An acclaimed chef and former Chicago restaurateur plans to bring back the restaurant space formerly occupied by Miller Bakery Cafe, one of the most beloved institutions in Gary's lakefront Miller neighborhood during its nearly seven-year run.
John Moultrie, who owns Bistro on the Greens in LaPorte, plans to open another upscale restaurant specializing in rustic southern cuisine in the vintage building at 555 S. Lake St., once home to the Miller Bakery.
It was more recently occupied by Miller Bakery Cafe, which closed in late 2019 after years of construction on Lake Street. The casual fine dining restaurant specialized in steak, seafood and small plates and doubled as a neighborhood bar and gathering place that Miller locals compared to "Cheers."
Moultrie plans a new name and concept, but said the ambiance and vibe would remain the same.
"We'll have brunches on the weekends on Saturdays and Sundays," he said. "We'll have an extensive beer, wine and mixed drink menu. There will be a huge cocktail list. We know the people in Miller love their libations and we plan to offer them in a big way. Historically, it's been a watering hole for many of the locals. We plan to maintain it as a cool place for good food, good drink and great atmosphere."
Moultrie previously owned Louisiana Kitchen, Bayou Kitchen, Toasters and Bazzell's French Quarter Bistro in Chicago. His long list of accolades and distinctions includes a 3.5-star rating from Zagat, 11 Silver Platter Awards from Food Industry News and a R.O.S.E. Award for best new restaurant from Indiana Dunes Tourism and the LaPorte Convention and Visitors Bureau for his former Bourbon Street Bistro in downtown LaPorte.
He said the menu at the new restaurant in Miller would be similar to Bistro on the Greens, located in the Legacy Hills Golf Club at 299 W. Johnson Road, which will remain open. The restaurant will specialize in southern food, including Louisiana, Cajun and Creole favorites.
Expect etouffee, jambalaya, catfish, crab cakes, fried chicken and fried green tomatoes, as well as steaks, pork chops, salmon and pasta. It will add and subtract some menu items from Bistro on the Greens, whose menu currently includes fried lobster, blackened shrimp, braised beef short ribs, Louisiana smothered chicken and a steak bistro salad.
Moultrie expects to eventually employ 15 to 22 people in the restaurant, which will seat about 60 to 70 in the dining room, 30 in a back room and 20 at the bar. He plans to do renovations and add more al fresco dining, including out front on Lake Street and out back in the alley. 
There's no current timetable for the opening because of the coronavirus pandemic and the difficulty of finding staffing in the restaurant industry right now.
"The stress level is tremendous in the restaurant industry right now," Moultrie said. "It's hard finding staff even with sign-on bonuses, and that's where the challenge lies. A lot will depend on where things lie with the public health issue. The new COVID variant could affect everything with the timing. Everything's up in the air."
When the restaurant does open, a jazz pianist will play on the weekends. Moultrie expects it to be a high-end dining destination like Bistro on the Greens, which brings in people from Chicago, South Bend and Michigan.
"People are very excited and have been coming out to try and support us at our current location at Bistro on the Greens," he said. "The response we've had has been great."
The fluid COVID-19 situation complicates when exactly the opening will take place.
"You only get one opportunity to make a first impression, so we want to put our best foot out there," he said. "We want to be ready to rock and roll. Many of our vendors are running short of food because of the pandemic, and it's been an uphill battle in LaPorte, so we want to wait until we're ready with the pandemic."
But diners can eventually expect a familiar dining experience to return to Miller, Moultrie said.
"The ambiance, vibe and everything will be similar," he said. "It's going to be hip and cool. It's going to have great food and drink."
NWI Business Ins and Outs: True BBQ to replace Griffith's Twincade; European market, French restaurant and indoor golf center opening
Coming soon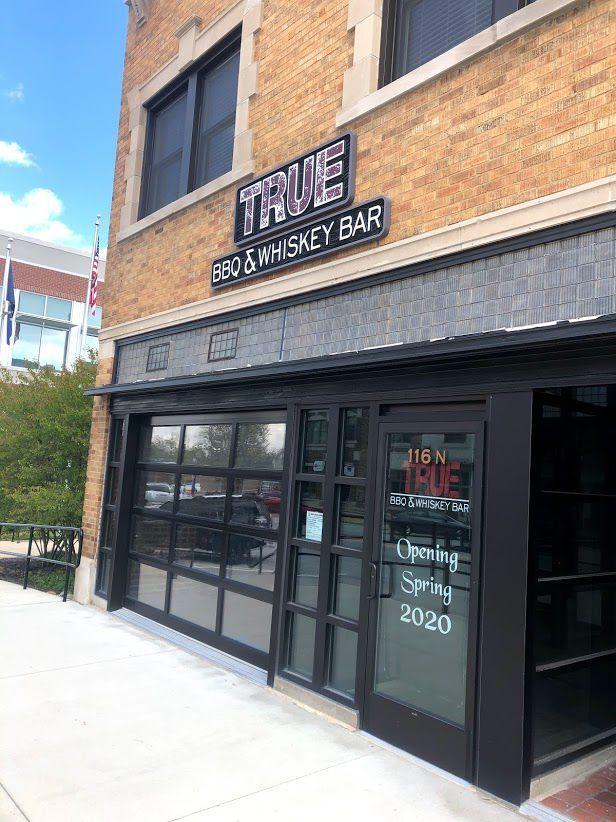 Coming soon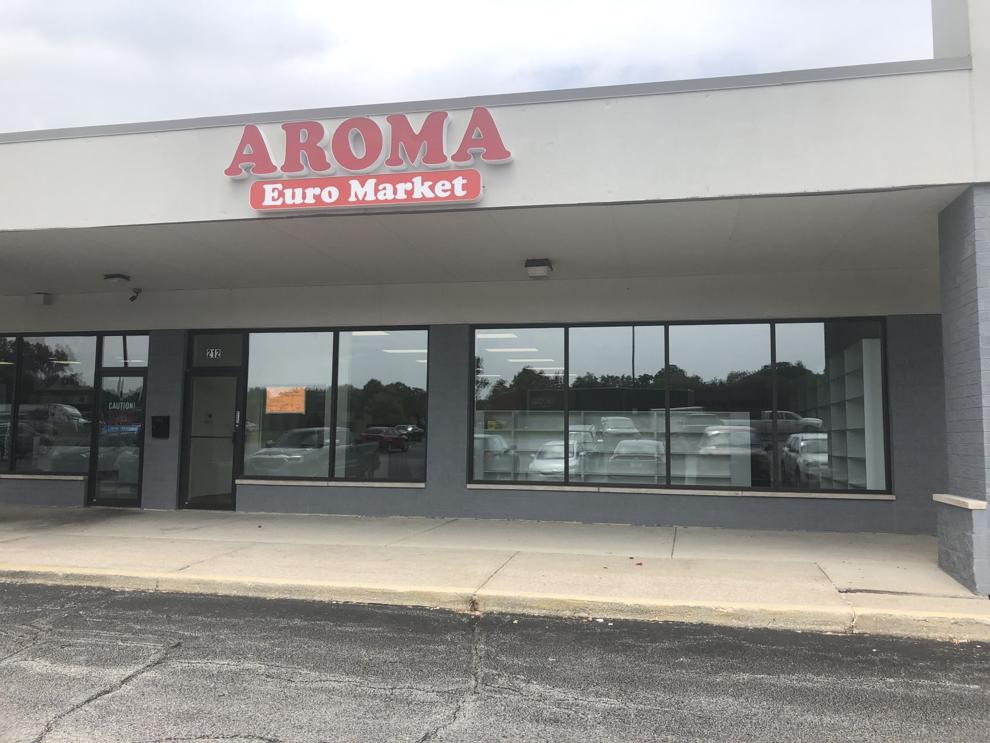 Coming soon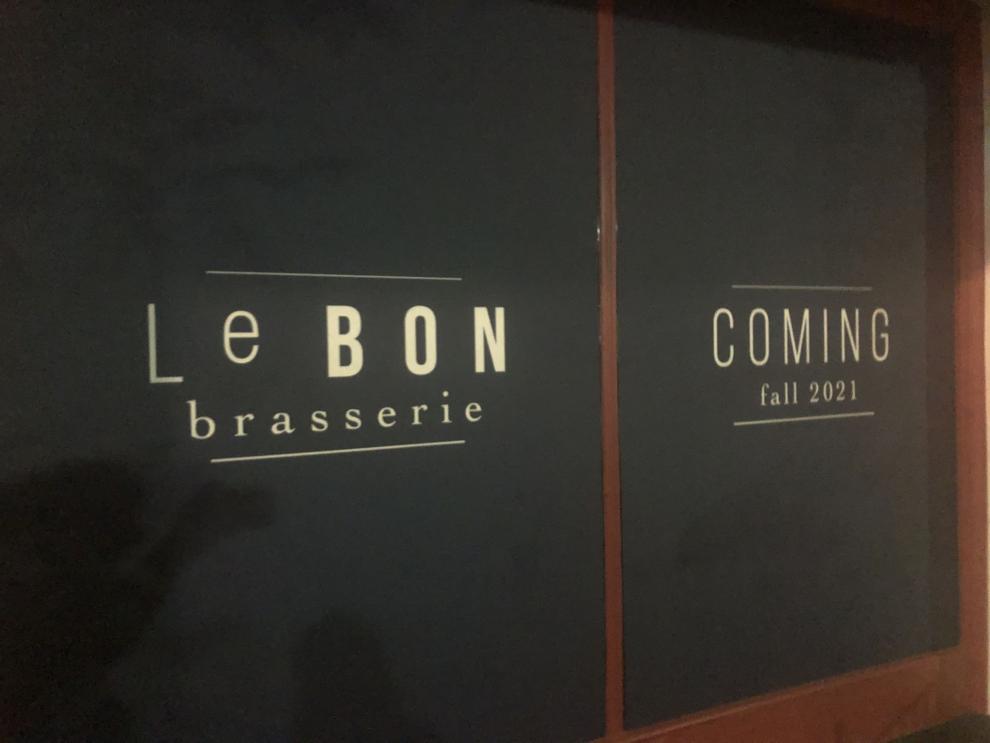 Coming soon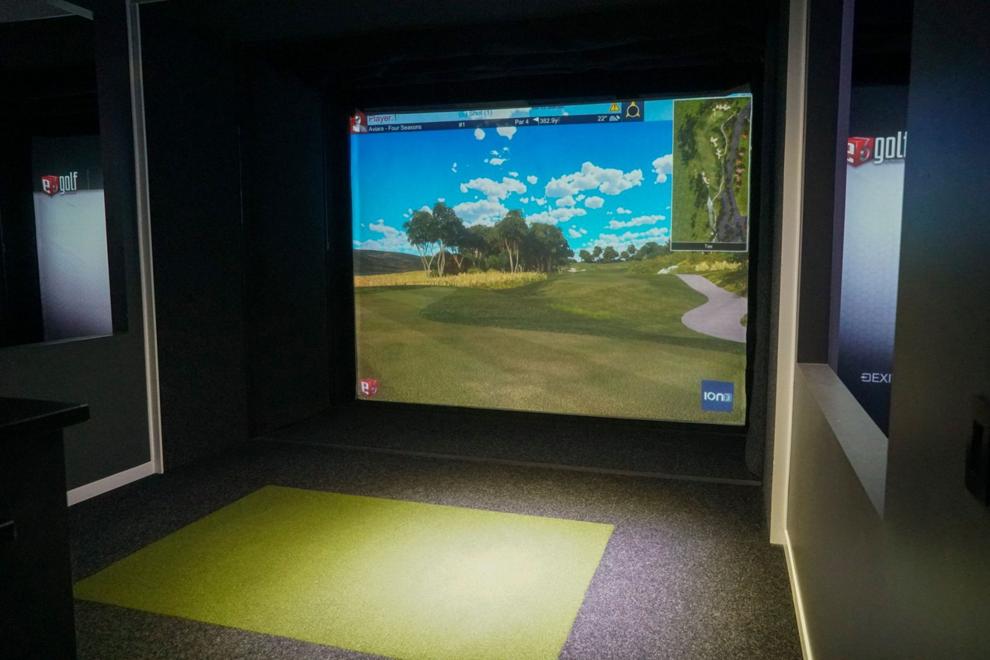 Reopening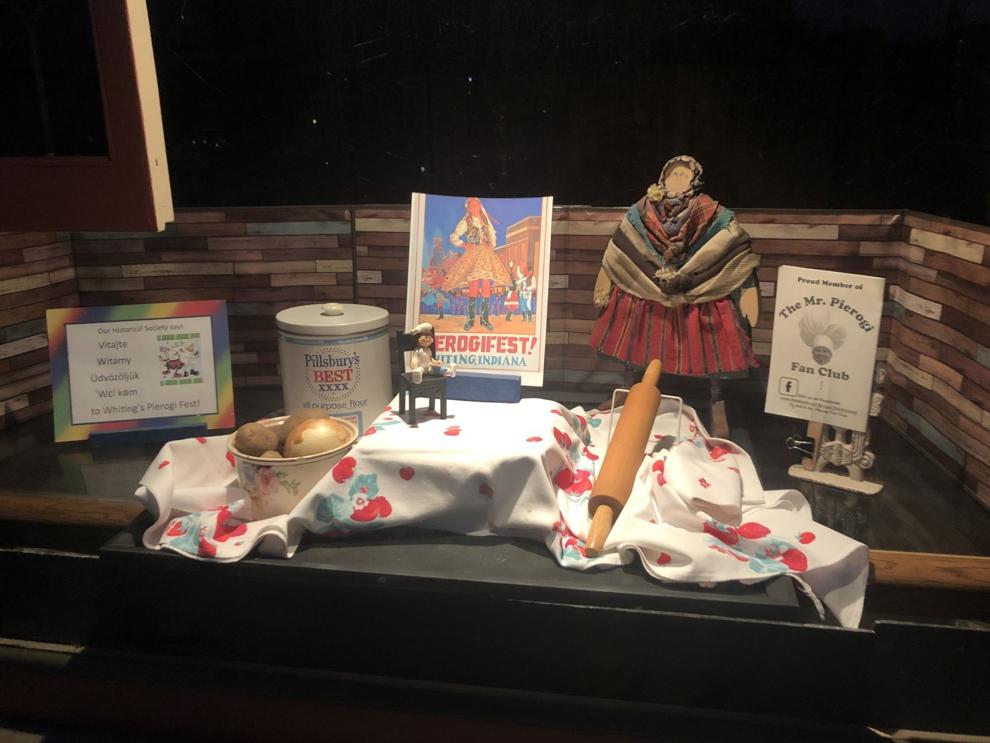 WATCH NOW: Riding Shotgun with NWI Cops — Patrolling Lowell with Cpl. Aaron Crawford