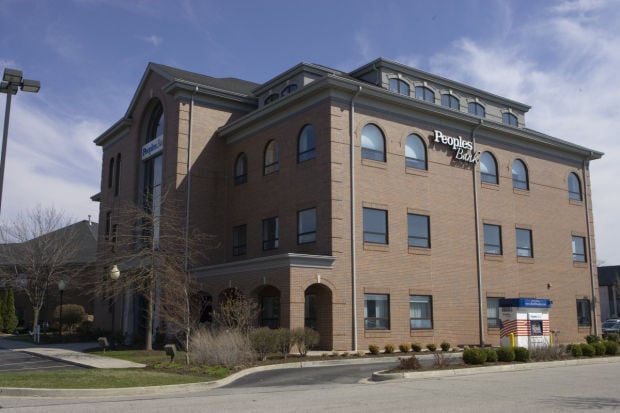 Peoples Bank made $4.9 million in the third quarter, a 37% year-over-year jump after an increase in net interest and noninterest income.
The Munster-based bank earned $1.3 million more in profit than it did in the third quarter of 2019, pulling in $1.42 per share. Mortgage originations have skyrocketed by more than 200% this year.
Peoples Bank earned a record $13.2 million, or $3.80 per share, through the first nine months of the year after recent acquisitions of Illinois banks grew its size and scope, expanding its footprint across the south suburbs. The bank increased its net income by $3.3 million or 34% year-over-year despite the coronavirus pandemic.
"Peoples Bank again shows strong performance in the third quarter of 2020. While COVID-19 continues to stress the economy, our local markets have remained strong, and we have been able to pivot toward where our customers want to be right now," President and CEO Benjamin Bochnowski said. "Our capital position and flexibility with technology allows us to continue to serve our customers while they focus on the recovery. As a business, we have designed our income streams to be resilient in the face of any challenge."
The bank has delivered a 1.25% return on average assets and a 12.43% return on average equity so far this year.
"Our noninterest income continues to be strong, and we have been able to capture much of the increased mortgage loan demand in the local market. Our efforts with the PPP have likewise borne fruit, with roughly 20% of our PPP relationships as new customers to the Bank. Those loans are now starting the forgiveness process, we will start to recognize even more fee income as these loans are forgiven," Bochnowski said. "Roughly half of our PPP loans fall within the SBA's accelerated forgiveness guidelines. We are prepared for the future, and we are optimistic for our prospects while we all continue to cope with effects of COVID-19."
Peoples Bank has increased its assets by 11.% or $152.3 million so far this year, which it attributes to its involvement in the U.S. Small Business Administration's Paycheck Protection Program and strong core deposit growth. The bank now has $1.4 billion in assets, up from $1.2 billion at the end of last year.
"The bancorp's strong earnings for the first nine months of 2020 is a result of continued growth in our net interest income and noninterest income. Net interest income was positively impacted by higher commercial loan and securities balances, and a lower cost of funds as core deposits grew by 20.4%," Chief Financial Officer Robert Lowry said.  "In the current low interest rate environment, management has maintained a disciplined loan pricing policy, while actively lowering its cost of funds by using core deposits to reduce its reliance on higher cost certificates of deposit and borrowings. Noninterest income has increased by 65.3% for the current nine-month period. The increase was driven by a 213.6% increase in mortgage originations, which were sold into the secondary market for a net gain of $6.0 million."
He cautioned that more loan losses could take place as the coronavirus drags on.
"As we continue to operate in the COVID-19 environment, the bancorp's management team continues to focus on effectively managing credit and operational risks related to the pandemic. COVID-19 related loan modifications and deferrals decreased to approximately 1.3% of our loan portfolio as of September 30, 2020," Lowry said. "As the allowance for loan losses qualitative risk factors have increased, management increased its 2020 loan loss provisions by 41.5%, compared to the same period during 2019."
How much do Northwest Indiana CEOs make?
NiSource CEO Joseph Hamrock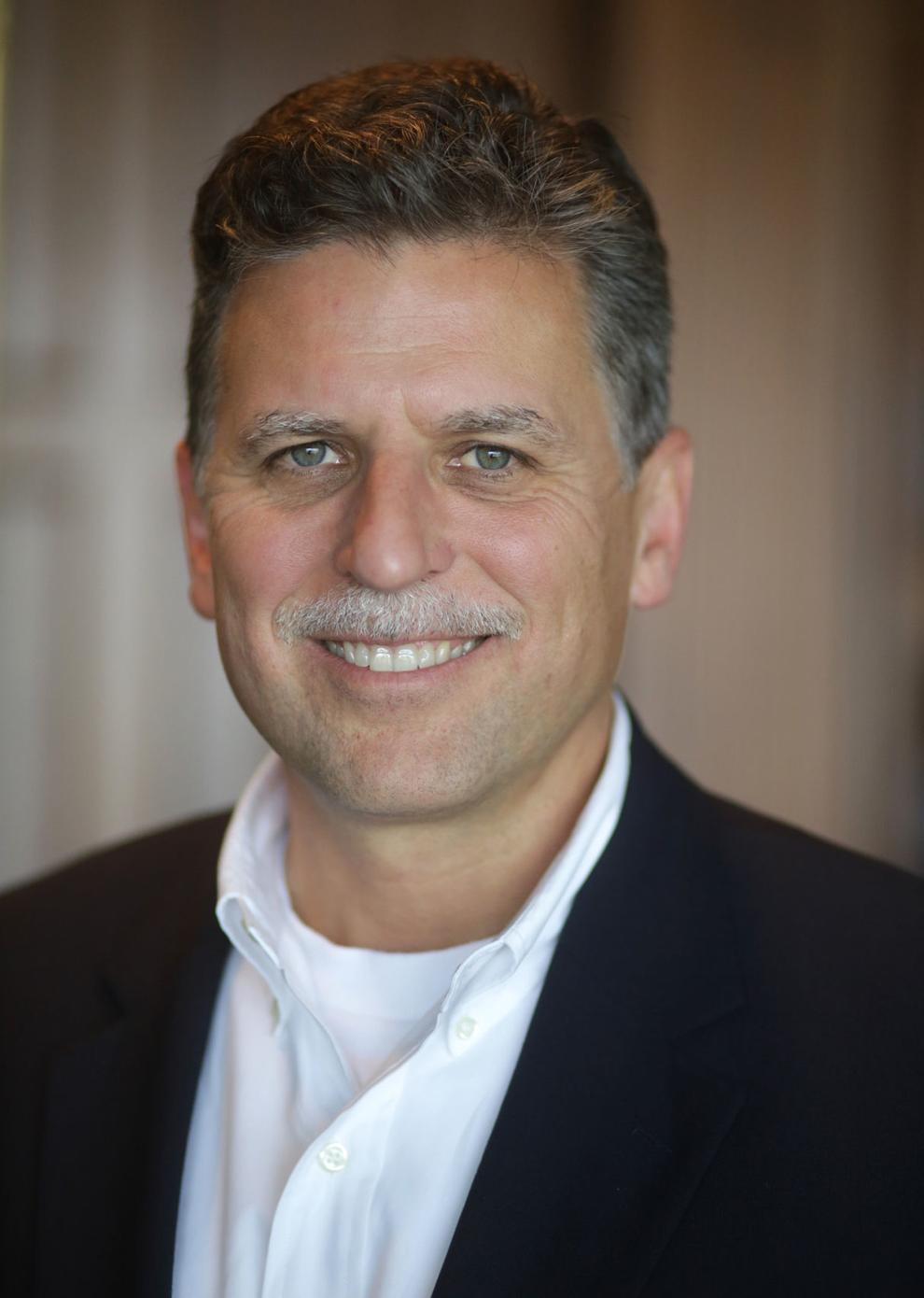 ArcelorMittal CEO Lakshmi Mittal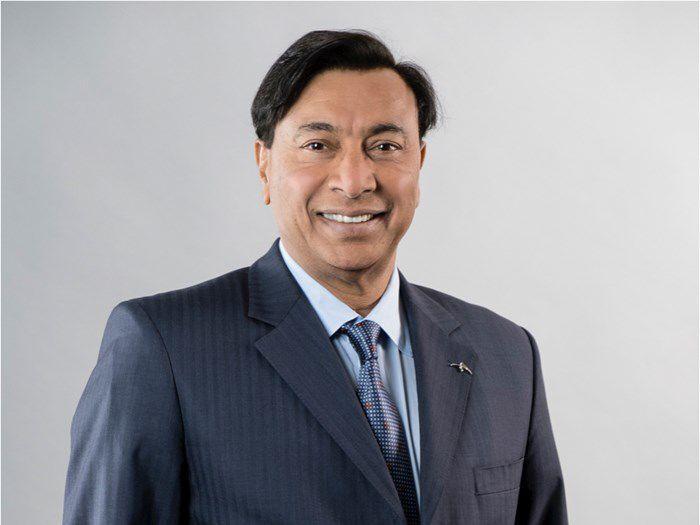 Lear Corp. CEO Ray Scott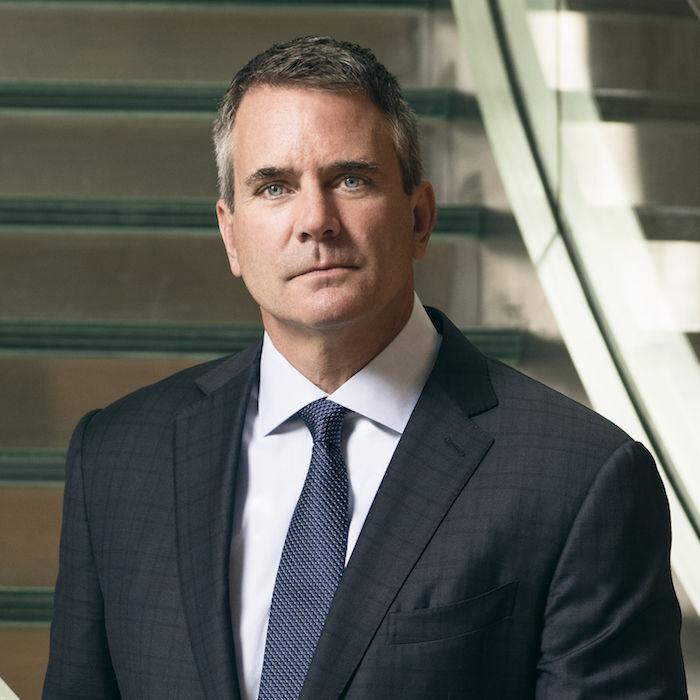 U.S. Steel CEO David Burritt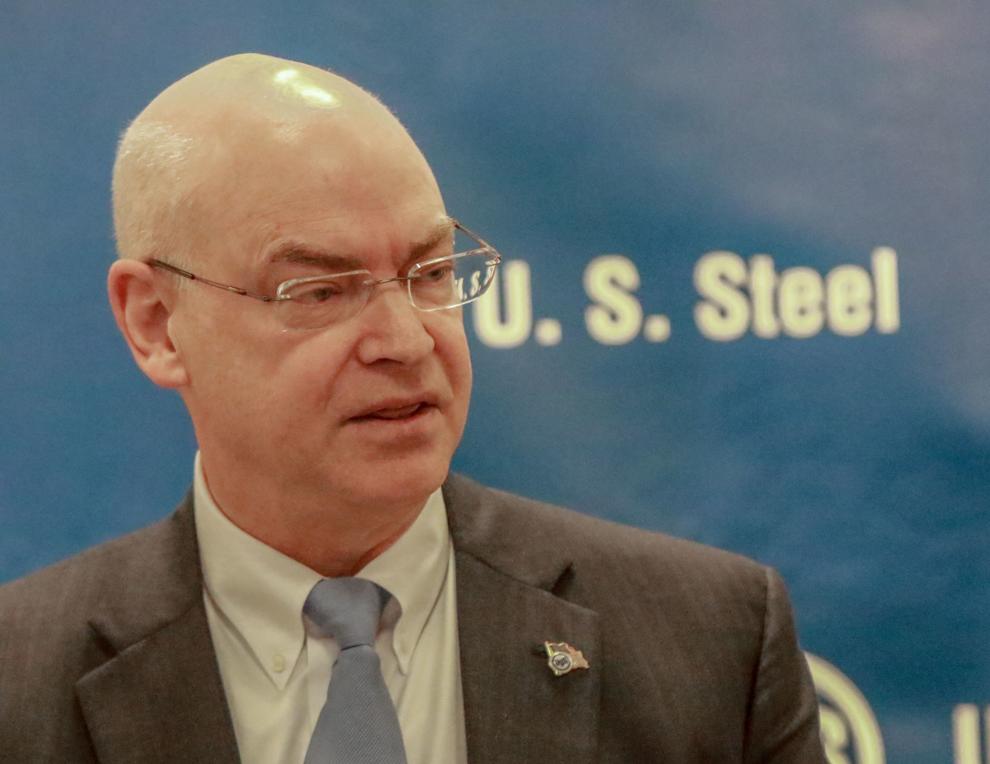 Horizon Bank CEO Craig Dwight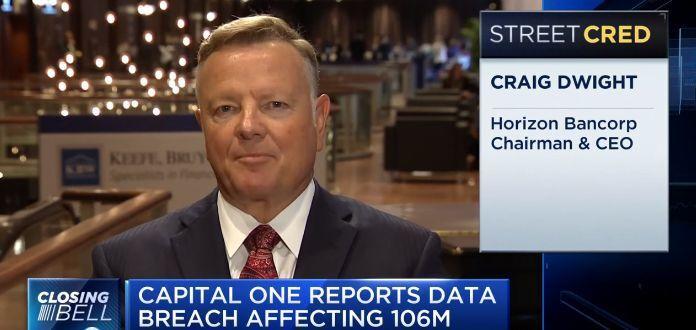 1st Source CEO Christopher Murphy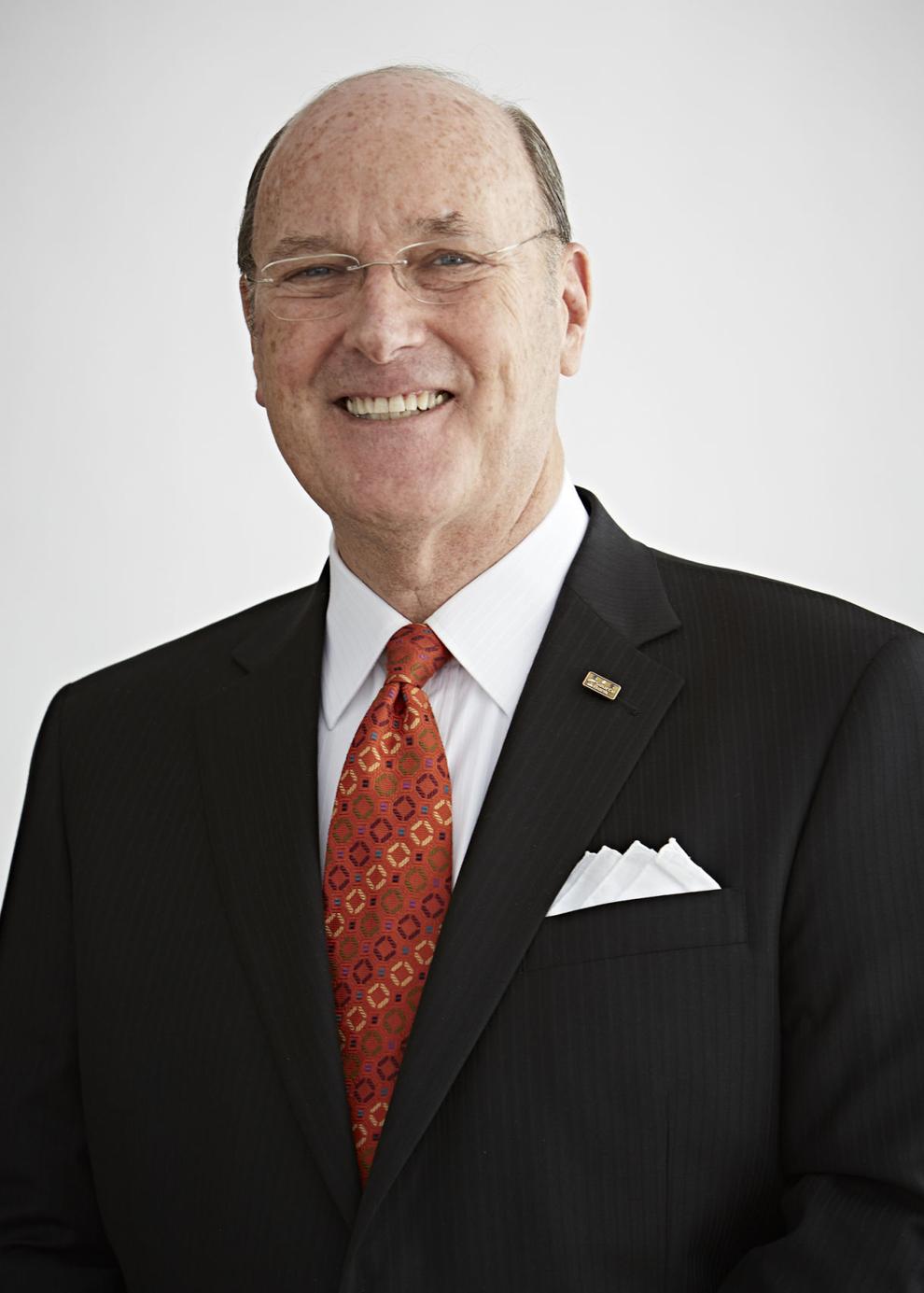 First Merchants CEO Michael Rechin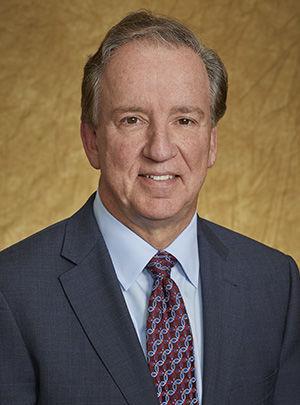 Peoples Bank CEO Ben Bochnowski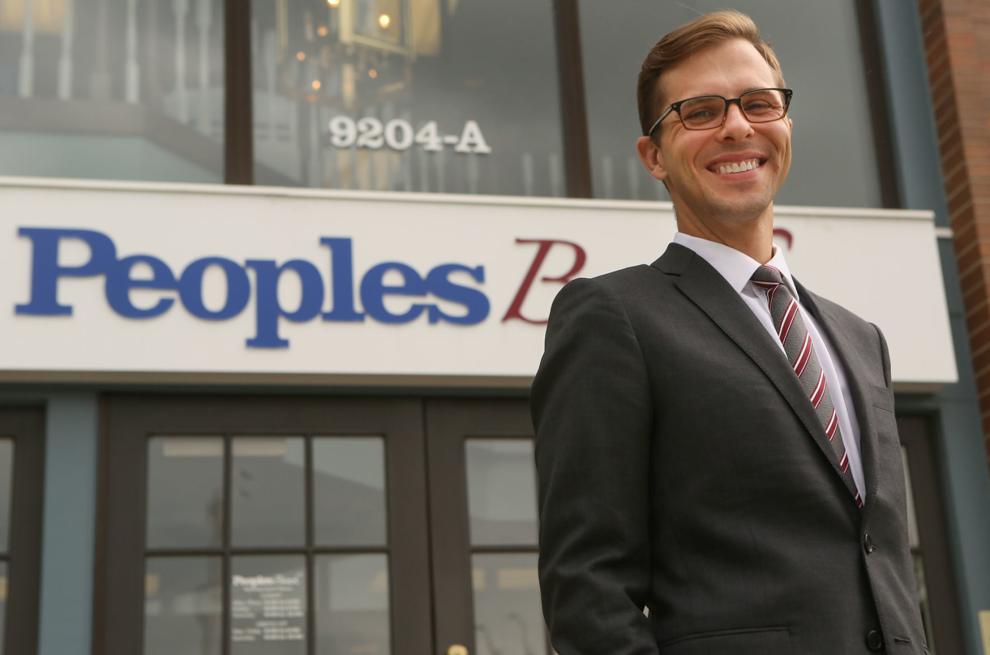 Ford CEO James Hackett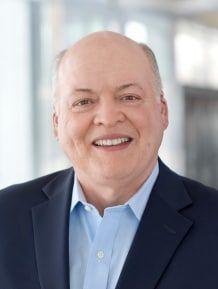 BP CEO Bernard Looney