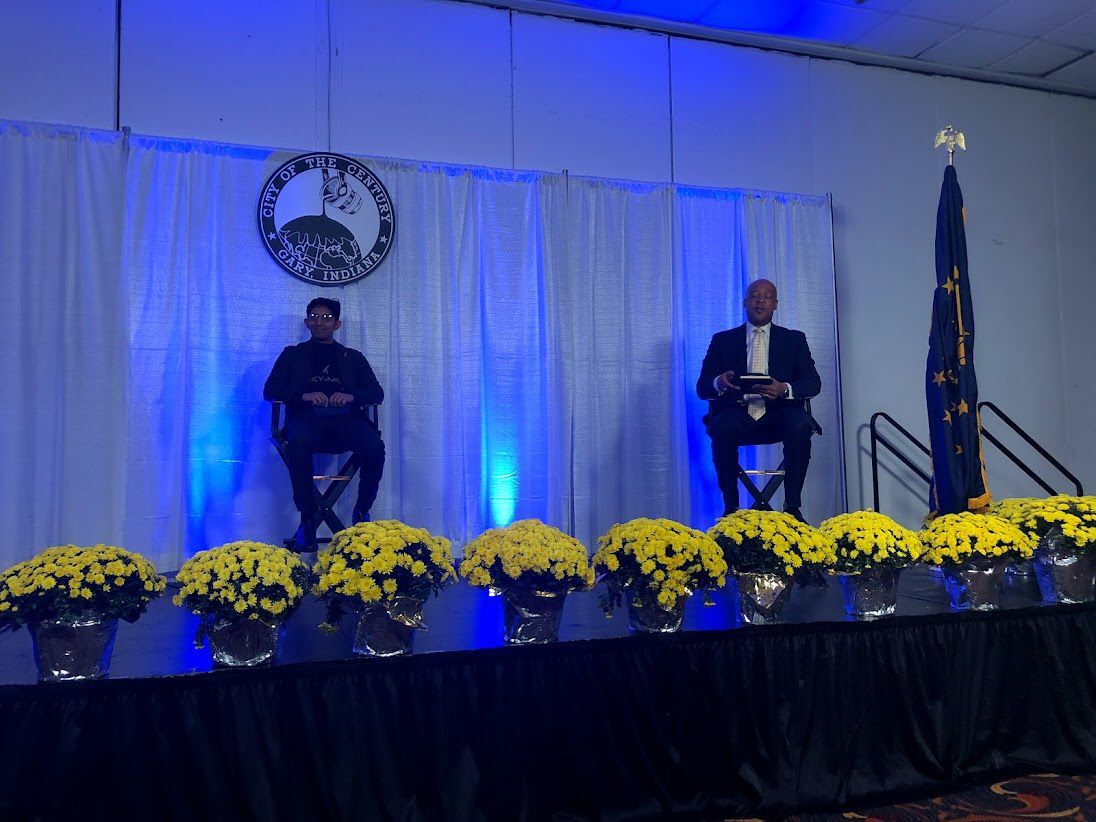 Akyumen rolled into Gary last fall with a splashy press conference at the Genesis Center with a promotional video, a country singer and big plans for making 5G smartphones with built-in projectors using state-of-the-art nanotechnology that was never elaborated on.
The company promised to move its headquarters from Los Angeles to the Genesis Convention Center, where it said it would host concerts, and to build a 200,000-square-foot manufacturing plant where it would make phones, tablets and phablets that can show videos on walls, ceilings or other surfaces. Akyumen committed to invest at least $100 million and hire between 500 and 2,000 people over the next few years.
More than eight months later, the long-underused convention center in downtown Gary remains vacant. Not a shovel's worth of dirt has been moved at the Ivanhoe Gardens site.
Gary announced the smartphone factory plans are dead.
The Gary Redevelopment Commission is suing to take back the Genesis Center and former Ivanhoe Gardens site and is seeking new developers to partner with to try to redevelop the properties. The RDC filed a lawsuit in Lake County Superior Court against Akyumen Technologies, alleging it breached two contracts.
"My team and I will continue to look for ways we can make the most of vacant or underutilized properties and put them on our tax rolls, and these two properties will be ideal for the right developers," Gary Mayor Jerome Prince said. "We can never move our city forward until we're willing to try new approaches to development."
Akyumen Founder and CEO Aasim Saied did not immediately return requests for comment.
Gary said Akyumen failed to pay $2.5 million it owed on the Genesis Center by July 27. The city said the default nullified the deal and exposed the company to a $100,000 liquidated damages fee. The redevelopment commission said the deal to buy the Ivanhoe property also fell through after Akyumen defaulted on its promise to provide a development agreement.
The city is seeking $27,500 in fees for the Ivanhoe default and to regain full control over both properties.
Akyumen made many attractive promises that it failed to deliver on, Prince said. The city now wants to explore other options.
"For me, the important thing to understand is the city of Gary has a lot to offer and properties that can provide great opportunities for development," Prince said. "Our first attempts to monetize these two great properties didn't work out, but we're going to continue working with developers to Re-Imagine the properties can mean for our community."
Akyumen has not posted anything on social media for months and took down most of its website.
Saied said on a video previously posted on the Akyumen website that he has been working since he was a college student in 2004 to bring phones, tablets and other devices with projector technology that can project the screen onto walls, ceilings and other surfaces for a "TV or home theater-sized screen anywhere." He's promised to deliver a "revolutionary" technology through a number of companies since founding his first startup, Logic Wireless, in Arizona more than a decade years ago, announcing new smartphones like the Hawk, Falcon and Holophone at the Consumer Electronics Show in Las Vegas and in various press releases.
None of the phones were ever mass-produced.
The state of California banned Akyumen Technologies from selling securities in the state, which company officials challenged and tried to distance themselves from, saying the entity California banned is a defunct business and they were doing business with the city of Gary as Akyumen Industries, which was incorporated in Wyoming in January.
The state of California also ordered the startup telecommunications company to pay former employees $682,646.82 for thousands of hours in unpaid wages.
According to the California Secretary of State's Office, California's Franchise Tax Board also "FTB forfeited," or suspended, Akyumen Technologies that was incorporated in the state as a foreign Florida-based corporation in California in 2016, an administrative action that is taken in California in response to a failure to meet tax requirements. 
"Akyumen Technologies is a forfeited foreign corporation not in good standing with the Franchise Tax Board," California FTB spokesperson Victoria A. Ramirez said. "It does not appear that the company has filed tax returns. Their total outstanding balance is $624."
Akyumen Technologies announced in 2014 it would build a $50 million smartphone factory in Bahrain, but that plan never came to fruition. The company posted on job ads that it would open a plant in Southeast Wisconsin last year and then Gary in 2021, though company spokesman Mustafa Saied previously said the company had no deal with the state of Wisconsin and was focused on Gary.
Though Akyumen's slogan on its website was "phones from the future," the idea of a phone with a built-in projector is an old one that's been tried before by much larger companies and failed to catch on thus far. The South Korea-based multinational giant Samsung announced the Samsung Galaxy Beam in 2010 and released the Samsung Galaxy Beam 2 in 2014. Both flopped commercially.
CNET described Samsung's projector phone as a "niche product" and Gizmodo opined "no one wants a projector on their smartphone and no one will ever propose using said projector" in an article headlined, "Why These 'Revolutionary' Phones Failed So Hard."
How much do Northwest Indiana CEOs make?
NiSource CEO Joseph Hamrock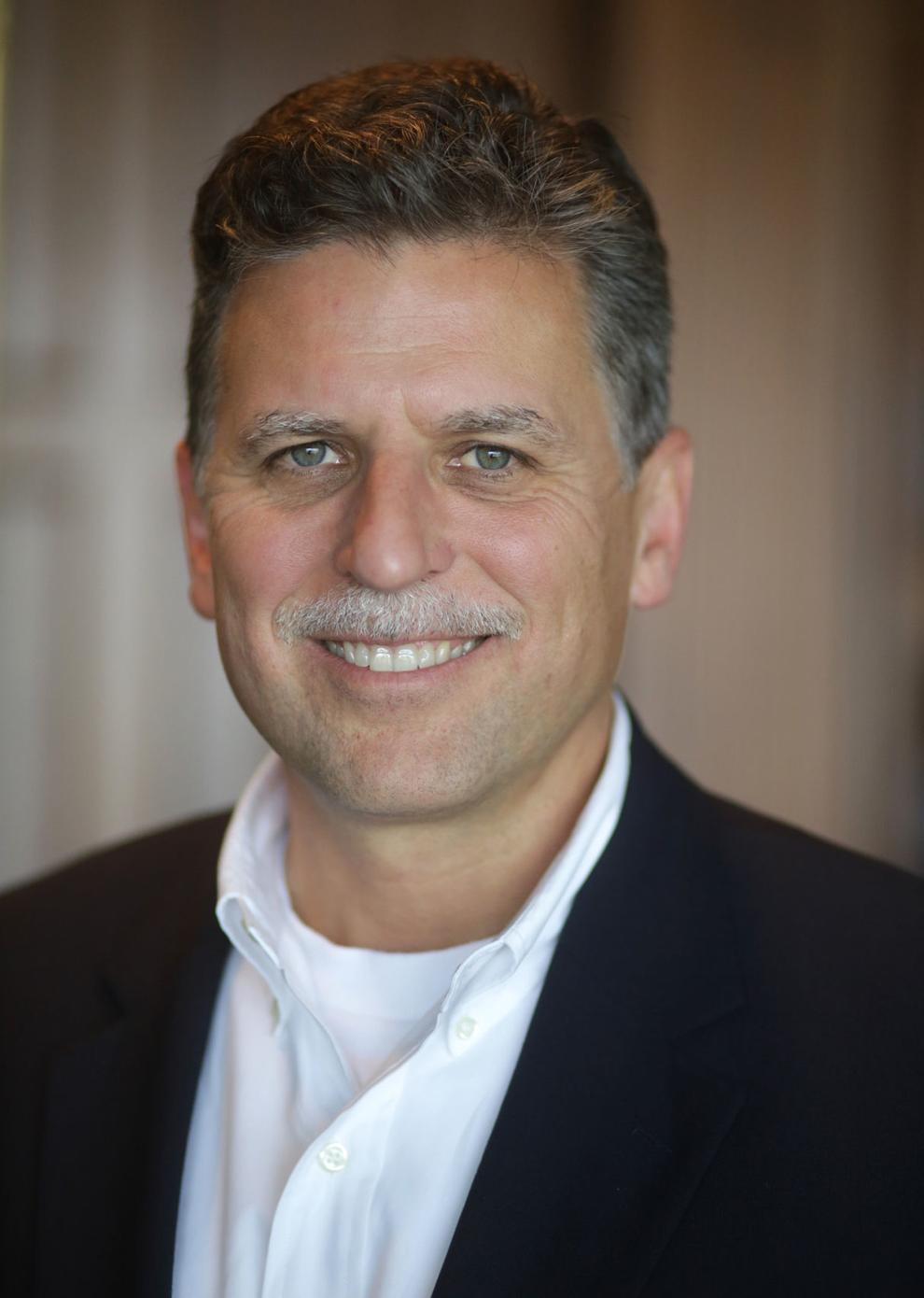 ArcelorMittal CEO Lakshmi Mittal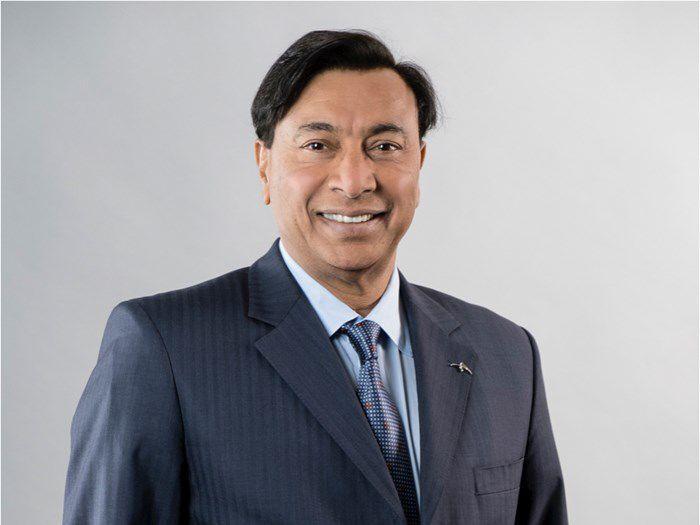 Lear Corp. CEO Ray Scott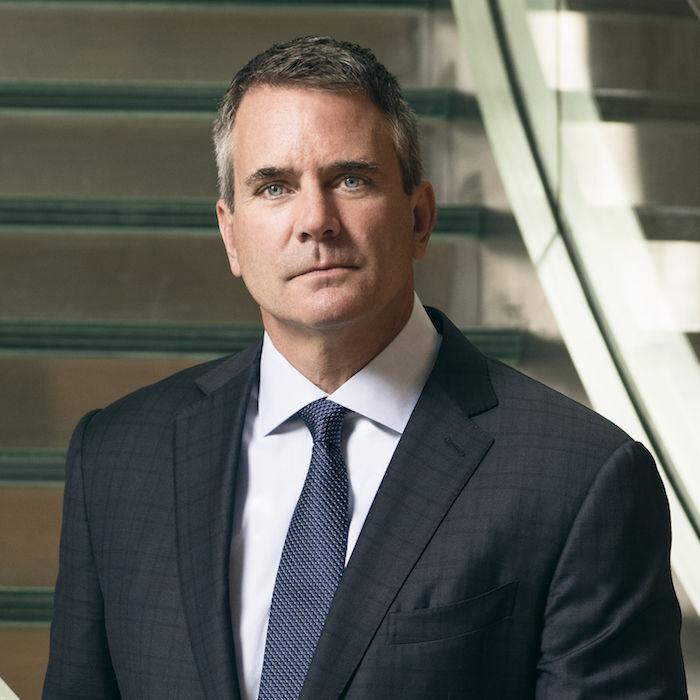 U.S. Steel CEO David Burritt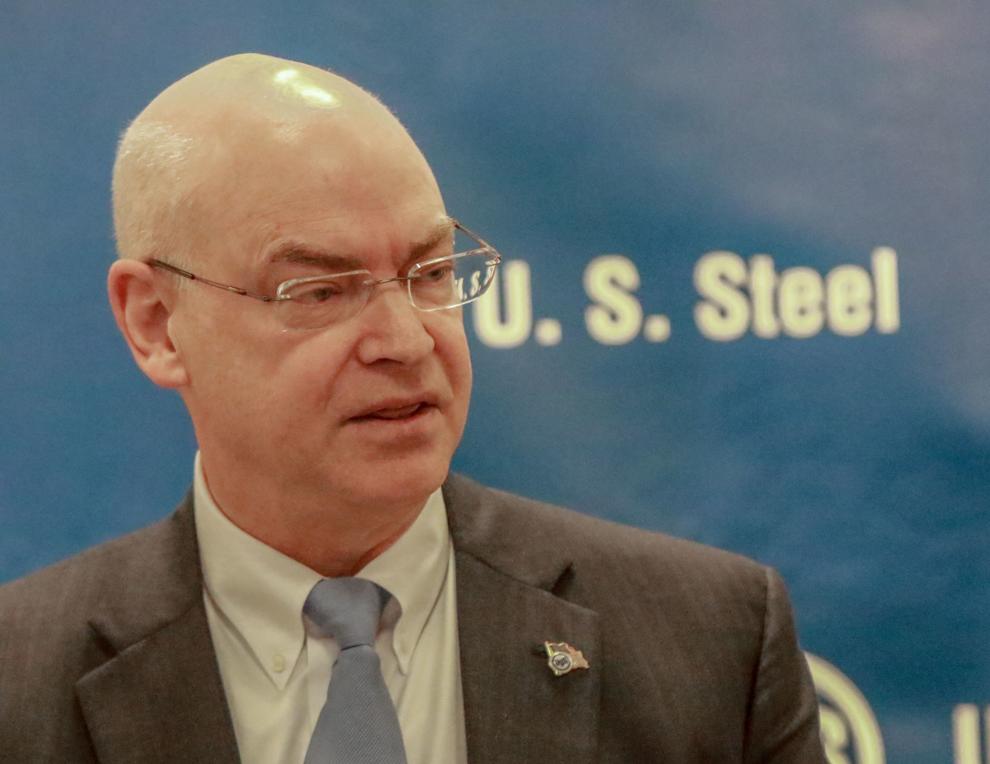 Horizon Bank CEO Craig Dwight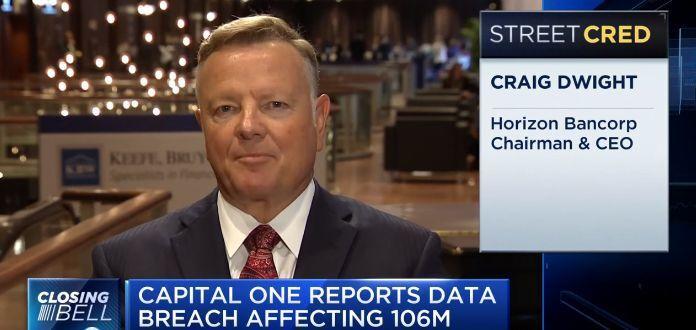 1st Source CEO Christopher Murphy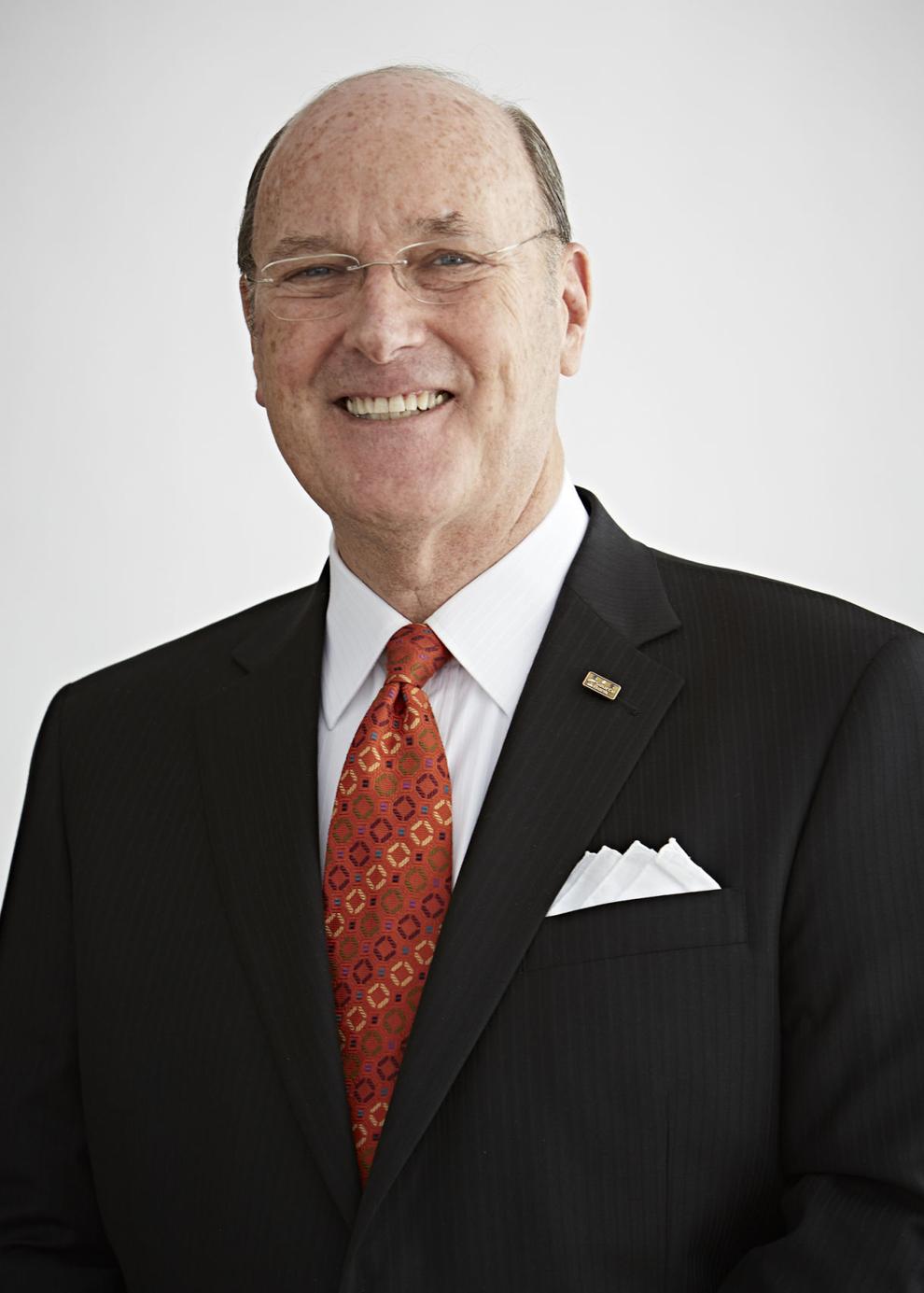 First Merchants CEO Michael Rechin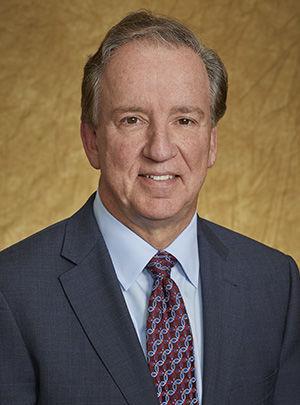 Peoples Bank CEO Ben Bochnowski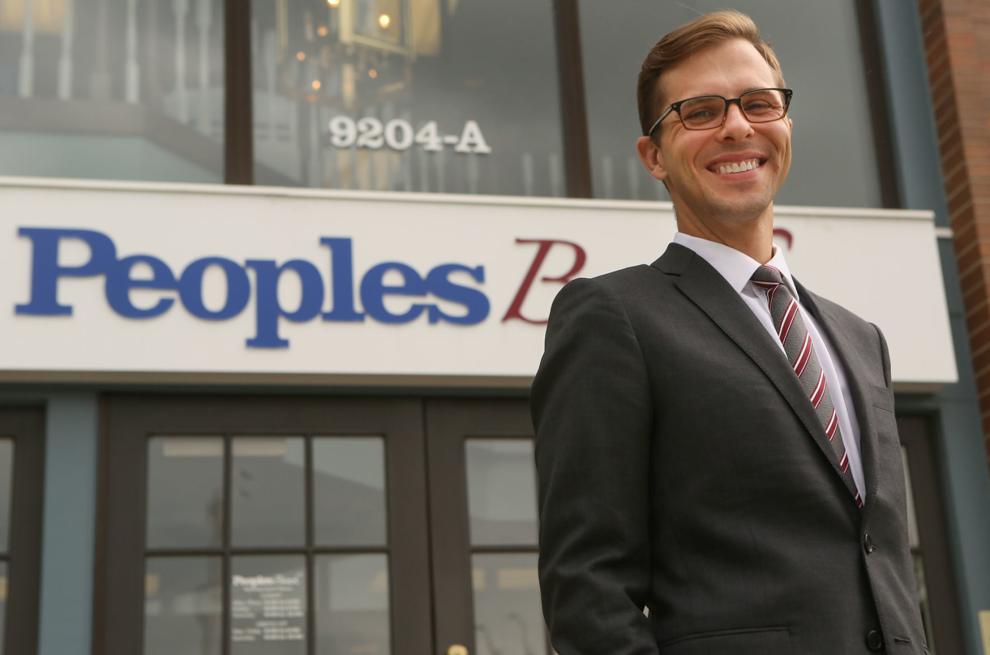 Ford CEO James Hackett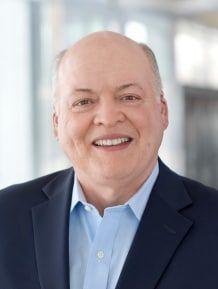 BP CEO Bernard Looney