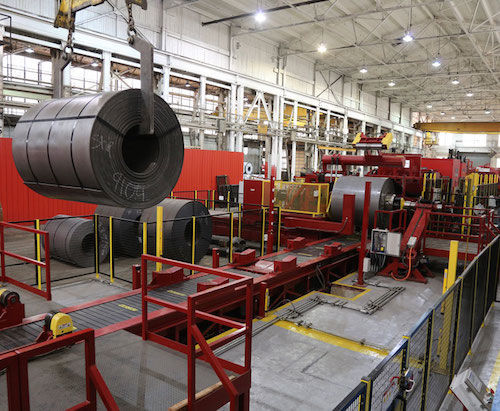 Alliance Steel is in the process of moving its headquarters and steel processing facility from Illinois to Gary, a move first announced in 2017.
The steel service center, which specializes in coil processing and flat-rolled steel supply, moved to 2700 E. 5th Ave. in Gary. It's taking over the former ATCO-Gary Metals Technologies sheet metal manufacturing facility that closed shortly after the death of co-owner Frank "Bobo" Zudock, laying off 68 workers.
The prominent factory near the intersection of 5th Avenue and Interstate 65 made air conditioning and heating ducts, pipes and related products before shutting down in 2018.
Alliance Steel has been moving its operations into the building and expects to wind down its Bedford Park facility in mid-2020. The 20-year-old service center will employ 100 workers in Gary.
"We are extremely excited to begin the next chapter of Alliance Steel at our new state of the art offices and processing facility," Alliance Steel Corporate Vice President Drew Gross said. "We have put ourselves in a highly strategic position for continued growth with proximity to the Northwest Indiana mills as well as several major ports."
Alliance Steel now occupies a 290,000-square-foot building across from the Gary Works integrated steel mill in downtown Gary that includes warehouses, temperature-controlled coil storage bays, and processing. Its capacity includes slitters, levelers, shearing, metallurgical testing, cold reduction and toll processing.
"We have made several investments in the latest coil processing equipment which will complement an already robust arsenal of capabilities," Gross said. "Our team is very excited to settle in and begin laying down our roots here in Northwest Indiana."
The steel distributor and service center also has locations in Atlanta and Memphis.
Gallery: World of Steel
Coats praises U.S. Steel's commitment to NWI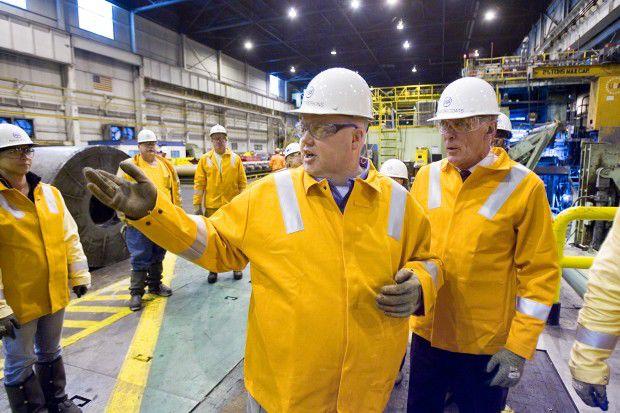 Coats praises U.S. Steel's commitment to NWI
Fair showcases steel mill technology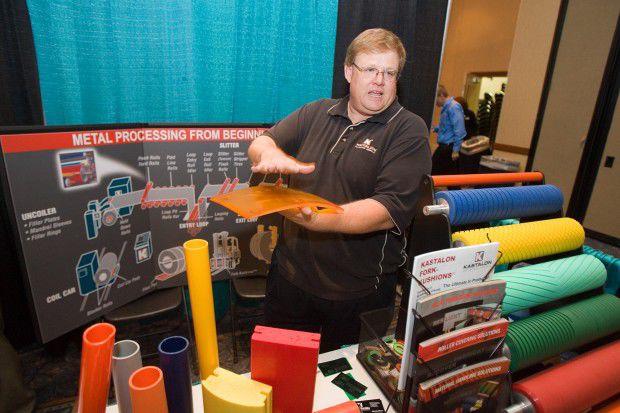 Wanted: Manufacturing jobs with higher wages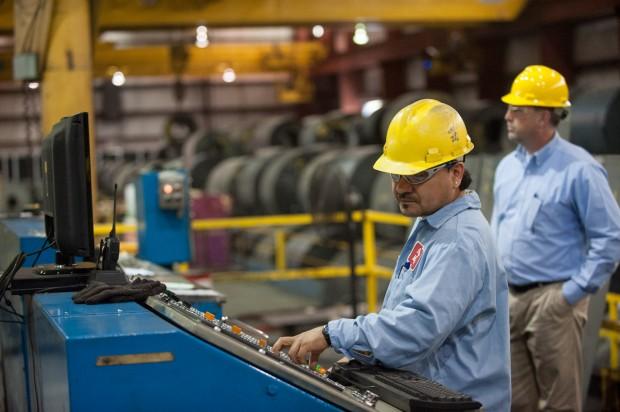 100612MANUFACTURINGDAY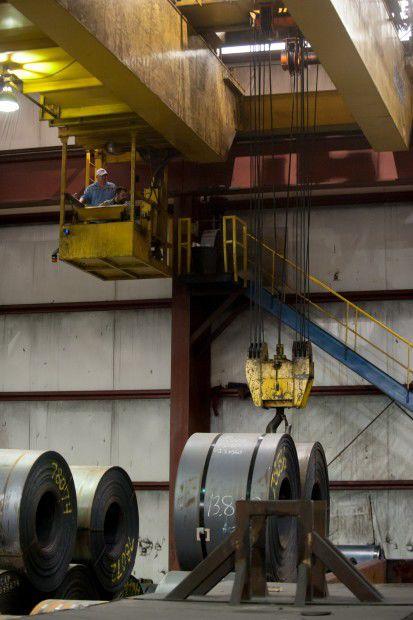 United Steelworkers, ArcelorMittal reach tentative labor agreement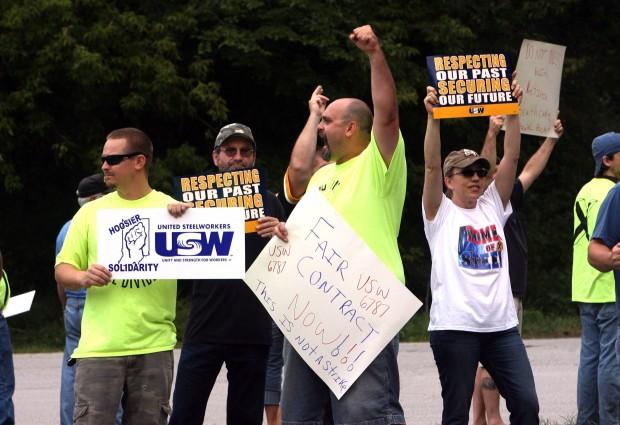 USW forms 3-year deal with ArcelorMittal, U.S. Steel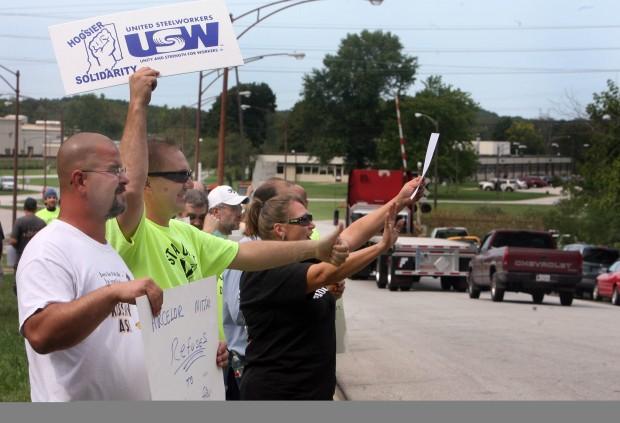 082712USWPICKET9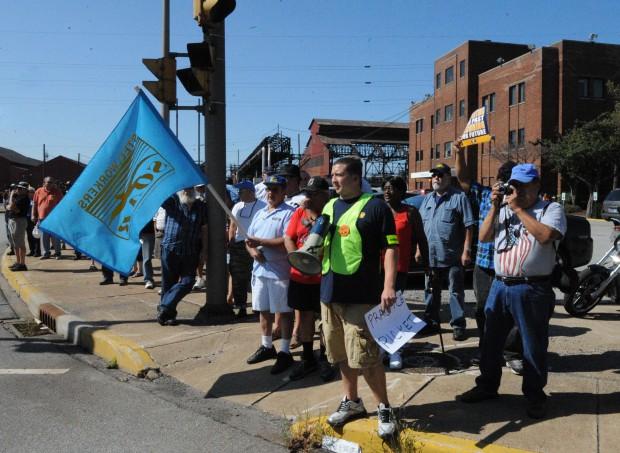 Gubernatorial candidate Gregg touts business experience on 3-day NWI swing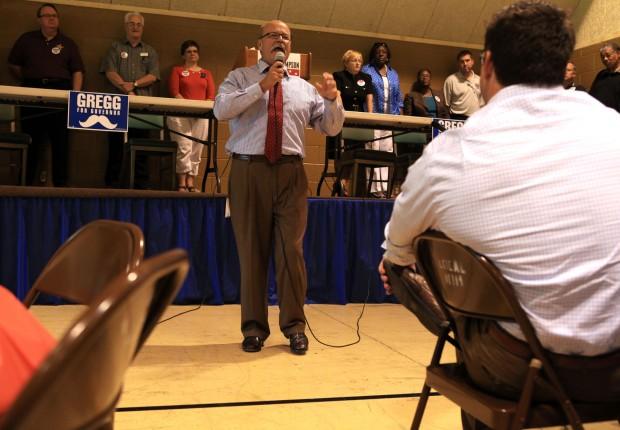 Somber day highlights worker sacrifice
042712WORKERSMEMORIAL, 2012 steel workers memorial day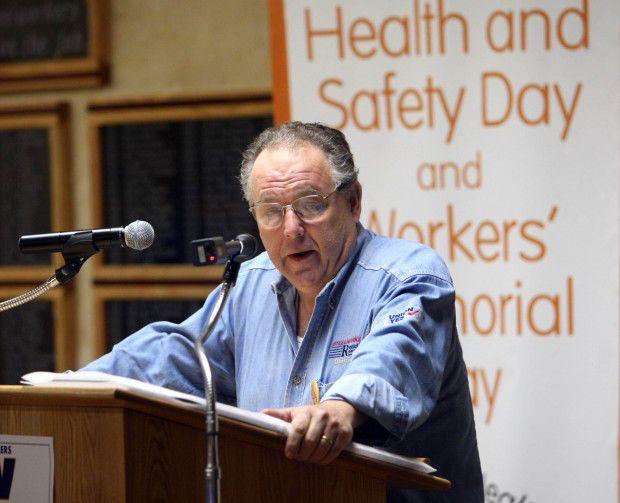 111112-biz-esmarkbuys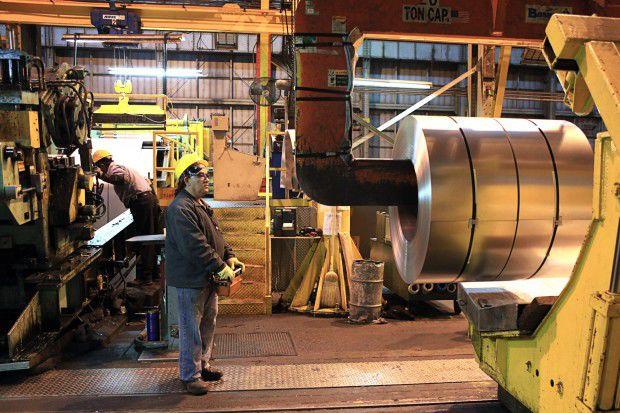 PORTCRACK - Crack at Pier in Burns Harbor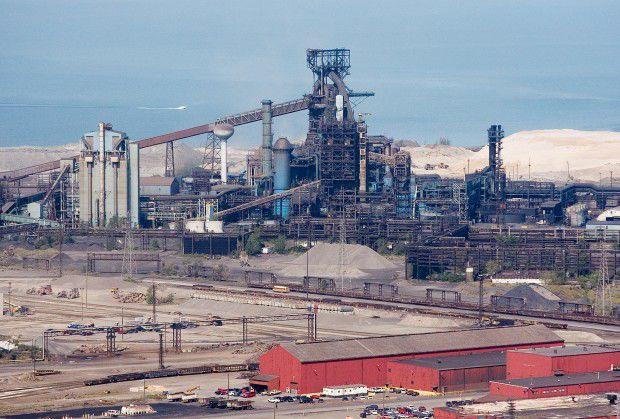 PORTCRACK - Crack at Pier in Burns Harbor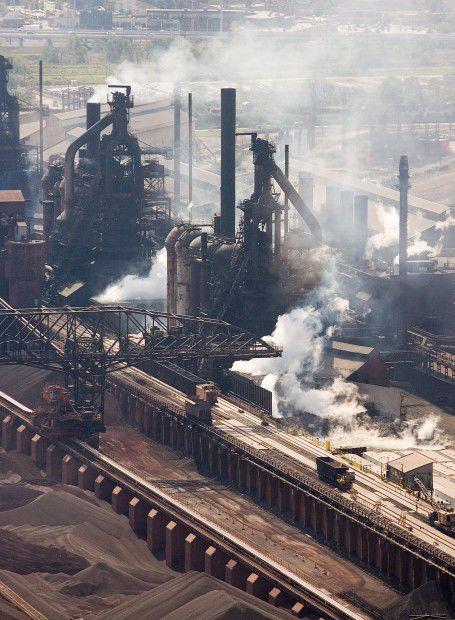 PORTCRACK - Crack at Pier in Burns Harbor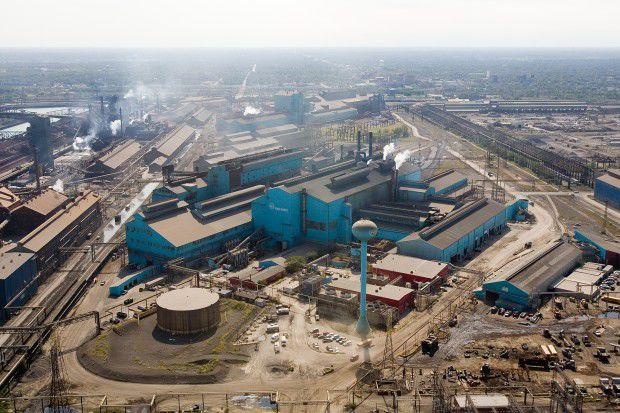 ArcelorMittal Burns Harbor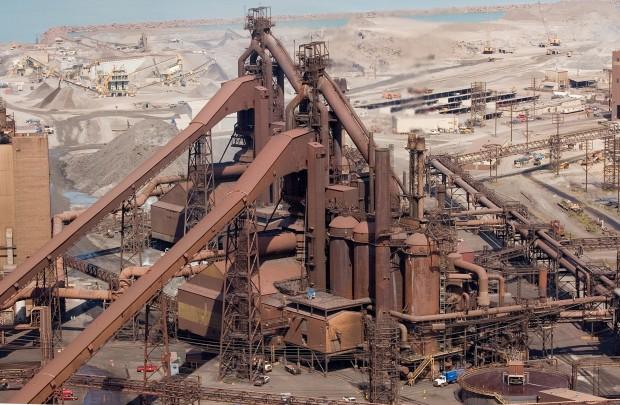 PORTCRACK - Crack at Pier in Burns Harbor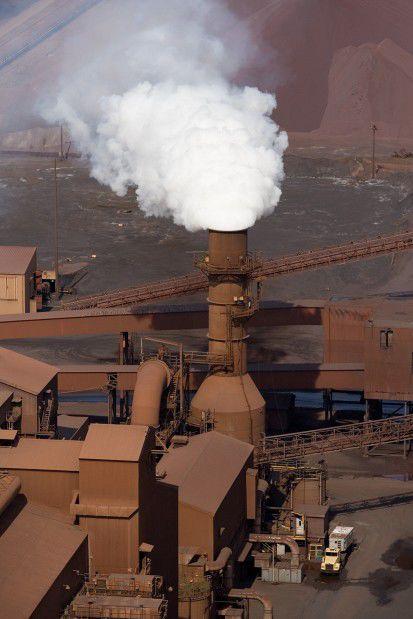 Mike Rippey speaks to Lakeshore Chamber
CAIC Safety Expo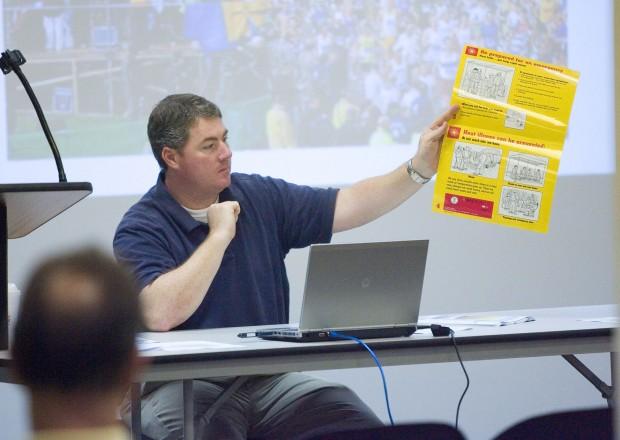 Plate full of potential
Plate full of potential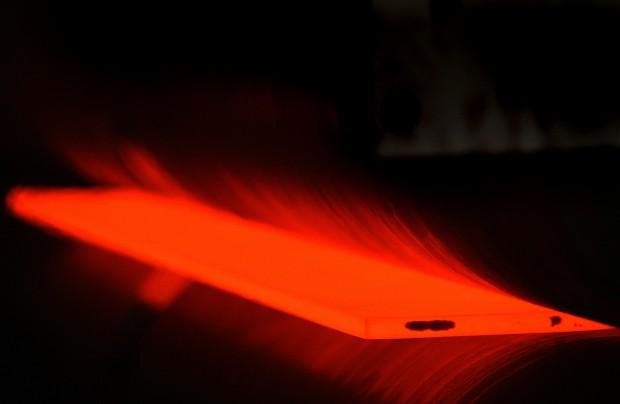 Port of Indiana welcomes first international ship of season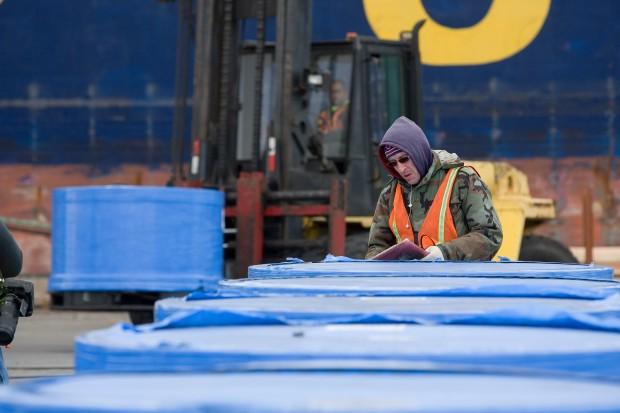 Education enhances all aspects of NWI future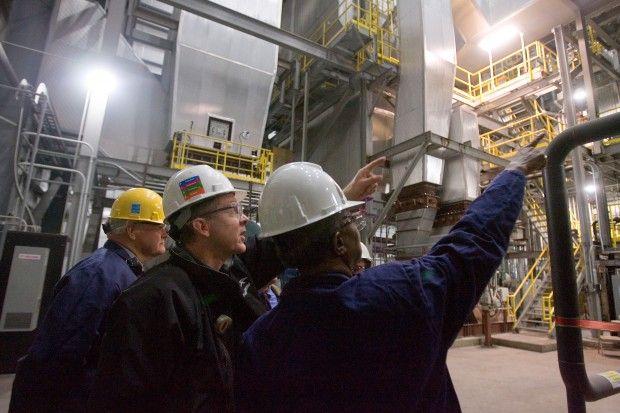 ArcelorMittal Boiler Project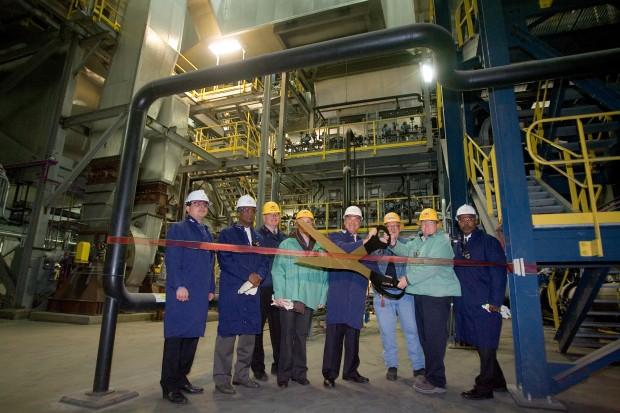 ArcelorMittal Boiler Project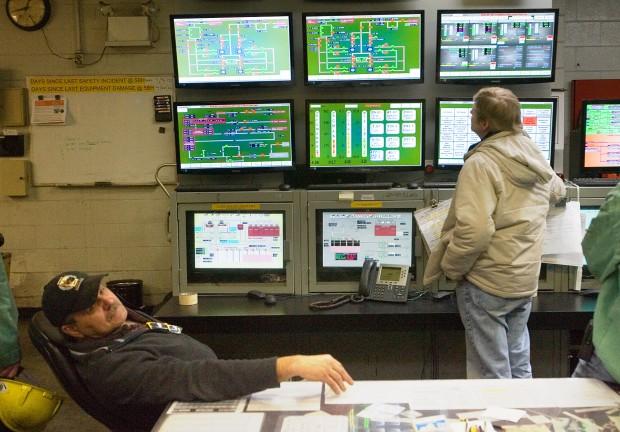 Paul Wurth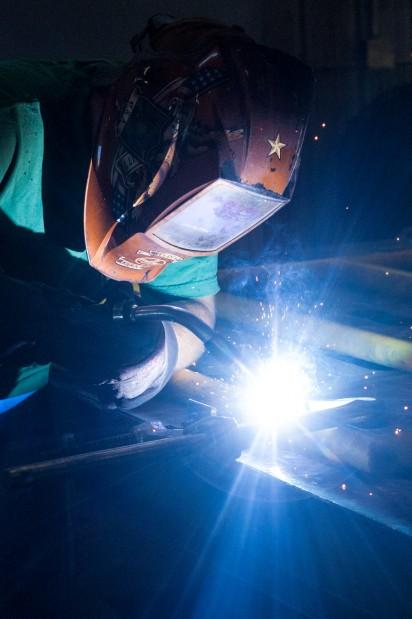 PaulWurth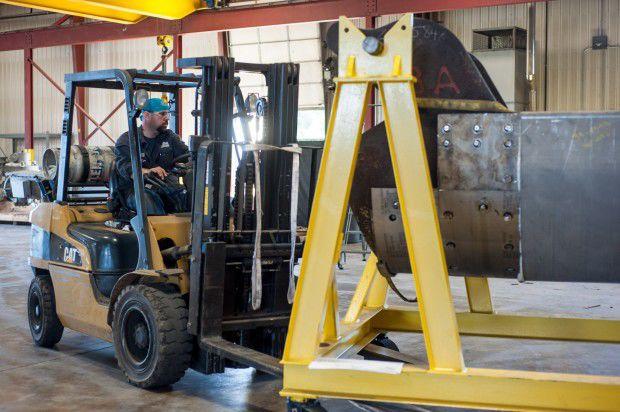 THREE YEARS AFTER THE GREAT RECESSION: Manufacturing continuing to boost Indiana economic activity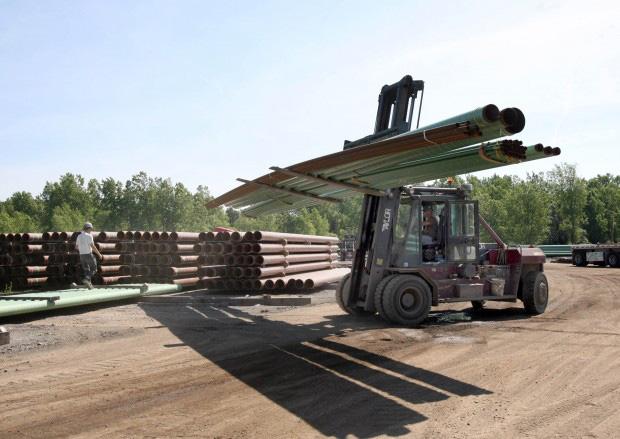 Tons of Indiana steel going to Europe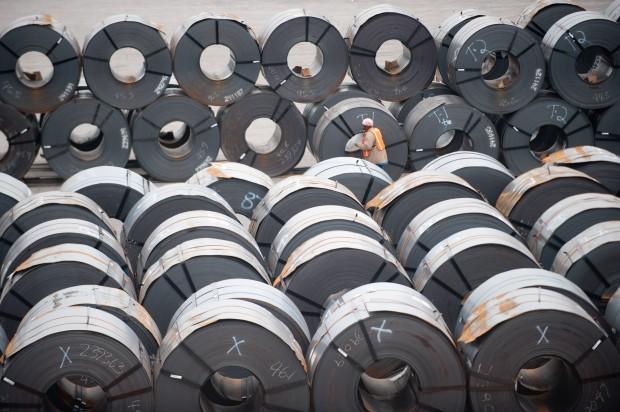 Indiana gains manufacturing jobs for second straight year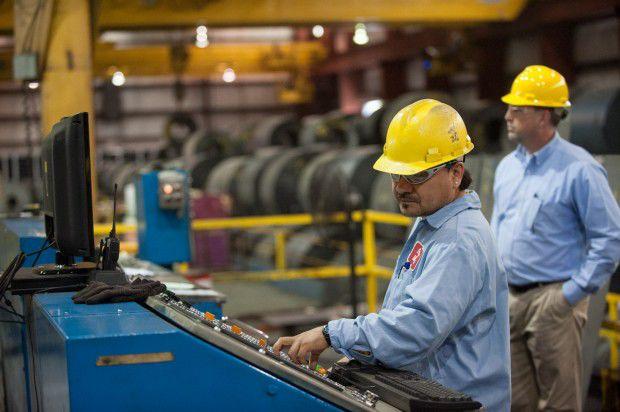 U.S. Steel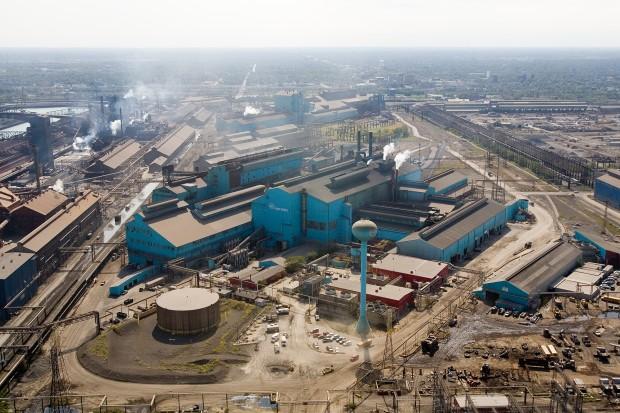 ArcelorMittal focuses on sustainability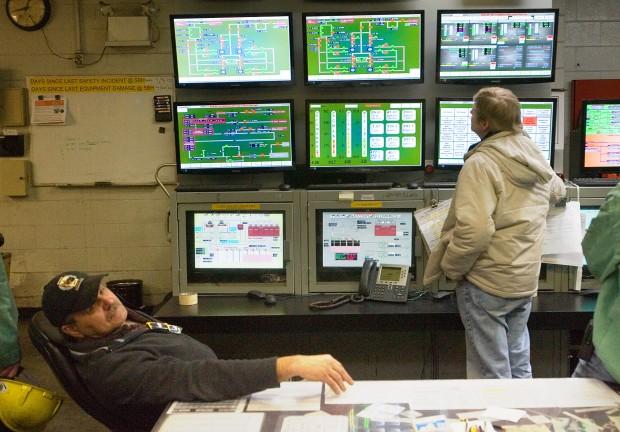 Steelworkers will not get back pay for suiting up before their shifts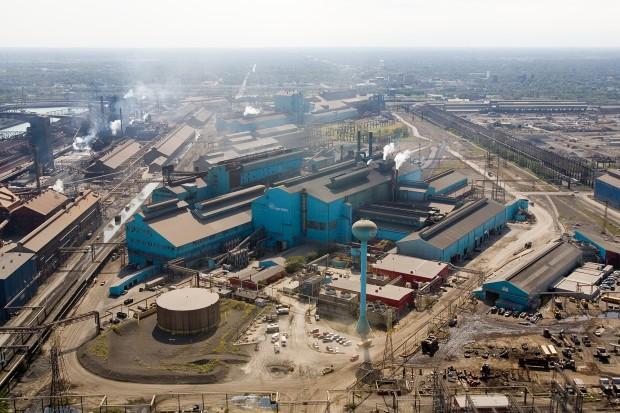 Shipments up 16 percent at Port of Indiana Burns Habor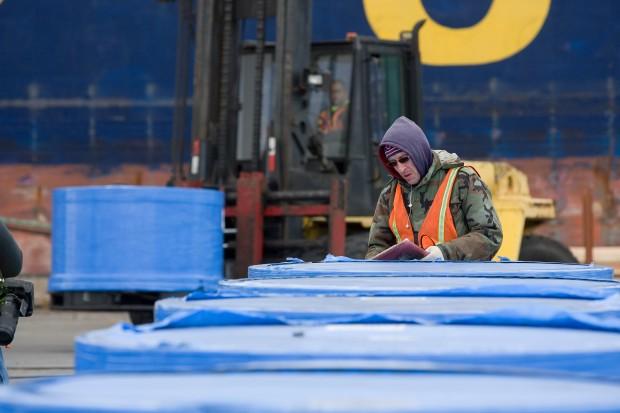 Steel service center to shut down, lay off 31 workers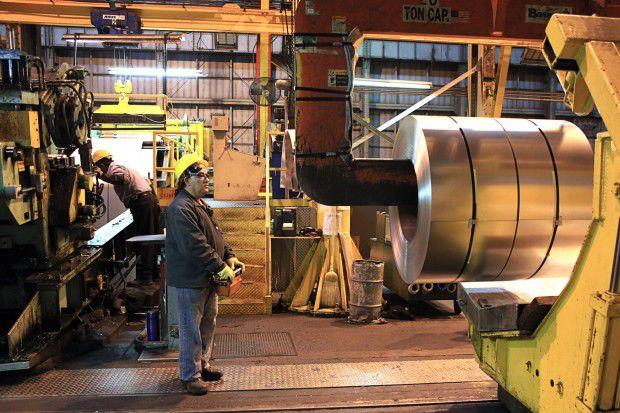 ArcelorMittal Boiler Project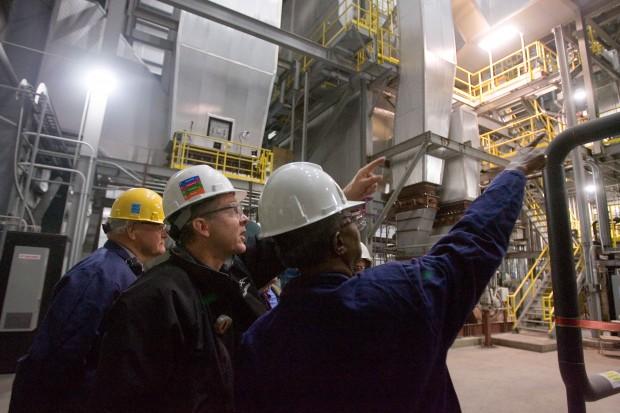 ArcelorMittal USA exec named chairman of steel trade association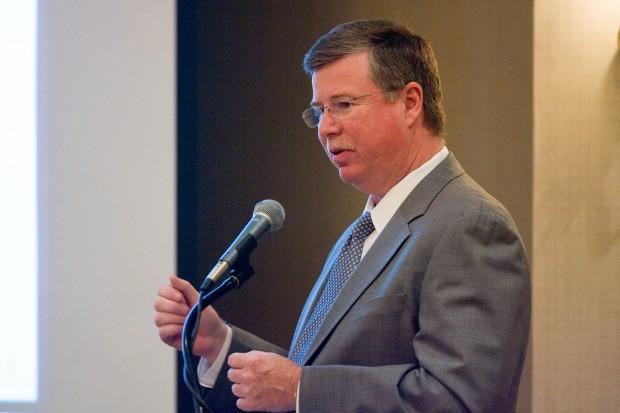 U.S. Steel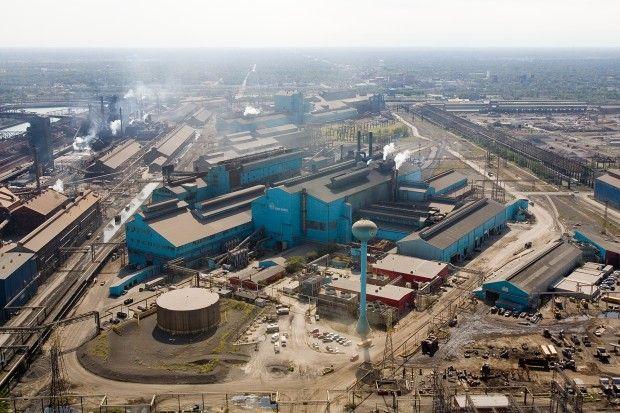 Steelmakers fighting back against record number of imports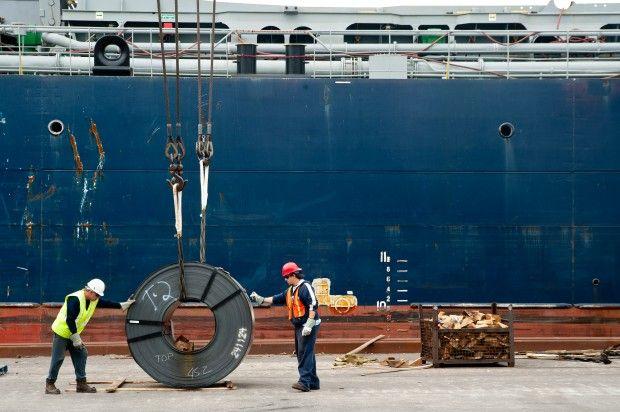 Indiana leads nation in steel production for 34th straight year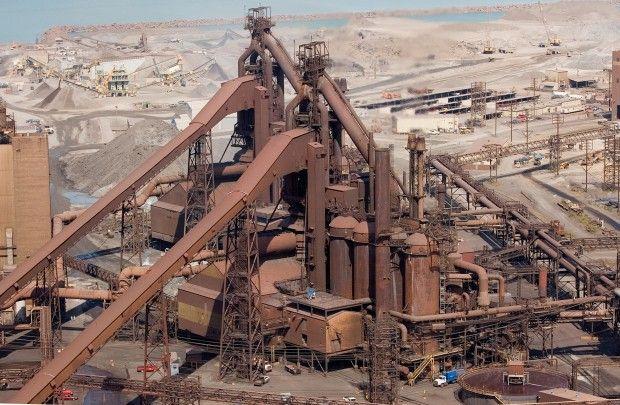 U.S. Steel lays off 83 more workers at Gary Works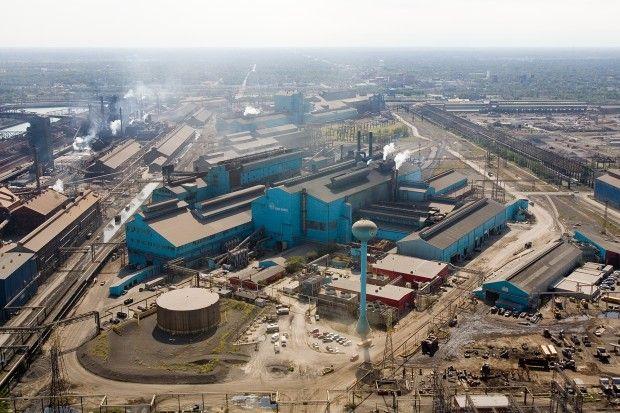 U.S. Steel starts layoffs of up to 323 workers at Gary Works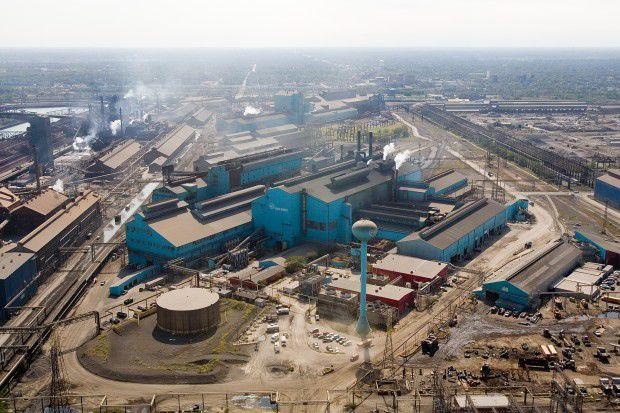 More steel layoffs could be avoided, execs say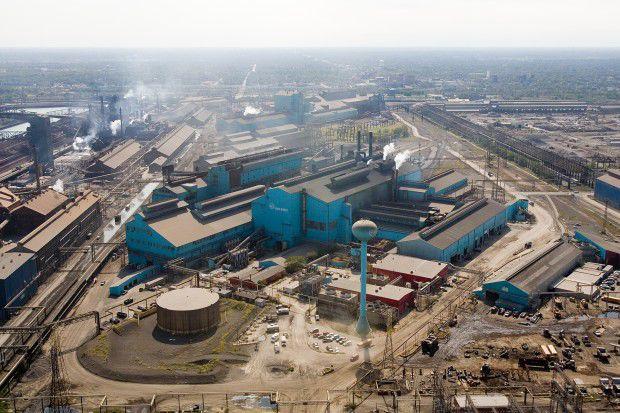 New flat-rolled management takes over at U.S. Steel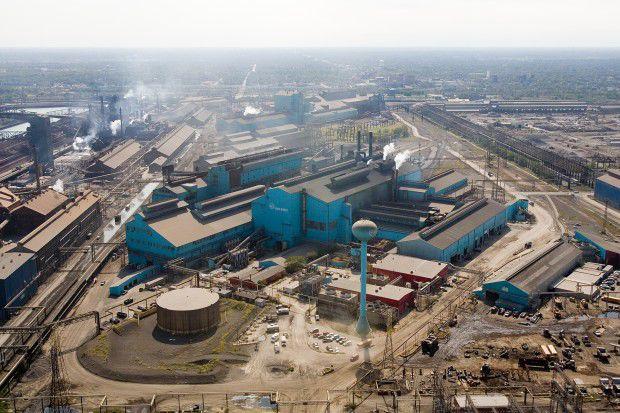 Steel output down 9.3 percent so far this year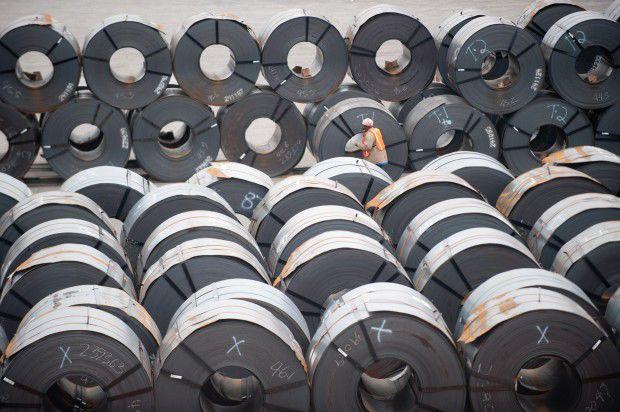 Great Lakes steel output starts 2016 on an upswing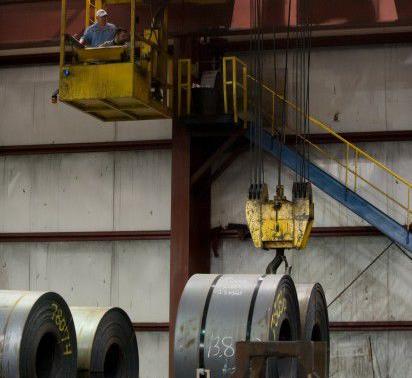 Local steel output jumps to yearly high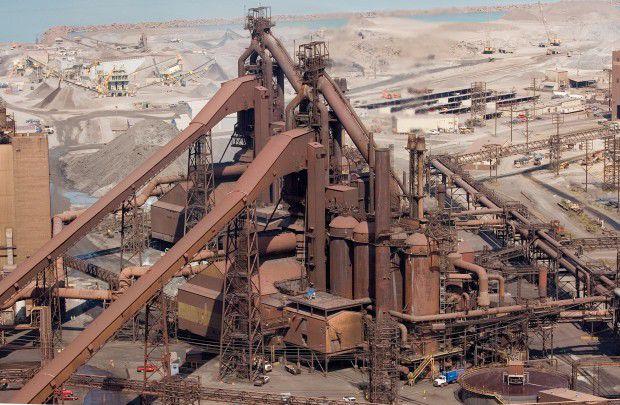 GM and Ford honor ArcelorMittal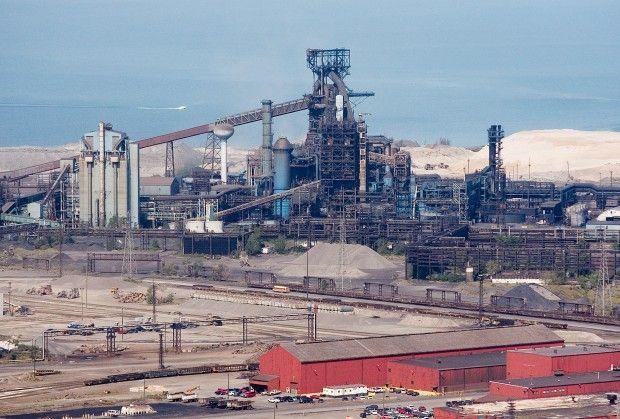 U.S. Steel Gary Works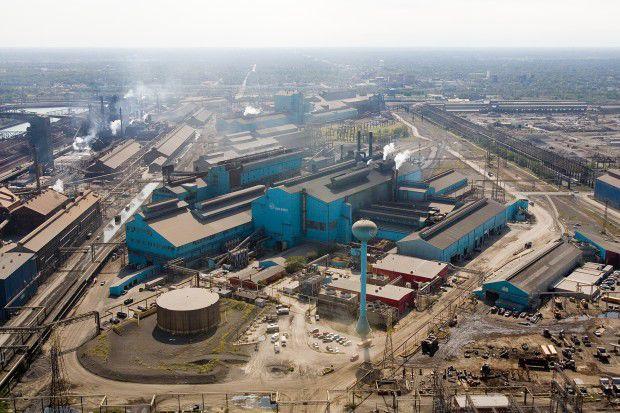 World's governments agree there's too much steel capacity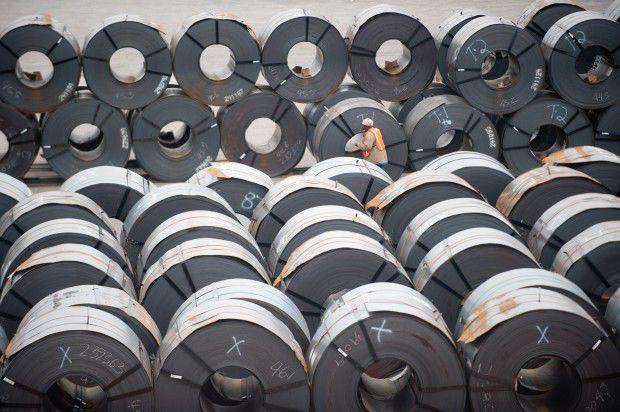 ArcelorMittal loses $400 million in first quarter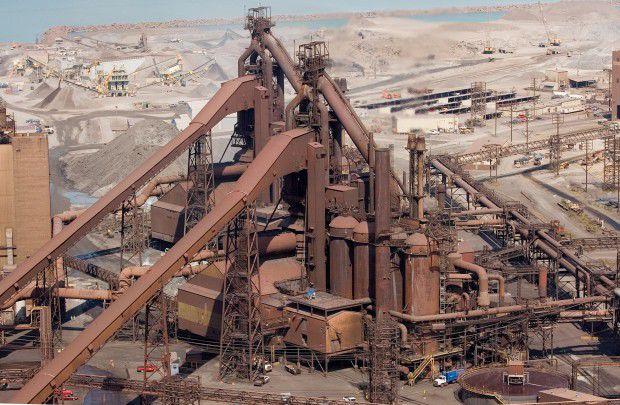 Steel shipments up 6.3 percent month over month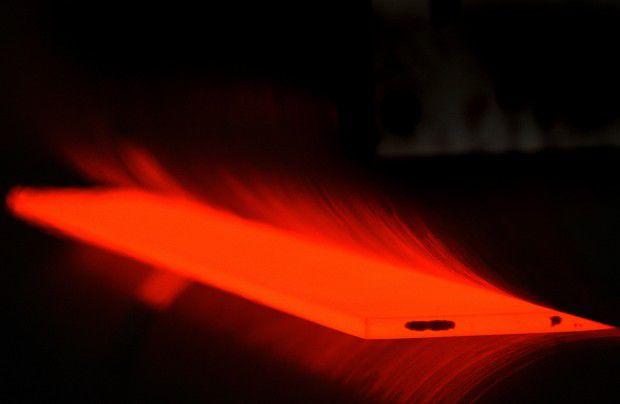 Feds will investigate ban on Chinese steel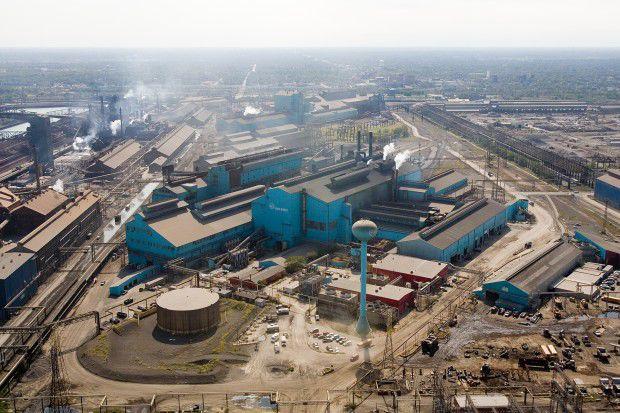 Local steel production rises for fourth straight week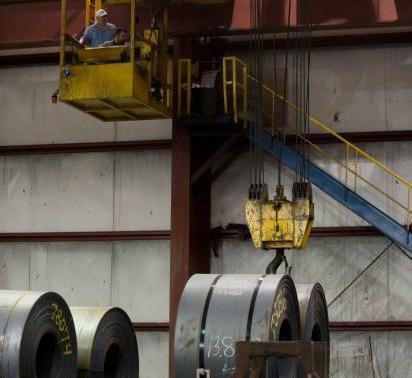 Mexico and Canada are buying more American steel