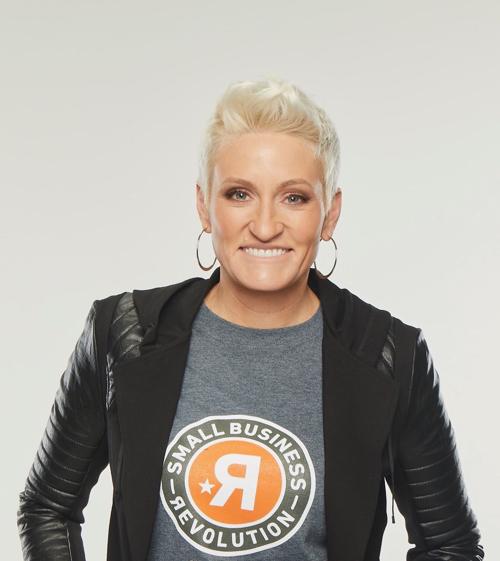 A nationally known business guru will give an online talk to Northwest Indiana business owners on how they can get through and recover from the coronavirus pandemic.
The marketing maven Amanda Brinkman of "Small Business Revolution — Main Street" will present "Marketing Advice to Combat an Economic Downturn" at 2 p.m. May 19. She will outline marketing strategies to help businesses weather the storm and recover.
It's part of a weekly webinar series hosted by the NWI Small Business Task Force.
Brinkman hosts the "Small Business Revolution — Main Street" television show that airs on Hulu and that was named one of Inc. magazine's top shows for entrepreneurs. She promotes the idea of brands acting "as publishers" that create movements.
"In the inspirational reality show, Amanda showcases her love for small towns by spearheading efforts to revitalize entire communities and providing makeovers to small businesses across America," according to a press release. "Amanda is a sought-after public speaker, sharing her 'Do Well By Doing Good' philosophy on stages around the country. She demonstrates how both companies and individuals can make a meaningful and positive difference in people's lives, while increasing their own success in the process. It is her passionate belief that companies must identify their brands purpose but they cannot stop there, they must find their unique brand action." 
Brinkman contributes to Forbes Magazine, has appeared on CNBC's "Cleveland Hustles," and often appears on national news outlets, where she's interviewed celebrities like LL Cool J and Peyton Manning. She's handled marketing campaigns for brands like BMW, Reebok, and Sony and served as an executive at major companies like United Health Group, Allianz, General Mills, and Deluxe.
Her talk will be streamed live on the NWI Small Business Task Force Facebook page.
Gallery: Regionites show off shaggy hairdos, DIY cuts during quarantine
Kyle Palinca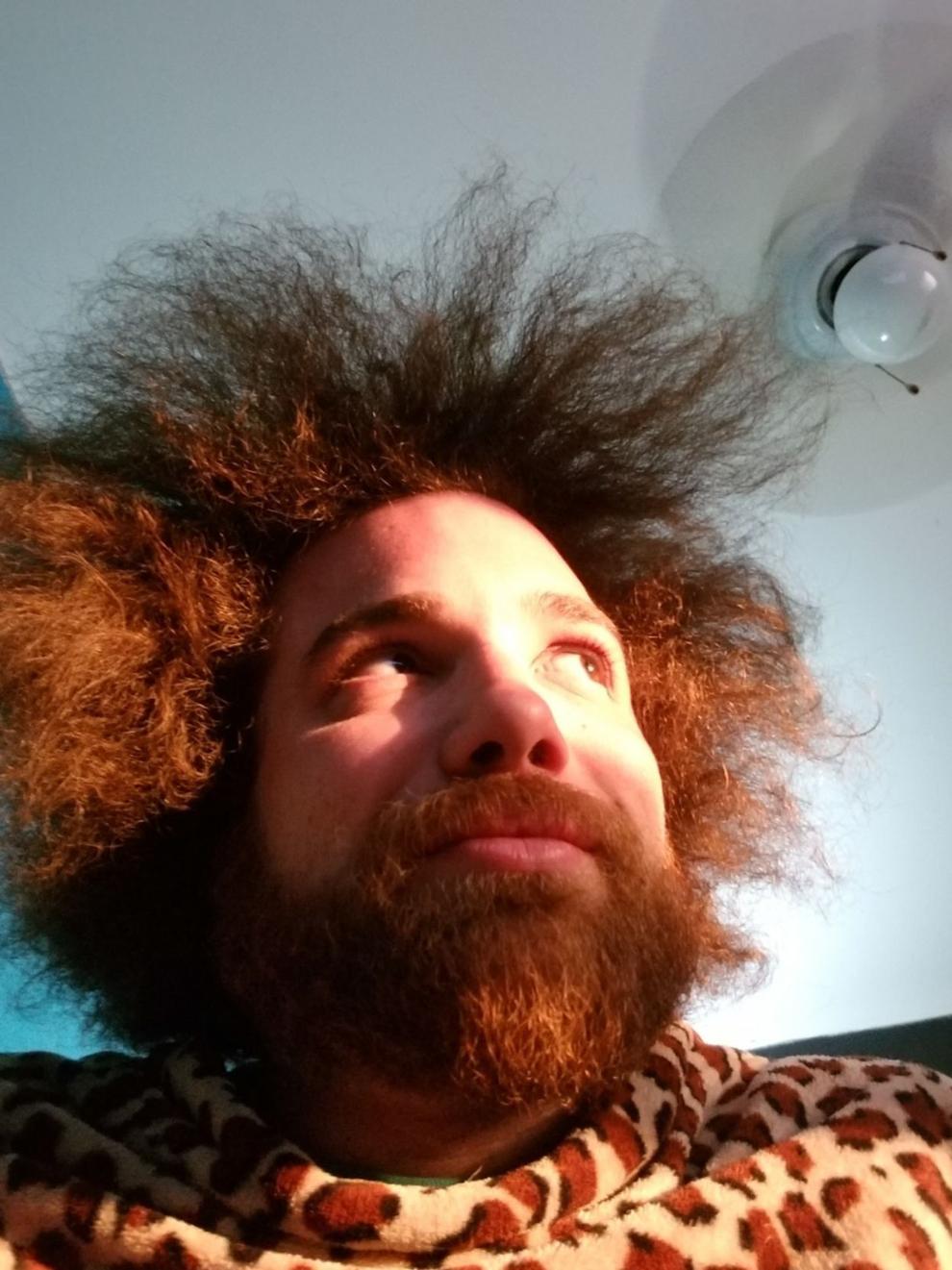 Clarisa Smith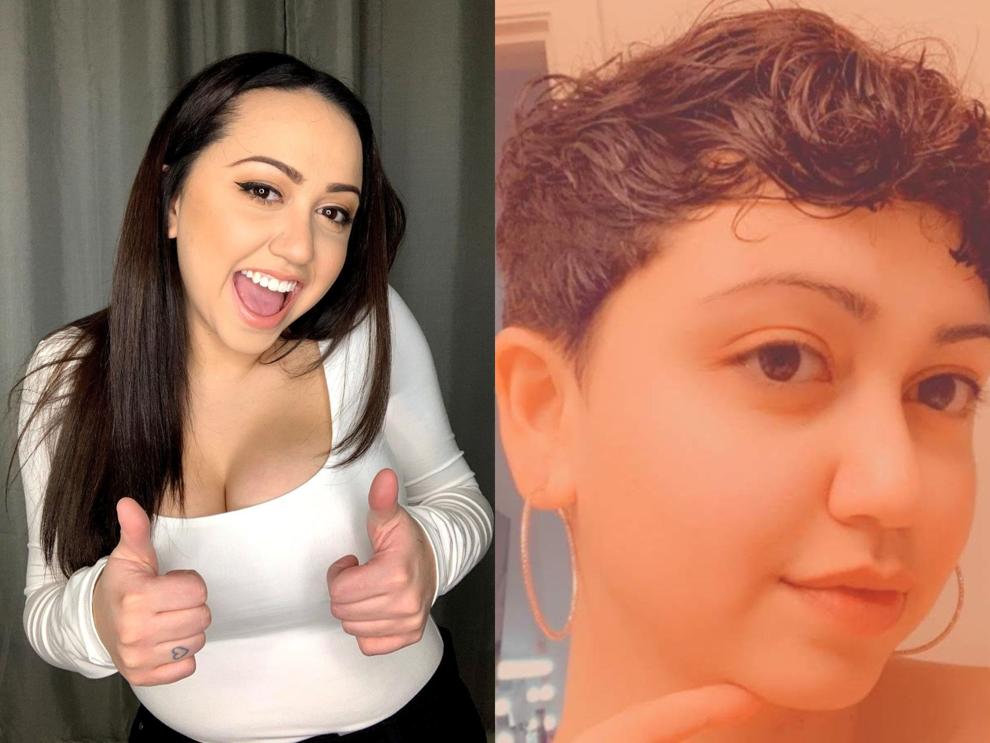 Ryan Ruthrauff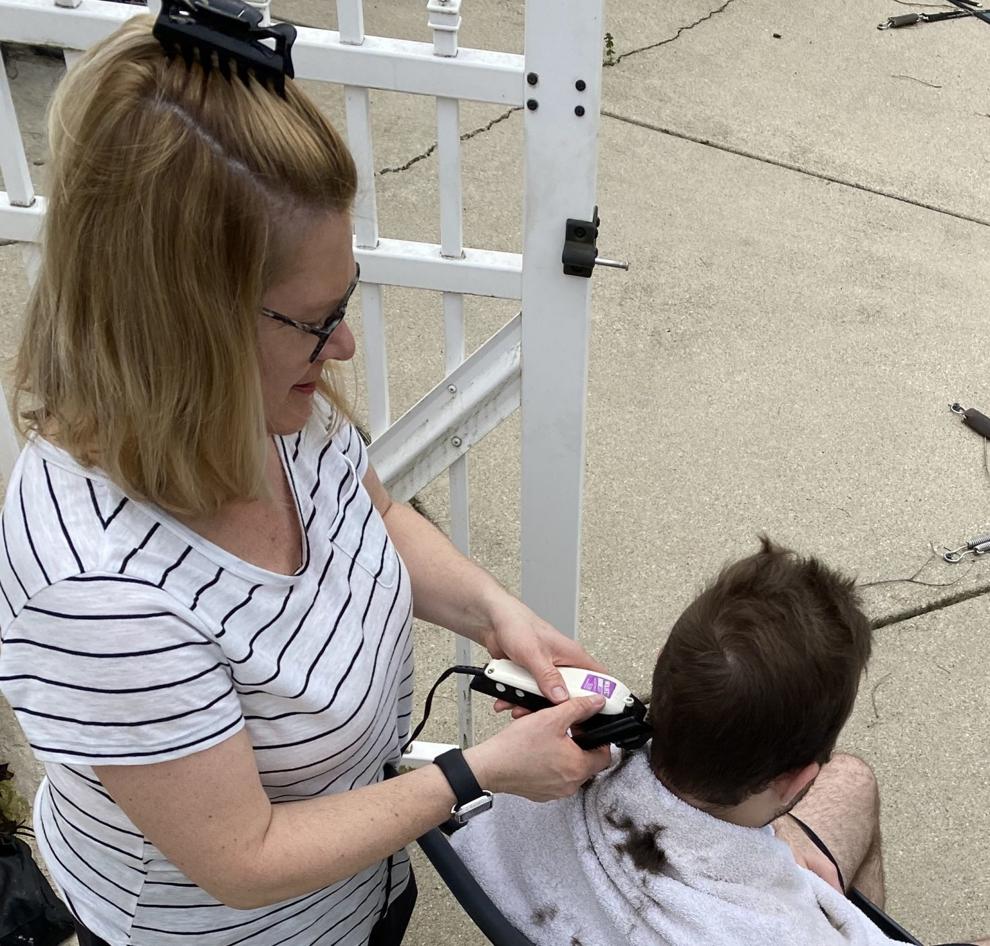 Benjamin Sida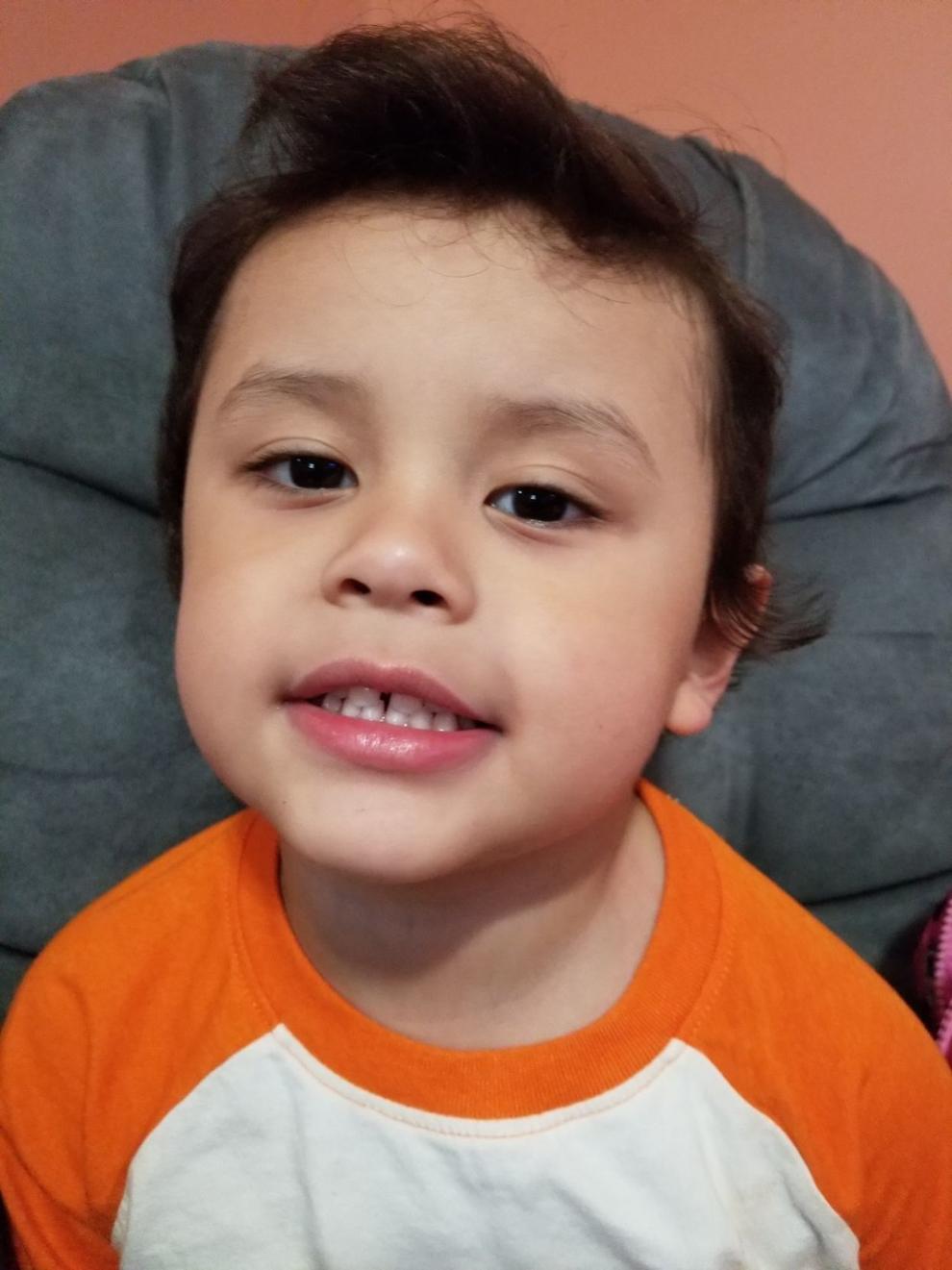 Suzanne J. Sankowski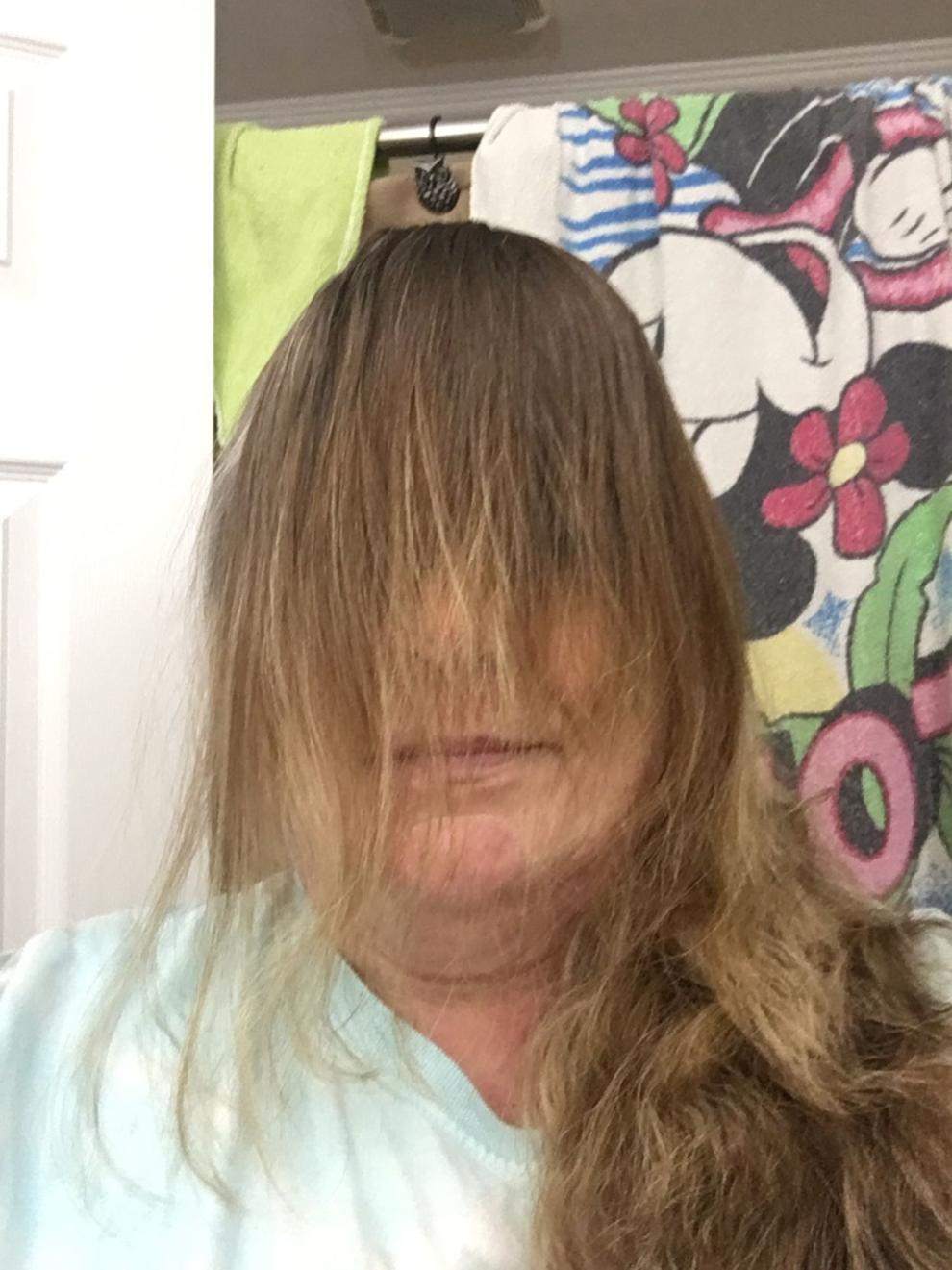 The Wilks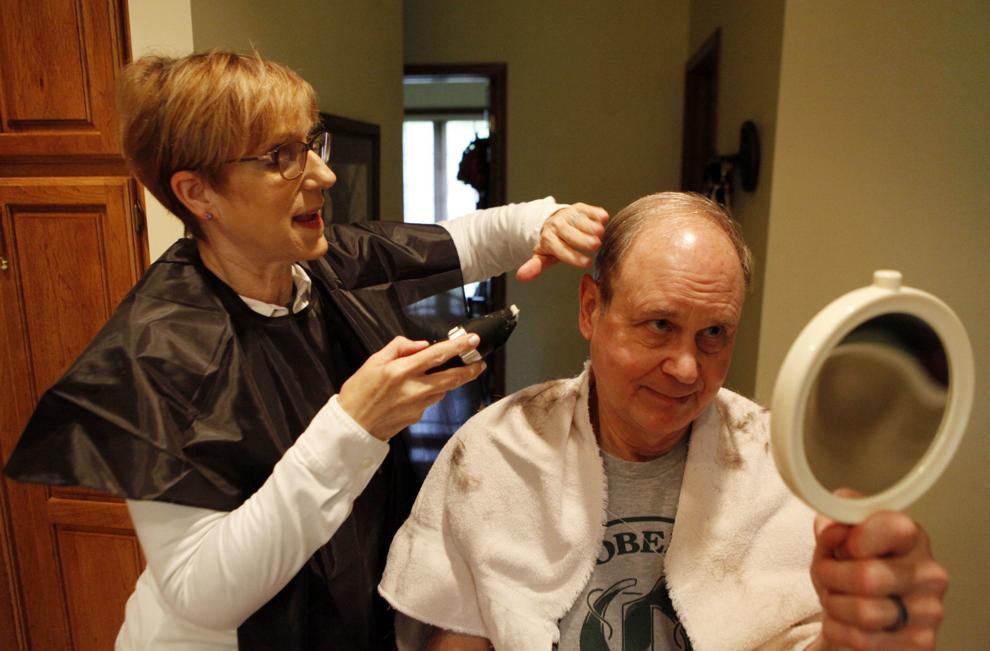 Robert MacNeill
Casey Jankowski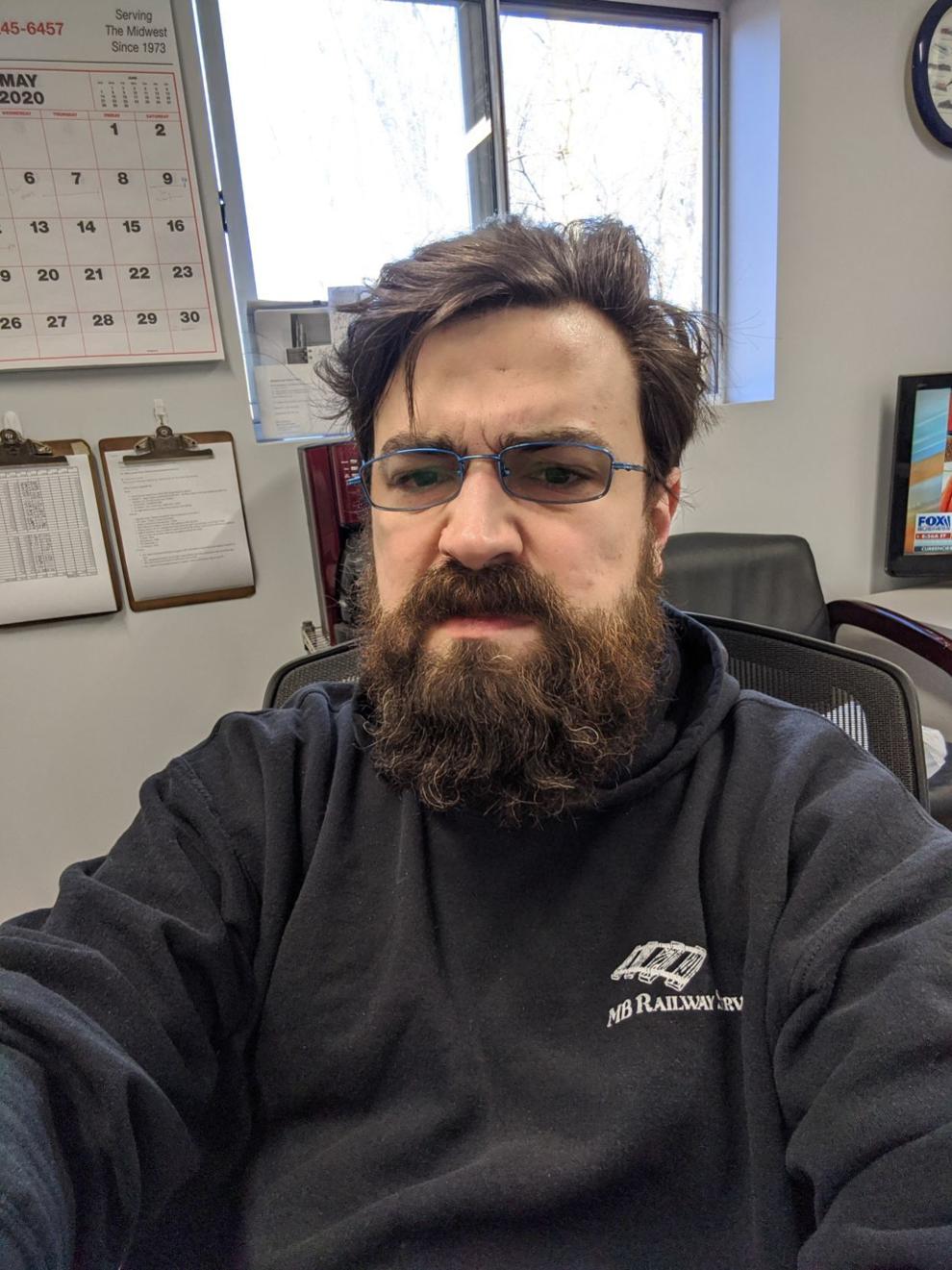 Ricky Westerhoff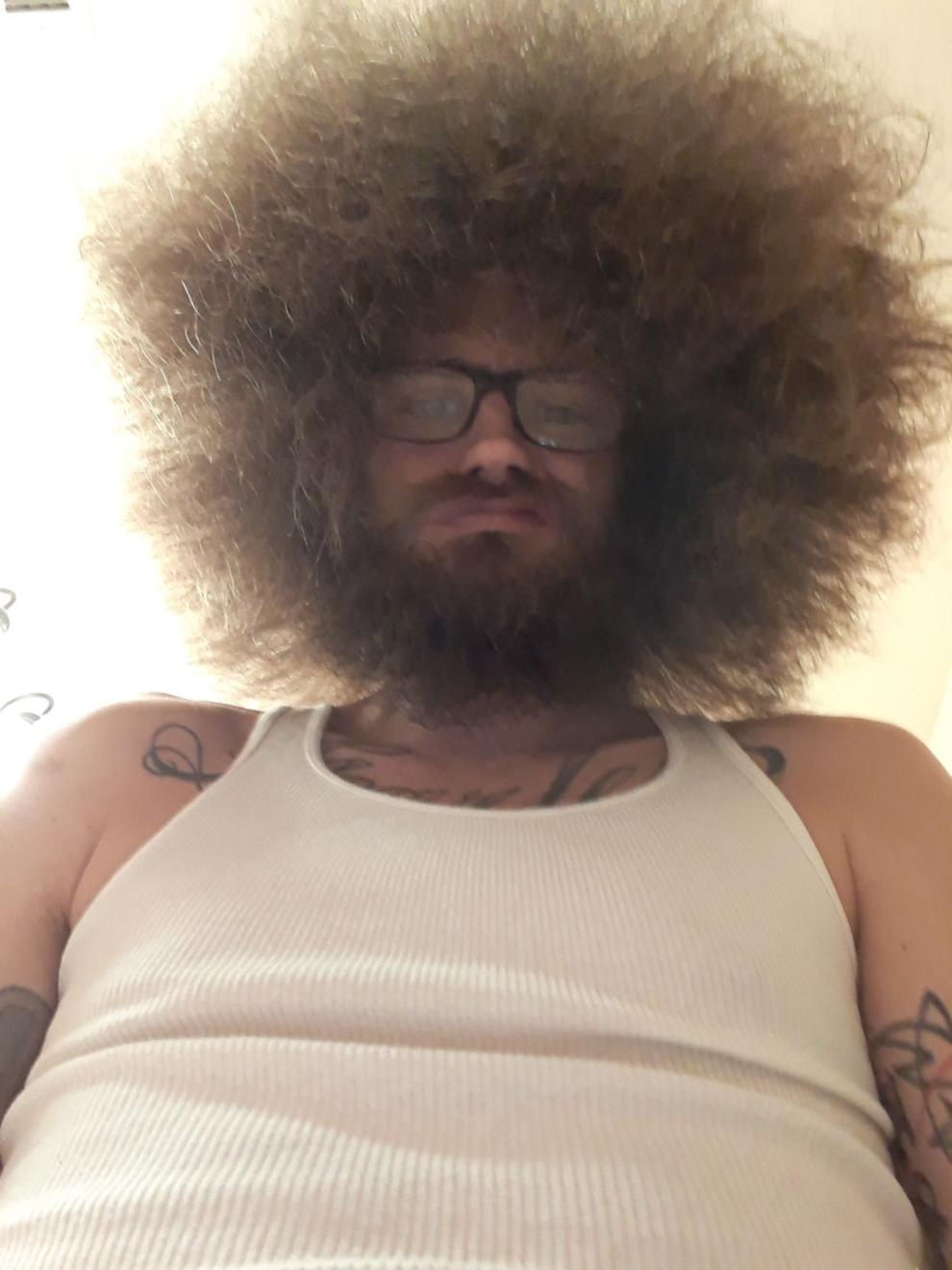 Zooey Yates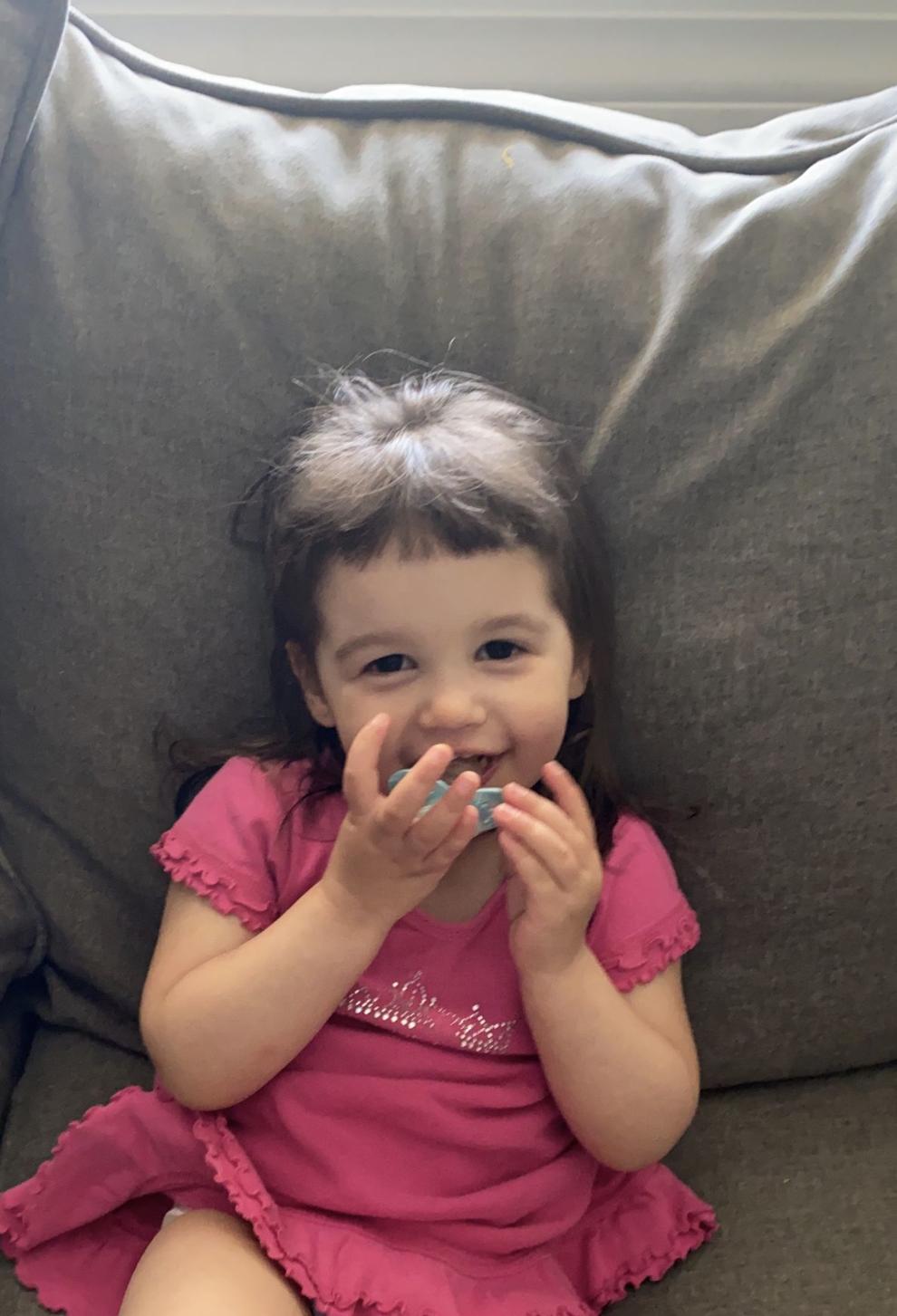 Ellie Gerstner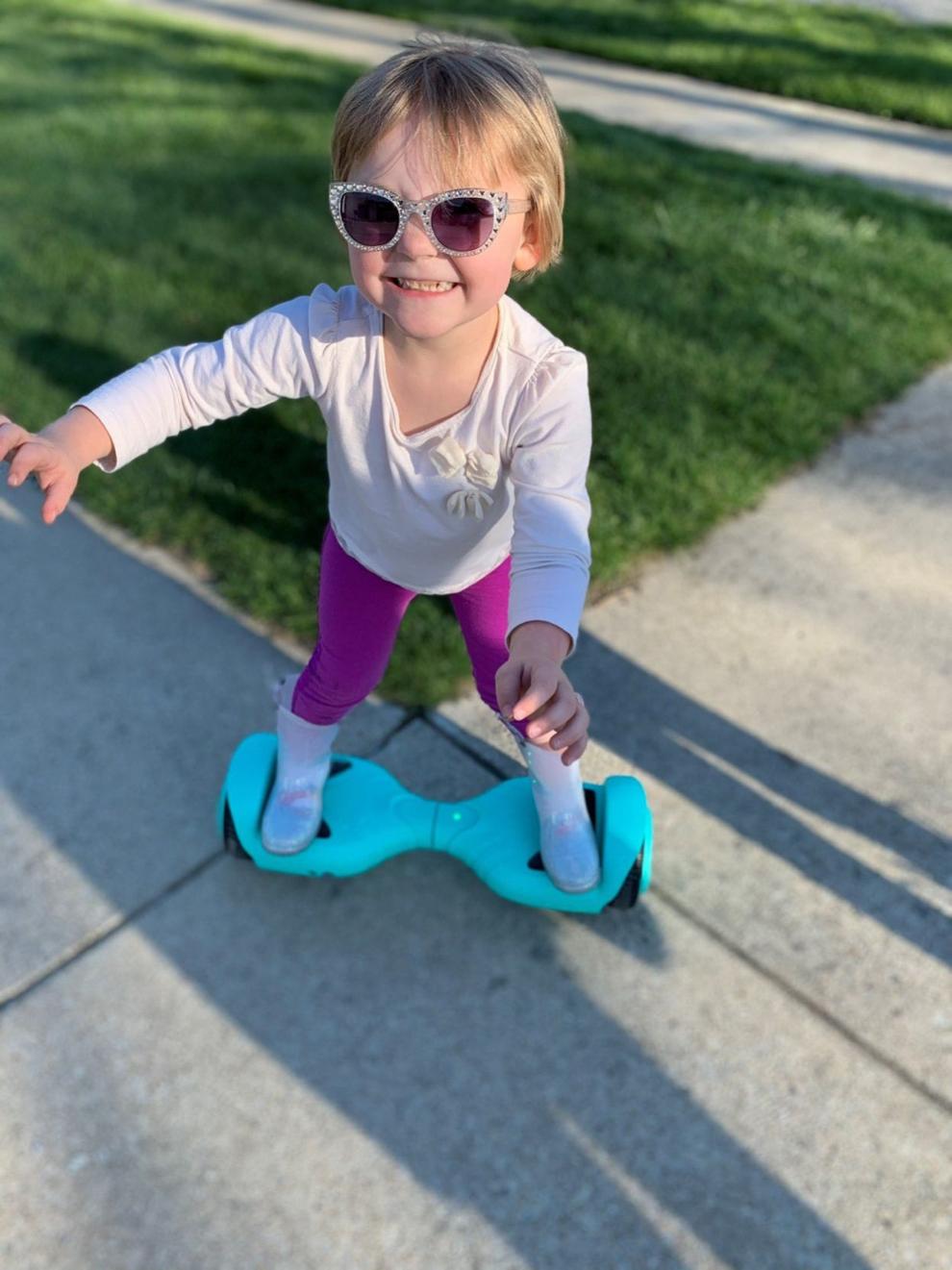 Megan Sterk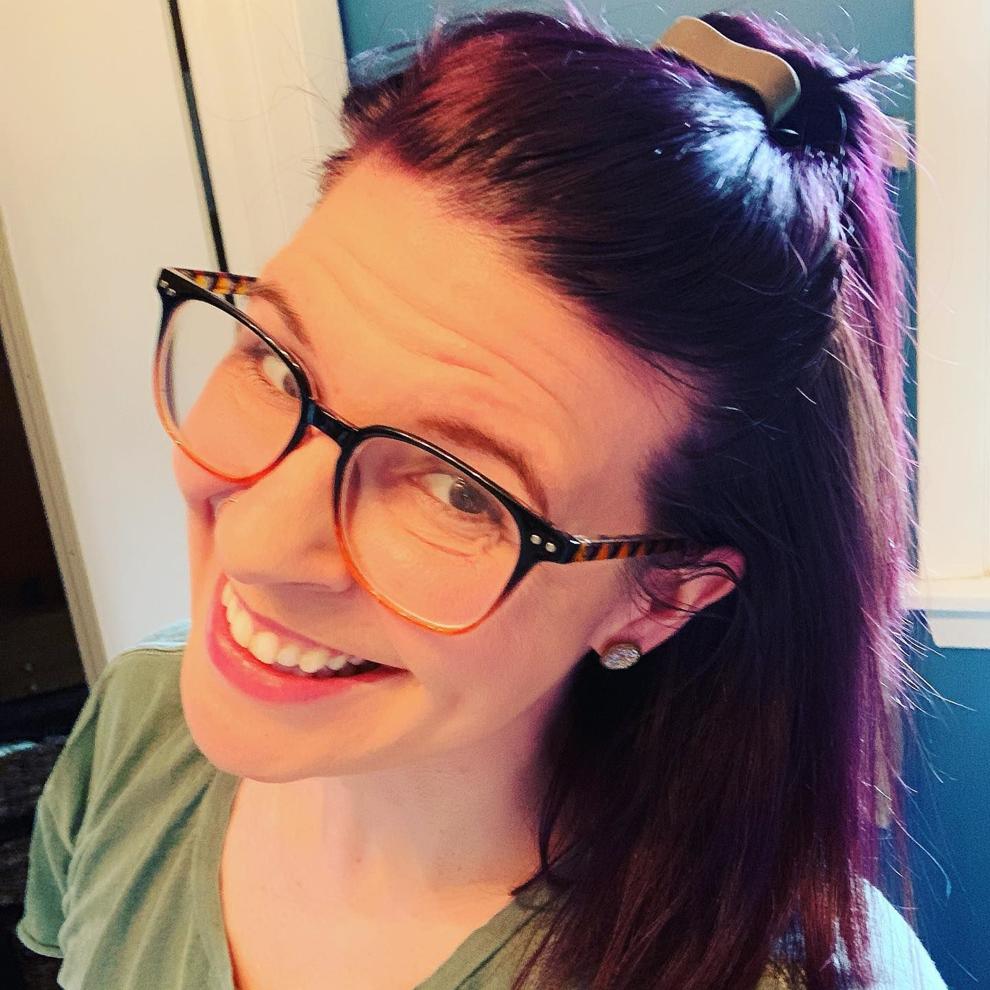 Don Wirick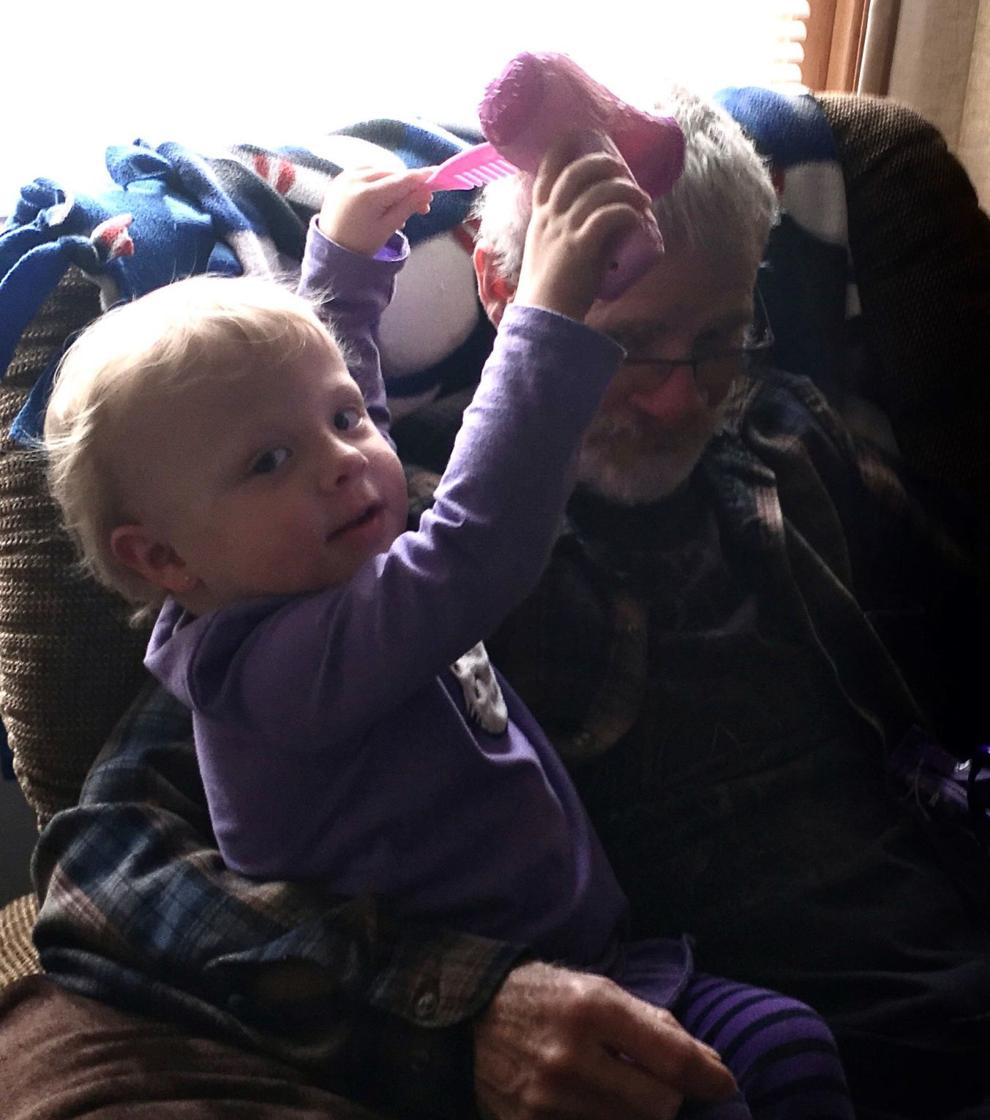 Hunter Savka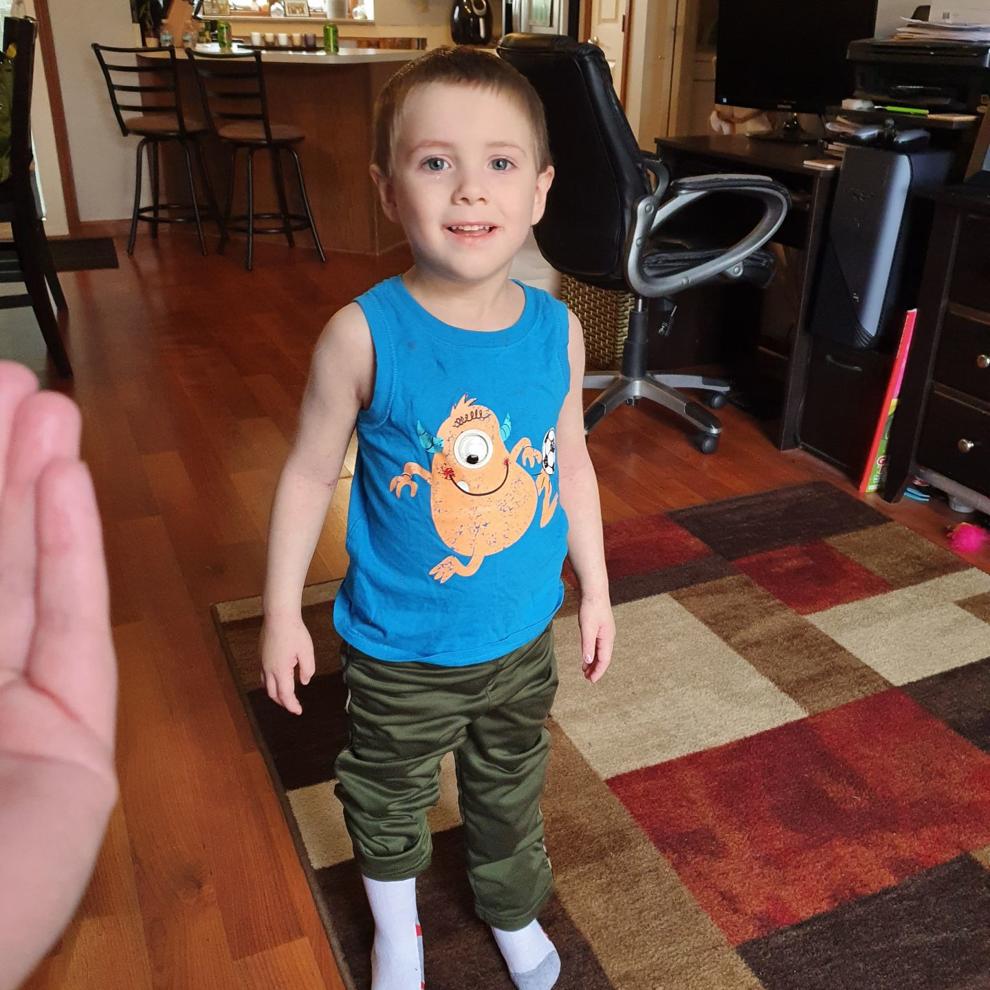 Dylan Lenburg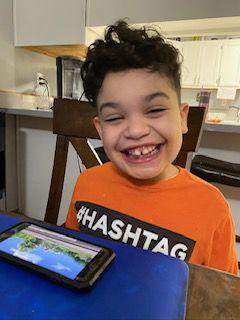 Brian Brophy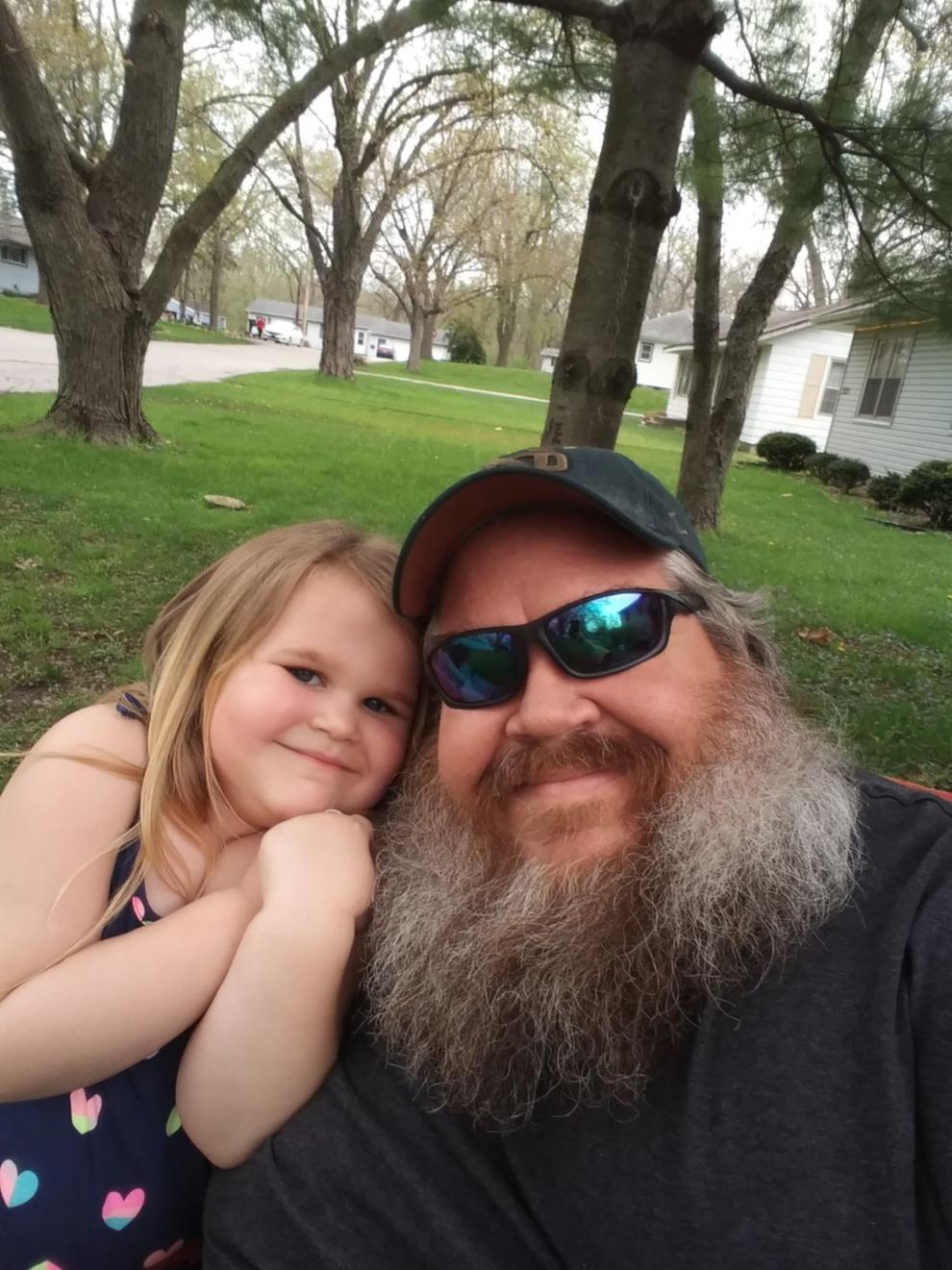 Trey Girolimon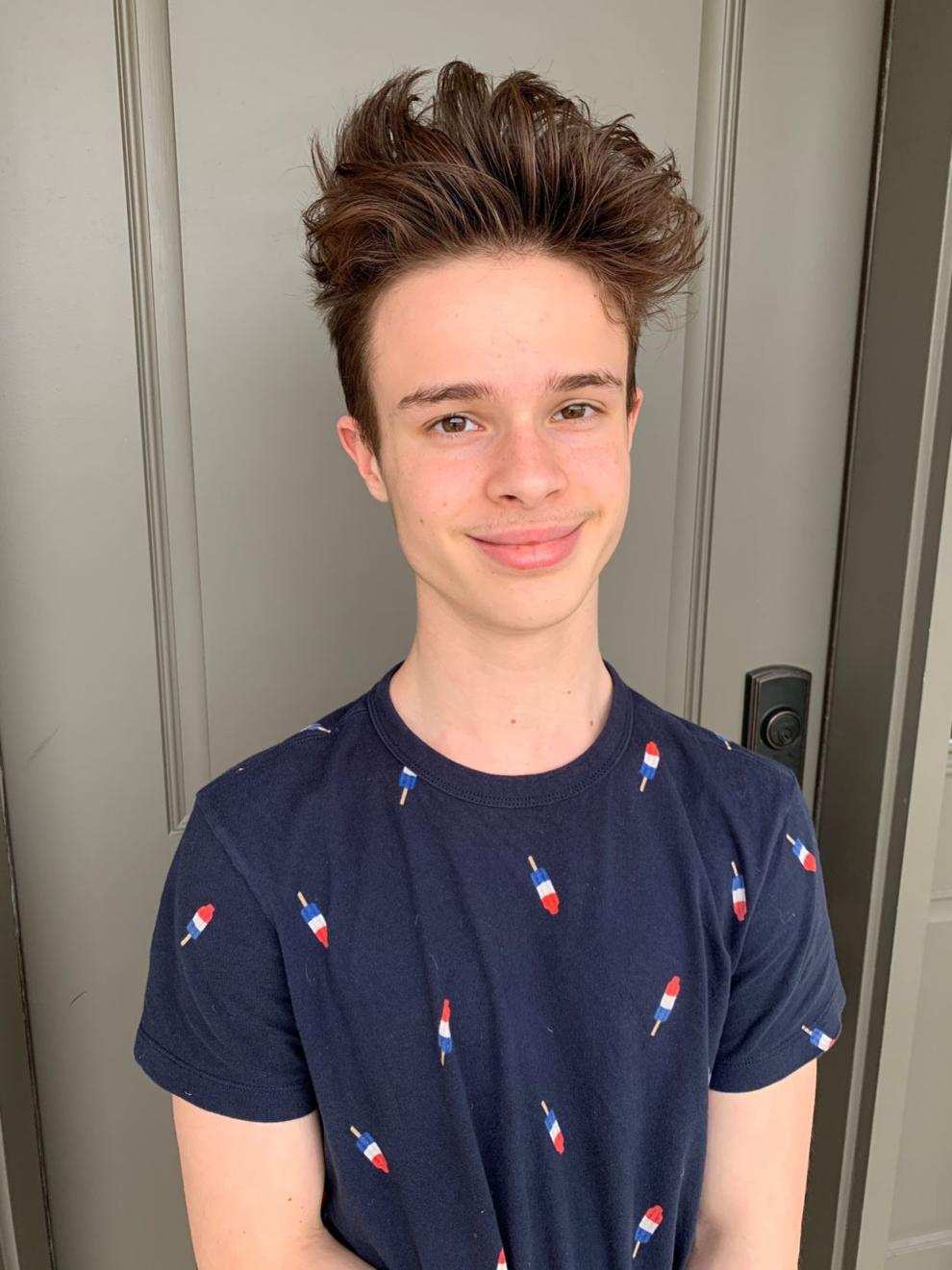 Milo Croll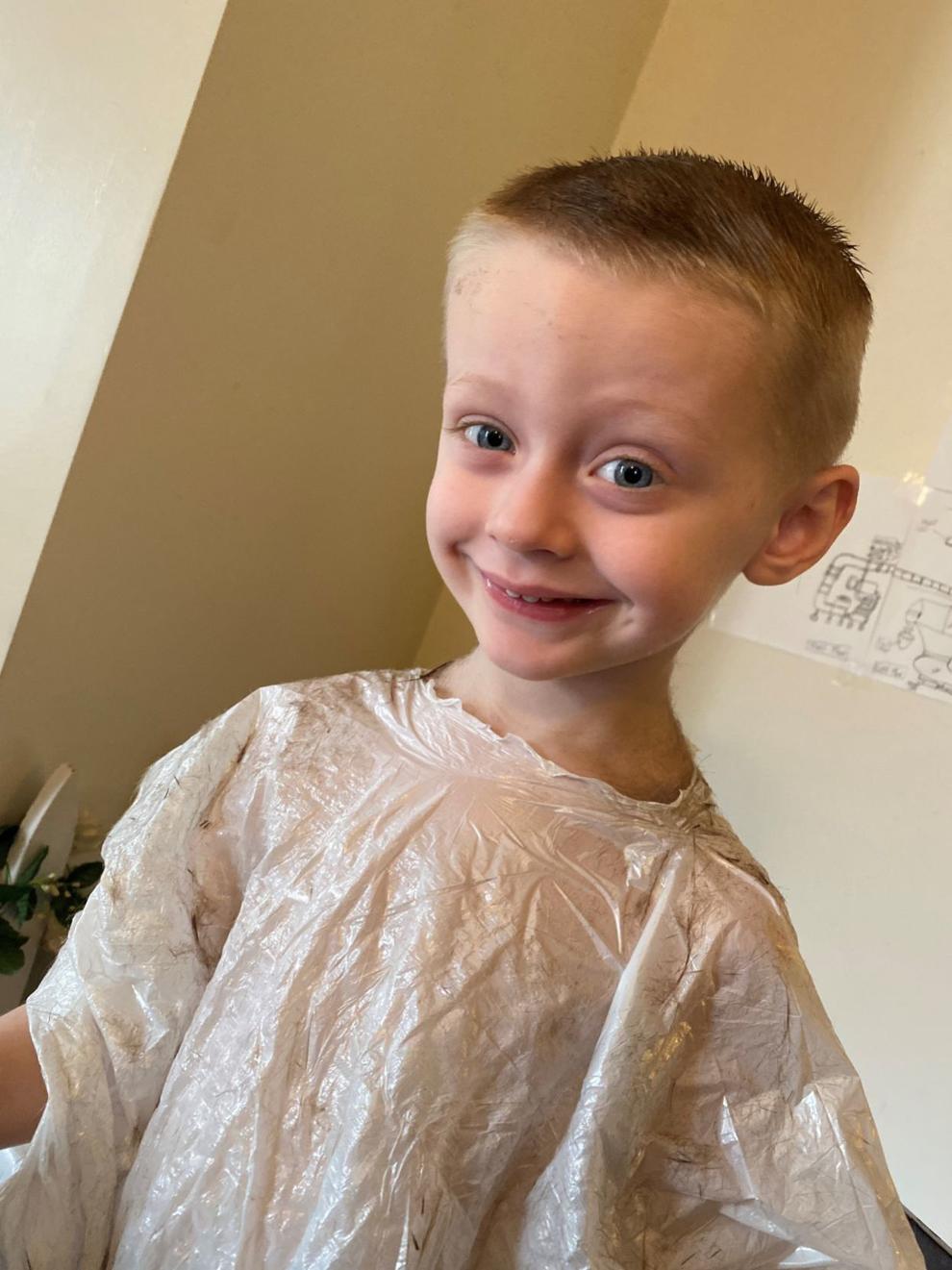 Josh and AJ Graper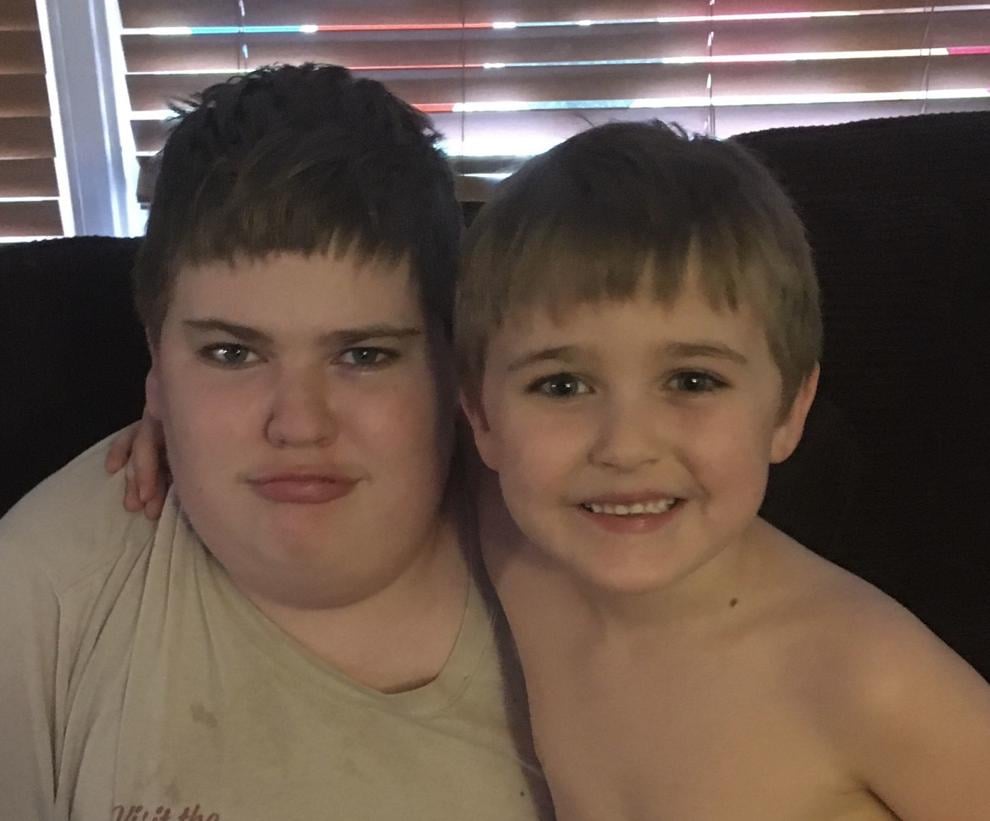 Adam Graper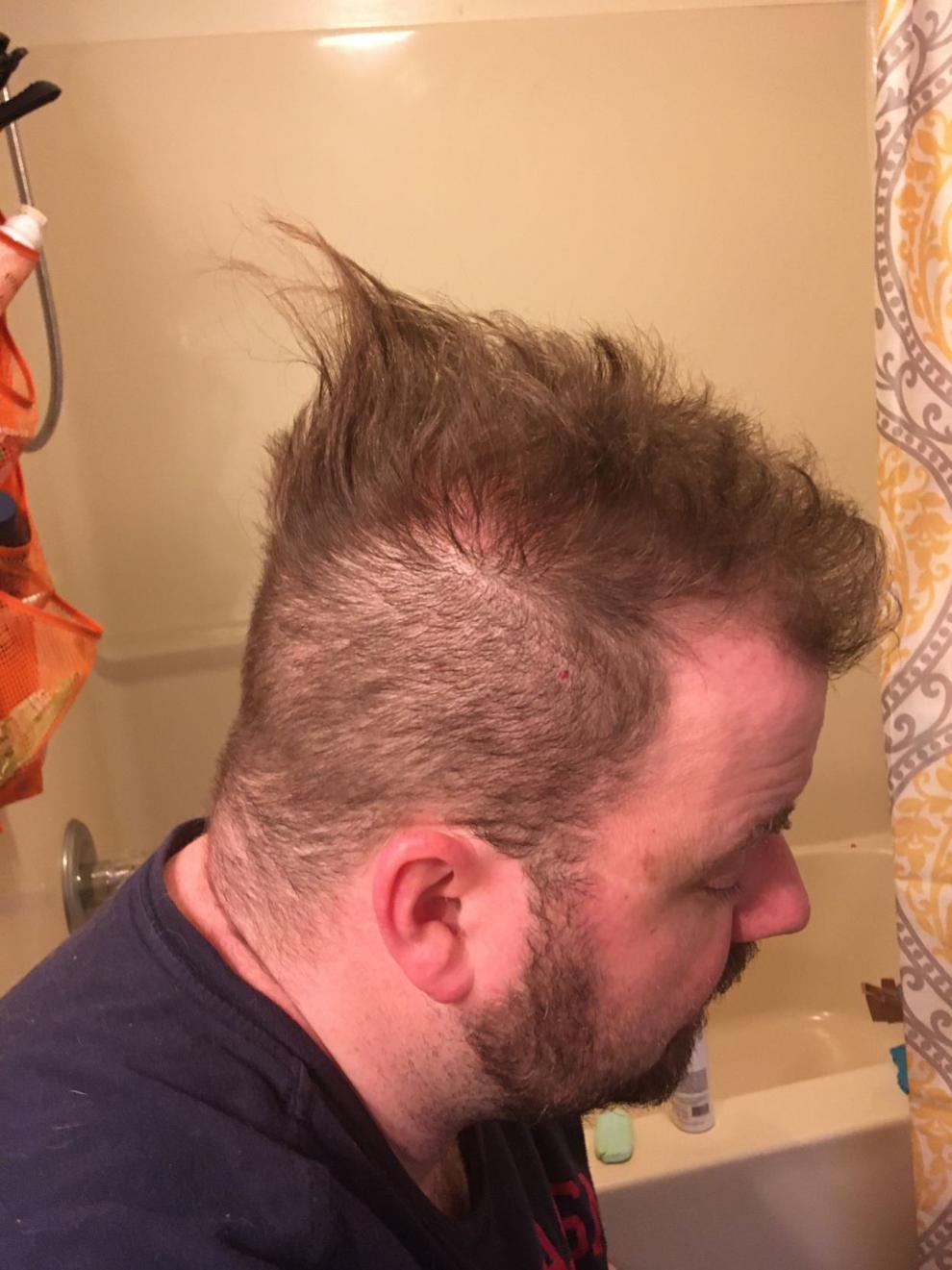 Oley Newberry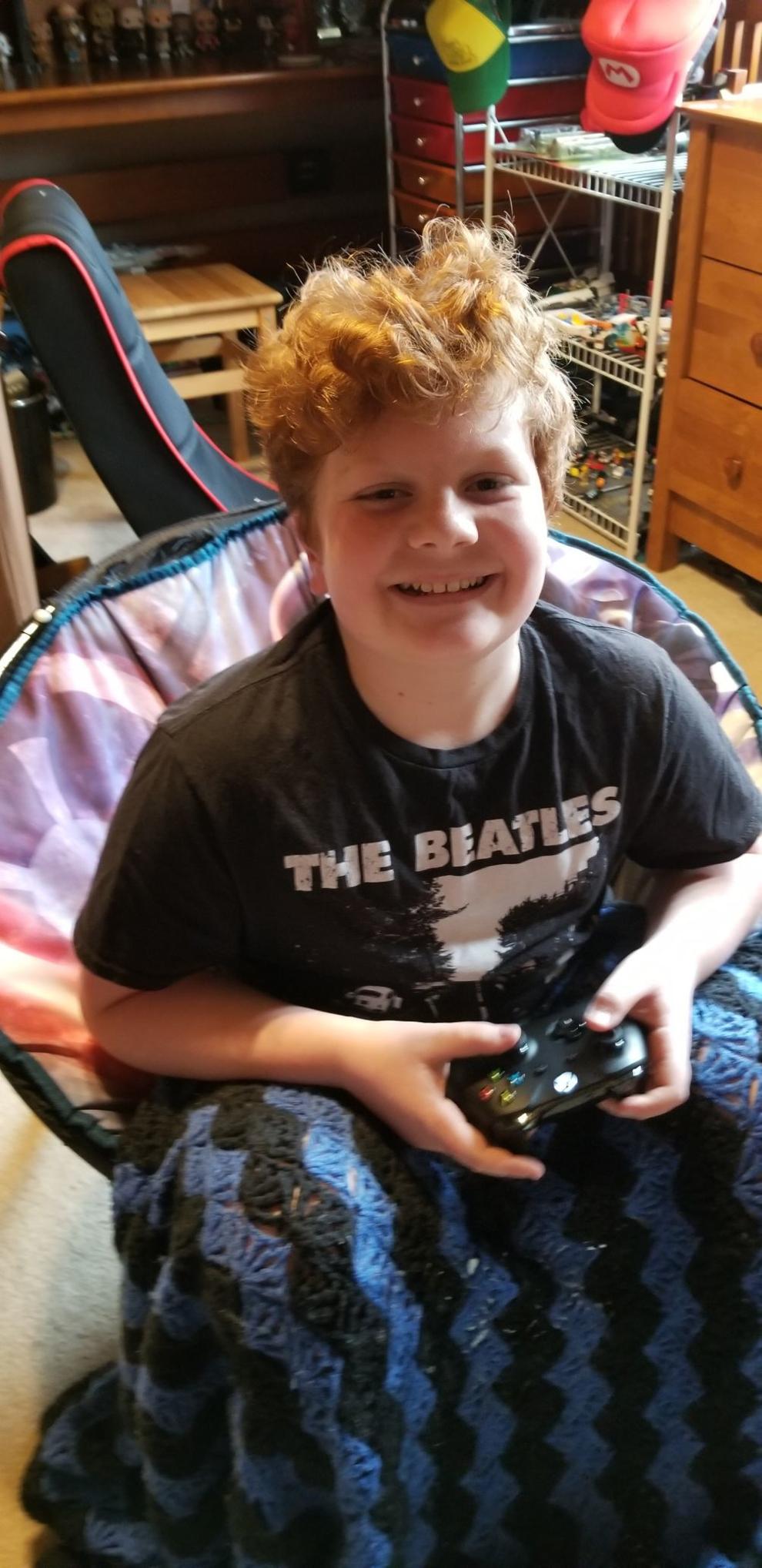 Nicole Kman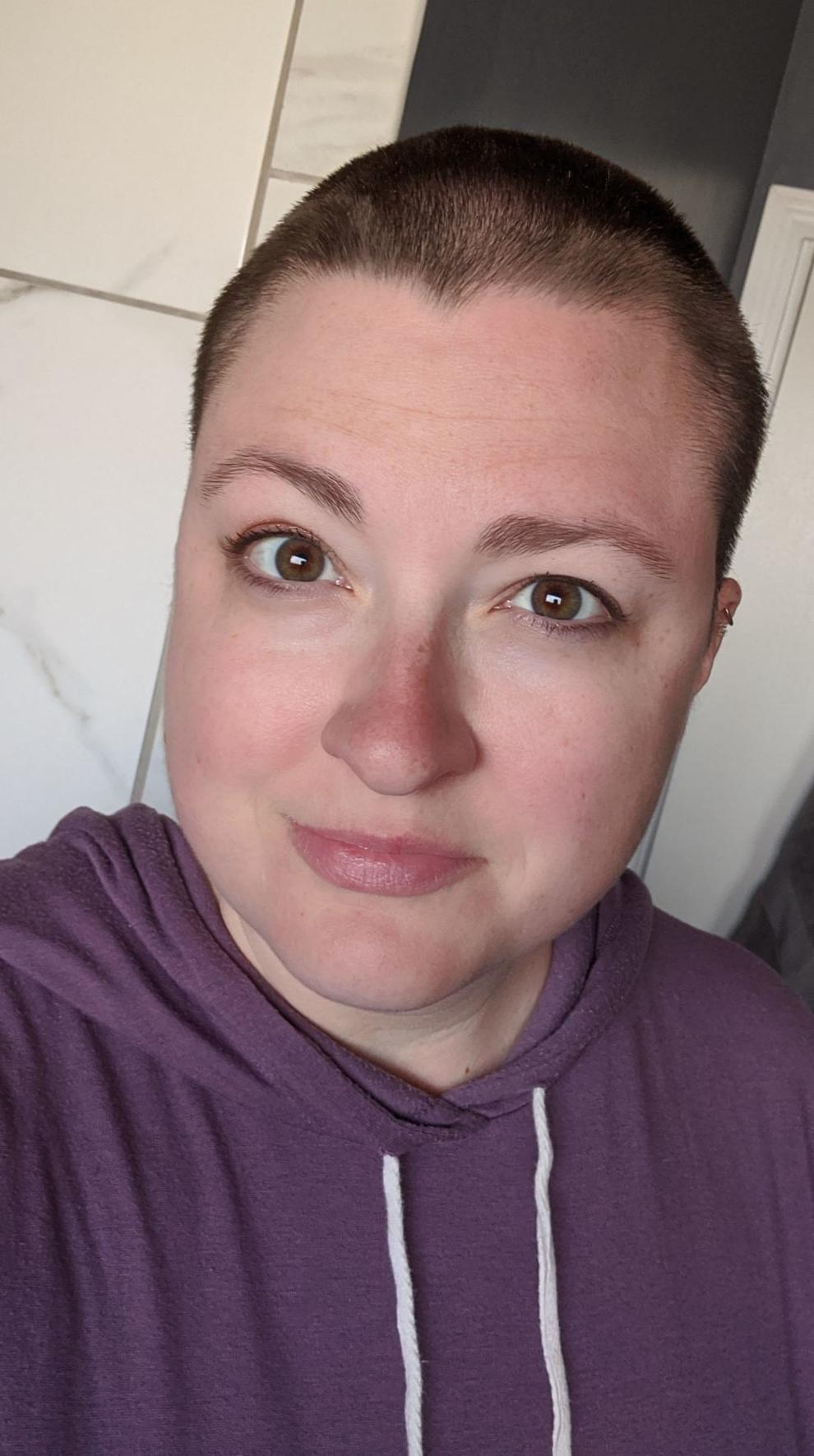 Jim Baze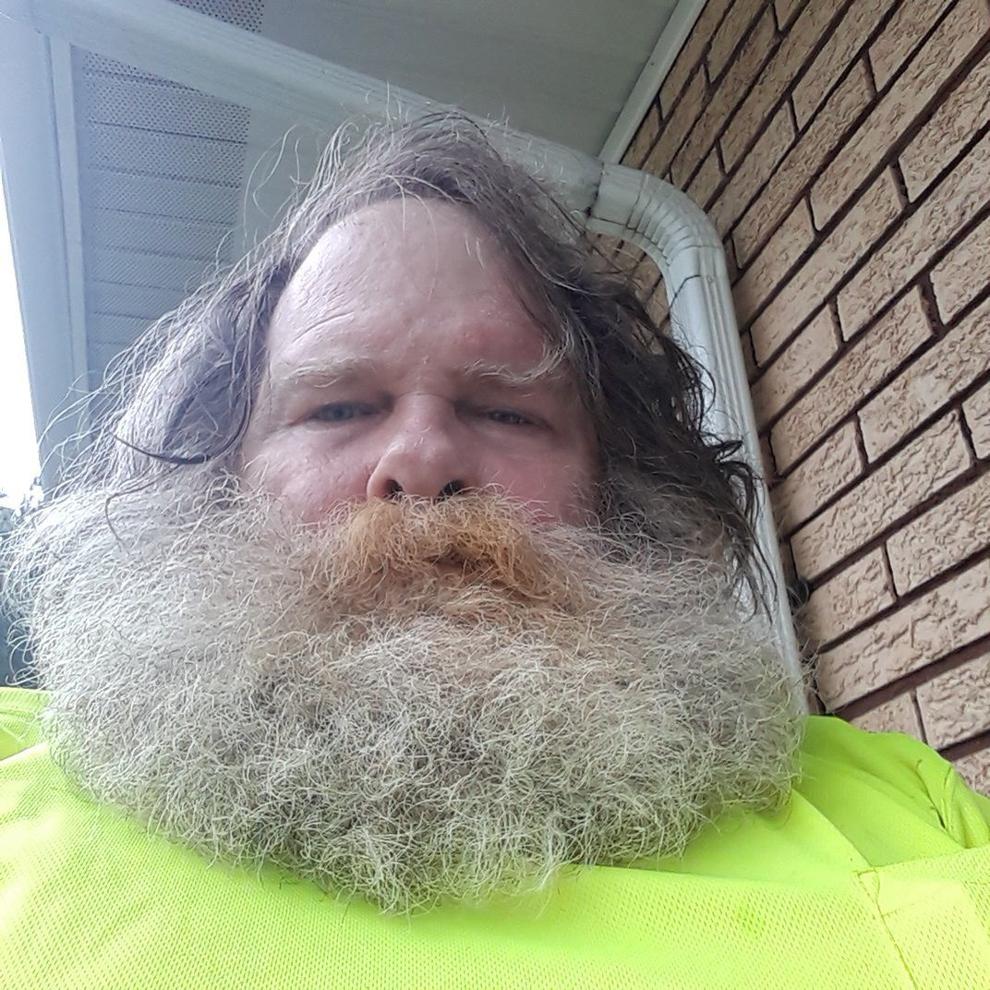 Adam and Stephanie Daniel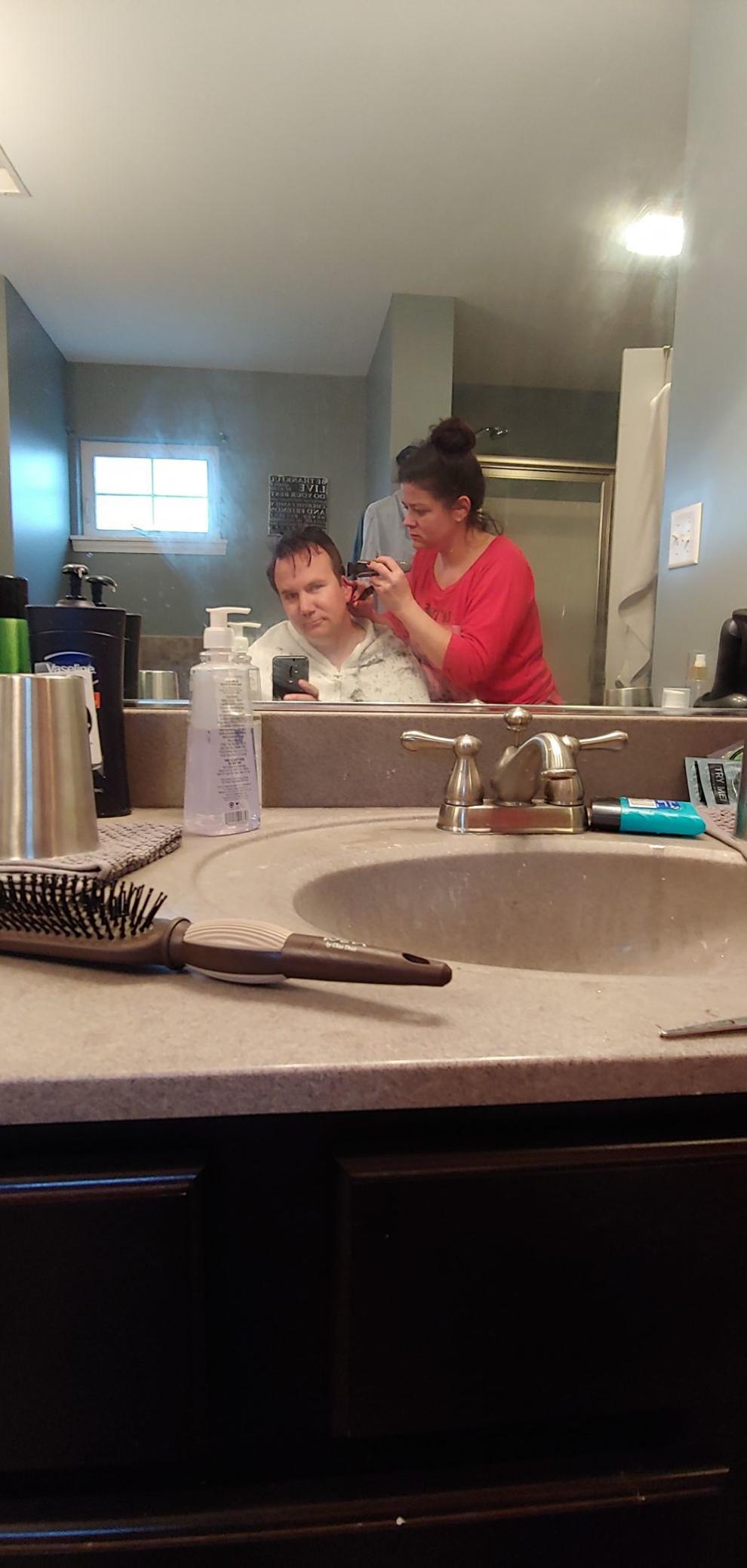 Dominic Jovanoski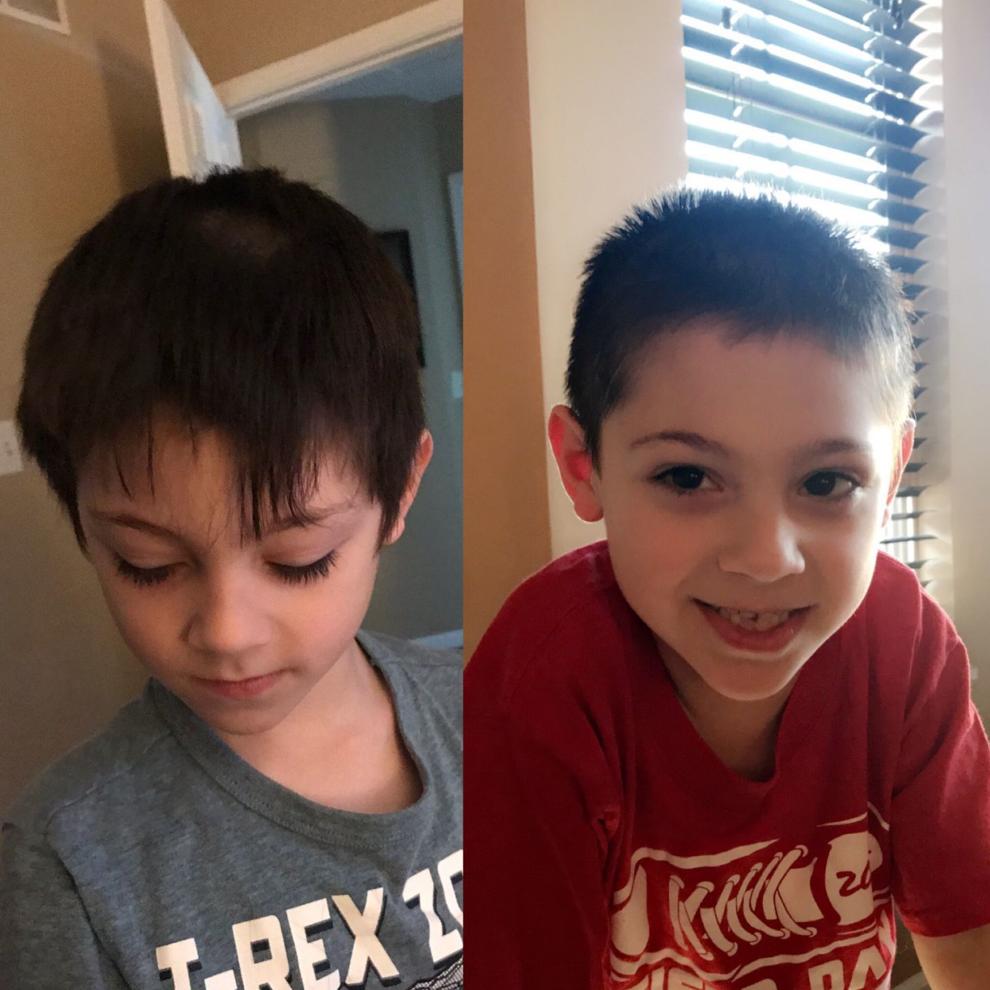 Gallery