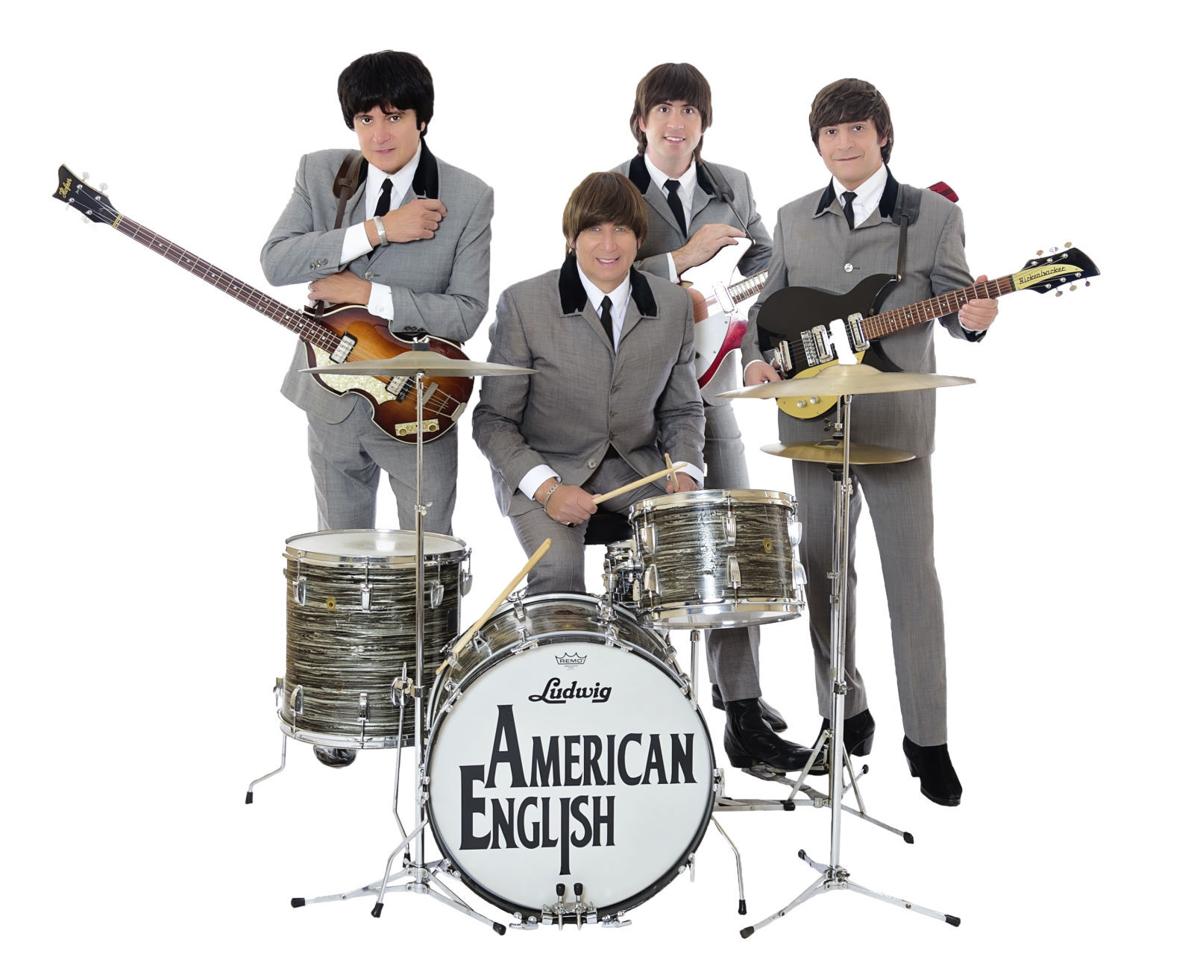 A Hollywood actor and three popular local cover bands are among the upcoming shows planned at the Hobart Art Theatre in downtown Hobart.
The vintage Art Deco movie theater at 230 Main St. will host the 1990s dance party band Fool House on Friday, Soundz of Santana on Saturday, American English on April 9 and Jeremy Piven on May 13.
At 10 p.m. Friday, Food House will harken back to "the golden era of boy bands, pop stars, hip hop, and pop punk" with nostalgic singalongs, choreographed dance moves and dancing.
Tickets are $12 and doors open at 10 p.m.
At 7 p.m. Saturday, Soundz of Santana will perform the music of Carlos Santana, the legendary guitarist who's won 10 Grammy Awards, earned another three Latin Grammys and been inducted into the Rock and Roll Hall of Fame. Guitarist and vocalist David Sanchez leads the cover band, which performs its own interpretations of Santana's classic hits.
"All of the popular Santana hits will be heard, along with some classic deep cuts as well, as the boys in the band get together on stage for the first time in months and things get cooking during their first concert of 2021," the Hobart Art Theater said in a press release.
WIMS-AM/FM radio personality Tom Lounges will host the show, and Reggae Express will open. Tickets are $12 and doors open at 6 p.m.
The Beatles coverage band American English will perform at 8 p.m. April 9, with doors opening at 7 p.m.
"American English is simply the best Beatles tribute story of our time. At the inception of the band, they were voted number one by thousands of Beatles fans as winners of sound-a-like contests at Beatlefest for three consecutive years," the promoter Paul Panicali said. "They have also won Illinois Entertainer of the Year and have been voted Best Tribute Band three of the last four years by their fans in the Chicagoland area. Their demand here and abroad, coupled with their spectacular fan base, has anchored them into a professional setting, and launched them into larger venues and theaters worldwide."
Tickets are $15 and available at ticketweb.com.
Then at 6:30 p.m. on May 13, Piven will appear for a one-man show.
"Jeremy Piven is an American film producer and actor best known for his role as Ari Gold in the television series 'Entourage' for which he has won three Primetime Emmy Awards as well as several other nominations for Best Supporting Actor," the Hobart Art Theater said in a news release.
Piven also has appeared in a number of films like "Old School," "Black Hawk Down," "Grosse Point Blank," "Kiss the Girls," "PCU," "Smokin' Aces" and "Sin City: A Dame to Die For."
Tickets are $25 with doors opening at 6:30 p.m. Though all-ages, the show is recommended for those at least 17 years of age.
NWI Business Ins and Outs: Sweet Moon Macaron opens; Tasty Olive Company on the move; new restaurant at Navy Pier; new life for Maple Lane Mall and Ashley Furniture in Schererville?
Open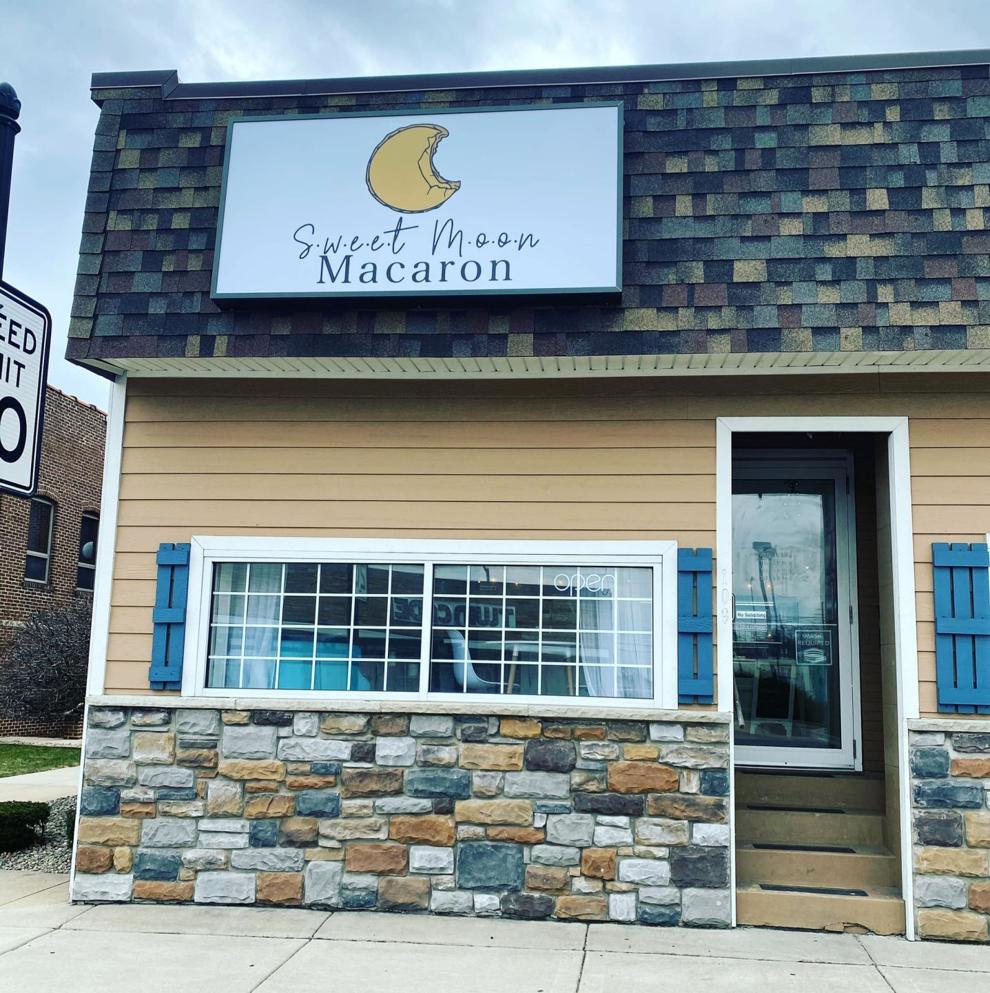 On the move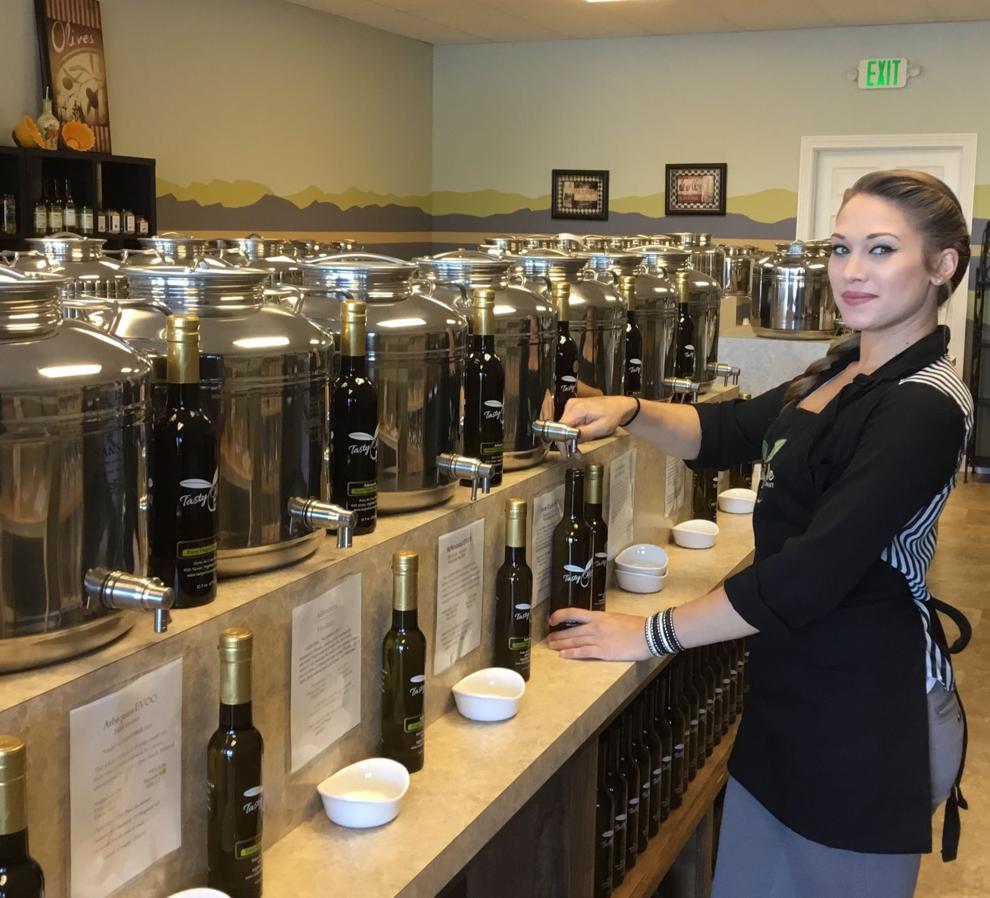 Open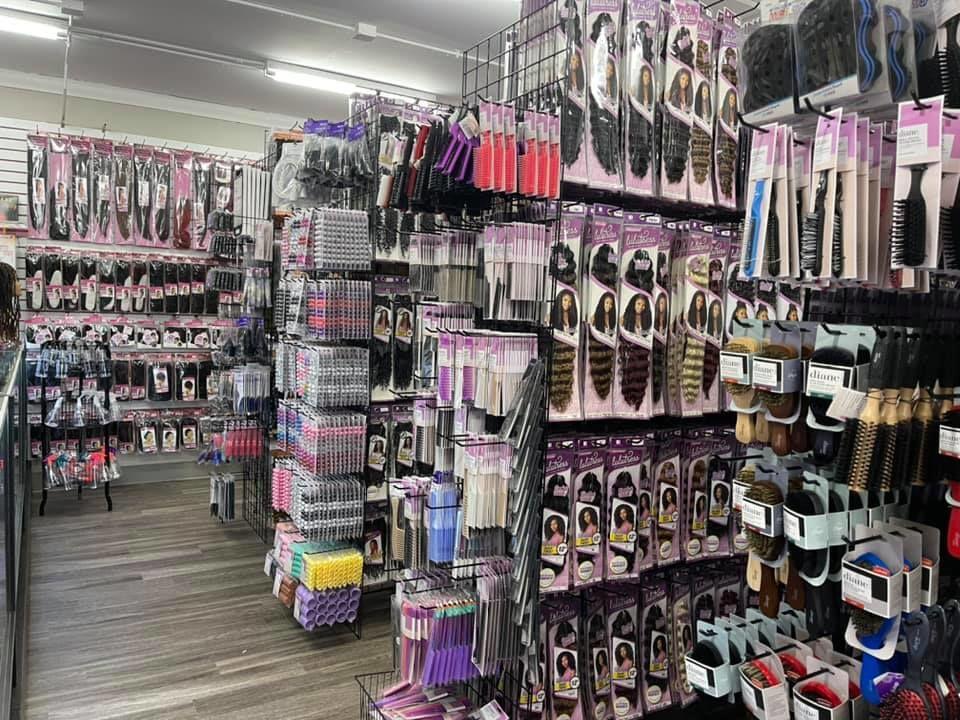 Under new ownership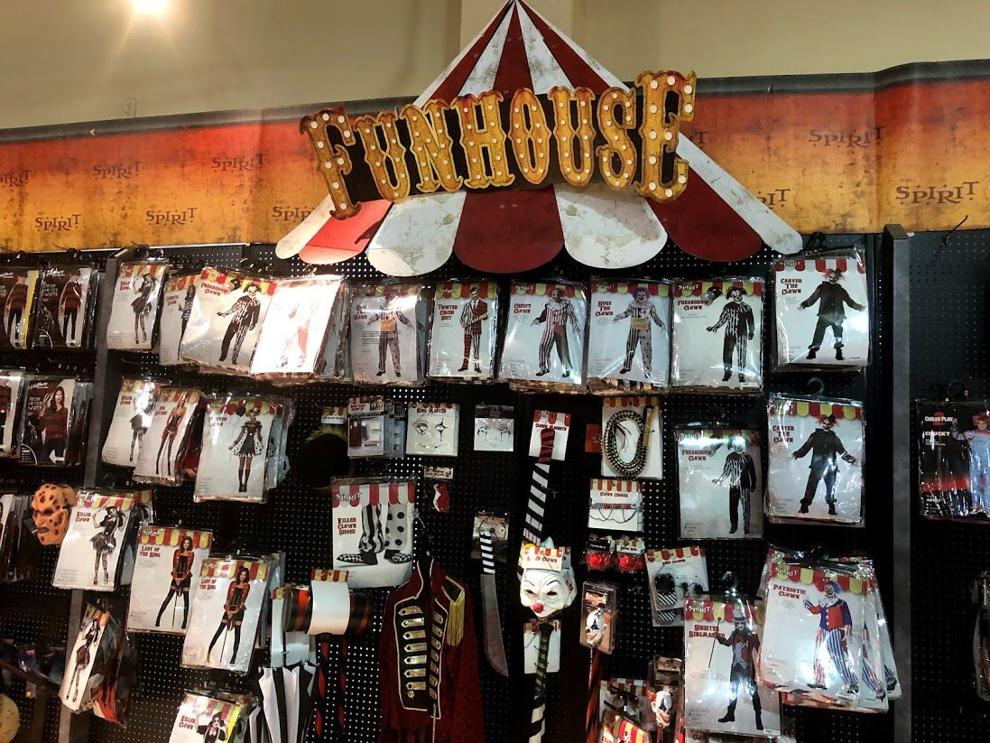 Open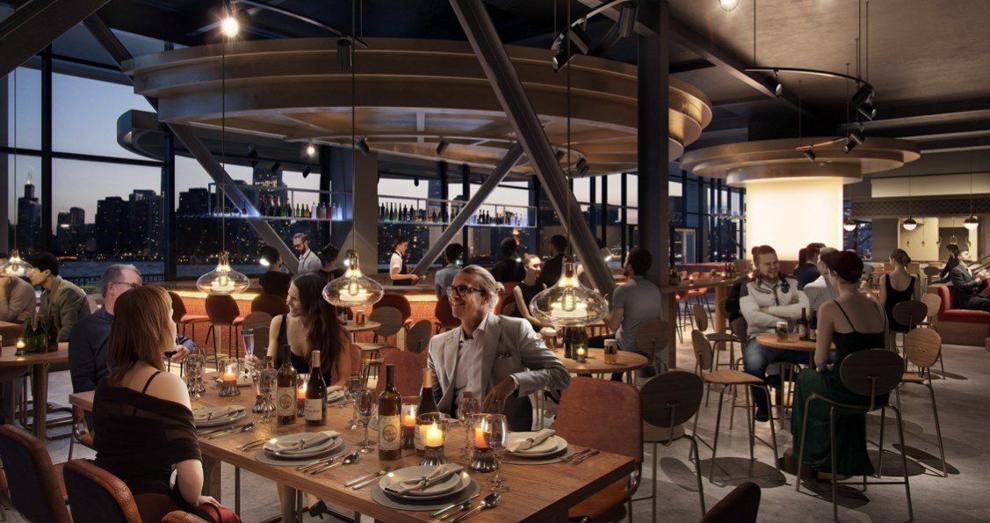 Reopen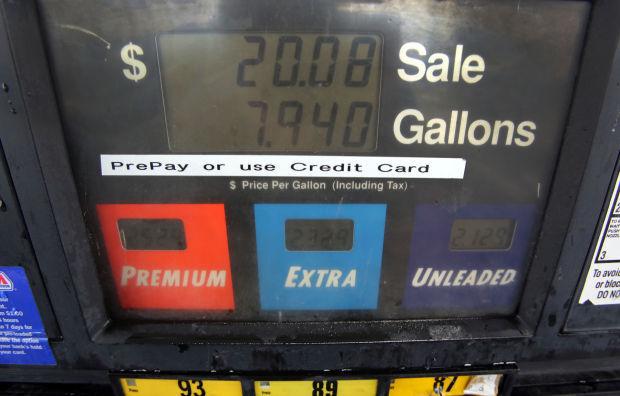 Closed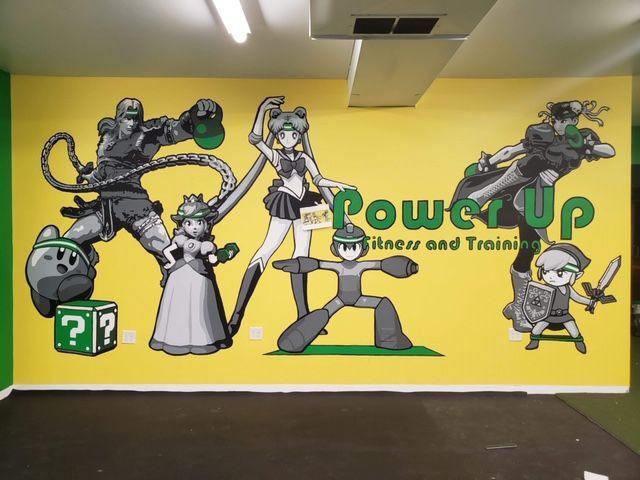 Open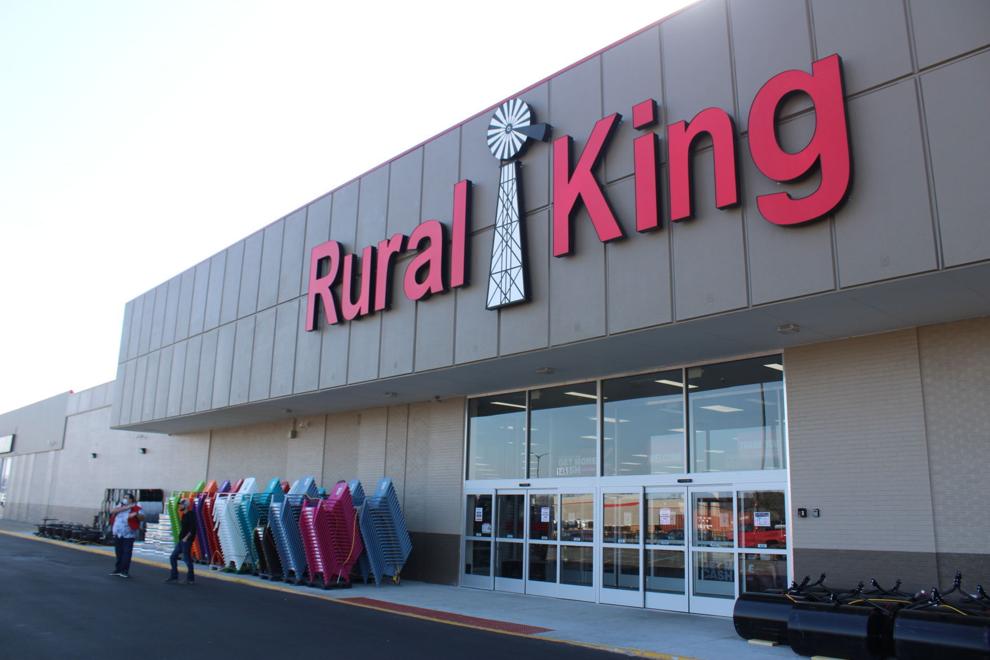 Open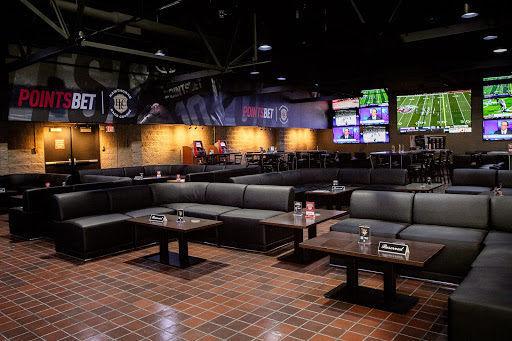 WATCH NOW: Riding Shotgun with NWI Cops — On patrol with Valparaiso Lt. John Patston