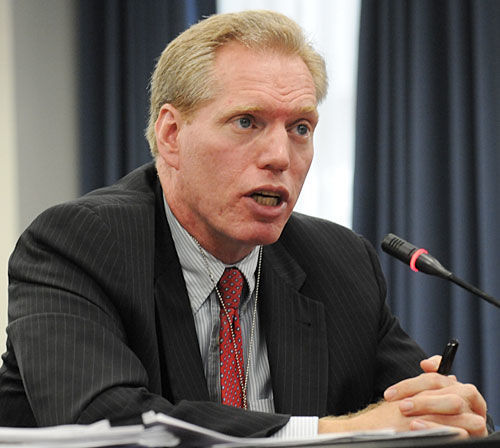 The American Iron and Steel Institute named Kevin Dempsey as the interim president and CEO to succeed the retiring Thomas J. Gibson.
Since 2009, Dempsey has served as public policy and general counsel of the Washington D.C.-based trade association for the steel industry, including Northwest Indiana steelmakers like ArcelorMittal and U.S. Steel.
"It is critical for AISI to have strong expertise and continuity at this time. Not only is the steel industry confronted with the COVID-19 crisis, but we continue to face challenges from market distorting policies and practices that have fueled the massive and growing global excess capacity in steel, from China and elsewhere," said John Brett, chairman of AISI and president and CEO of ArcelorMittal USA. "Kevin Dempsey has been at the forefront of the industry's advocacy on this for many years, and the member companies of AISI agree that he is the leader that AISI needs at this crucial time."
Gibson will serve as an advisor during the transition. After 12 years with AISI, he helped enact the legislation that strengthened trade laws for the first time in a generation, as well as transportation and infrastructure bills that drove demand for steel products.
"It has been an honor every day to represent the dedicated companies that produce steel in the United States and North America, and to work for steel industry concerns in Washington and beyond," Gibson said. These are critical times and this is a critical role. I am confident that the selection of Kevin Dempsey as interim president and CEO will ensure AISI continues its strong, successful and robust advocacy on behalf of the steel industry, our workers and our partners."
Dempsey is a former partner at the global law firm Dewey & LeBoeuf who represented many U.S. steel producers in trade cases before the international trade commission while in private practice. He also previously served as counsel to U.S. Sen. John Danforth.
"I am honored that the AISI Board has entrusted me with this position and am grateful for the opportunity to continue serving the steel industry with the same passion and robust advocacy for which AISI is known," Dempsey said. "Tom Gibson's leadership has been a tremendous asset to the industry and I appreciate his support in ensuring a seamless transition for the North American steel industry's voice in Washington."
Gallery: The Pav at Wolf Lake has some coronavirus PSAs
If you could go ahead and stay 6 feet apart, that'd be great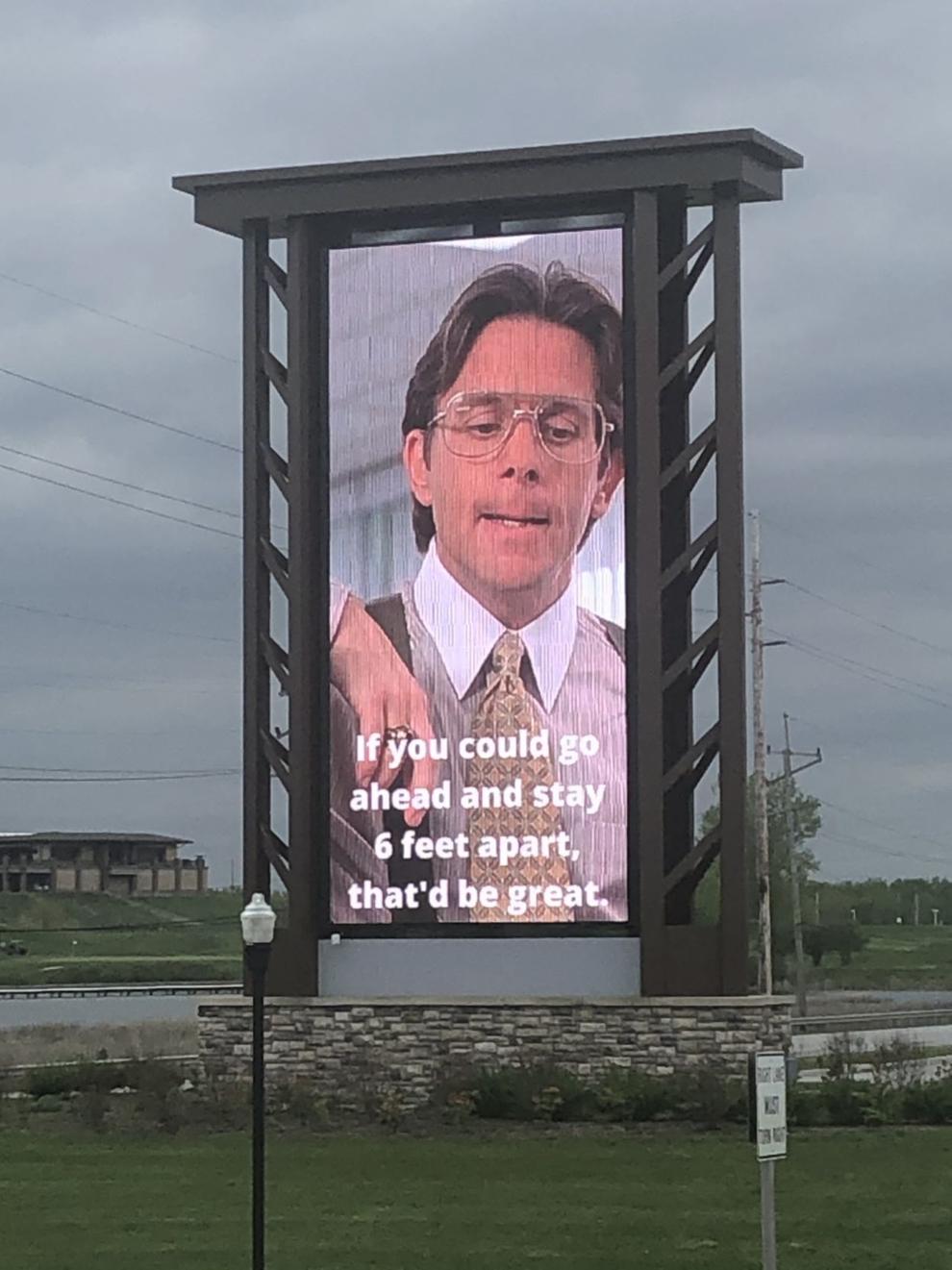 Don't stand so close to me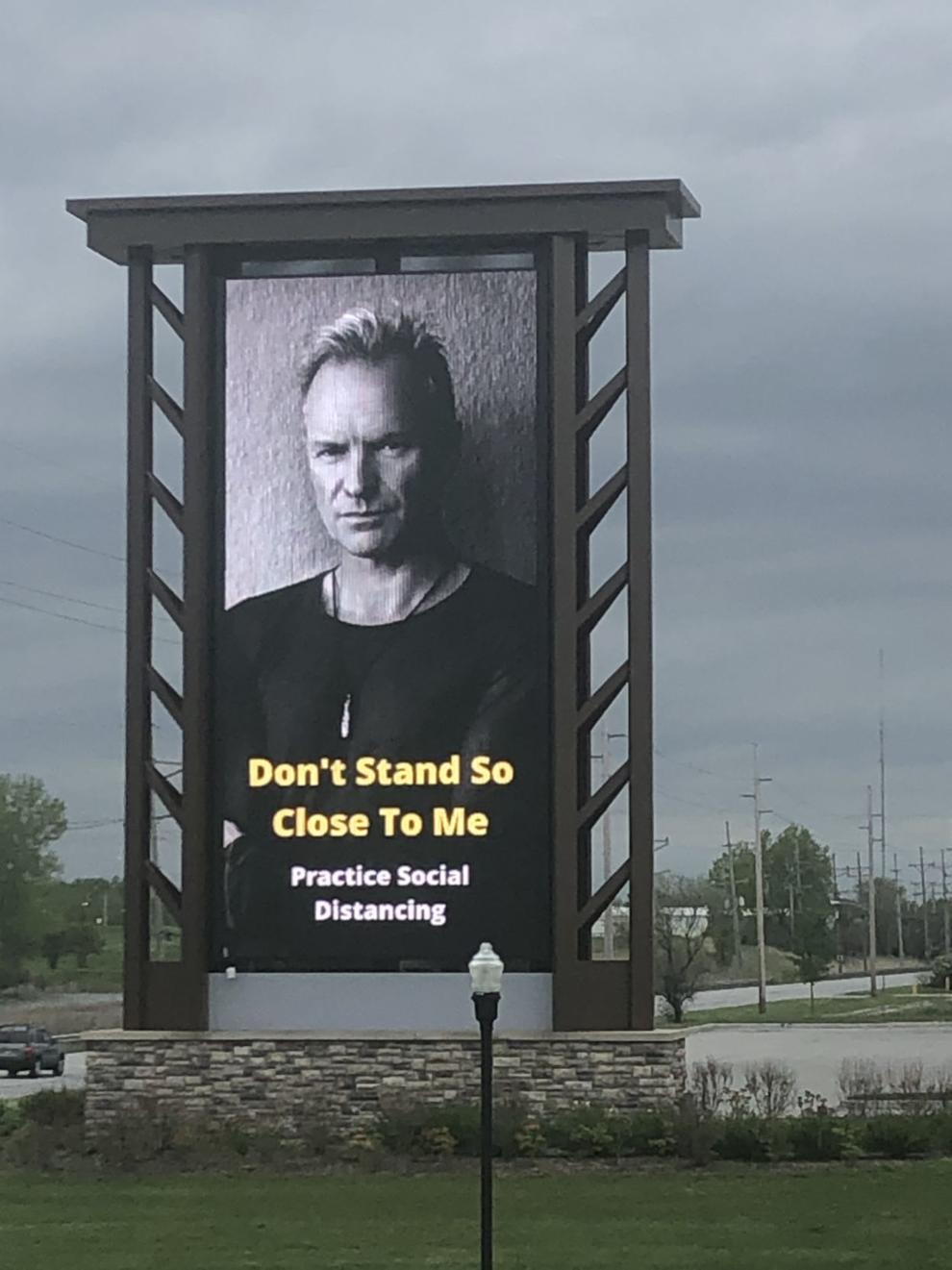 Feeling sick? Stay home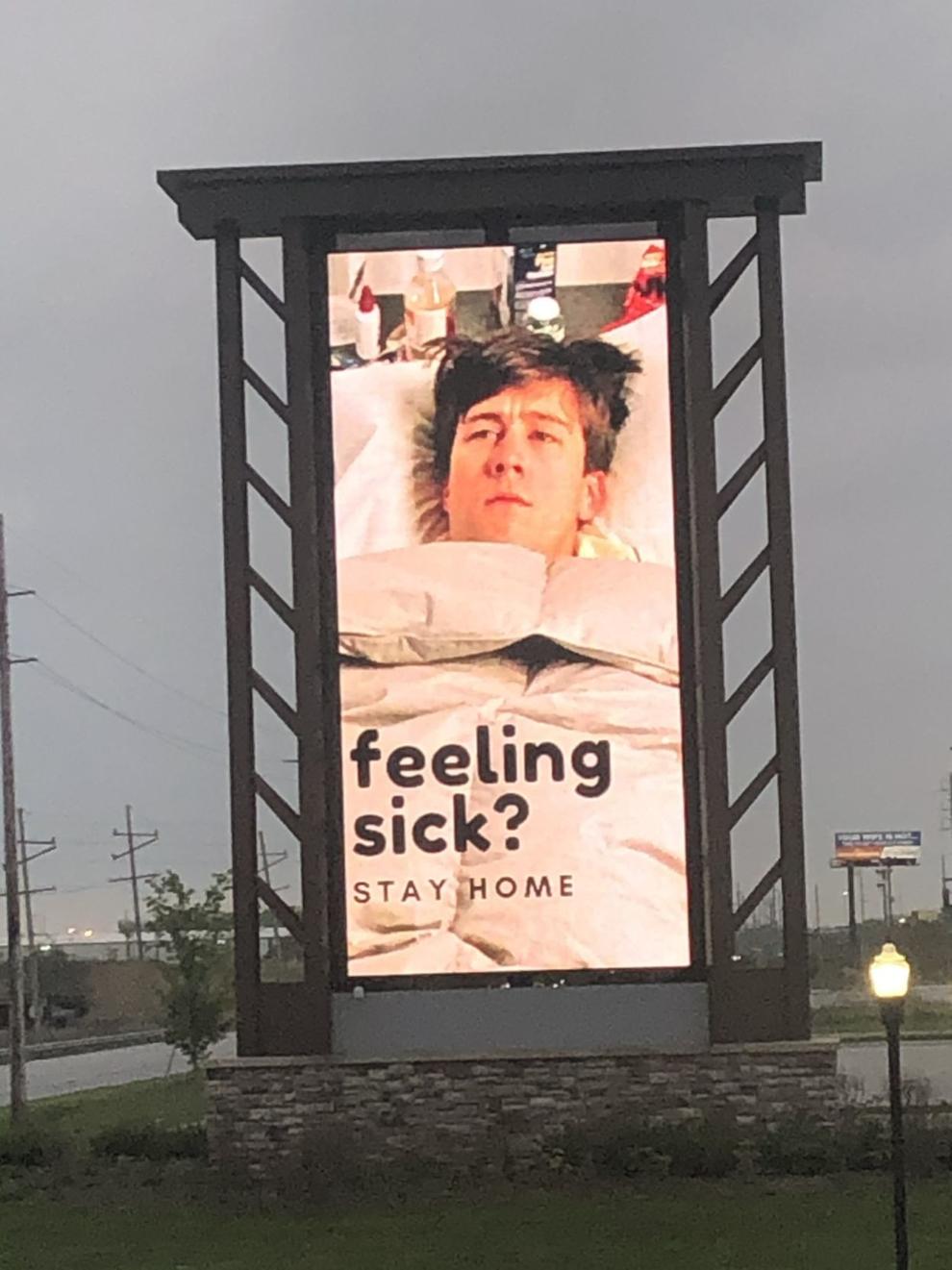 Wash your hands! Gosh!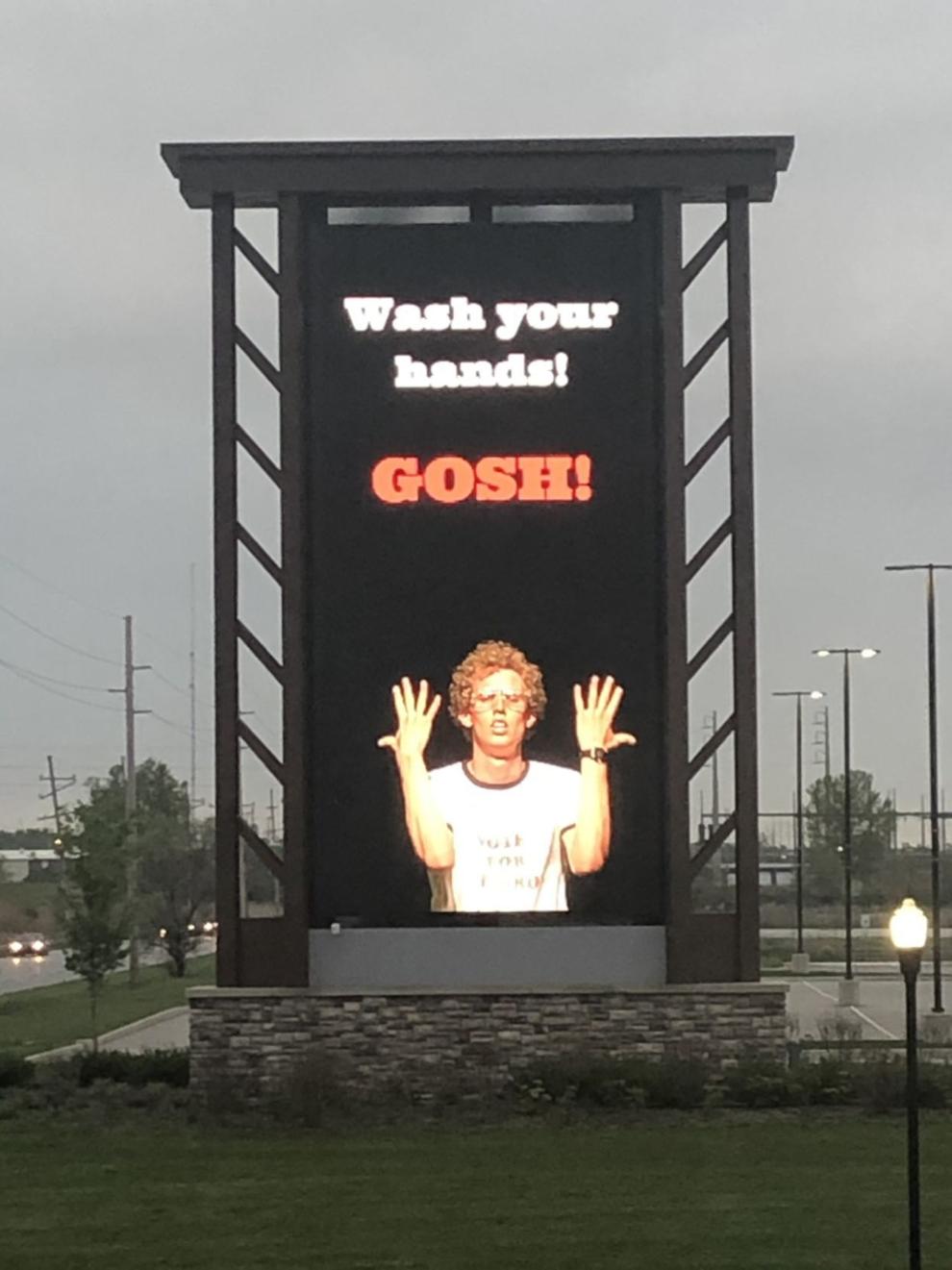 Be excellent to each other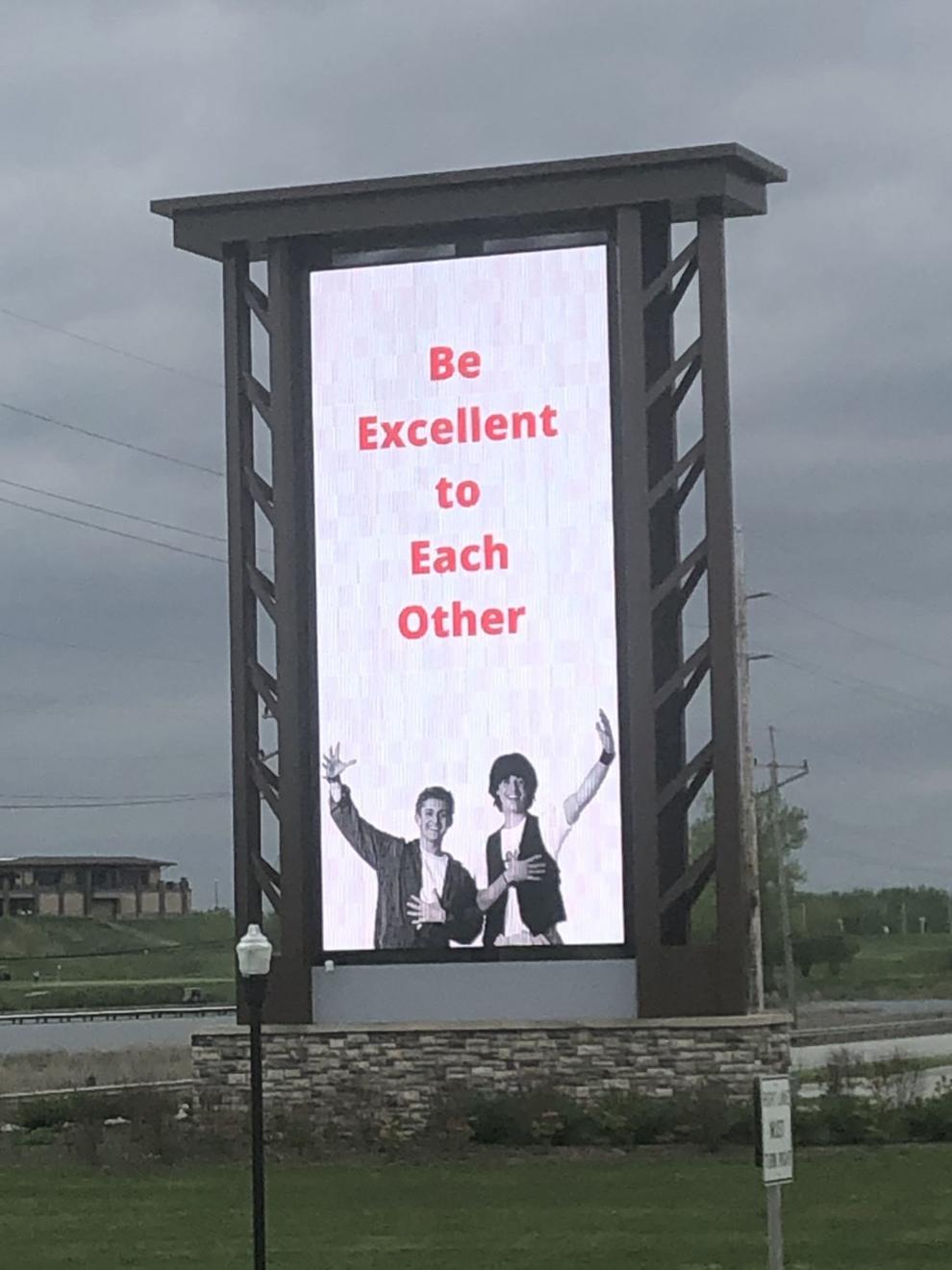 Crowds, nah. Social distancing, yeah.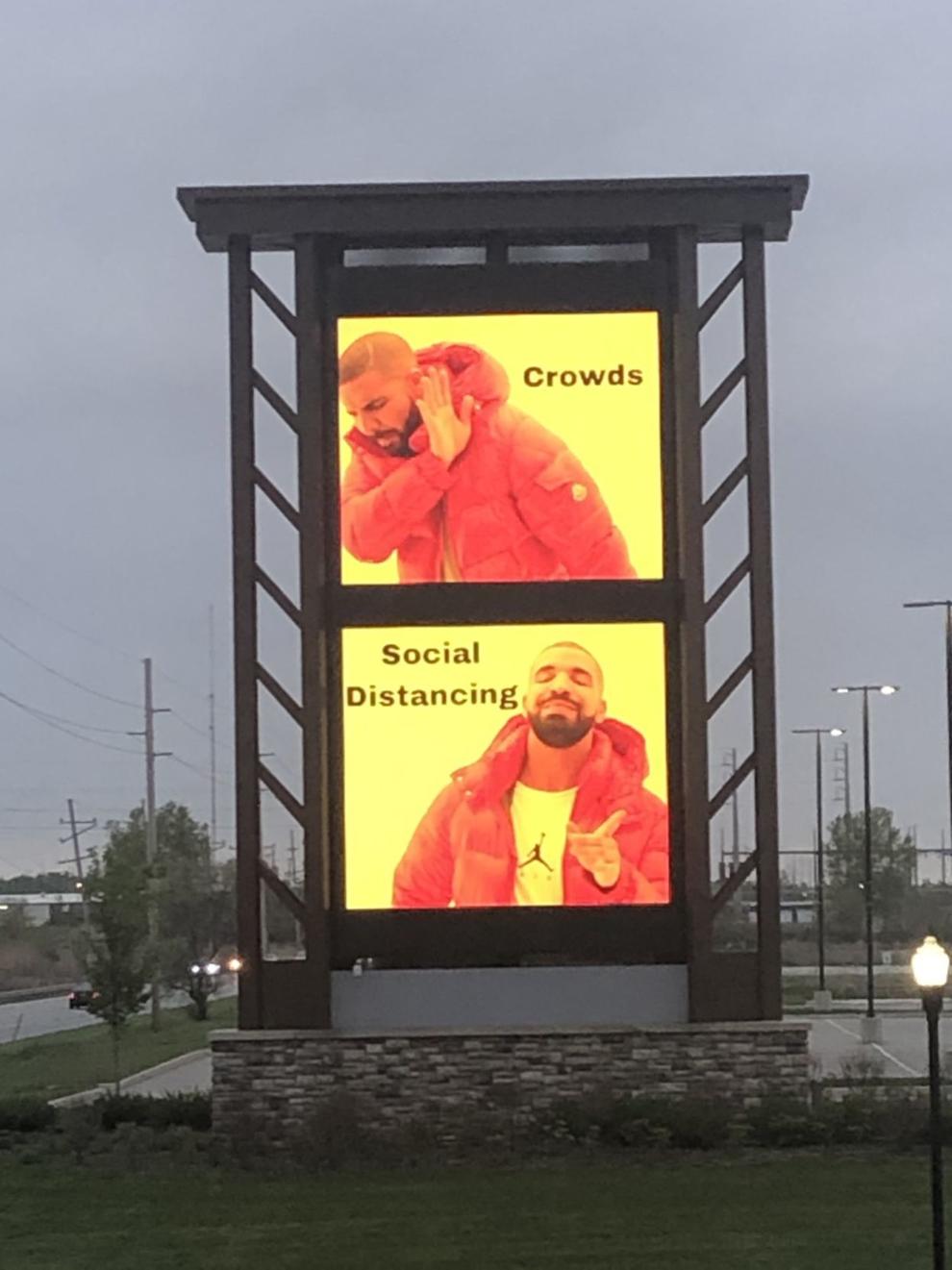 Keep calm and don't touch your face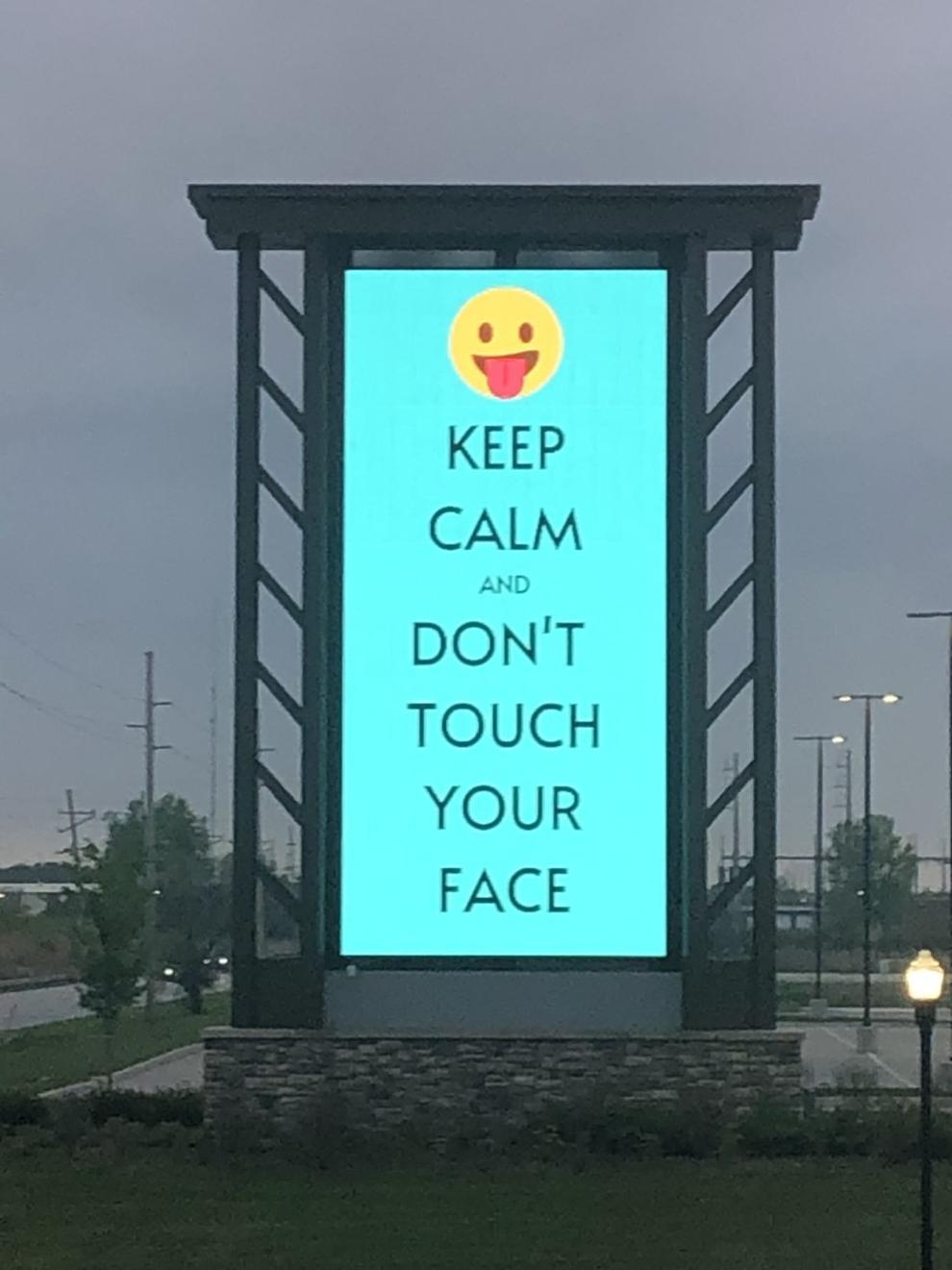 We've leveled up to Stage 2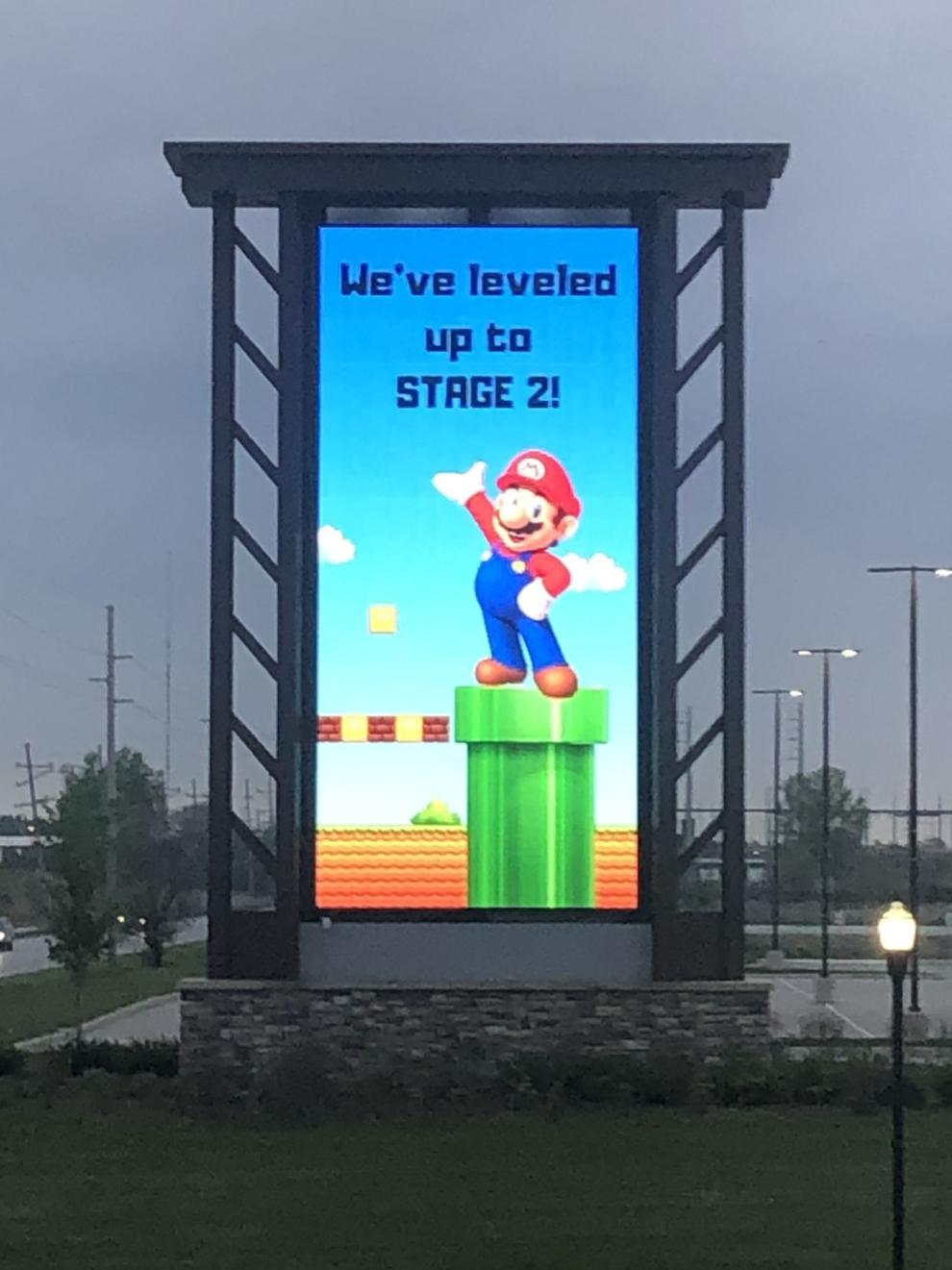 Stage 2: Manufacturing and construction fully open with social distancing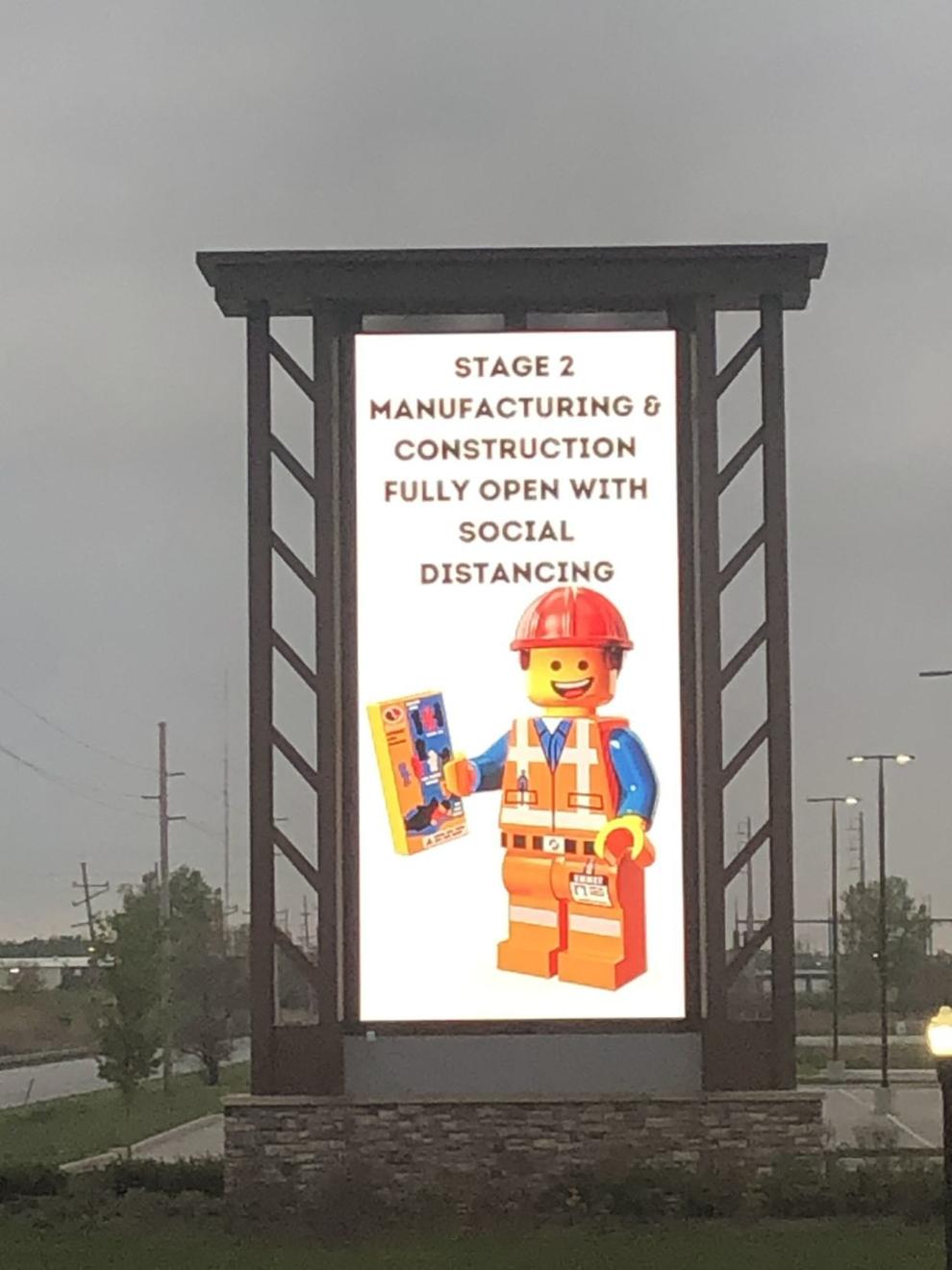 Stage 2: Retail stores open at 50% capacity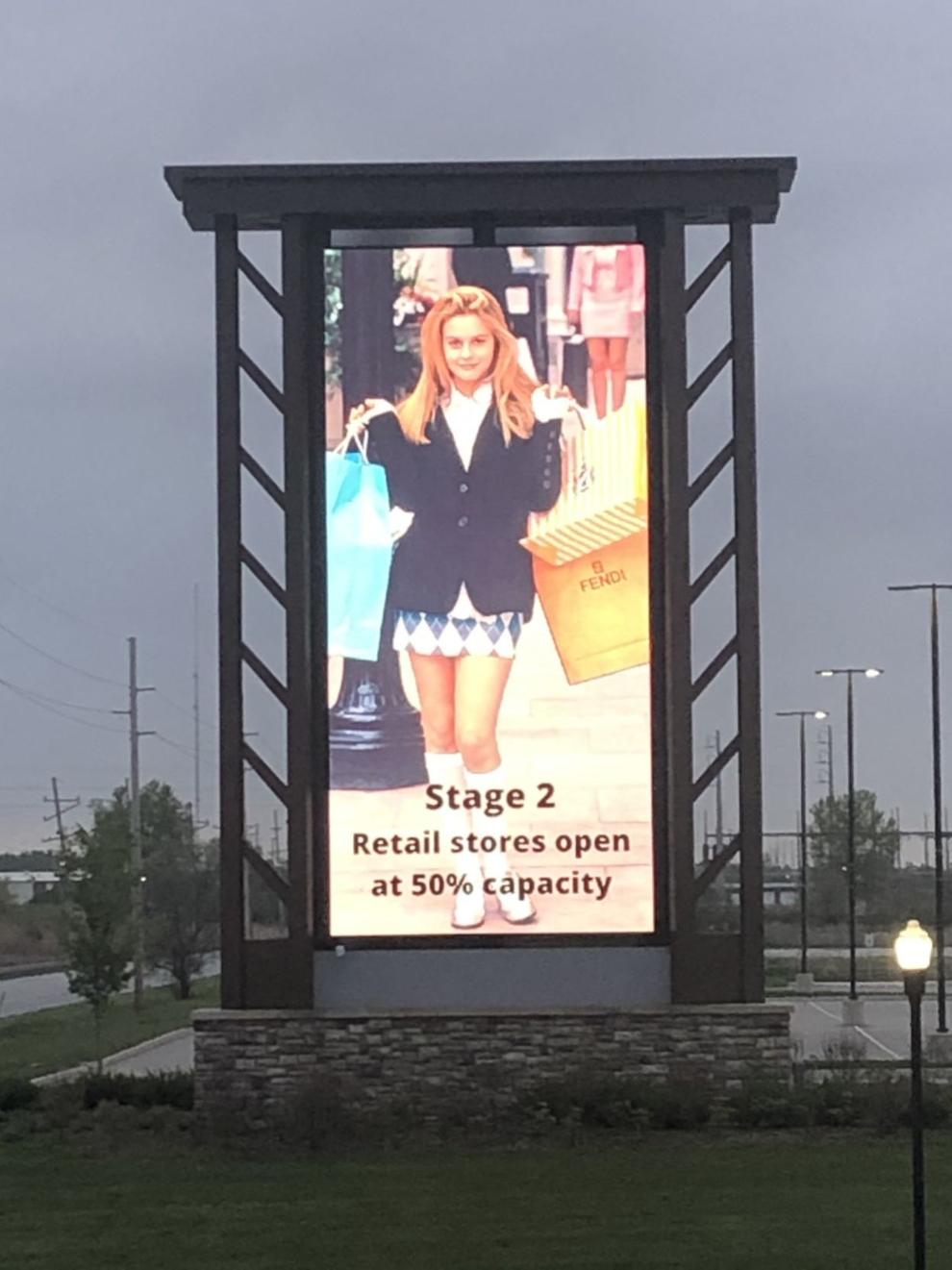 Stage 2: Salons, tattoo shops, etc. open by appointment only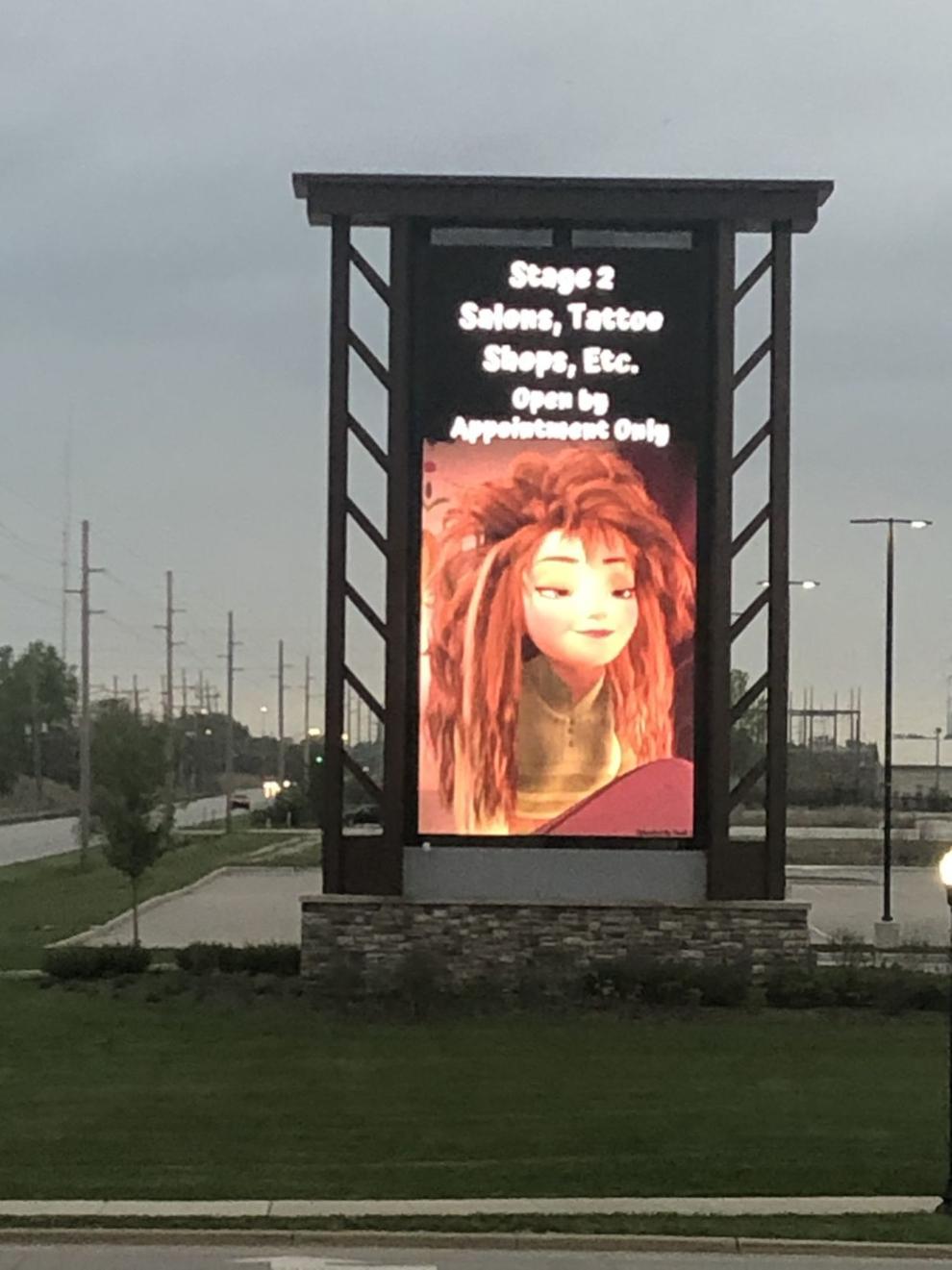 Gallery