Ameristar Casino in East Chicago warned the state of Indiana it plans to permanently lay off 127 workers this fall as a result of the coronavirus pandemic.
The casino and hotel at 777 Ameristar Boulevard on the Lake Michigan lakeshore told the state in a Workers Adjustment and Retraining Notification Act or WARN notice that the layoffs would start on Sept. 15.
"These layoffs at Ameristar Casino Hotel East Chicago are the unfortunate result of COVID-19-related business circumstances that were sudden, dramatic and beyond our control," Director of Human Resources Christy Rodriguez wrote in a June 12 letter to the Indiana Department of Workforce Development. "The impact on our business was not relatively foreseeable until now."
Stay-at-home orders caused business for Ameristar owner Penn National to dry up nationwide. Ongoing capacity restrictions have affected the casino operator's profitability.
"These significant drags on our business likely will continue for the foreseeable future," Rodriguez wrote. "We could not have anticipated when our properties would be allowed to reopen and how restrictive the new operating conditions would be, and the negative impacts this would have on business volumes. As a result of all of these unfortunate circumstances, we are notifying you of this decision as soon as we practically could, taking into account the great difficult the entire industry faces in projecting future staffing needs during these unprecedented circumstances."
The layoffs will continue for about two weeks.
Many Region employers have announced mass layoffs during the public health crisis, including ArcelorMittal, U.S. Steel and 3 Floyds. Blue Chip Casino in Michigan City also announced last month it would permanently lay off up to 60% of its workforce, as many as 606 workers, because of uncertainty over the new business conditions COVID-19 would leave in its wake. 
Get to know these new Indiana laws that take effect in 2020
911 fee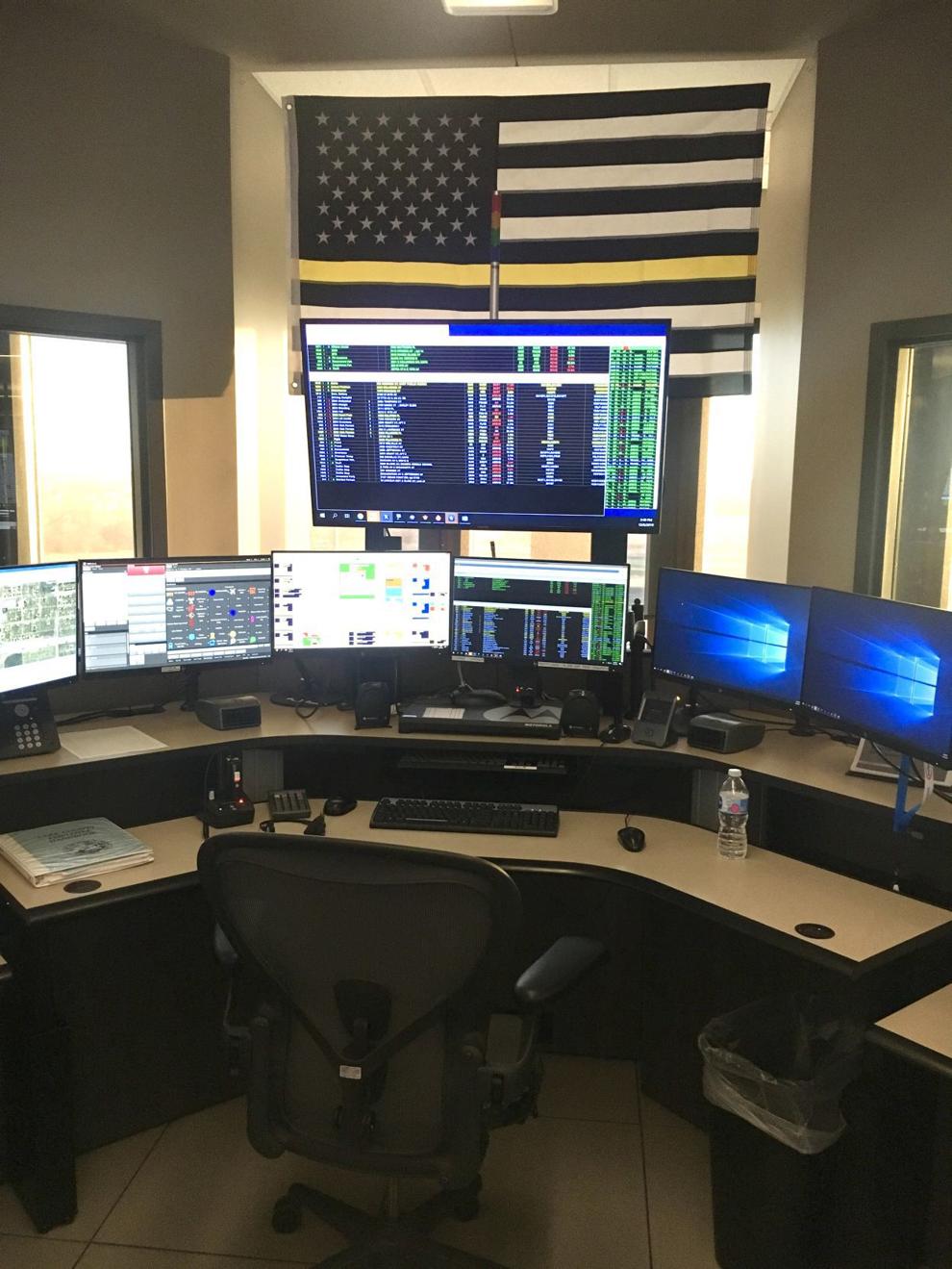 Abortion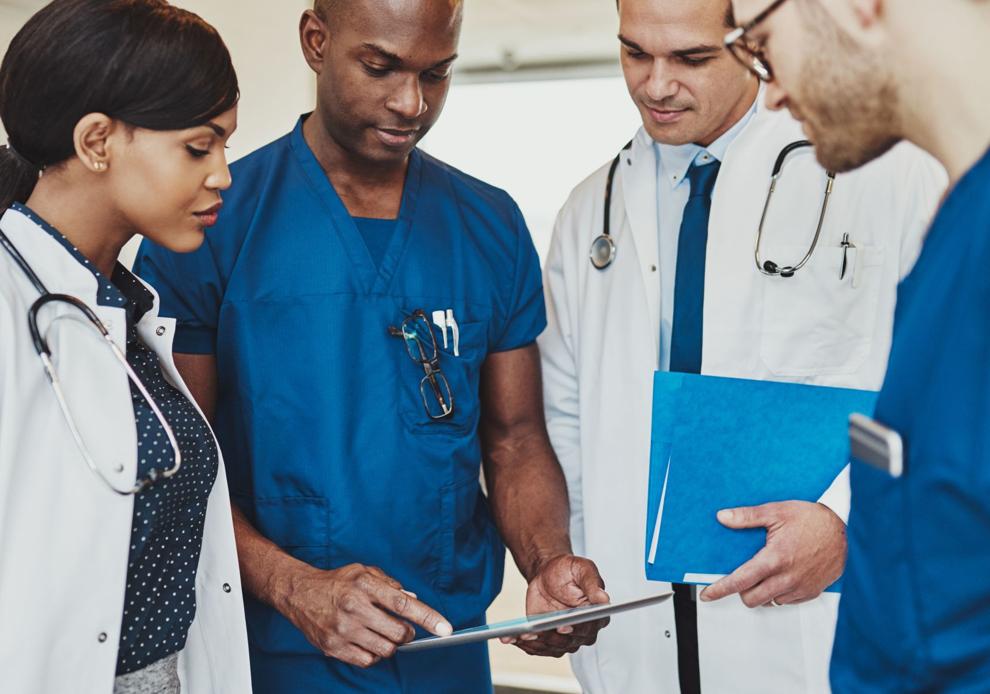 Breast prostheses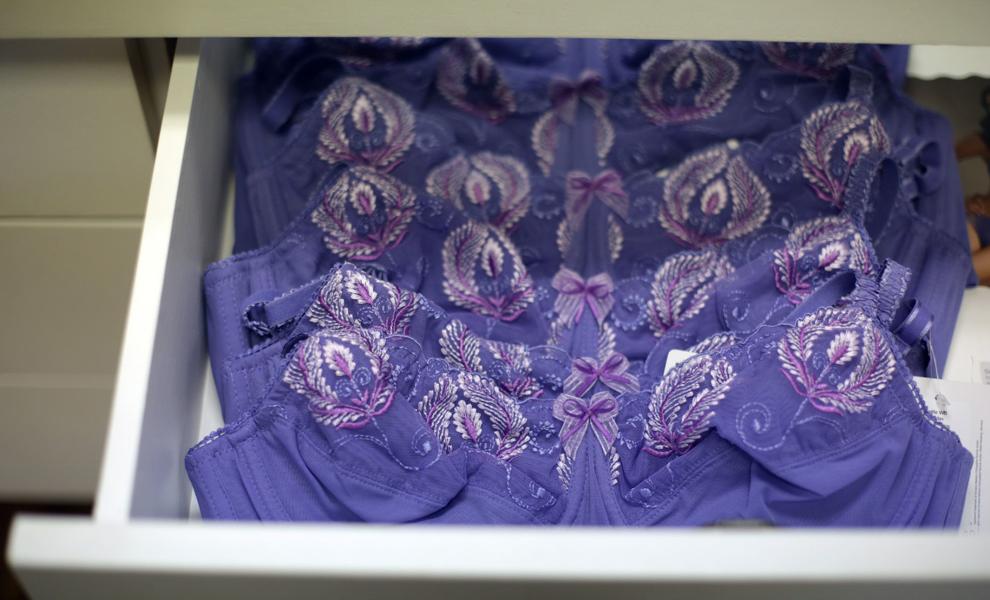 Cancer screening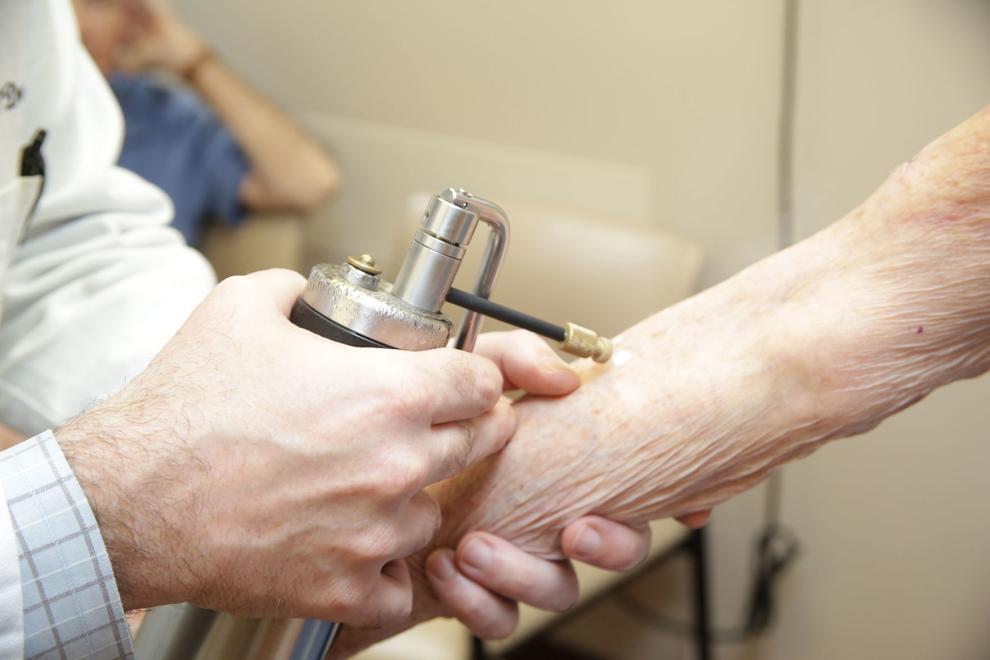 Child sex crimes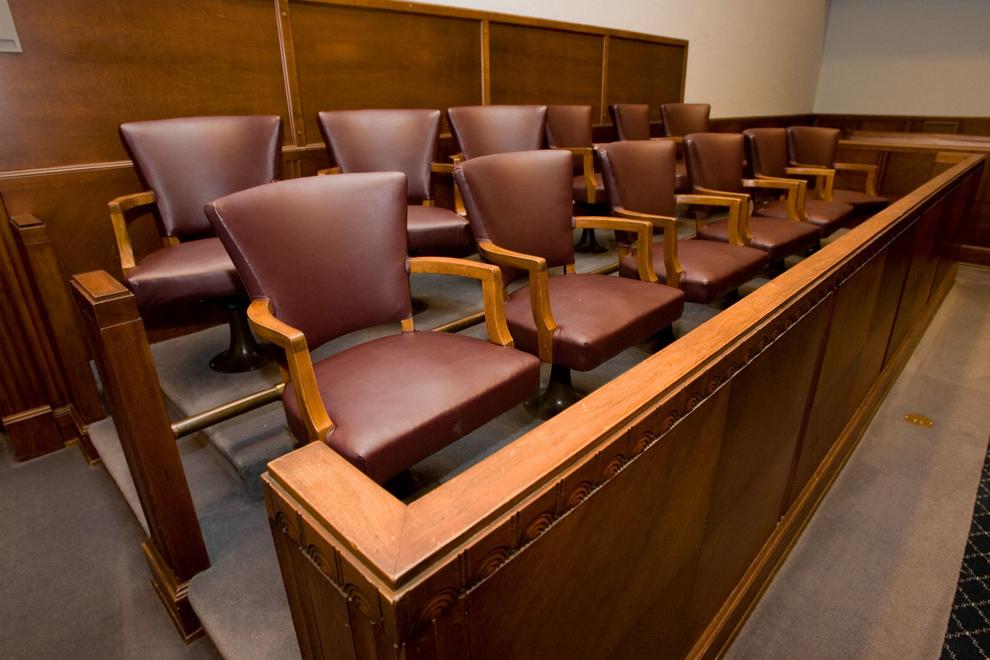 Chinese tech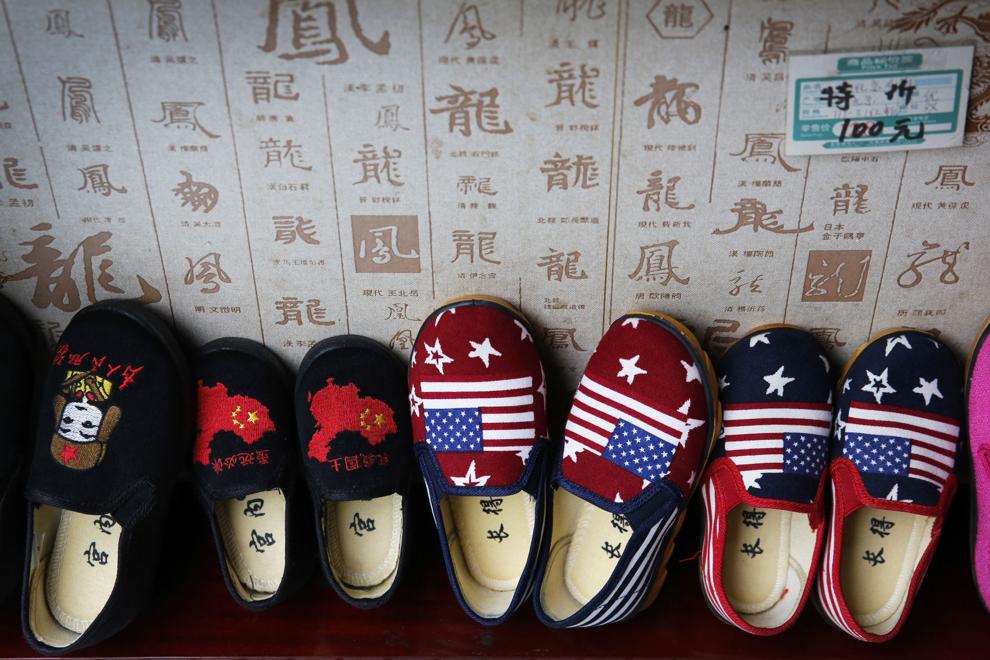 Distracted driving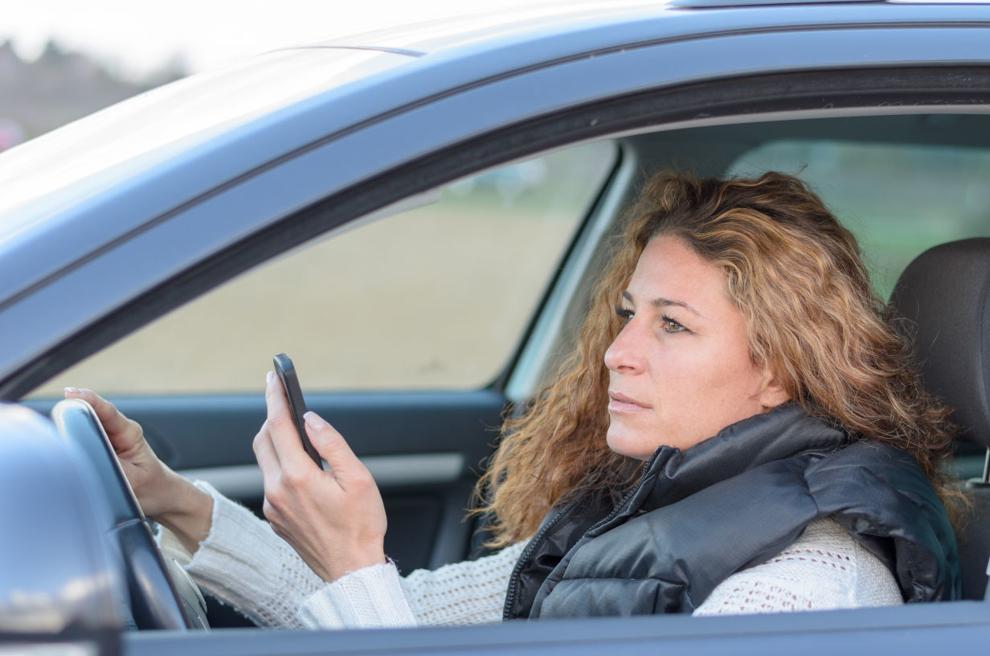 Gary schools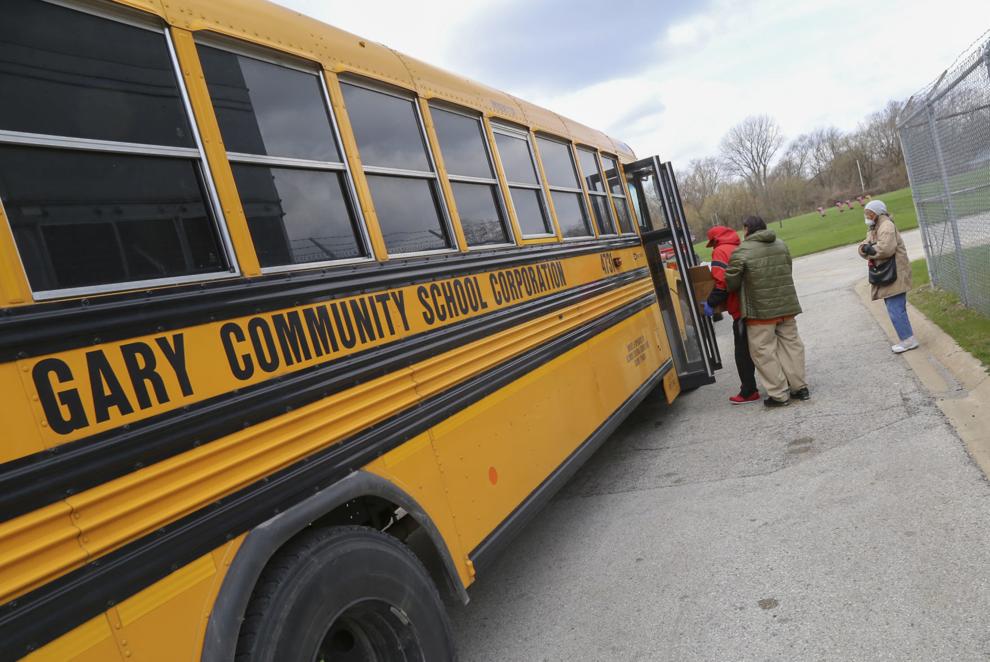 Griffith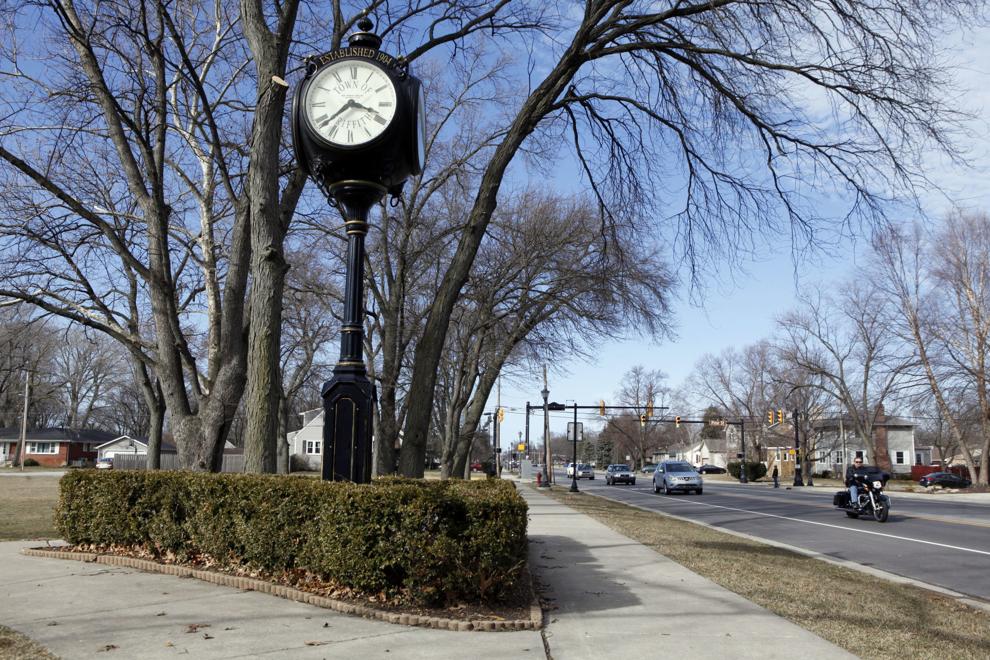 Health pricing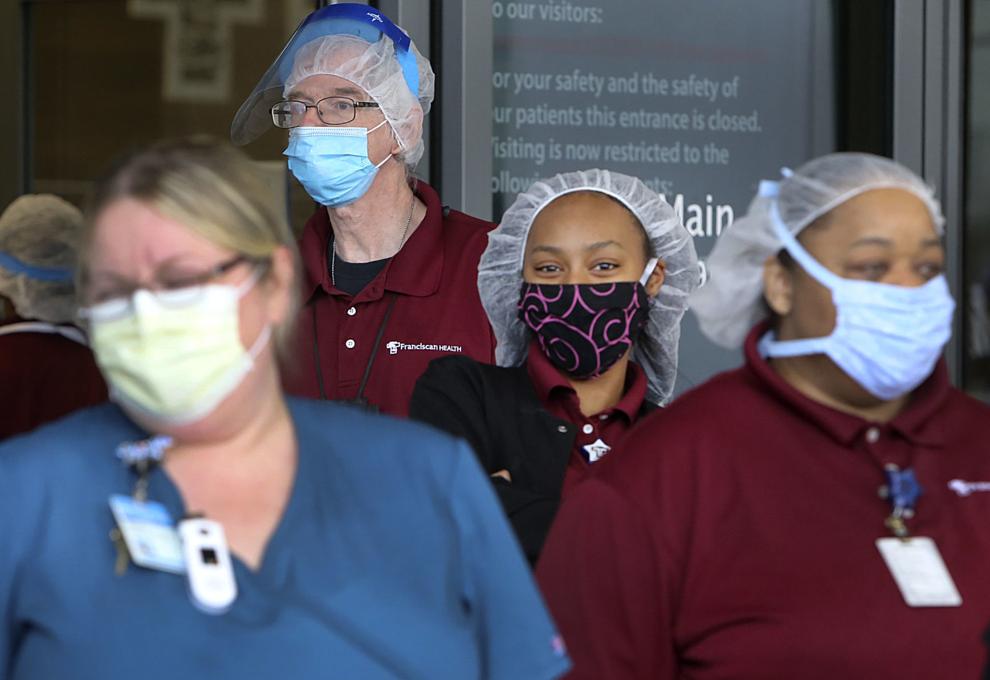 Indigency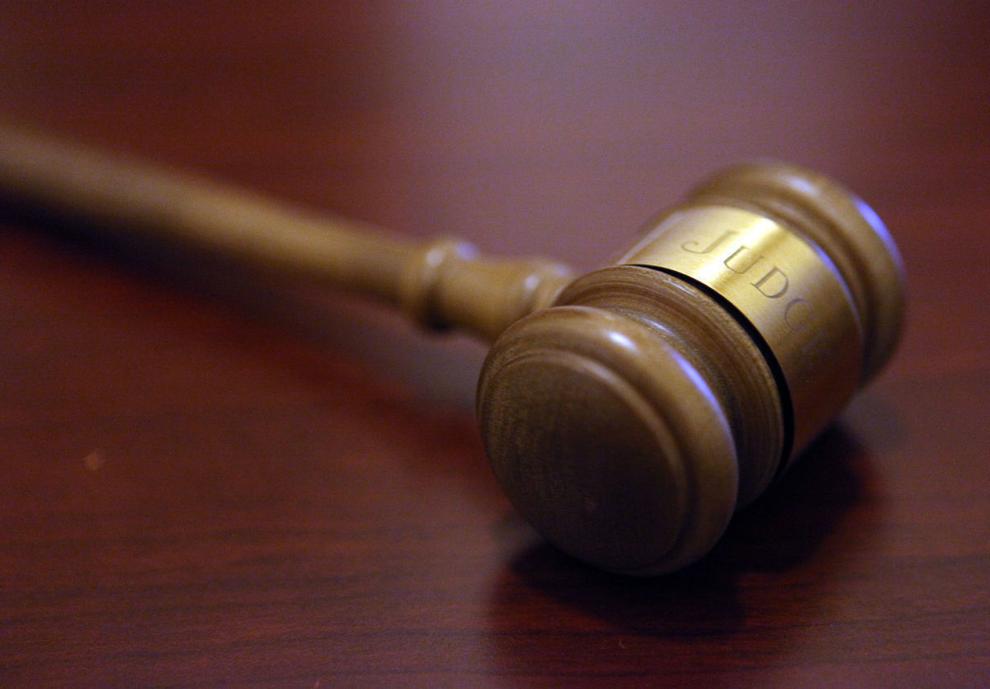 Insulin
Lake Michigan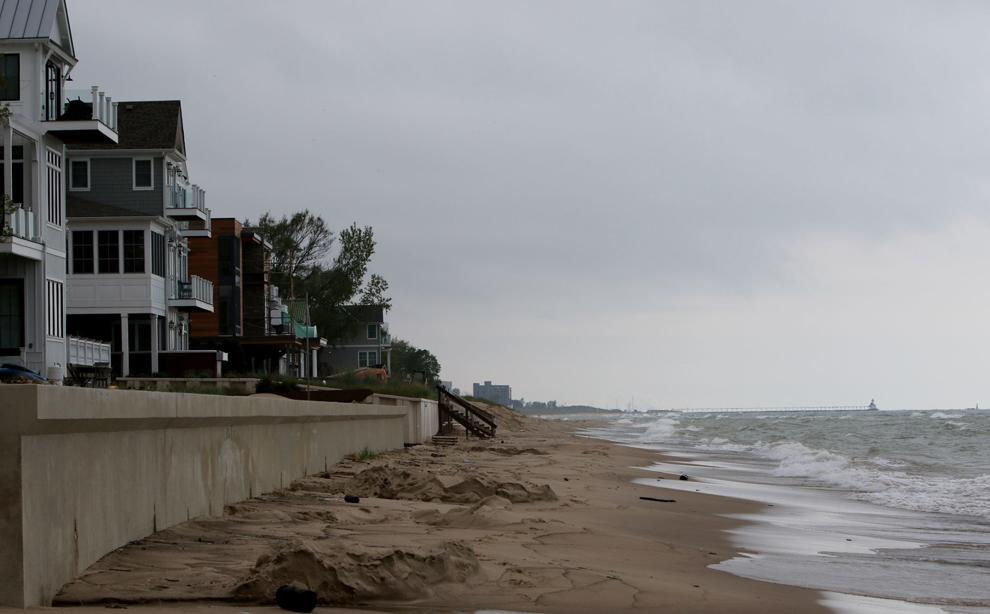 Marriage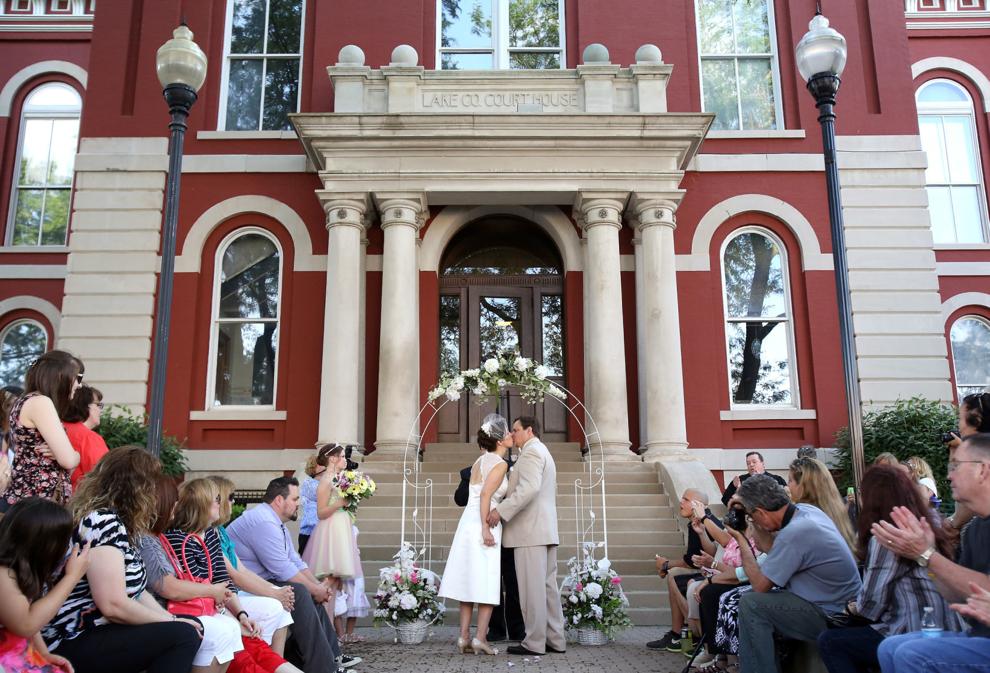 Medical billing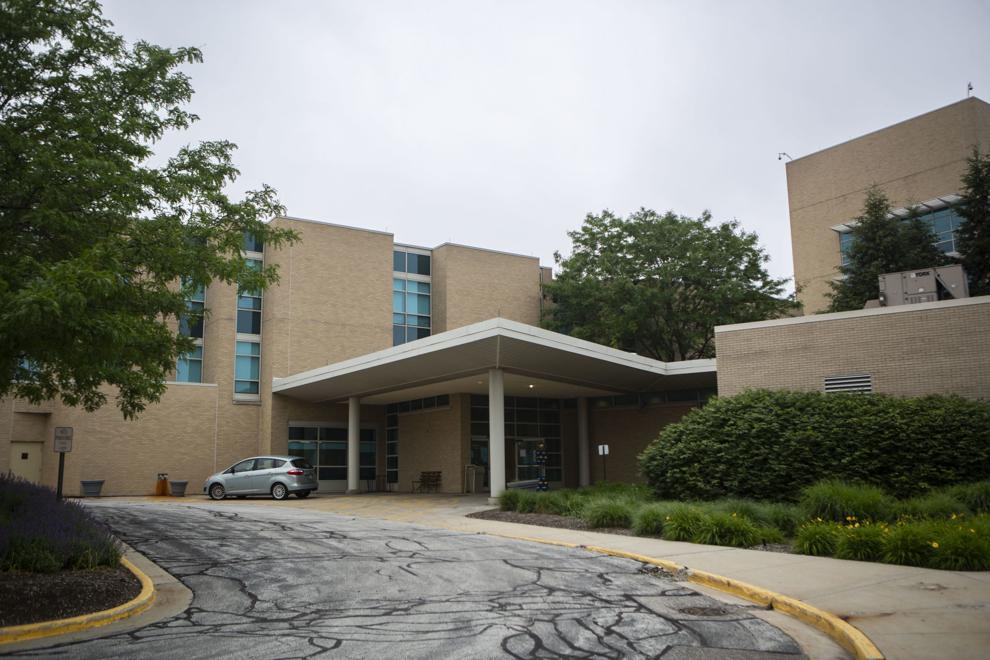 Microchipping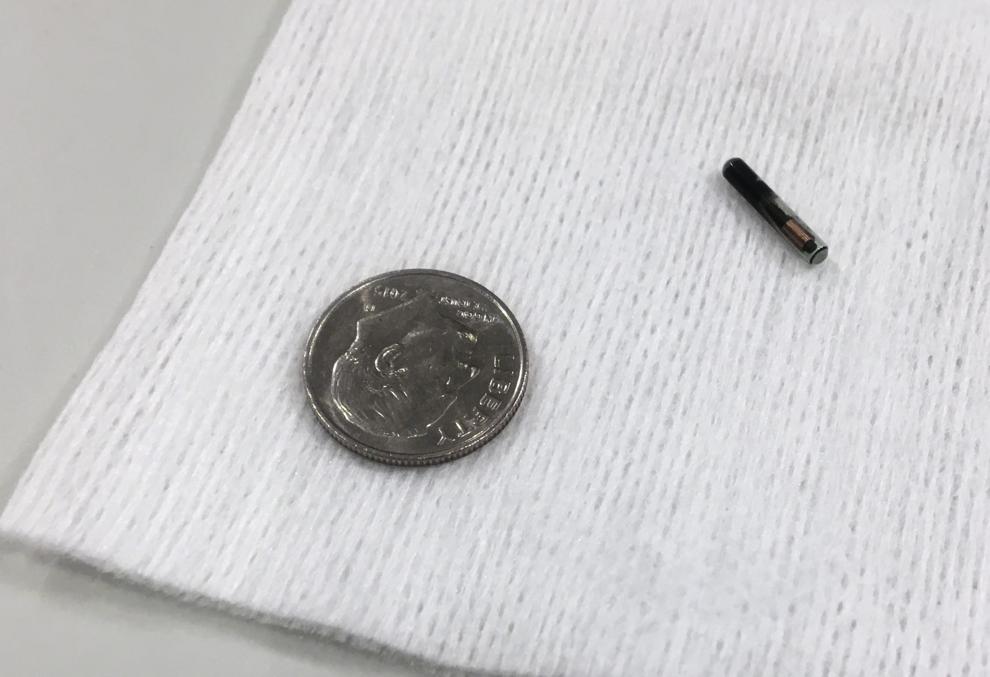 Online eye exam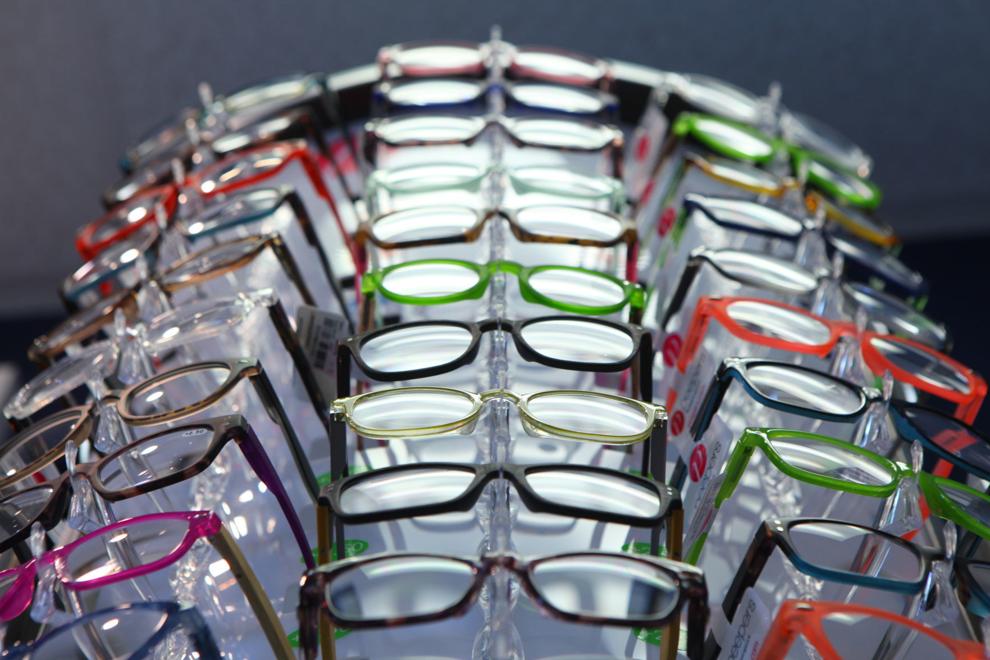 Organ donation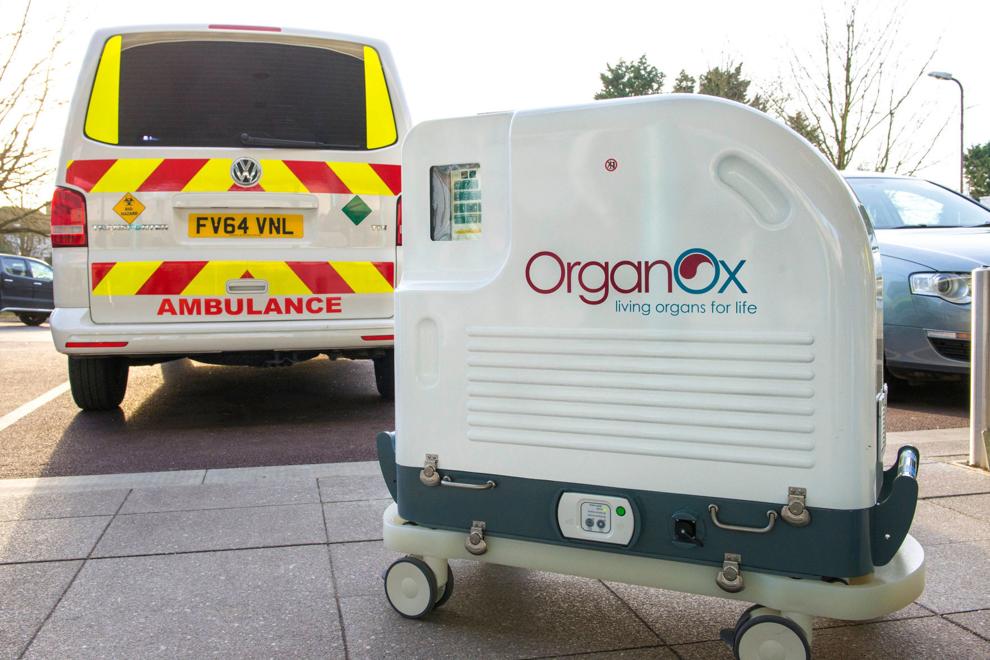 Out-of-state prescriptions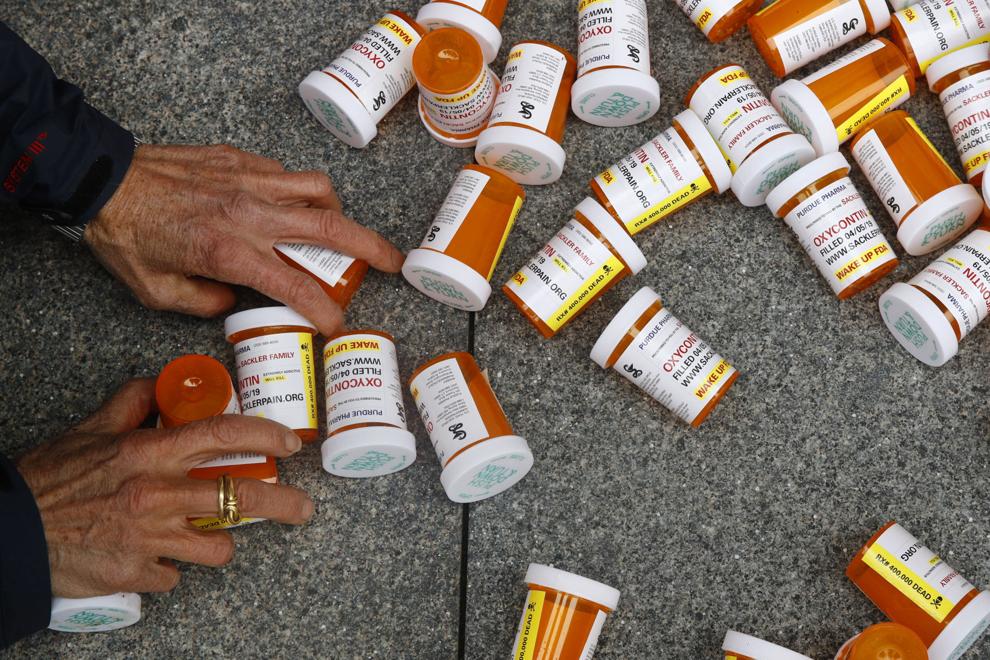 RDA transit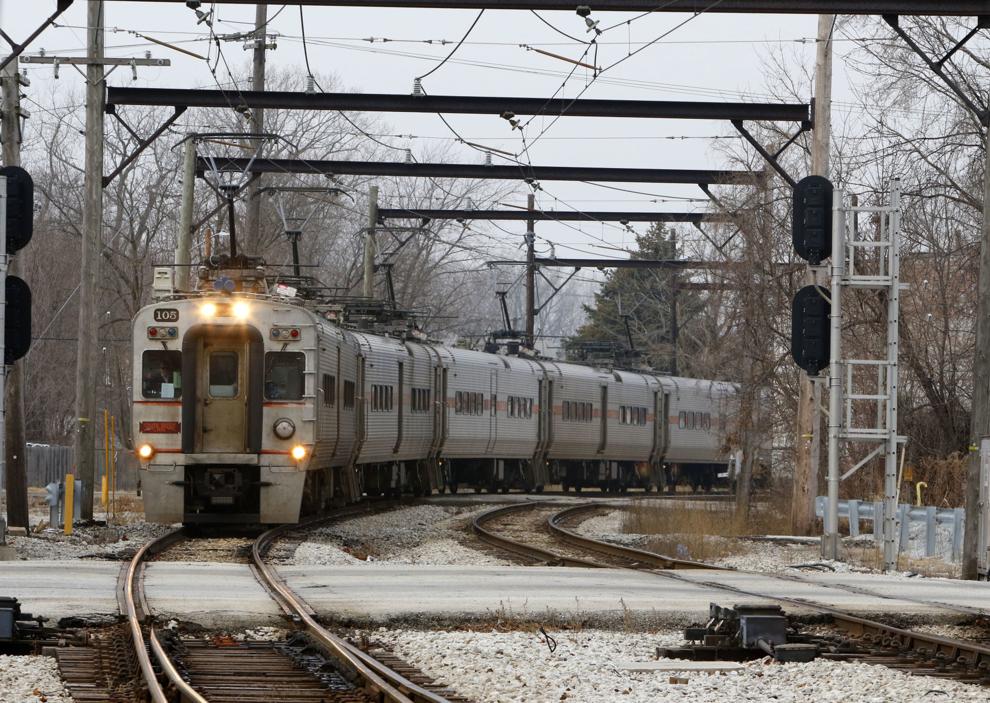 Resource officers
School water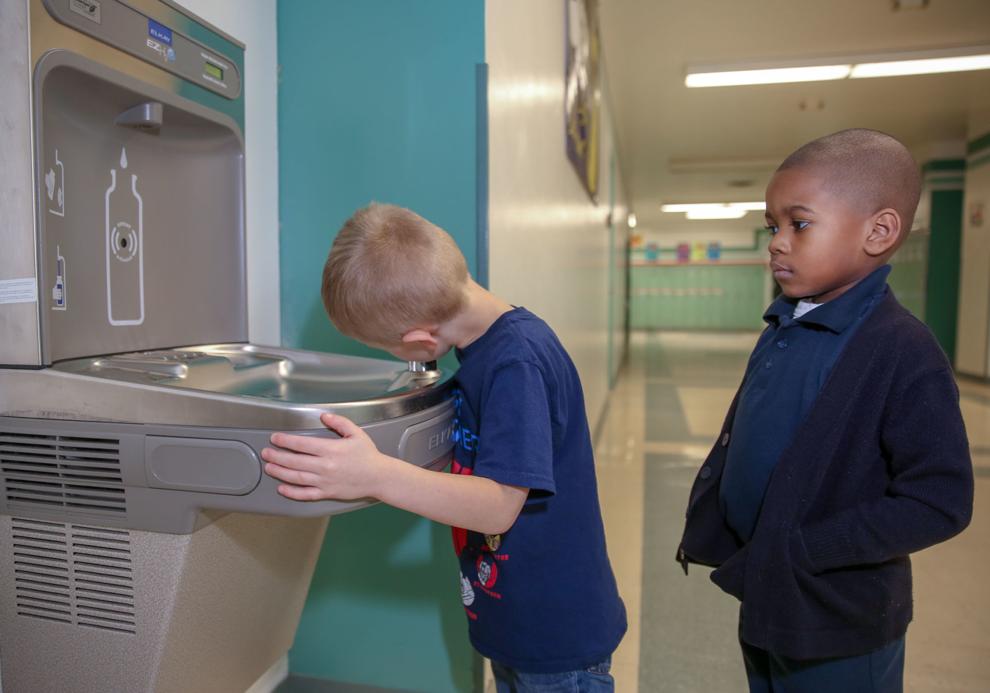 Sex assault victims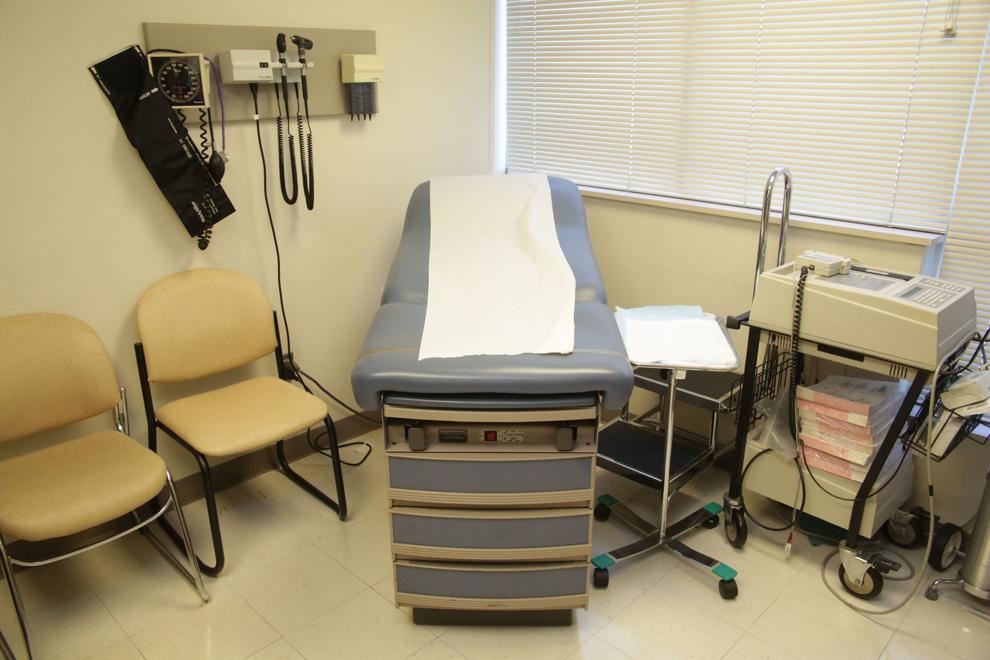 Small claims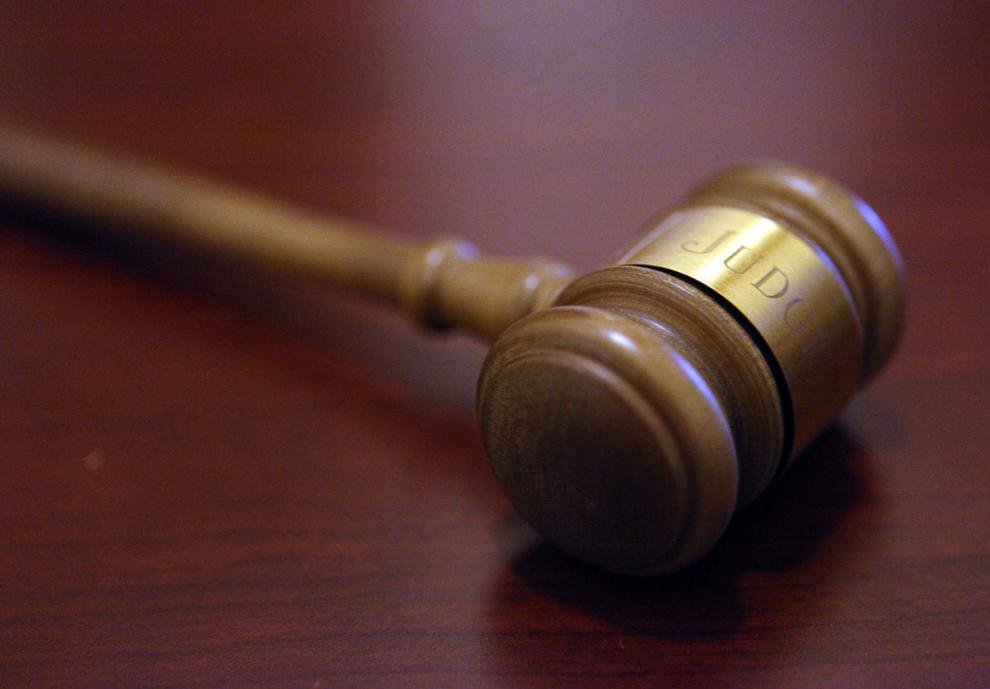 Smoking age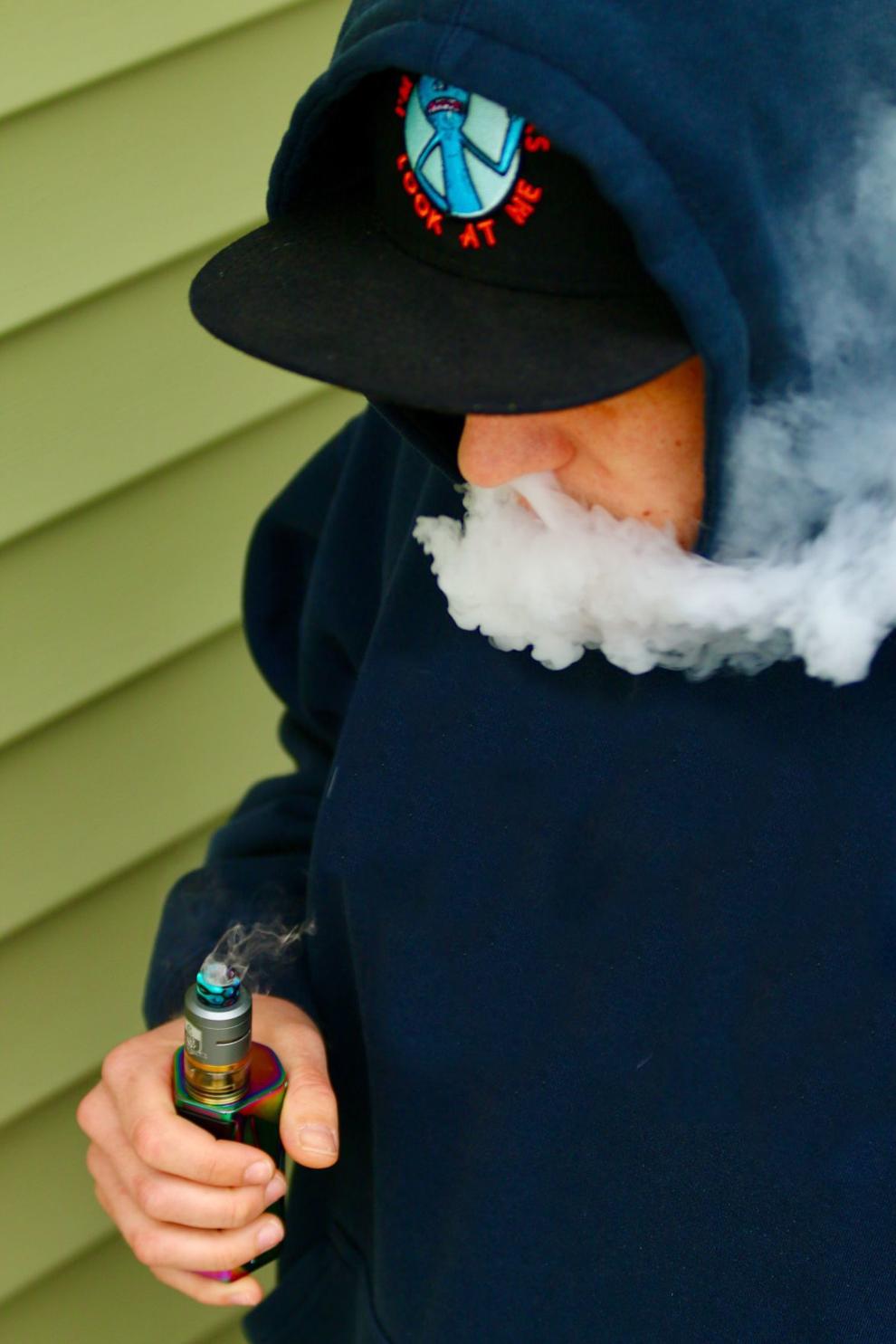 Teacher evaluations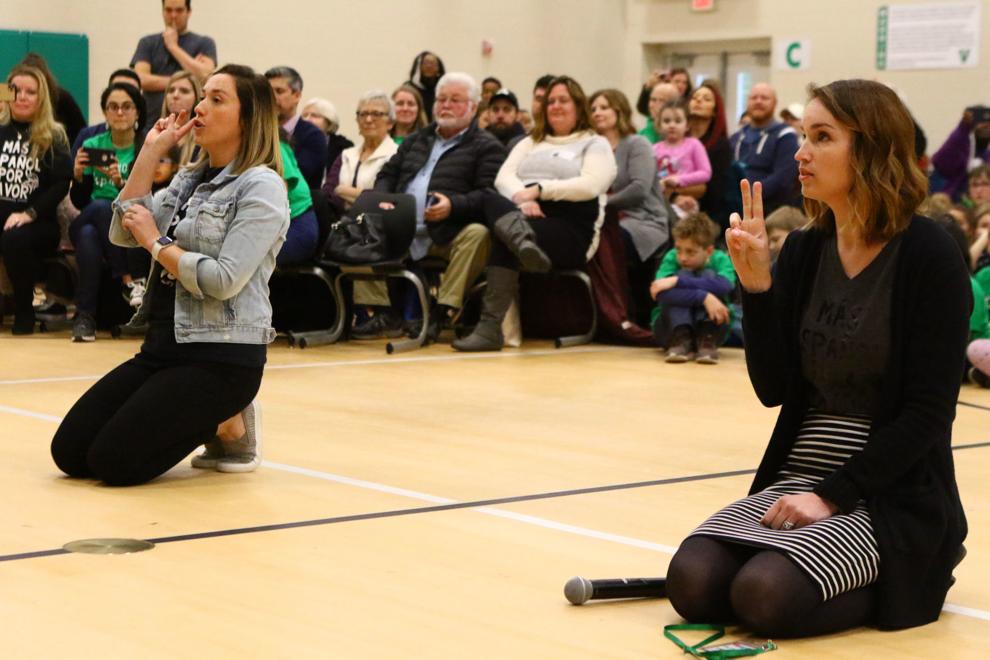 Unemployment