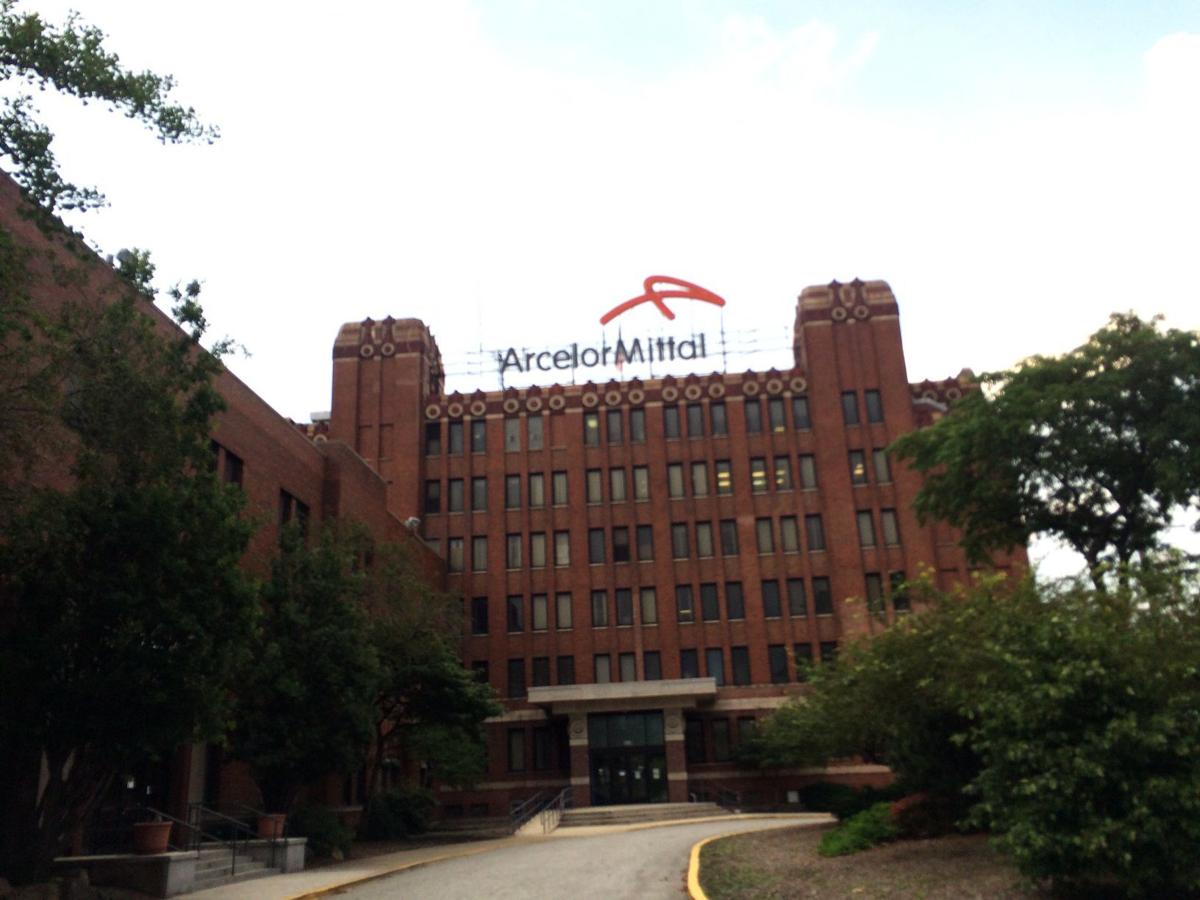 ArcelorMittal, one of Northwest Indiana's largest employers and the world's largest steelmaker by volume, continues to expand its footprint across the globe.
The Luxembourg-based steelmaker, which has local operations in East Chicago, Burns Harbor, Gary, Riverdale and New Carlisle, and Nippon Steel have completed their $5.8 billion acquisition of Essar Steel India Limited out of bankruptcy court. ArcelorMittal holds 60% of the rebranded ArcelorMittal Nippon Steel India Limited.
"The acquisition of Essar Steel is an important strategic step for ArcelorMittal. India has long been identified as an attractive market for our company and we have been looking at suitable opportunities to build a meaningful production presence in the country for over a decade. Both India and Essar's appeal are enduring," ArcelorMittal Chairman and CEO Lakshmi Mittal said. "Essar has sizeable, profitable, well-located operations and the long-term growth potential for the Indian economy and therefore Indian steel demand are well known. The transaction also demonstrates how India benefits from the Insolvency and Bankruptcy Code, a genuinely progressive reform whose positive impact will be felt widely across the Indian economy."
Long-time partners ArcelorMittal and Nippon Steel also jointly own the I/N Tek and I/N Kote finishing facilities in New Carlisle, which process steel made at ArcelorMittal Indiana Harbor mill in East Chicago and shipped over by train daily.
Dilip Oommen was named CEO of the new joint venture in India, and ArcelorMittal President and CFO Aditya Mittal was appointed chairman.
"India is a large and strategic market and we are delighted to be here. Our aim is to create sustainable and long-term value by becoming a leading steel manufacturer in the country," Aditya Mittal said. "Essar Steel has quality facilities which provide us with immediate and substantial production capacity, and we also gain an excellent platform for further growth, across both volume and product quality. This acquisition gives us the opportunity to contribute to India's expansion in infrastructure and urbanization in the coming decades. To do this, we have in place a targeted capital expenditure plan designed to build on our combined management strength, operational expertise, commitment to safe, sustainable steelmaking and industry-leading research and development. Through our proven partnership with Nippon Steel, we are confident that AM/NS India will create significant value – for shareholders, our business partners, employees and communities in India."
The newly acquired steel company in India, the second largest steel-producing country in the world after China, can produce about 7.5 million tons of steel a year, or roughly as much as U.S. Steel's Gary Works steel mill in Northwest Indiana. ArcelorMittal and Nippon plan to boost that capacity to 8.5 million tons in the medium term and eventually produce as many as 12 million to 15 million tons a year.
"Nippon Steel and ArcelorMittal will bring out AM/NS India's potential by providing it with their respective business experience and world-leading advanced technologies, so as to promptly implement the resolution plan and realize its further business expansion," Nippon Steel President Eiji Hashimoto said. "I am confident that AM/NS India will play a significant role in the development of India's steel industry, as one of its participants. For years Nippon Steel has been making direct investments in many countries, including Brazil, the United States, China and ASEAN countries, in areas where we can take advantage of our advanced technology contributing steadily to the industrial development and the enhancement of the self-sufficiency in each host country. We will strive to establish a prominent presence in India, conforming with its policy to increase domestically-produced steel products."