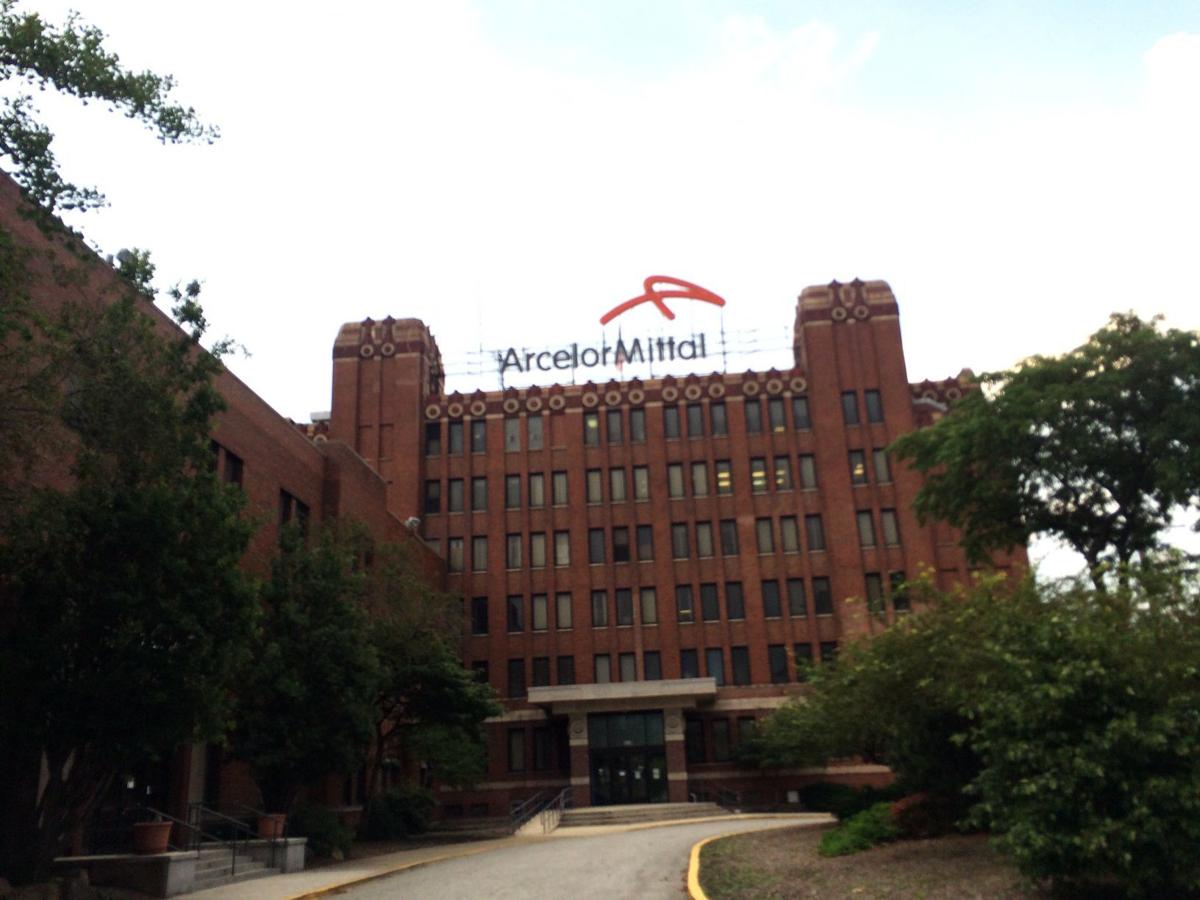 ArcelorMittal, one of Northwest Indiana's largest employers, has been named a Steel Sustainability Champion by the World Steel Association for the second straight year.
The Brussels, Belgium-based trade organization for the global steel sector recognized ArcelorMittal, JSW Steel Limited, Tata Steel Europe, Tata Steel Limited, Tenaris and Ternium with the honor for steelmakers who "are leading by example in creating a truly sustainable steel industry."
The hope is to encourage other steelmakers to set higher standards and increase their sustainability efforts.
The winning companies had to submit sustainability data for material efficiency, environmental management systems, lost time injury frequency rate, employee training, life cycle inventory and investment in new processes and products. They also had to publish sustainability reports and sign the World Steel Association's sustainability charter.
"This designation reflects ArcelorMittal's dedication to World Steel's sustainable development charter; the company's regular and transparent reporting on its environmental, social and economic performance; its commitment to providing a safe and healthy work environment for steelworkers; and its double success in 2018's Steelie Awards, where it won the 'Excellence in sustainability' and 'Excellence in life cycle assessment' categories," ArcelorMittal said in a press release.
The Luxembourg-based steelmaker values sustainability, said Brian Aranha, an executive vice president at ArcelorMittal.
"As the world's leading steel company, we recognize the importance of sustainability for our business and the steel industry because it sits at the heart of securing a license to operate," he said. "Securing sustainability champion status for the second year in a row is a confirmation of our dedication to making sustainable development a priority for our business."
Locally, ArcelorMittal has operations in East Chicago, Burns Harbor, Gary, Riverdale and New Carlisle.