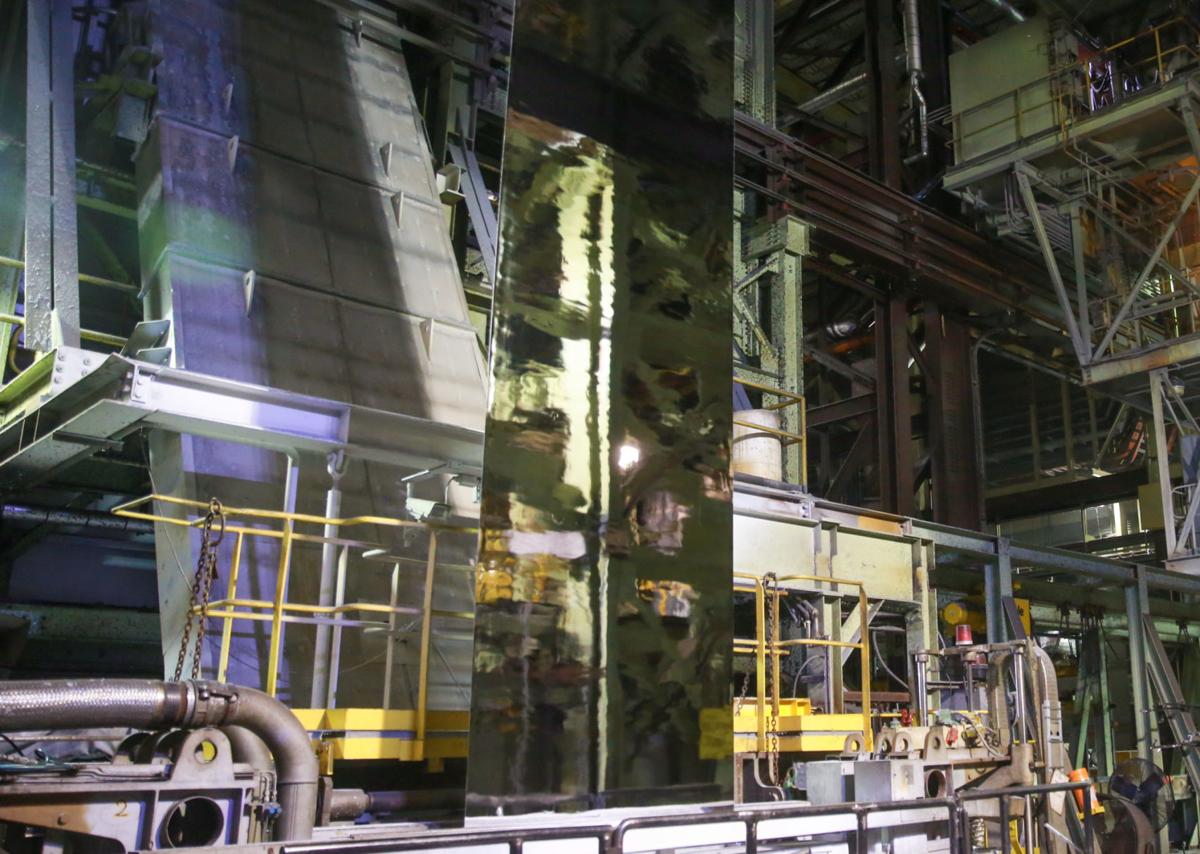 ArcelorMittal is idling the #4 blast furnace and laying off workers at the Indiana Harbor steel mill in East Chicago, and the number of layoffs is only expected to increase.
The steel mill temporarily shut down the blast furnace that forges raw materials into iron Monday.
"The COVID-19 outbreak has impacted ArcelorMittal USA's key use markets. In response to this, we are adapting our capacity to meet changing demand while maintaining the flexibility of our operations," ArcelorMittal spokesman Bill Steers said. 
The steelmaker hopes to bring blast furnace #4 back online by May 11, but that target date could be pushed back as the unfolding coronavirus public health crisis evolves. ArcelorMittal has been offering voluntary layoffs at #4 Steel Producing at the mill in East Chicago.
United Steelworkers union officials do not know how extensive the layoffs will be but were told "a significant number" of workers there will be put in a plant-wide general labor pool so they can continue working while assuming new responsibilities while the blast furnace is temporarily down.
The COVID-19 crisis closed automotive plants across the country and has dried up demand for steel as consumer spending has slowed to a crawl while most of the country is confined to home to stop the spread of the deadly virus.
ArcelorMittal has been laying off probationary workers with fewer than two years experience at its mills in Northwest Indiana and at Riverdale just across the state line. The steelmaker told the Indiana Department of Workforce Development it was laying off 33 workers at its Indiana Harbor steel mill in East Chicago and 63 at its steel mill in Burns Harbor.
An estimated 139 more workers will be laid off at the former Inland Steel mill in East Chicago this week.
"The steel market continues to deteriorate," USW Local 1010 President Steve Wagner wrote in a letter to members late last week. "Due to the coronavirus pandemic, Local 1010 approached the company about starting voluntary layoffs four weeks ago and management flat-out refused. The company had stated that the number of displaced employees would be approximately 250 next week.
"Due to Local 1010's efforts of reassigning work our members can perform, the union brought the total number of laid off 1010 members for next week down to 139. The company has also indicated the number of layoffs will grow in the upcoming weeks as the business is expected to continue to decrease."
Gallery: Regionites mask up amid coronavirus pandemic
Roni and Griffin Gold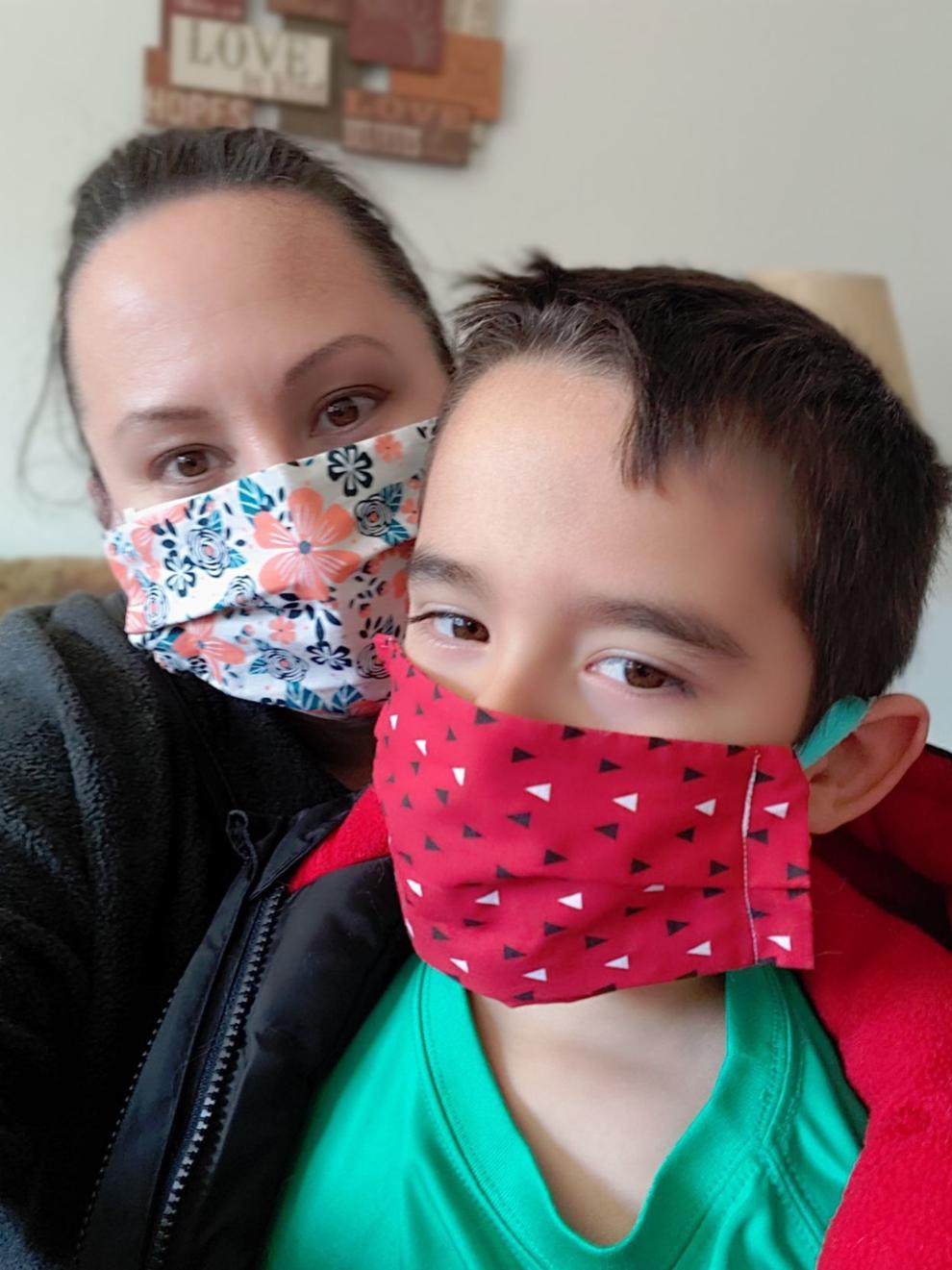 Alicia Vara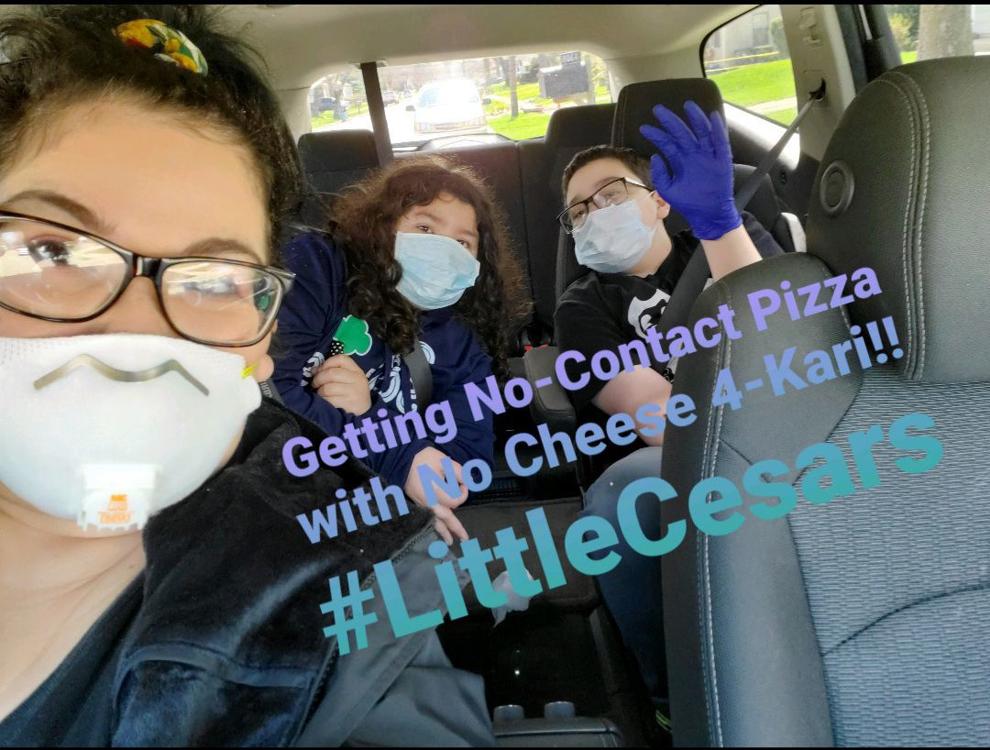 Marzena Poreba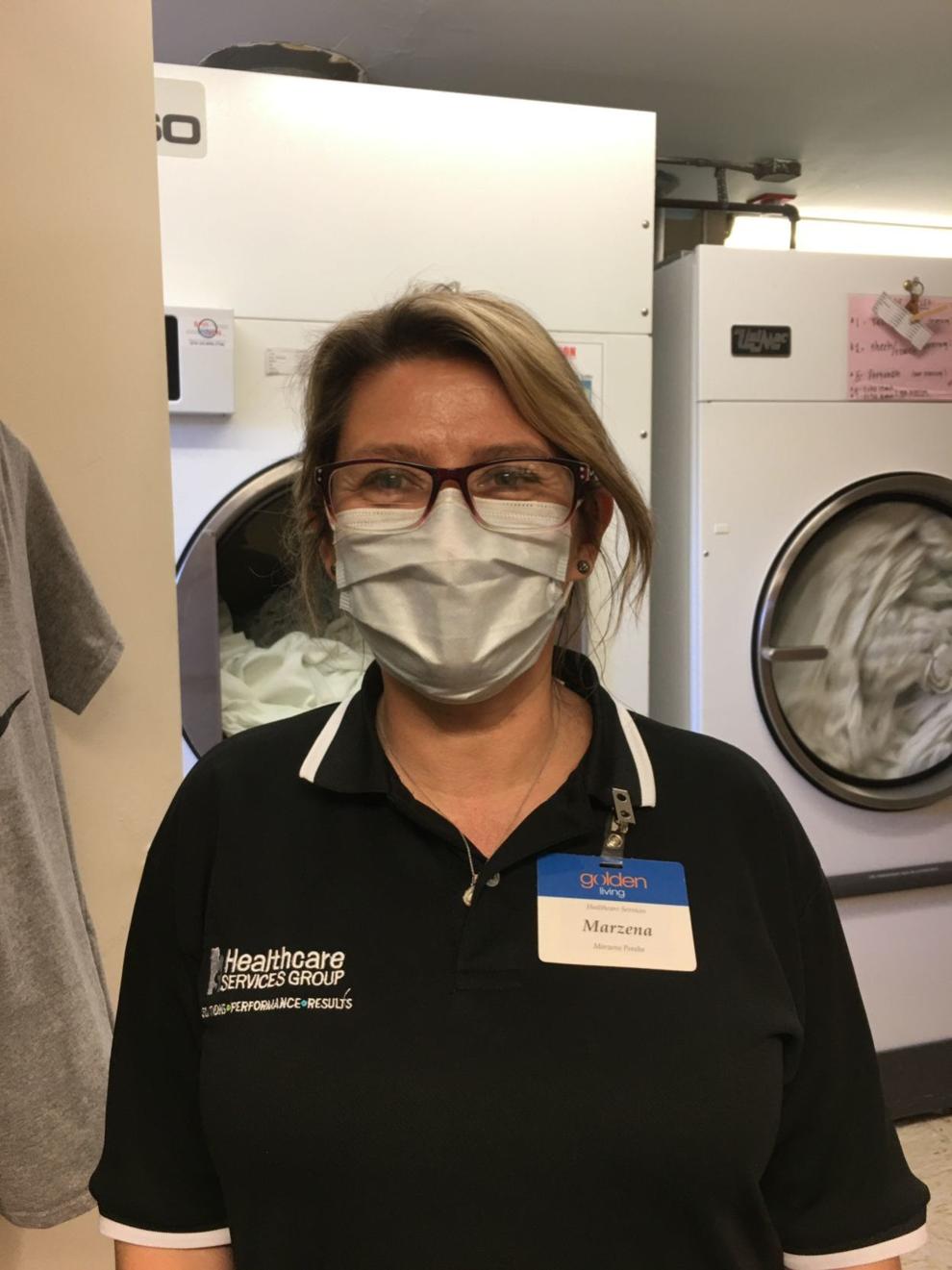 Jason Glisan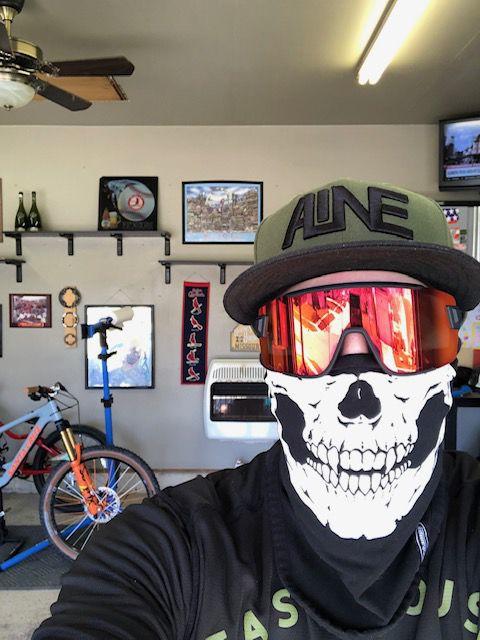 Antonio Uribe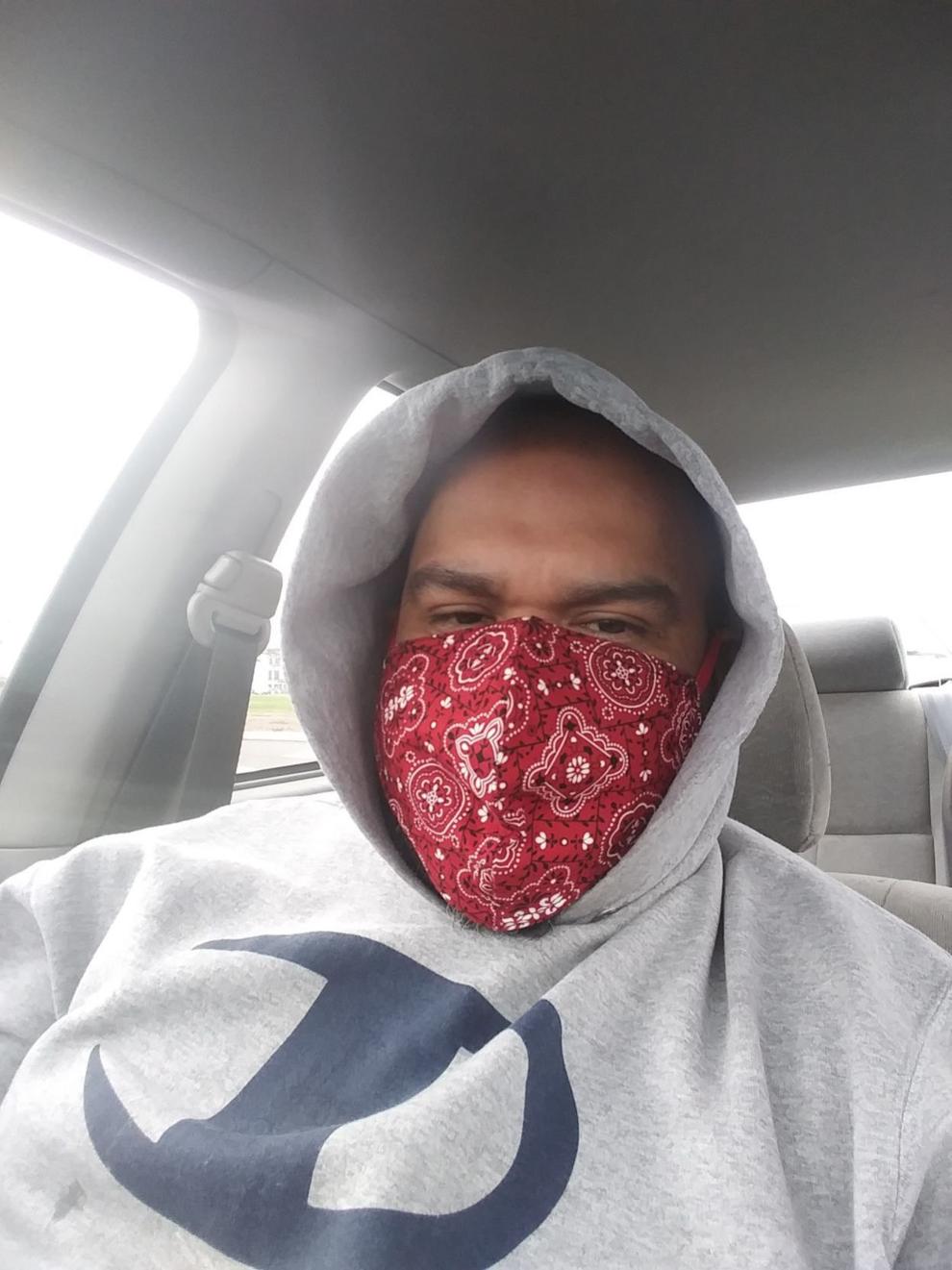 Nathan Donaldson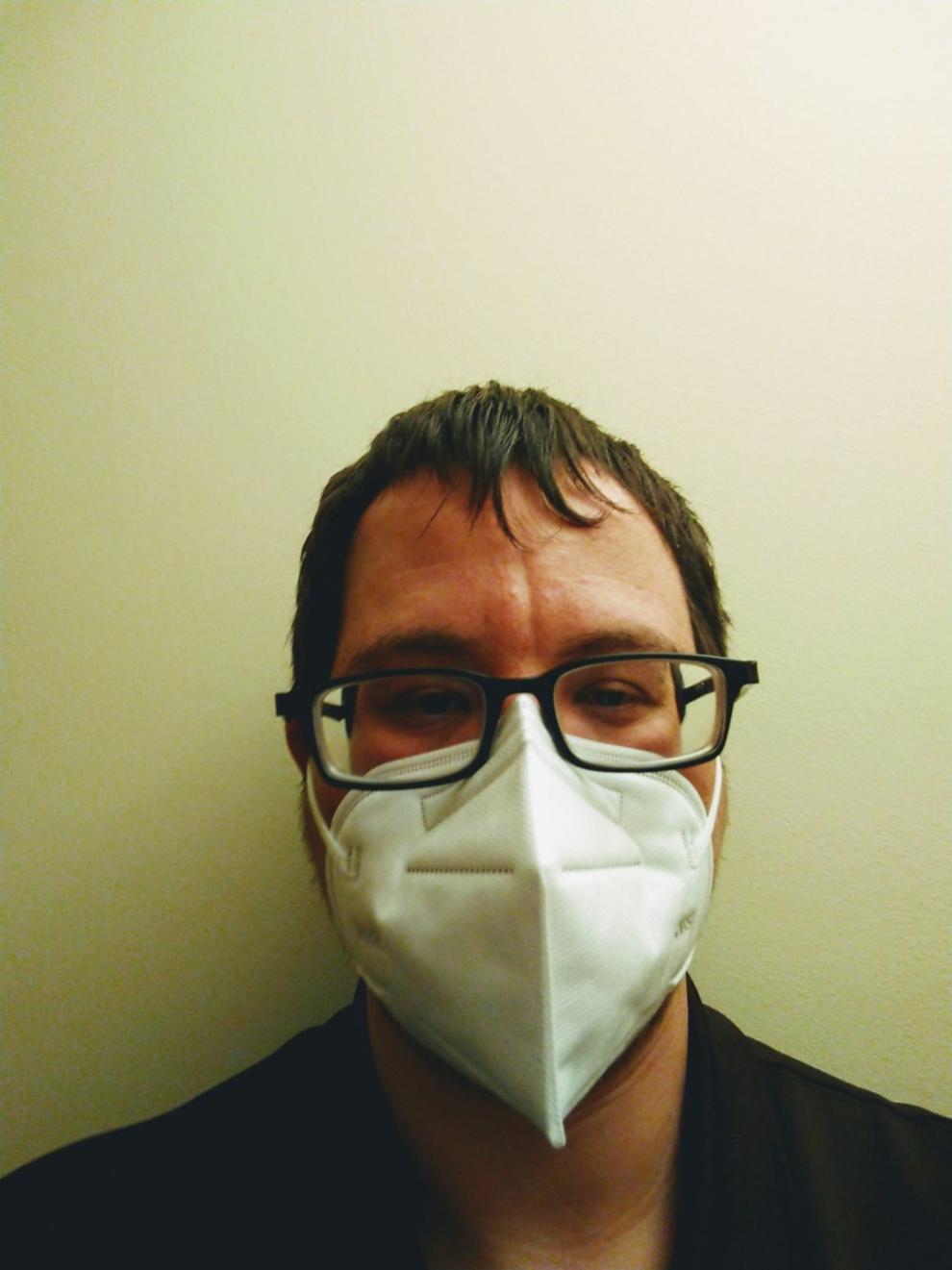 Pat Pullara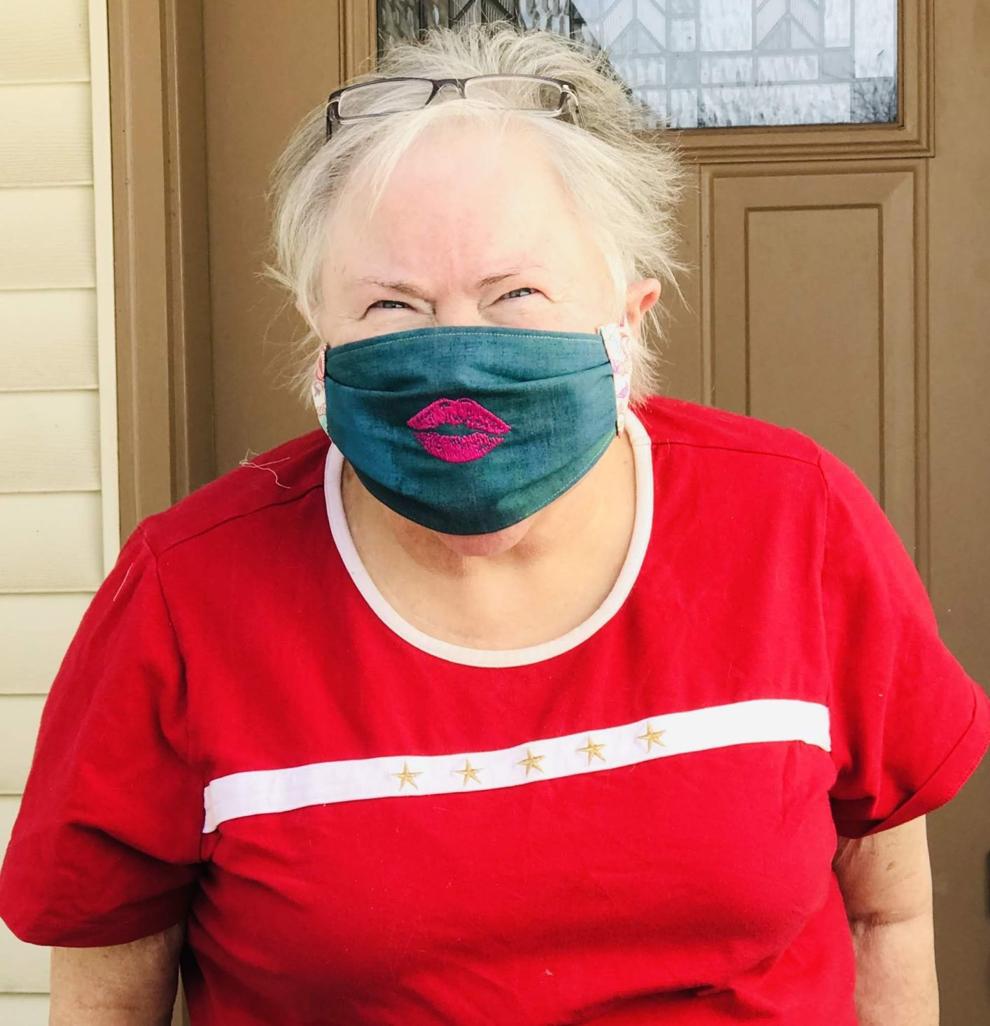 Harry Bielawski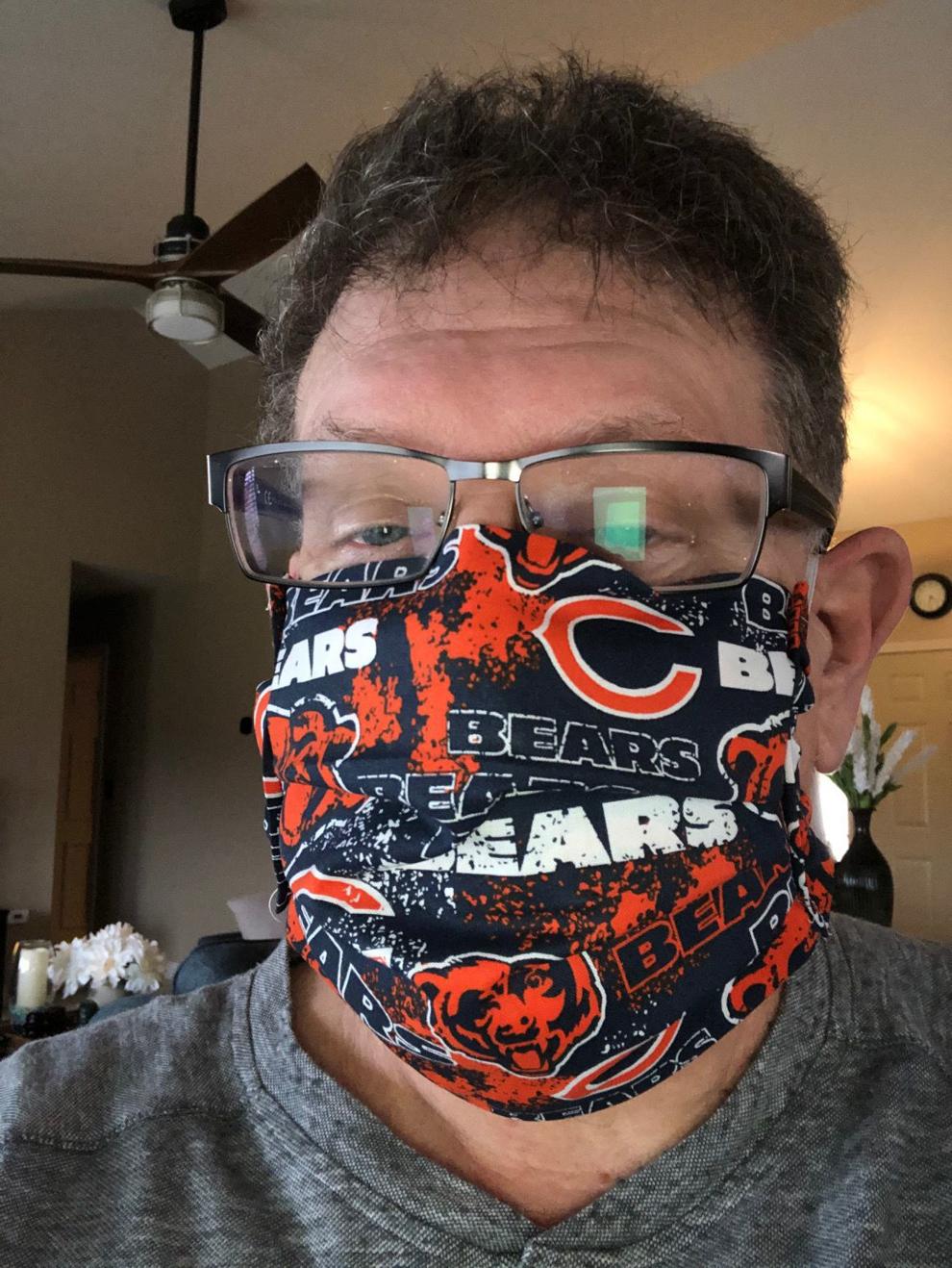 Jennifer Nadgerman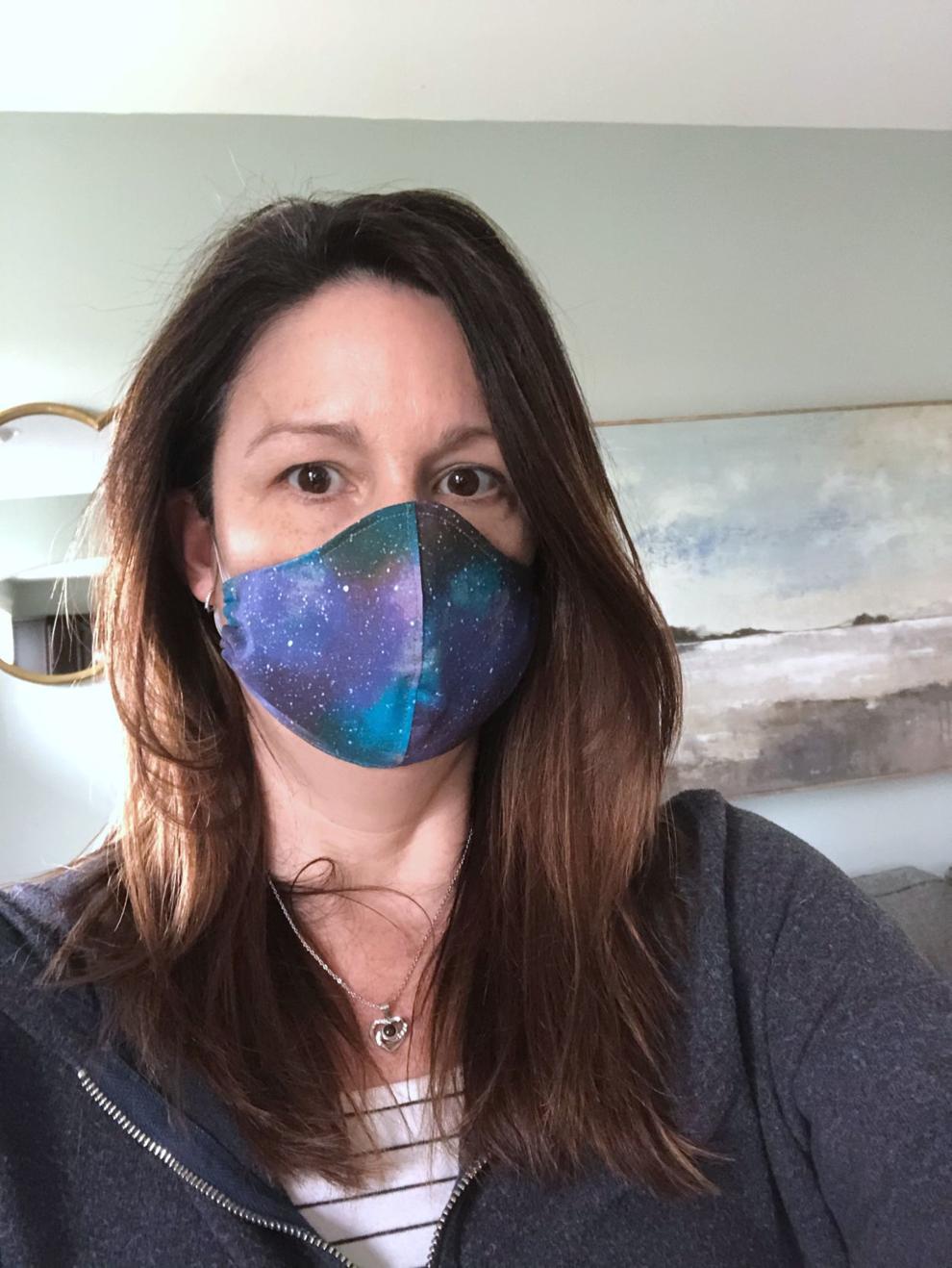 Cheryl Smith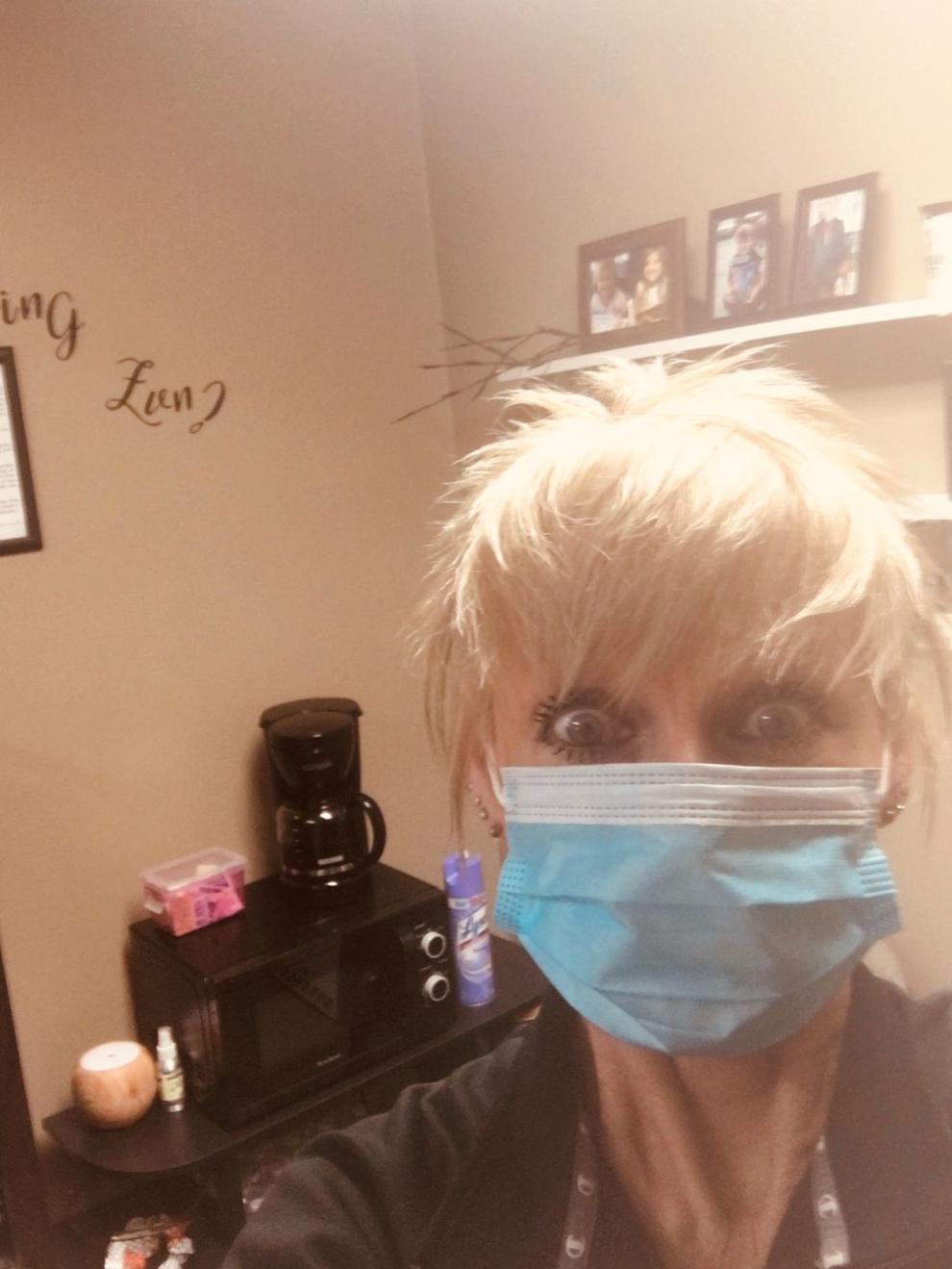 Jeannie Pritchard and Bob Frankovich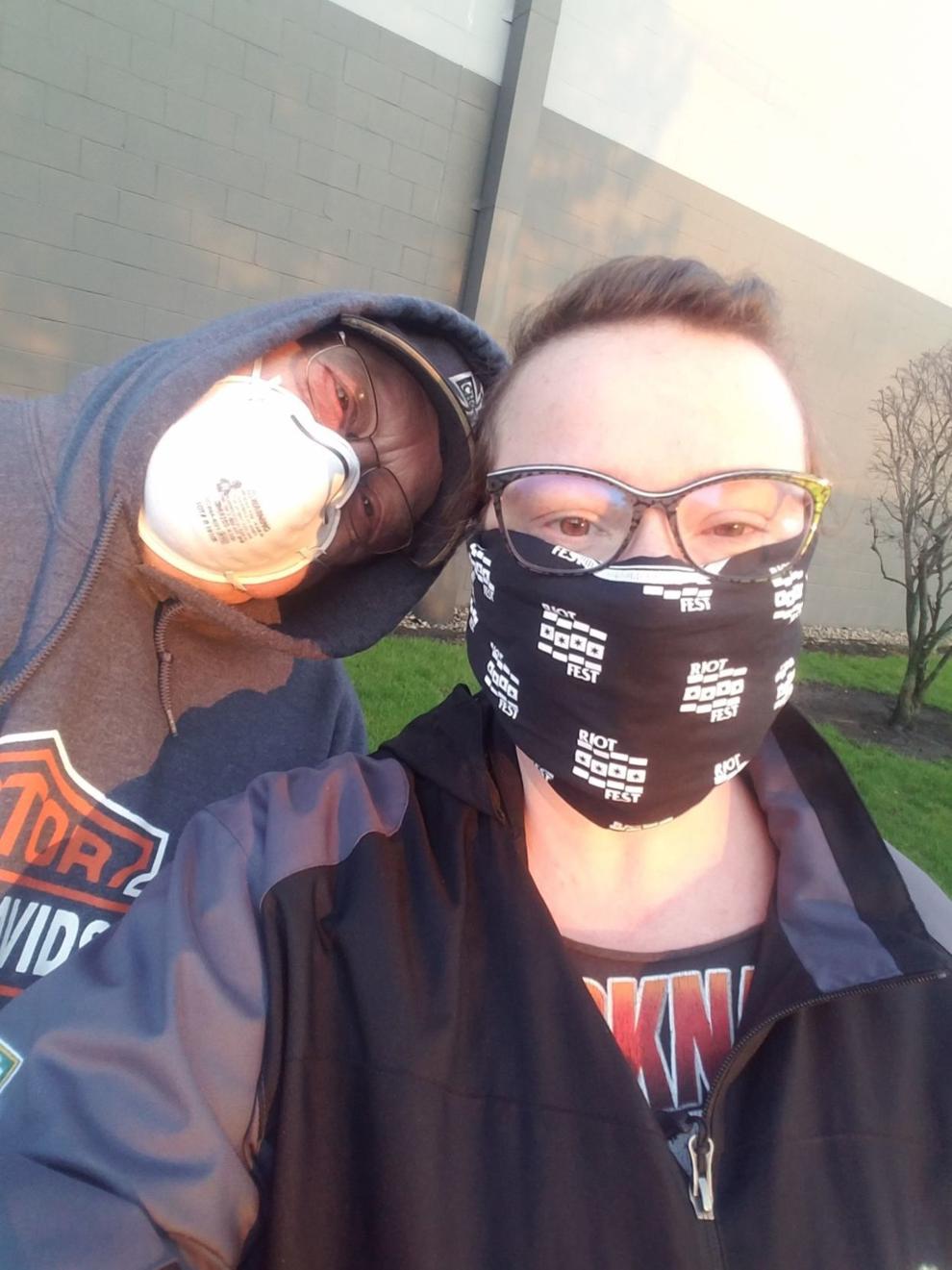 Elizabeth Castillo-Rivera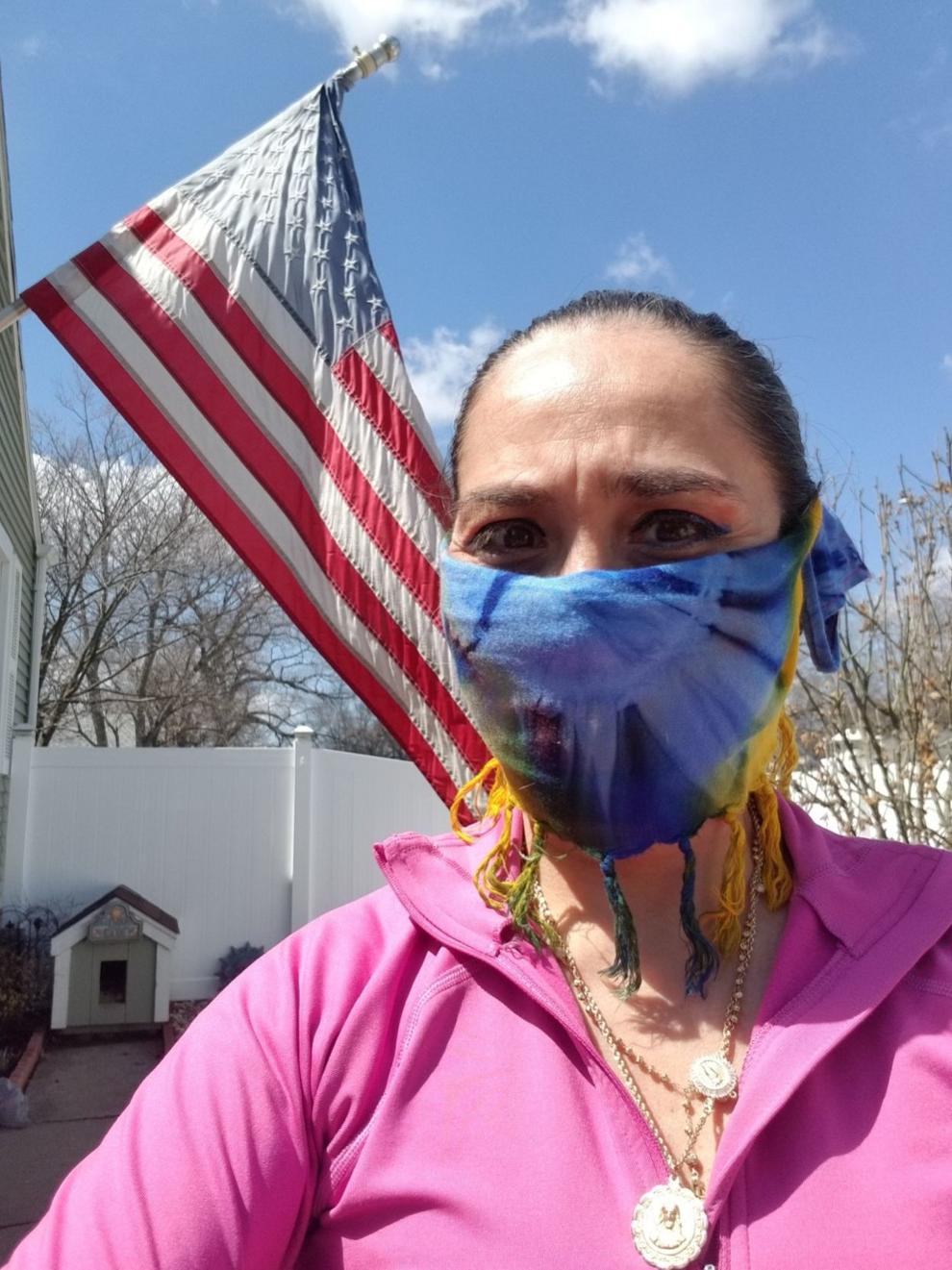 Antwoine Johnson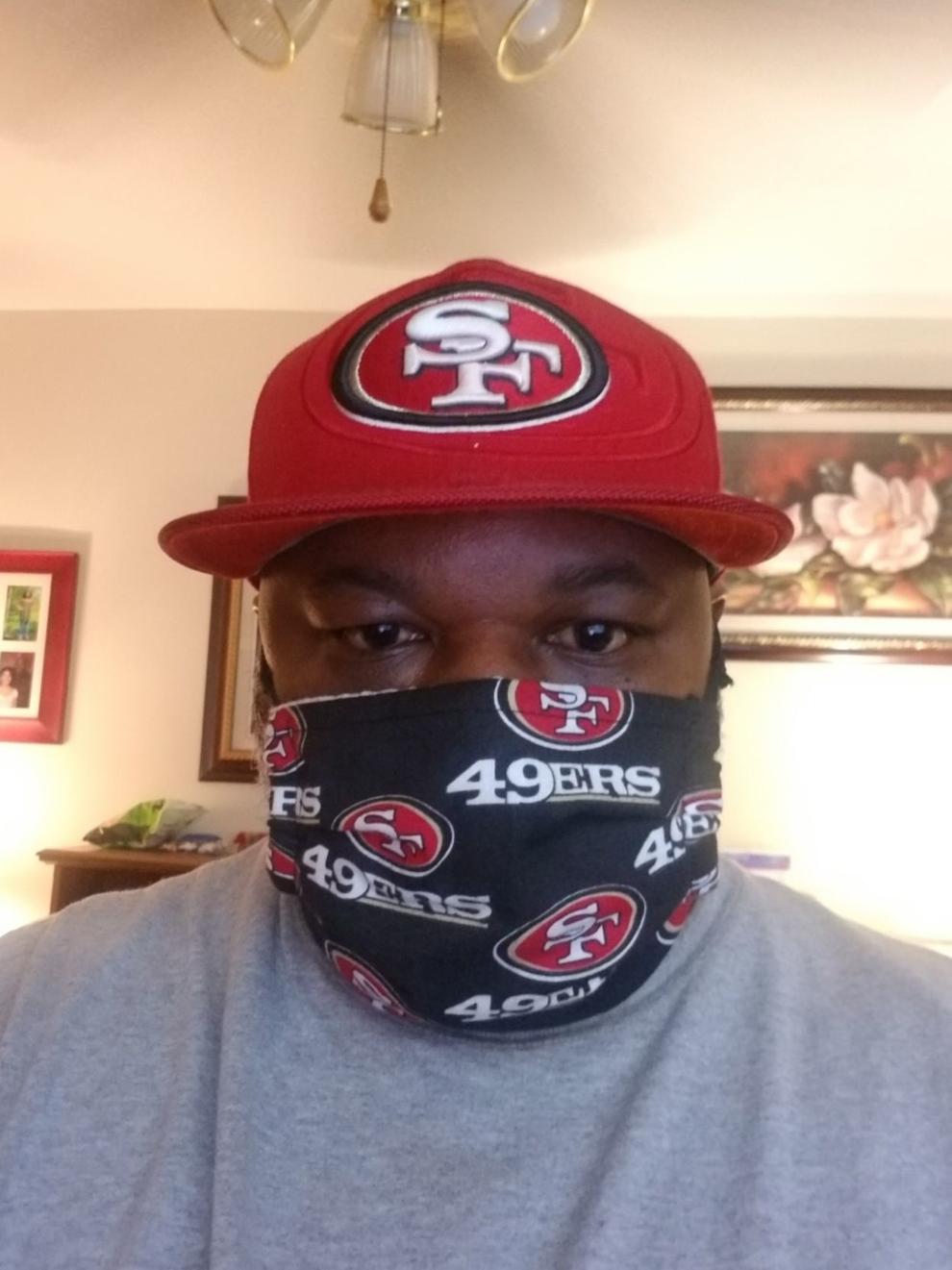 Richard Dvorscak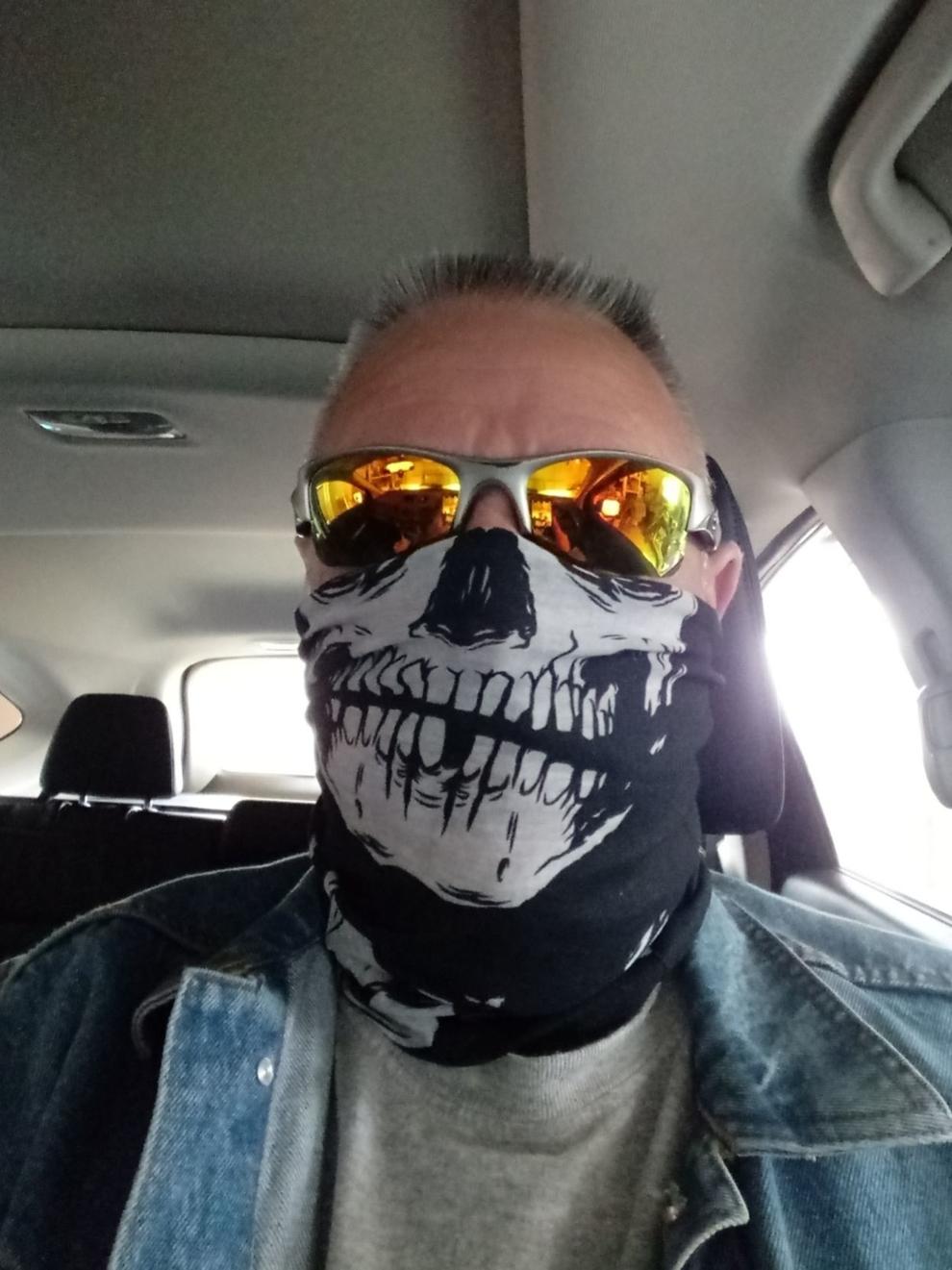 Mary Kerley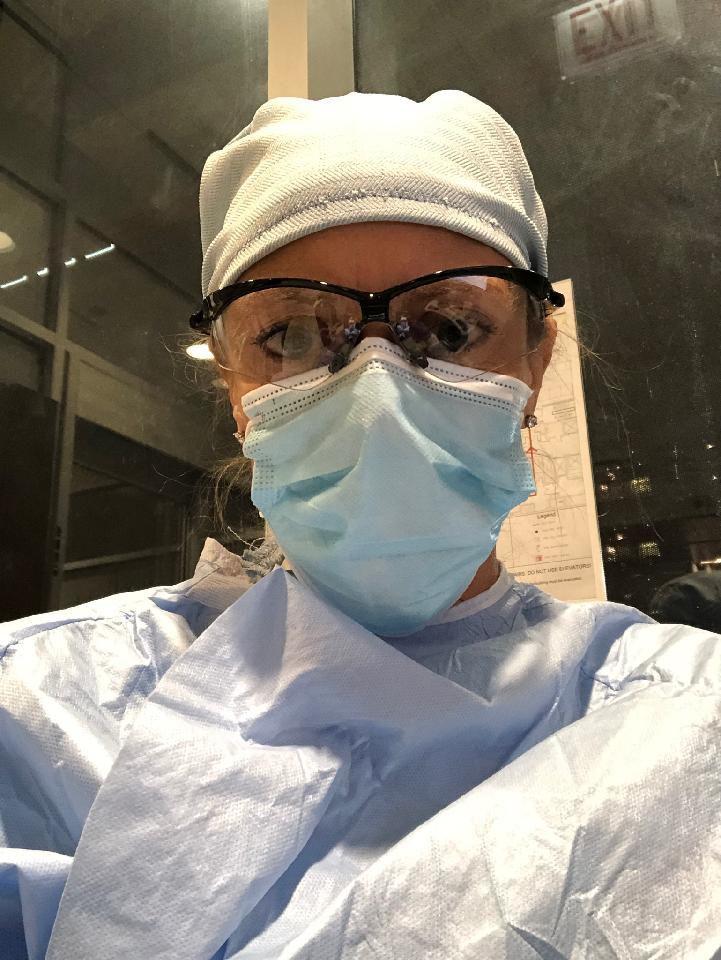 Joseph McCullough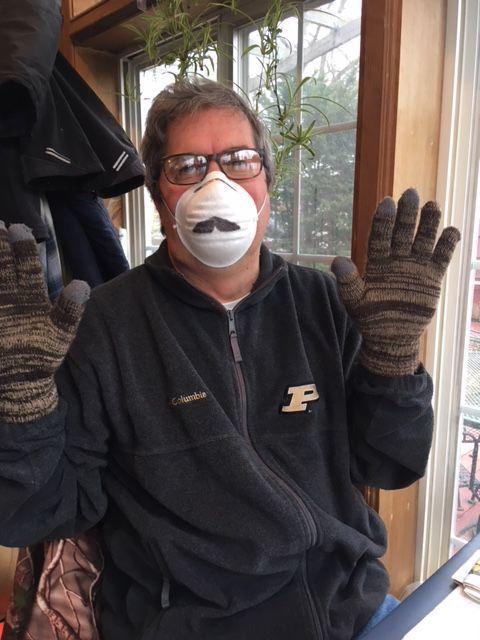 Tiffany Collins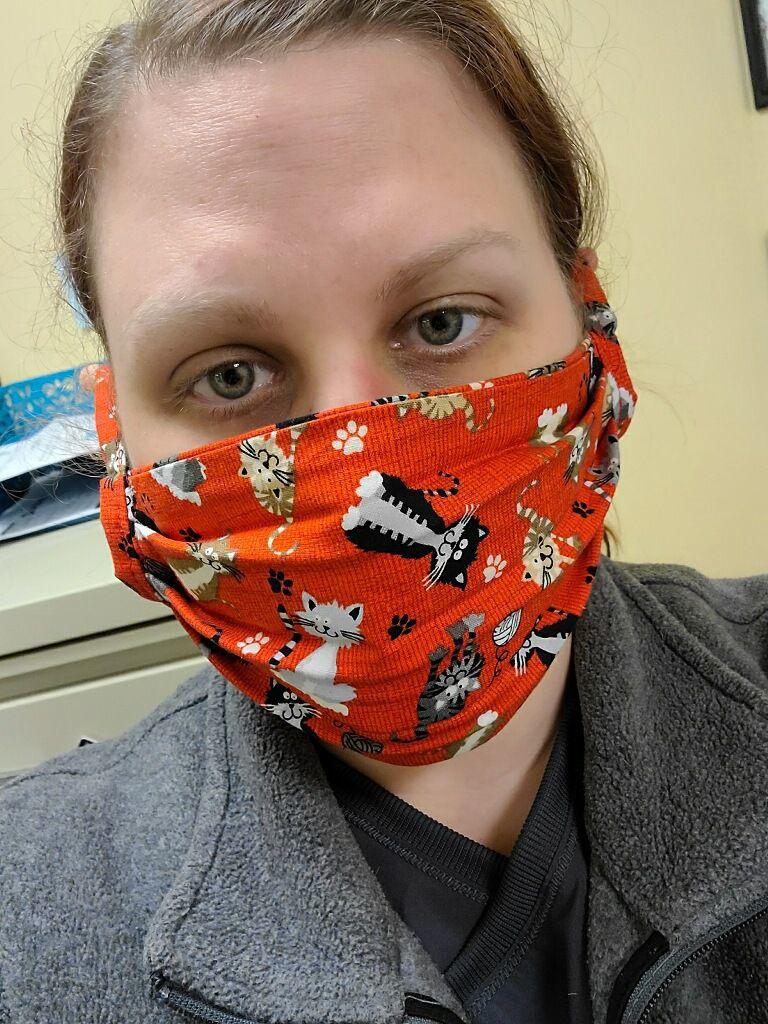 Susan El-Naggar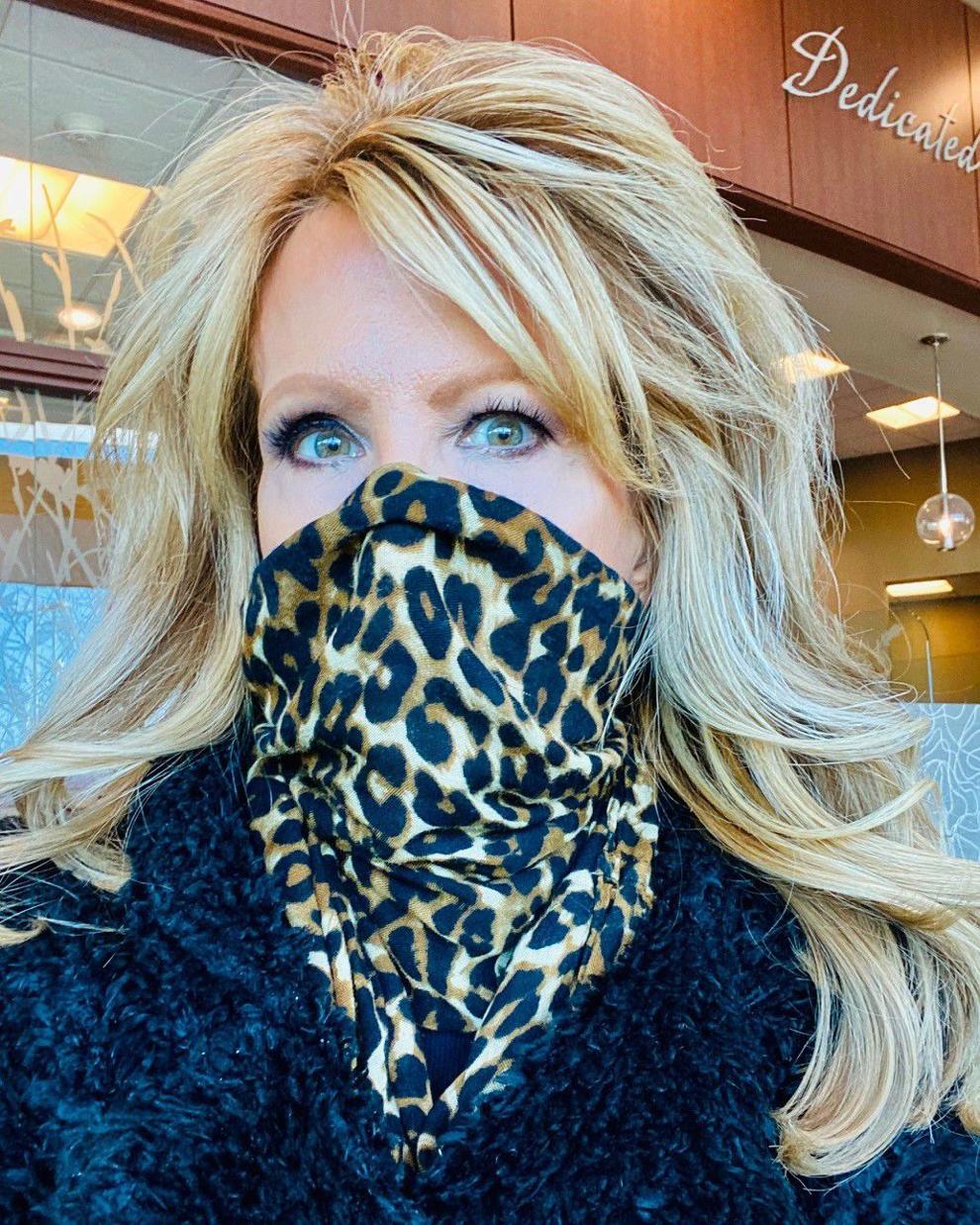 Debbie Walton Sexton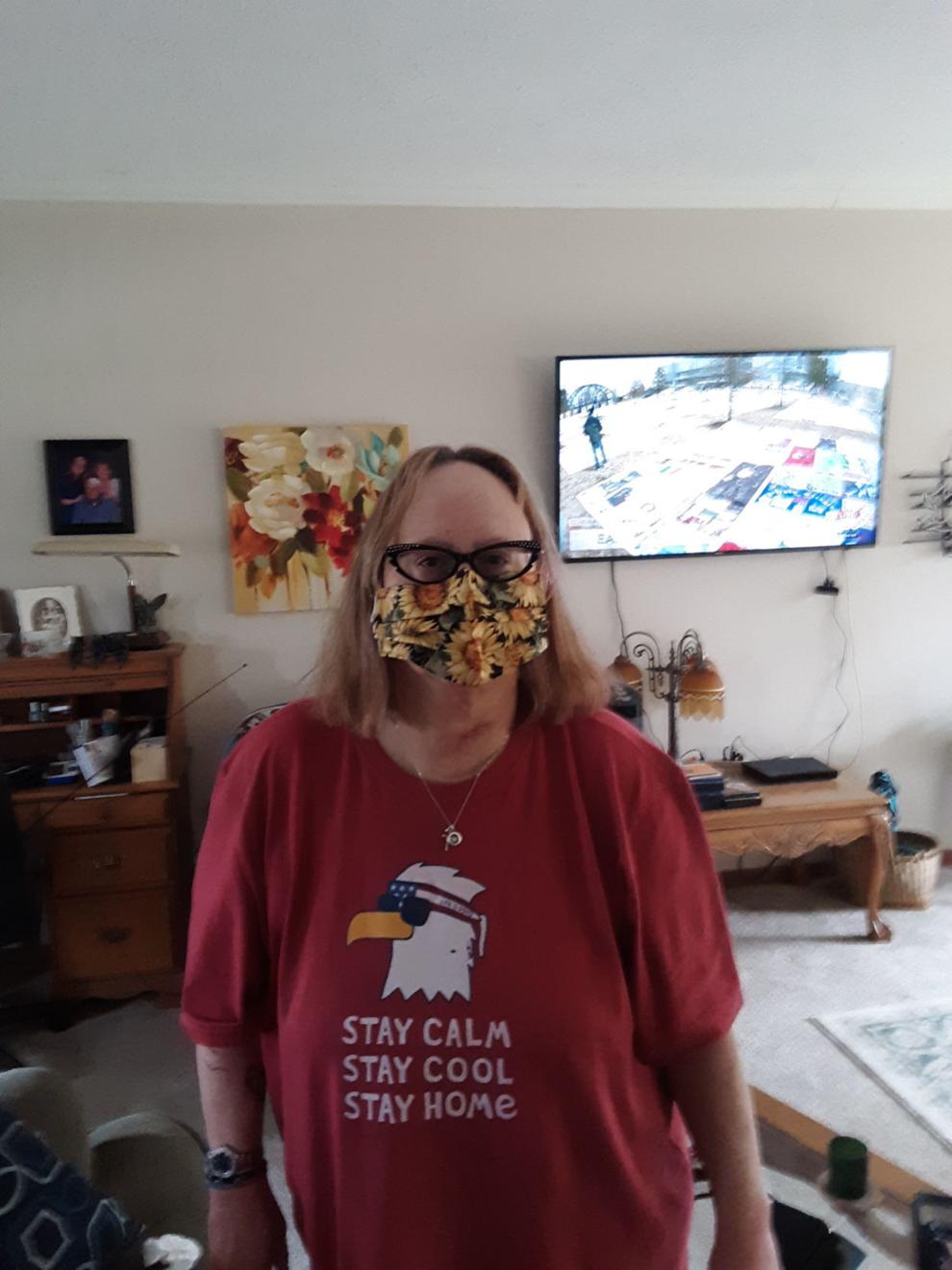 Danie Collins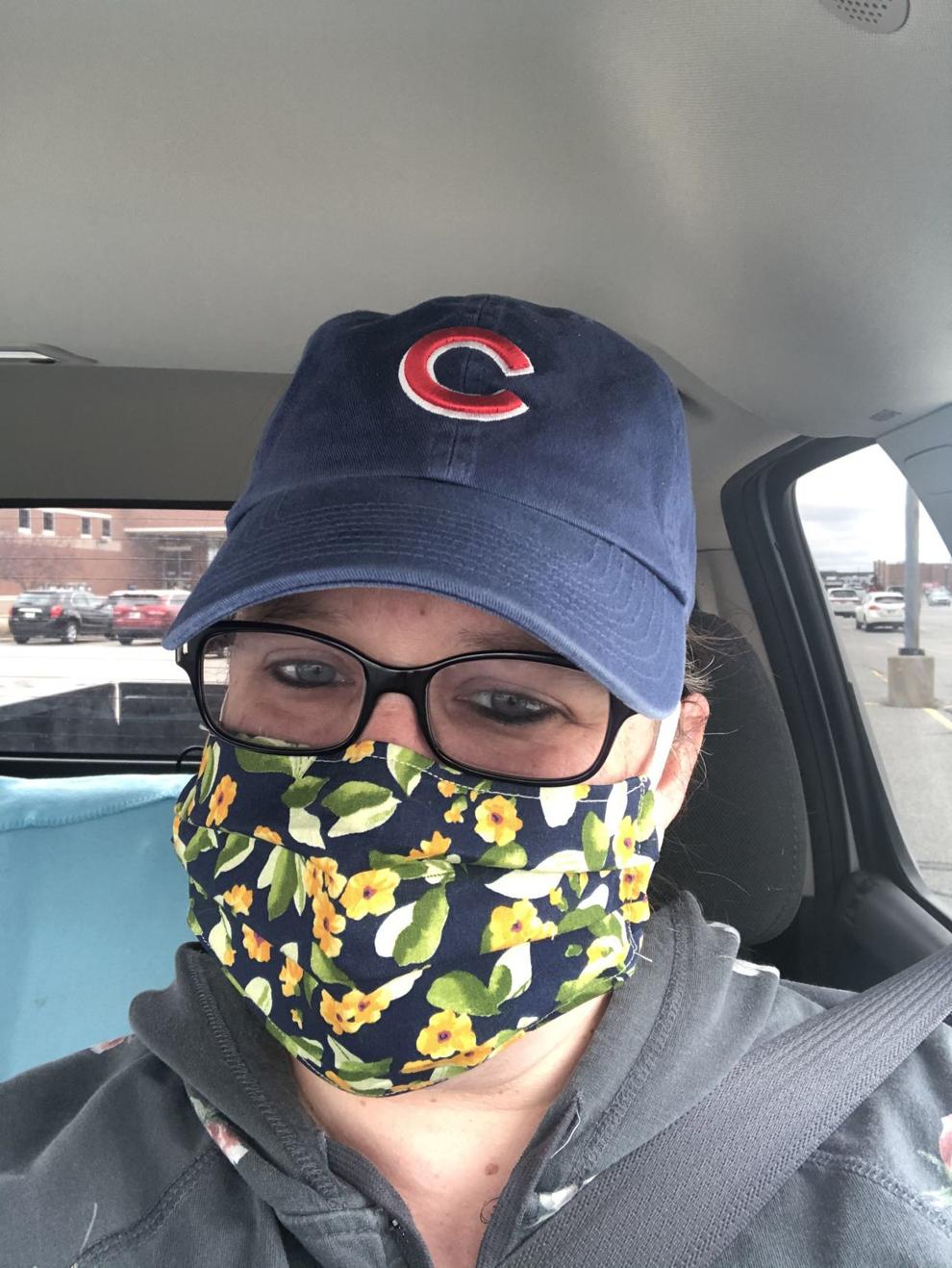 Beth Hobbs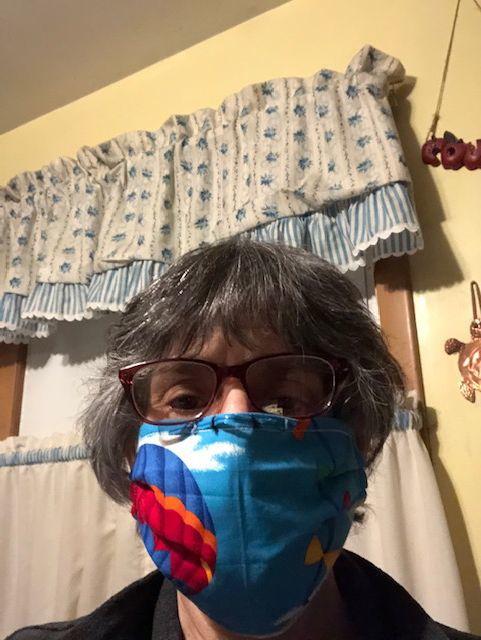 Natalie Ladd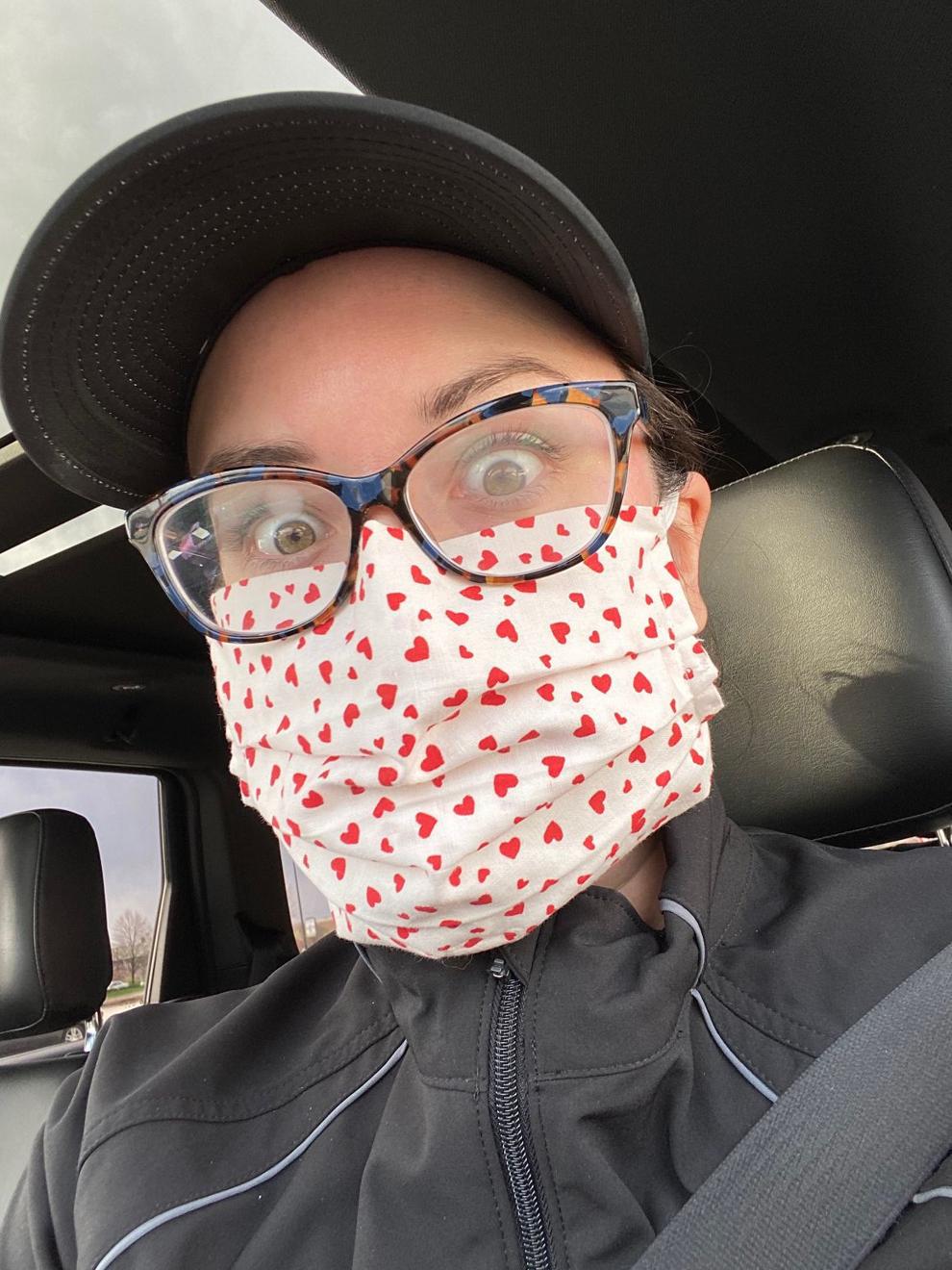 Troy and Jennifer McQuen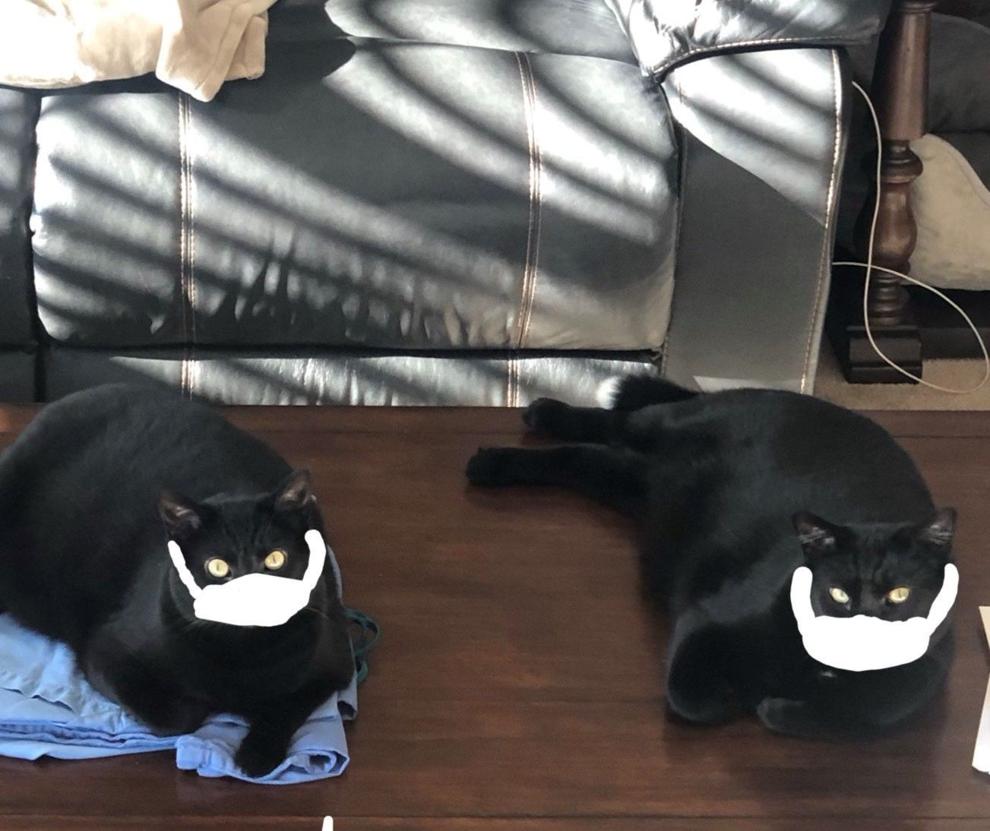 John Gescheidler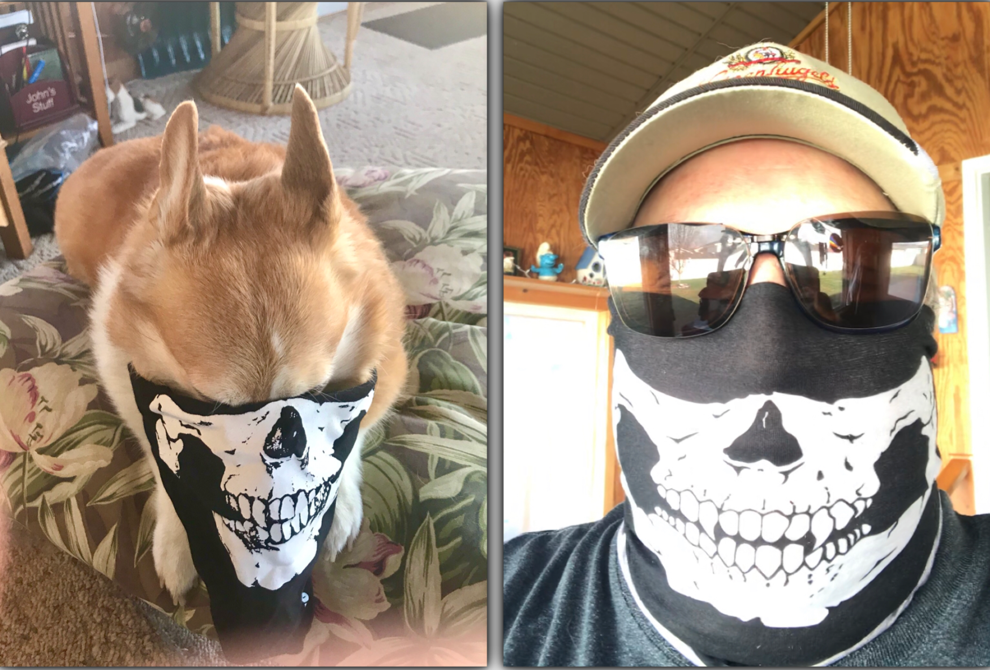 Jessica Trunk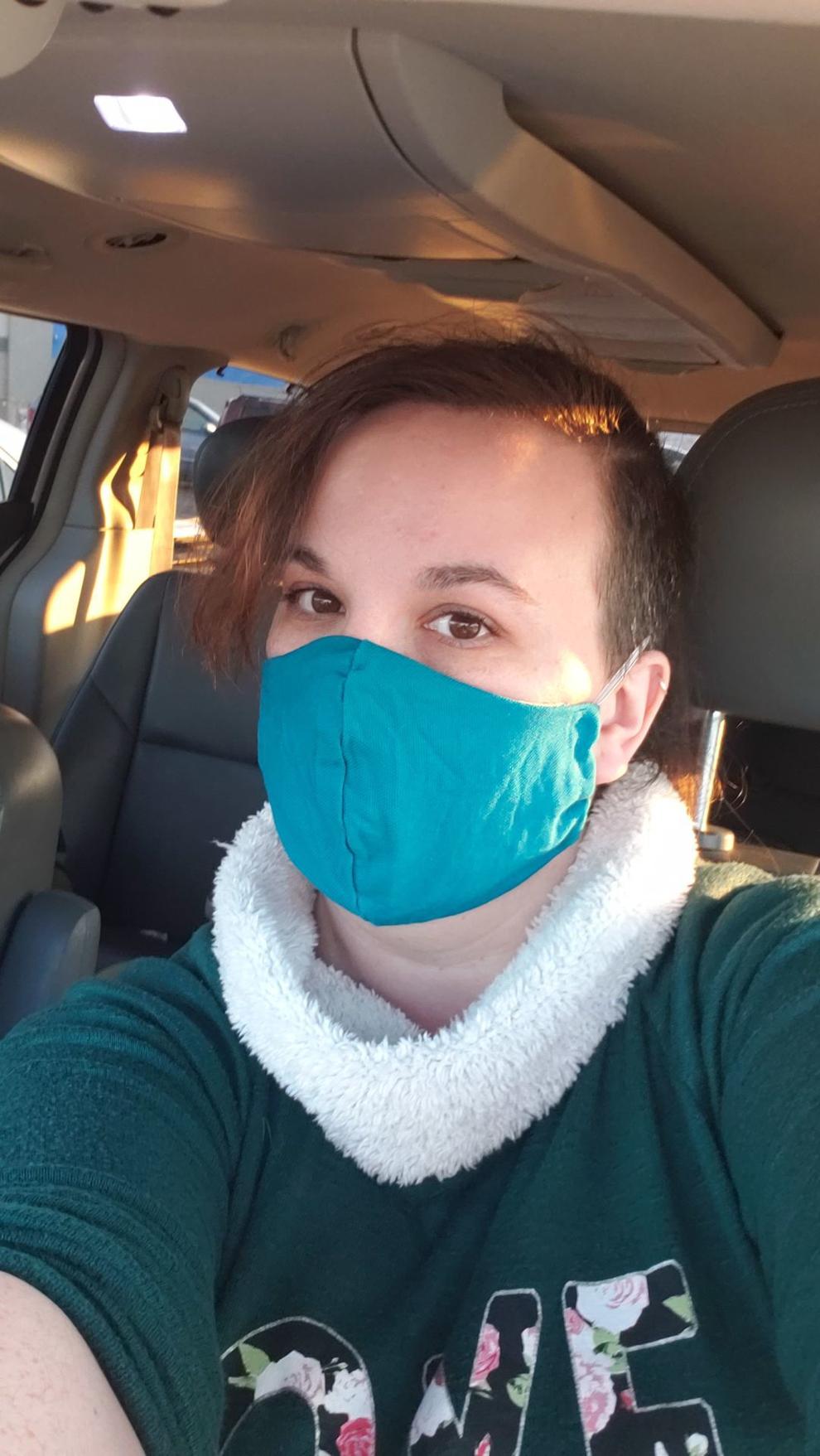 Speros Batistatos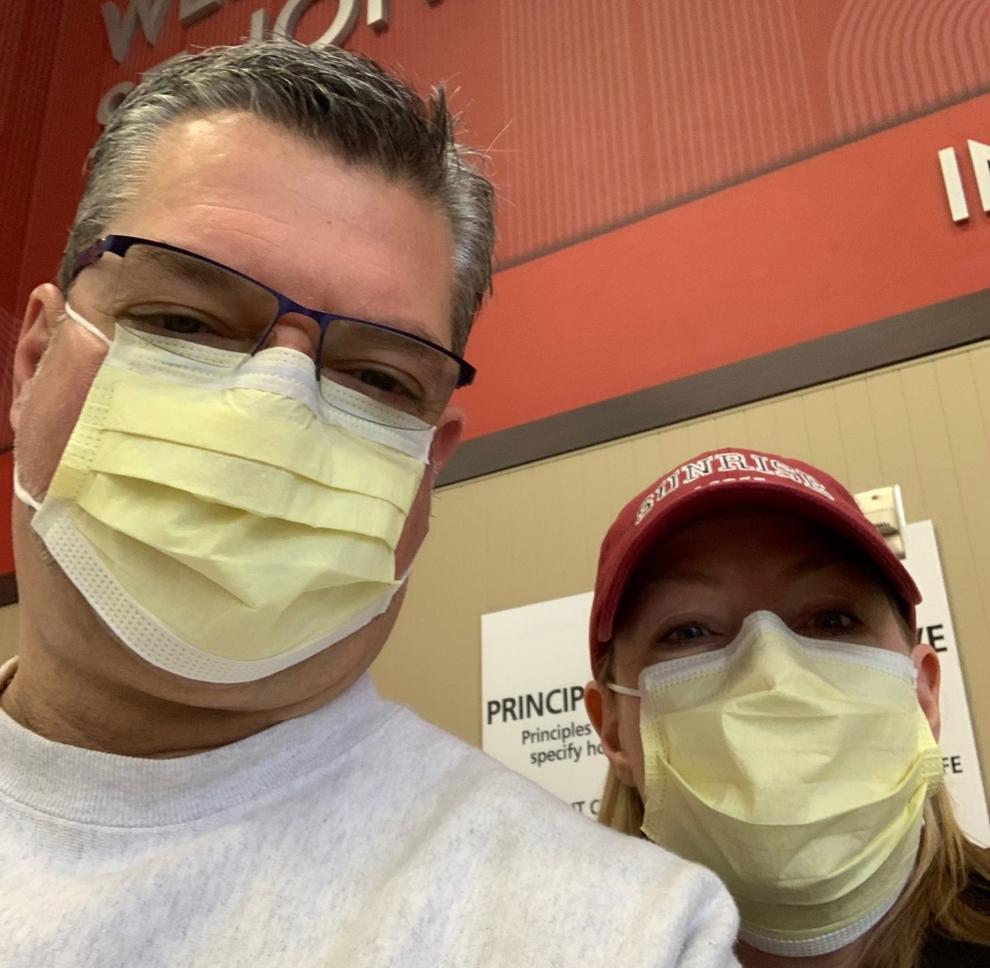 Chris and Teri Grotte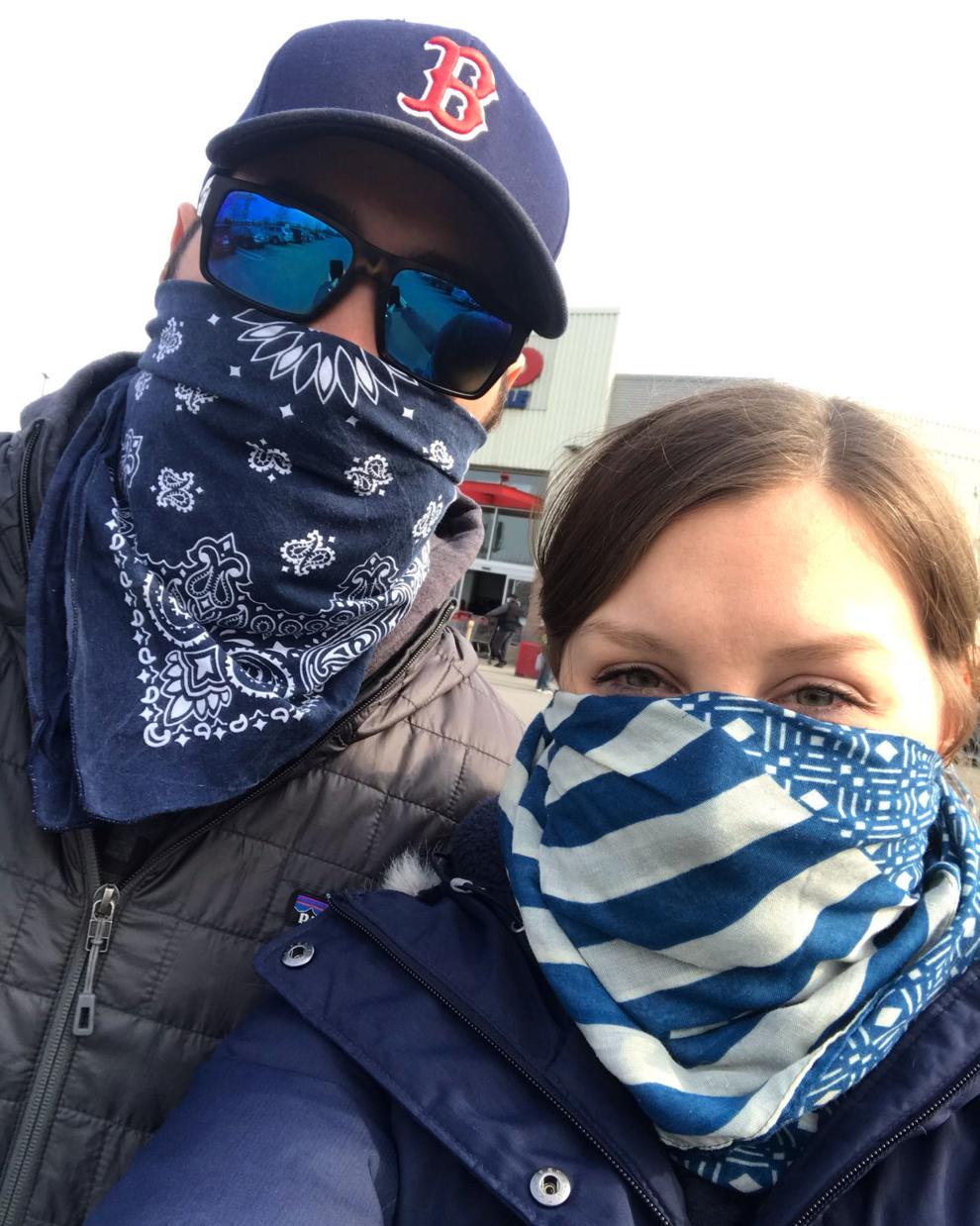 Sean and Kieran Harris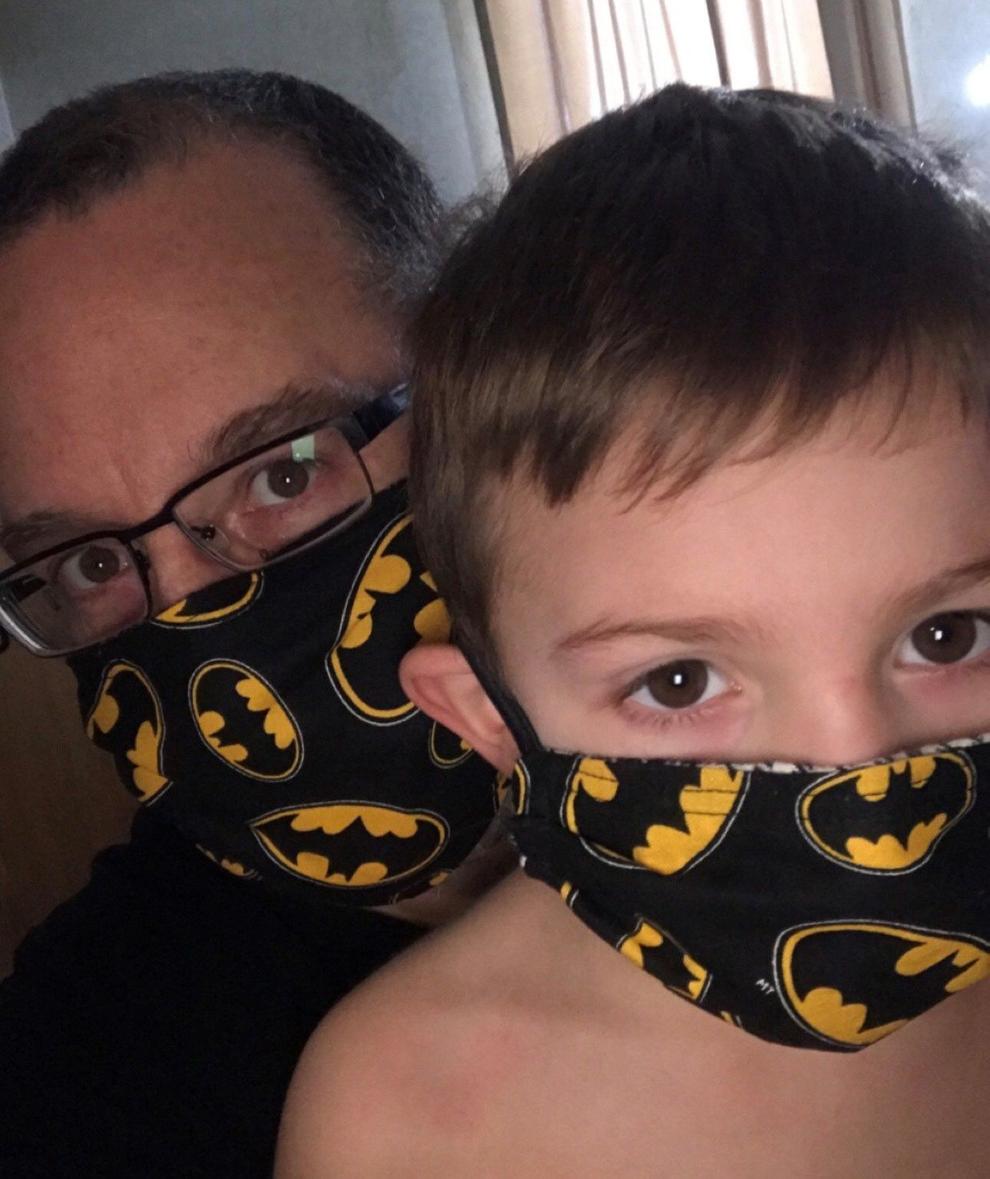 Archie Gallup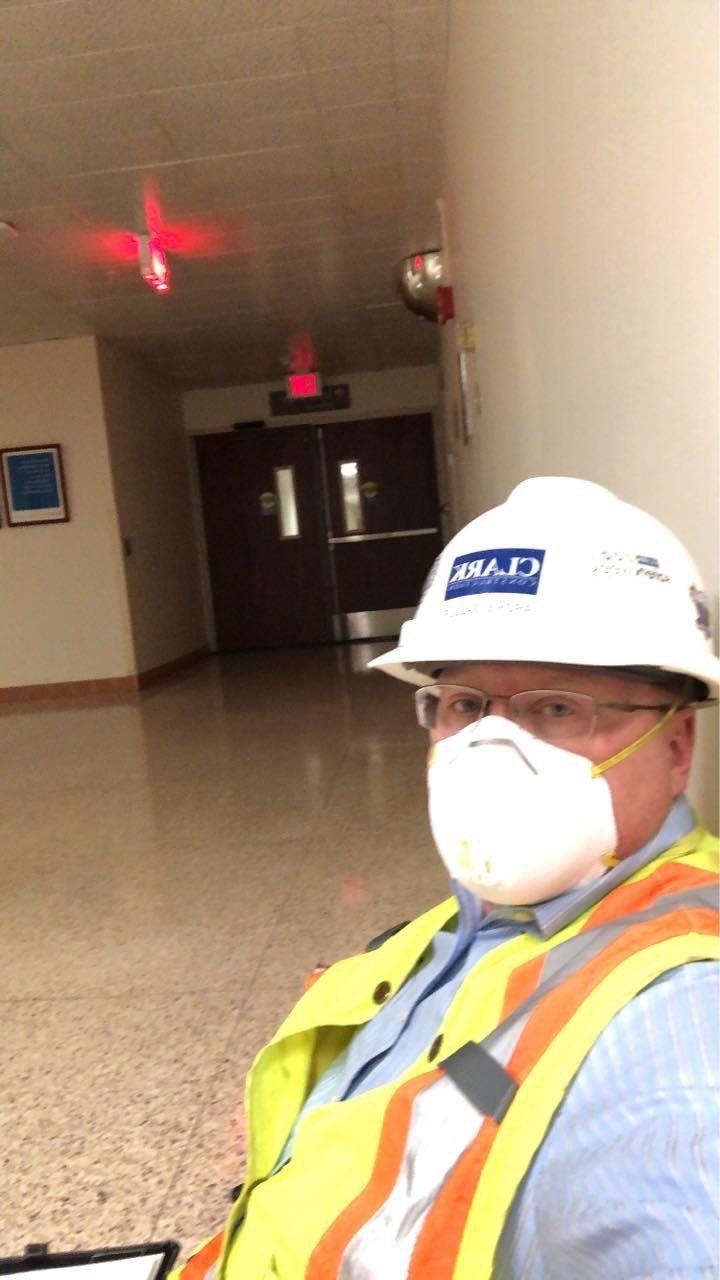 Tee Bettelyoun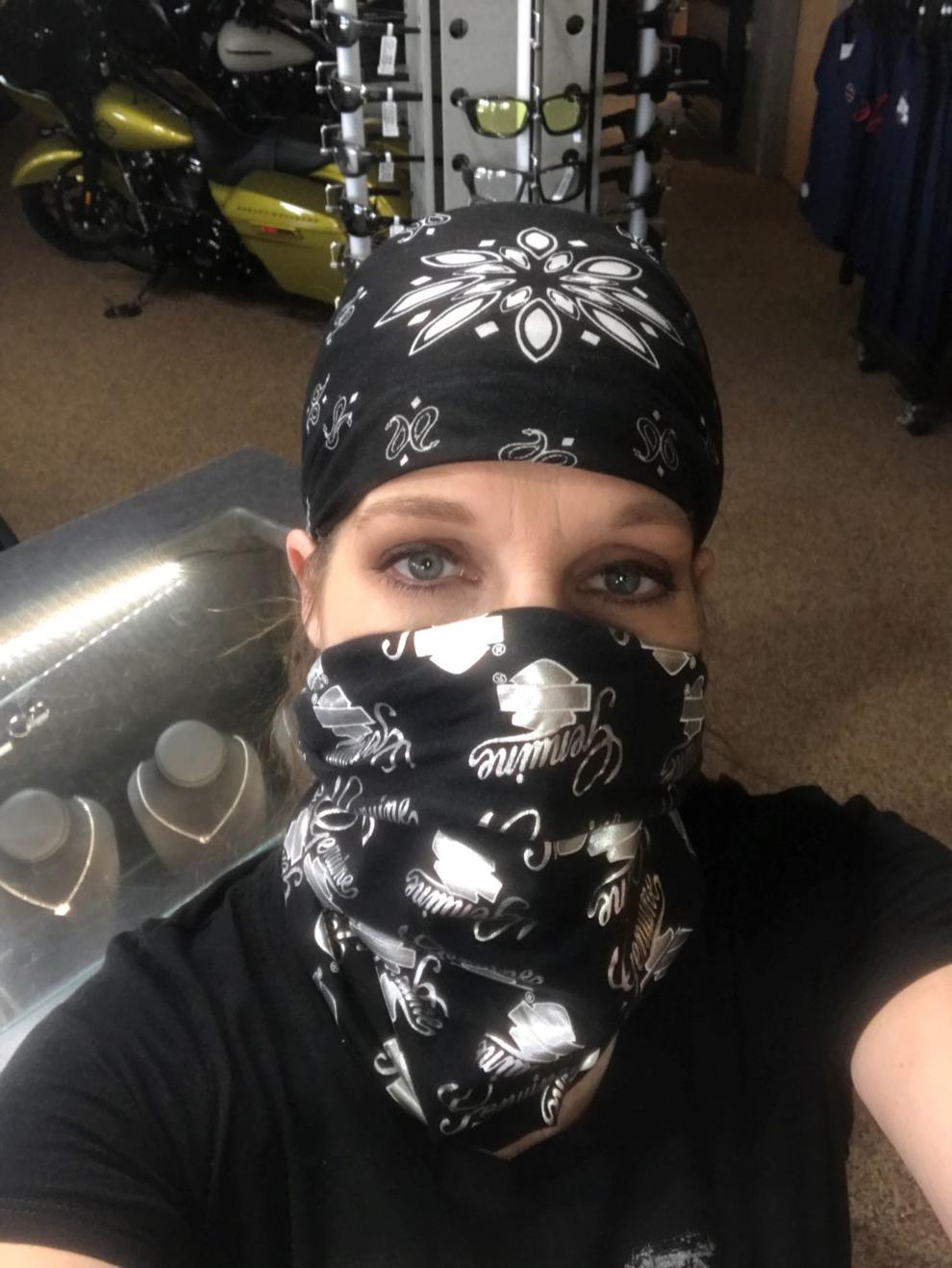 Christiana Howton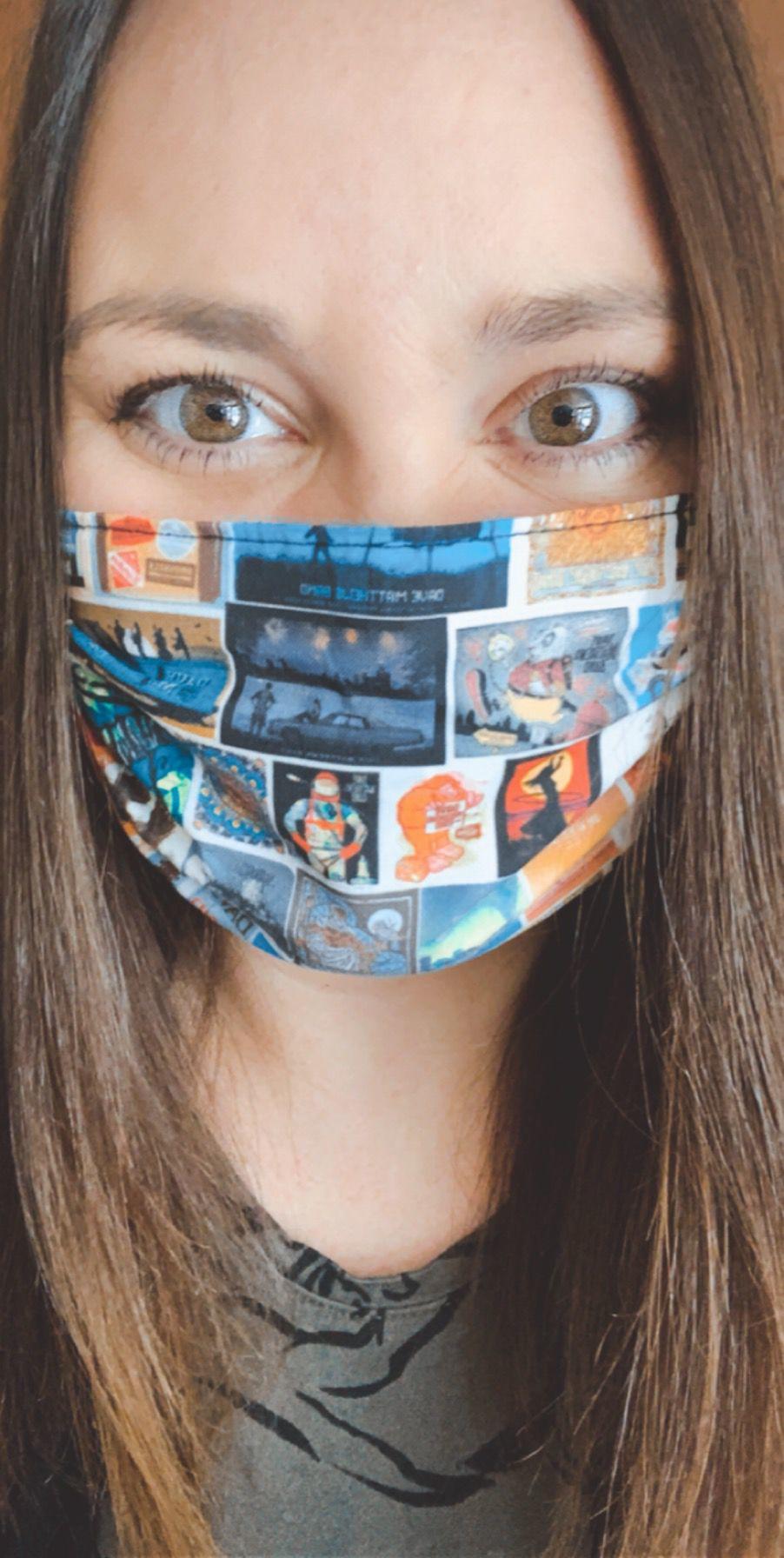 Orville Redenbacher statue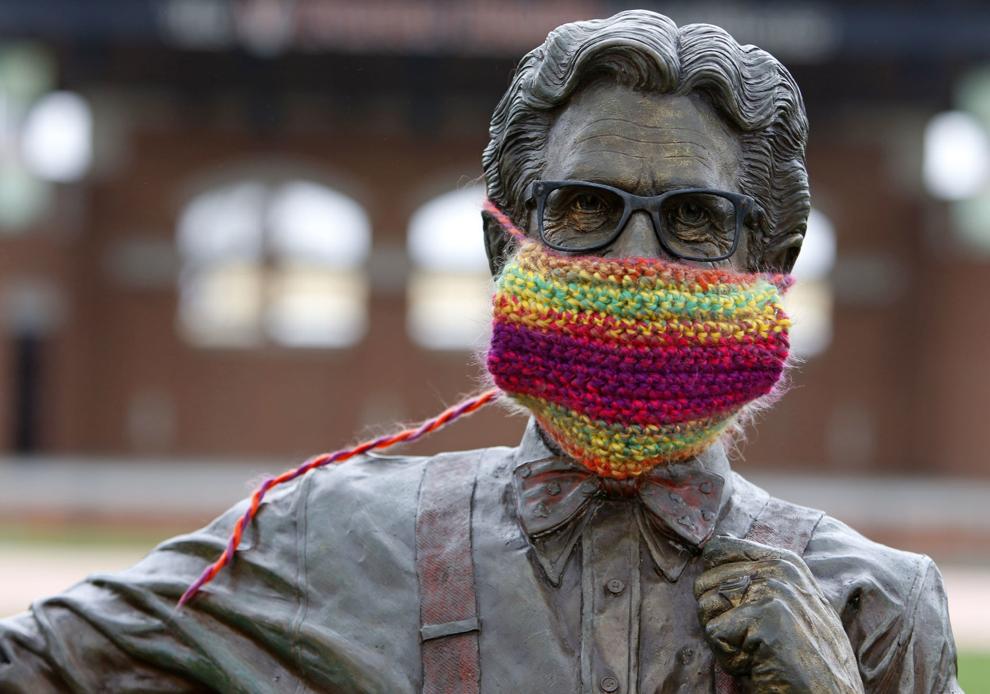 Masked benefactor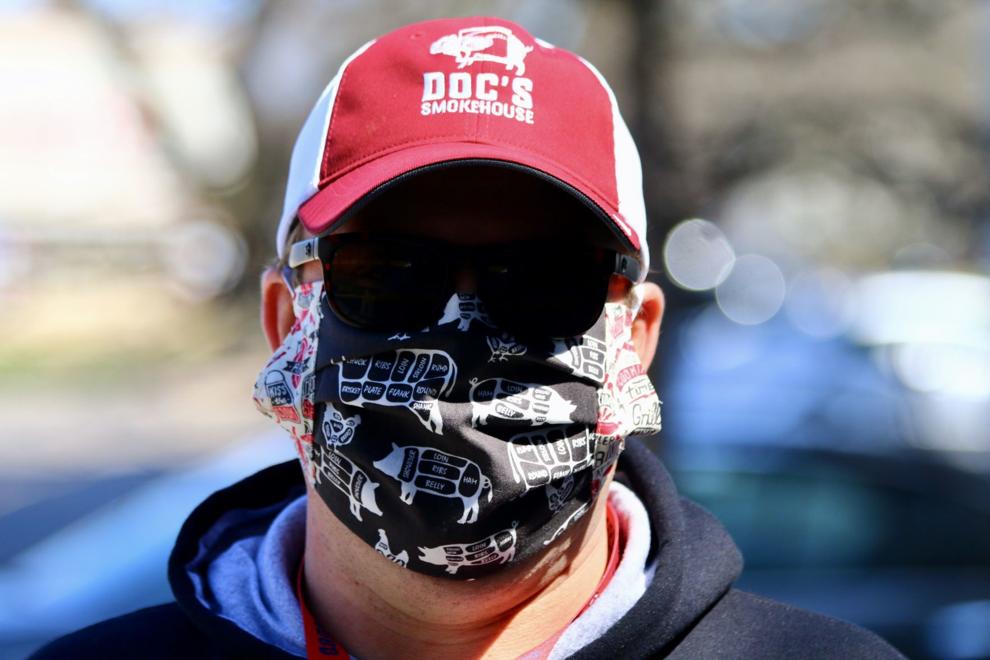 Gallery