EAST CHICAGO — ArcelorMittal is idling the #4 Blast Furnace at its ArcelorMittal Indiana Harbor steel mill after auto plants nationwide shut down for a deep cleaning to slow the spread of coronavirus.
Much of the steel made at the mill in East Chicago and along Northwest Indiana's lakeshore ends in cars, trucks and SUVs. Industry analysts estimate as much as 50% of the business at integrated mills like ArcelorMittal Indiana Harbor comes from the automotive industry.
The Detroit 3 automakers are shuttering their plants through March 29 to clean them to protect workers from COVID-19. Honda, Subaru and other foreign automakers also temporarily closed their U.S. plants in response to the global pandemic for which there is not yet a cure.
"The COVID-19 outbreak has impacted ArcelorMittal USA's key use markets. In response to this, we are adapting our capacity to meet changing demand while maintaining the flexibility of our operations," ArcelorMittal spokesman William Steers said. "As a result, ArcelorMittal Indiana Harbor has begun preparations for a safe and orderly blow down of IH #4 blast furnace with necessary precaution to preserve the asset for future production."
The company would not say exactly how many jobs would be affected. 
"ArcelorMittal USA plans to work with the USW to minimize impact on our workforce for the duration of the outage by finding available opportunities for displaced workers in other areas of our operations," Steers said. "Our employees are our greatest asset and their health and safety is our top priority. During this time we continue to be committed to protecting the well-being of our employees, contractors, vendors and customers to ensure the continuity and sustainability of our business and communities."
The idling could potentially just be the start as the coronavirus crisis unfolds, he said.
"ArcelorMittal will continue to engage with our customers in understanding the new market realities resulting from the COVID-19 outbreak, which may require additional capacity optimization to align our production with end use demand," Steers said.
Gallery: World responds to threat, reality of coronavirus
APTOPIX Virus Outbreak Illinois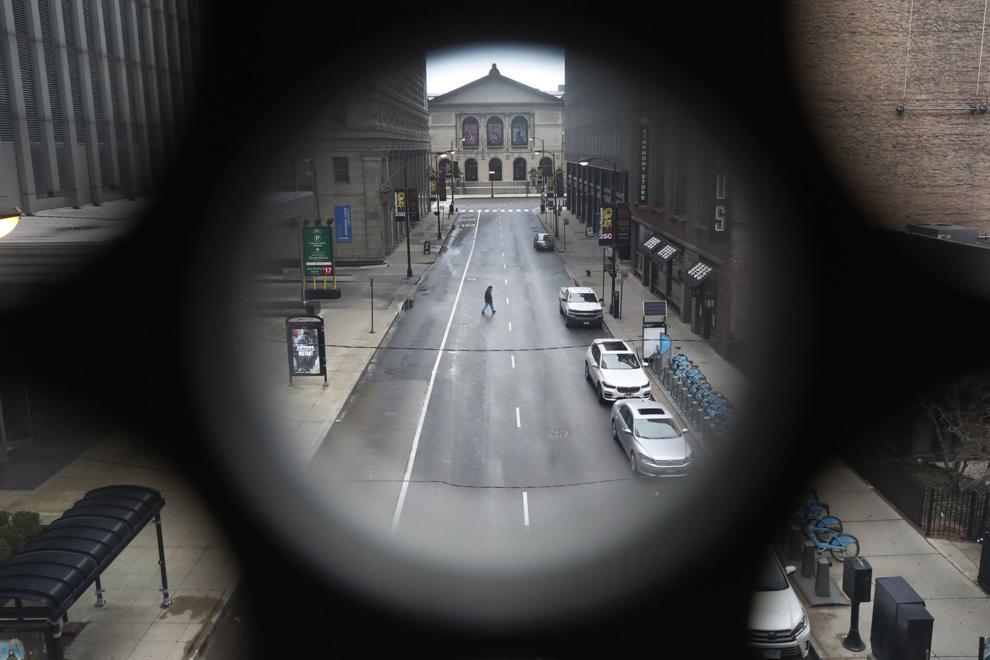 Virus Outbreak Illinois Daily Life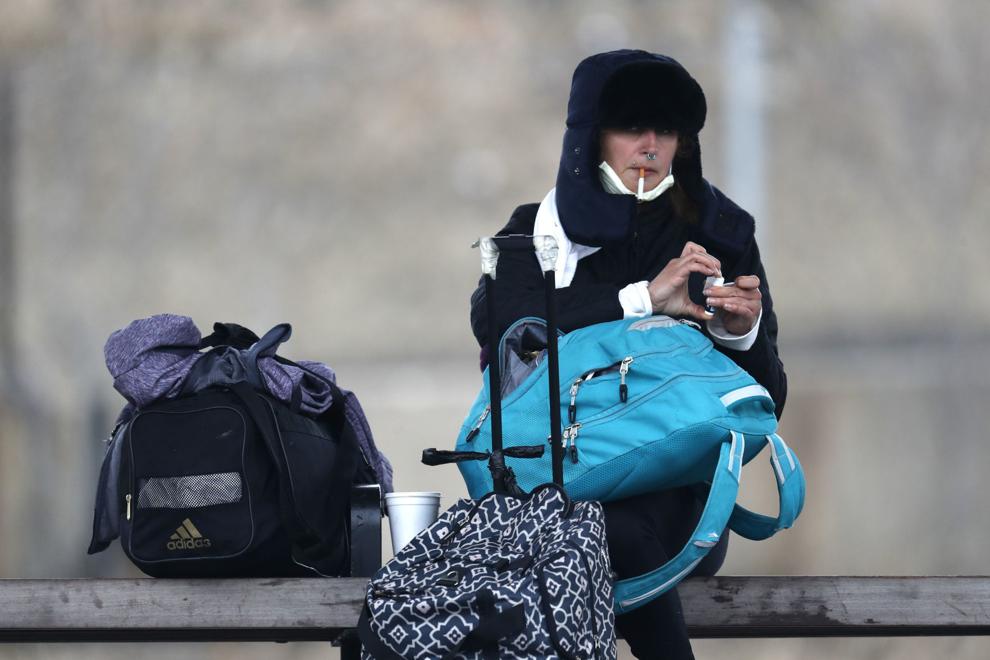 Virus Outbreak Illinois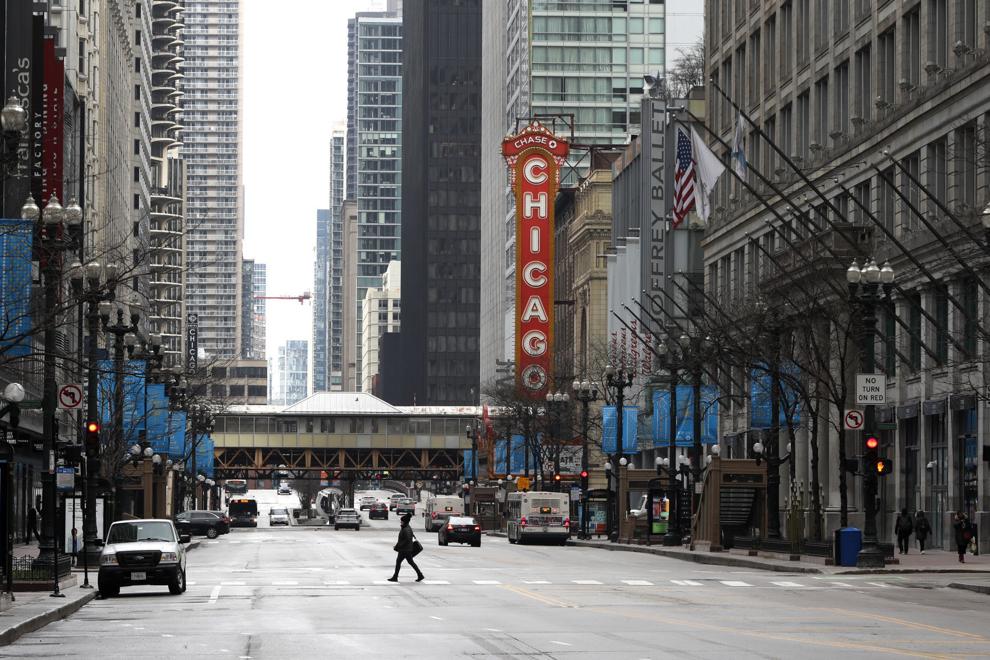 Service 4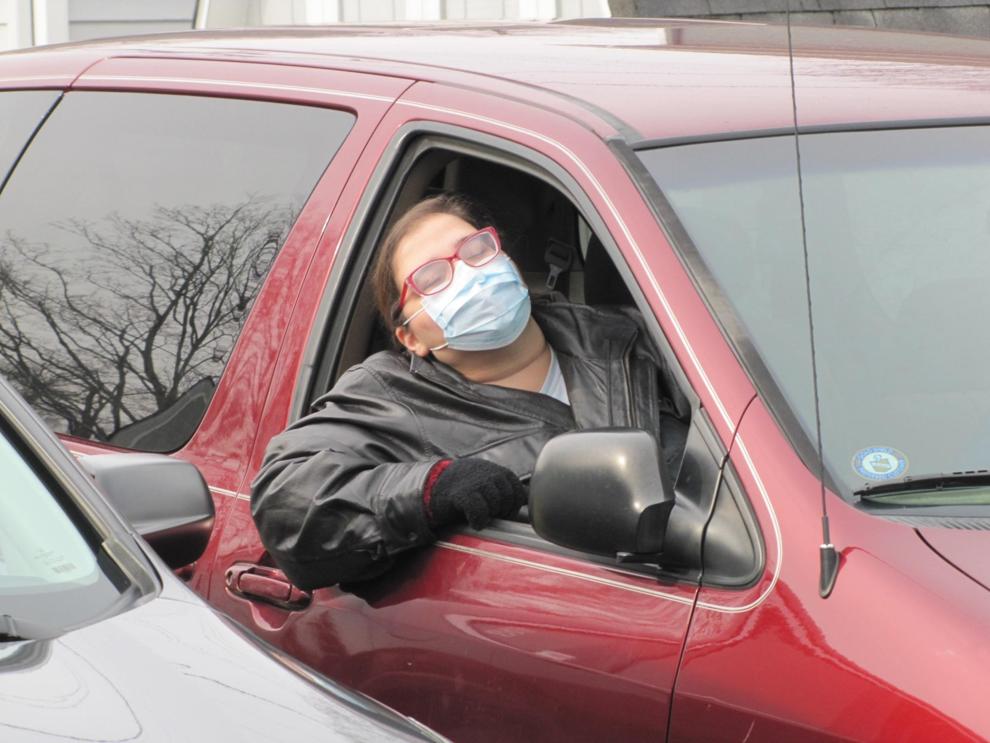 APTOPIX Virus Outbreak Illinois
Virus Outbreak Illinois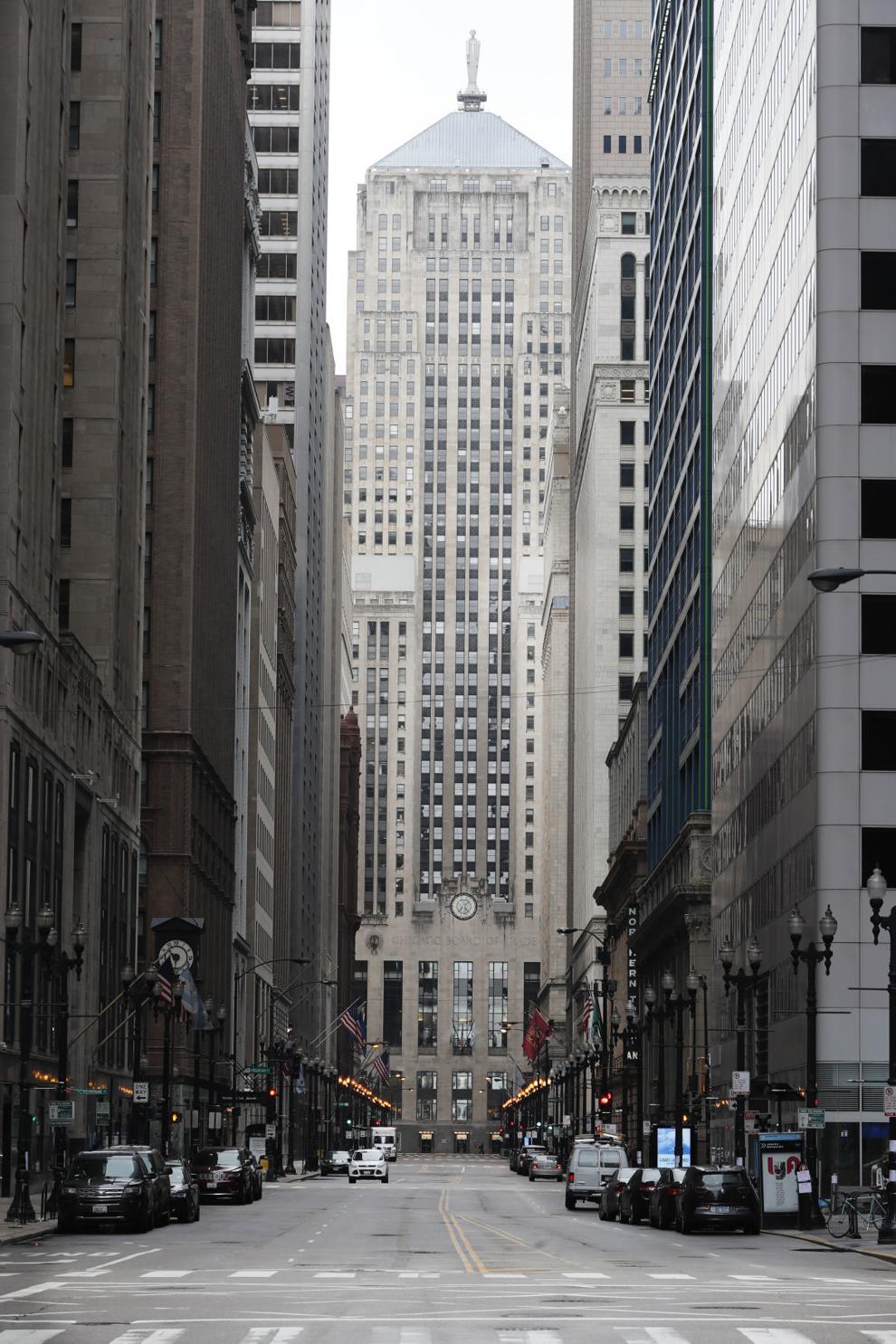 Virus Outbreak Illinois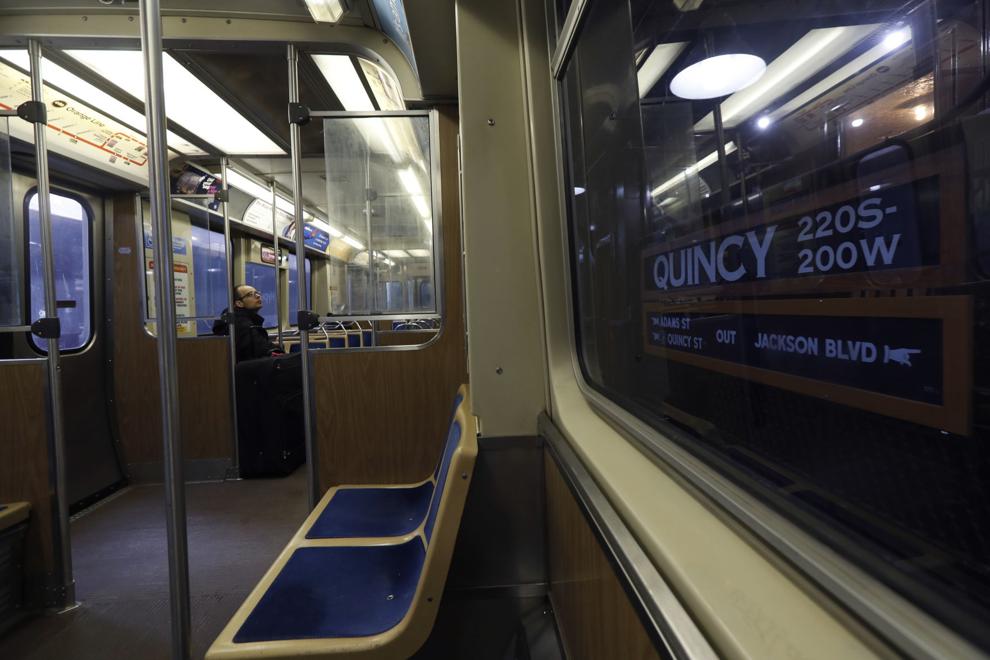 Virus Outbreak Funerals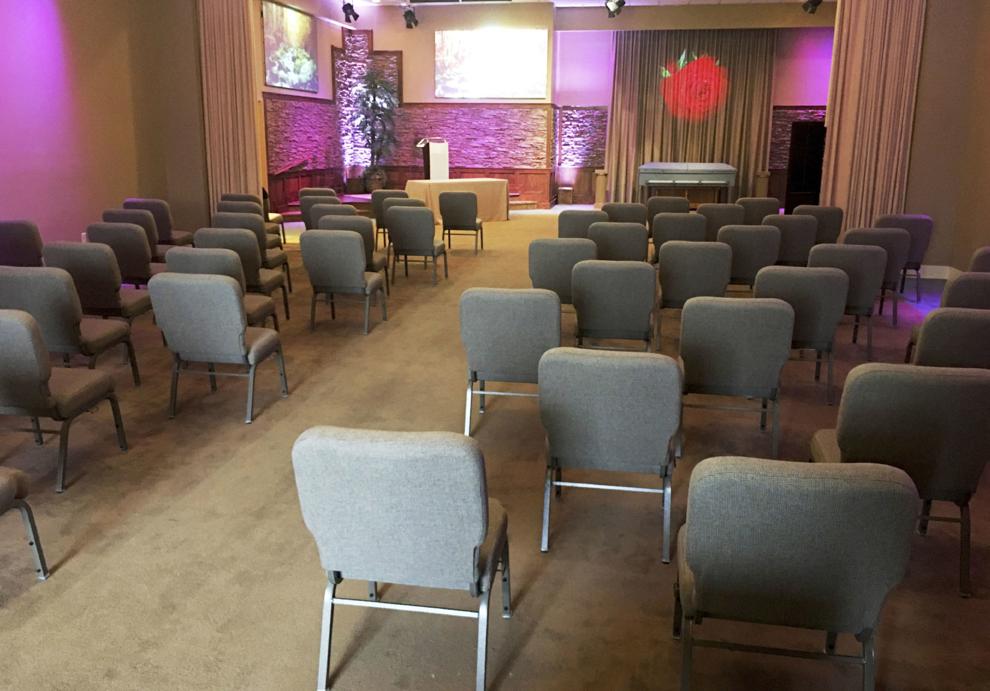 Virus Outbreak Illinois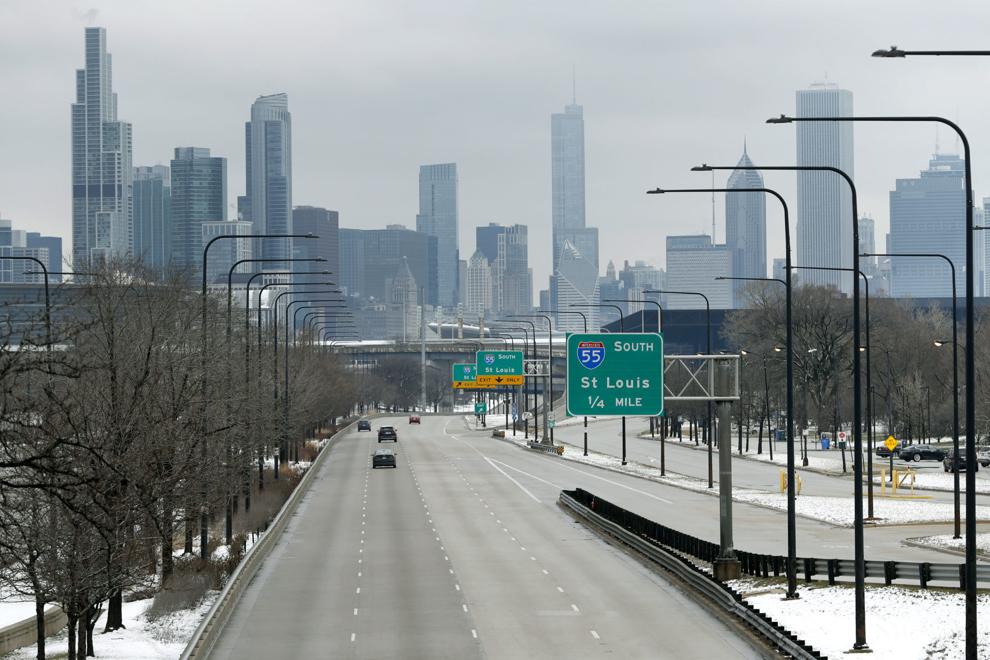 Virus Outbreak Indiana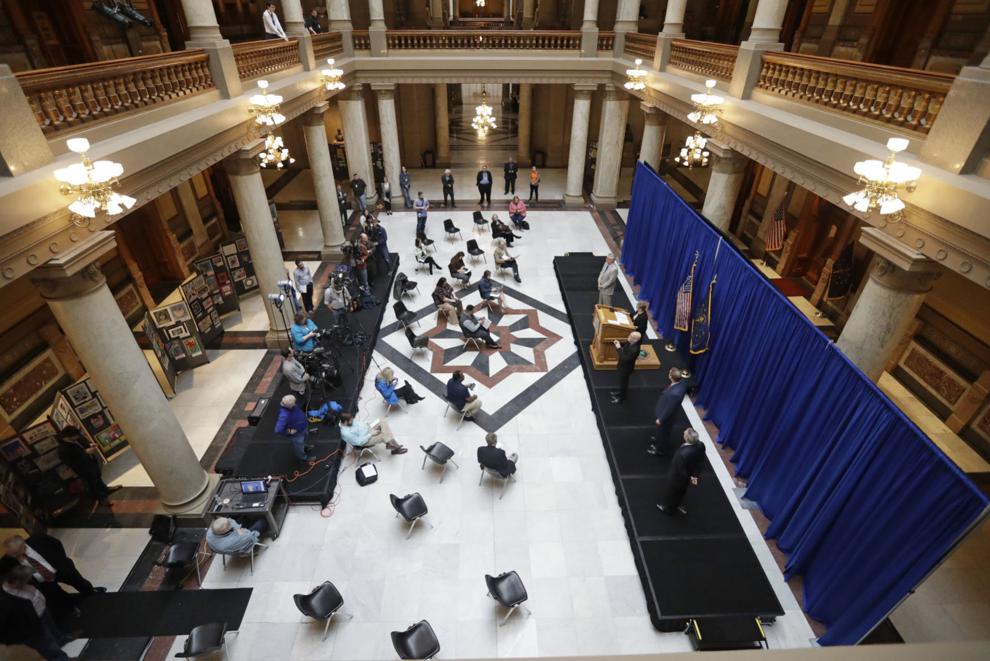 Virus Outbreak Indiana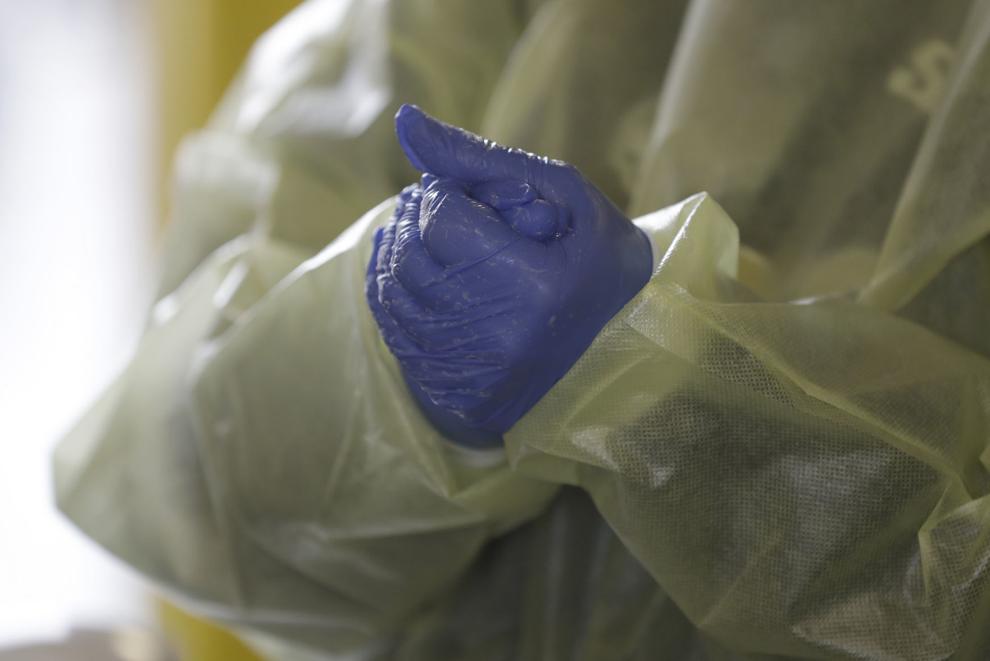 Virus Outbreak Testing Michigan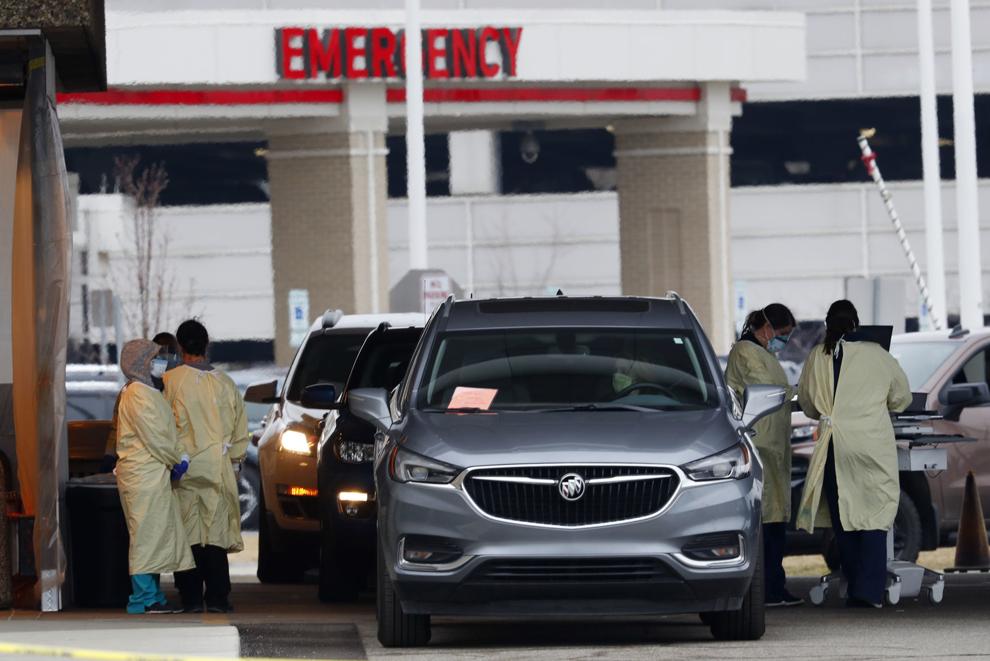 Drive-up church service
Service 2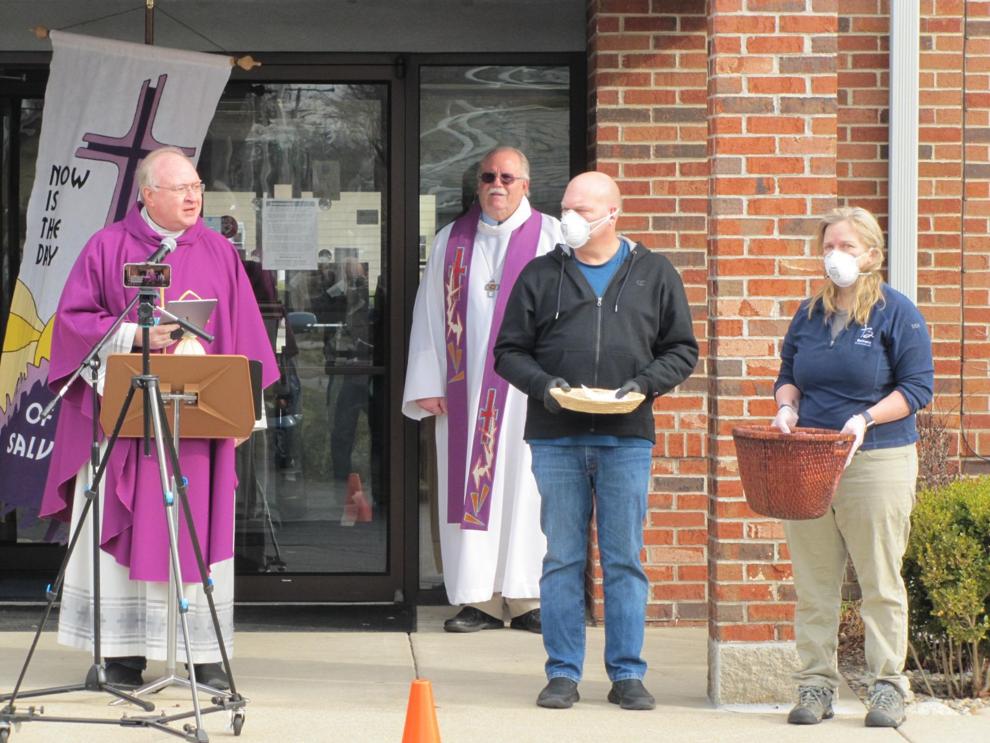 Virus Outbreak Illinois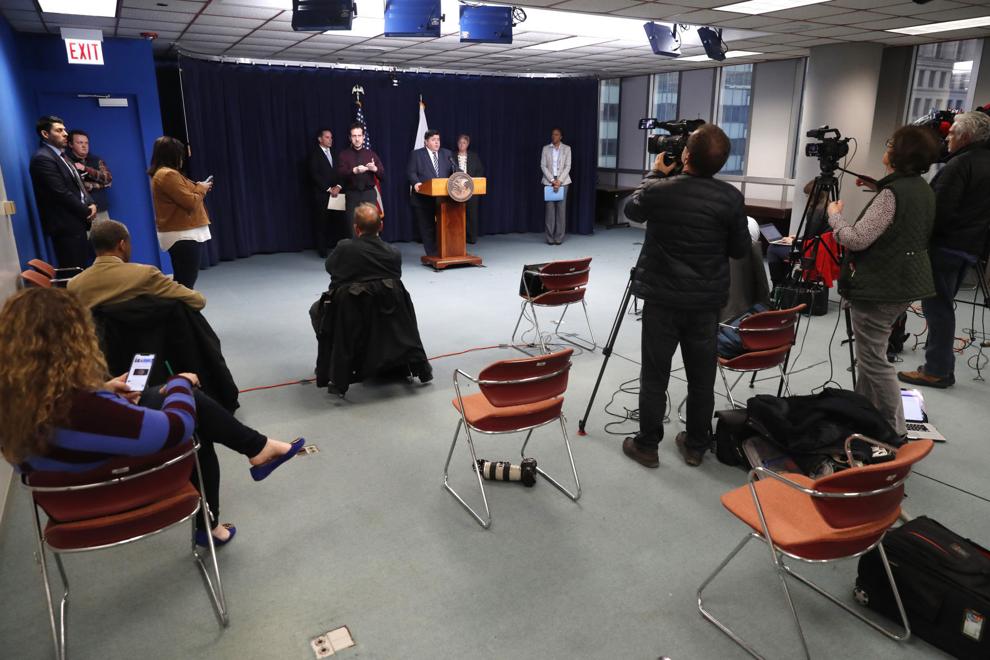 Virus Outbreak Illinois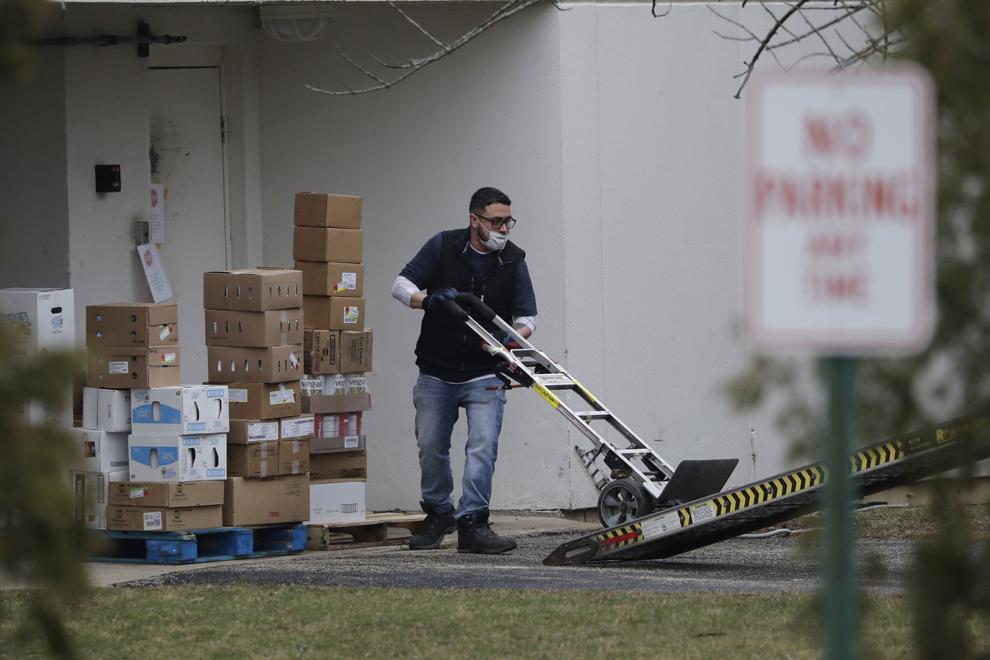 Virus Outbreak Illinois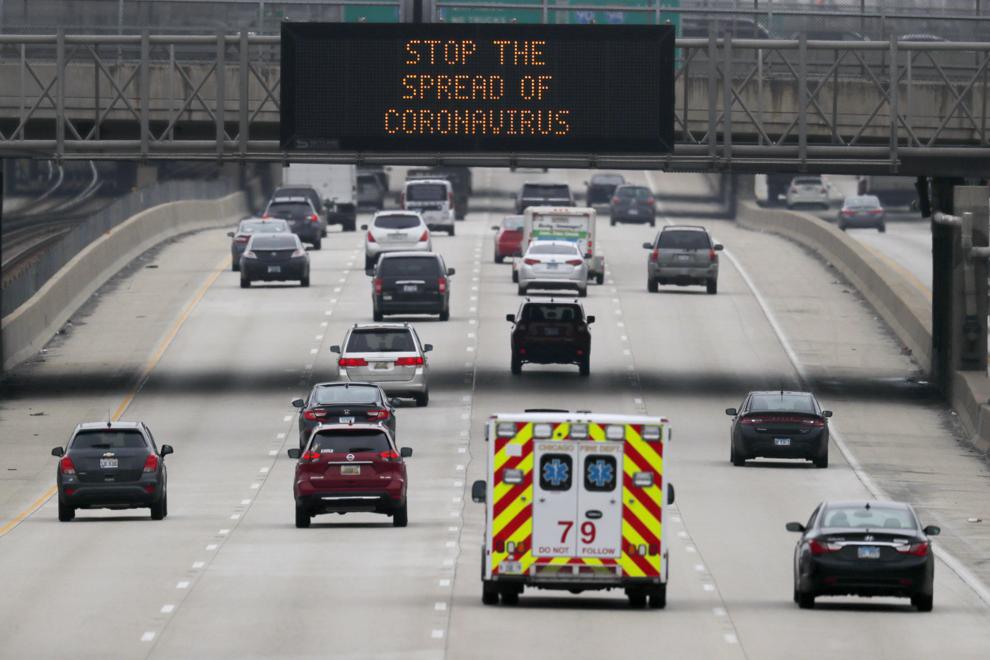 Virus Outbreak Illinois Daily Life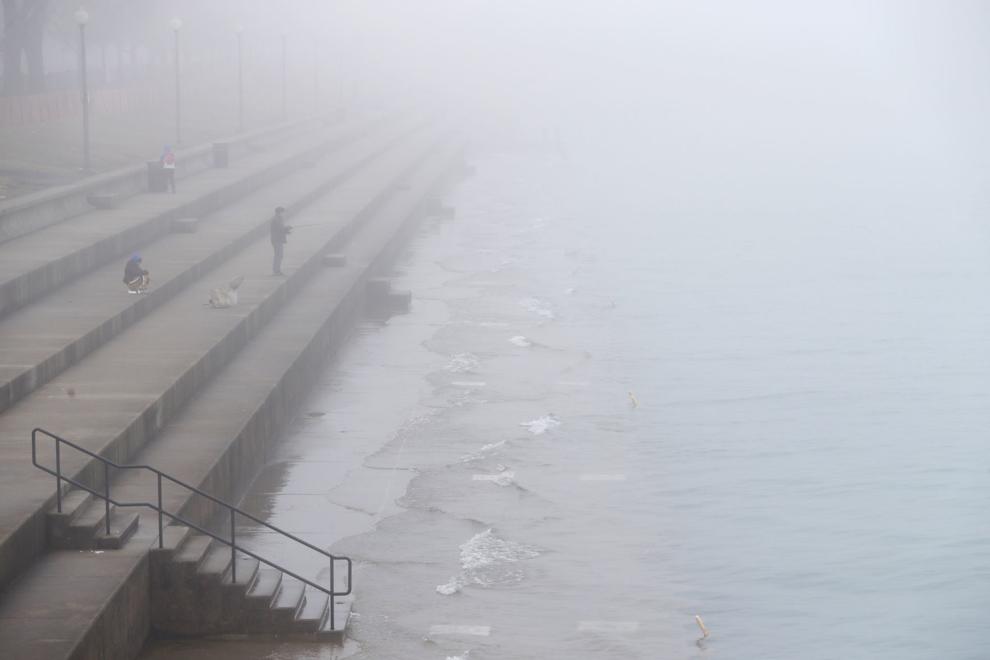 Virus Outbreak Quarantine Shaming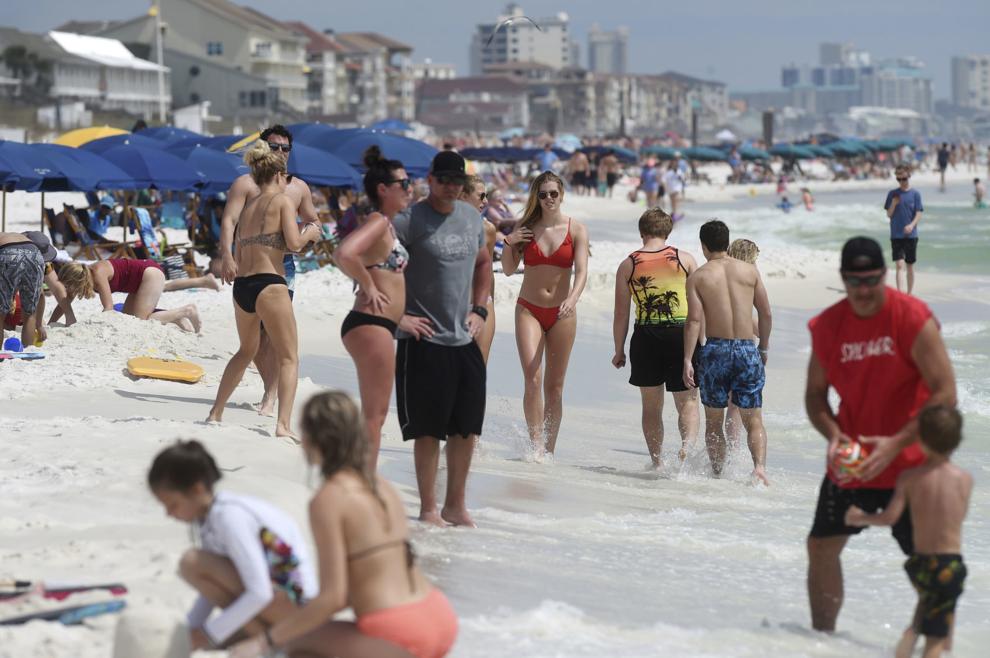 Virus Outbreak Quarantine Shaming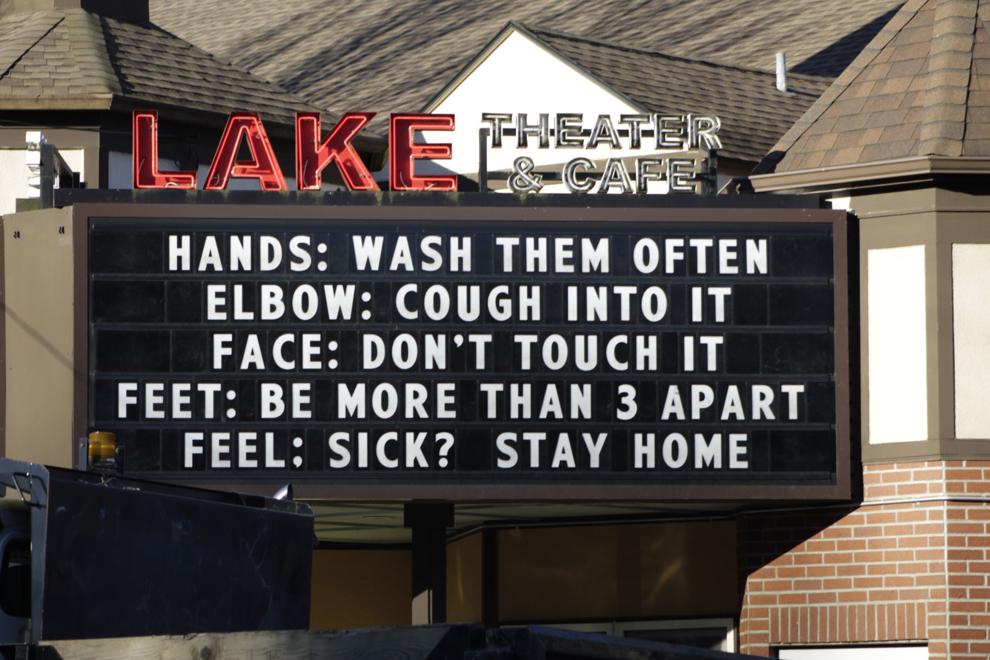 Virus Outbreak Illinois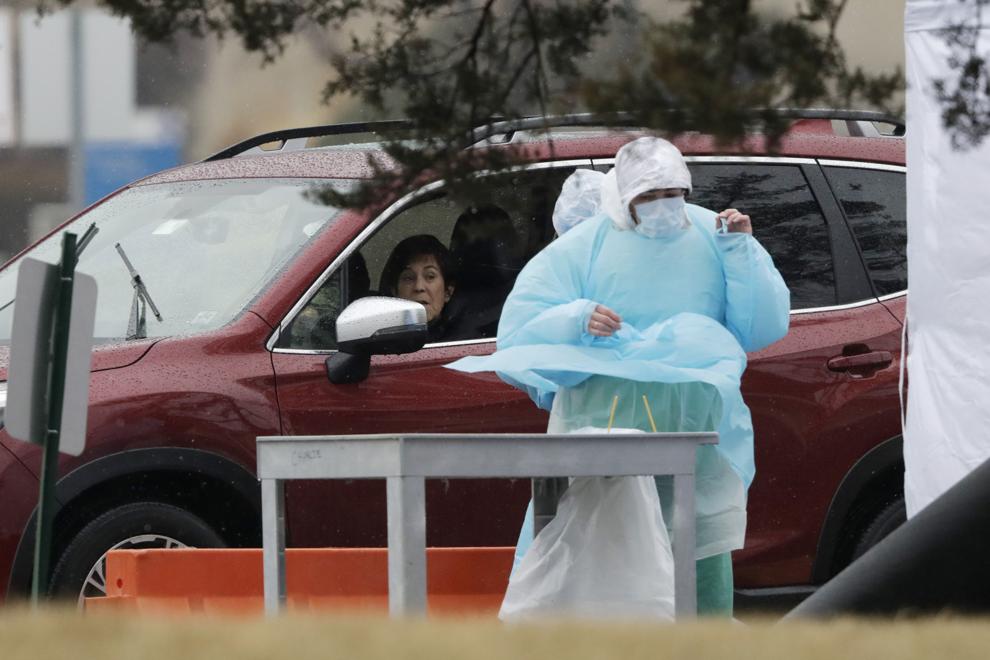 Kouts practice, Franciscan hospitals in Crown Point, Michigan City testing for COVID-19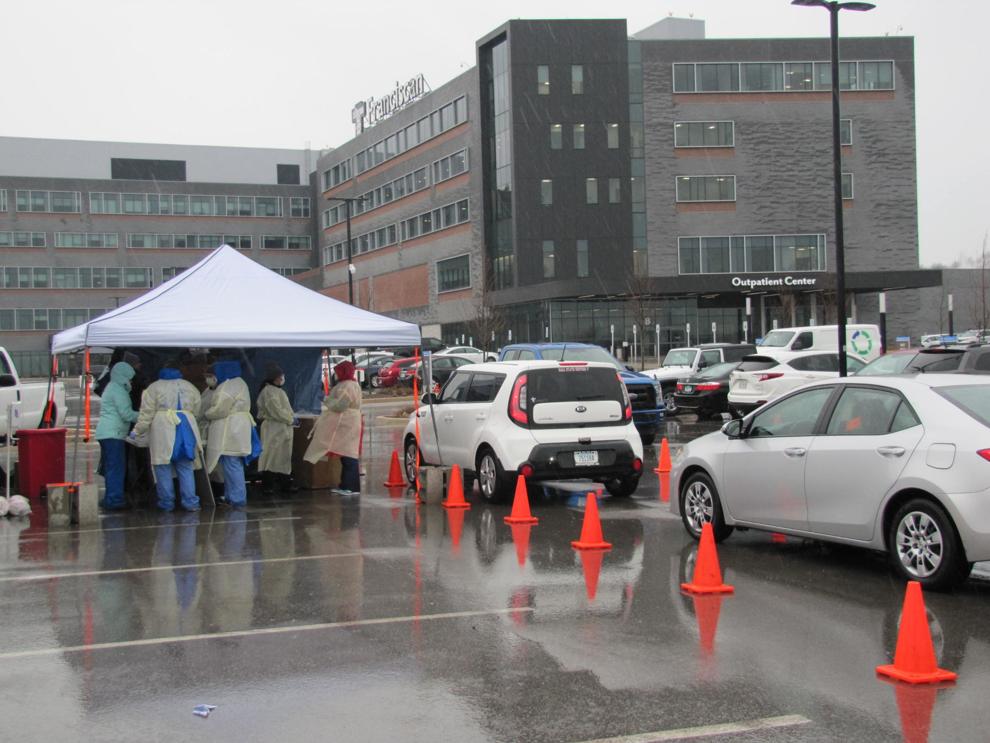 Kouts practice, Franciscan hospitals in Crown Point, Michigan City testing for COVID-19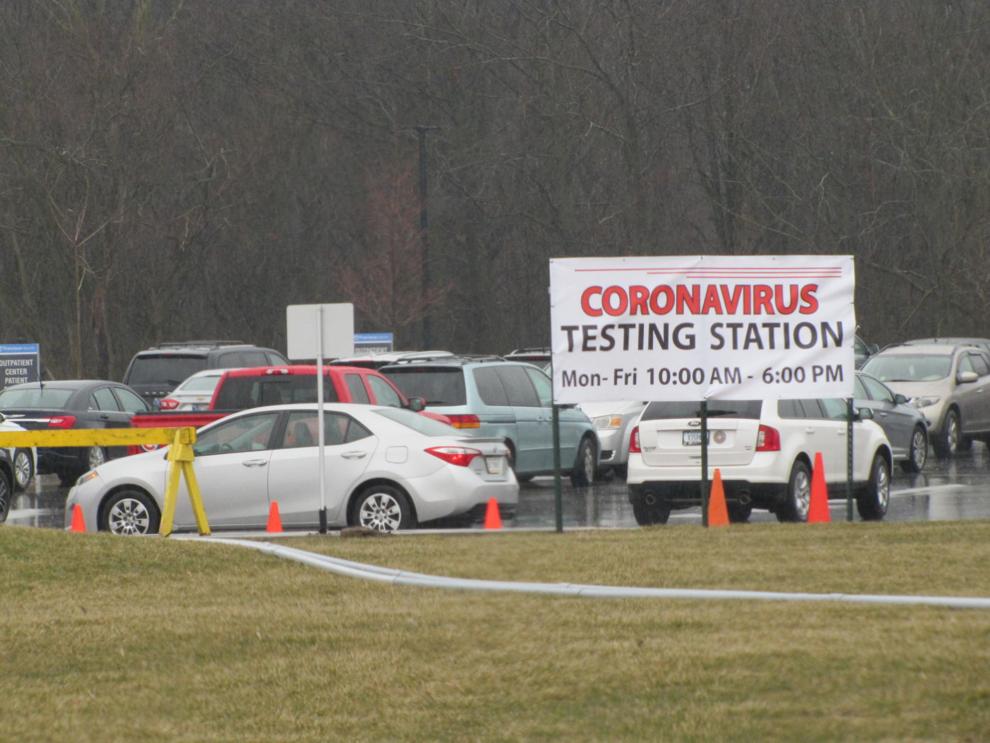 Covid19 testing in Kouts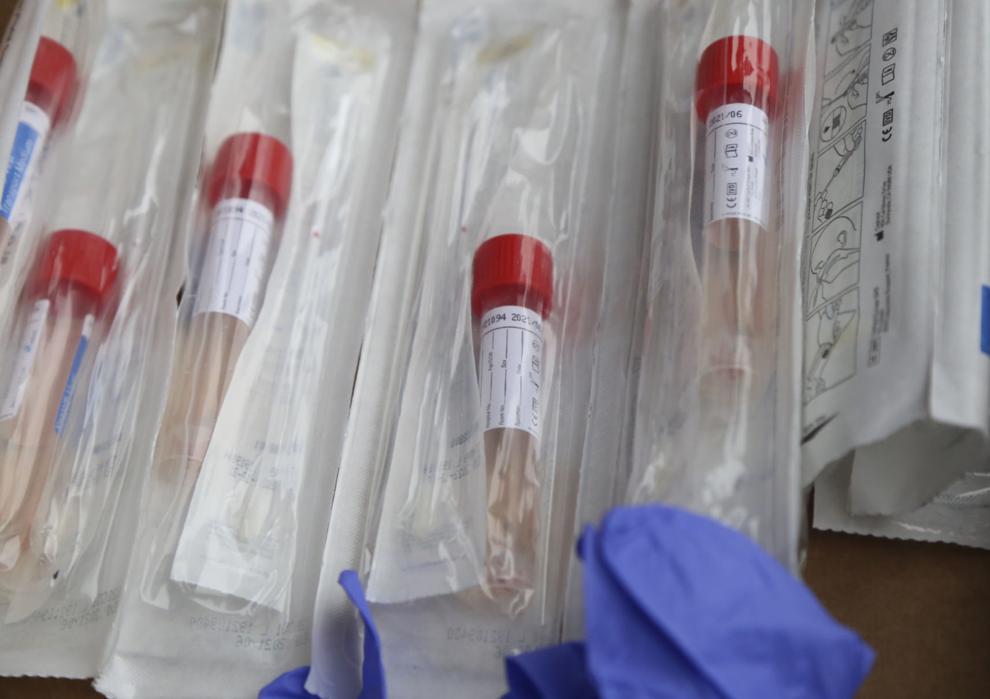 Covid19 testing in Kouts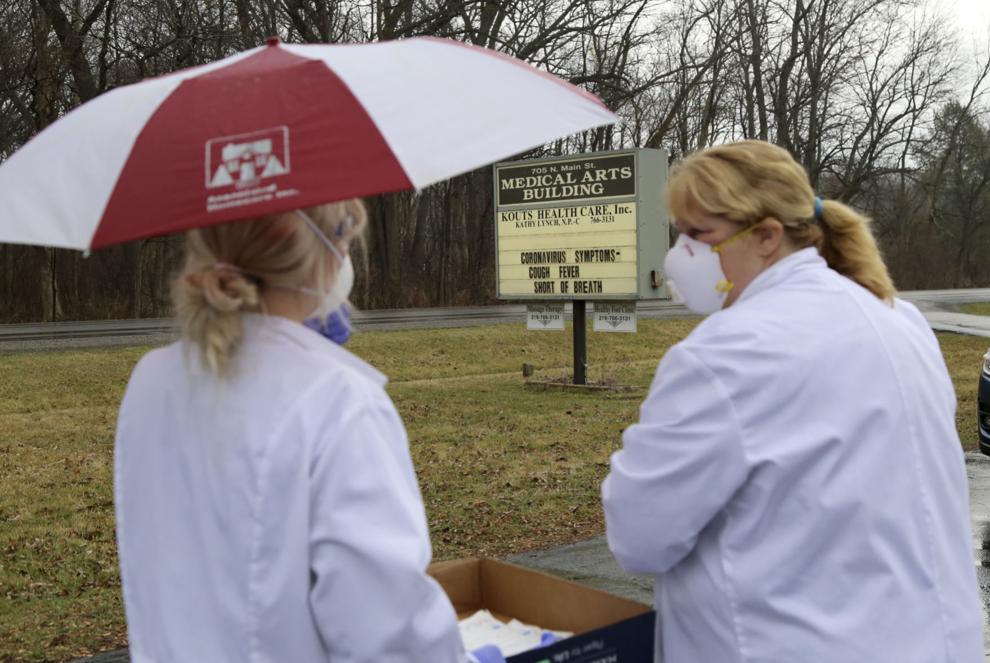 Covid19 testing in Kouts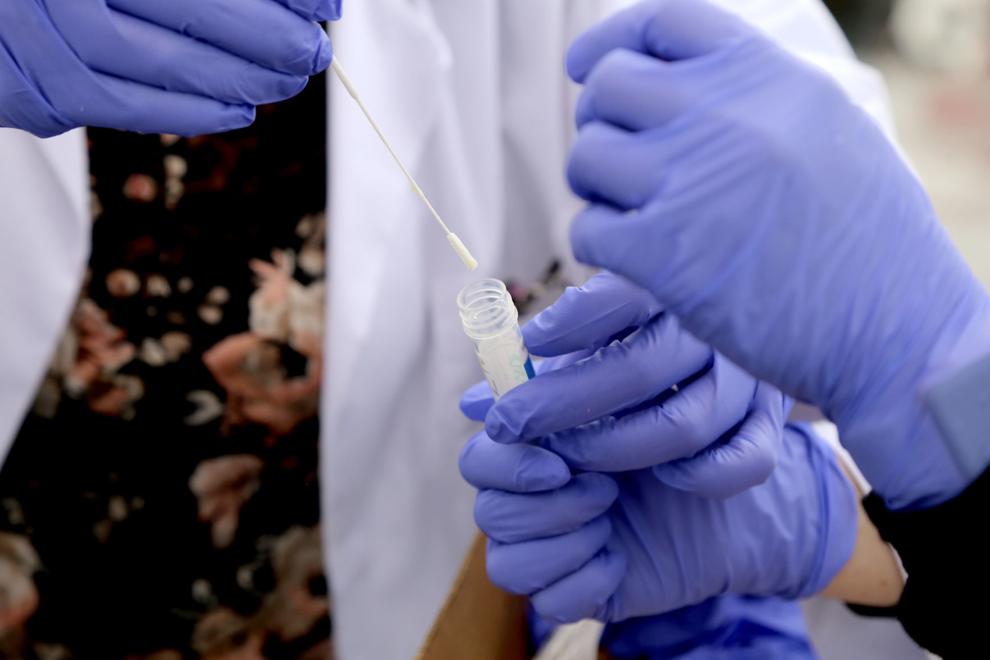 Covid19 testing in Kouts
Covid19 testing in Kouts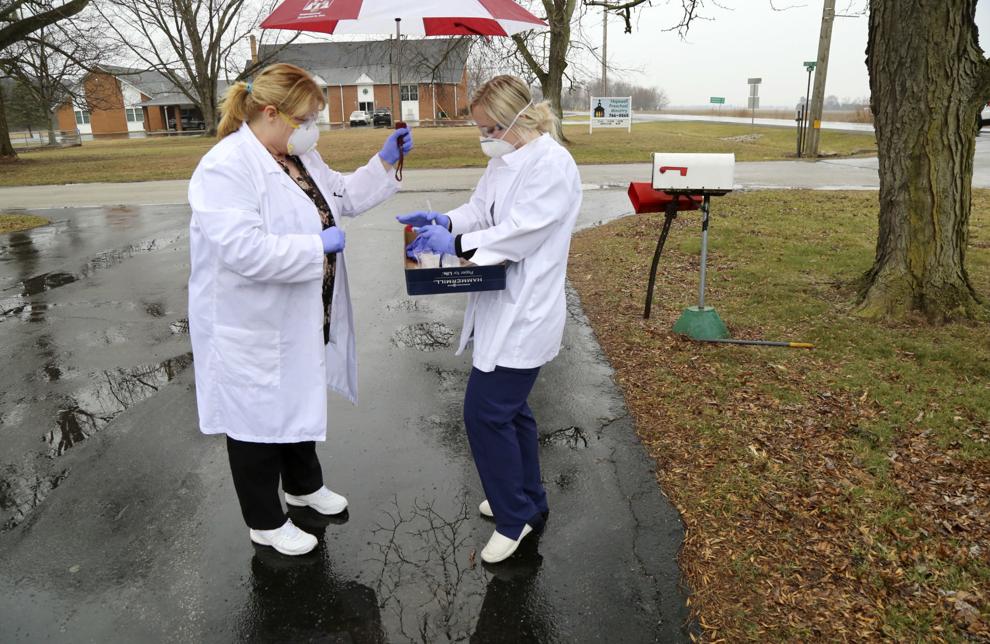 Covid19 testing in Kouts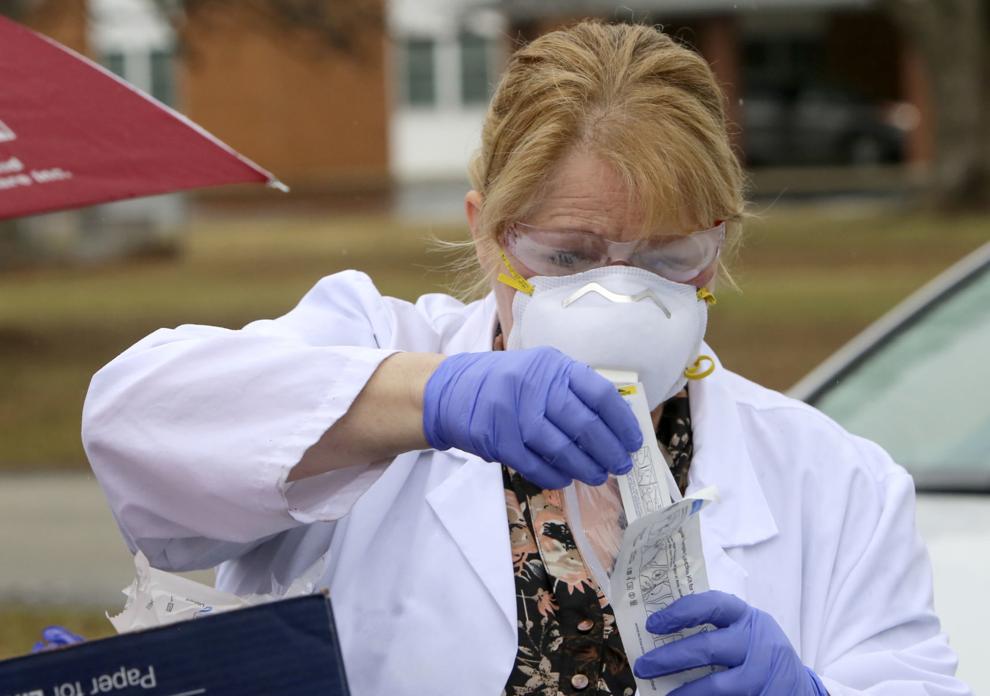 Covid19 testing in Kouts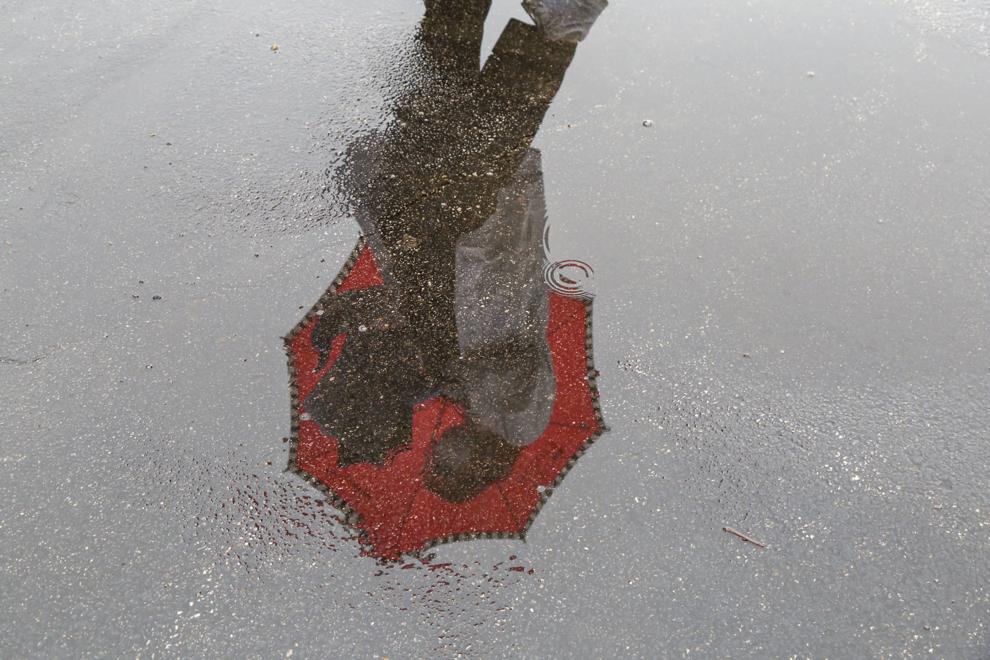 Covid19 testing in Kouts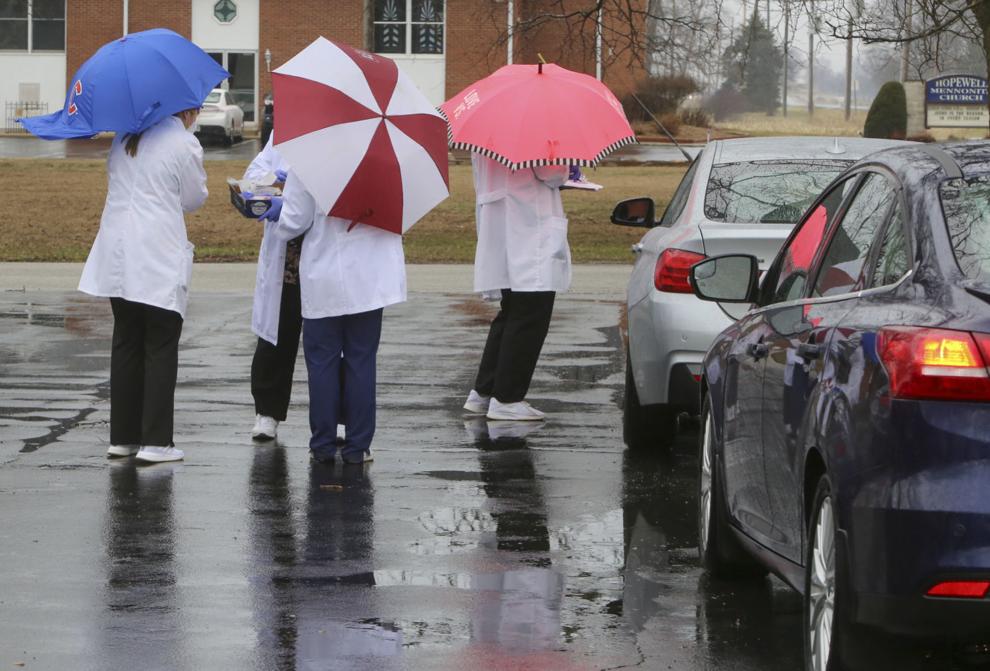 Covid19 testing in Kouts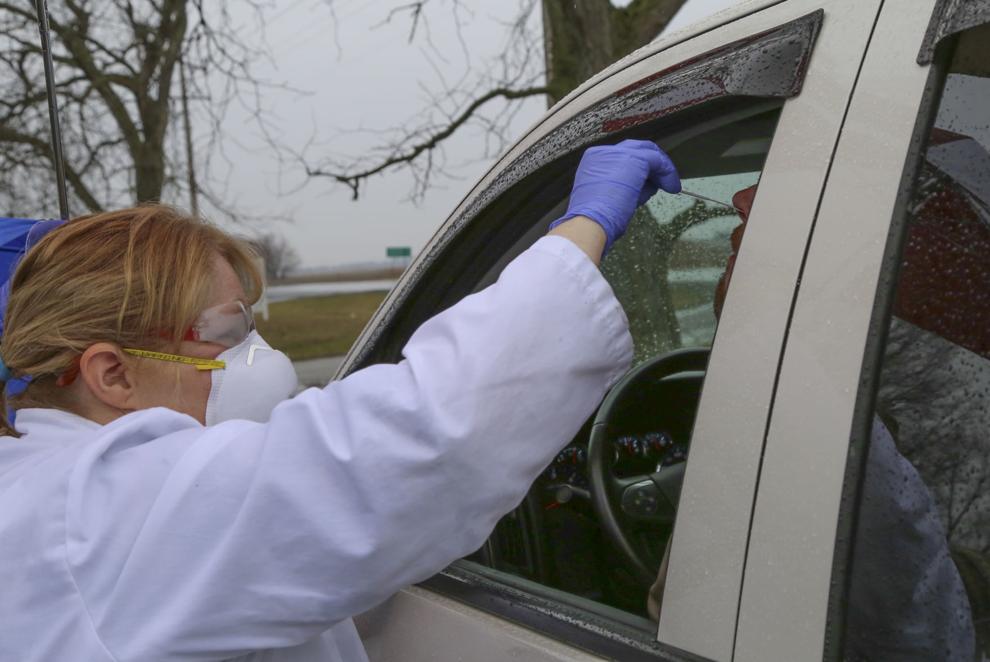 Kouts practice, Franciscan hospitals in Crown Point, Michigan City testing for COVID-19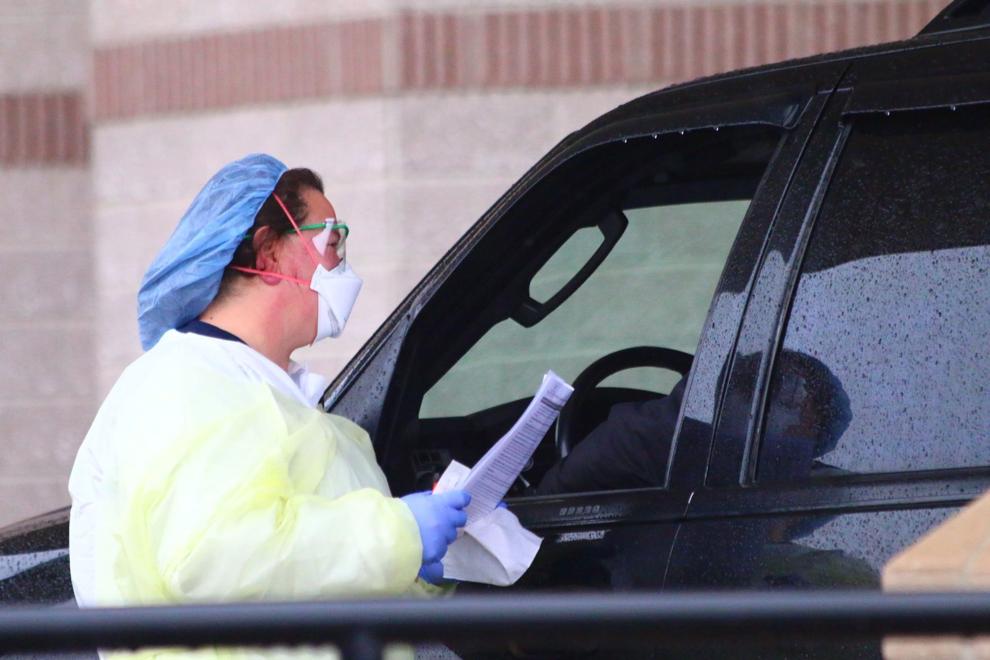 Kouts practice, Franciscan hospitals in Crown Point, Michigan City testing for COVID-19
Kouts practice, Franciscan hospitals in Crown Point, Michigan City testing for COVID-19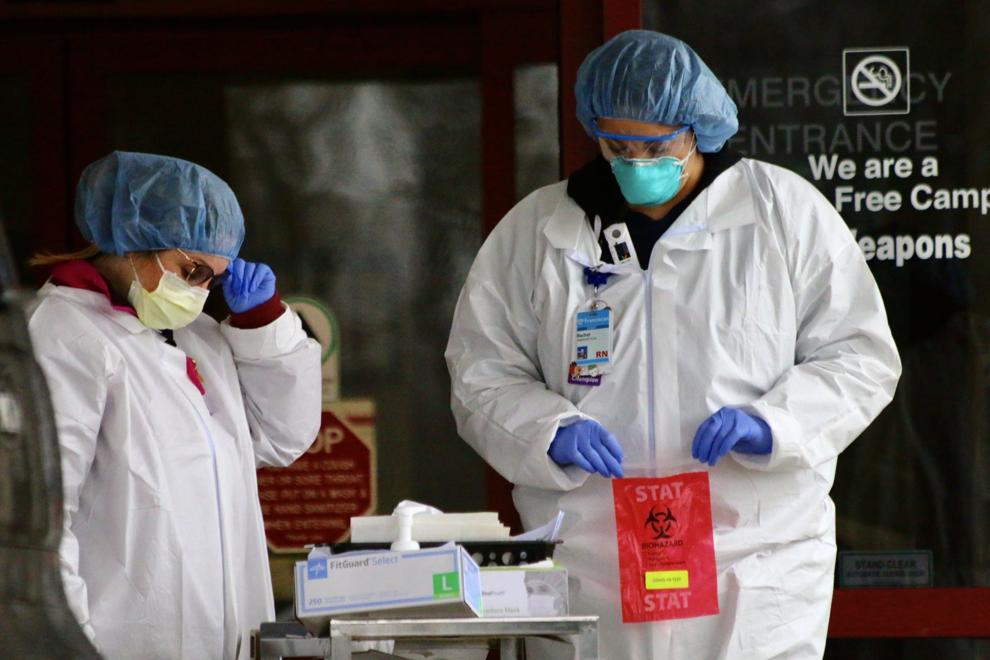 Kouts practice, Franciscan hospitals in Crown Point, Michigan City are testing for COVID-19 — with doctor's note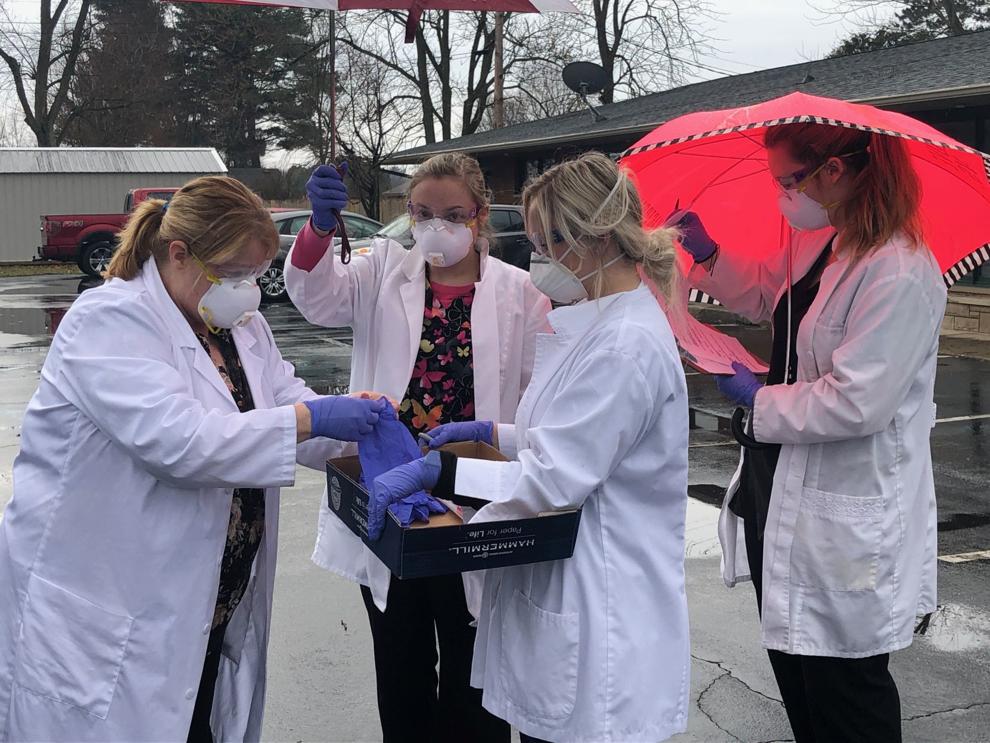 Kouts practice, Franciscan hospitals in Crown Point, Michigan City are testing for COVID-19 — with doctor's note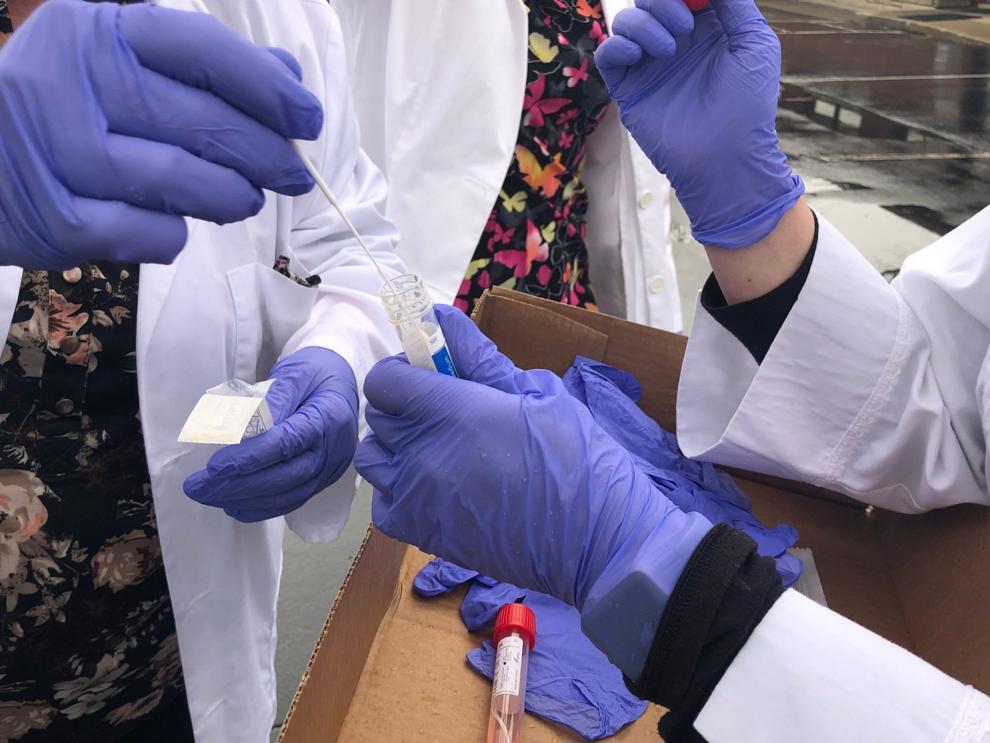 Kouts practice, Franciscan hospitals in Crown Point, Michigan City are testing for COVID-19 — with doctor's note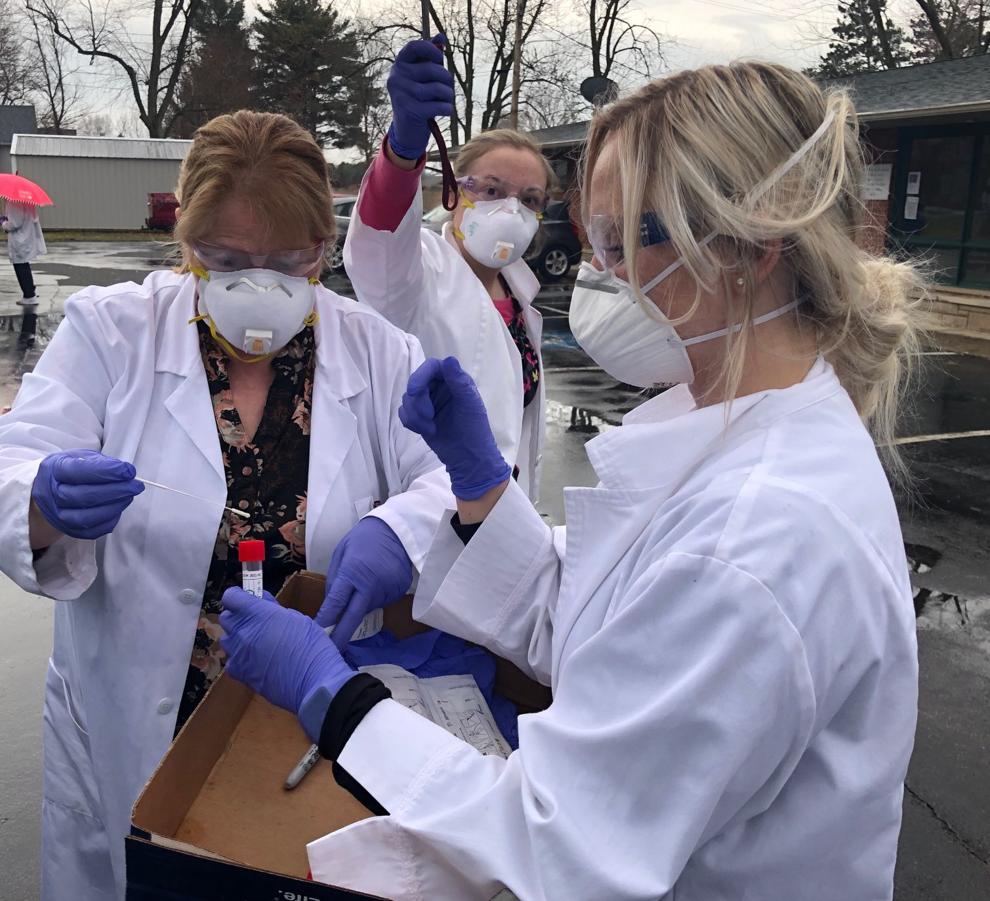 Hobart Fire Dept coronavirus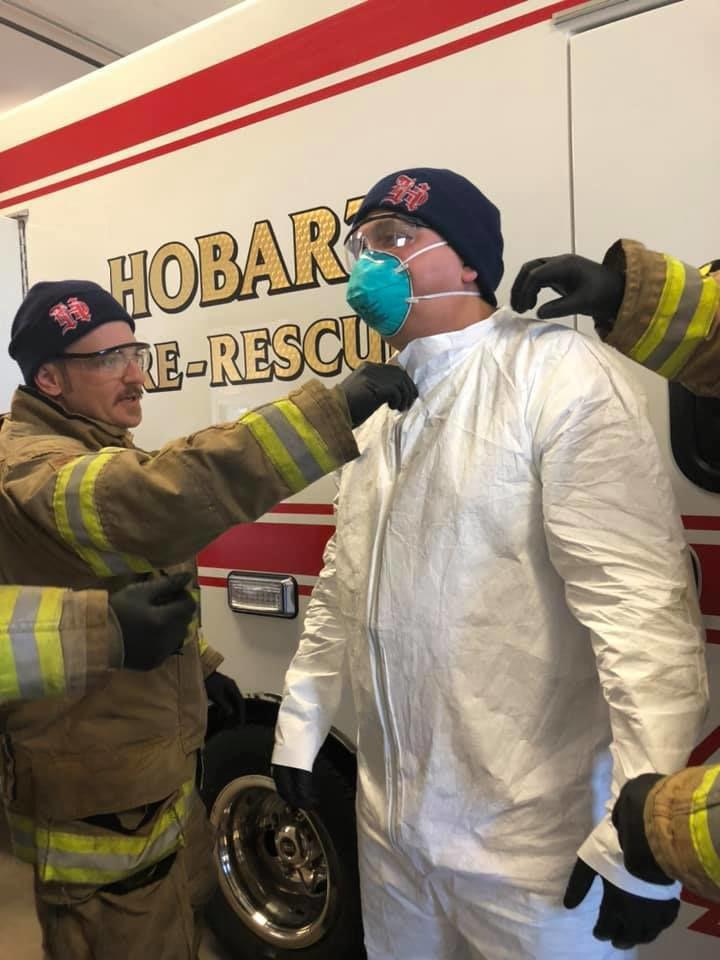 APTOPIX Viruc Outbreak Elections Florida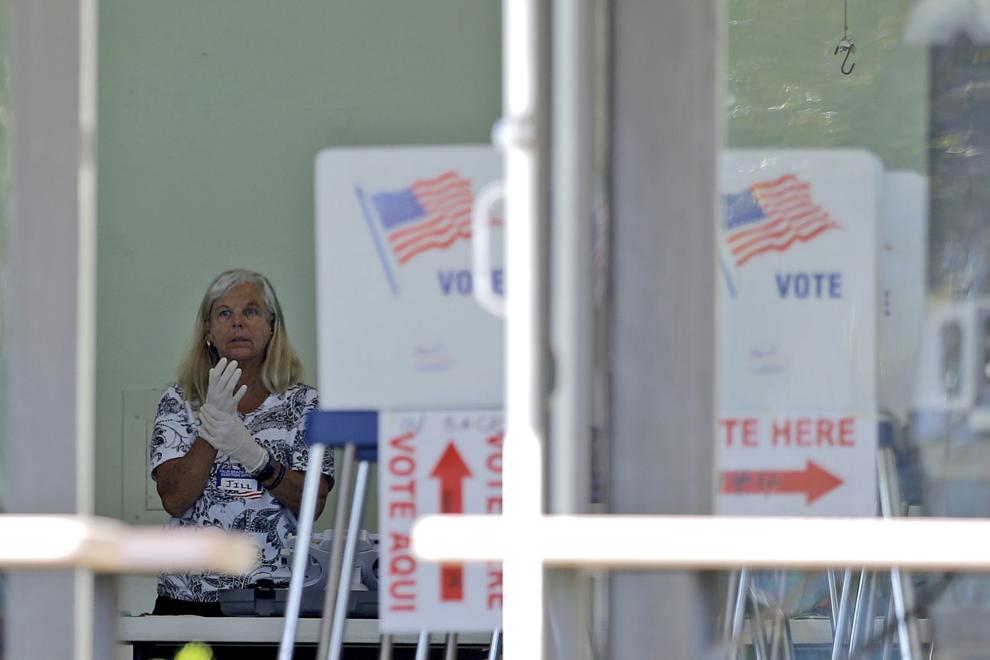 Election 2020 Illinois Primary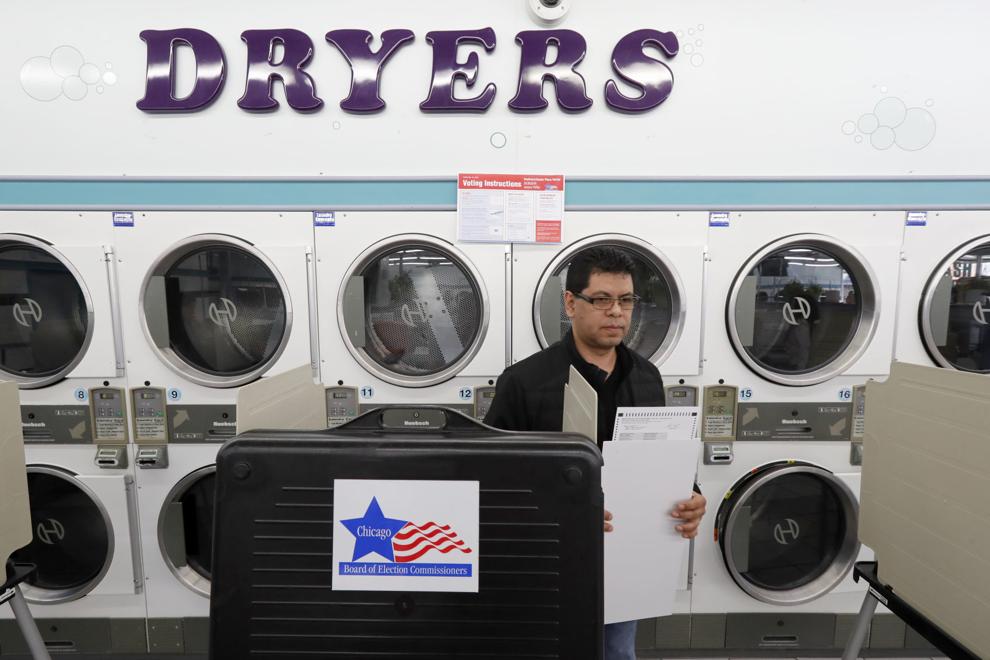 Virus Outbreak Indiana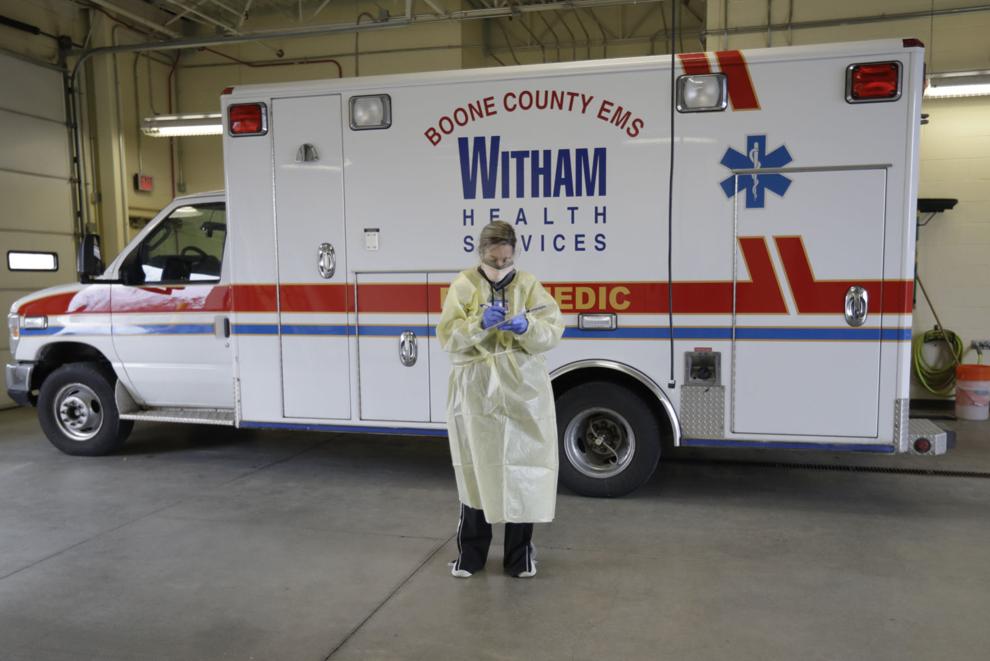 Virus Outbreak Indiana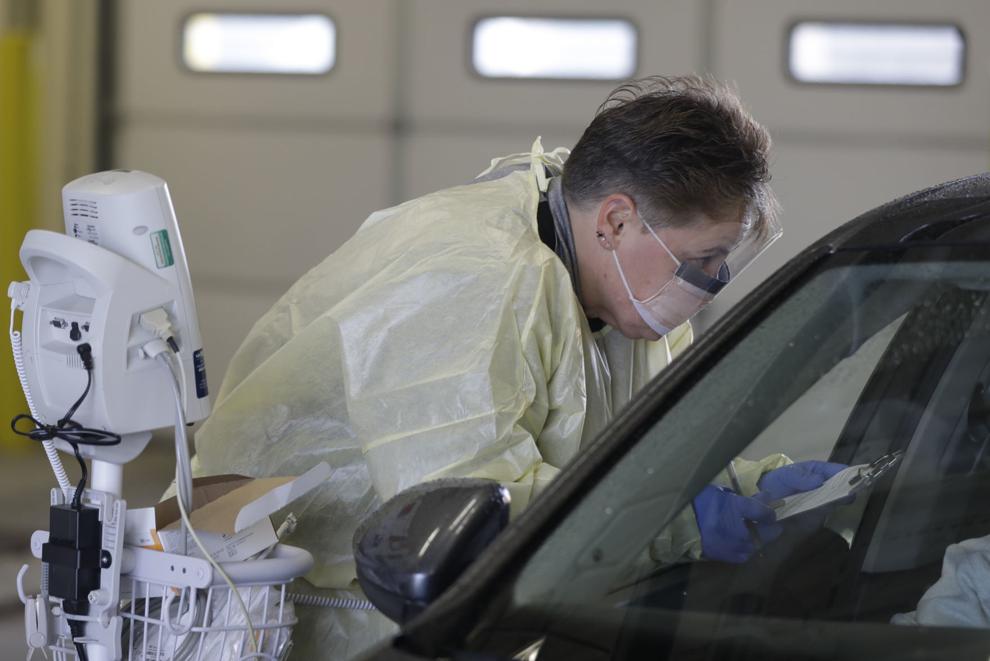 Virus Outbreak Indiana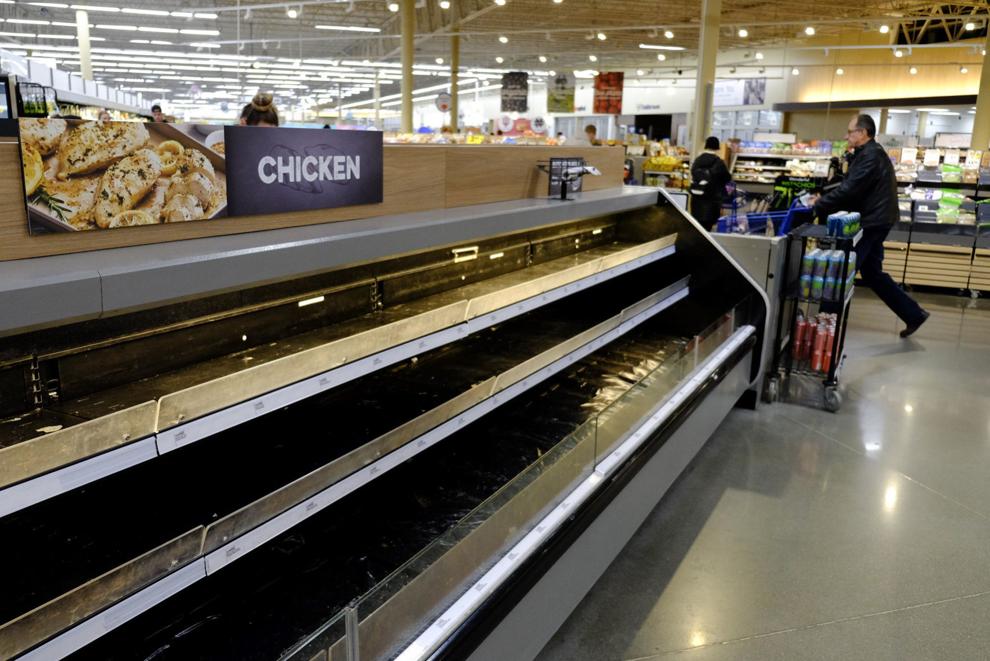 Virus Outbreak Indiana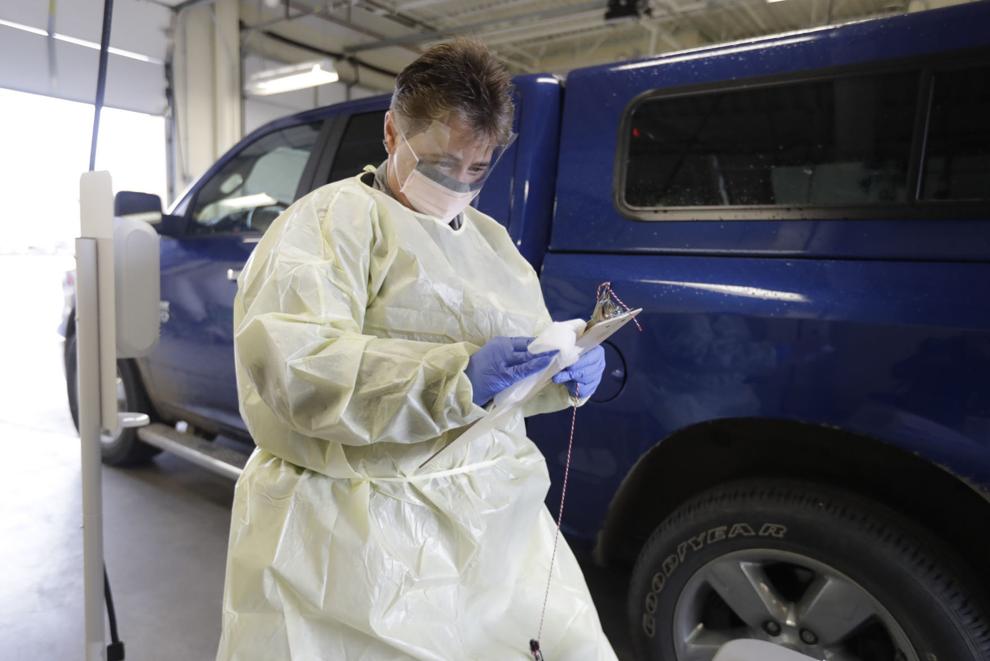 Virus Outbreak Indiana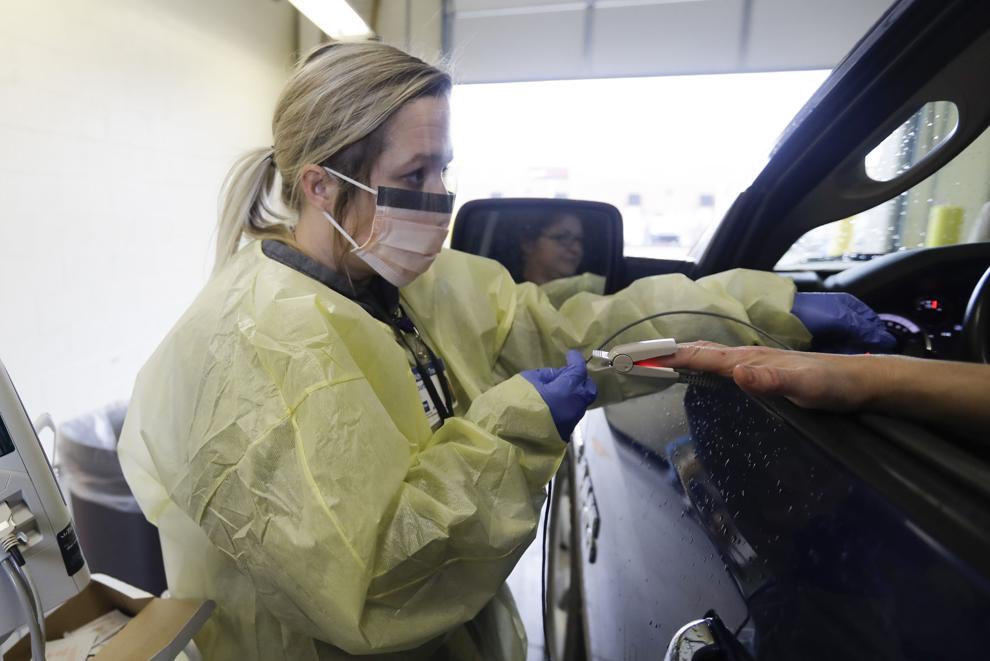 Virus Outbreak Indiana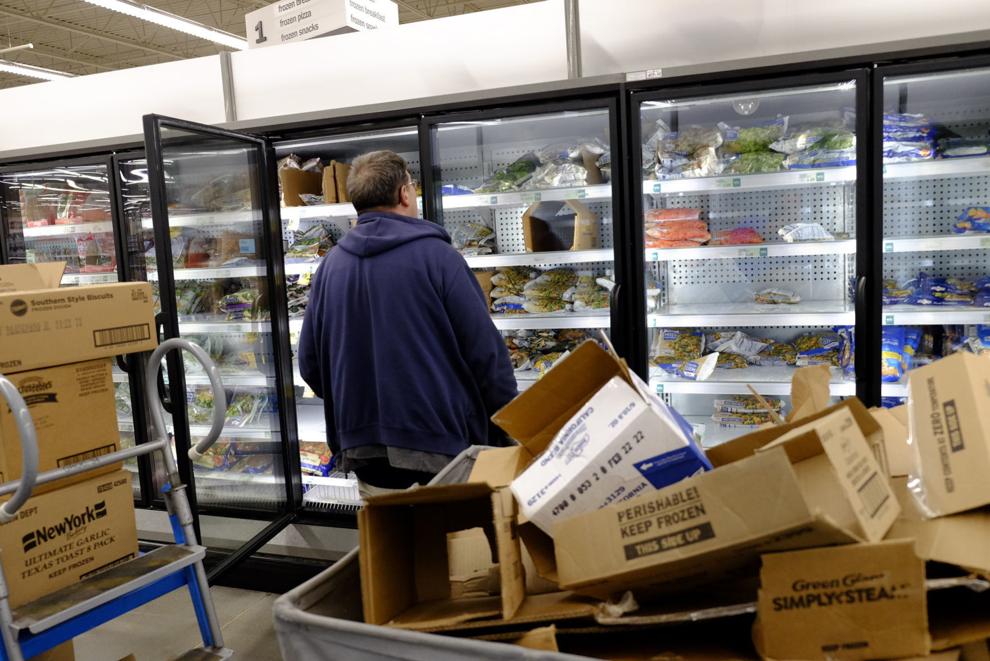 Virus Outbreak-US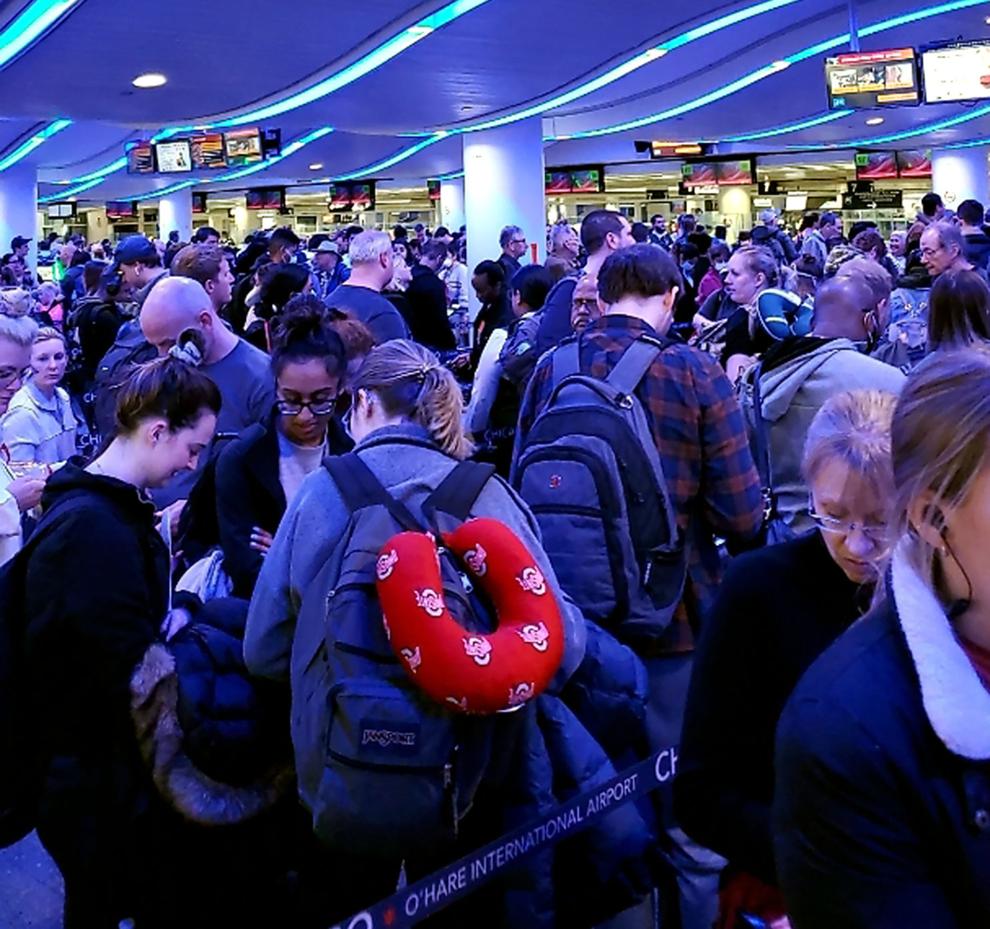 Virus Outbreak Hawaii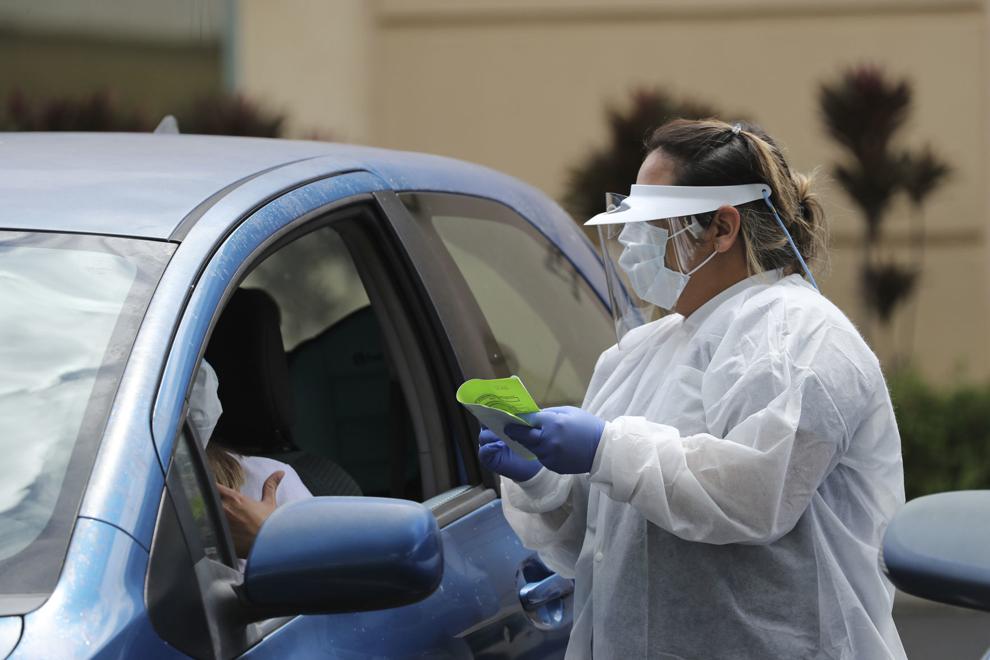 Gymnastics state finals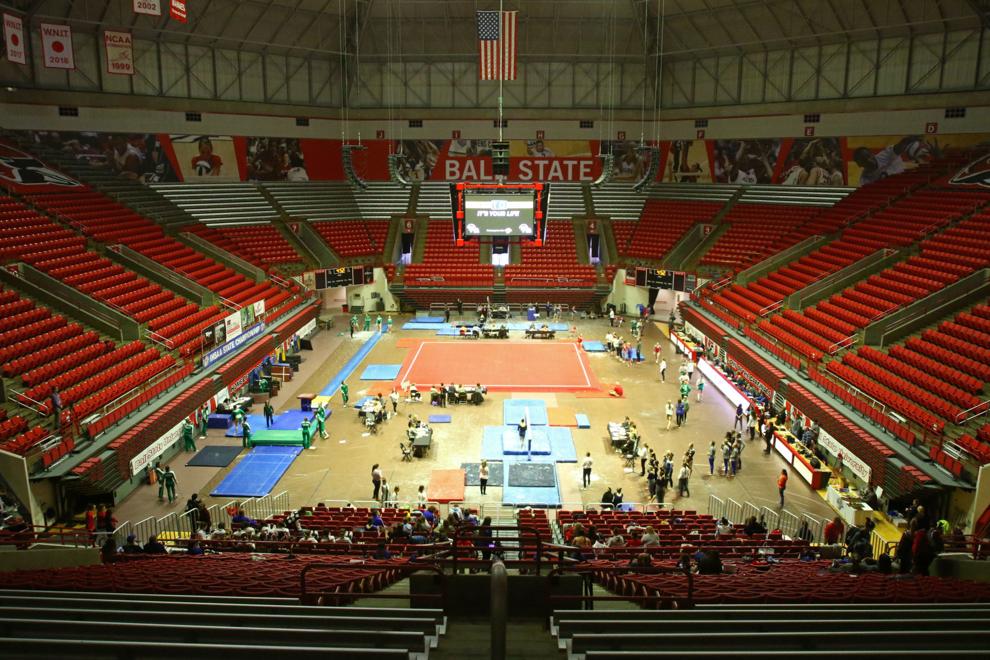 Medical tent sits outside Community Hospital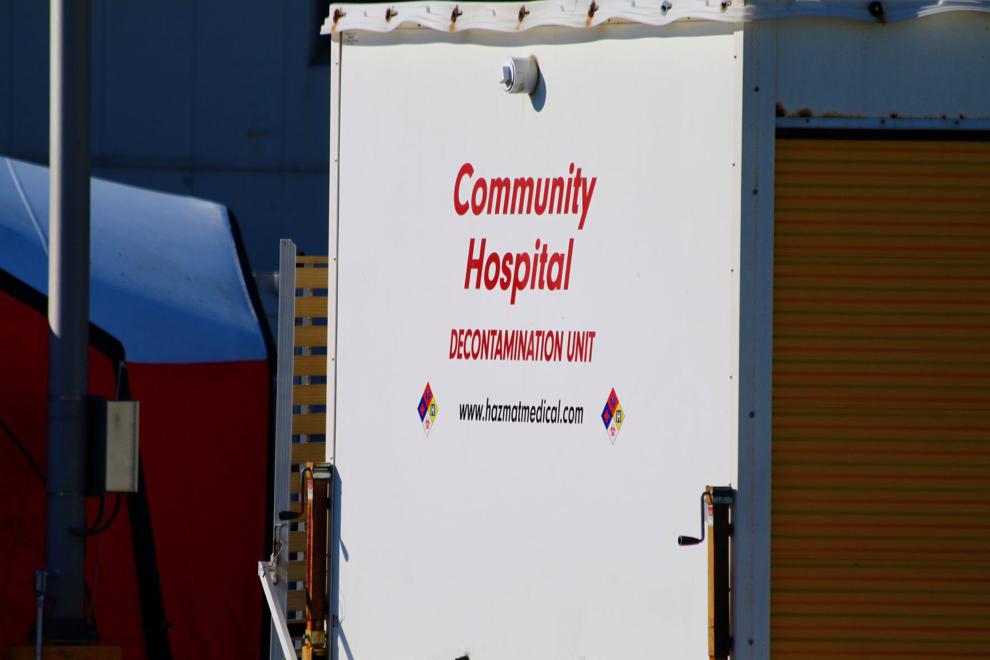 Medical tent sits outside Community Hospital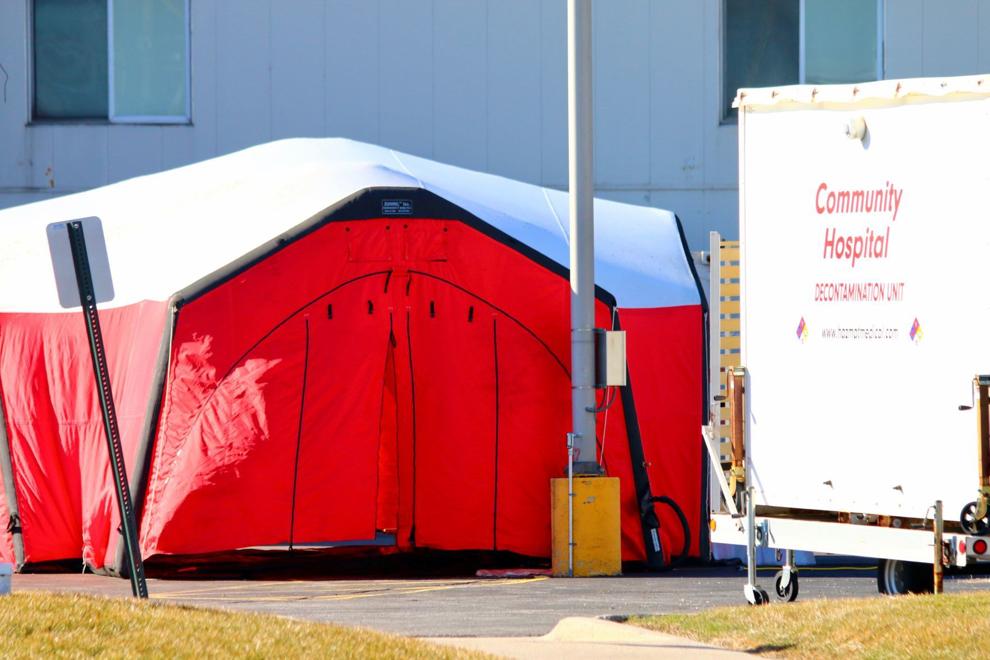 Virus Outbreak Indiana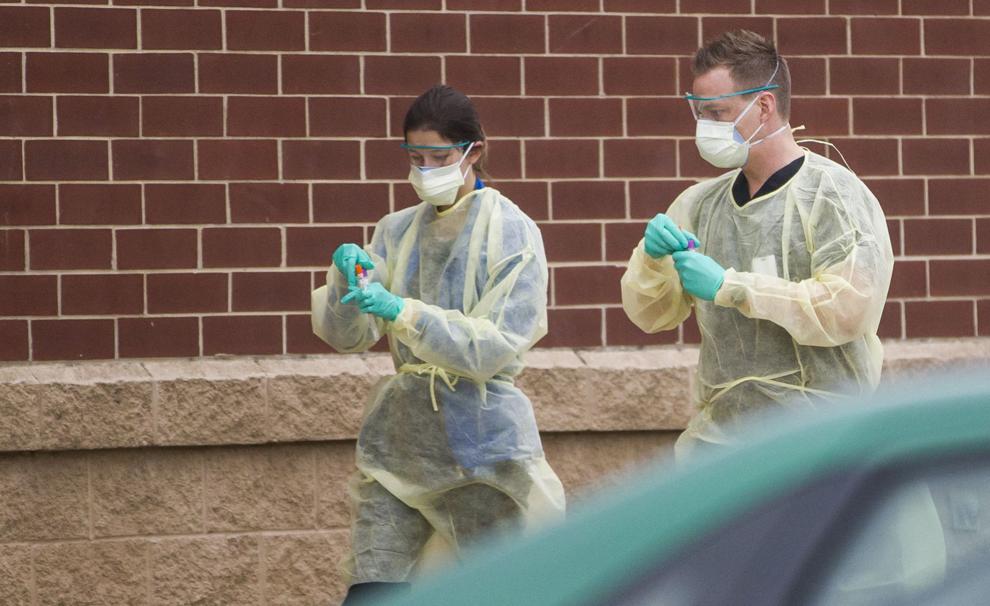 Virus Outbreak Indiana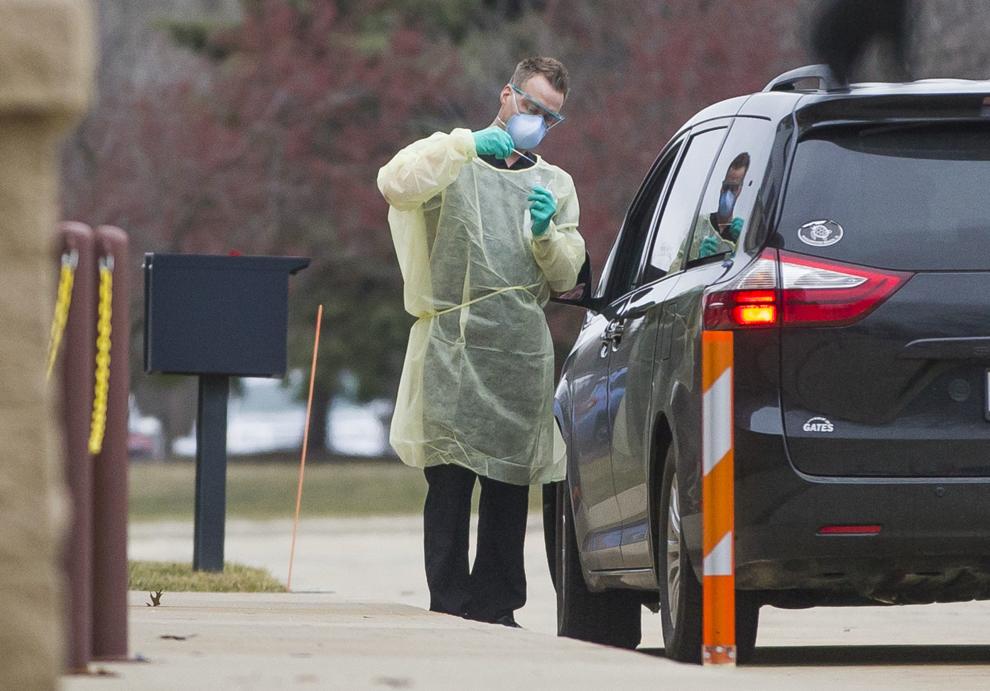 Virus Outbreak Indiana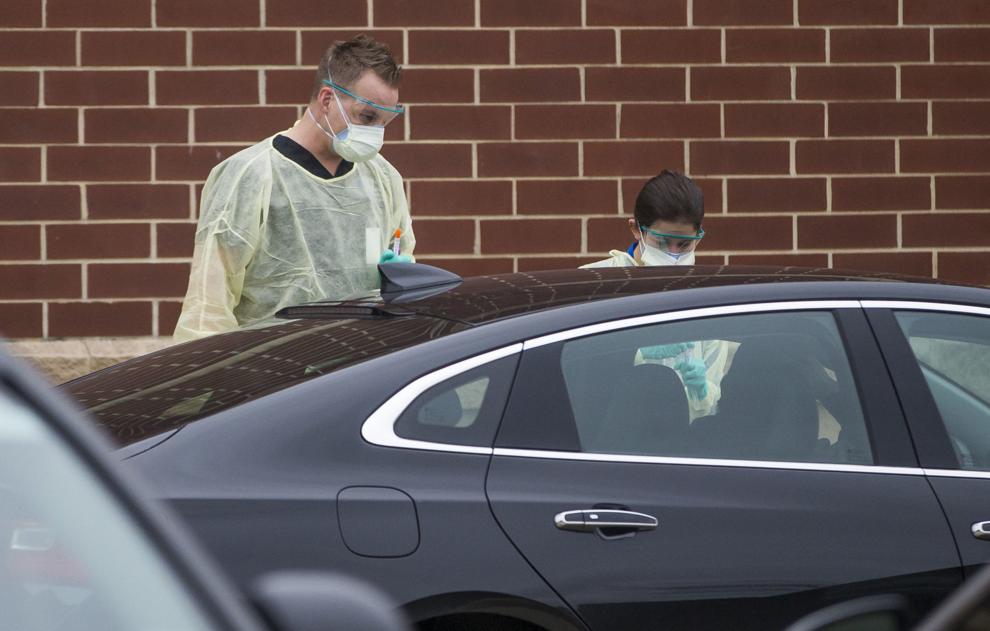 Virus Outbreak Indiana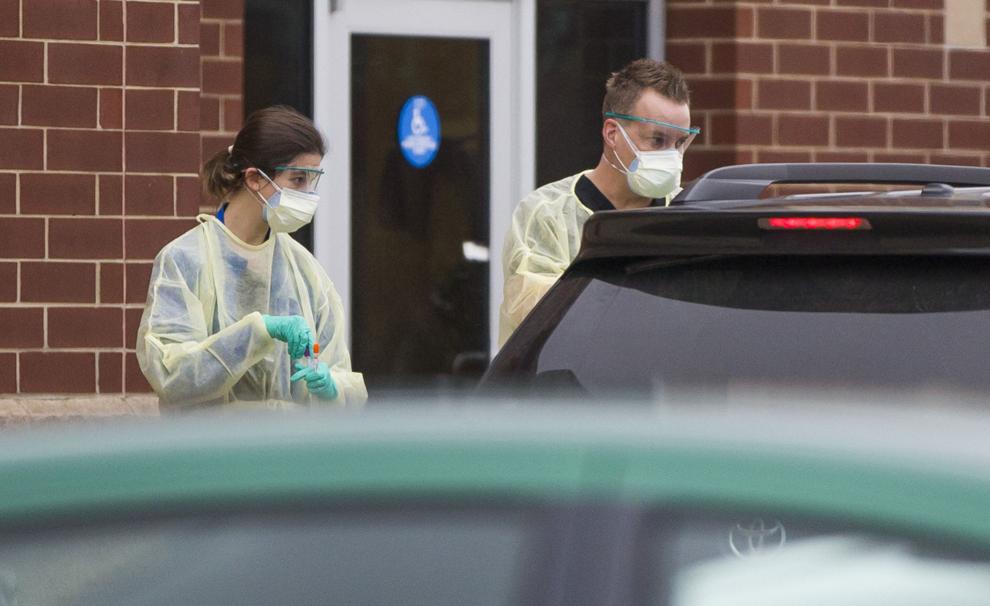 Virus Outbreak Indiana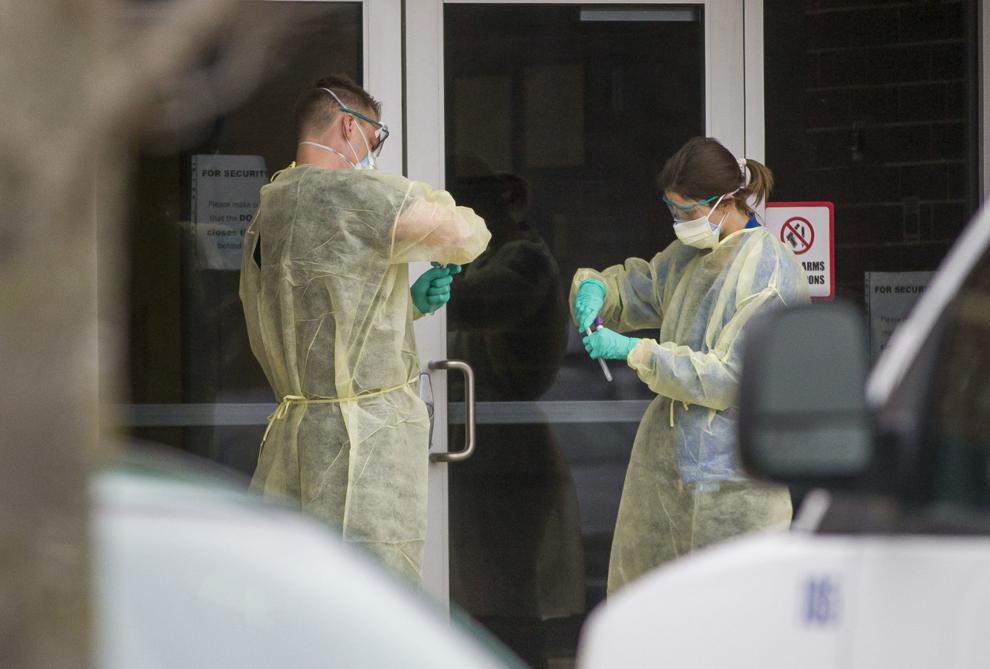 Virus Outbreak Illinois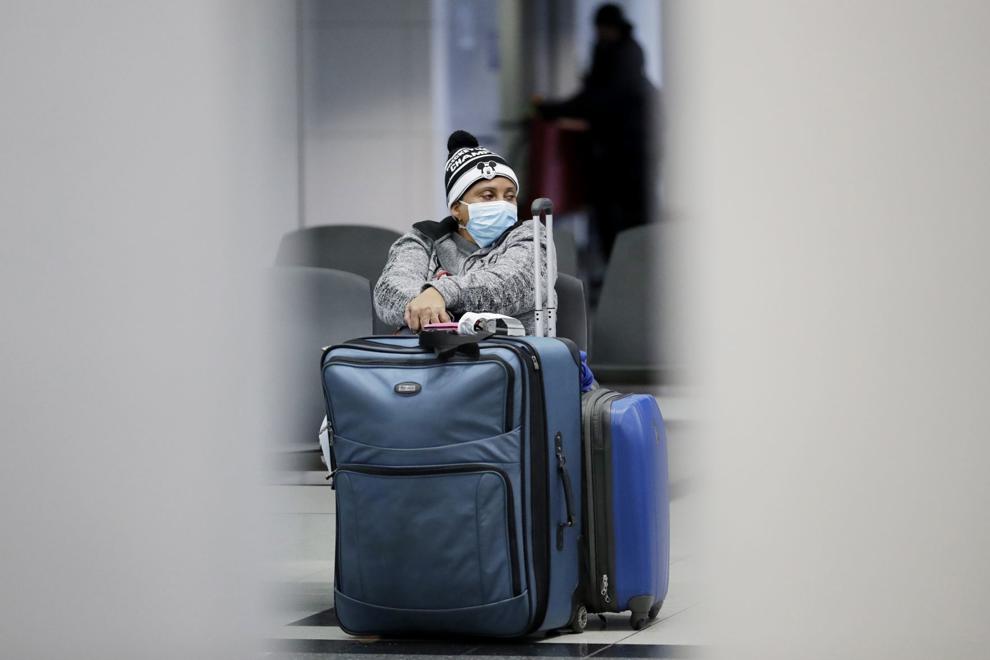 Virus Outbreak US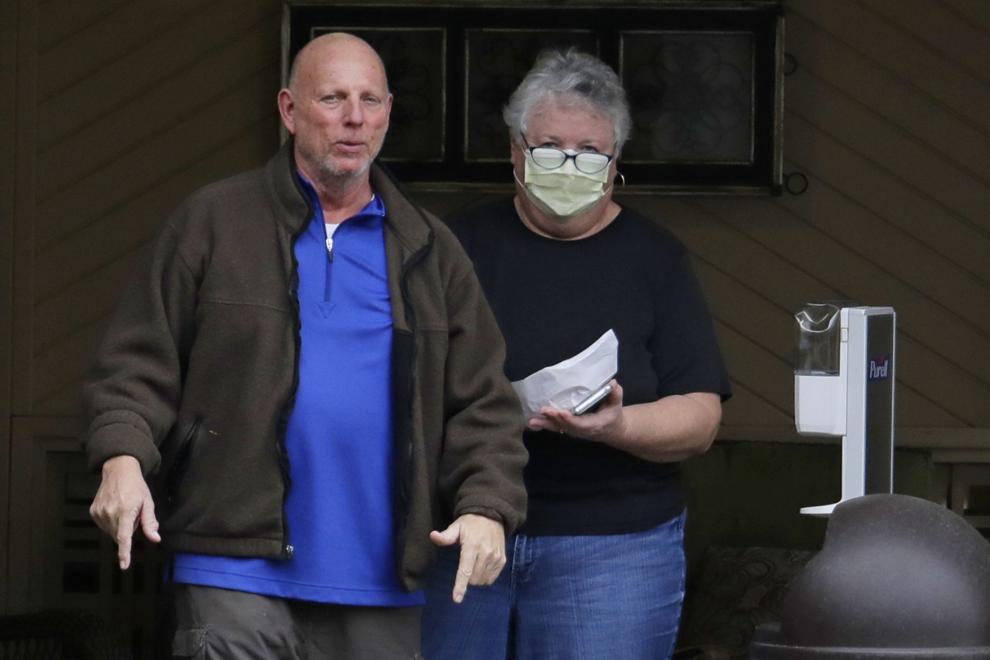 Virus Outbreak US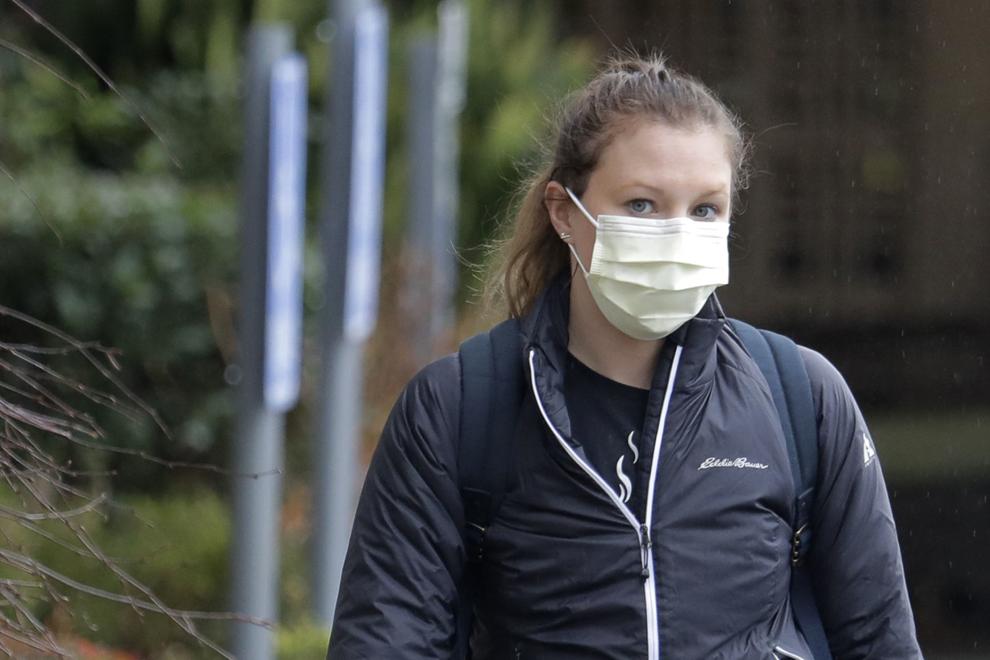 APTOPIX Nigeria Virus Outbreak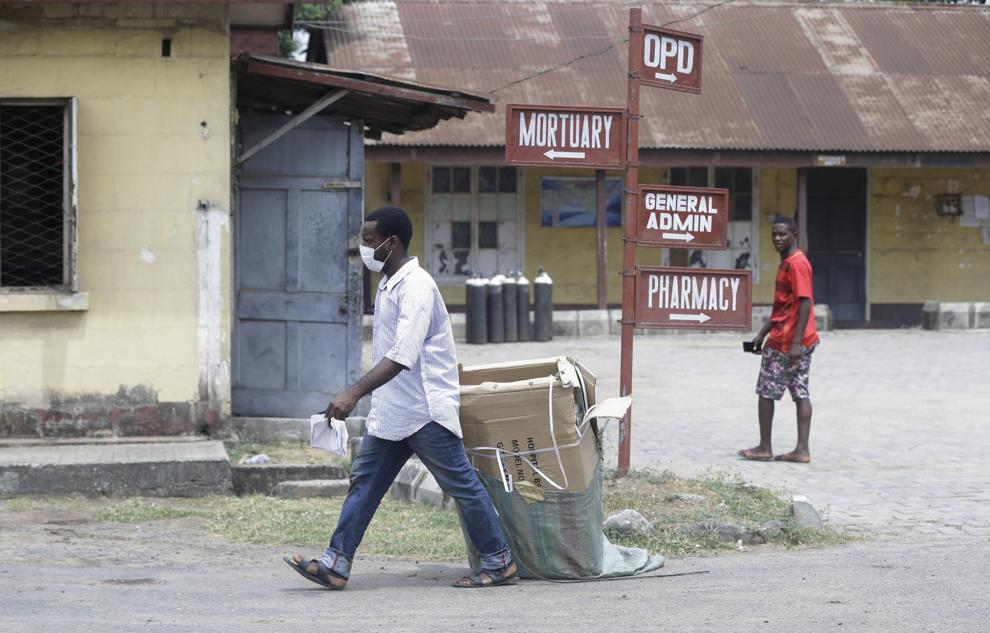 Britain Virus Outbreak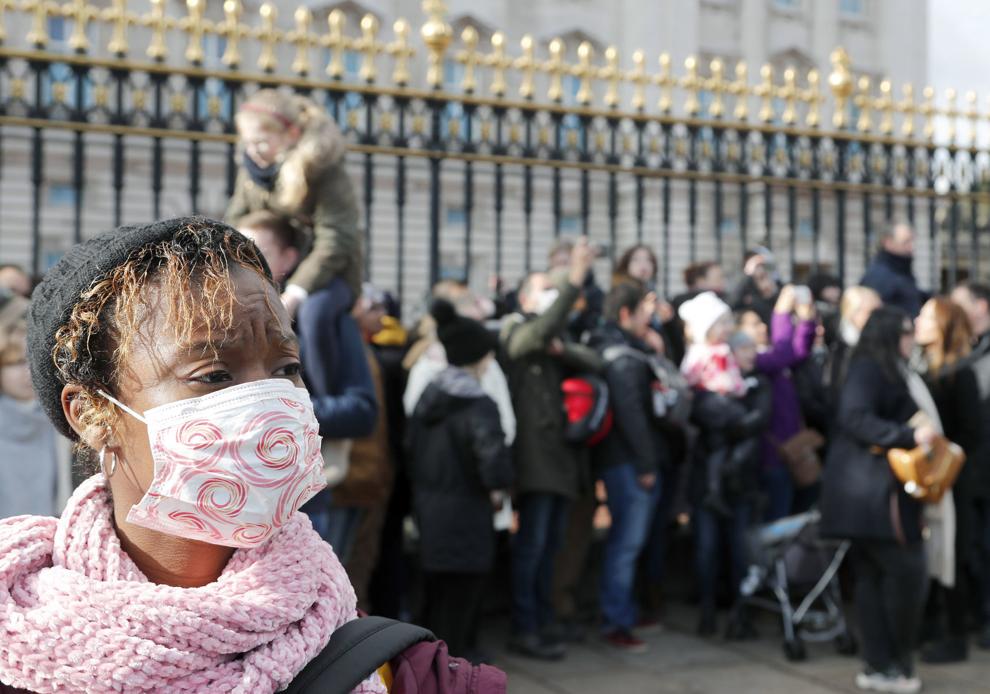 APTOPIX Italy Virus Outbreak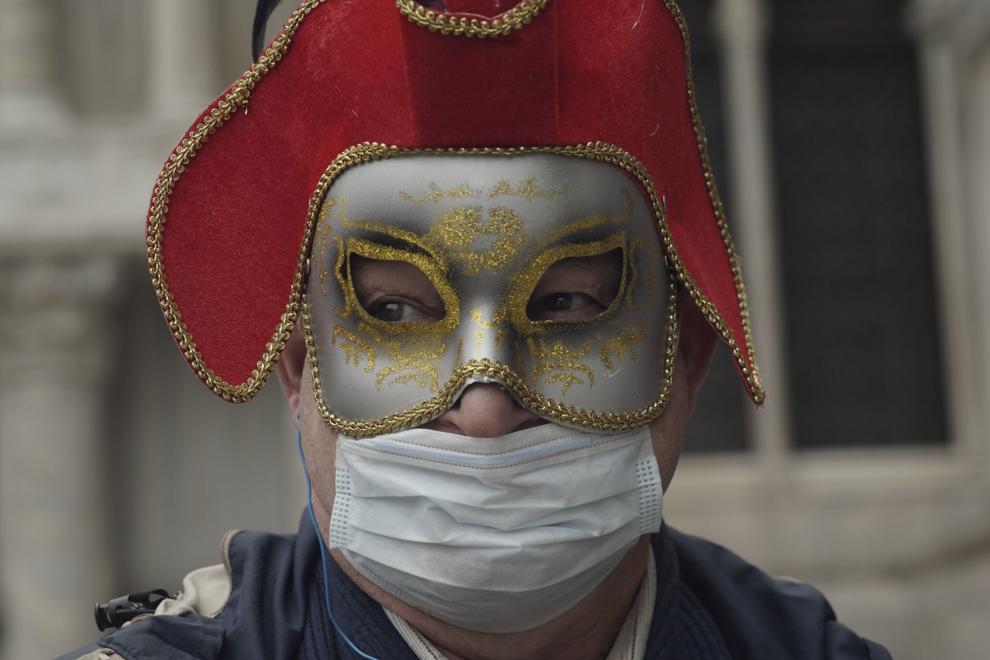 Virus Outbreak US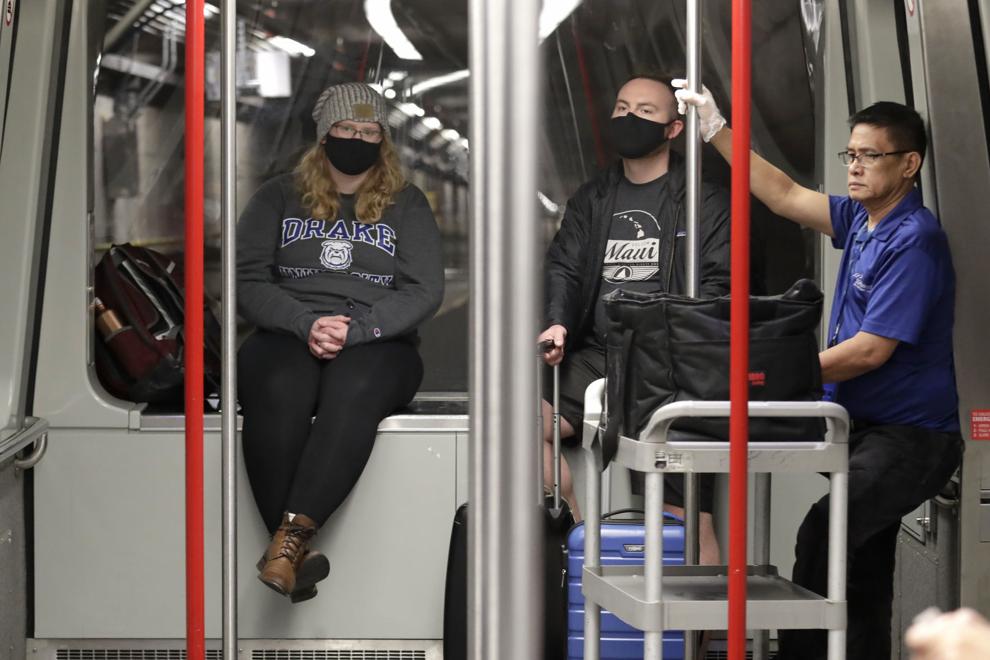 Virus Outbreak US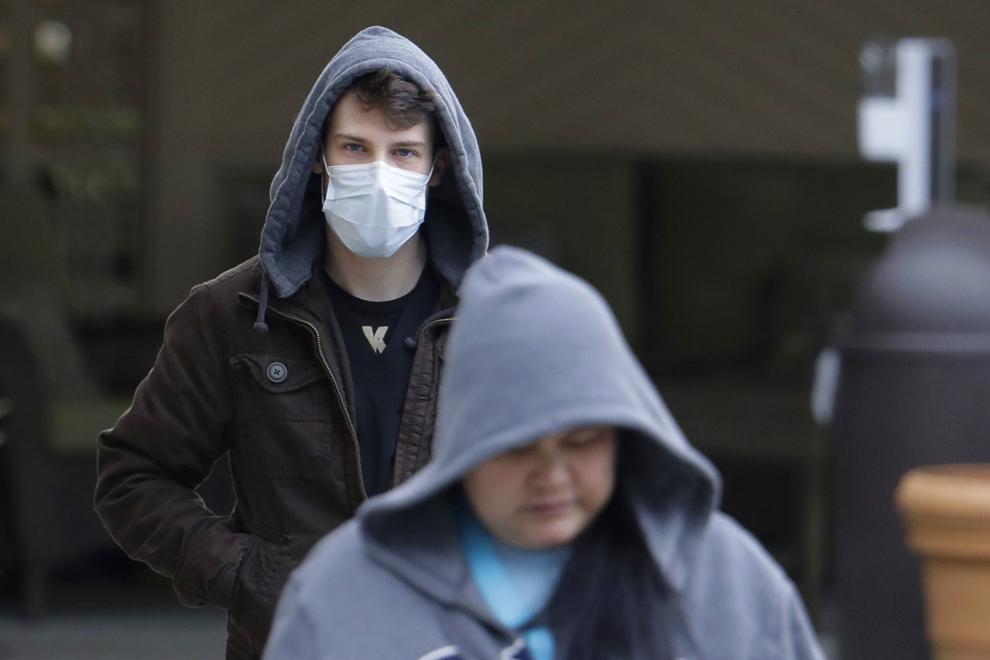 Virus Outbreak US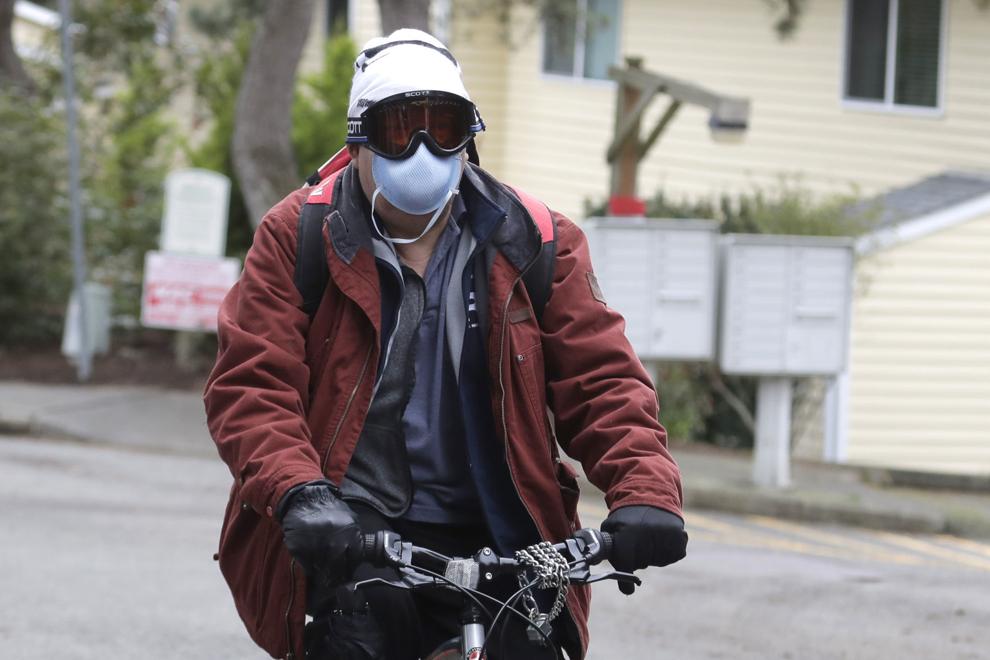 Virus Outbreak Iraq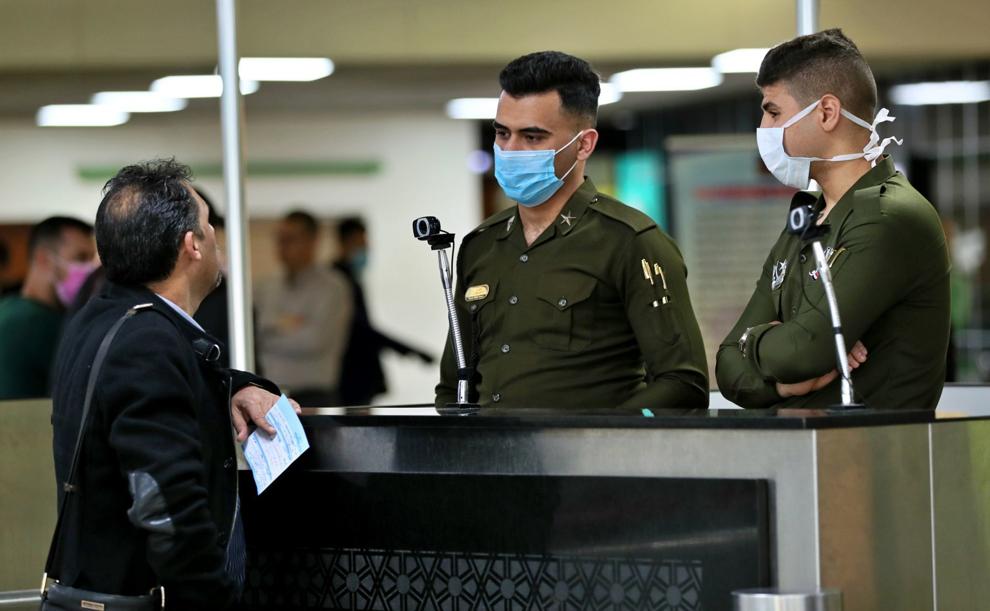 Italy China Outbreak Europe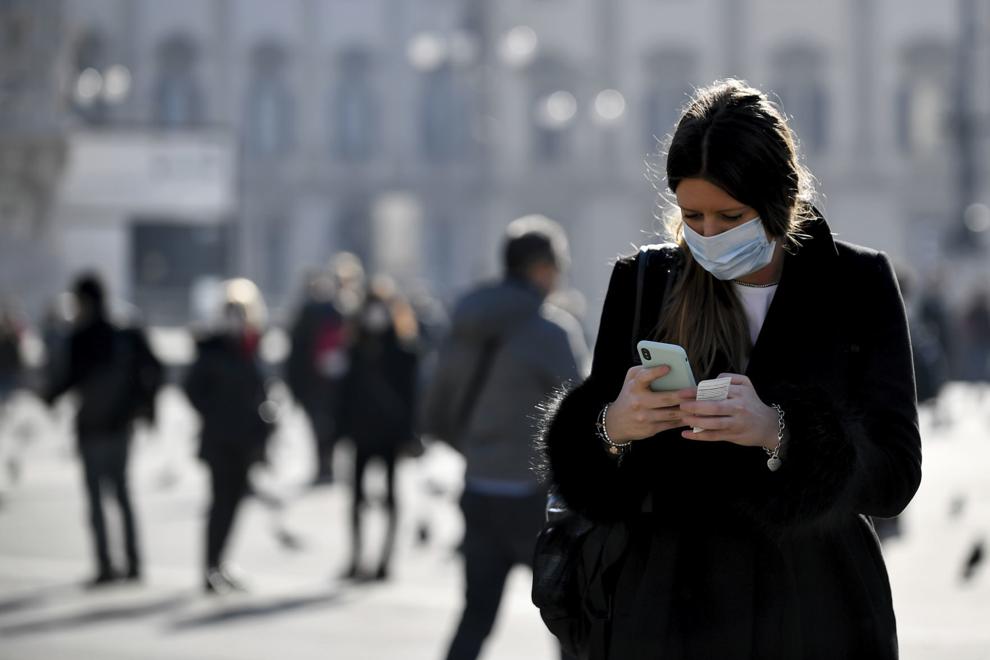 Virus Outbreak Mideast Palestinians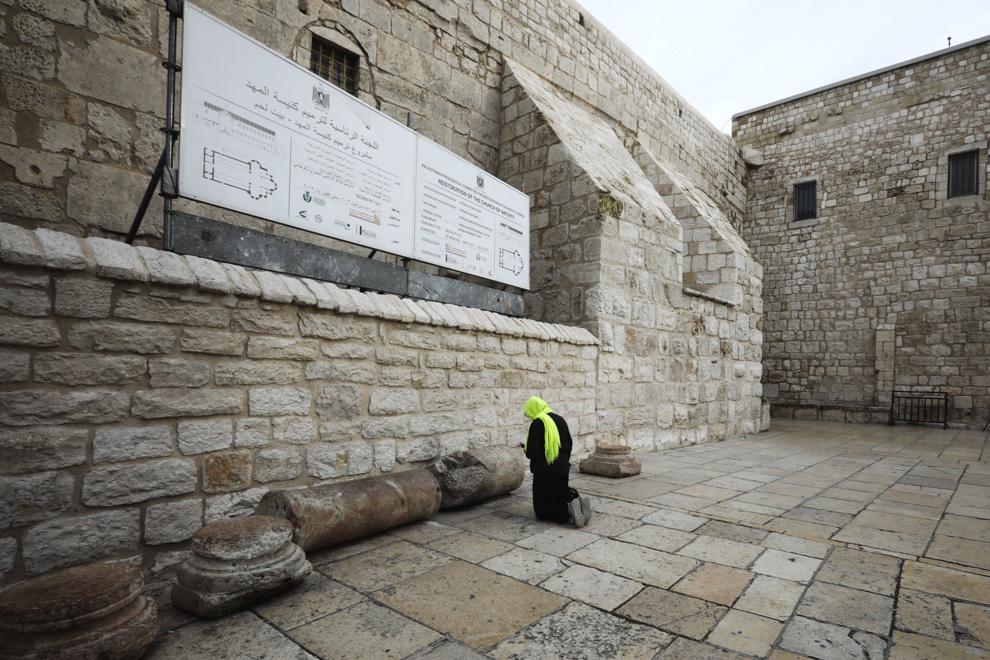 France Virus Outbreak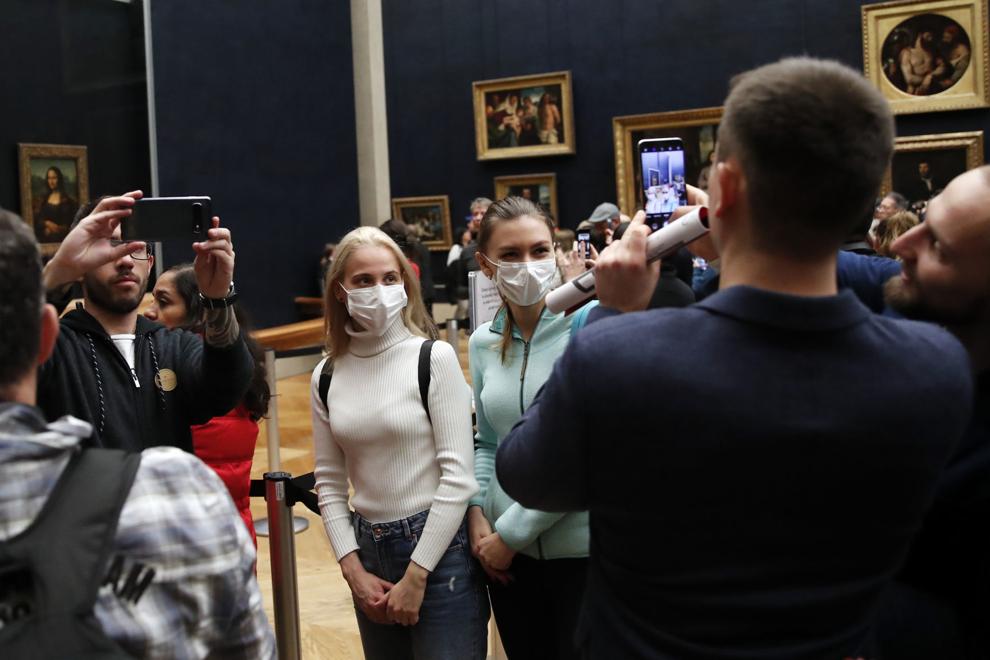 Virus Outbreak Taiwan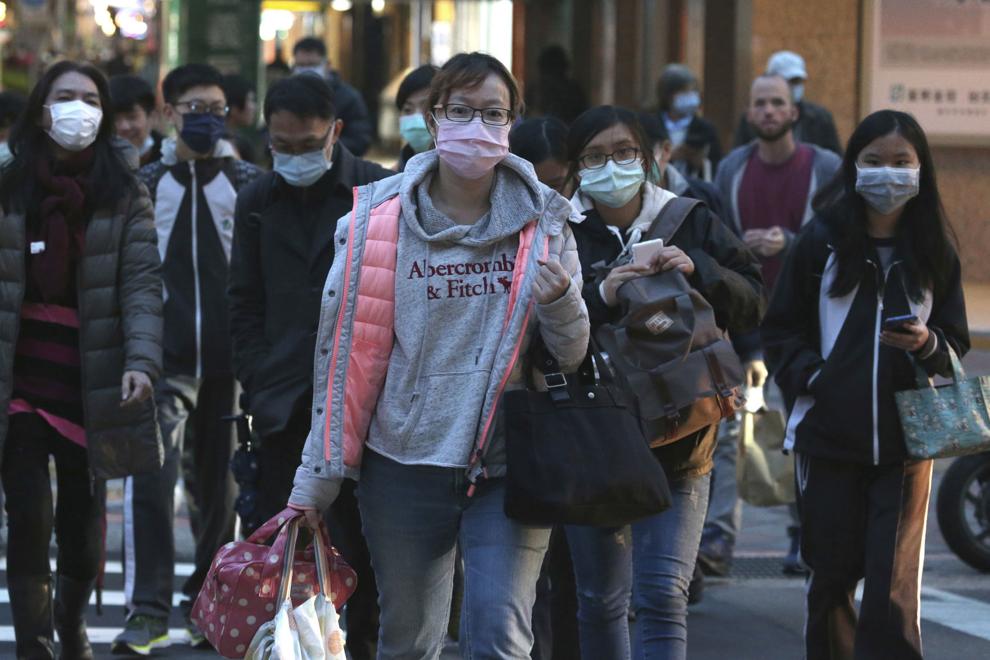 India Virus Outbreak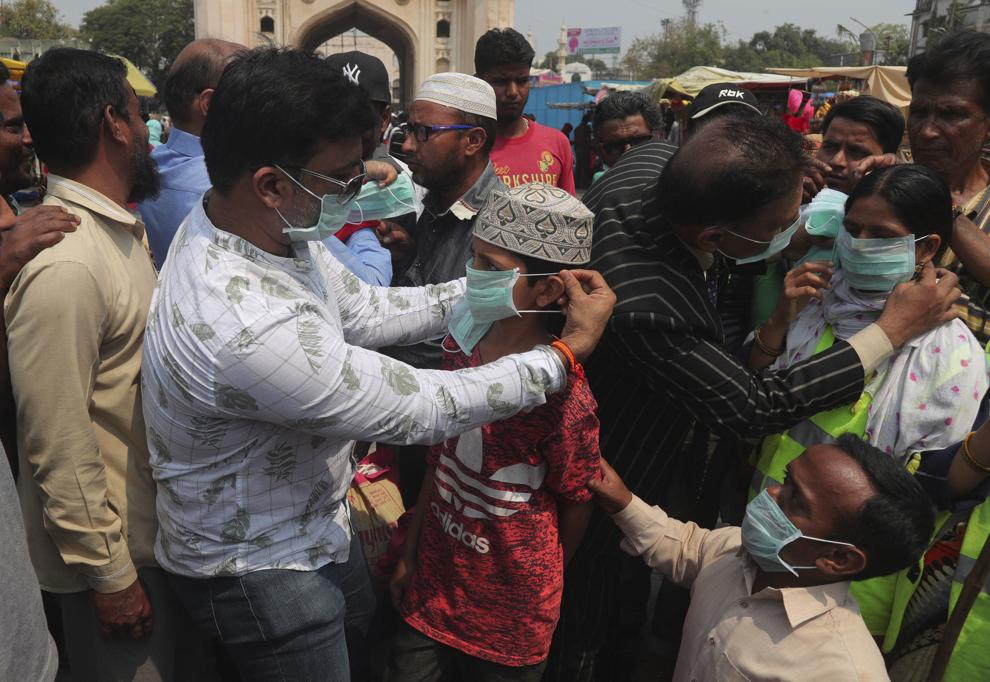 Virus Outbreak South Korea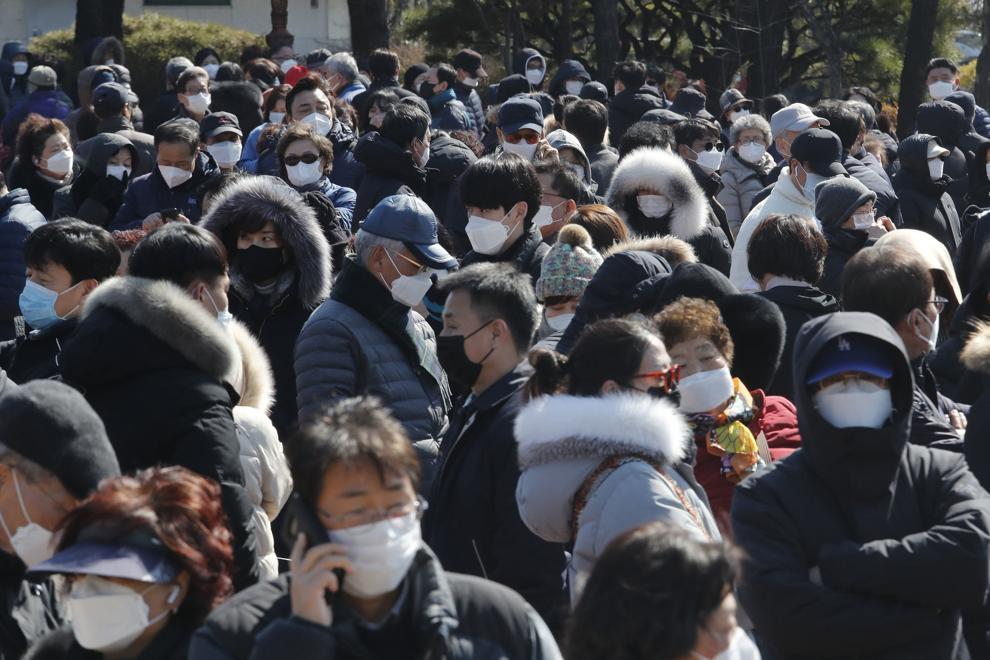 Virus Outbreak Indonesia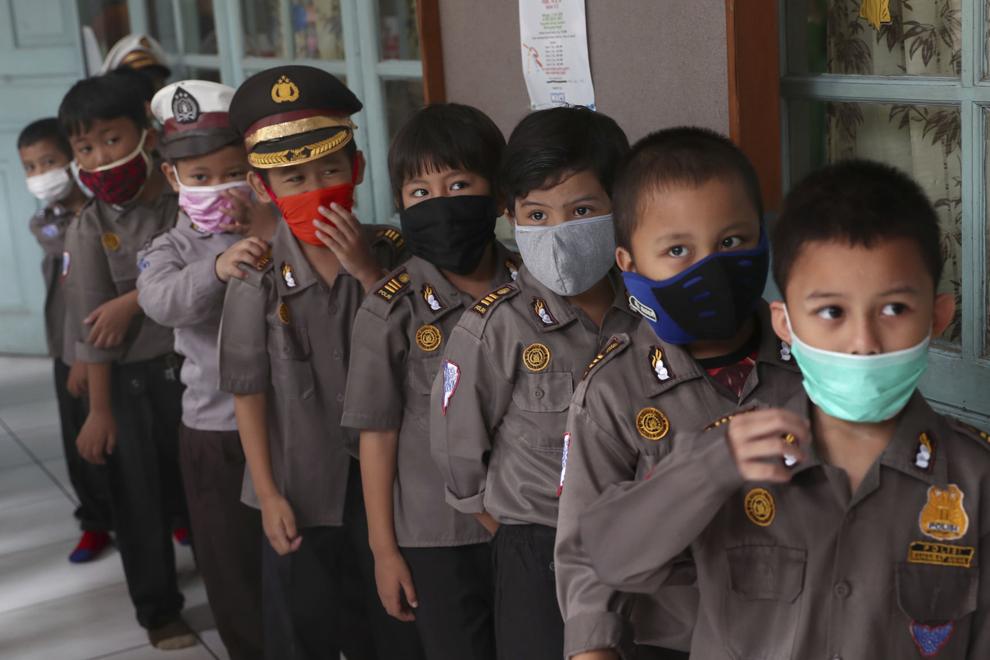 Gallery