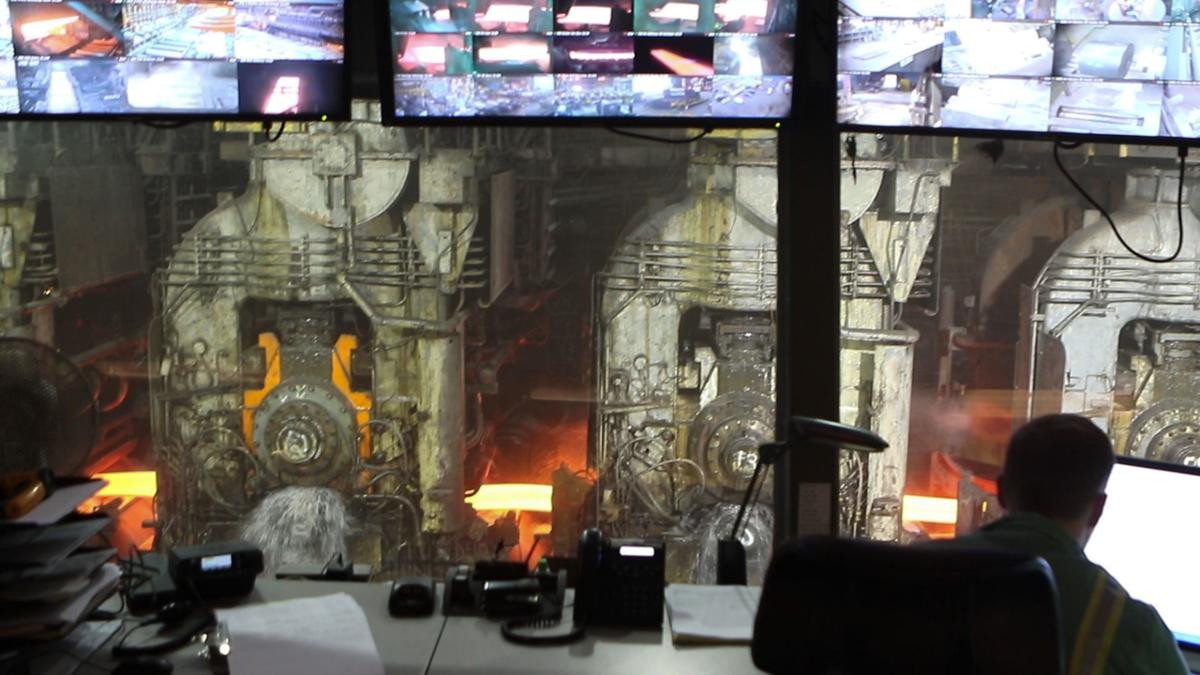 Steelworkers at ArcelorMittal Indiana Harbor in East Chicago picked up a major national award for improving the reliability of the 80-inch hot strip mill.
The maintenance, operations, process automation, management and engineering workers were honored with the Association for Iron and Steel Technology's 2018 Reliability Achievement Award for reducing the winding rate at the 80-inch hot strip mill at Indiana Harbor East over the last five years. The award honors unique improvements to reliability in the iron and steel industry that result from "out-of-the-box thinking."
"This team is very deserving of the honor and recognition by AIST. The challenge to improve winding rate was met through a great deal of planning, communication, innovation and execution by all those involved," ArcelorMittal Indiana Harbor Vice President and General Manager Wendell Carter said. "These types of efforts on the part of employees positions Indiana Harbor to be a valued asset among plants in the United States."
The team at ArcelorMittal Indiana Harbor has reduced coiler winding and cobble rates from 6 percent in 2009 to 2 percent, achieving a smoother slide at the coilers in the hot mill.