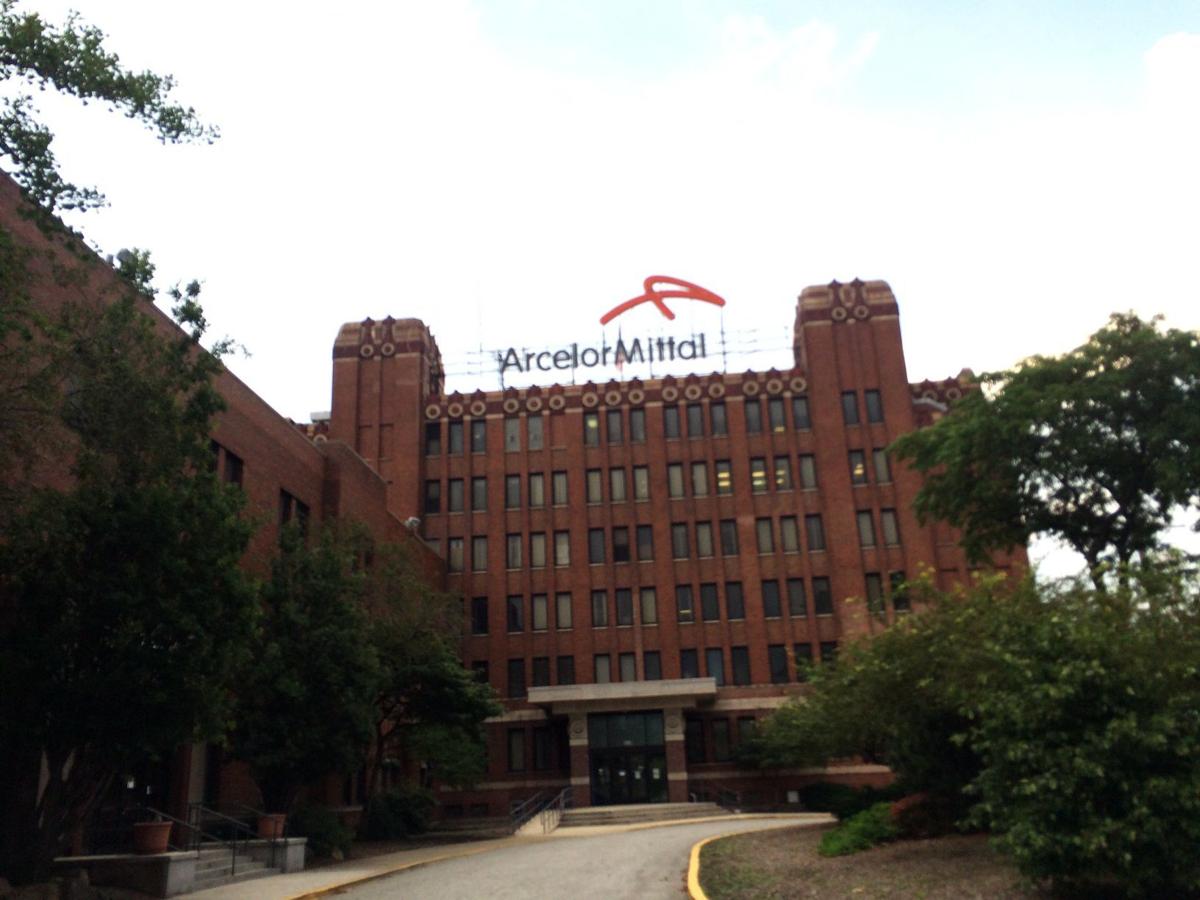 ArcelorMittal is making another round of major layoffs at its Northwest Indiana steel mills as the coronavirus pandemic continues to bruise the steel industry and brutalize employment in the Calumet Region.
Chicago-based ArcelorMittal USA, a subsidiary of the Luxembourg-based multinational steel giant, warned the state of Indiana about 93 layoffs of probationary workers last week and another 205 layoffs this week. And the steelmaker informed workers of further layoffs Friday.
As many as 30% of non-union workers at the ArcelorMittal Burns Harbor steel mill office are being temporarily laid off during the pandemic-related downturn, according to a recording of a staff meeting that was provided to The Times. Employees were warned the mill might not return to the same staffing level this year because of the sharp drop in orders and dreary forecasts of future business.
The company would not say exactly how many workers were affected by the latest round of cuts.
"The global COVID-19 pandemic has caused significant disruptions to business throughout the world and increasingly across the United States," ArcelorMittal USA spokesman William Steers said. "Our customers and their customers have been impacted by the COVID-19 outbreak and the collective national response required to contain it. Therefore, we also must adapt our production and cost structures to match our customers demand in these challenging market conditions."
ArcelorMittal said the layoffs include both union and non-union salaried or managerial employees.
"Unfortunately, at many of our operations both salaried and hourly layoffs are required to adapt our operations to align with customer demand during these unprecedented times," Steers said. "We look forward to the world returning to a new normal which will hopefully enable our employees, our operations and our customers to return to more sustainable levels of steel demand."
Laid-off workers were encouraged to apply for unemployment benefits, including the emergency $600 a week the federal government added as part of the coronavirus relief package. Union workers also may qualify for Supplemental Unemployment Benefits from the company that was negotiated in their contract if the unemployment they receive falls short of 70% of their normal income. The company said in a letter it will not pay out the SUB benefits if a worker is getting more than 70% of their regular income replaced by government unemployment.
"As you know many of our customers have unexpectedly and temporarily closed their plants due to the COVID-19 pandemic," ArcelorMittal USA Human Resources General Manager Mary Lynn Gargas-South said in a layoff letter acquired by The Times. "The temporary closure of these customers has a direct impact on our business and requires us to place you on temporary, unpaid layoff. The temporary layoff will continue until further notice. It is currently intended to be temporary and last less than six months, but the length of the layoff will depend on how quickly our business improves."
ArcelorMittal first started to suffer when most of the nation's automotive plants closed because of the coronavirus pandemic, but then found that much of its other business dried up as well as consumer spending ground to standstill during the prolonged lockdowns meant to stop the spread of the deadly virus, which has killed more than 195,000 people worldwide.
Gallery: Regionites mask up amid coronavirus pandemic
Roni and Griffin Gold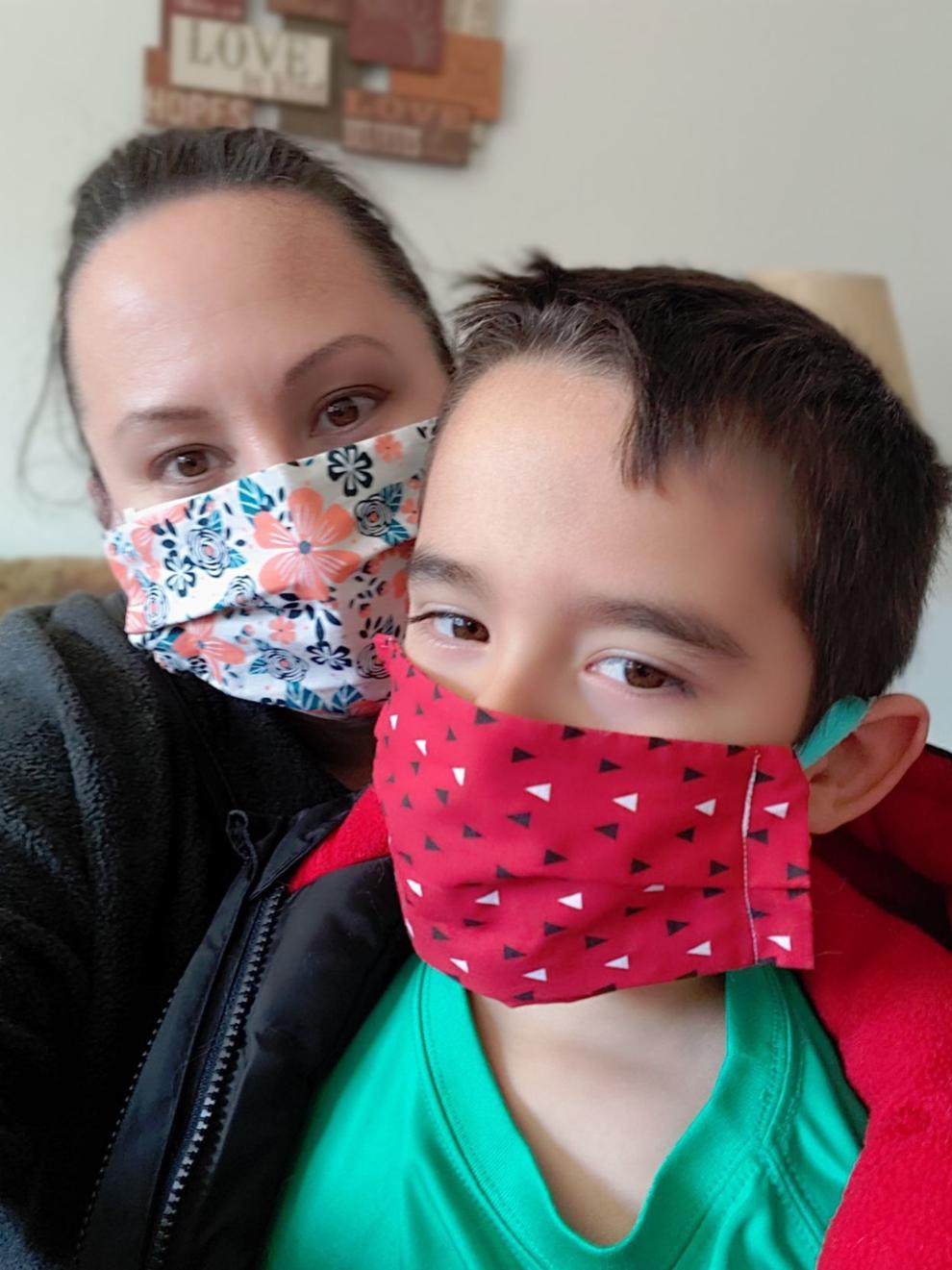 Alicia Vara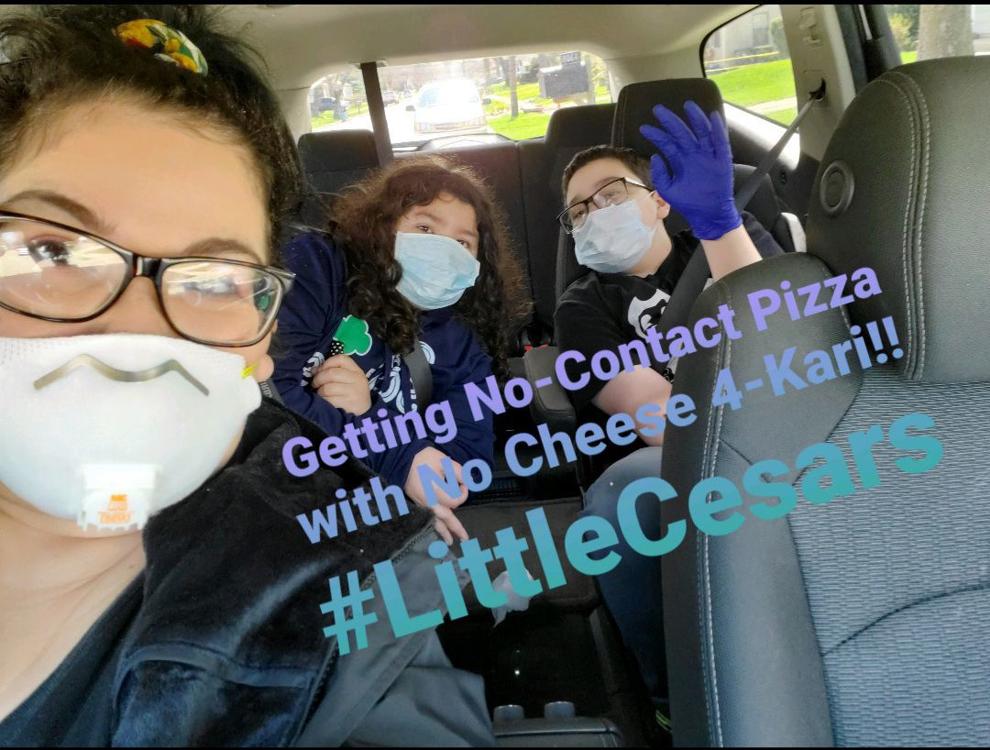 Marzena Poreba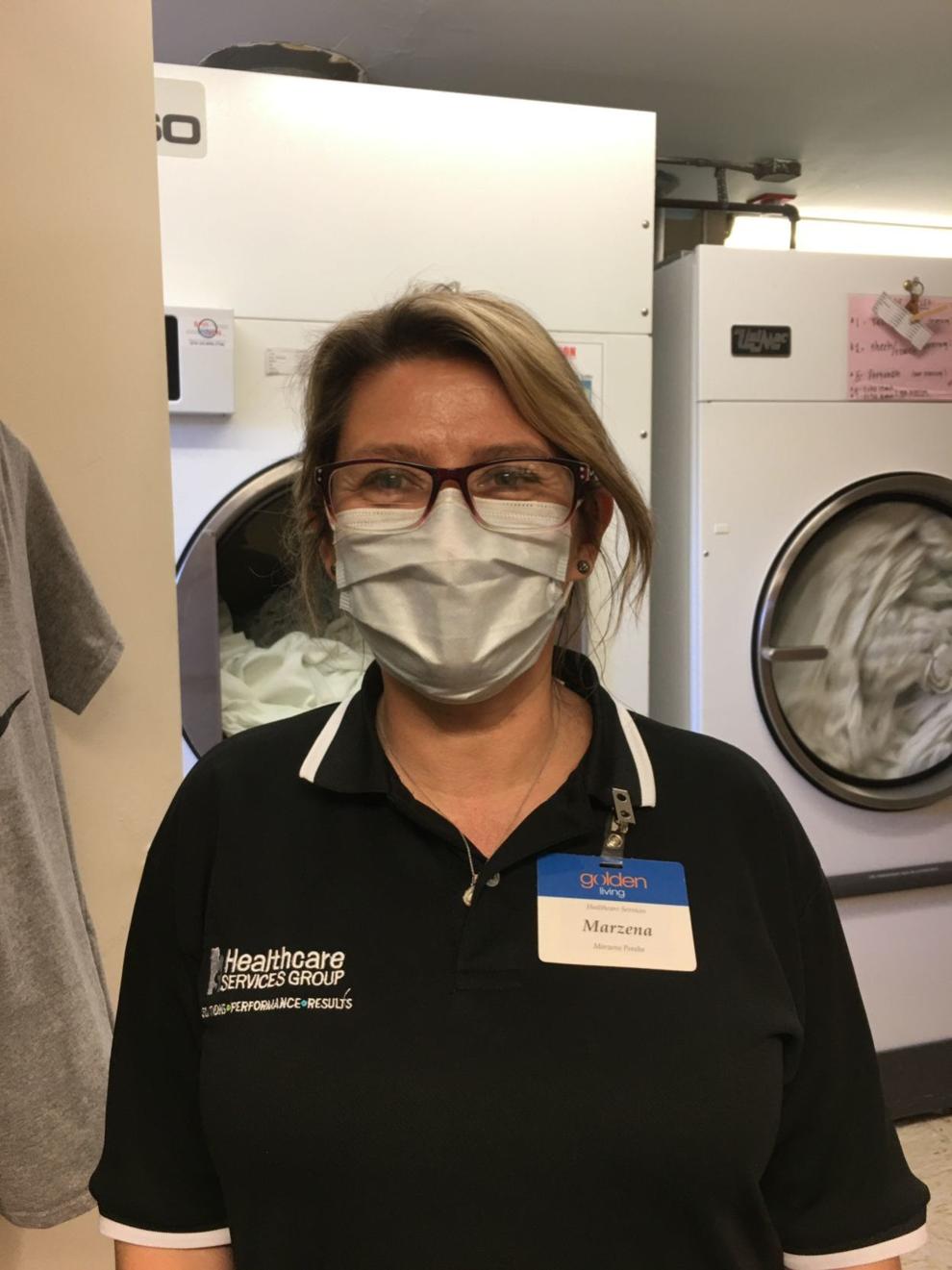 Jason Glisan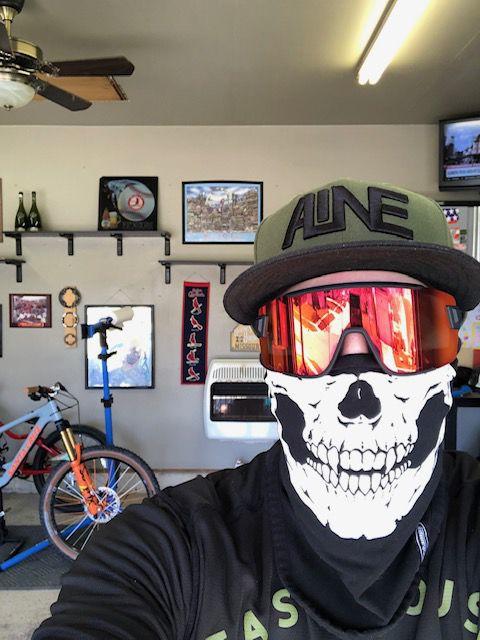 Antonio Uribe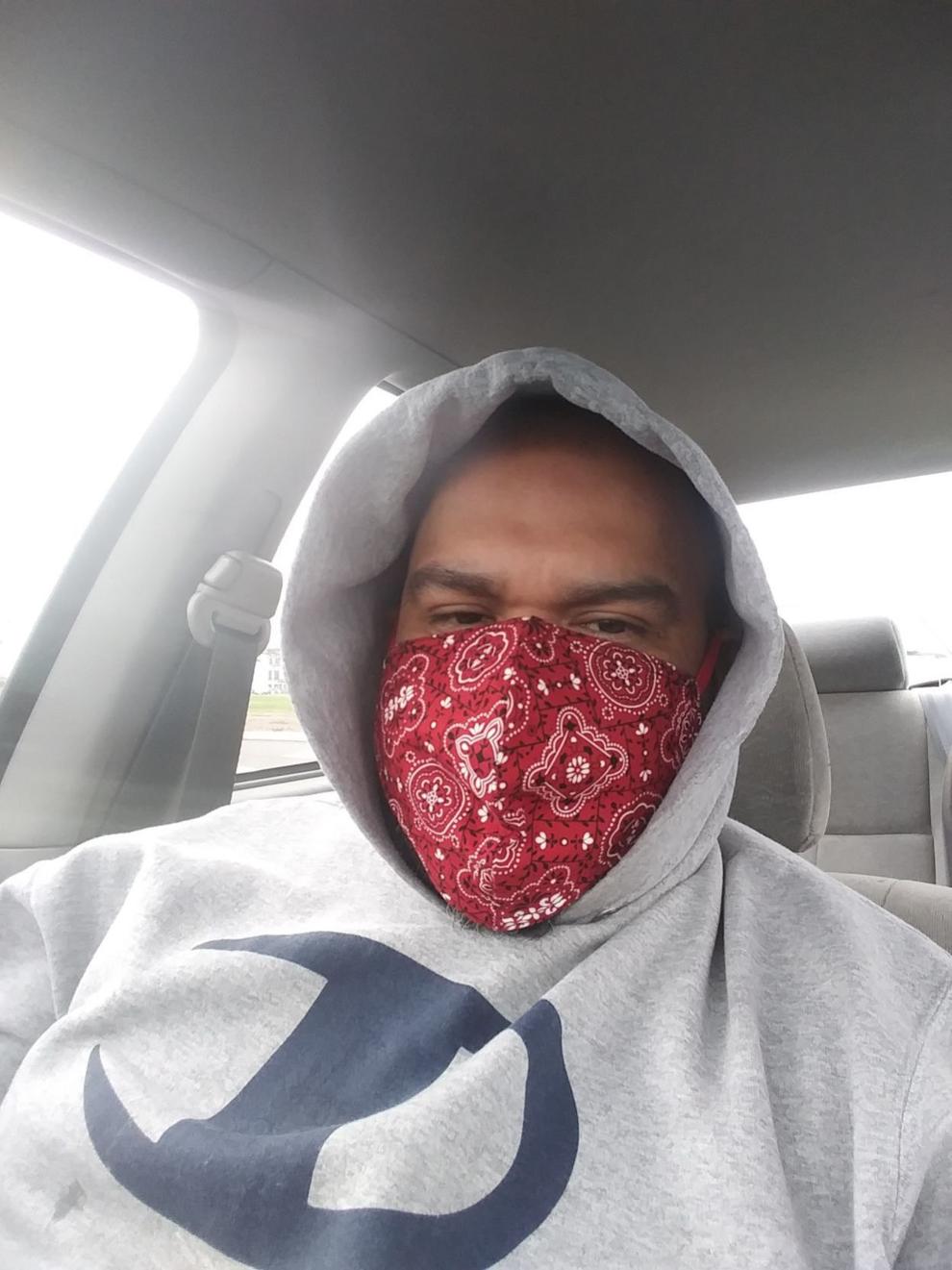 Nathan Donaldson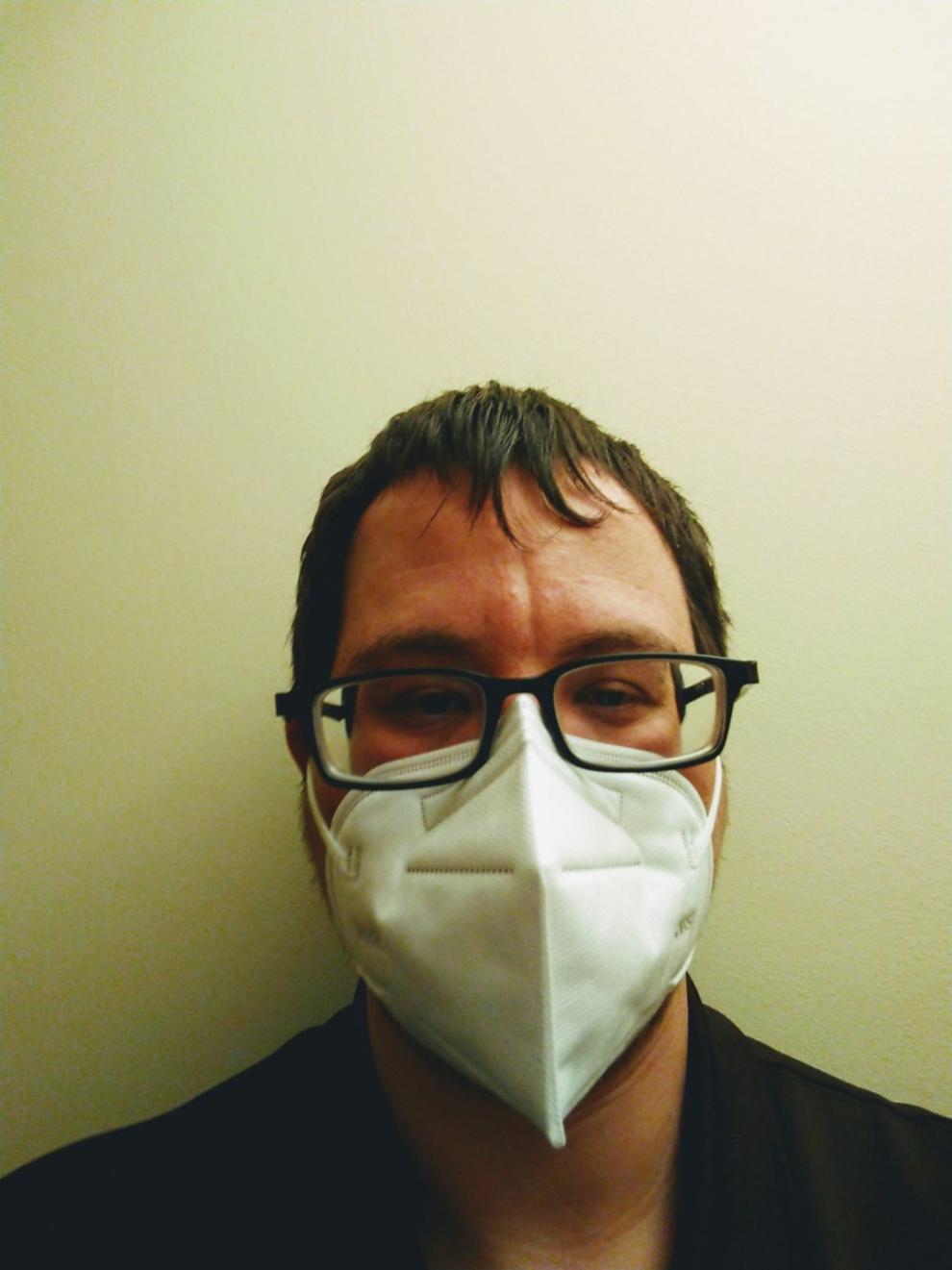 Pat Pullara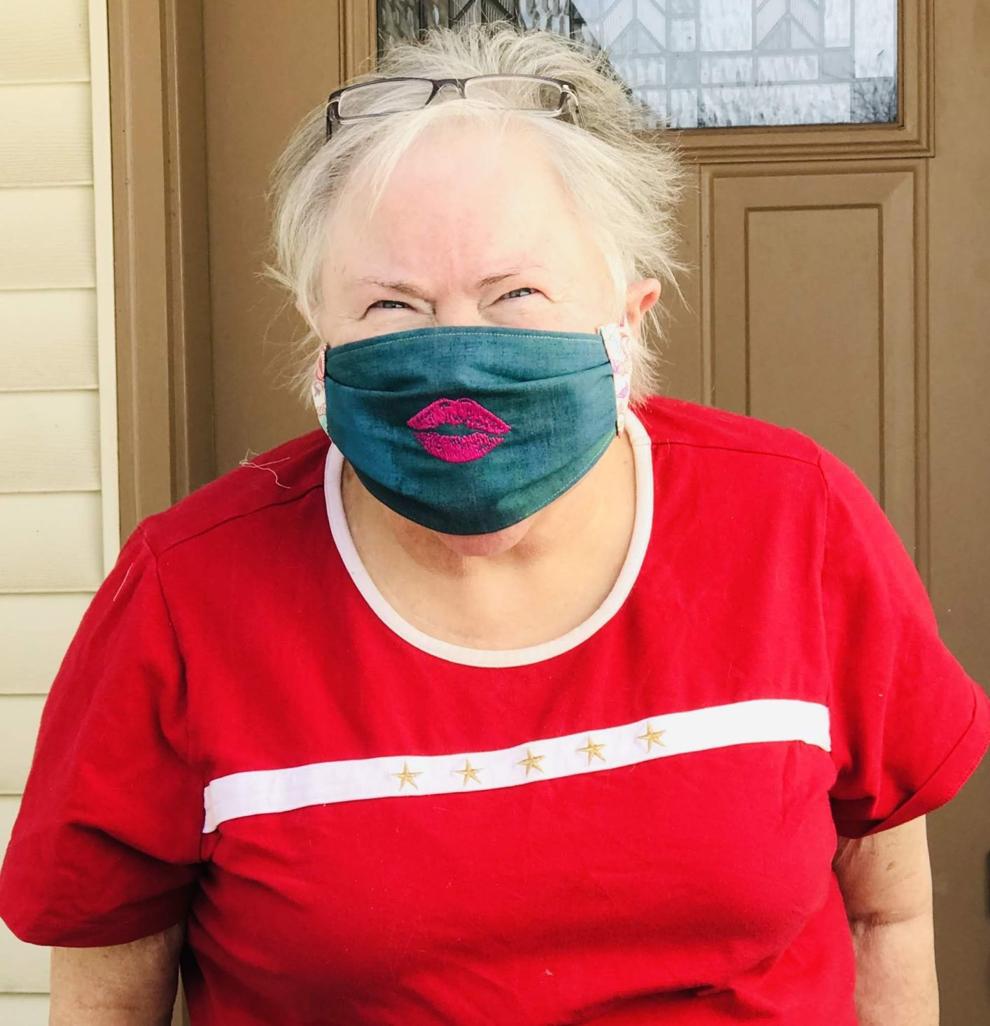 Harry Bielawski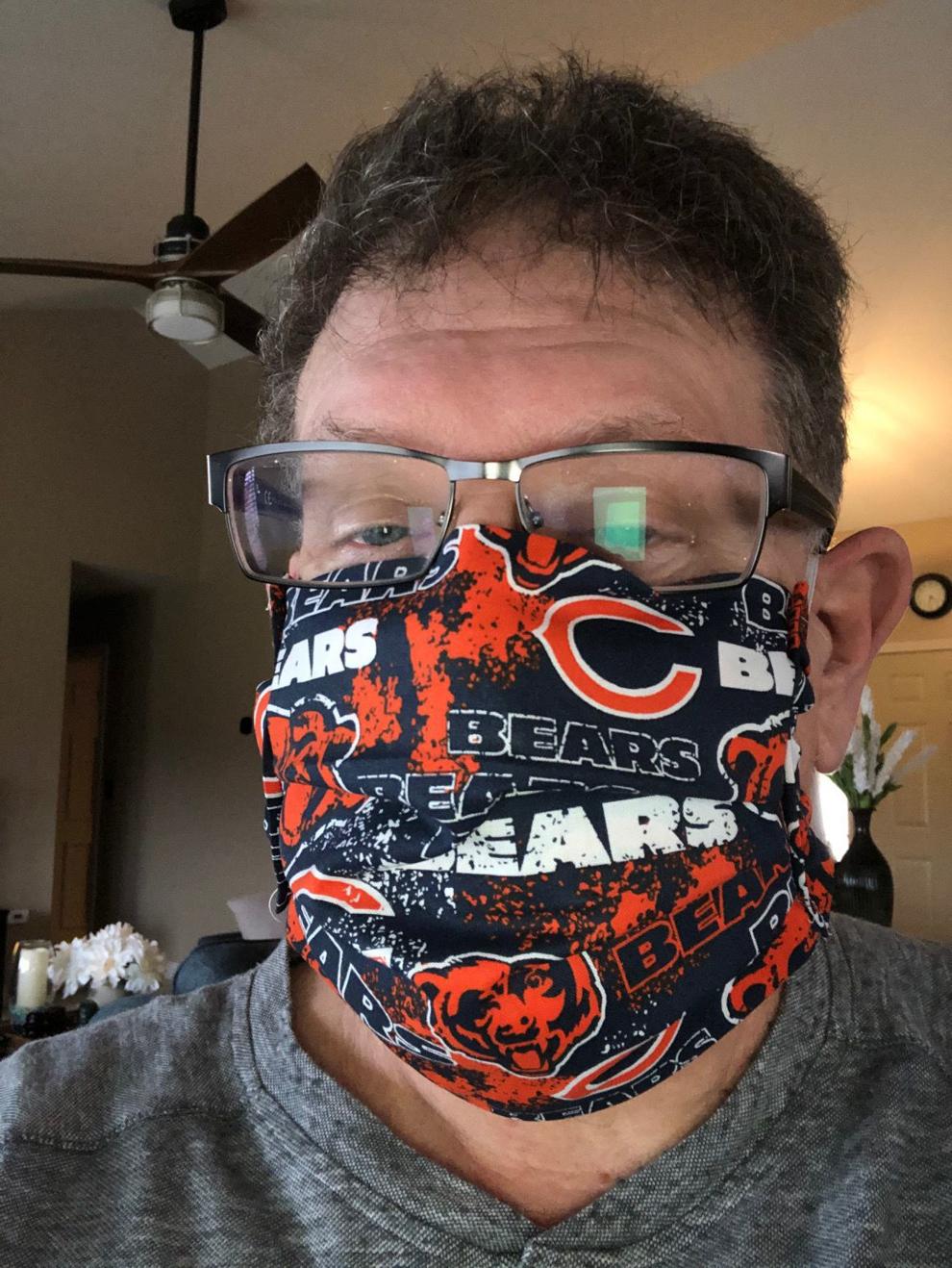 Jennifer Nadgerman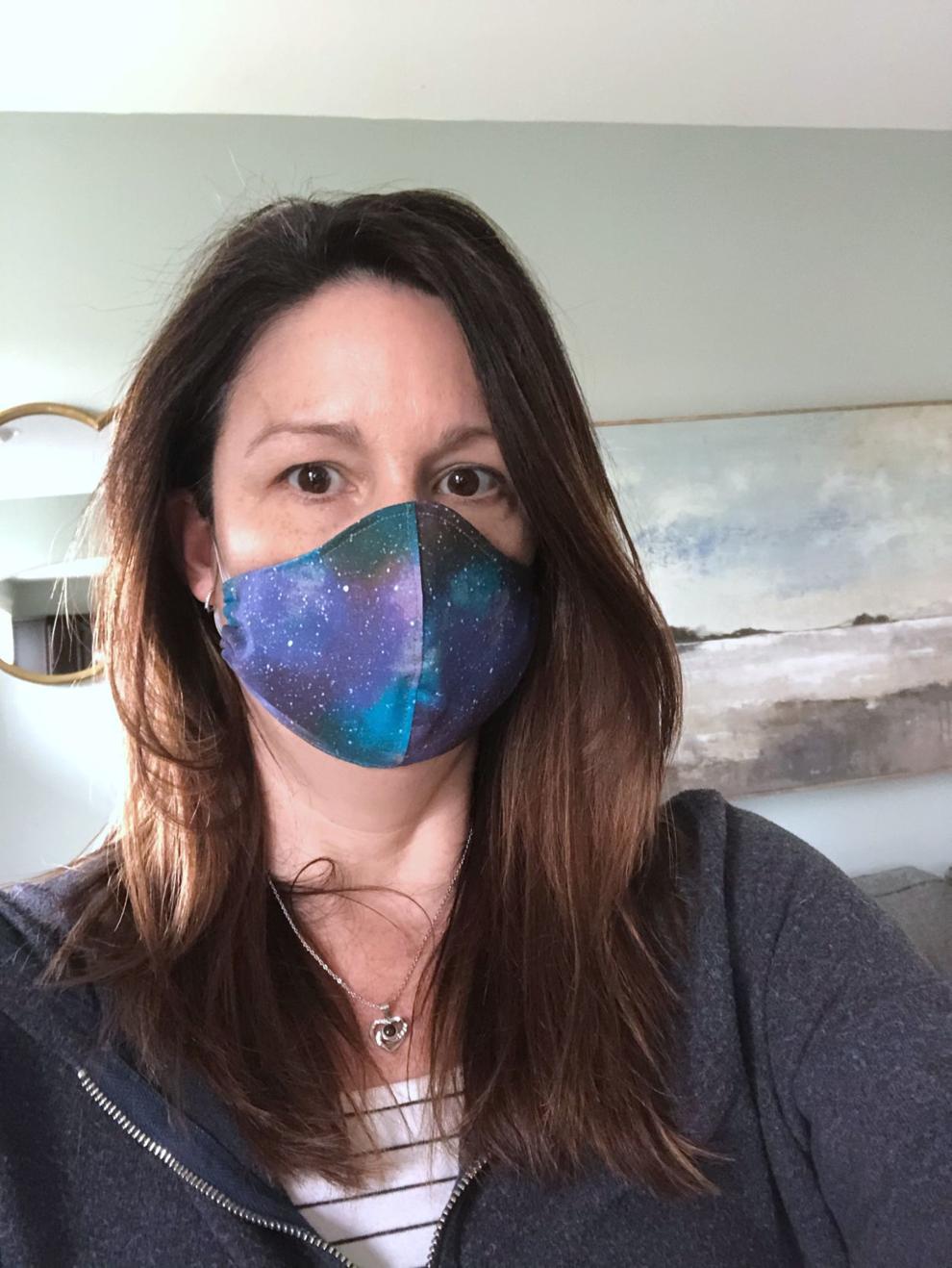 Cheryl Smith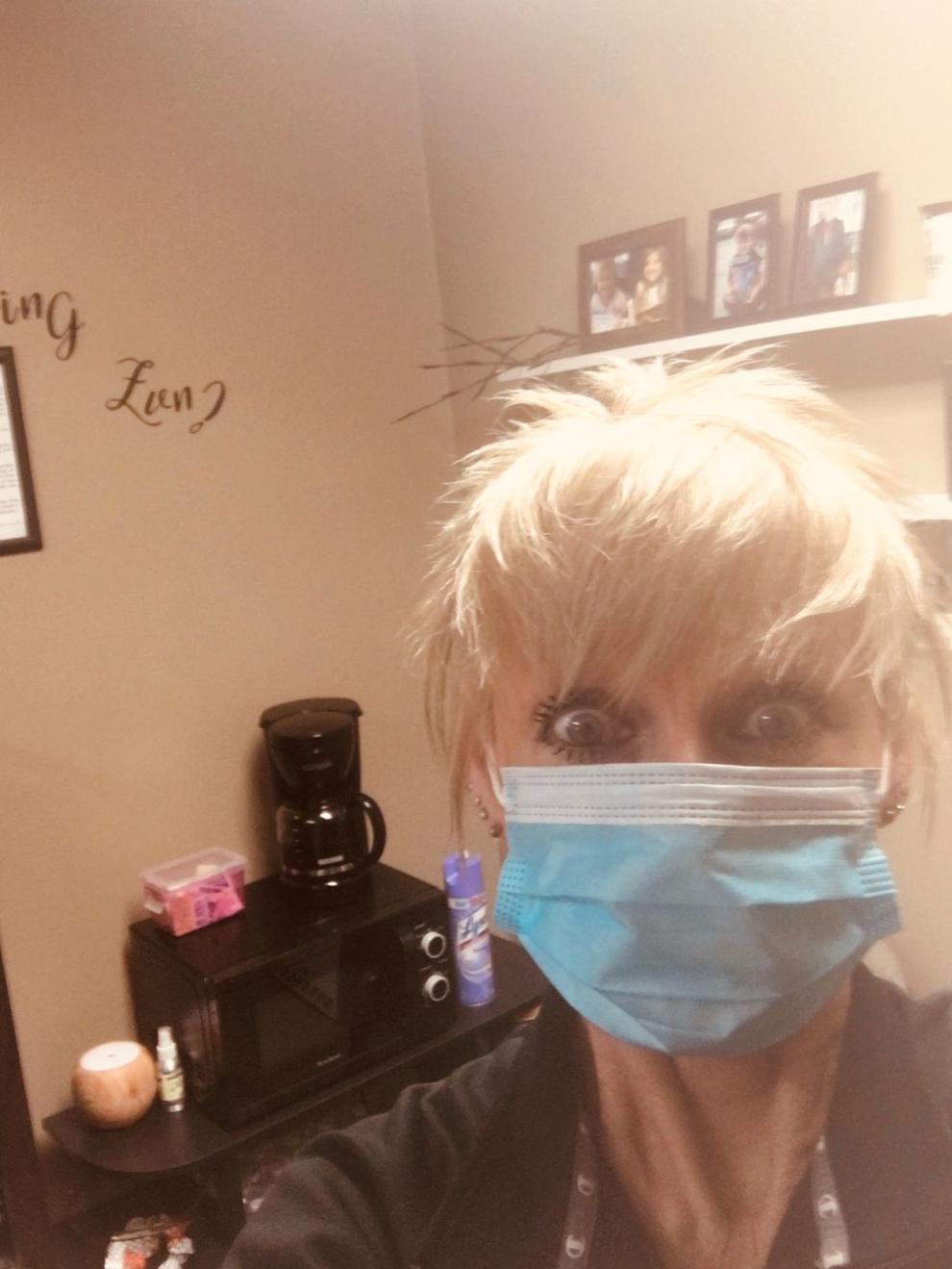 Jeannie Pritchard and Bob Frankovich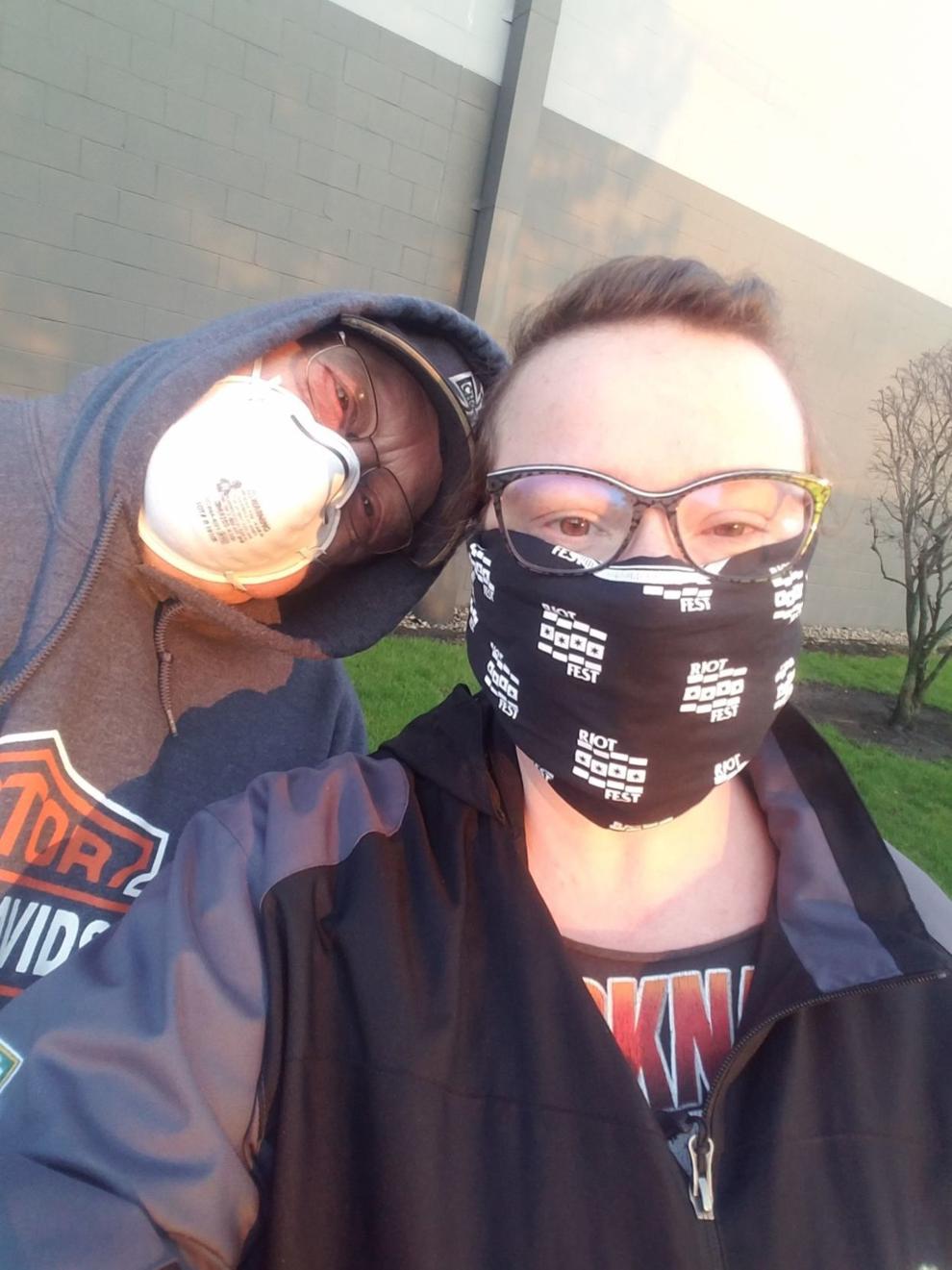 Elizabeth Castillo-Rivera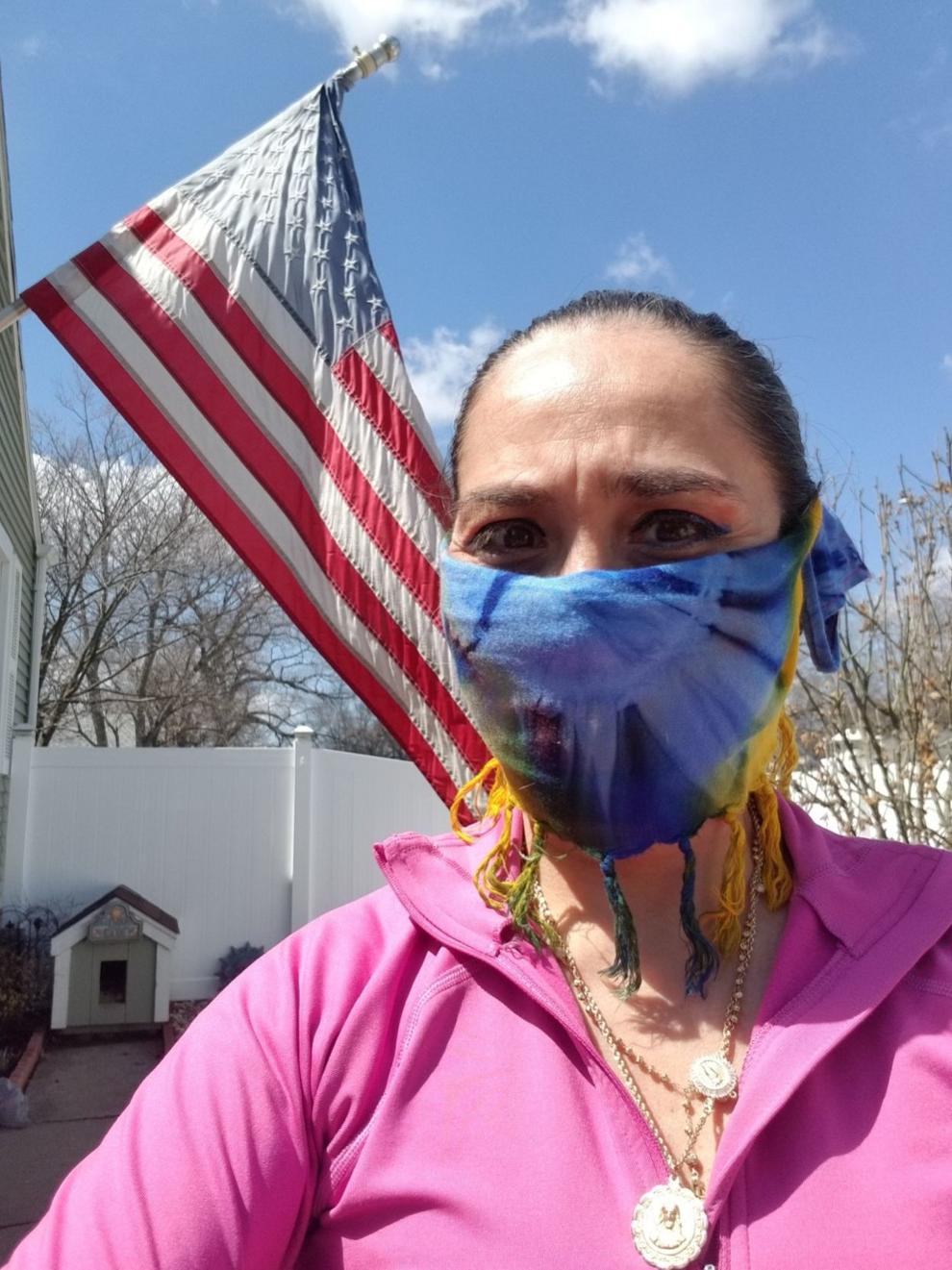 Antwoine Johnson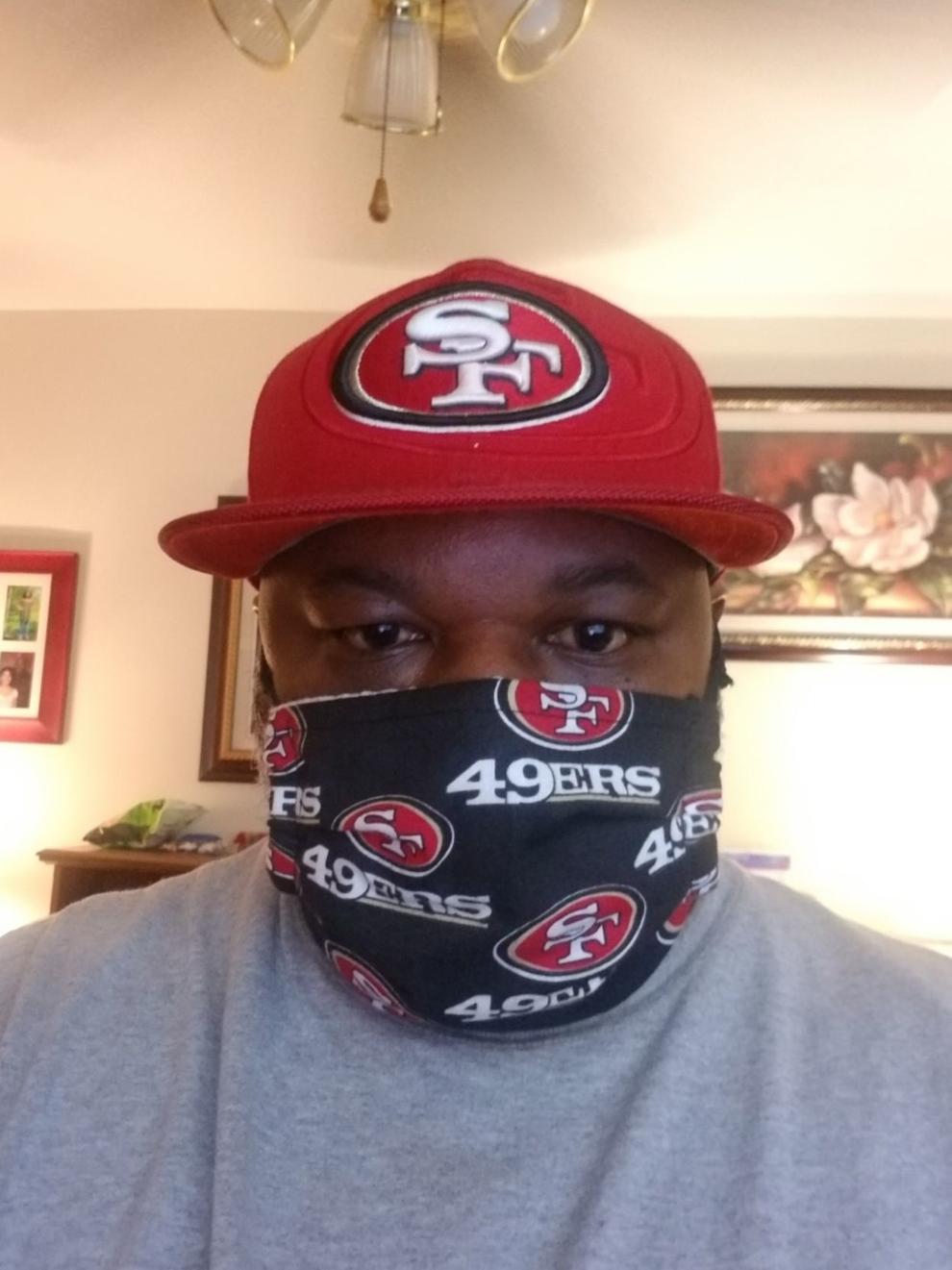 Richard Dvorscak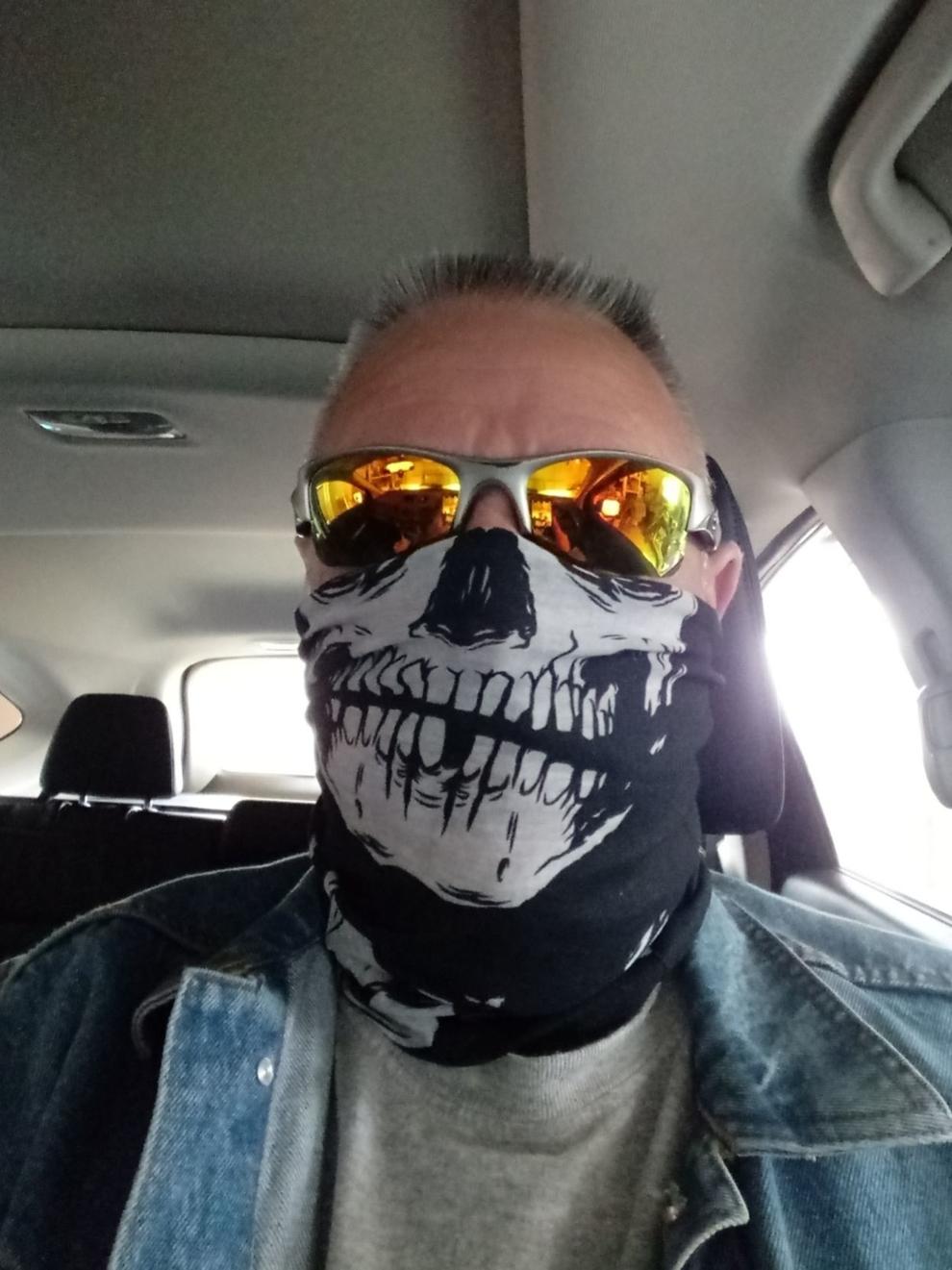 Mary Kerley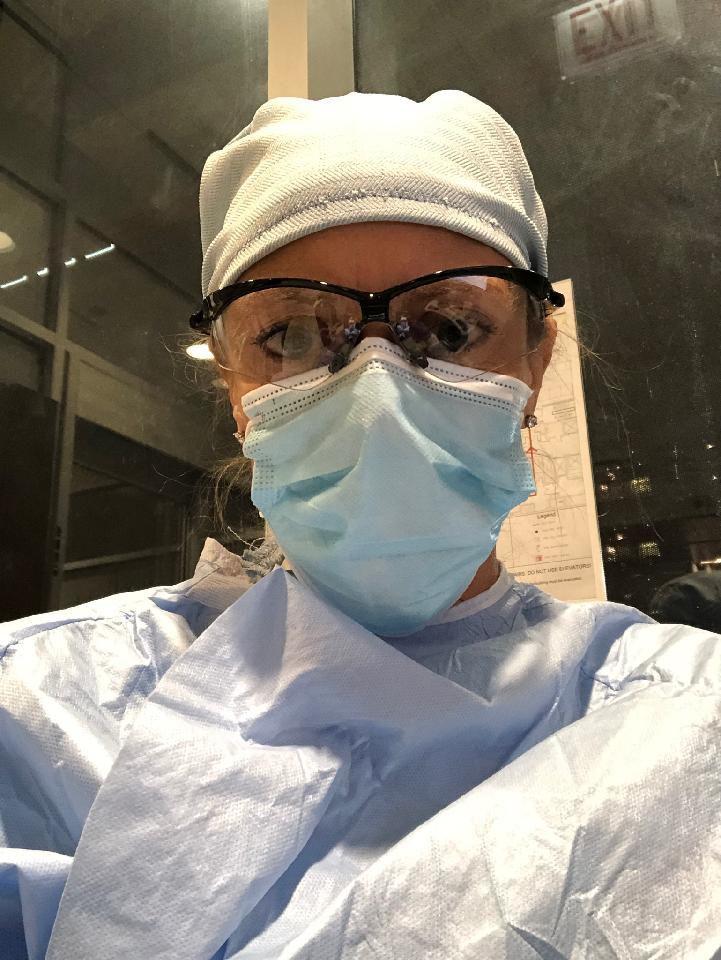 Joseph McCullough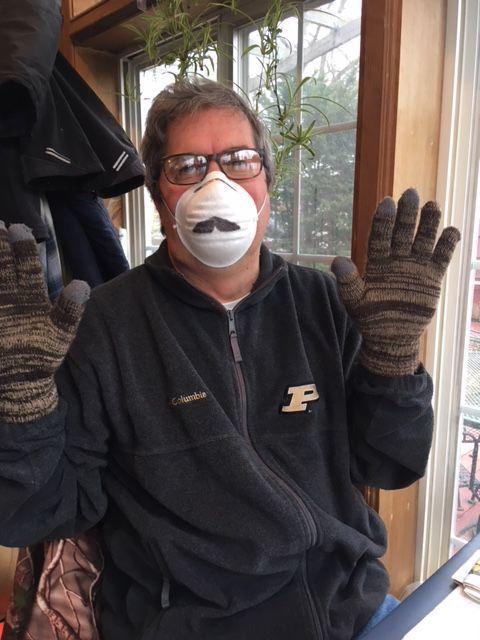 Tiffany Collins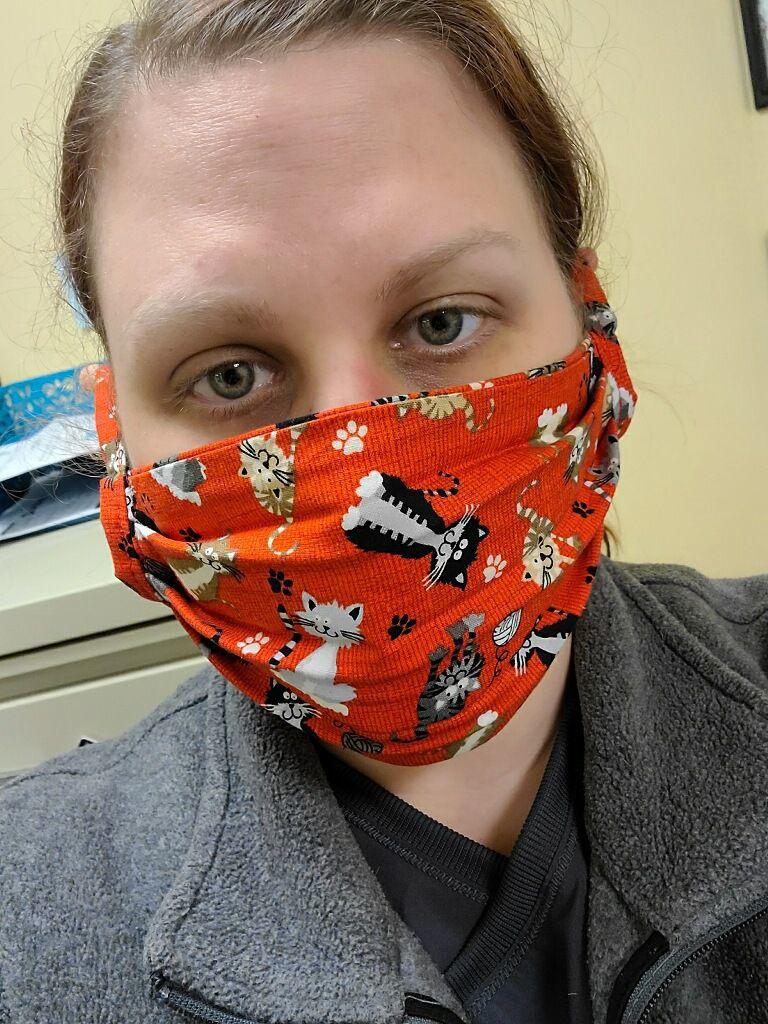 Susan El-Naggar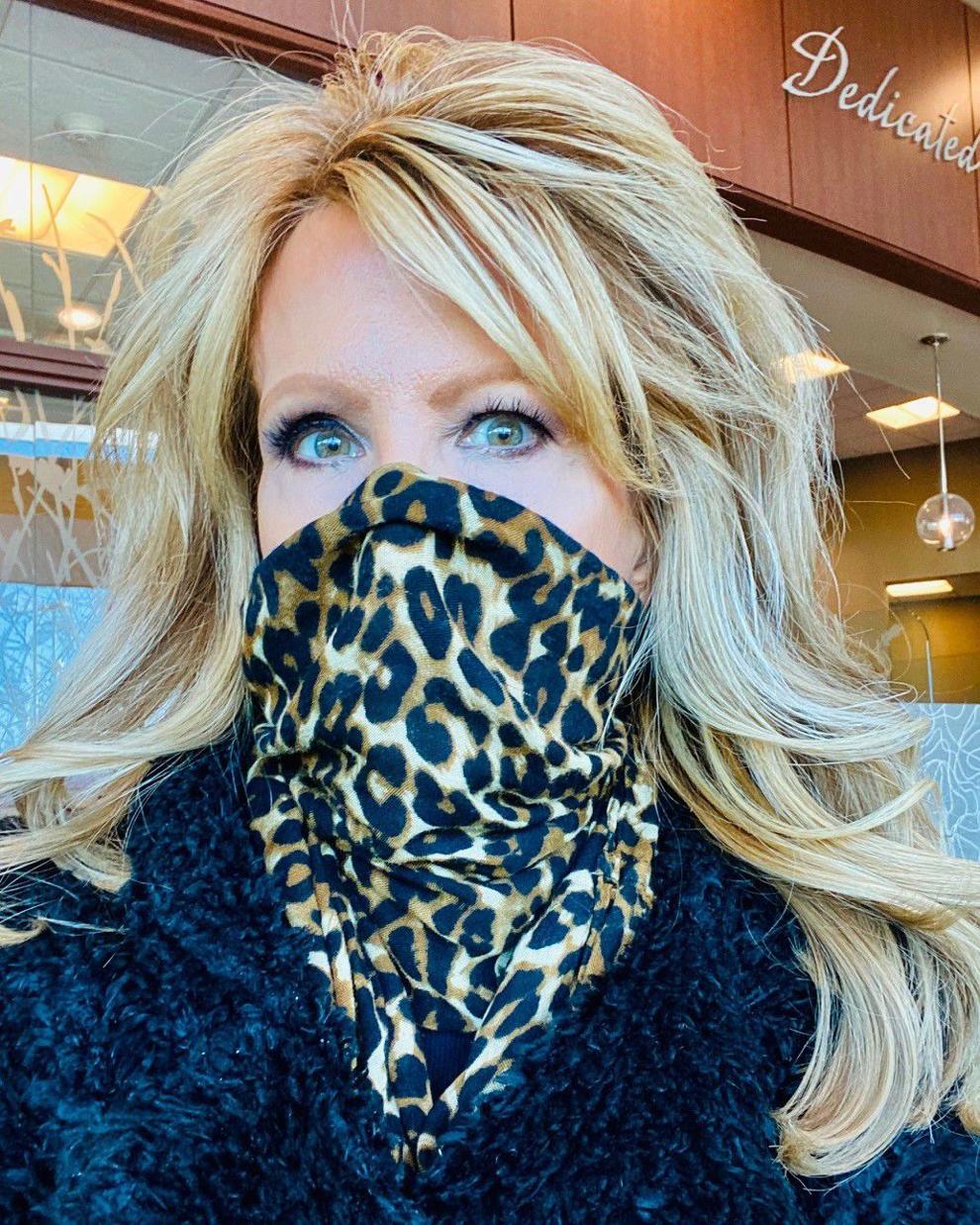 Debbie Walton Sexton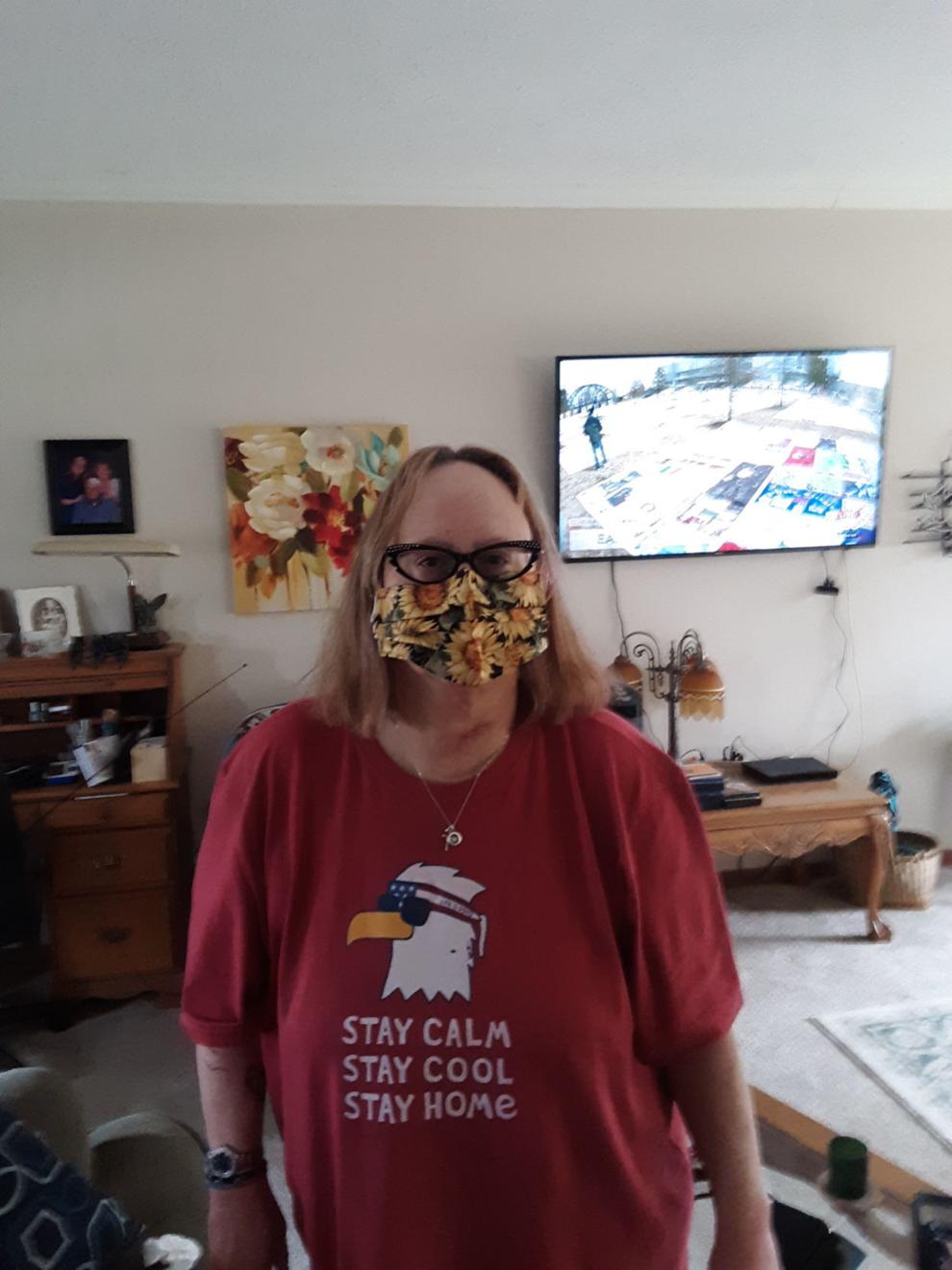 Danie Collins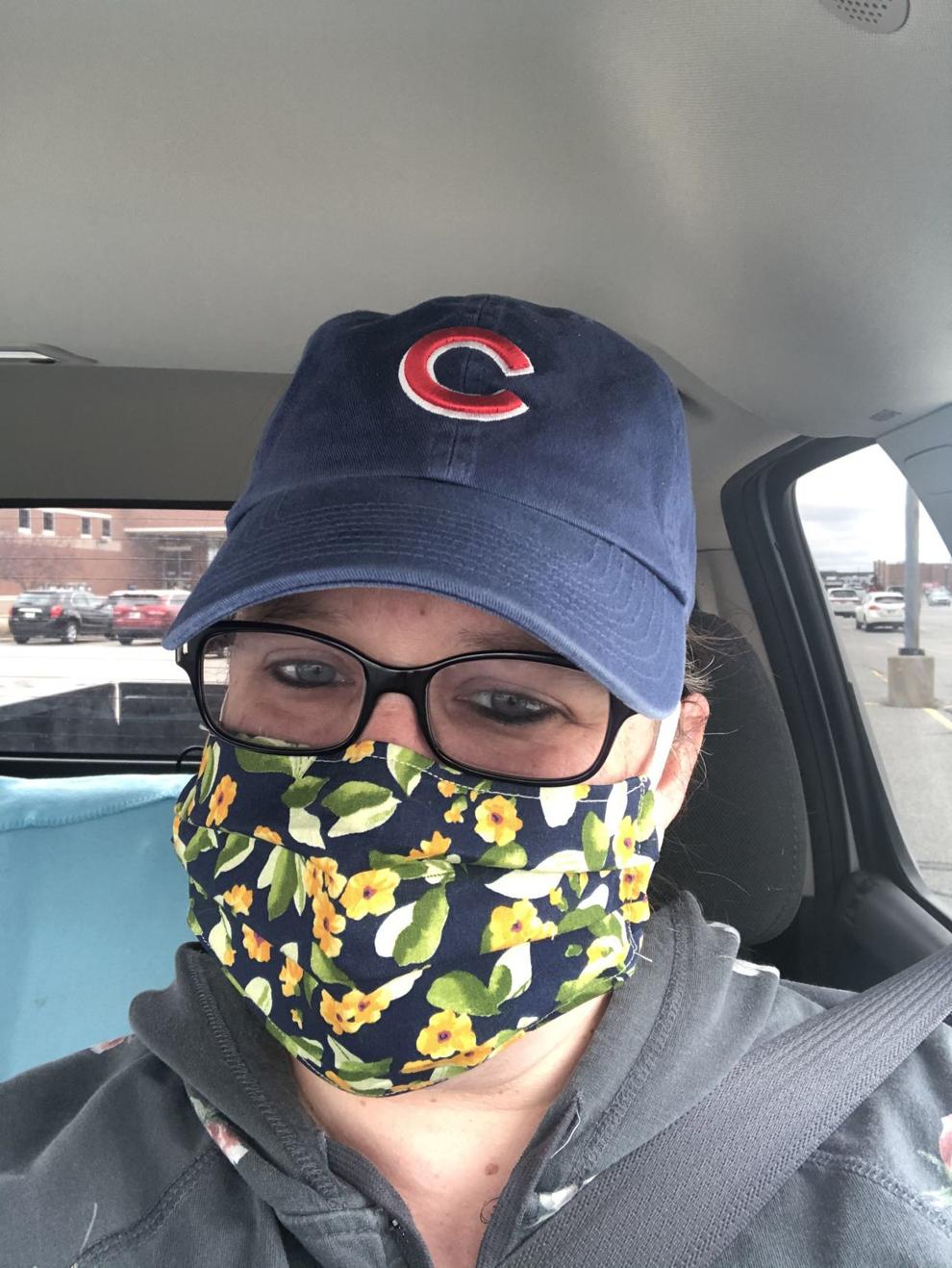 Beth Hobbs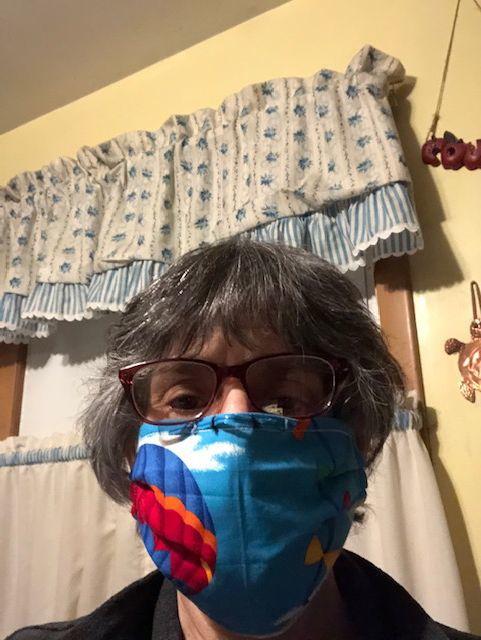 Natalie Ladd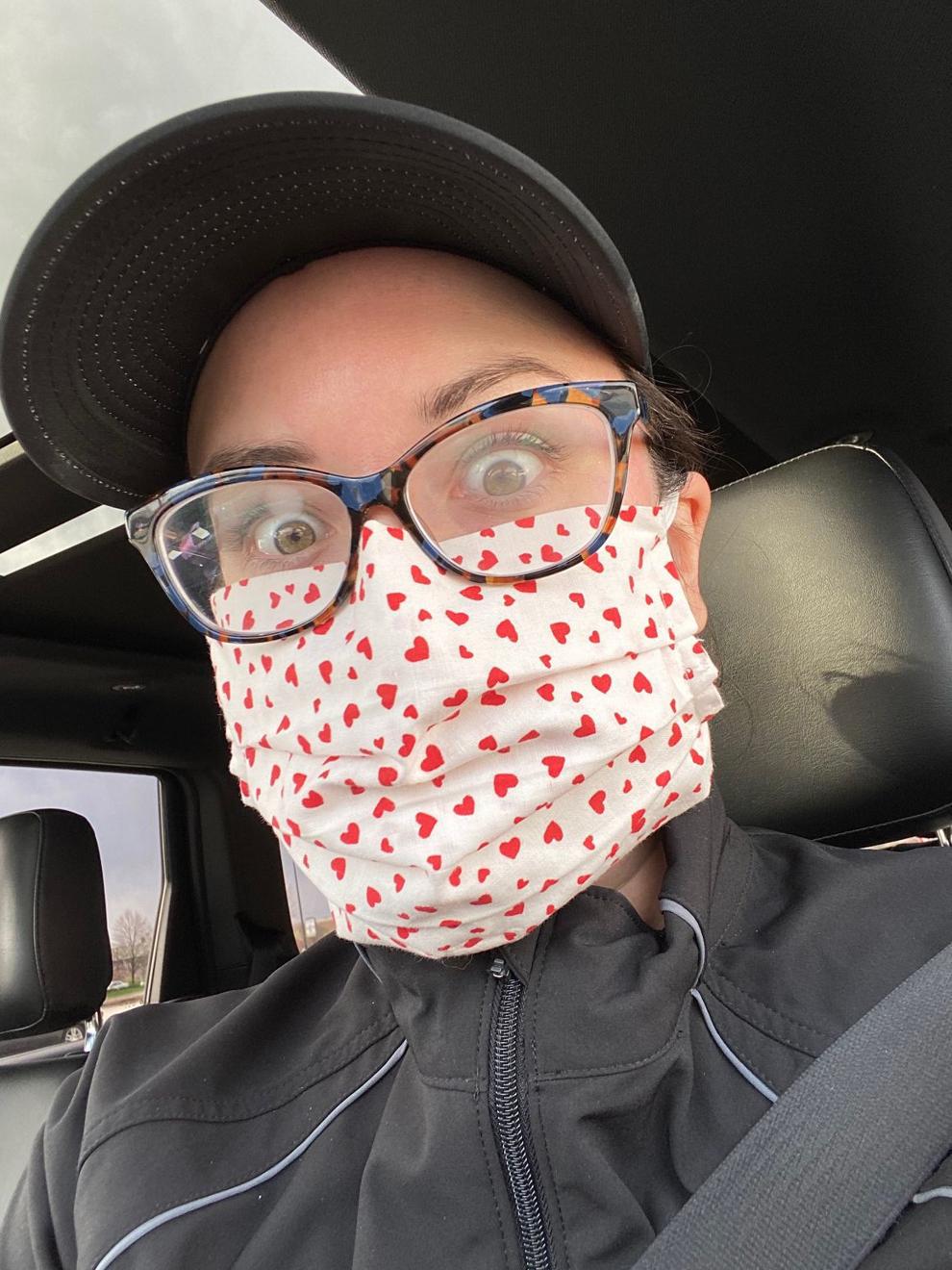 Troy and Jennifer McQuen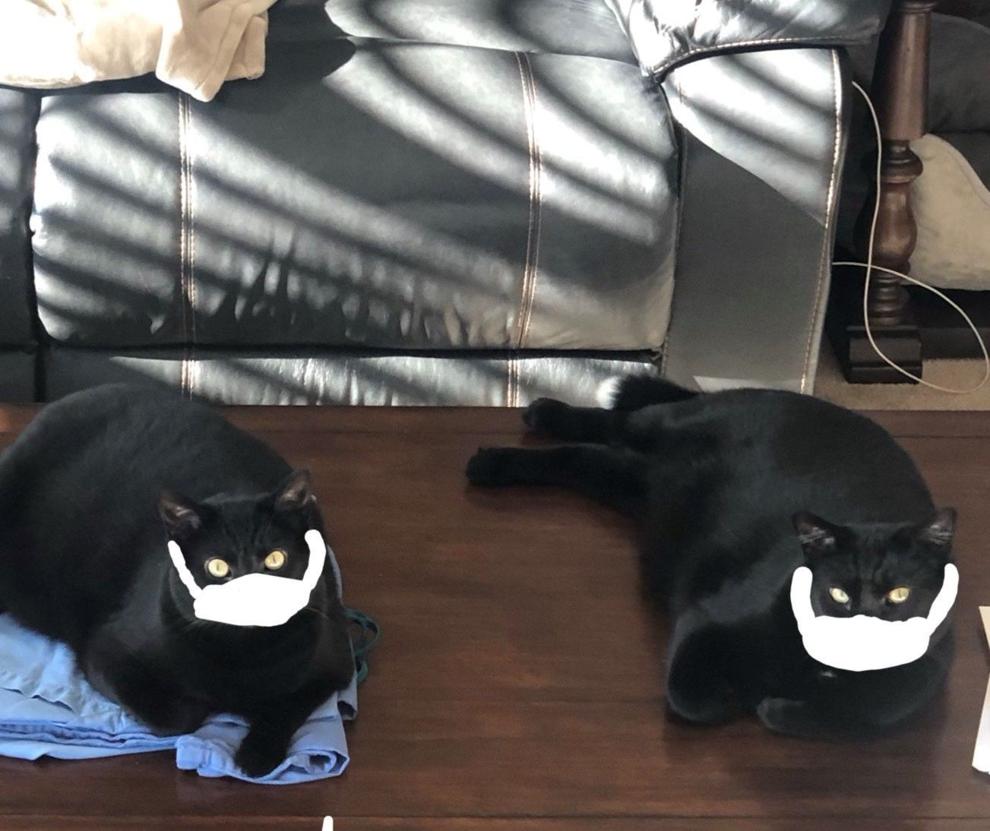 John Gescheidler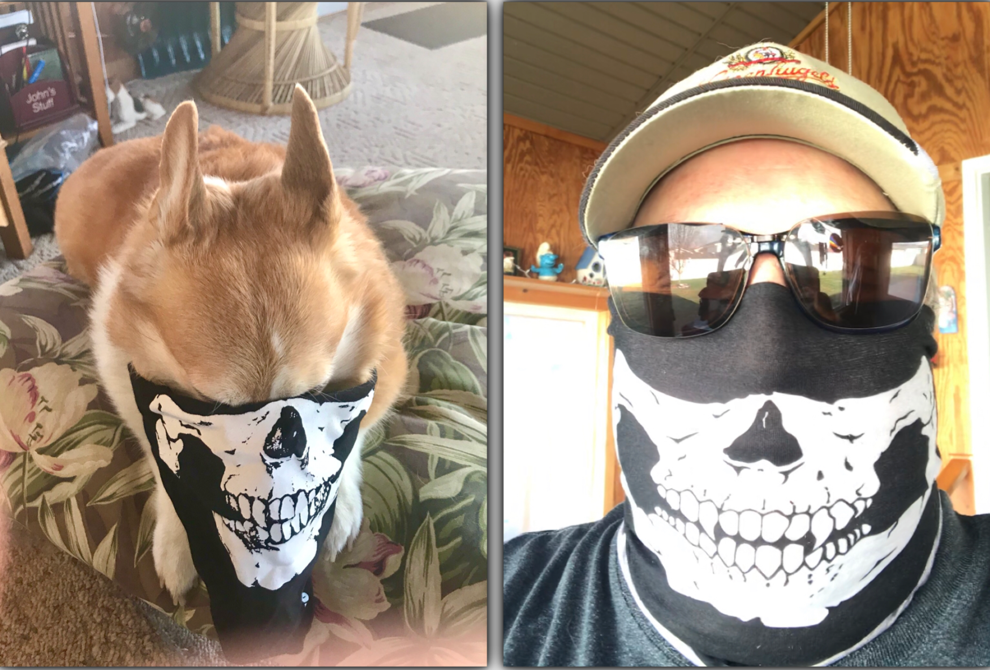 Jessica Trunk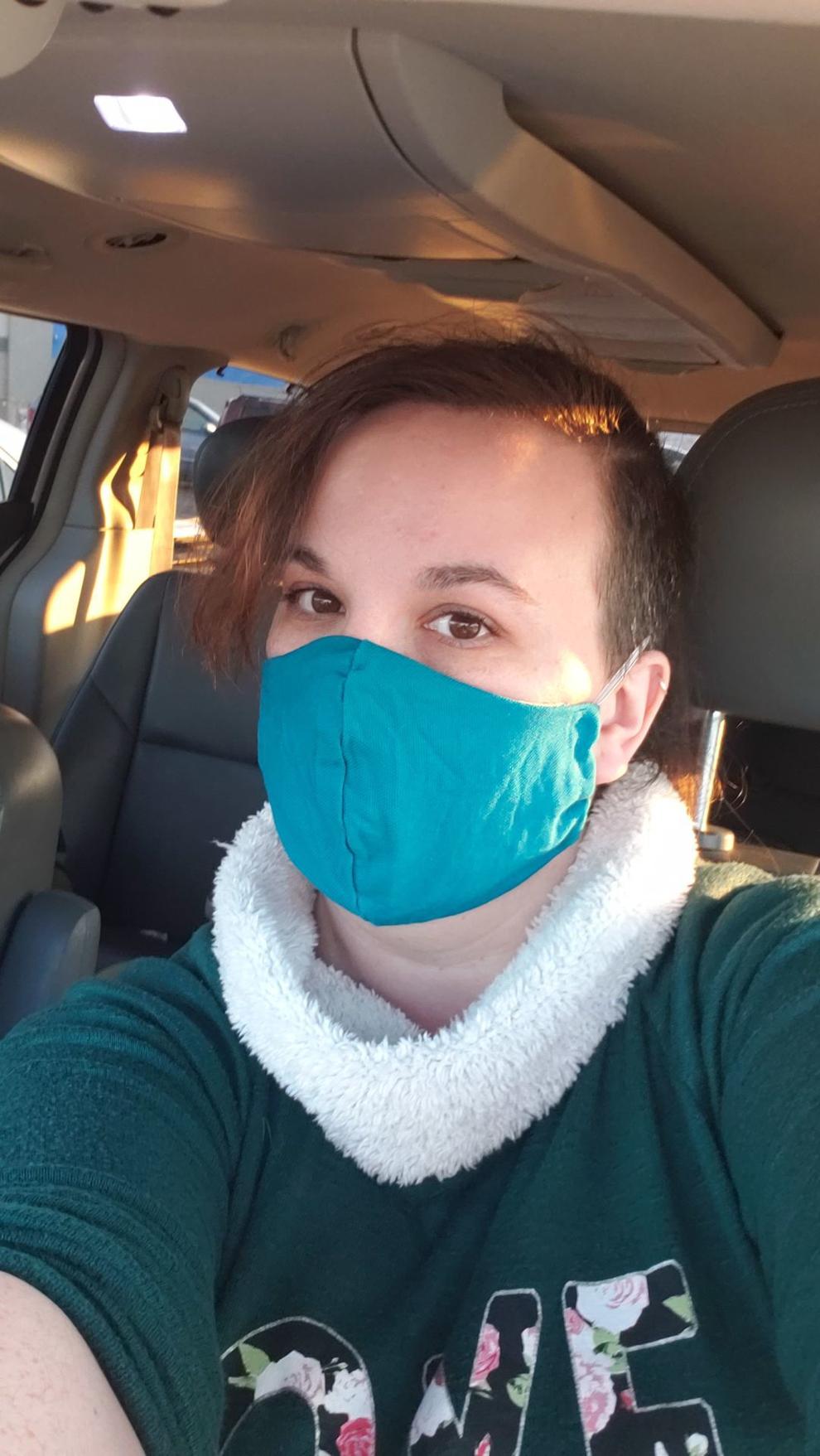 Speros Batistatos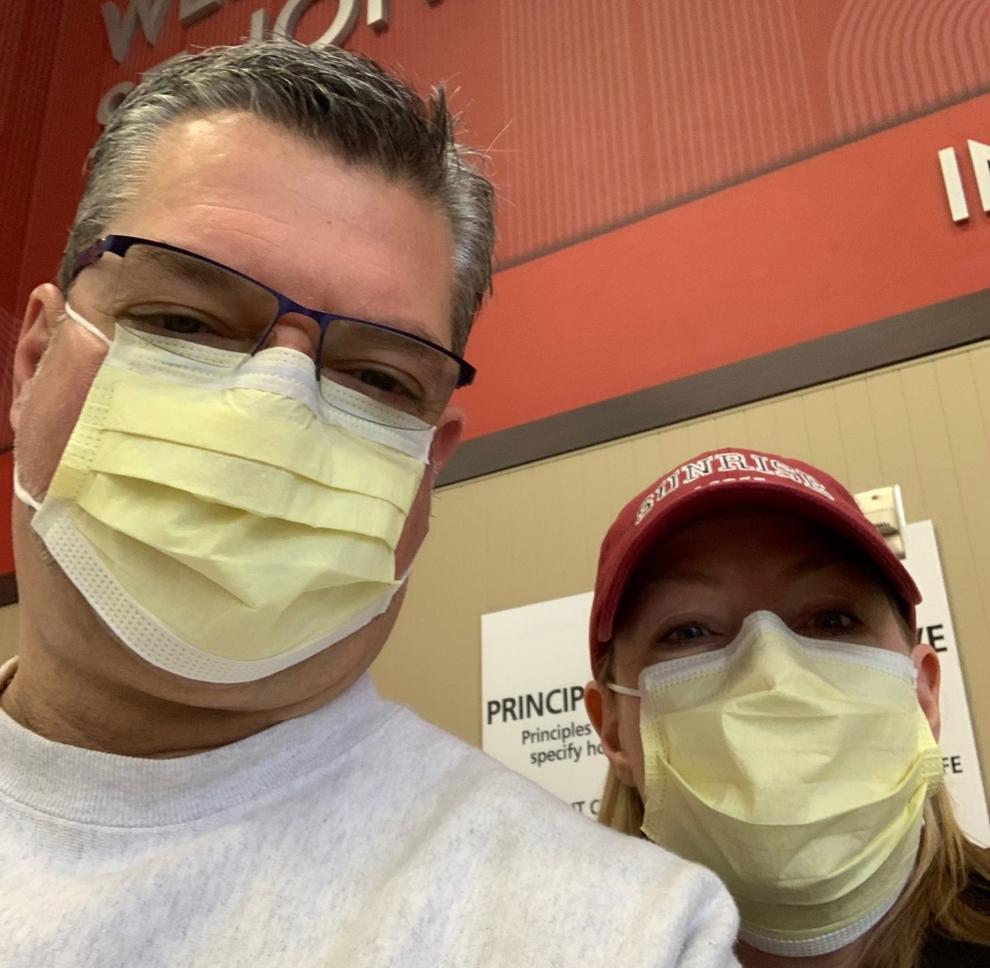 Chris and Teri Grotte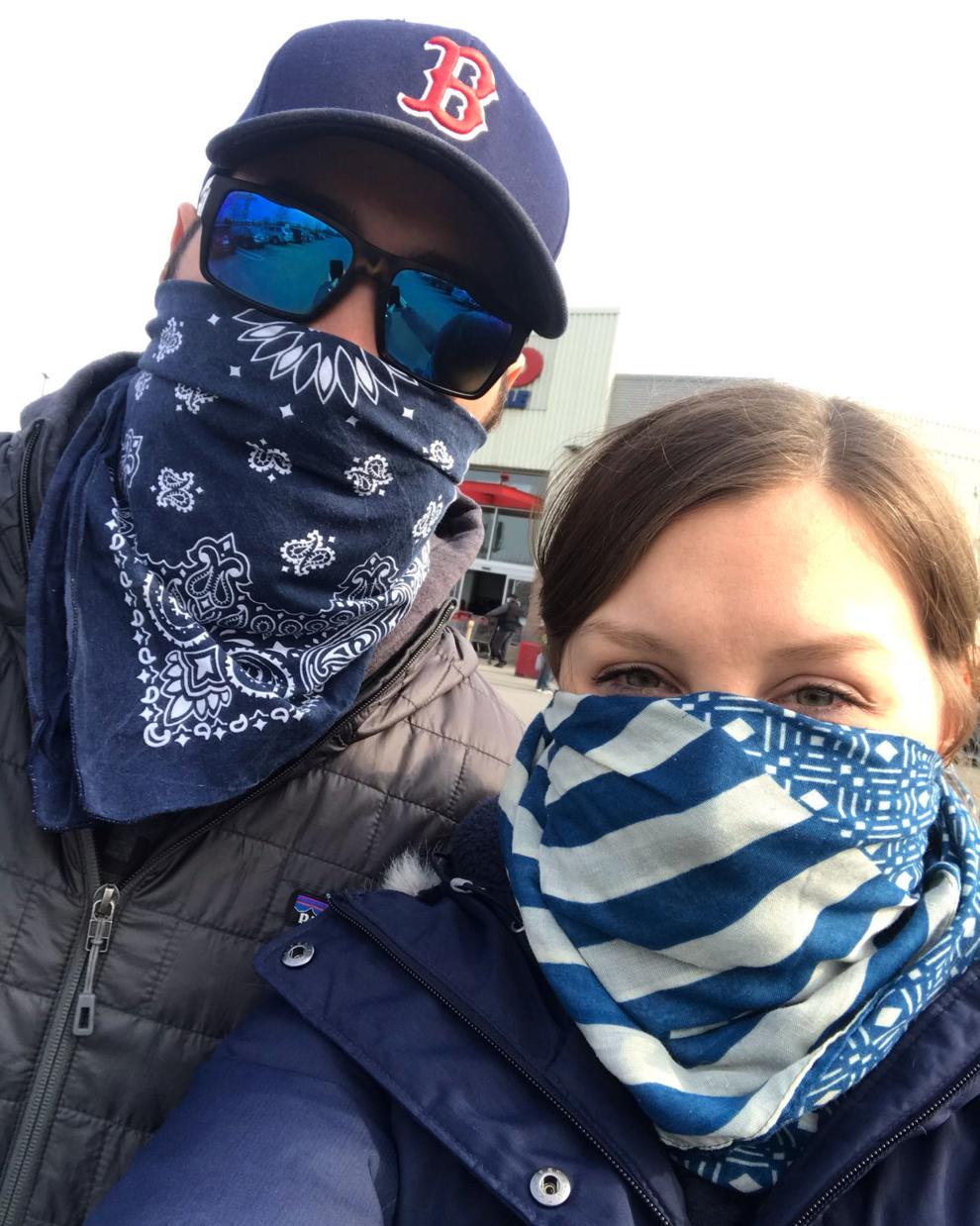 Sean and Kieran Harris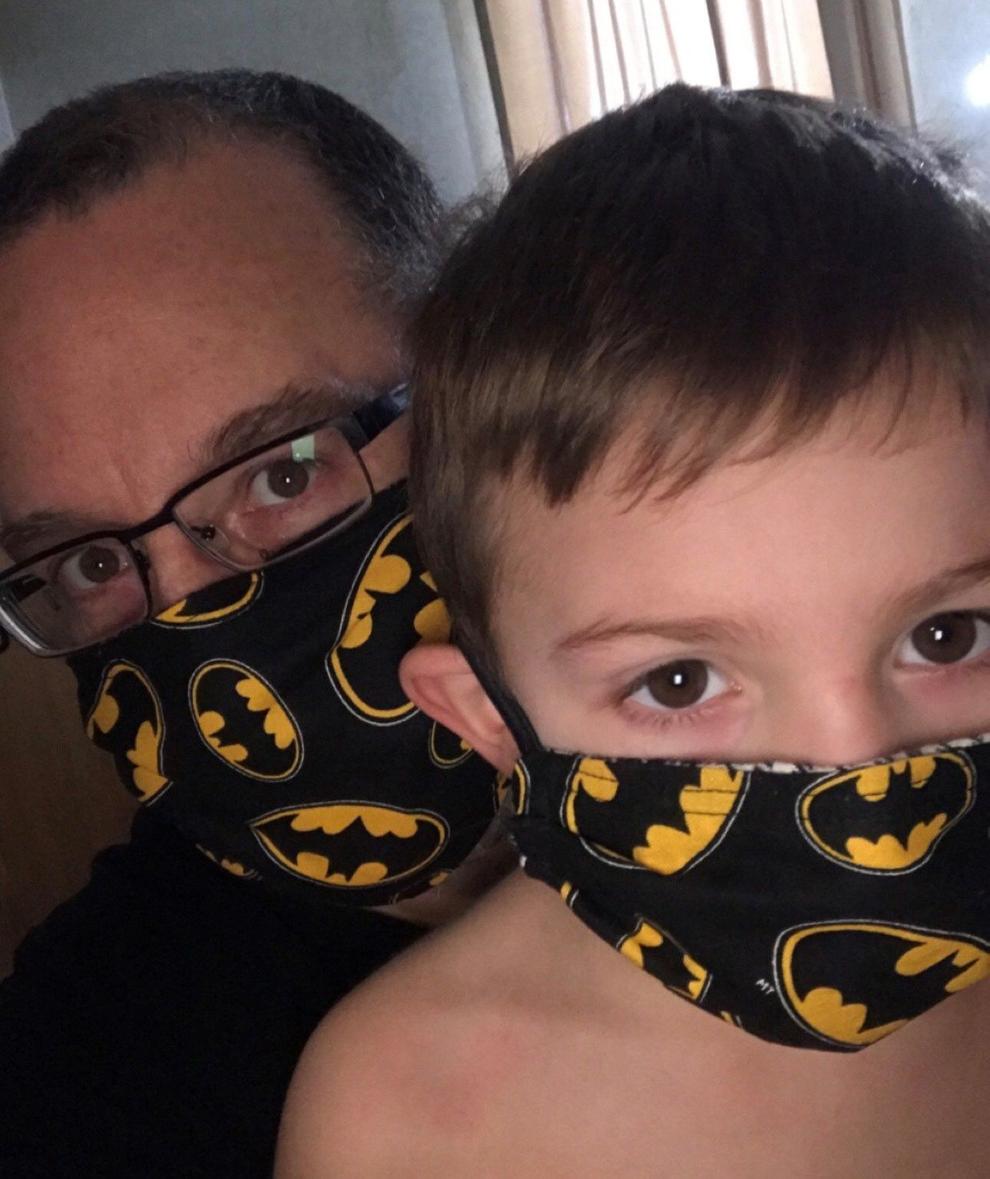 Archie Gallup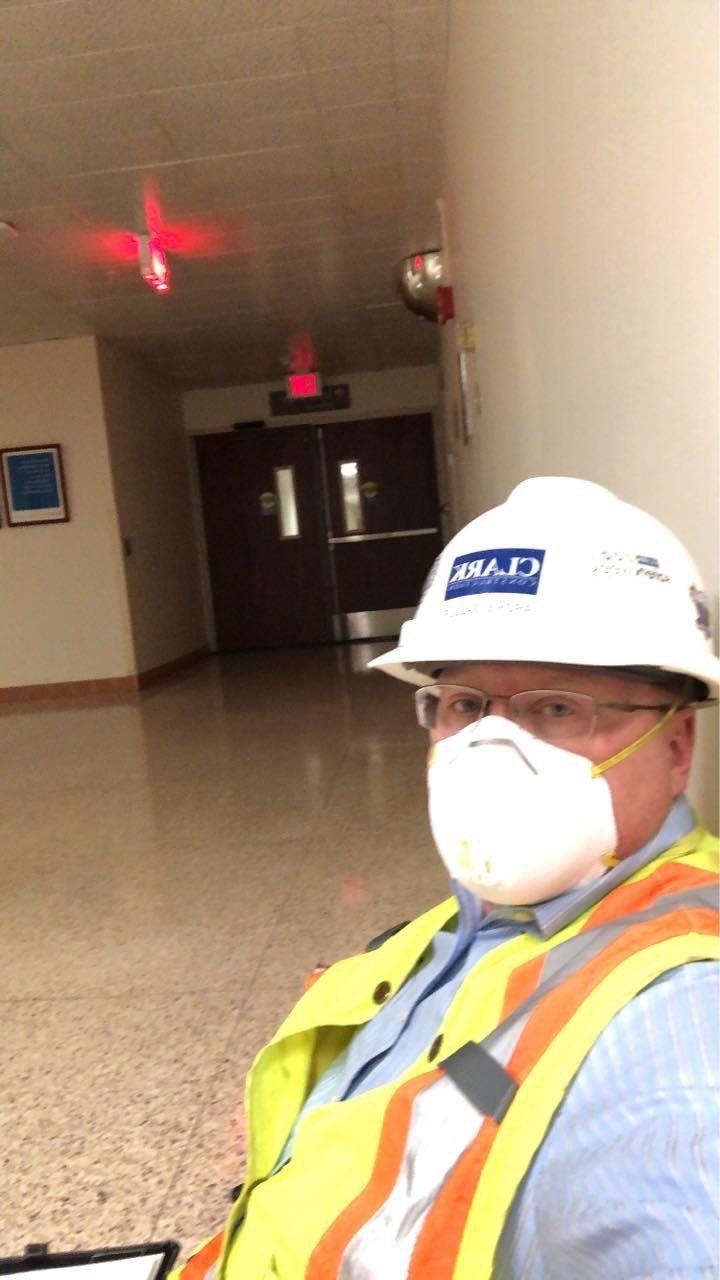 Tee Bettelyoun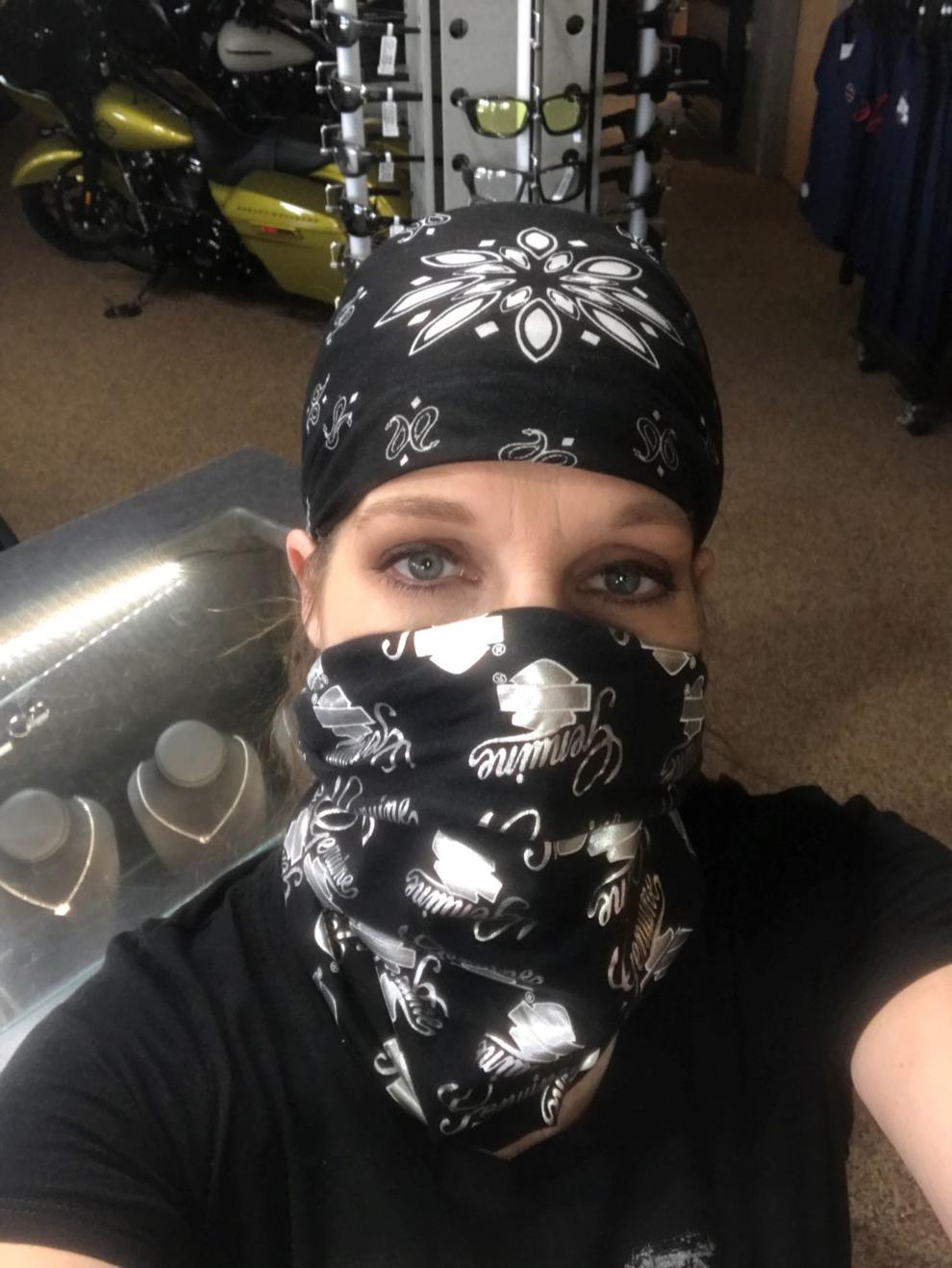 Christiana Howton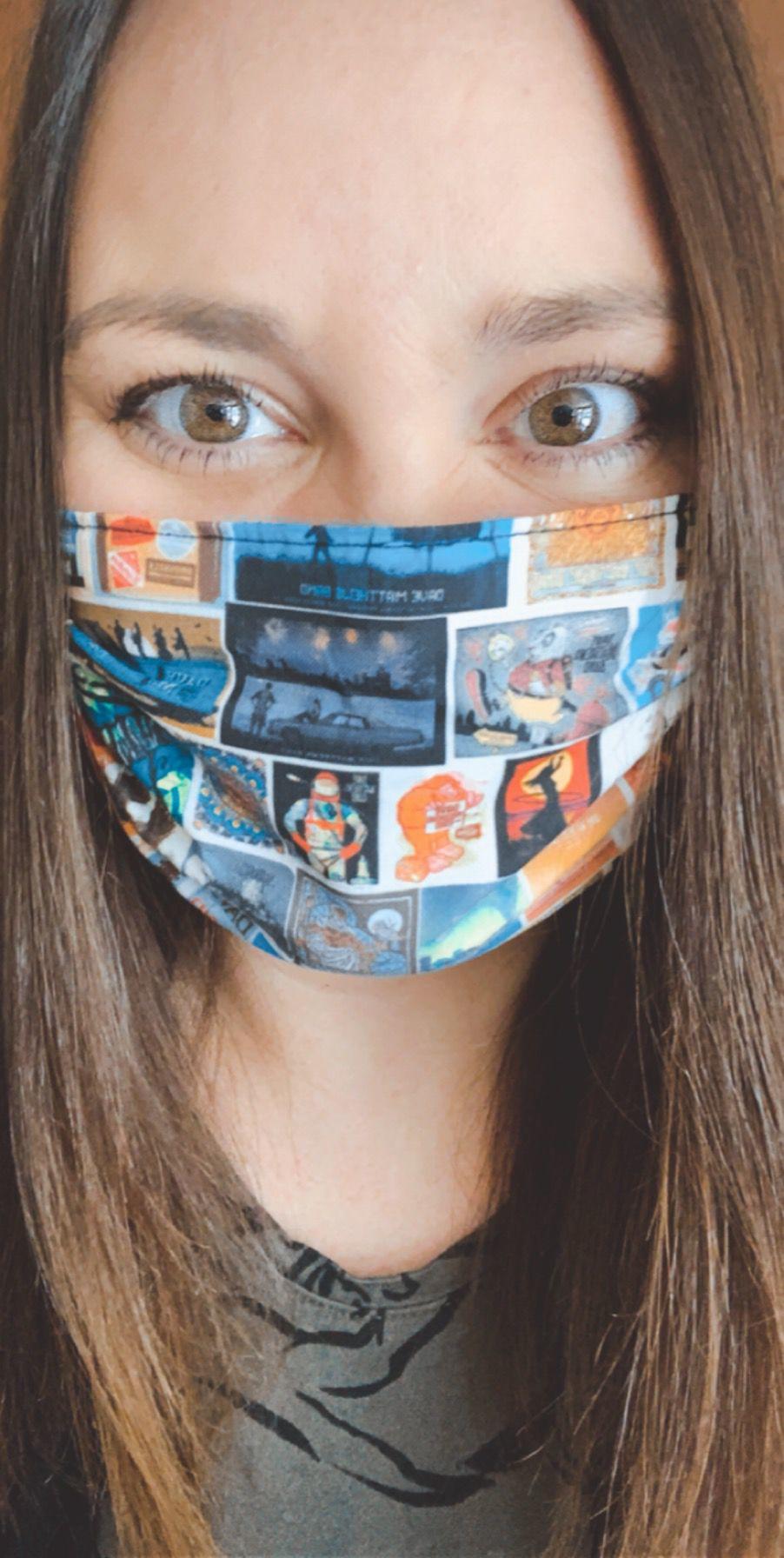 Orville Redenbacher statue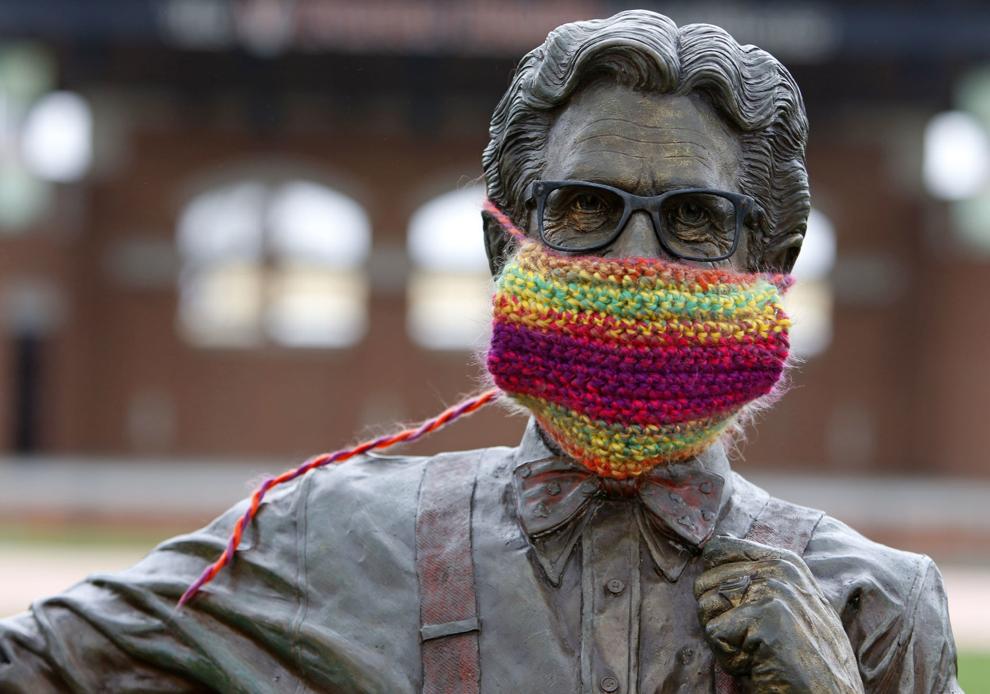 Masked benefactor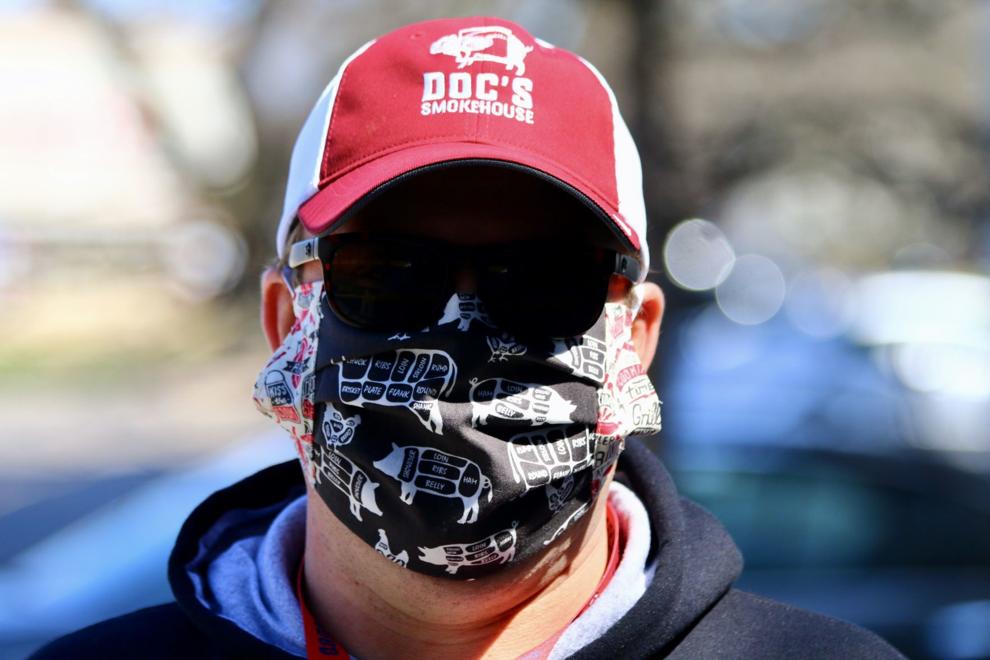 Gallery