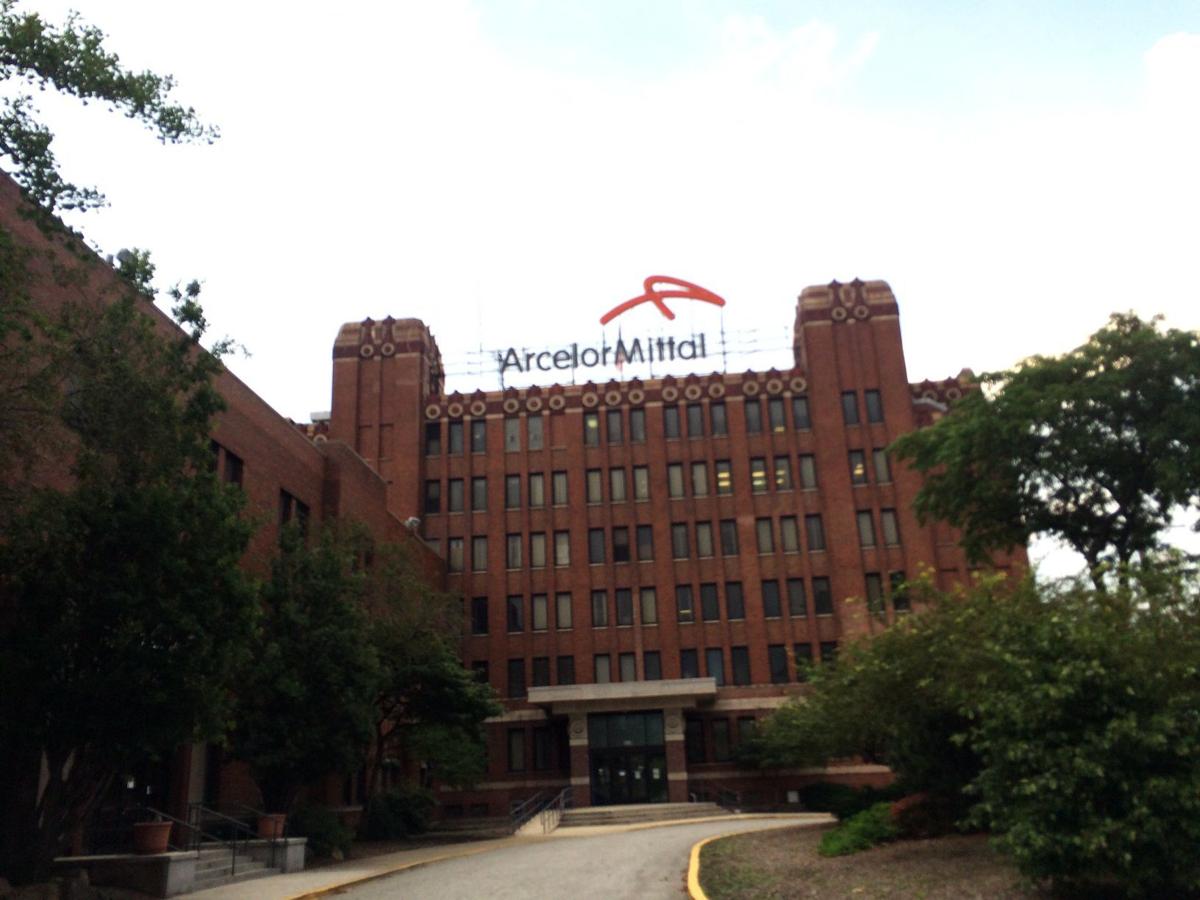 ArcelorMittal USA plans to pump $325,000 into 14 nonprofits through its Building Resilience program, including six in Northwest Indiana.
The steelmaker, one of Northwest Indiana's largest employers, announced grants Monday to the Boys & Girls Clubs of Greater Northwest Indiana, Duneland Family YMCA, Lake Area United Way, One Region, Porter County Parks Foundation and the Society of Innovators.
It's the second year of ArcelorMittal USA's Building Resilience program, which provides grant funding to organizations in communities in which it operates. The money is slated to be used for strategic planning, sustainability planning, professional development, new technology, fundraising efforts and diversity and inclusion training.
Boys & Girls Clubs of Greater Northwest Indiana will use its grant to install new technology for educational programming and a digital surveillance system to provide more security at its club in East Chicago, which is undergoing renovations. The Duneland Family YMCA will be able to send four executives to the North American YMCA Development Organization Conference in Indianapolis, where they can learn how to sharpen their fundraising skills to strengthen the group's long-term sustainability.
Building Resilience funding also will help Lake Area United Way with strategic planning, One Region with engaging a contractor to determine how best to expand its staffing, and the Porter County Parks Foundation with hiring a consultant "to conduct a sustainability audit and develop a comprehensive sustainability plan in the areas of environmental, program and organizational sustainability."
The Society of Innovators at Purdue Northwest will use its grant to "develop a strategic plan to position them for success in regional economic development and ensure that they enhance, champion and drive the culture of innovation in Northwest Indiana," according to an ArcelorMittal press release.