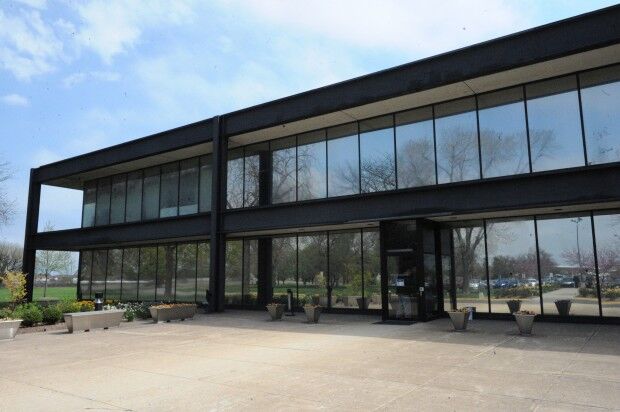 EAST CHICAGO — The ArcelorMittal Global Research and Development Center won two federal supercomputing grants that it will use to help "make the world smarter and more sustainable."
ArcelorMittal Global R&D, the research lab on Columbus Drive in East Chicago, secured a share of the $3.3 million that the Department of Energy awarded through its High-Performance Computing for Manufacturing Program. The federal funding went to 11 projects across the country that aim to solve technical challenges in manufacturing and materials development.
"These awards from the DOE engage national labs and industry to benefit industry and ultimately conserve energy," said Mark Atkinson, senior director, ArcelorMittal Global Research and Development, East Chicago. "High-performance computing capitalizes on the computational horsepower that exists in the national labs that we do not have at ArcelorMittal. Together, we can solve complicated problems and accelerate product development to meet our stringent quality and sustainability goals."
One grant will go to help ArcelorMittal R&D accelerate the development of advanced high strength steels that reduce vehicle emissions. The steelmaker is partnering with Lawrence Livermore National Laboratory and Argonne National Laboratory to try to cut down the project development time from the current four to six years.
The labs plan to use artificial intelligence and high-performance computing at the atomistic scale to more quickly develop new advanced high strength steels that cut weight from cars, making them more fuel-efficient and better for the environment.
"This can be a tedious cycle and we are always looking for new ways to cut down on the product development time to bring new automotive steel grades faster to our customers," said Brian Lin, research engineer, product development, ArcelorMittal Global Research and Development, East Chicago.
The hope is to use the vast amounts of data and chemistries ArcelorMittal already has amassed over the years to eliminate the need to do as much steel coil testing, which can be costly and energy-intensive.
"We cannot always utilize that data to the best of our abilities. That is where introducing HPC simulations guided by input from earlier experimental data and AI would be beneficial for us," Brian said. "We will be using AI to identify correlations between chemistry, processing and properties from the HPC simulations to ultimately speed up the product development lifecycle."
ArcelorMittal also landed a grant to use high-performance computing to optimize steel refining ladle processing by eliminating impurities. The steelmaker is partnering with Oak Ridge National Laboratory and Purdue University Northwest to prevent yield loss at the ladle at Indiana Harbor's No. 3 steel producing operation with the hoping of melting steel right the first time and thereby conserving energy.
High-performance computing can do faster calculations to evaluate more scenarios for making the steelmaking process more energy-efficient, gleaning insights to could be applied at other steel mills.
"We have a long history working with Purdue University Northwest and they have vast expertise in the ladle process as well as simulating that process," said Pallava Kaushik, manager, steelmaking and casting, ArcelorMittal Global Research and Development, East Chicago. "This is perfect collaboration with ArcelorMittal representing the operations, Purdue Northwest representing academia and ORNL providing computer devices. We are expecting usable results which can be effectively implemented during the ladle refining process in multiple plants in our company."
How much do Northwest Indiana CEOs make?
How much do Northwest Indiana CEOs make?
NiSource CEO Joseph Hamrock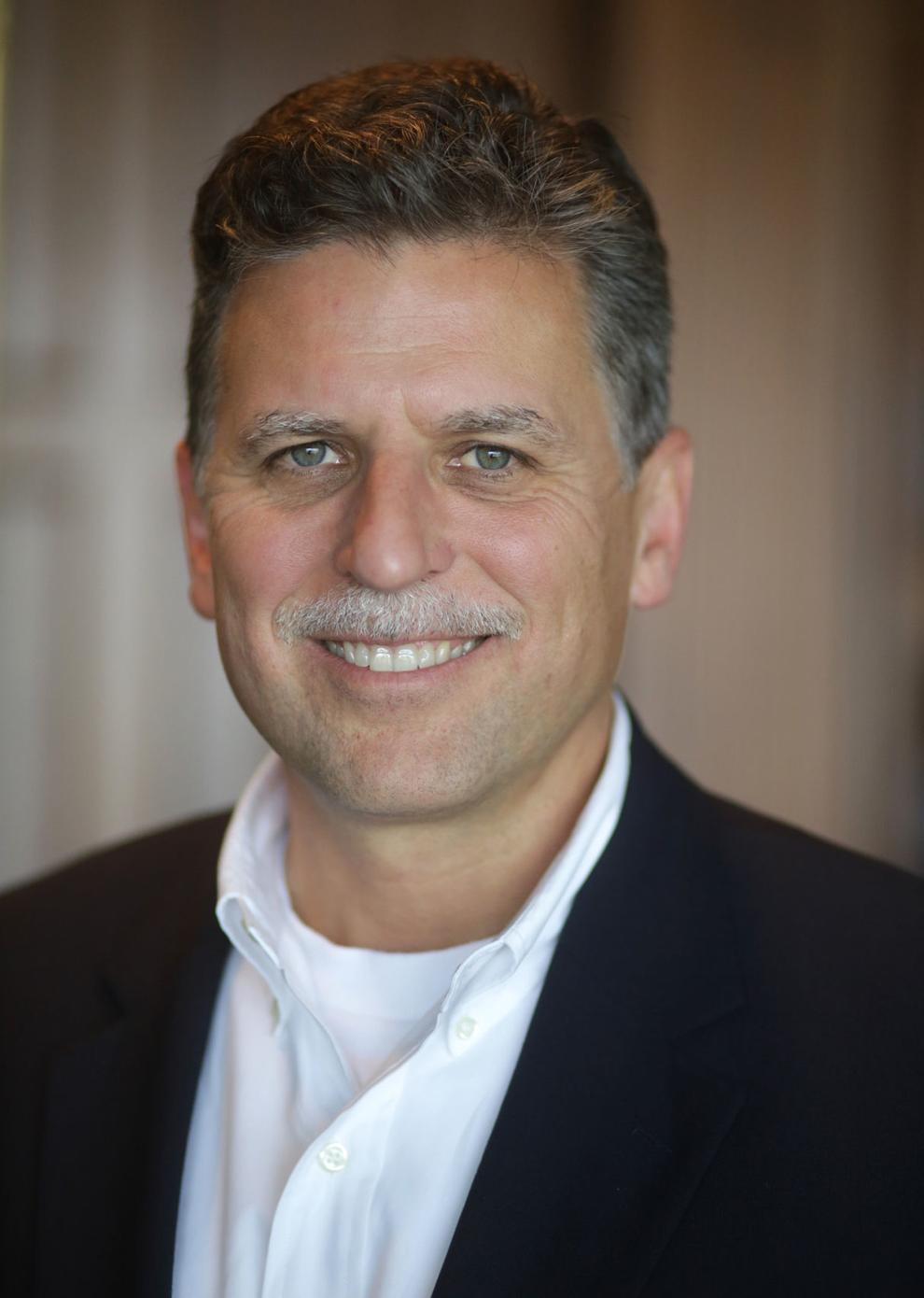 ArcelorMittal CEO Lakshmi Mittal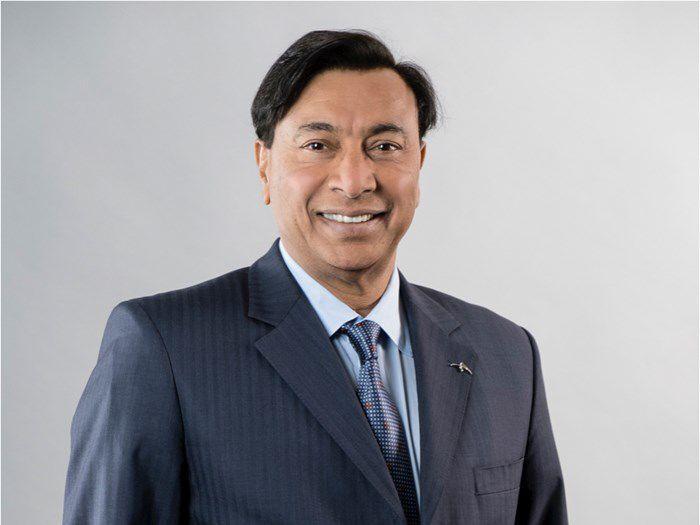 Lear Corp. CEO Ray Scott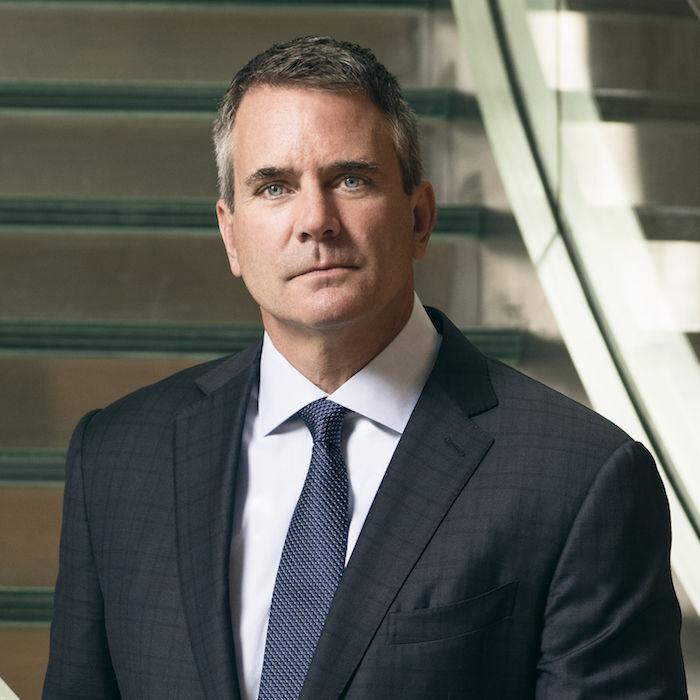 U.S. Steel CEO David Burritt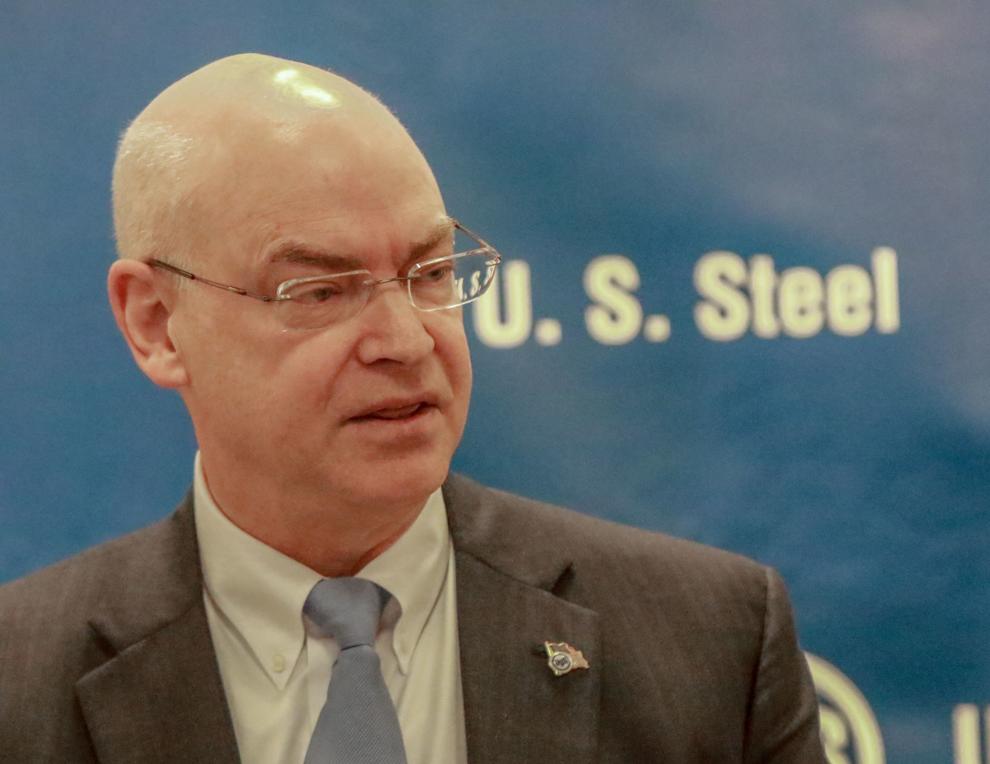 Horizon Bank CEO Craig Dwight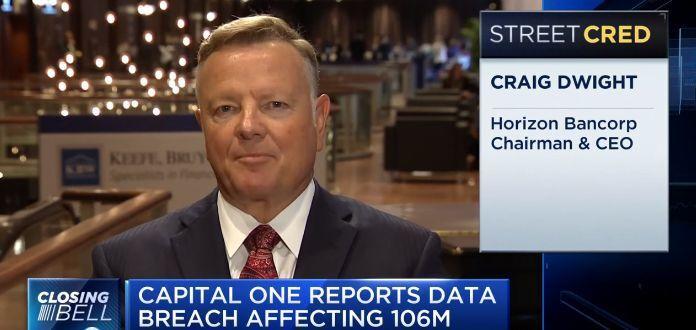 1st Source CEO Christopher Murphy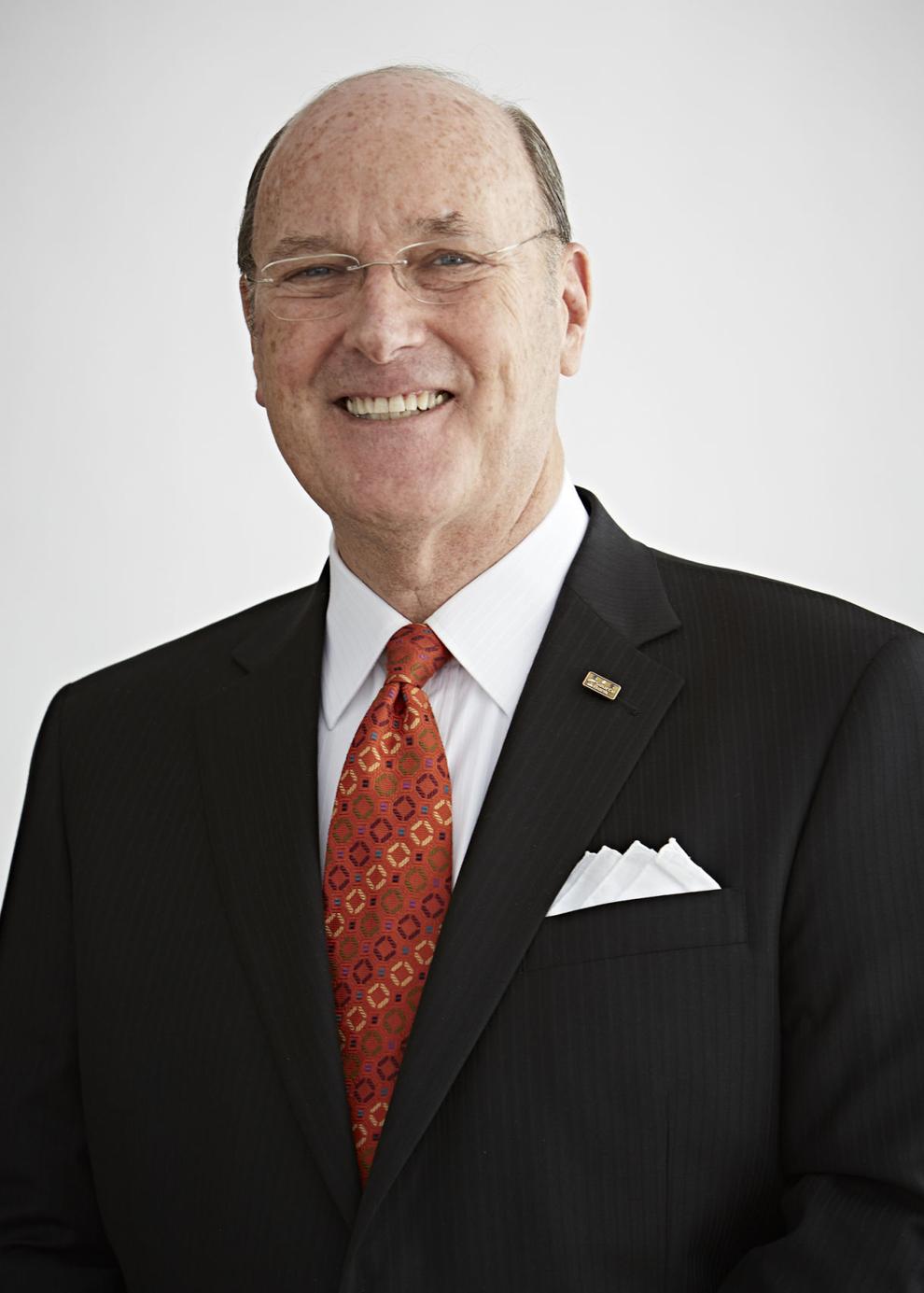 First Merchants CEO Michael Rechin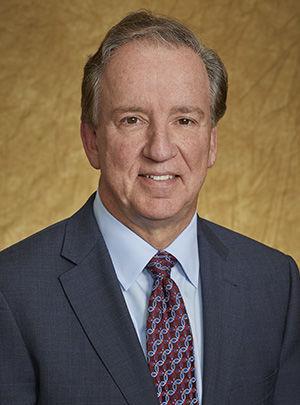 Peoples Bank CEO Ben Bochnowski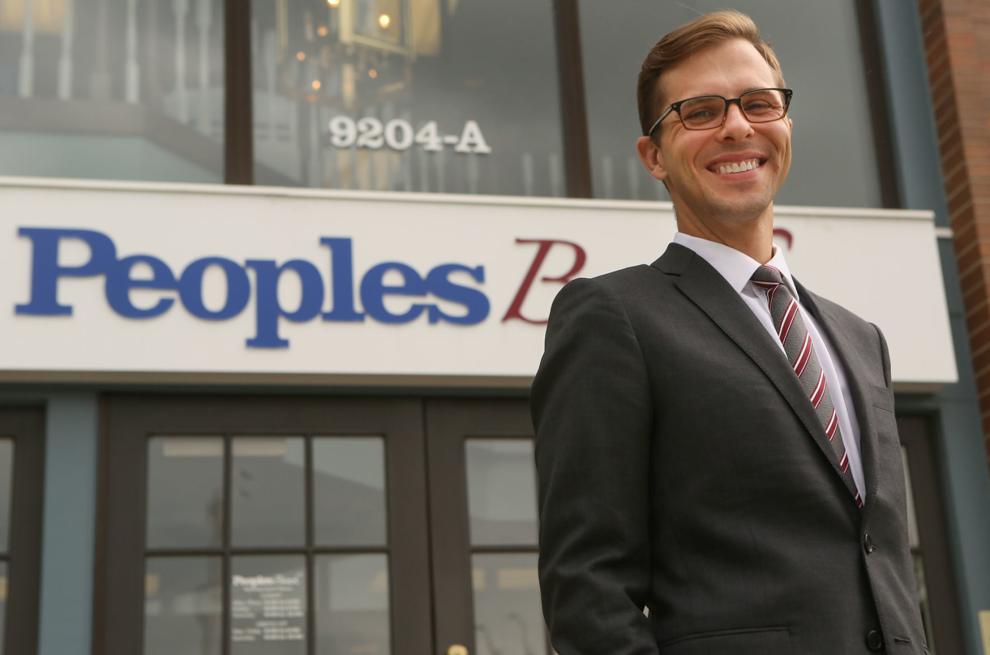 Ford CEO James Hackett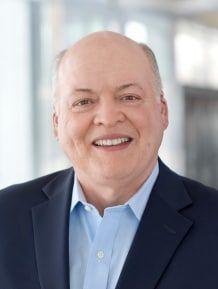 BP CEO Bernard Looney