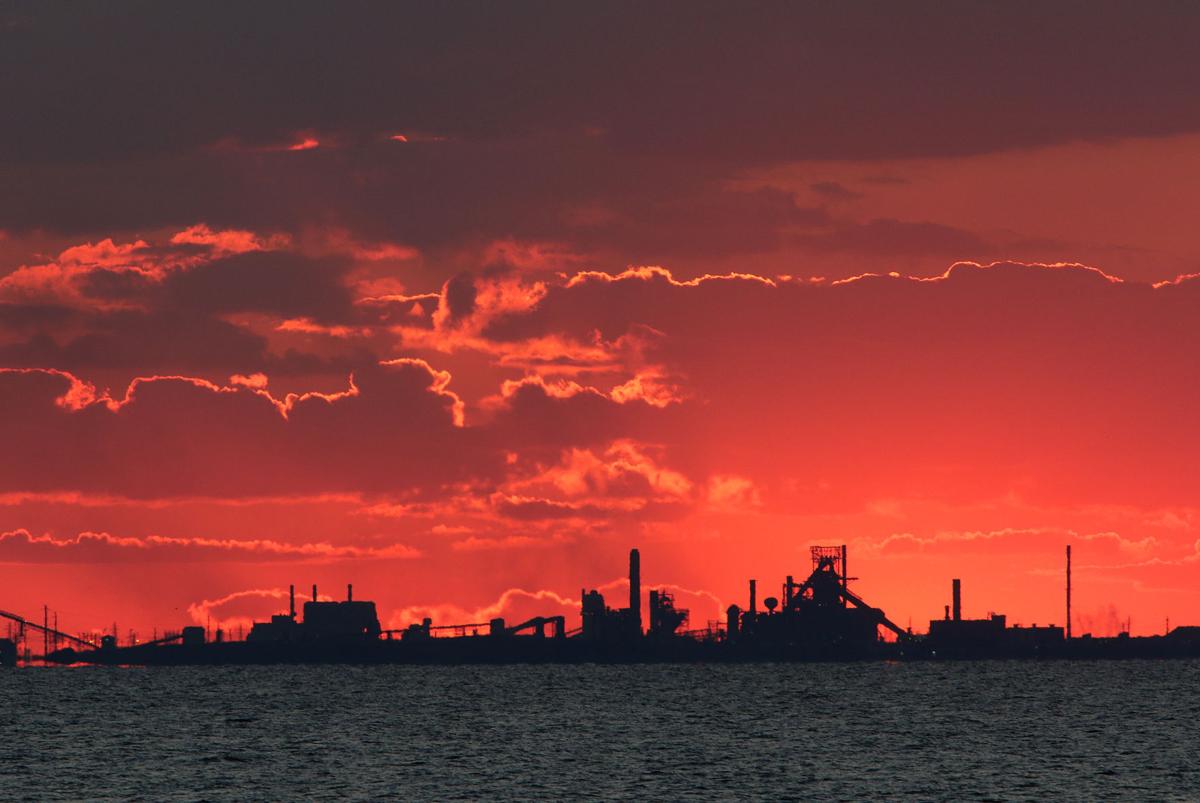 ArcelorMittal is restarting a blast furnace at ArcelorMittal Indiana Harbor East Chicago that was idled because of the coronavirus and repairing another blast furnace that was damaged in an explosion at ArcelorMittal Burns Harbor.
"ArcelorMittal Indiana Harbor has begun preparations to restart Indiana Harbor #4 blast furnace," spokesman William Steers said. "The flexibility afforded by our ArcelorMittal USA assets allows the company to continue matching production with customer demand."
In May, the Luxembourg-based steelmaker idled the #4 Blast Furnace at its Indiana Harbor steel mill after automotive plants nationwide shut down for a deep cleaning to slow the spread of coronavirus that's killed more than 155,000 Americans. The steelmaker blew down the blast furnace to adapt to the drop in demand "while maintaining the flexibility of our operations" and "with necessary precaution to preserve the asset for future production."
The steelmaker also is making repairs to Blast Furnace D, which was damaged in an explosion last month at its Burns Harbor mill.
A stove dome failure two weeks ago caused a fire that forced the company to take the blast furnace offline. Videos posted to social media showed the blast showering the mill with the shrapnel of big chunks of burning hot refractory, the interior lining that protects the blast furnace shell from super-heated temperatures during the steelmaking process.
"ArcelorMittal Burns Harbor is currently working through repairs on D blast furnace which are anticipated to take a couple of weeks," Steers said. "We do not anticipate any significant changes in employment as a result of the production changes at these facilities."
Demand has been rebounding, with steel production in the Great Lakes region rising 4.6% last week to 471,000 tons, according to the American Iron and Steel Institute.
U.S. Steel, Northwest Indiana's other major steelmaker, has restarted two blast furnaces at Gary Works that had been idled after the auto plants were shut down. It fired back up the No. 6 Blast Furnace right after the Fourth of July weekend and started the No. 8 Blast Furnace this past weekend.
U.S. Steel spokeswoman Meghan Cox said the steelmaker was starting to see strong demand from the auto, appliances, packaging and construction industries.