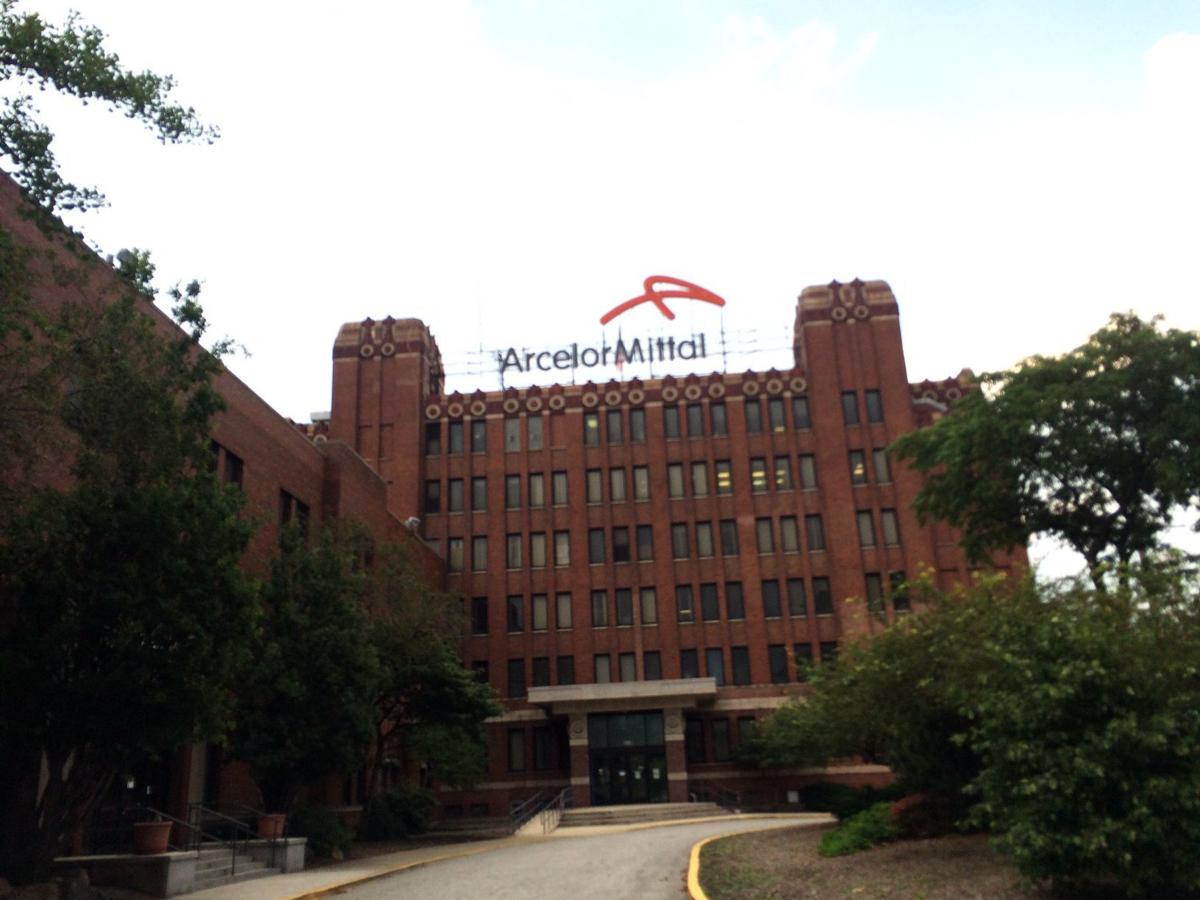 ArcelorMittal has been the world's top steelmaker by volume since it was formed in 2006, when India's Mittal Steel took over Luxembourg-based Arcelor, a European steel giant with more than $40 billion in revenue and more than 100,000 employees.
The multinational steel giant took over three of the major integrated steel mills along the lakeshore in Northwest Indiana just as China's state-sponsored steel industry was taking off. Now nine of the world's 16 top steelmakers are Chinese, according to American Metal Market.
ArcelorMittal's top spot is threatened after the world's second-largest steelmaker, China Baowu Steel Group, is merging with the world's 16th largest at a time when China is consolidating its vast steel industry — which produces more than half of the world's steel — to make it more profitable.
Shanghai-based China Baowu Steel Group, which is owned by the Chinese Central Government, made 67.43 million tons last year, according to the World Steel Association. It recently announced it is buying a 51% stake in Magang Group Holding Co. Ltd., or Masteel Group, from the Anhui provincial government in China.
Magang Group subsidiary Maanshan Iron and Steel Co. Ltd. made 19.64 million tons of steel last year, according to the World Steel Association.
Together, they produced 87 million tons of steel, while ArcelorMittal made 96.4 million tons in 2018.
A China Baowu Steel representative told Nikkei Asian Review the state-owned company aimed to eventually produce 100 million tons of steel a year and needed just one more acquisition to become the No. 1 steelmaker in the world.
ArcelorMittal, which produced 93.1 million tons of steel in 2017 and 90.8 million tons of steel in 2016, would stand to lose out on the bragging rights of being the world's leading steelmaker, which features prominently into its marketing.
The Luxembourg-based multinational is one of Northwest Indiana's largest employers with more than 10,000 workers at ArcelorMittal Indiana Harbor in East Chicago, ArcelorMittal Burns Harbor in Porter County, ArcelorMittal R&D in East Chicago, and I/N Tek and I/N Kote in New Carlisle. It also operates a compact strip mall at ArcelorMittal Riverdale just across the state line in Illinois.
ArcelorMittal representatives did not return requests for comment.
The business news you need
With a weekly newsletter looking back at local history.