United Steelworkers members voted to authorize a nationwide strike at ArcelorMittal mills across the country, including in East Chicago, Burns Harbor, Gary, Riverdale and New Carlisle.
Thirteen unions representing 15,000 workers nationwide voted unanimously to authorize the union to go on strike if negotiations falter.
"The flexibility of our contracts and world-class efficiency and productivity of this particular group of steelworkers enabled ArcelorMittal to survive floods of unfairly traded and illegally dumped foreign imports that brought about the harshest market conditions our industry has faced in decades," USW International President Leo Gerard said. 
USW Locals 1010, 1011 and 6787 all voted at meetings throughout the day Monday, a few weeks after steelworkers at U.S. Steel backed a strike authorization. Workers showed that they are frustrated with "management's attempts to reduce, eliminate, undermine and weaken contractual protections and benefits hard-won through generations of collective bargaining," negotiations chair David McCall said.
The union has objected to higher out-of-pocket health care expenses that could cost steelworkers $9,300 over the life of the contract.
You have free articles remaining.
Keep reading for FREE!
Enjoy more articles by signing up or logging in. No credit card required.
"ArcelorMittal can easily afford to negotiate fair labor agreements with us, but the company has instead insisted on concessions that would more than wipe out any pay increases in its proposal," said McCall, who's also USW District 1 director.
The union would have to give the company 48 hours notice of a work stoppage. The negotiating committee hopes to resolve differences over pay or benefits without having to strike, but will if needed, McCall said.
"These are jobs worth fighting for, and we intend to keep it that way," McCall said.
Gallery: Scenes from the 1959 steel strike
1959 steel strike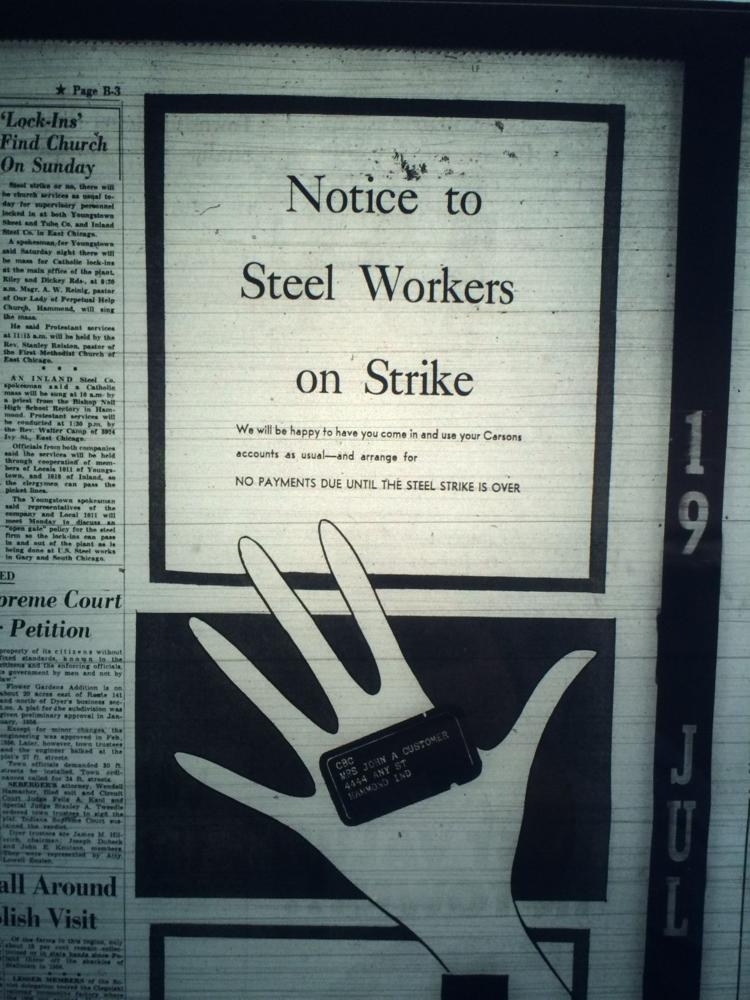 1959 steel strike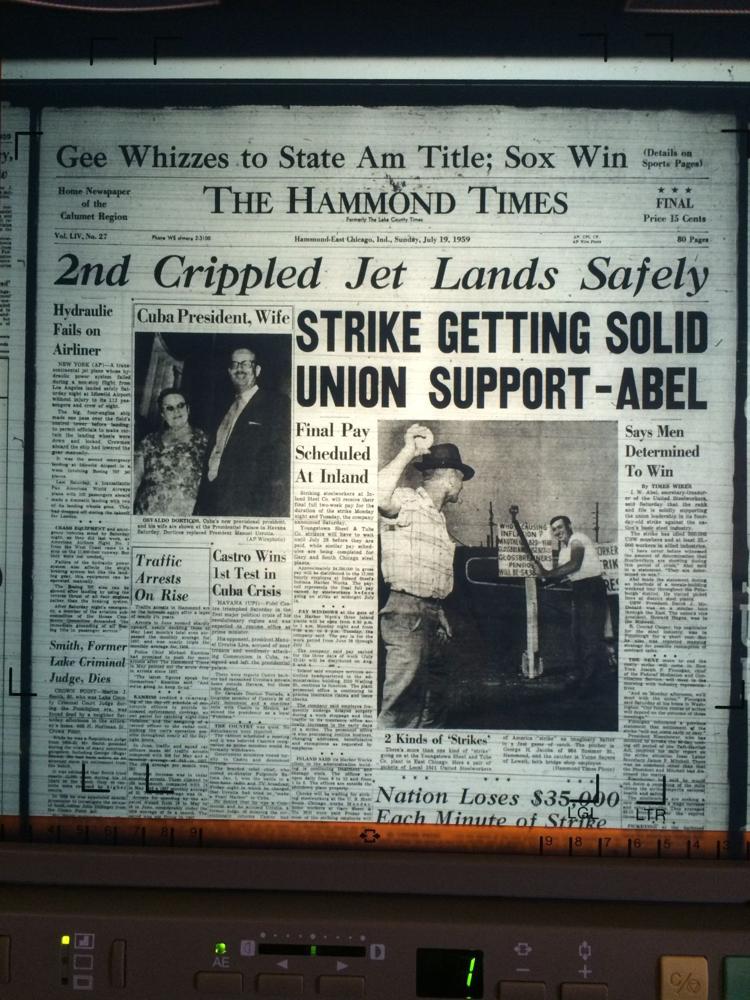 1959 steel strike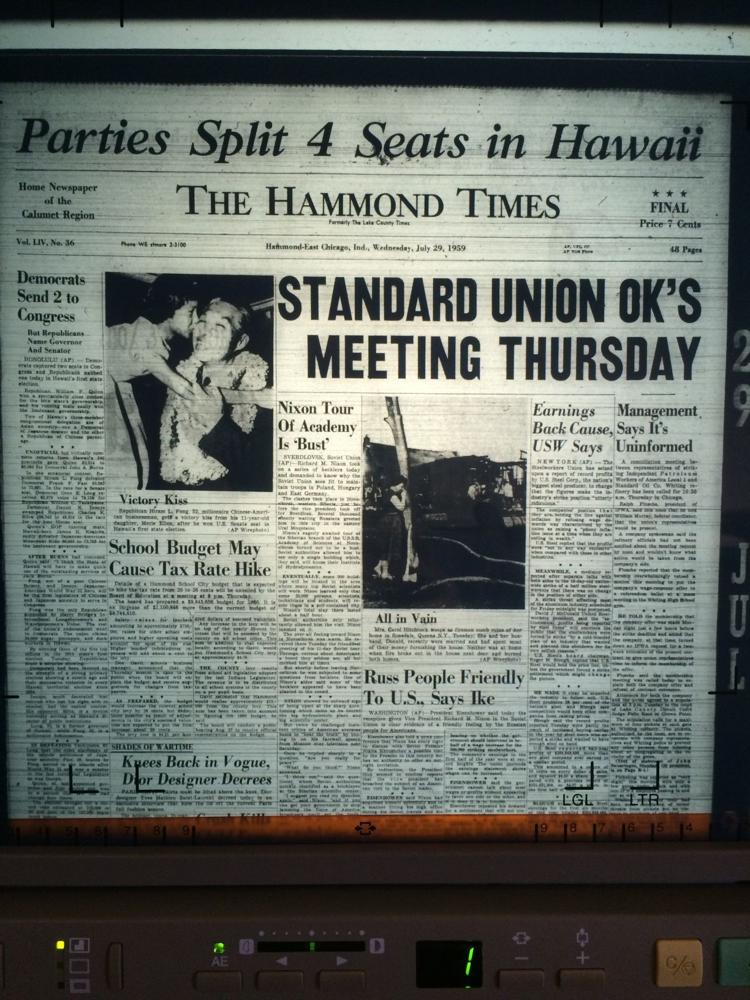 1959 steel strike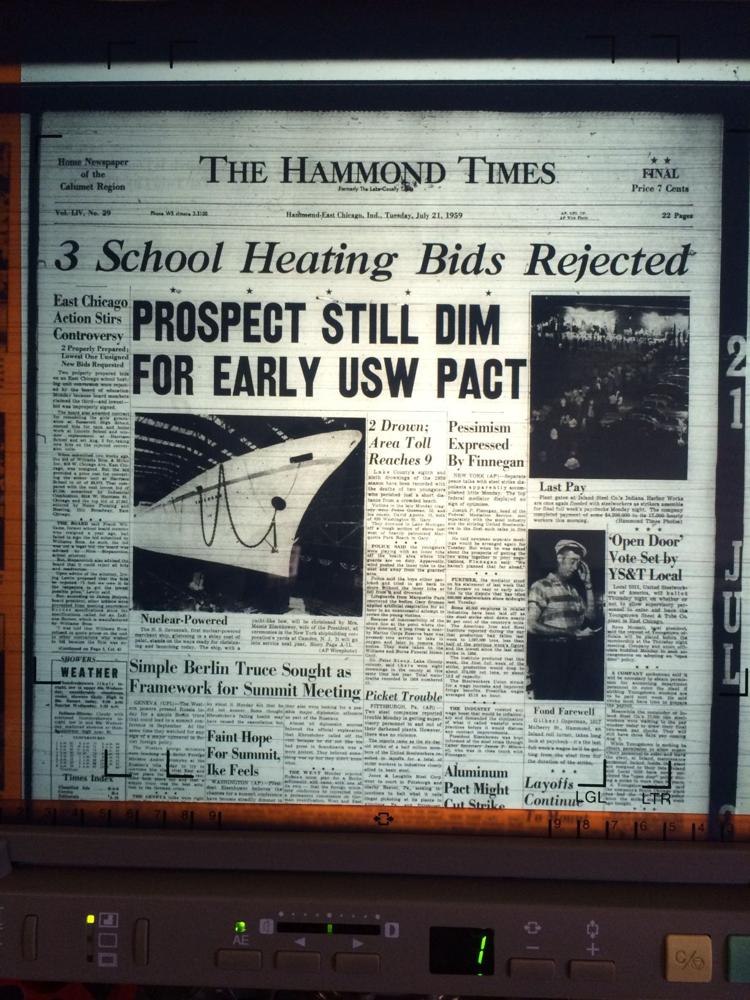 1959 steel strike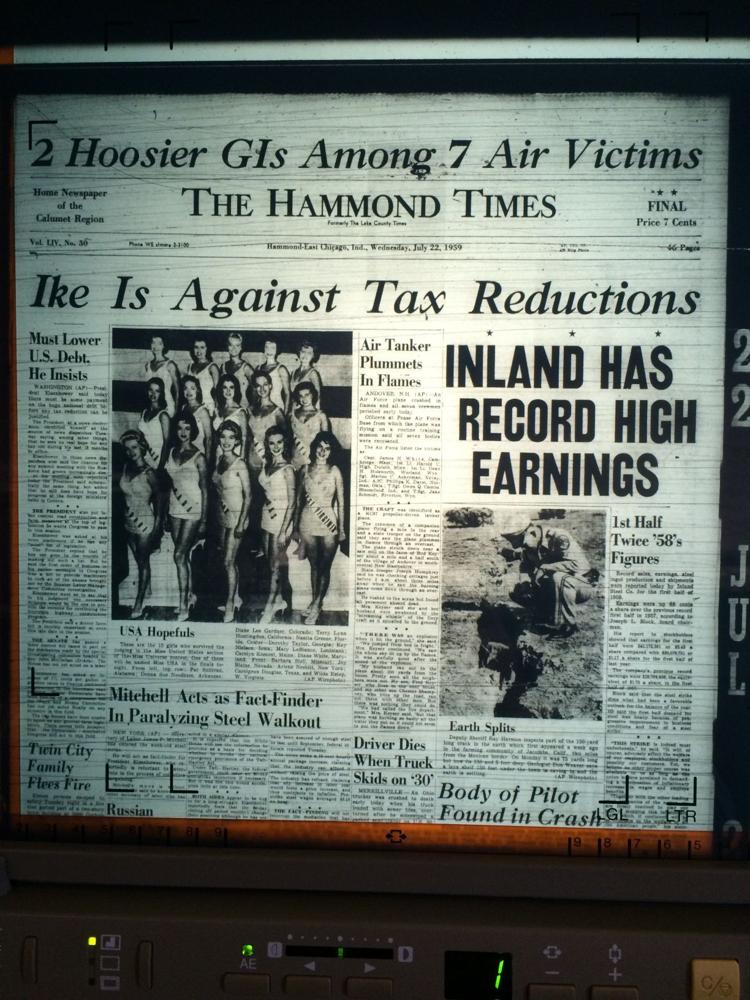 1959 steel strike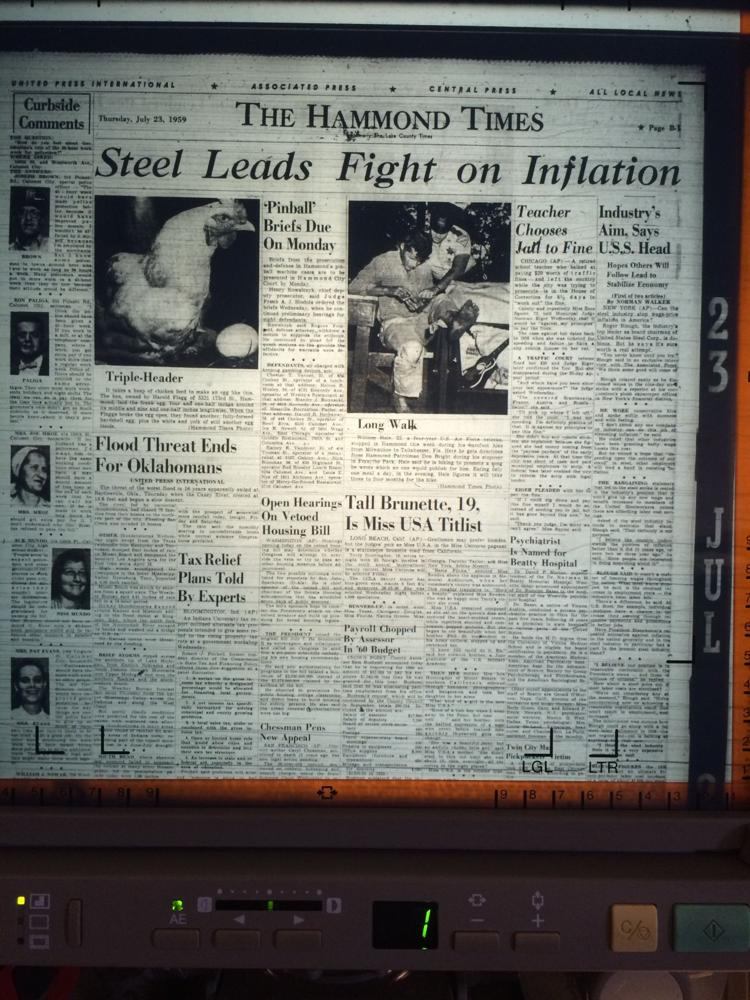 1959 steel strike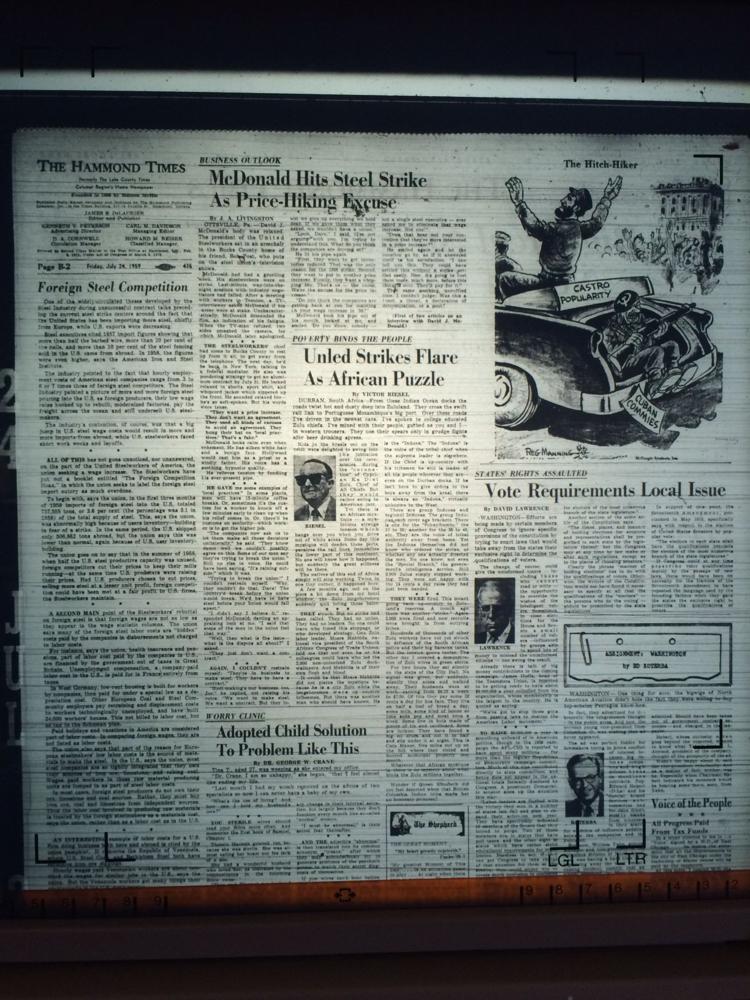 1959 steel strike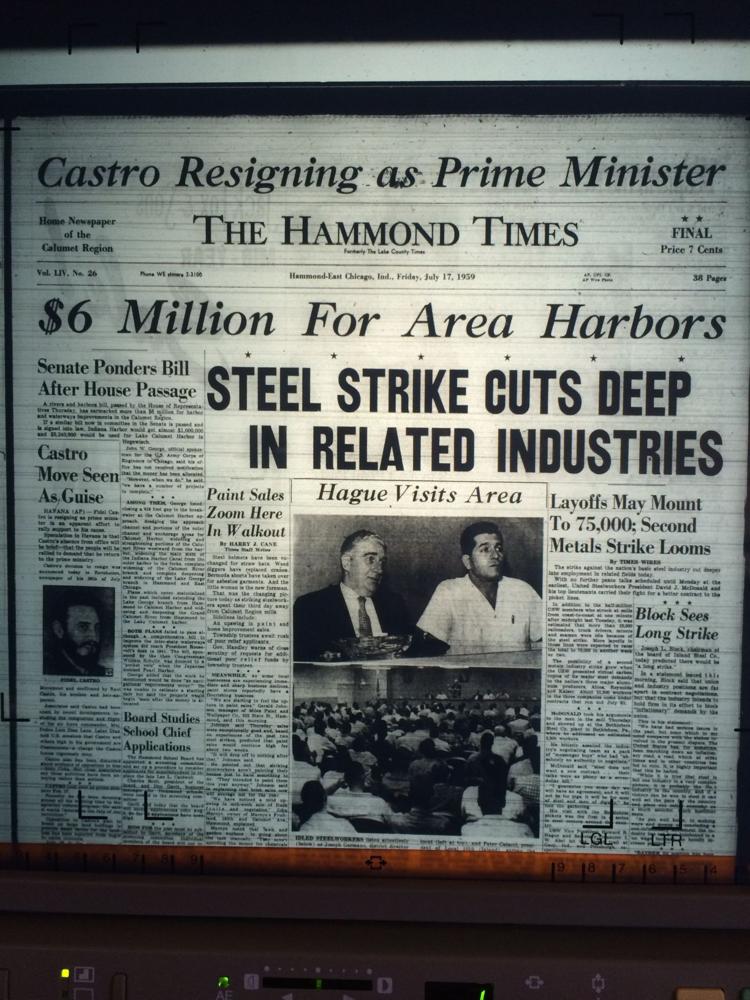 1959 steel strike
1959 steel strike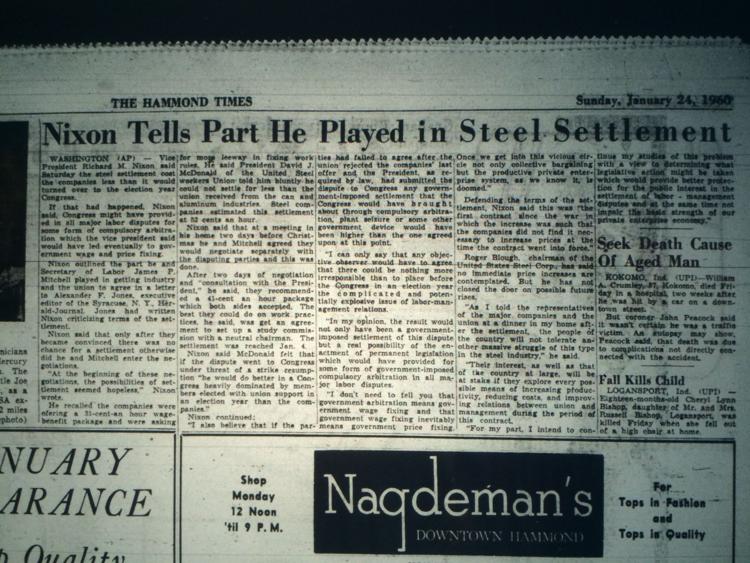 1959 steel strike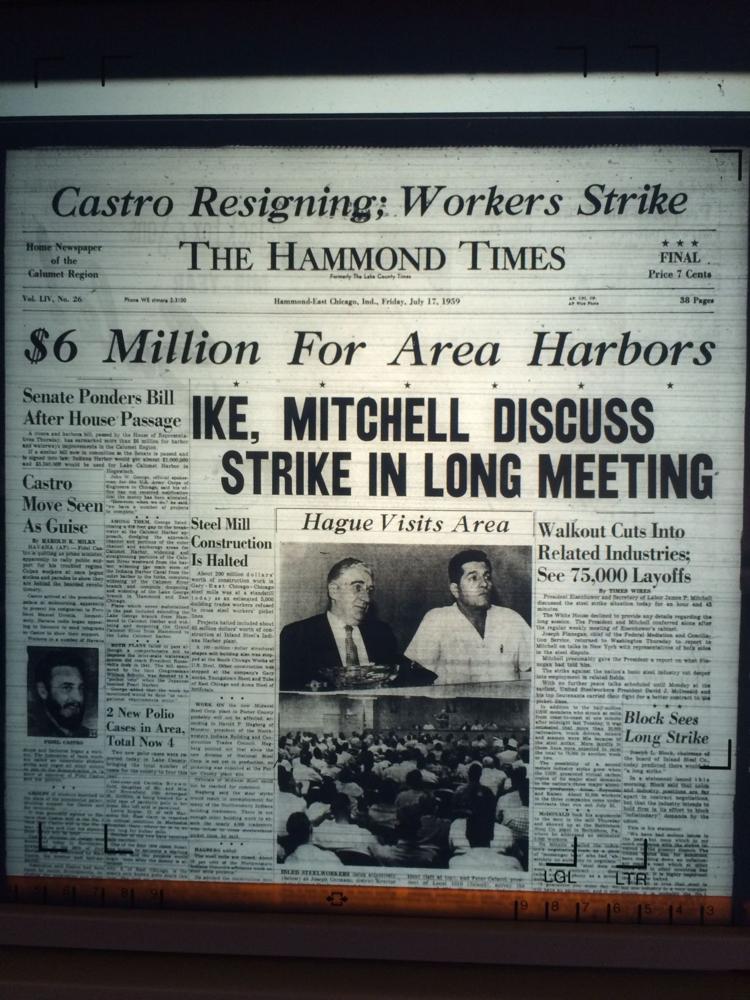 1959 steel strike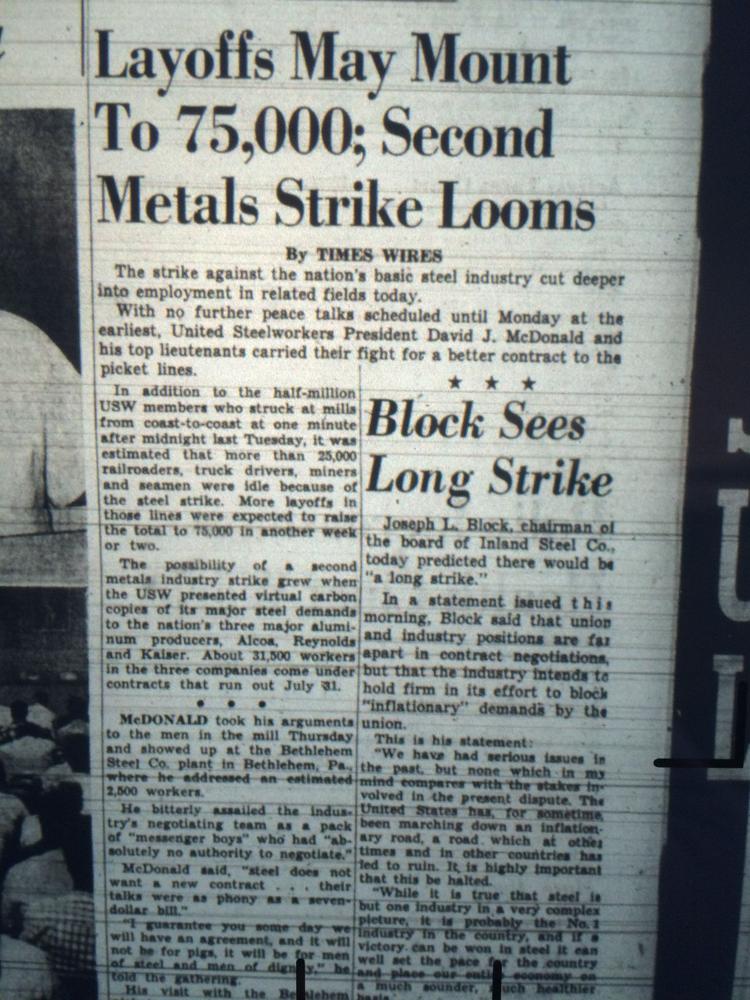 1959 steel strike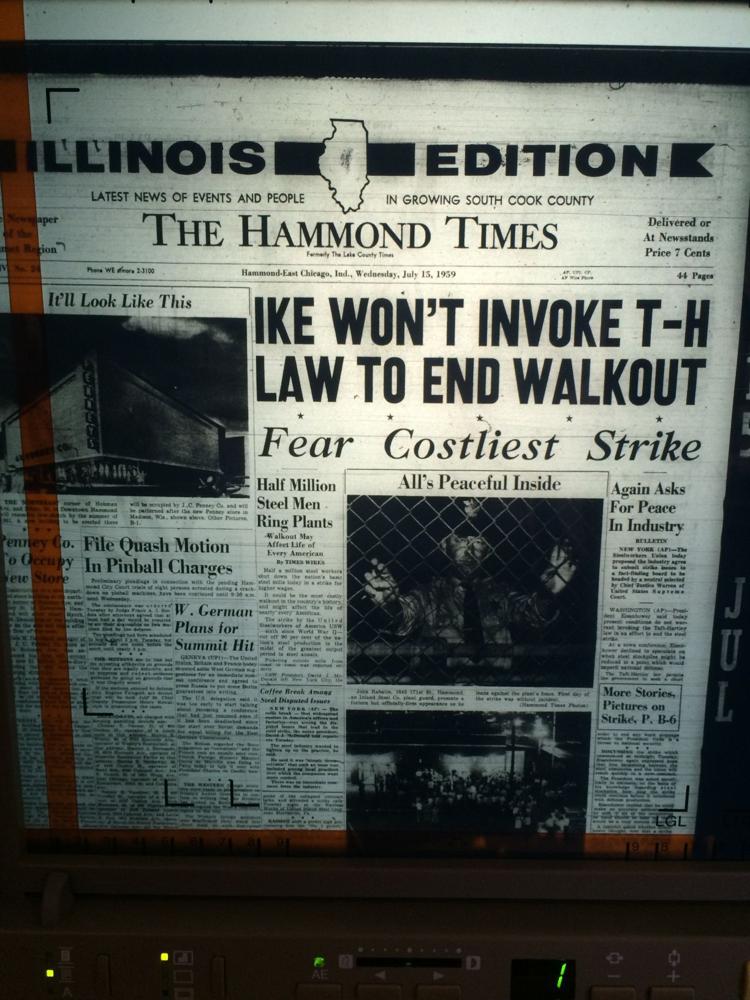 1959 steel strike
1959 steel strike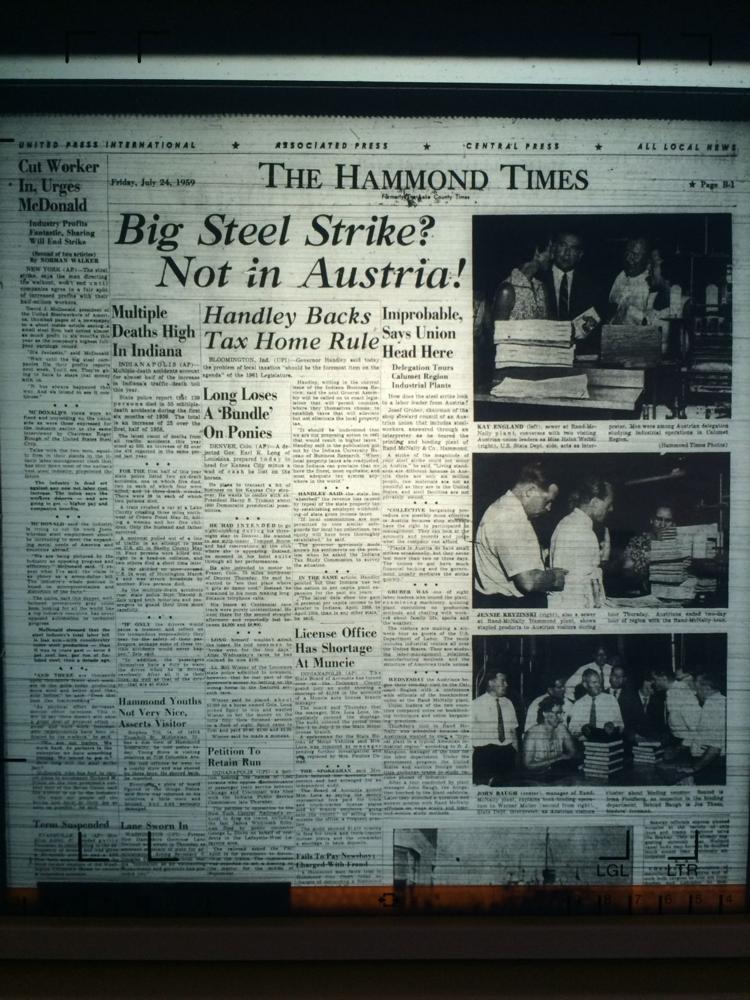 1959 steel strike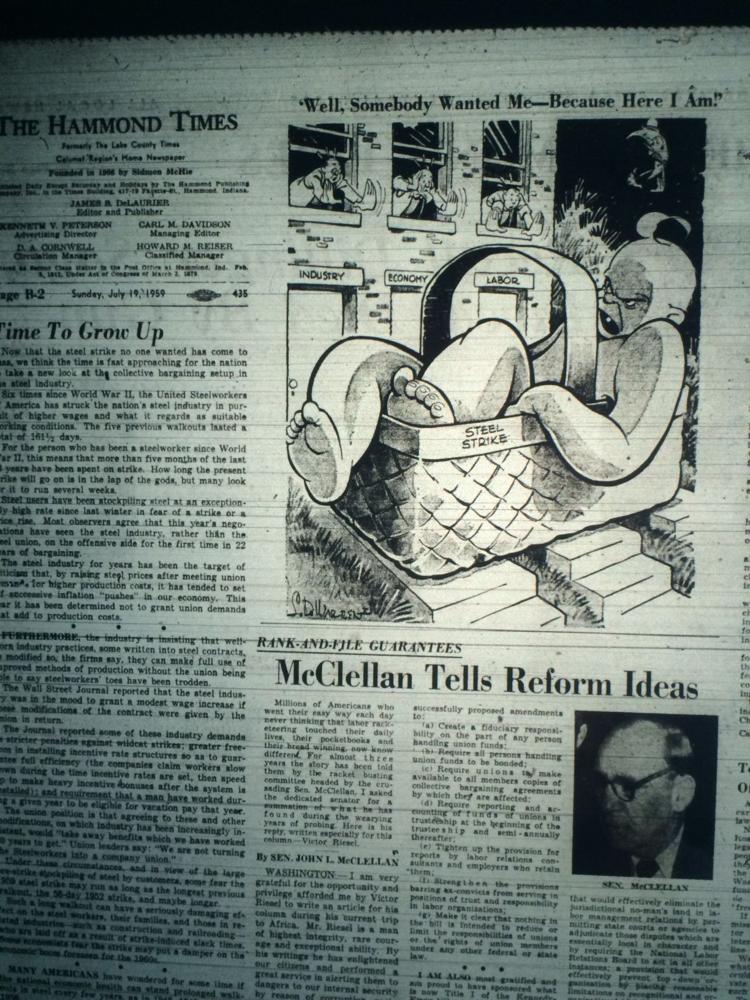 1959 steel strike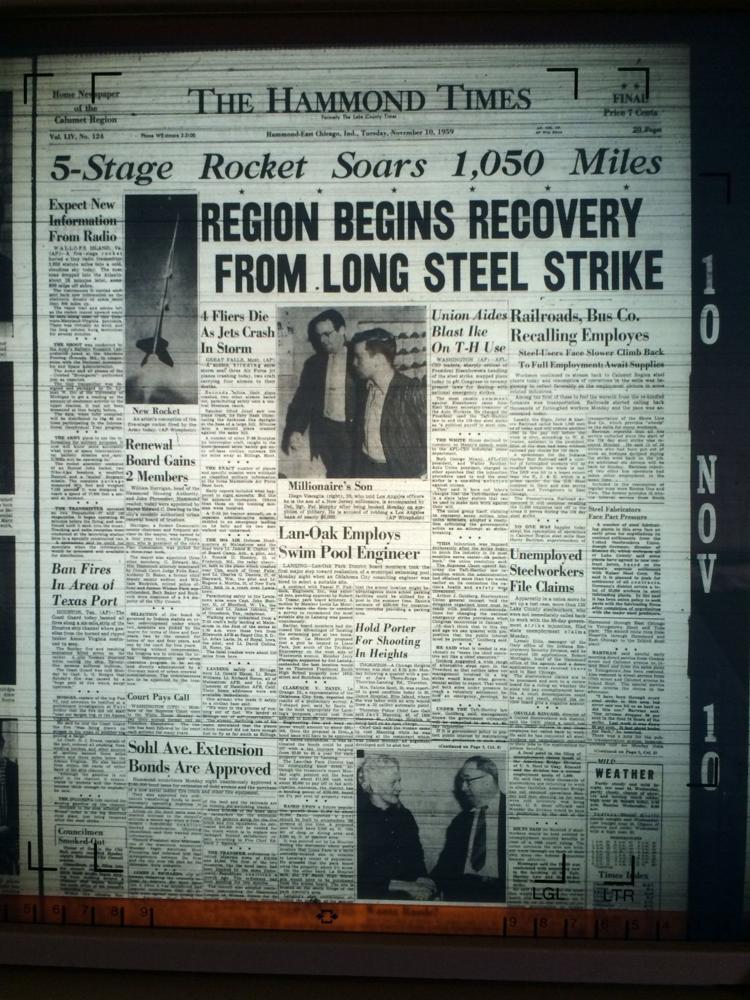 1959 steel strike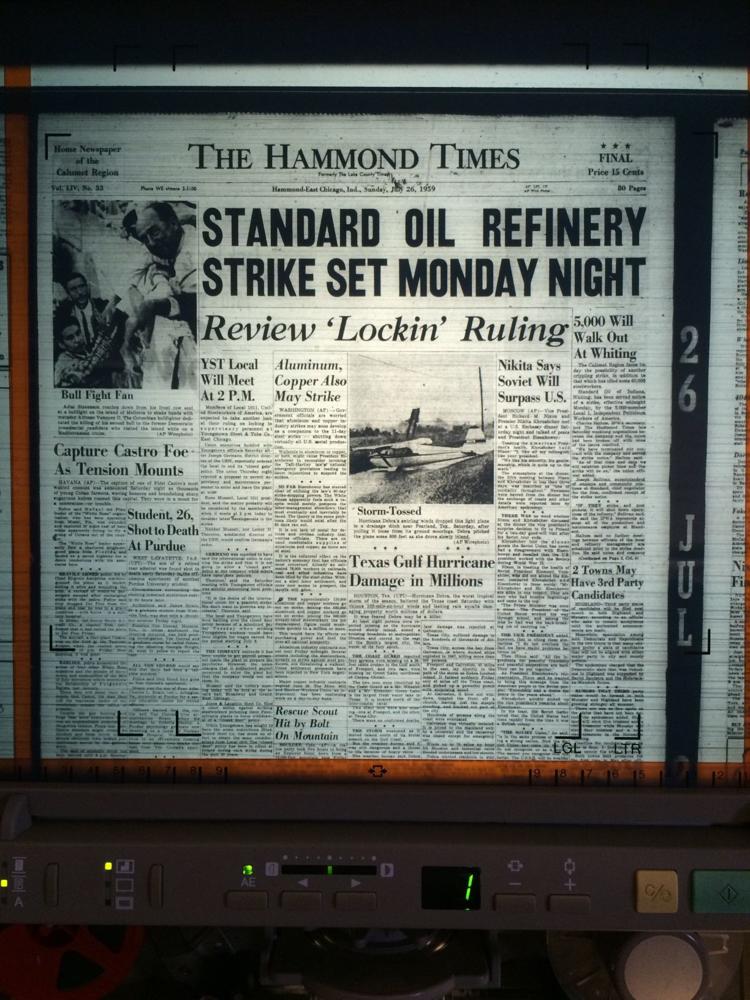 1959 steel strike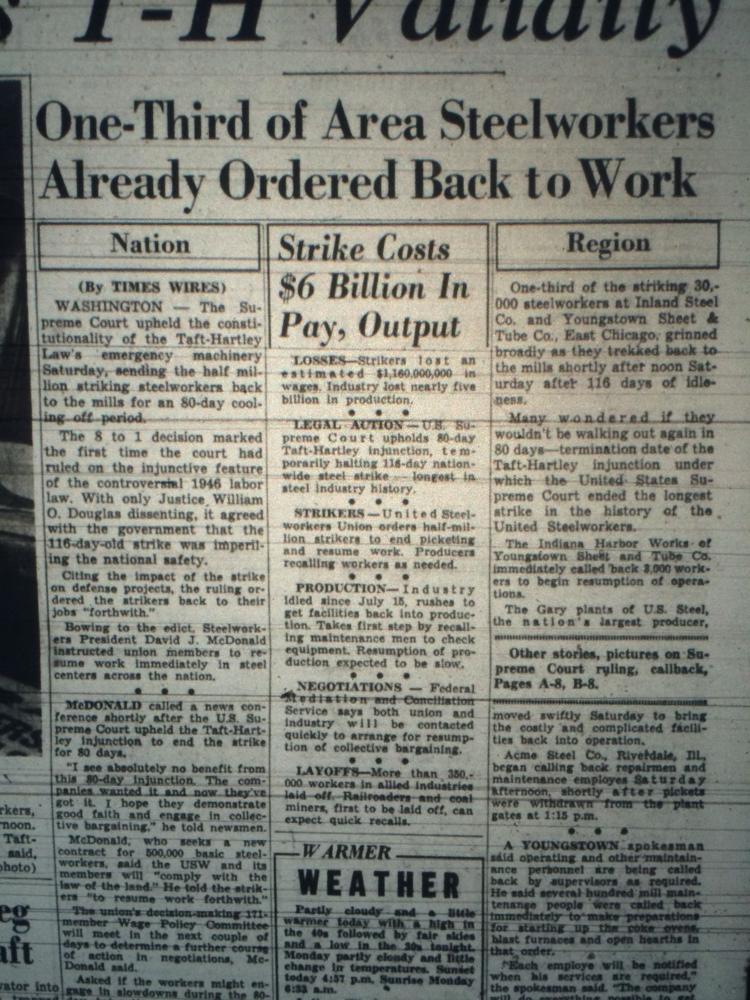 1959 steel strike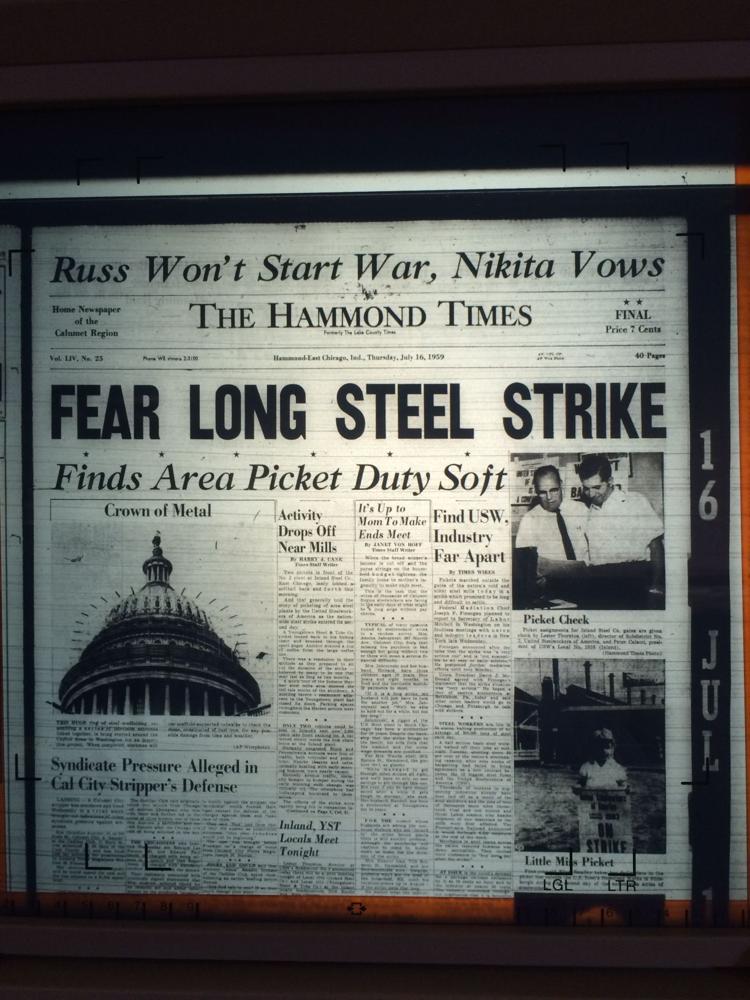 1959 steel strike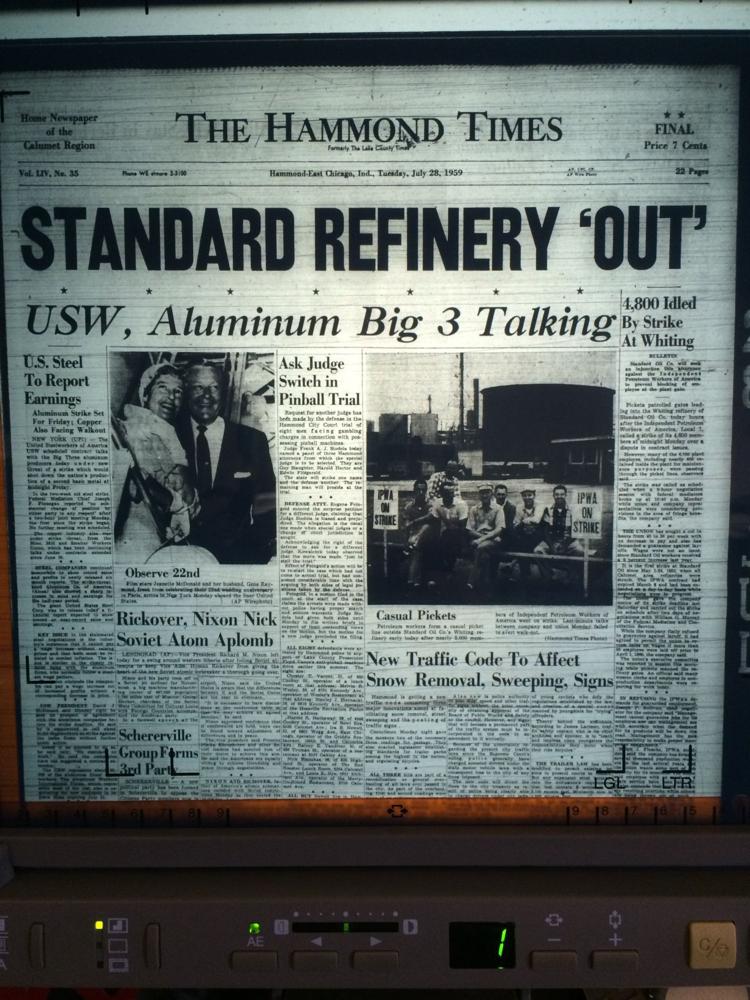 1959 steel strike
1959 steel strike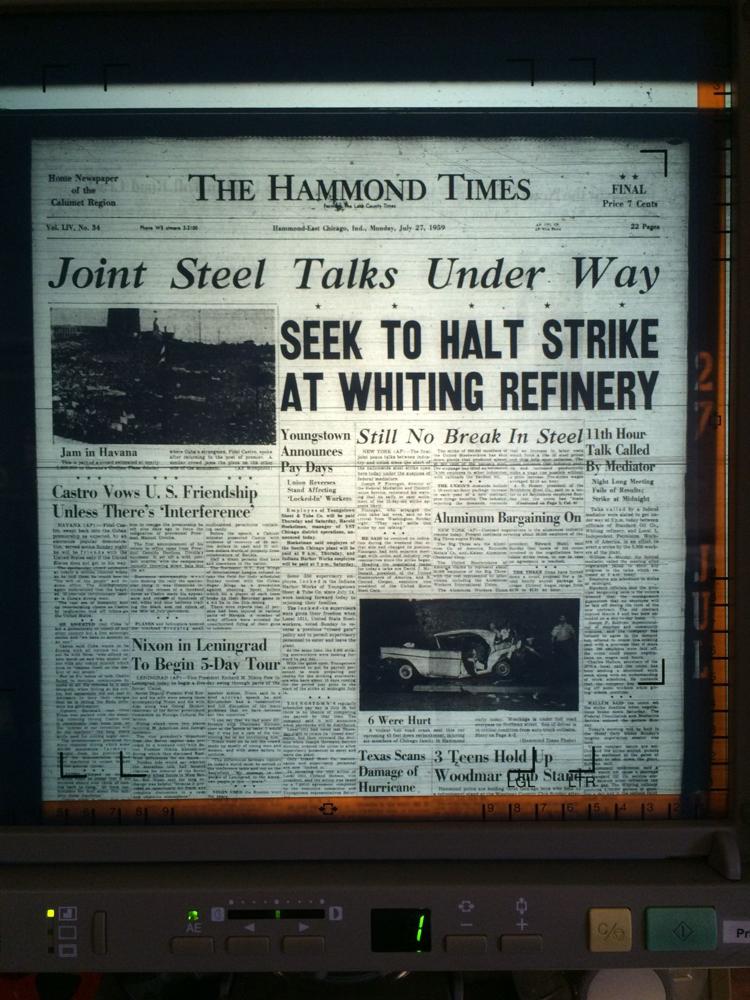 1959 steel strike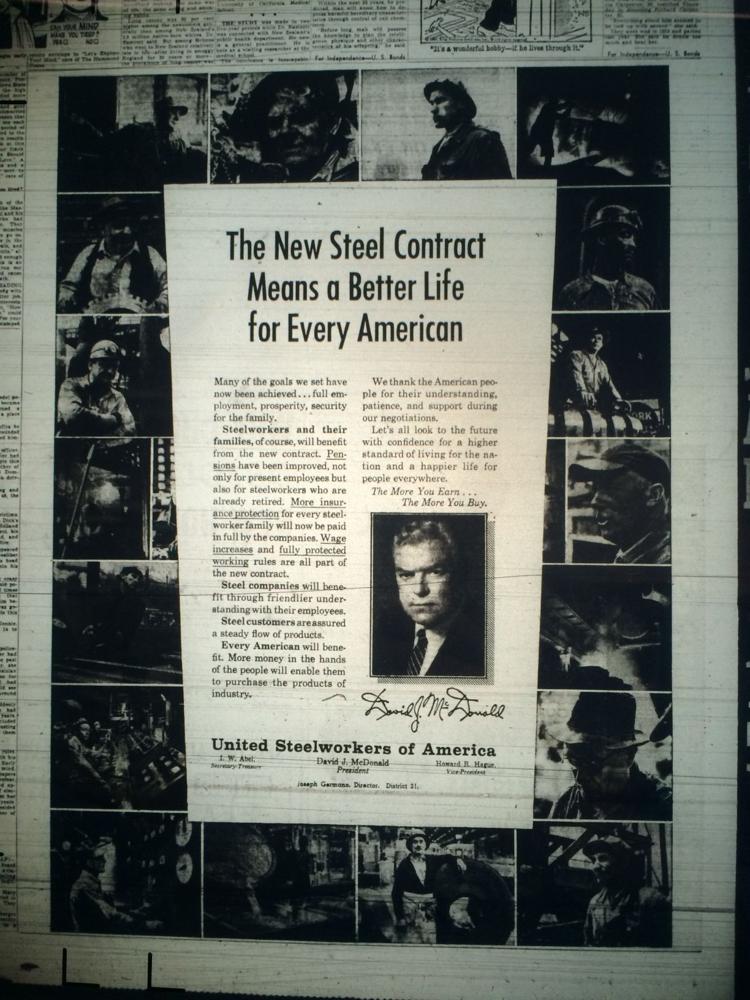 1959 steel strike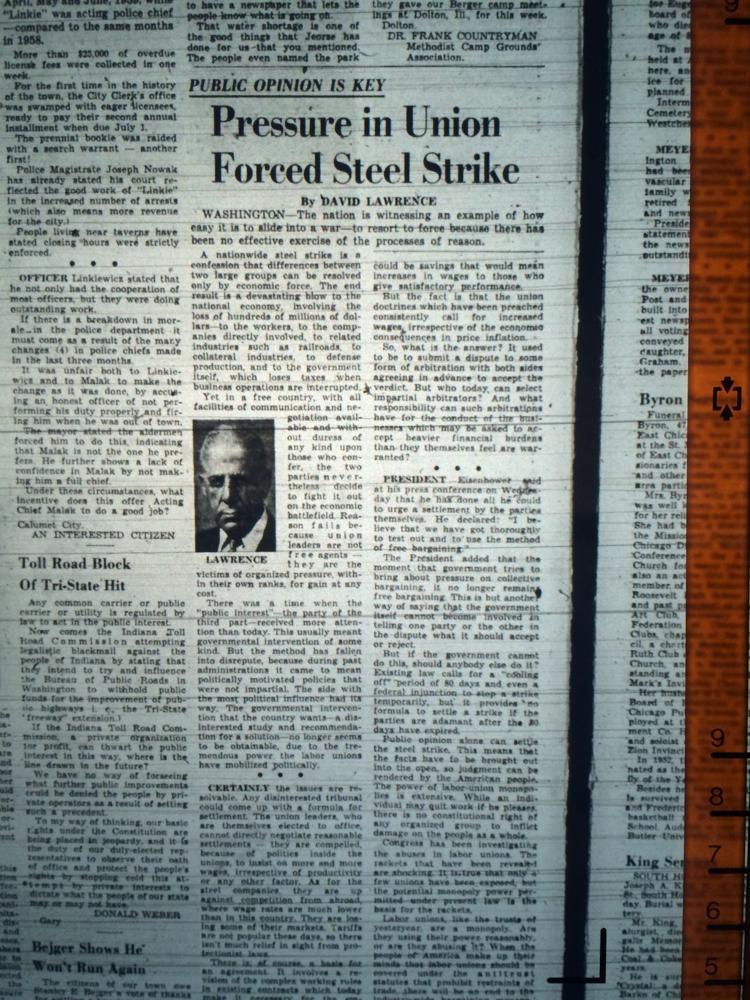 1959 steel strike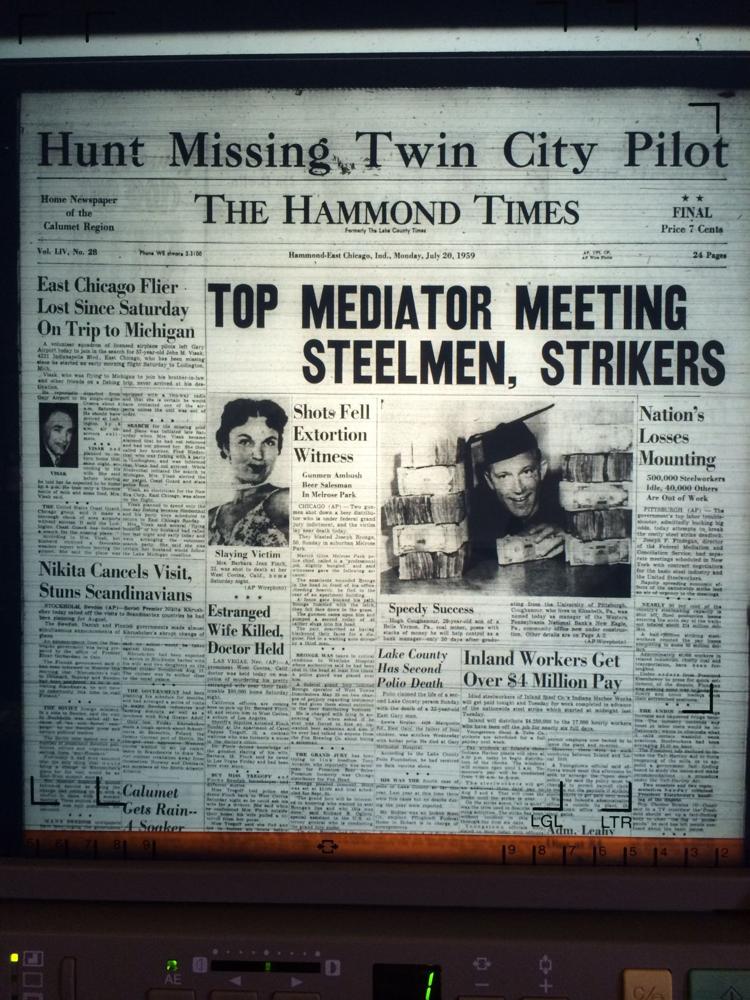 1959 steel strike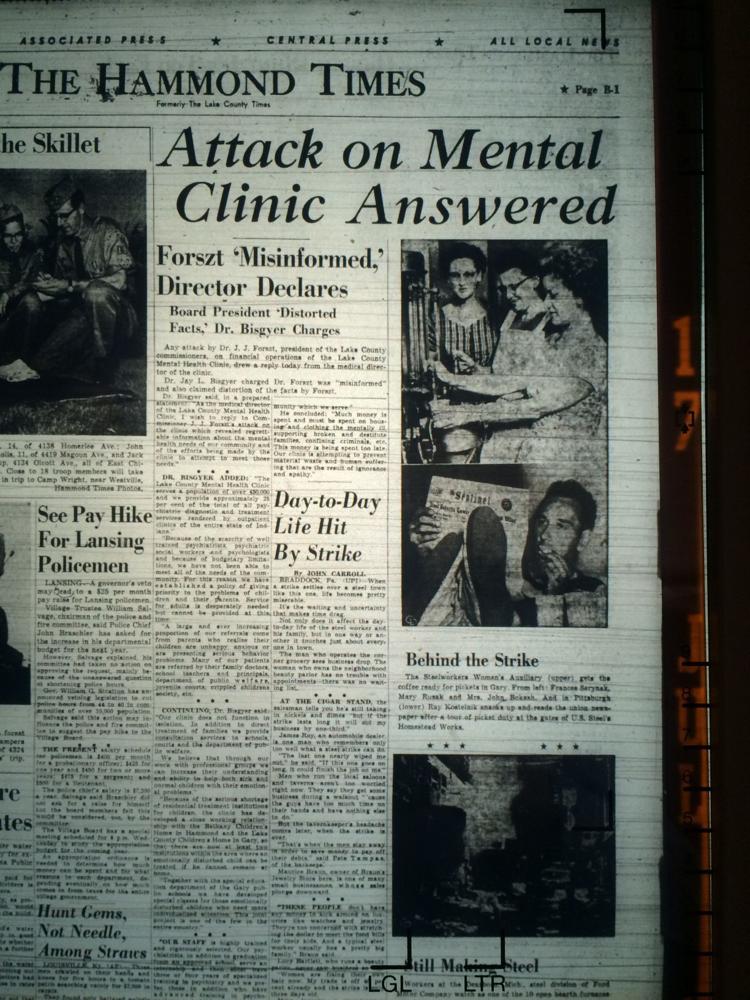 1959 steel strike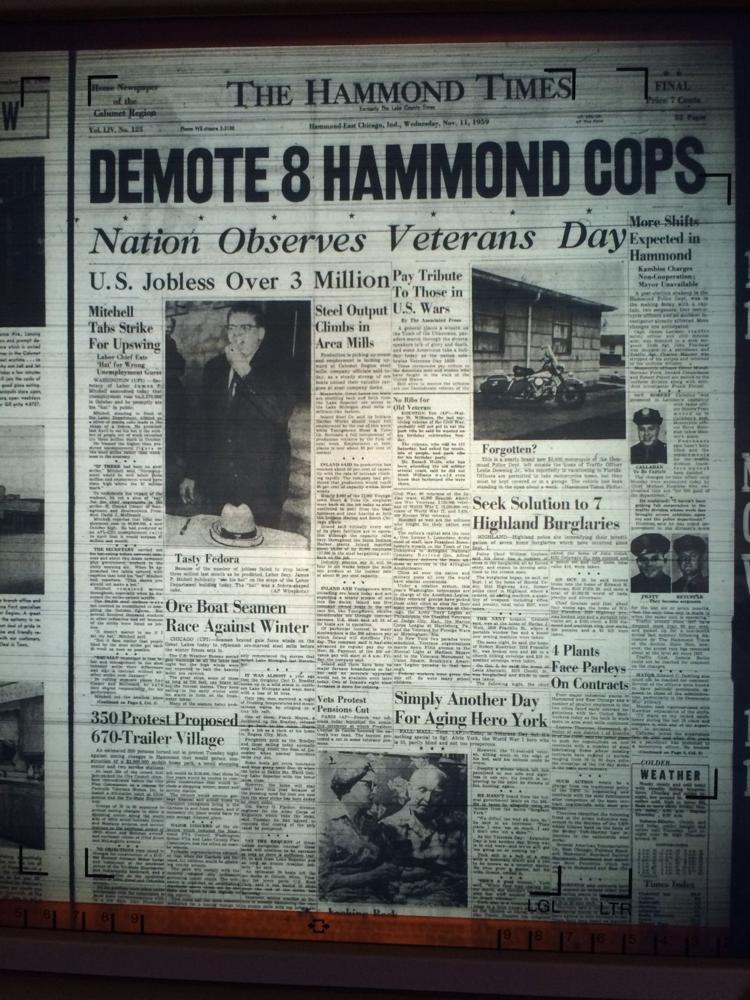 1959 steel strike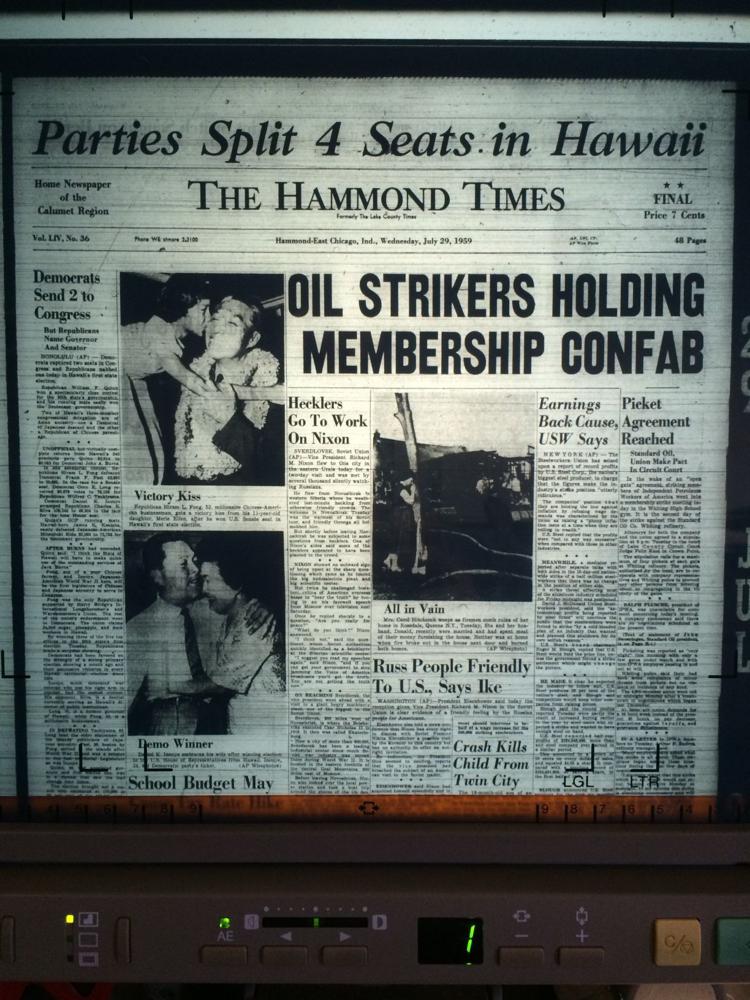 1959 steel strike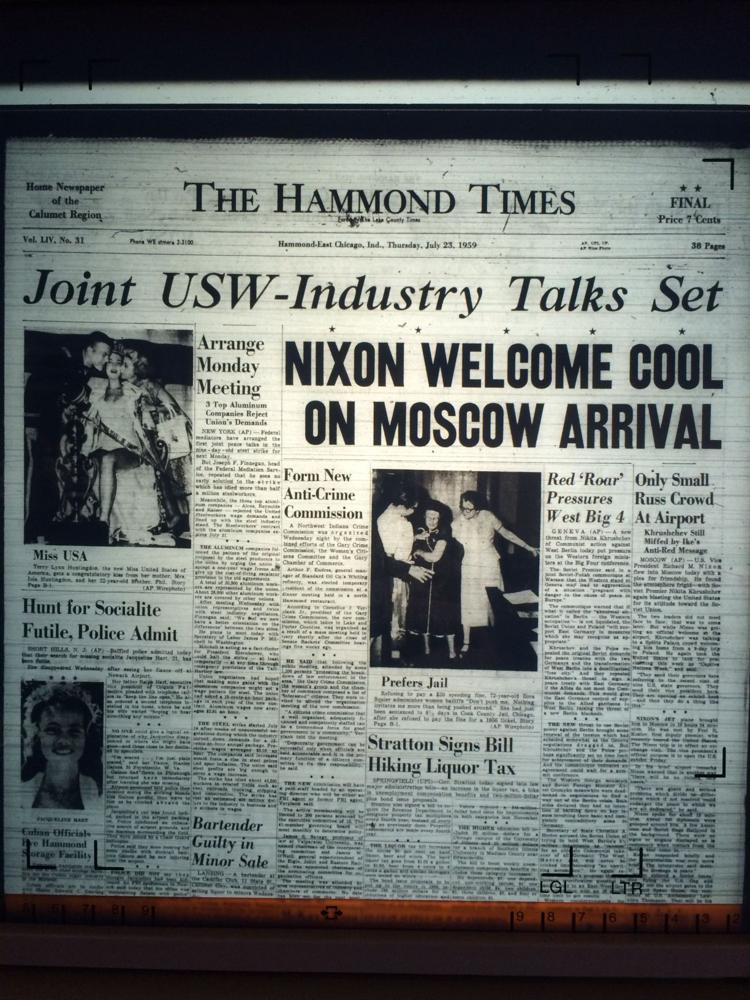 1959 steel strike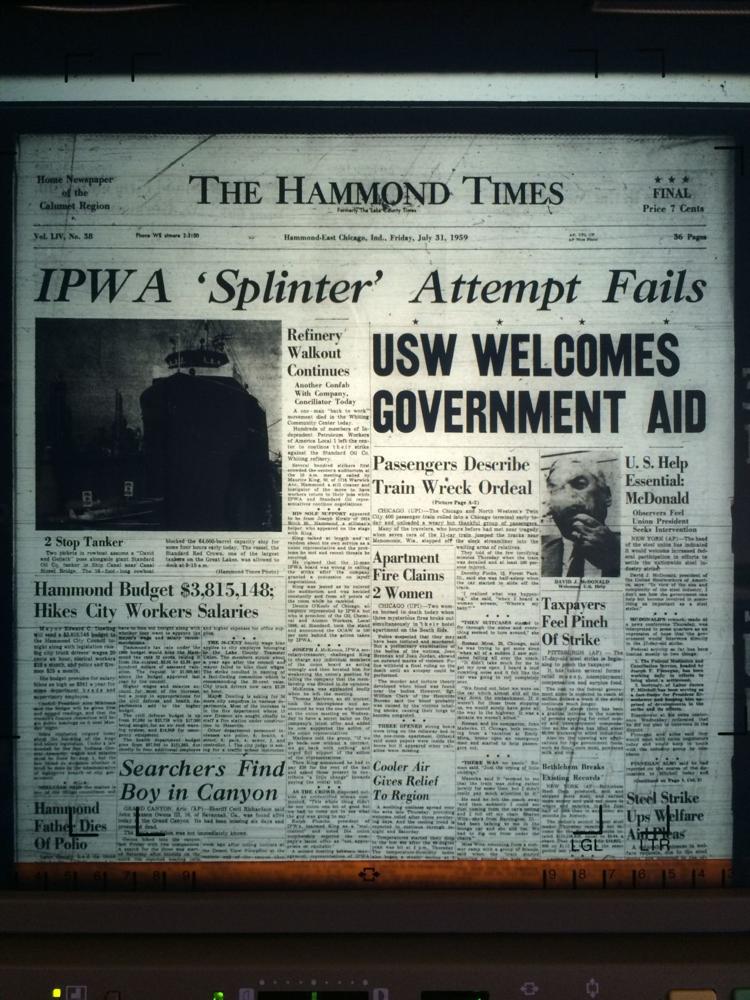 1959 steel strike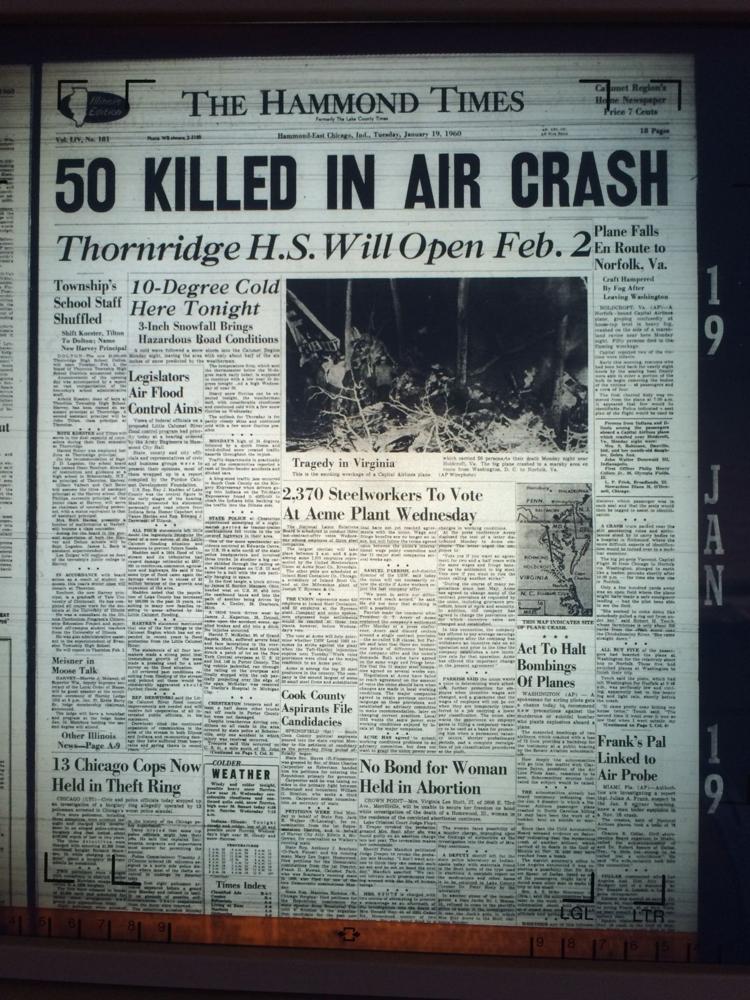 1959 steel strike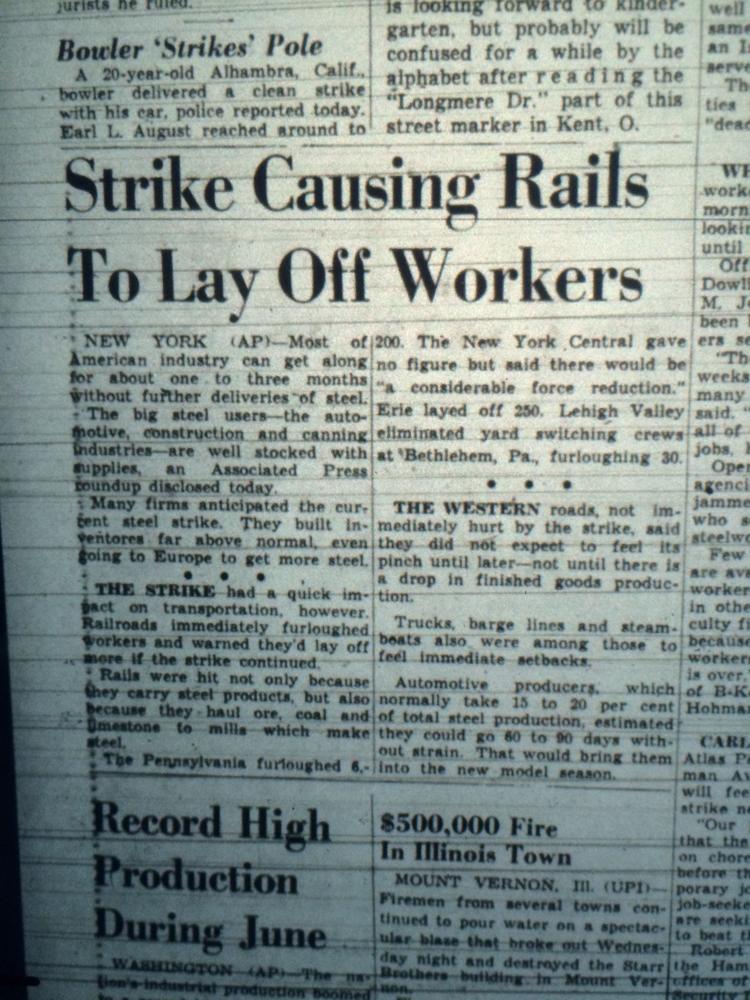 1959 steel strike