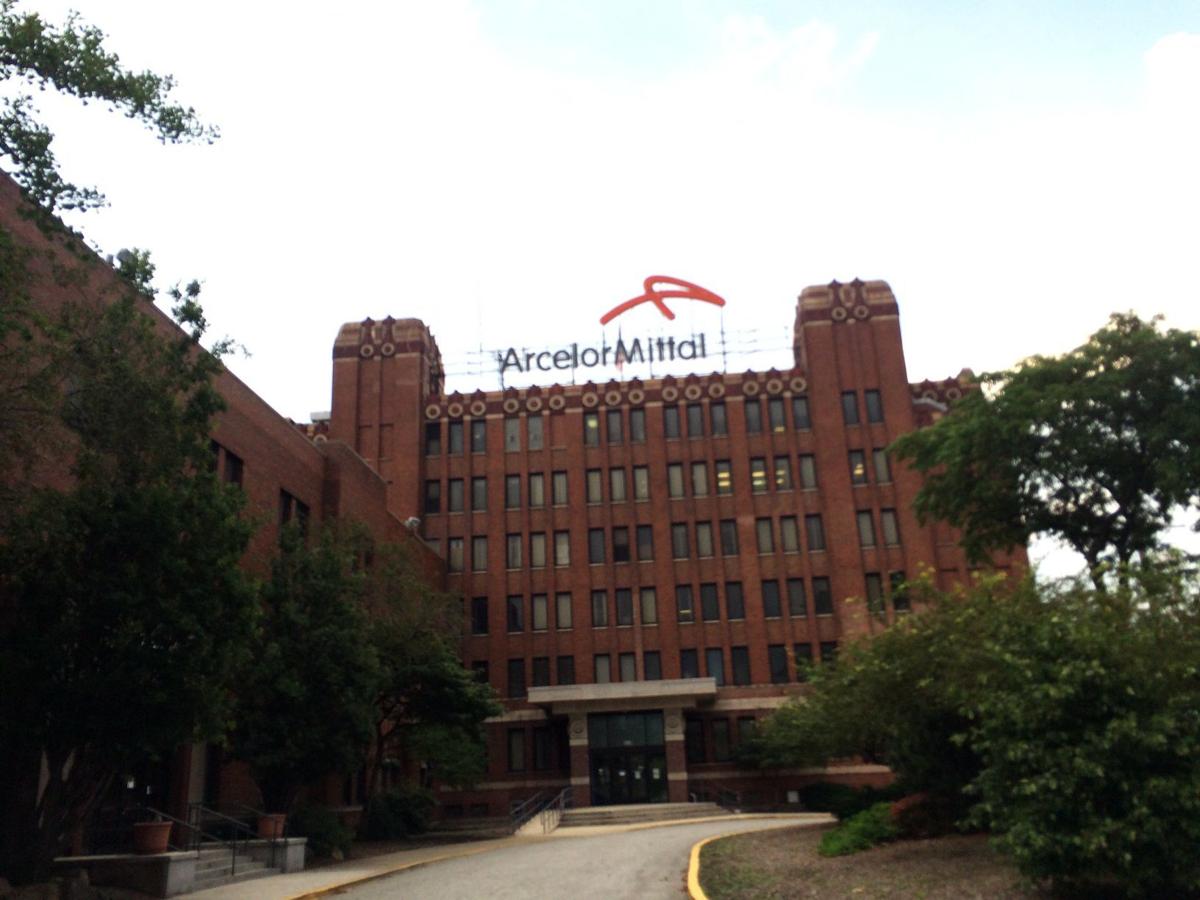 After another round of major layoffs in Northwest Indiana last week, ArcelorMittal has revised its notices to the state to say it's now temporarily laid off more than 940 steelworkers in Lake and Porter counties as a result of the coronavirus pandemic.
The steelmaker, one of the Region's largest employers, has sent multiple Workers Adjustment and Retraining Notification Act, or WARN, notices to the state as it has cut its workforce in wave after wave in response to a steep drop in demand, largely as a result of the idling of auto plants.
ArcelorMittal is now telling the state it has temporarily laid off 467 steelworkers at ArcelorMittal Indiana Harbor in East Chicago and another 477 workers at ArcelorMittal Burns Harbor for a total of 944 job losses in Northwest Indiana thus far.
Three furloughs have taken place so far at ArcelorMittal Burns Harbor.
"Many of the company's customers have unexpectedly and temporarily closed their plants due to the COVID-19 pandemic. The temporary closure of these customers has a direct impact on our business and requires us to place employees on temporary, unpaid layoff," ArcelorMittal Burns Harbor Vice President and General Manager Jean Louis Muller said. "There are an additional 349 employees currently affected at this employment, bringing the total employees affected to 472. This is the third furlough at this site, which occurred on April 26."
ArcelorMittal also previously temporarily laid off another five railroad workers at the mill in Porter County.
ArcelorMittal Indiana Harbor also has undergone three waves of temporary layoffs that started with probationary workers with fewer than two years' experience. Several hundred workers at the former Inland Steel mill in East Chicago are now out of work for the time being.
"There are 431 employees currently affected at this employment site," ArcelorMittal Indiana Harbor Vice President and General Manager Wendell Carter said in a letter to the state. "The first furlough at this site will occur on April 12, 2020. At this time, the Company expects these furloughs to last less than six months."
The world's largest steelmaker by volume employing more than 10,000 workers in Northwest Indiana and Riverdale, ArcelorMittal encouraged furloughed workers to apply for unemployment benefits. Workers have have protested because ArcelorMittal warned them they may not qualify for Supplemental Unemployment Benefits from the company that was negotiated in their contract if the unemployment they get from the government exceeds 70% of their normal income. 
Gallery: Regionites mask up amid coronavirus pandemic
Roni and Griffin Gold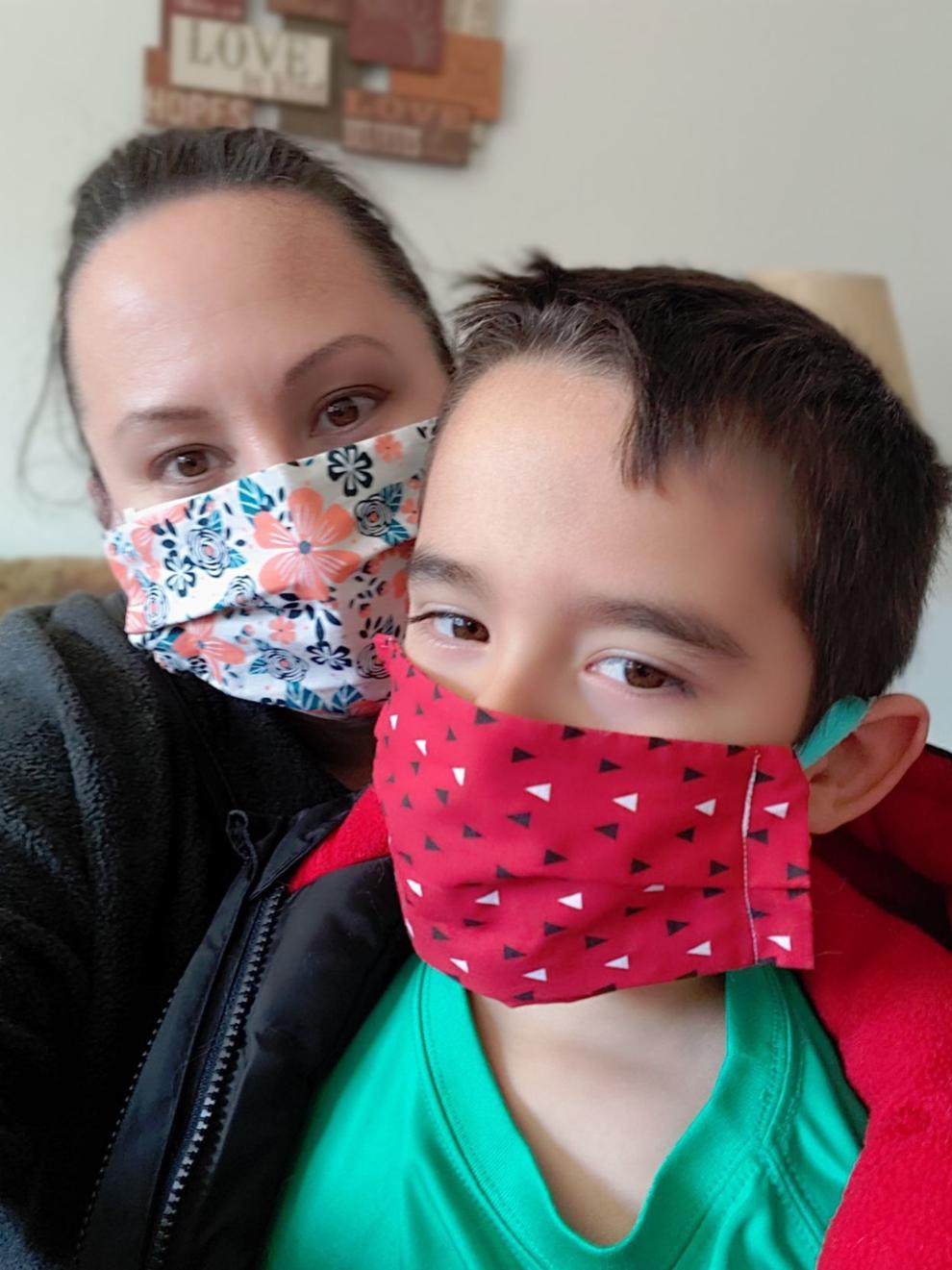 Alicia Vara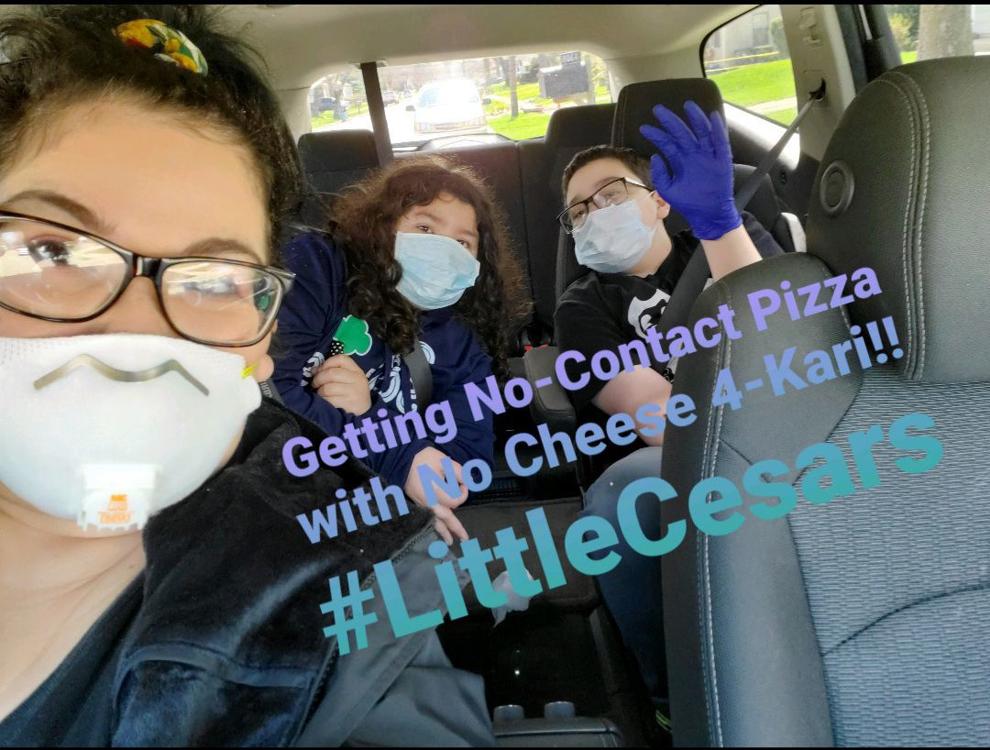 Marzena Poreba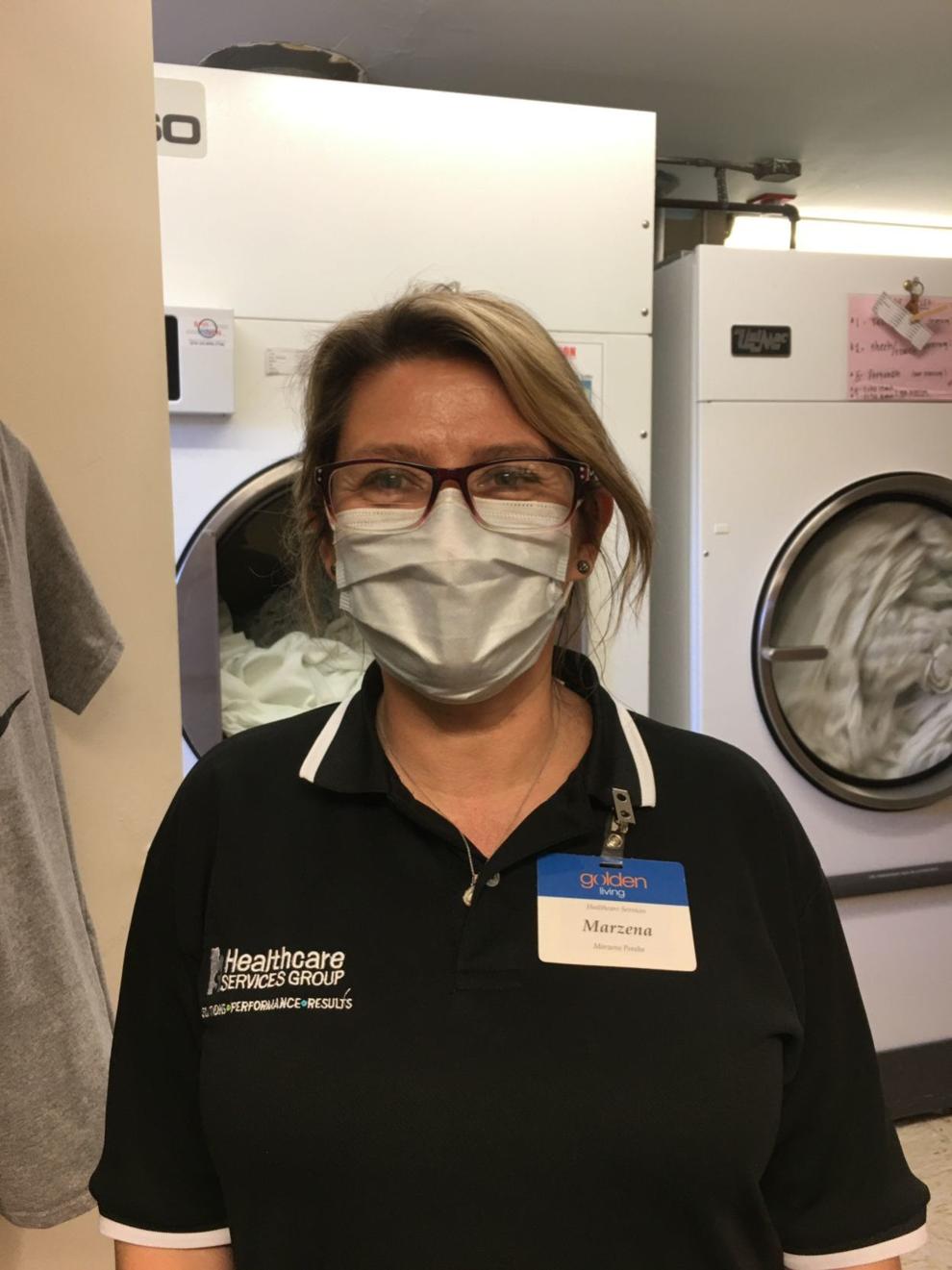 Jason Glisan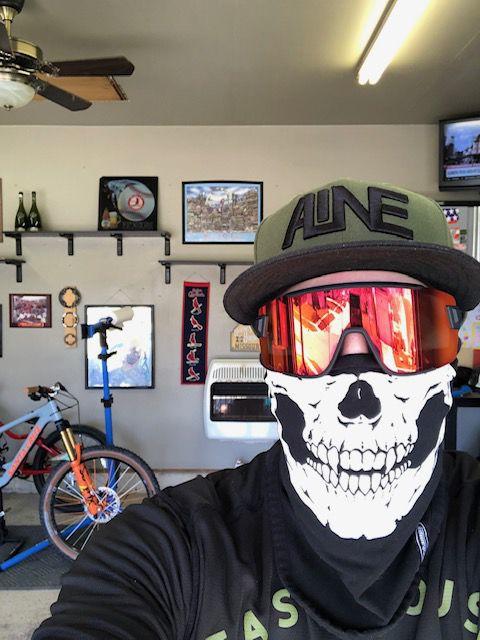 Antonio Uribe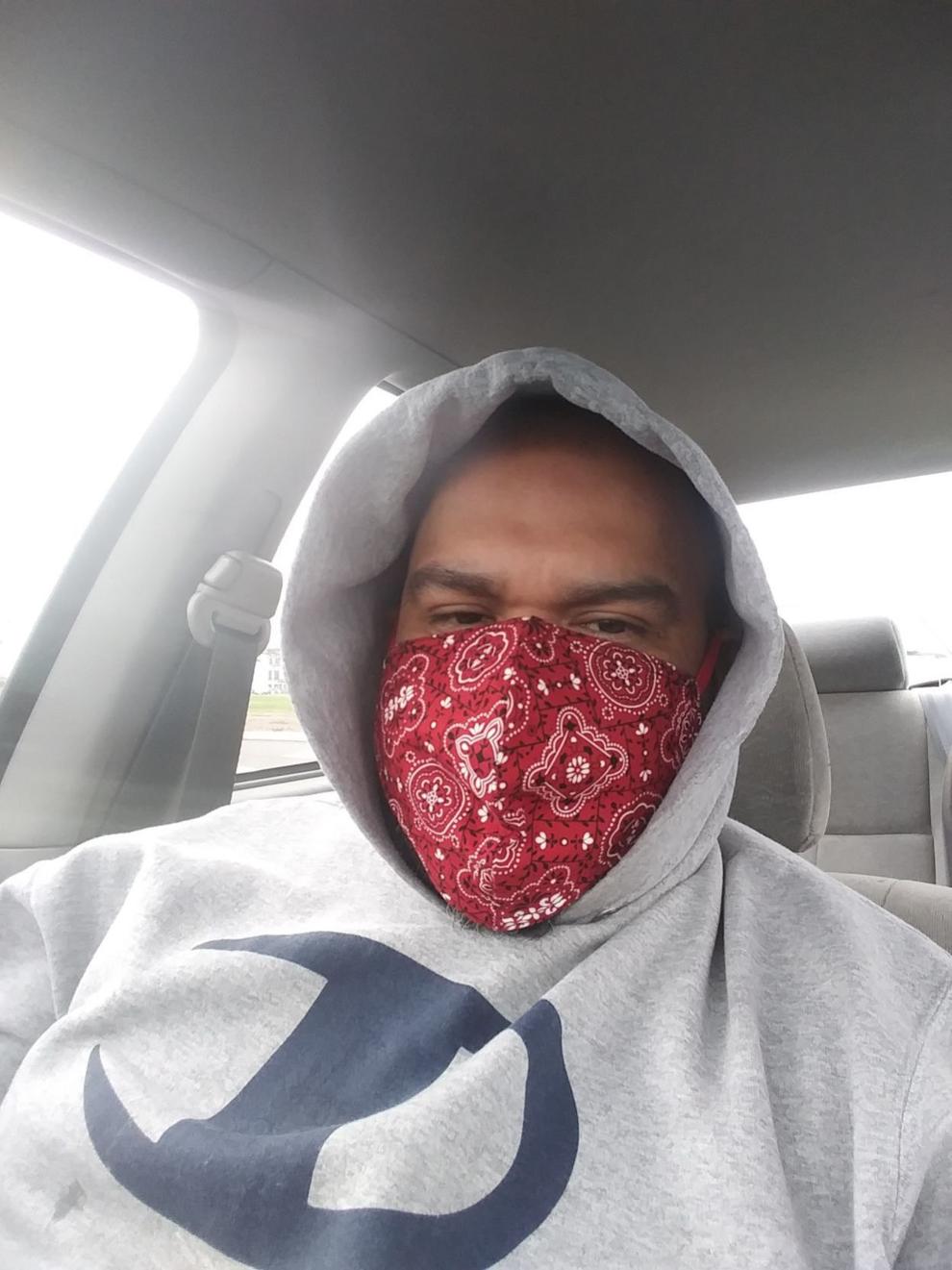 Nathan Donaldson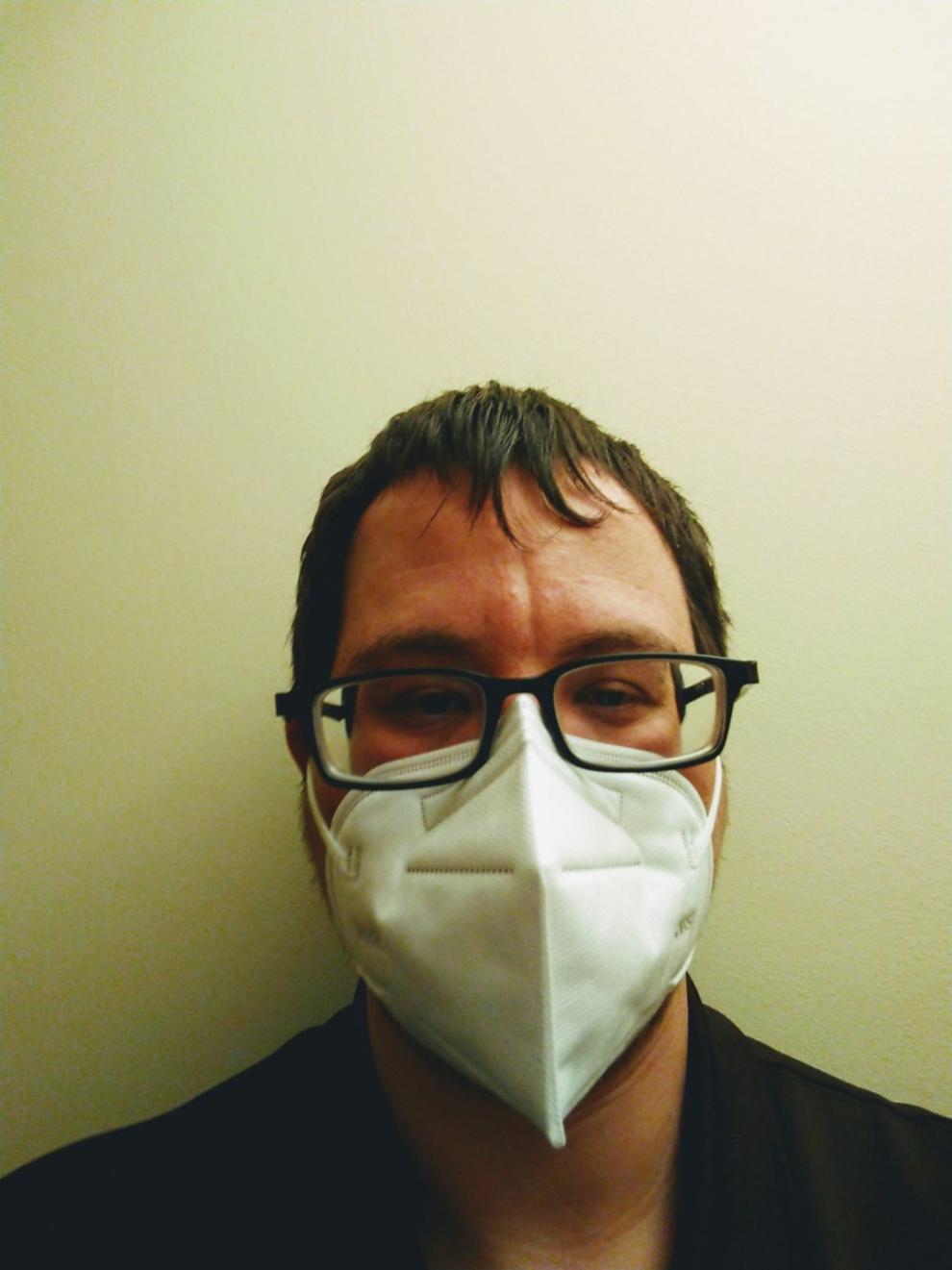 Pat Pullara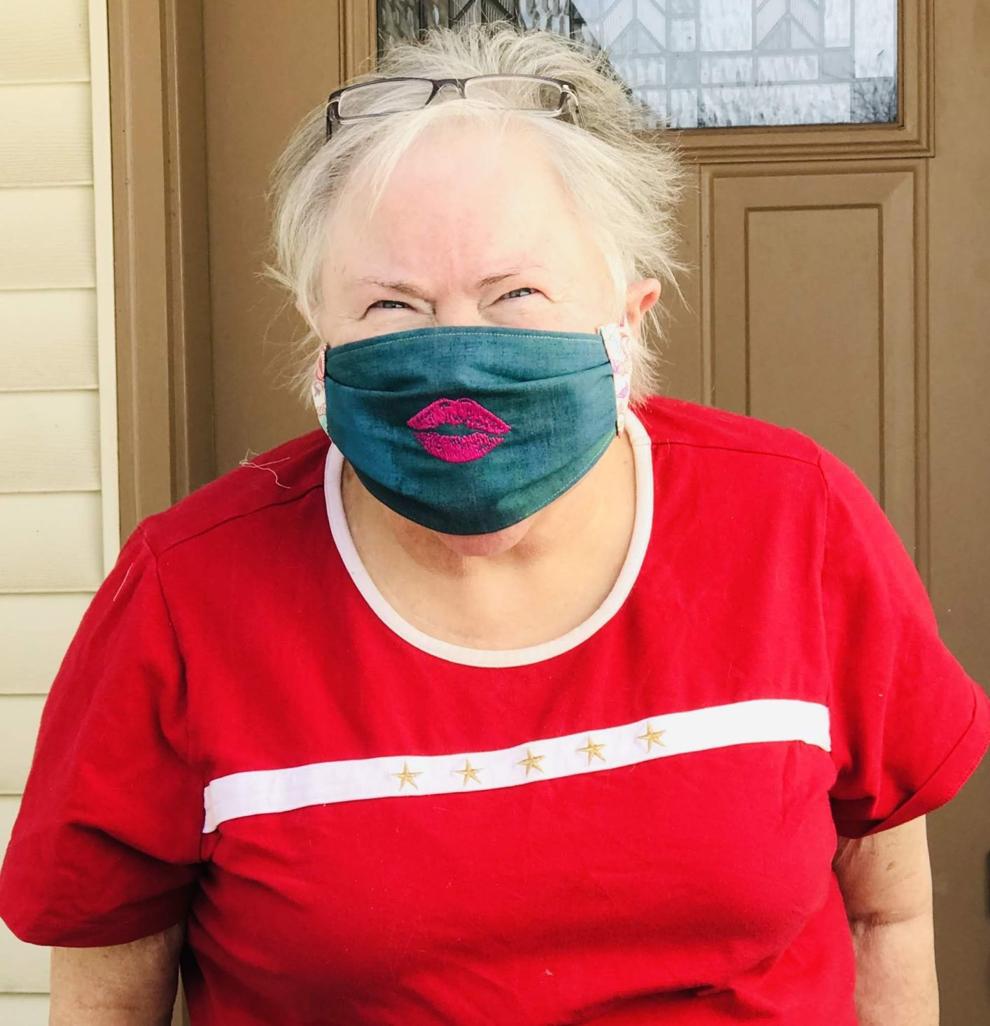 Harry Bielawski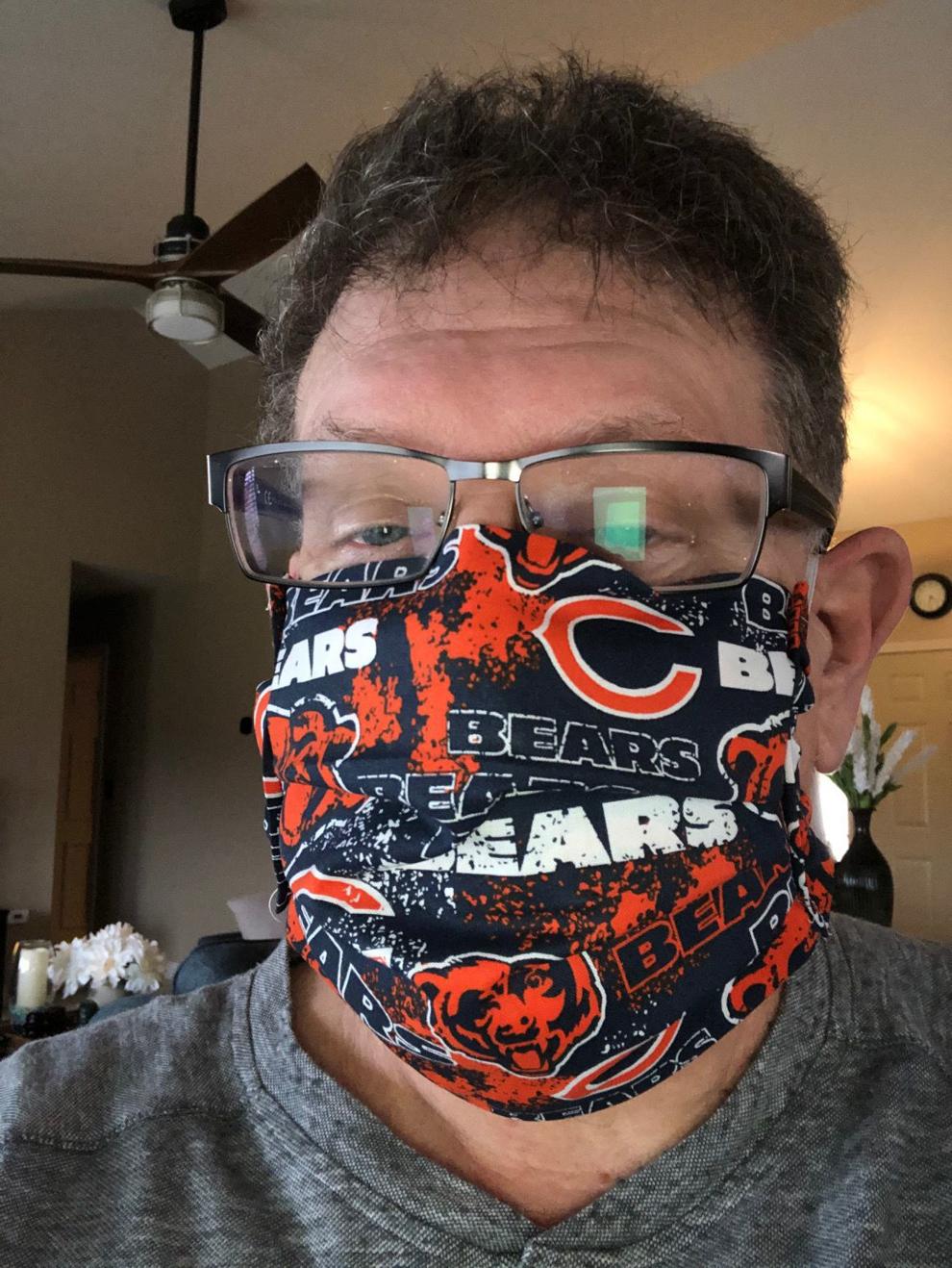 Jennifer Nadgerman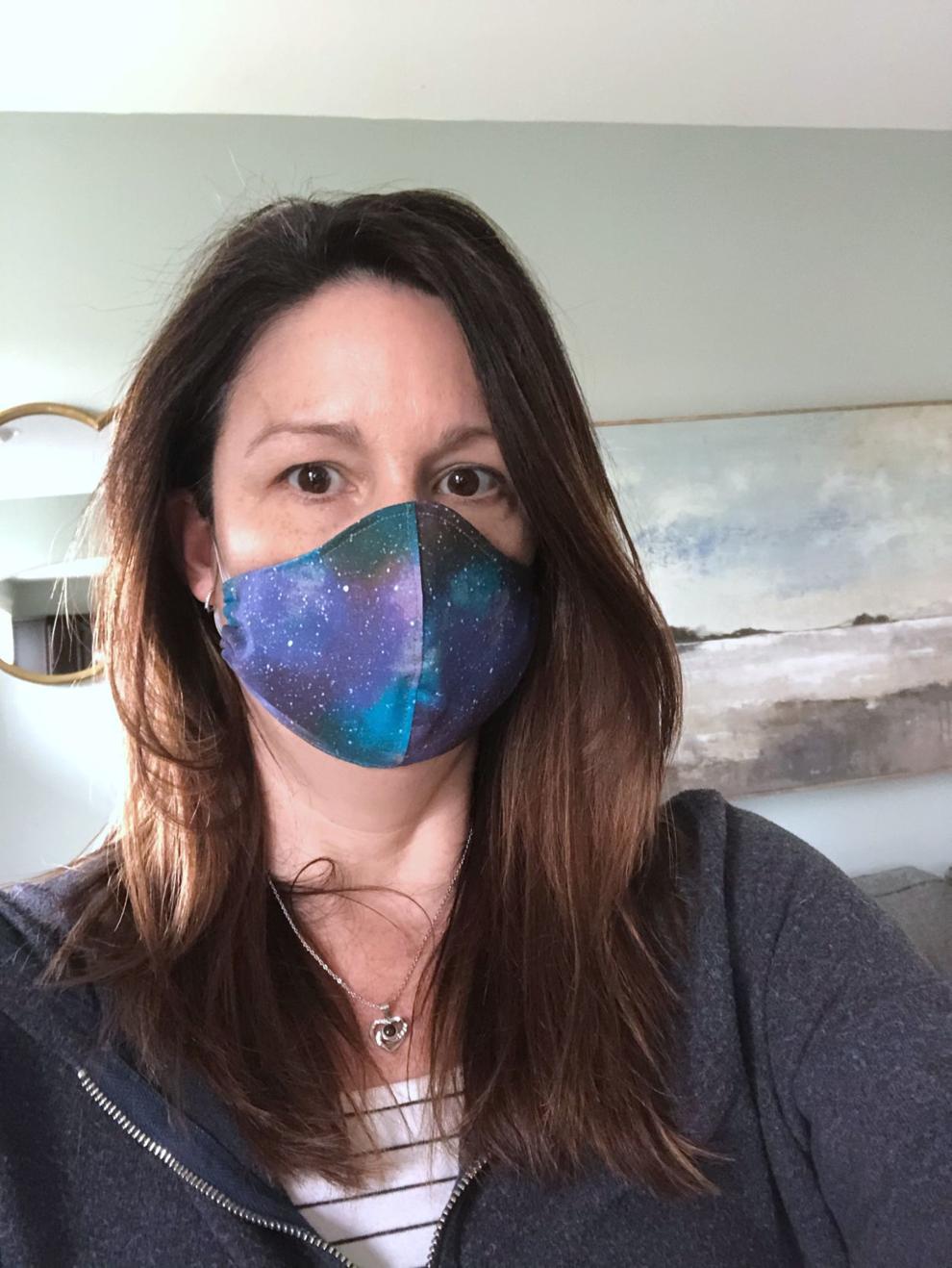 Cheryl Smith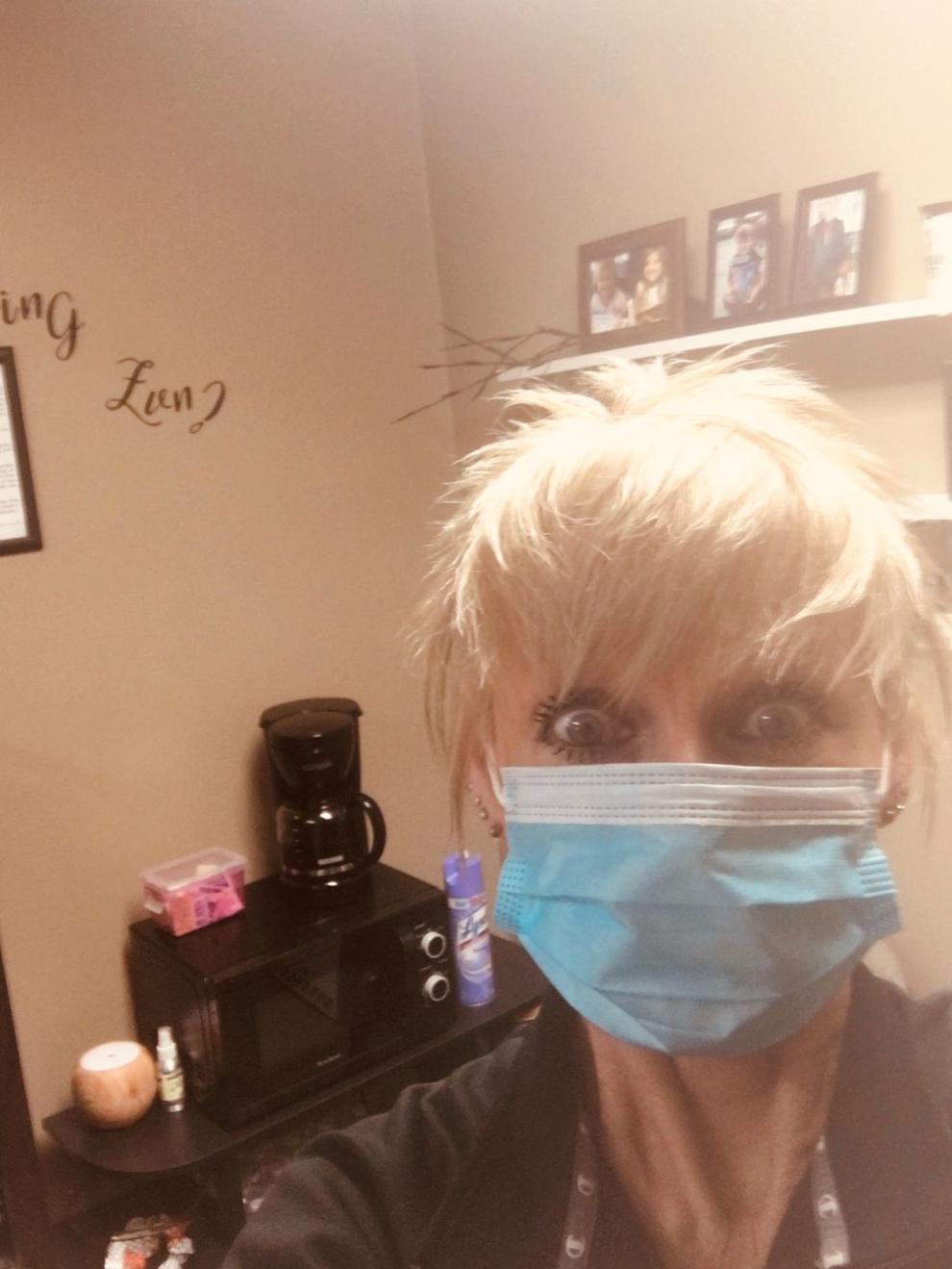 Jeannie Pritchard and Bob Frankovich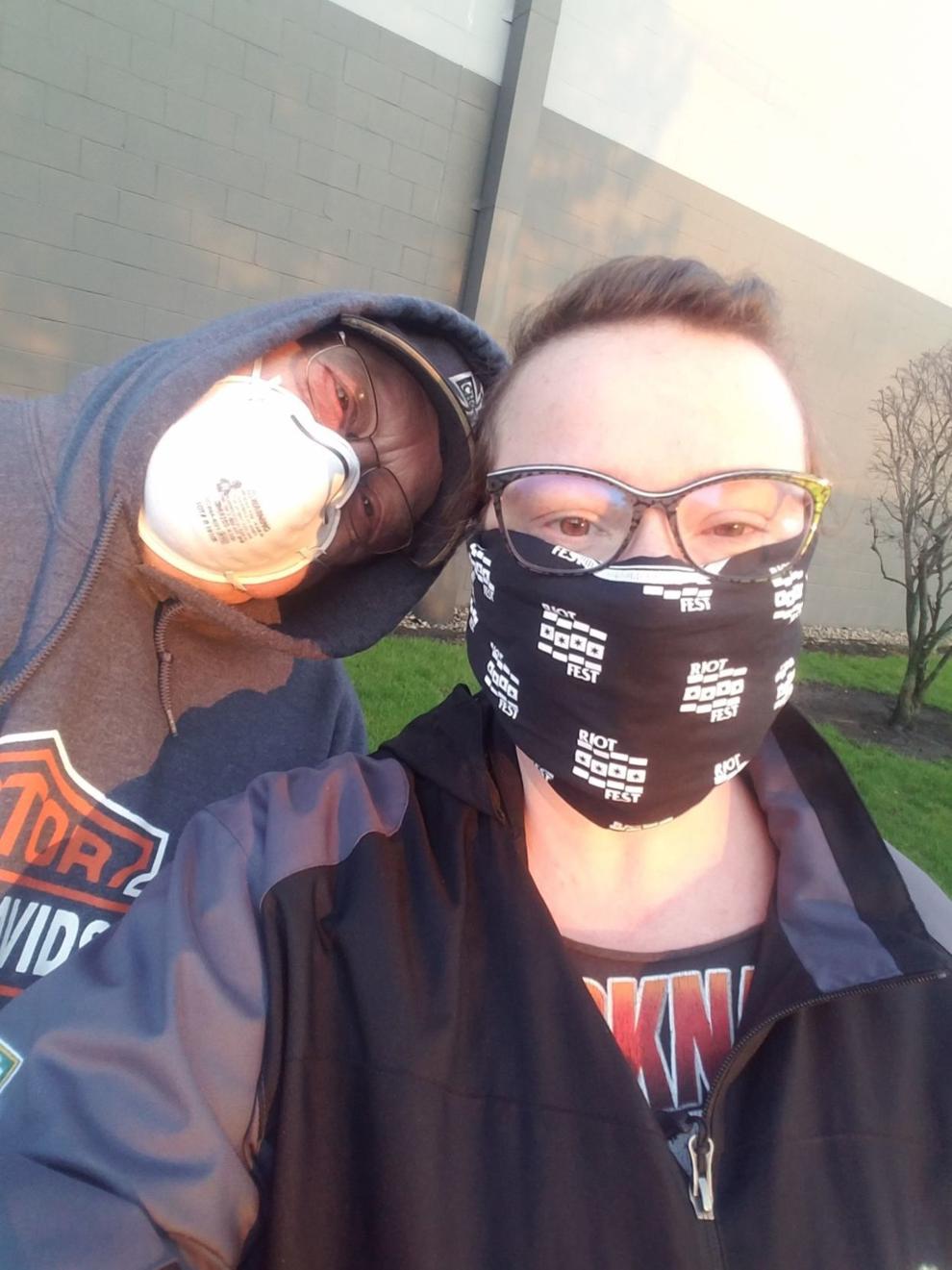 Elizabeth Castillo-Rivera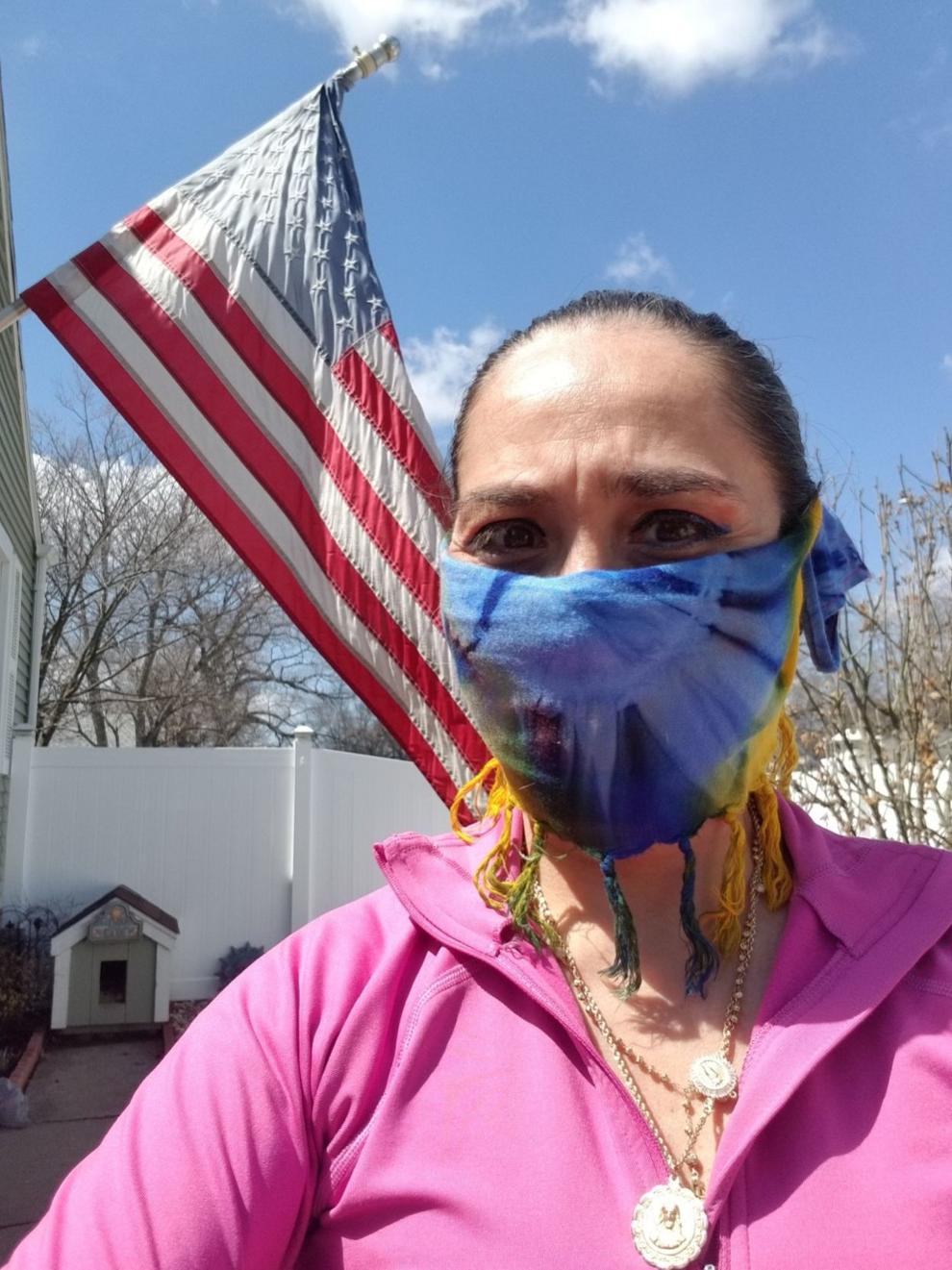 Antwoine Johnson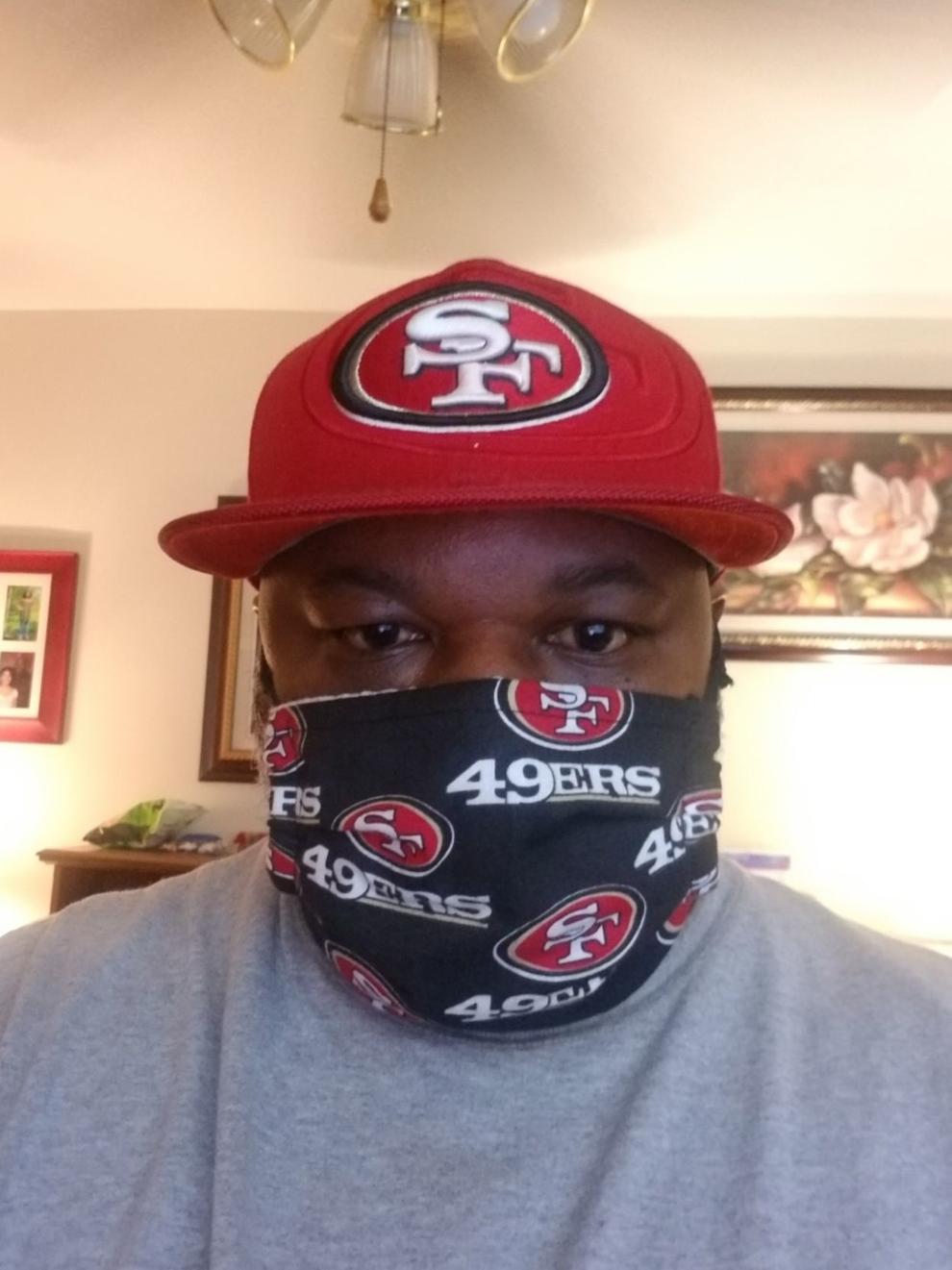 Richard Dvorscak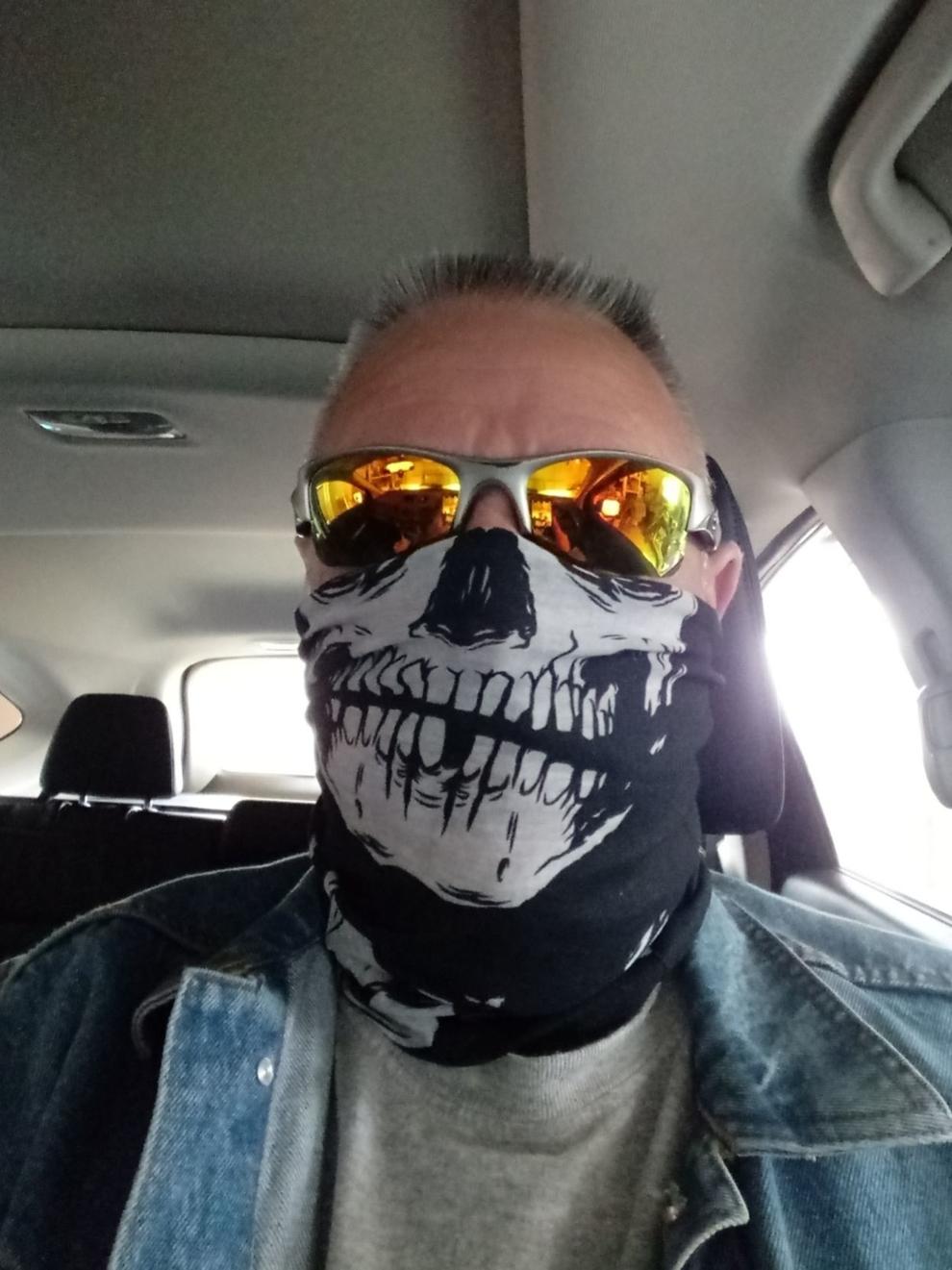 Mary Kerley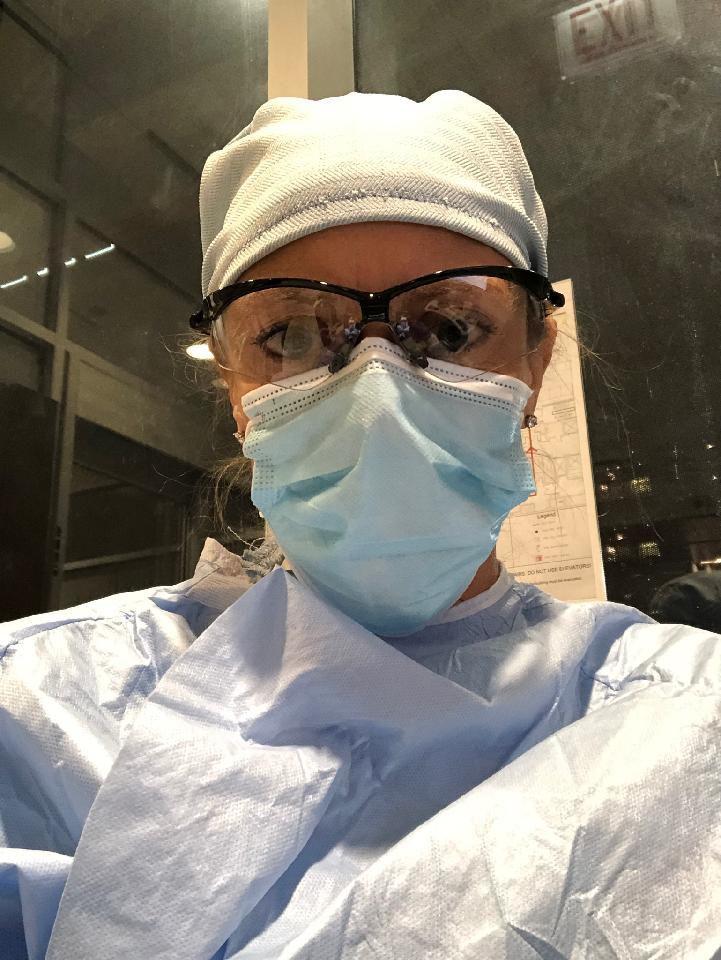 Joseph McCullough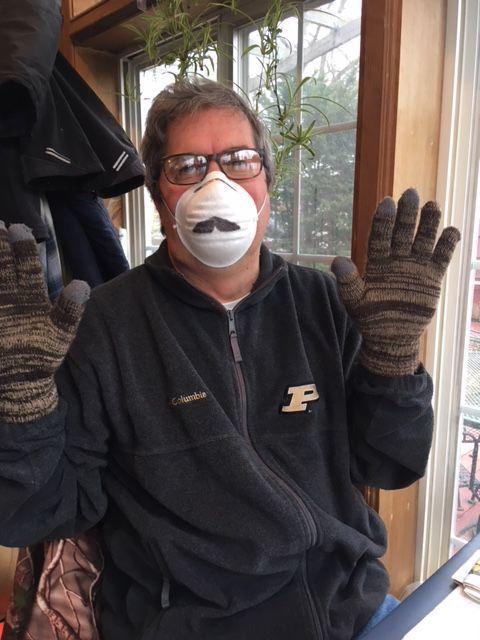 Tiffany Collins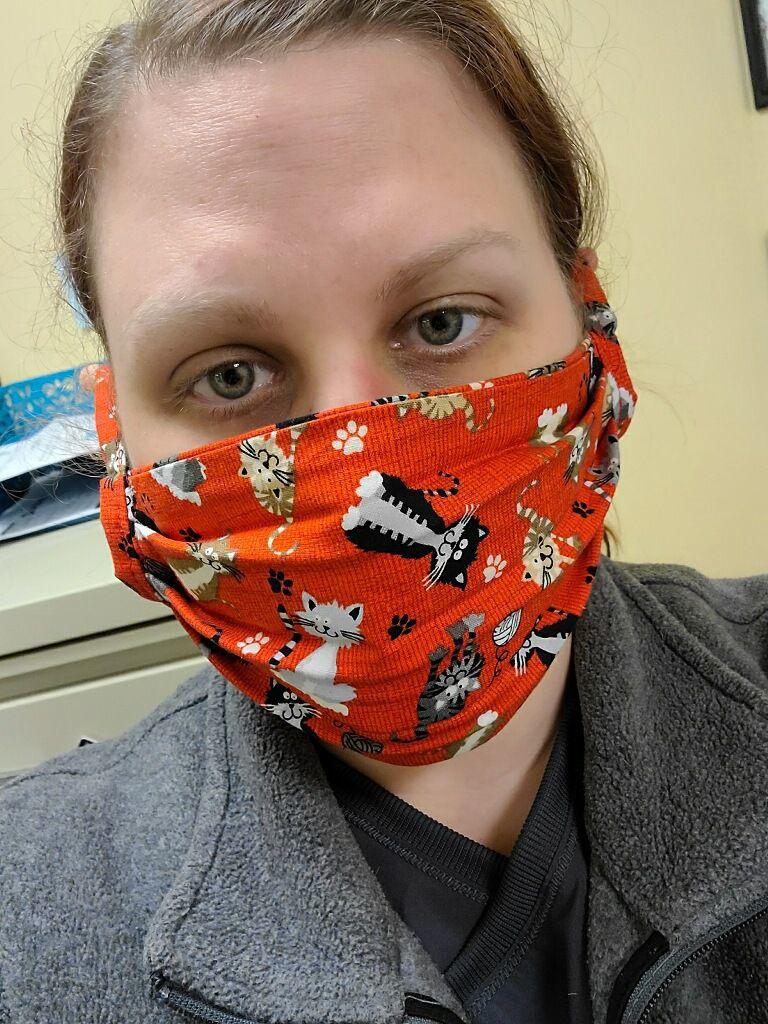 Susan El-Naggar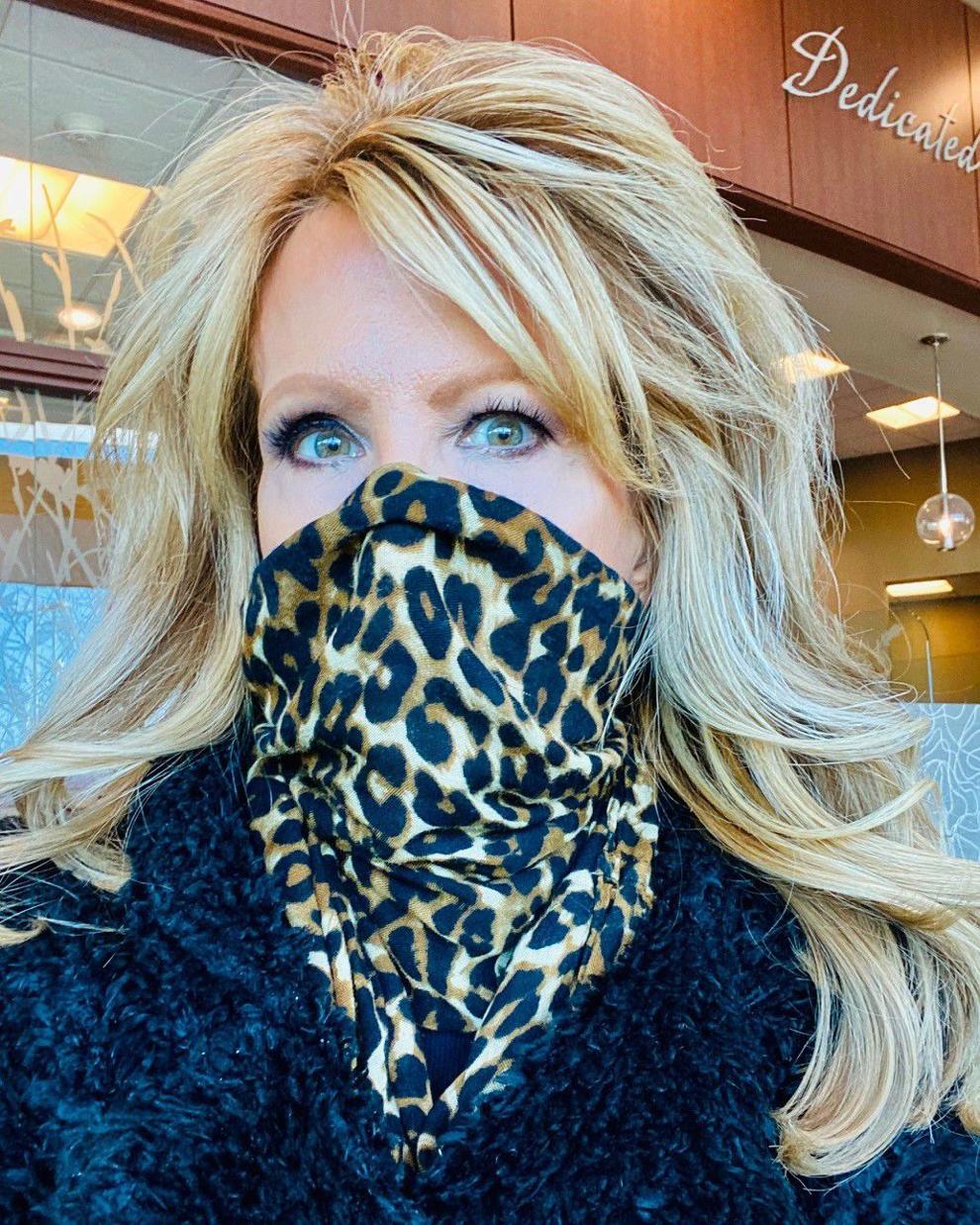 Debbie Walton Sexton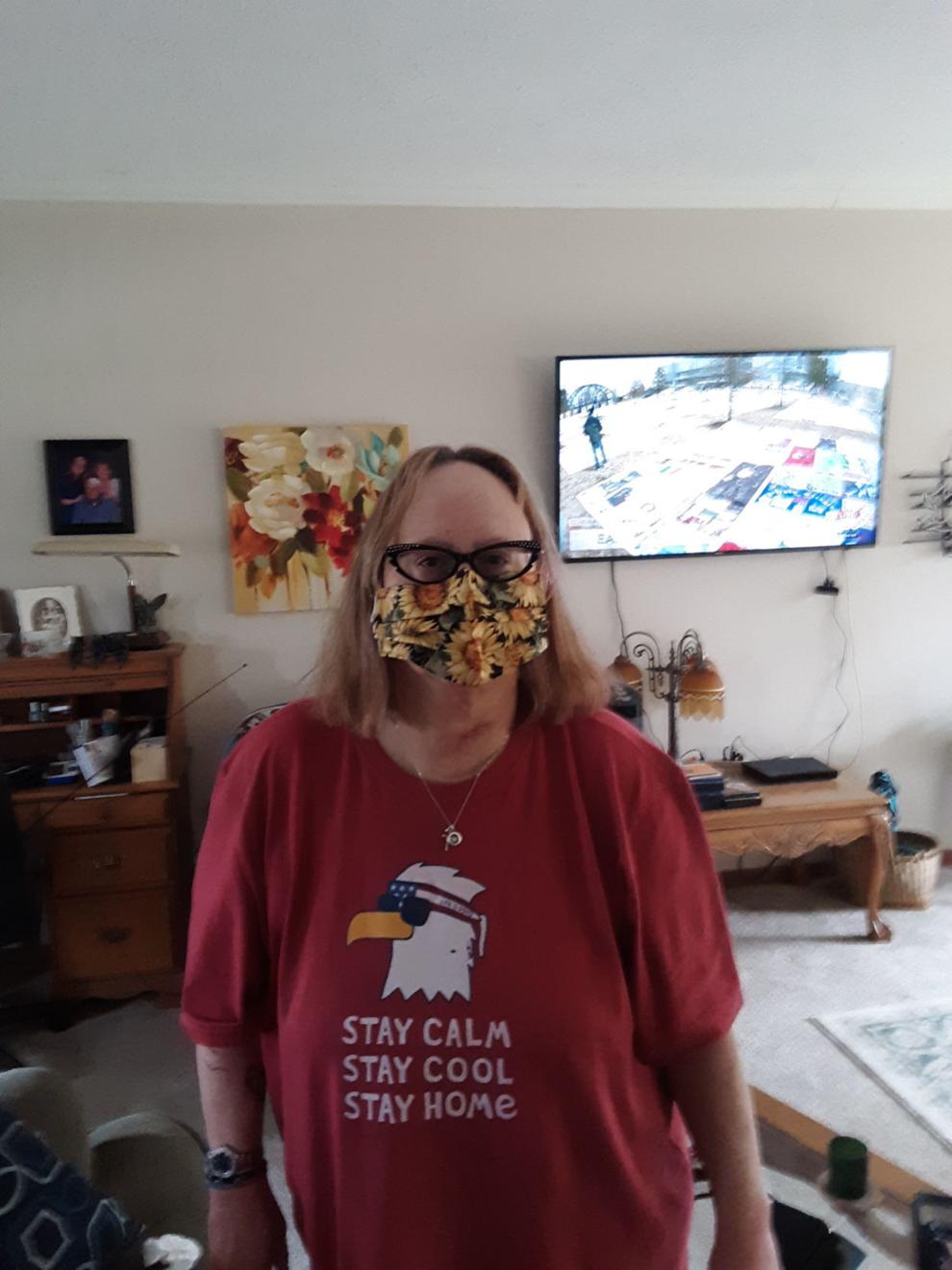 Danie Collins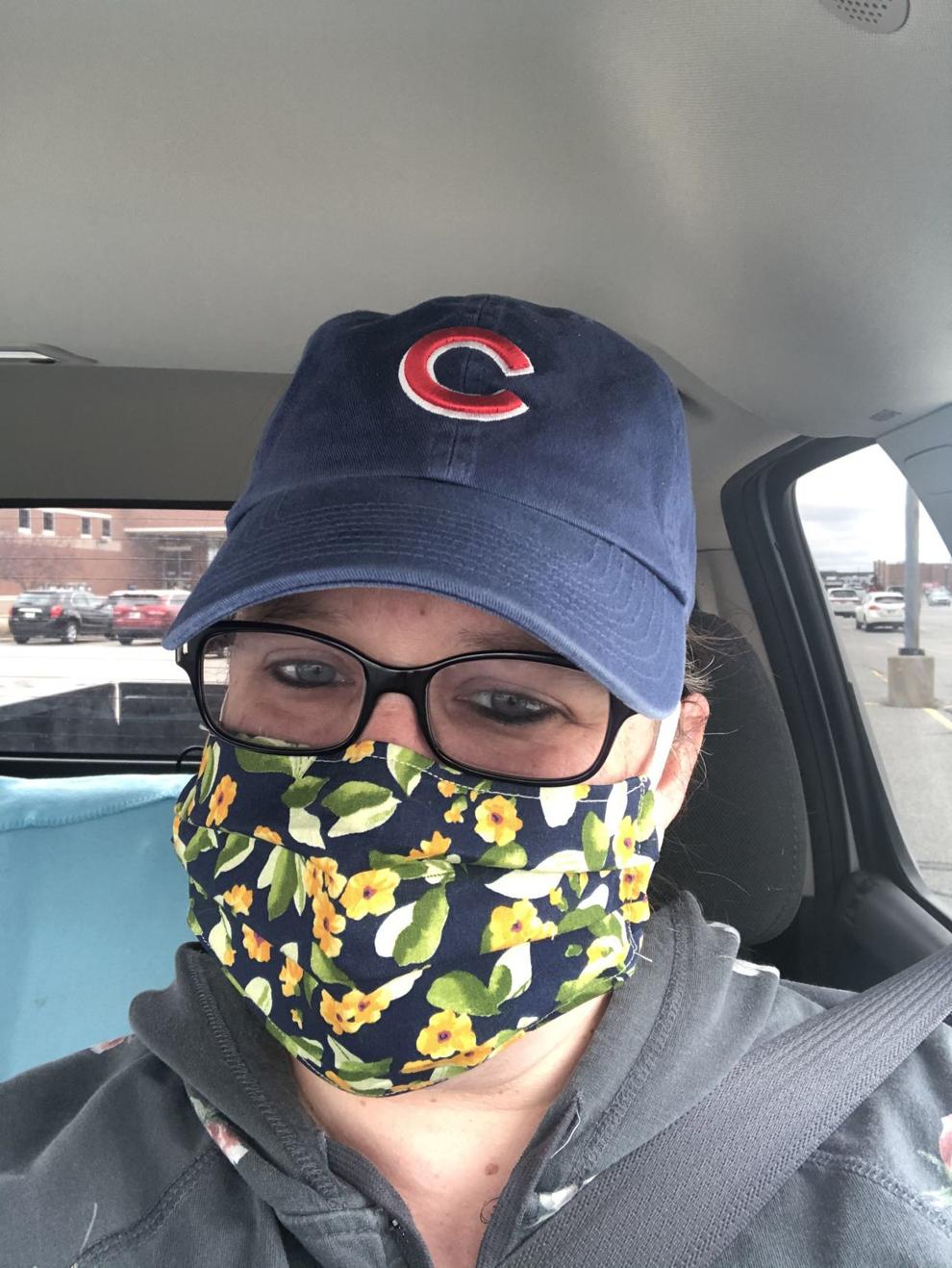 Beth Hobbs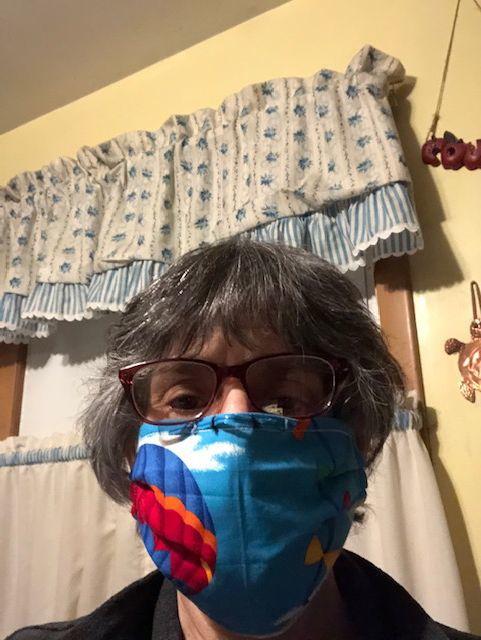 Natalie Ladd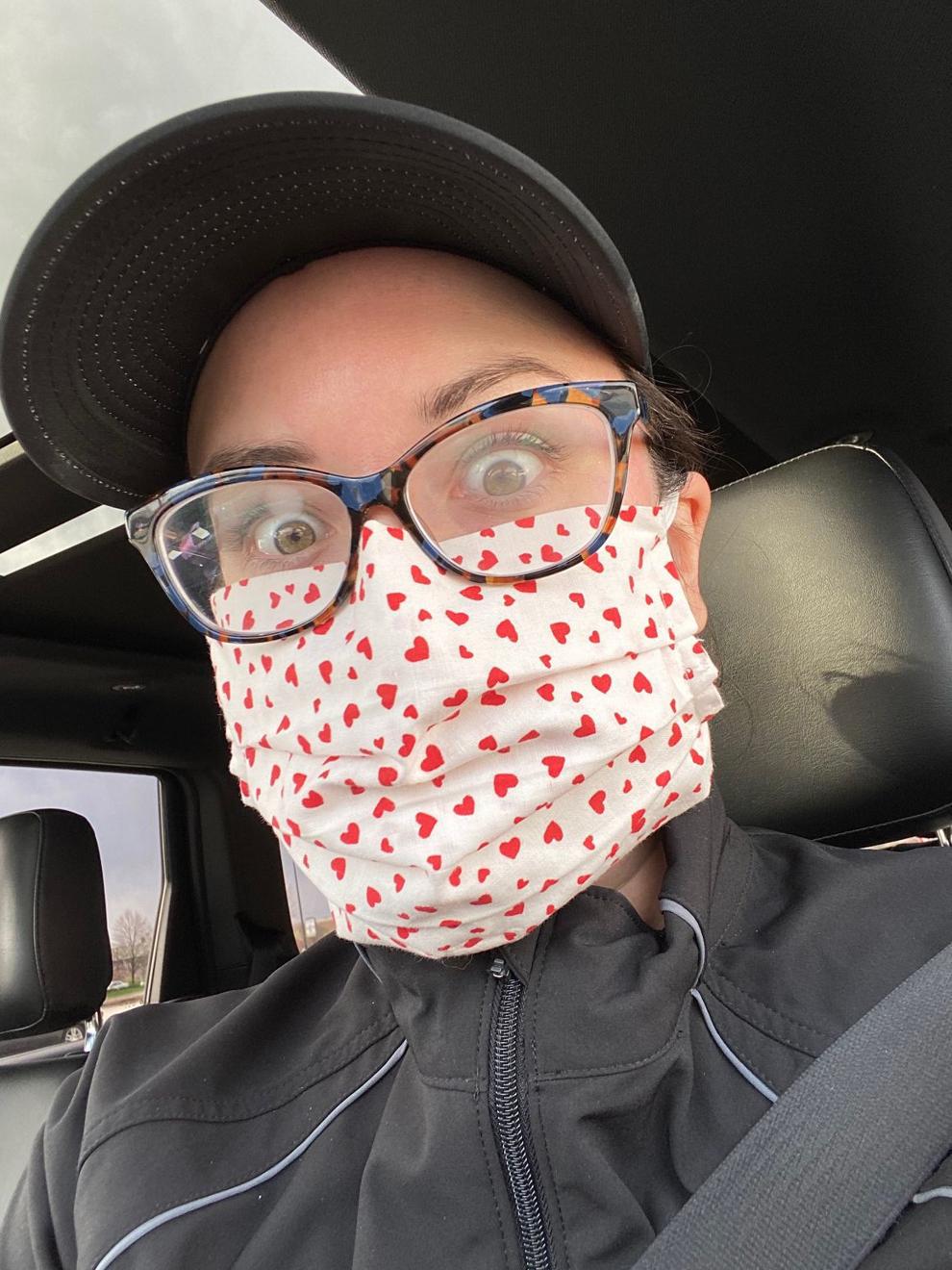 Troy and Jennifer McQuen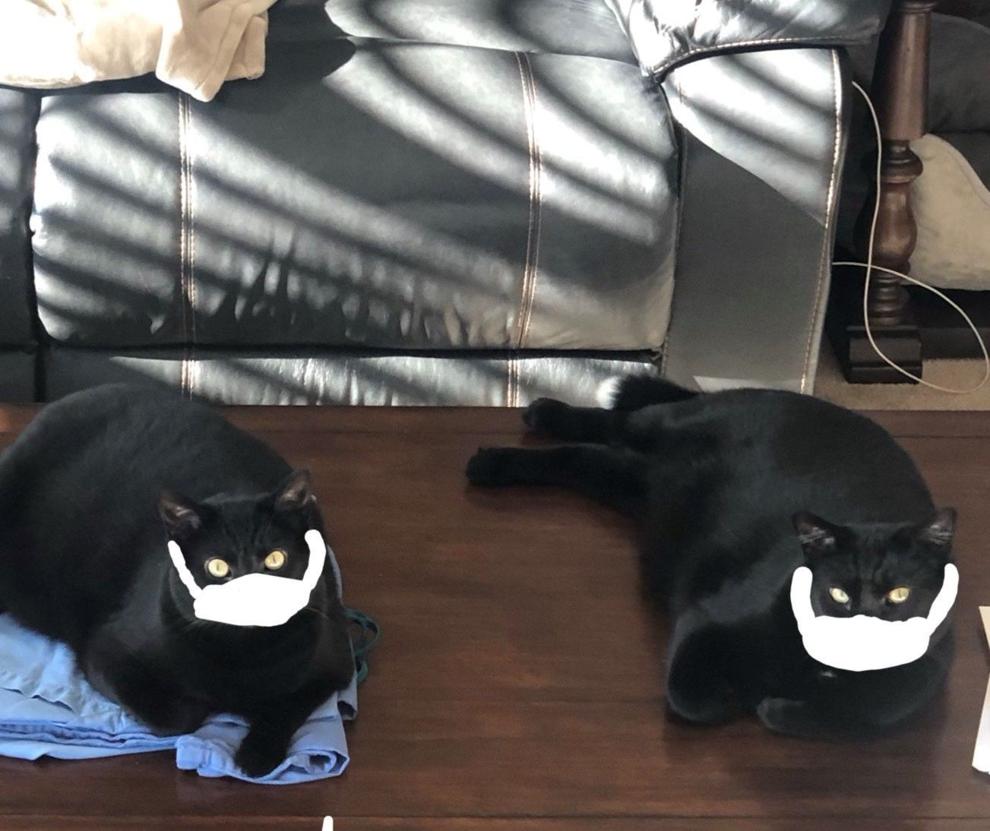 John Gescheidler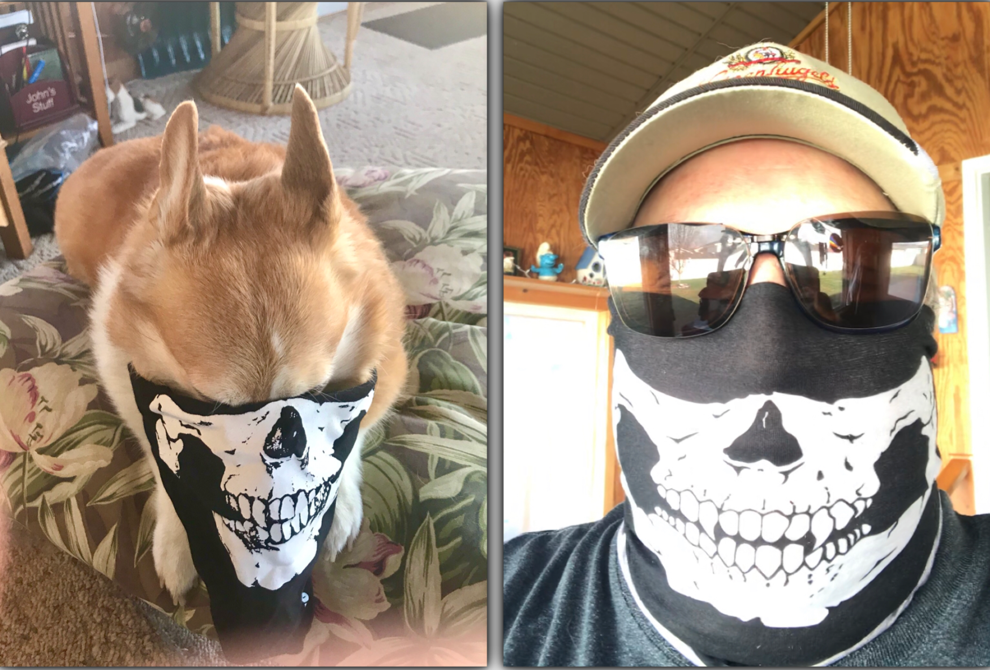 Jessica Trunk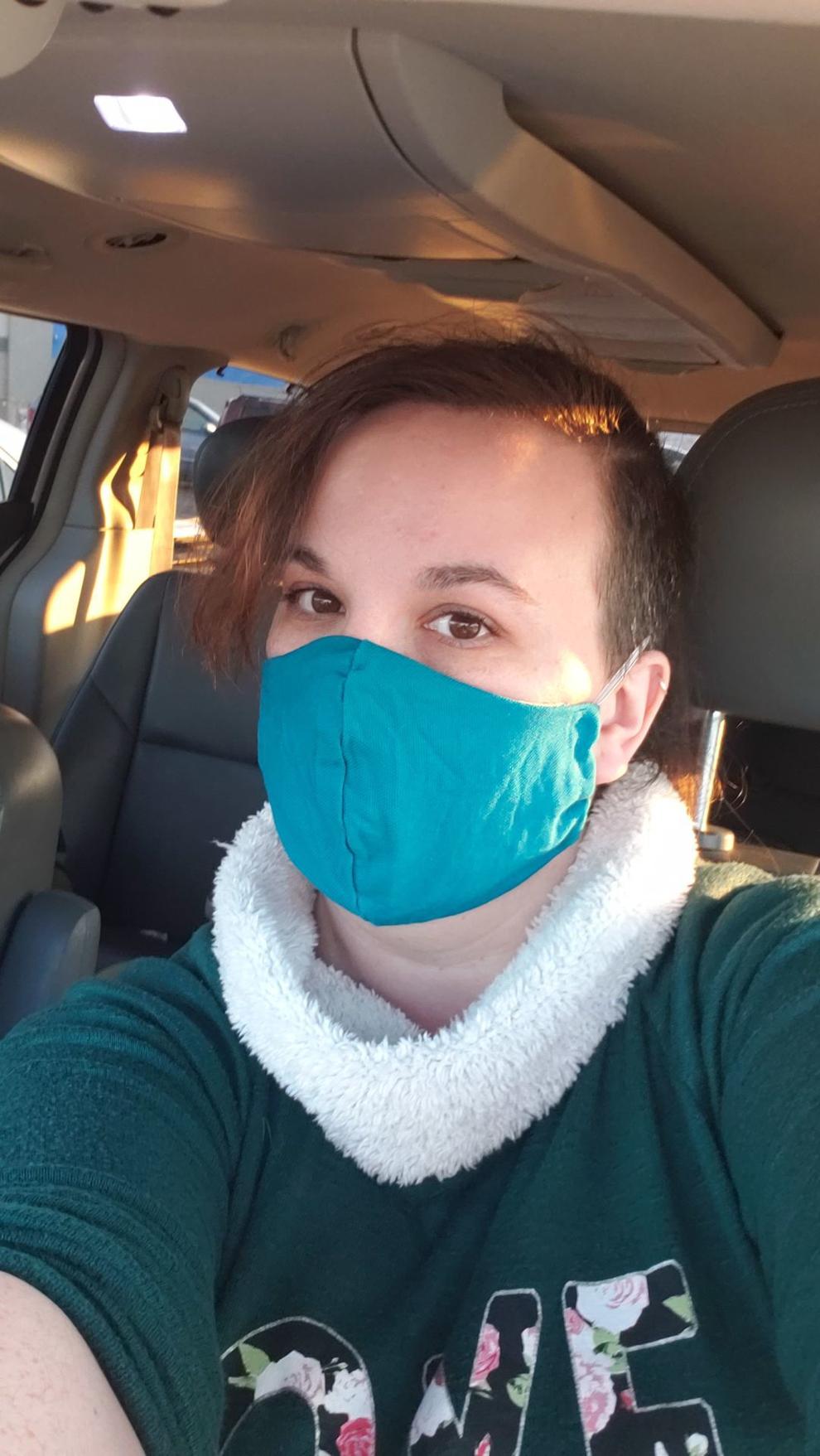 Speros Batistatos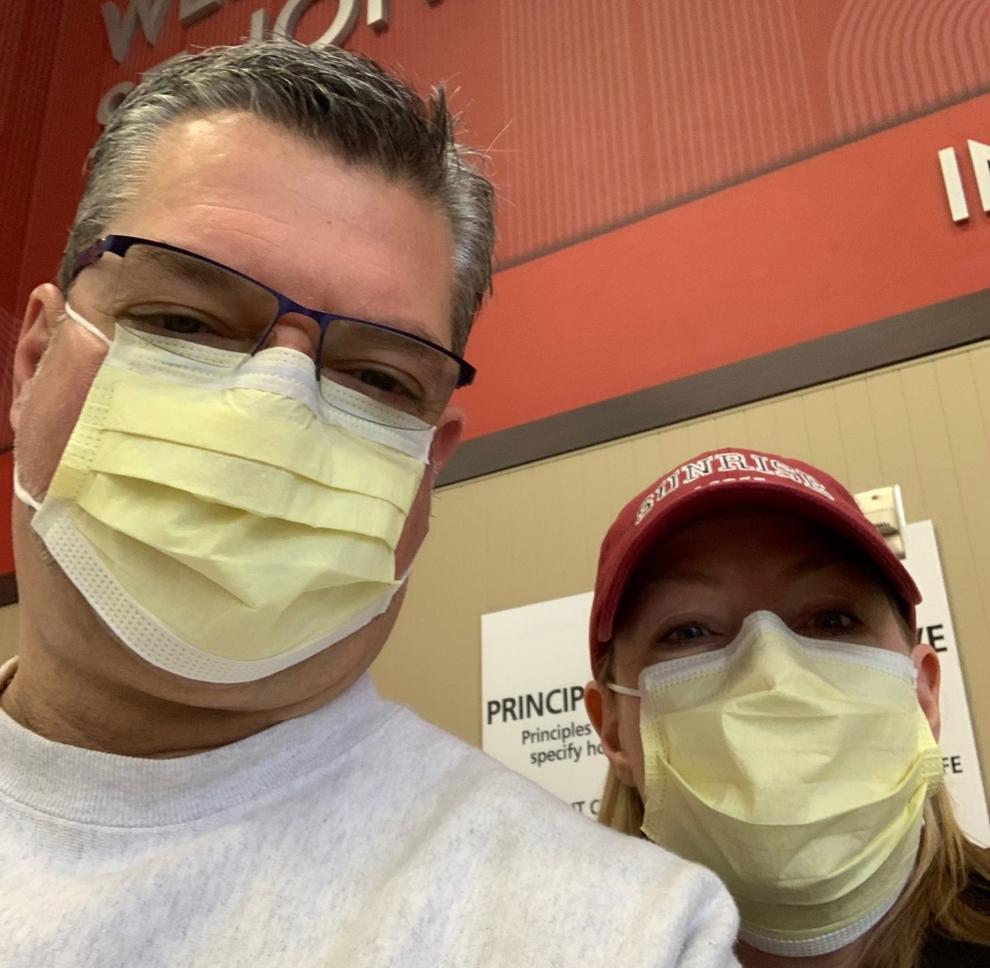 Chris and Teri Grotte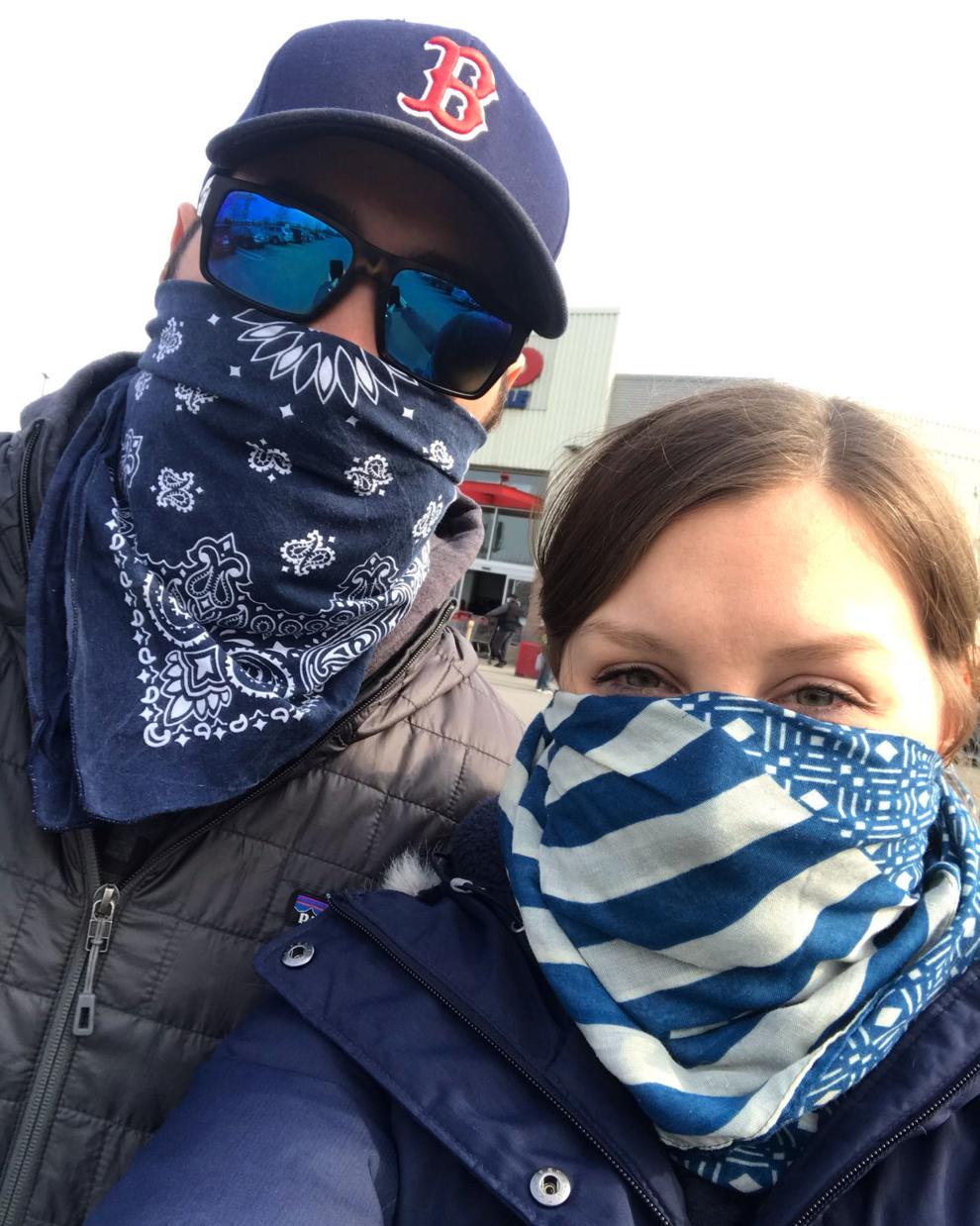 Sean and Kieran Harris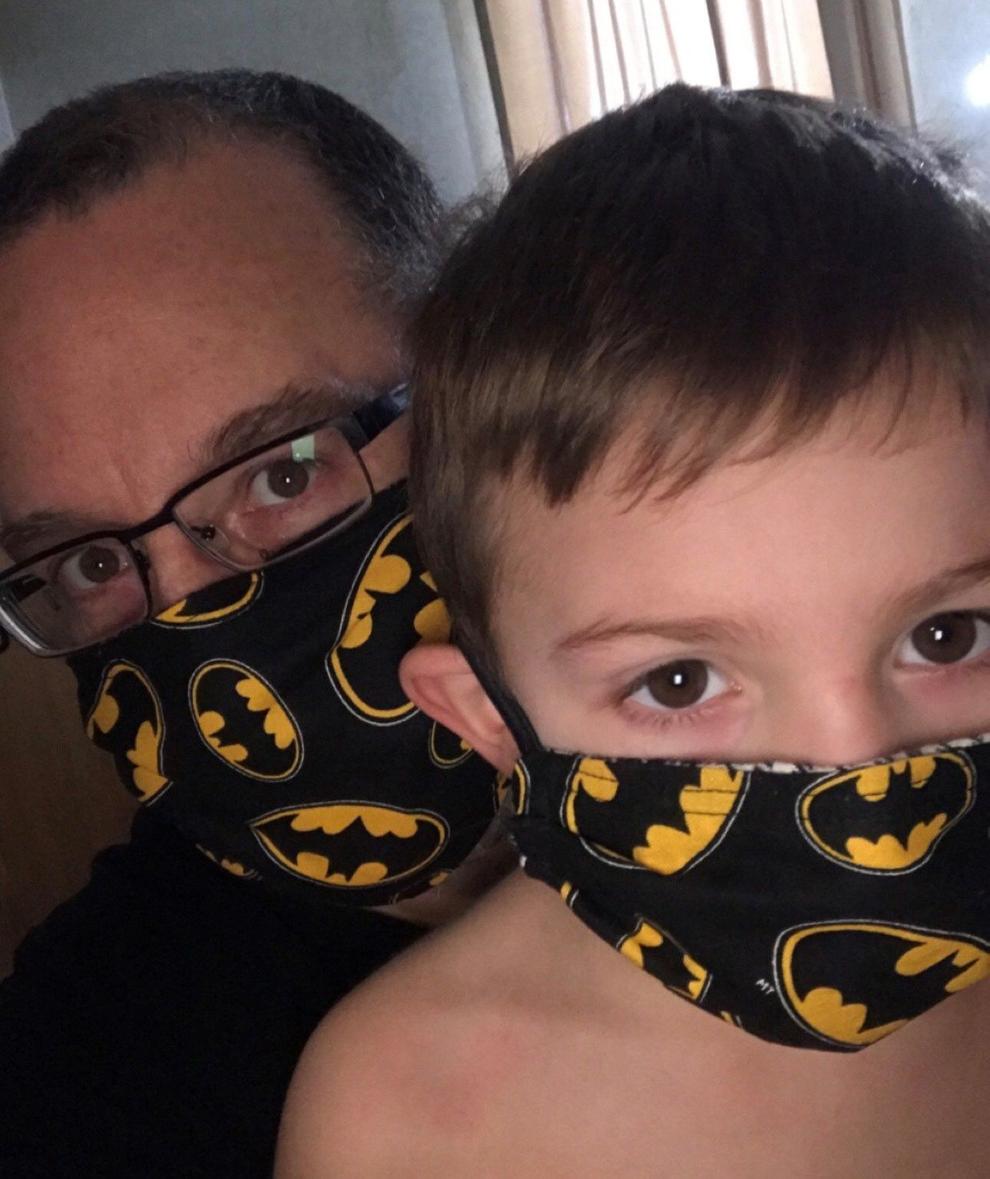 Archie Gallup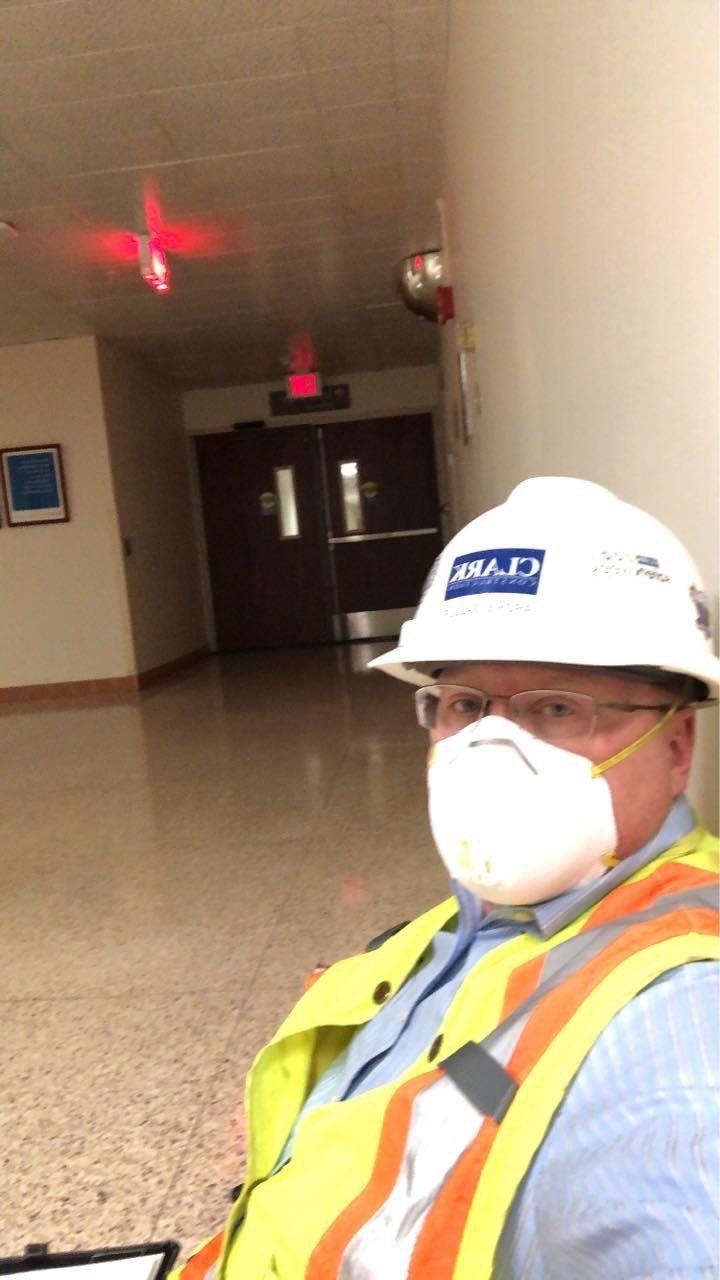 Tee Bettelyoun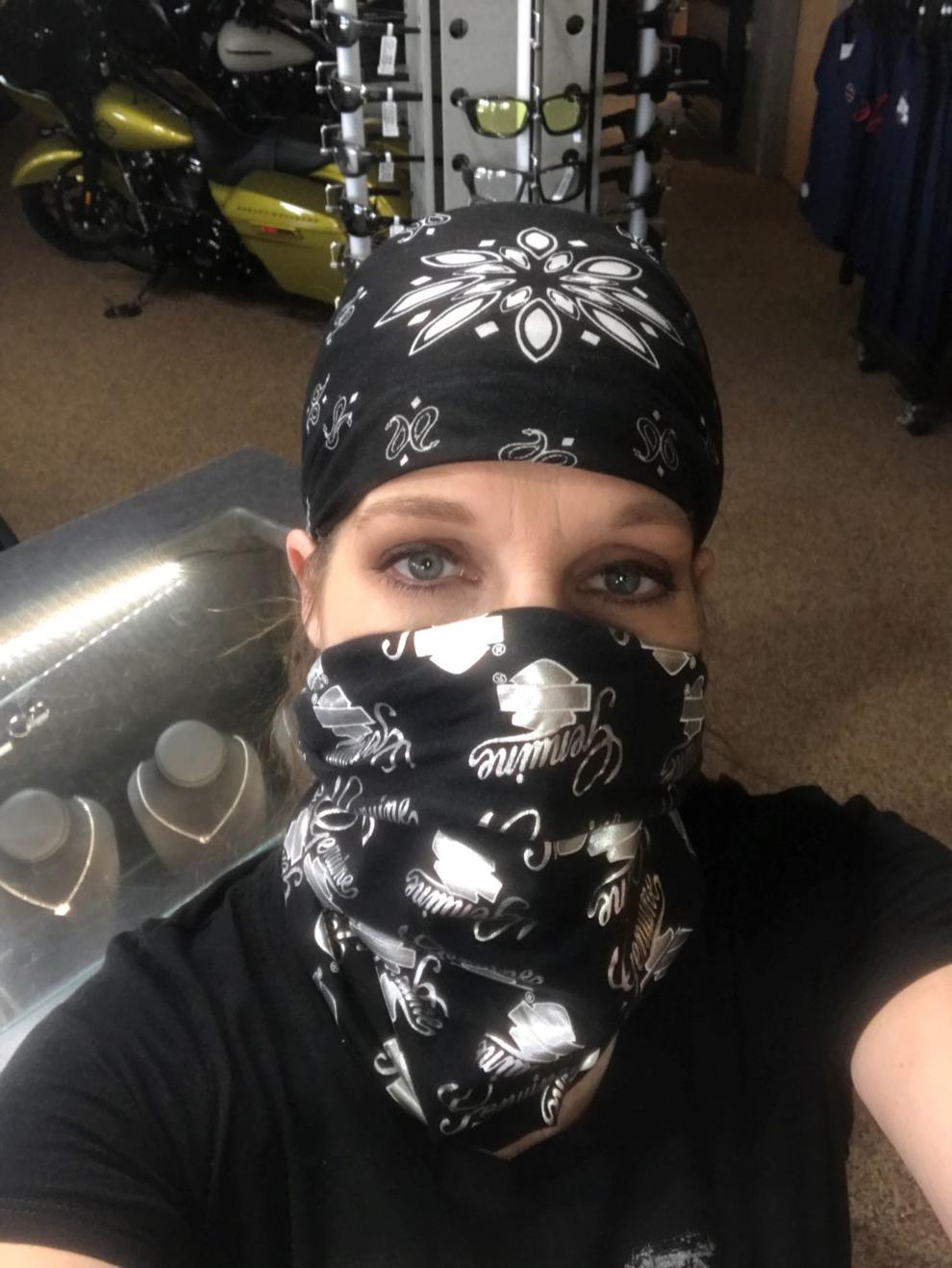 Christiana Howton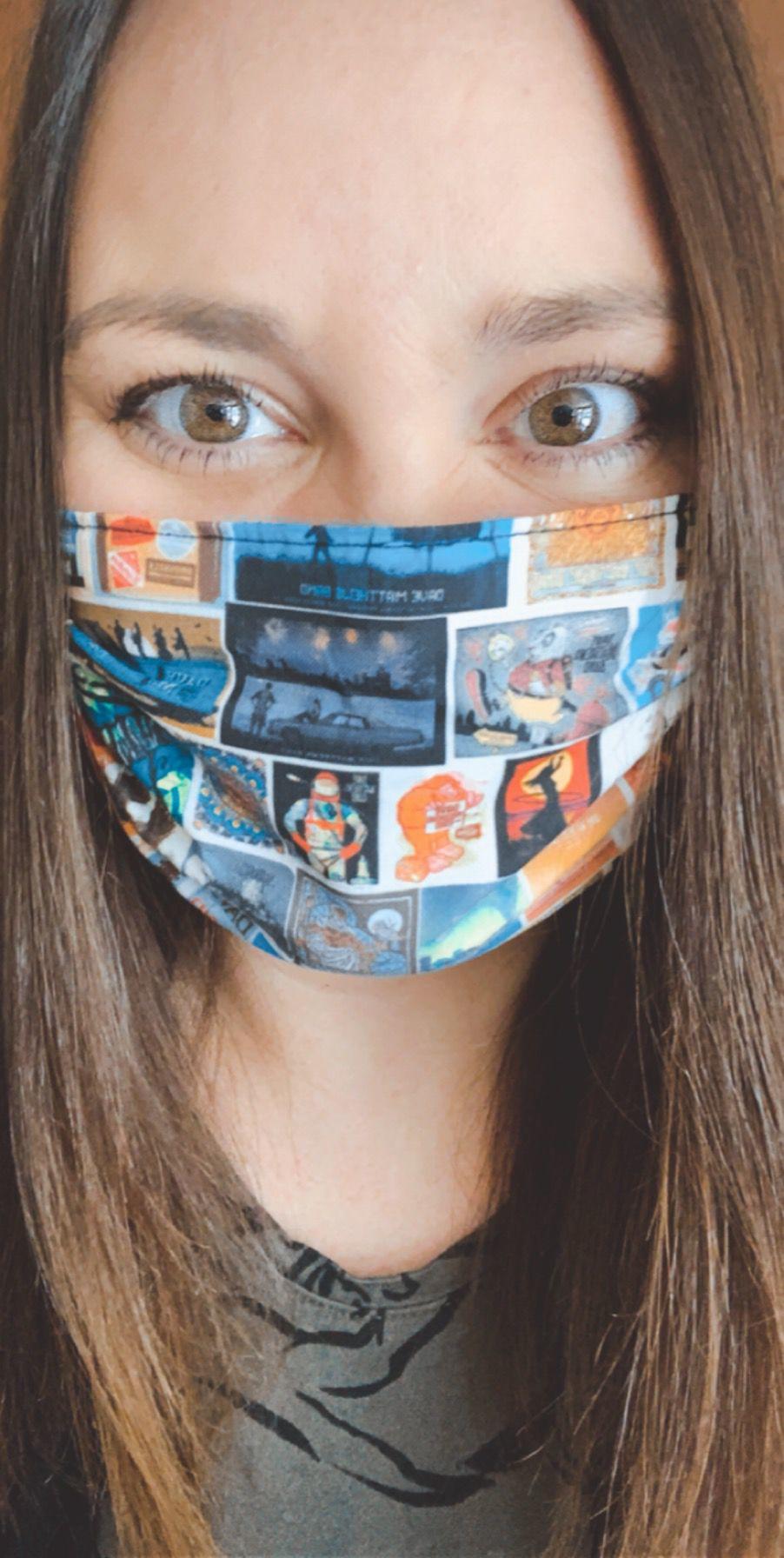 Orville Redenbacher statue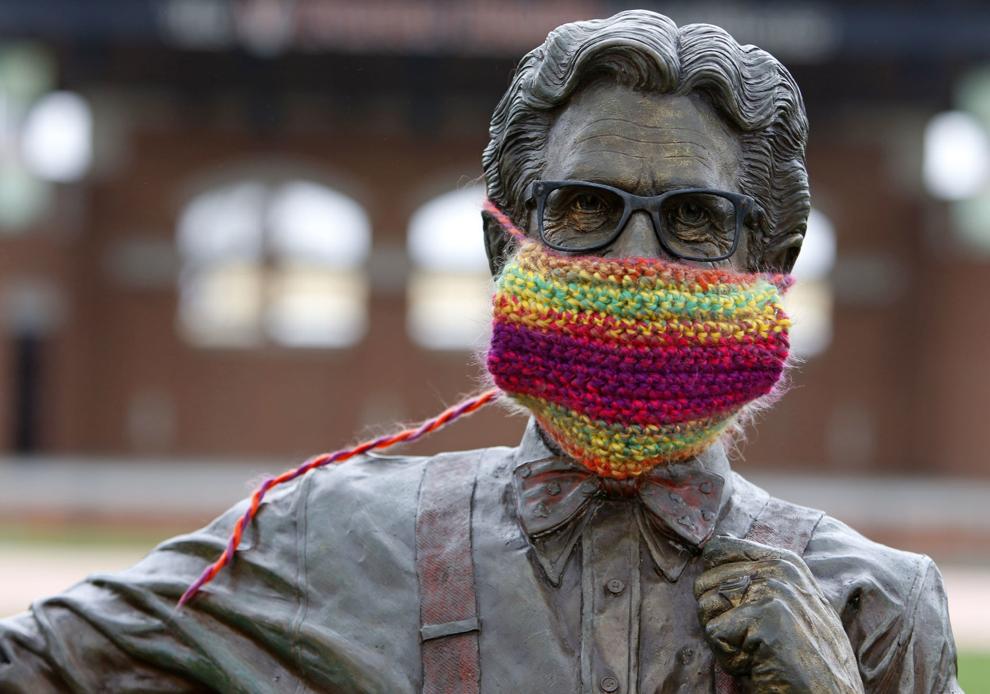 Masked benefactor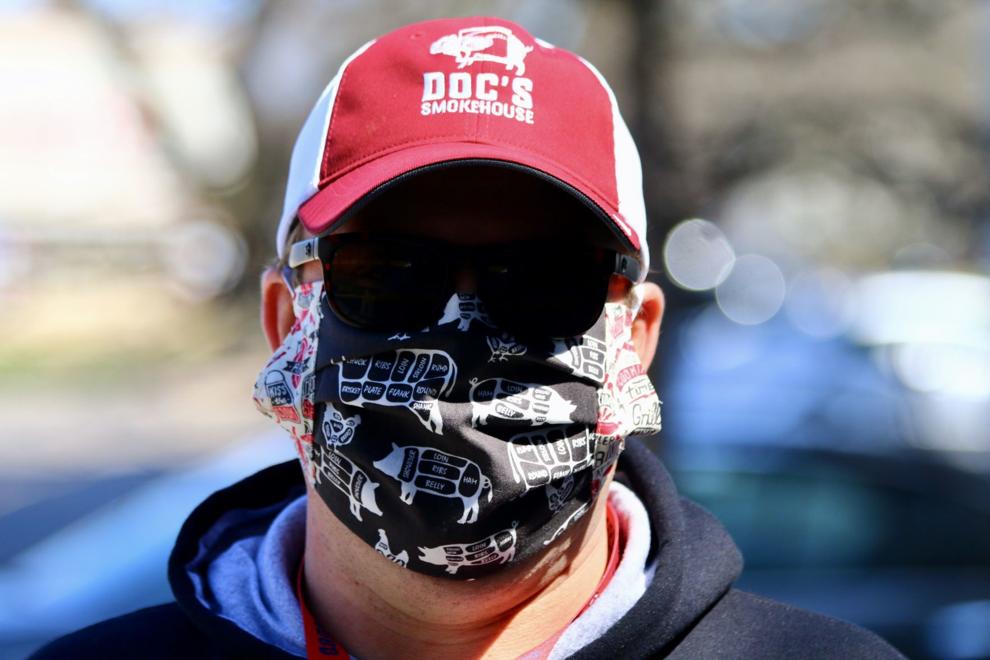 Gallery