ArcelorMittal, the multinational steelmaker that took over three of the five major steel mills along Northwest Indiana's lakefront in the mid-2000s, is largely calling it quits on making steel in the United States, save for the AM/NS Calvert mini-mill in Alabama.
The Luxembourg-based steelmaker, which had been the world's largest by volume, is selling to Cleveland-Cliffs most of its U.S. operations, including in East Chicago, Burns Harbor, Gary, Riverdale and New Carlisle, to complete a $2 billion asset optimization plan that will let it give more cash to shareholders. Charles Bradford, a longtime steel industry analyst with New York City-based Bradford Research Inc., said the steel giant was likely getting rid of "its worst mills."
"It's not selling Cliffs Dofasco in Canada," he said. "It's keeping that mill and the rolling mill in Calvert, where it's putting in an electric arc furnace. It doesn't break out the data but its North American group has been consistently losing money. ArcelorMittal is unloading its money-losing plants to where most of their assets are not in the U.S."
ArcelorMittal reported a loss of $270 million in the third quarter following a loss of $600 million in the second quarter. Its steelworkers in Northwest Indiana again received no profit-sharing bonuses, according to the United Steelworkers union.
The global steelmaker — which has been a major presence, employer and corporate sponsor in Northwest Indiana over the last decade and a half — is selling off ArcelorMittal Indiana Harbor East and West; the former LTV and Inland mills that have a combined steelmaking capacity of 7.4 million tons per year; ArcelorMittal Burns Harbor, which has a capacity of 5 million tons of steel per year; and ArcelorMittal Riverdale, a strip mill just across the state line in Illinois with a capacity of 1 million tons for year.
ArcelorMittal Burns Harbor, the newest of the integrated plants, dates back to the 1960s, while the others go back more than a century.
Cleveland-Cliffs might be able to run them more profitably as the longtime iron ore mine operator will have greater control over input costs, with an estimated 90% of its iron ore pellets feeding its own steel mills, and will be in a better position to negotiate with automakers who make up much of the market for steel made at integrated mills like those in Northwest Indiana, Bradford said.
"There should be less competition for the automotive industry," he said. "The automotive companies are some of the worst customers because they're so demanding and have had them over a barrel on prices. But now there are only two integrated companies left."
Cleveland-Cliffs, which also acquired AK Steel, estimates the consolidation will make it the largest flat-rolled steel producer in the United States with 16.5 million tons of annual shipments, as compared to Nucor's 12.7 million tons, U.S. Steel's 10.7 million tons, and Fort Wayne-based Steel Dynamic's 7.7 million tons.
New York City-based Fitch Ratings estimated ArcelorMittal will lose out on $550 million annually in earnings before interest, taxes, depreciation and amoritization by selling off its U.S. mills, but also reduce its annual cash needs by $400 million a year.
The divestment of its U.S. assets also will save it from having to pay $3.1 billion in pension obligations, which the USW said Cleveland-Cliffs agreed to take on.
While ArcelorMittal won't make much steel in the United States any more, it will continue to serve the U.S. market through its mills in Alabama, Mexico and Canada, Fitch noted.
How much do Northwest Indiana CEOs make?
How much do Northwest Indiana CEOs make?
NiSource CEO Joseph Hamrock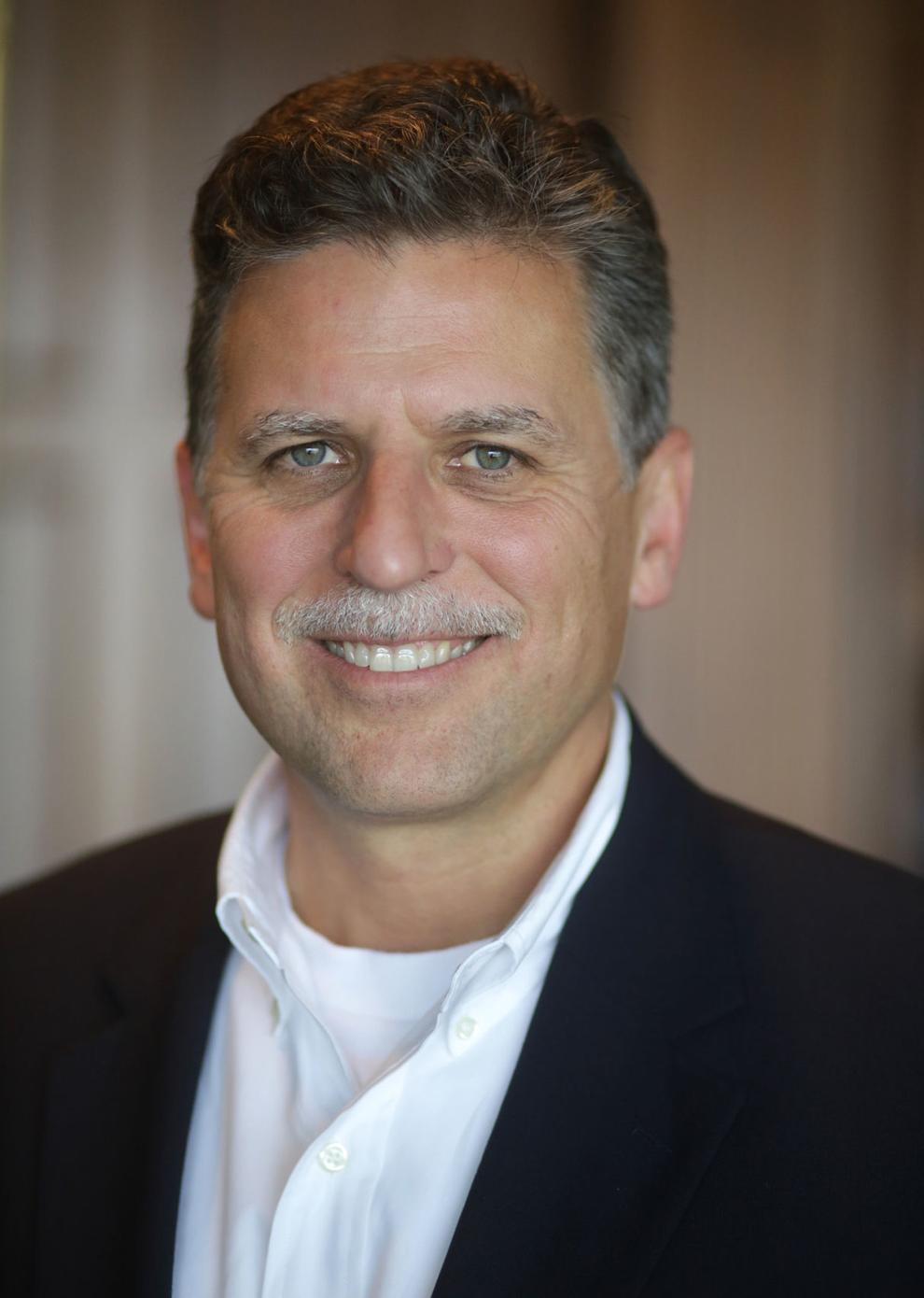 ArcelorMittal CEO Lakshmi Mittal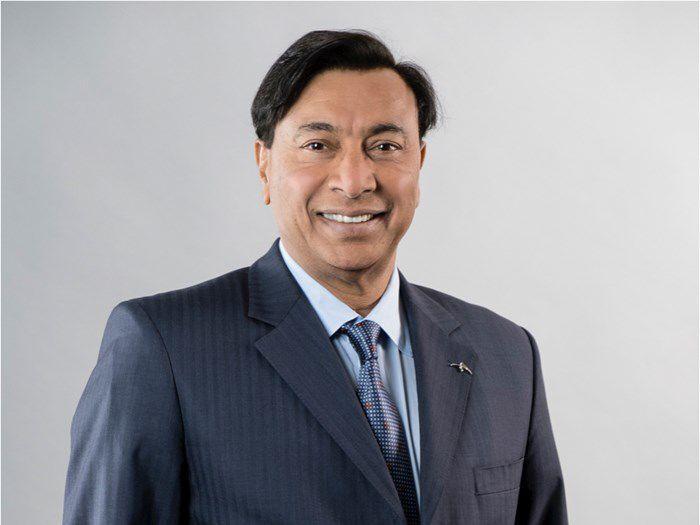 Lear Corp. CEO Ray Scott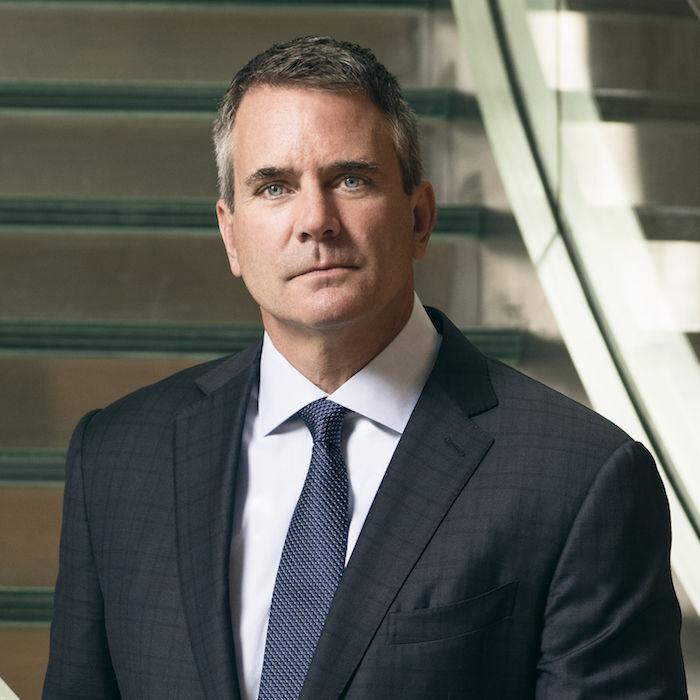 U.S. Steel CEO David Burritt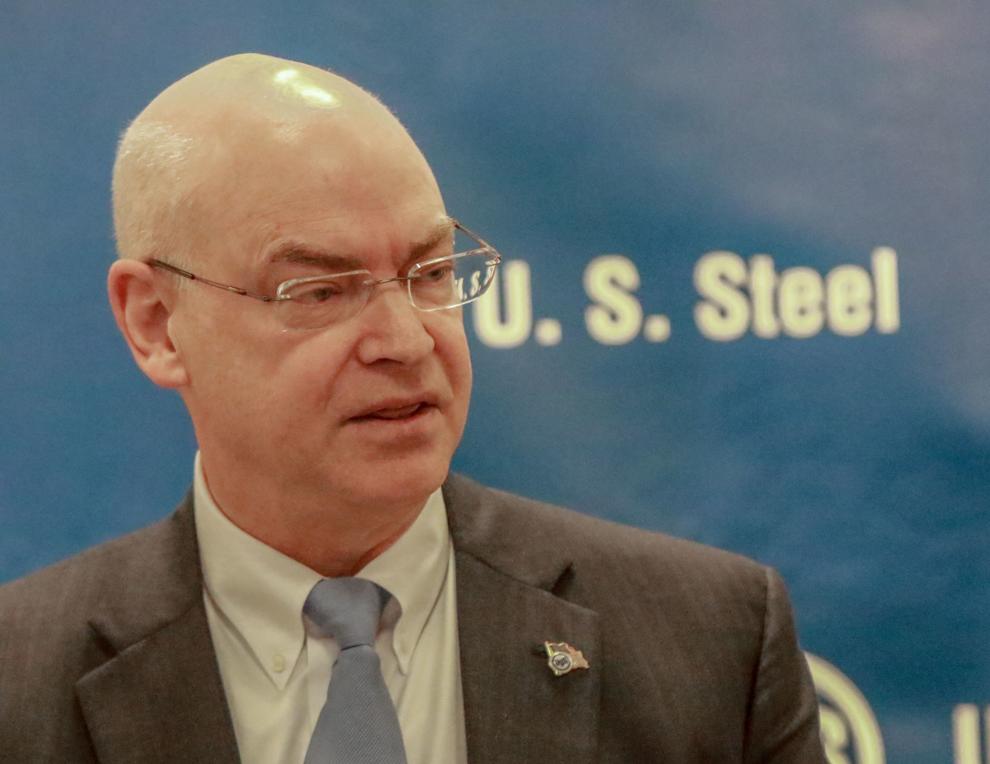 Horizon Bank CEO Craig Dwight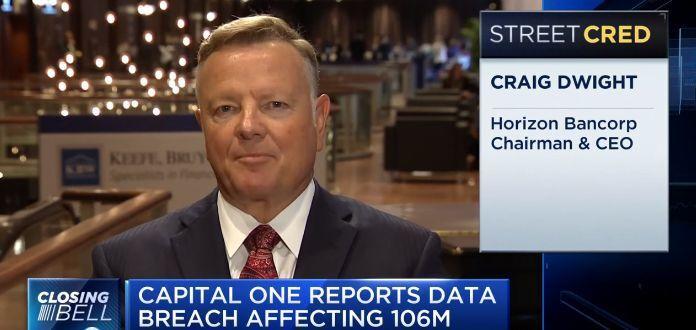 1st Source CEO Christopher Murphy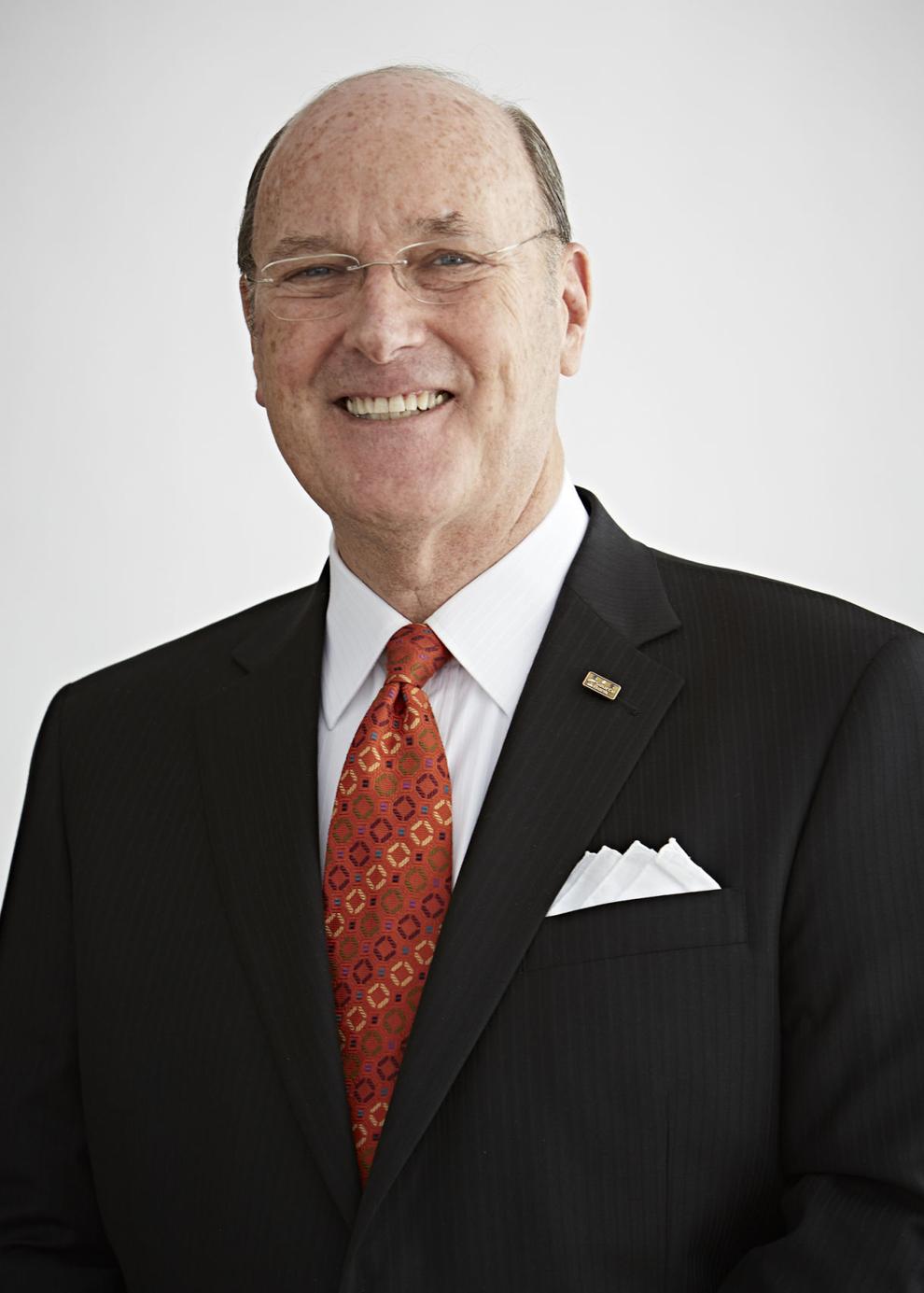 First Merchants CEO Michael Rechin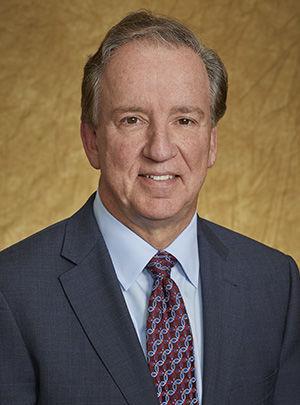 Peoples Bank CEO Ben Bochnowski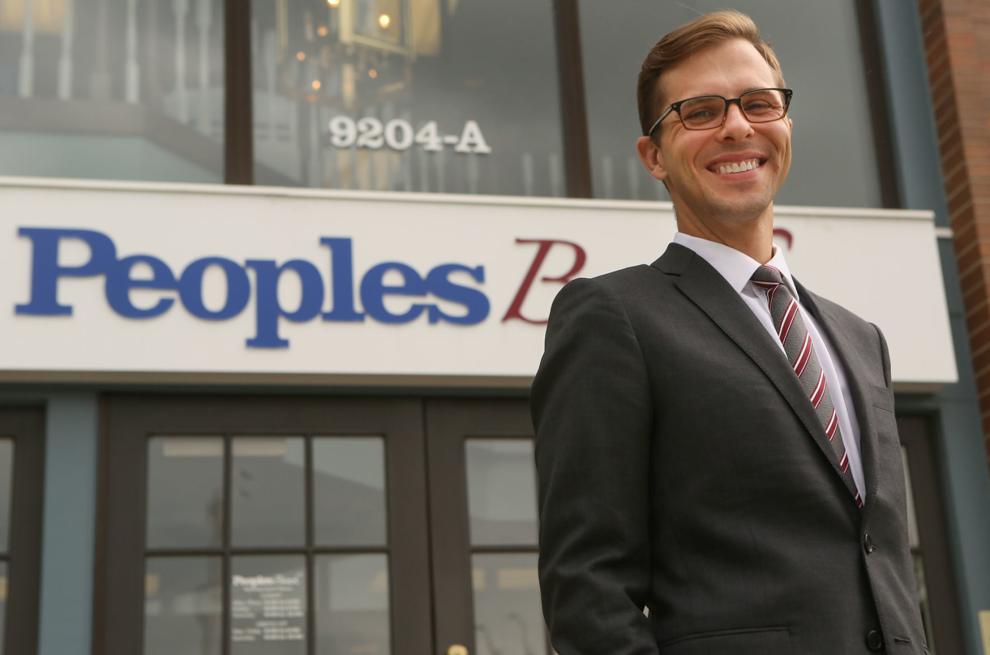 Ford CEO James Hackett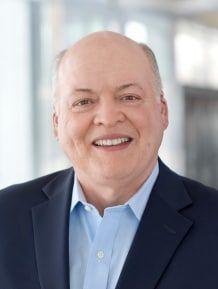 BP CEO Bernard Looney