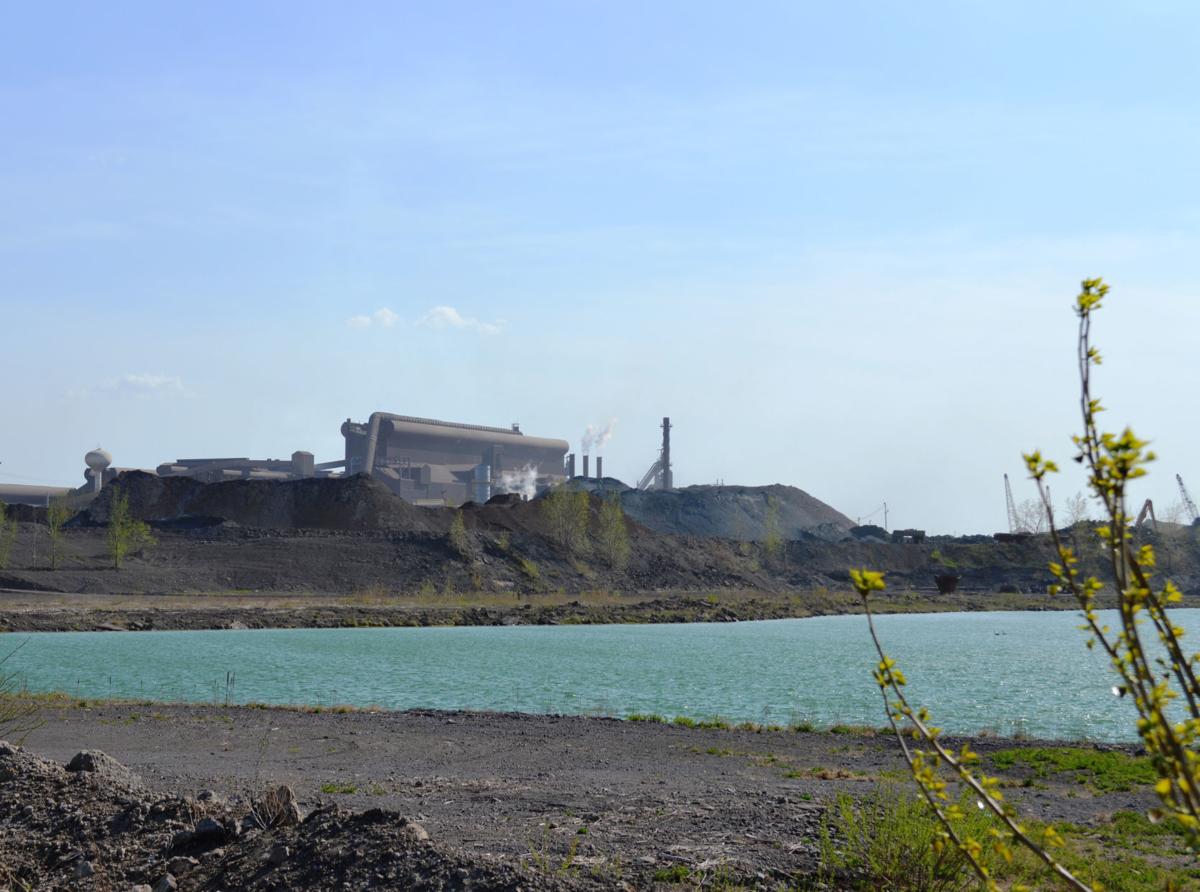 ArcelorMittal USA is working to reduce its energy intensity by 10 percent over a decade, with 2013 as the baseline year. Energy intensity is measured as energy use by ton of steel produced.
The steelmaker said it has reduced energy use by 3.1 percent since setting its voluntary goal when it joined the U.S. Department of Energy Better Plants program in 2013.
ArcelorMittal USA is working on a power station project that will reduce energy intensity by 8 percent by 2021 at its ArcelorMittal Burns Harbor steel mill in Porter County. ArcelorMittal USA Manager of Continuous Improvement Larry Fabina said reduced energy use will boost the company's profitability in addition to providing environmental benefits.
"As a company, we must increase our efforts to reduce our energy intensity as part of our focus on sustainability. Without achieving a 10 percent reduction goal at each facility by 2023, our overall company goal will not be met unless some locations achieve more than the expected 10 percent to make up for those that fall short," Fabina said. "The benefits can quickly accumulate, as every dollar saved through the reduction of energy costs goes straight to our bottom line."
ArcelorMittal Burns Harbor has not yet reduced its energy level six years after setting the new target, but the company hopes to turn that around soon. The steelmaker still anticipates a 10 percent reduction at that mill by 2023.
"Burns Harbor is presently negative to the goal due to the large amount of purchased electricity and the high flare rates of by-product fuels driven by the power station rebuild," Fabina said. However, what will enable us to achieve our goal is the completion of the rebuild of the power station, the installation of the 80" hot strip walking beam furnace project and many smaller projects, such as improved lighting and variable speed drives throughout the plant."