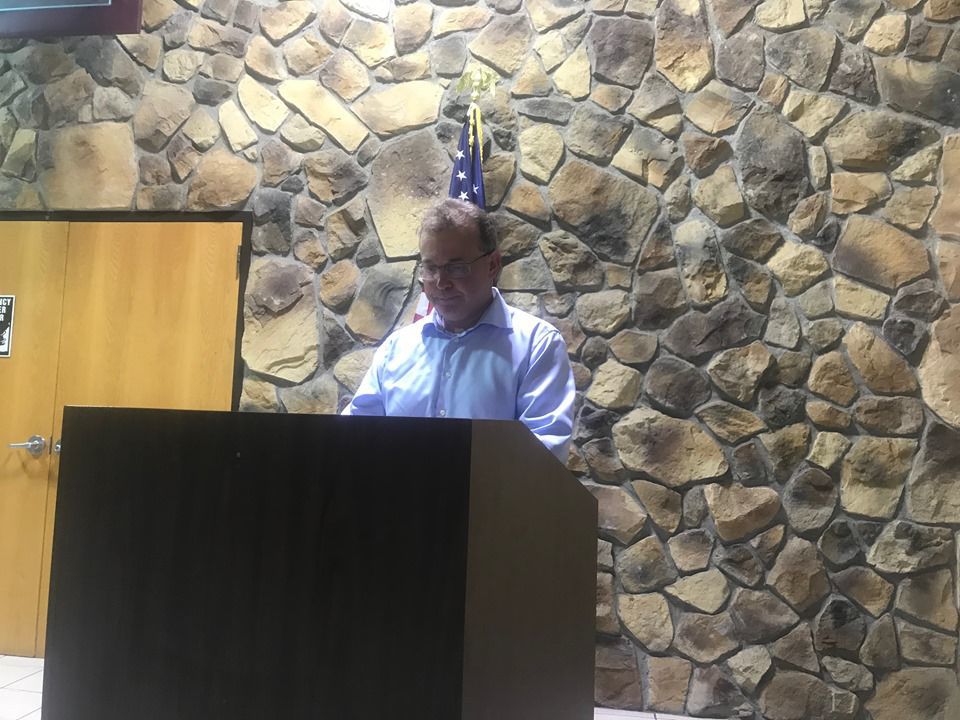 ArcelorMittal USA has been suffering from tough market conditions.
The company, which lost $447 million or $0.44 per share in the second quarter, has struggled with low steel prices and rising raw material costs in the United States, ArcelorMittal CEO John Brett said.
"As we navigate this difficult stretch of the market, we must continue to aggressively participate in our core markets and find every opportunity to excel with prime shipments and on-time customer delivery," Brett said. "Our operations have to be reliable and competitive by eliminating inefficiencies which increase our costs. These are the requirements of ensuring our sustainability into the future. Most importantly, we must refocus our efforts on our Journey to Zero, an accident-free work environment."
ArcelorMittal grew steel shipments by 4.3% worldwide, but saw its Earnings Before Interest, Taxes, Depreciation and Amortization fall by 6% in the first quarter and by 43% in the first half of the year. The Luxembourg-based steelmaker, which employs 10,000 workers in Northwest Indiana, pulled in $3.2 billion in EBITDA over the first six months of 2019. 
"Our first-half performance reflects the most challenging conditions we have seen since 2009," Brett said. "We recognize the cyclicality of our industry, and our results, particularly the generation of $900 million in free cash flow, reflect the increased level of resilience we have ingrained in our business through our Action 2020 initiatives."
ArcelorMittal USA's EBITDA fell in the second quarter.
"As for our USA business performance, a number of factors — lower than expected steel prices, lower apparent steel consumption, and high raw material cost — translated to flat volume and shipments for this quarter as compared to the last," Brett said. "Additionally, as an outcome of the business's regular impairment exercises, in which we compare asset values to the present value of expected future cash flow expectations, we took a $600 million impairment of our ArcelorMittal USA fixed assets. This was necessary as the cash flow performance in H1 2019 and our forecast for H2 2019 were below original expectations due to a substantial margin squeeze, a steep decrease in steel prices in the presence of rising raw material cost."
The steelmaker is looking to be more efficient in a time of challenging marketing conditions, Brett said.
"As we navigate this difficult stretch of the market, we must continue to aggressively participate in our core markets and find every opportunity to excel with prime shipments and on-time customer delivery," Brett said. "Our operations have to be reliable and competitive by eliminating inefficiencies which increase our costs. These are the requirements of ensuring our sustainability into the future."