After the early 2000s upheaval in the American steel industry, many of the mills that have lined Northwest Indiana's lakeshore, in some cases for more than a century, ended up consolidated in the hands of either U.S. Steel, the world's first billion-dollar company, or ArcelorMittal, which has been the world's largest steelmaker for years.
Now, following more than a decade of stability, another seismic shake-up is taking place along the highly industrialized southern shore of Lake Michigan.
A new owner is coming to town.
Cleveland-Cliffs Inc., a Cleveland-based iron ore and steel company that recently swelled in size by buying AK Steel for $1.1 billion, has reached an agreement with Luxembourg-based multinational steel giant ArcelorMittal to acquire its U.S. assets, including its Northwest Indiana steel mills, for $1.4 billion in stock and cash.
ArcelorMittal USA employs about 10,000 steelworkers in Northern Indiana. The Chicago-based steel subsidiary employs more than 18,000 people across the country in 15 states, 12 of which have industrial operations. Reuters has estimated its U.S. assets to be worth $2 billion to $3 billion.
The blockbuster deal includes several steel mills: ArcelorMittal Indiana Harbor in East Chicago; ArcelorMittal Burns Harbor in Porter County; ArcelorMittal Riverdale in Illinois; and the Gary Plate finishing facility located inside U.S. Steel's Gary Works steel mill. It also includes ArcelorMittal USA's interest in I/N Tek JV and I/N Kote JV in New Carlisle, which ArcelorMittal jointly owns with Japan-based Nippon Steel.
Though its industrial operations will change hands, ArcelorMittal will have one last vestige in the Region — its research and development center at Columbus Drive and Cline Avenue in East Chicago.
"ArcelorMittal R&D in East Chicago is not part of the transaction and will still be part of ArcelorMittal's global R&D organization," ArcelorMittal spokesman William Steers said.
The latest round of consolidation in the long-declining domestic steel industry will make Cleveland-Cliffs — an iron ore mining and pelletization company for most of its 173-year existence — the largest flat-rolled steelmaker in North America, with shipments of 17 million tons last year.
The company, which owns mines in Minnesota and Michigan and ships its ore to steel mills along the Great Lakes, also is the largest iron ore pellet producer in North America with 28 million long tons of capacity.
The deal
Cleveland-Cliffs is buying six steel mills, eight finishing facilities, two iron ore mining and pelletizing operations and three coal and cokemaking operations from ArcelorMittal for $505 million in cash, $373 million in non-voting stock and 78.2 million shares of Cleveland-Cliffs common stock. The enterprise value of the deal, which includes debt and market capitalization, is estimated to be around $3.3 billion.
ArcelorMittal USA pulled in $10.4 billion in revenue over the past two years, including $700 million in earnings before interest, taxes, depreciation and amortization, or EBITDA. Cleveland-Cliffs expects the merger will result in about $150 million in annual cost savings, which traditionally would be achieved at least partly through layoffs of redundant positions, though ArcelorMittal USA's former steel mills also no longer would have to pay market prices for iron ore, the most basic ingredient of steel.
"Steelmaking is a business where production volume, operational diversification, dilution of fixed costs and technical expertise matter above all else, and this transaction achieves all of these," said Lourenco Goncalves, chairman of the board, president and CEO of Cleveland-Cliffs. "ArcelorMittal is a world-class organization that we have long admired as our customer and our partner, and we know for a fact that they have taken good care of their U.S. assets."
Cleveland-Cliffs said the deal makes sense because of improved operational capabilities, steelmaking cost performance, and full integration of steelmaking with raw material production. The company said it will have a more resilient balance sheet and a new portfolio of steel mills within the footprint of the United States that long has been its strategic focus.
"We look forward to welcoming the ArcelorMittal USA team into our organization. We are creating an exceptional company, based on great people and supported by our existing strong relationship with the United Steelworkers, the United Auto Workers and the Machinists unions," Goncalves said. "The acquisition of ArcelorMittal USA amplifies our position in the discerning automotive steel marketplace, and further improves our position in important U.S. markets such as construction, appliances, infrastructure, machinery and equipment.
"It also adds to our strong legacy raw material profile and growing finishing capabilities. The transaction will enable us to become a more efficient fully-integrated steel system, with the ability to realize all of our operational and financial goals."
ArcelorMittal's exit
The new owner of the Region's steel mills will be far less capitalized than ArcelorMittal, which had more than $70 billion in revenue last year and employed more than 191,000 people in 60 countries across the globe.
Local steelworkers will end up with a new boss, the United Steelworkers union will negotiate with a new company, and a familiar corporate sponsor of schools, STEM education, job fairs, job training programs, environmental programs and assorted community initiatives across Northwest Indiana is leaving the Region.
ArcelorMittal, cobbled together from the merger of India's Mittal Steel and Europe's Arcelor in 2006, expects to spend the $500 million in cash gained from the sale of its U.S. assets on a share buyback program.
"This transaction is a unique opportunity for ArcelorMittal to unlock significant value for shareholders while retaining exposure to the North American economy through our high-quality NAFTA assets alongside a participation in what will be a stronger, better integrated U.S. business," ArcelorMittal Chairman and CEO Lakshmi Mittal said. "I would like to thank all employees of ArcelorMittal USA for their hard work in ensuring the business maintained its reputation as a trusted, quality supplier of steels for American manufacturing. I am confident you will have a bright future with Cleveland-Cliffs."
ArcelorMittal said combining the footprint of its U.S. operations with Cleveland-Cliffs will result in more efficiency in raw material sourcing, the supply chain and integrated corporate functions.
"Combining these two companies, which have enjoyed a long and strong supplier/customer relationship, is a unique opportunity to create a competitive and resilient company with considerable synergy potential," ArcelorMittal President and CFO Aditya Mittal said. "As a result, this transaction offers compelling value proposition with further upside potential. The transaction also completes our $2 billion asset portfolio optimization target and enables us to return cash to shareholders."
The deal is expected to close by the end of 2020.
How much do Northwest Indiana CEOs make?
How much do Northwest Indiana CEOs make?
NiSource CEO Joseph Hamrock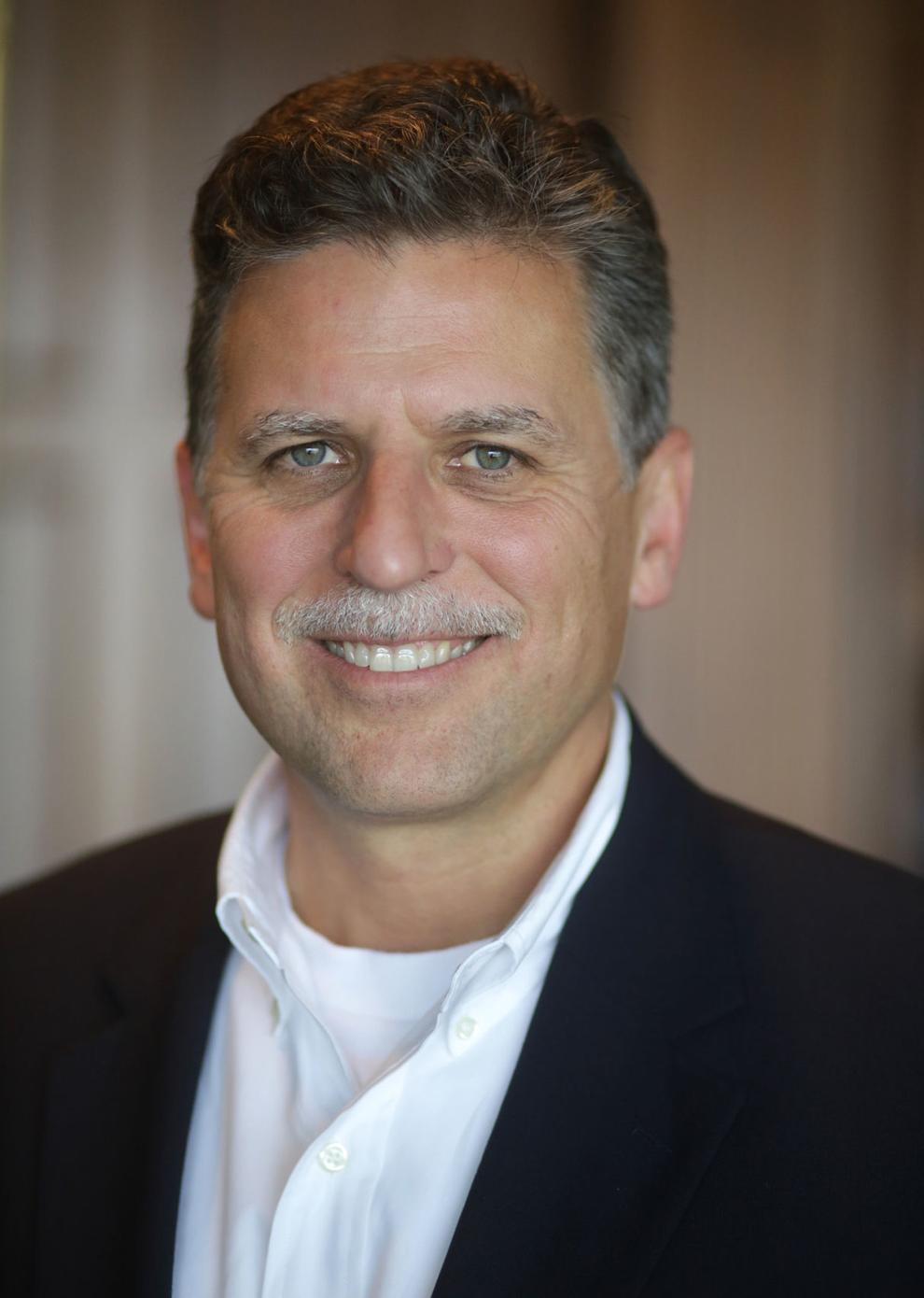 ArcelorMittal CEO Lakshmi Mittal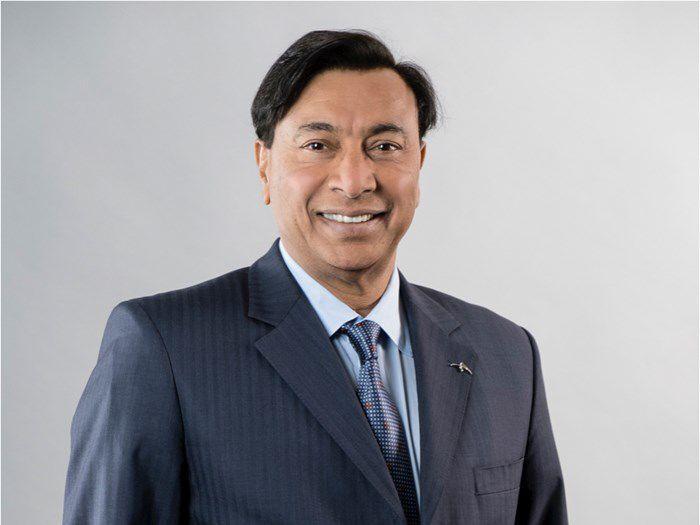 Lear Corp. CEO Ray Scott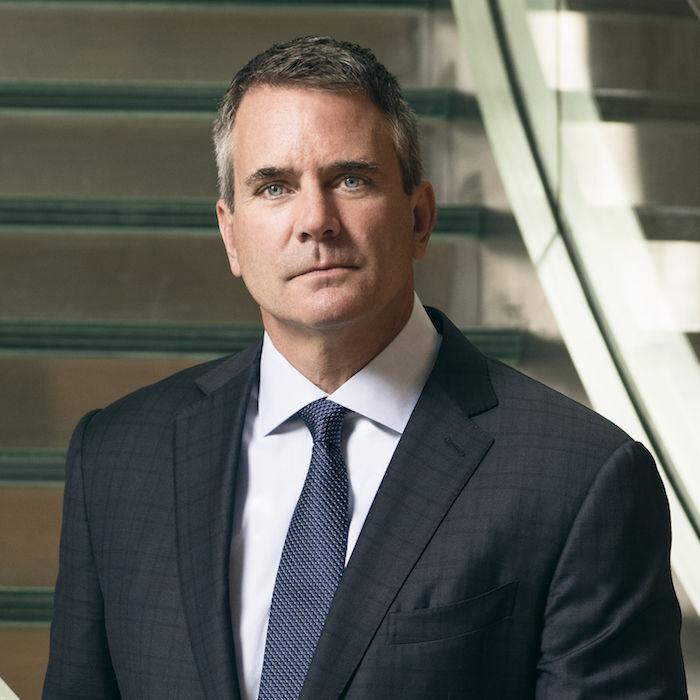 U.S. Steel CEO David Burritt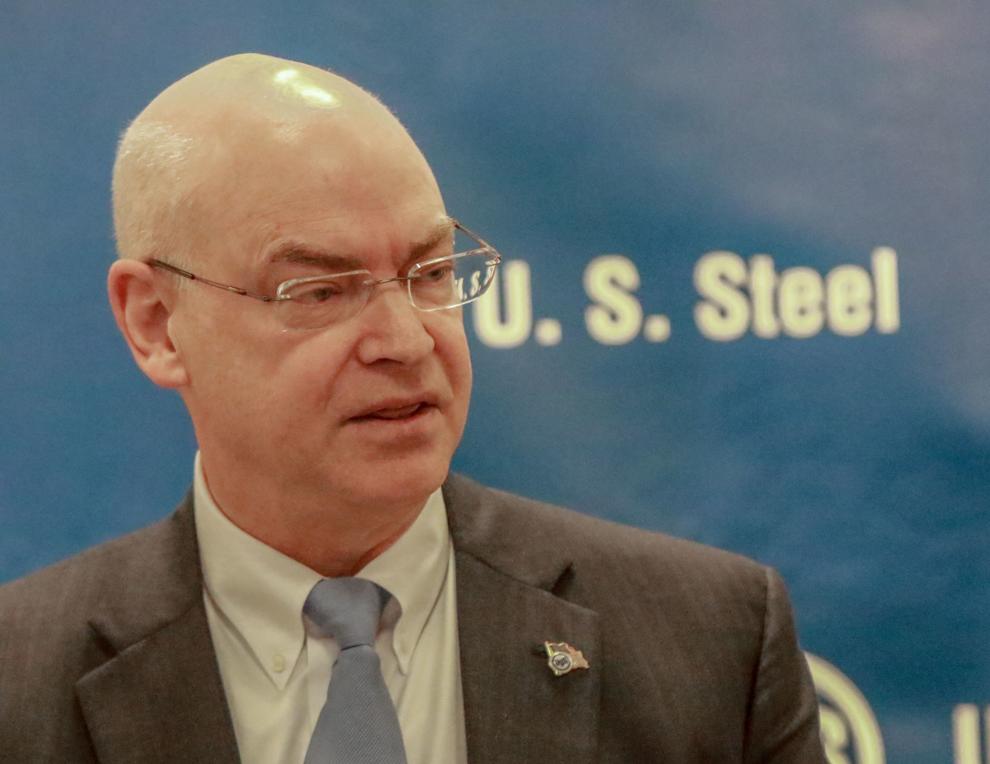 Horizon Bank CEO Craig Dwight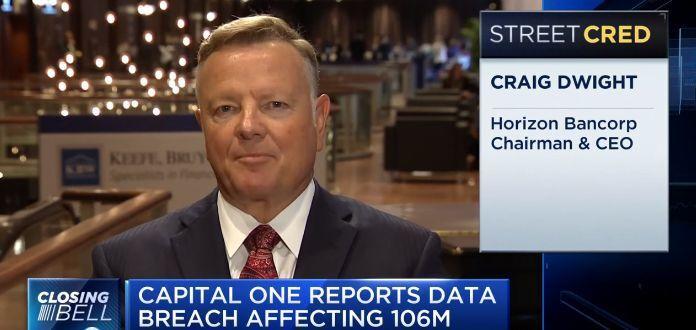 1st Source CEO Christopher Murphy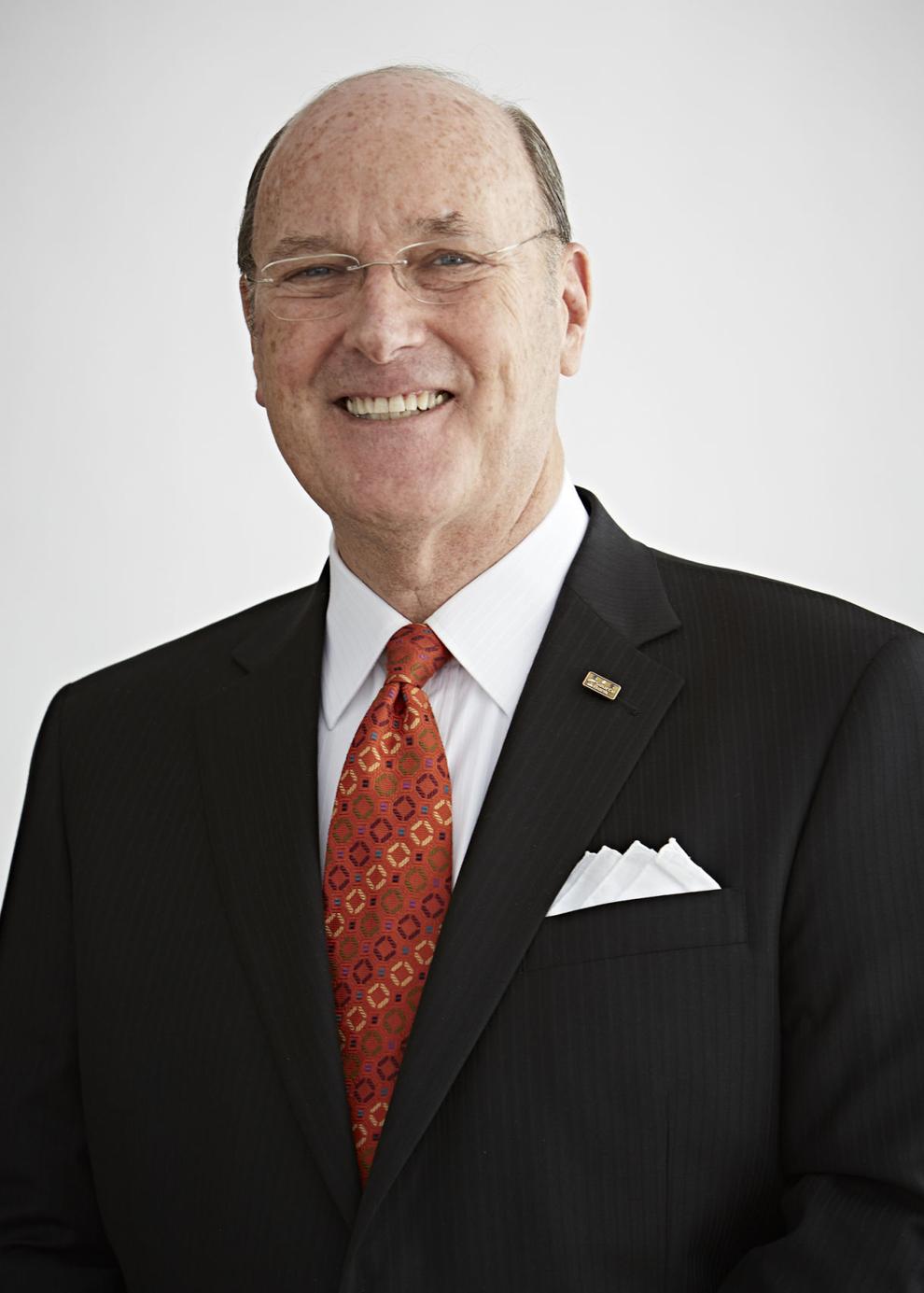 First Merchants CEO Michael Rechin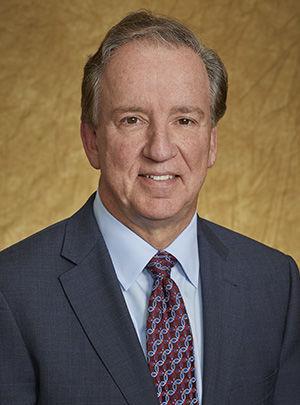 Peoples Bank CEO Ben Bochnowski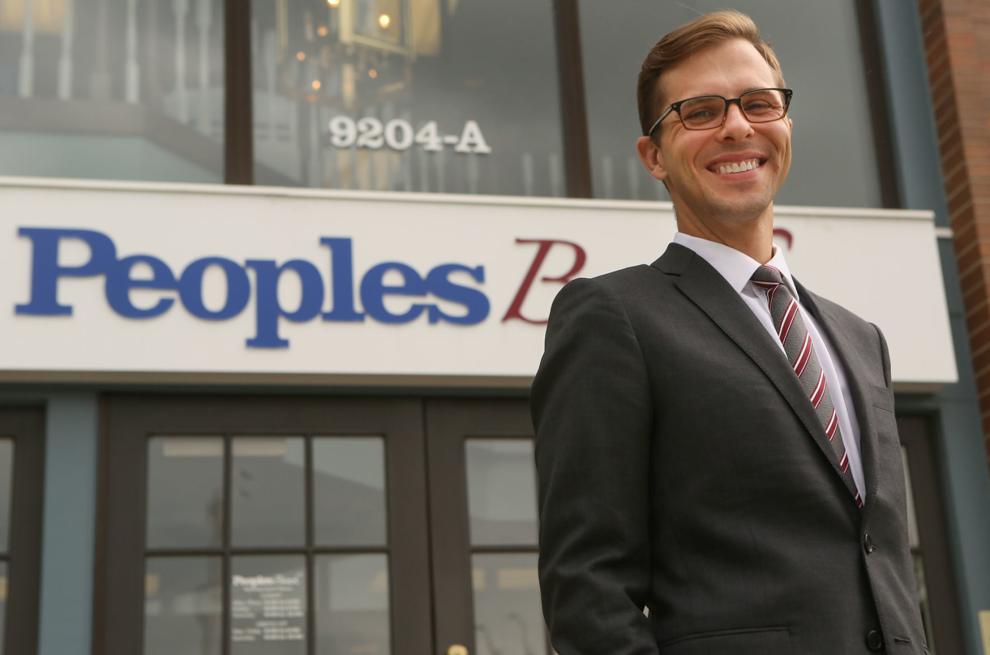 Ford CEO James Hackett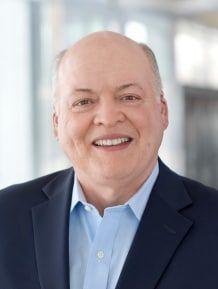 BP CEO Bernard Looney