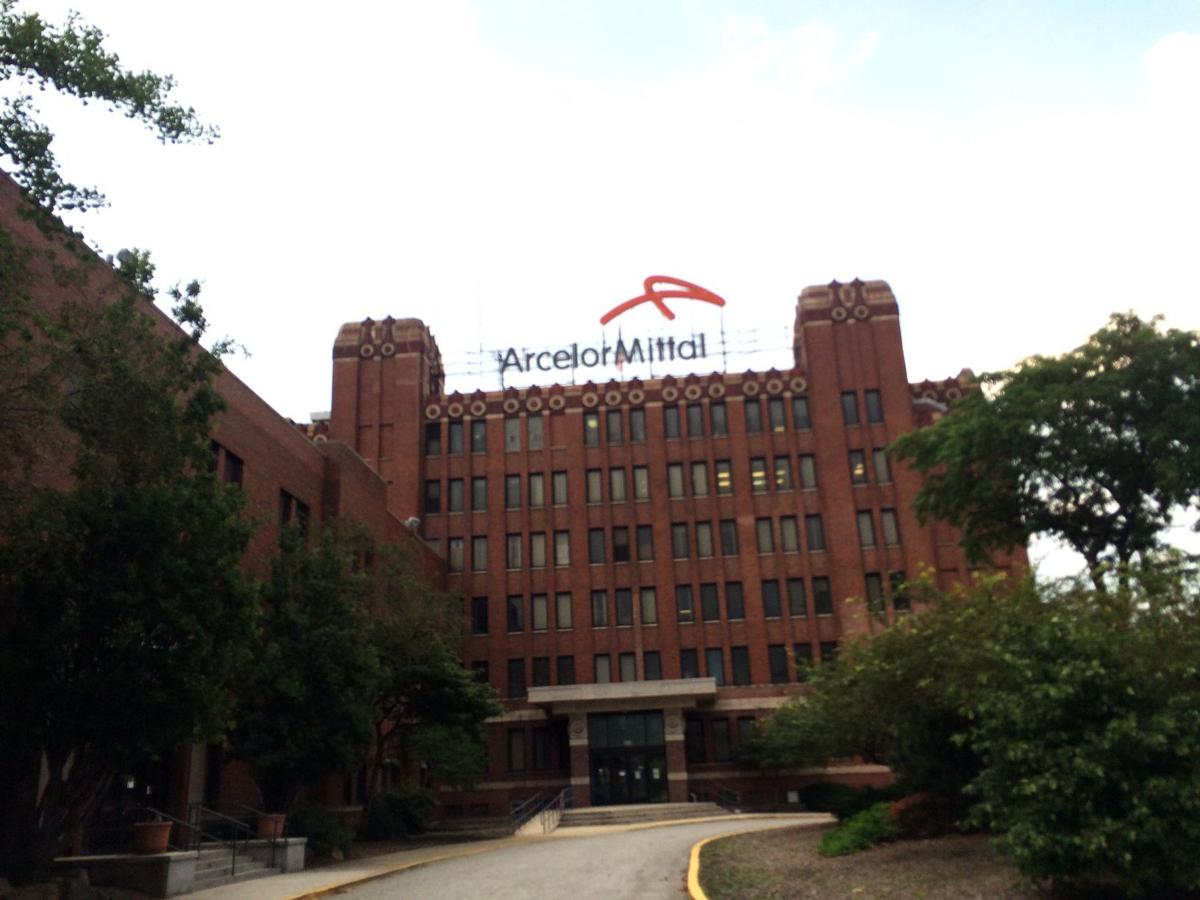 ArcelorMittal's credit rating was cut to junk status by Moody's as the steelmaker looks to raise capital by offering $2 billion worth of stock and notes at a discounted rate. 
Moody's downgraded the credit rating of the multinational steelmaker, one of Northwest Indiana's largest employers, saying it was susceptible to demand loss during the coronavirus pandemic. The move makes borrowing more expensive for ArcelorMittal in the highly capital intensive business of steelmaking.
"The weaknesses in ArcelorMittal's credit profile, including its exposure to cyclical end-markets such as the automotive, machinery and construction industries have left it vulnerable to shifts in market sentiment in these unprecedented operating conditions," Moody's said in a note.
The financial services company said ArcelorMittal is susceptible to the virus continuing to spread but said its outlook is stable. 
"Moody's recognizes the group's $2.1 billion free cash flow generation during 2019 and only modest working capital consumption in the first quarter of 2020, which helped it reduce reported net debt to $9.5 billion at the end of March 2020 from $11.1 billion in the prior year," Moody's wrote in the note. "The rating agency also expects the group to protect positive free cash flow this year, primarily thanks to a material cut in capital expenditures to $2.4 billion for 2020 versus its previous guidance of $3.2 billion."
ArcelorMittal threw out a proposal to offer $2 billion worth of common shares and mandatorily convertible notes at less than market value as a protective measure during the coronavirus pandemic. The steelmaker hopes to more quickly achieve its goal of reducing its debt to $7 billion and to increase its cash on hand at a time when demand and orders for steel products have tanked industry-wide.
The company now has about $10 billion in liquidity, including $3 billion in a credit facility.
"ArcelorMittal intends to use the net proceeds from the offerings for general corporate purposes, to deleverage and to enhance liquidity, thereby building additional resilience going forward in what remains an uncertain environment," the steelmaker said in a press release.