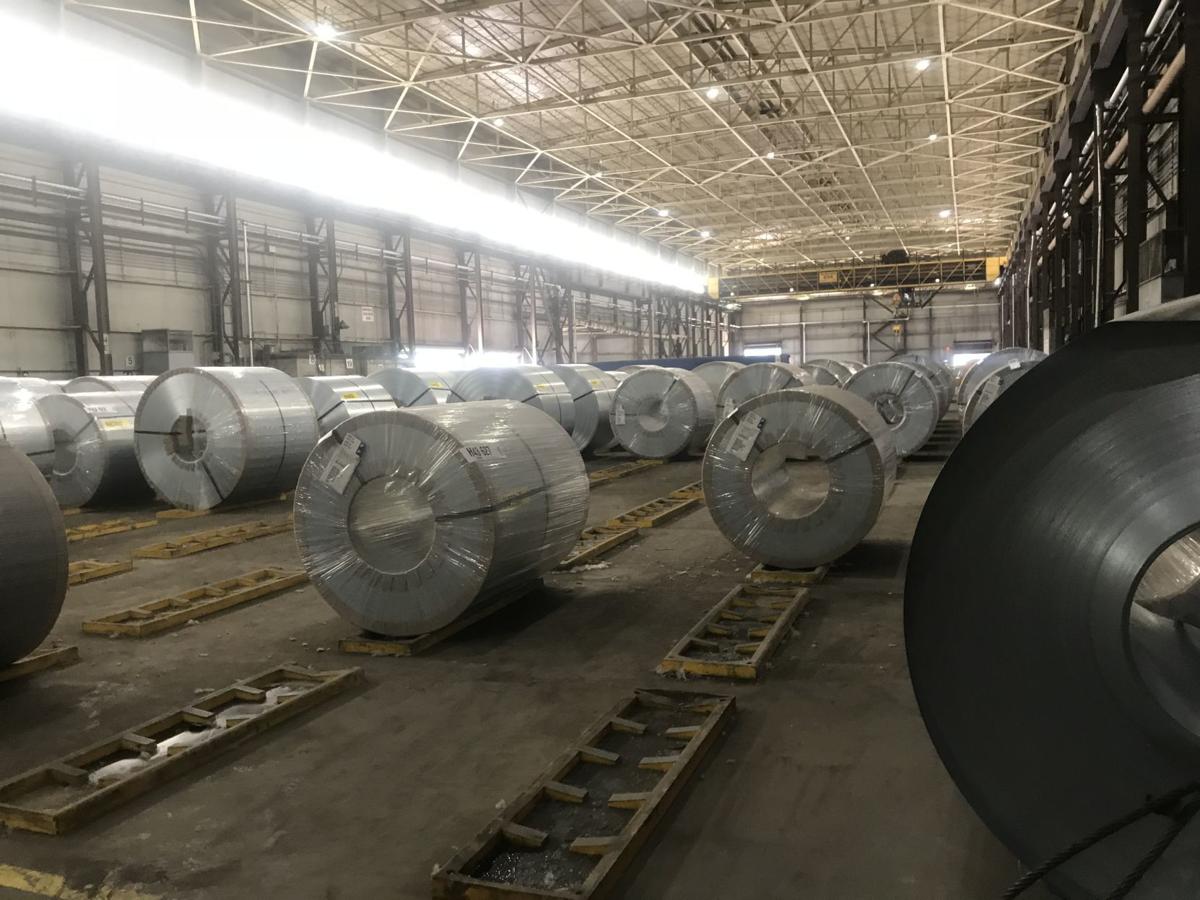 The Region's steel industry woes are escalating as ArcelorMittal is laying off new hires at Burns Harbor and U.S. Steel is idling another blast furnace at Gary Works.
Steel mills have been suffering after the coronavirus pandemic has shuttered auto plants, which account for much of their business, and caused orders to decline.
"At Gary Works, we are temporarily idling blast furnace #8 in line with current conditions. We will resume blast furnace production when market conditions improve," U.S. Steel spokeswoman Meghan Cox said. "We are not in a position to speculate about the length of the idling. There are no immediate impacts to employees, but we will continue to evaluate in line with future conditions."
Late last month, U.S. Steel indefinitely idled blast furnace #4 at Gary Works in response to the escalating public health crisis. 
ArcelorMittal is idling the Indiana Harbor #3 blast furnace and the Indiana Harbor #4 blast furnace in East Chicago, as well as the Cleveland #6 blast furnace, leaving it with just four blast furnaces running in the United States during the coronavirus pandemic.
The Luxembourg-based steelmaker, which employs about 10,000 workers in Northwest Indiana, notified the United Steelworkers union that it is laying off probationary employees with fewer than two years at both the ArcelorMittal Indiana Harbor steel mill in East Chicago and the ArcelorMittal Burns Harbor steel mill in Porter County, United Steelworkers District 7 Director Mike Millsap said.
"I don't know how many members are getting laid off, as the company just told us," he said.
The USW said in a message to members that all probationary employees at Burns Harbor would be terminated as of April 12. The union local at ArcelorMittal Indiana Harbor also was told the company planned to lay off all employees with less than two years on the job at the steel mill on Lake Michigan in East Chicago.
Steelworkers across the South Shore also have been losing out on overtime that many have come to expect and rely on for household income.
"The devastation of COVID-19 has altered our lives and our industry. Steel orders are decreasing and some delivery dates are being pushed back or canceled. In response to this, the company has informed us of their intention to change or modify schedules based on business and production needs," USW Local 6787 President Pete Trinidad Sr. said in an update to members. "They also will be closely monitoring and restricting overtime, where necessary, in an effort to further reduce their operating costs. We are not in agreement with these decisions. We contend, the company's most valuable asset is the people. Adding additional crews and work days in a challenging climate will only add further hazards to our jobs. We will continue to encourage the company to do what is best for the people during this global crisis."
Gallery: Once-bustling Region sites empty as COVID-19 infects NWI
Crown Point Square
Largely deserted by the Old Courthouse, Crown Point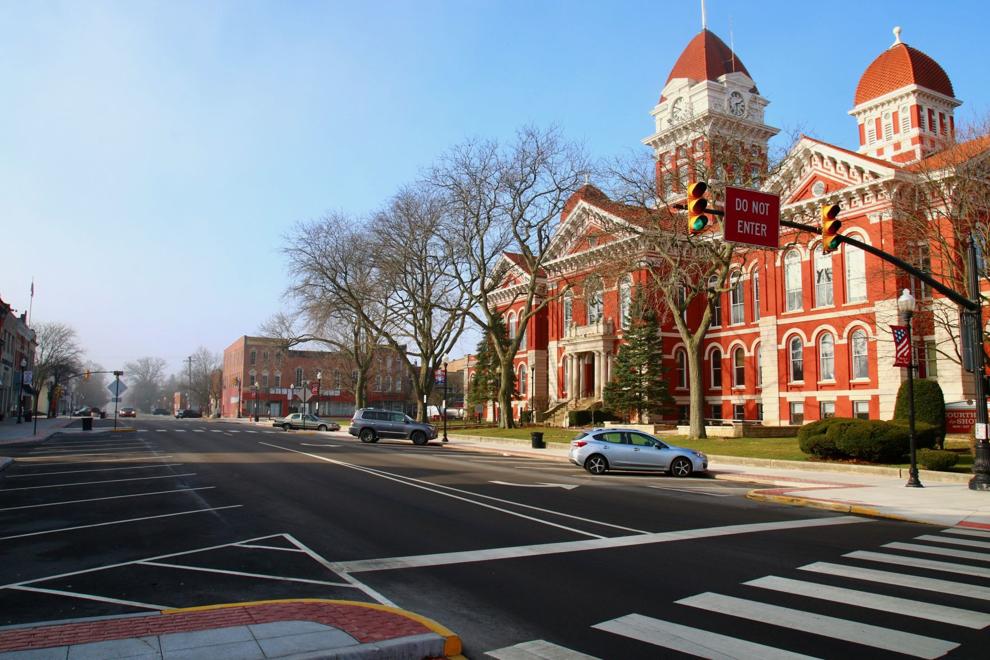 Central Park Plaza Valparaiso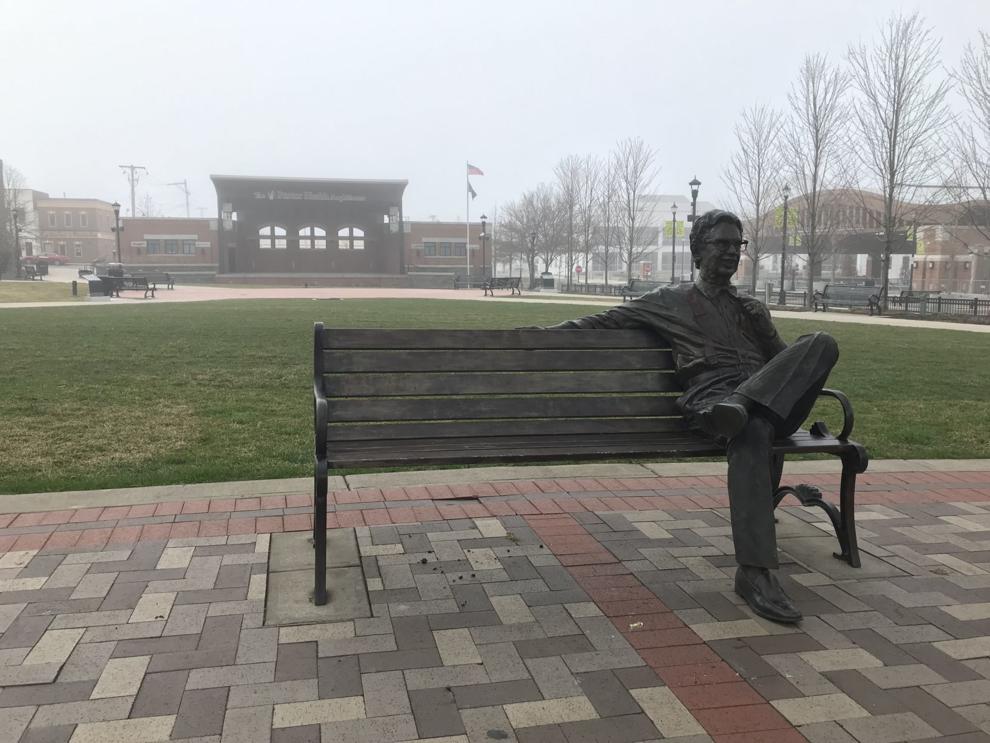 Lake County Government Center in Crown Point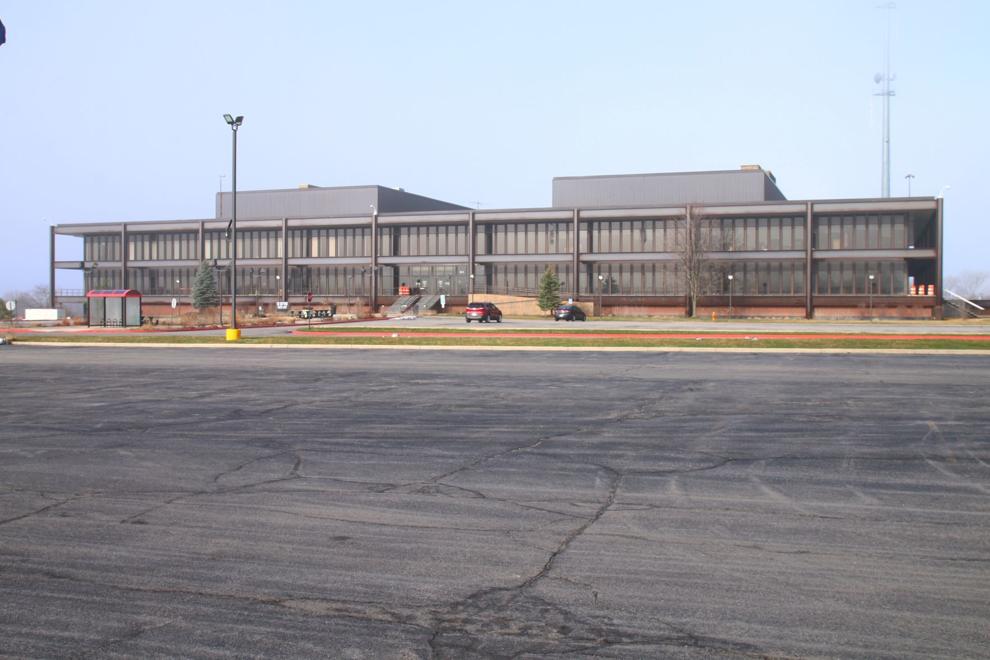 Downtown Chesterton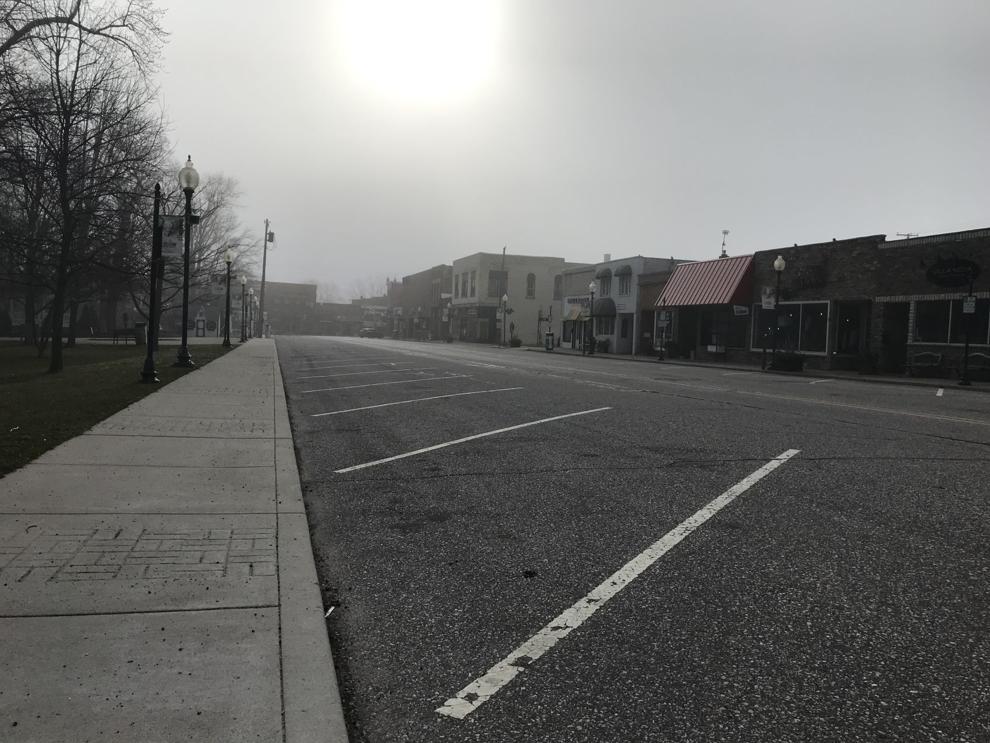 Downtown Valparaiso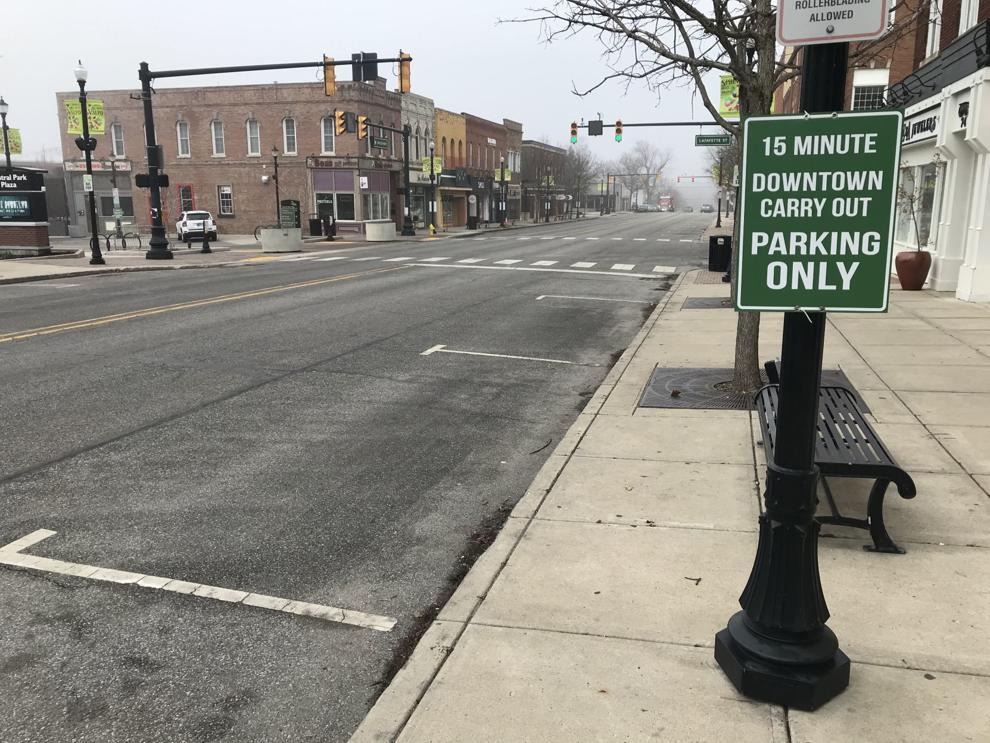 U.S. 30 in Schererville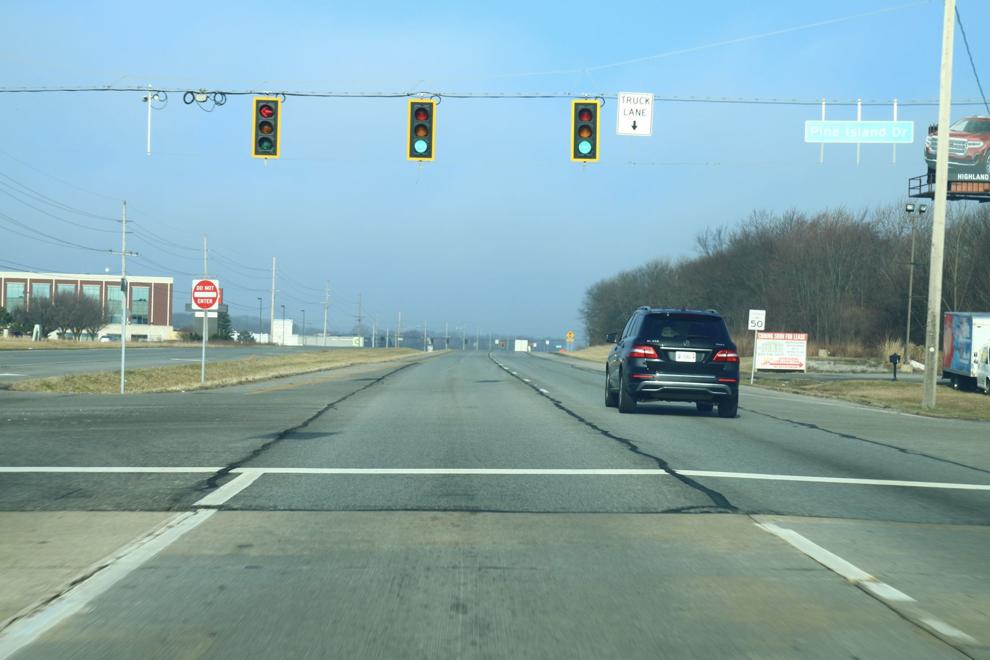 Downtown Valparaiso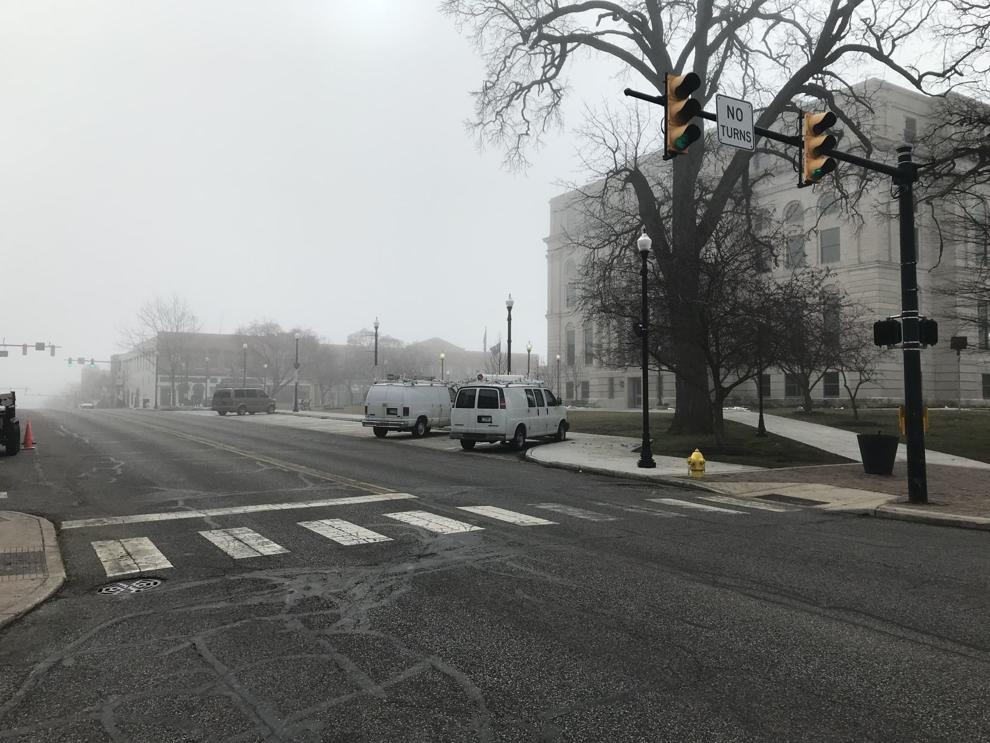 Valplayso in Valparaiso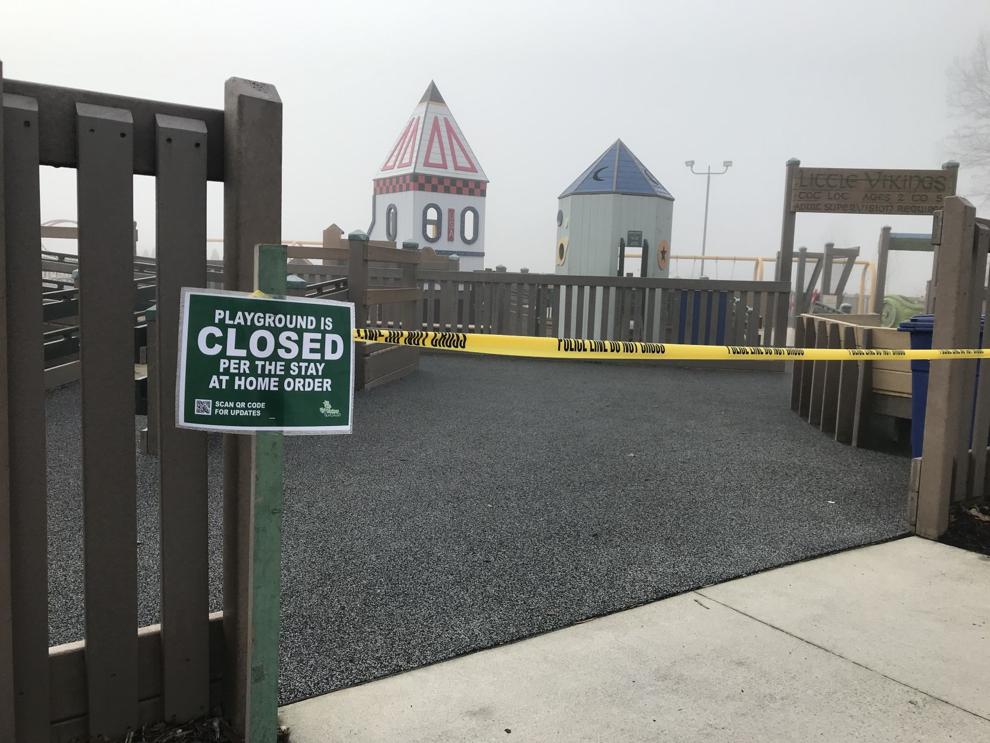 Westchester Public Library in Chesterton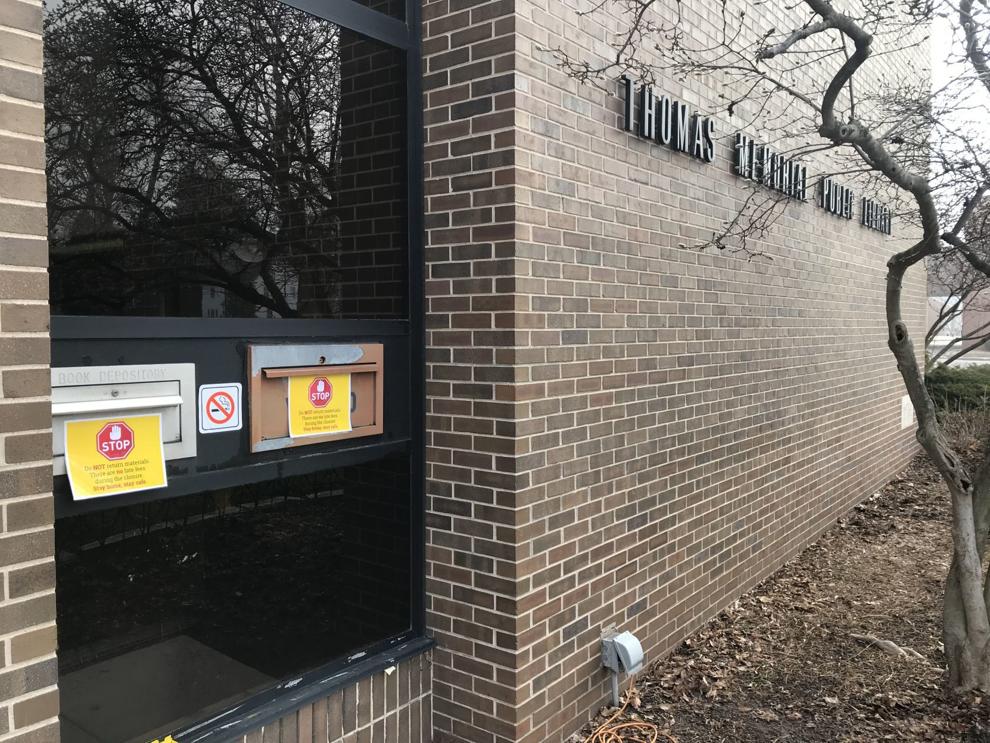 Ghost town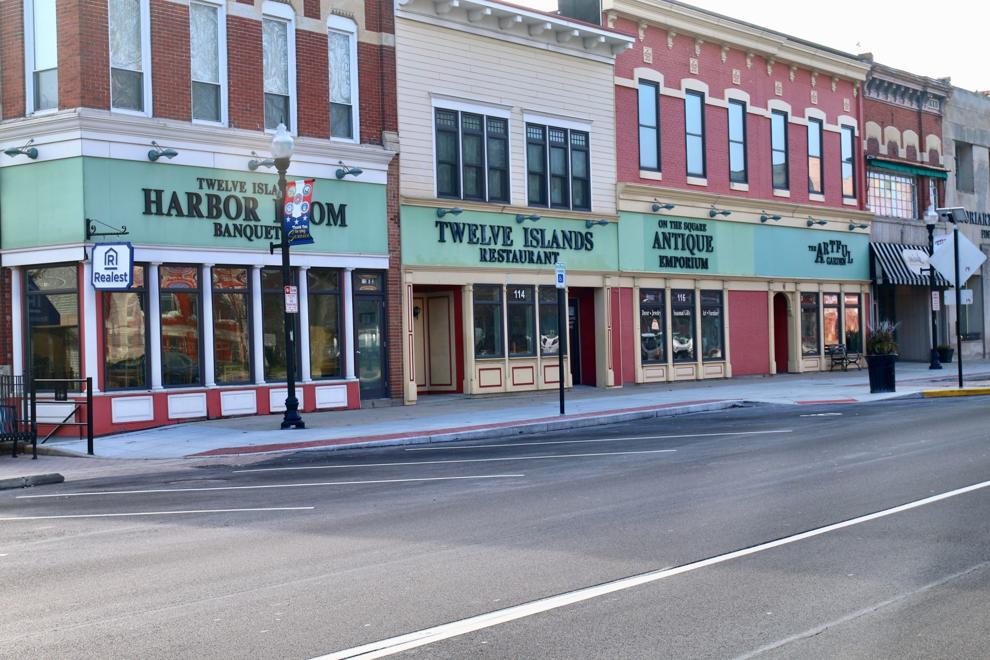 No thru traffic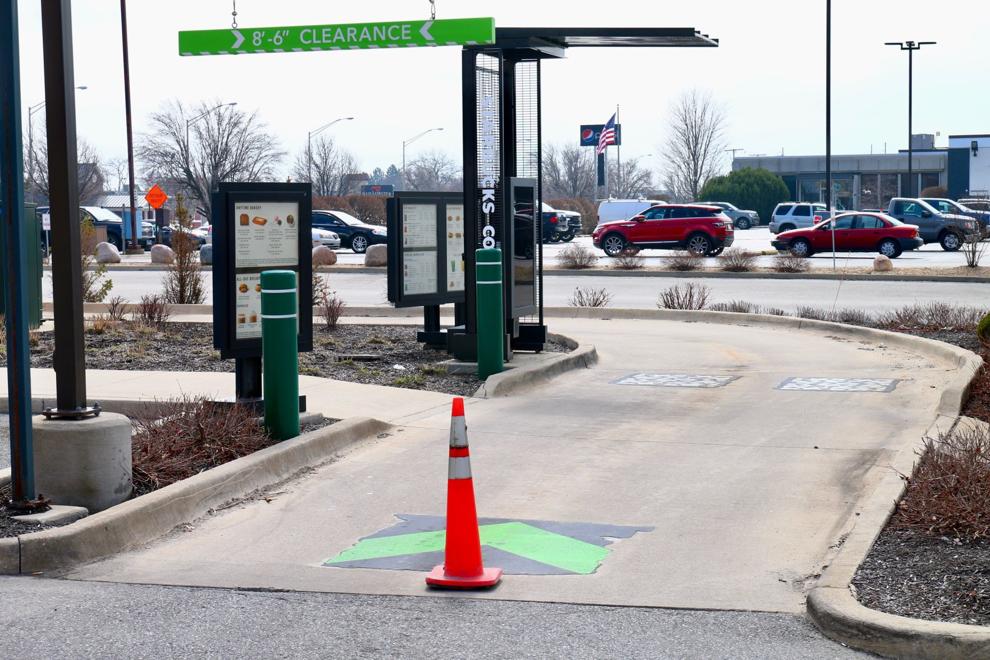 Closed for business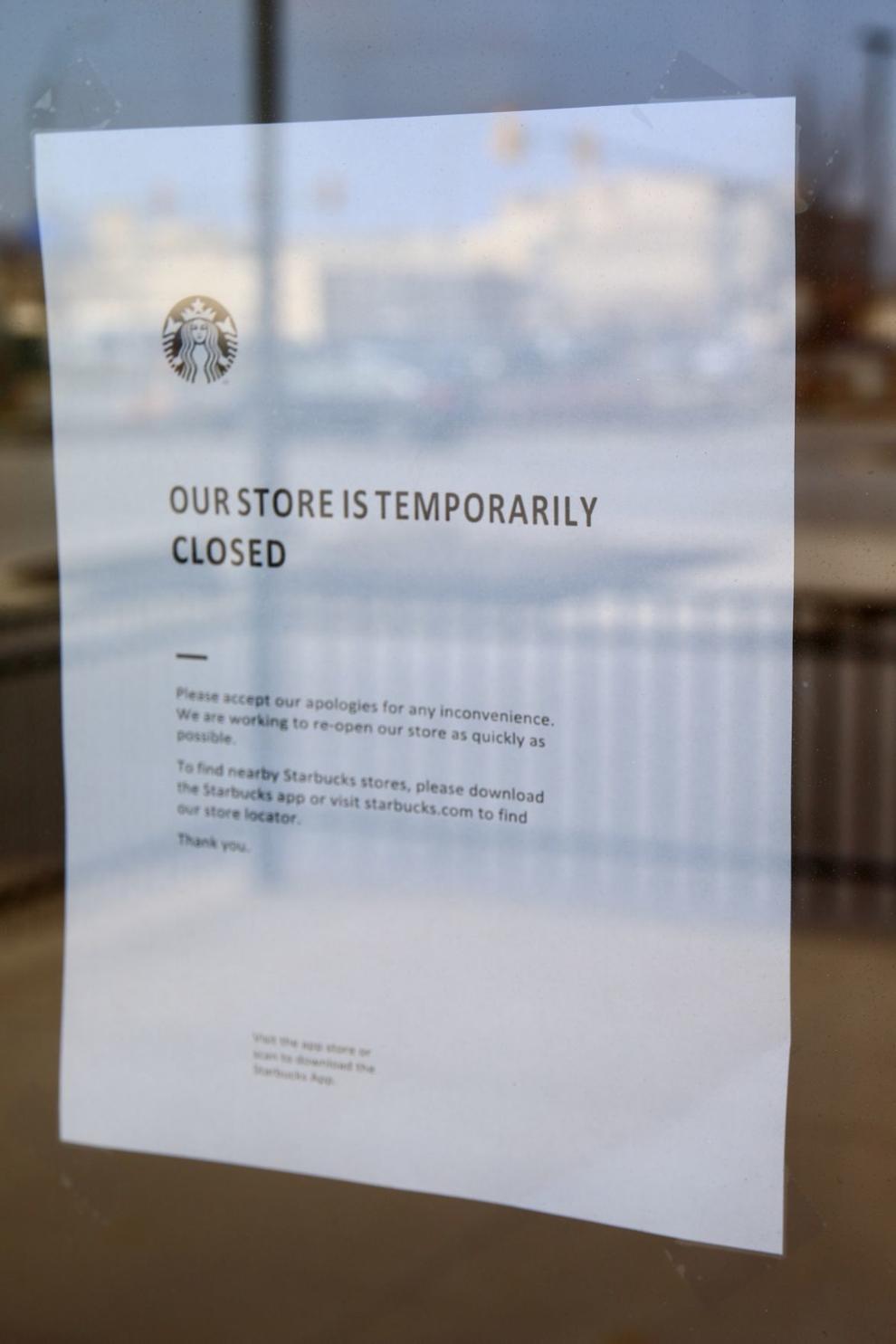 Gallery
Main Street in Hobart
Broadway in Gary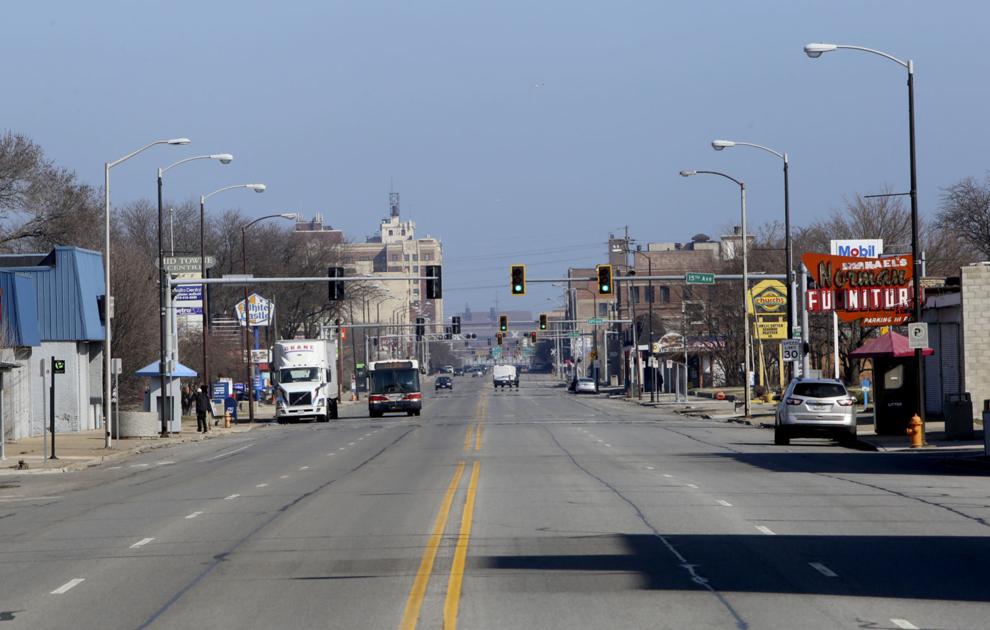 Lake Station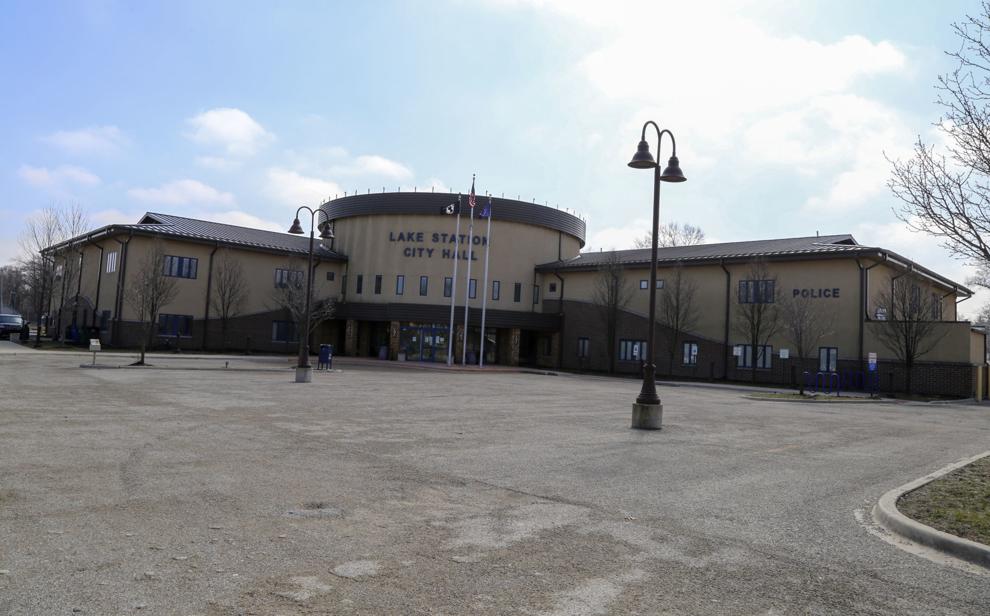 IUN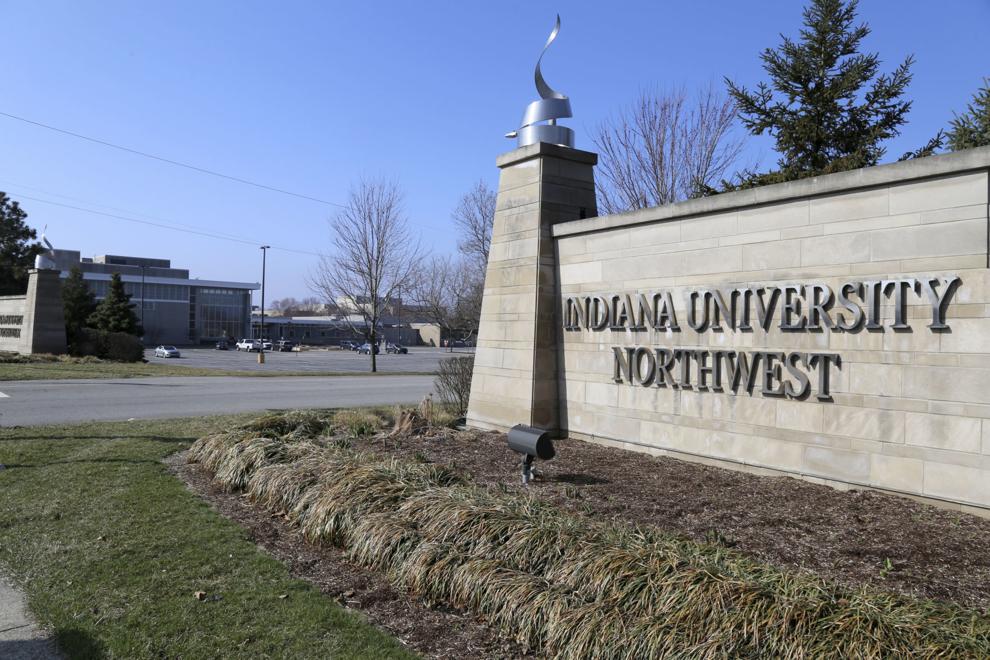 Gary's Broadway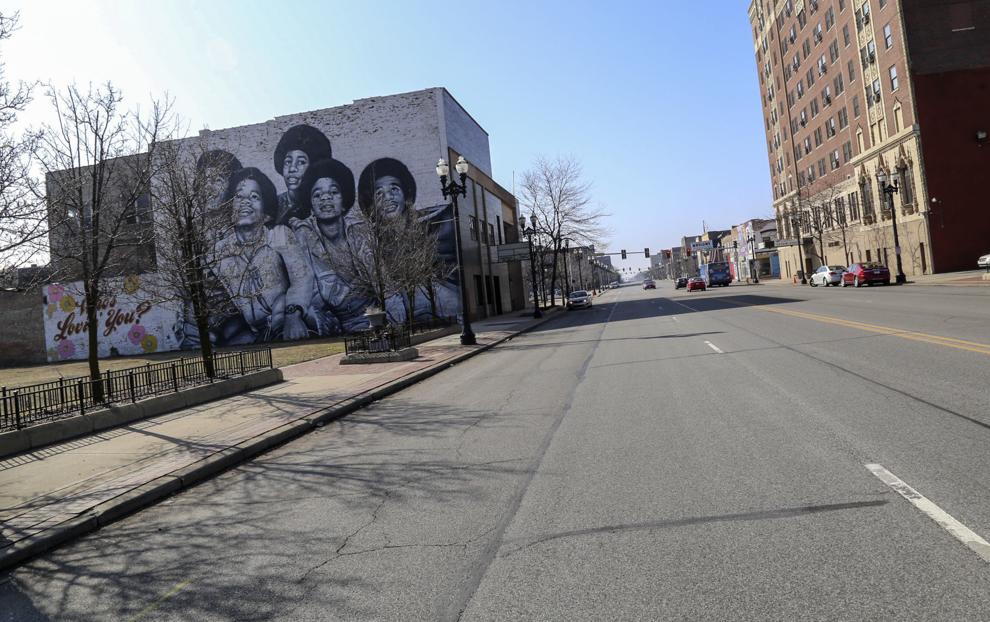 Highland's Highway Avenue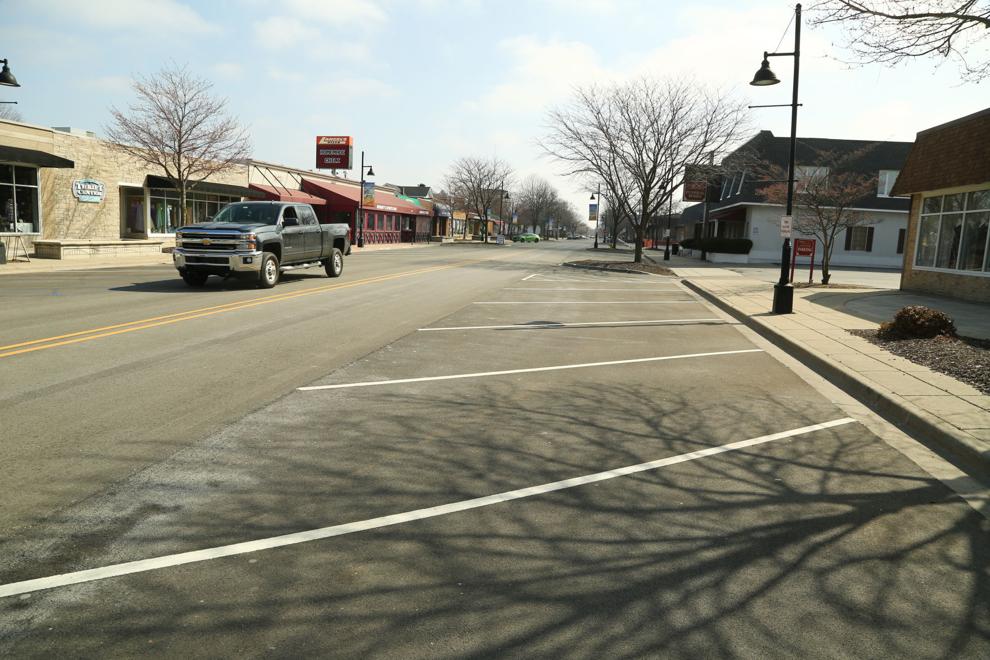 Shops on Main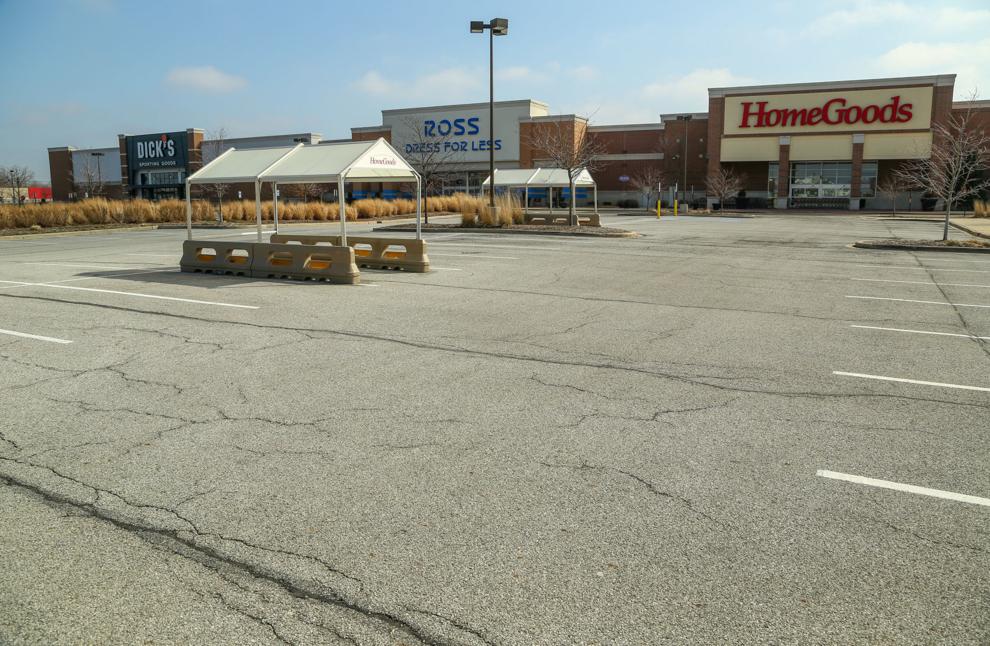 Indiana stay-at-home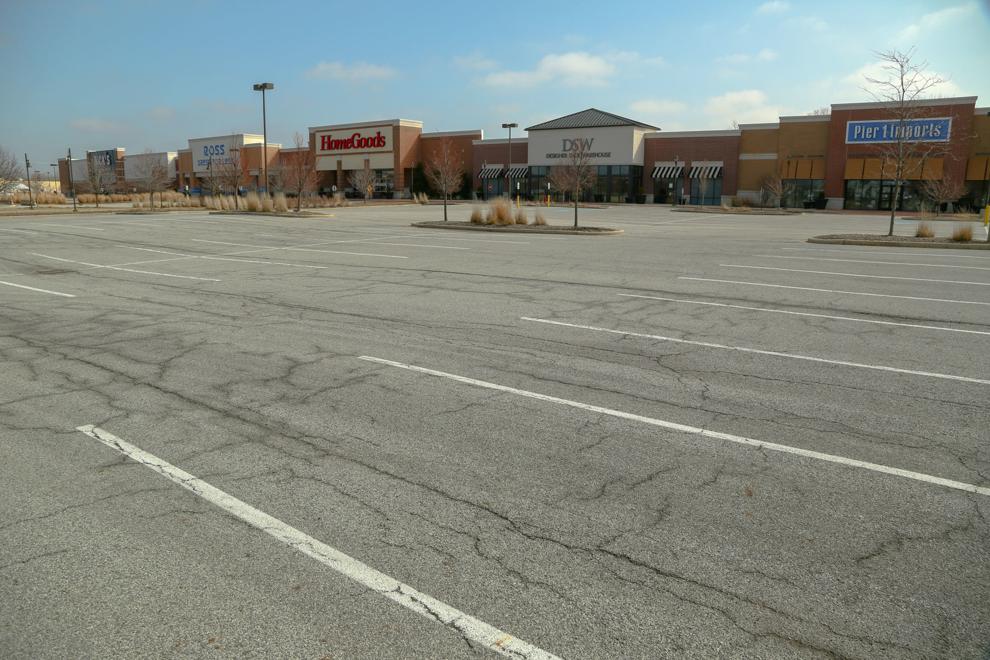 Growlers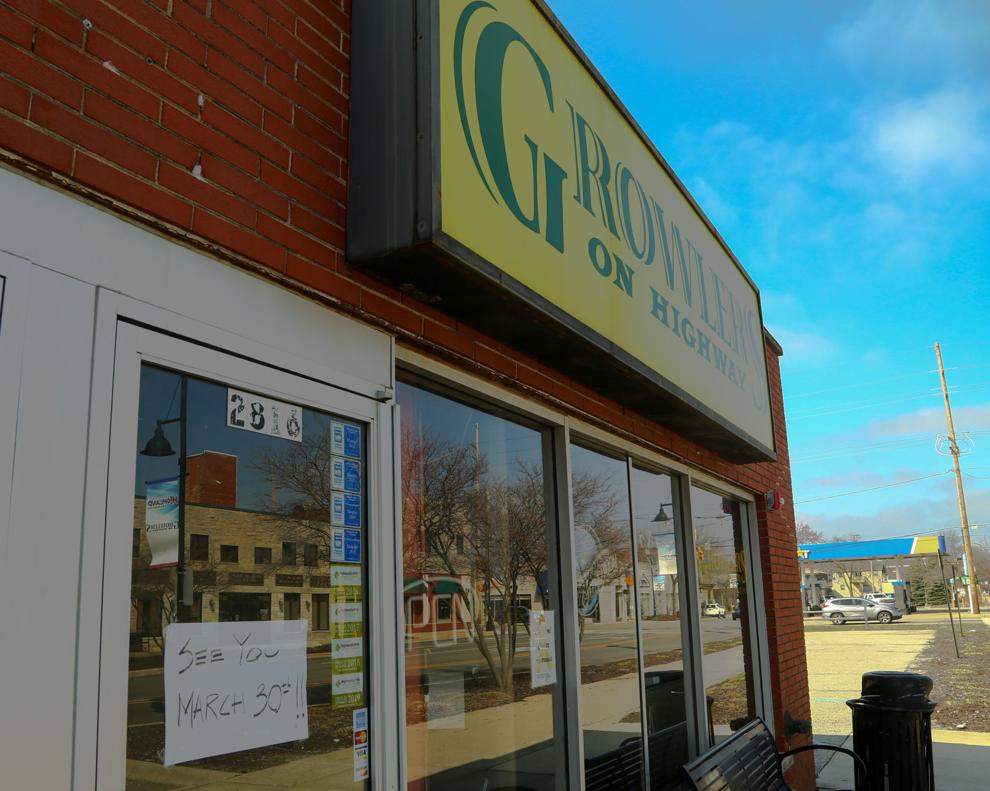 Special delivery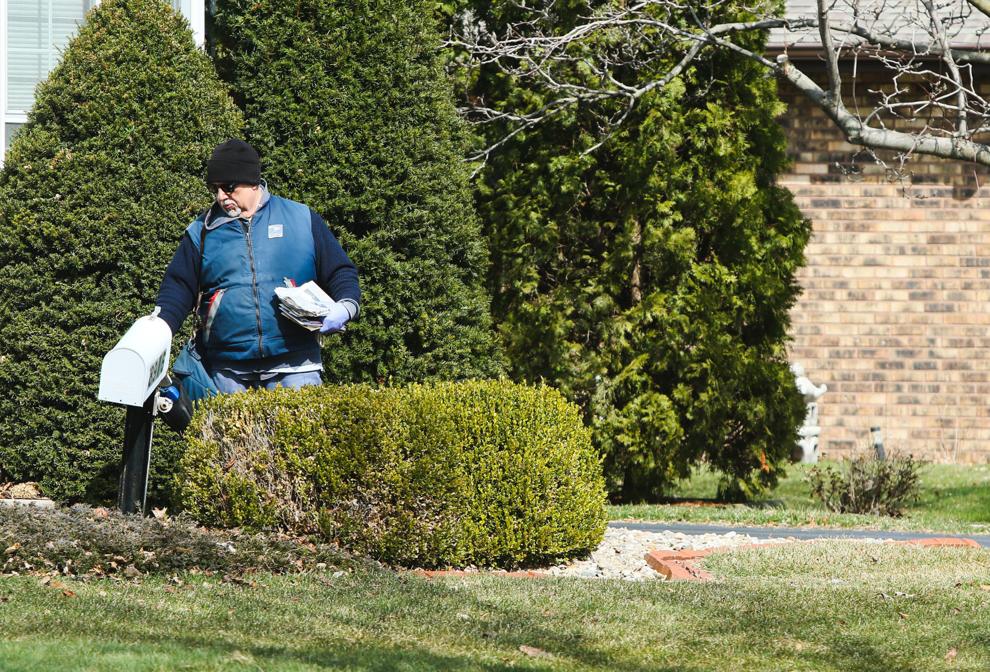 Best Buy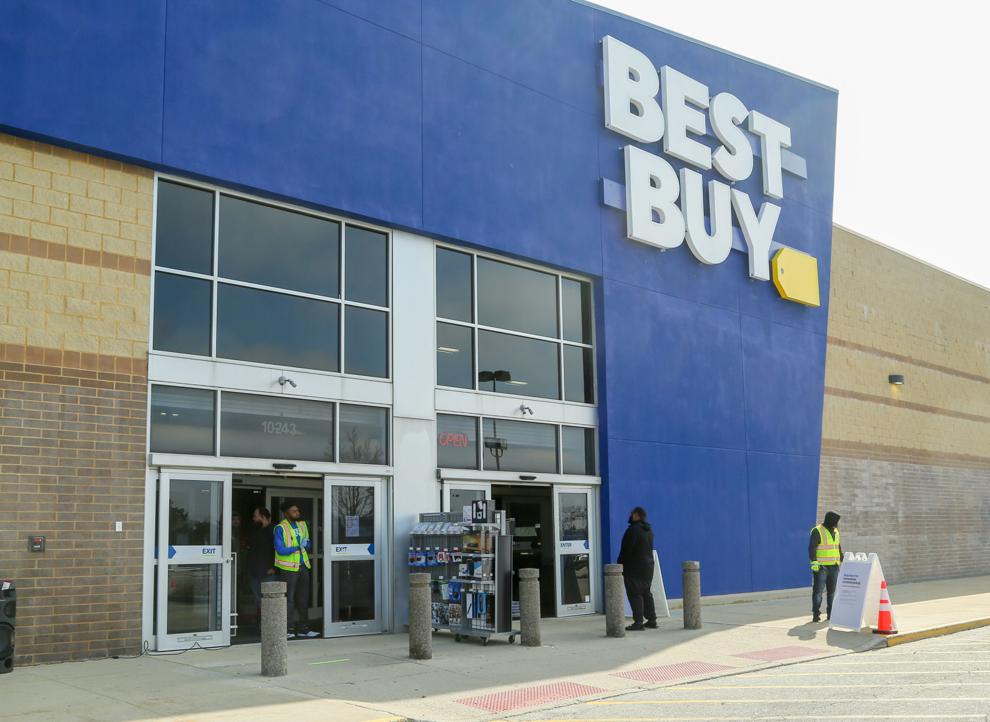 Indiana stay-at-home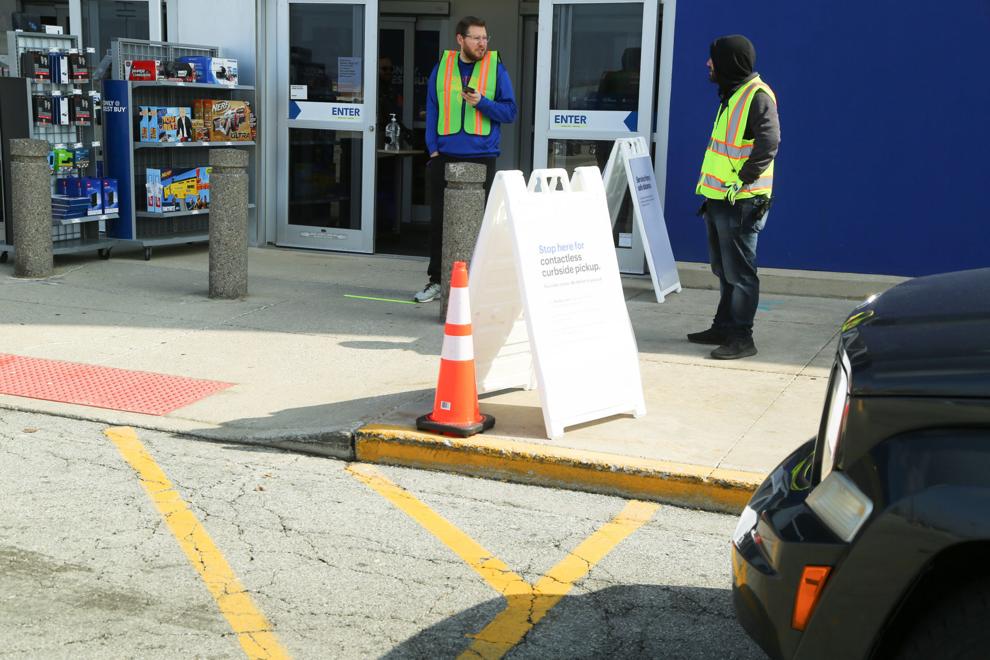 Indiana stay-at-home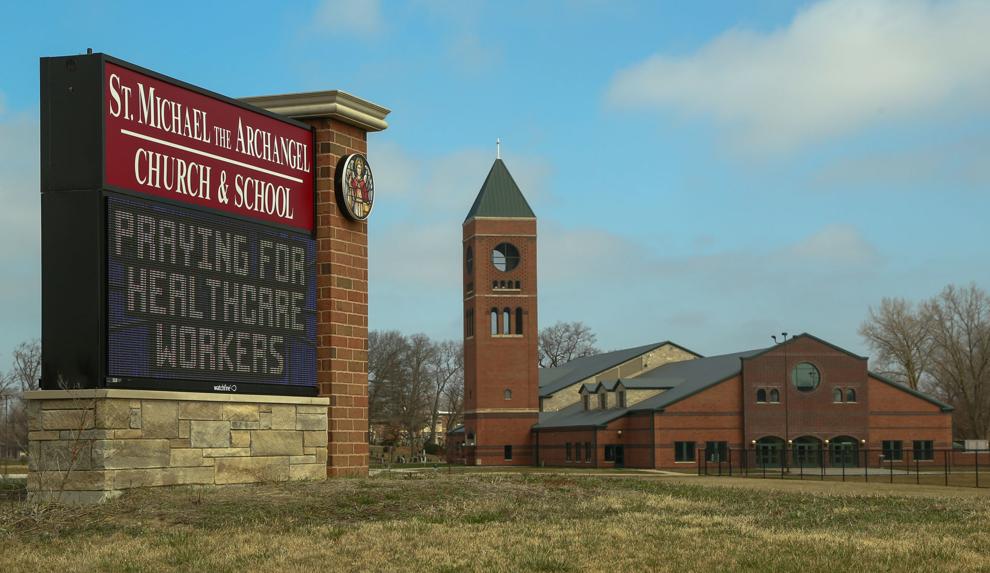 Indiana stay-at-home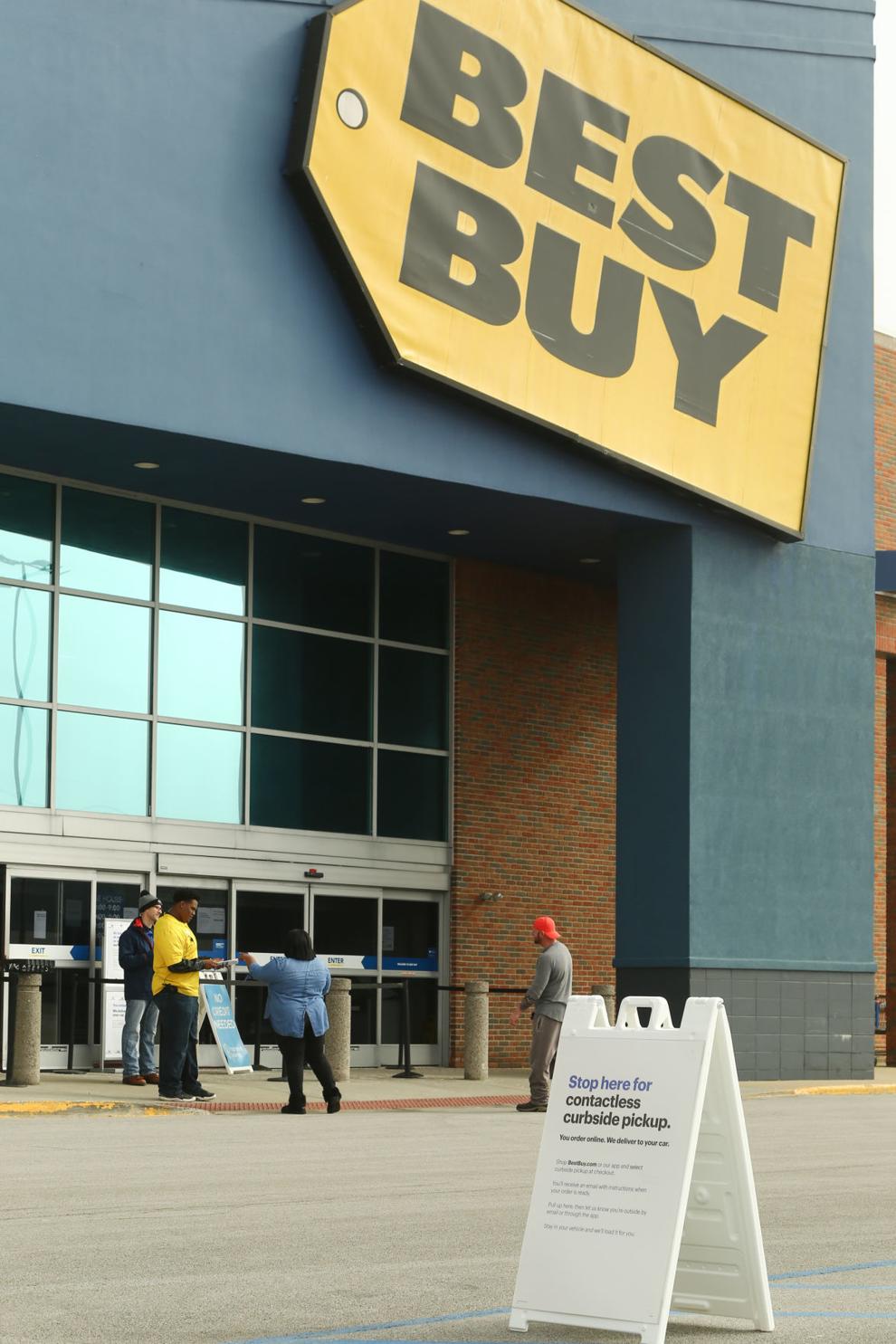 Indiana stay-at-home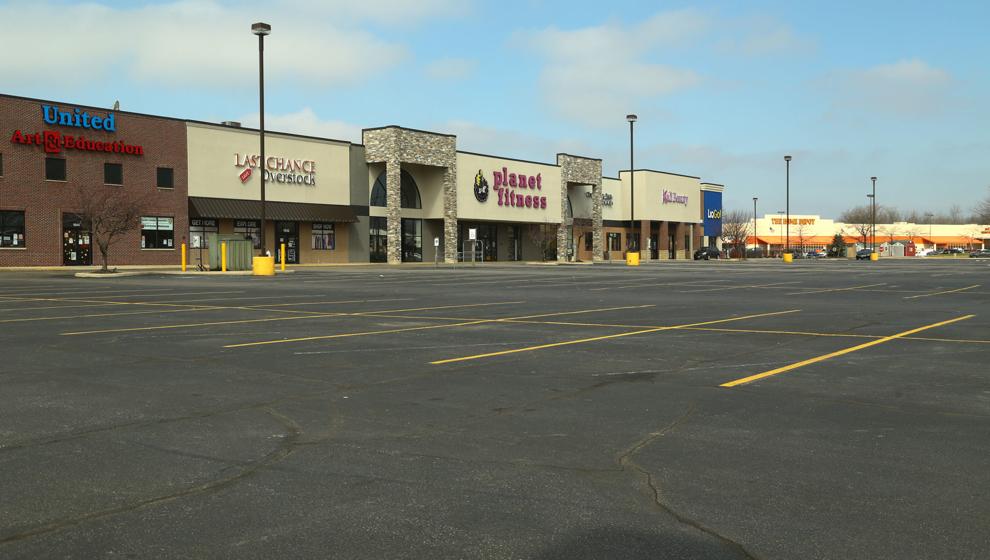 Indiana stay-at-home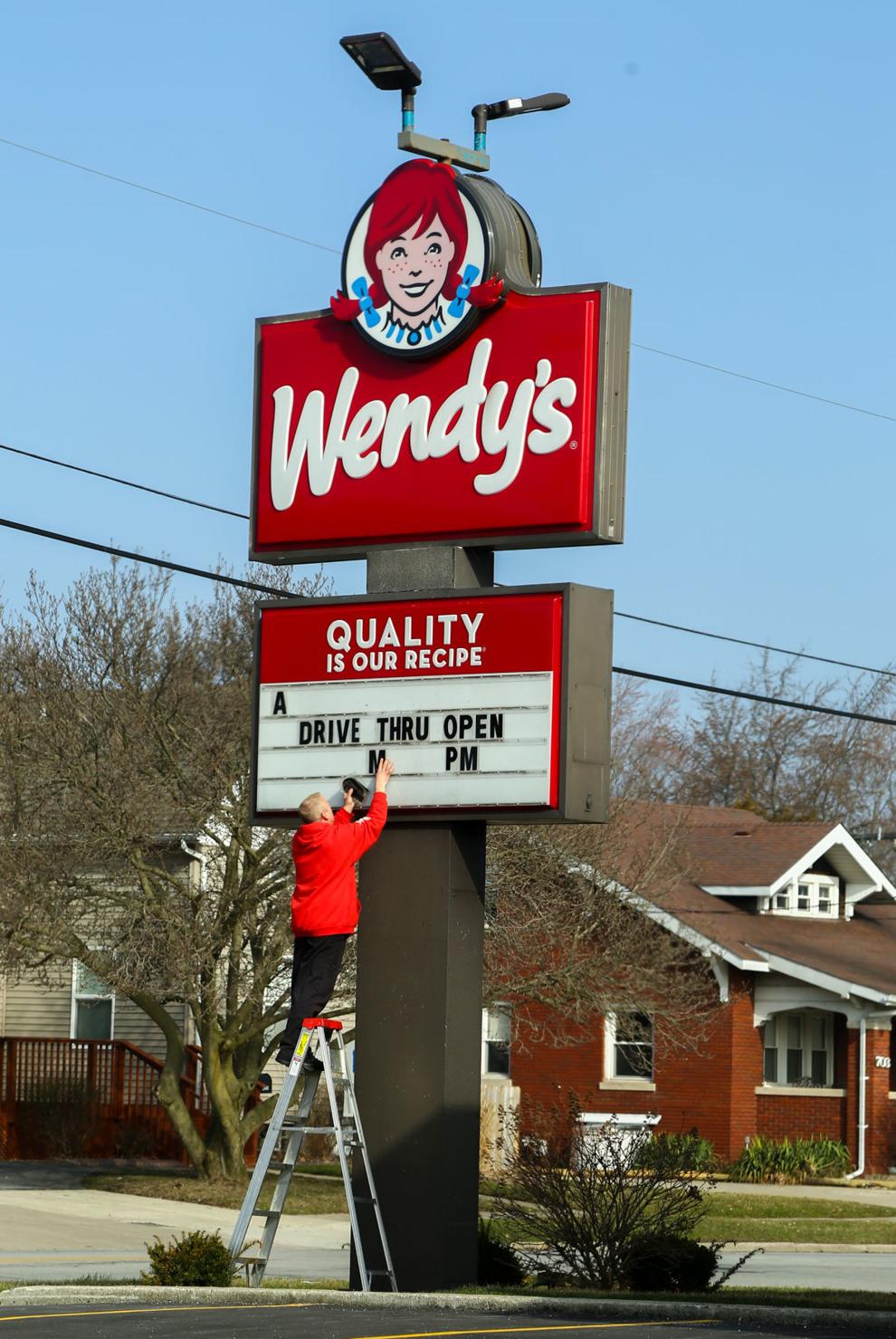 Indiana stay-at-home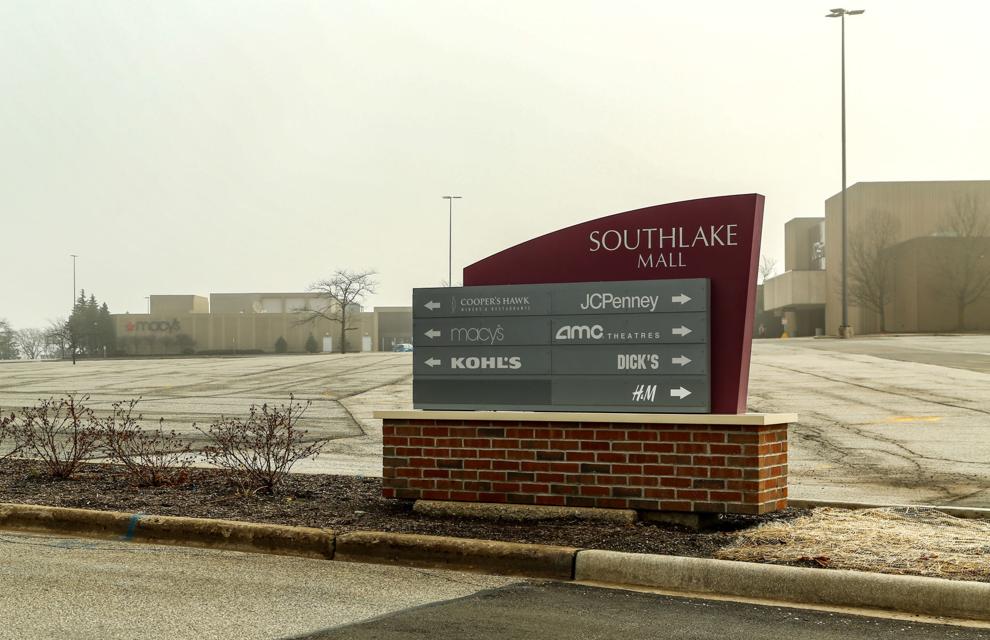 Indiana stay-at-home
Indiana stay-at-home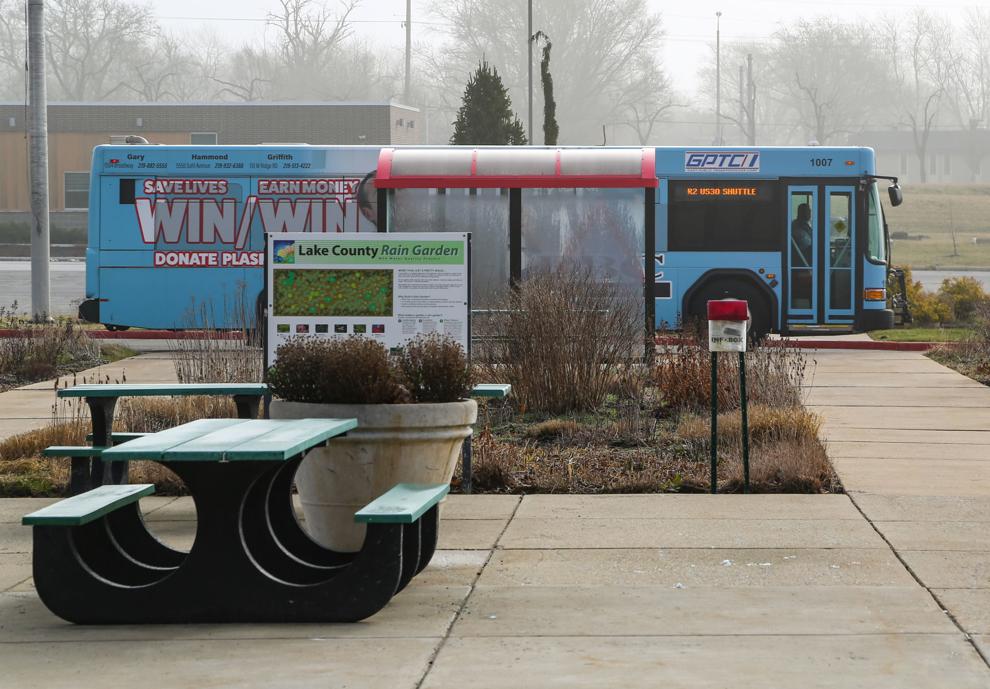 Indiana stay-at-home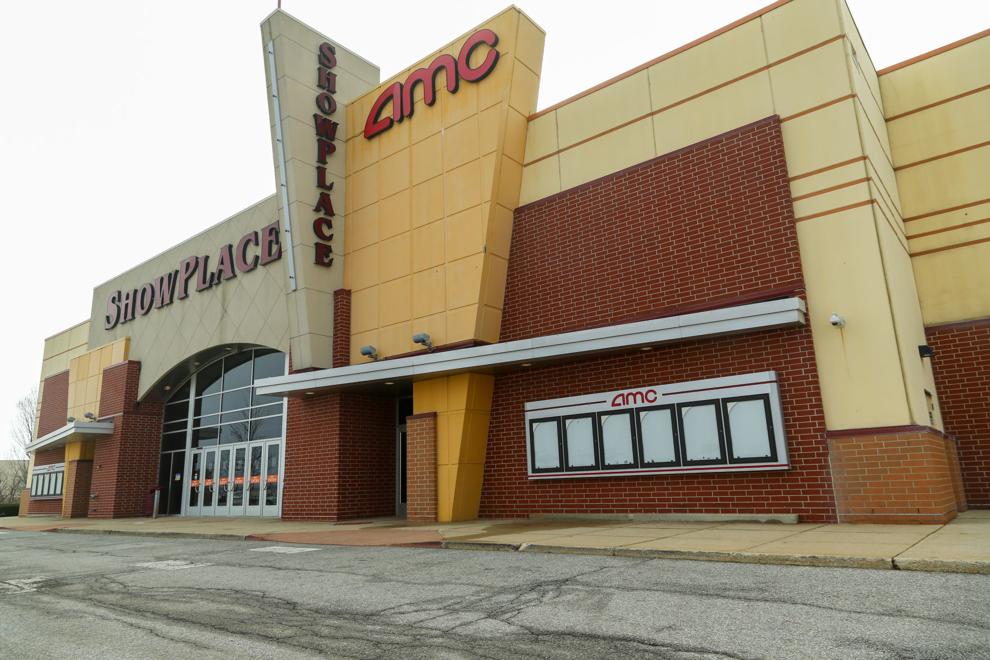 Indiana stay-at-home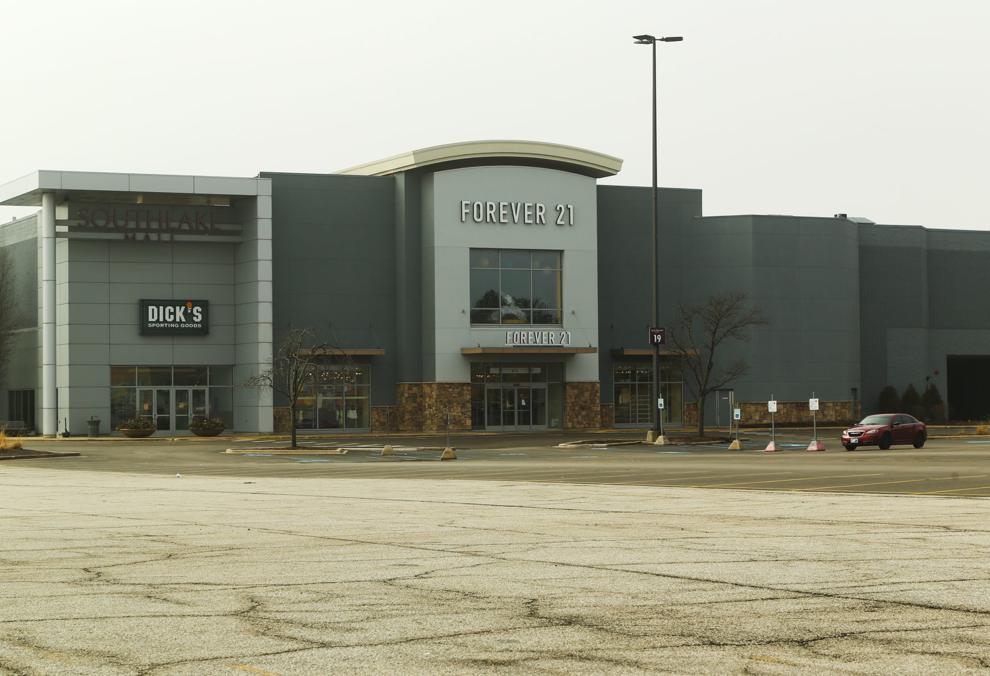 Indiana stay-at-home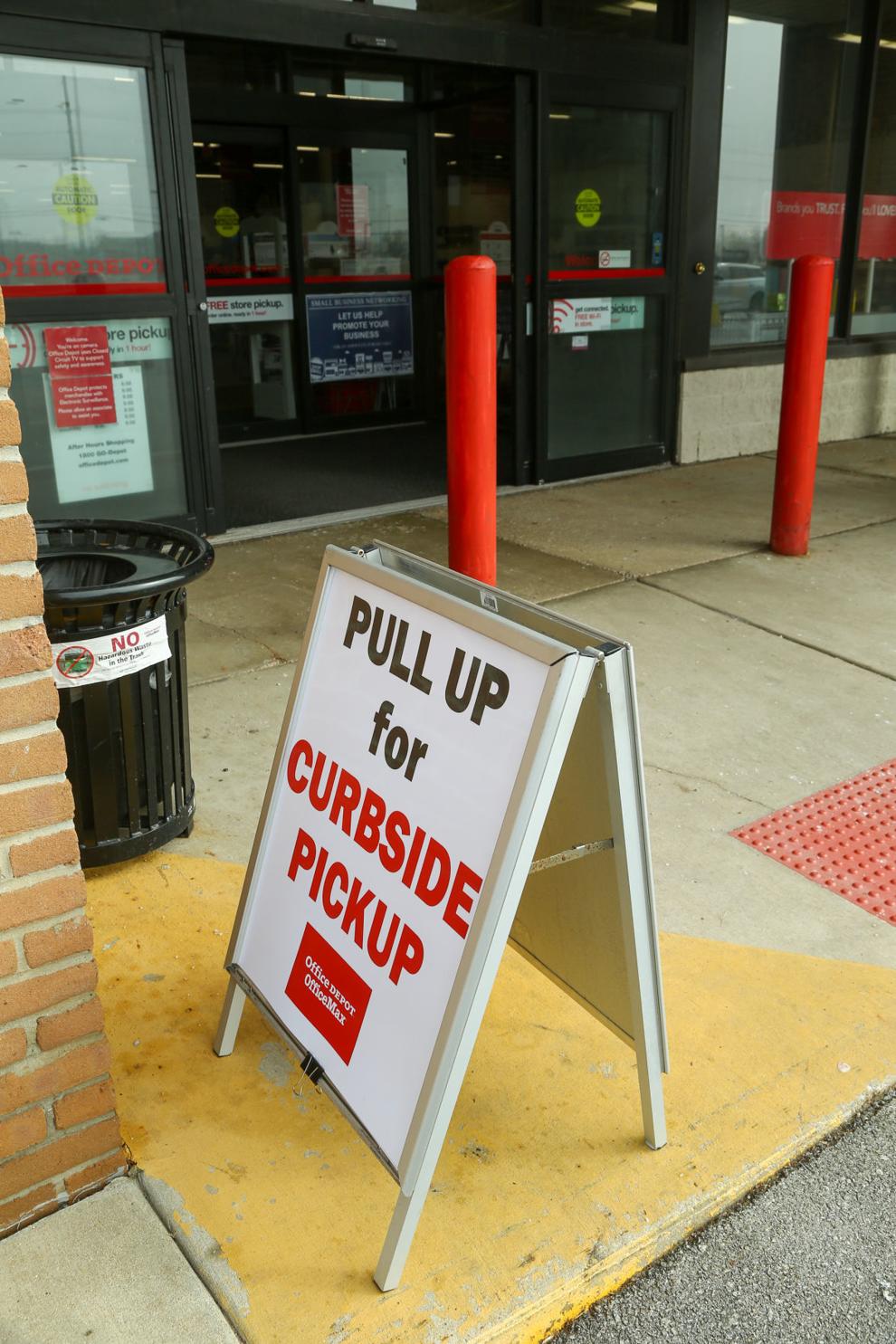 Indiana stay-at-home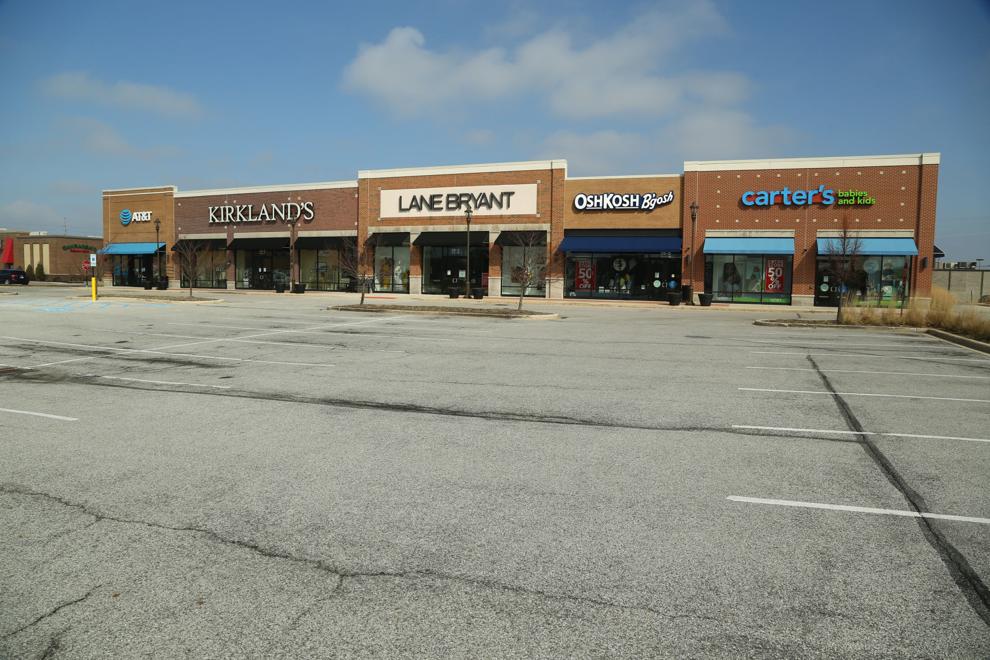 Indiana stay-at-home