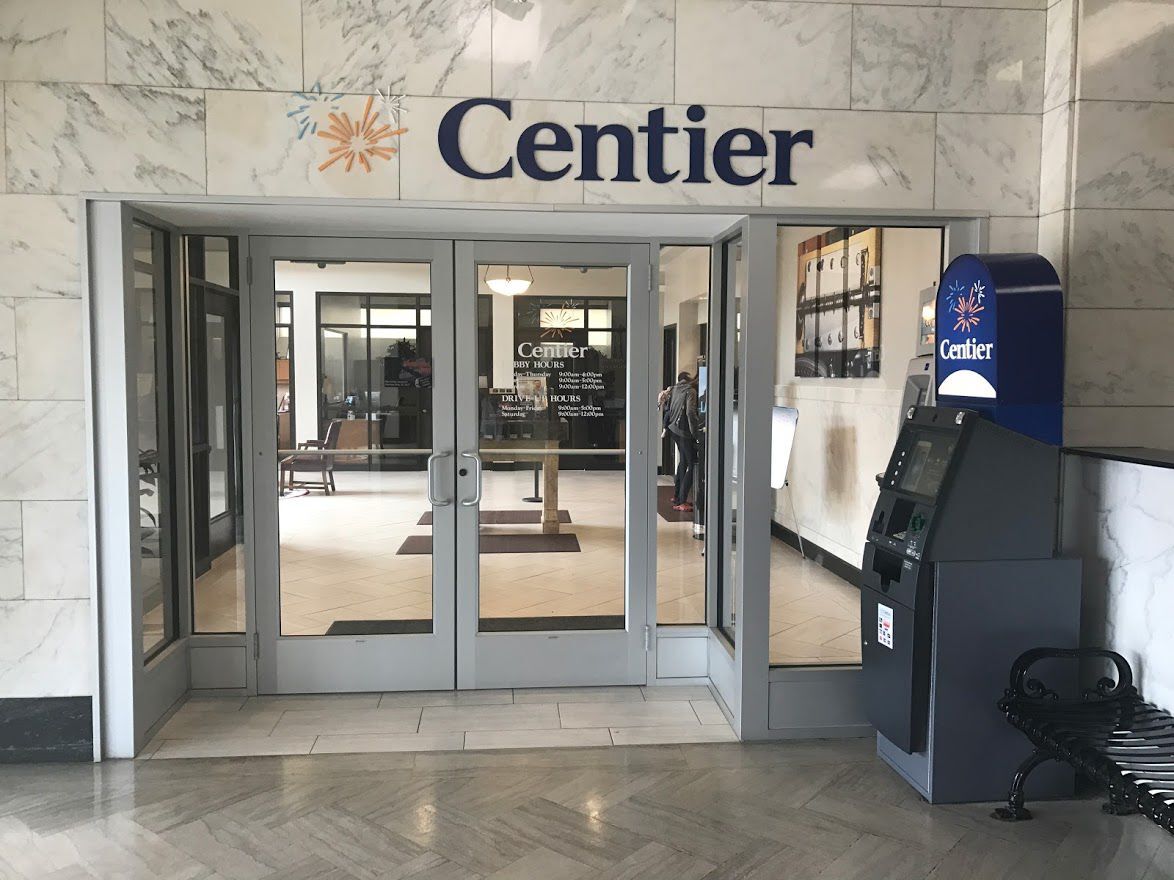 Centier Bank has donated thousands of dollars to Girls on the Run of Northwest Indiana and Mental Health America of Northwest Indiana.
The Merrillville-based bank, the largest privately owned bank in the state, gave $1,000 to Girls on the Run and $2,500 to Mental Health America. Girls on the Run aims to inspire girls to be "joyful, healthy and confident" through running, while Mental Health America assists those with emotional and psychological issues.
Girls on the Run NWI was founded in 2007 to help girls build confidence and compassion for others, while making intentional decisions.
"Girls face societal pressures and conflicting messages about how they should act and who they should be," Executive Director Jill Schlueter-Kim said. "This past year has seen extra challenges for girls in our demographic, as girls have faced social isolation, anxiety and more limited opportunities for physical activity. We believe that now more than ever, our evidence-based programming is needed in our community."
Lauren Zurbriggen, the financial education coordinator at Centier, said the bank funds it every year to ensure everyone can attend regardless of ability to pay.
"Our community donation helps provide financial assistance to over 65% of Girls on the Run NWI participants," Zurbriggen said. "We feel fortunate to be a part of creating a supportive, uplifting and positive outlet for girls in our community. 85% of Centier Bank associates are women, and many of us are also raising young girls. We wholeheartedly support raising tomorrow's women and contributing to organizations like GOTR that give them the confidence and tools to succeed throughout their lives."
Girls on the Run has kicked off its spring season in 10 counties across Northwest Indiana, where it's seeking coaches and event volunteers.
"We are proud to be aligned with a locally owned bank that puts their support of women at the forefront of their mission," Schlueter-Kim said. "Over the years, Centier has provided us with both financial and volunteer support, allowing us to pursue our mission of empowering girls in Northwest Indiana. Lauren is an impactful ambassador of our mission."
Centier, which dates back to 1895 and now employs more than 900 people across the state, also backs the Hammond-based nonprofit Mental Health America. The organization makes more than 11,000 home visits, conducts 1,400 postpartum depression screenings, delivers more than 600 infant safe sleep doses and covers more than 1,800 days of medication costs.
"Since March 2020, we have experienced a 14 percent average increase in overall service requests/families served," said Richele Echols, development manager at MHAWNI. "We have seen from national and local screening data that the number of people seeking support during the pandemic has skyrocketed. In 2020 alone, 2,500 NWI additional residents sought help for anxiety and depression through MHA National's online screening tools."
Centier supports such no-cost programs because of its commitment to the welfare of the communities it serves, said Anthony Contrucci, vice president of community relations.
"Centier Bank demonstrates its commitment to Indiana communities through volunteerism, as well as monetary donations such as this," Contrucci said. "We are empathetic to those struggling with mental health — especially in the last year. That's why all of our donations to this organization make us proud to be part of the impact Mental Health America has made for our Northwest Indiana residents."
Centier had an estimated impact of more than $11 million over the past five years, including from philanthropic donations and employee volunteering.
NWI Business Ins and Outs: Last Chance Overstock, Shoe Dept. Encore, Taco Bell, Holiday Inn, Northshore Health Centers, Cubs and White Sox vendors opening
Expanding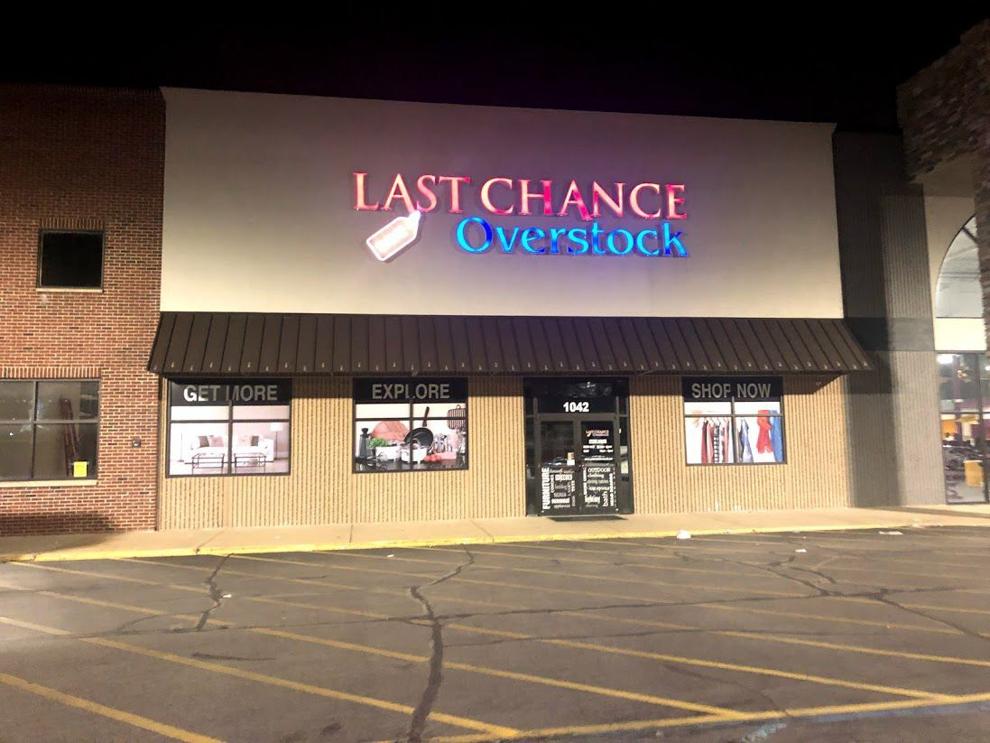 Expanding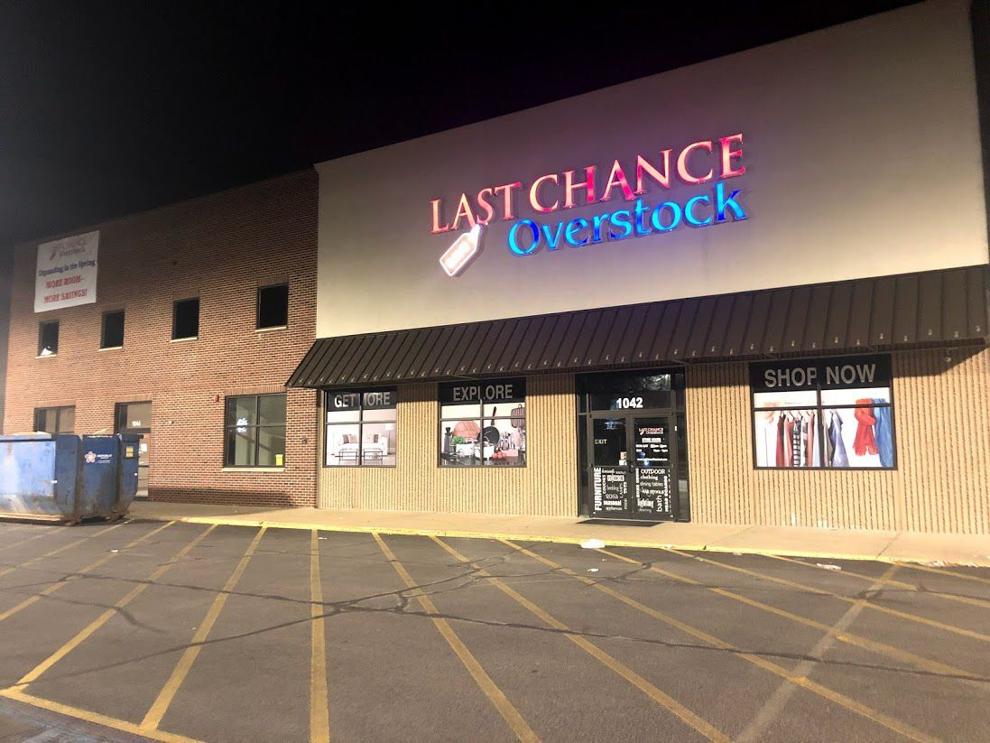 Open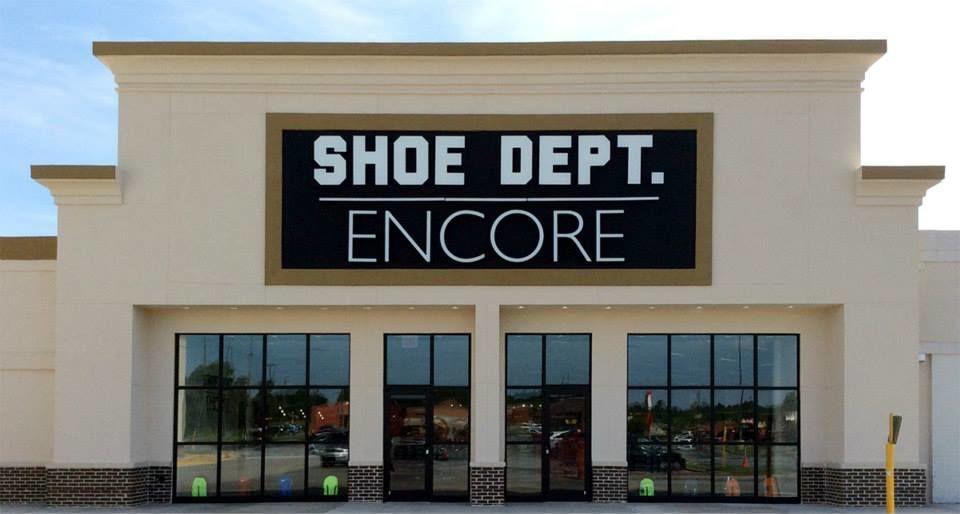 Open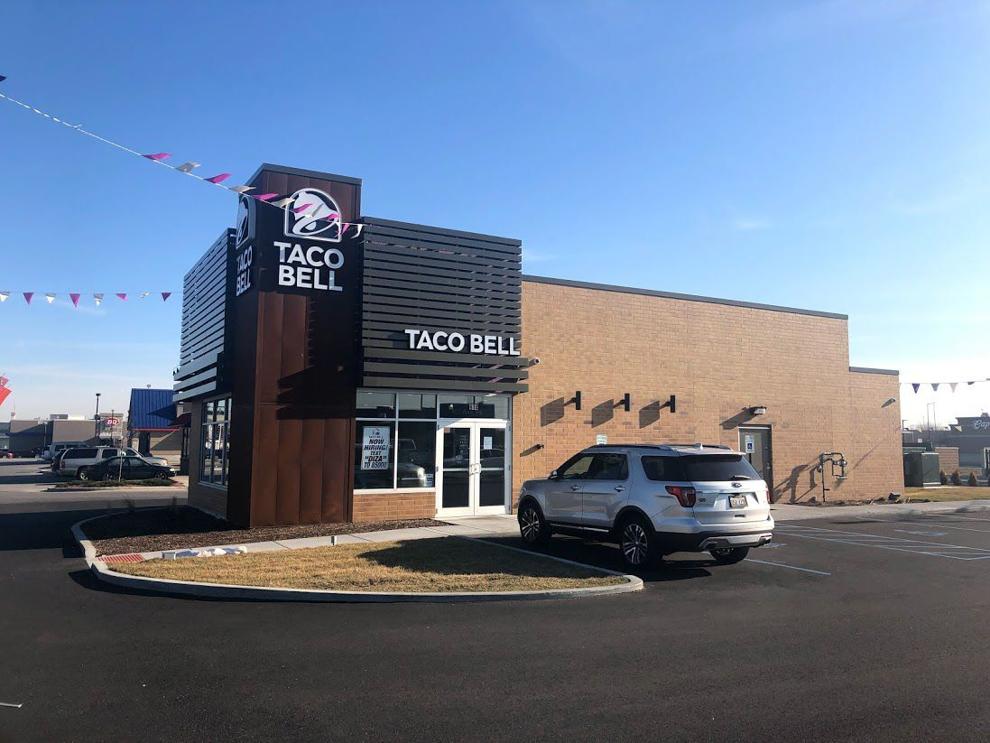 Open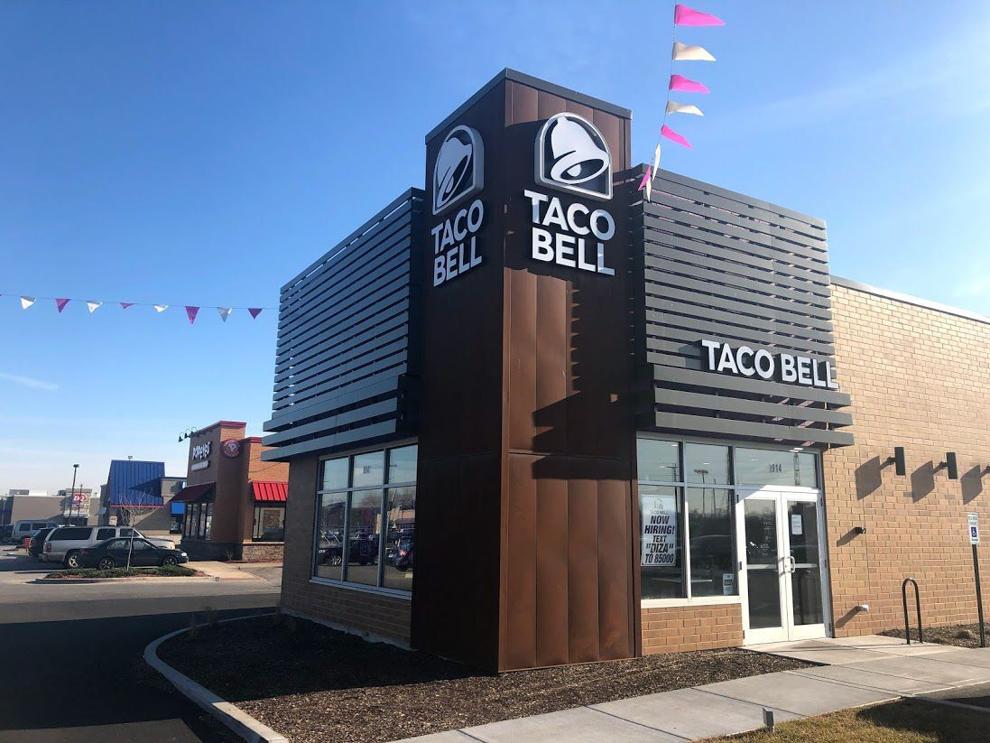 Under Renovation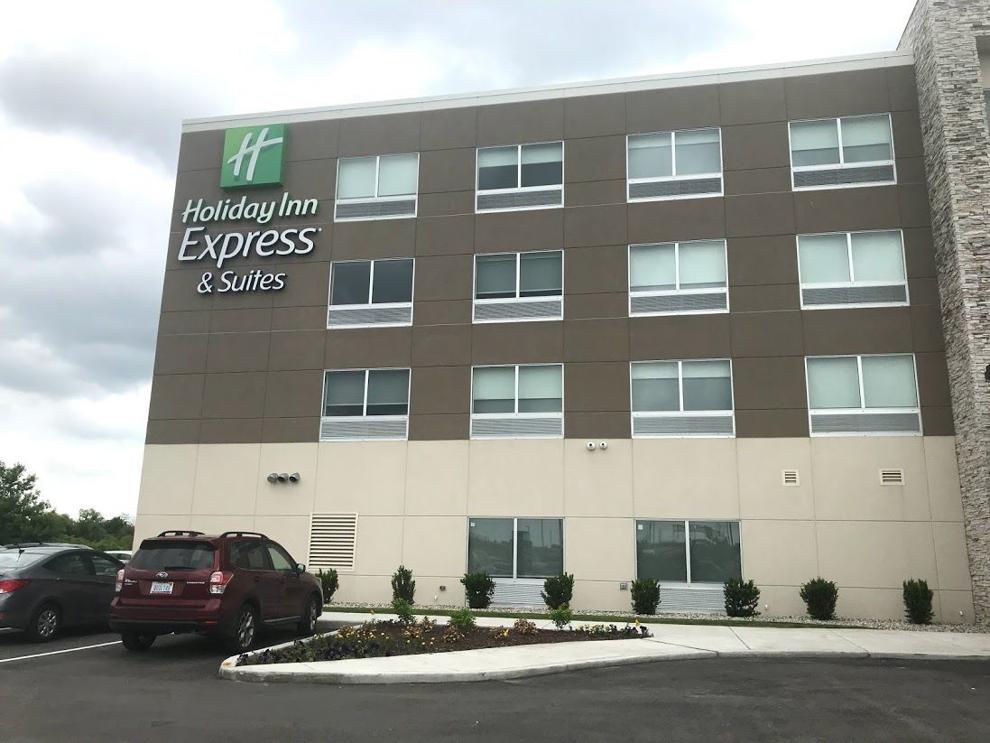 Expanding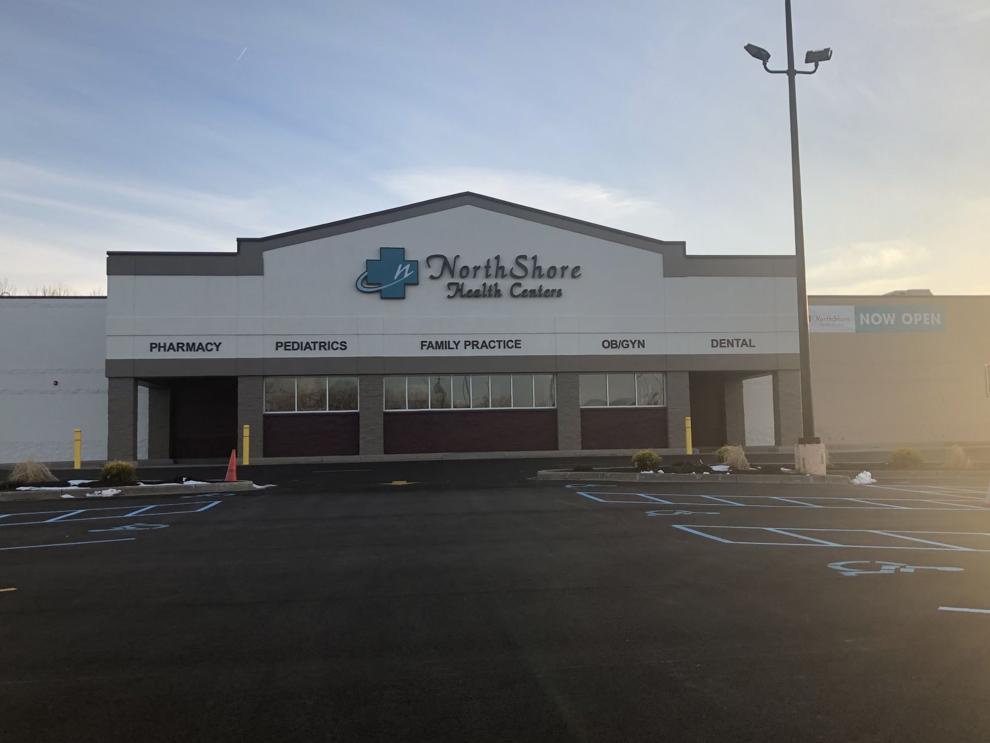 Reopen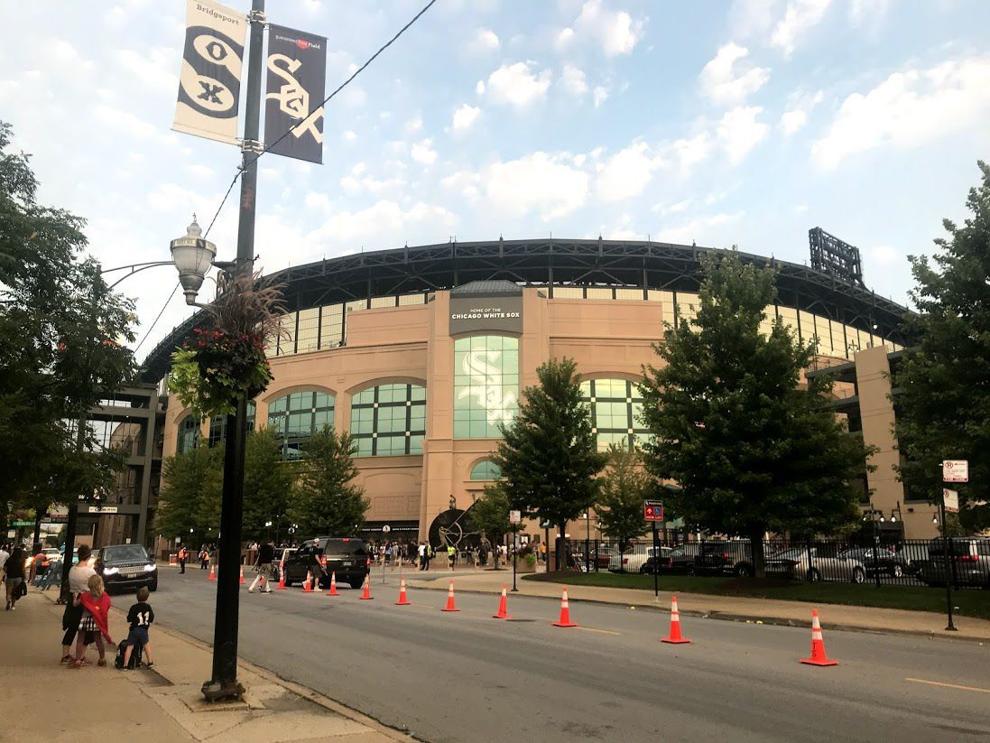 Open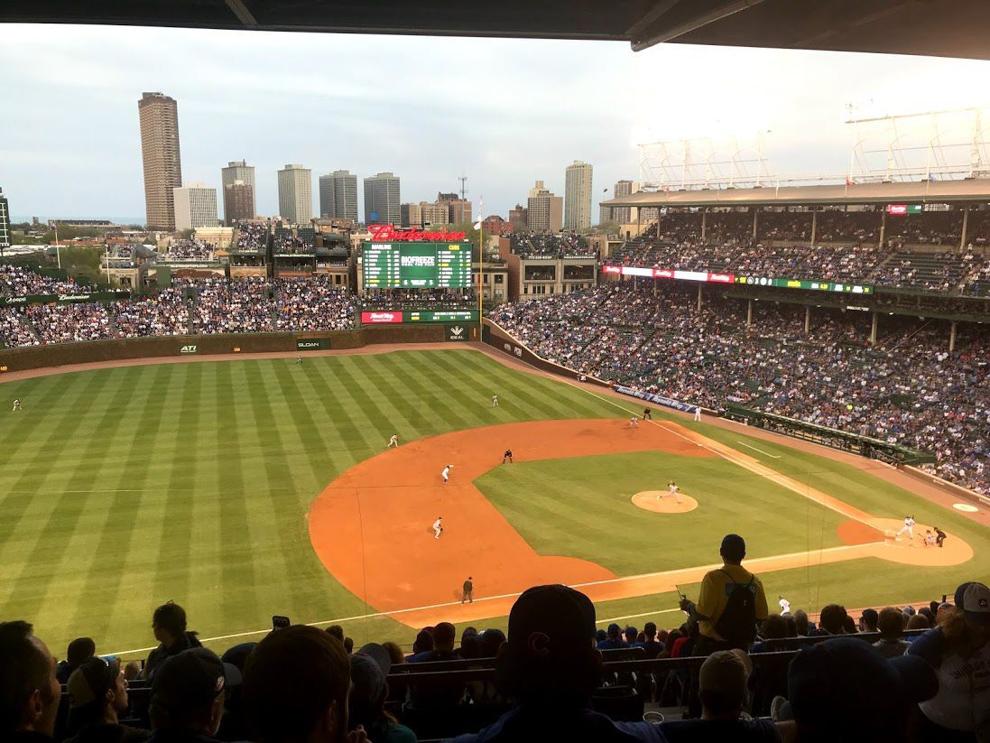 WATCH NOW: Riding Shotgun with NWI Cops — On patrol with Valparaiso Lt. John Patston