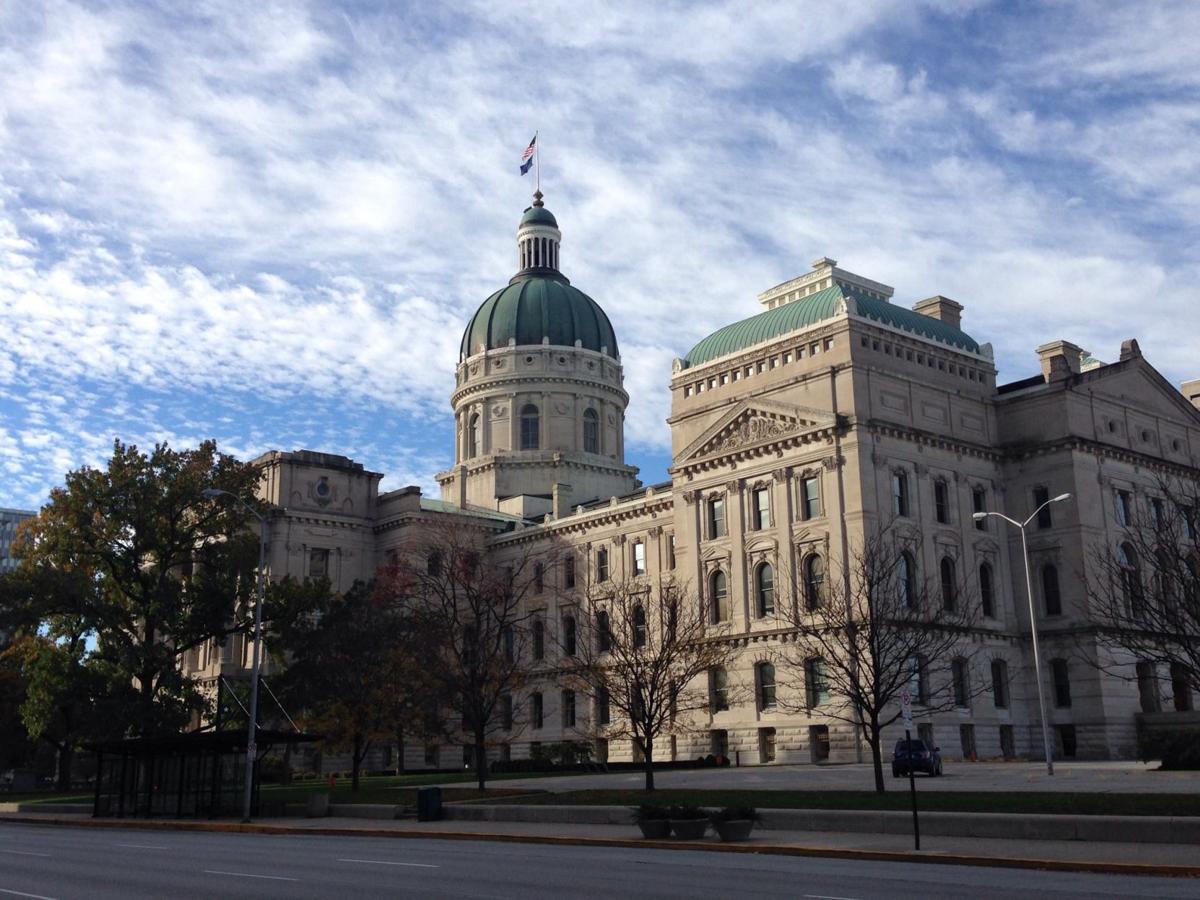 Despite the deaths of steelworkers and contractors, it's getting more safe to work in Indiana.
The Hoosier state's nonfatal occupational injury and illness rate fell about 5 percent from 4 incidents that required medical treatment per 100 workers in 2014 to 3.8 per 100 workers in 2015, tying the historic low in 2013, the Indiana Department of Labor reported. That is the lowest it has been since the Bureau of Labor Statistics started tracking data this way in 1992.
The injury and illness rate in Indiana was 11 incidents per 100 workers in 1992, and has been shrinking steadily nearly every year since.
"The foundation of Indiana's success in safety and health is based on cooperative relationships with Hoosier employers," Indiana Department of Labor Commissioner Rick J. Ruble said. "These historic low rates demonstrate the continued dedication of employers, employees, IOSHA enforcement and INSafe programs, organized labor, trade associations, and safety councils to the safety of Hoosiers in the workplace."
It's the fourth straight year the rate of injuries and illnesses in Indiana has been at 4 incidents per 100 workers or less.
The injury and illness rate in the manufacturing sector dropped from 4.9 incidents per 100 workers in 2014 to 4.7 incidents per 100 in 2015. Factories have historically been among the most dangerous places to work, but Indiana's manufacturing sector has been shrinking as an employer. Indiana has lost more than 84,000 manufacturing jobs since 1994, according to the U.S. Bureau of Labor Statistics.
This year, two steelworkers died in accidents at Gary Works and a trucker died after being hit at ArcelorMittal Burns Harbor. IOSHA's nonfatal occupational injury and illness rate report looks only at the number of accidents, not whether they're fatal. The Department of Labor also tracks workplace fatalities, but the most recent report looks at 2014 due to a time lag in gathering the data.