The Indiana Dunes National Park got more national press after appearing on a Fox Business segment as the potential beneficiary of how coronavirus-induced low gas prices could result in more staycation travel close to home.
Jeff Flock reported for the national cable channel from the Lake Michigan lakefront in Portage about how local travel could boost small business during a "staycation summer."
"I'm here at the nation's newest National Park, standing atop a sand dune," he said while on air. "This is the Indiana Dunes National Park soaring over this stretch of Lake Michigan, a beautiful place, a beautiful place to commune with nature. Why I'm here? A lot of people think these kinds of locations are going to get a lot more attention this summer. Even if gas prices go up a little, we're still going to have pretty cheap gas. Combine that with people's reticence to travel by plane and a lot of people think that equals staycations."
Flock cited the Jet Blue CEO predicting this might be the "year of the car" and "a return to the 1950s in which people see the USA in their Chevrolet." 
The segment featured sweeping shots of the sand dunes, the beach and the steel mills off in the distance. Flock ended the segment that he "was more likely to get bitten with a beaver than catch coronavirus out here."
The Indiana Dunes National Park saw a surge in visitors and international press coverage after being named the nation's 61st National Park last year. The park has since been featured in The New York Times, Smithsonian magazine, National Geographic, CNN, Conde Nast Traveler, and other publications.
Indiana Dunes Tourism Executive Director Lorelei Weimer estimated the initial press coverage amounted to more than $750,000 in free advertising, reaching as many as 76 million people worldwide.
Gallery: Regionites show off shaggy hairdos, DIY cuts during quarantine
Kyle Palinca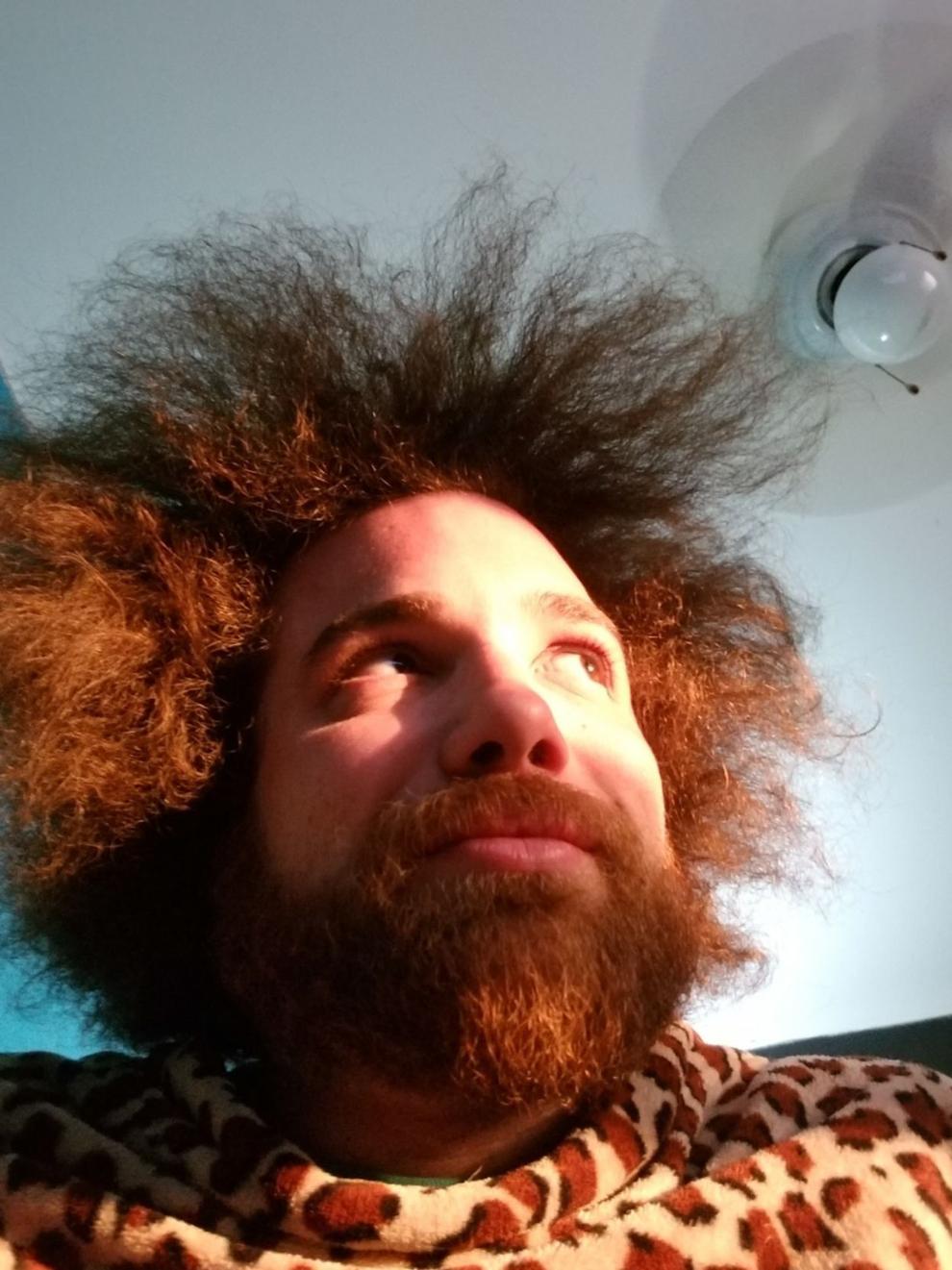 Clarisa Smith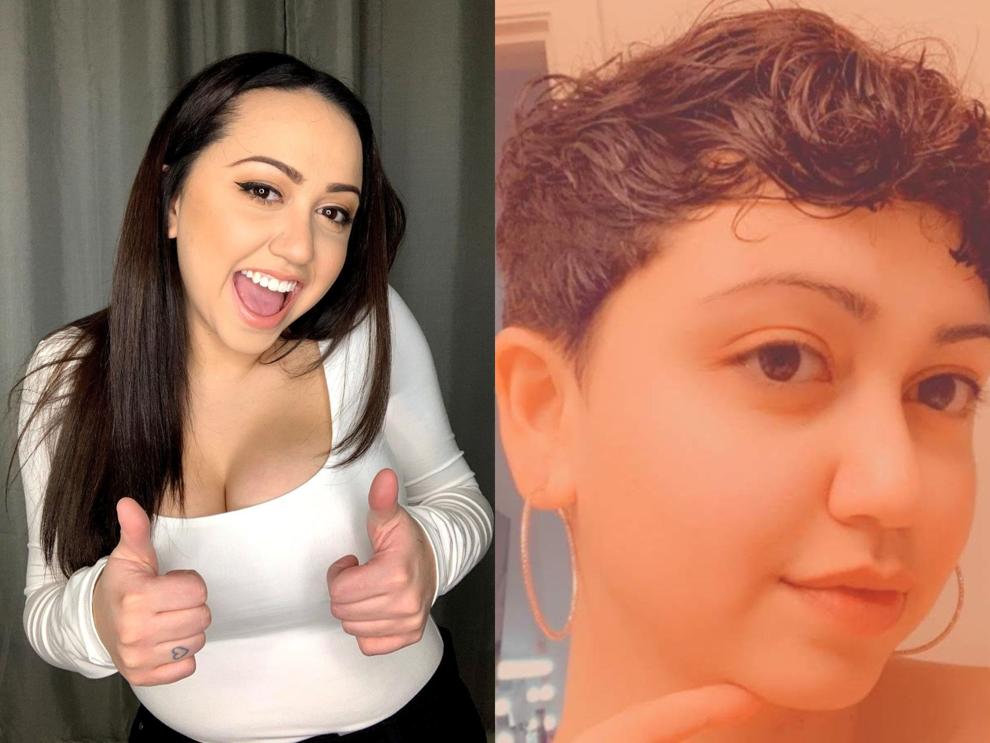 Ryan Ruthrauff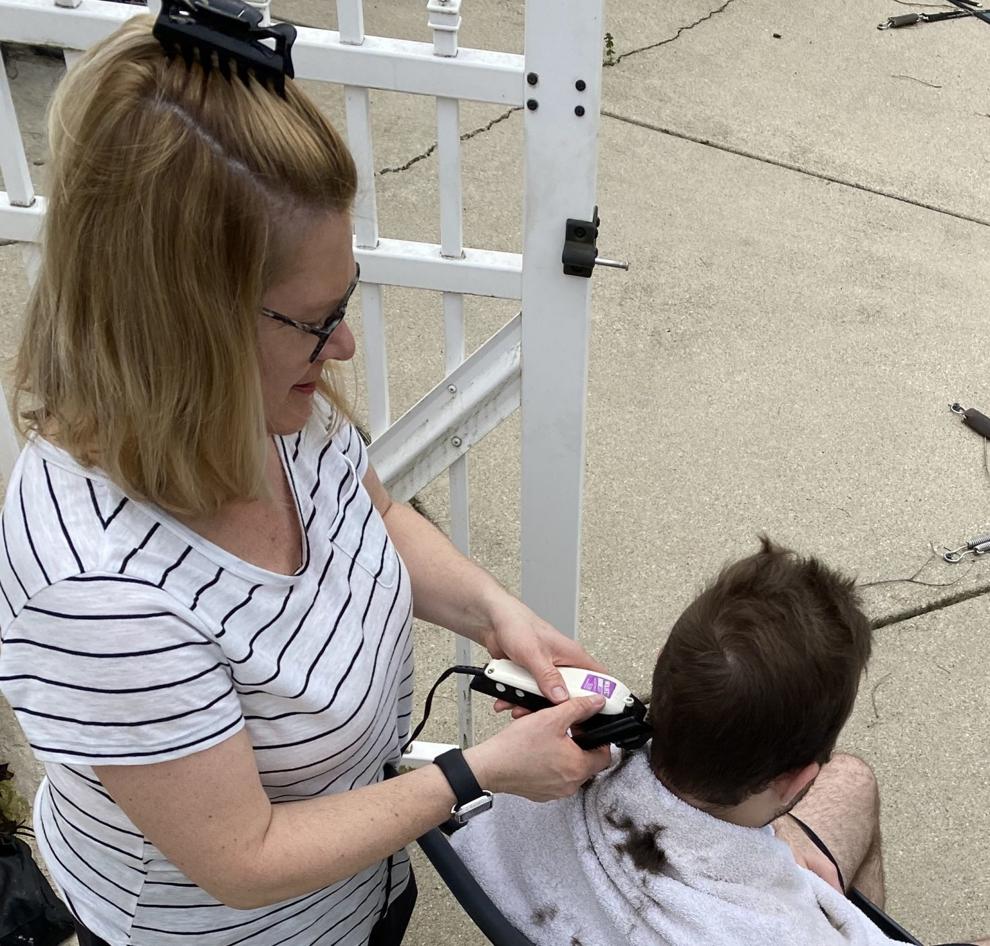 Benjamin Sida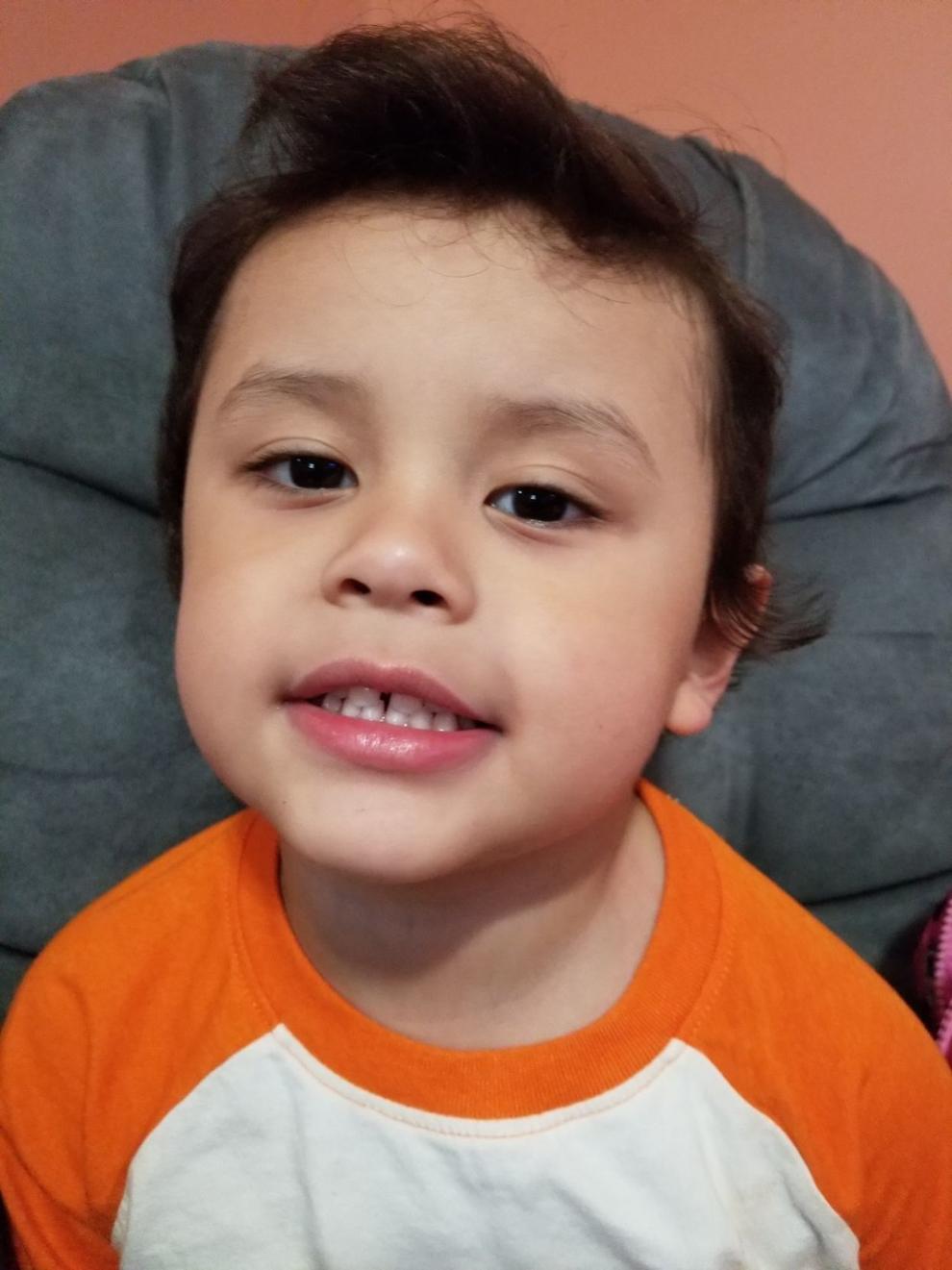 Suzanne J. Sankowski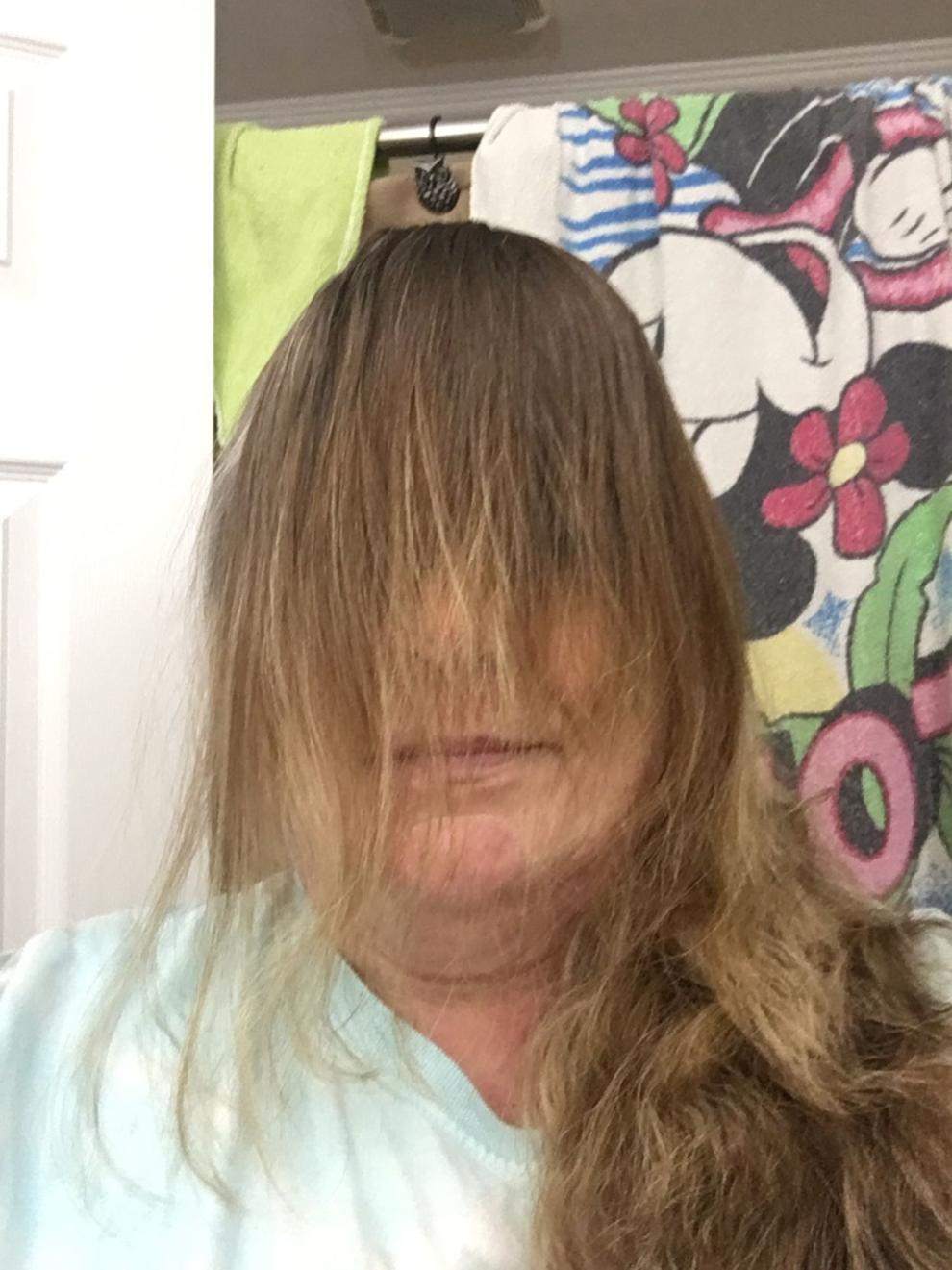 The Wilks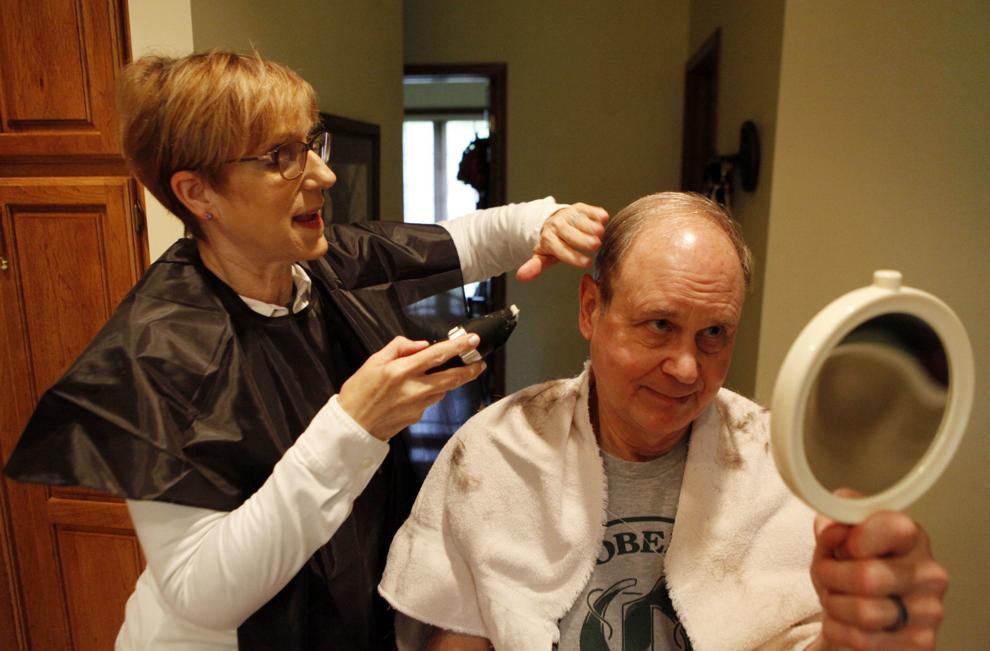 Robert MacNeill
Casey Jankowski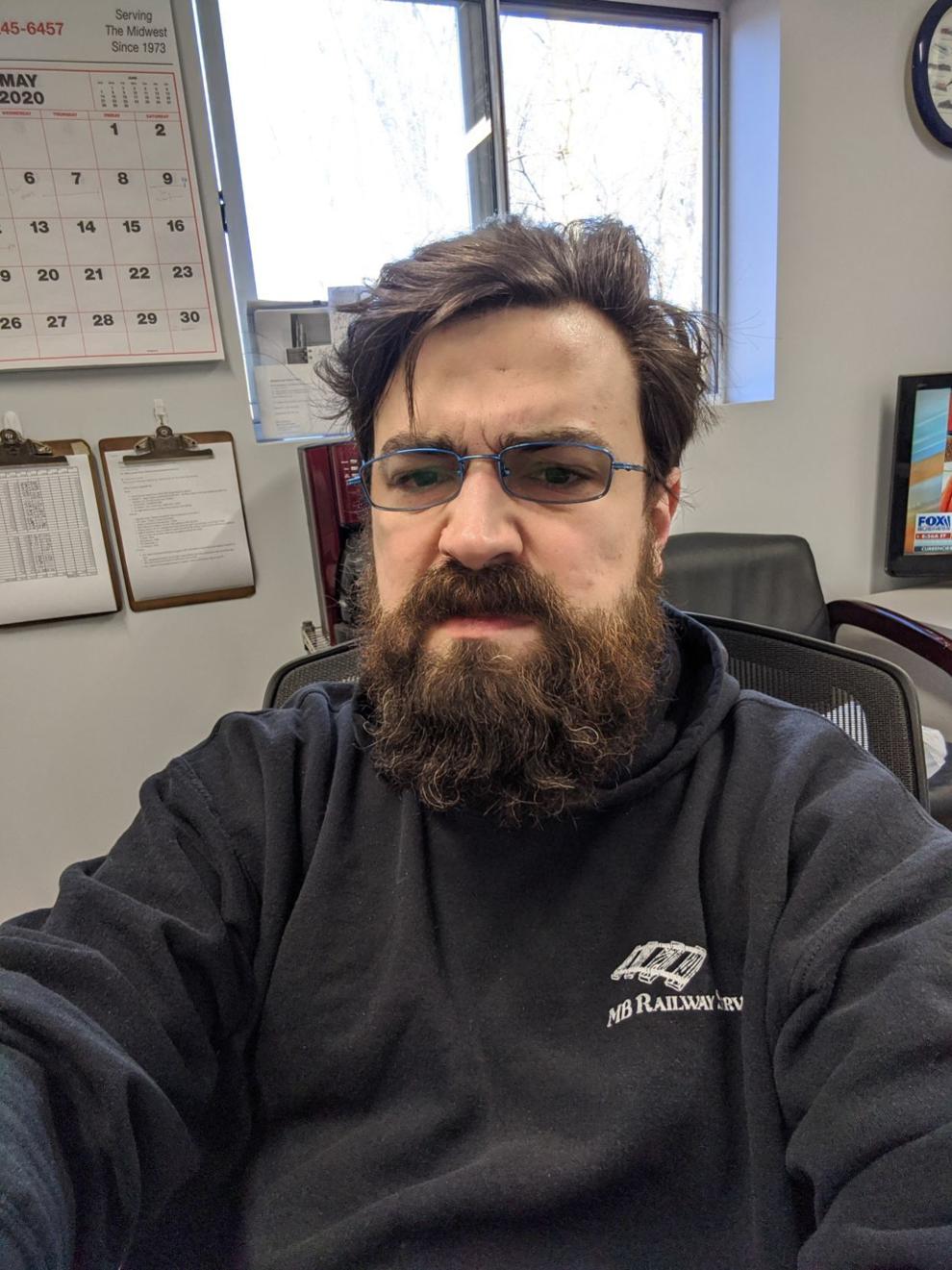 Ricky Westerhoff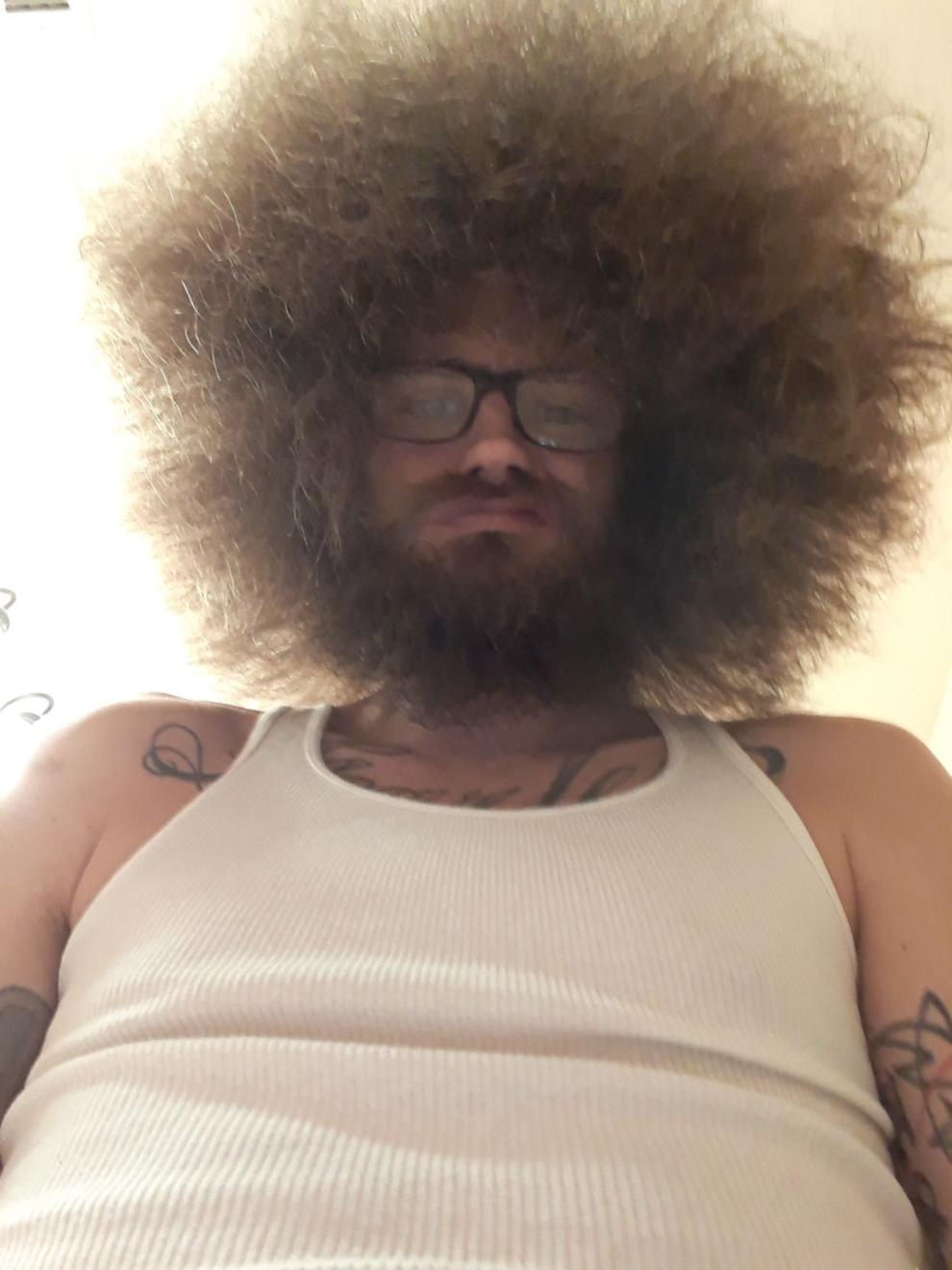 Zooey Yates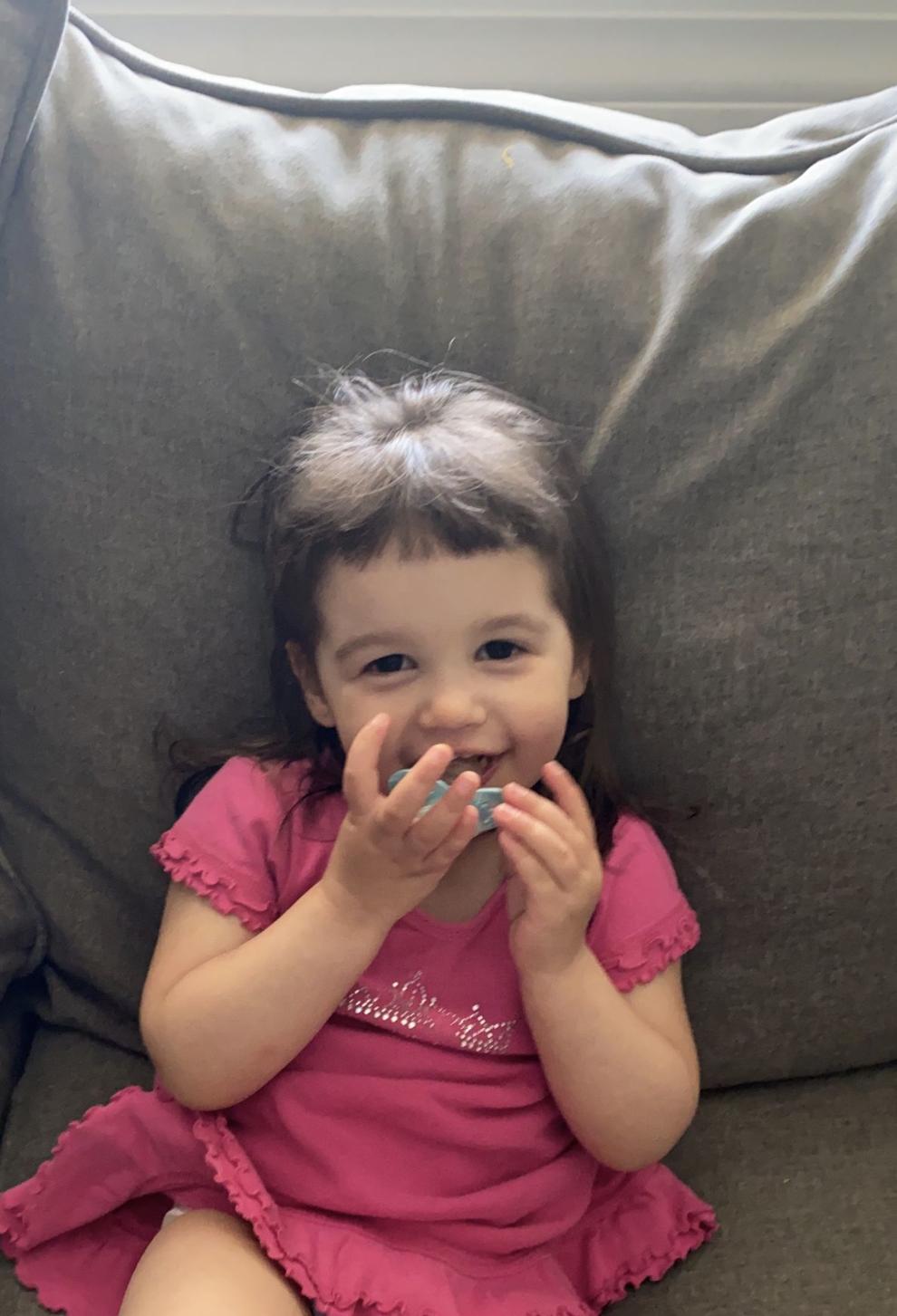 Ellie Gerstner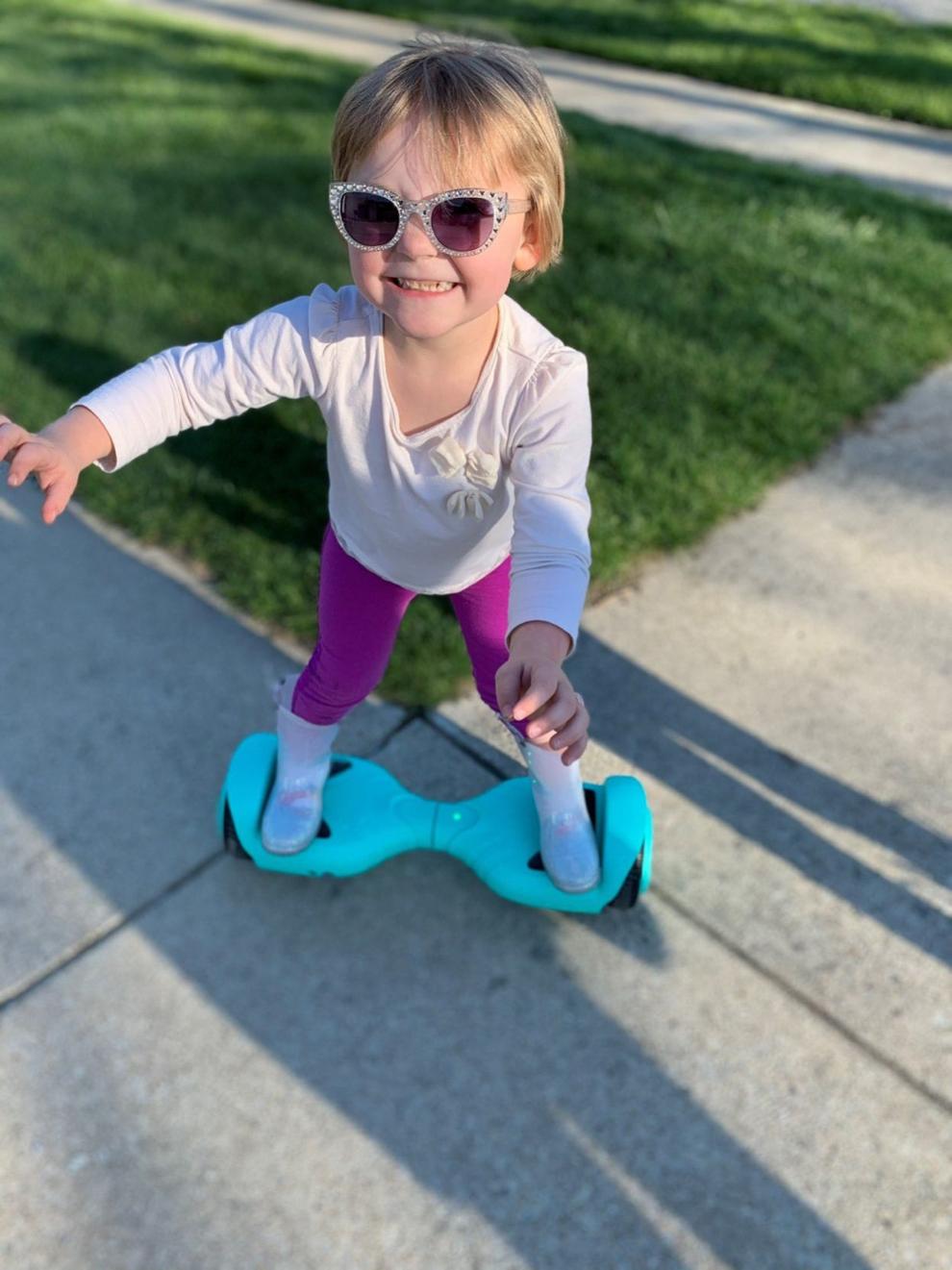 Megan Sterk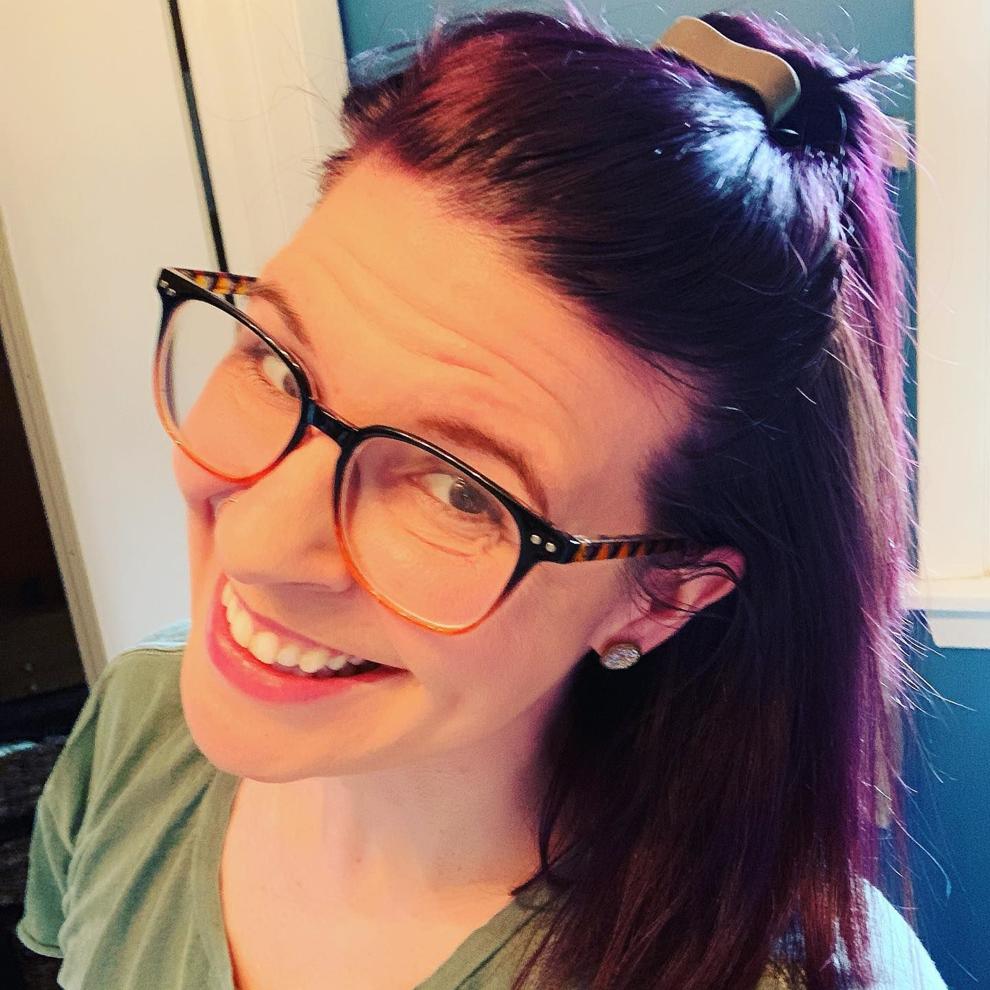 Don Wirick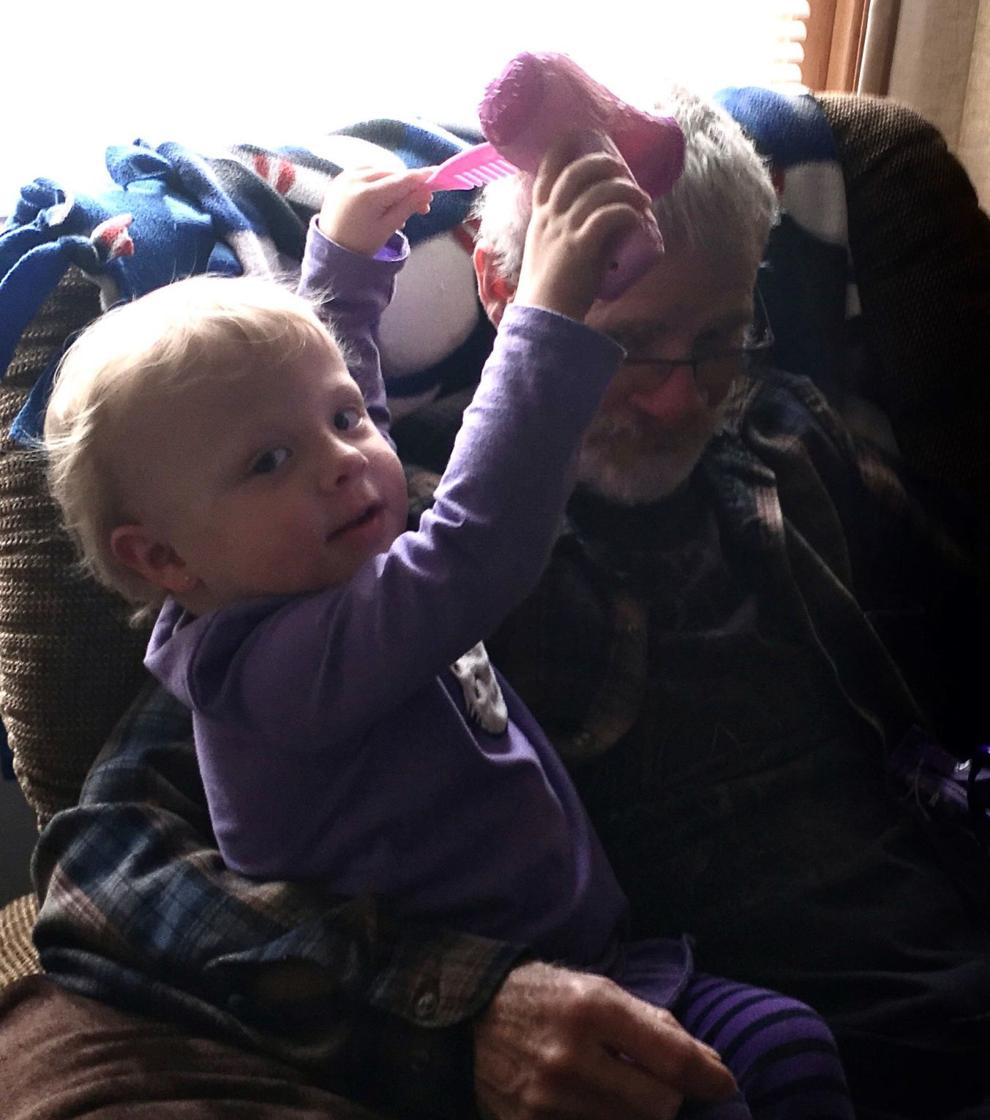 Hunter Savka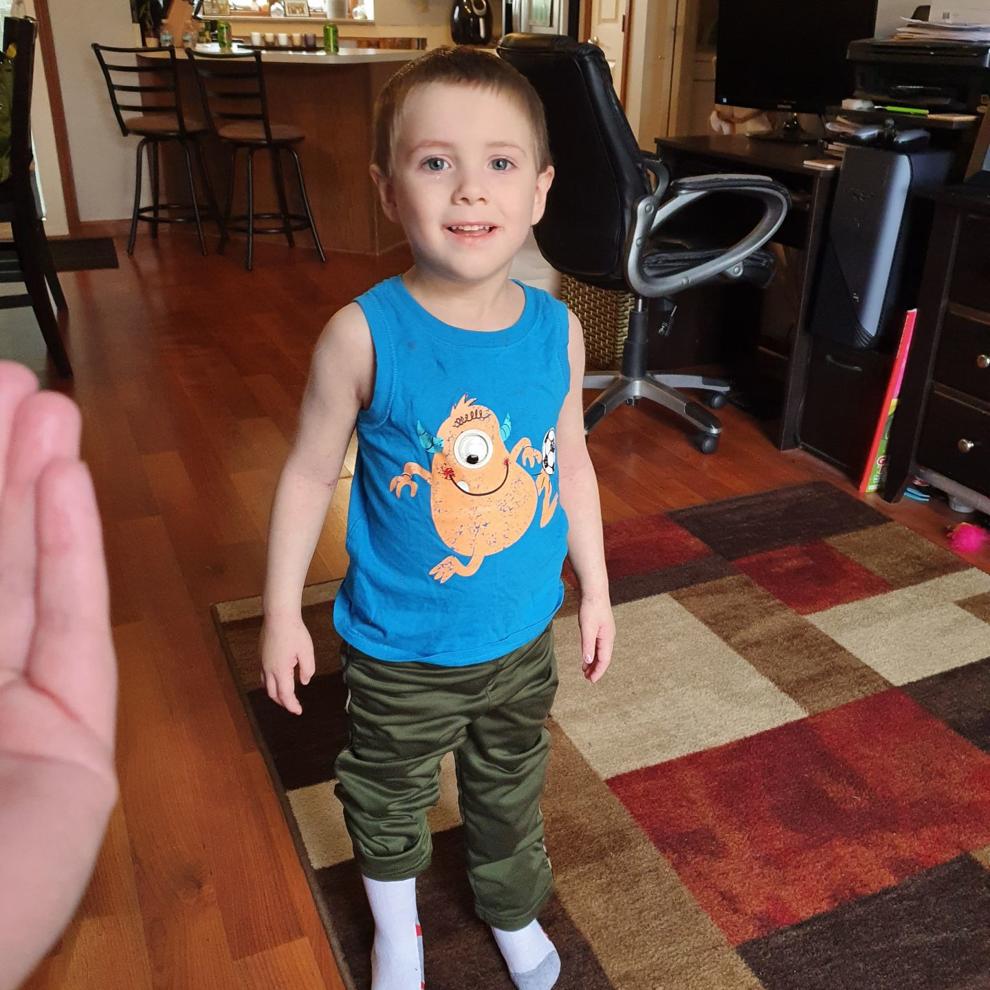 Dylan Lenburg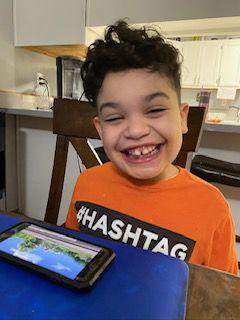 Brian Brophy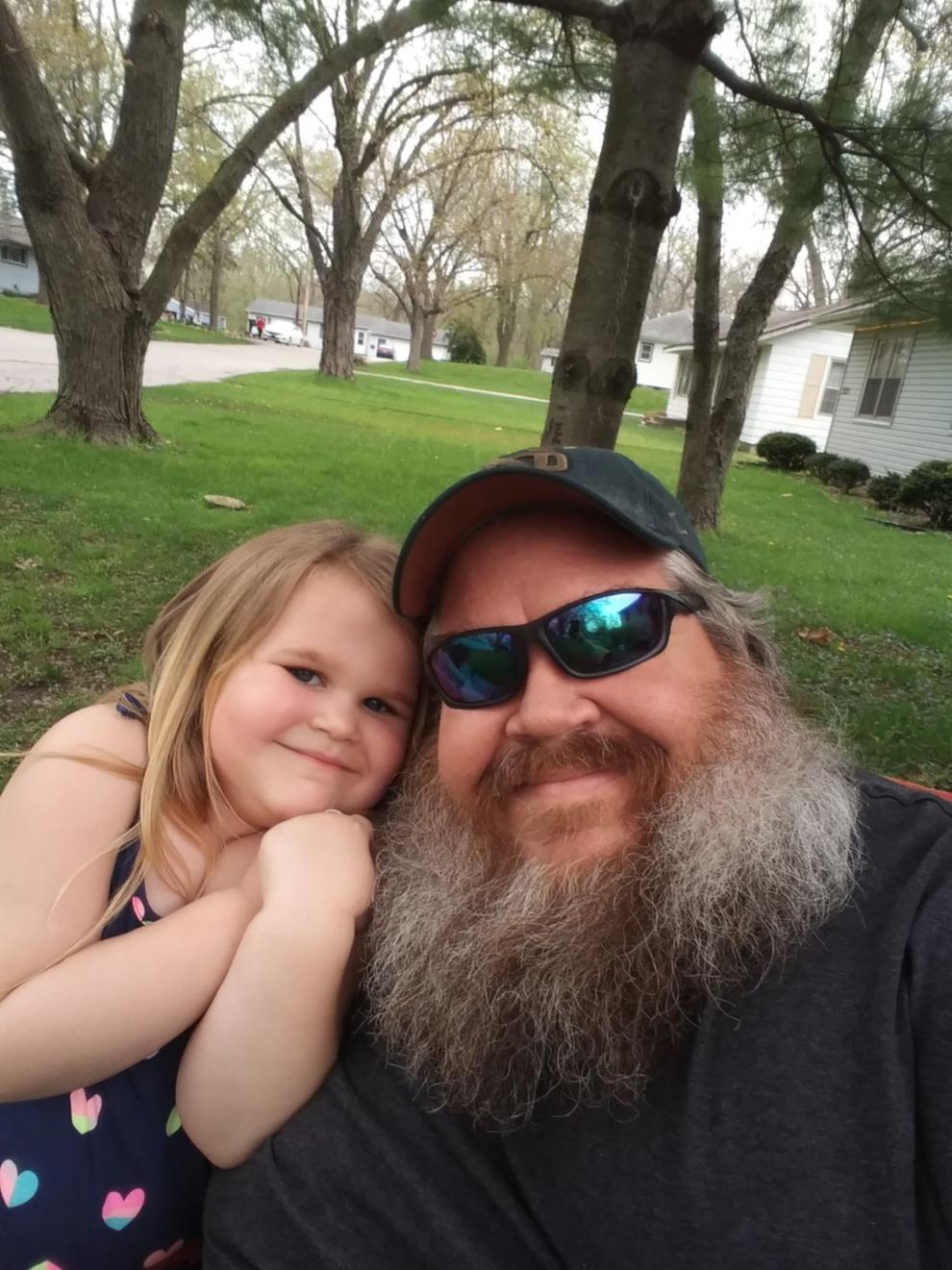 Trey Girolimon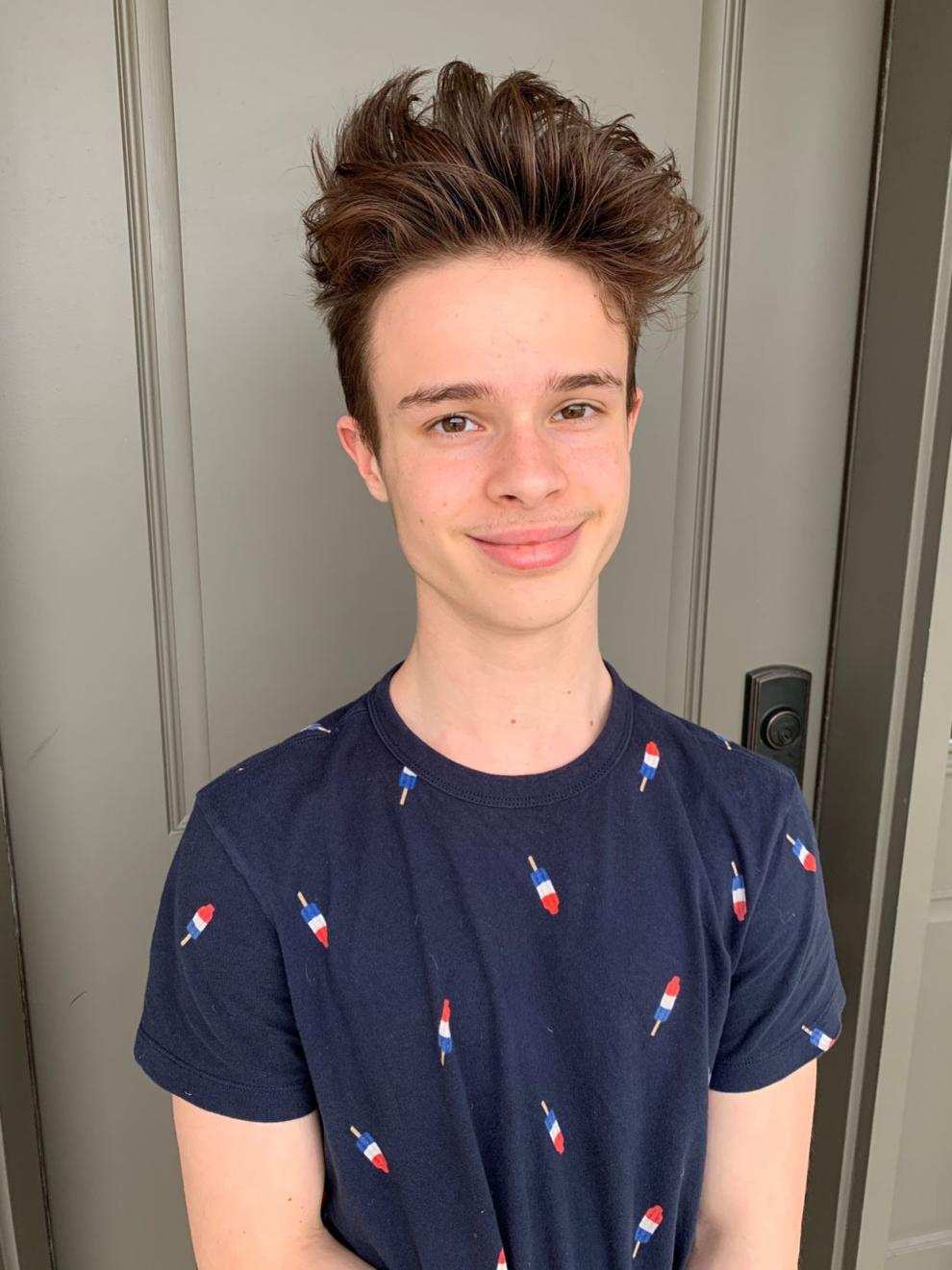 Milo Croll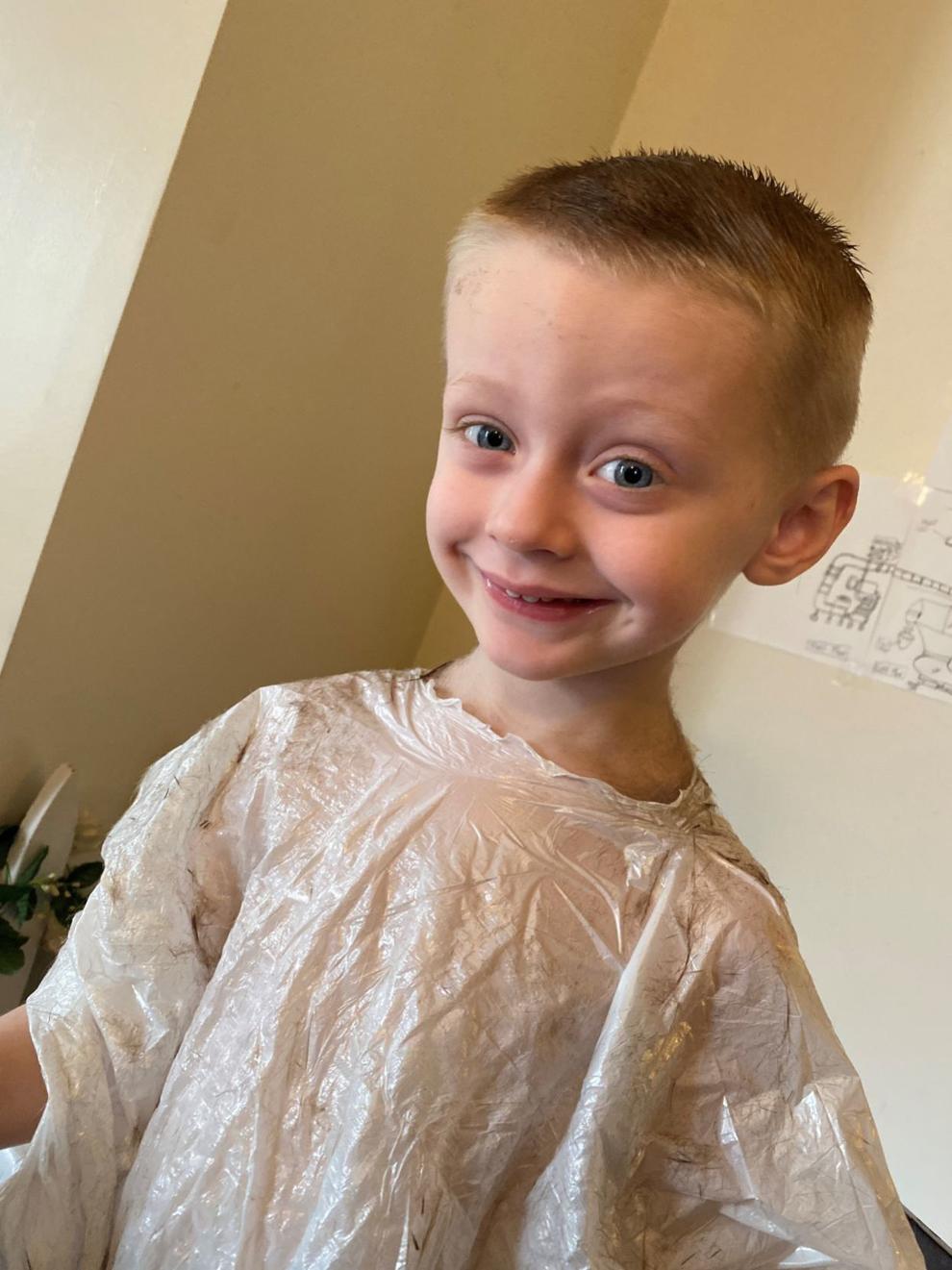 Josh and AJ Graper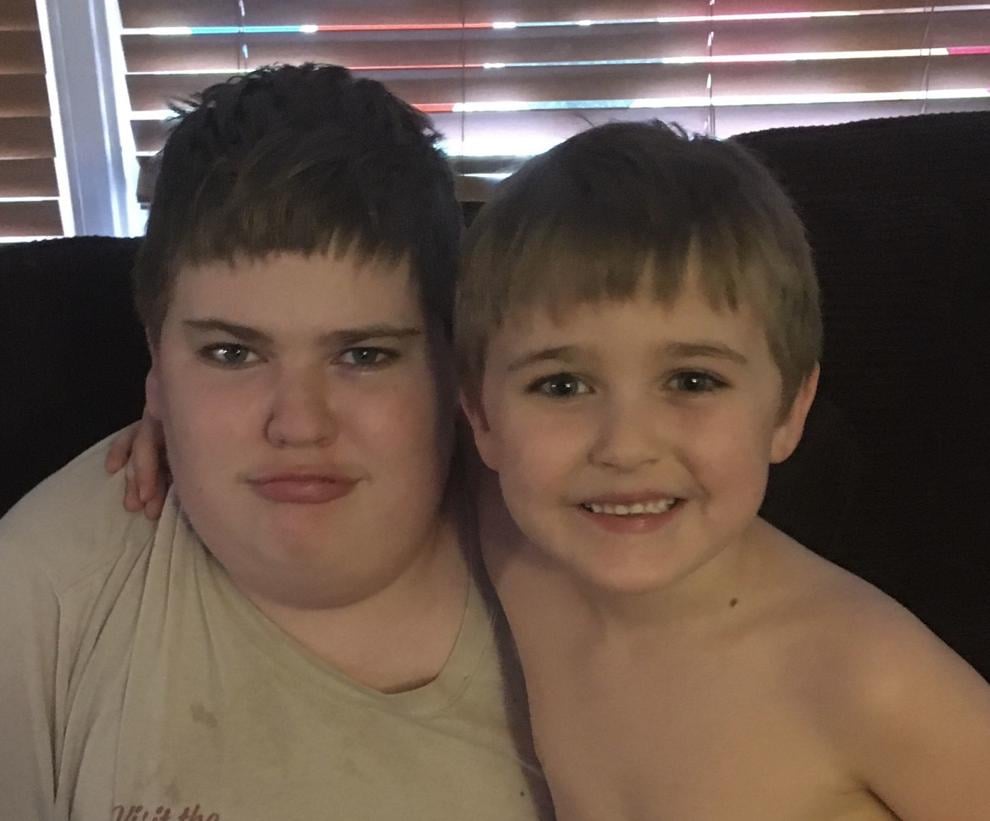 Adam Graper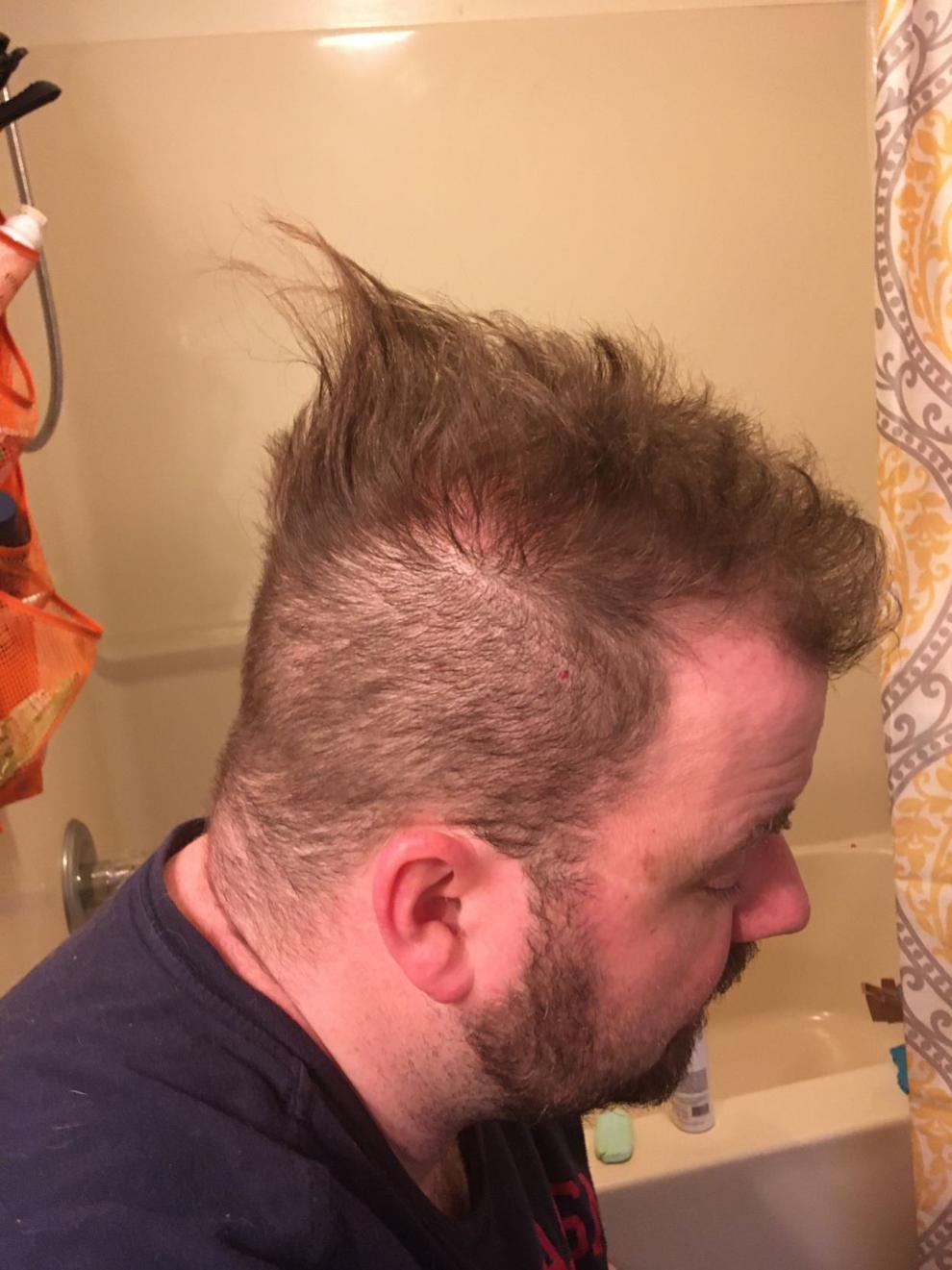 Oley Newberry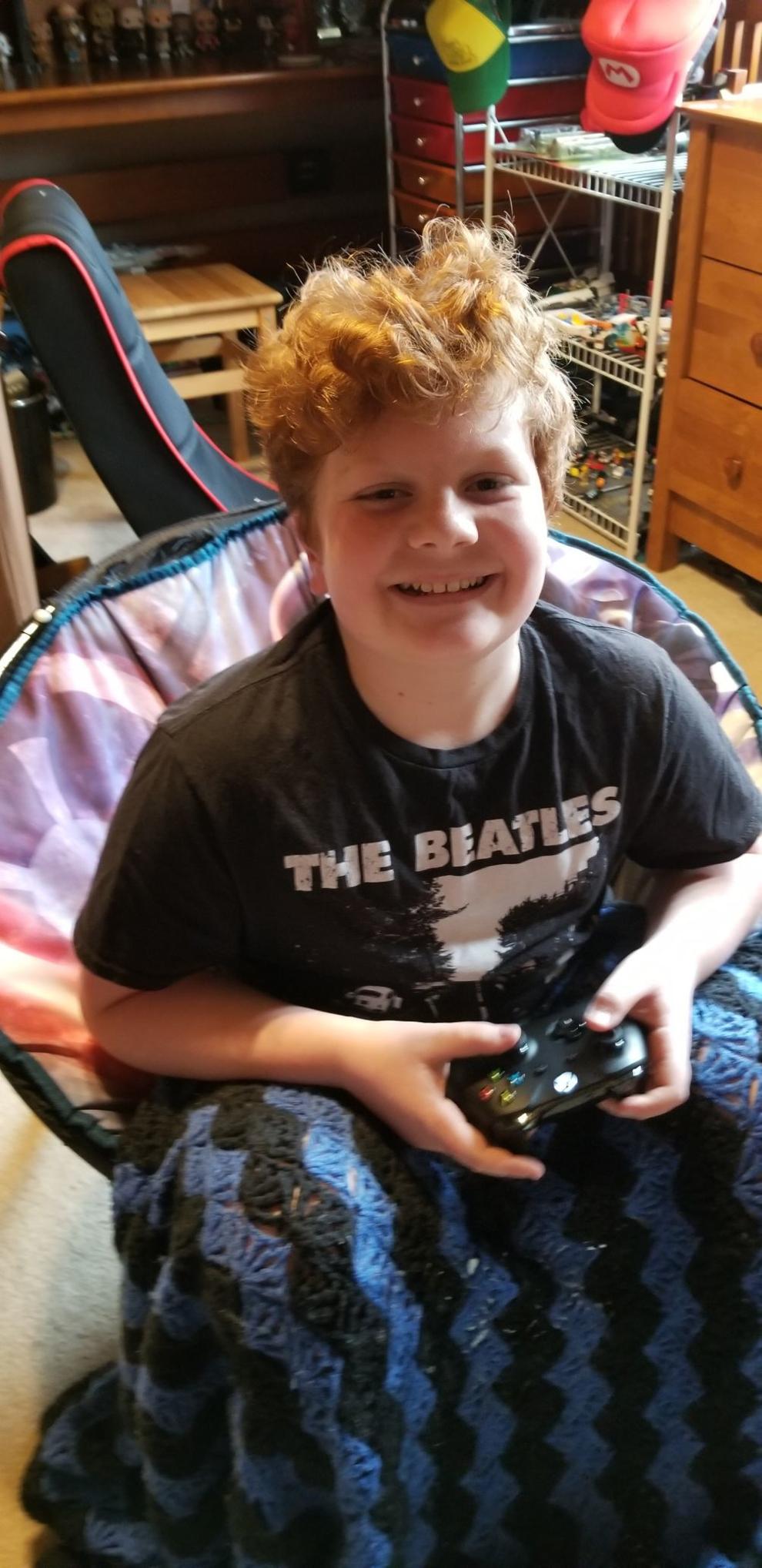 Nicole Kman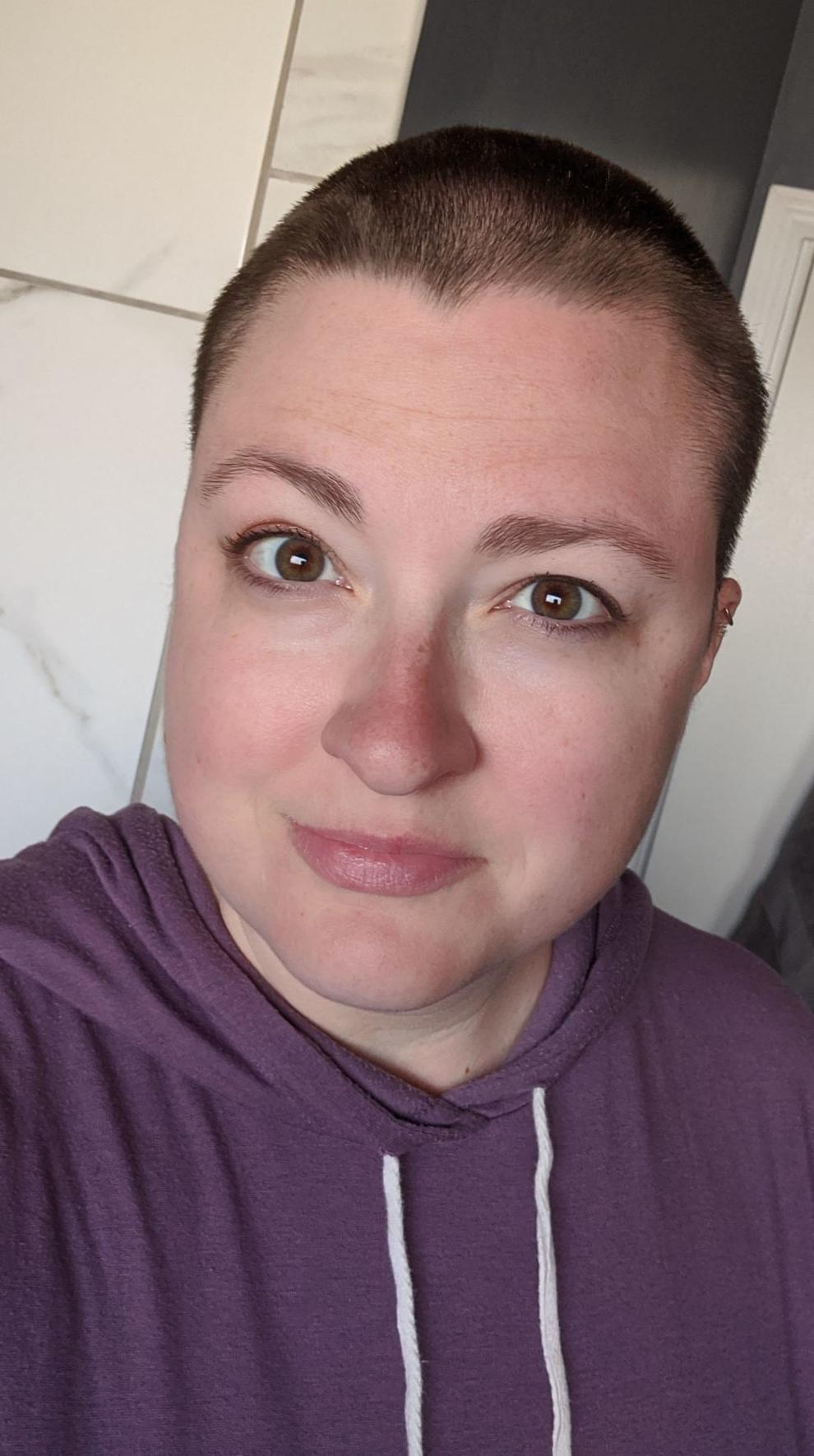 Jim Baze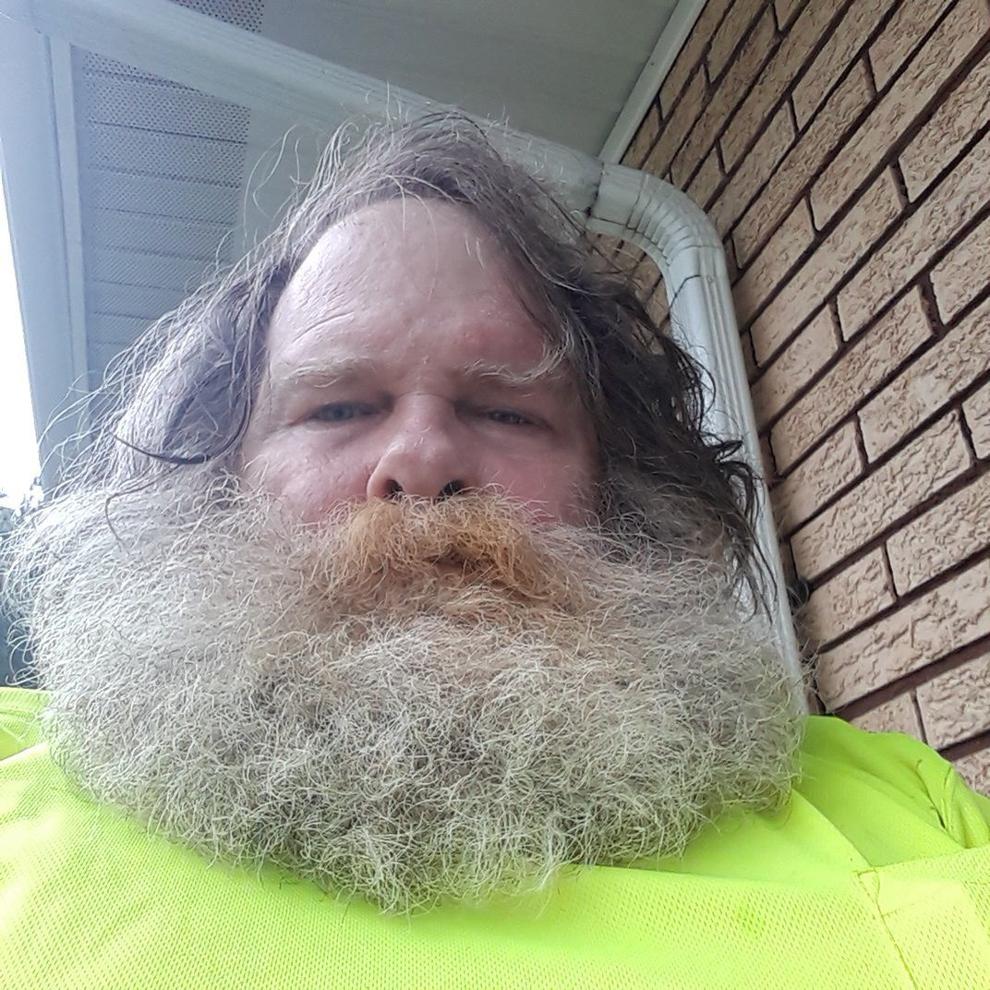 Adam and Stephanie Daniel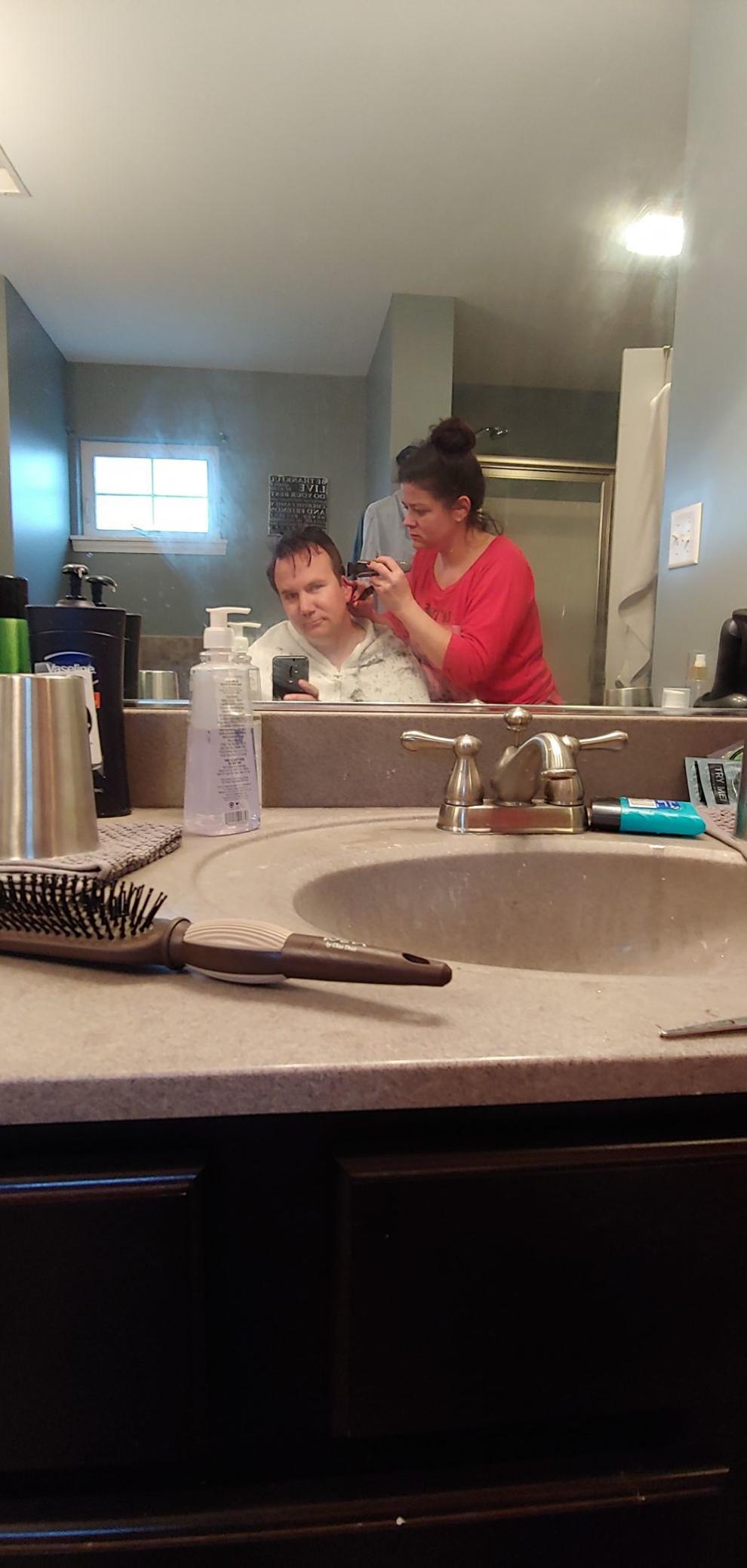 Dominic Jovanoski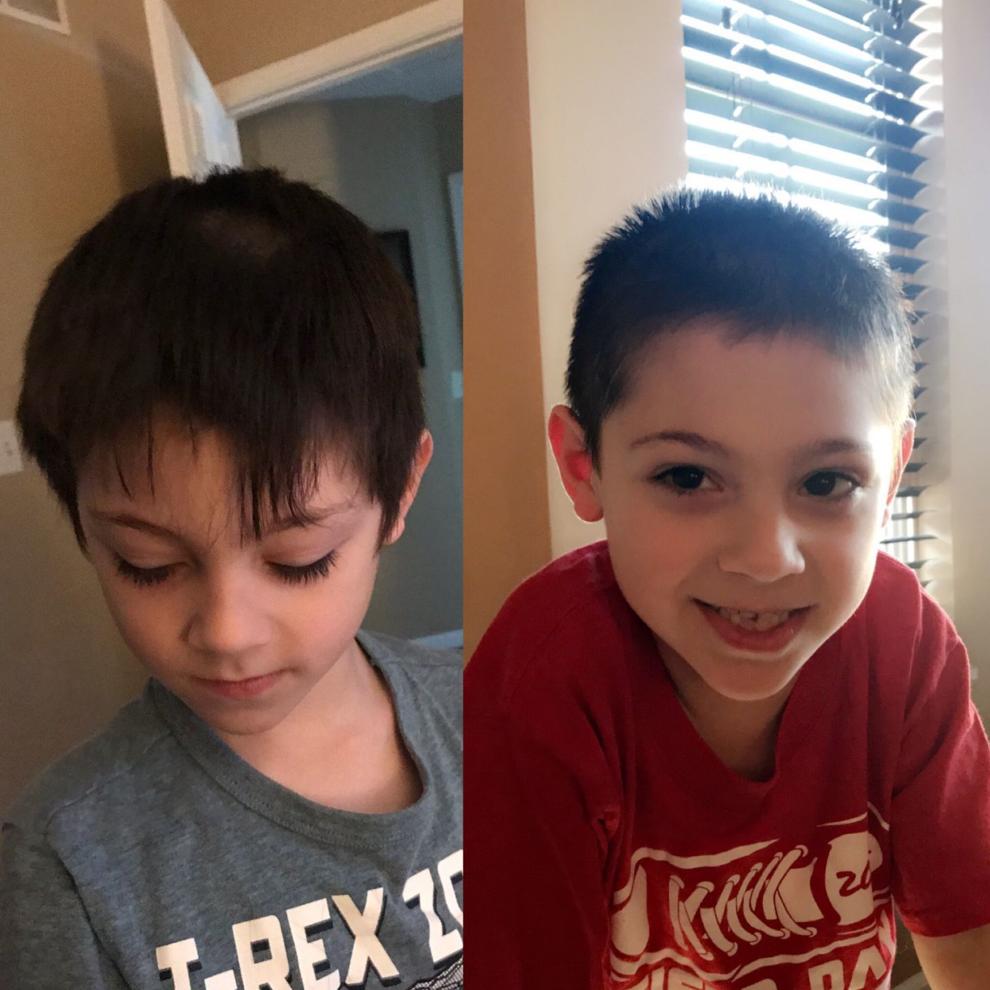 Gallery