First conceived of more than a decade ago, the newly minted Centier Bank Museum in downtown Whiting has been in the works in one sense for 126 years, since a German immigrant who opened Whiting's first general store decided the fledgling lakefront town also needed a bank.
The new museum at 1500 119th St. in downtown Whiting examines the history of Centier Bank, the Schrage family that founded it, the banking industry as a whole, Whiting and Northwest Indiana over the span of three centuries.
Centier Bank, a fourth-generation family-owned financial institution that has such a rich and detailed history it employs a full-time corporate historian, spent more than a year-and-a-half working with consultants to create the 1,901-square-foot museum that the public can visit during bankers' hours. It features a glass door from the bank branch when it first opened at that location in 1910 and the only remaining photo of the original 1895 Bank of Whiting location on Center Street.
"This is the only known picture we have of Wally Schrage within the original branch on 119th toward the lake and the Mascot Hall of Fame," Centier Senior Vice President of Community Relations Anthony Contrucci said. "It was where the original general store was. It served as the post office. We have the original archway of the original building of the first bank."
Centier, which started with just $35,000 in capital and $5,698.05 in deposits in the late 19th century, just before heavy industry transformed Northwest Indiana, has since grown to become the largest privately owned bank in Indiana with more more than $5.8 billion in assets and more than 900 employees at more than 60 branches across Indiana.
Exhibits chronicle historic banking tools and the bank's evolution over time.
"This shows what our name and logo was over 126 years," Contrucci said. "The second story you're going to pick up here is what was happening in banking domestically, how many banks there were. We started in the 1900s with 8,300 banks. This is all FDIC data. Then you got to the 1920s, it was 30,000 banks. Then you see it's now under 5,000 banks, so you can see how the industry has changed. Then the third story is our growth. We start with the first day's capital and deposits and finish where we are today."
The exhibits were designed so they could be updated. The museum, for instance, features artifacts in the loan deposits vault that include a vintage 3,000-pound safe, portraits of past bank presidents and promotional items Centier gave out to customers who signed up for new accounts, including calculators, clocks, coffee mugs and inflatable race cars. It will be added to over time, especially as former employees and customers donate more memorabilia for display.
More than a dozen Centier associates at any given time searched through bank records, branch basements and public donations to put together the displays, Centier Corporate Historian Andy Collins said.
"We have an abundance of promotional items so this is just a small sampling," he said. "Some of it was if you opened an account you get a free gift. That was how they attracted customers and built up a client base. If you take a look at the Dalmation stuff, that was to celebrate the 101st anniversary in reference to '101 Dalmations.' That was the promotional stuff they would do. Some of these items in this case date back to the '20s and '30s. When developing a customer base, you use all different kinds of marketing tools."
Former Whiting mayor Joe Stahura had the idea of running trolleys between historic sites in town, including the Centier Bank Museum, the Whiting-Robertsdale Historical Society and the Henry and Caroline Schrage House on Schrage Avenue that was just added to the National Register of Historic Places. The Schrage family has been considering ways to activate the nearby mansion — a short walk away — for more public use, such as by locating a tea room there or hosting tours, CEO and Chairman Mike Schrage said.
The new museum is both a testament to Centier's deep roots in the community and a site that should appeal to those interested in history, Schrage said.
"To see 126 years of our history on display is really incredible. I'm very proud of all the hard work that went into this project, and how it will be used to promote our award-winning corporate culture to our associates. We hope visitors in Northwest Indiana and even those passing through on their way to and from Chicago will stop by to check out the artifacts and displays," Schrage said. "Even if you have no personal ties to Whiting, Indiana or Centier Bank, we wanted to make it an interesting destination for people who might be interested in the history of banking, too. It's a niche topic with a lot of history, and we weave that into the exhibit."
The bank pushed to gather as many historic artifacts as it could in conjunction with its 125th anniversary last year and the opening of the museum.
"It wasn't until more recently that we said there's a lot to be had here," Schrage said. "We started talking about the next generation and the next generation. It's time to put it together because it's only going to get worse trying to put it together as we go forward. So we really made a concerted effort to gather as much as we can to preserve our history. We're a legacy-type operation and part of a legacy is preserving the history of where you came. We'll have an album coming out this year that covers the whole generational history from the 1850s in Whiting to the present."
The hope is that the museum stirs emotion in visitors, whether new employees going through orientation, longtime customers or just curious members of the general public.
"That feeling is this is not just a bank," Contrucci said. "This is a family. I can see the impact they've had on the community since their inception. And I know the impact they will have for generations to come."
The bank donated $1,000 to the Whiting-Robertsdale Historical Society at the museum's grand opening gala this week.
The Centier Bank Museum is open from 9 a.m. to 5 p.m. Monday through Friday and from 9 a.m. to noon Saturday.
Gallery: Centier celebrates 125th anniversary
Gallery: Centier celebrates 125th anniversary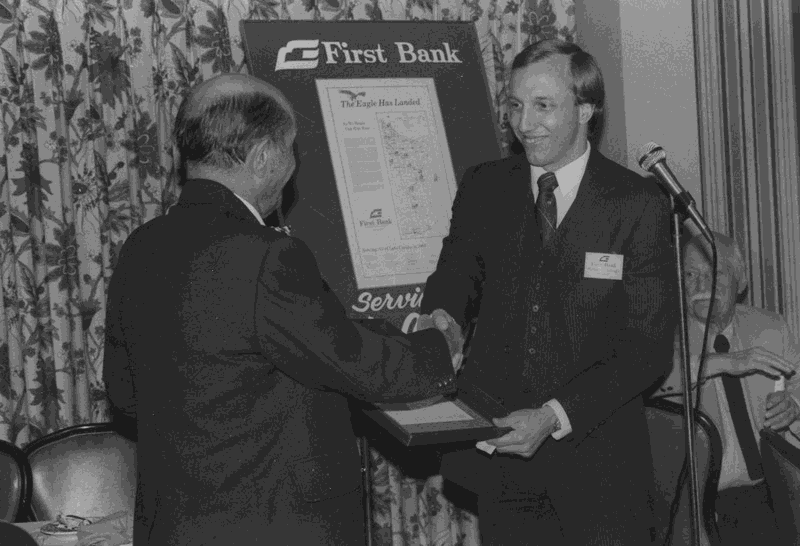 Gallery: Centier celebrates 125th anniversary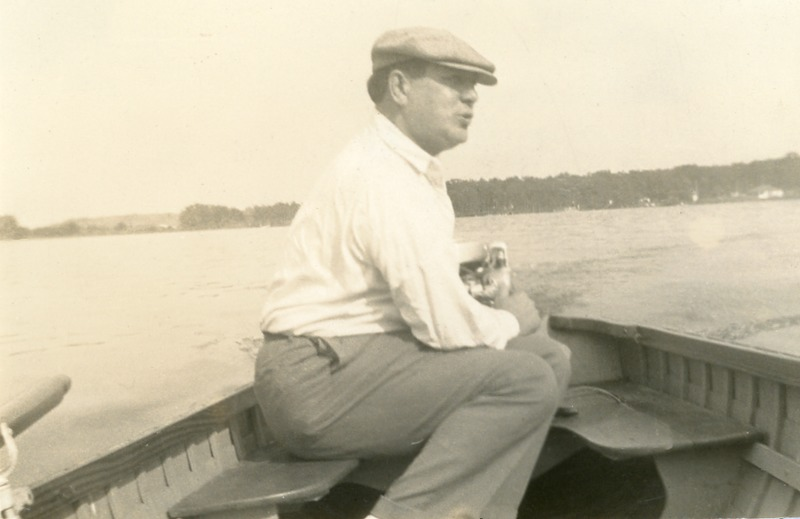 Gallery: Centier celebrates 125th anniversary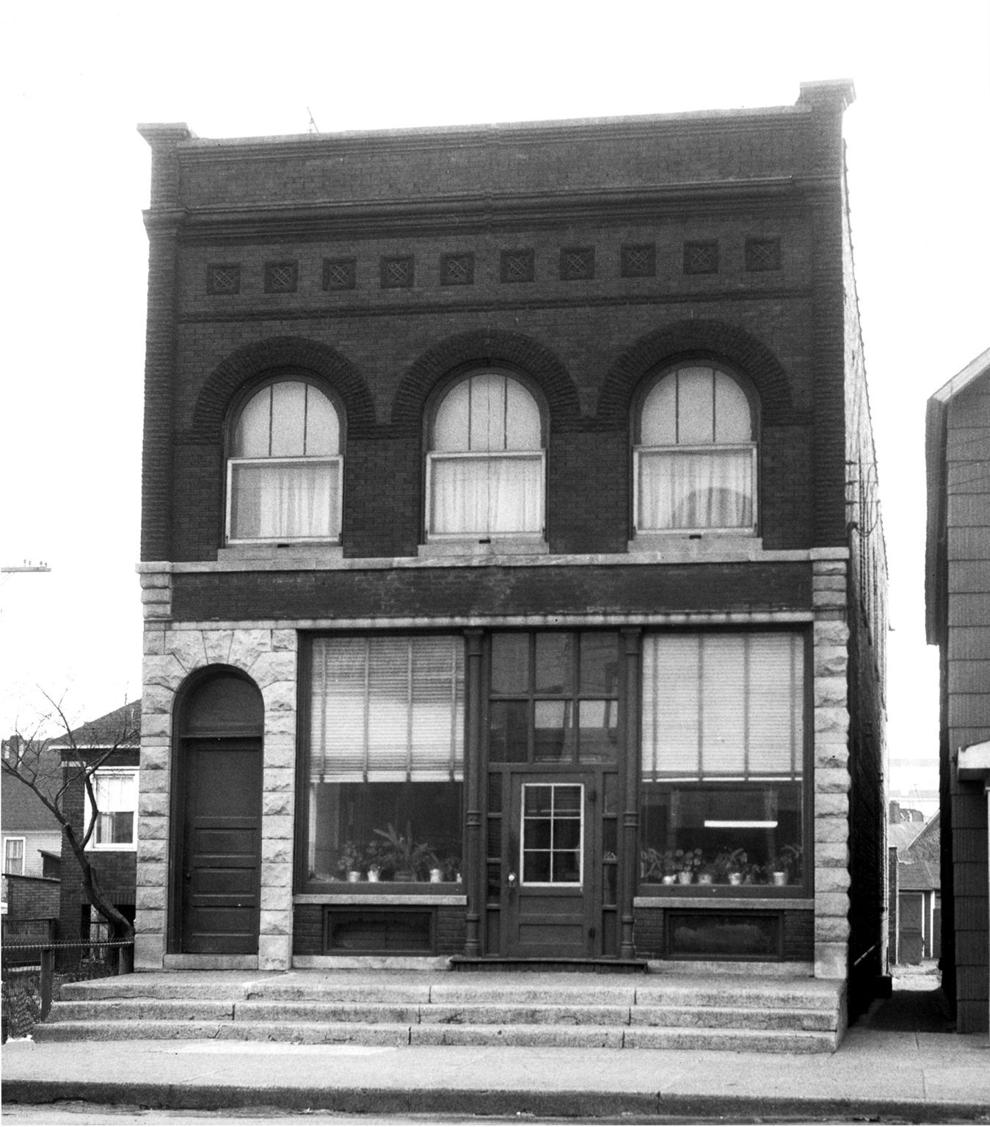 Gallery: Centier celebrates 125th anniversary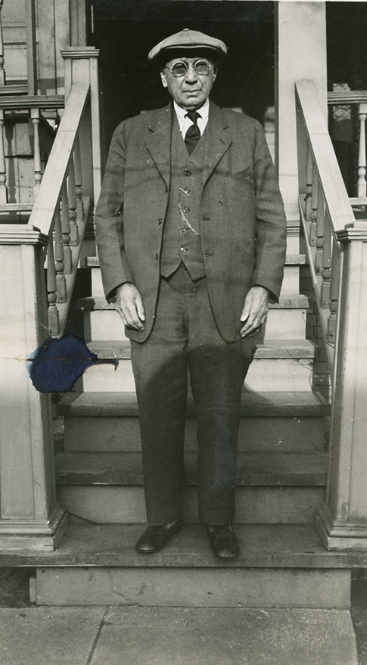 Gallery: Centier celebrates 125th anniversary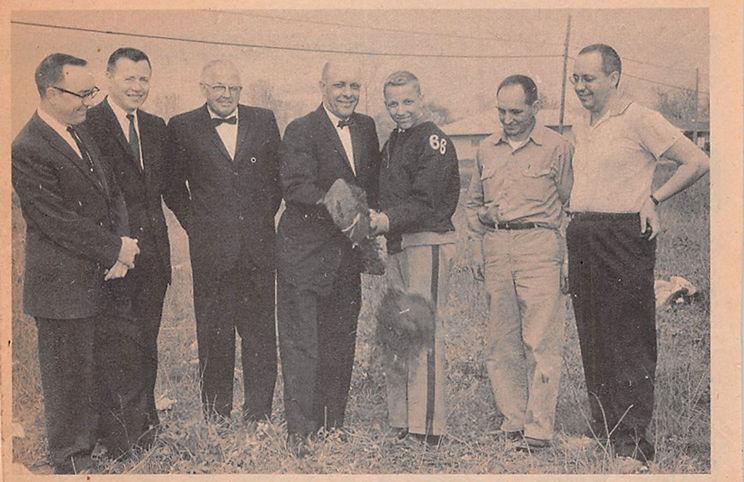 Gallery: Centier celebrates 125th anniversary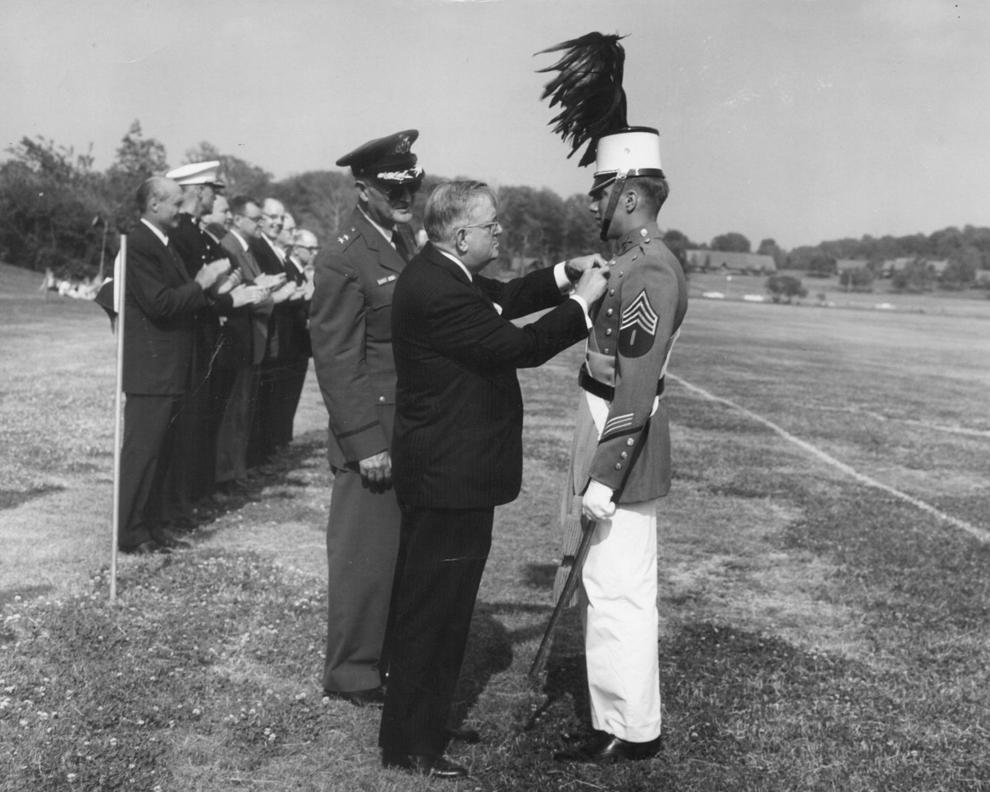 Gallery: Centier celebrates 125th anniversary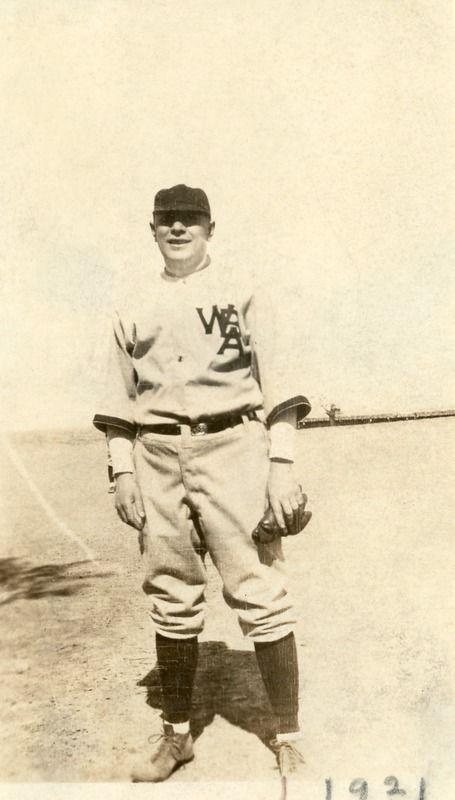 Gallery: Centier celebrates 125th anniversary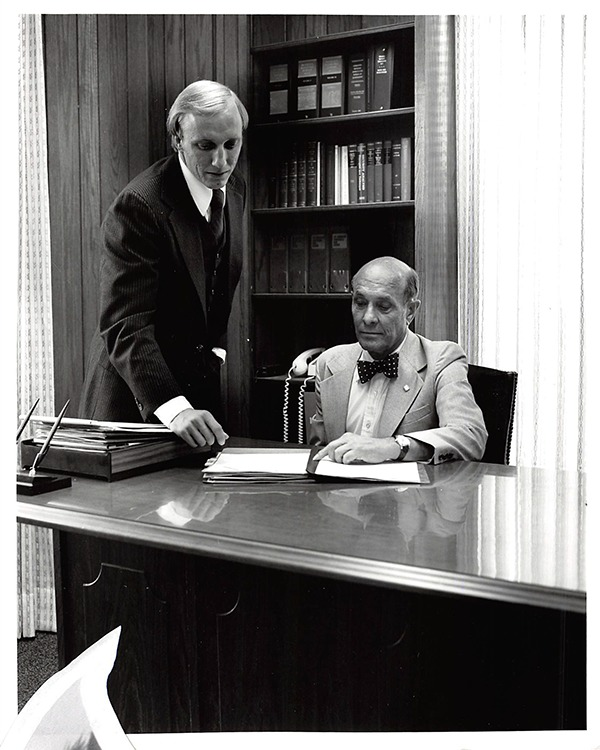 Gallery