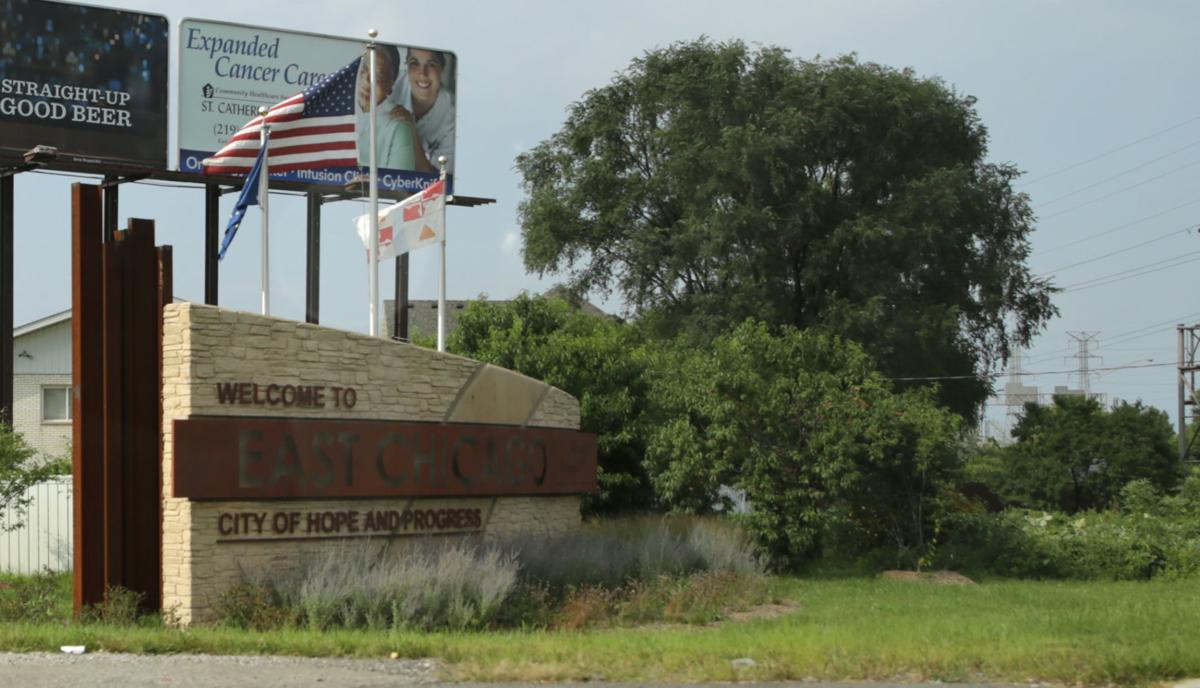 The U.S. Environmental Protection Agency has authorized a change to the remediation plan for the former West Calumet housing complex site in East Chicago in response to the city's effort to transform the site into a logistics, distribution and warehouse campus.
The development firm Industrial Development Advantage is seeking zoning changes in anticipation of purchasing about 55 acres northwest of the intersection of McCook Avenue and East 151st Street for $2.15 million. An initial facility of at least 600,000 square feet would employ hundreds of workers, IDA executives said.
The site of the former U.S.S. lead refinery is contaminated with lead and arsenic; about 1,200 residents were evacuated from the EPA-designated Superfund site three years ago.
The EPA's amendment of the cleanup plan depends on the rezoning of the land and a final commitment from IDA. The potential change would reduce the cleanup from what the EPA calls a residential standard — removal contaminated soil to a depth of 24 inches — to an industrial/commercial standard — removal of 12 inches. The former would cost about $28.8 million and take seven months, according to the EPA, while the latter has an estimated cost of $14.1 million and a duration of five months.
EPA officials said the potential change was prompted by the city's change of plans for the site.
"We are committed to working with local officials to achieve their community redevelopment goals. Working with East Chicago to accommodate cleanup will provide for economic development and job creation for this community," EPA Administrator Andrew Wheeler said.
"Promoting redevelopment and community revitalization in East Chicago is a top priority for EPA," said Region 5 Administrator Kurt Thiede. "Considering local preferences for future land use is an important part of the Superfund cleanup program."
Some former residents, though, consider a change to industrial development to be a betrayal of a promise to residents to have the opportunity to move back to a redeveloped West Calumet someday. And, they have expressed concern that contamination of nearby neighborhoods would be possible with the less stringent remediation.
But Mayor Anthony Copeland has said state law makes residential development in that zone of the West Calumet property impossible, even at the 24-inch excavation level. And, supporters of the warehouse and distribution center plan say it will spur transformational economic activity.
IDA is looking at a full investment of about $75 million that would include a job-training center to help a yet-to-be-determined company secure employees numbering 400 to 900, depending on the business.
"This one redevelopment is really the catalyst to what the mayor wants to do in the whole area," said Steve Radel, an IDA executive who spoke to The Times earlier this month with colleague Brett Hickman.
Hickman and Radel have experience with similar developments in places like Staten Island in New York, where both Amazon and IKEA operate distribution centers on a former Superfund site.
"We understand the legal issues. We understand the business issues. We knew it was going to be a complex, challenging project," Radel said.
"People said no one would come here," he said of the Staten Island site. "In the span of three years, they were coming."
The city and IDA came together through the auspices of the Lake County IN Economic Alliance, an economic development non-profit that solicited and reviewed "three strong proposals" for the site, said its president and CEO, Karen Lauerman.
"Not many communities have the opportunity to convert a Superfund site into jobs and investment," she said.
Lauerman said the organization is pleased with the flexibility the EPA is offering with Wednesday's announcement. The project, in zone one of three designated by the EPA in the U.S.S. Lead Superfund Site, is part of a larger goal to revitalize that area of East Chicago.
"With the mayor's plan for new in-fill housing in zones 2 and 3, it seems the stars are aligning to rebuild Calumet," Lauerman said.
City consultant Milton Reed, who has attracted support for the project from area church pastors and elected officials, said it will have a generational impact.
"It's Calumet's turn," he said.
Indiana historical markers in the Region
Gallery: Indiana historical markers in the Region
First Physician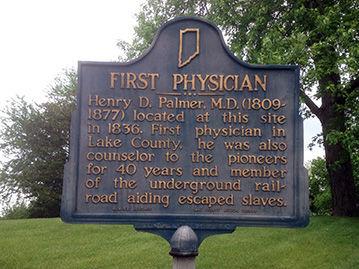 Great Sauk (Sac) Trail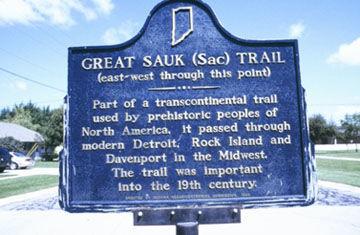 St. John's Lutheran Church Tolleston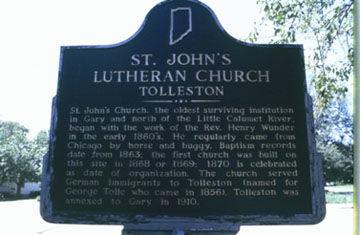 Dutch in the Calumet Region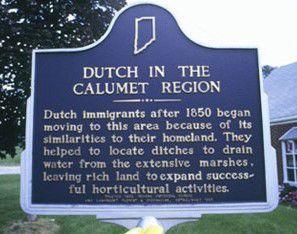 St. John Township School, District #2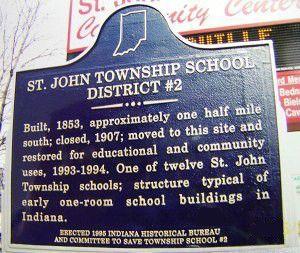 The Lincoln Highway/The Ideal Section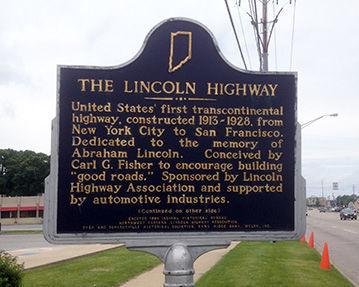 The Lincoln Highway/The Ideal Section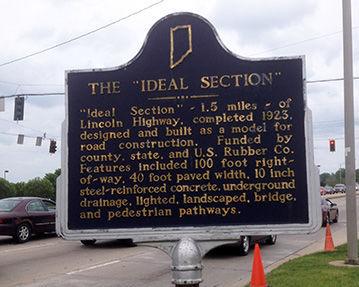 Froebel School - side 1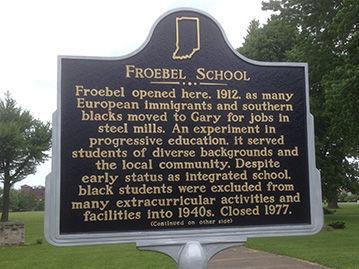 Froebel School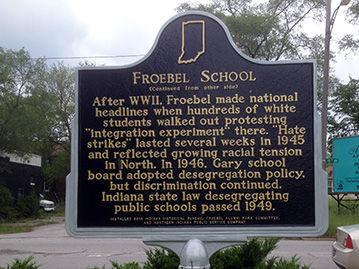 Stewart Settlement House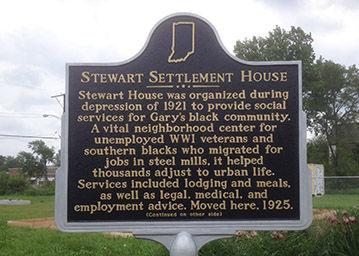 Stewart Settlement House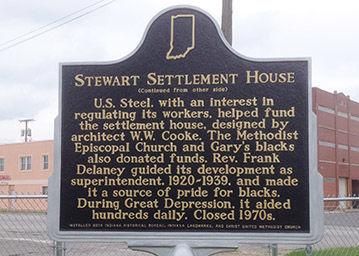 Origin of Dr. MLK Day Law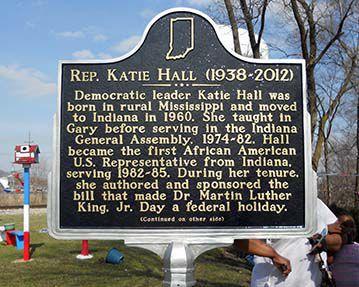 Origin of Dr. MLK Day Law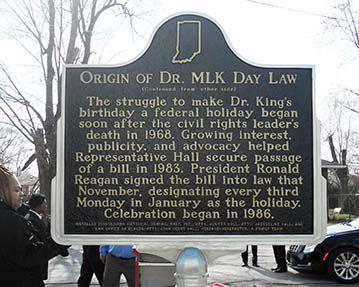 Bailly Homestead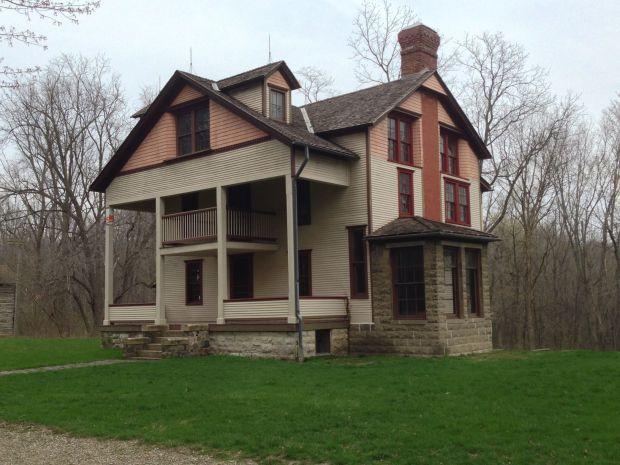 Iron Brigade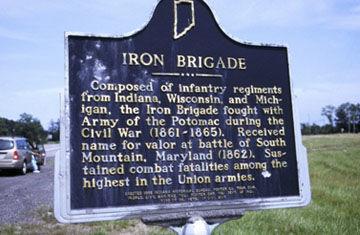 Willow Creek Confrontation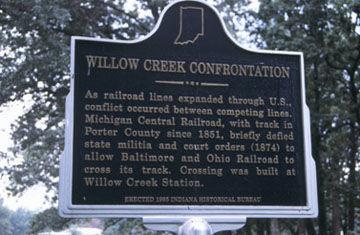 Ogden ski jump.jpg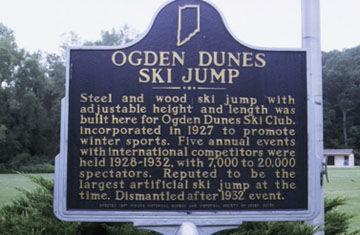 Teale 1.jpg
Teale 2.jpg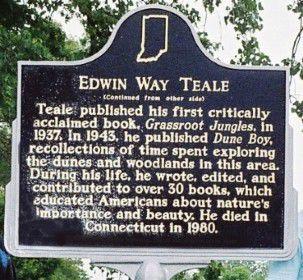 Steel 1.jpg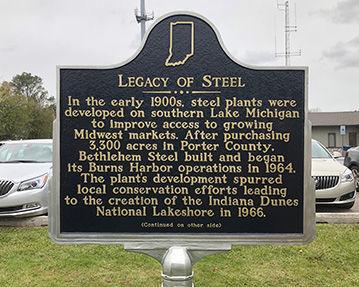 Steel 2.jpg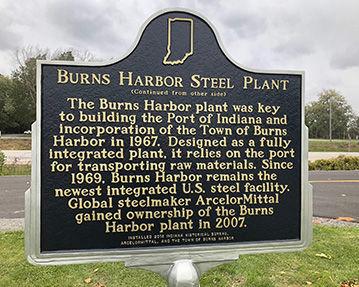 Civil War camps.jpg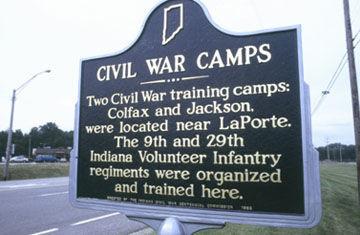 Old lighthouse.jpg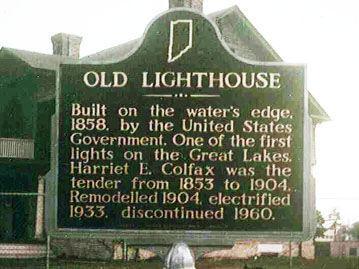 Railroad.jpg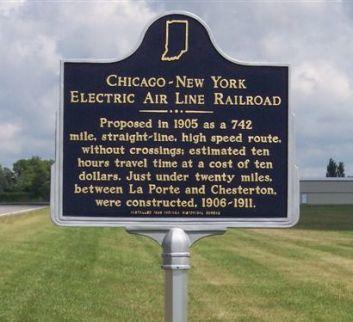 Camp Anderson.jpg
Boundary line 1.jpg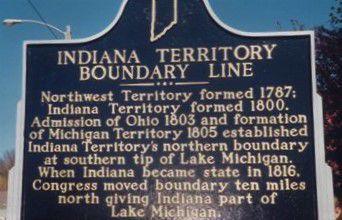 Boundary line 2.jpg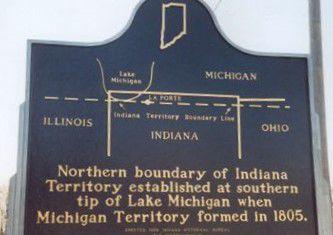 LaPorte courthouse 1.jpg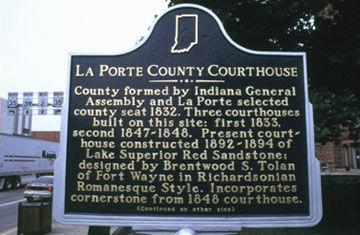 LaPorte courthouse 2.jpg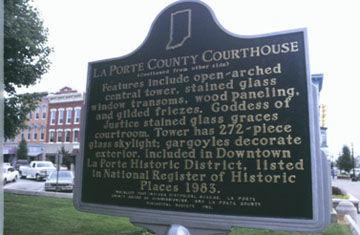 Carnegie 1.jpg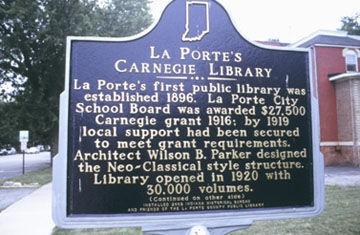 Carnegie 2.jpg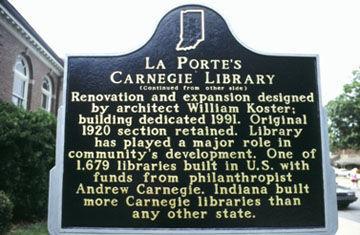 Rumely Co 1.jpg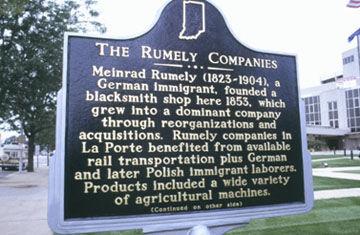 Rumely Co 2.jpg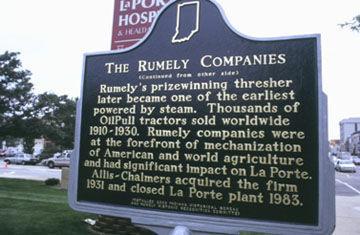 Lincoln train 1.jpg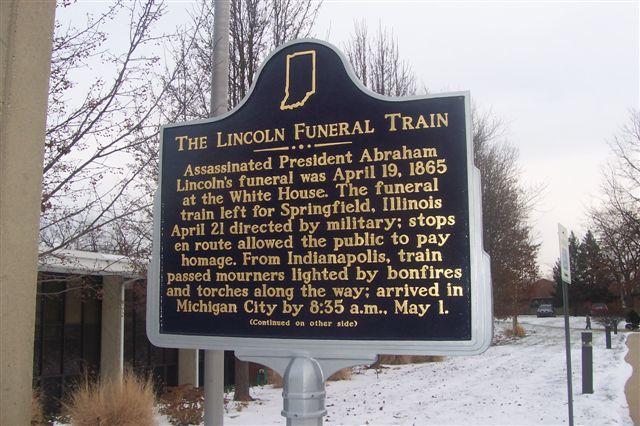 Lincoln train 2.jpg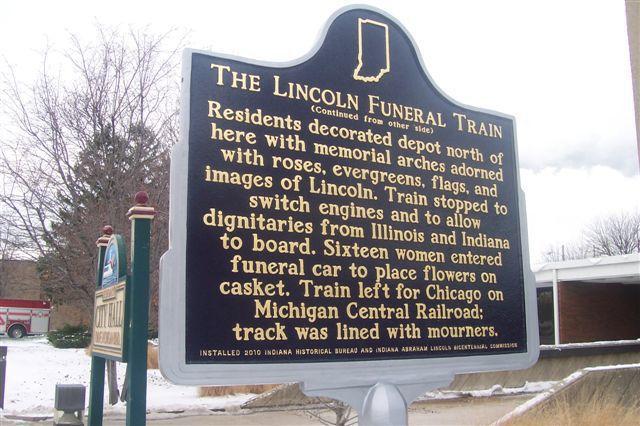 LaPorte university 1.jpg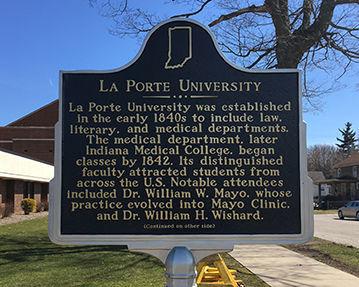 Laporte university 2.jpg