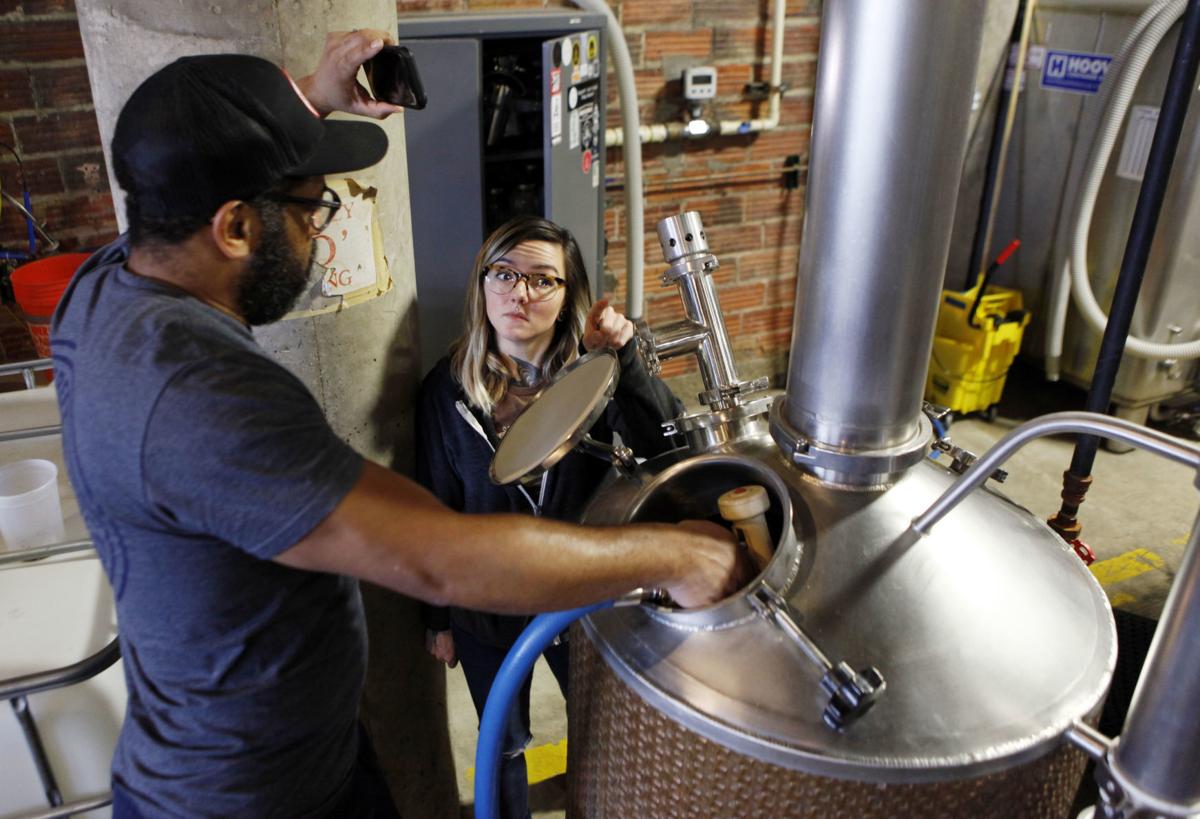 18th Street Distillery in Hammond and Journeyman Distillery in Three Oaks have switched to making hand sanitizer during the coronavirus pandemic and announced times when they will distribute it to the public.
Hammond's 18th Street Distillery is giving out its hand sanitizer to first responders, front-line health care workers and the elderly first. It's slated three pickup times next week at its Distillery Tasting Lounge at 5417 Oakley Ave Suite 1 in downtown Hammond.
Seniors can pick up free hand sanitizer there between 10 a.m. and 12 p.m. Monday, first responders and health care workers can pick it up from 10 a.m. to 12 p.m. Wednesday, and the general public from 3 p.m. to 7 p.m. Friday or until supplies last.
Journeyman Distillery at 109 Generations Dr in Three Oaks just across the state line in Michigan is hosting another employee fundraiser and hand sanitizer distribution time from 11 a.m. to 4 p.m. Central Standard Time Saturday.
The distillery will sell its organic craft spirits to the public, donating 40% of proceeds to its hourly employees and to a fund to provide e-learning supplies to River Valley Elementary students. It will give out 400 personal-sized 100ml bottles of hand sanitizer while supplies last and sell 1.75L bulk bottles of hand sanitizer.
3 Floyds Distillery and Thornton Distilling Co. also are making hand sanitizer for local first responders.
"We're currently prioritizing hospitals, EMS, and police/fire departments, but are also providing sanitizer to a variety of establishments throughout the community including hotels, shipping companies, funeral homes, etc.," 3 Floyds spokesperson Taylor Peterson said.
Thornton Distilling said it has supplied hand sanitizer to two hospitals, 10 fire departments, four police departments, and a senior living complex in the south suburbs thus far, "with many more waiting in queue."
"We're currently prioritizing hospitals, fire and police departments, and at-risk seniors," Thornton Distilling posted on Facebook. "We are producing more sanitizer Friday when our next shipment of peroxide arrives. We hope to have extra product for the general public and will update everybody soon."
Gallery: Once-bustling Region sites empty as COVID-19 infects NWI
Crown Point Square
Largely deserted by the Old Courthouse, Crown Point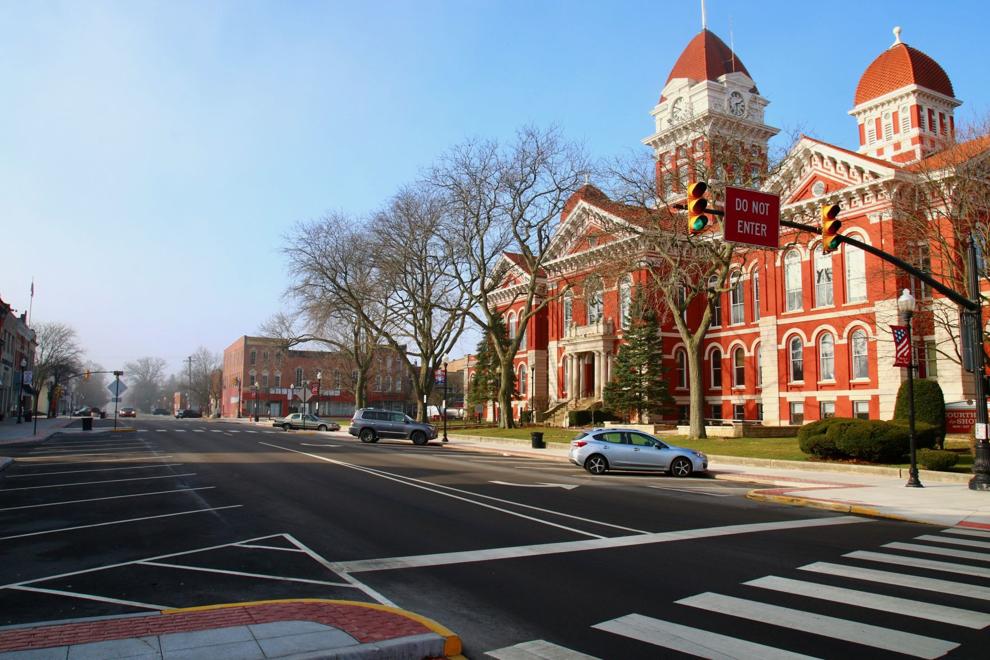 Central Park Plaza Valparaiso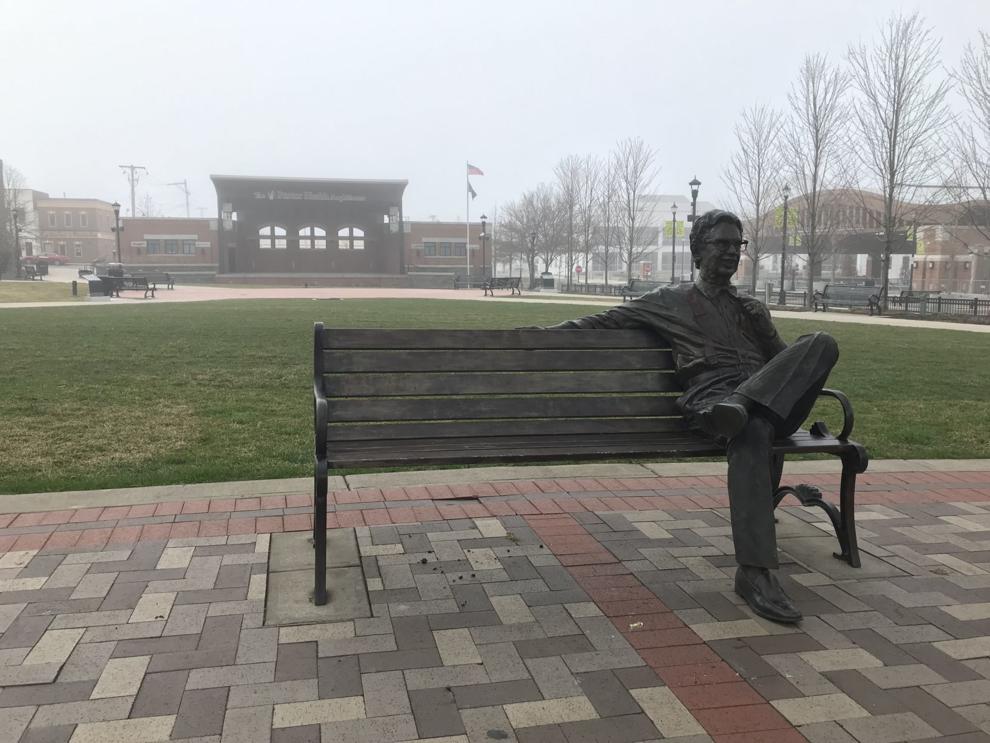 Lake County Government Center in Crown Point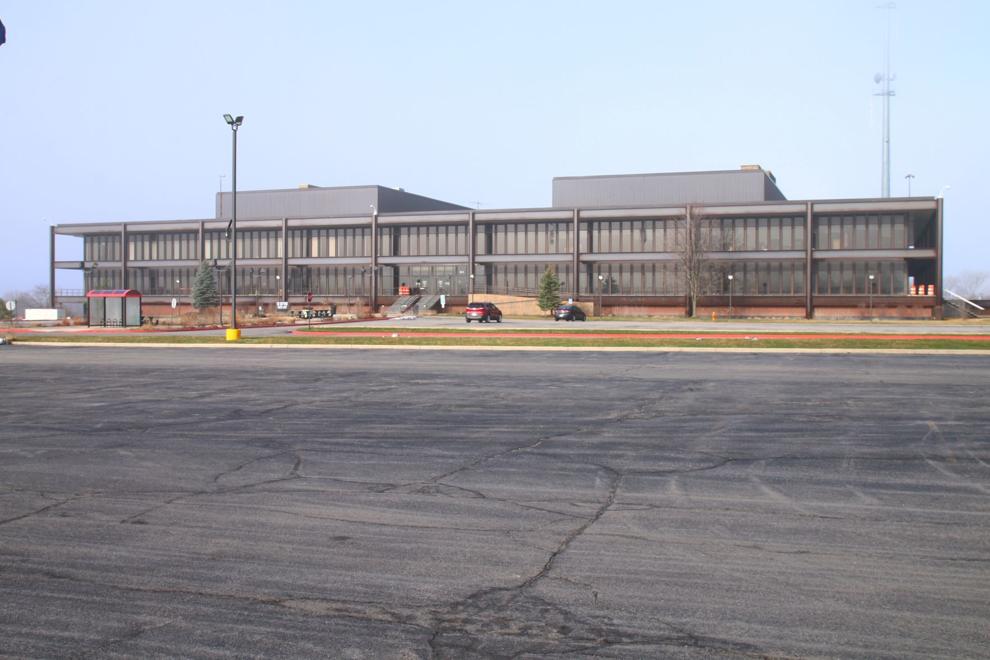 Downtown Chesterton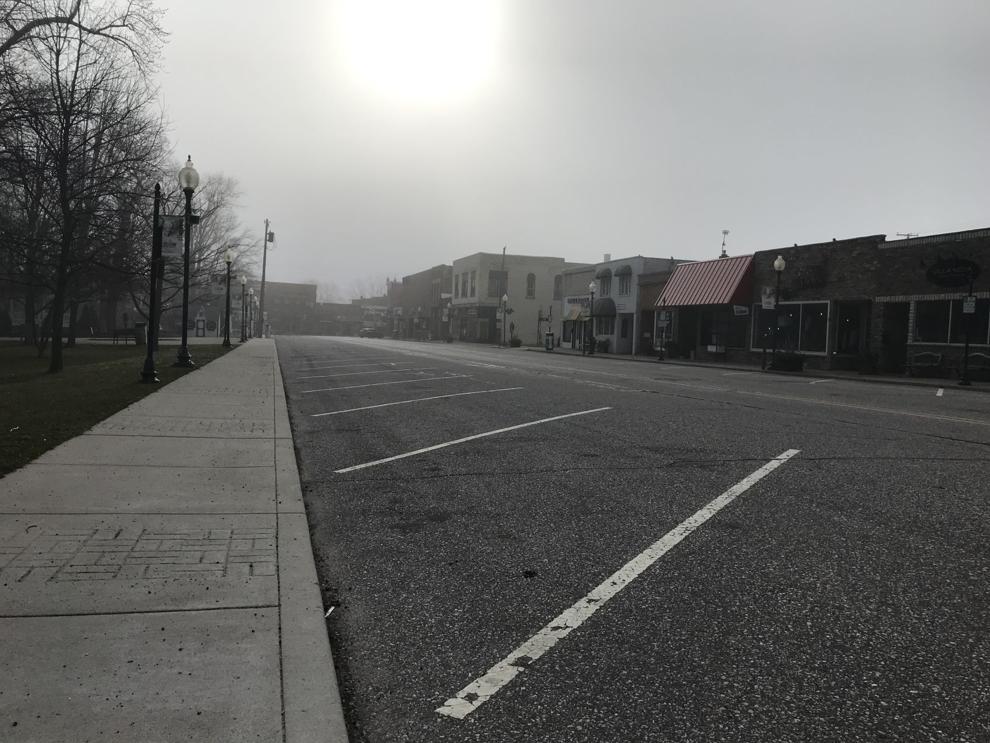 Downtown Valparaiso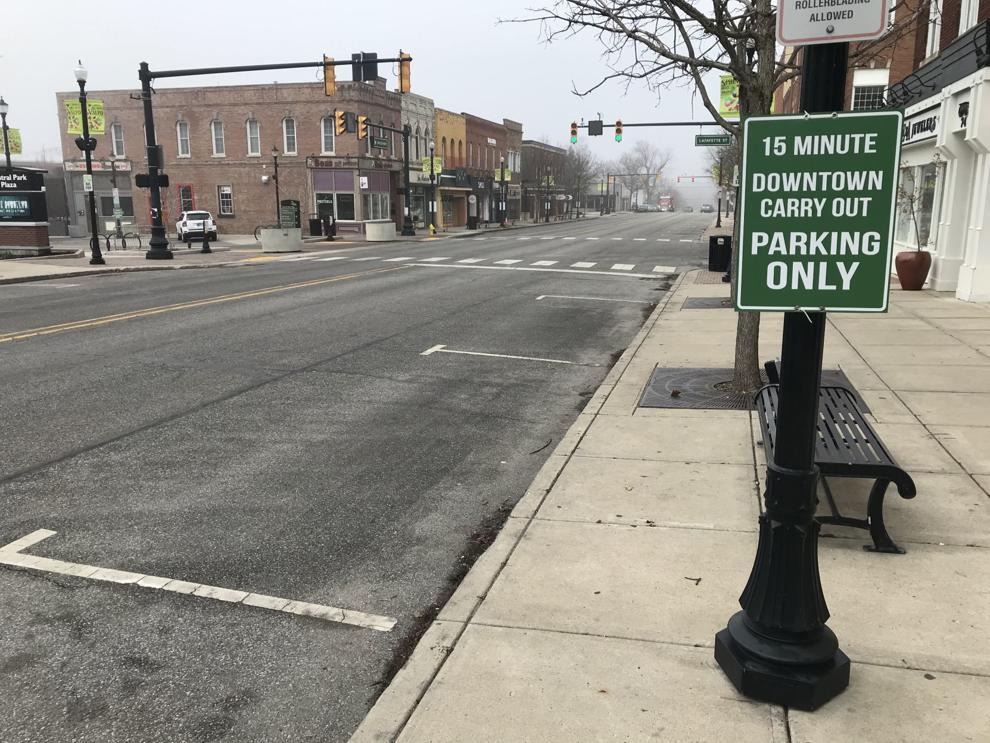 U.S. 30 in Schererville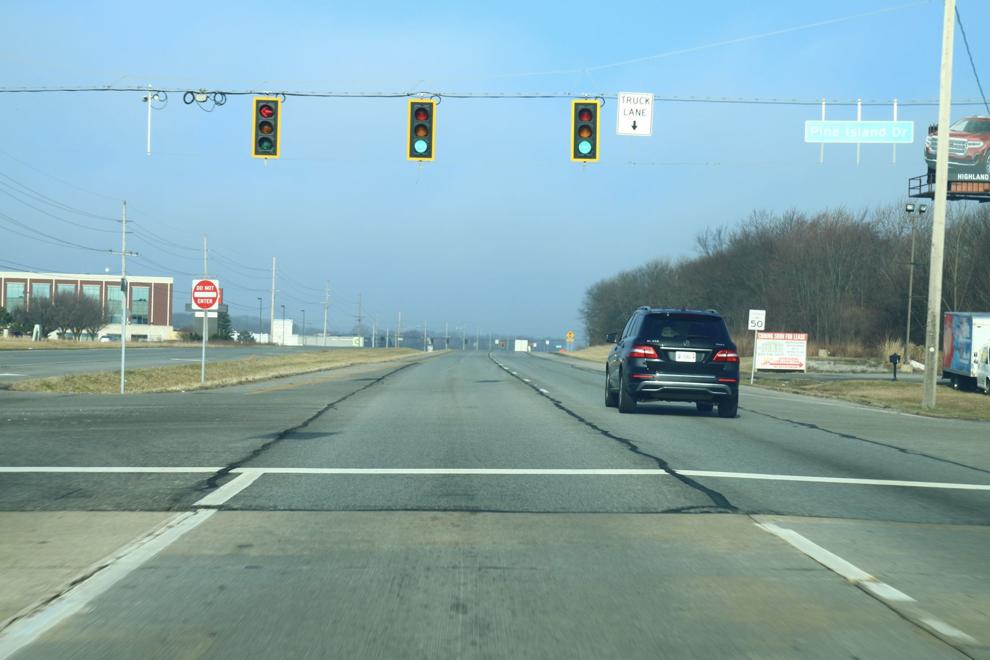 Downtown Valparaiso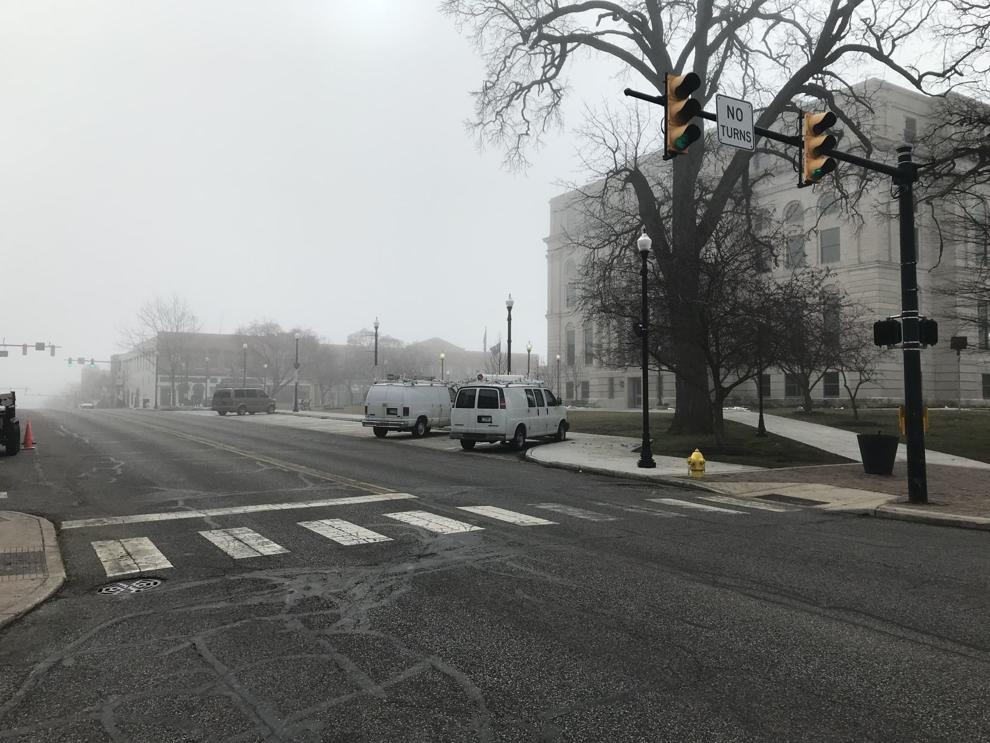 Valplayso in Valparaiso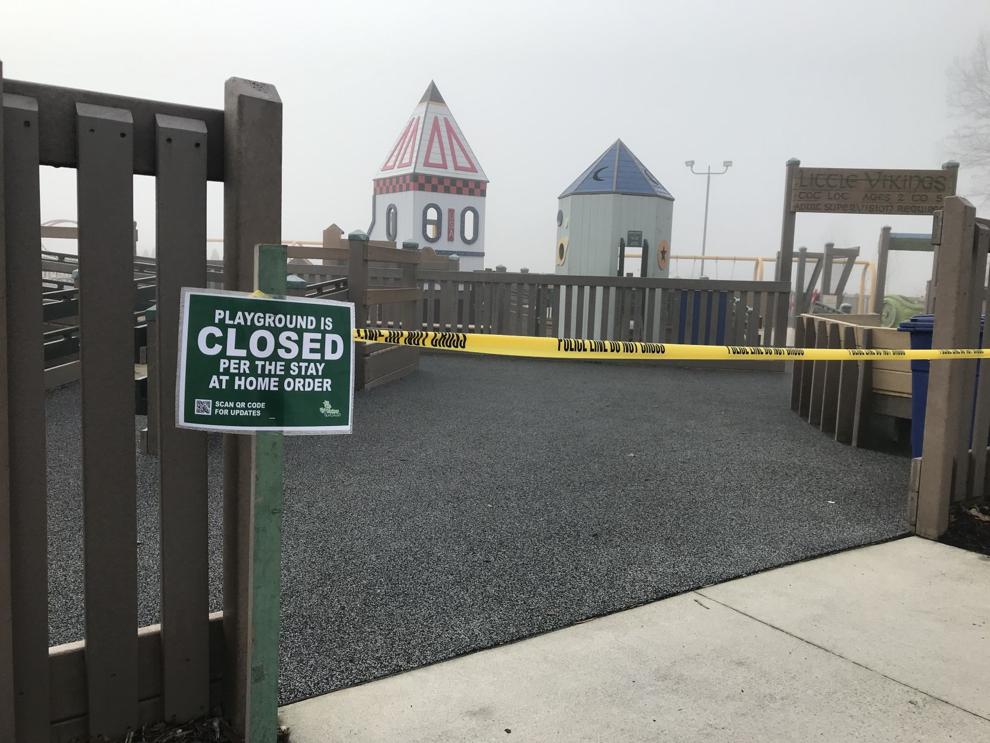 Westchester Public Library in Chesterton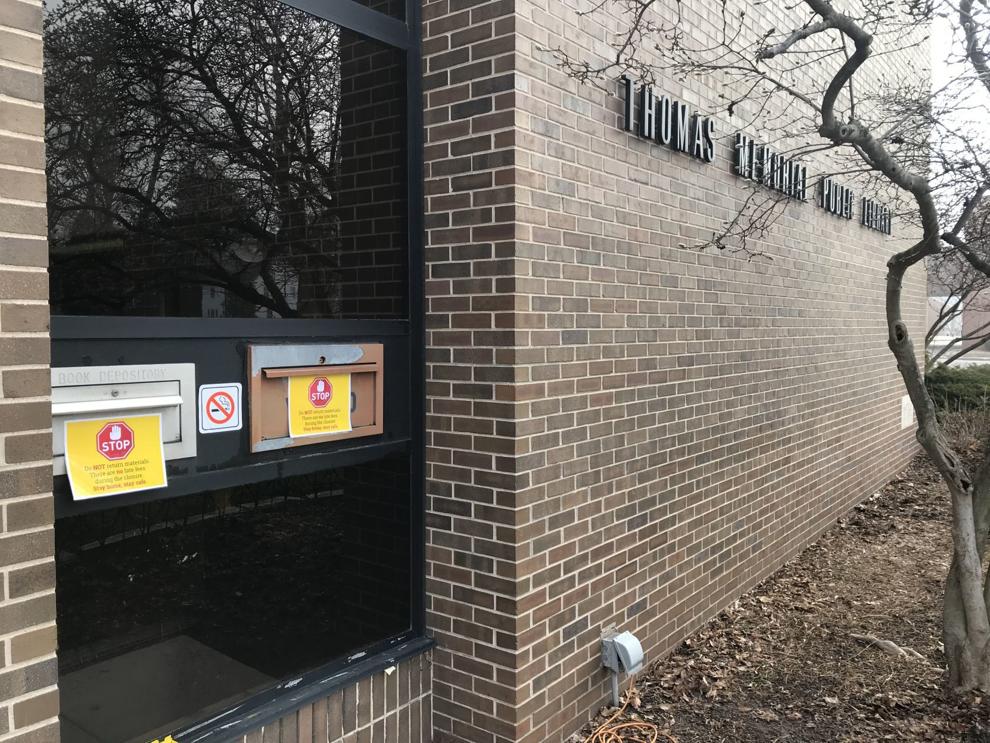 Ghost town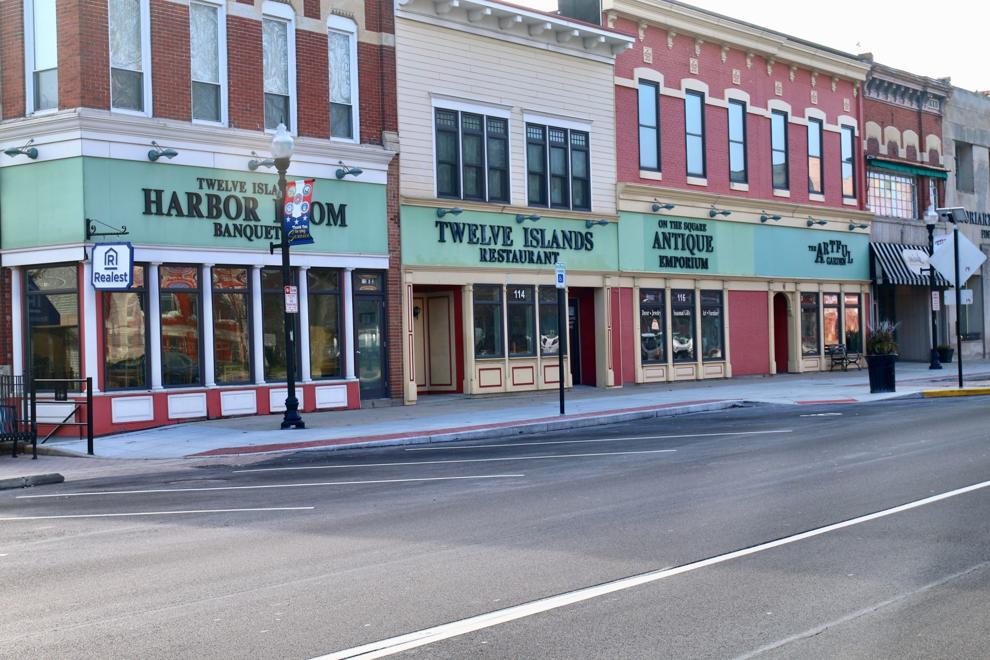 No thru traffic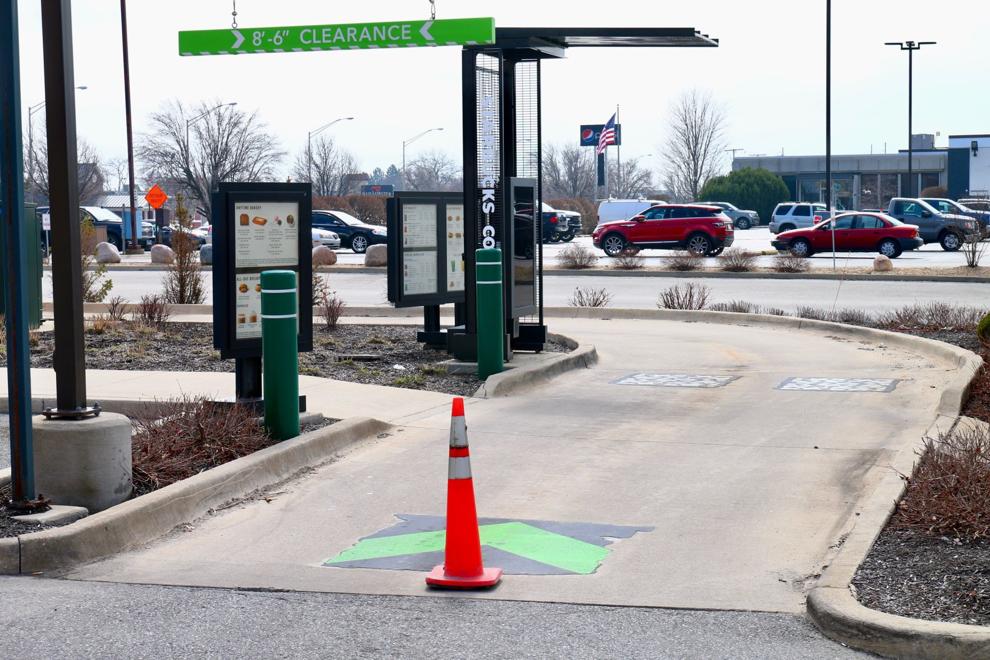 Closed for business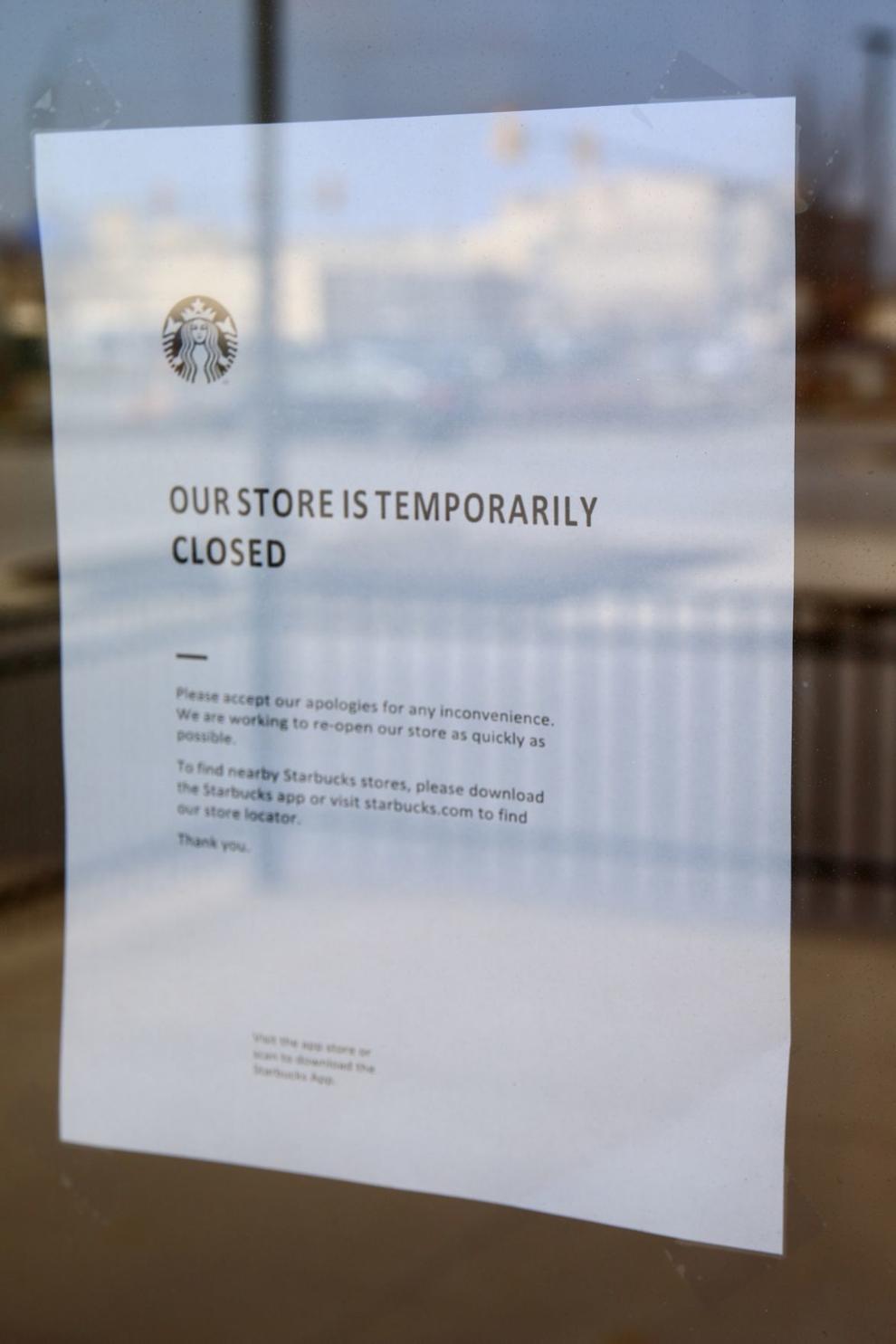 Gallery
Main Street in Hobart
Broadway in Gary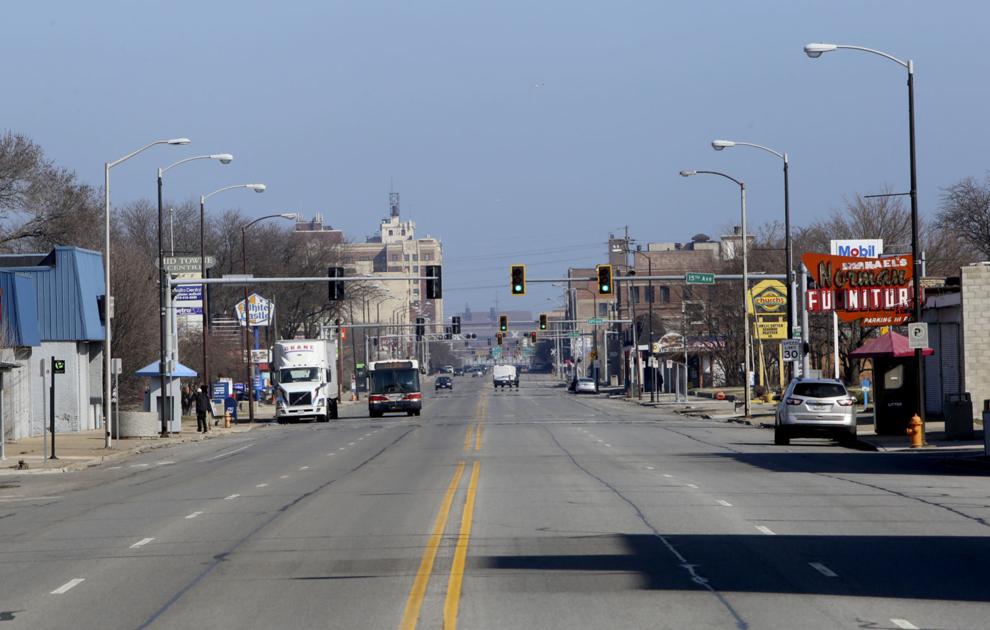 Lake Station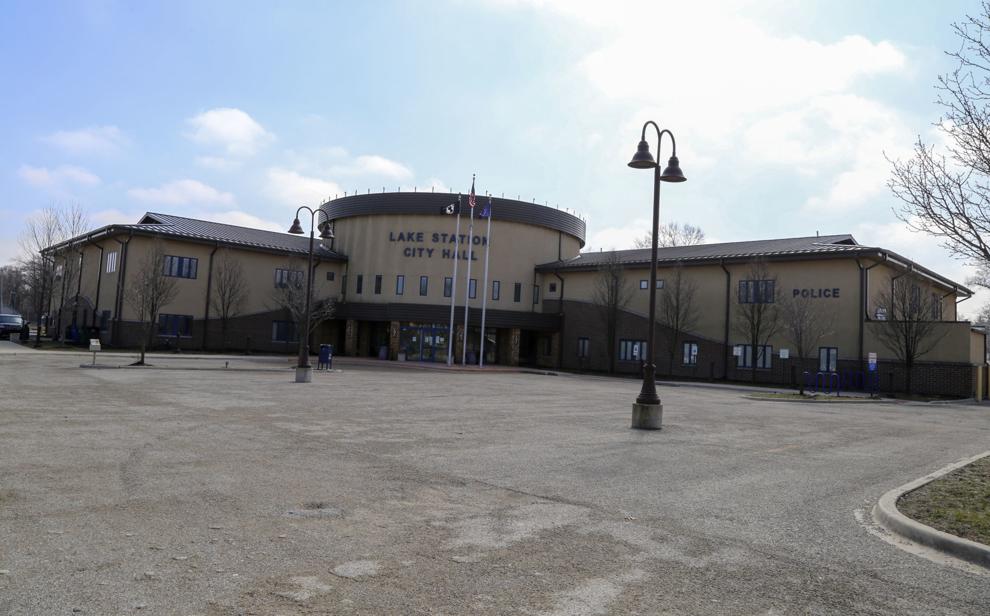 IUN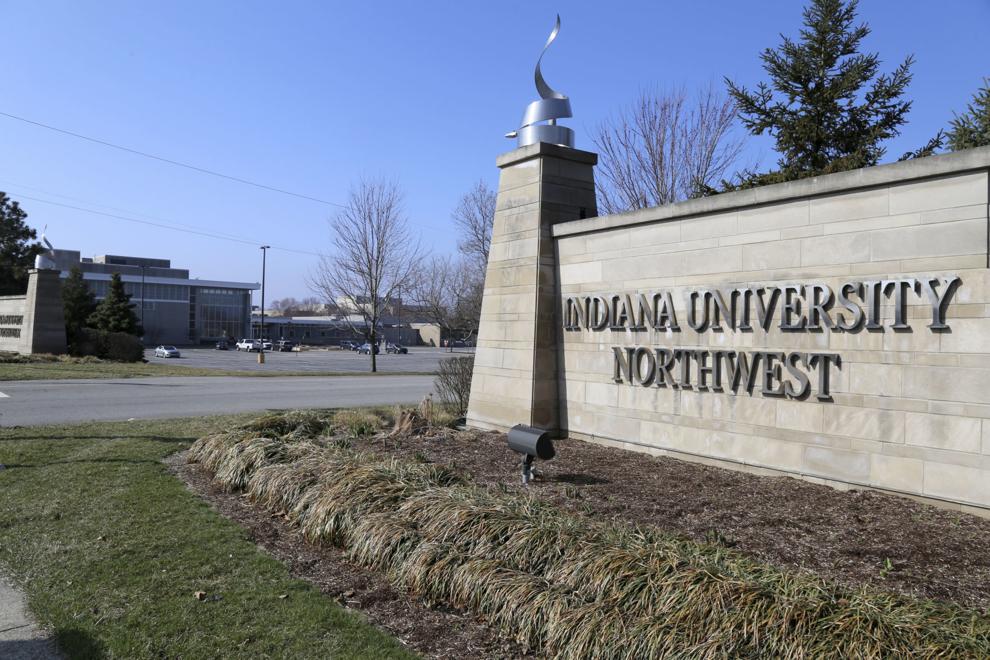 Gary's Broadway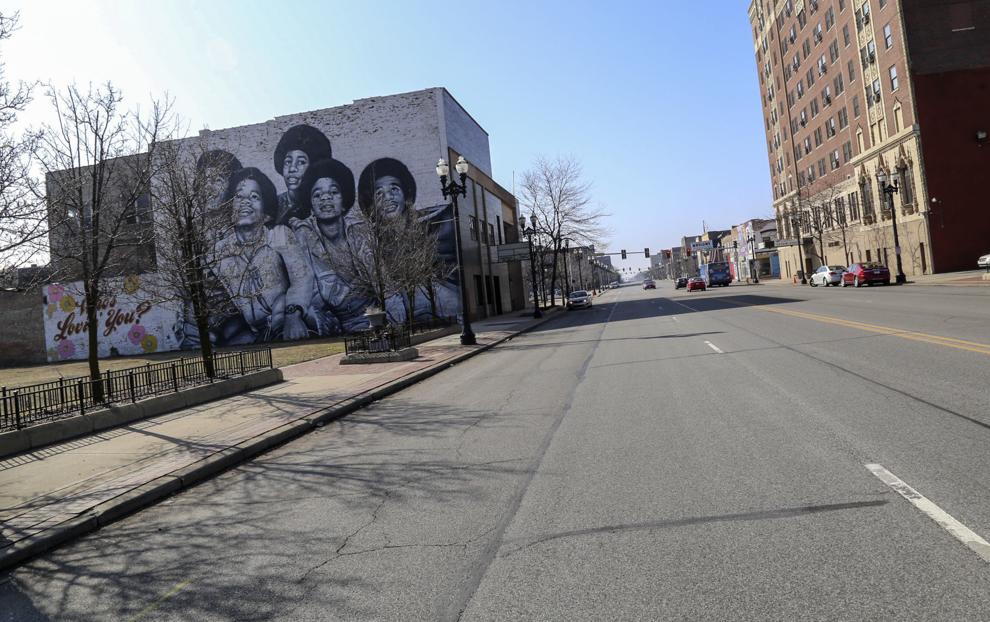 Highland's Highway Avenue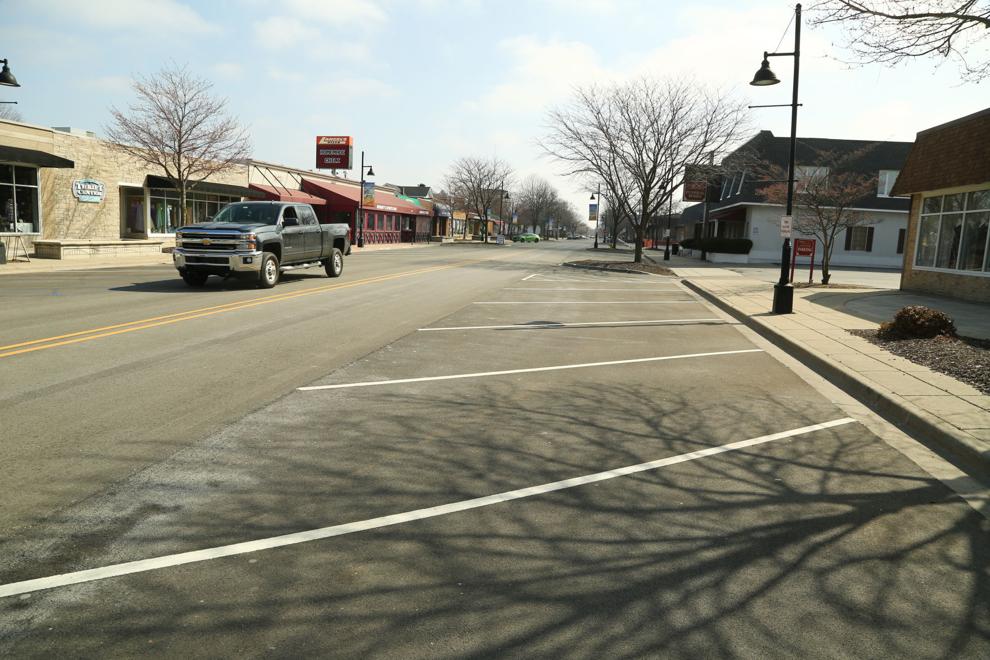 Shops on Main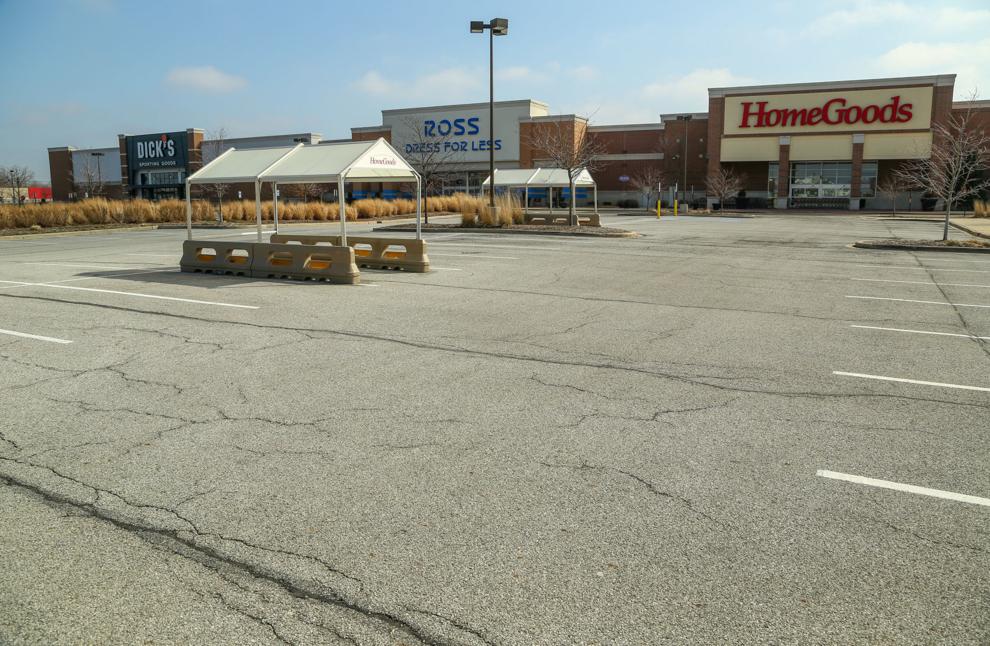 Indiana stay-at-home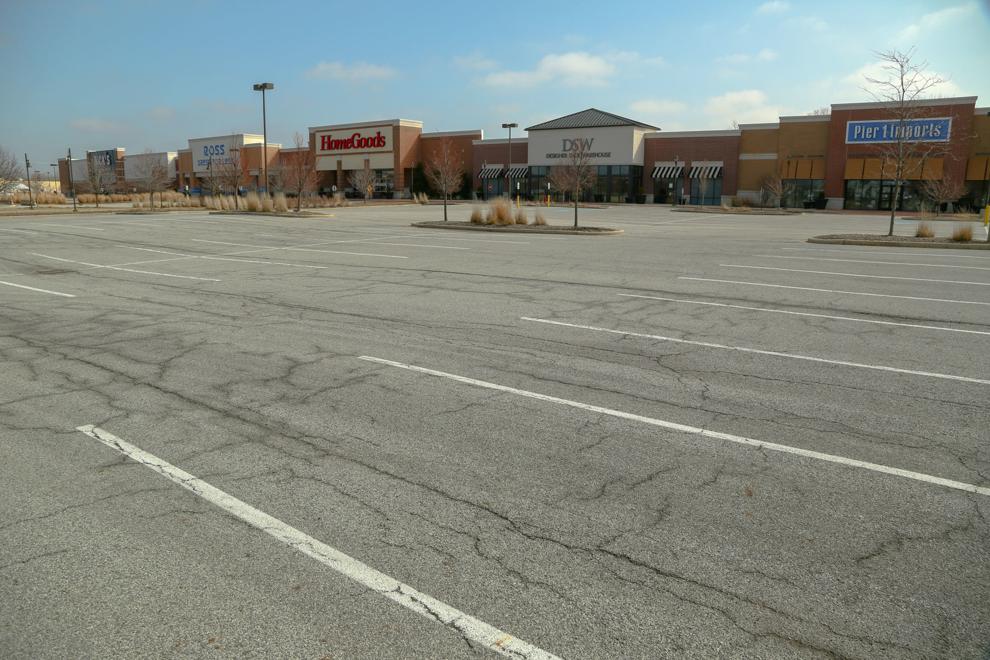 Growlers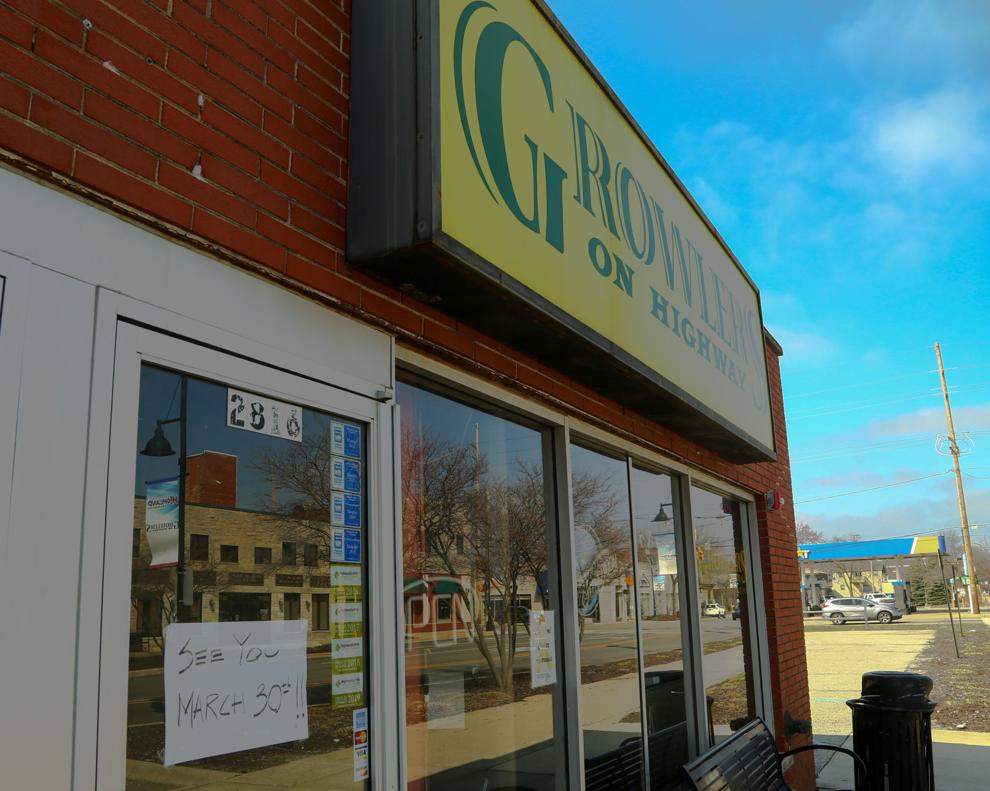 Special delivery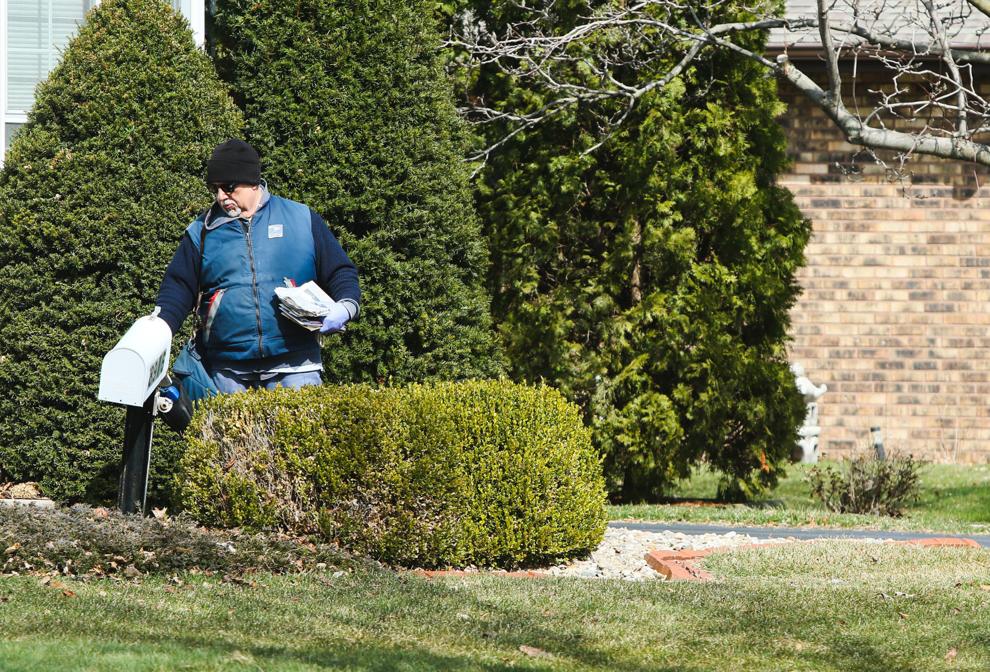 Best Buy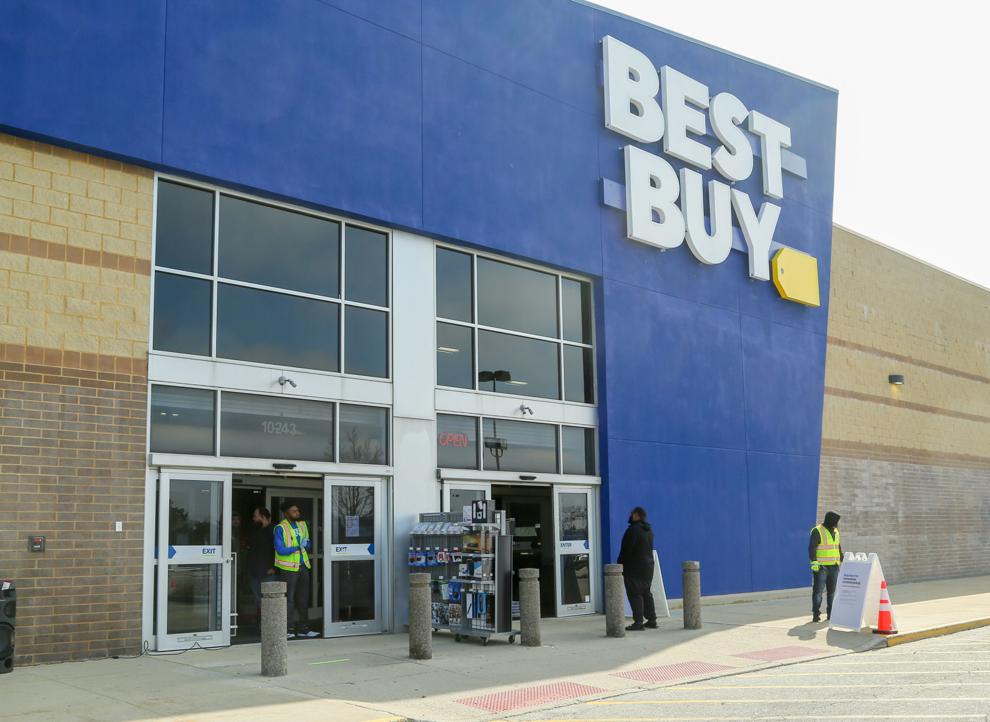 Indiana stay-at-home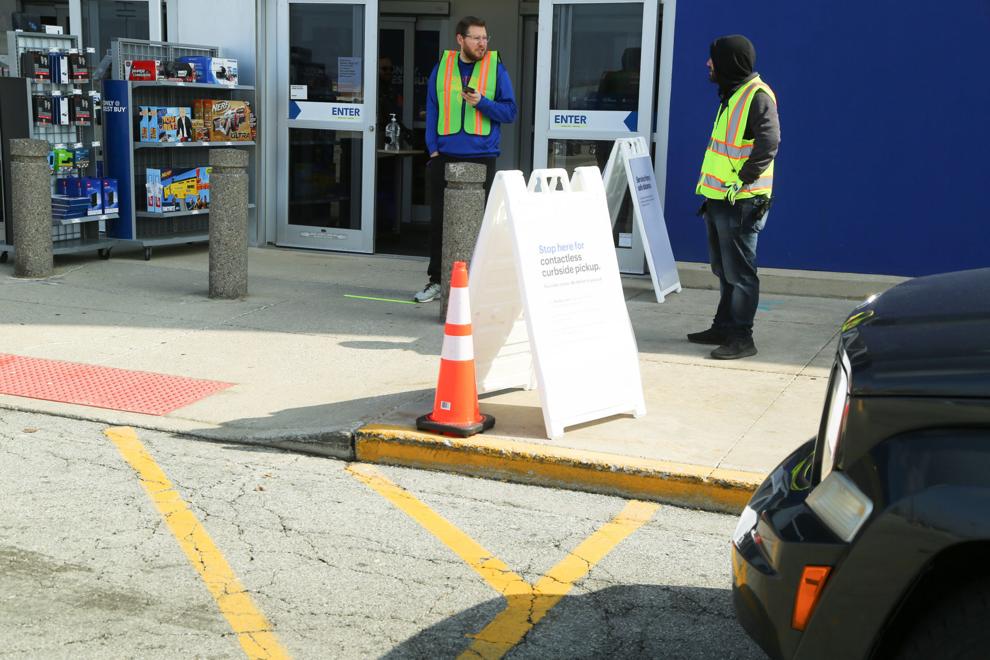 Indiana stay-at-home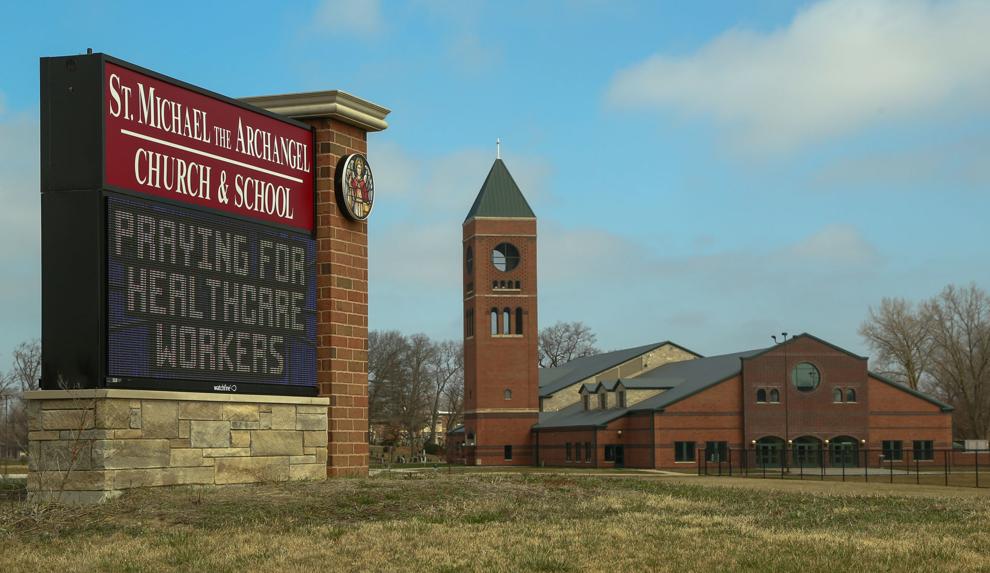 Indiana stay-at-home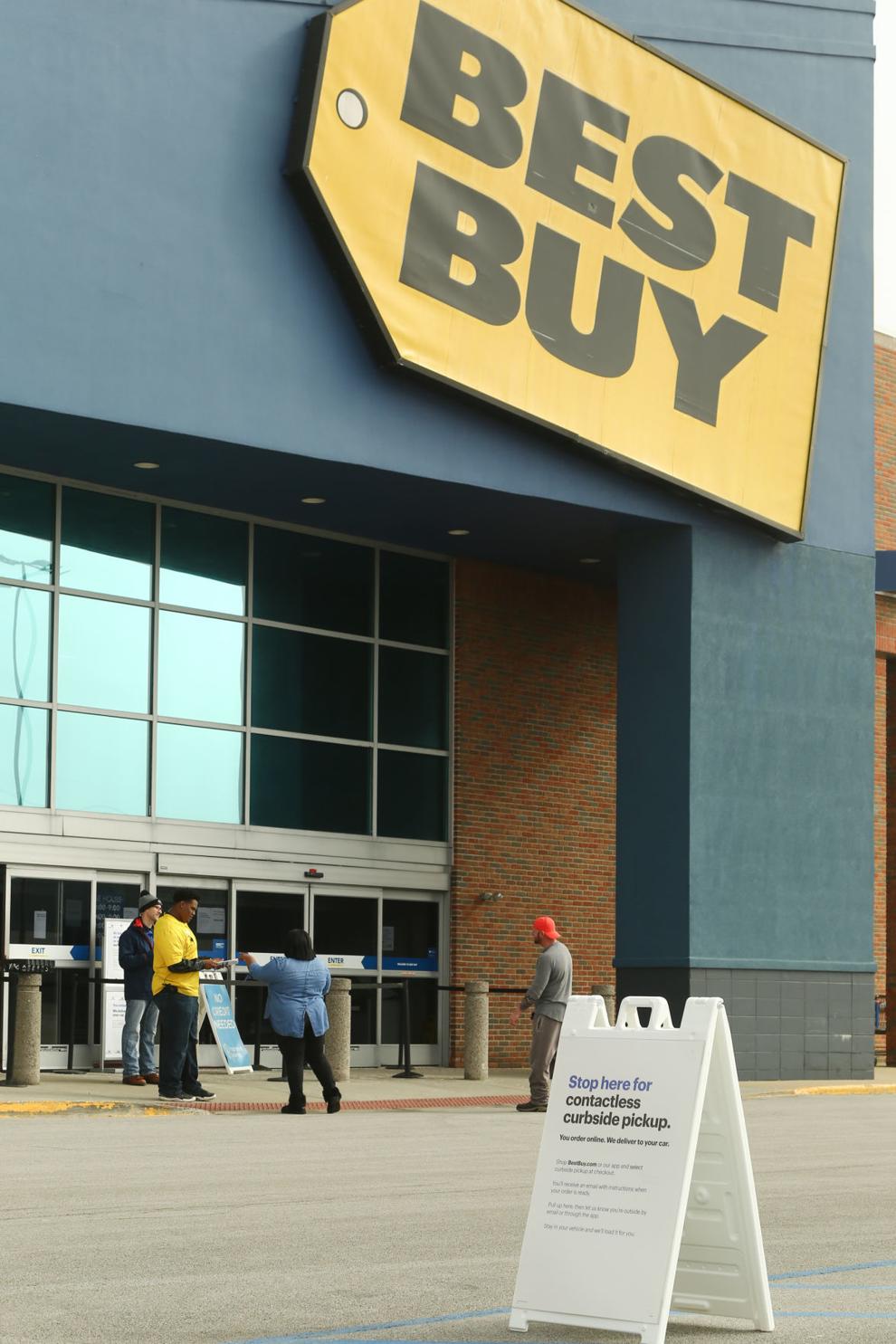 Indiana stay-at-home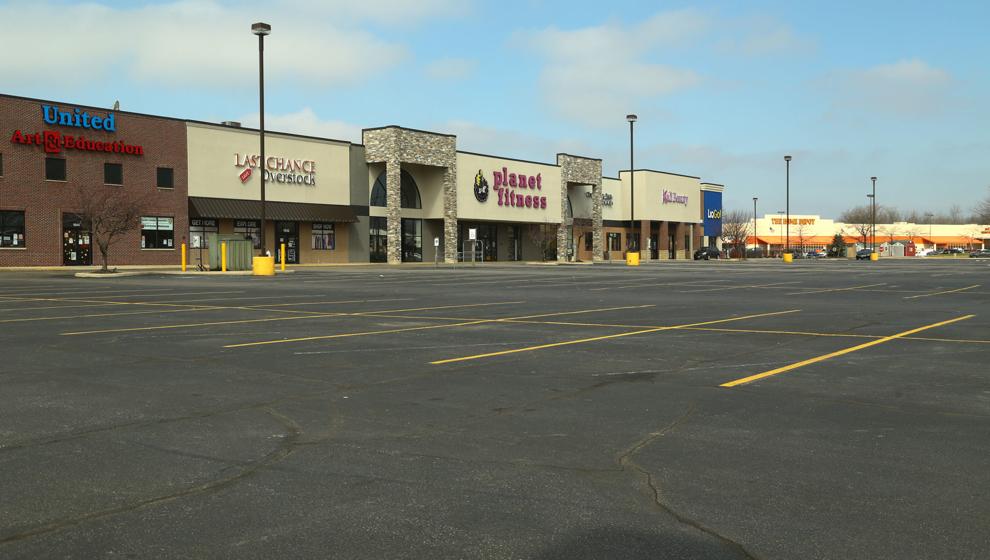 Indiana stay-at-home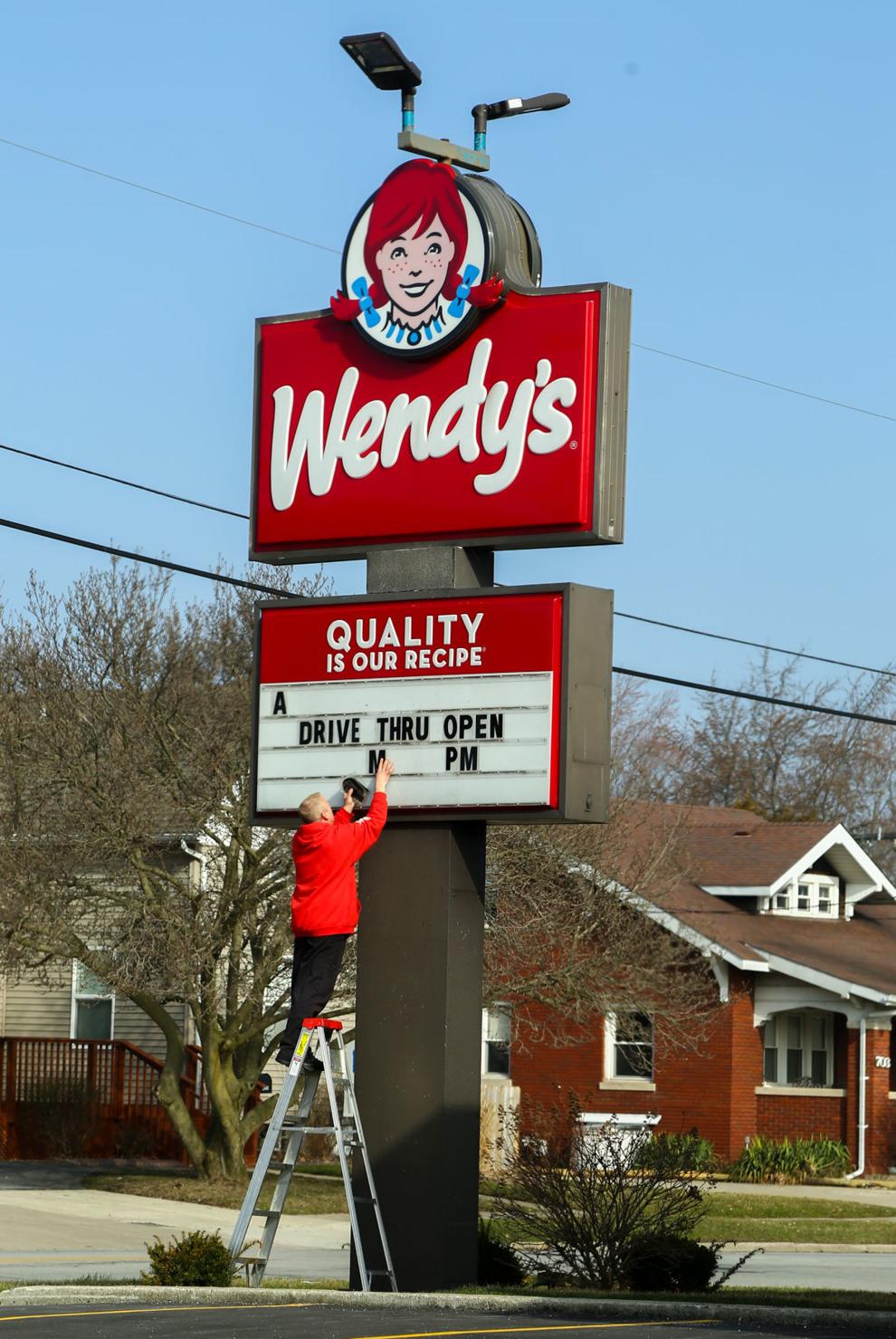 Indiana stay-at-home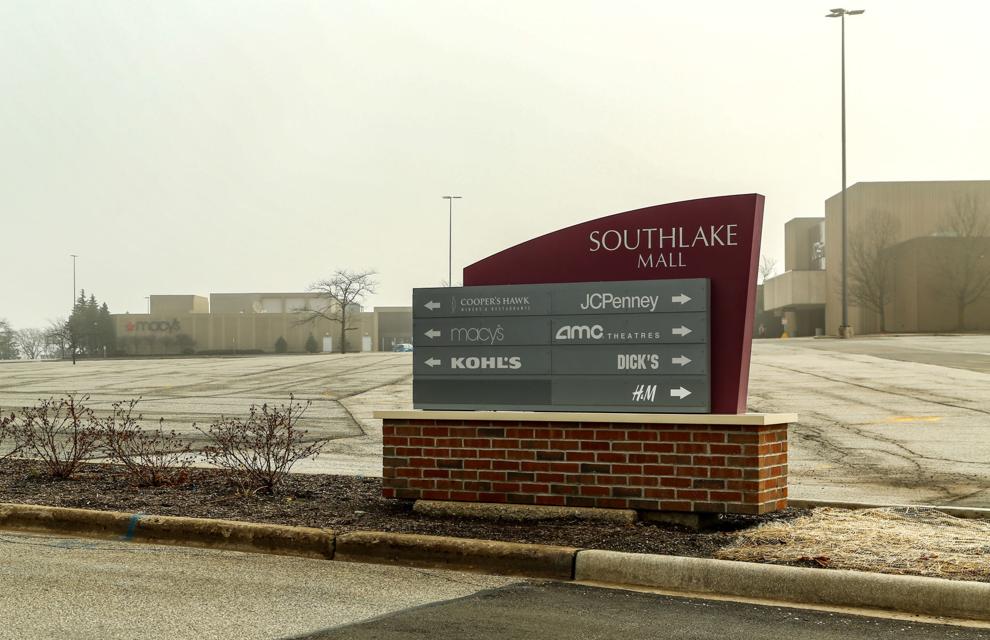 Indiana stay-at-home
Indiana stay-at-home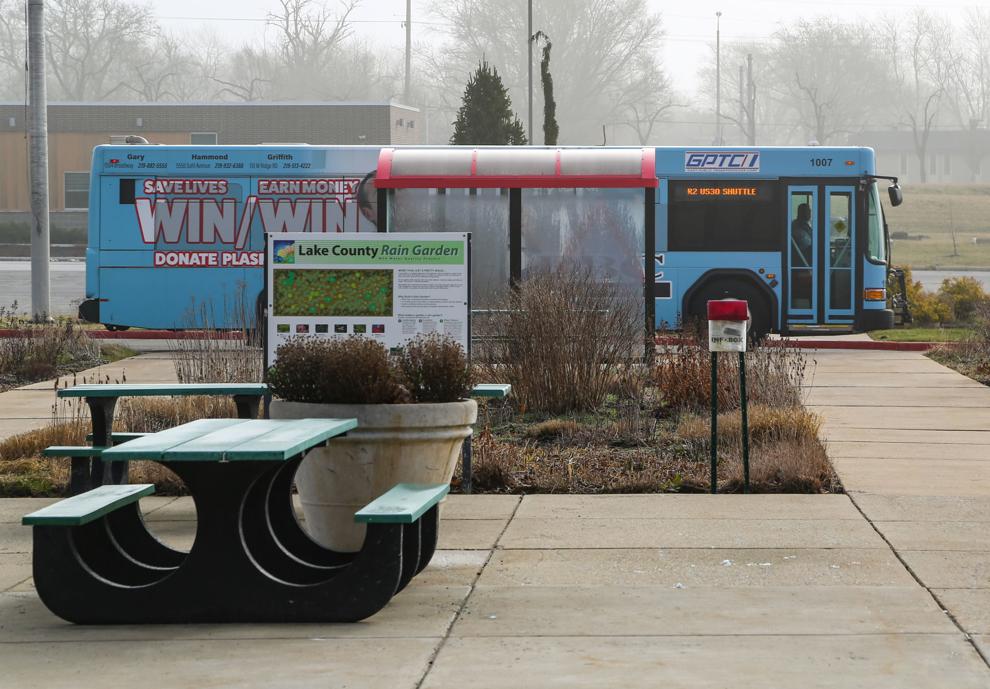 Indiana stay-at-home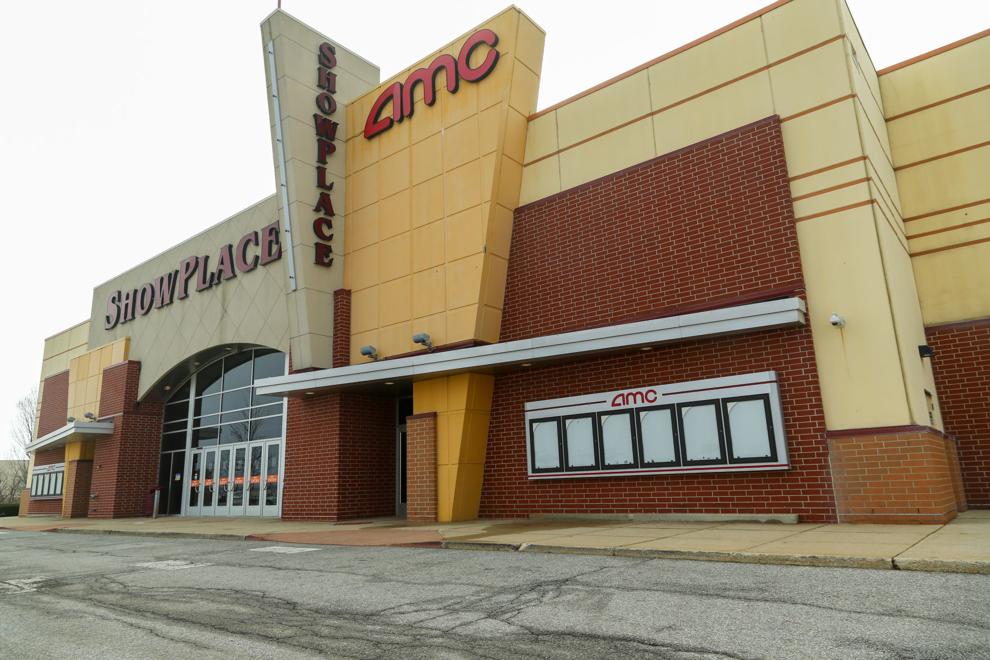 Indiana stay-at-home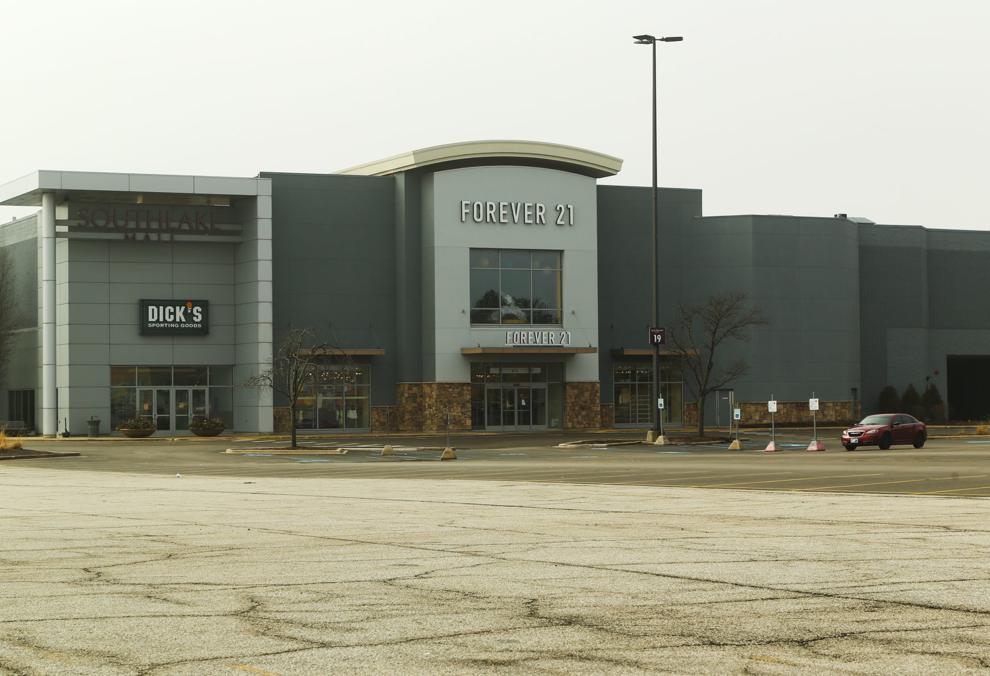 Indiana stay-at-home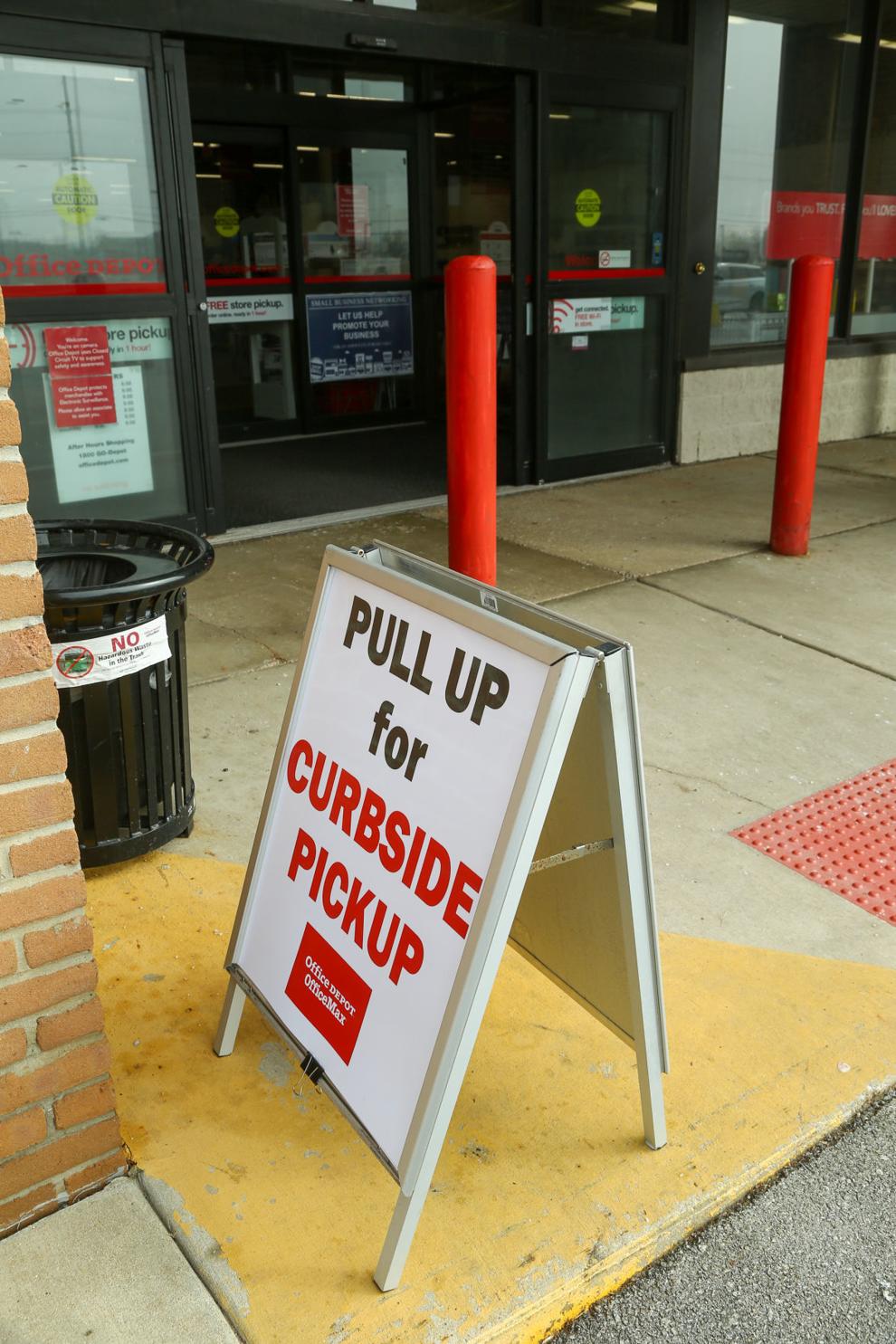 Indiana stay-at-home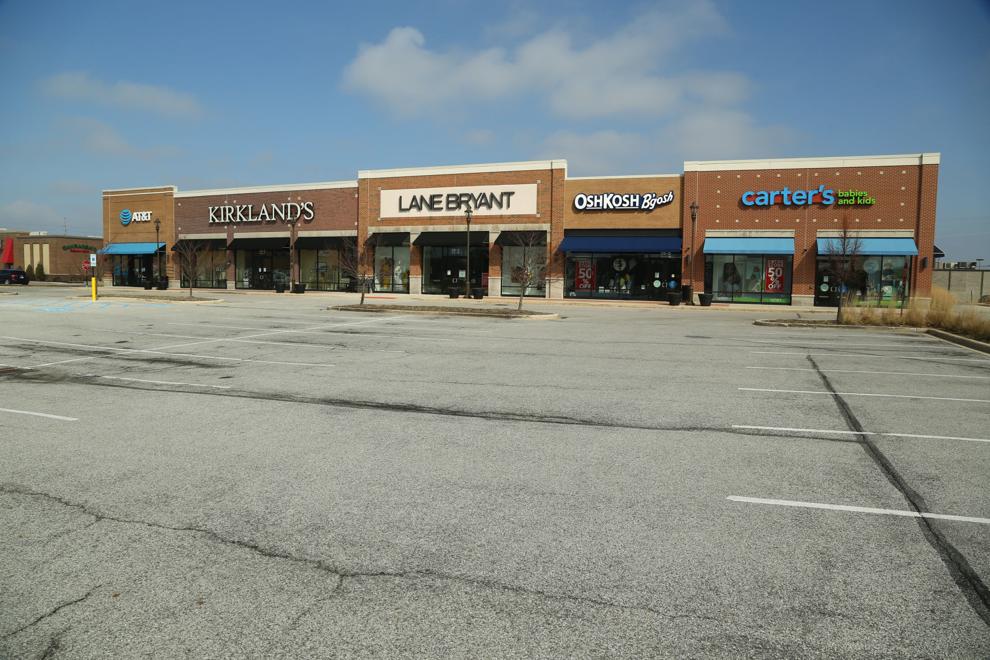 Indiana stay-at-home