A mega-merger between CN and Kansas City Southern has fallen apart and a new deal has been struck that could have long-reaching ramifications for logistics and manufacturing across North America.
CN, which operates Kirk Yard in Gary and maintains railroad tracks all across the Region, sought to buy Kansas City Southern for $33.6 billion in a deal that would expand its network so it could ship goods all across North America. Montreal-based CN expects to receive $1.4 billion in termination fees.
"While we are disappointed that we will not be able to deliver the many compelling benefits of this transaction to our stakeholders, the decision to bid for KCS was a bold and strategic move that still resulted in positive outcomes for CN," President and CEO JJ Ruest said. "We believe that the decision not to pursue our proposed merger with KCS any further is the right decision for CN as responsible fiduciaries of our shareholders' interests. CN will continue to pursue profitable growth and opportunities for excellence as a leading Class I railroad, and we look forward to outlining more details on our strategic, operational and financial priorities in the near future."
CN, which already ships more than 300 million tons of goods a year across a 19,500-mile rail network, believed a merger was still worth pursuing but said the regulatory landscape in the United States had shifted since the acquisition was first proposed last year, citing an executive order on compensation that was issued in July. The match period expired without the deal closing, allowing other suitors to step forward.
Kansas City Southern instead entered into a deal to be acquired by Canadian Pacific Railway for about $31 billion. Each share of Kansas City Southern stock will be traded for $90 in cash and 2.884 shares of Canadian Pacific stock.
Canadian Pacific Railway and Kansas City Southern will instead create the first rail network linking Canada, the United States and Mexico.
"Our path to this historic agreement only reinforces our conviction in this once-in-a-lifetime partnership," Canadian Pacific President and Chief Executive Officer Keith Creel said. "We are excited to get to work bringing these two railroads together. By combining, we will unlock the full potential of our networks and our people while providing industry-best service for our customers. This perfect end-to-end combination creates the first U.S.-Mexico-Canada rail network with new single-line offerings that will deliver dramatically expanded market reach for CP and KCS customers, provide new competitive transportation options, and support North American economic growth."
The new company would operate about 20,000 miles of rail, employ nearly 20,000 people and generate about $8.7 billion based on 2020 revenues. It will offer single-line routes for the automotive, energy, chemical and merchandise industries.
The new company for instance will be able to do automotive shipments by train between Canada, the U.S. Midwest and Mexico.
"We are glad to be partnering with CP to create a railroad that is able to compete by providing the best value for the transportation dollar," said KCS President and Chief Executive Officer Patrick J. Ottensmeyer. "The CP-KCS combination will not only benefit customers, labor partners, and shareholders through new, single-line transportation services, attractive synergies and complementary routes, it will also benefit KCS and our employees by enabling us to become part of a growing and truly North American continental enterprise."
NWI Business Ins and Outs: SoHo Sweets Creamery, Balkan grocer, Filipino restaurant, dental office and furniture store open; Pepe's closes
Open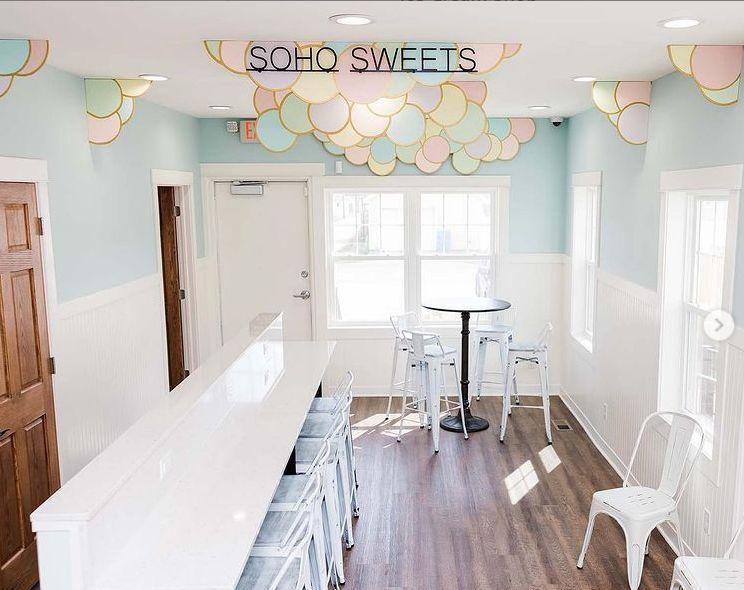 Open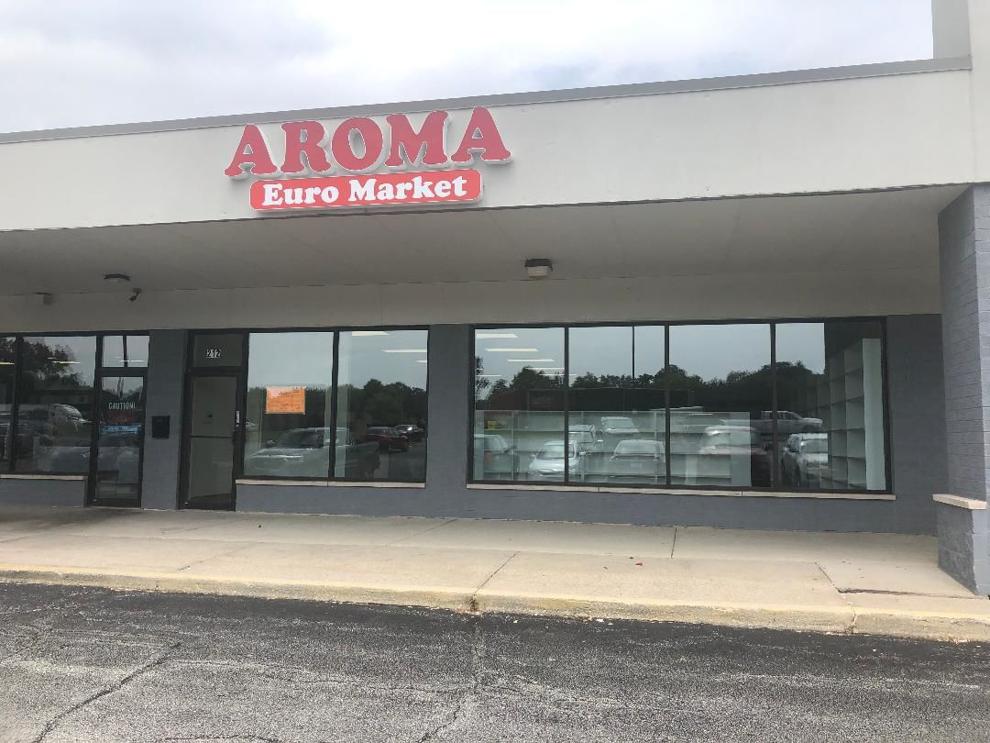 Coming soon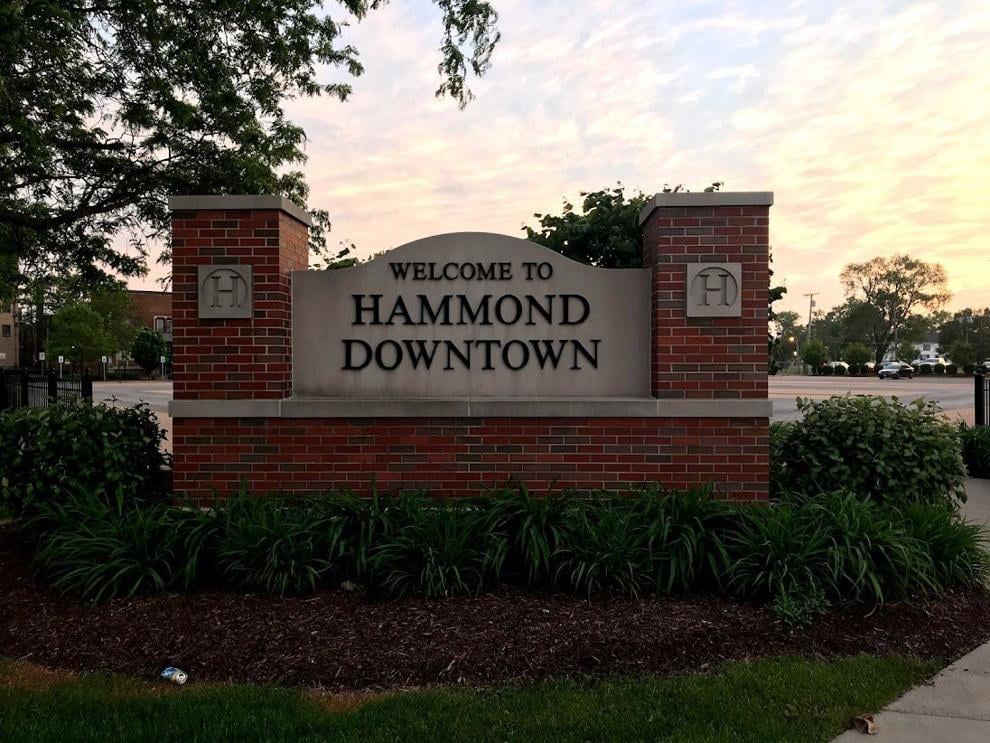 Open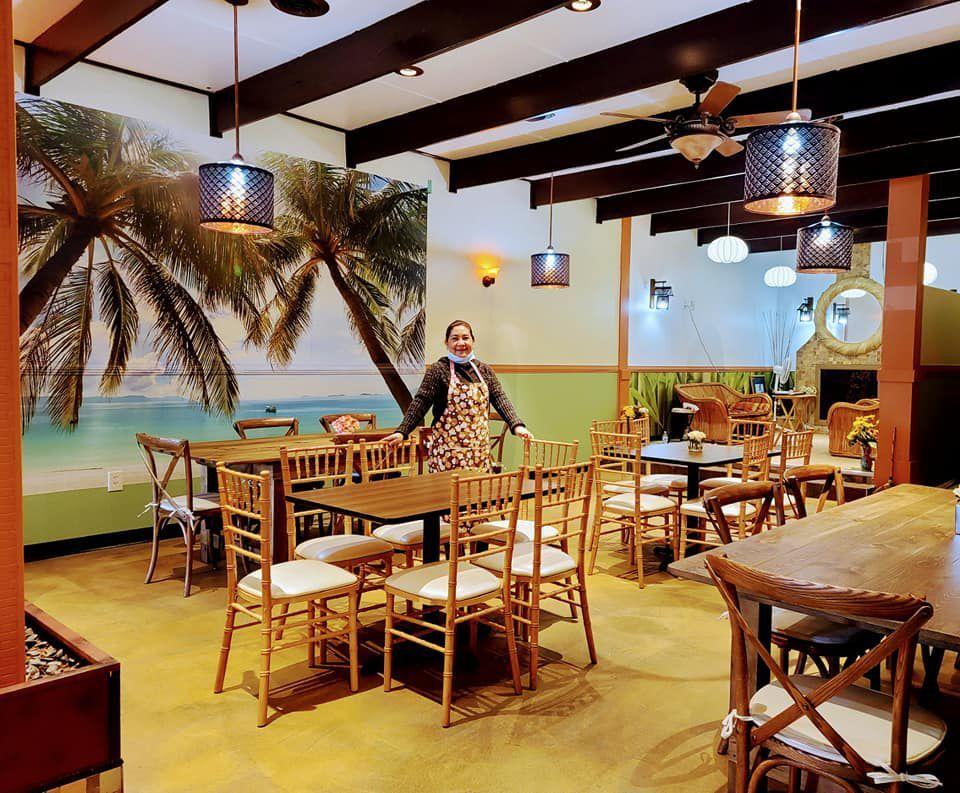 Open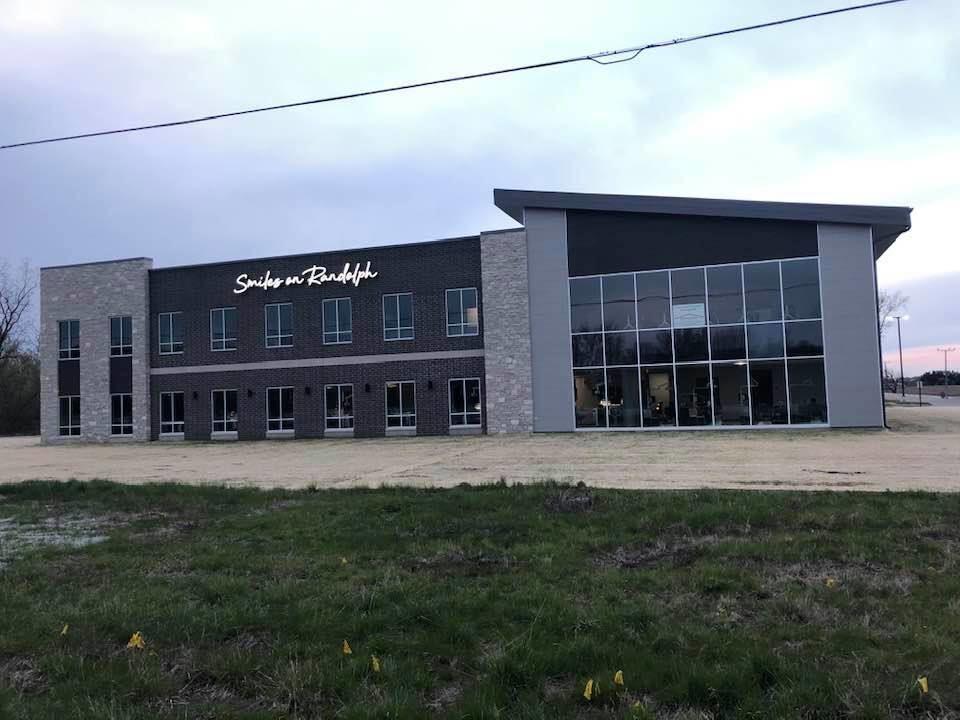 Relocating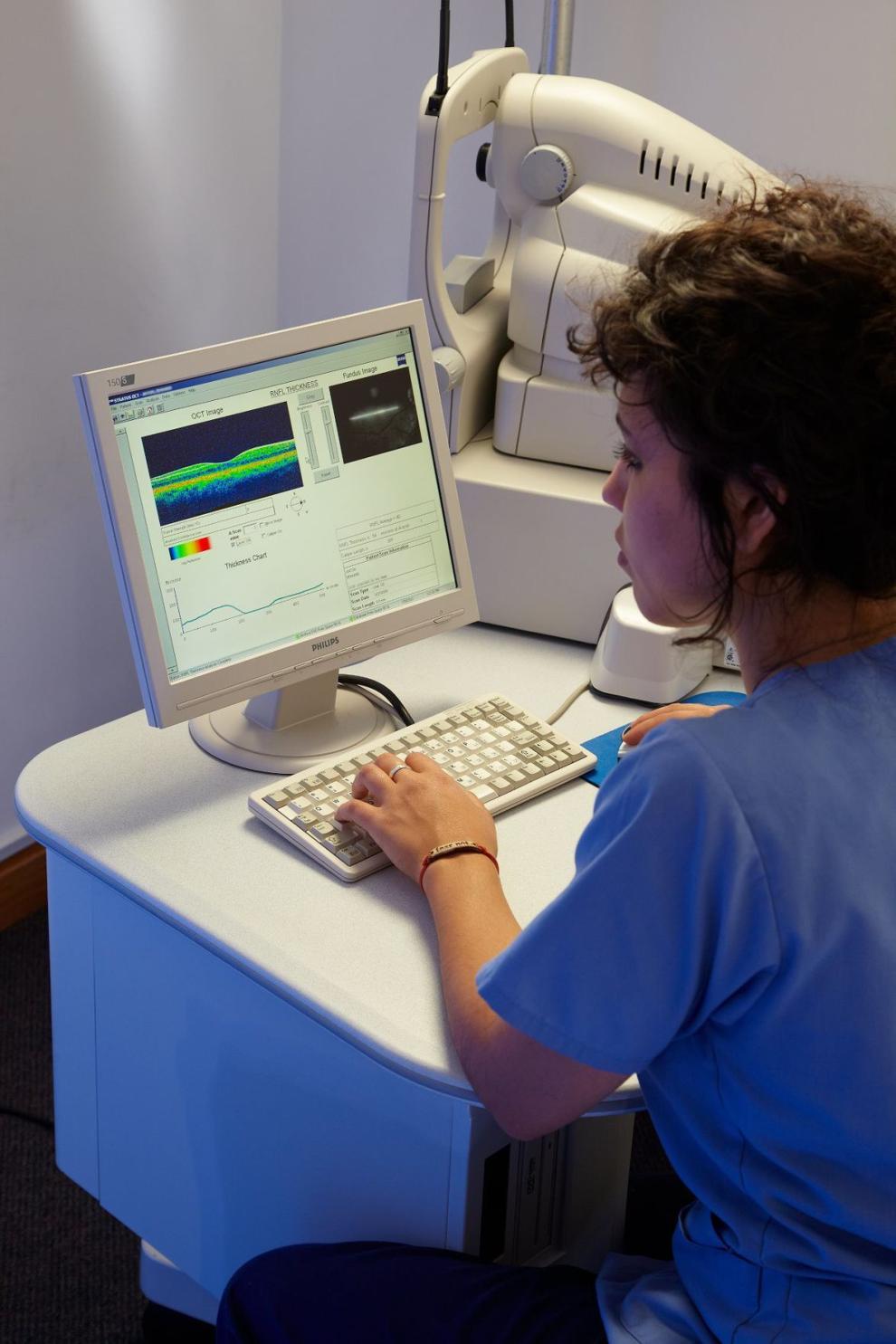 Reopen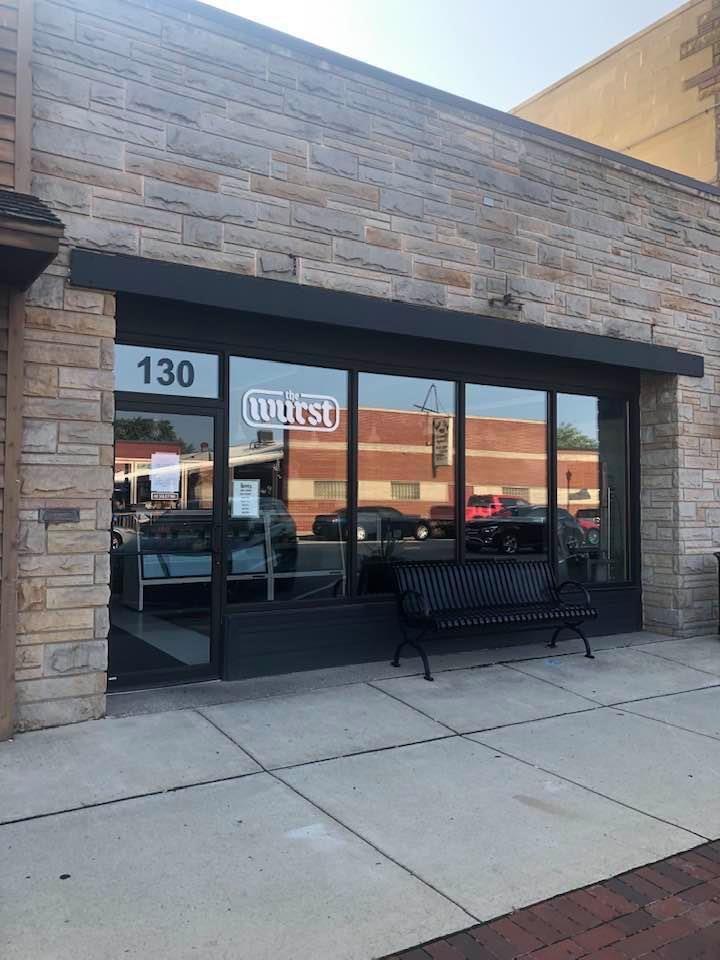 Open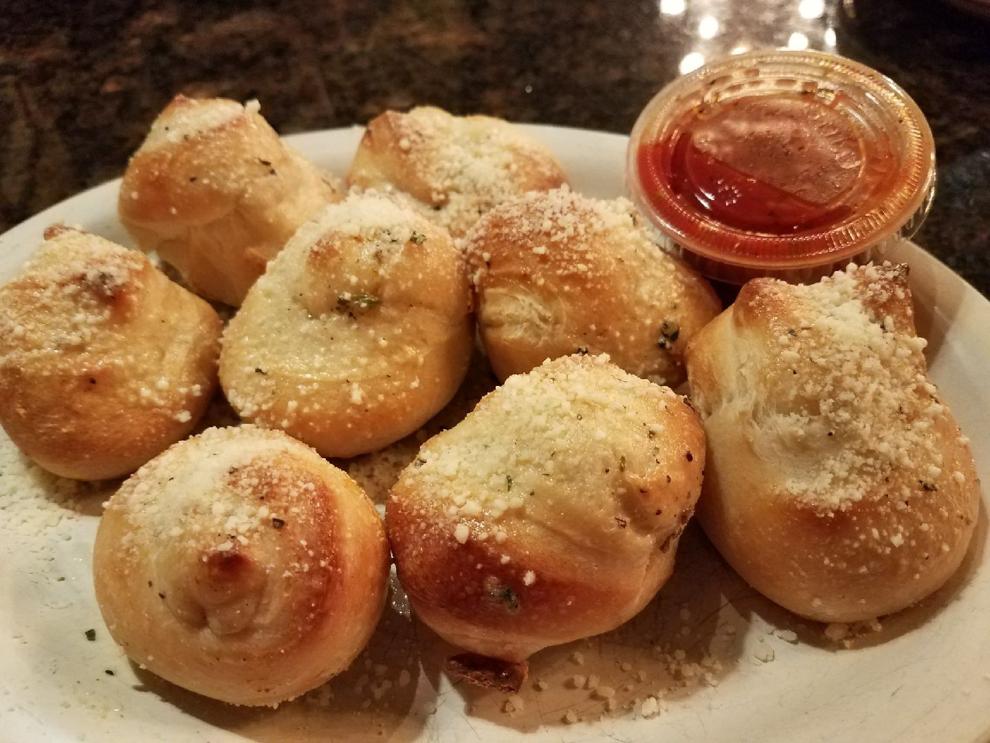 Closed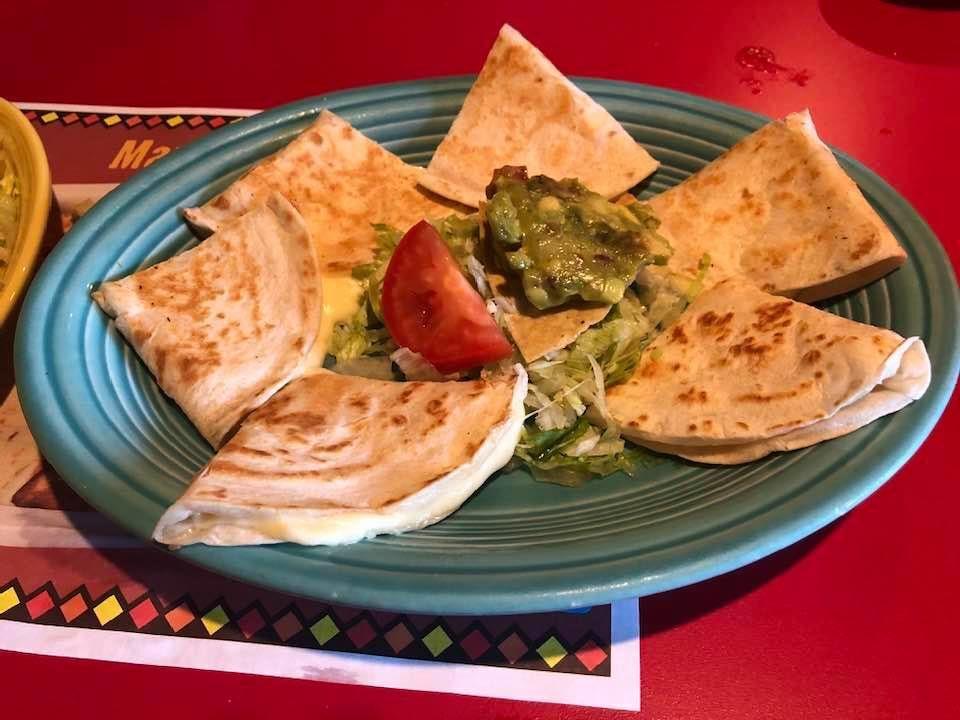 WATCH NOW: Riding Shotgun with NWI Cops — Patrolling Lowell with Cpl. Aaron Crawford
NWI Business Ins and Outs: Spice & Tea Exchange, Gloria Jean's Coffee, Jamba Juice and Chop Shop open; The Pink Sheep Boutique plans expansion