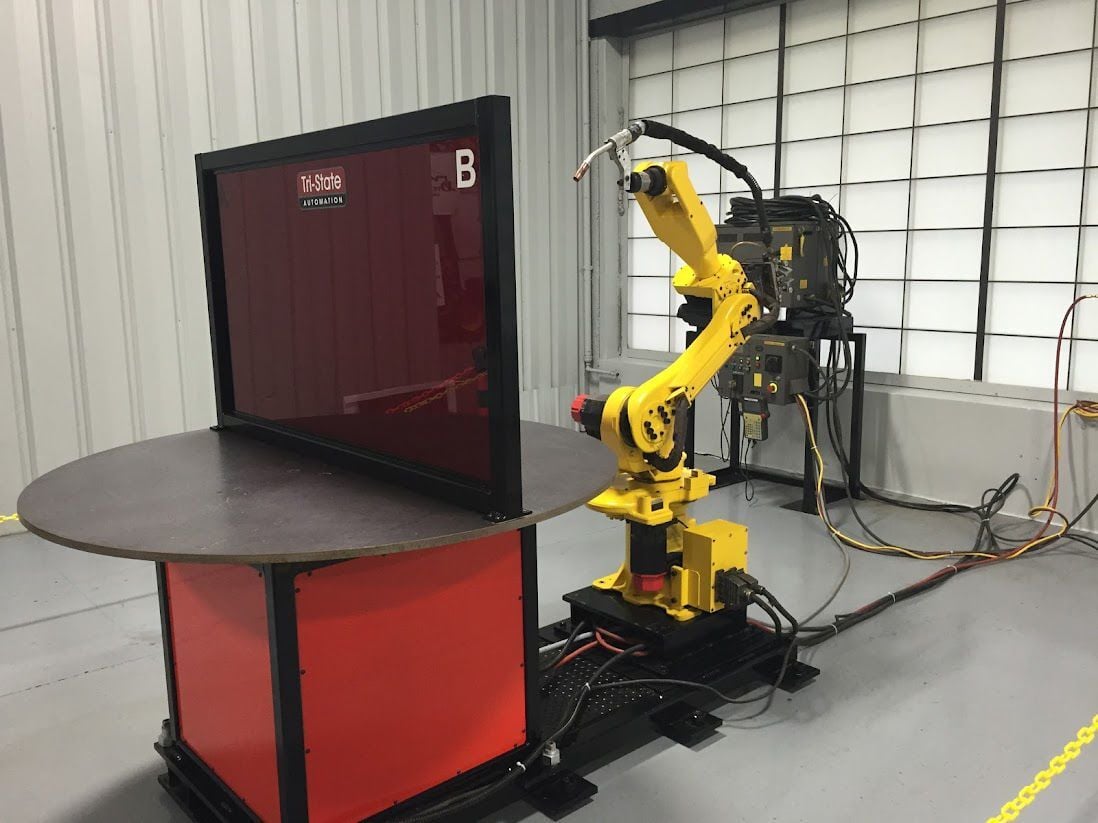 An upcoming convention in Chicagoland will focus on automation and robotics in manufacturing.
The ninth annual Assembly Show will take place at the Donald E. Stephens Convention Center in Rosemont Oct. 26-28.
Manufacturing industry professionals will gather for robotics demonstrations, interactive displays, a floor show exhibition and the Plant of the Year and New Product Awards.
Assembly magazine hosts the annual trade show focusing on assembly equipment, services, products and technologies in the multi-billion-dollar sector that's been reshaping factories since the 1950s.
"The manufacturing industry has faced a variety of challenges this year, and we think there is no better way to move forward than to gather as an industry, in-person, to learn together, network and see the latest technologies leading vendors have to offer," said Bill DeYoe, publisher of Assembly magazine. "The Assembly staff has been working diligently to provide our audience with hands-on learning opportunities and special events which will provide insight on the important issues facing manufacturers including the Industry 4.0 revolution, incorporating automation, the impact of increased competition, and so much more."
More than 210 companies will exhibit at the convention later this month. It will include workshops, educational sessions, guided tours and an Illinois Robotics and Tech Challenge featuring high school robotics teams during the Tuesday evening reception on the exhibition floor.
Attendees will be able to see hundreds of interactive exhibits at the show, which opens 4-7 p.m. Oct. 26 and continues from 10 a.m. to 5 p.m. Oct. 27 and 9 a.m. to 2 p.m. Oct. 28. It will include autonomous and electric vehicles, a market that is expected to grow from 4.1 million units this year to 34.7 million units by 2030.
Sudhanshu Gaur, vice president of Hitachi America and chief architect of Smart Manufacturing, will deliver the keynote address, which will be followed by an awards ceremony in which Tier One auto supplier GKN Automotive will win Plant of the Year for its 505,000-square-foot facility that produces 1.5 million units annually in Newton, North Carolina.
NWI Business Ins and Outs: Ramen District, Aldi, artisan popcorn and paleta shop and U-Haul rental sites opening
Opening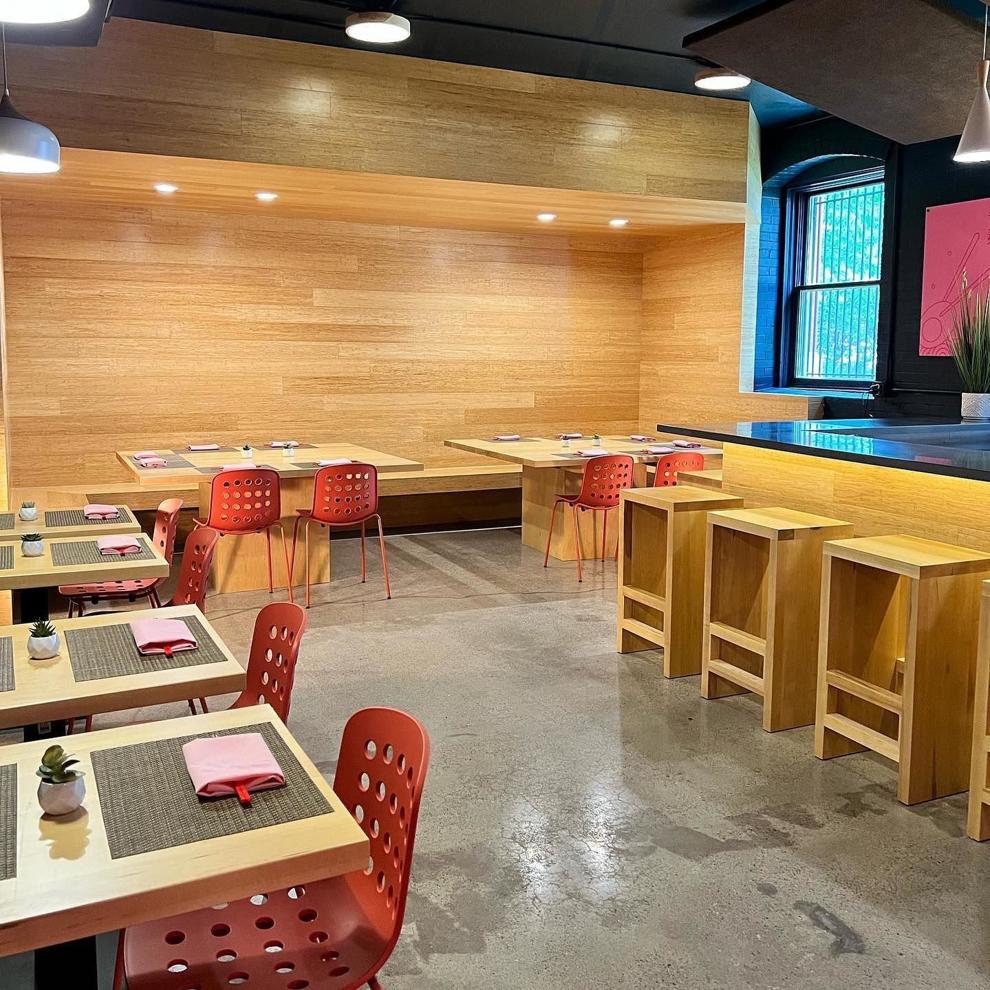 'Unique cuisine made approachable'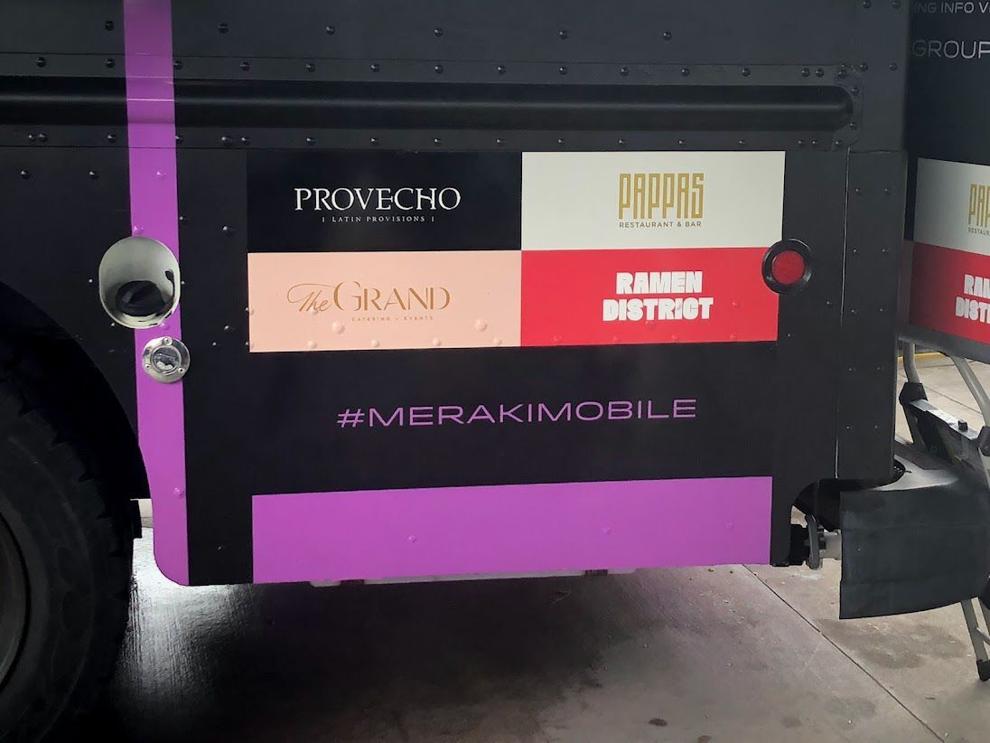 Coming Thursday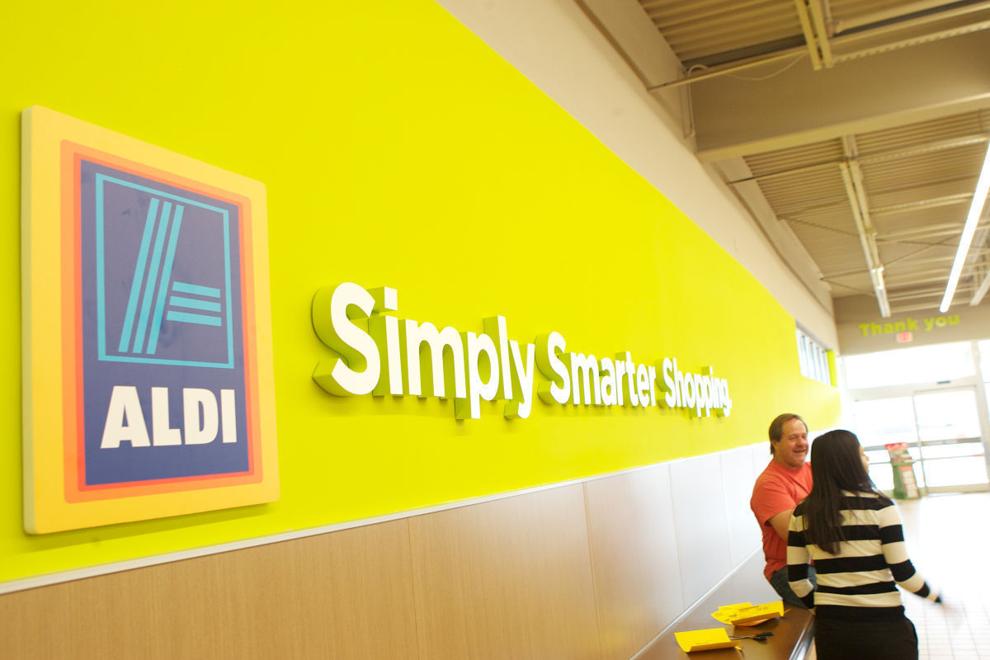 Coming soon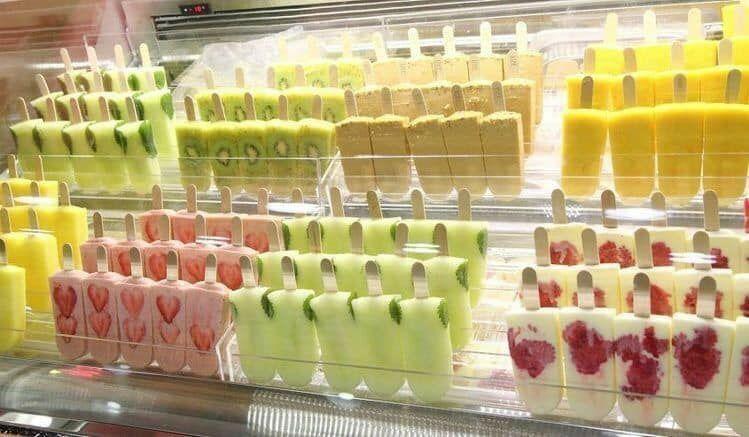 Relocated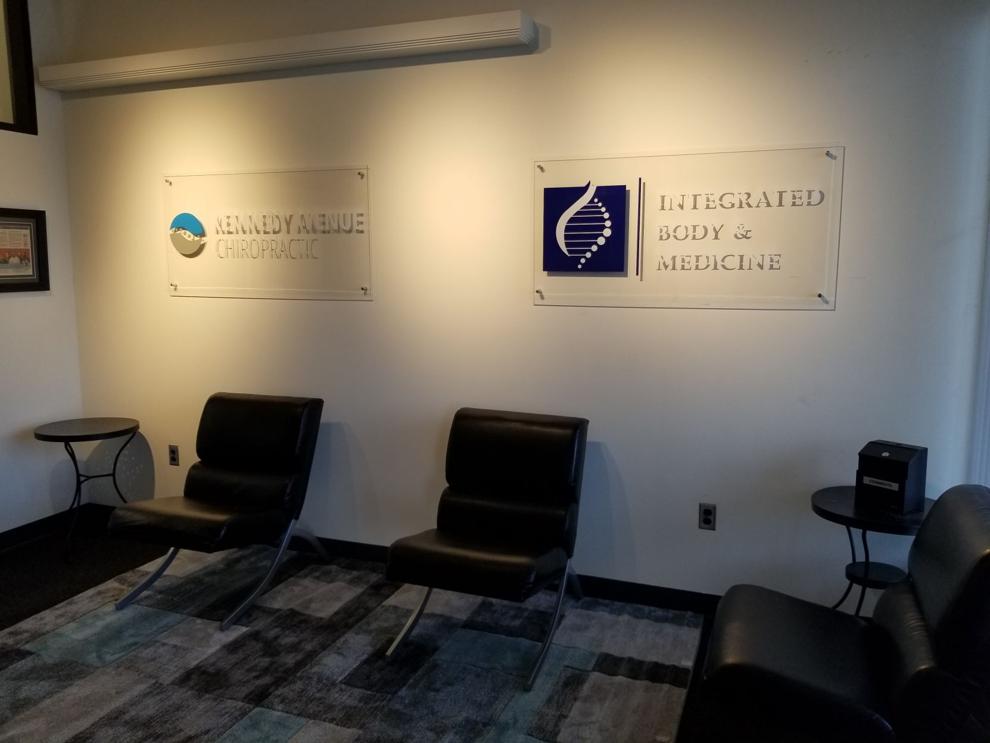 Open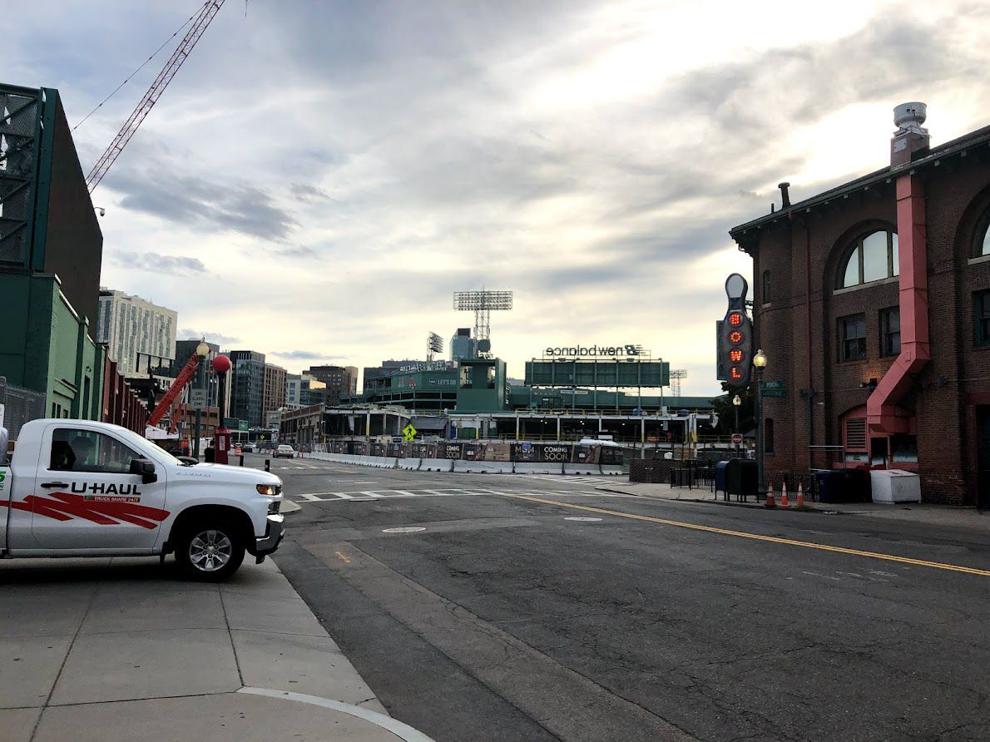 'More than 20,000 dealers'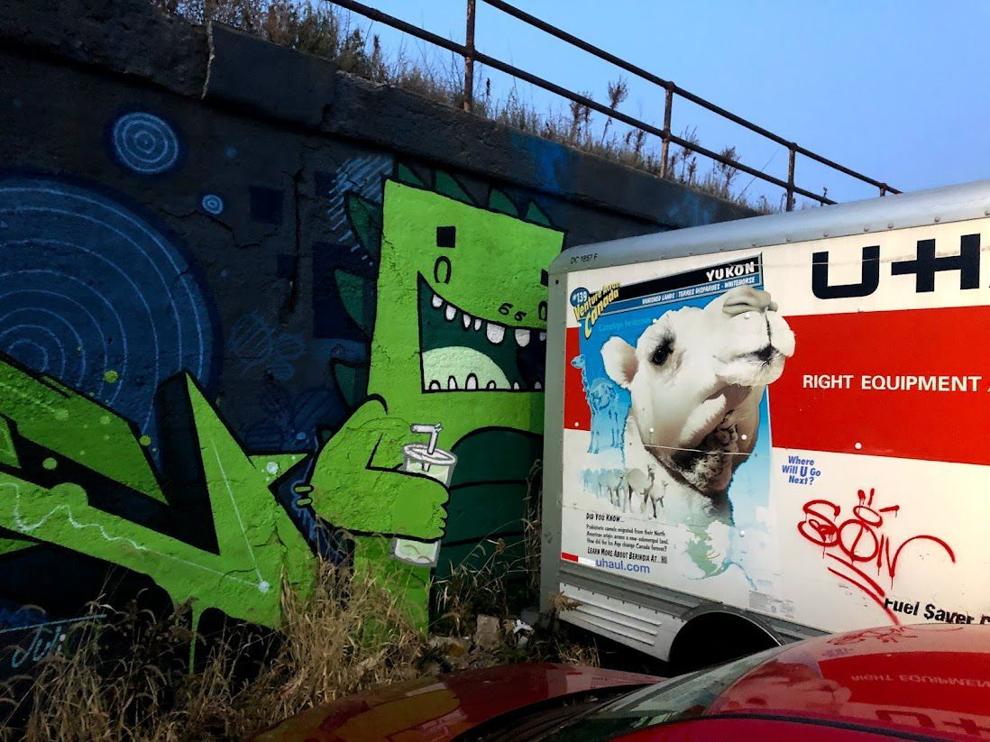 WATCH NOW: Riding Shotgun with NWI Cops — Patrolling Lowell with Cpl. Aaron Crawford
NWI Business Ins and Outs: Basecamp Fitness and Mexican restaurants opening; Albano's Pasta Shop and Ringo's Golf Center close