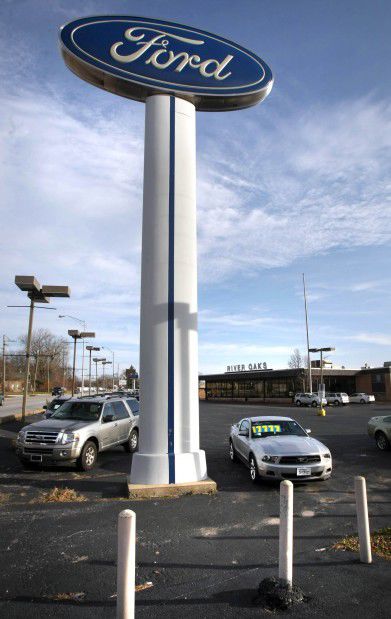 Auto mechanics across the Chicago area, including many just across the border in the south suburbs, have returned to work after a nearly seven-week strike.
Automobile Mechanics Local 701-represented workers had been striking at around 130 dealerships, including Napleton River Oaks Hyundai in Calumet City, Napleton River Oaks Hyundai Kia in Calumet City, Napleton River Oaks Honda in Lansing, Napleton River Oaks Lincoln in Calumet City, Toyota of River Oaks in Calumet City, Phillips Chevrolet in Frankfort and Nissan of South Holland.   
The union reached a new four-year deal with the auto dealers, and all Chicago-area dealerships reopened for service Monday, new car dealer spokesman Mark Bilek said. 
"The dealers are relieved to have the work stoppage behind them," Bilek said. "They are ready and welcome their service customers beginning Monday morning."
The union said in a statement the new deal includes "a significant wage increase across the board" for 2,000 Chicago area mechanics, as well as maintaining the current employee contribution for health insurance and "the mechanics' No. 1 issue of increasing their base pay two additional hours over the term of the agreement."
The new contract also shortens apprenticeship periods from 10 years to five years, increases tool insurance to cover up to $100,000 and offers senior-level journeymen technicians a more family-friendly work schedule, according to the release.