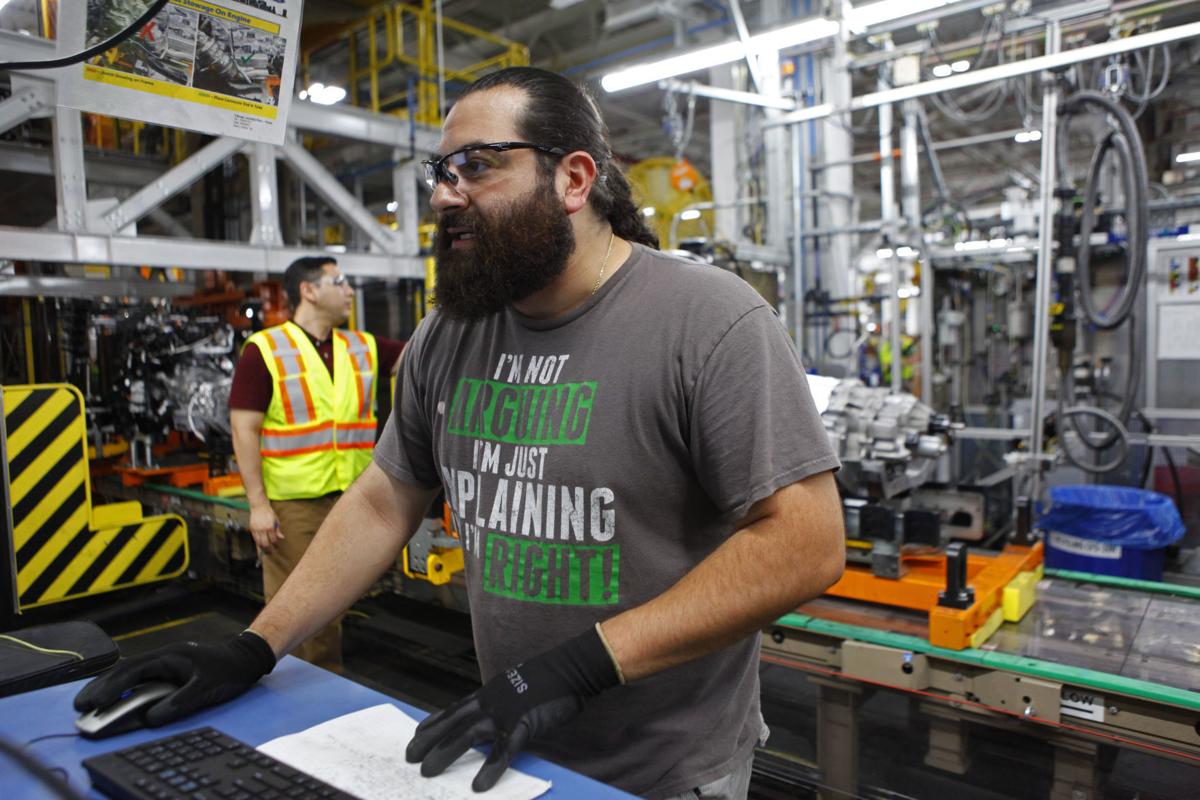 More and more auto plants are reopening across the country, which should drum up more business for Northwest Indiana's struggling steel mills.
Workers will report back to the Chicago Assembly Plant in Hegewisch, the Chicago Stamping Plant in Chicago Heights and other Ford plants around the country Monday.
General Motors and Fiat Chrysler also will reopen plants next week after taking extra precautions to protect workers from the spread of coronavirus that has killed more than 86,000 Americans. Honda, Toyota and Mercedes-Benz started reopening their American plants across the country this past week.
Automakers have been placing new health and safety measures into place in response to the viral outbreak, such as taking the temperature of workers when they report to work. Autoworkers will be provided with face masks, face shields or safety glasses with side shields so they can work on assembly line jobs that are not conducive to social distancing.
The auto business is vital to the steel industry, with automotive customers accounting for about half the demand for the large integrated steel mills that line Northwest Indiana's lakeshore, with the steel coils forged in the Region going into countless cars, pickup trucks and SUVs. U.S. Steel and ArcelorMittal reported collectively losing $1.5 billion in the first quarter after the COVID-19 pandemic caused the automotive business to dry up. ArcelorMittal has temporarily laid off more than 940 workers in Northwest Indiana, while U.S. Steel warned it may be forced to temporarily lay off as many as 6,500 of its 16,000 workers in North America.