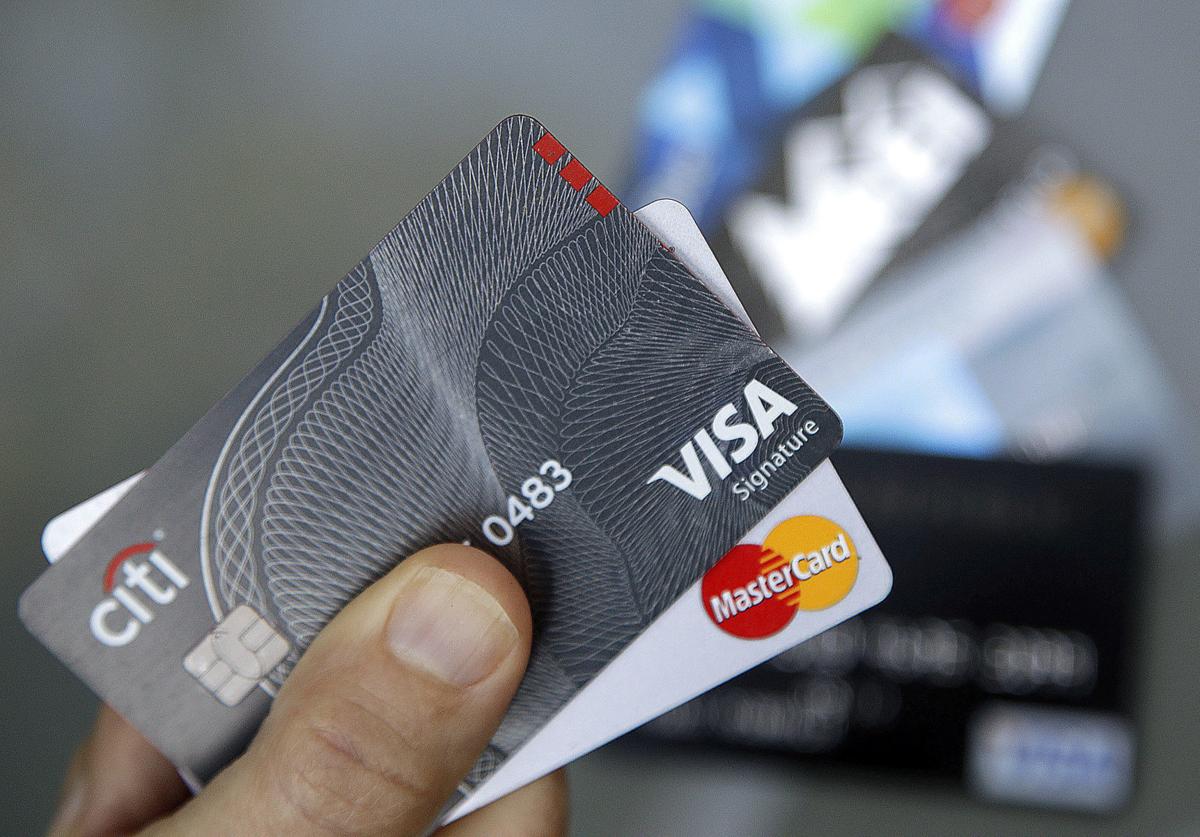 The average Hoosier is carrying $5,101 in credit card debt, up 1% as compared to the first quarter of 2018, a new report found.
Experian Consumer Services reported that 60.5% of Americans had a credit card in the first quarter of the year, a 1% increase compared to a year earlier. Today, Americans have an average of four credit cards.
The average credit card debt nationwide was $6,028, and overall credit card debt nationwide reached $807 billion, a 29% percent jump as compared to five years ago.
Late payments over 30 days past due have shot up 29% as compared to 2016, and by 4% over the past year, Experian found.
"Thanks to a healthy economy and low unemployment rate, Americans' confidence in their spending ability appears greater than ever. As such, Americans have steadily taken on more credit card debt over the past few years," Experian said in the report. "Still, it's important to be mindful of the amount of credit card debt you rack up because credit scores are affected by elements in your credit report, such as payment history (including the number of late payments you have) and credit utilization rate."
Nationally, Alaska had the highest average credit debt of $7,726, while New Jersey was next with $6,881. Iowa had the least amount of debt at $4,622, followed by Wisconsin at $4,810 and Kentucky at $5,017.
The Chicago metropolitan area, which includes Northwest Indiana, had an average credit card debt of $6,456 in the first quarter on 2019, up 2% from $6,358 the previous year.