A pair of majestic bald eagles, the national emblem of the United States of America, have been nesting along the Little Calumet River in Gary's Black Oak neighborhood since at least 2011 and in the same nest since 2012.
The nest where the bald eagles have been raising at least one or two eaglets every year was blown down in high winds some time earlier this week. The bald eagles had been observed sitting on at least one or two eggs, which apparently did not survive.
"This year keeps getting better. It's just been a hell of a year," said Mike Lewandowski, a photographer who's been shooting the eagles in their natural habitat for eight years. "It was an old dead tree when they moved in and they kept adding new branches to the nest. It kept getting heavier and heavier."
Lewandowski, a boilermaker by trade, has documented the eagles fishing, raising eaglets, and scaring off hawks from their nest year after year in their tree in Black Oak, which is near a NIPSCO frontage property.
"They're such majestic creatures," he said. "This is the national bird. With all this coronavirus stuff, I just like to go to that great sanctuary and see my little loves. They take turns sitting on the eggs. This is so sad." 
He's often caught shots of fuzzy eaglets fledgling — taking the first flight — in the summer and leaving the nest, often to establish territory of their own near the Kankakee River further south.
"The Little Calumet River was so polluted it's a testament to how much it's been cleaned up that the bald eagles are even here," Lewandowski said. "You still have people dump tires and couches and stuff out here. It's kind of crazy. I think of them as Region Rat eagles because they're not far from the Borman and they're used to seeing people around."
The eagles are likely to stay in the area, environmentalist and radio host "Conservation" Mike Echterling said.
Echterling, who's been watching the Black Oak bald eagles for years, said they only moved 100 yards away when they lost their first nest in 2011.
"We didn't find any casualties in the debris but it fell over three feet of water," he said. "That tree was long dead and it was only a matter of time. But they are likely to stick close by and rebuild."
The bald eagles cover a territory of about three or four miles in Black Oak. They have long been perched over a spot where the Little Calumet River is very flat and shallow and they can clearly see carp, salmon and steelheads.
"The fish are easy targets," he said. "They're also muskrats and other food sources nearby."
The bald eagles may even still have more eggs this spring if they can rebuild a nest or take over another nest soon enough, Echterling said. There's a great horned owl nest nearby that they might take over after eating the eggs or dropping them to the ground, he said.
"Nature has no feelings," he said. "Great horned owls are big birds but they're no match for bald eagles."
The Black Oak nest along the Little Cal was one of seven bald eagle nests in Lake County and 309 statewide, Indiana Department of Natural Resources Ornithologist Allisyn-Marie Gillet said.
"It's been a very productive site, as it's had chicks almost every year since 2011," she said. "This year, the nest was found with an adult sitting in the nest, likely incubating eggs."
Inclement weather like high winds, heat, rain and drought has all adversely affected nesting eagles but they are resilient, she said.
"They will likely re-nest, especially since they probably had eggs in the nest," she said. "Eagles typically will re-nest if they failed early on in their nesting cycle since they haven't wasted too much time, effort, and resources. Eagles are particularly unique in that they sometimes build  secondary nests that act as 'backups' to their preferred nests, in cases like these where they lose nests and young."
She said it's possible the pair had a backup nest or will build a new one nearby.
"I'd keep my eyes peeled in case a new nest emerges," she said. "The new nest will likely appear near the one that was lost since it should be within the eagles' territory. It'll also likely be along the Little Calumet River since it's a great source of food."
Gallery: Paddling the Little Calumet River
Paddling 'jewel' reopens after 35 years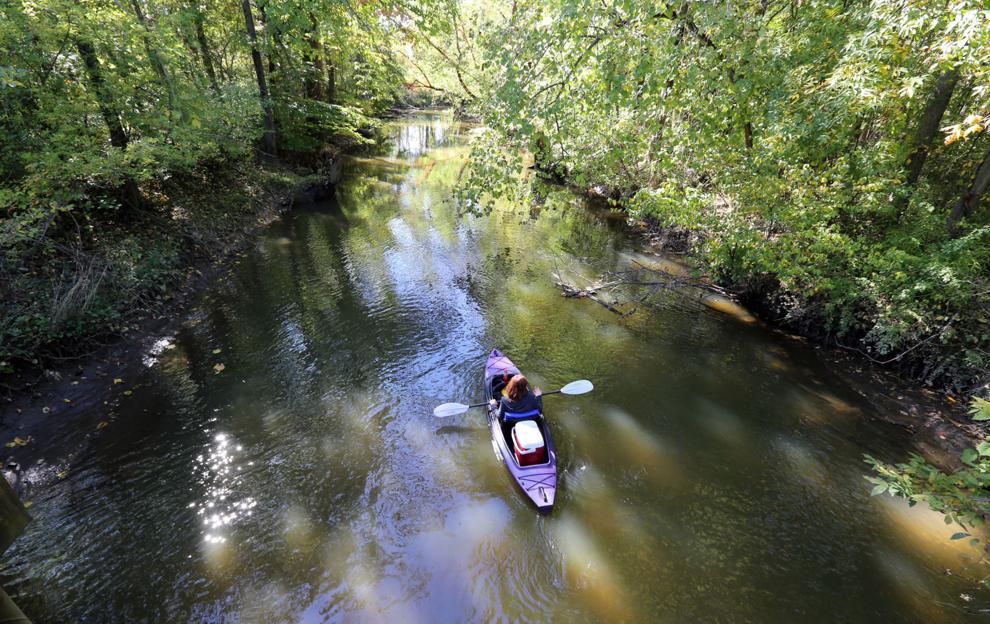 Paddling 'jewel' reopens after 35 years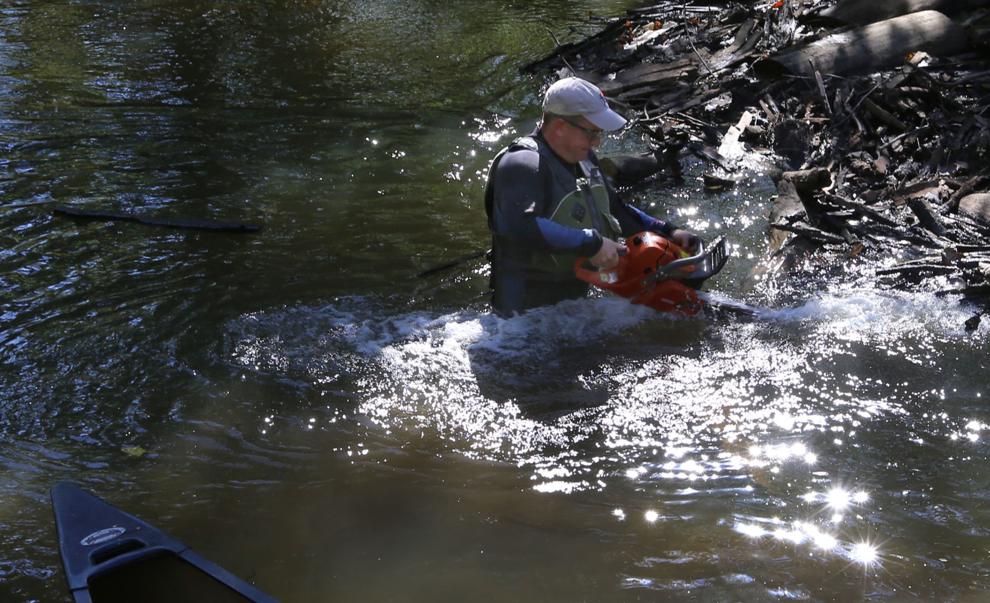 Paddling 'jewel' reopens after 35 years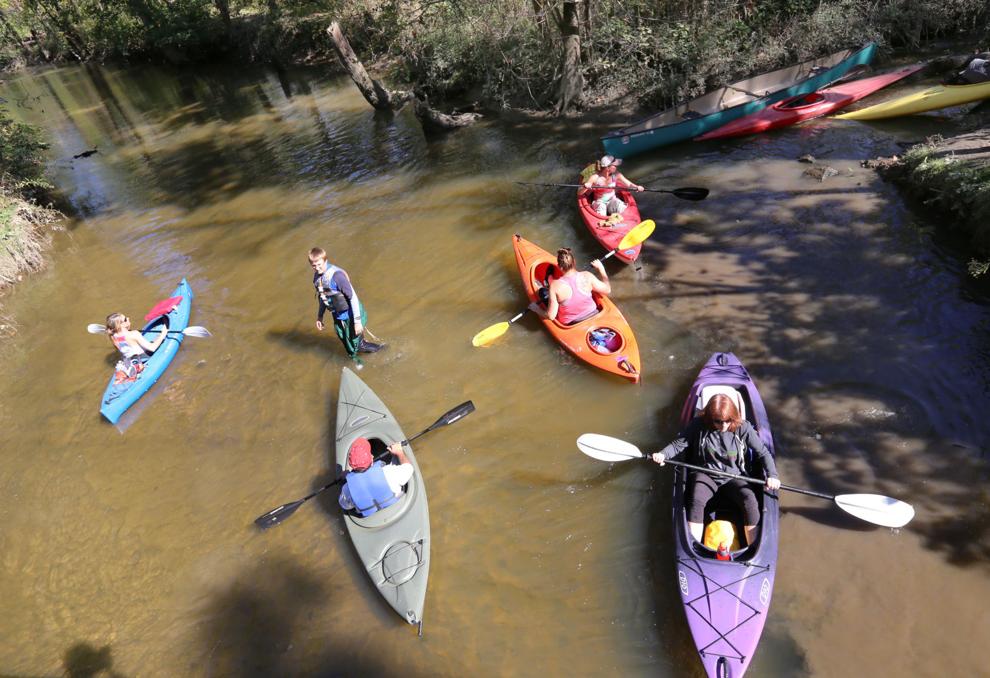 Paddling 'jewel' reopens after 35 years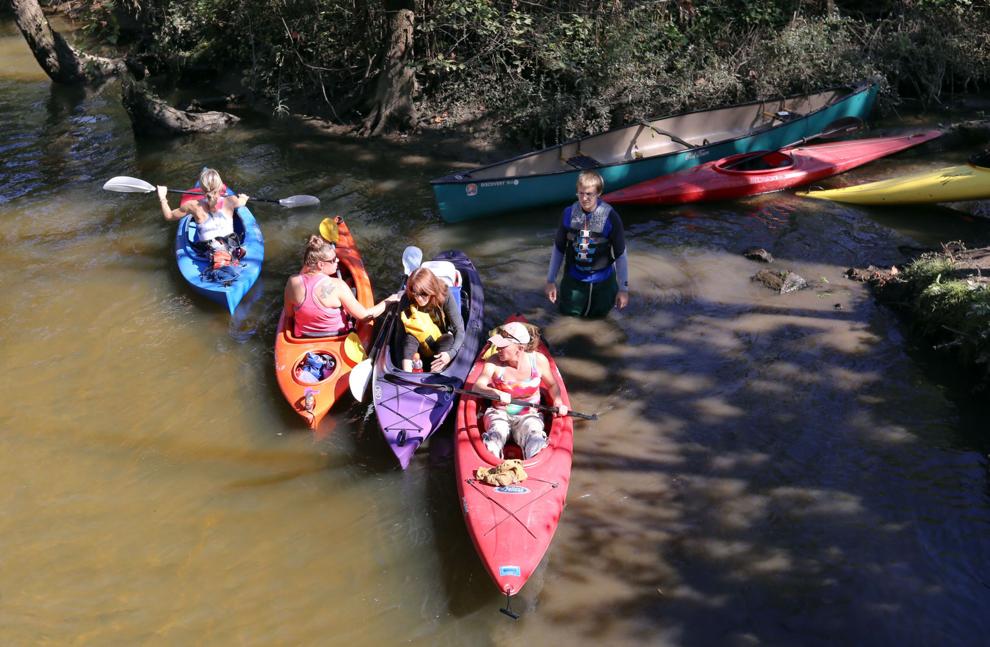 East branch of Little Calumet River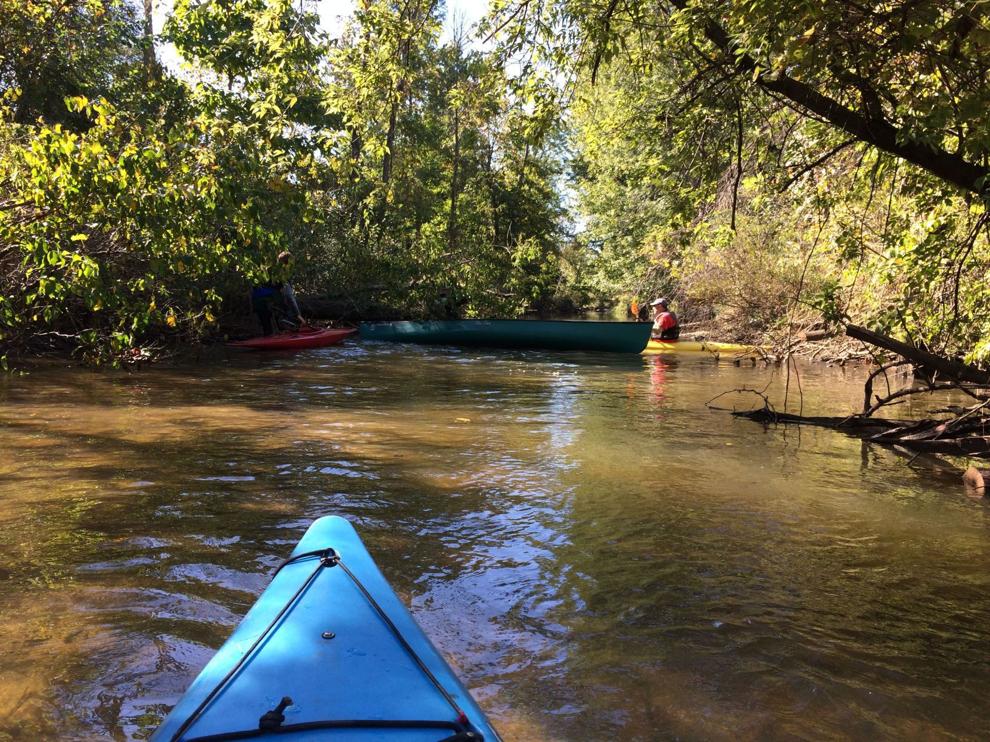 East branch of Little Calumet River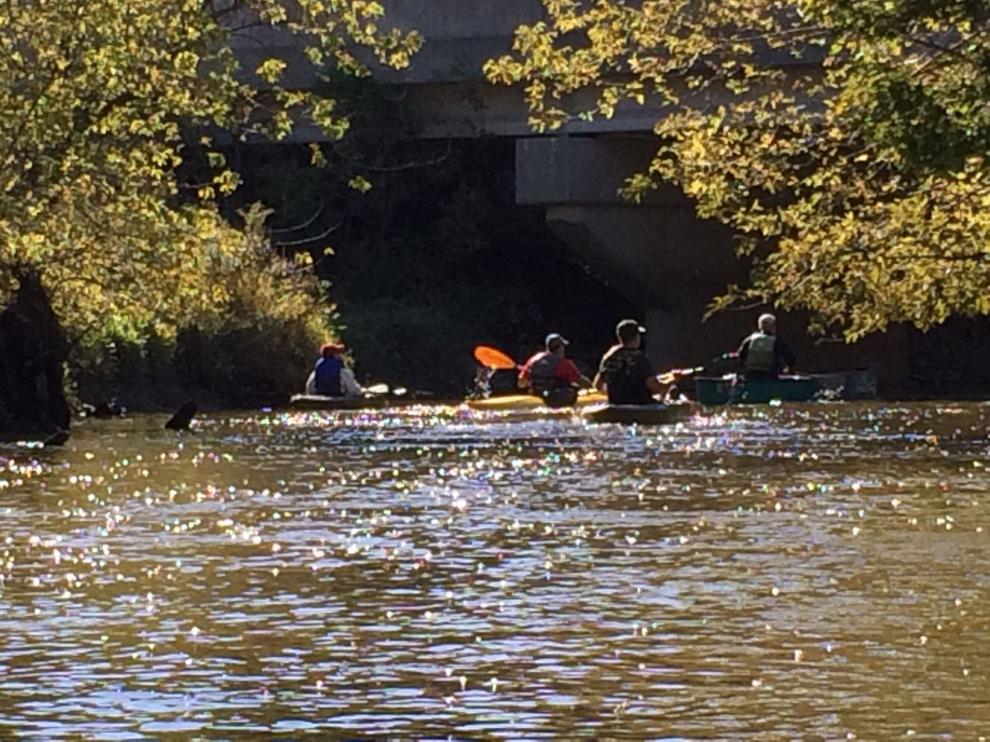 East branch of Little Calumet River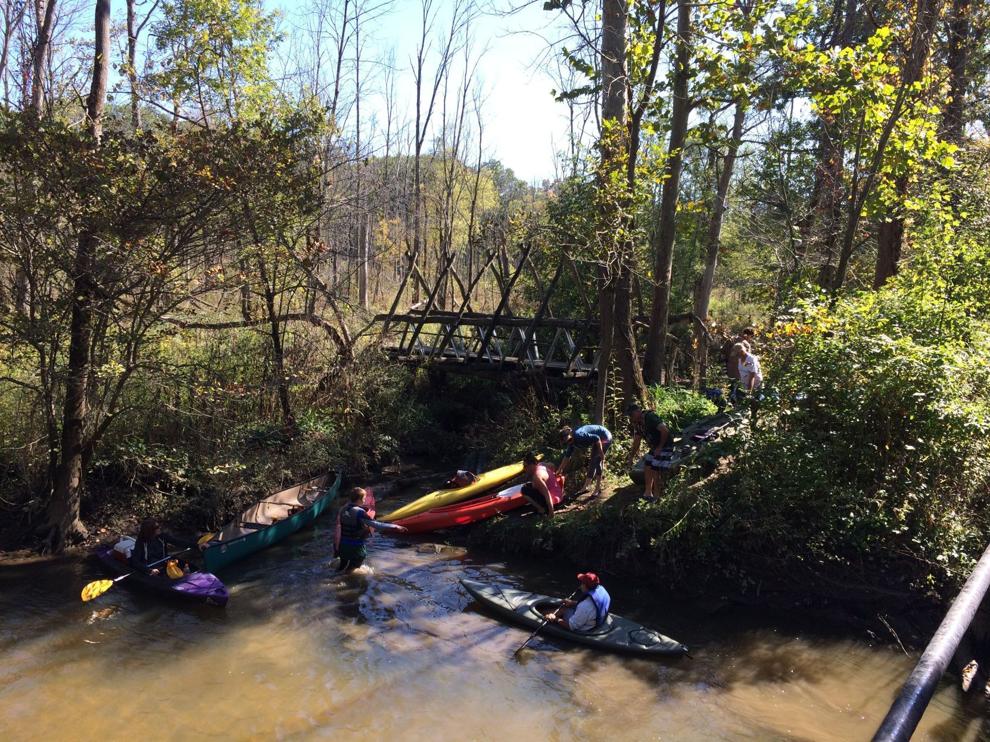 East branch of Little Calumet River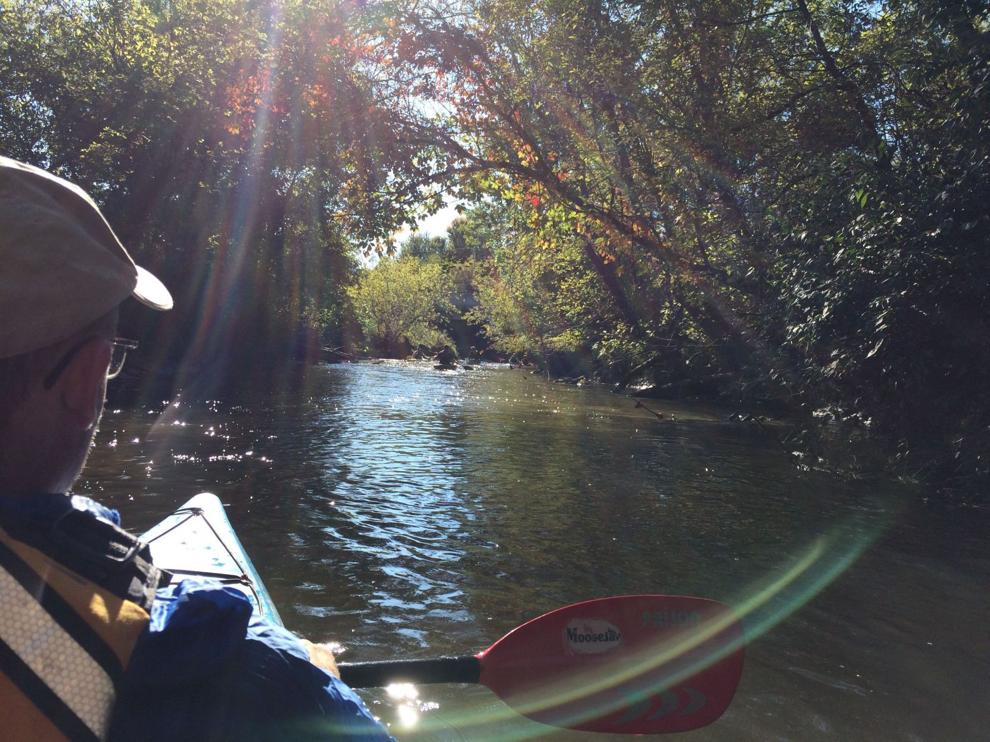 Gallery