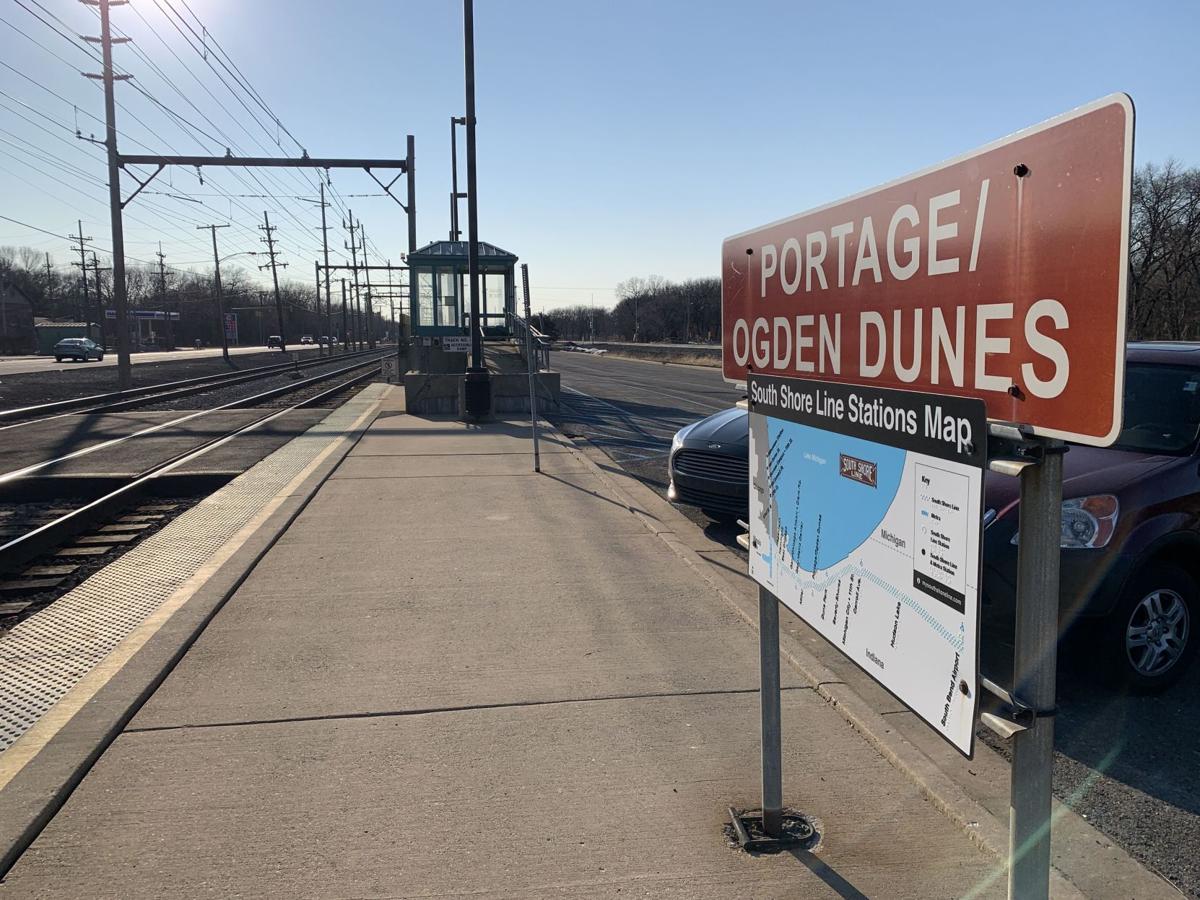 The Northern Indiana Commuter Transportation District on Monday rejected the two bids it received last week for the main construction work on its South Shore Line Double Track project in hopes of bringing the cost closer to engineers' estimates.
After a five-month procurement process, during which 66 informational packets were requested, NICTD received bids from F.H. Paschen, S.N. Nielsen & Associates at about $399.7 million, and from a Walsh/Herzog joint venture at about $424.5 million. The bids were substantially higher than anticipated, with the low bid 75% higher than the estimate of approximately $228.6 million.
South Shore President and General Manager Michael Noland said the railroad will talk to the two bidders and others to try to "find ways to streamline the project."
"We're going to not only talk with those construction companies, but we want to talk to the industry in a broader sense to find out why some other firms did not participate and provide a bid," Noland said.
He said the project estimate was determined using estimates from two engineering firms, plus one review estimate. 
Over the next 30-45 days, NICTD and its engineers will develop new bid requirements with the hope of having bids to act on by late August, Noland said.
Double Track's total budget was estimated at $491 million when NICTD entered into an agreement with the Federal Transit Administration last year for a $173 million federal New Starts grant. Other funding has been pledged by the state, the Northwest Indiana Regional Development Authority, Michigan City, LaPorte County, St. Joseph County and by NICTD itself, through its bonding capacity and other revenues.
The bids rejected Monday were for the main contract for a project that will add a second set of tracks to single-track areas between Gary and Michigan City, replace or upgrade stations and bridges along the route, and move the mid-street tracks through Michigan City to run alongside the road.
Earlier this year NICTD hired WSP USA to be construction manager of the project, for $17.1 million. And it has awarded contracts for three of Double Track's other four construction contracts: a parking lot expansion at Dune Park Station and  new stations and associated infrastructure at Michigan City and Miller.
The new Michigan City 11th Street station, which will include a parking garage and commercial space, will be built by Larson-Danielson Construction at a cost of $16.7 million. The station, with a scheduled completion date of June 2023, will replace a station that closed earlier this month for the duration of the project.
The new Gary Miller station and parking lot will be built by Hasse Construction Co. at a cost of $4.1 million. It has a scheduled completion date of May 2023.
The Dune Park station contract was awarded to Rieth-Riley Construction Co. in March for about $440,000. The fifth contract will be for work at the Portage/Ogden Dunes Station.