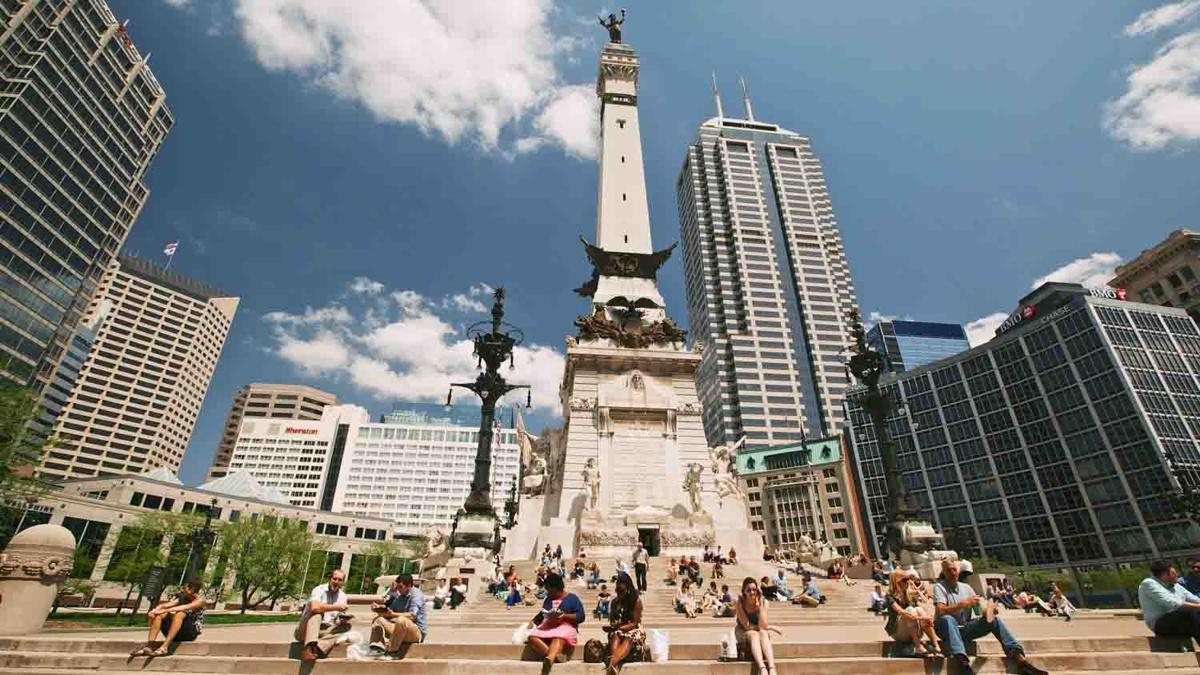 INDIANAPOLIS — A four-day Indianapolis gaming convention that draws tens of thousands of visitors every summer was canceled Tuesday because of the coronavirus pandemic.
The organizers of Gen Con broke the bad news about this year's event, which had been scheduled for July 30-Aug. 2. The cancellation is further trouble for the battered local economy, as last year's event drew about 70,000 people to downtown Indianapolis, with many attendees filling hotels and restaurants wearing science fiction and fantasy game character costumes.
"After carefully monitoring the situation and having ongoing conversations with experts and local government officials, it became clear that the only responsible option was to cancel the convention for this year," said David Hoppe, president of the convention's Seattle-based organizer, which is also called Gen Con.
Indianapolis first hosted the Gen Con convention in 2003. The group announced Tuesday that it has extended its contract with city convention officials for two more years, through 2026.
Chris Gahl, vice president of the tourism group Visit Indy, said Gen Con's cancellation was the right decision but that it's not clear whether the pandemic will affect other major events scheduled for Indianapolis this year.
"Each group is so different in size, scale and setup — and even in hosting — that we don't we don't know how or if Gen Con's decision will impact or create ripples with other groups," Gahl told the Indianapolis Business Journal.
Kyle Palinca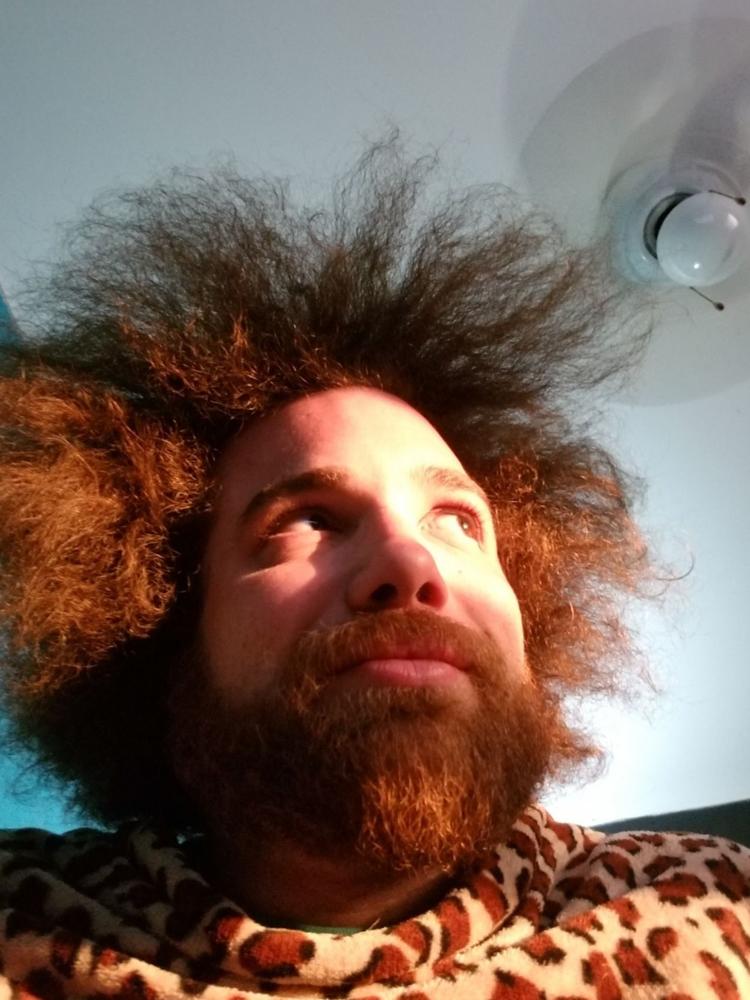 Clarisa Smith
Ryan Ruthrauff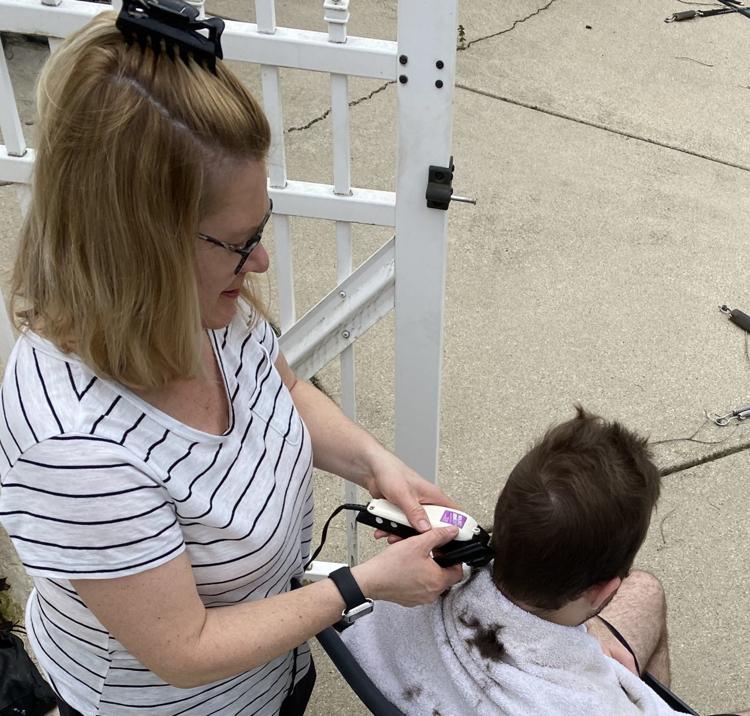 Benjamin Sida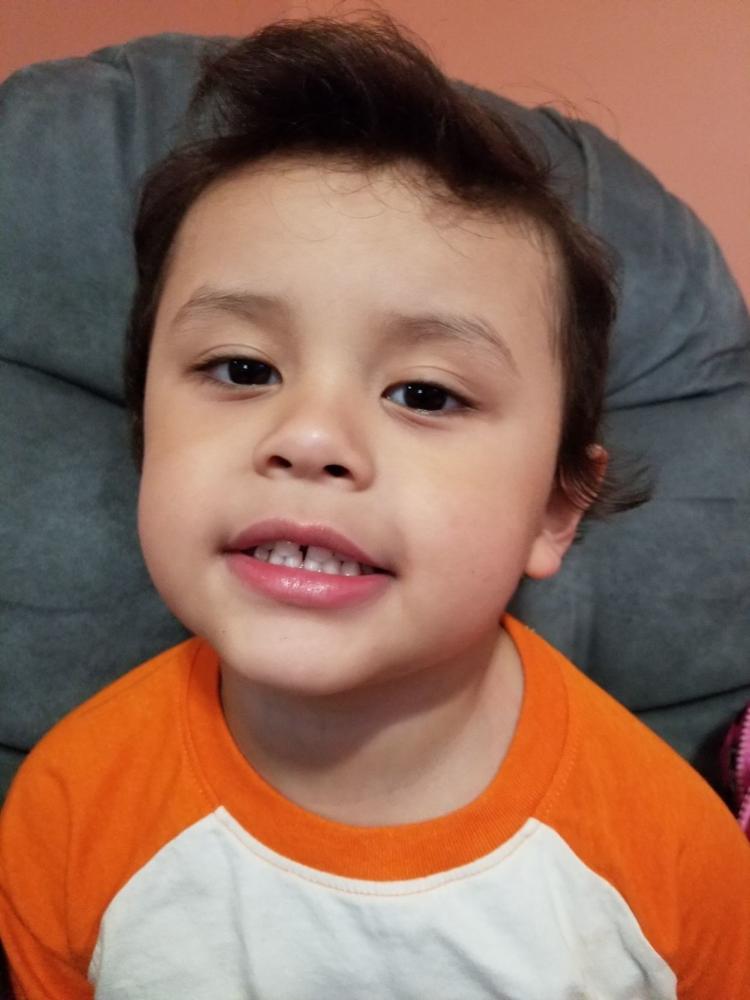 Suzanne J. Sankowski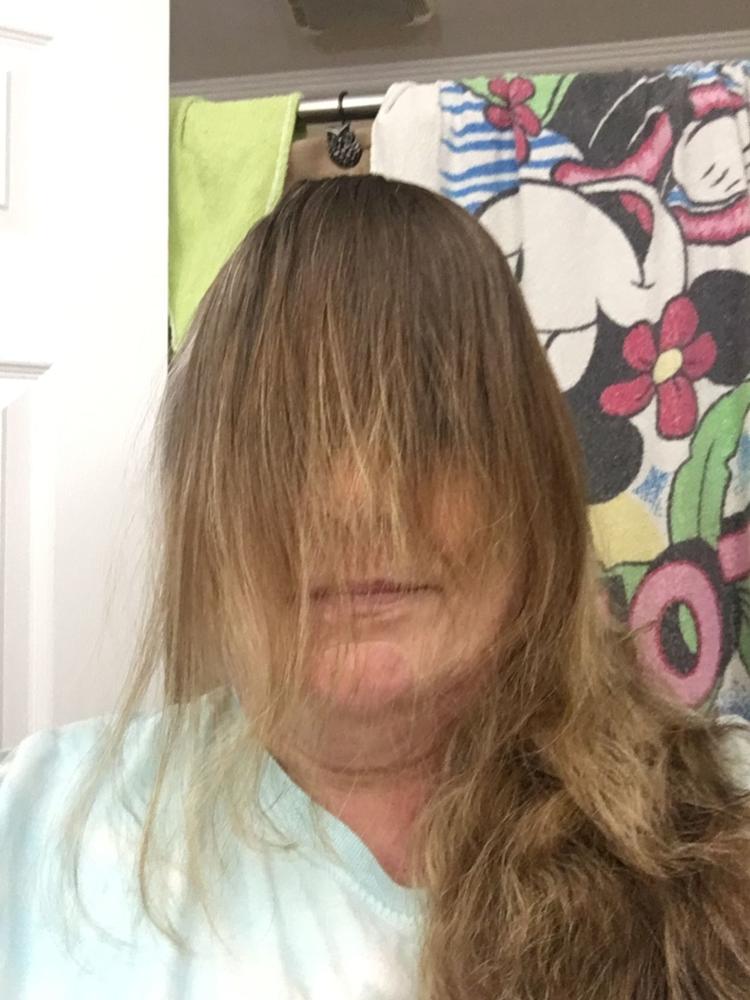 The Wilks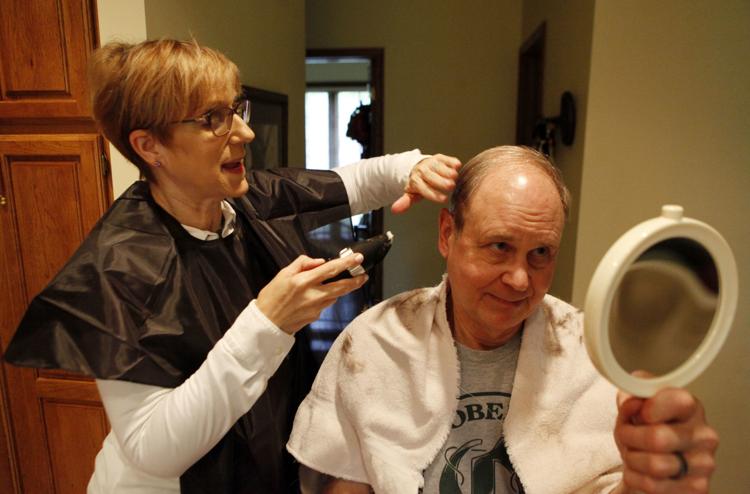 Robert MacNeill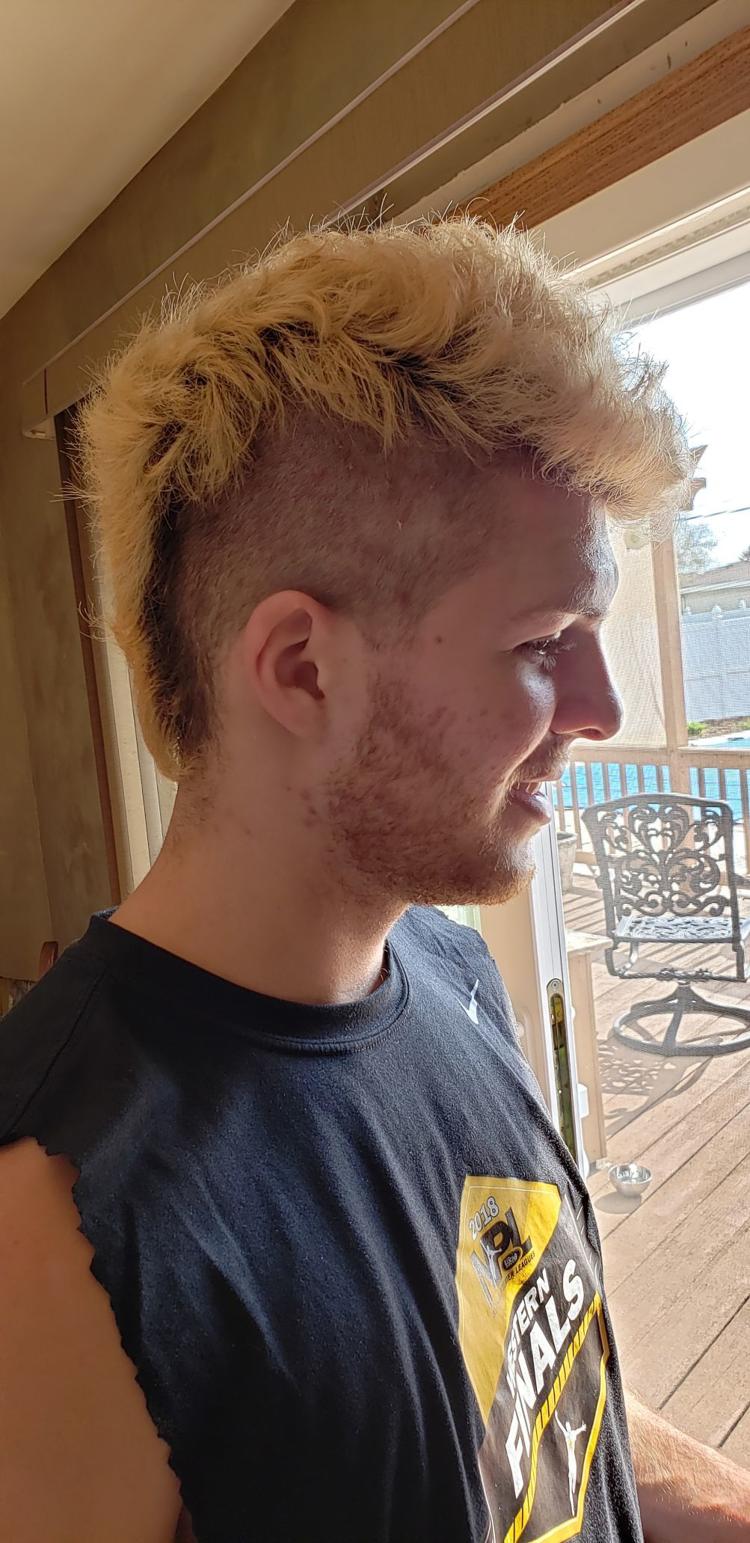 Casey Jankowski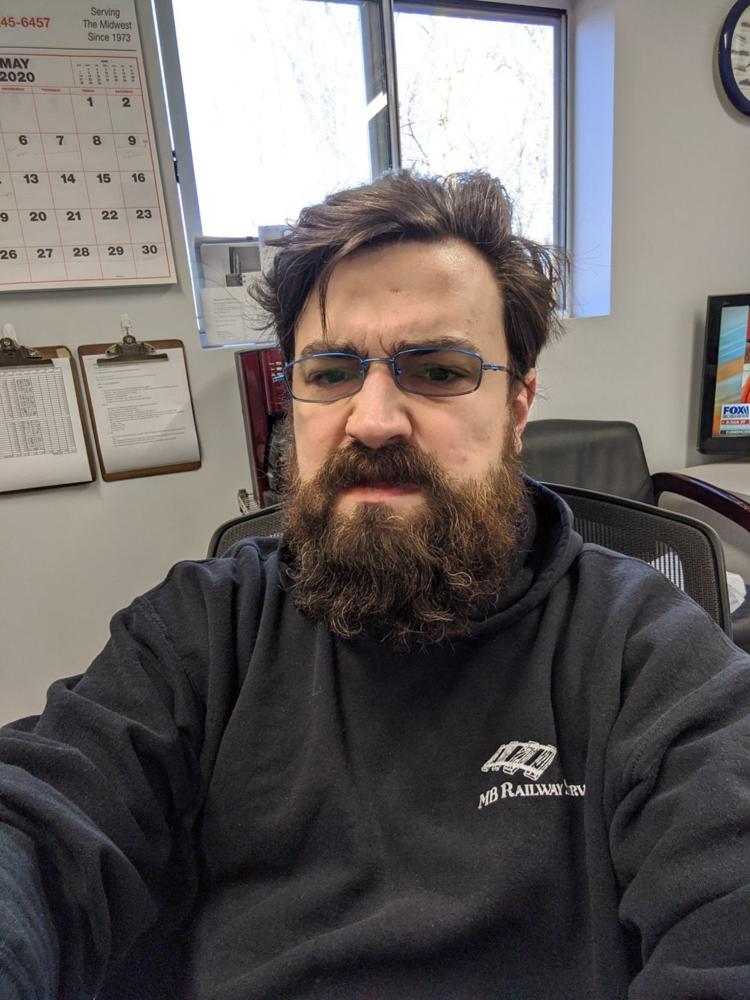 Ricky Westerhoff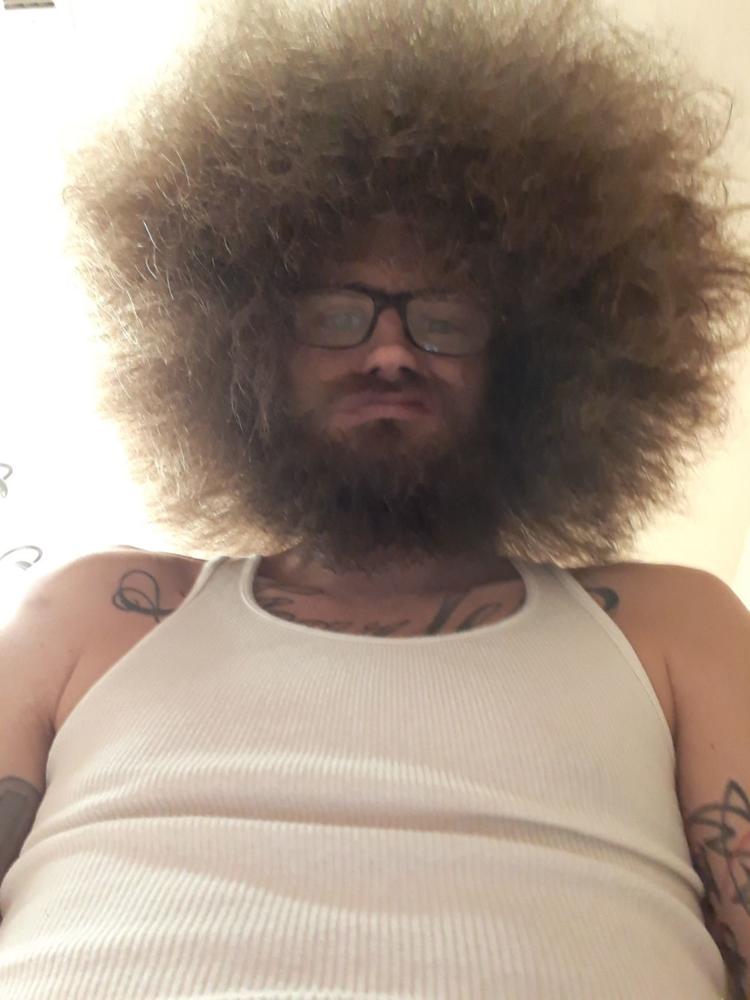 Zooey Yates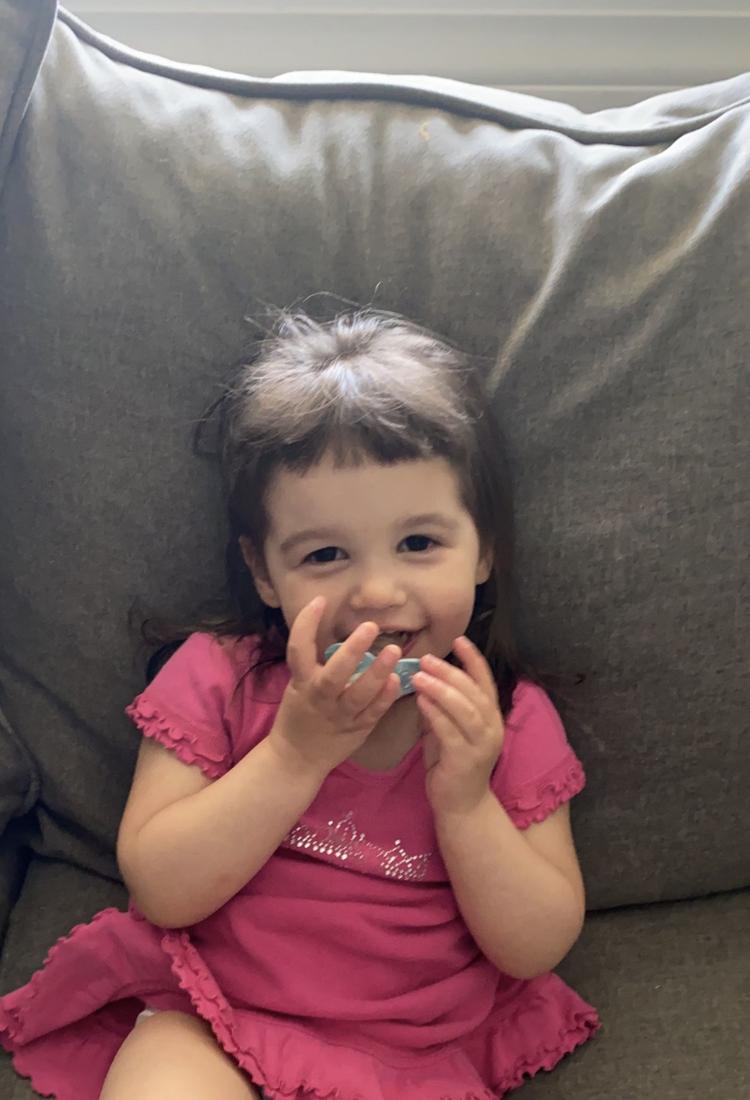 Ellie Gerstner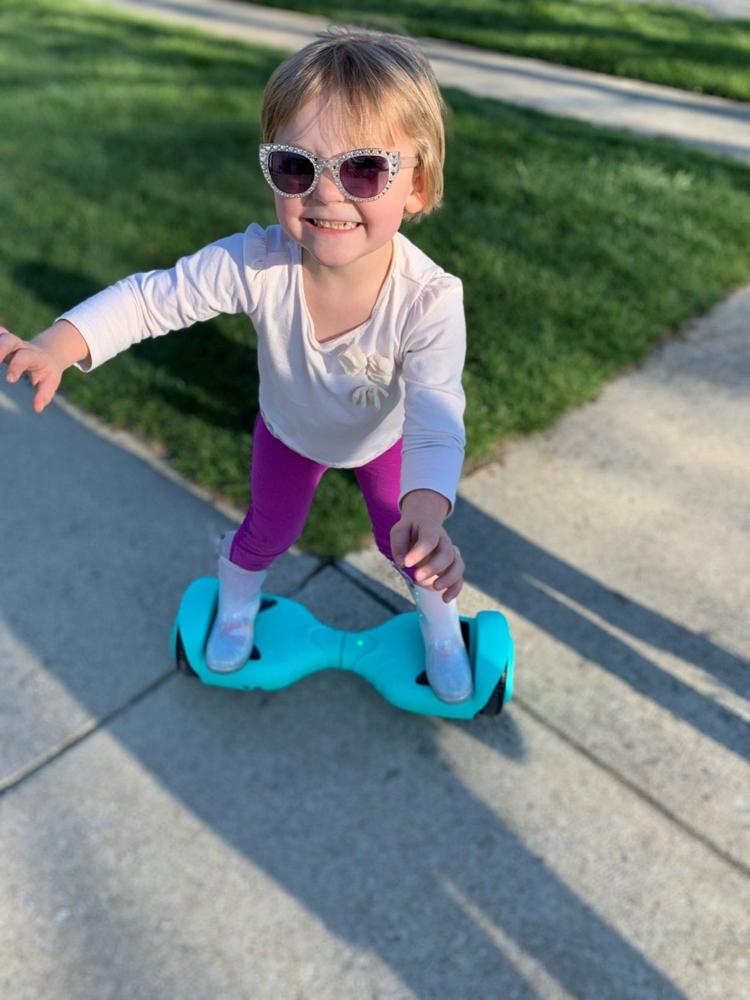 Megan Sterk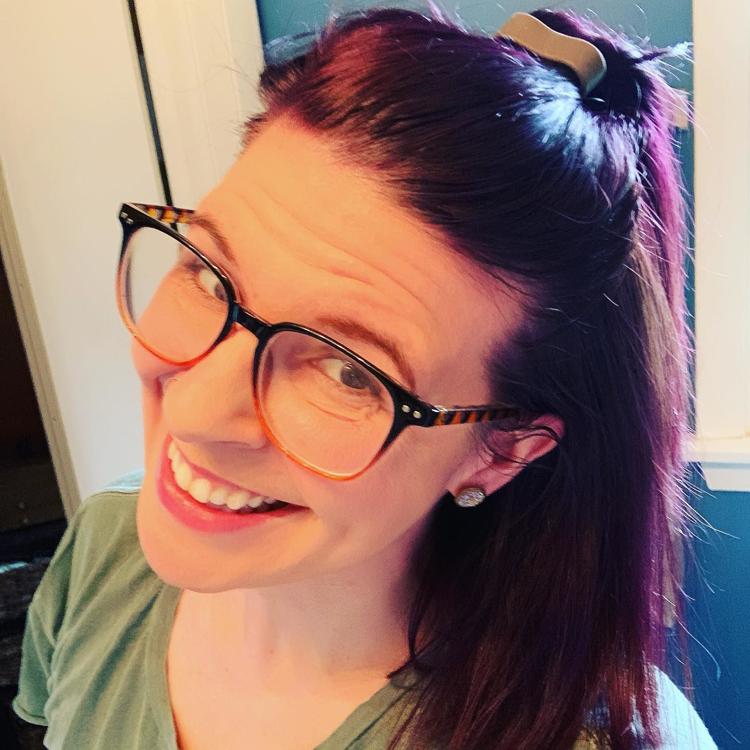 Don Wirick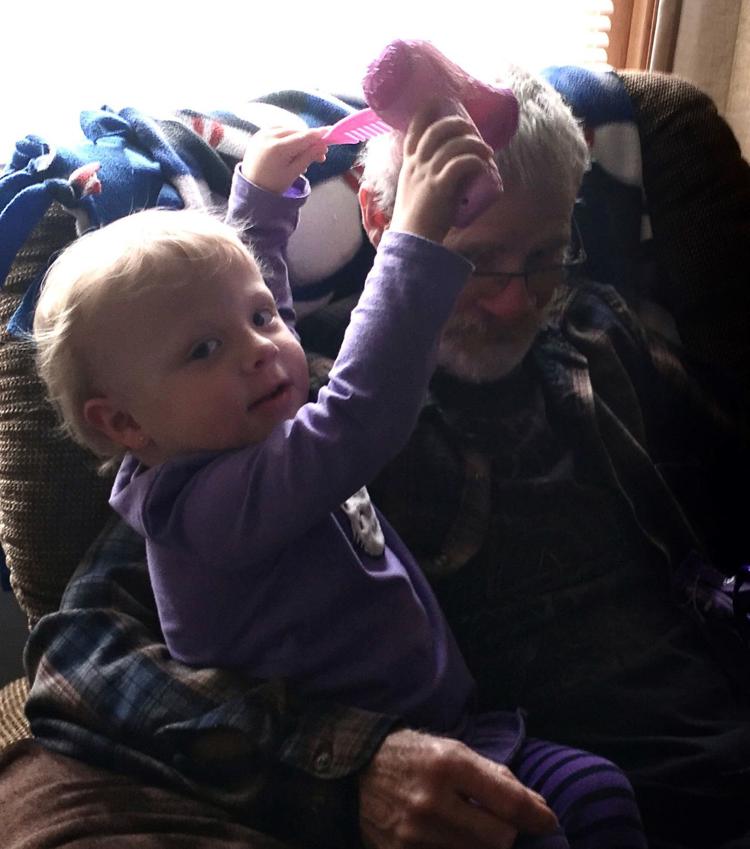 Hunter Savka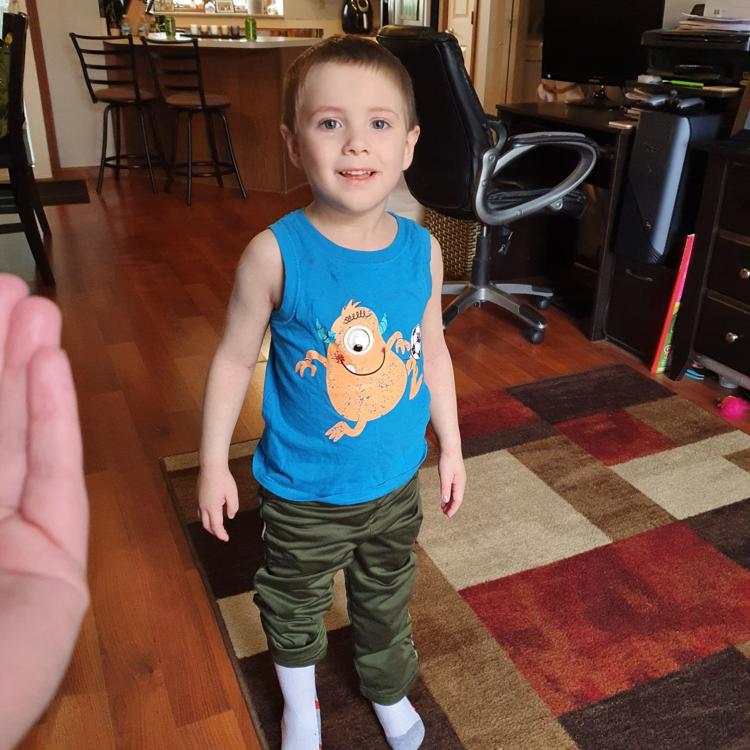 Dylan Lenburg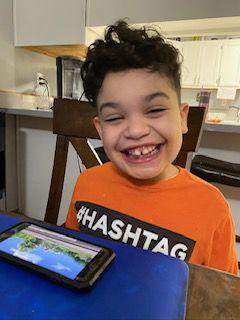 Brian Brophy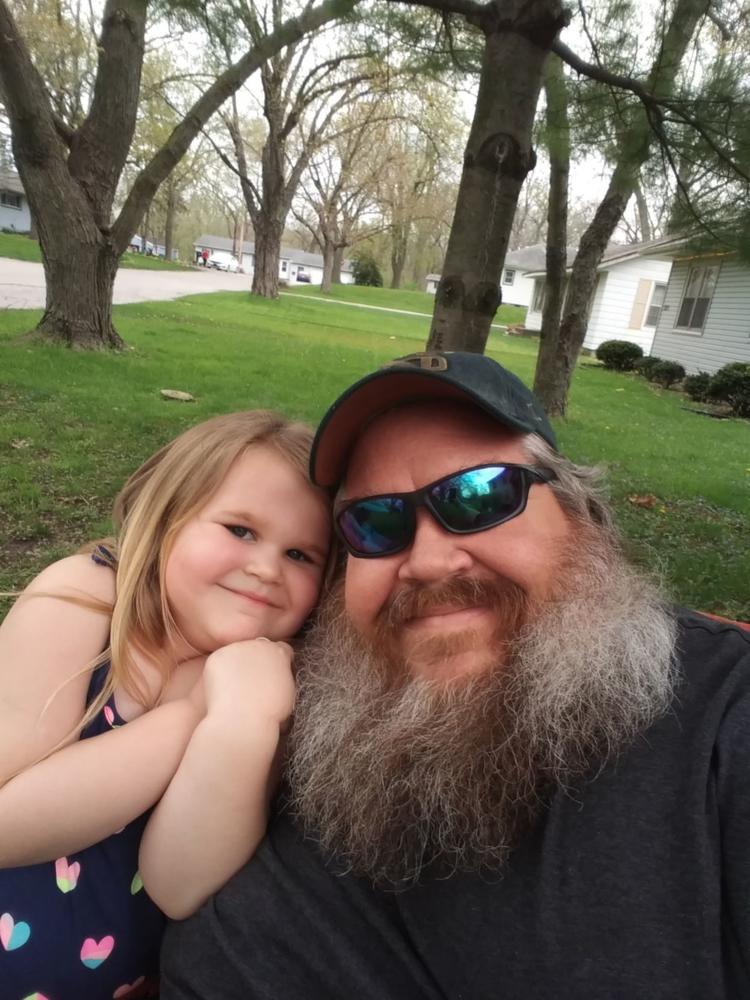 Trey Girolimon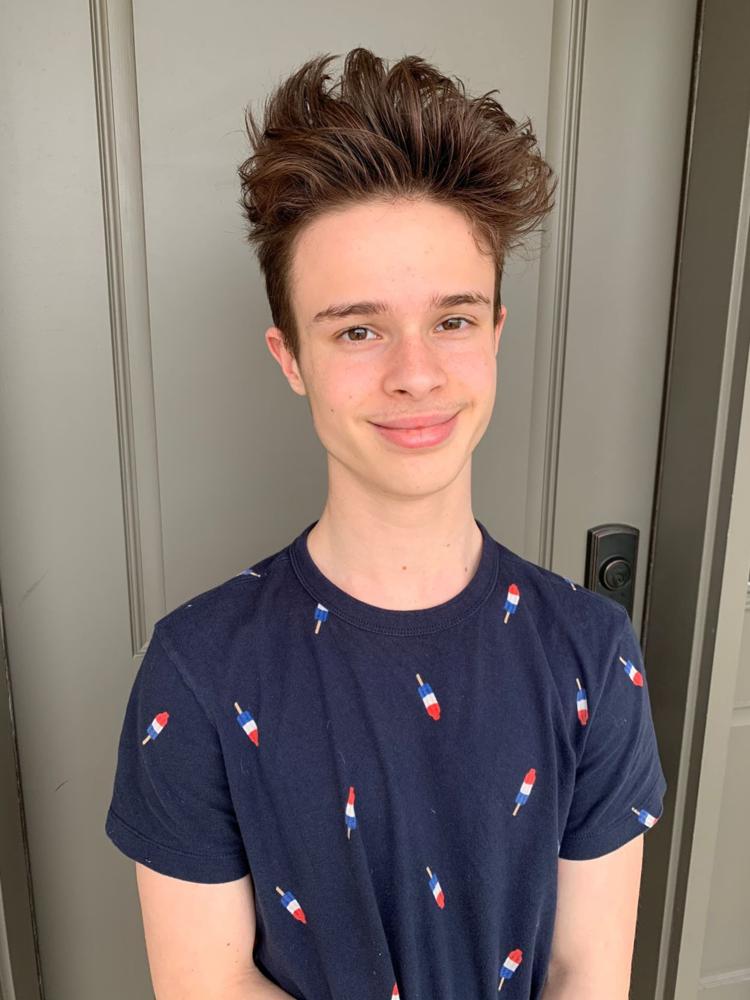 Milo Croll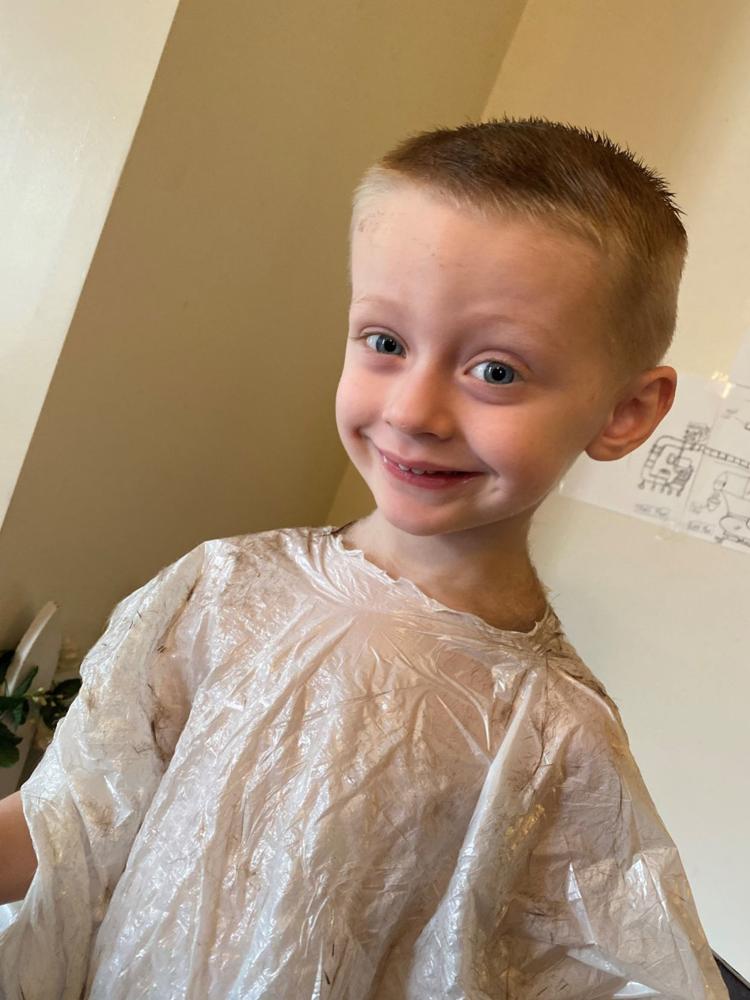 Josh and AJ Graper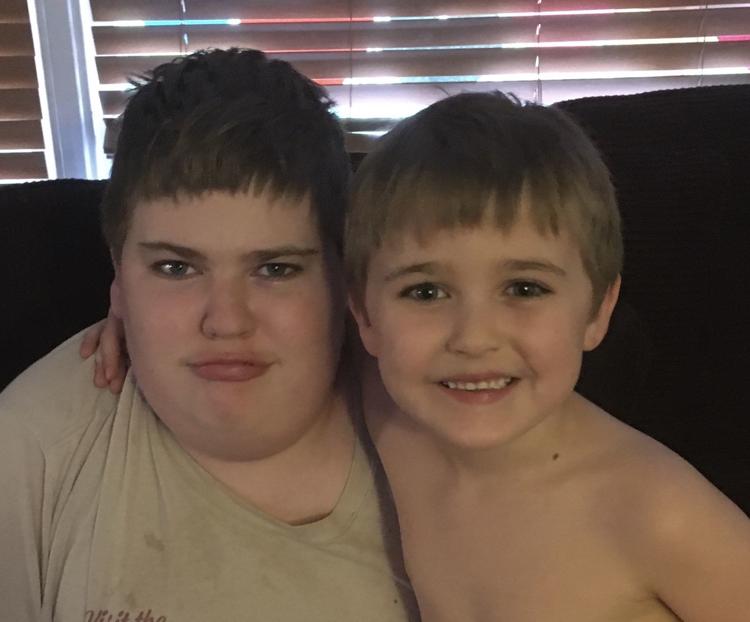 Adam Graper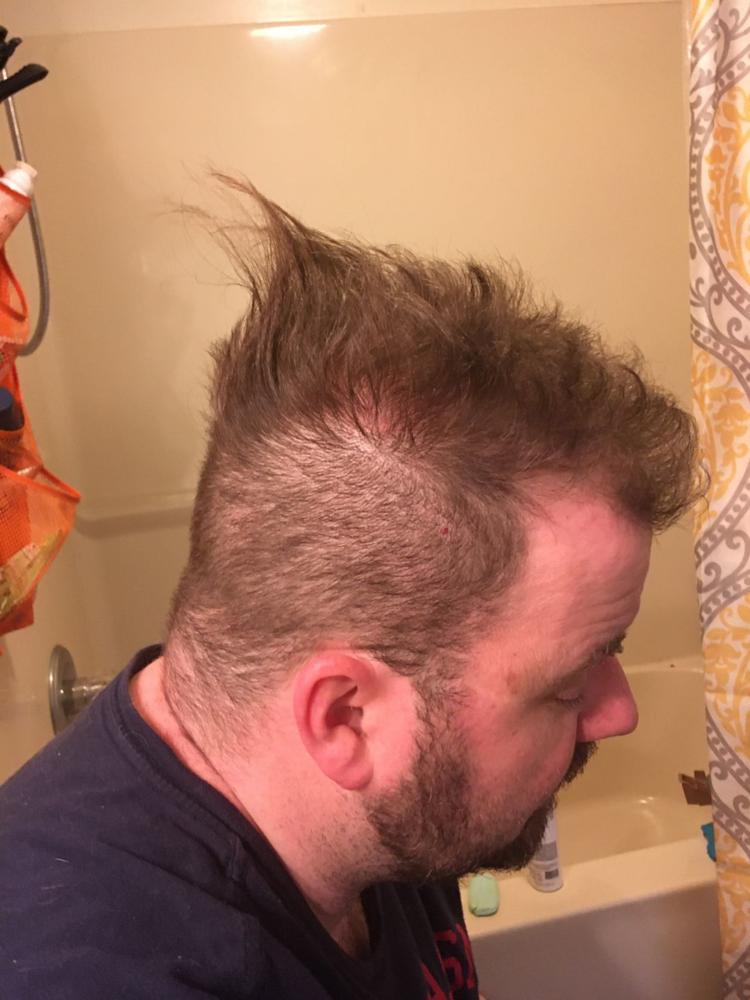 Oley Newberry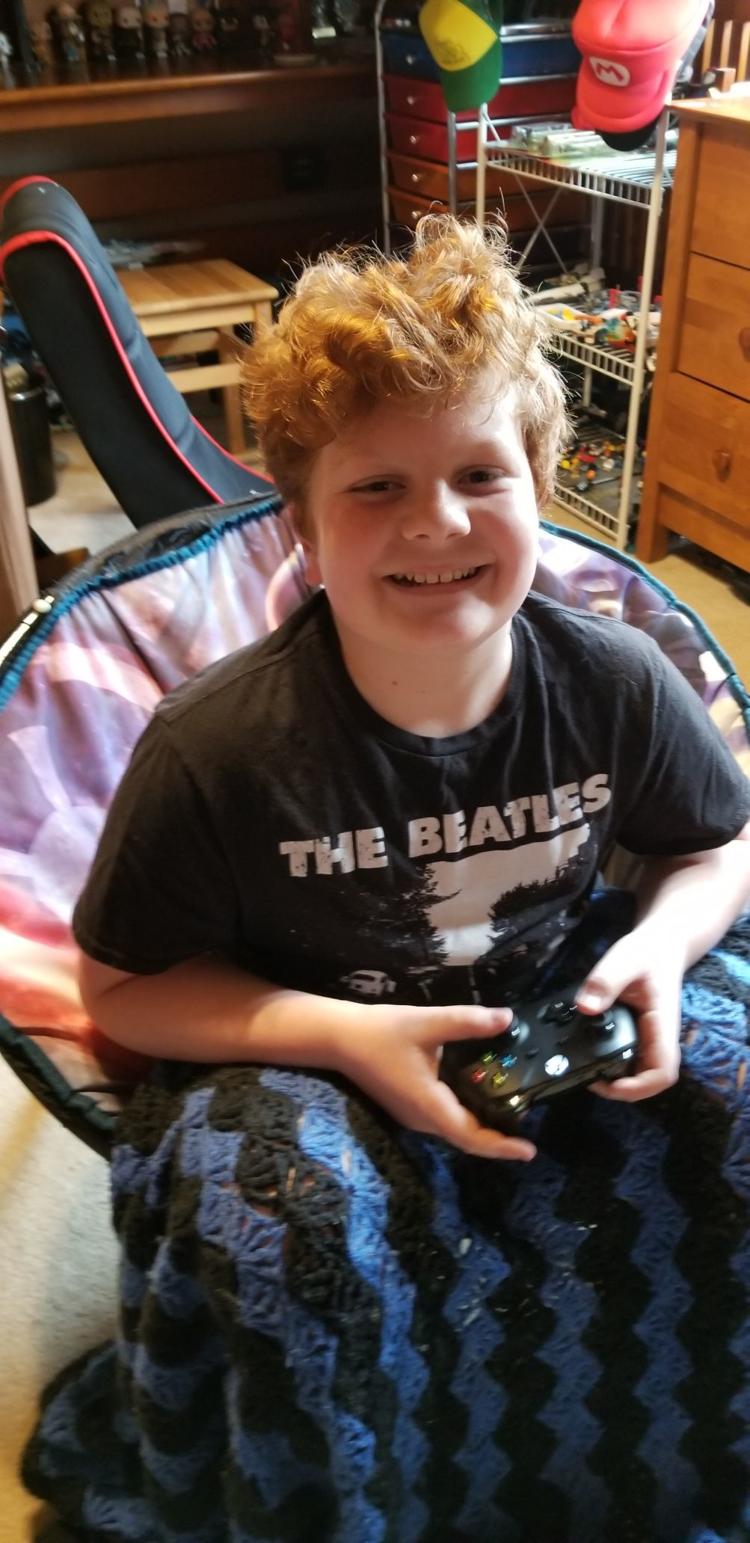 Nicole Kman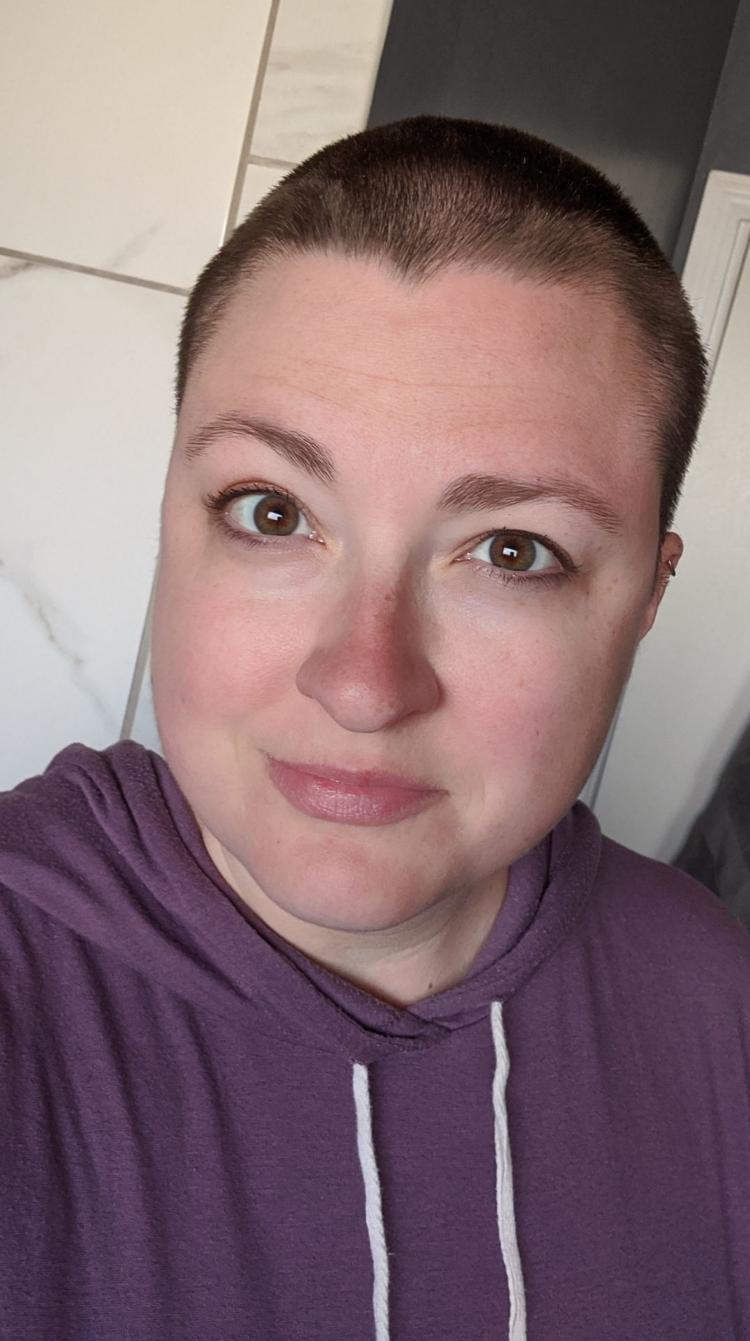 Jim Baze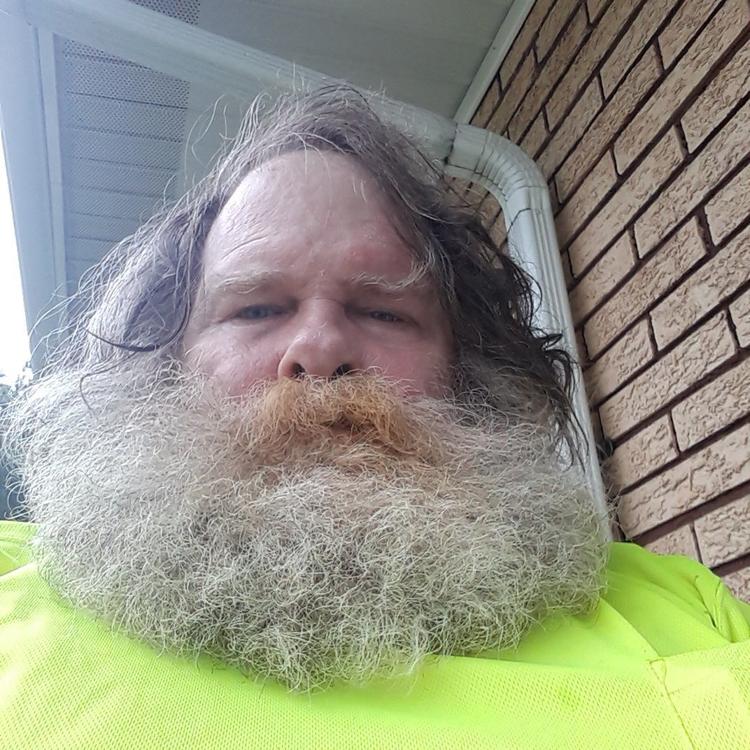 Adam and Stephanie Daniel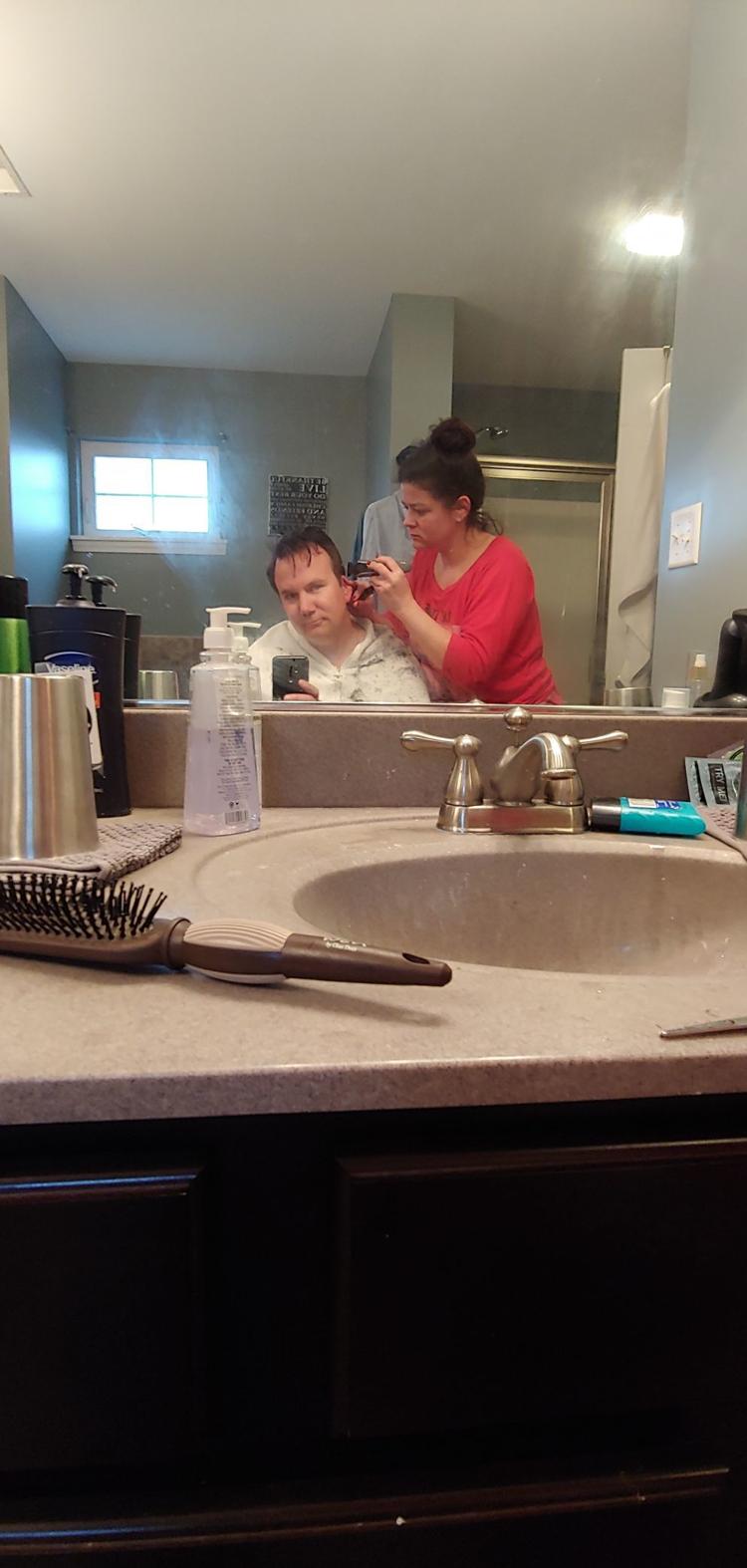 Dominic Jovanoski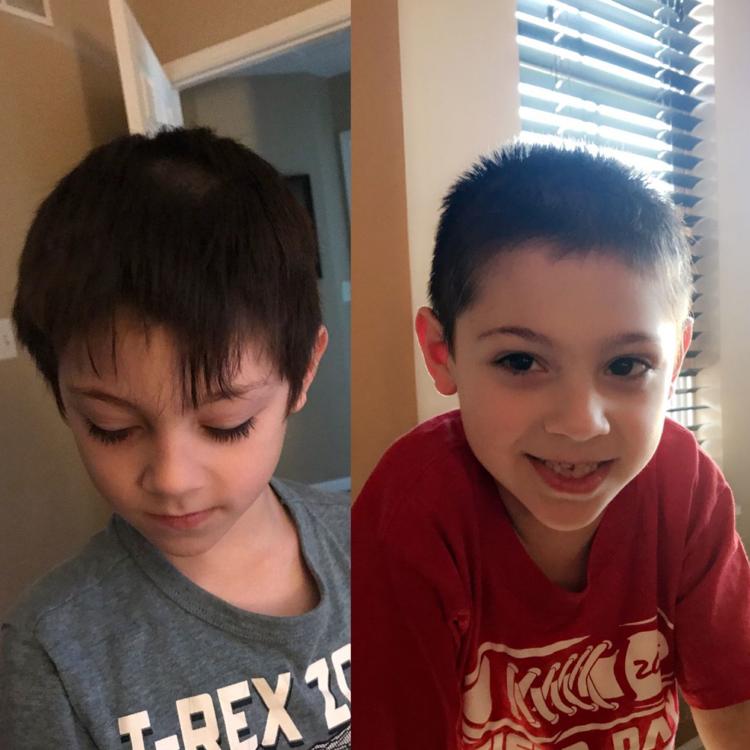 Gallery
The business news you need
With a weekly newsletter looking back at local history.