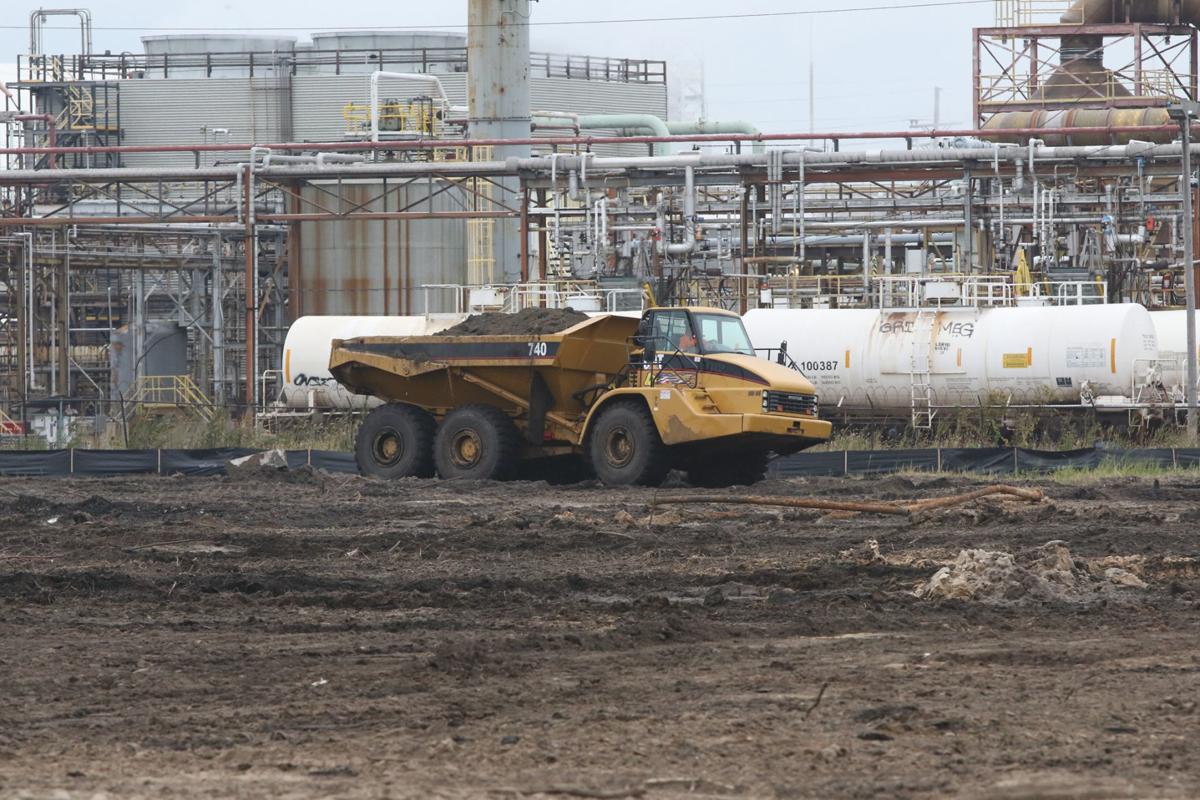 Indiana and other Midwestern states bucked a long-term trend and added manufacturing jobs last year.
The Center for Economic and Policy Research found Indiana gained 5,000 manufacturing jobs in 2017, a 1 percent gain. That annual increase was, however, down from the 1.5 percent gain the Hoosier state experienced during the previous year.
"The modest growth in employment levels does not seem to be having much impact on wage growth in most states, which remains modest," the Washington D.C.-based think tank said in a report. "This compares to a 2.8 percent rise in the prior year. These data are erratic at the state level, and this can be driven by a change in the mix of manufacturing employment rather than sharply rising wages in general."
In 2017, neighboring Illinois added 18,200 manufacturing jobs, a 3.2 percent increase, after losing 1.4 percent of its factory jobs the previous year. In March, the most recent month for which data was available, the Land of Lincoln added 900 more factory jobs, a gain of 0.2 percent, and 600 more construction jobs, an increase of 0.3 percent.
Despite last year's gain, manufacturing employment, long a ticket to the middle class for many Northwest Indiana families, has been in a state of protracted decline, largely because automation has replaced workers and offshoring to countries with cheaper labor costs. The United States has lost more than 5 million factory jobs since 2000, and the U.S. Bureau of Labor statistics estimates another 2.1 million manufacturing jobs will vanish by 2024.
The manufacturing sector, however, remains vital in Indiana, especially in heavily industrialized Northwest Indiana. The Indiana Manufacturers Association estimates the industry accounts for 20 percent of the state's workforce and 30 percent of its gross domestic product.
10 most in-demand jobs in Northwest Indiana for those with just a high school degree
Bus and Truck Mechanics and Diesel Engine Specialists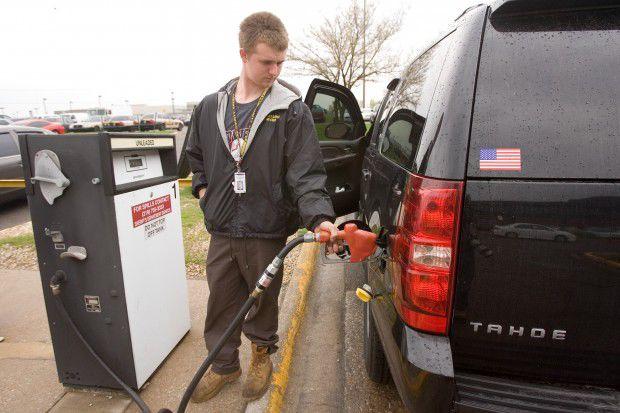 Billing, Cost, and Rate Clerks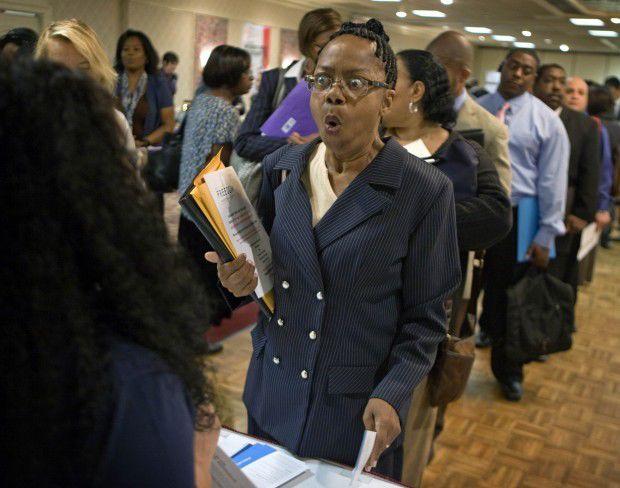 Bus Drivers, School or Special Client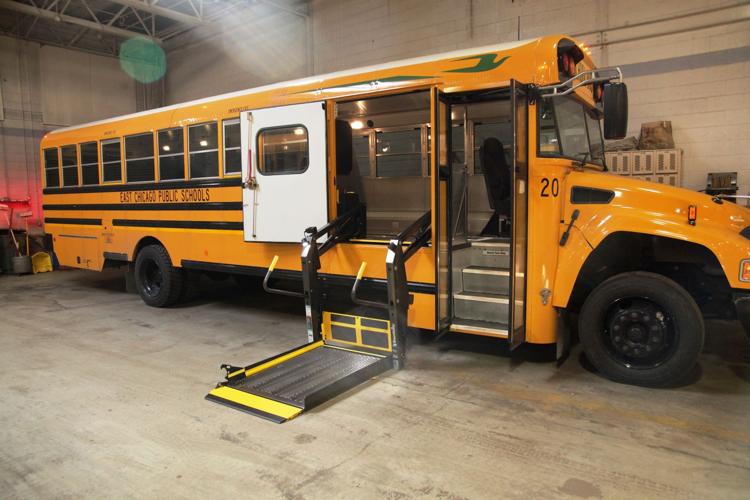 Carpenters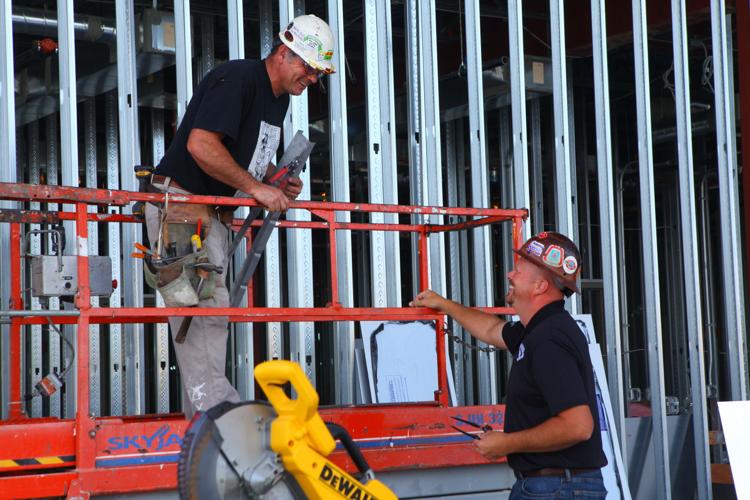 Computer-Controlled Machine Tool Operators, Metal and Plastic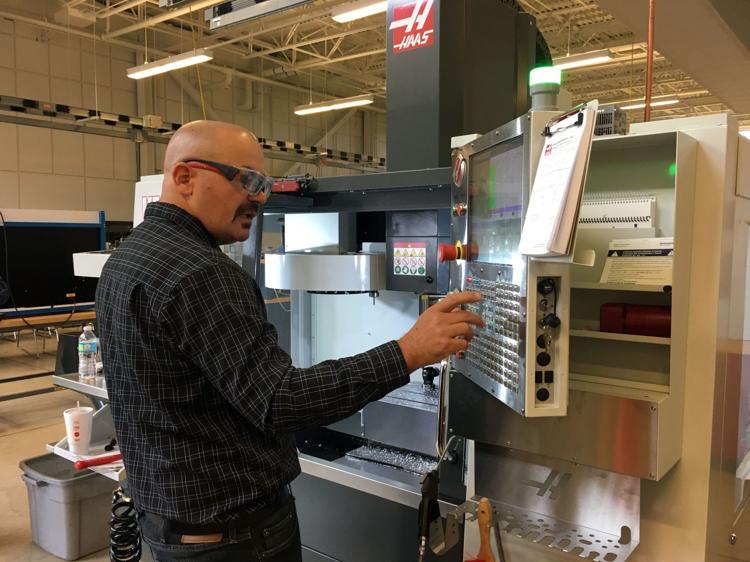 Construction Carpenters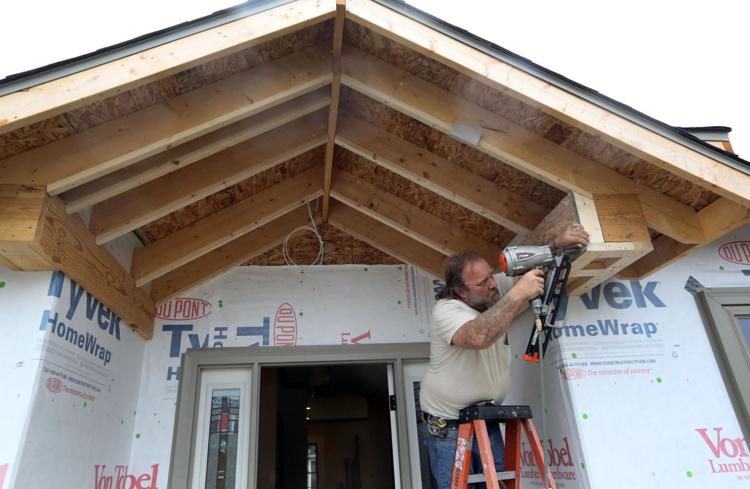 Construction Laborers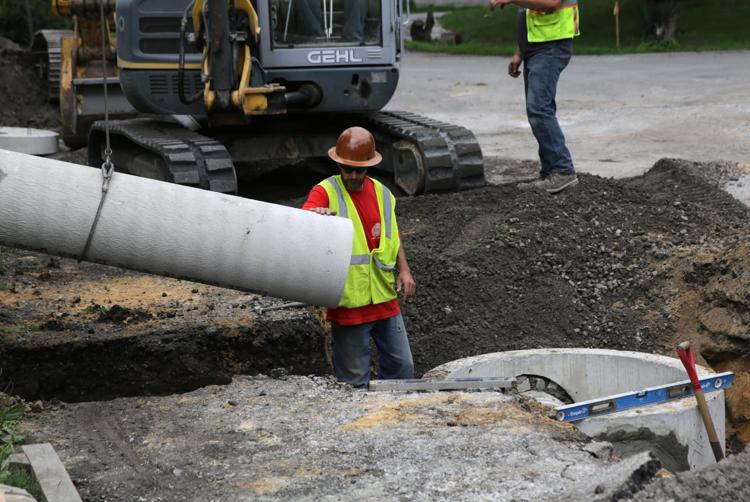 Coroners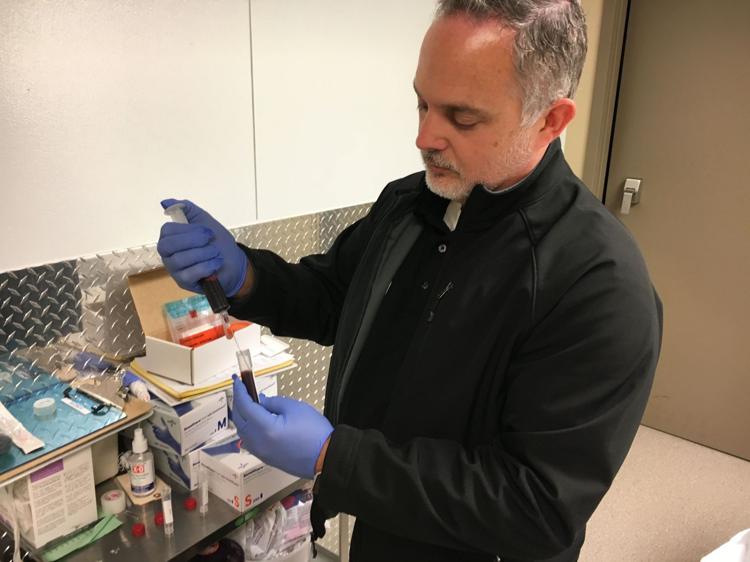 Correctional Officers and Jailers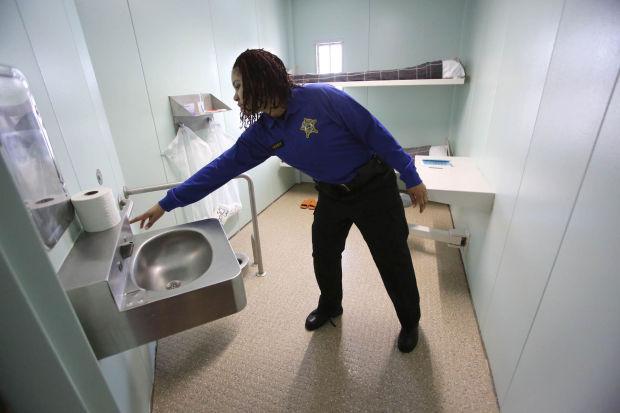 Customer Service Representative