A fledgling meadery currently based in St. John raised nearly $110,000 through a crowd-funding campaign and built up a lot of buzz, especially after its owners won a prestigious national award for mead-making.
Now Boneflower Craft Mead is looking to establish a taproom and production facility somewhere in Northwest Indiana, likely in western Lake County.
Aaron Schavey and Geoff Resney, former colleagues in the air pollution testing business, co-founded the meadery, which makes a cherry apple mead, a Concord grape mead, a raspberry creme brulee mead, and a blackberry and blackcurrant mead. Schavey, a craft beer fan who was searching for something new, got into mead-making — an elaborate process that can take months to more than a year — after having a hard time trying to find quality mead, a fermented honey wine enjoyed by vikings and kings that's been around for thousands of years.
Mead has been taking off, partly because of the popularity of craft beer and other artisan goods. The American Mead Makers Association estimates the number of meaderies nationwide has grown from just 30 in 2003 to about 300, including Misbeehavin' Meads in downtown Valparaiso and New Day Craft Mead and Cider in Indianapolis's Fountain Square neighborhood.
"Long story short, I started making it in the basement of my house after I couldn't find it in stores," Schavey said. "It was hard to come by."
Schavey started making mead and giving samples away through social media drawings, a practice which has helped Boneflower earn a 4.7 rating out of 5 with more than 160 reviews on Untappd, one of the premier craft beer rating websites. Then Schavey and Boneflower employee Rami Darling won second place for their Cherry Apple Inception at the the prestigious Mazer Cup International in Boulder, Colorado, which is the biggest mead competition in the world.
Boneflower has obtained state and federal licenses and set a new record for meaderies by raising $109,436 through Indiegogo, largely by offering backers mead and a chance to "create your dream mead."
The plan is to use the money to buy bigger production equipment and open a taproom and production facility somewhere in the Region.
"We try to go as local as possible with our ingredients and get our honey from western Michigan," Schavey said. "We drive up there and pick it up. Honey's pretty expensive when you're buying 1,000 pounds of it. We try to get our fruit ingredients from local fruit farms and orchards."
Boneflower hopes to get the taproom open, then start distributing mead through Northwest Indiana and greater Chicagoland and then distribute more widely.
"We're in a unique position because there's demand but supply is limited," Schavey said. "We've got some incredible craft breweries, and it's time for commercial mead makers to put mead on the map."
Boneflower's mead has proven especially popular with craft beer drinkers. The meadery currently makes high-alcohol meads with honey and mead that are similar to dessert wines, and is looking to branch out into barrel-aged, sessionable and carbonated meads, and into other varieties. 
"We'll have staples but always be experimenting," he said. "The sky's the limit."
And in case you've been wondering, there's no such thing as a boneflower.
"It's a made-up name for a flower that I came up with because it sounded cool," Schavey said. "We wanted flower in the name to kind of explain what we're all about. A lot of meaderies use some variation of bee and I wanted to push away from that. A black currant supplier asked me what a boneflower was and I said it was made-up and he said, 'thank God, I'm a botanist and had never heard of it.'"
Breweries around the Region
3 Floyds Brewing Company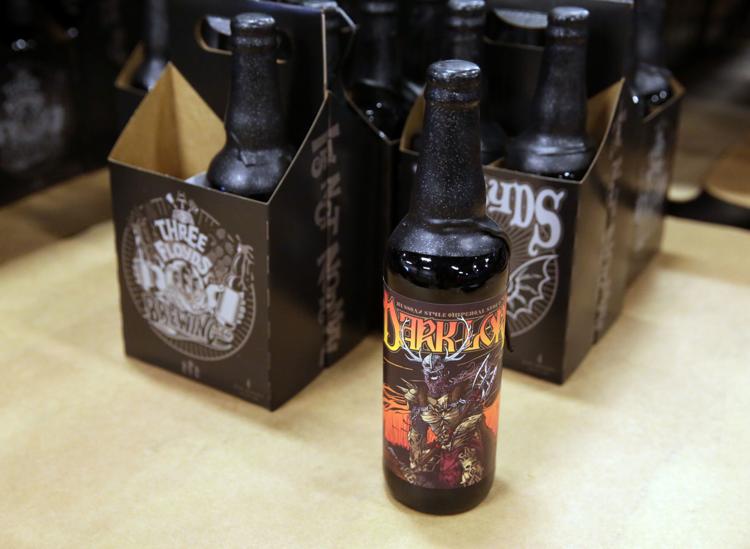 18th Street Brewery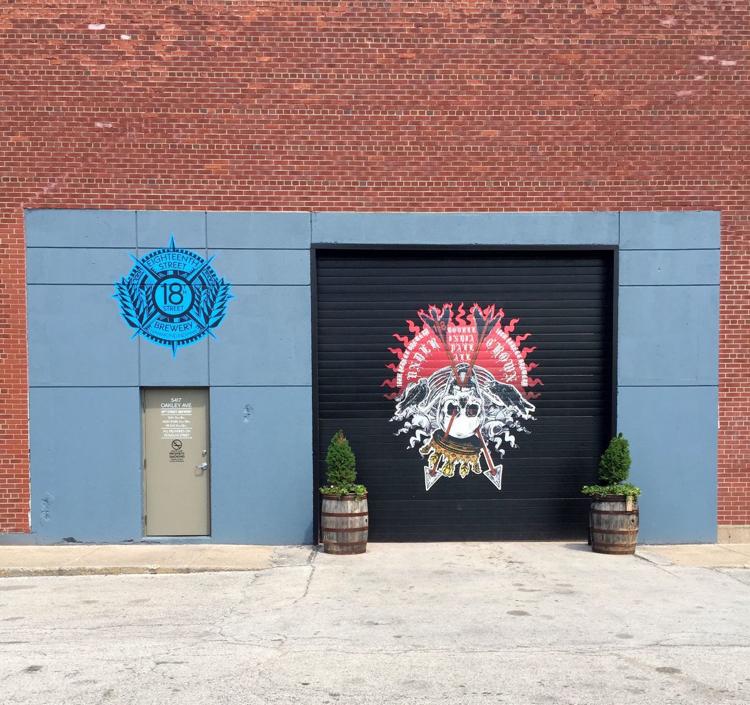 18th Street Brewery Taproom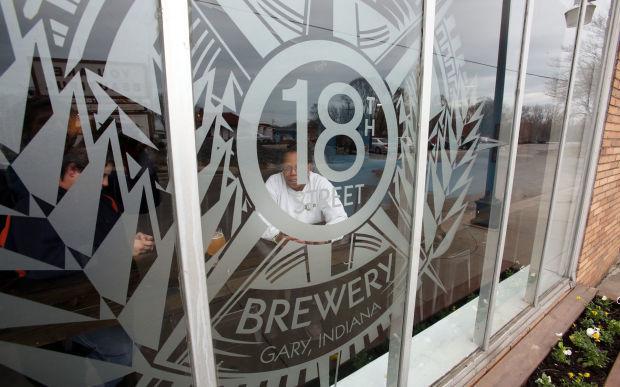 95Ate5 Brew Pub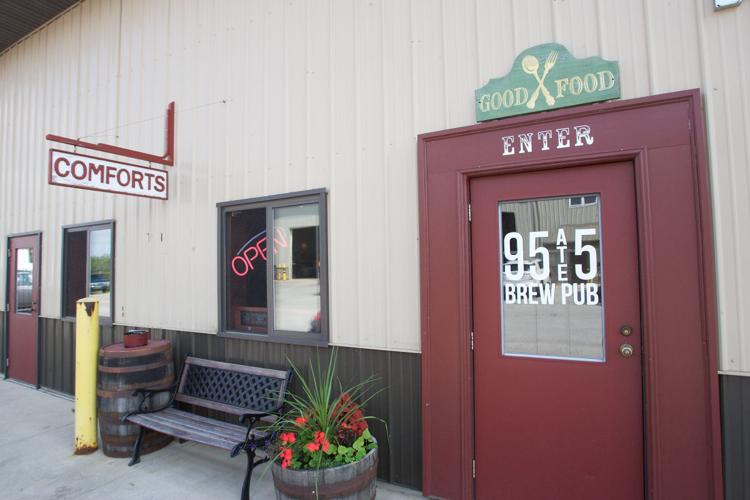 Back Road Brewery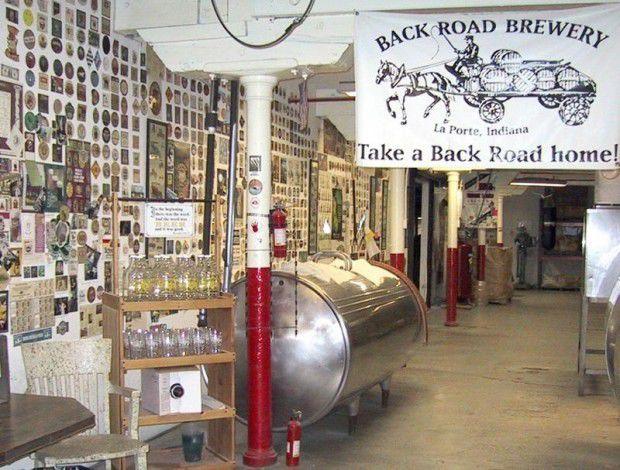 Bulldog Brewing Company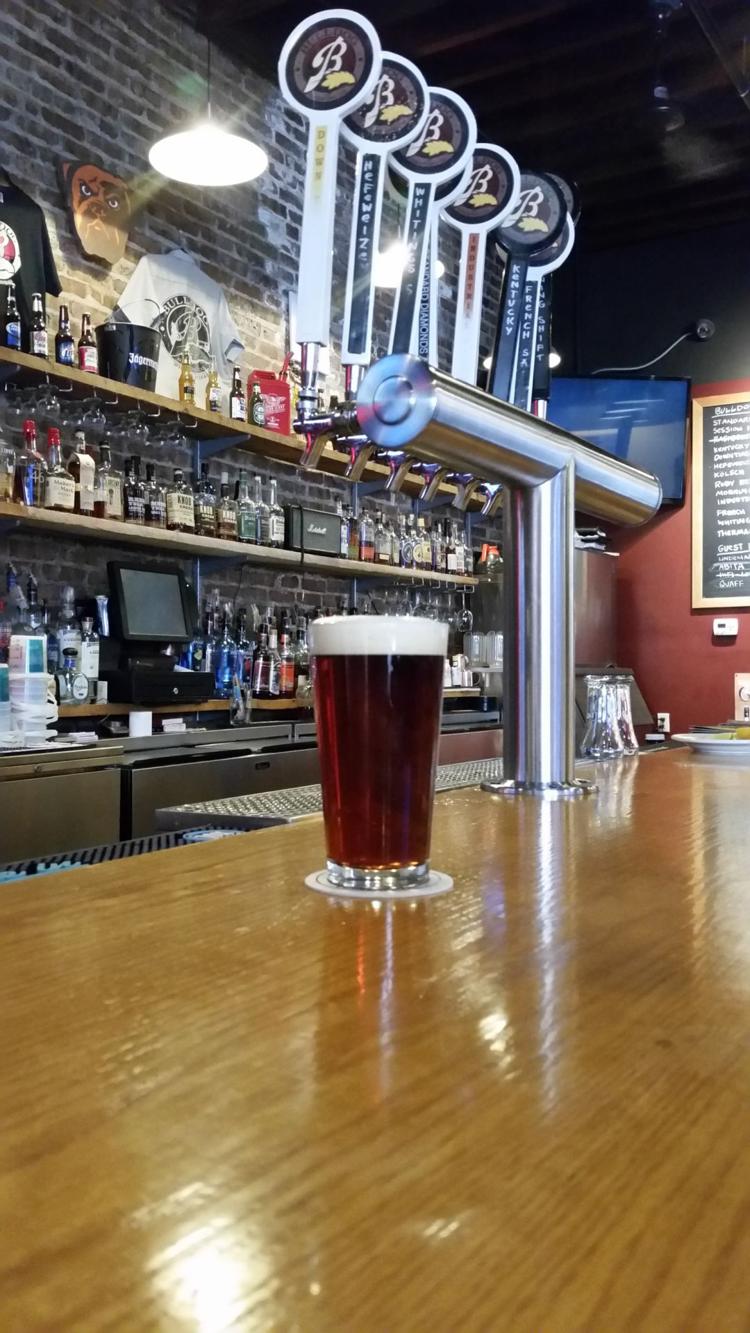 Burn 'Em Brewing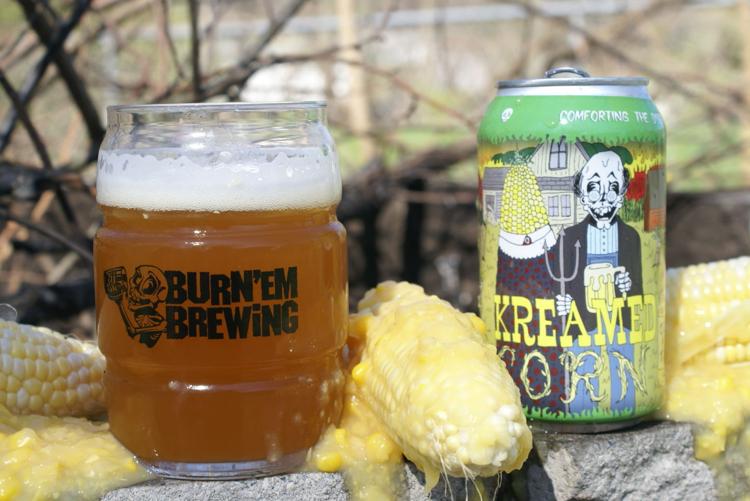 Byway Brewing Co.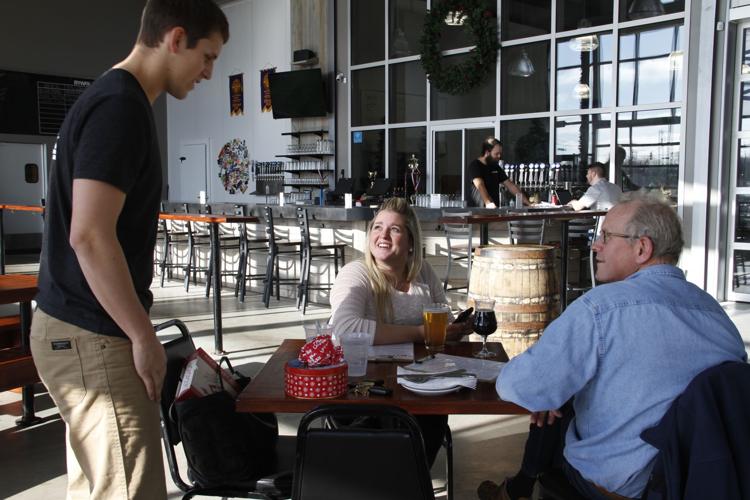 Crown Brewing Co.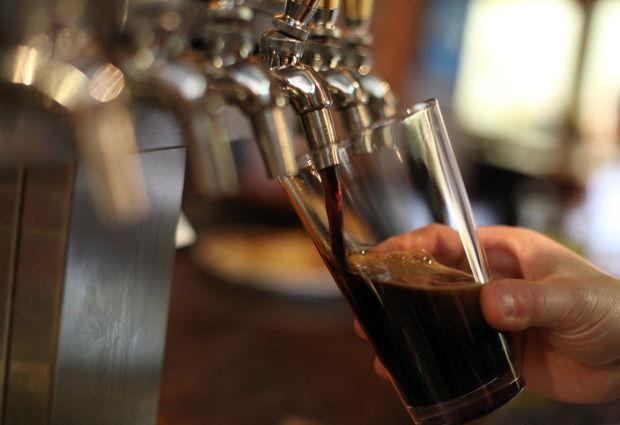 Devil's Trumpet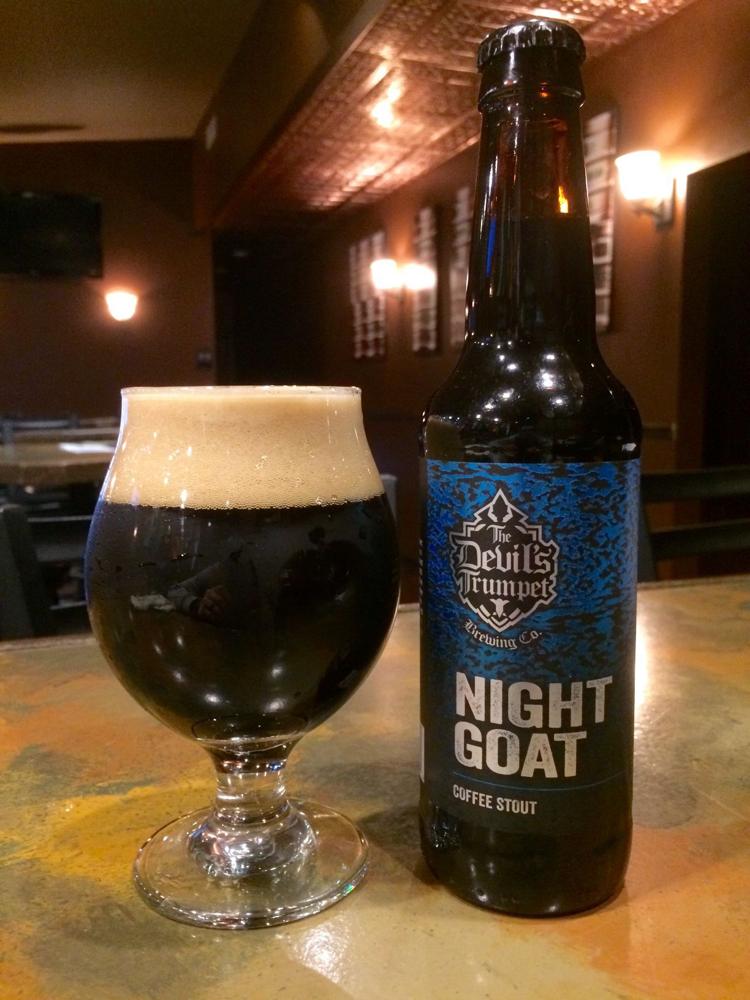 Figure Eight Brewing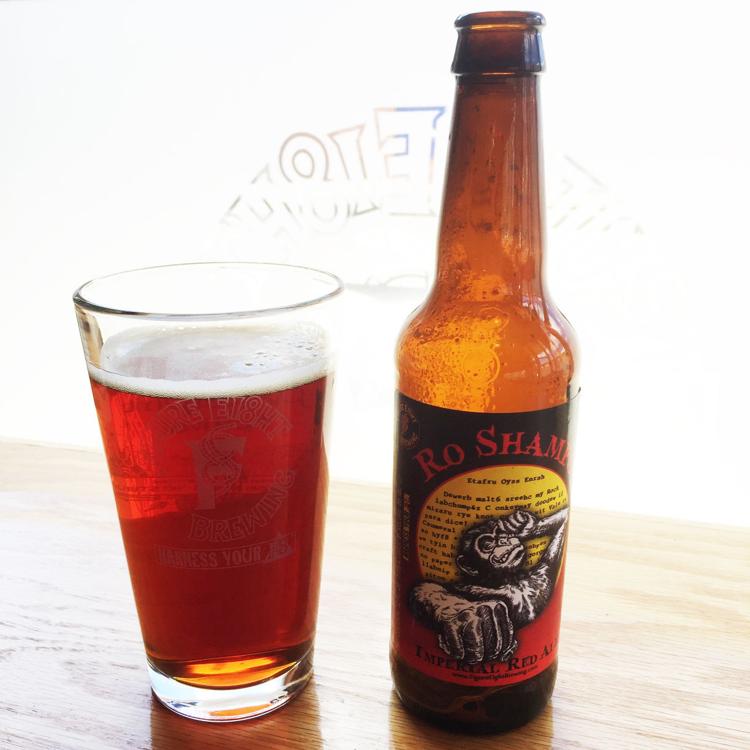 Four Fathers Brewing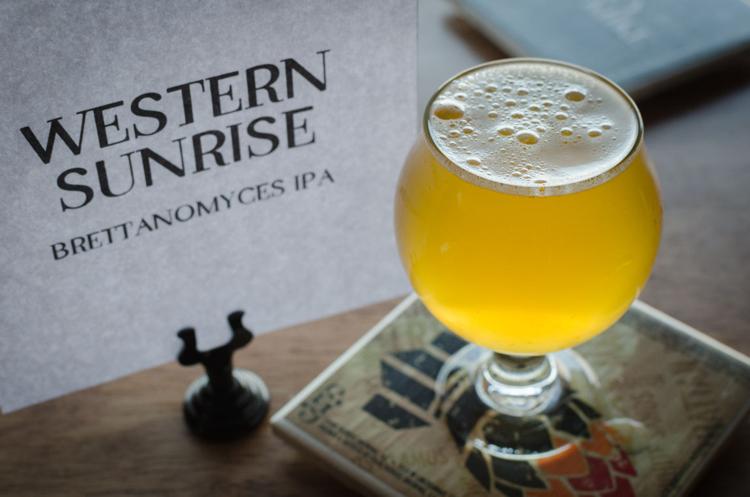 Hunter's Brewing Company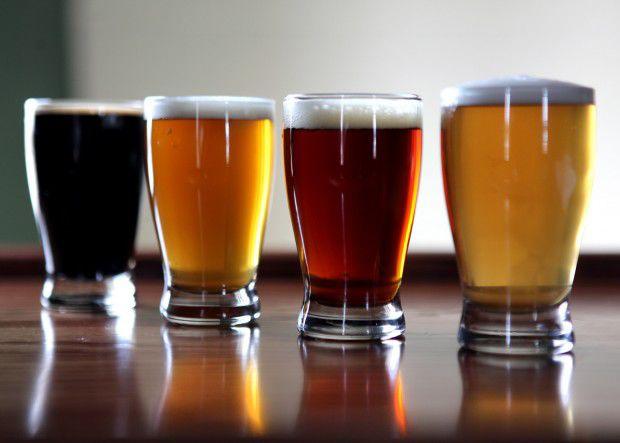 Ironwood Brewery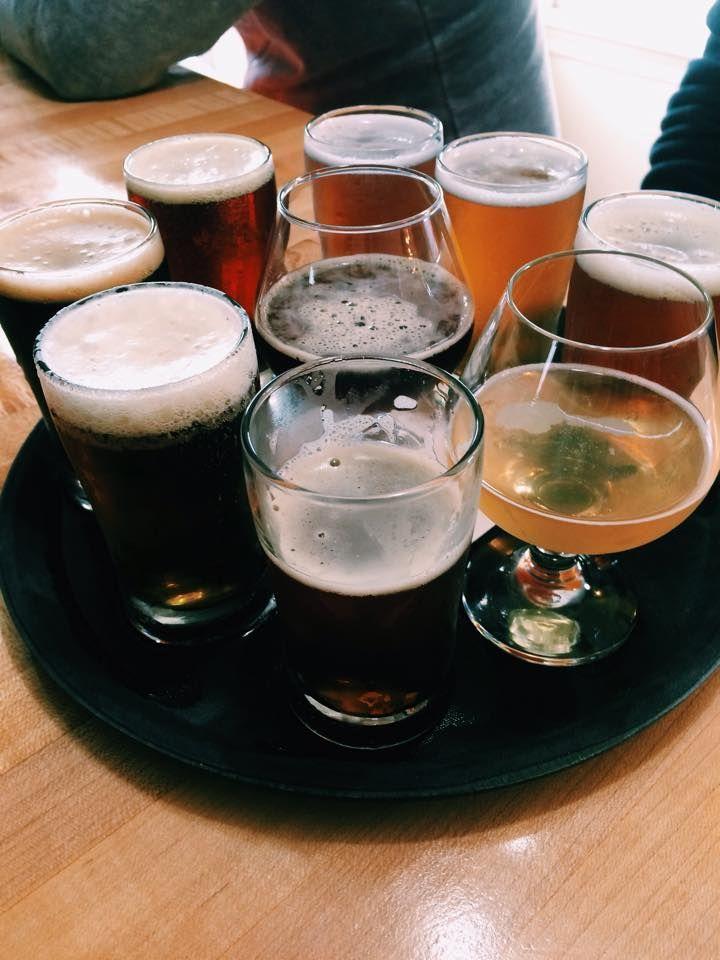 New Oberpfalz Brewing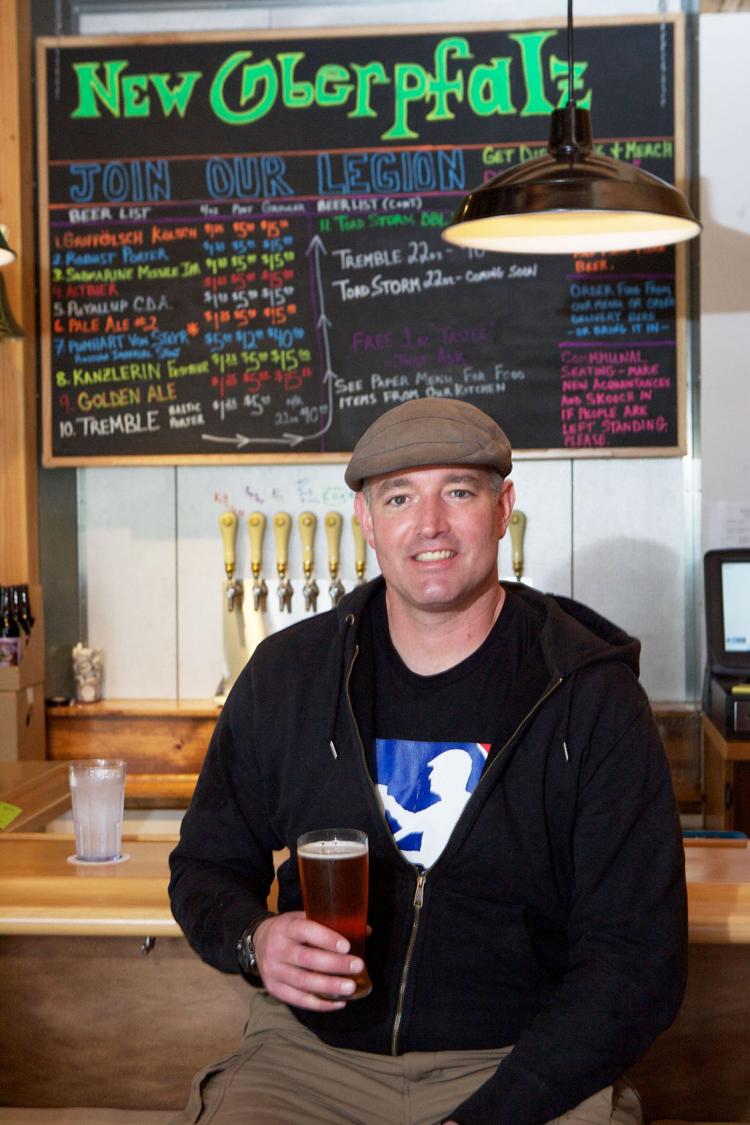 Off Square Brewing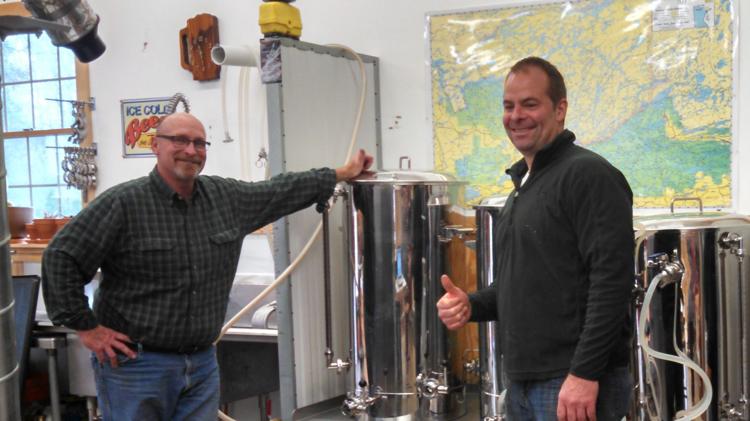 Pokro Brewing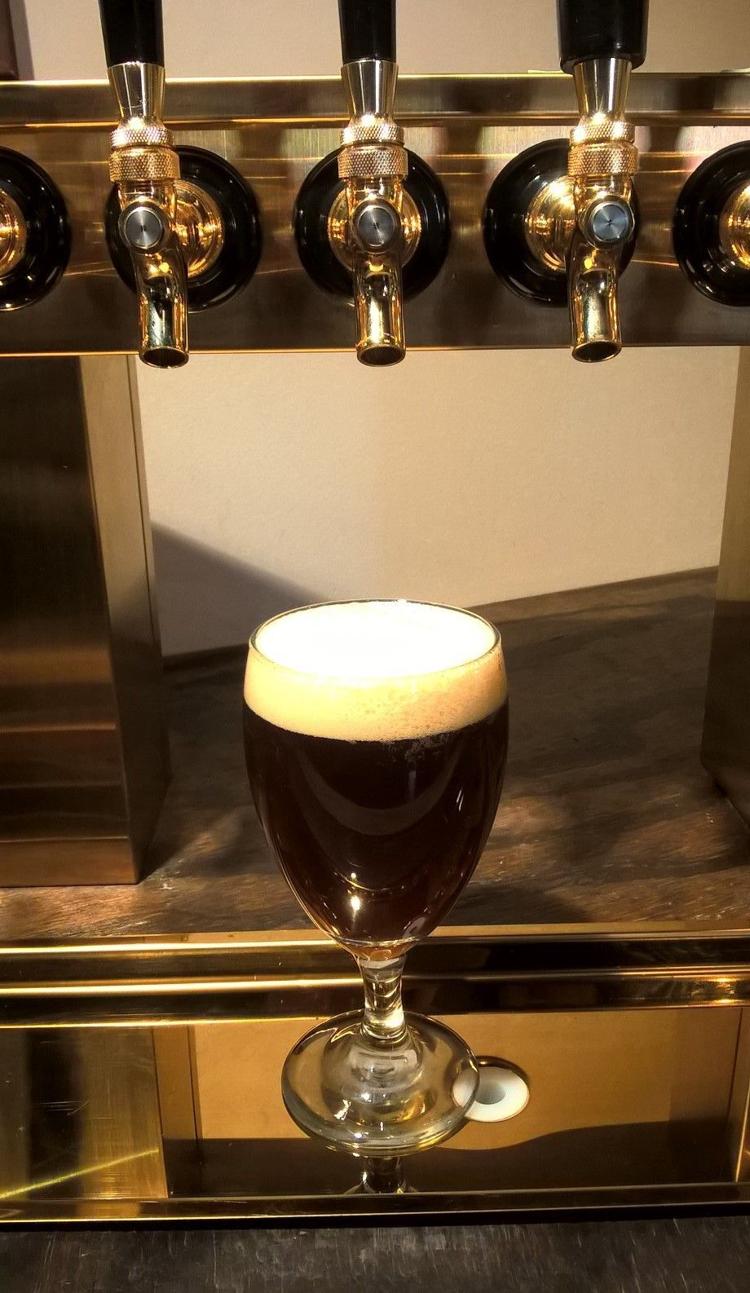 Shoreline Brewery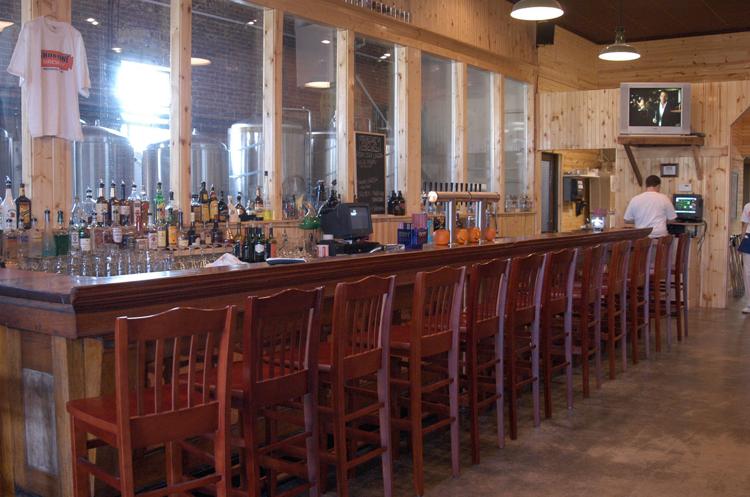 St. John Malt Brothers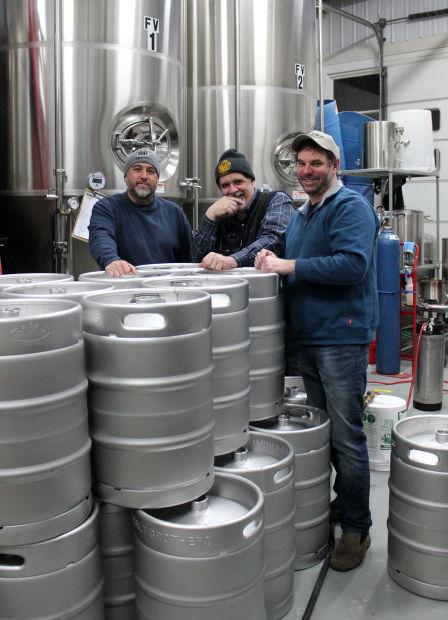 Wildrose Brewing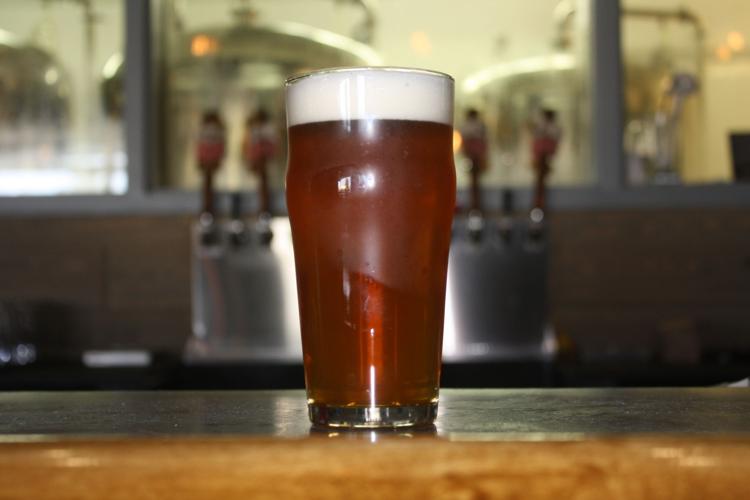 Windmill Brewing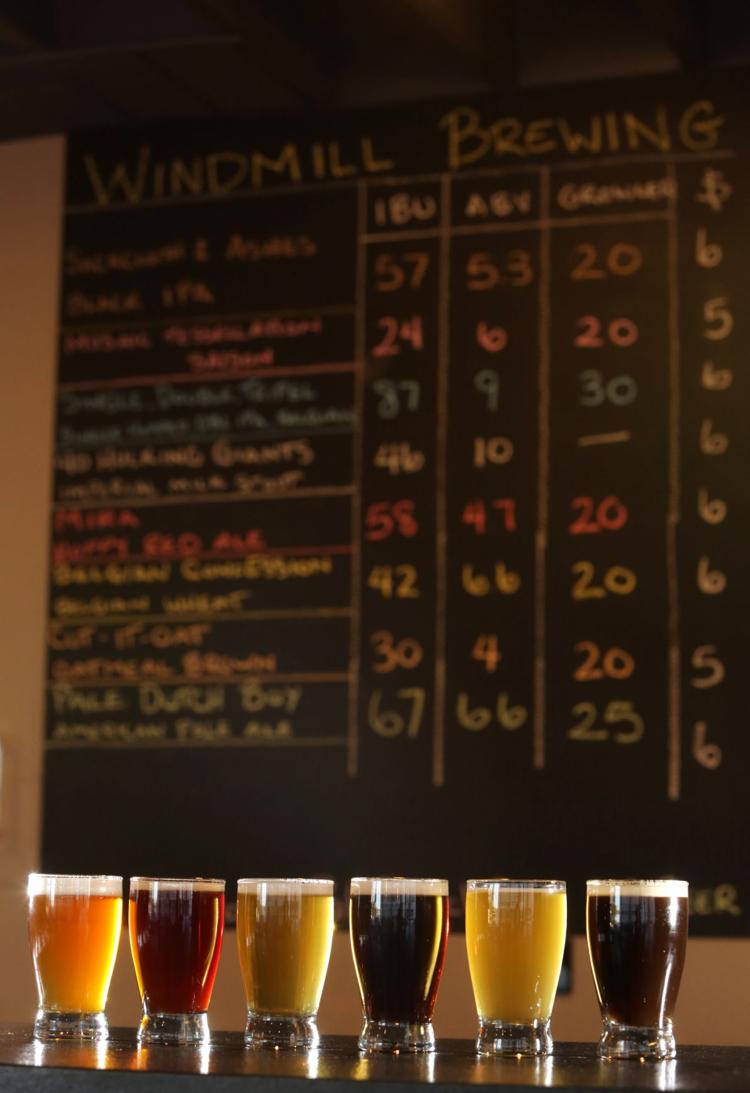 Zorn Brew Works Co.