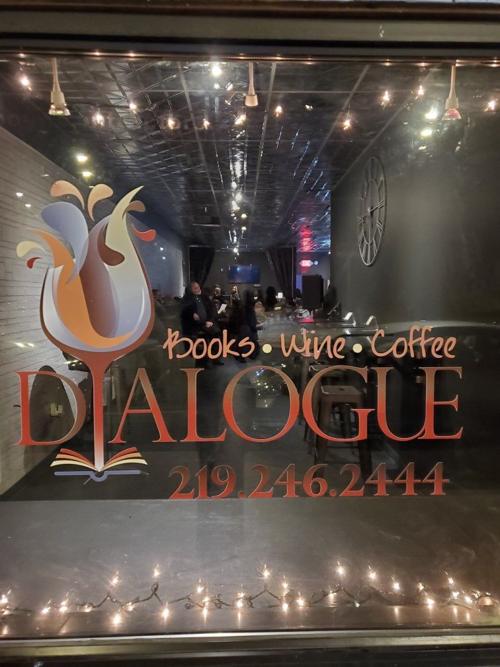 Northwest Indiana has landed its first book bar, a bookstore where one also can imbibe adult libations, such as one could find in Chicago, Denver, Seattle and other big cities. 
Readers have reason to raise a toast, since Dialogue in Gary's lakefront Miller neighborhood also is the first new bookstore to open in Northwest Indiana since Green Door Used Books arrived in downtown Hobart in 2017. 
The new 2,000-square-foot bookstore at 601 S. Lake St. serves coffee in the morning and wine and beer in the evening, as well as light bites including pastries, breakfast sandwiches, charcuterie plates and mini pizzas. It has 40 seats in the front, 20 seats in the back, and a growing collection of more than 300 books for sale.
"I was looking for something to do here," said Monica Blakemore-Tatum, who owns the business with her husband Gregory Tatum. "There are bars and lounges, but I wanted to go somewhere more peaceful, relaxing and mature. This is a first for the Region. We have books, wine and coffee, all the comforts of life under one roof."
Modeled after BookBar in Denver, the new book bar has a chic, contemporary look.
"It's not dark and library-like, like some book bars," Blakemore-Tatum said.
Dialogue offers both new and used books for sale, and takes donations. It plans to start a monthly book and wine club in which subscribers can get a different book and wine tailored to their individual tastes each month.
"It's a variety of books that range from 'Twilight' to 'Harry Potter' to 'Gone with the Wind' to best sellers," she said. "It's hand-selected with an interesting variety of authors. We have a diverse selection because this a diverse community."
People can browse the books or digital e-books at one of four public Kindles at a Kindle station while soft music plays in the background, sipping beverages like drip coffee, tea or espresso drinks in the mornings. In the evening, Dialogue starts serving a wide selection of wines from Valparaiso and Southeast Michigan, including many varietals from St. Julian of Union Pier.
"We have a good selection of wines, a lot of different wines you can't get in local liquor stores," Blakemore-Tatum said. "We have sweets, dries, reds, whites, rose, sparkling. We offer wine flights and bottle service to tables."
True to its name, Dialogue also tries to spark conversation among its customers by having a topic of the day.
"We play soft music so you can read or hear yourself talk," she said. "We're on a mission to revive the lost art of conversation and old-fashioned dialogue. If you go out, you see people buried in their phones. We want to get them talking again. We want to start conversations. We want to appeal to an intellectual crowd where you can hear yourself talk and enjoy each others' company."
Dialogue plans to host events, including live bands at least once a month, spoken word poetry, book signings and "live blogs," in which bloggers come in to give talks and lead conversations.
An eventual goal is to open a second location, potentially in Crown Point.
"We would love to see it franchised and spread it around," she said. "It's a warm, inviting, welcoming place, where people can come and relax. People can come to read, write or be creative. It's the type of place where if I didn't create it I would want to be there."
She said Lake Street in Miller was an ideal spot for the first location.
"It's so quaint here. There are all these other different independent businesses here," she said. "You can go to Tacos and Tequila to grab a bite to eat, go to Vibrations for a juice and come here for a glass of wine. I like what they're creating on Lake Street."
Dialogue is open from 8 a.m. to 1 p.m. and 5 to 10 p.m. Friday and Saturday, and 8 a.m. to 1 p.m. and 5 to 9 p.m. Sunday.
For more information, call 219-246-2444, visit www.dialoguebookbar.com, or find the business on Facebook and Instagram.
1. Michael's museum?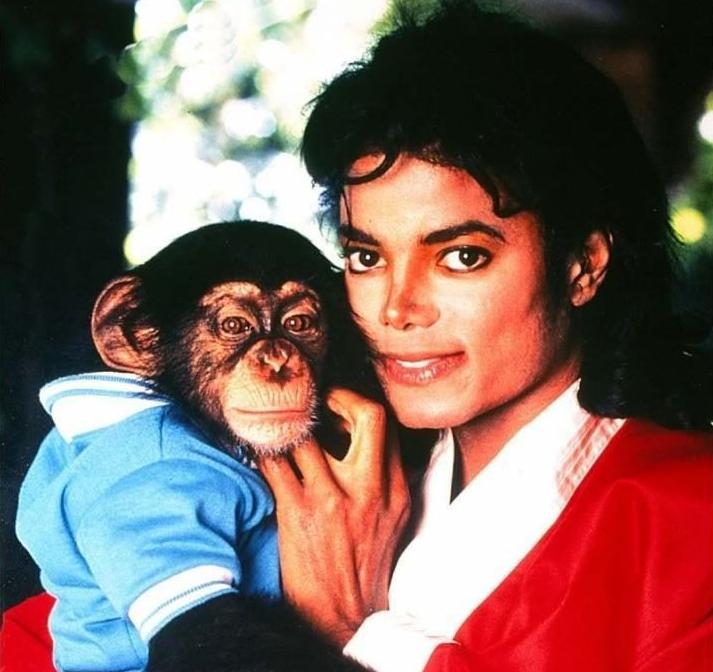 2. More bubbles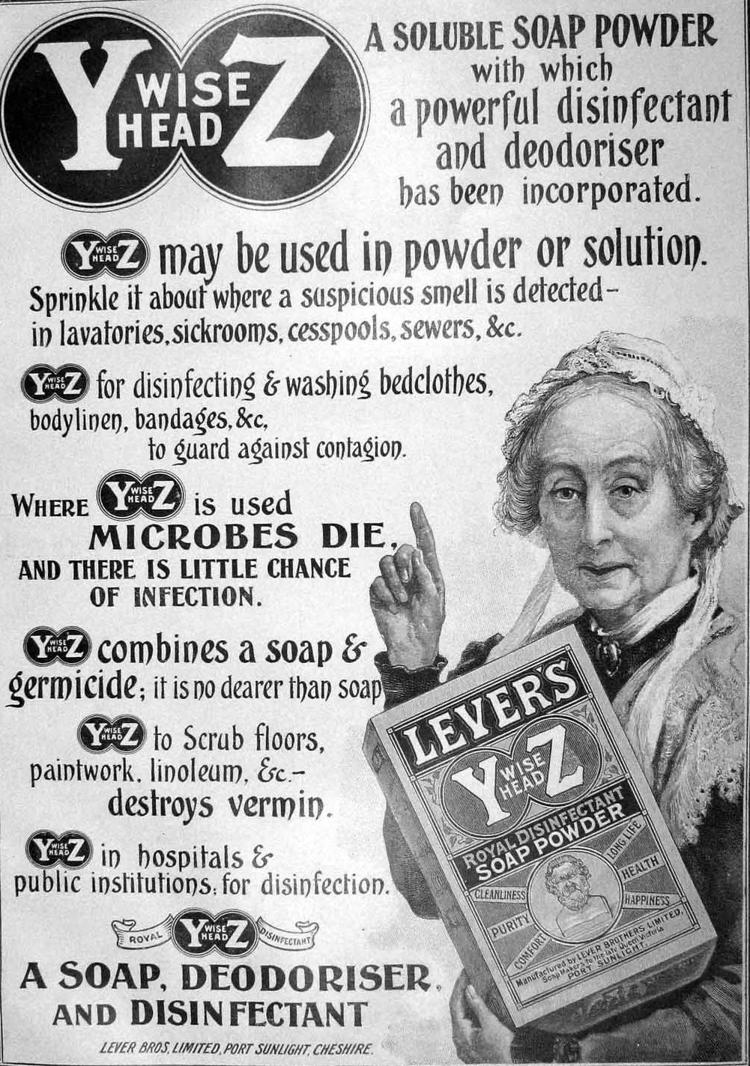 3. Purple passion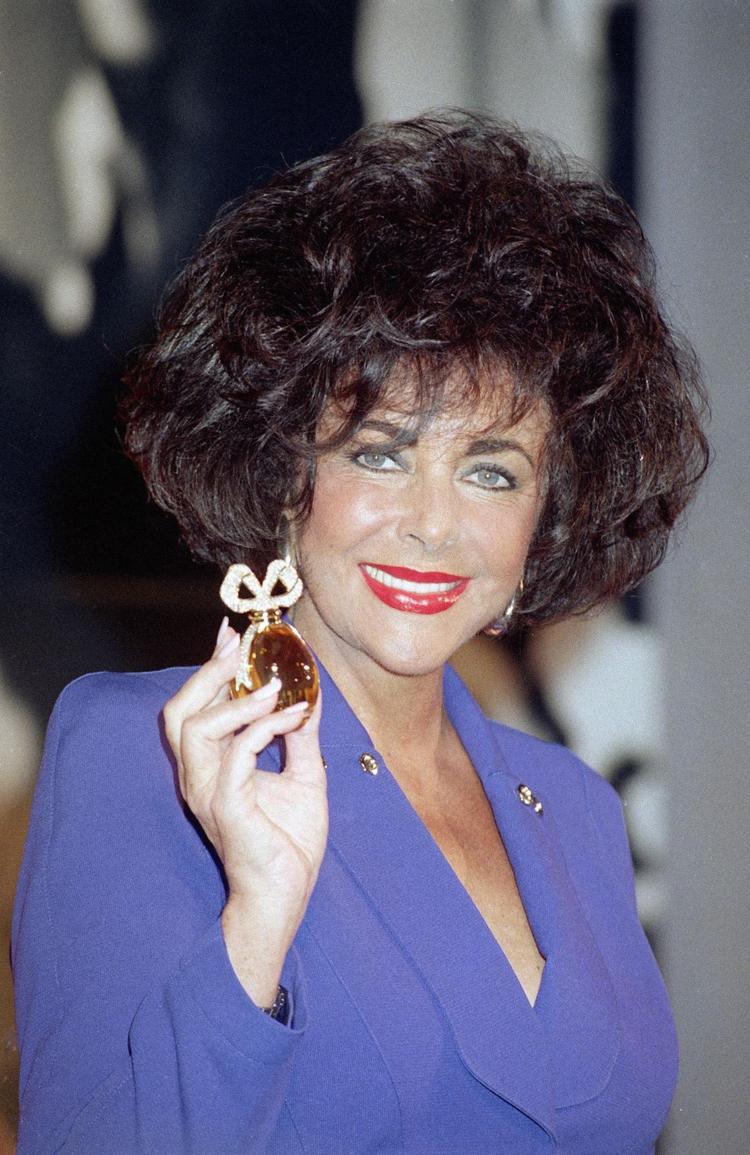 4. What a ride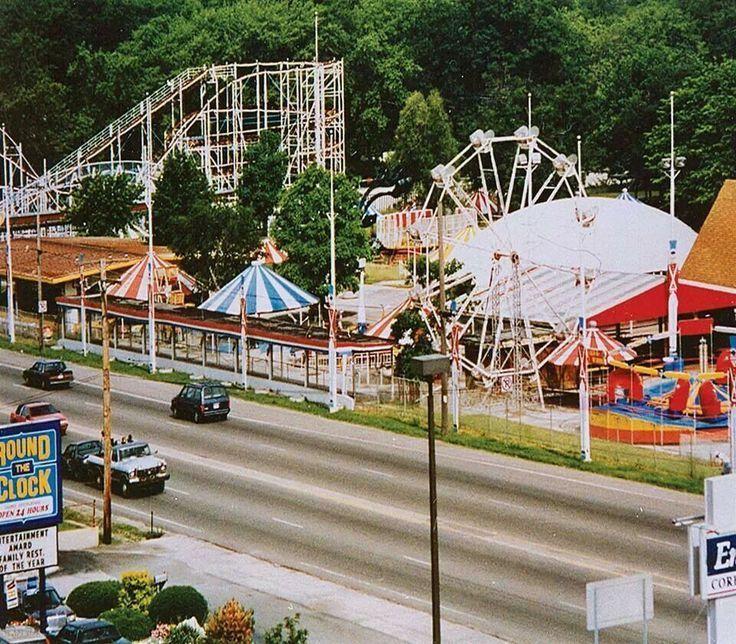 5. Dining distinction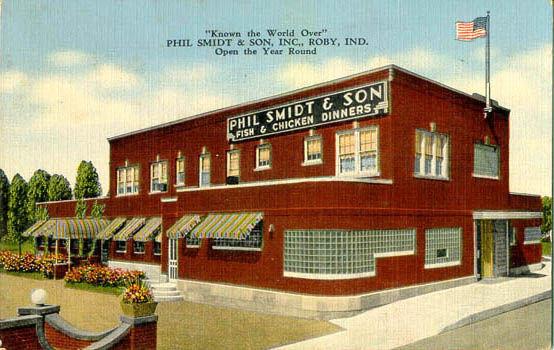 6. Banking on it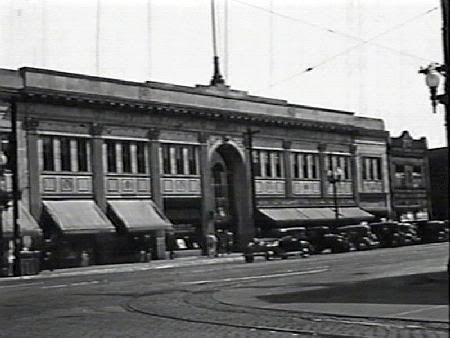 7. Tower power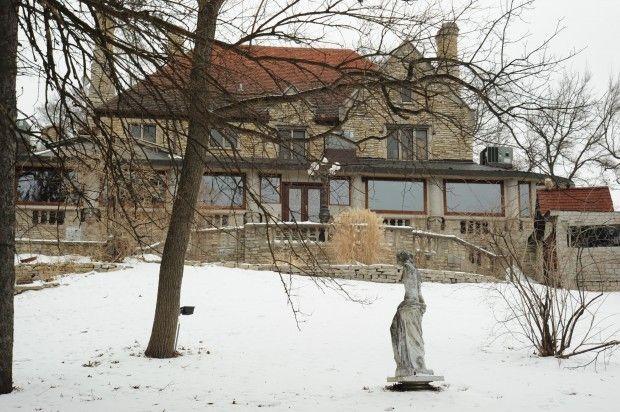 8. The Wright idea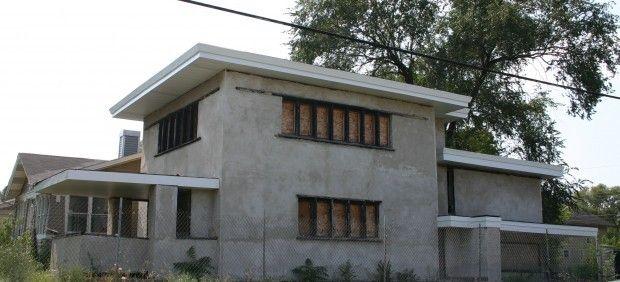 9. Trumped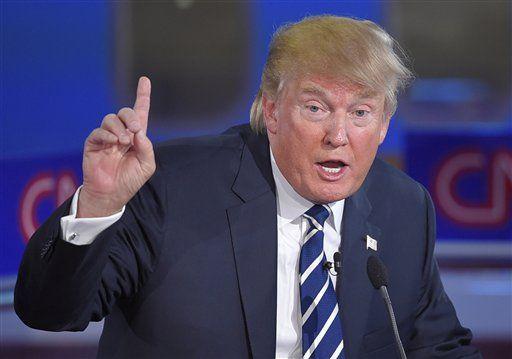 10. Martha's menu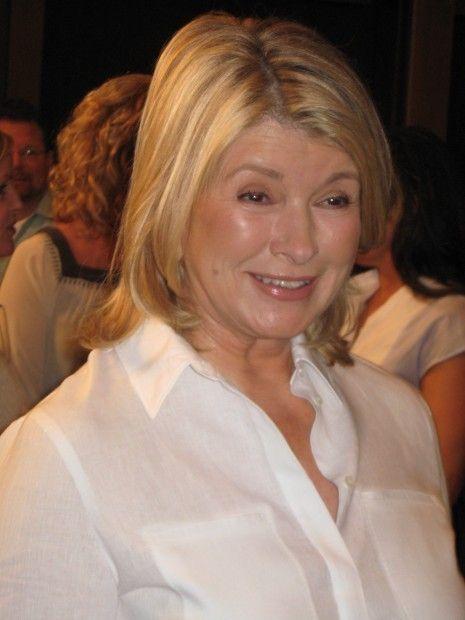 11. Getting hitched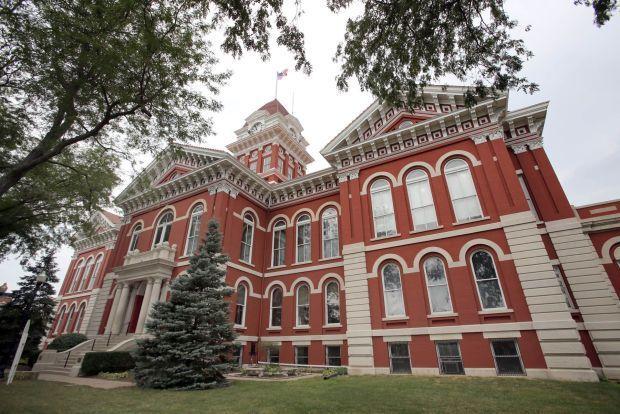 12. Stage right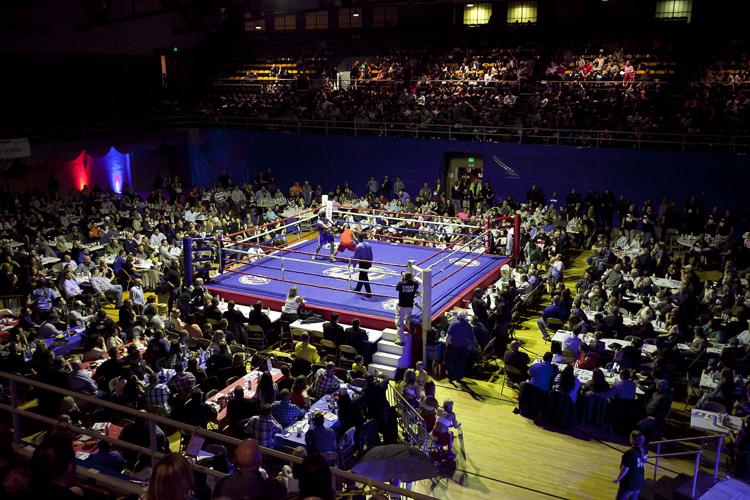 13. Clocked in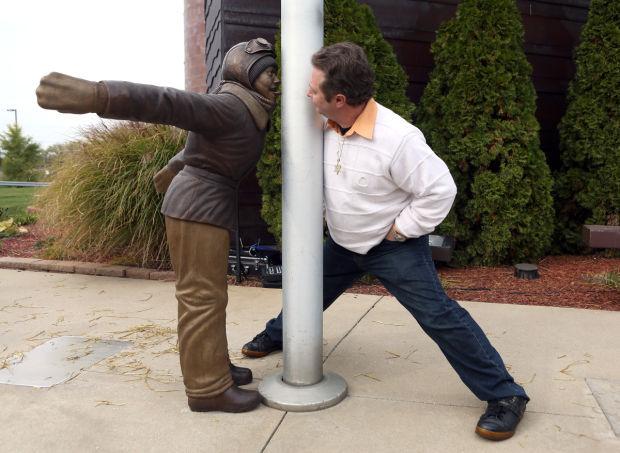 14. Like magic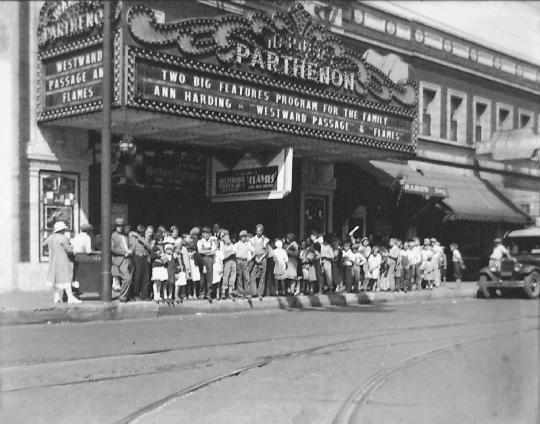 15. Cutting room floor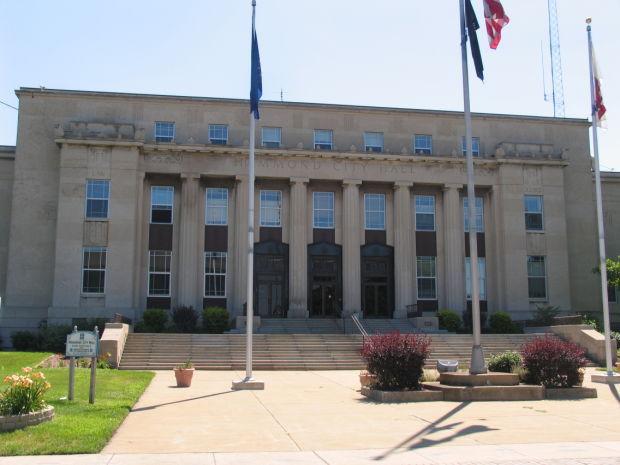 16. Feeling dated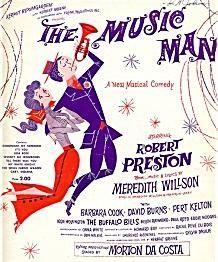 17. A big deal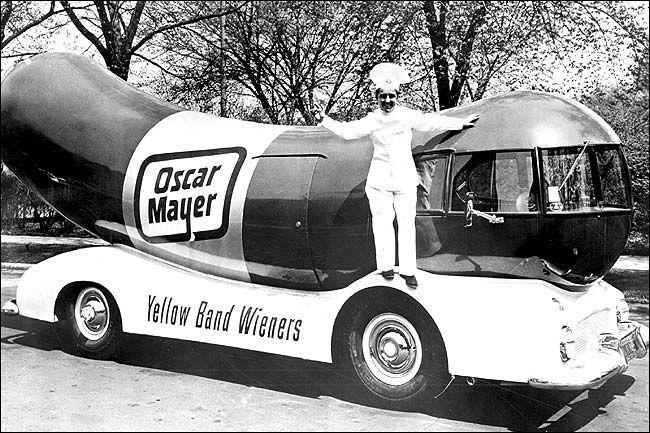 18. A knockout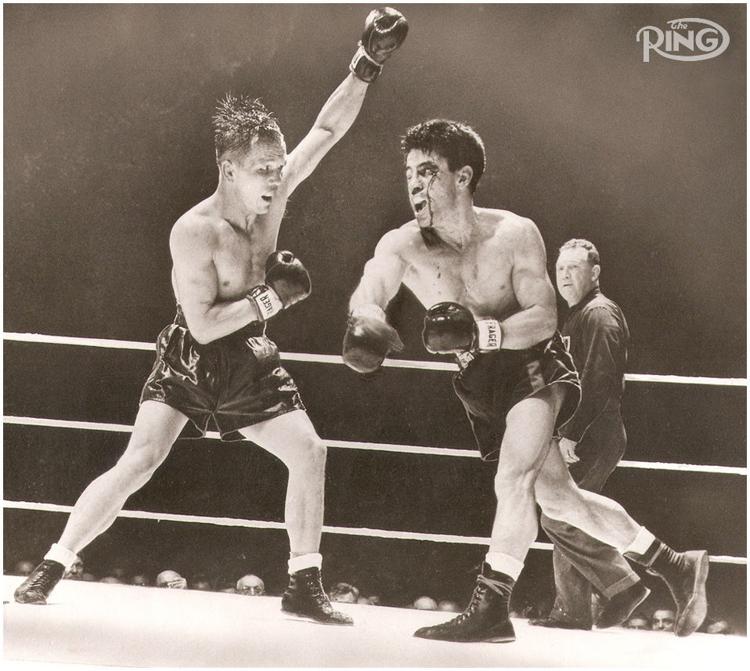 19. Hot stuff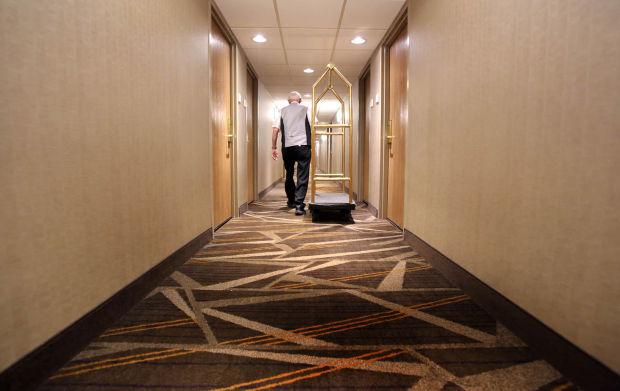 20. In the stars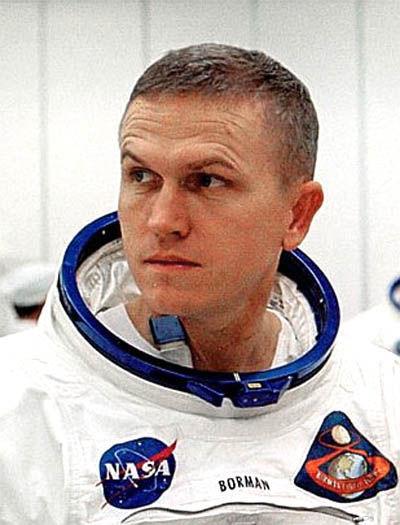 The business news you need
With a weekly newsletter looking back at local history.