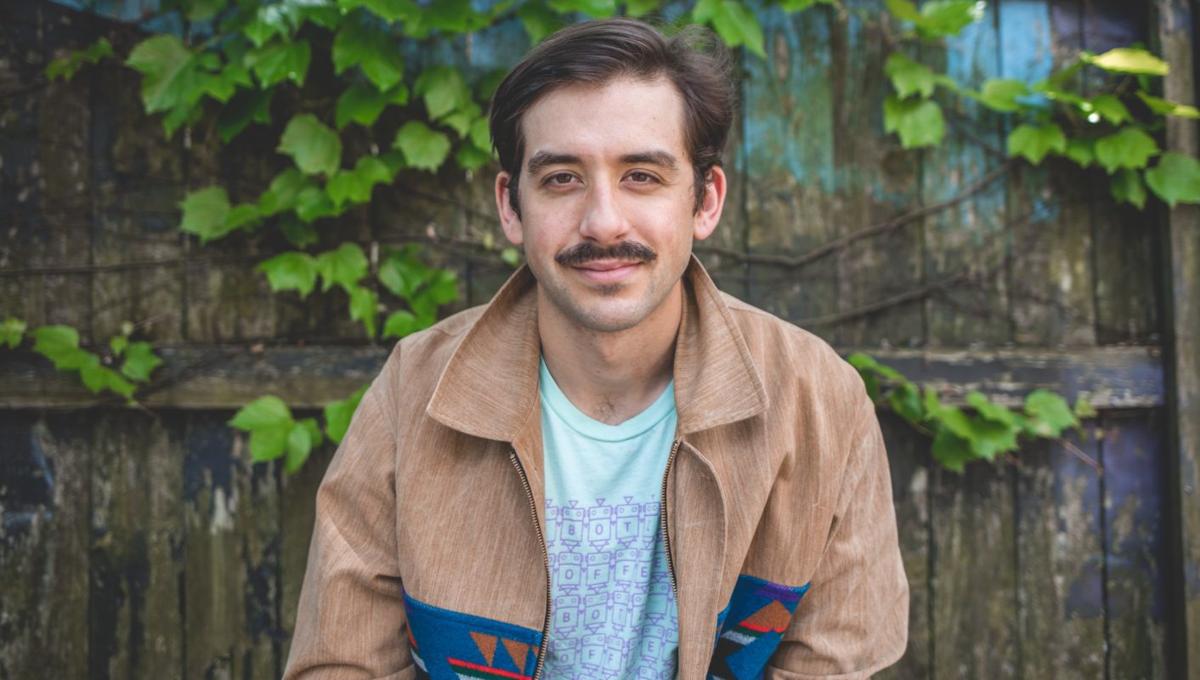 A former barista at Grindhouse Cafe in downtown Griffith started a specialty coffee roastery that's now selling its freshly roasted beans across the country, including on both the east and west coasts.
Danny Falloon started Munster-based Botz Coffee, which has found a national following via e-commerce and also distributes at a few local spots like Grindhouse. The Munster native, whose childhood nickname was "Botz," makes rotating batches of coffee with ethically sourced beans from all over the world.
His company has gotten national attention, having been recently featured in the trade publication Roast Magazine's Daily Coffee News.
"I think that coffee roasting can be so enjoyable, though it can be extremely challenging," he said. "All coffee is the same but no coffee is the same. Trying to understand coffee beans I recently acquired is like a game or mystery for me. I give the process time to try to understand it. It's a creative process."
Falloon, who hones his craft by drinking various coffees, spent time overseas teaching English in Russia, and then became immersed in the coffee world after taking a job at a cafe near the College of William & Mary in Virginia.
"There's where I first started picking up tricks of the trade and would say my love of the cafe culture really came from," he said. "The cafe was this wonderful place where students, professors and locals of Williamsburg gathered that had this social aspect. I learned the ins and outs of coffee from working there."
Falloon went on to train at CoRo in Berkeley, California and started roasting at JBC Coffee in Madison, Wisconsin. He roasts beans sourced from Columbia, Ethiopia and El Salvador.
"My approach is to try to work with different importers and exporters who are transparent," he said. "When I'm purchasing green coffee beans I check if it's a sustainable process. By purchasing transparent, sustainable beans you can really make a difference."
Every batch is unique and sold in bags designed to play off themes of robotics, computing and "general geekery." Falloon strives to showcase the unique flavor of each batch and roast something he thinks his customers will enjoy.
"I think specialty coffee can be very approachable," he said. "A roast might have sort of a peach note. A lot of people have eaten a peach. These coffees have unique flavors that are still approachable and that people could drink with sugar or cream."
Botz Coffee will focus on continuing to build a customer base through e-commerce and is looking to launch a subscription service, potentially branching out into frozen vintage beans. Specialty coffee roasting has been gaining in popularity along with other artisan beverages like craft beer, wine and mead as consumers gravitate more toward passionate artisanship than mass production.
"People are embracing locally roasted coffee," he said. "I'm really proud of how far coffee's come. It falls within the overarching trends you're seeing with all the different craft breweries. People are willing to try something they haven't previously tried that's a little bit different. I'm really trying to create something fresh and season for people to enjoy."
Get to know these new Indiana laws that take effect in 2020
911 fee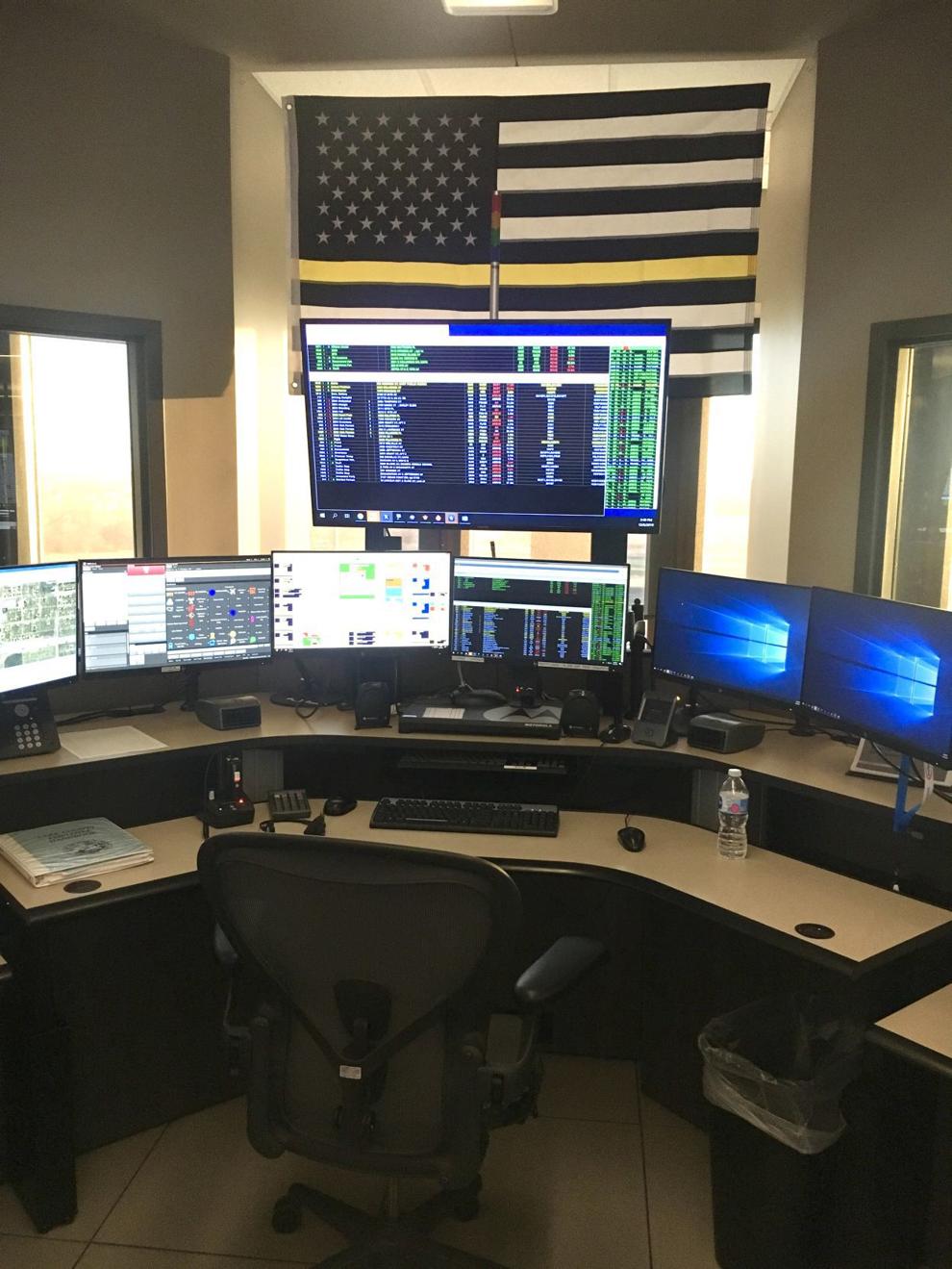 Abortion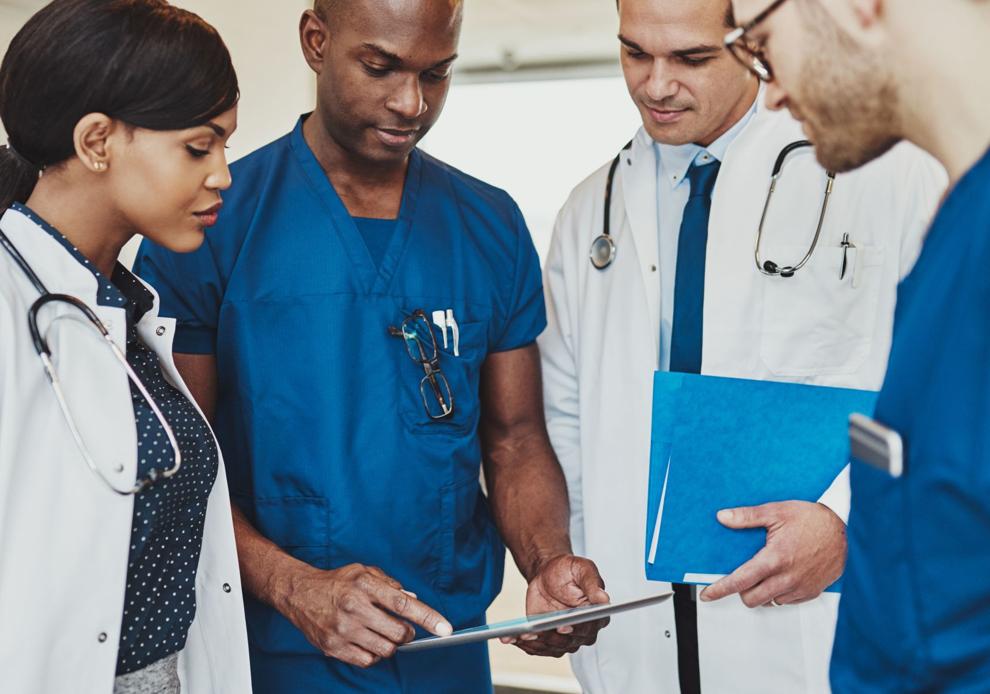 Breast prostheses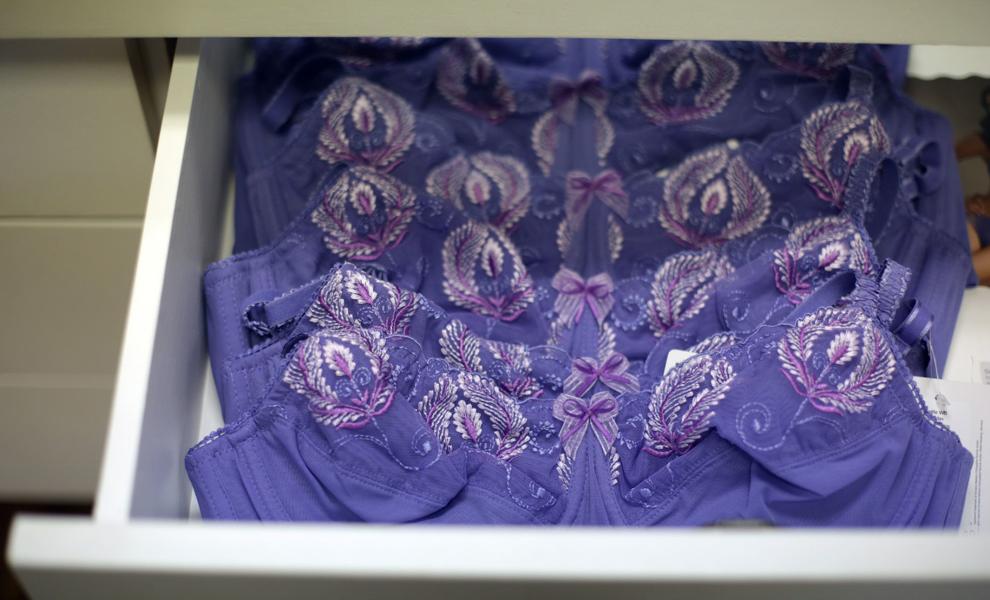 Cancer screening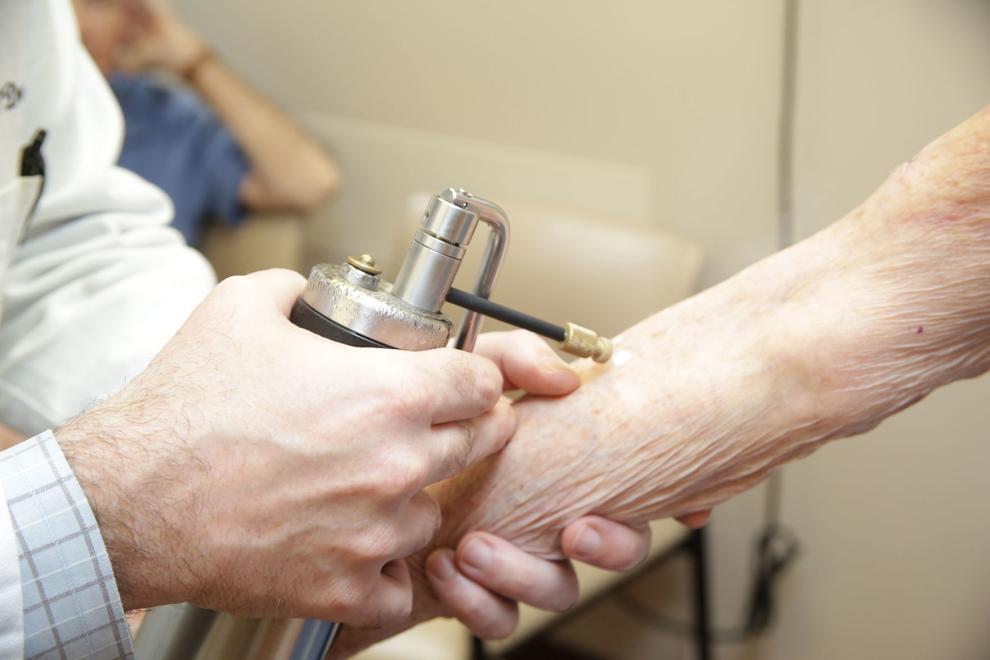 Child sex crimes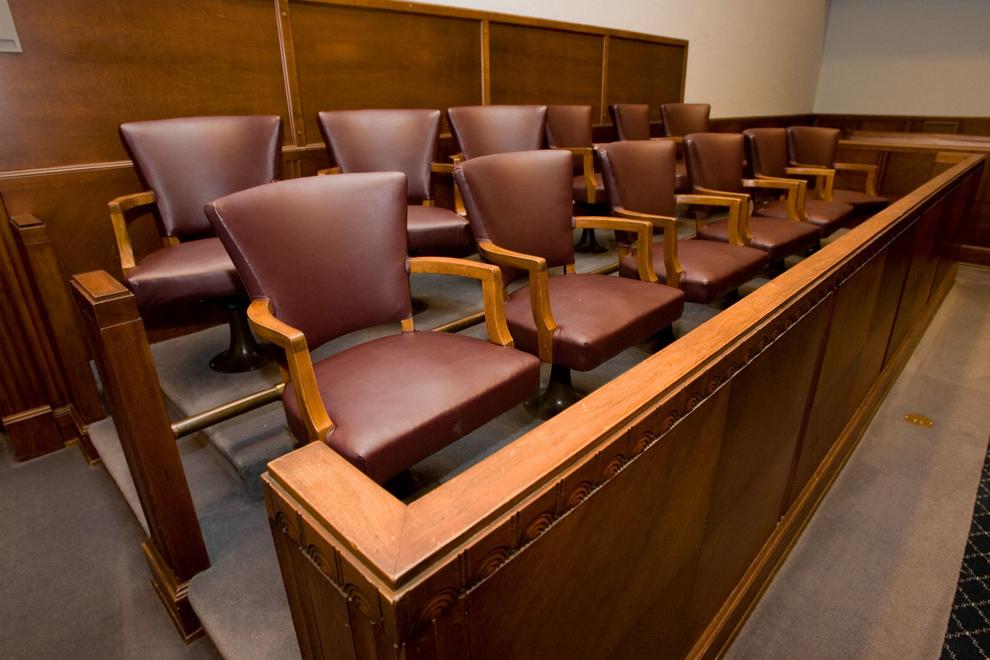 Chinese tech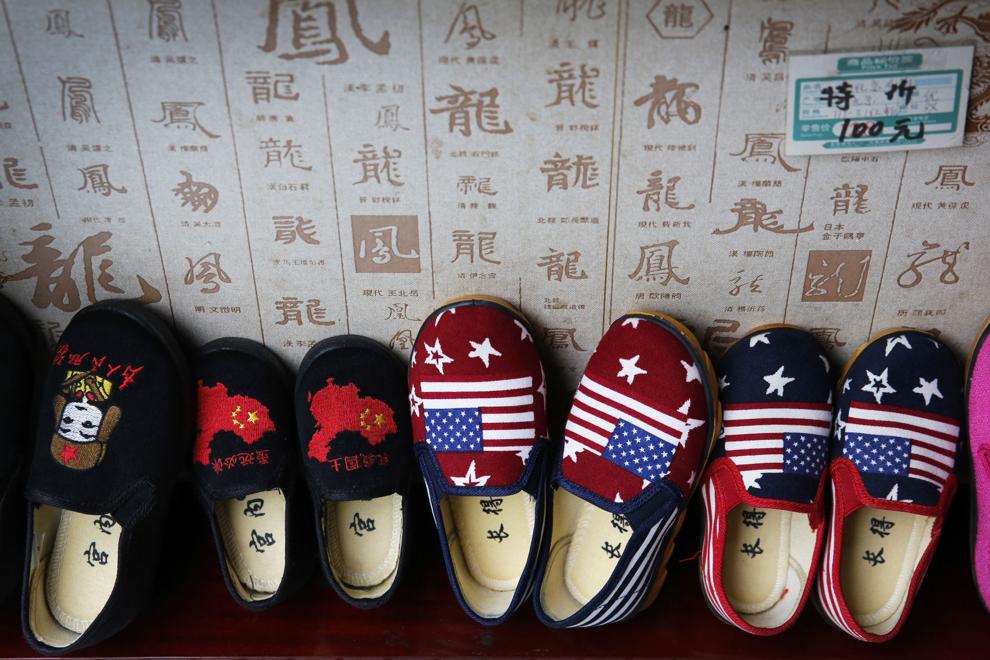 Distracted driving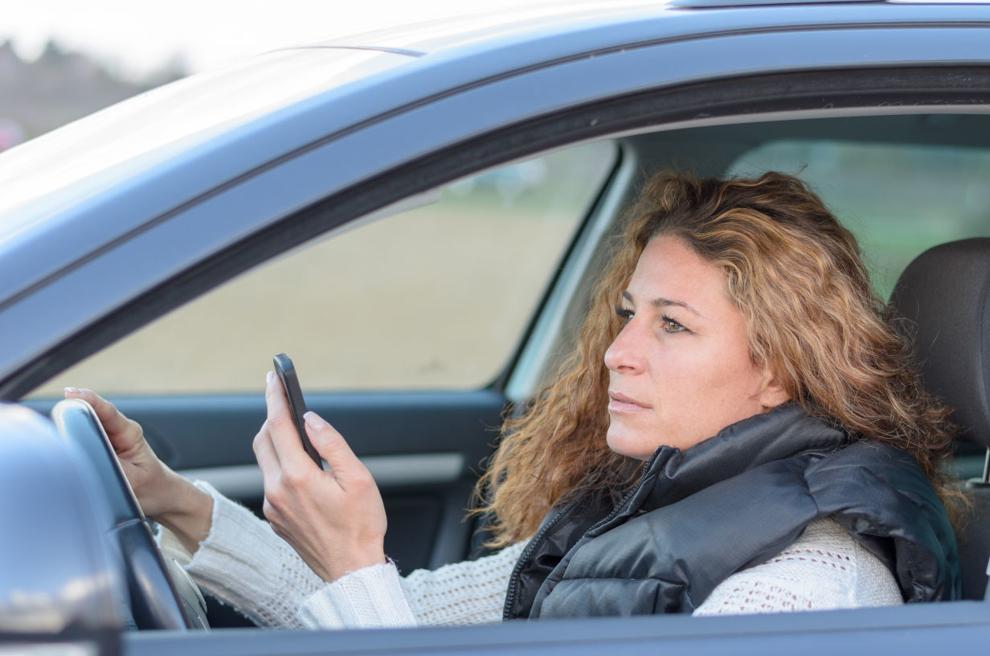 Gary schools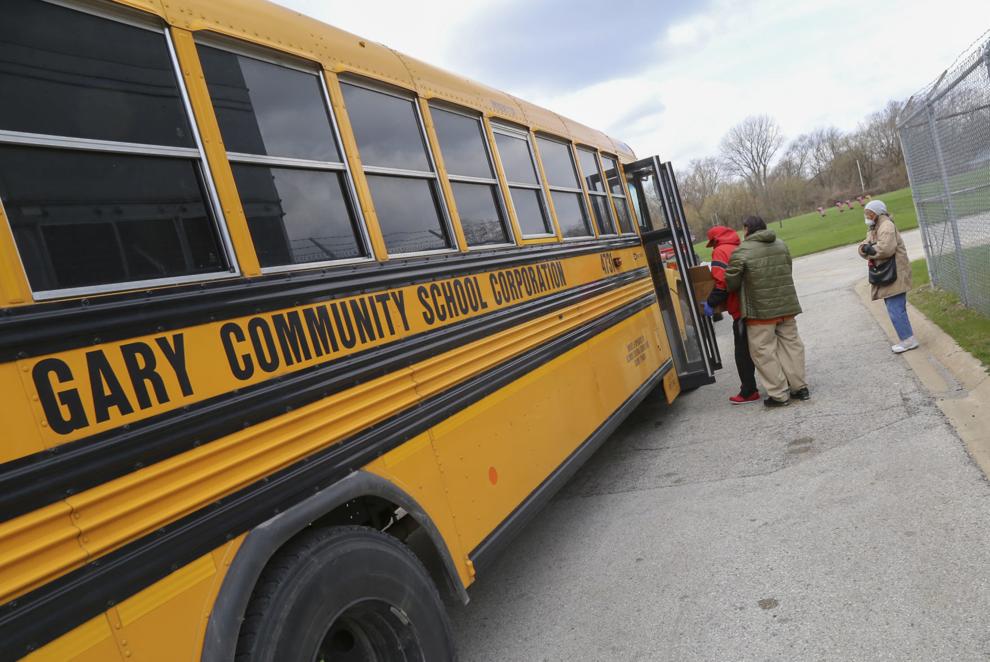 Griffith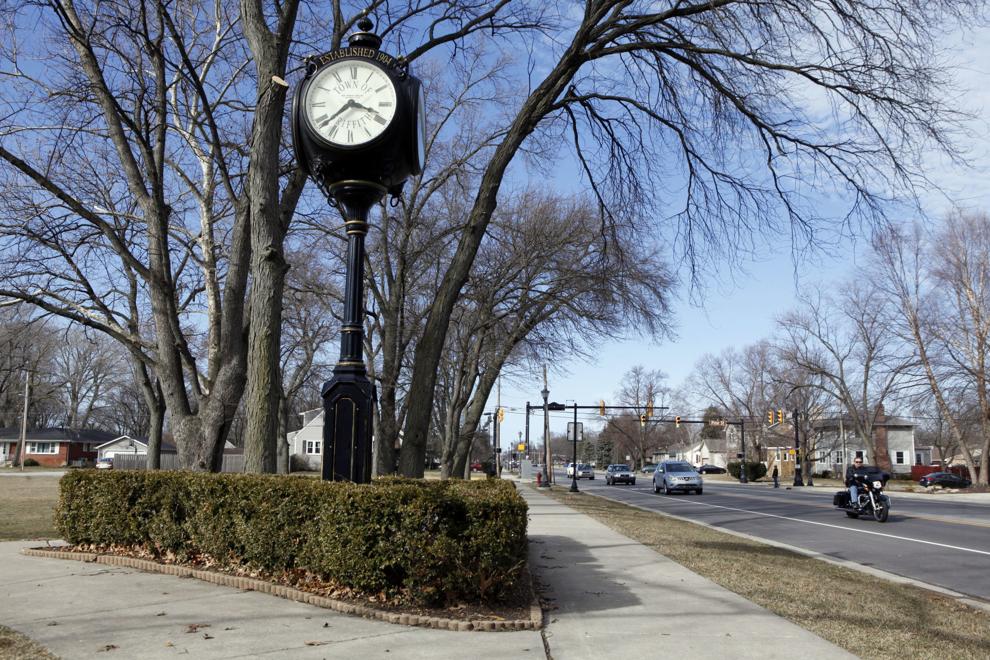 Health pricing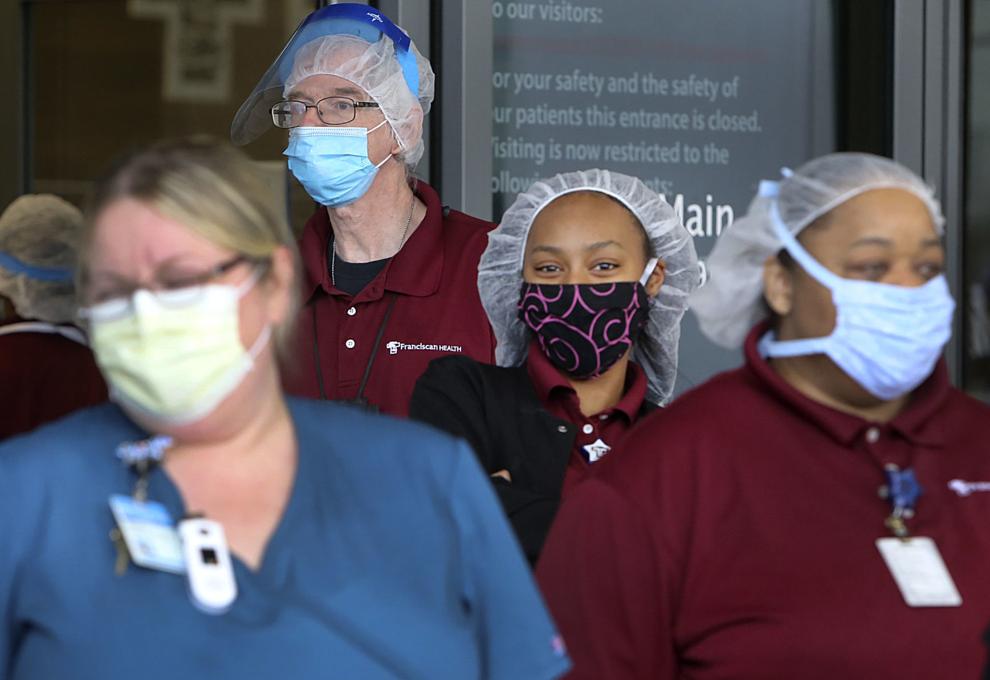 Indigency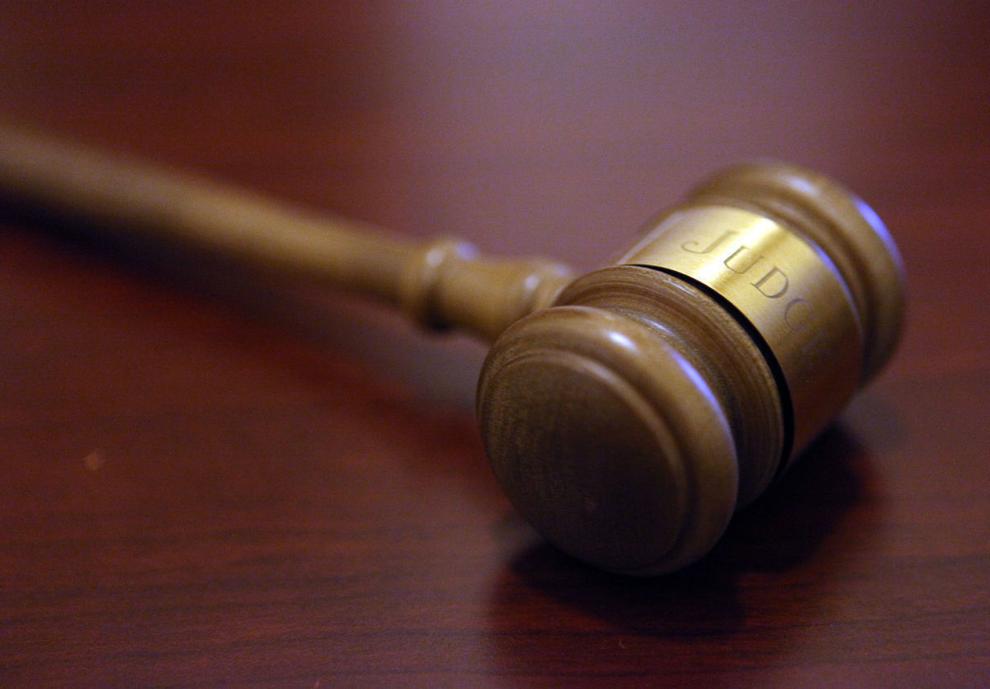 Insulin
Lake Michigan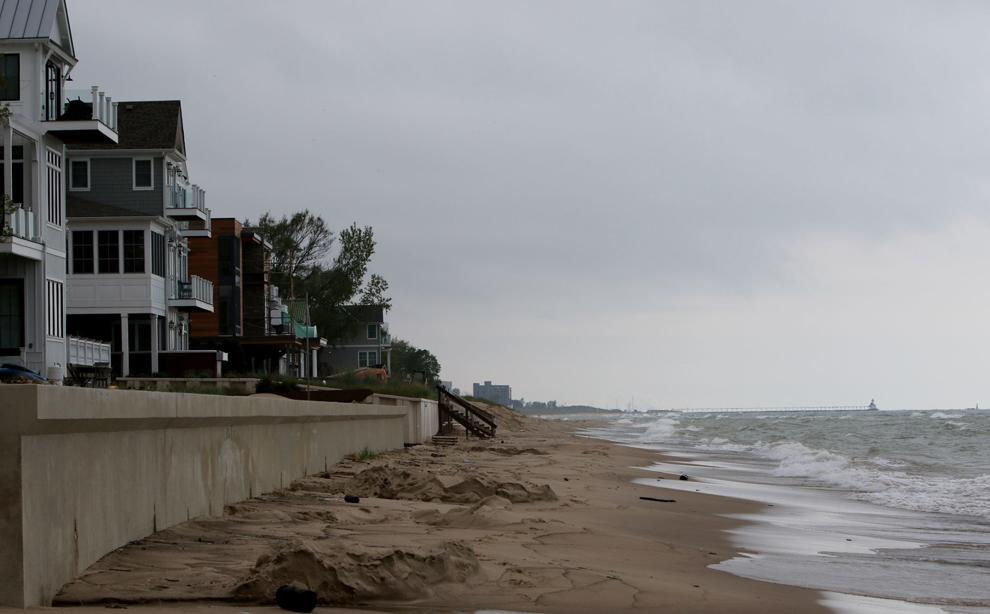 Marriage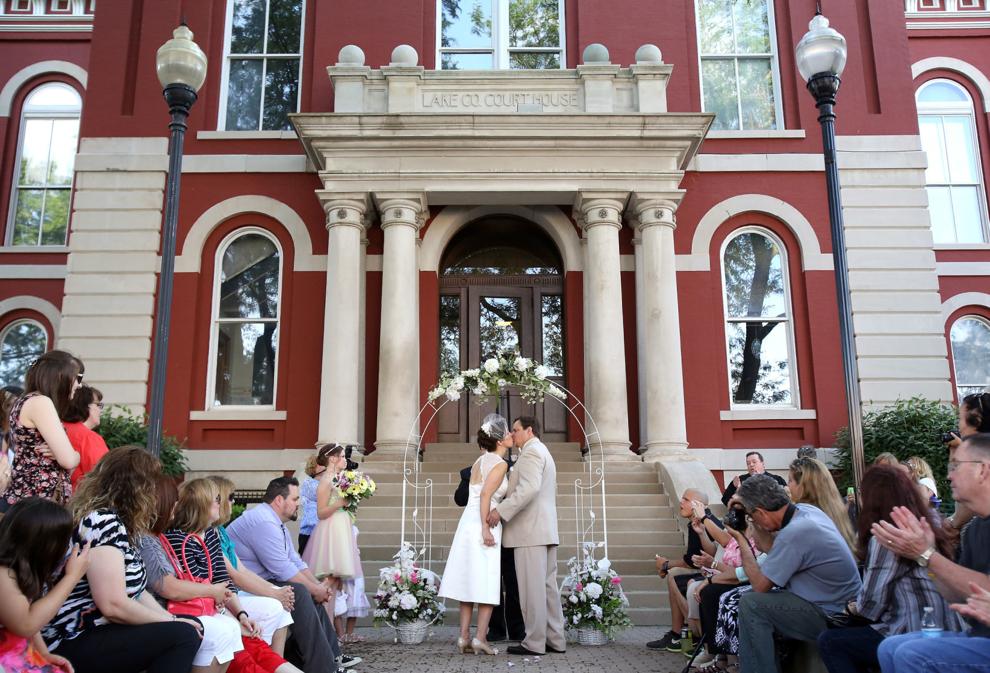 Medical billing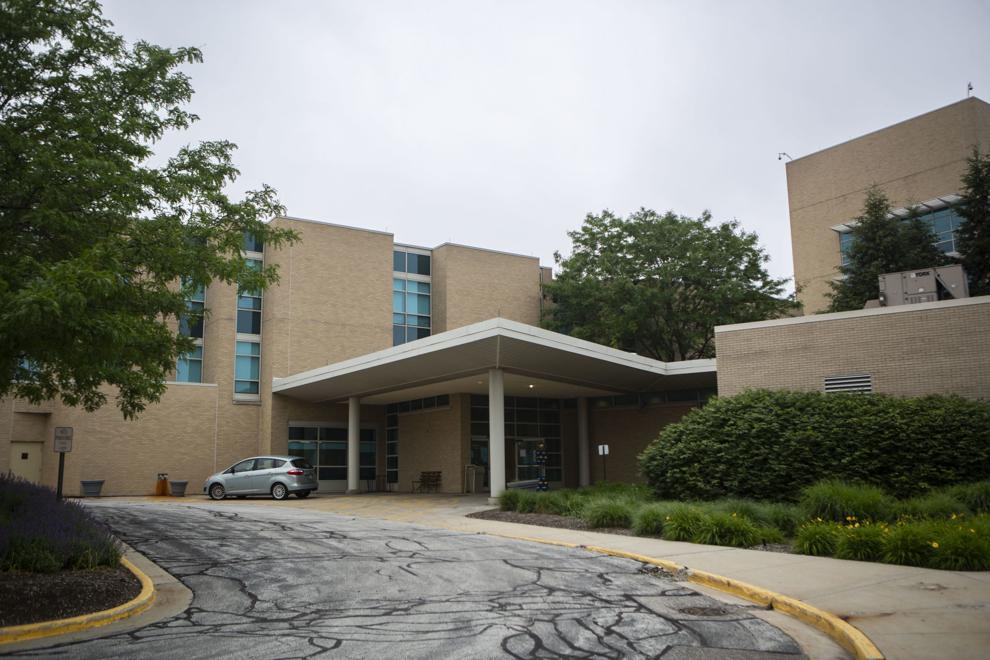 Microchipping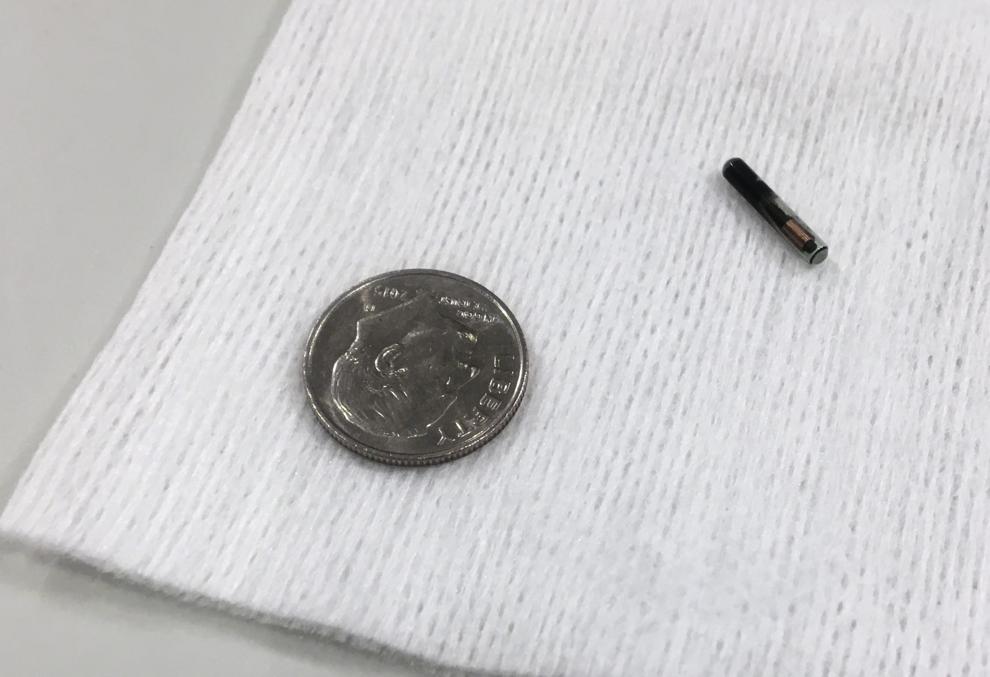 Online eye exam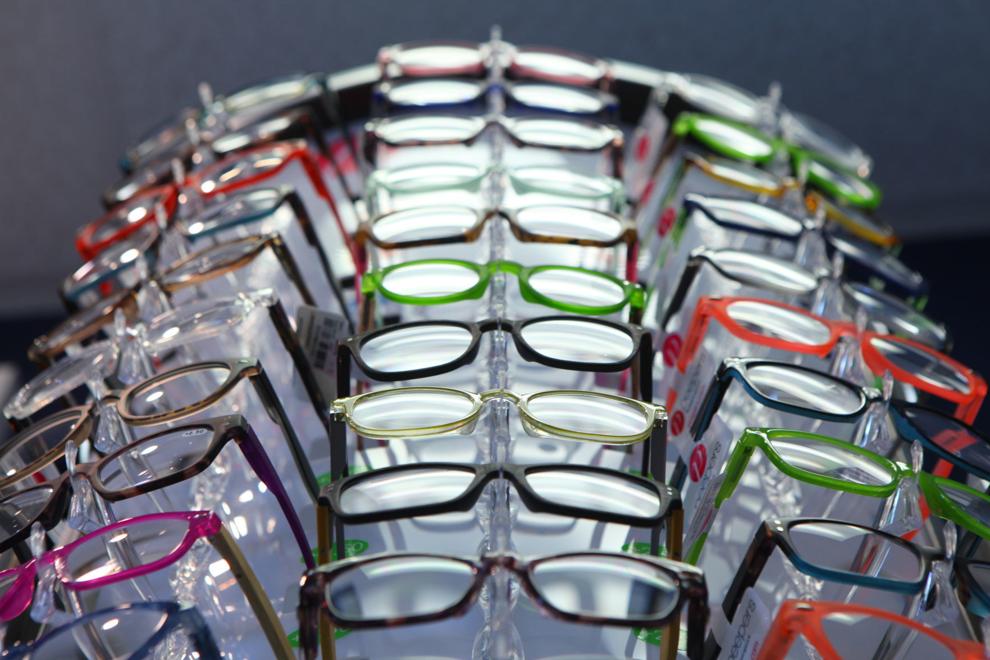 Organ donation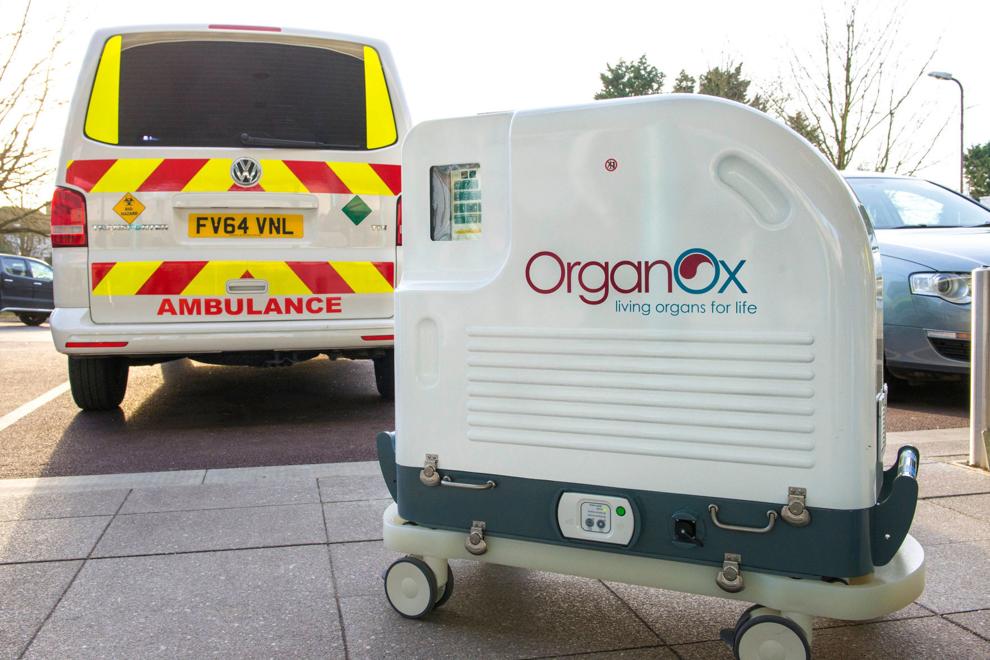 Out-of-state prescriptions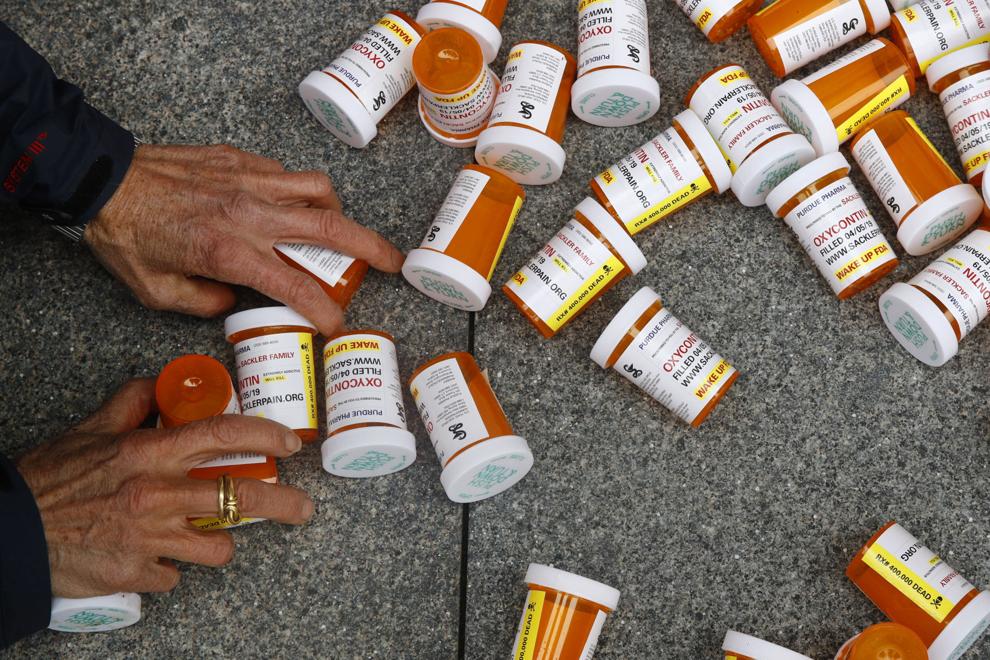 RDA transit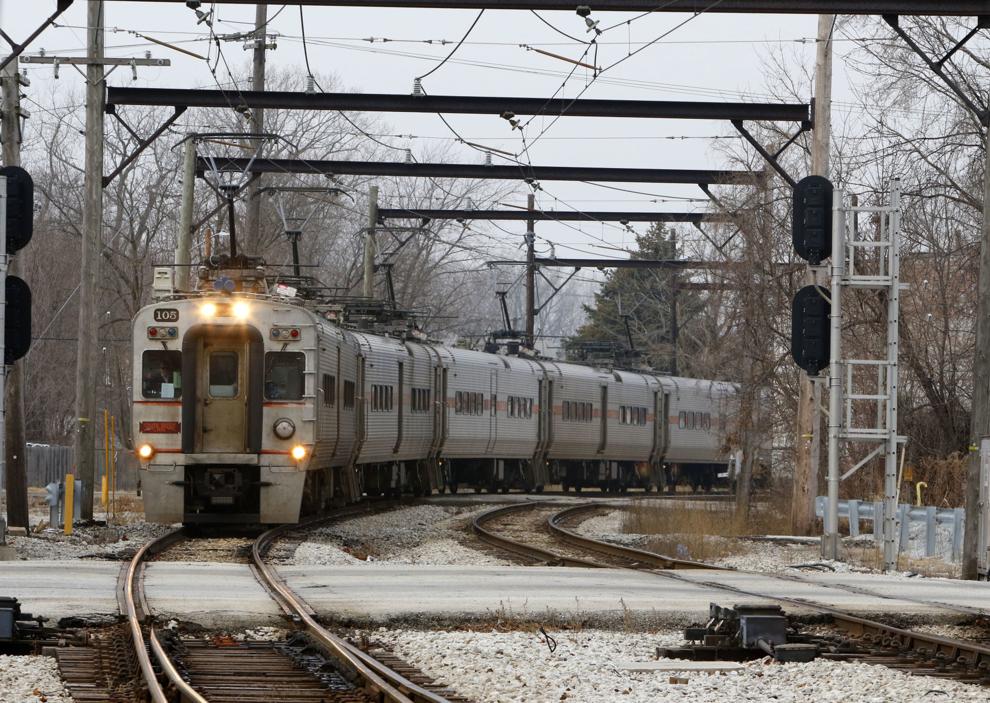 Resource officers
School water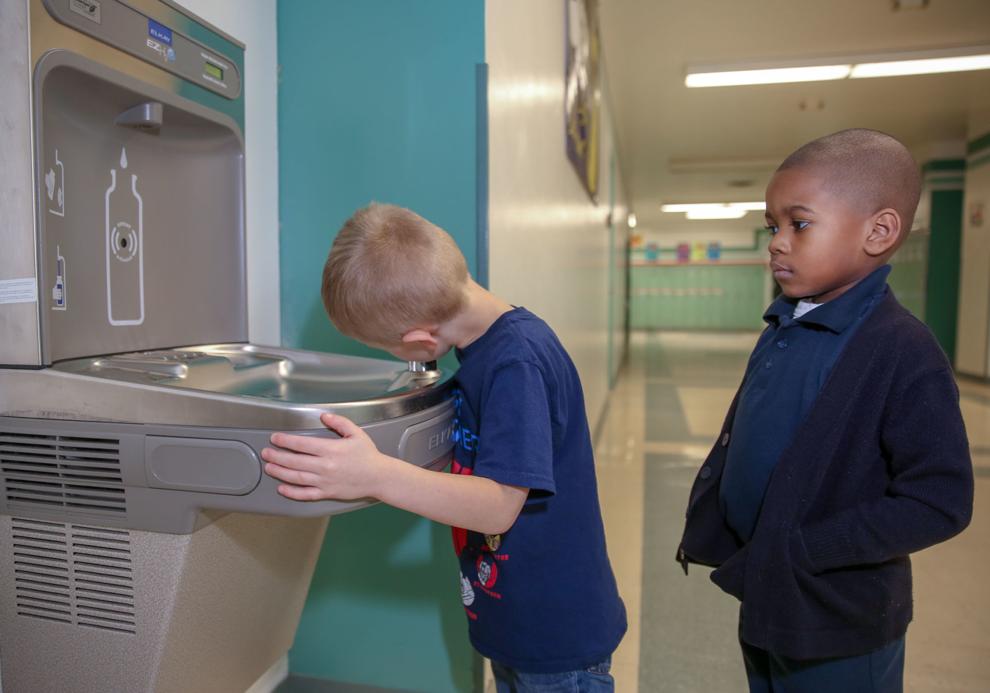 Sex assault victims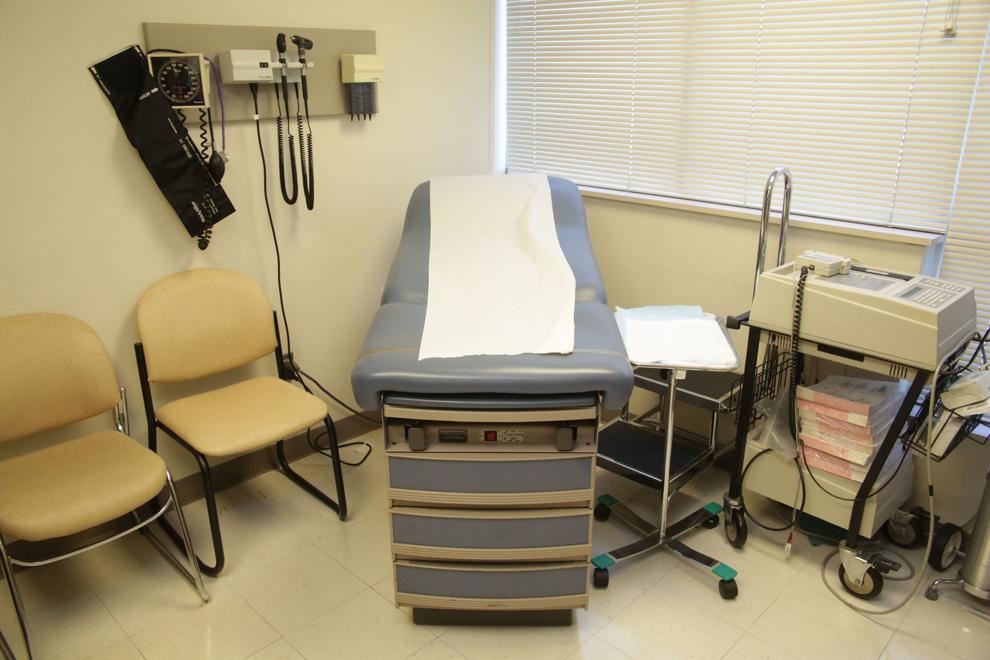 Small claims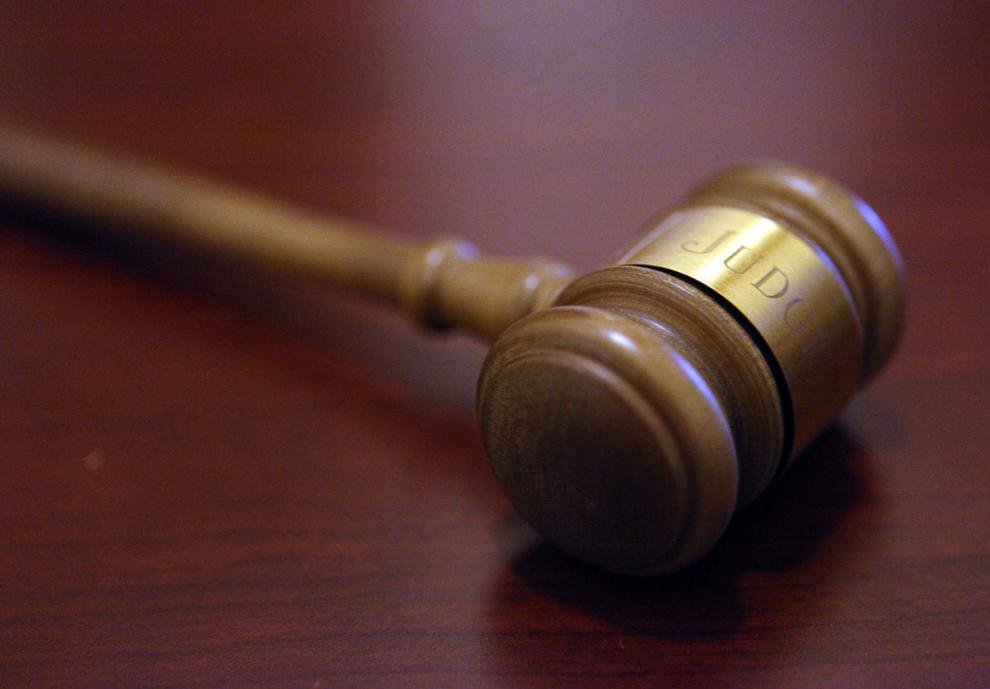 Smoking age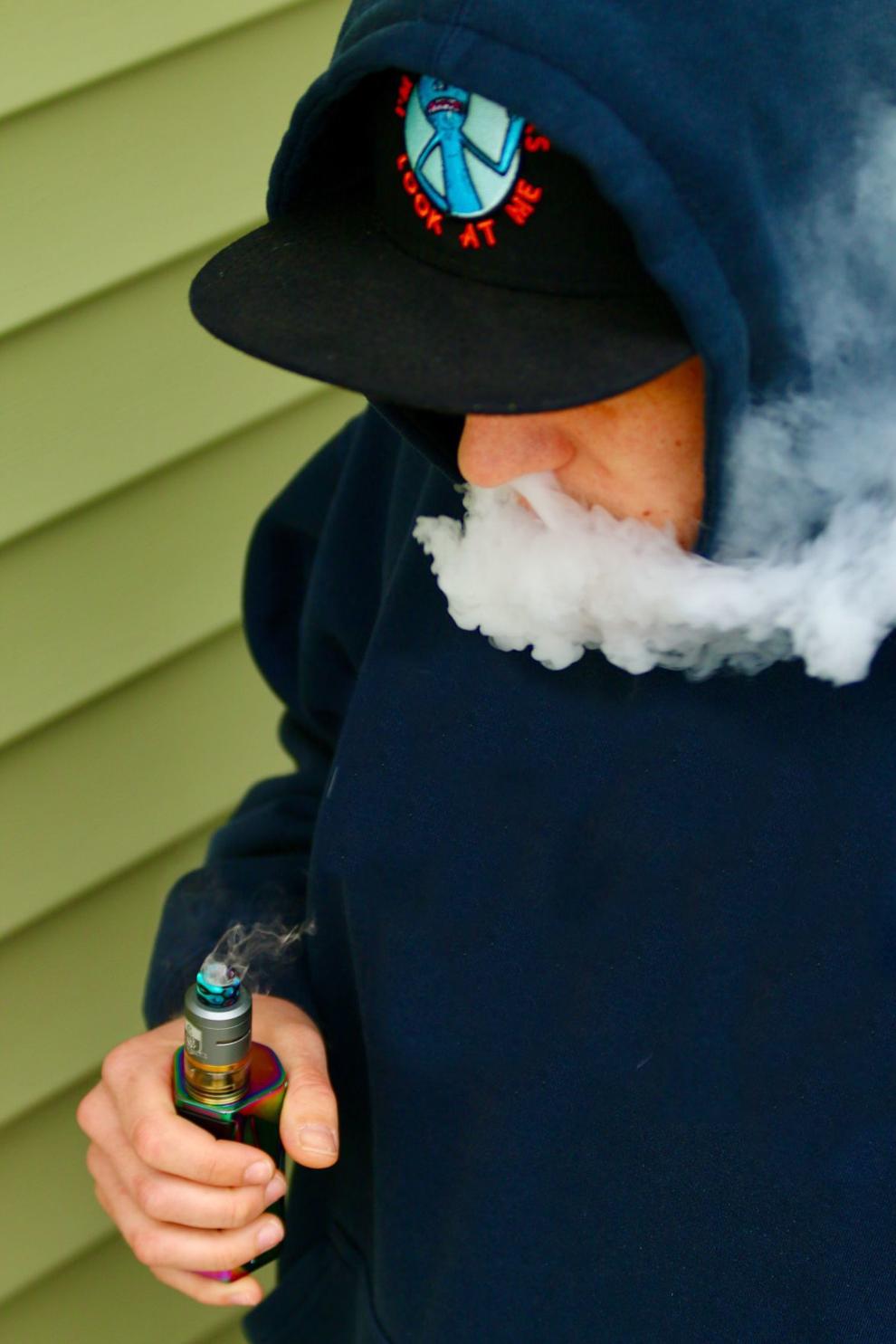 Teacher evaluations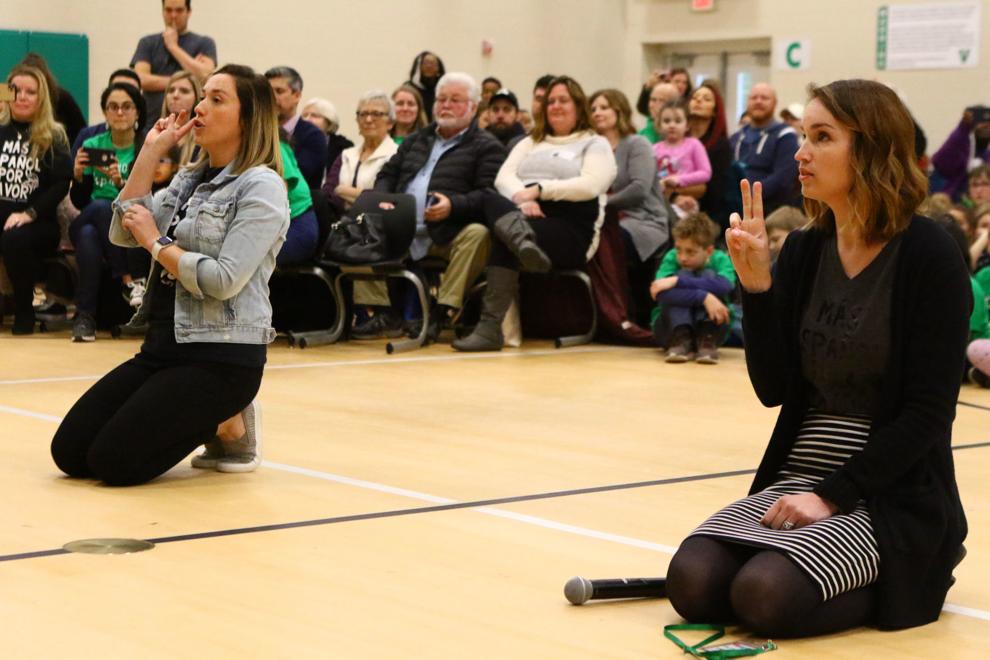 Unemployment