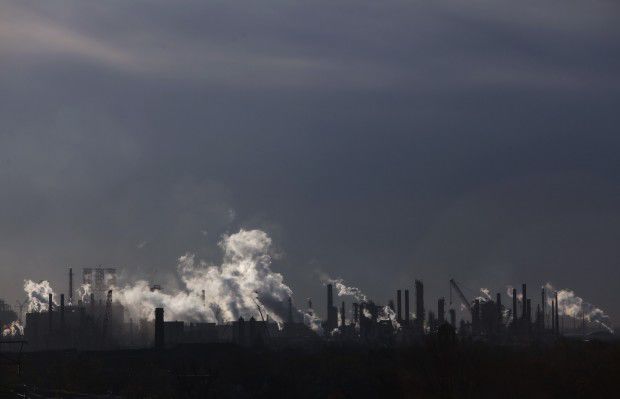 The global coronavirus pandemic that's infected more than 3 million people worldwide and killed more than 210,000 people across the globe has taken a major toll on the oil industry, causing crude oil prices to fall into negative territory.
It's also hit home on Northwest Indiana's industrialized lakeshore.
BP, which operates the BP Whiting Refinery on the Lake Michigan lakeshore, brought in $800 million in underlying replacement cost profit in the first quarter, down 67% from $2.4 billion in the first quarter of 2019. The London-based energy giant suffered inventory holding losses of $3.7 billion as a result of the dramatic fall in oil prices as the pandemic spread during the end of the quarter, causing a loss of $4.4 billion for the quarter.
"This extraordinary time for the world demands extraordinary responses. And thankfully we are seeing that just about everywhere we look around the world," new BP Chief Executive Officer Bernard Looney said. "Our industry has been hit by supply and demand shocks on a scale never seen before, but that is no excuse to turn inward. BP, like many other companies, is stepping up and extending a helping hand to those in need. We do it not because it is expected of us – but because we want to. That is consistent with our purpose."
BP, which employs more than 1,800 United Steelworkers union-represented oil workers at the former Standard Oil Refinery in Whiting, suffered a replacement cost loss of $600 million in the first quarter, as compared to a profit of $2.1 billion during the same quarter a year earlier. The company pulled in $1.2 billion in operating cash flow during the first three months of the year and ended the quarter with $32 billion in available liquidity.
The company now has $51.4 billion in net debt, which is $6 billion higher than a quarter earlier.
"We are focusing our efforts on protecting our people, supporting our communities and strengthening our finances," Looney said. "I am incredibly proud of the work that our people are doing in all three areas, particularly our colleagues in operations – from rigs to retail and everywhere in between – who are continuing to deliver energy and provide goods in the most difficult of circumstances. At the same time, we are taking decisive actions to strengthen our finances – reinforcing liquidity, rapidly reducing spending and costs, driving our cash balance point lower."
Despite cutbacks during the steep downturn, the company continues to work toward its long-term goal of becoming carbon-neutral.
"We are determined to perform with purpose and remain committed to delivering our net zero ambition," he said.
Gallery: Regionites mask up amid coronavirus pandemic
Roni and Griffin Gold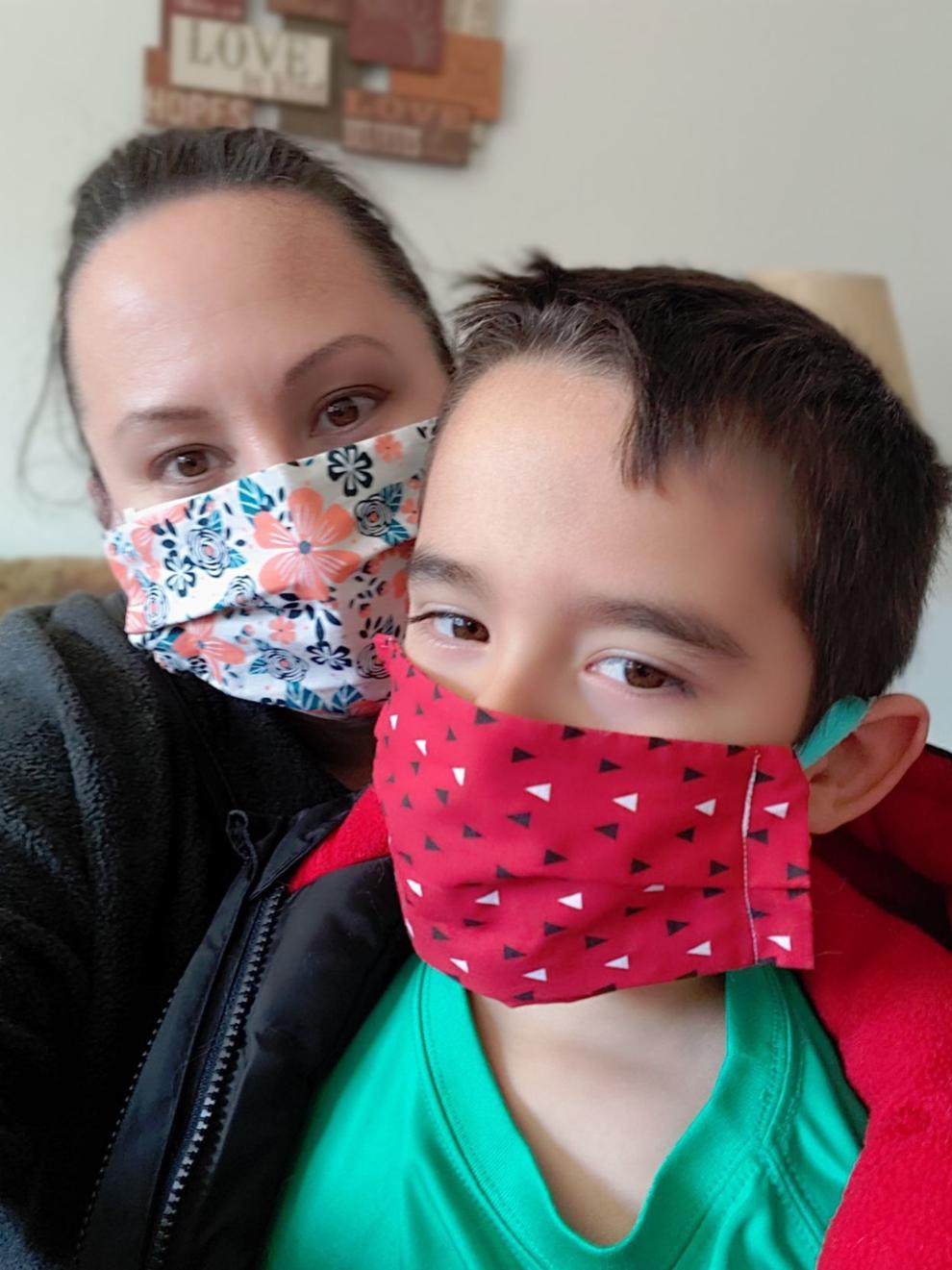 Alicia Vara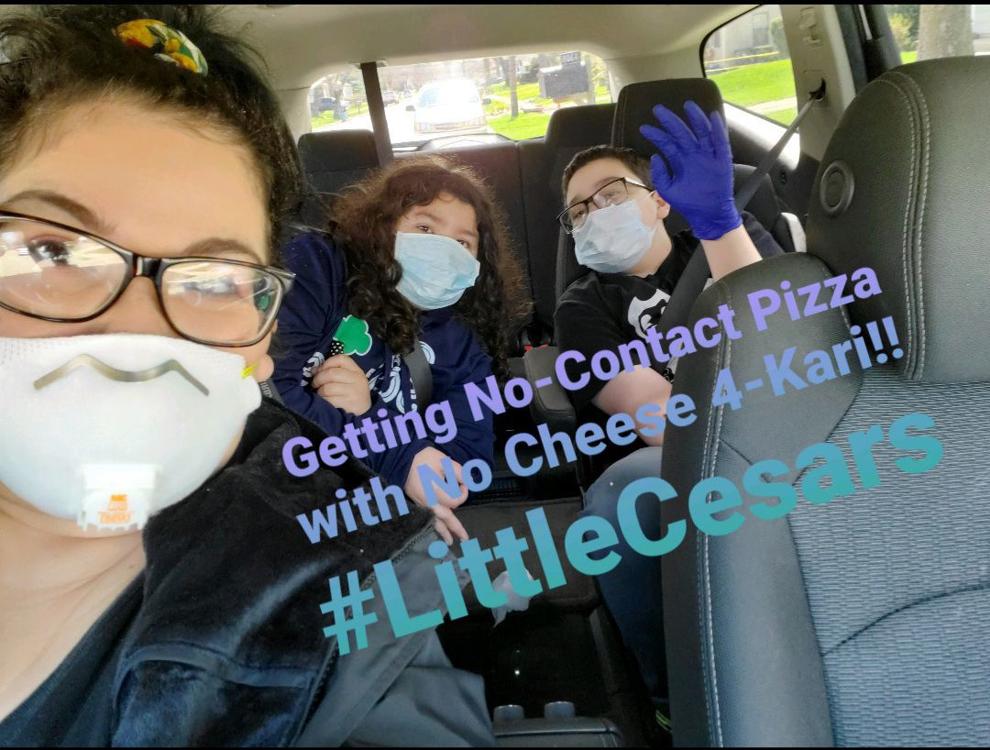 Marzena Poreba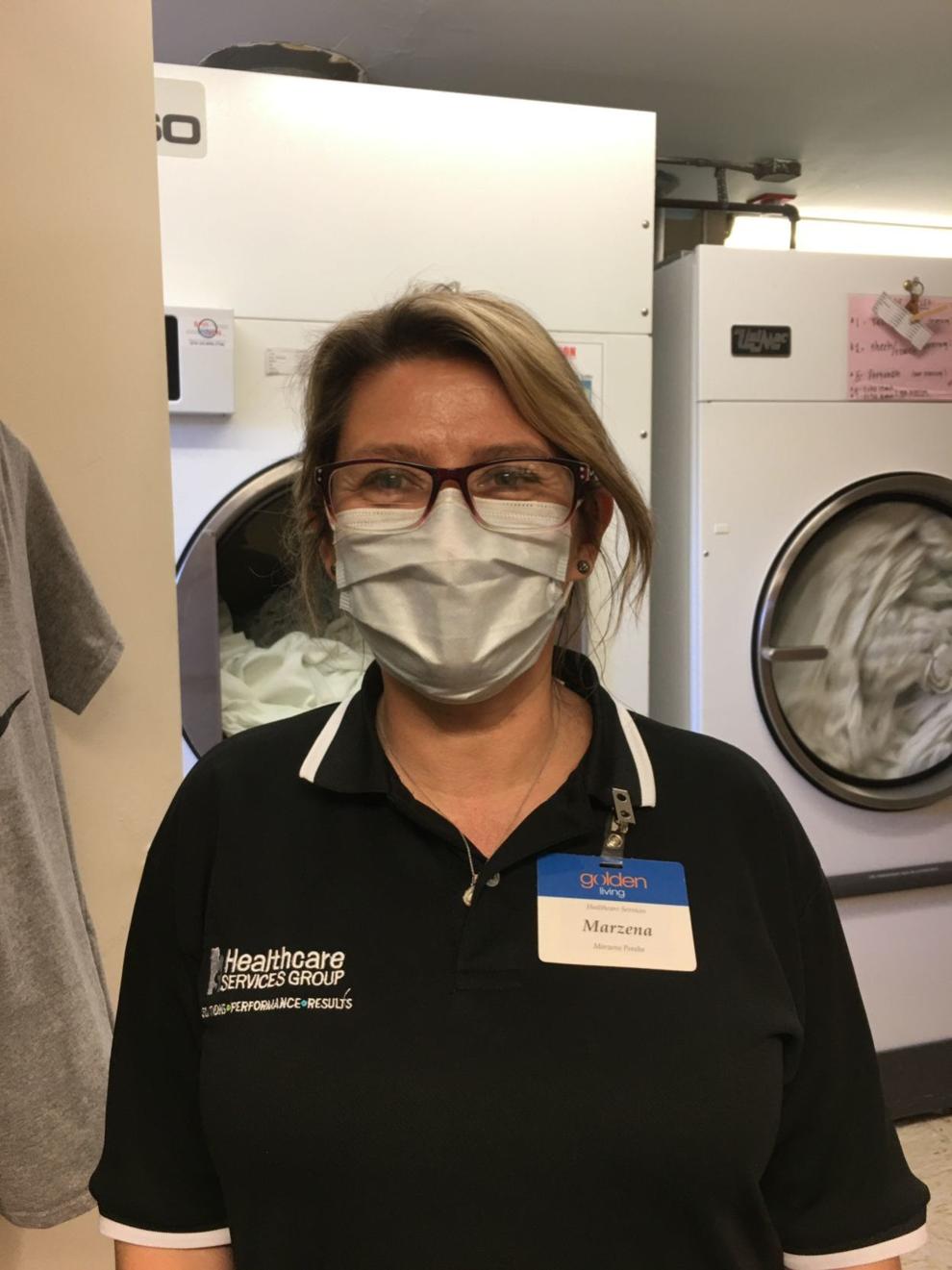 Jason Glisan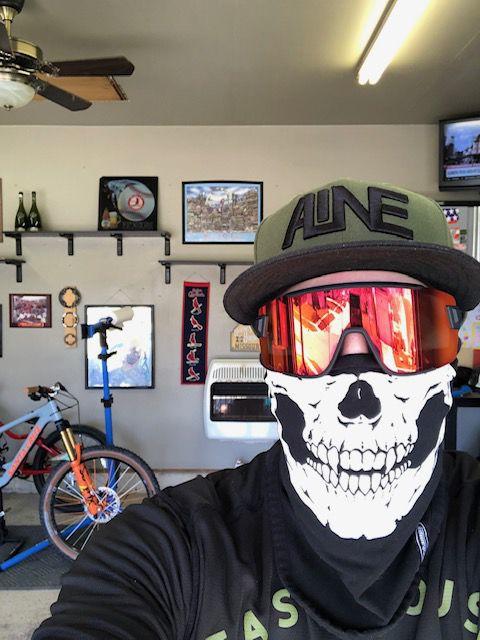 Antonio Uribe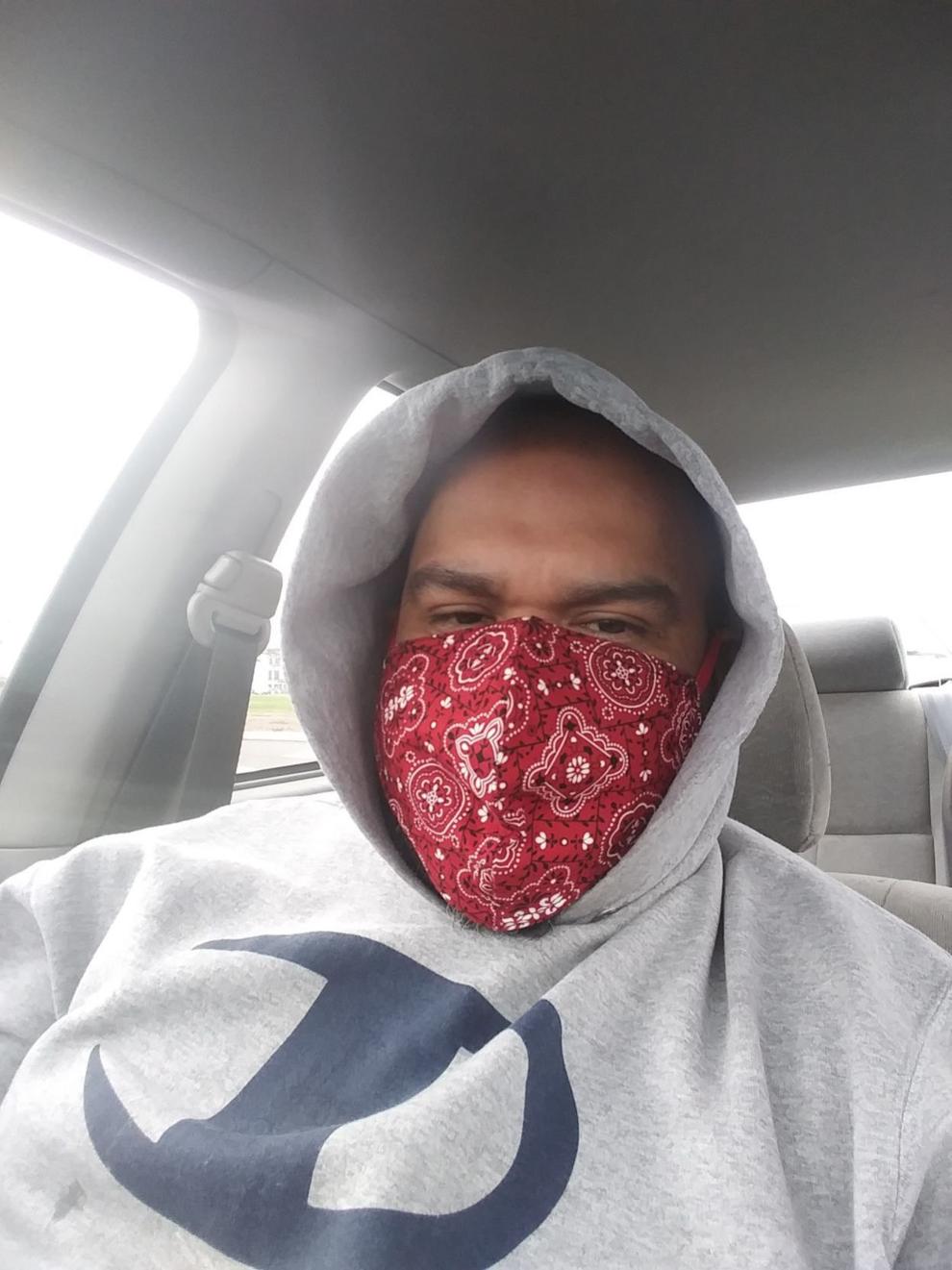 Nathan Donaldson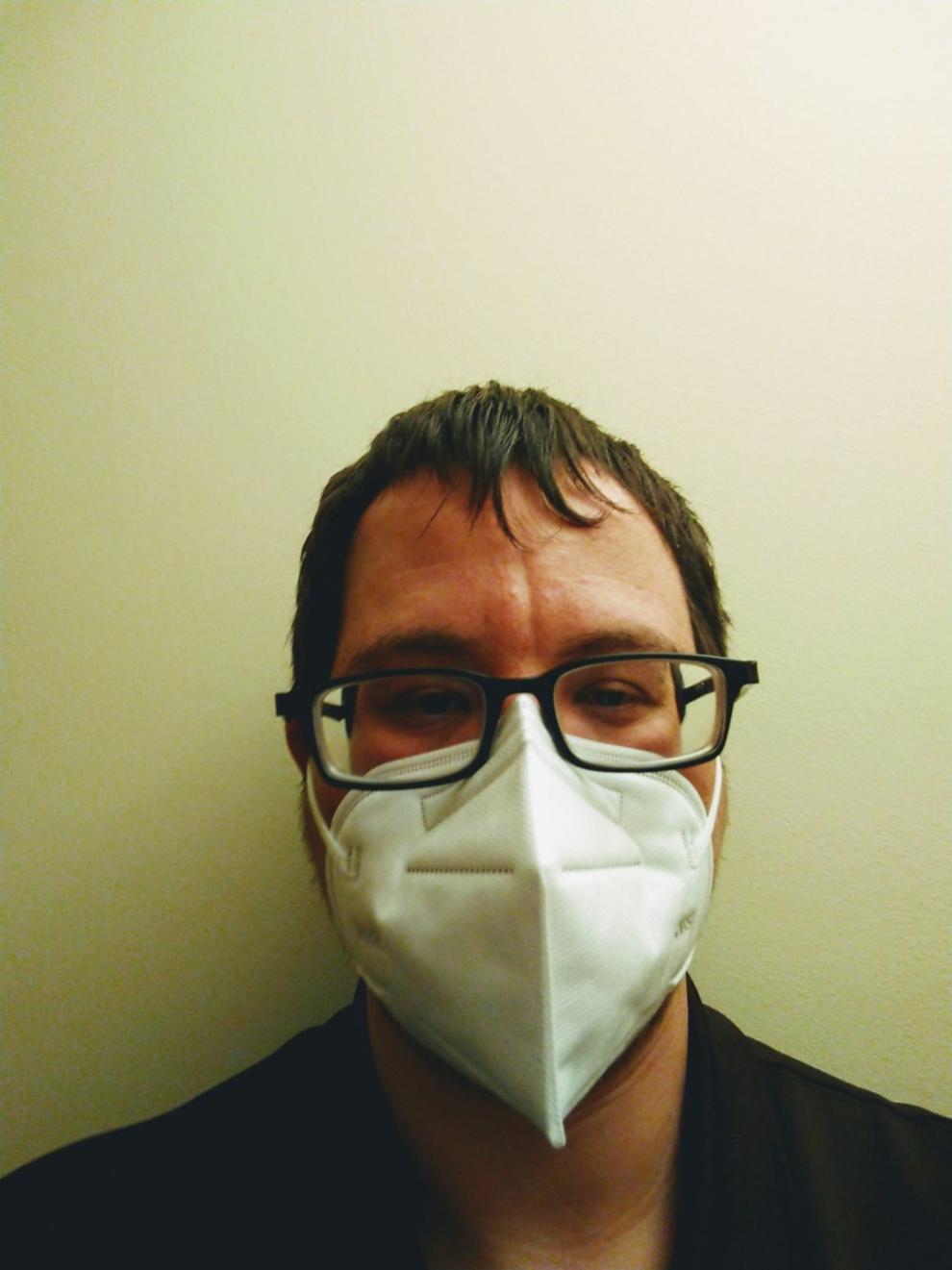 Pat Pullara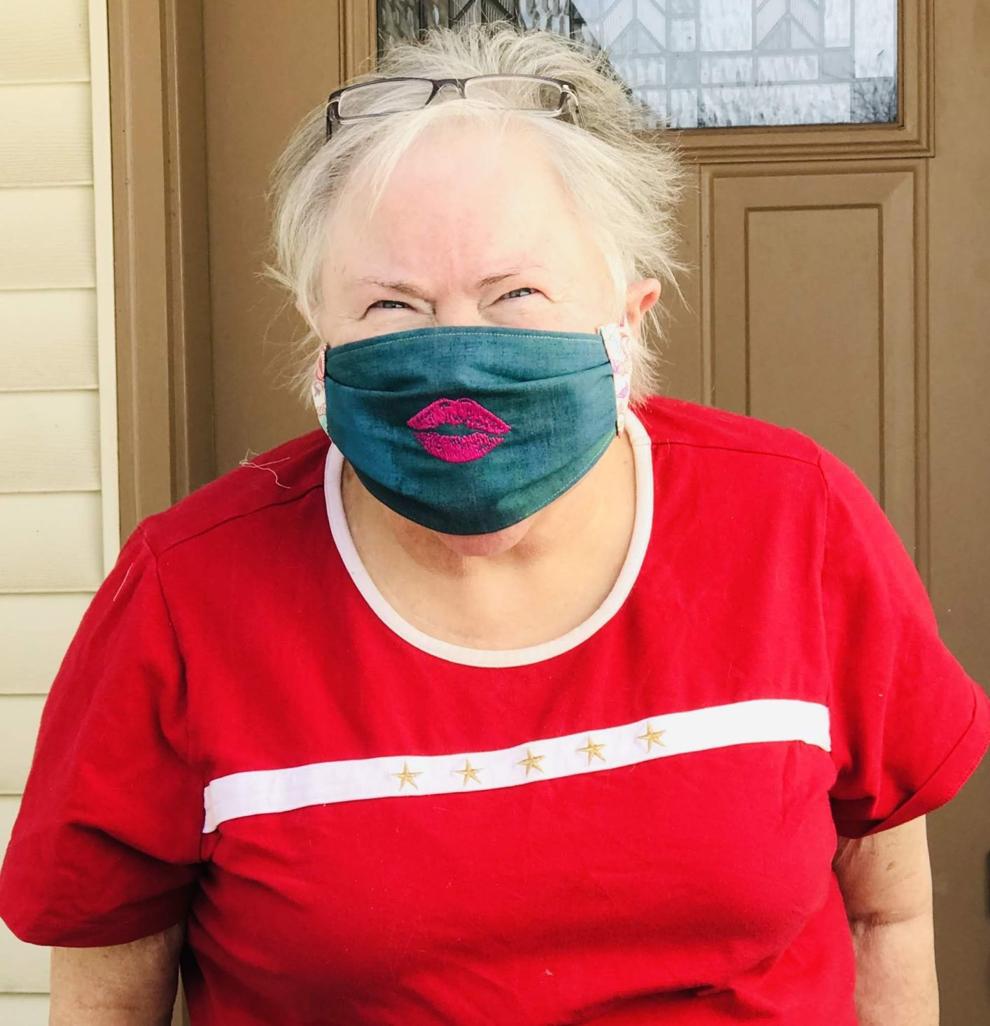 Harry Bielawski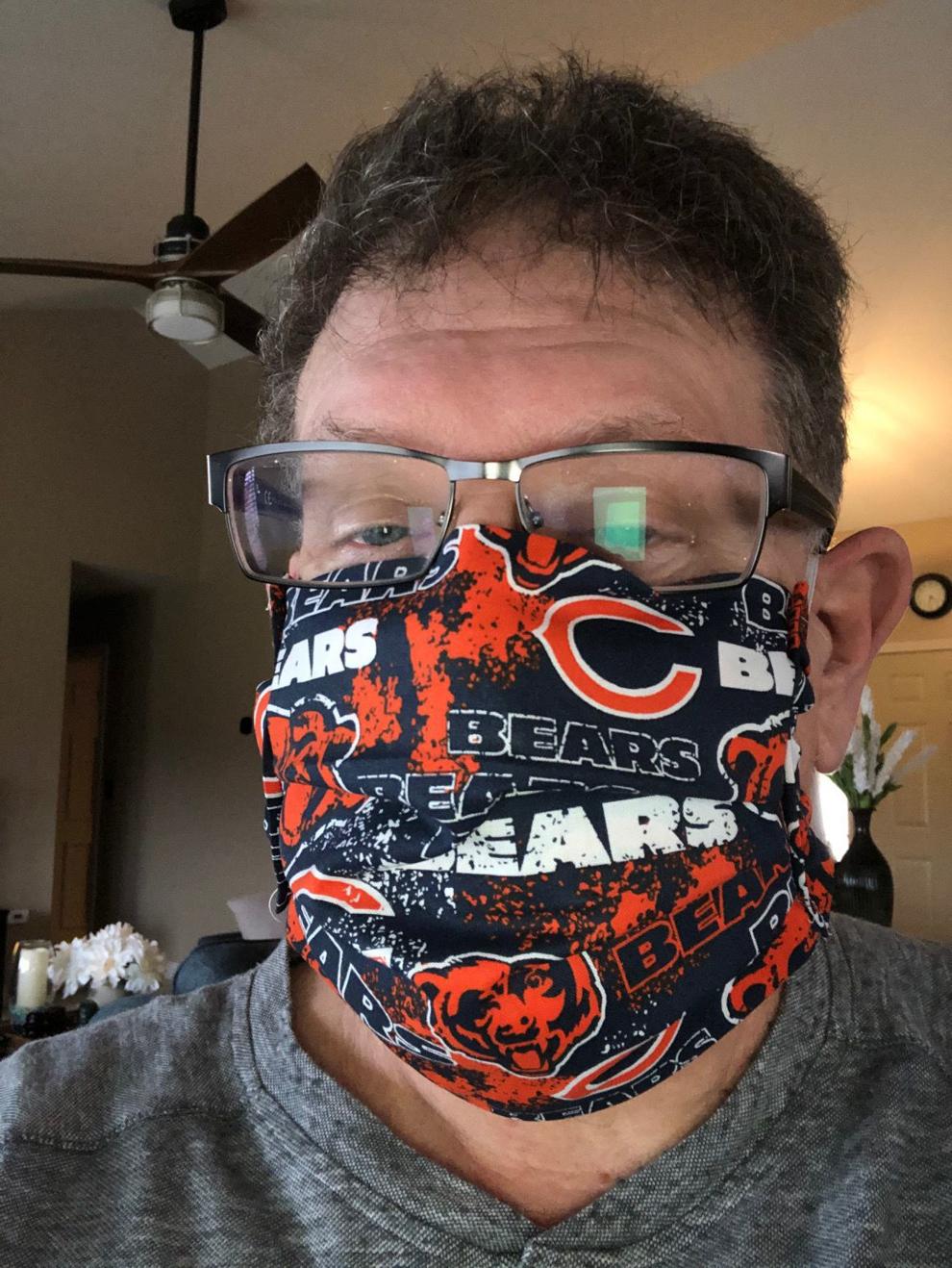 Jennifer Nadgerman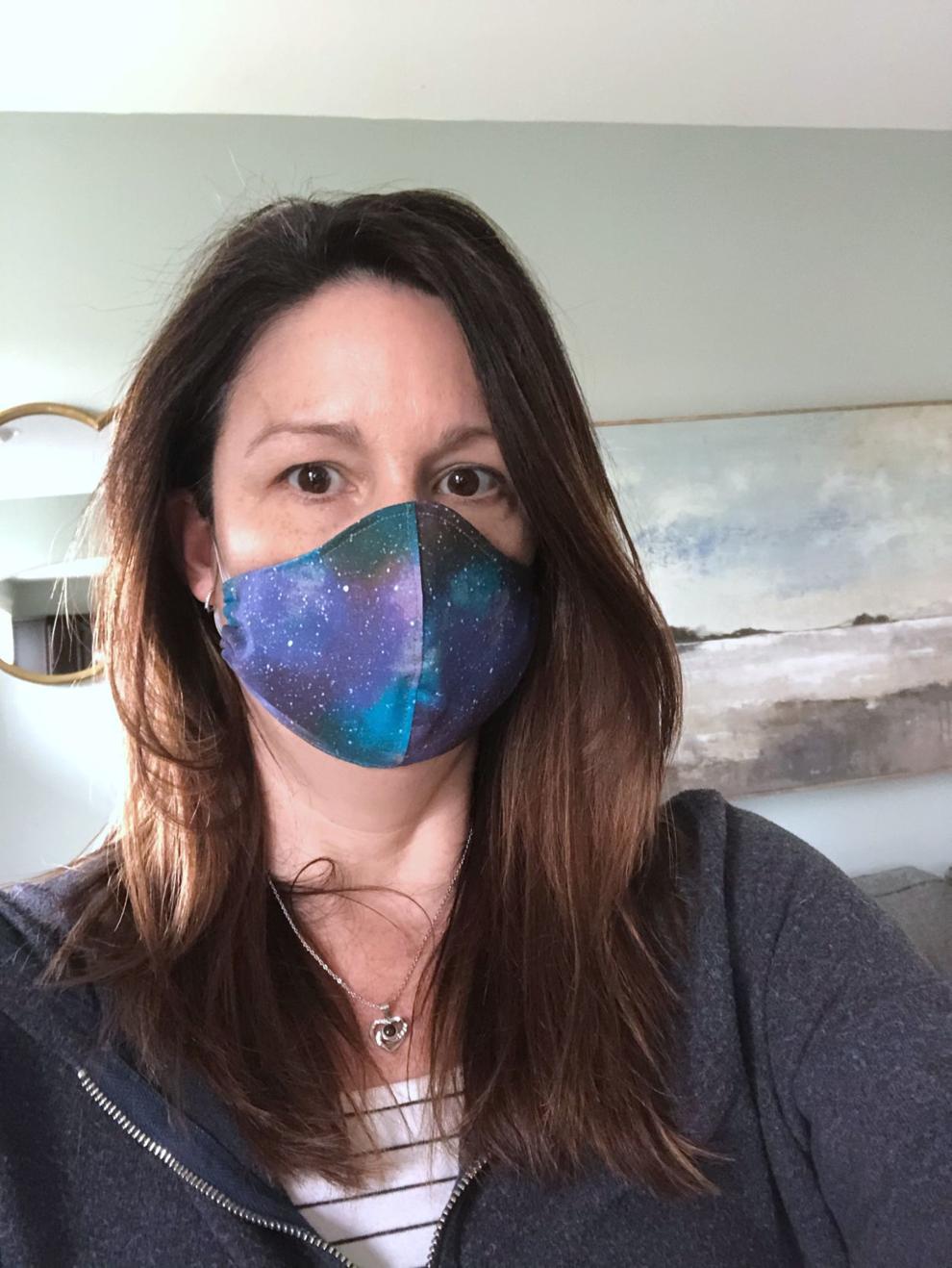 Cheryl Smith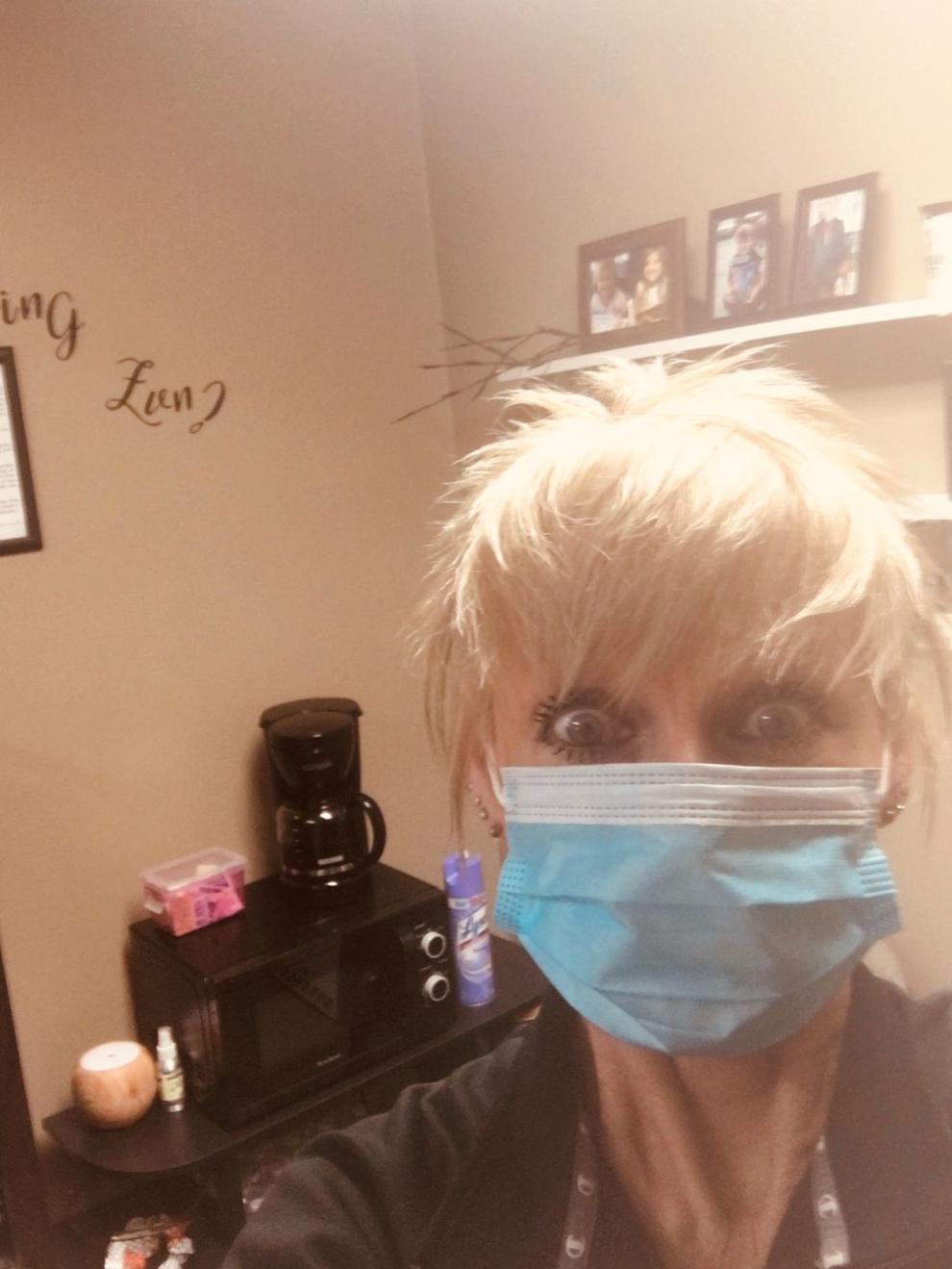 Jeannie Pritchard and Bob Frankovich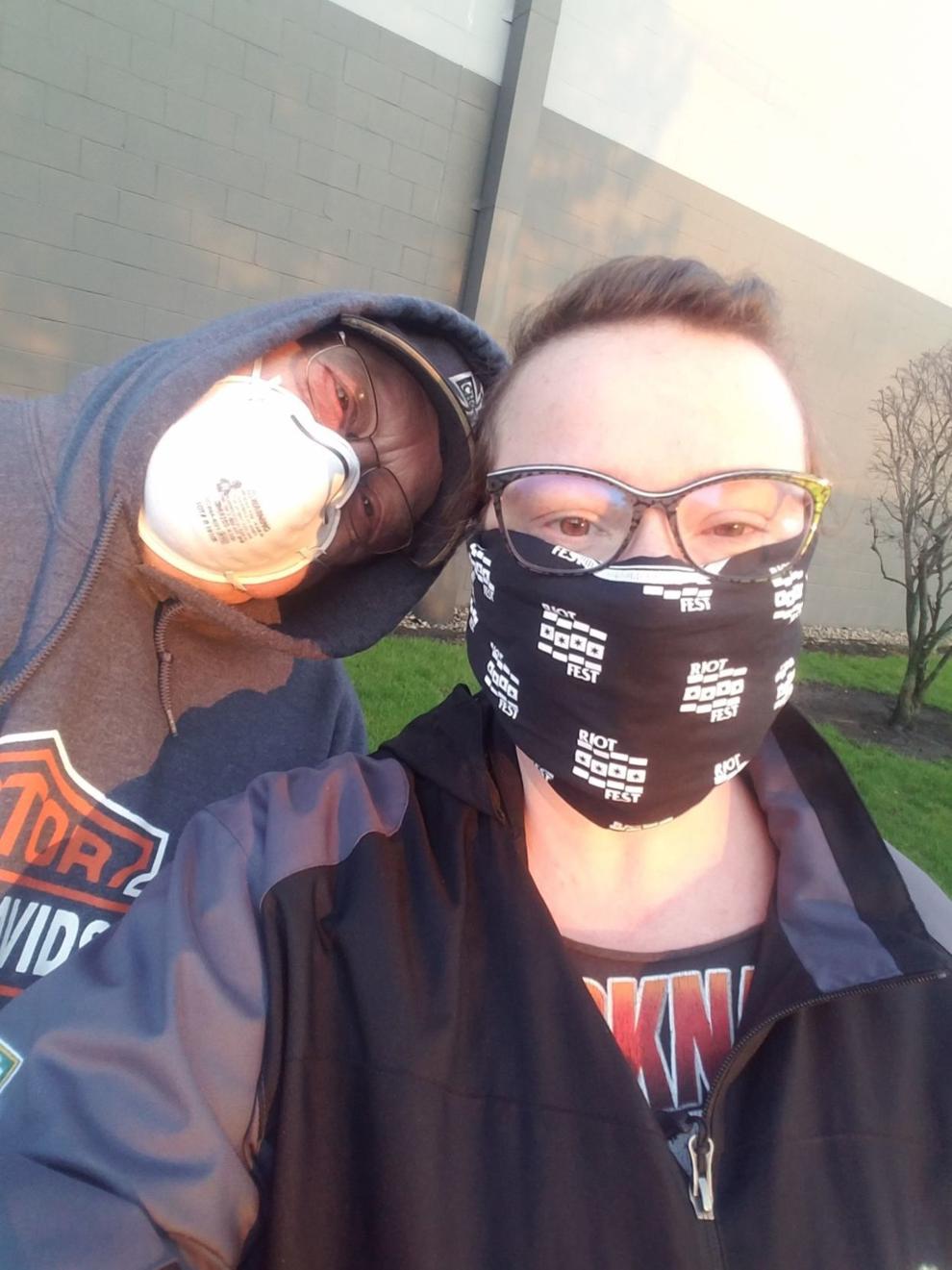 Elizabeth Castillo-Rivera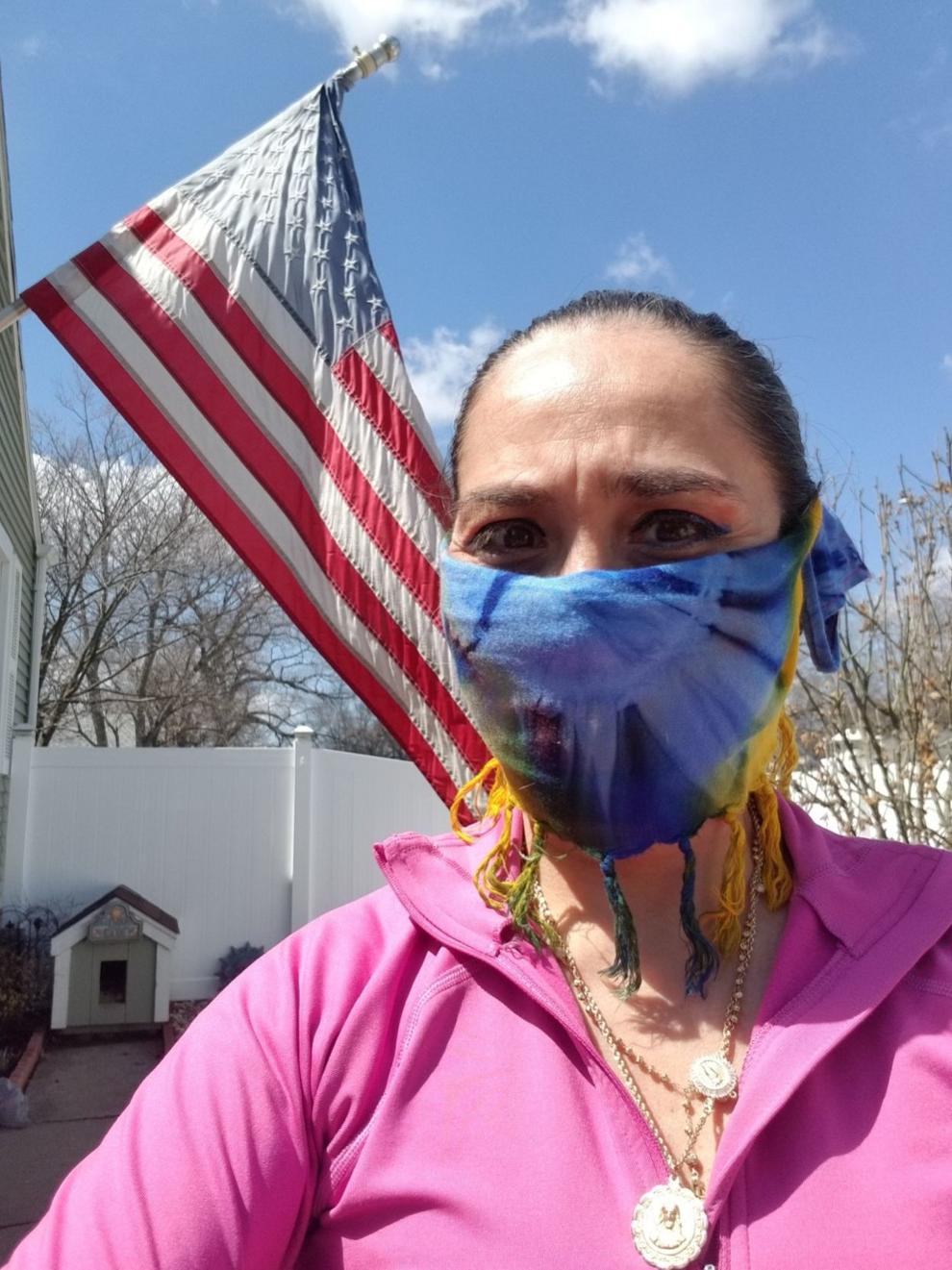 Antwoine Johnson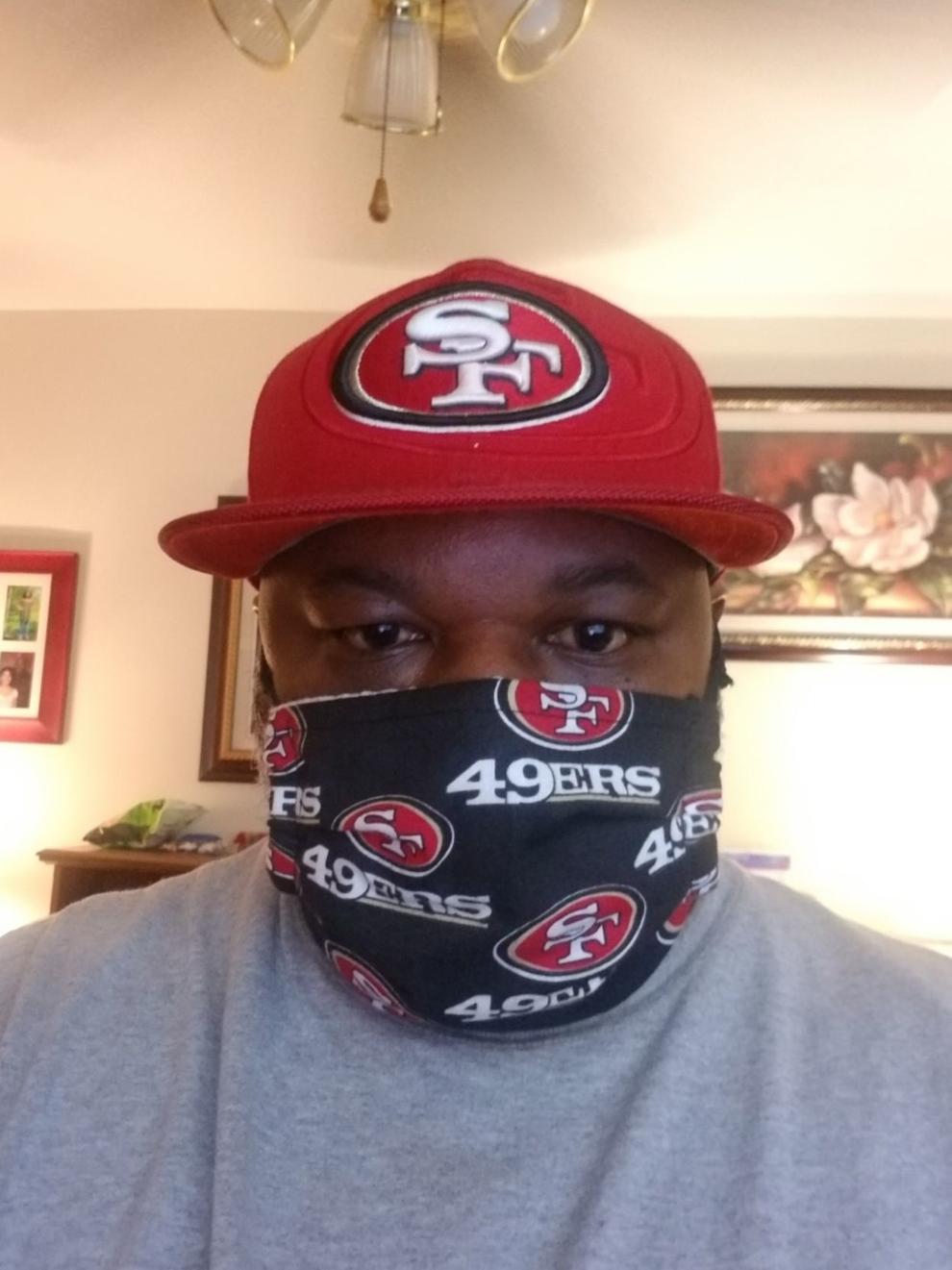 Richard Dvorscak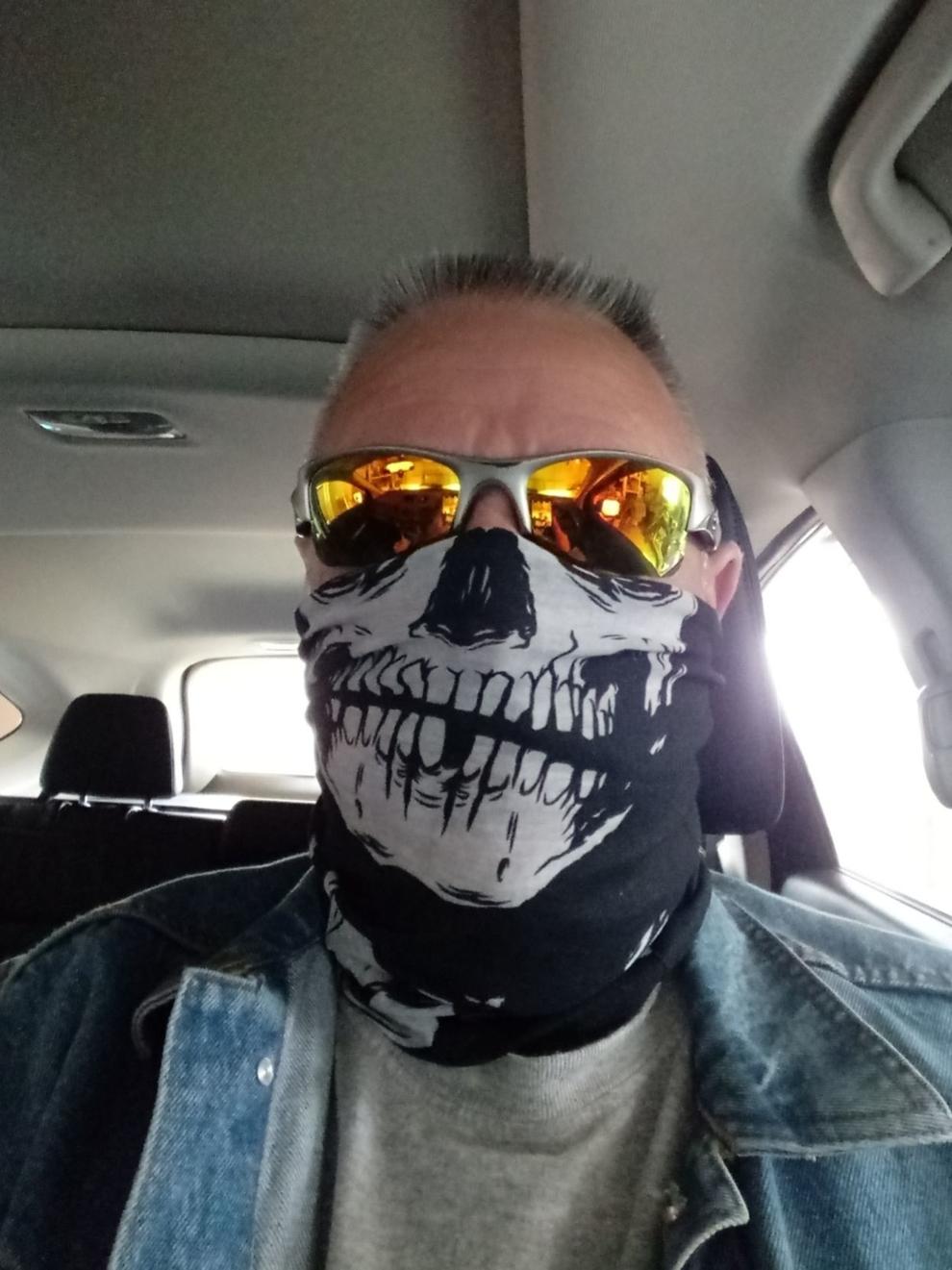 Mary Kerley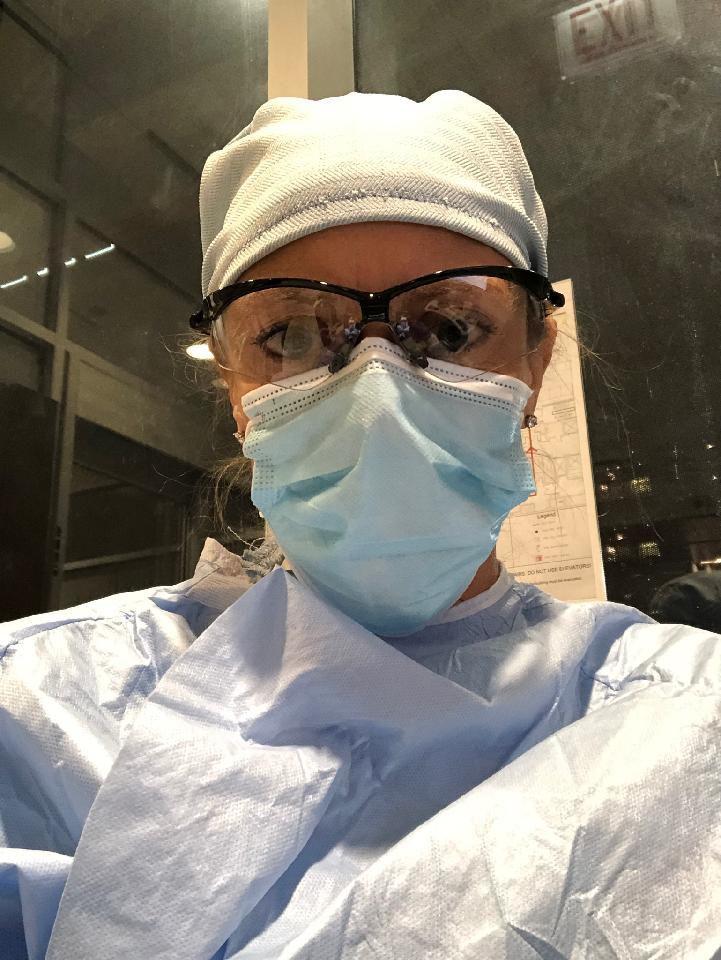 Joseph McCullough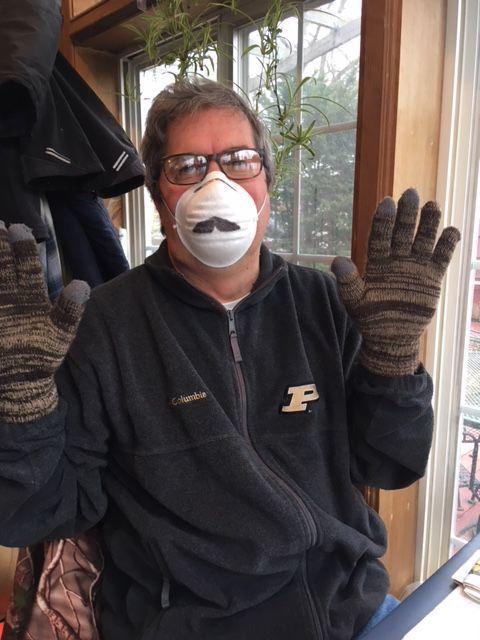 Tiffany Collins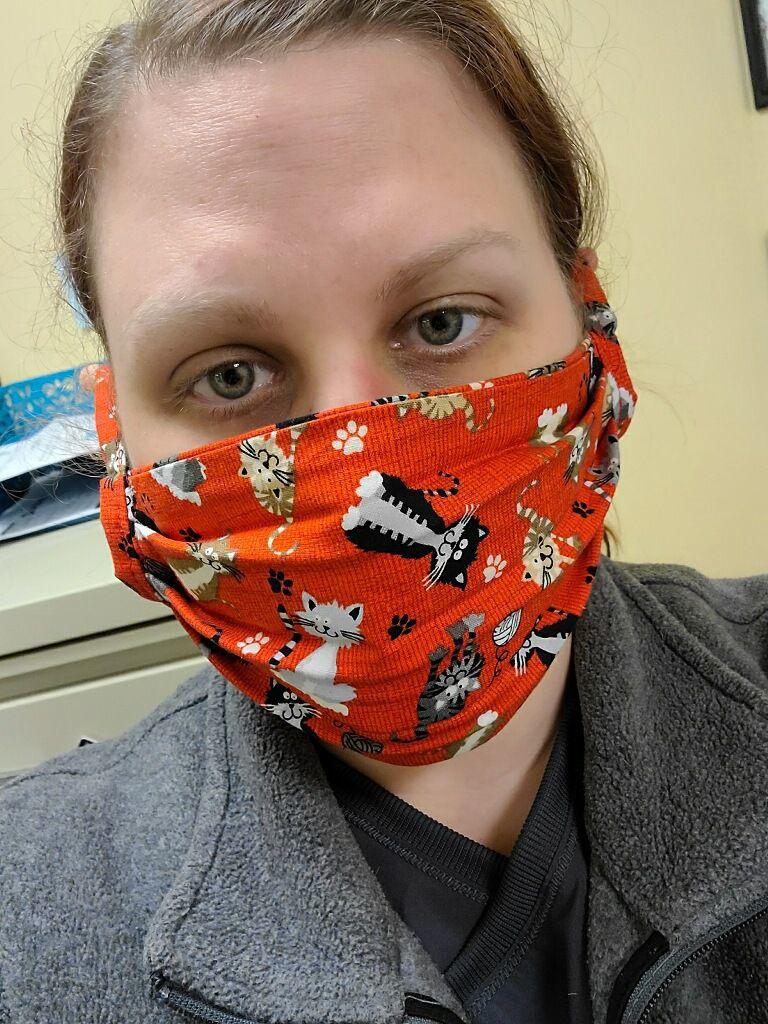 Susan El-Naggar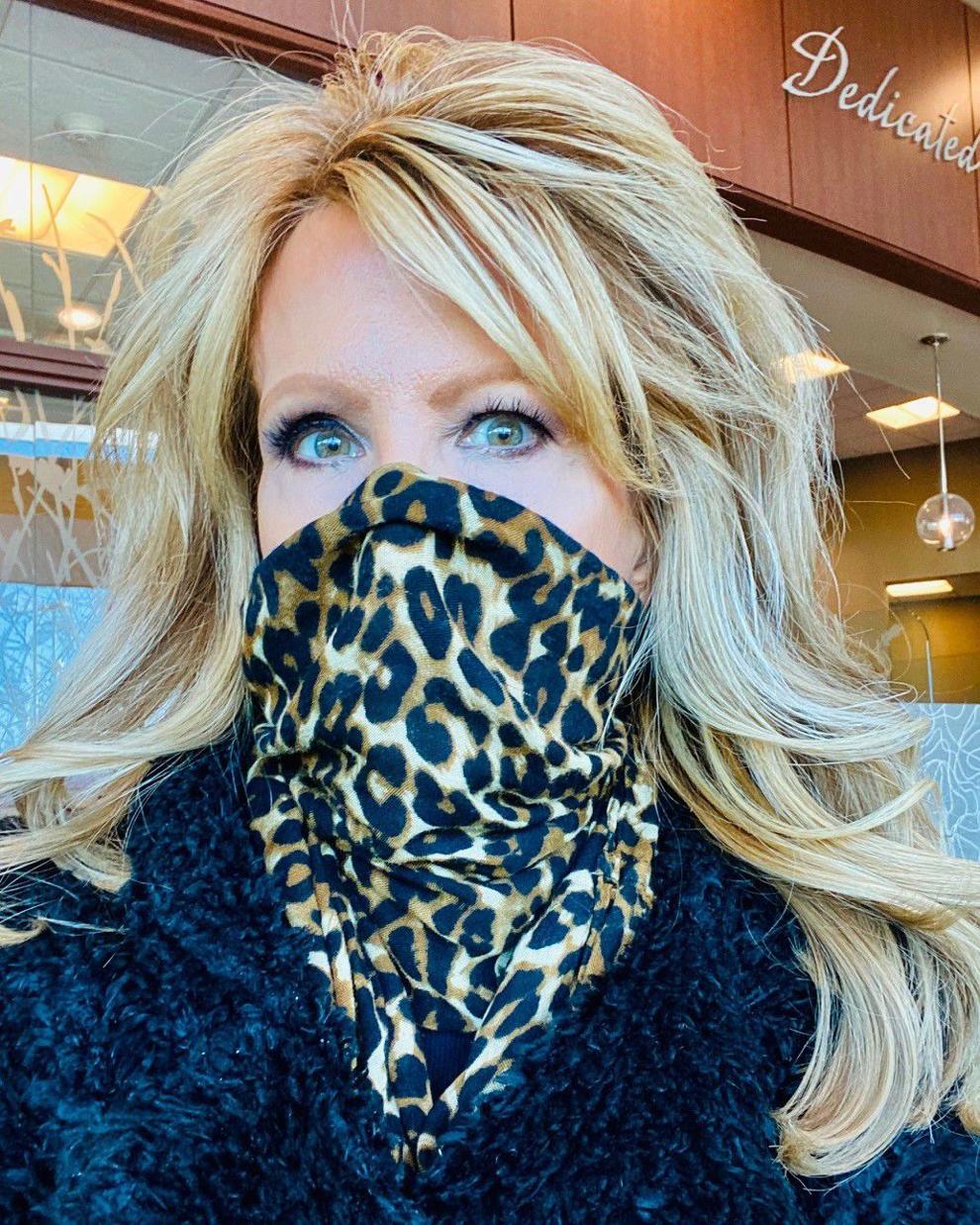 Debbie Walton Sexton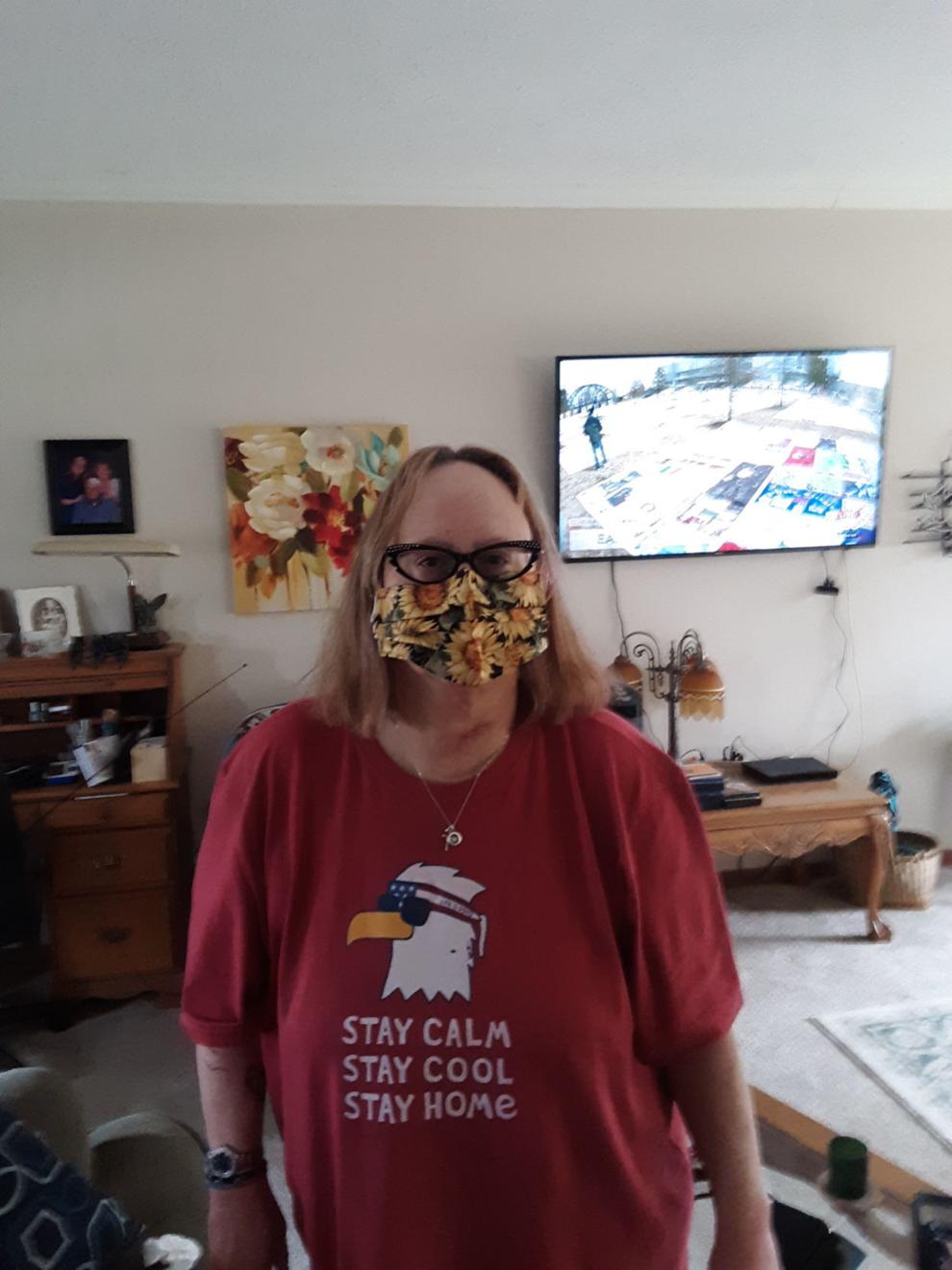 Danie Collins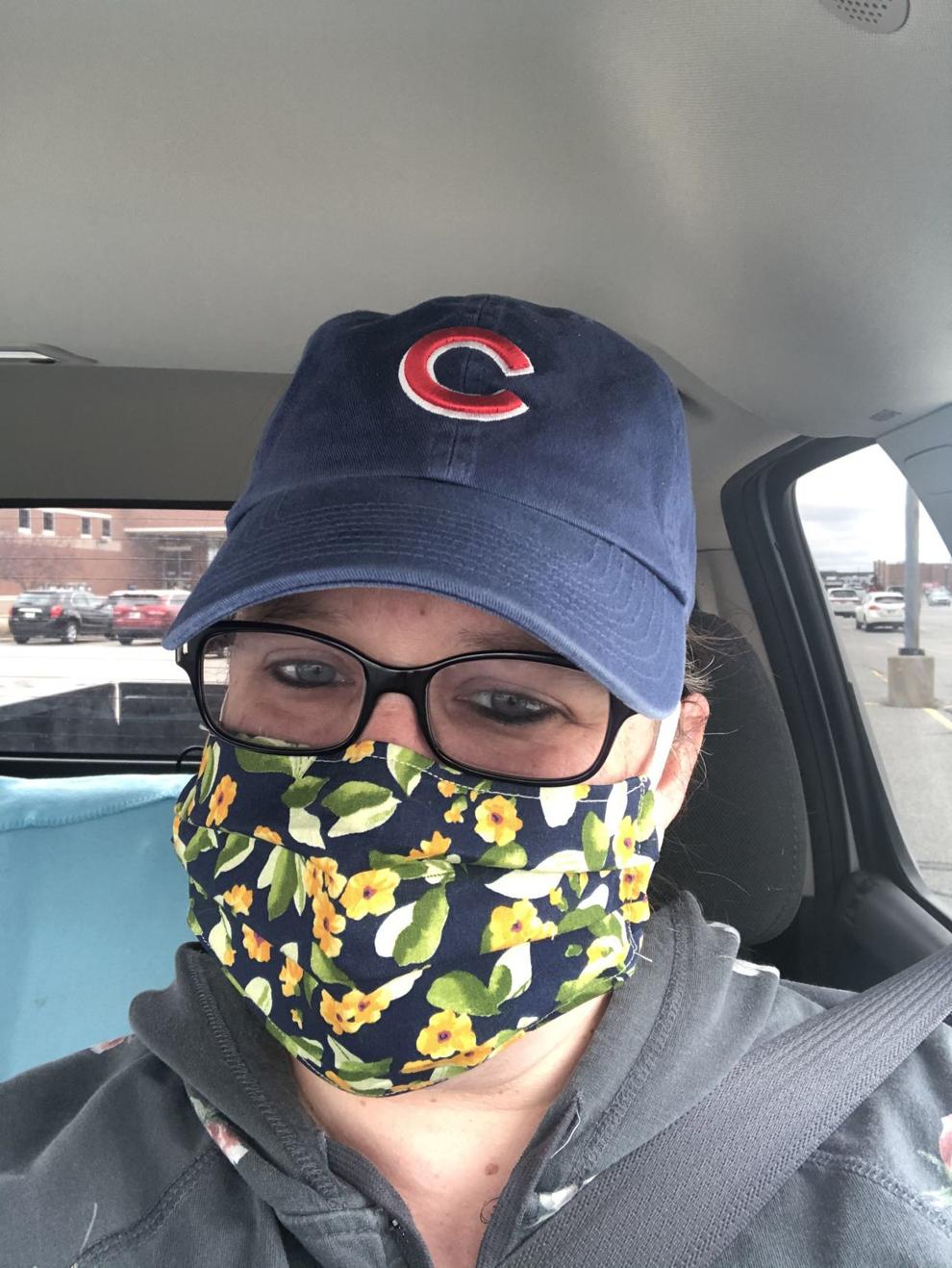 Beth Hobbs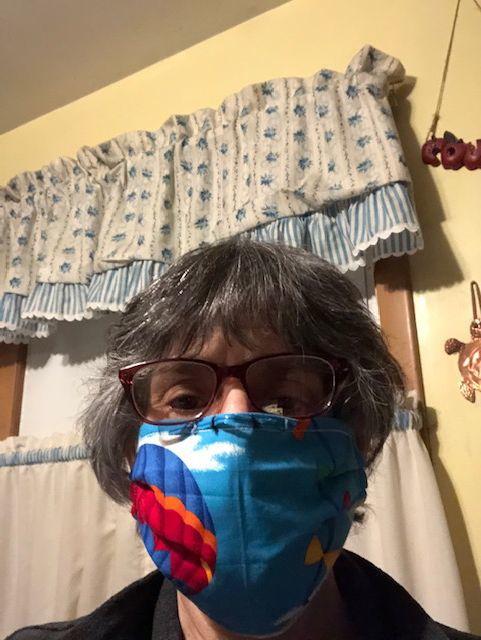 Natalie Ladd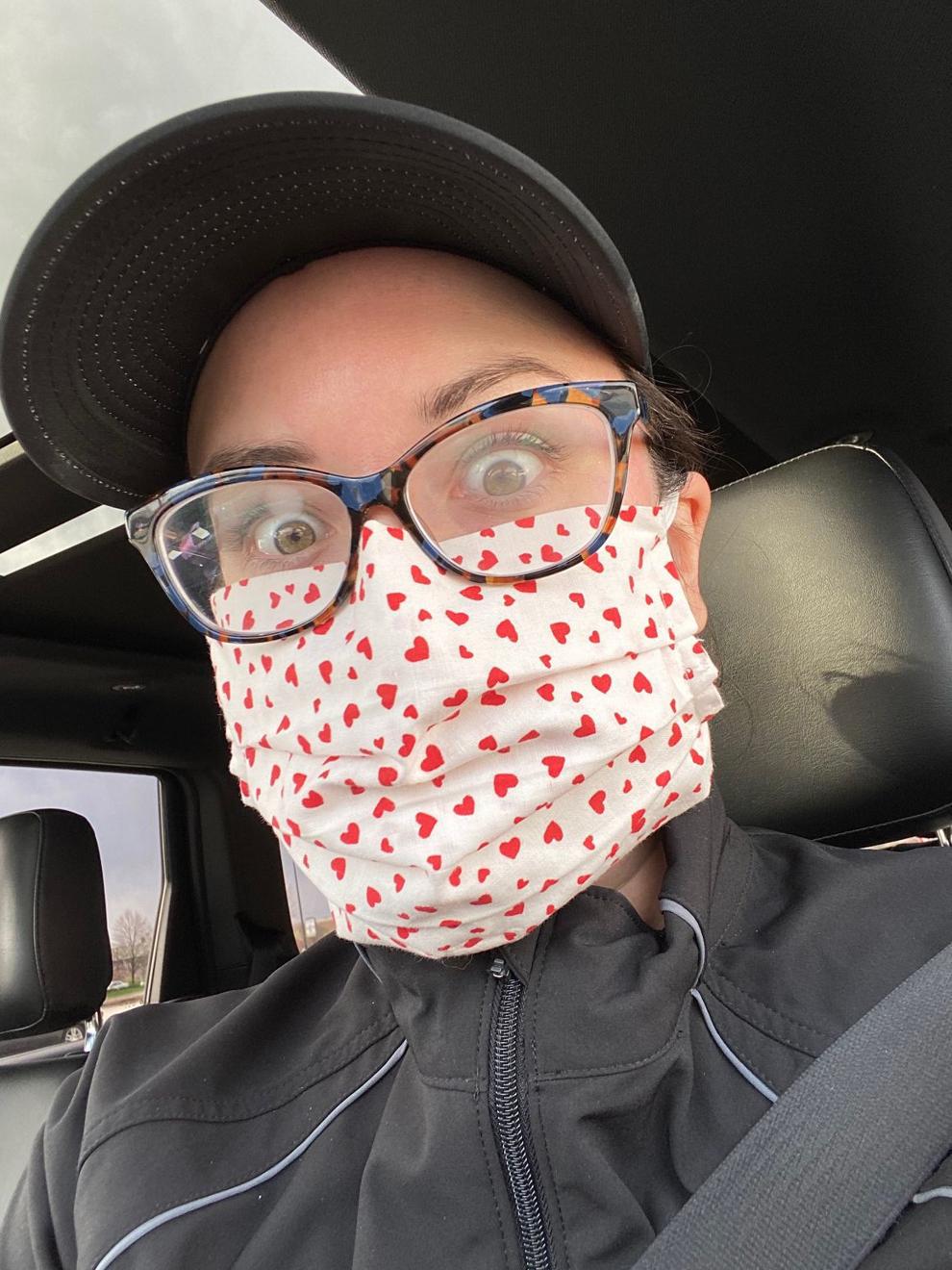 Troy and Jennifer McQuen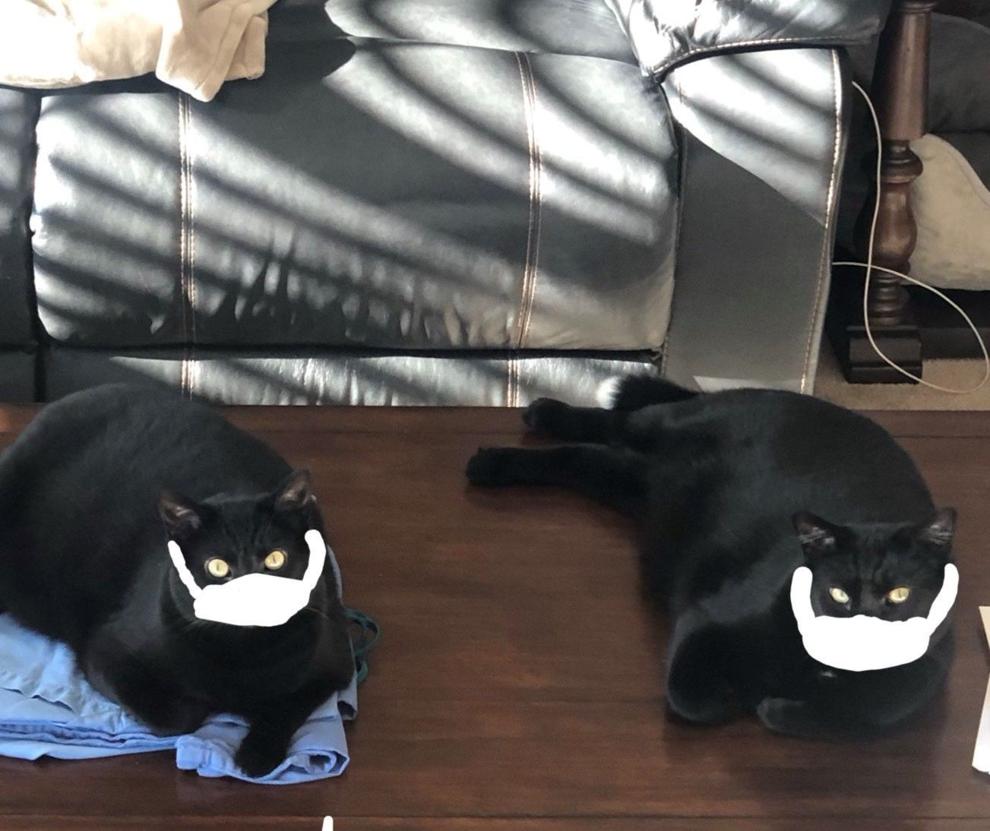 John Gescheidler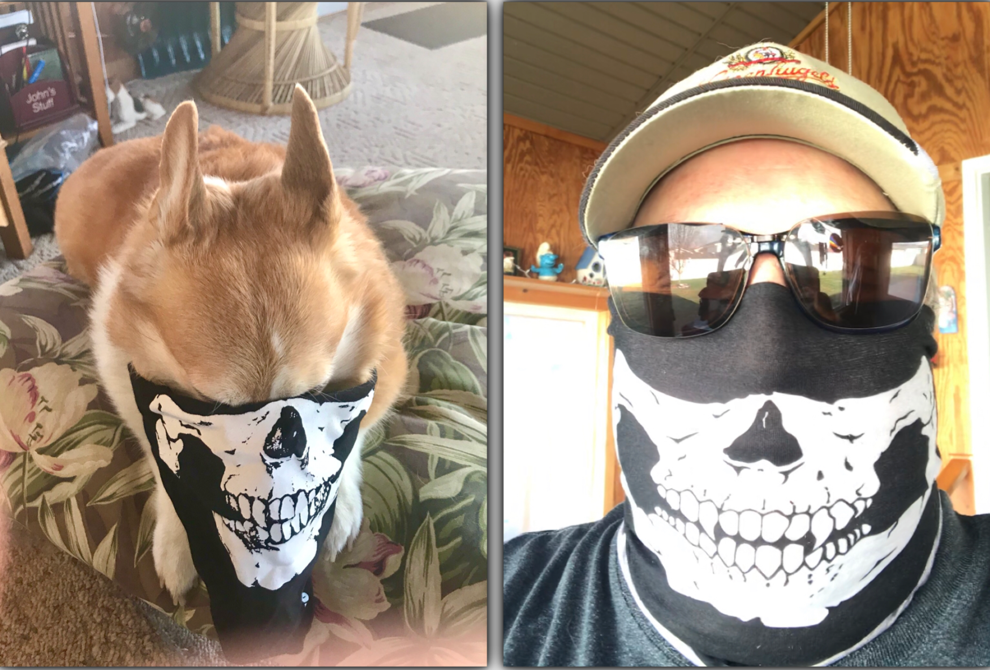 Jessica Trunk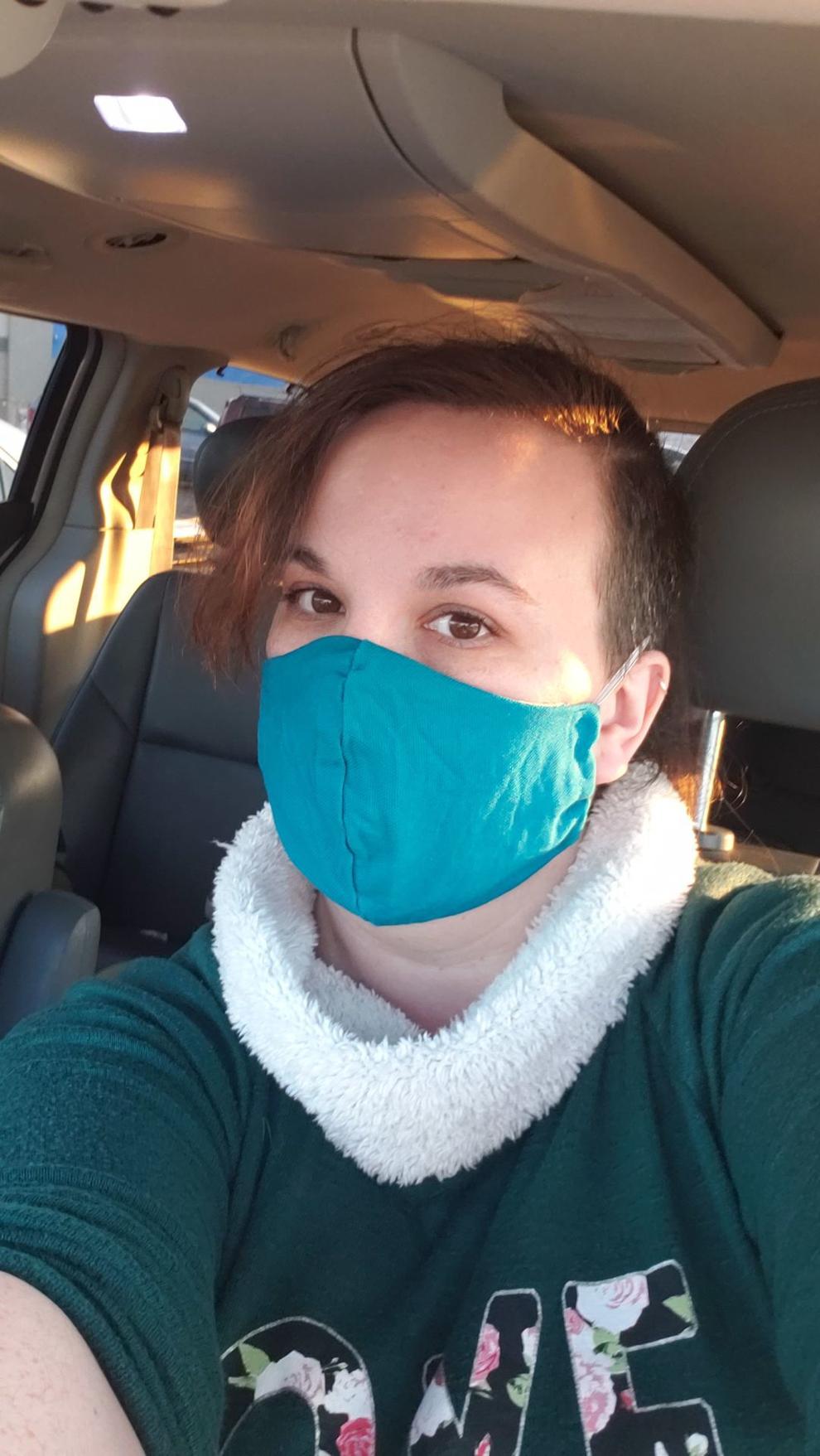 Speros Batistatos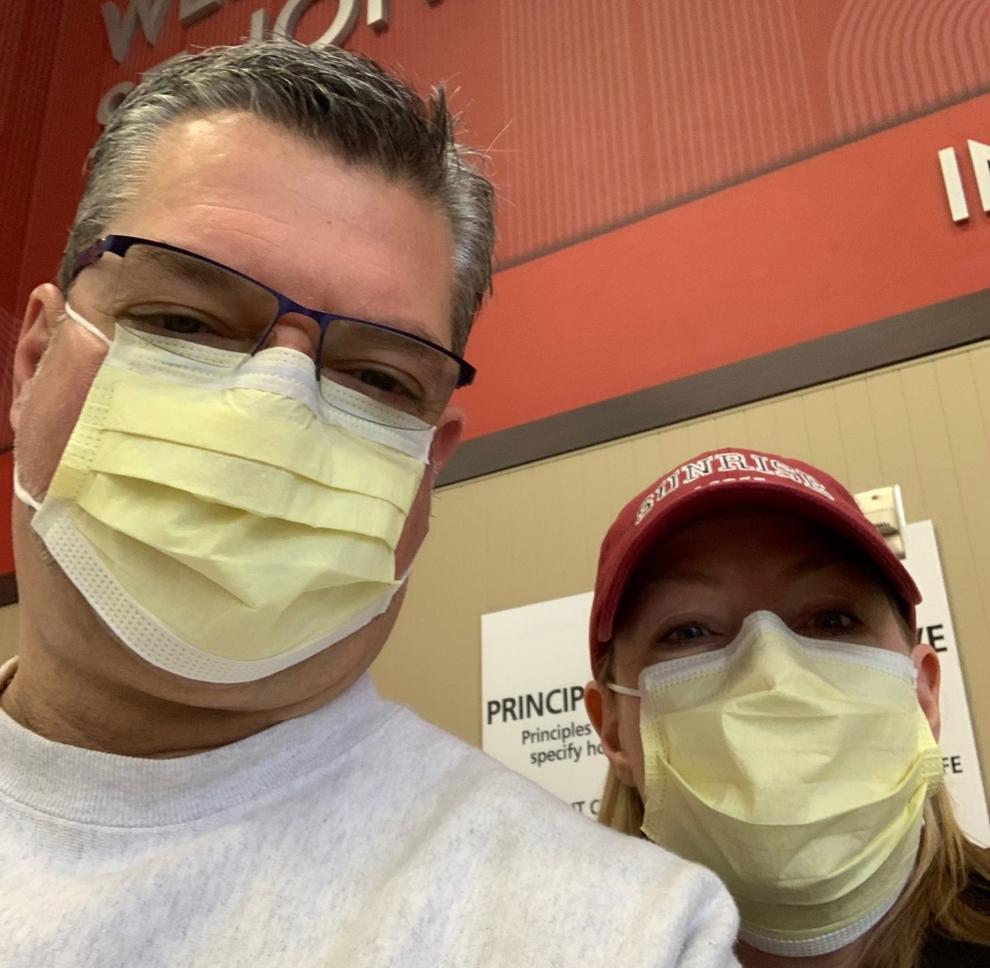 Chris and Teri Grotte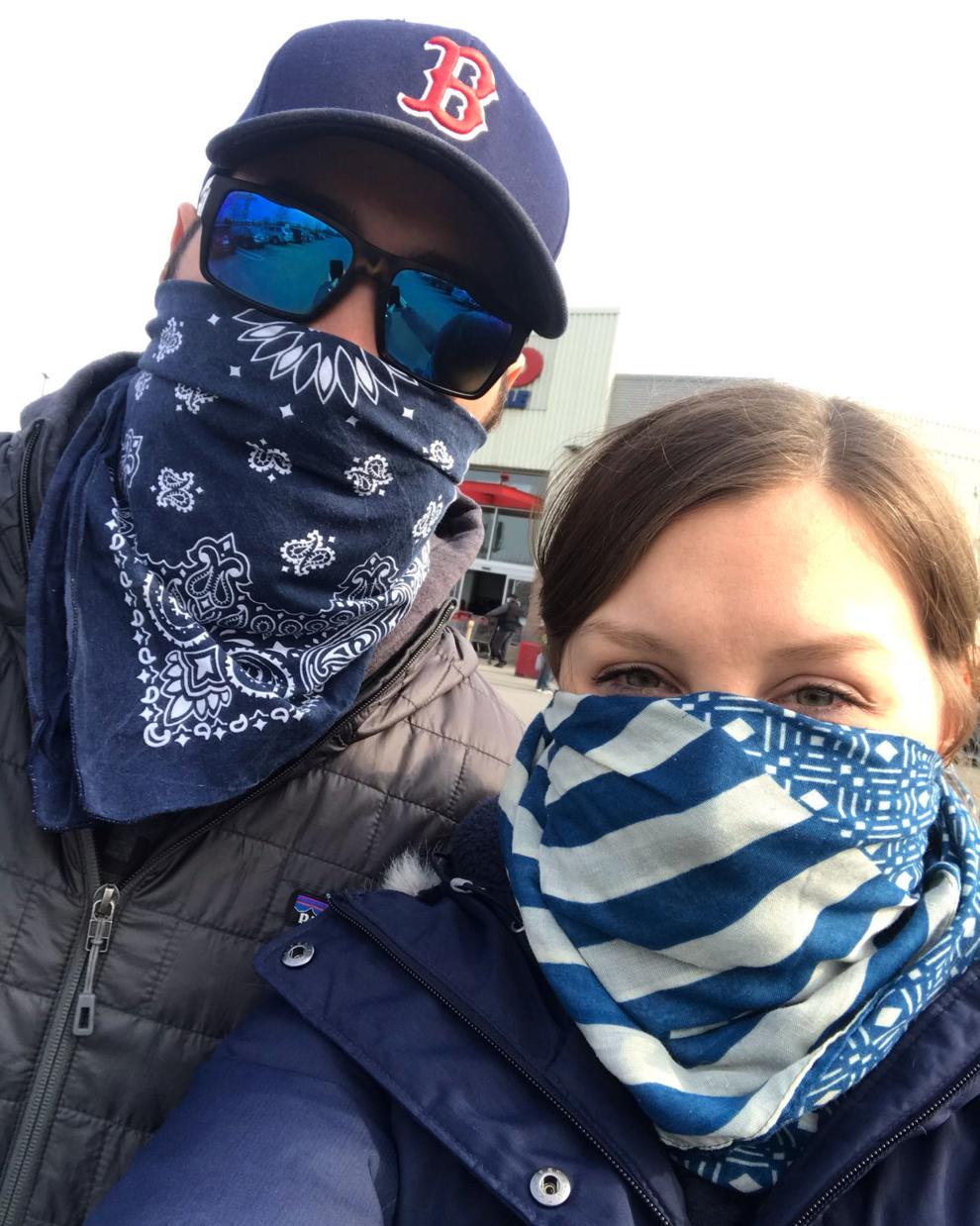 Sean and Kieran Harris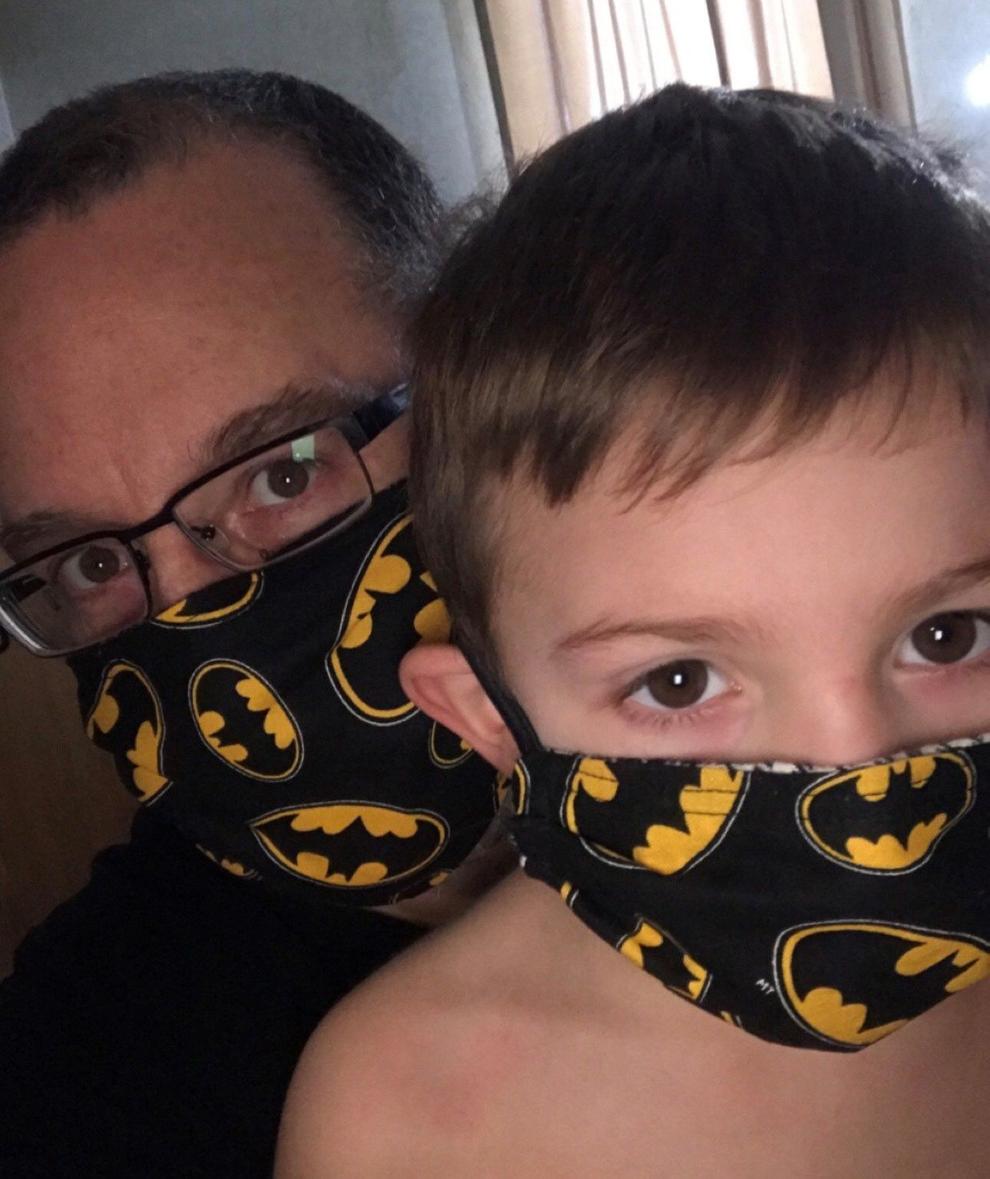 Archie Gallup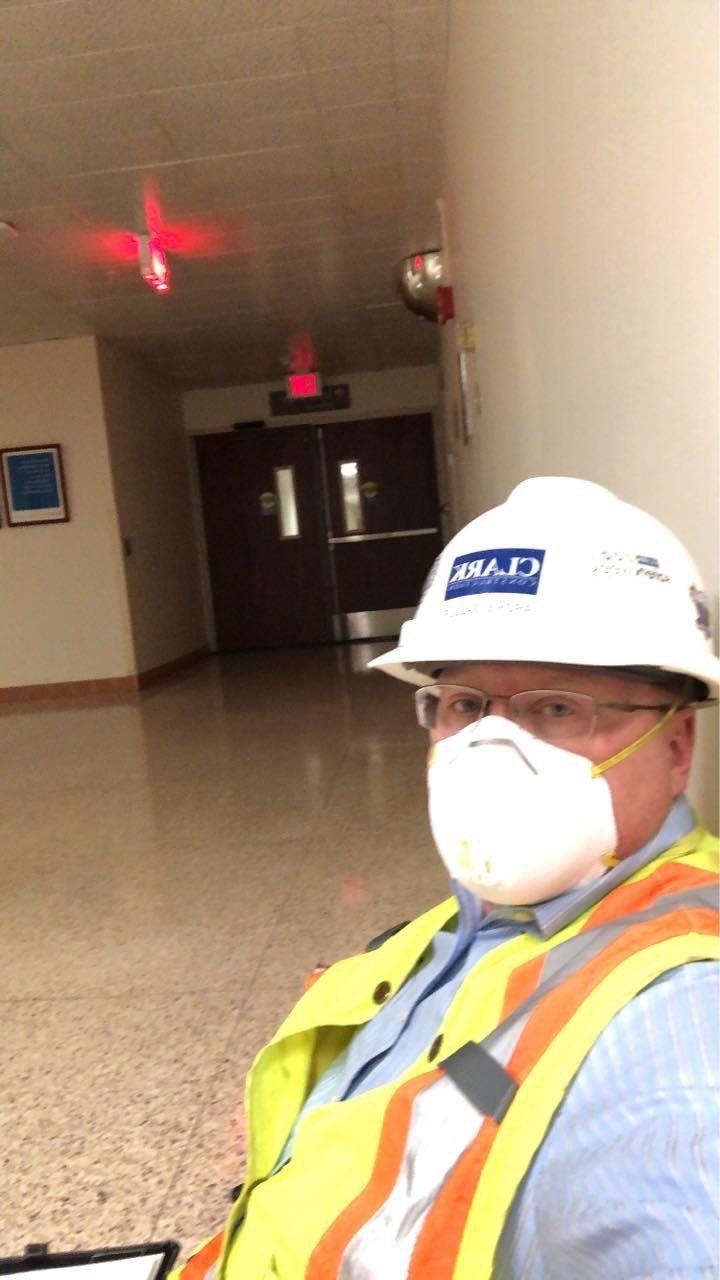 Tee Bettelyoun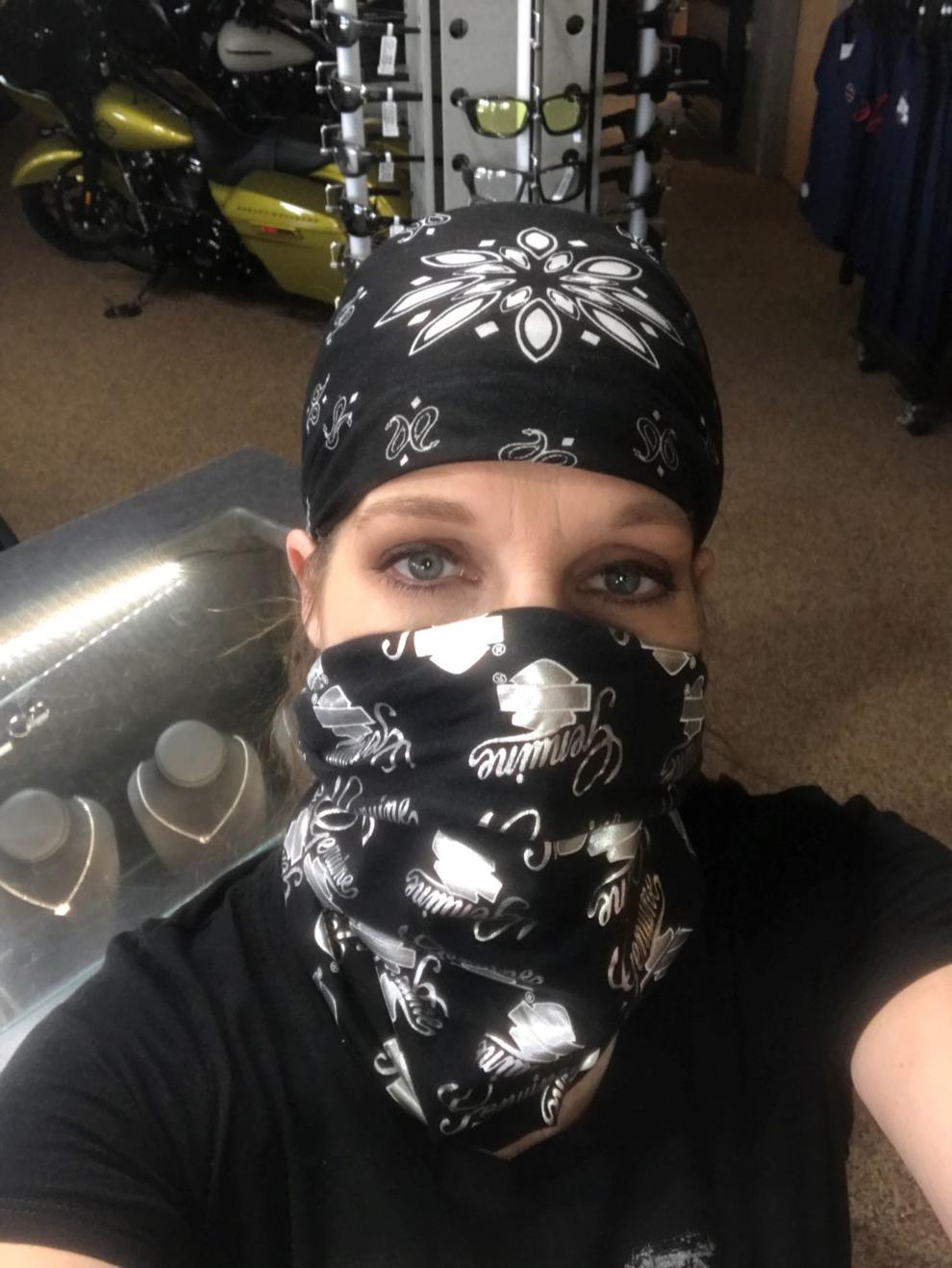 Christiana Howton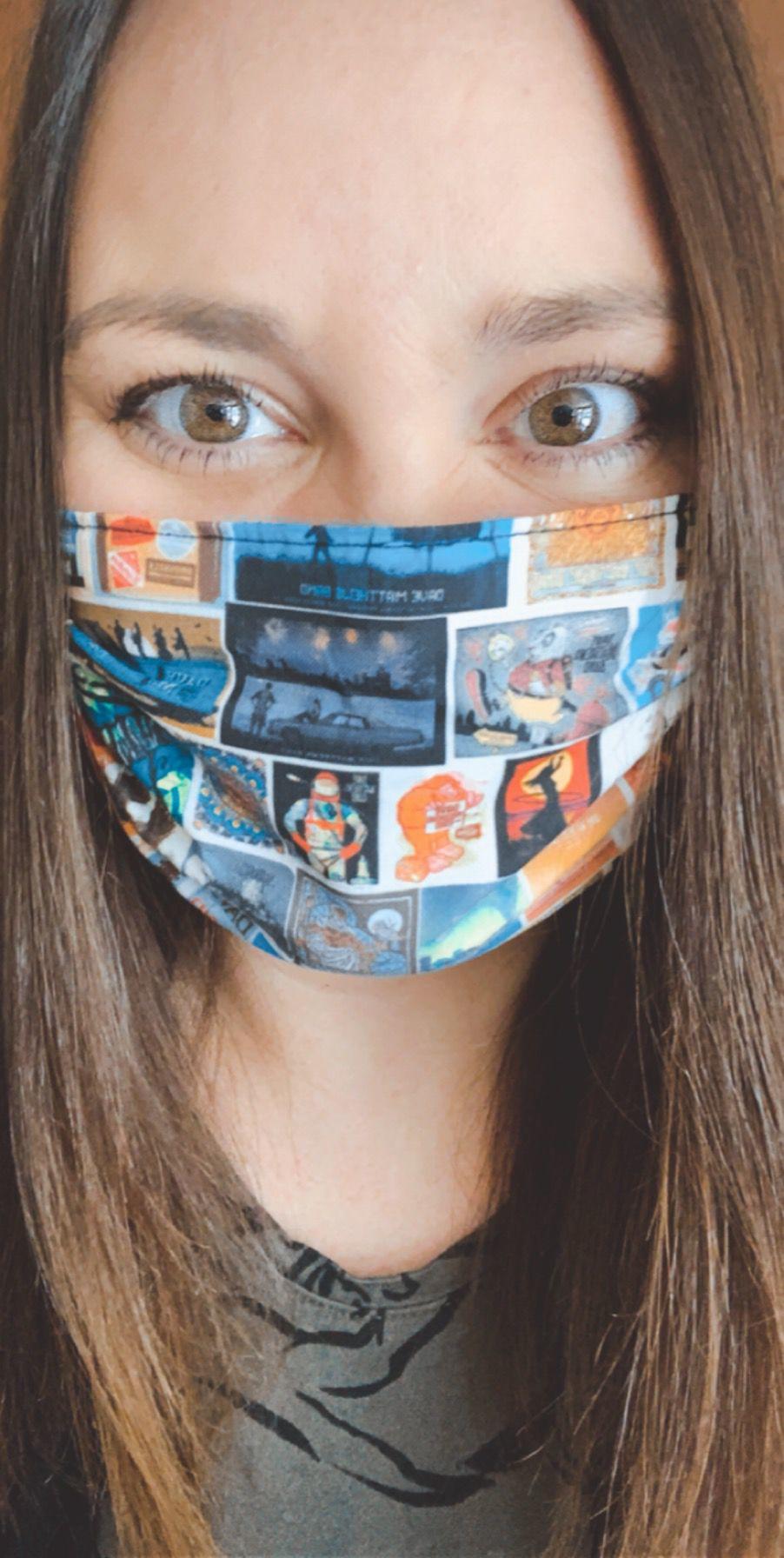 Orville Redenbacher statue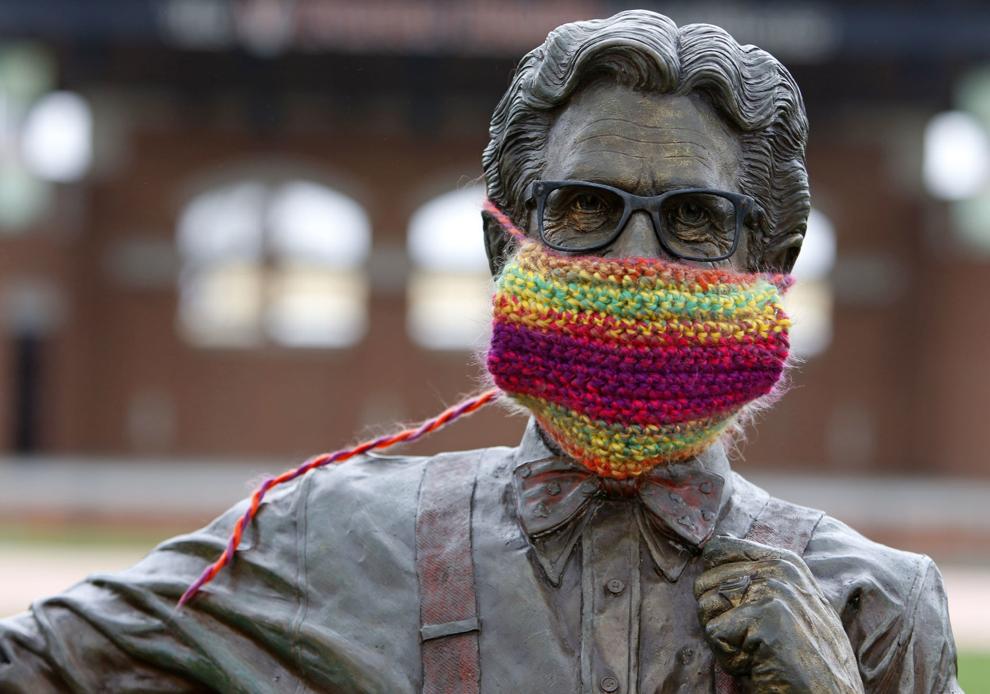 Masked benefactor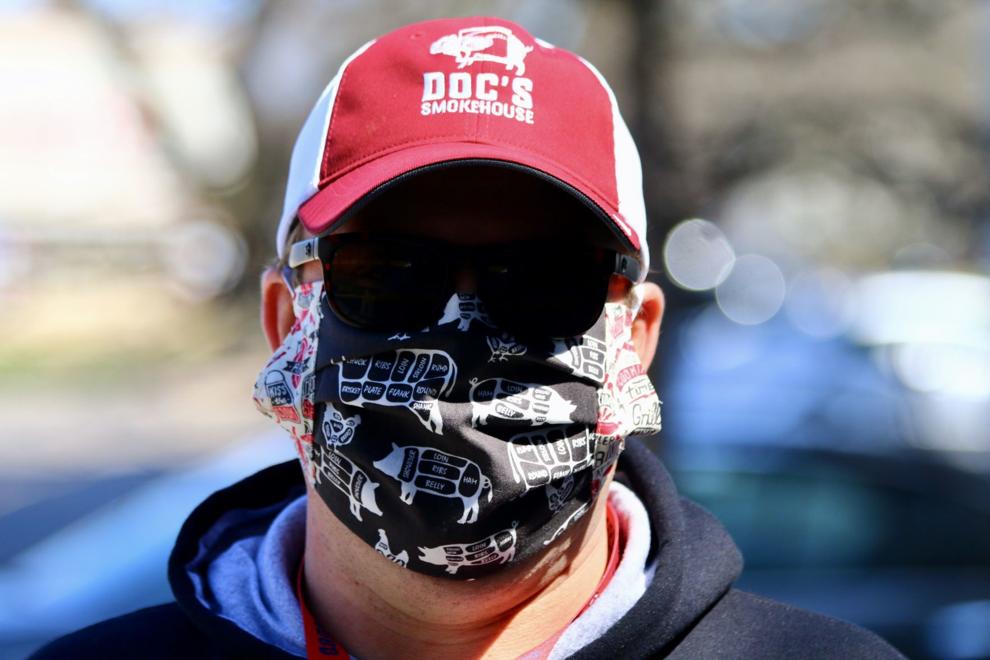 Gallery