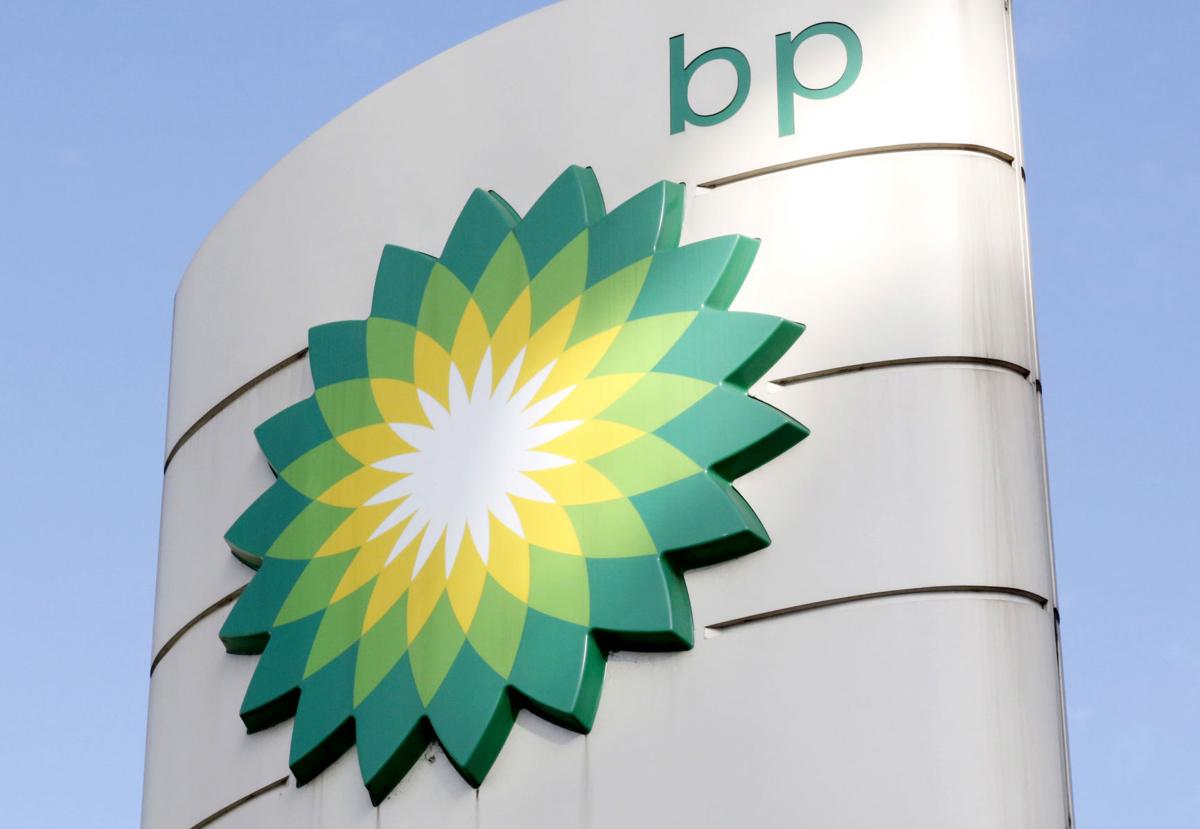 BP has announced the appointment of two new board members and two retirements.
The London-based energy giant, which operates the largest refinery in the Midwest along Whiting's lakeshore on Lake Michigan, named the American Karen Richardson and the German Johannes Teyssen to the board as non-executive directors effective Jan. 1, 2021.
"On behalf of the board, I am delighted to welcome Karen and Johannes to BP. Karen brings exceptional knowledge of digital, technology, cyber and IT security matters from her career working with innovative companies in Silicon Valley," Chairman Helge Lund said. "With long experience and a decade at the helm of one of Europe's largest energy companies, Johannes brings deep knowledge of the sector and its continuing transformation." 
BP, which employs about 1,750 workers at the BP Whiting Refinery, also confirmed Sir Ian Davis retired from the board on Wednesday and Brendan Nelson will retire after BP's annual general meeting on May 12, to be succeeded by Tushar Morzaria as chair of the audit committee.
"Together with Tushar's appointment earlier this year, their appointments are part of our planning to strengthen the composition of the board as some of our longer-serving directors retire. As BP works to transform into an integrated energy company, I am confident that the skills, experience and diversity they bring will further enhance the board's ability to support and oversee the delivery of our new strategy."
Richardson, who currently holds no shares of BP, is a director of Artius Acquisition Inc. and Exponent Inc. The Florida resident has previously served on the boards of Worldpay Inc. and of BT plc. She will serve on BP's audit committee after the general meeting.
Teyssen, who has 20,000 shares in BP, is CEO and Chairman of the management board of E.ON SE, a major international energy supplier. The German national also served as a director of Deutsche Bank AG and will serve on BP's the safety and sustainability committee.
"The board would like to thank both Ian and Brendan for their very significant contributions and steadfast commitment to bp over many years," Lund said. "And, in particular, I wish to thank them for their great support to both me and Bernard Looney during the recent leadership and strategy transition."
Gallery: Whiting Refinery history
Gallery: Whiting Refinery history
Whiting Refinery history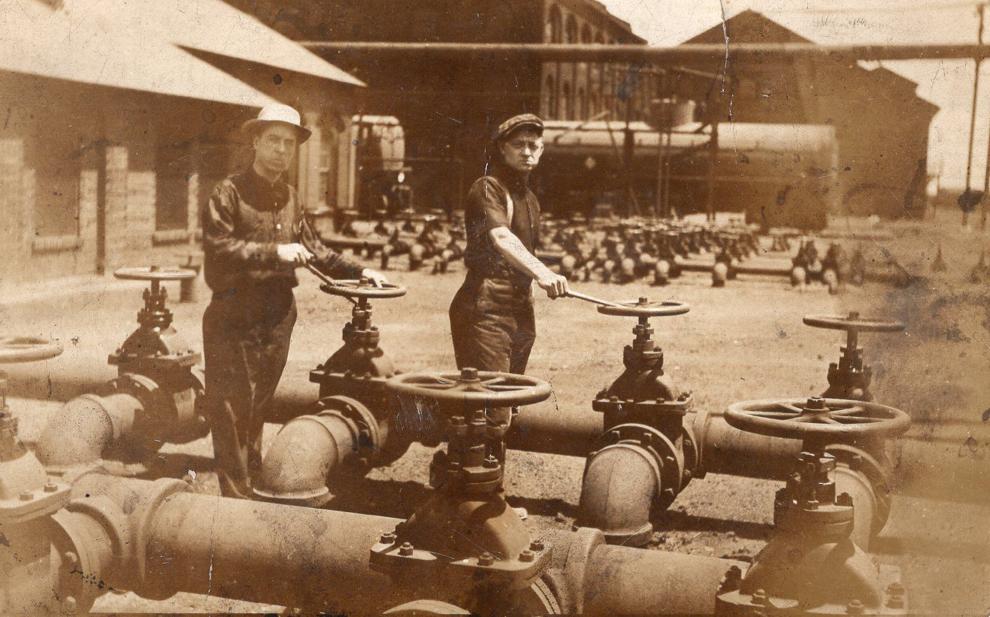 Whiting Refinery history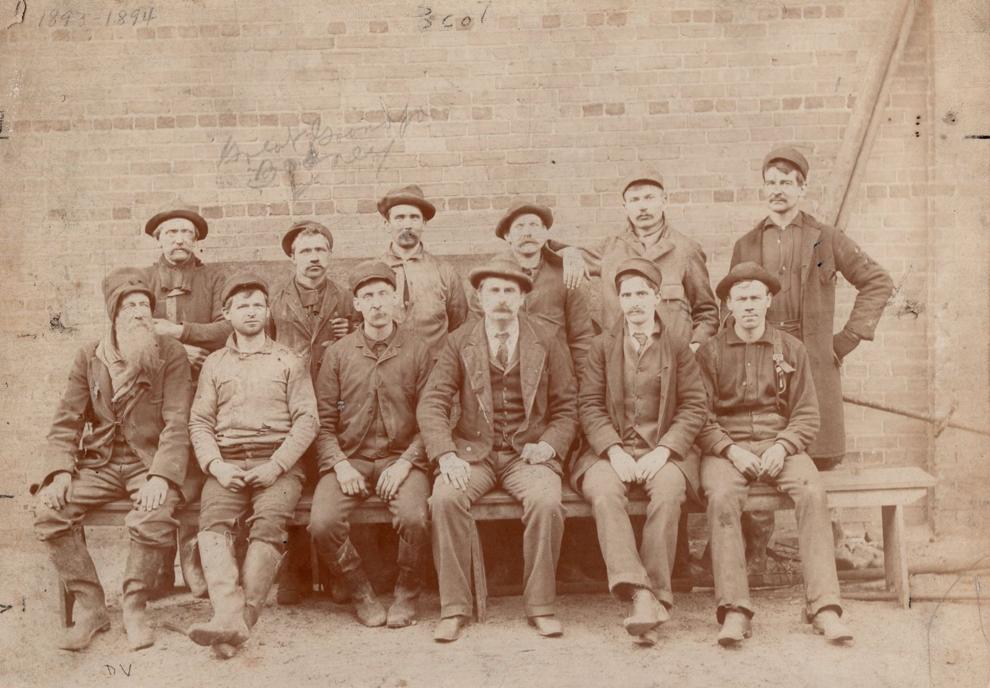 Whiting Refinery history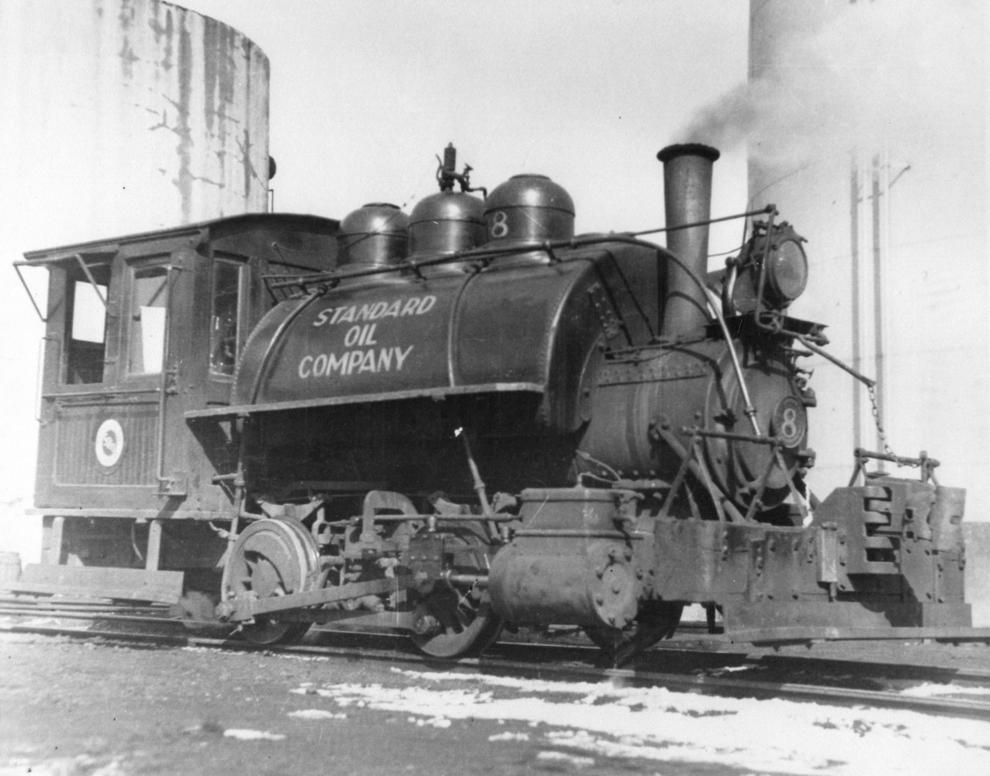 Whiting Refinery history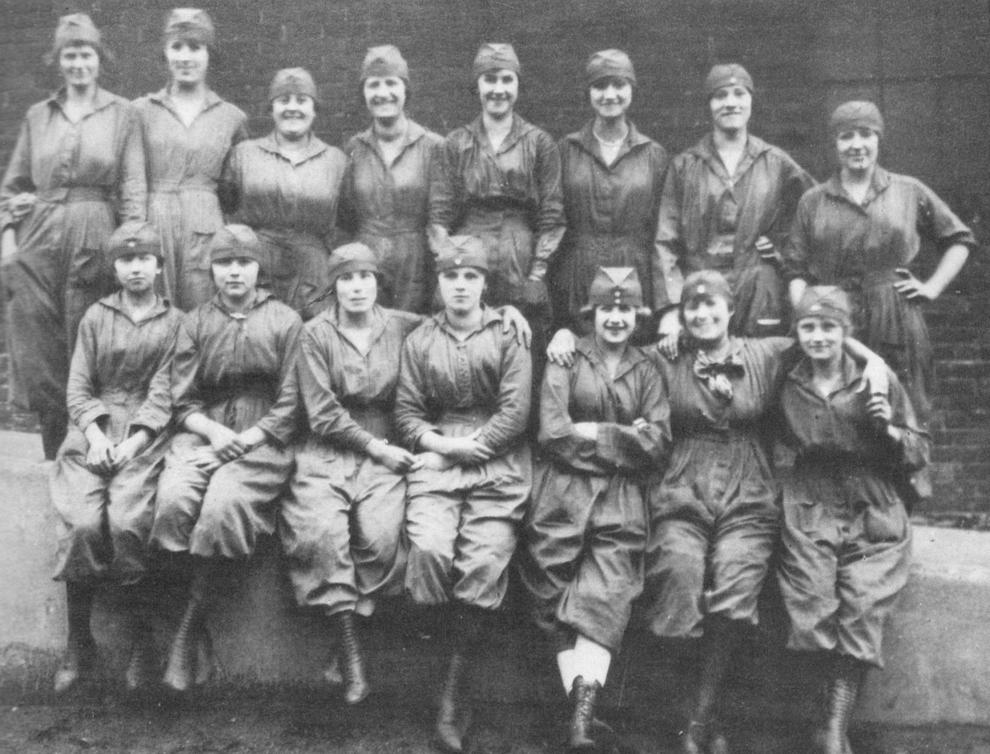 Whiting Refinery history
Whiting Refinery history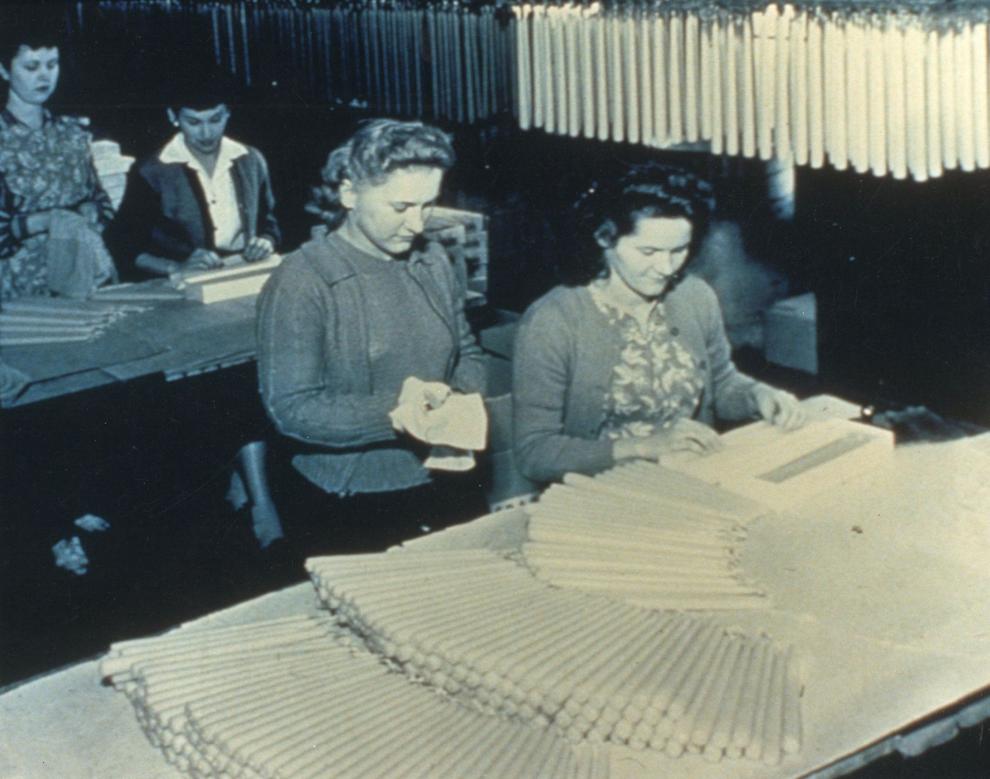 Whiting Refinery history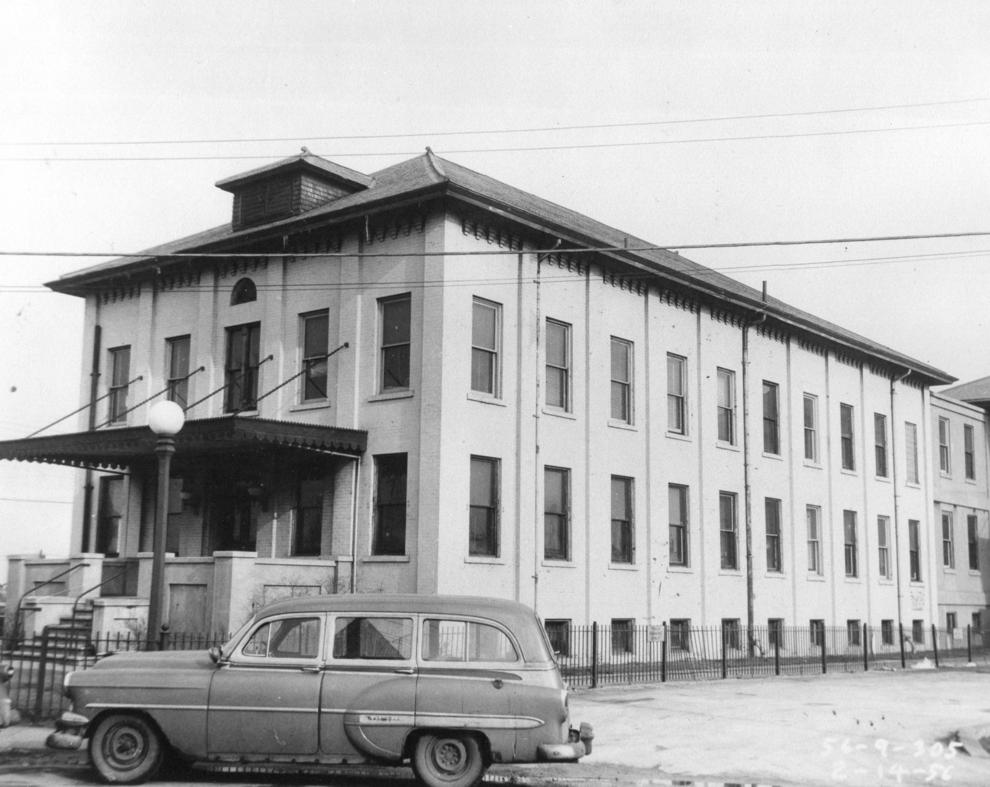 Whiting Refinery history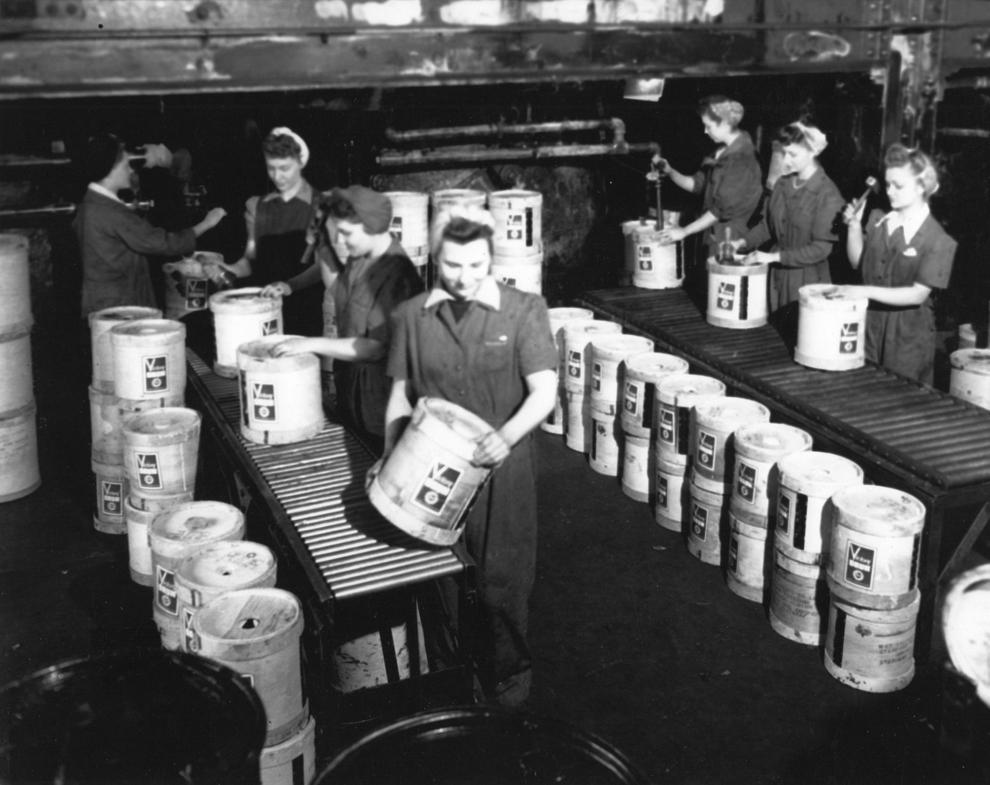 Whiting Refinery history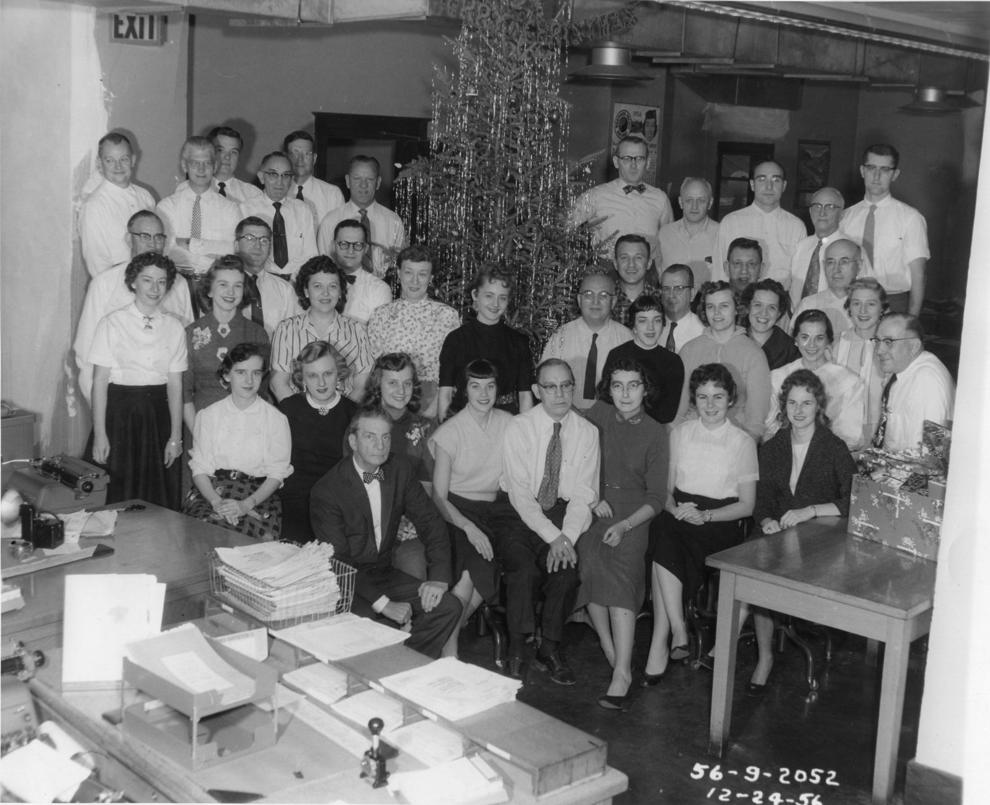 Whiting Refinery history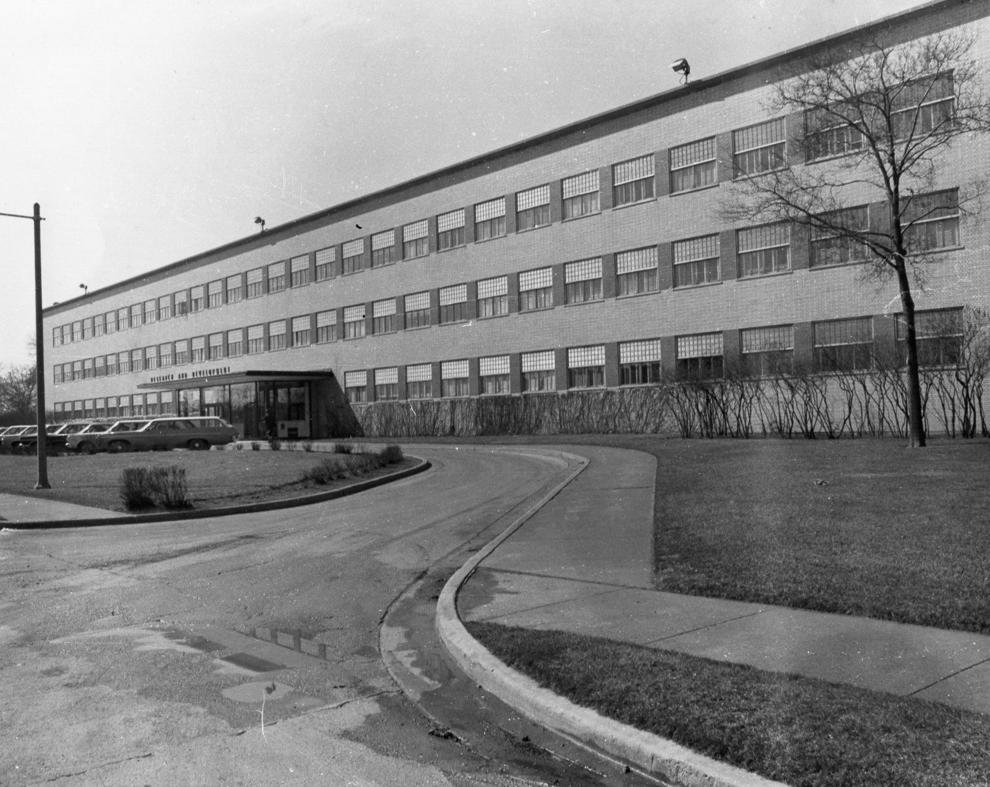 Whiting Refinery history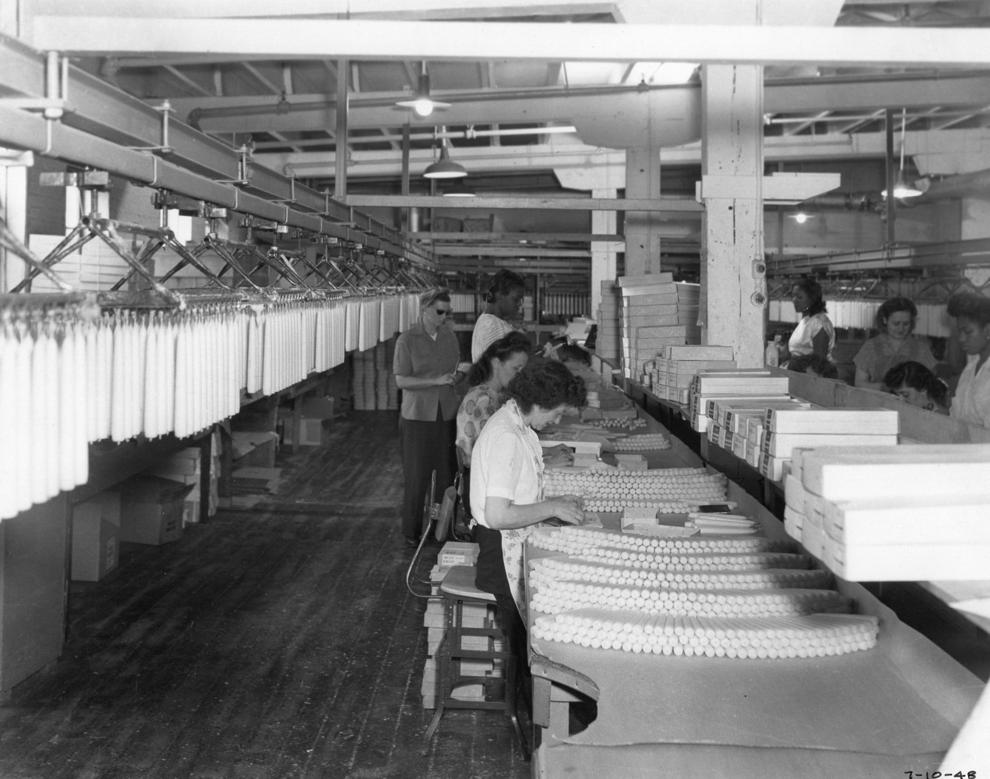 Whiting Refinery history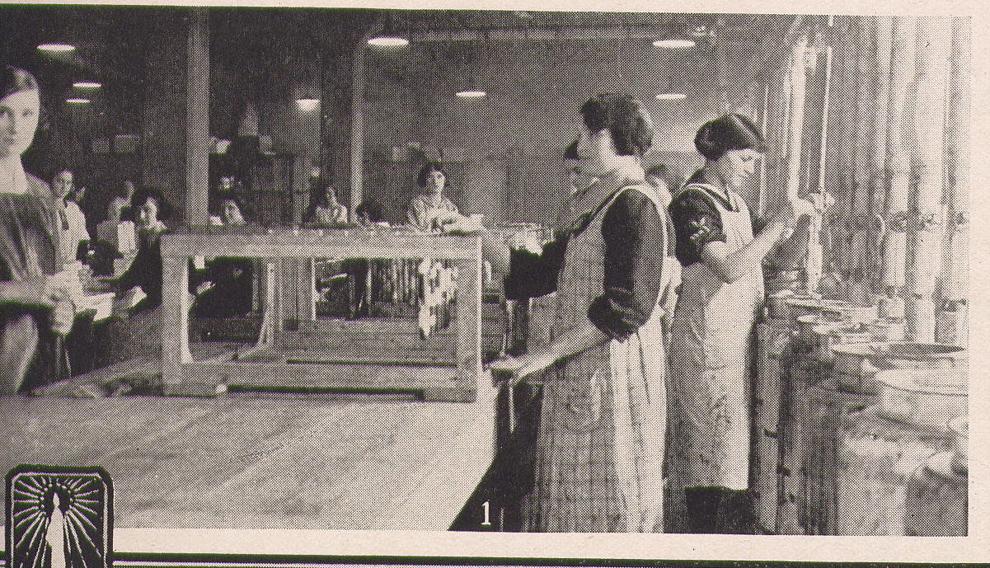 Whiting Refinery history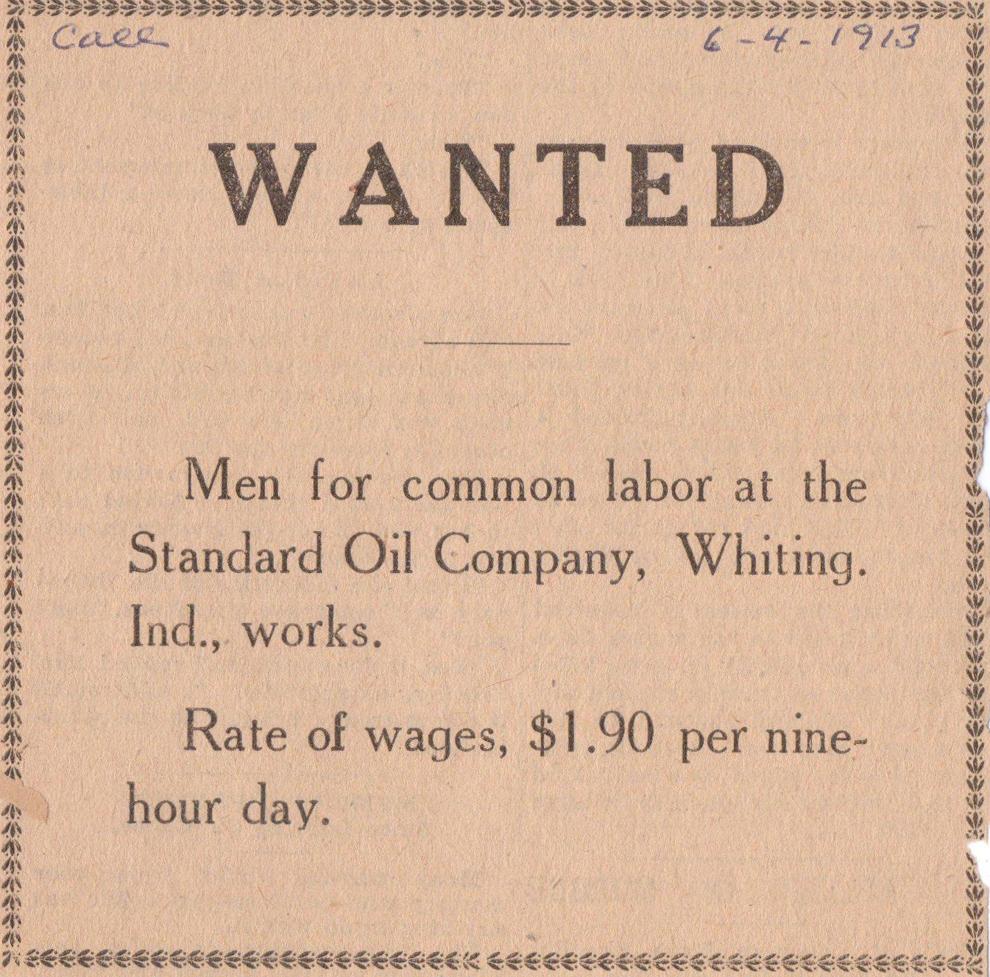 Whiting Refinery history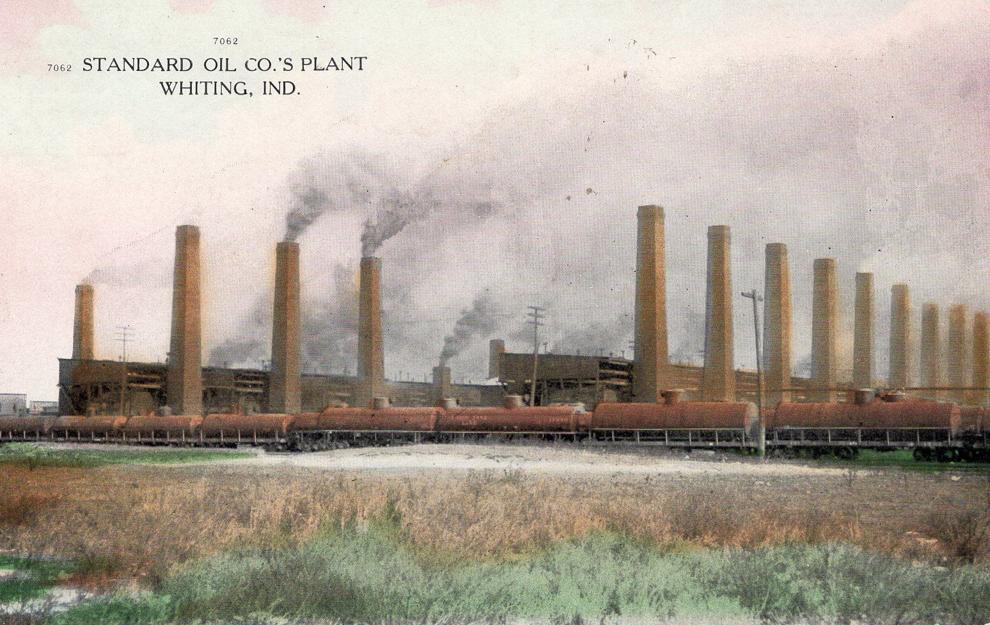 Whiting Refinery history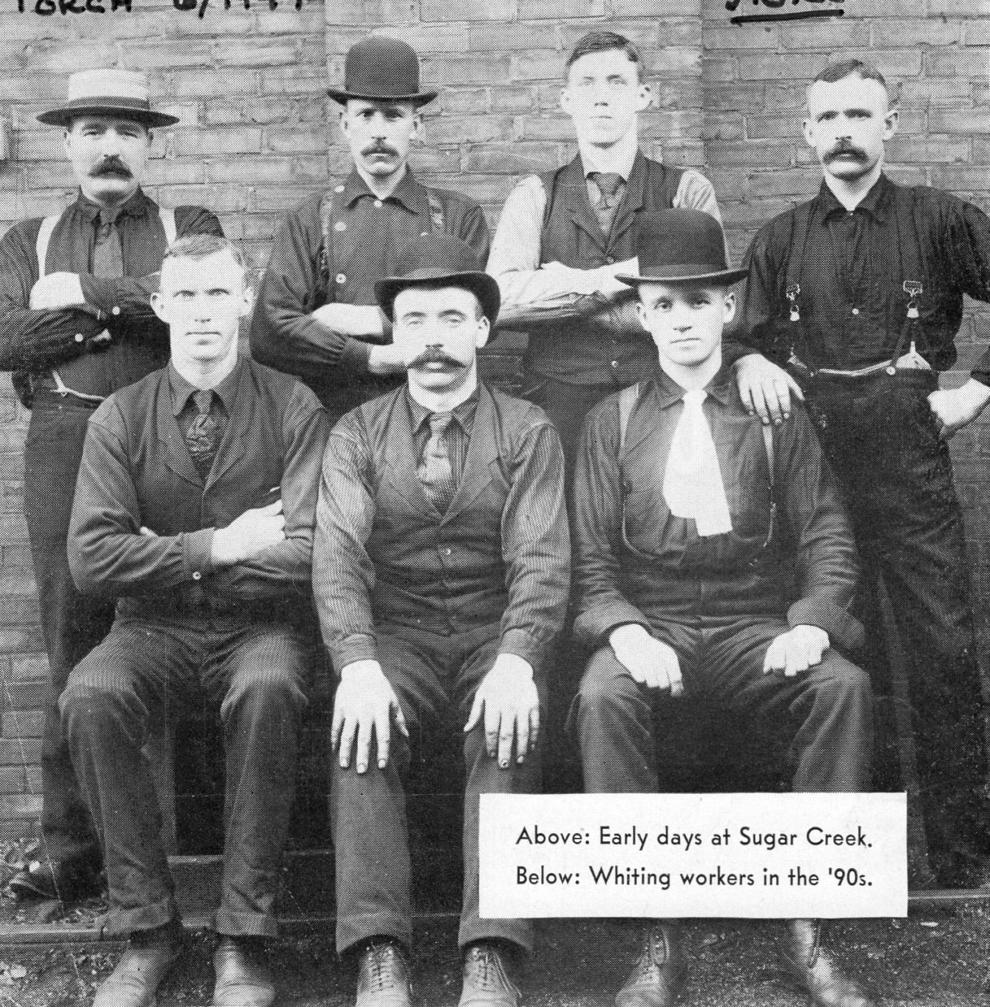 Whiting Refinery history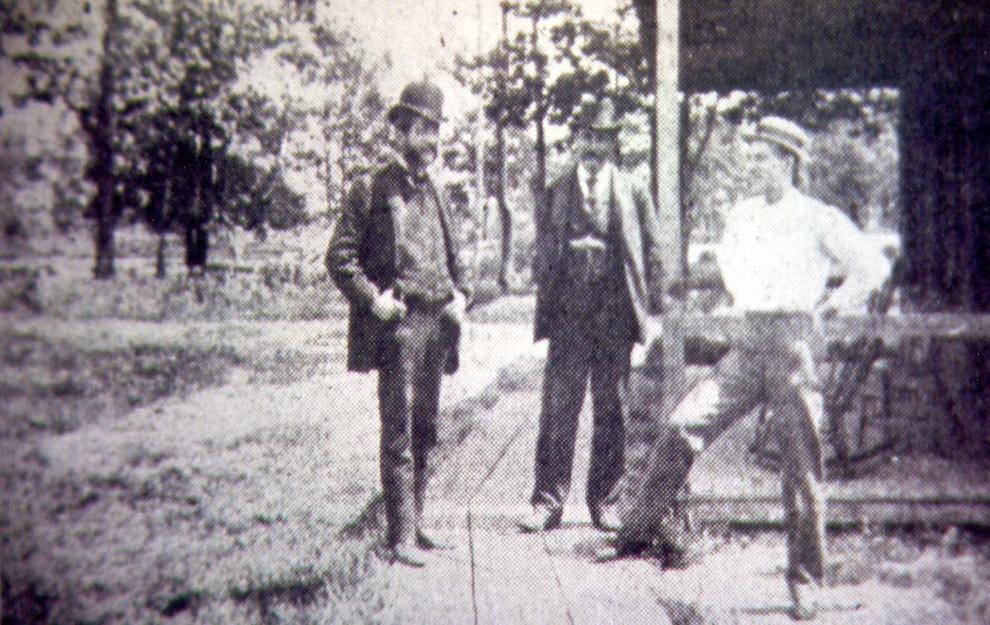 Whiting Refinery history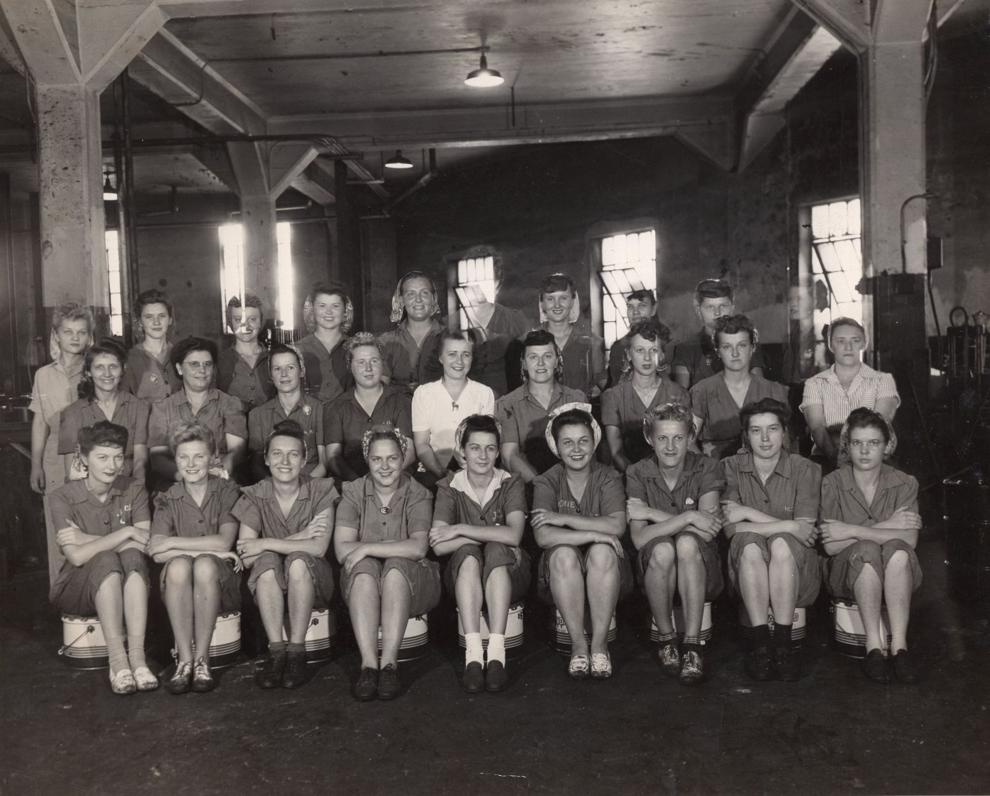 Whiting Refinery history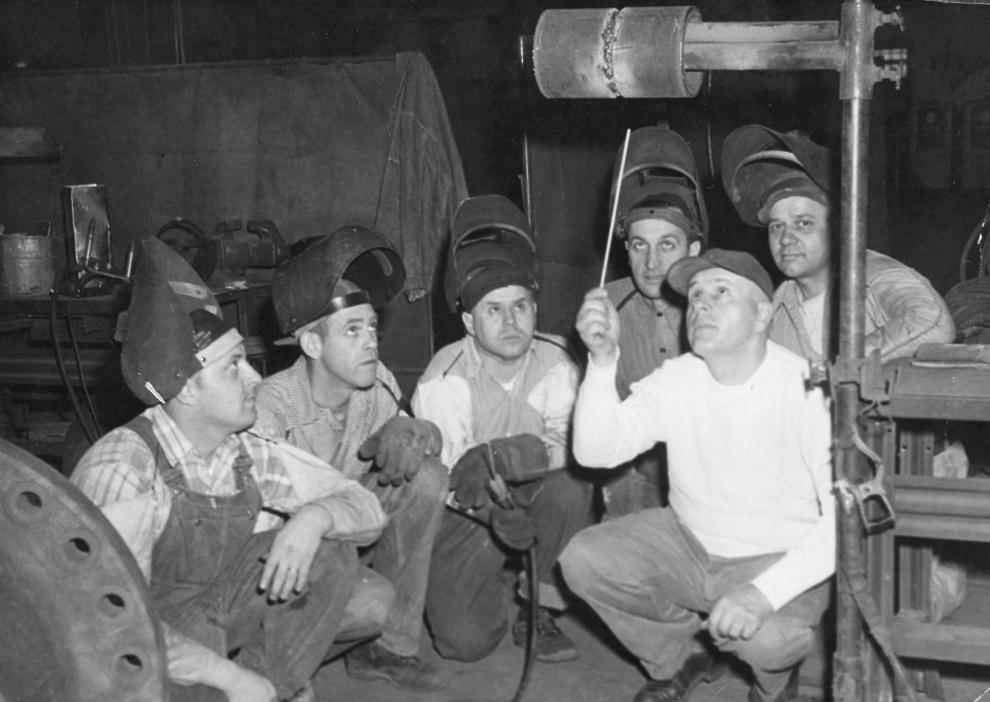 Whiting Refinery history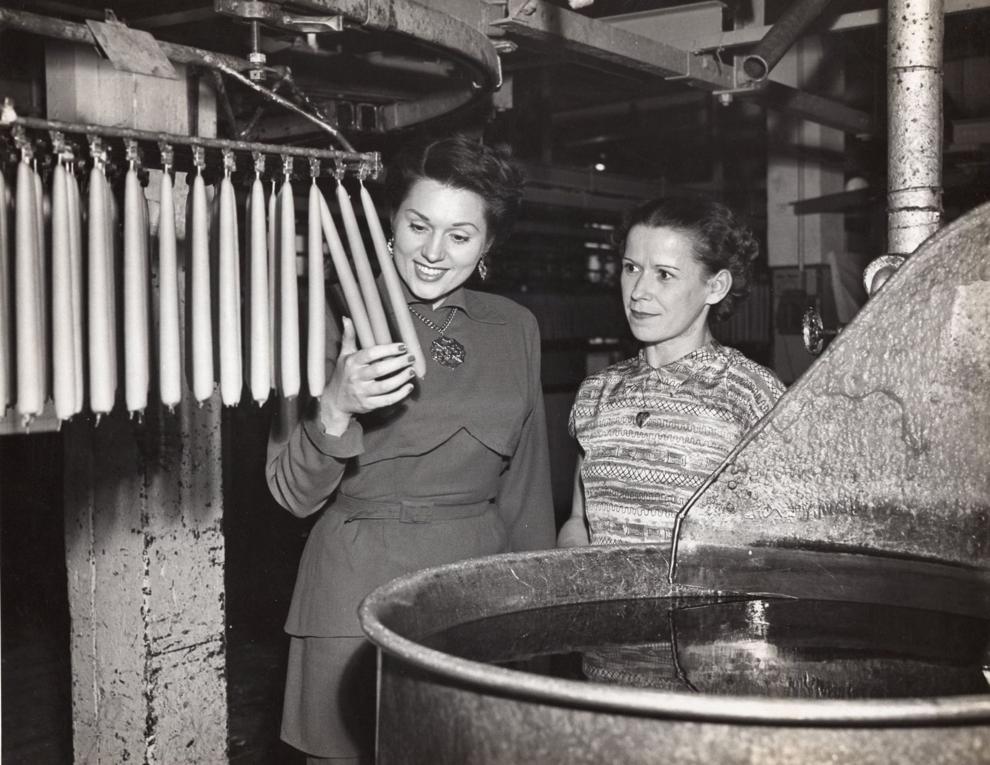 Whiting Refinery history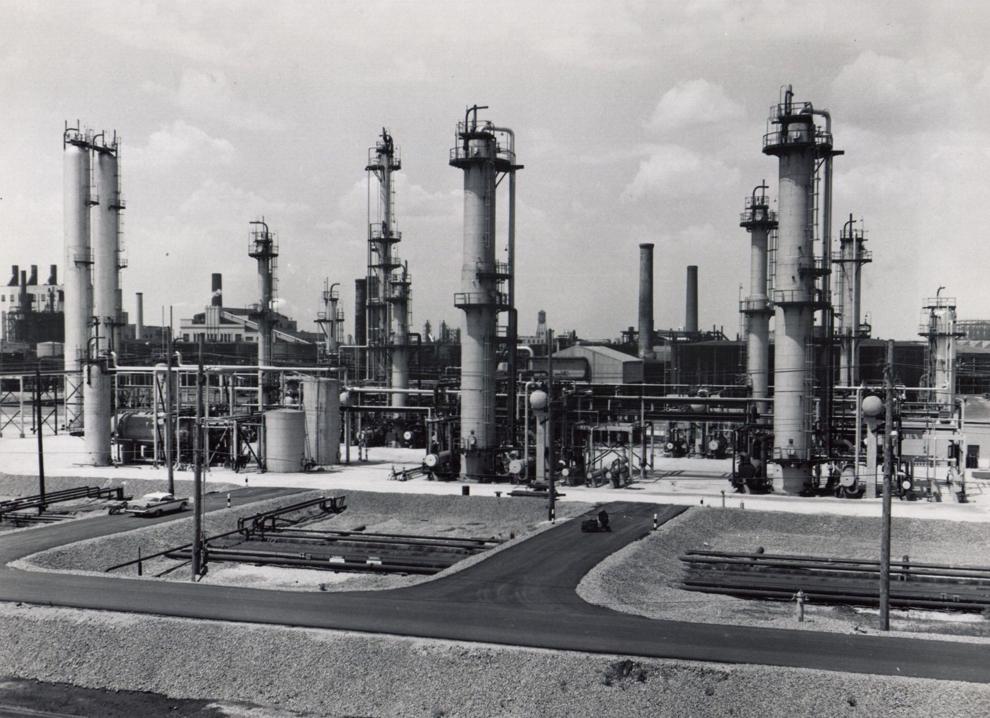 Whiting Refinery history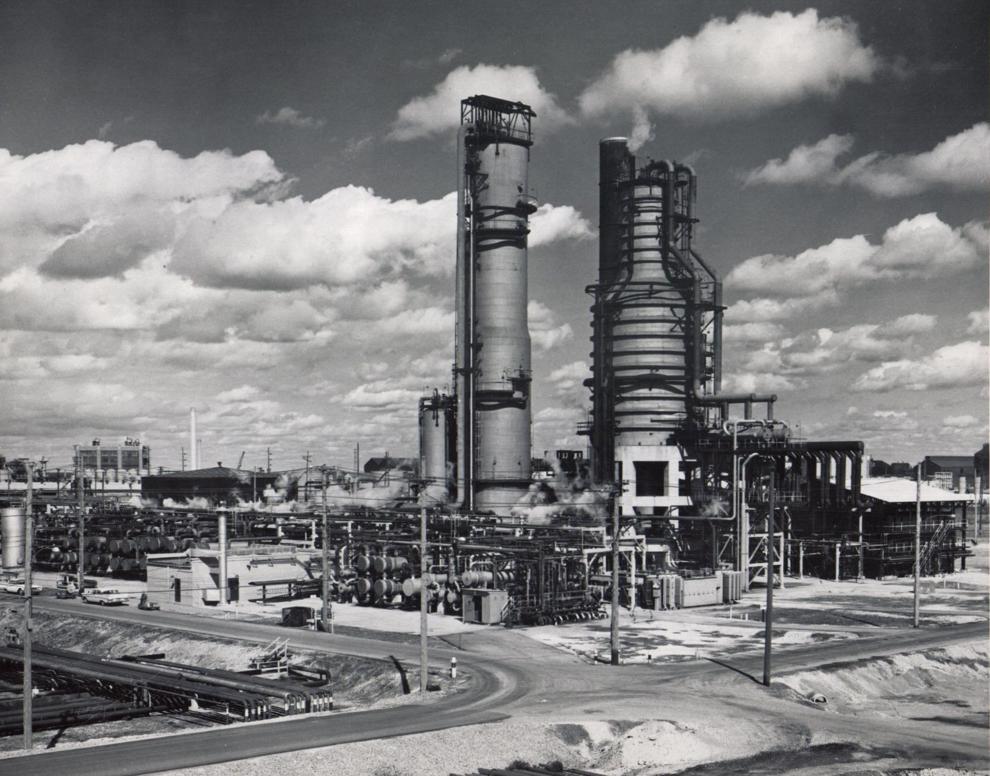 Whiting Refinery history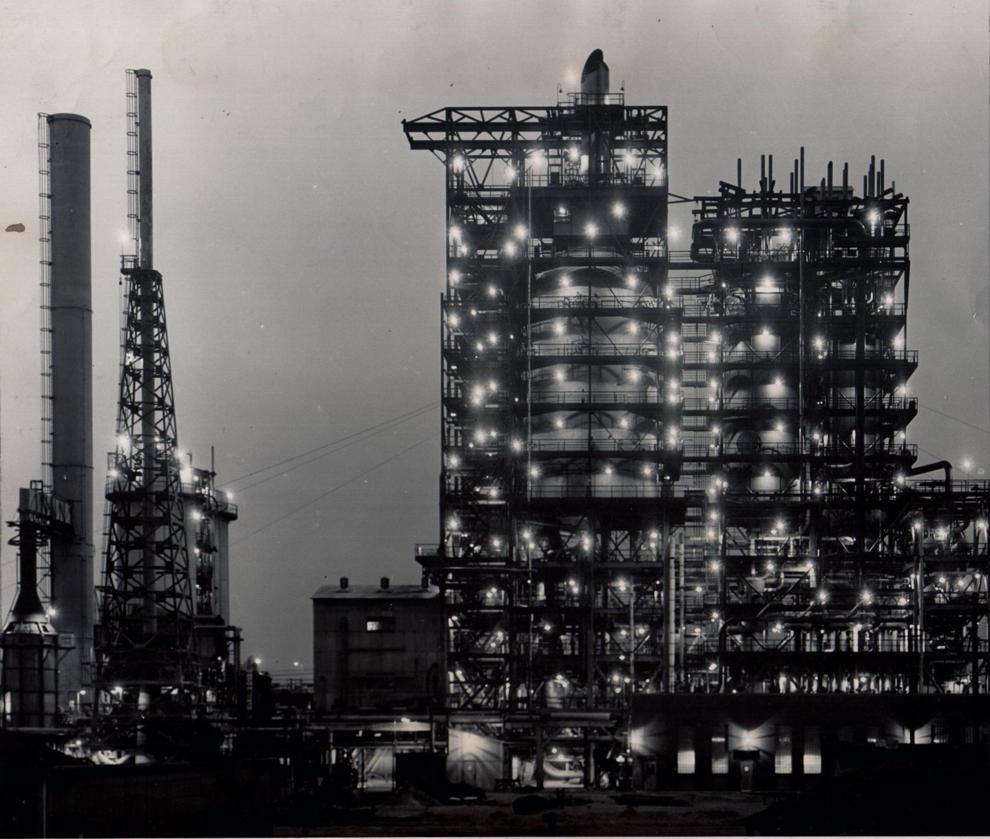 Refineries, railroad pulse through Whiting's history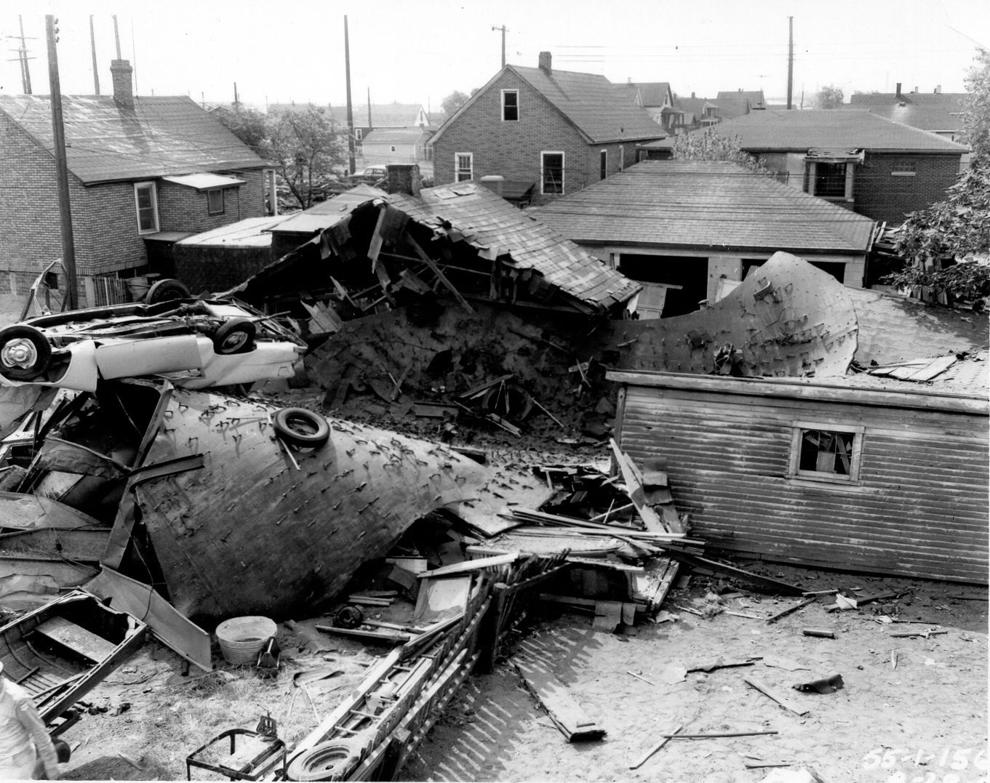 Candle factory remembered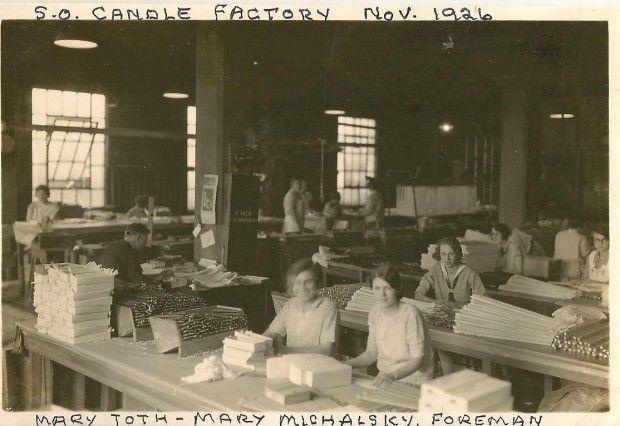 Whiting Refinery history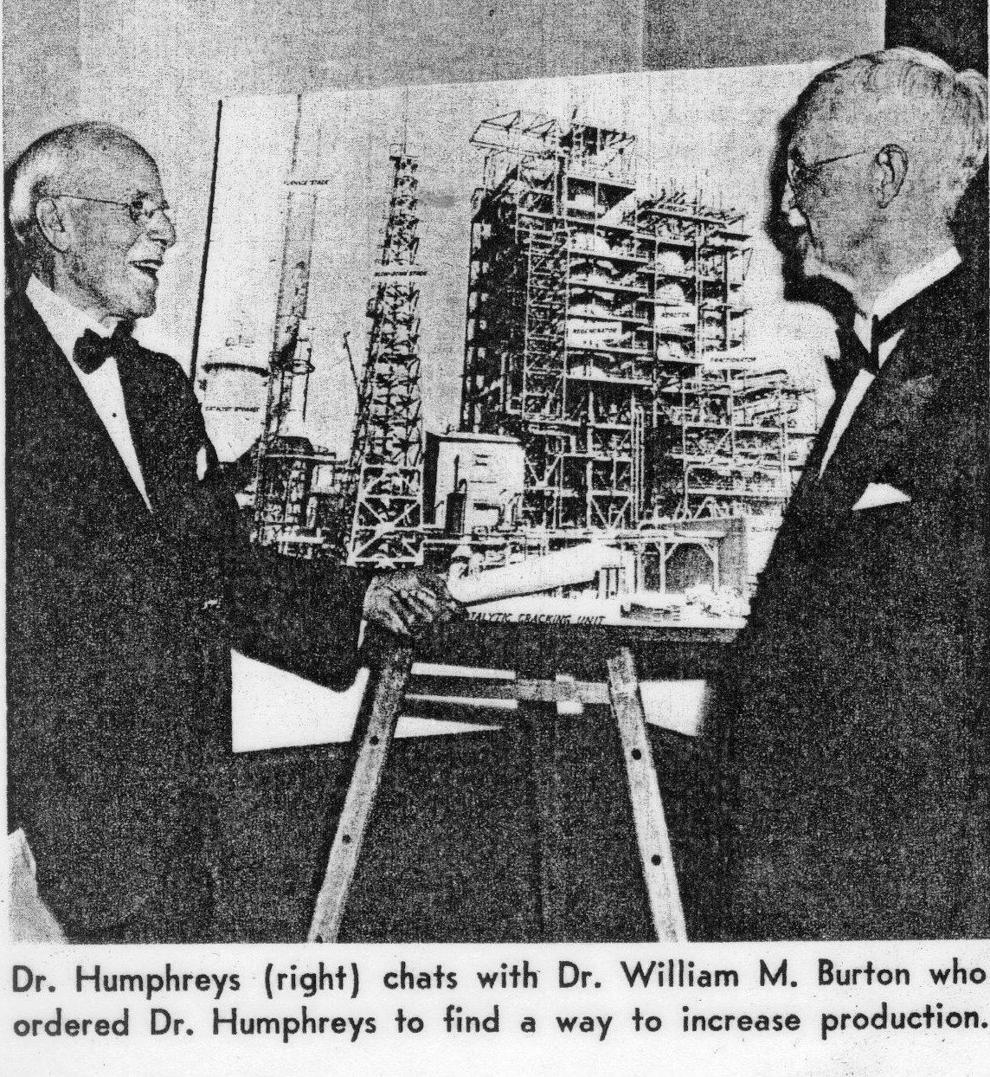 Whiting Refinery history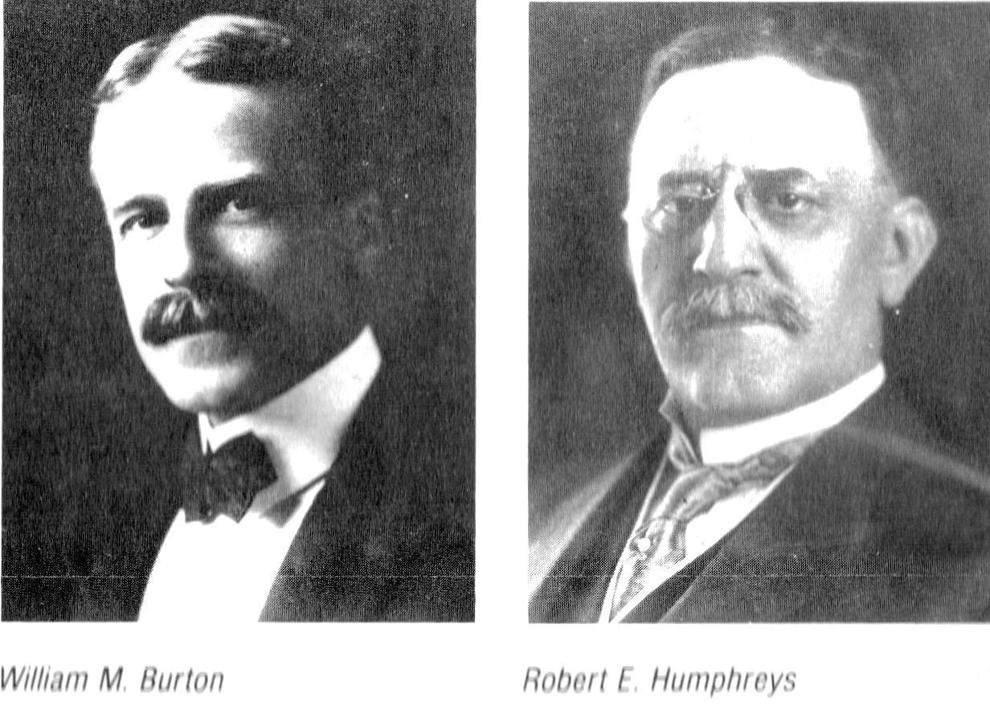 Refinery explosion seemed like 'end of the world'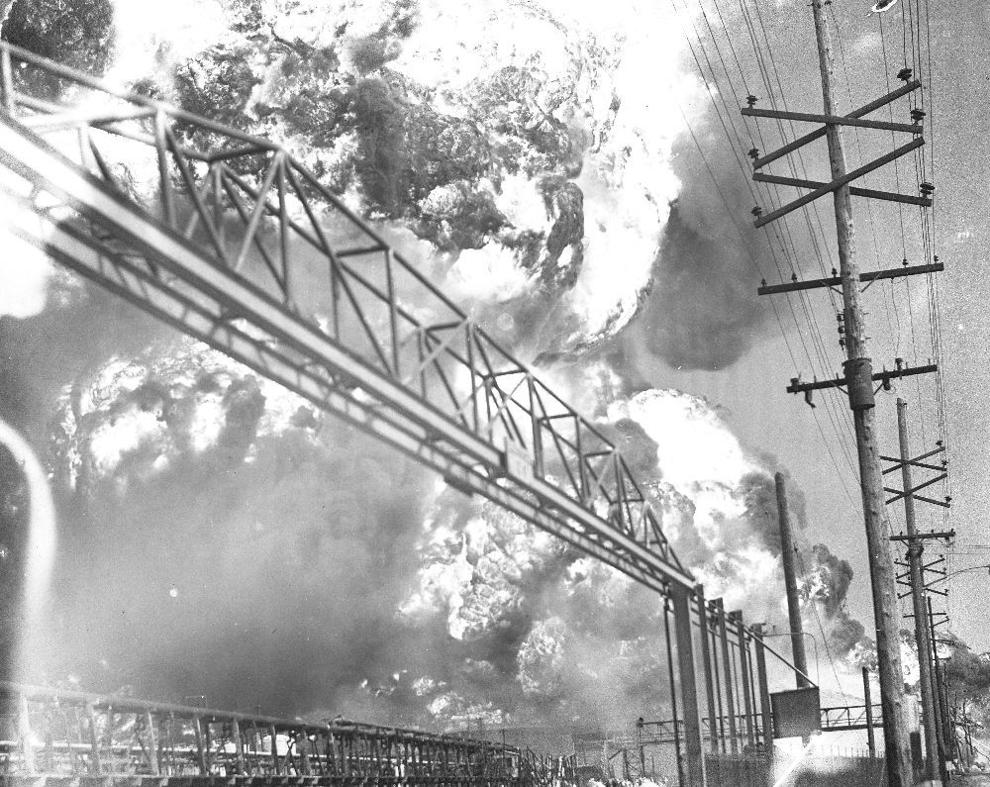 Refinery explosion seemed like 'end of the world'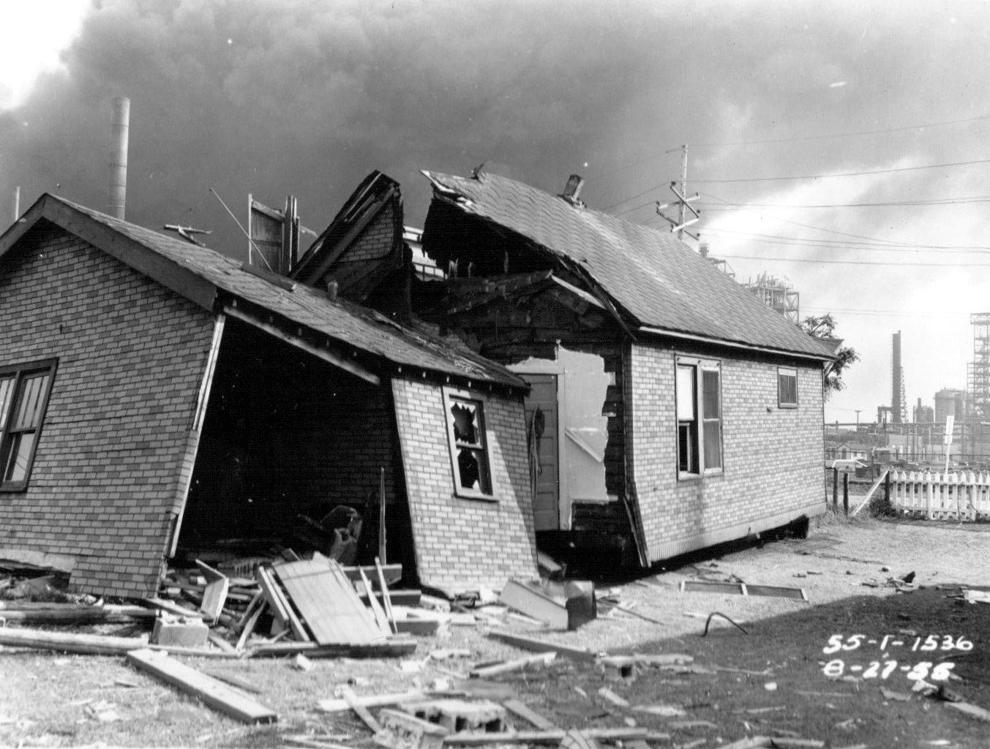 Thursday is the 60th anniversary of the Standard Oil Explosion in Whiting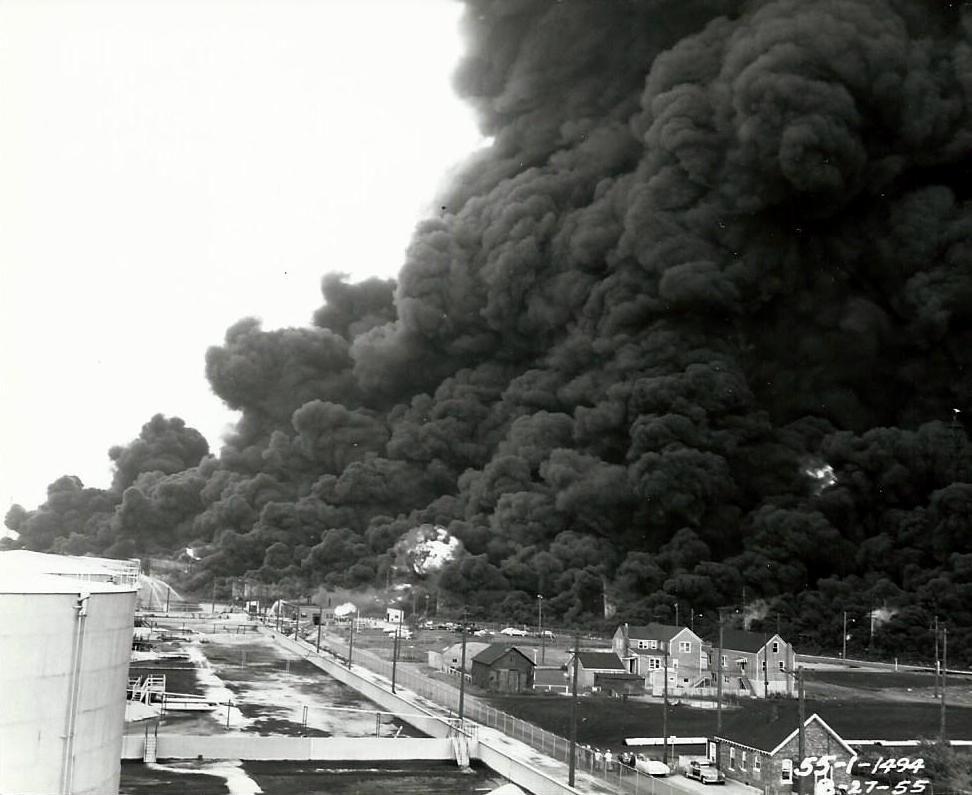 Whiting Refinery history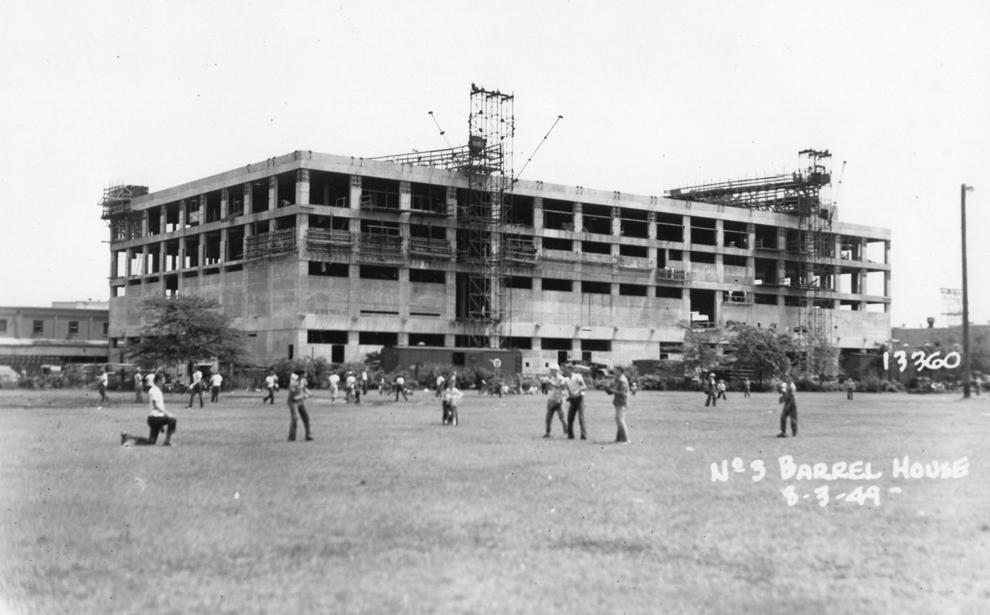 Gallery