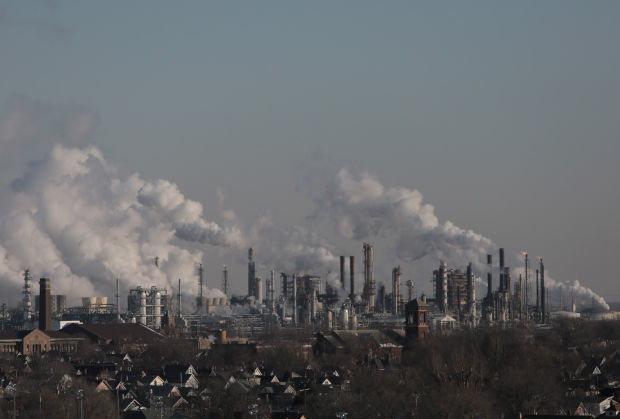 BP is donating locally made jet fuel to COVID-19 relief efforts across the country.
The company, which makes jet fuel and many other petroleum products at its BP Whiting Refinery, is donating free jet fuel to FedEx Express charter flights and Alaska Airlines flights that are delivering personal protective equipment used in the fight against coronavirus.
"Front-line medical providers depend on PPE to treat patients suffering from COVID-19 and to save lives. BP is working to help deliver this equipment quickly by donating jet fuel to air carriers who will get supplies where they need to go," said Susan Dio, chairman and president of BP America. "COVID-19 is a human crisis. People are suffering, and BP wants to help. We're pulling together our global resources to ensure first responders, health care workers and patients know that they're not alone."
The third installment of Riding Shotgun with NWI Cops features a day spent on patrol with Valparaiso Police Department's Keith Perez.
BP is donating jet fuel made in Whiting, which is pumped by underground pipeline directly to the Chicago O'Hare International Airport, so that FedEx Express flights can ship critical medial supplies like gloves, gowns, ventilators and masks to the communities most in need. Its Cherry Point refinery in Washington state is doing the same.
"FedEx is working closely with the U.S. Departments of Defense, Health and Human Services ... to offer logistics support on a number of initiatives including cargo flights of personal protective equipment and medical supplies," said Don Colleran, president and CEO of FedEx Express. "The generous donation of fuel and carbon offsets from BP for these charter flights will reduce the cost for government agencies and support our commitment to sustainability across FedEx Express."
BP also is offering a 50-cents-per-gallon discount on fuel for those on the front line of the crisis, including first responders, doctors, nurses and hospital workers who are verified through ID.me, a digital identity verification system. Health care workers have gotten 800,000 discounts on gas so far.
Roni and Griffin Gold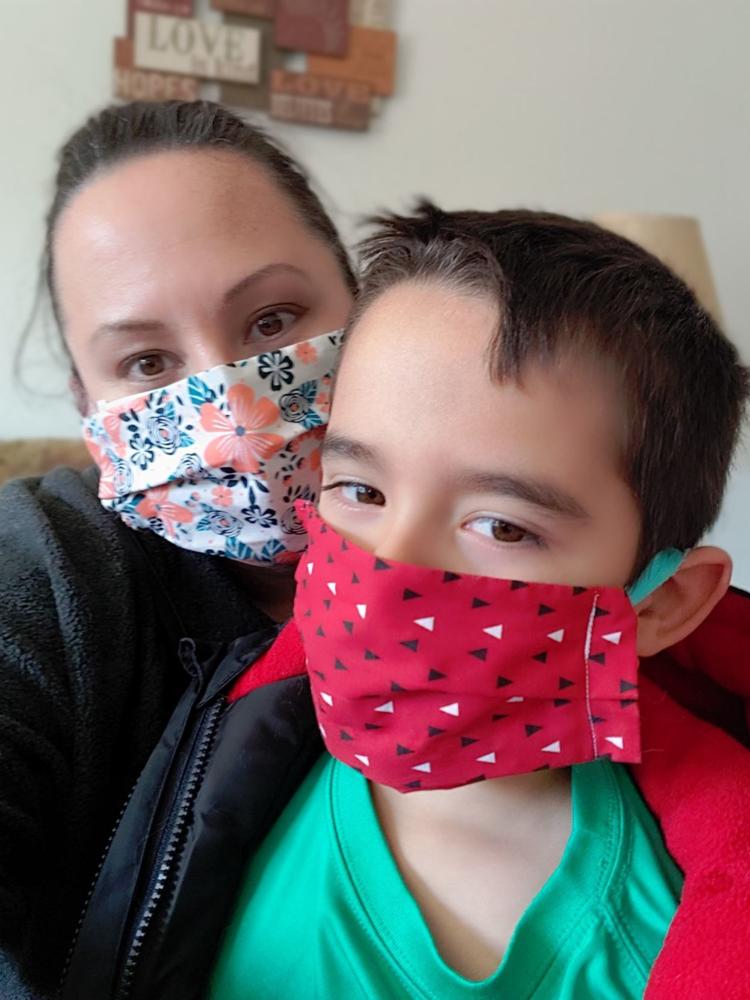 Alicia Vara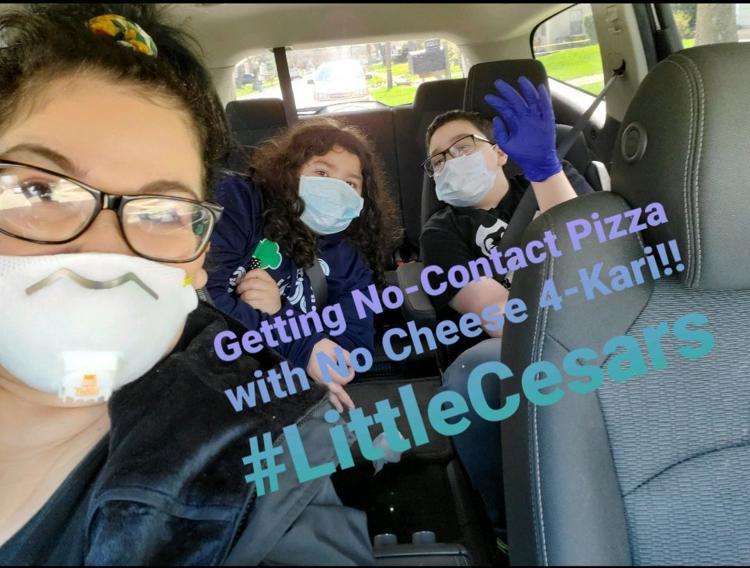 Marzena Poreba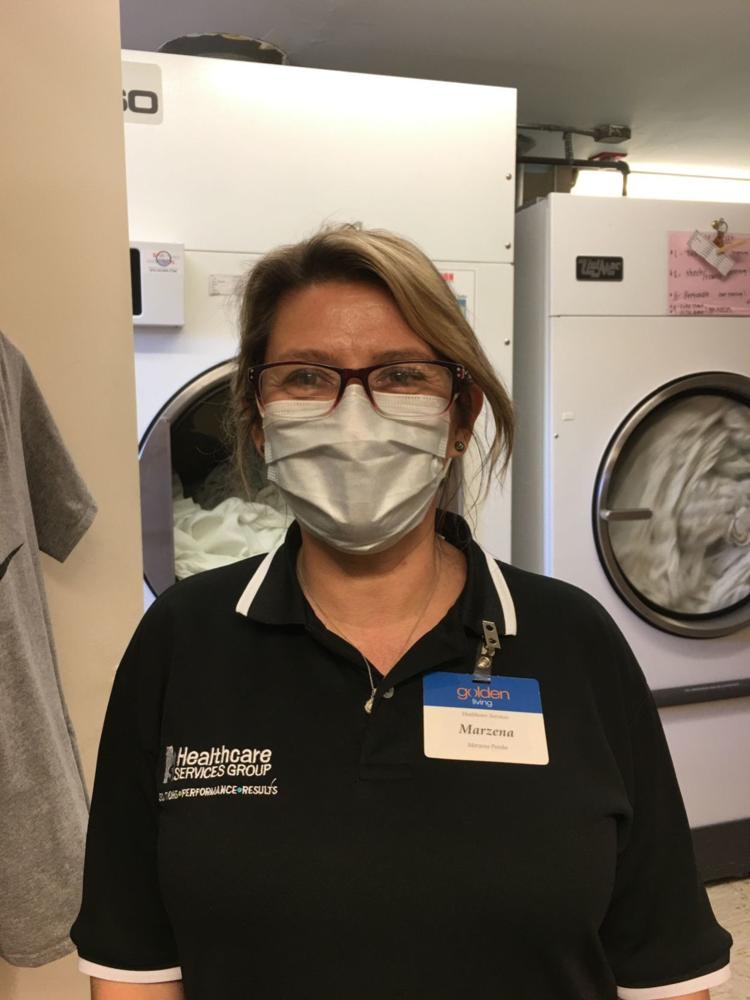 Jason Glisan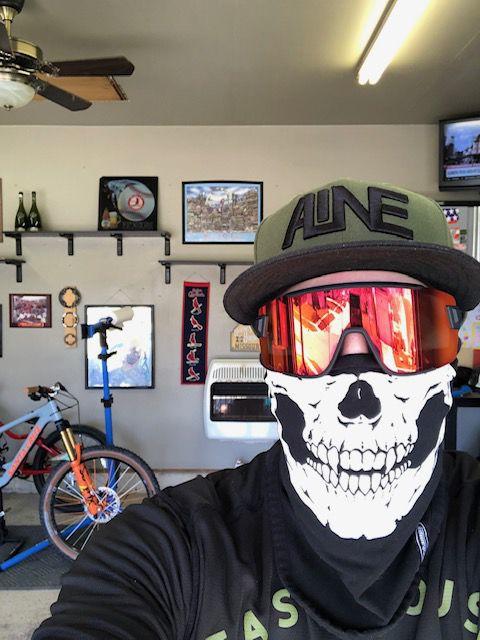 Antonio Uribe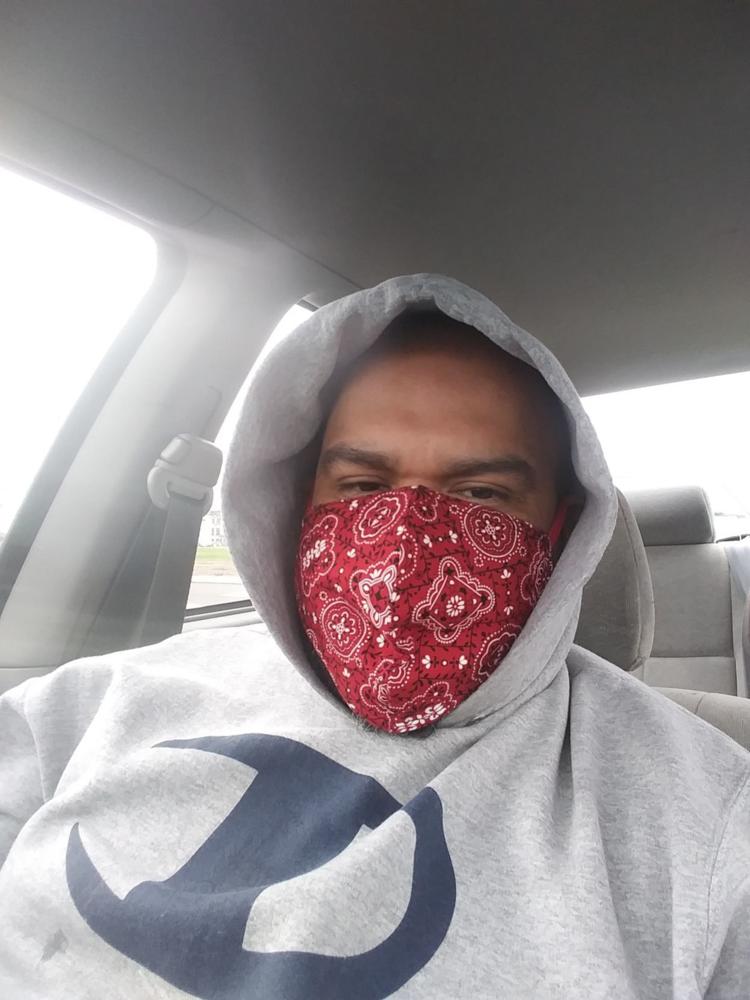 Nathan Donaldson
Pat Pullara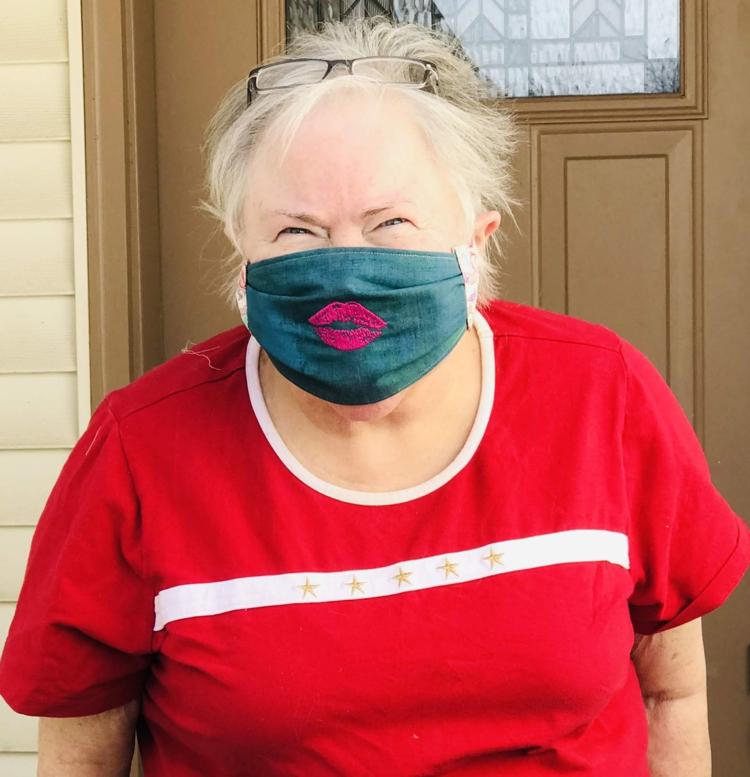 Harry Bielawski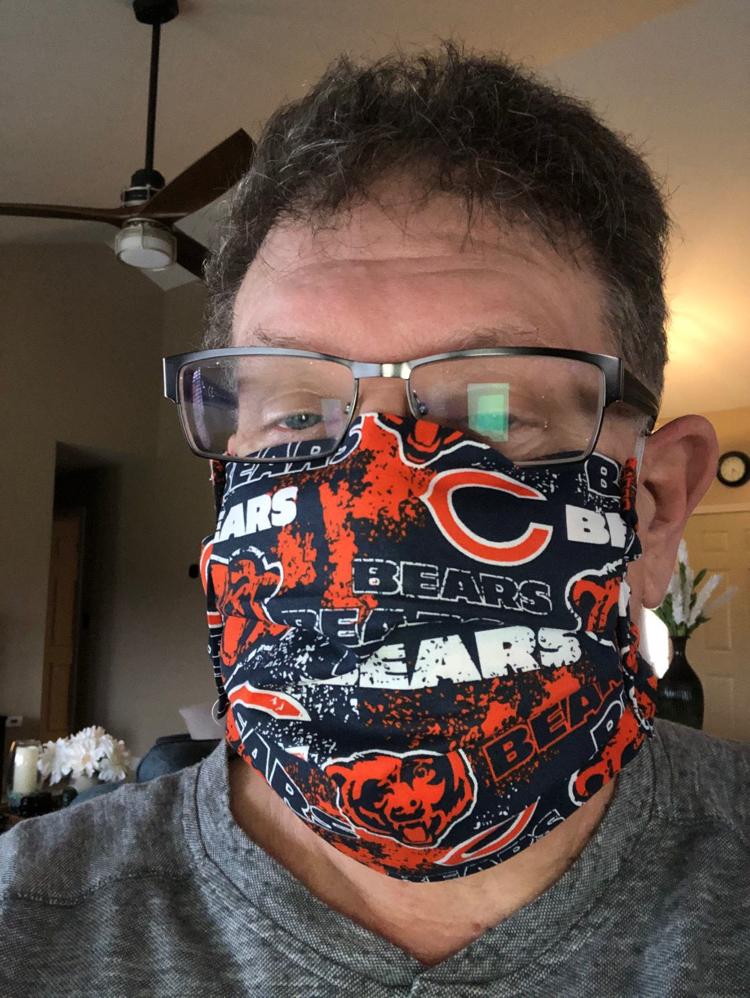 Jennifer Nadgerman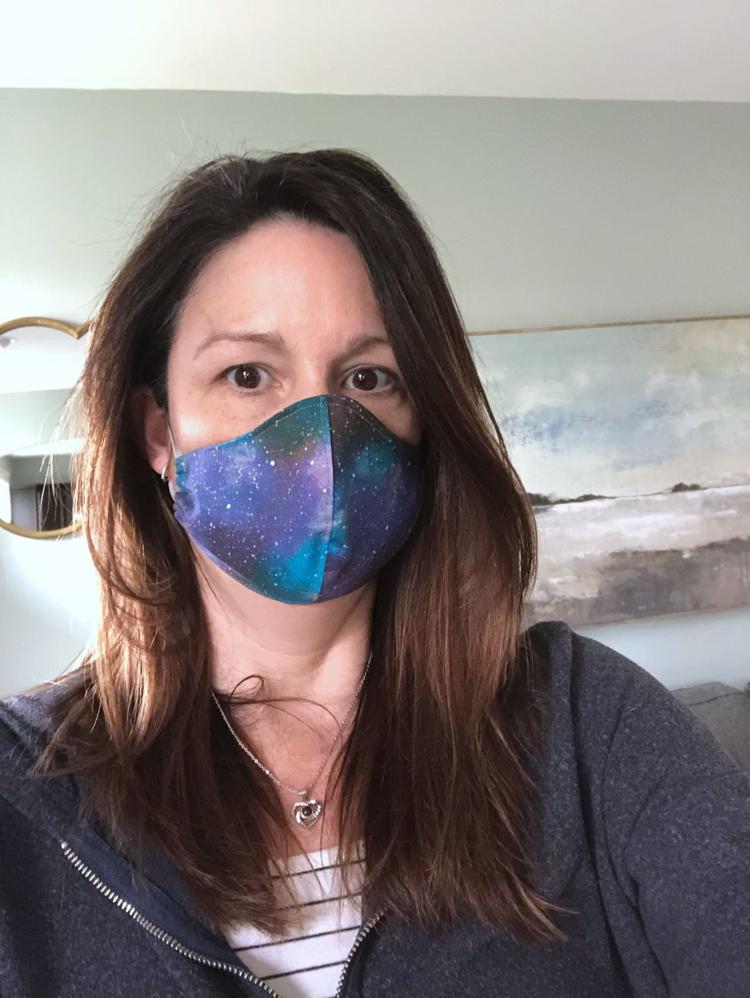 Cheryl Smith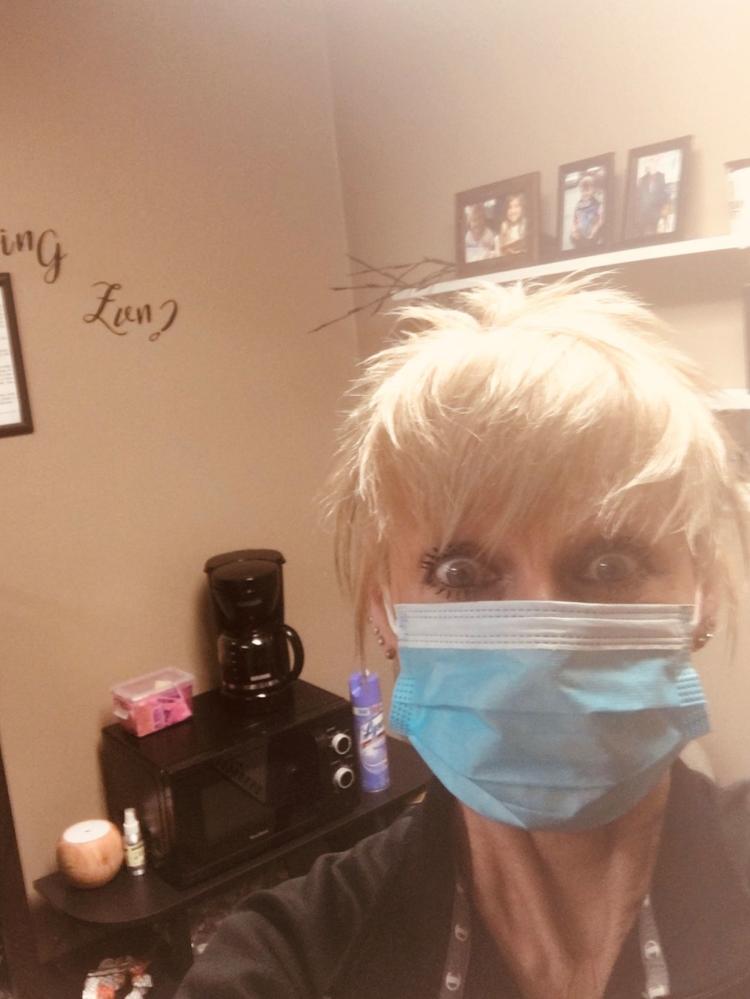 Jeannie Pritchard and Bob Frankovich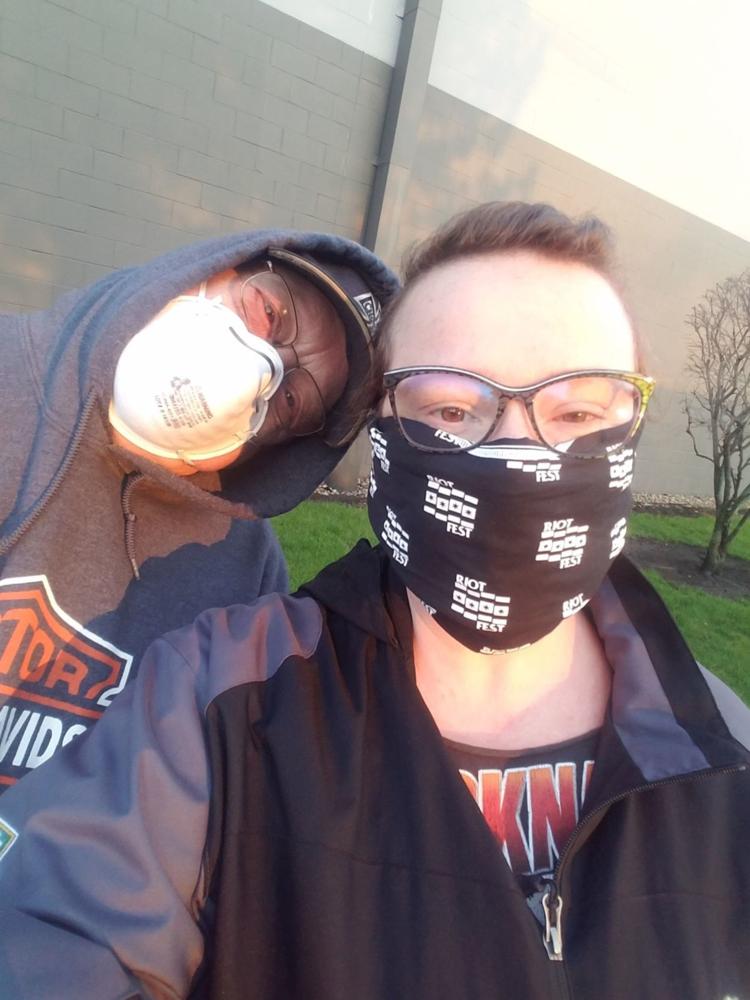 Elizabeth Castillo-Rivera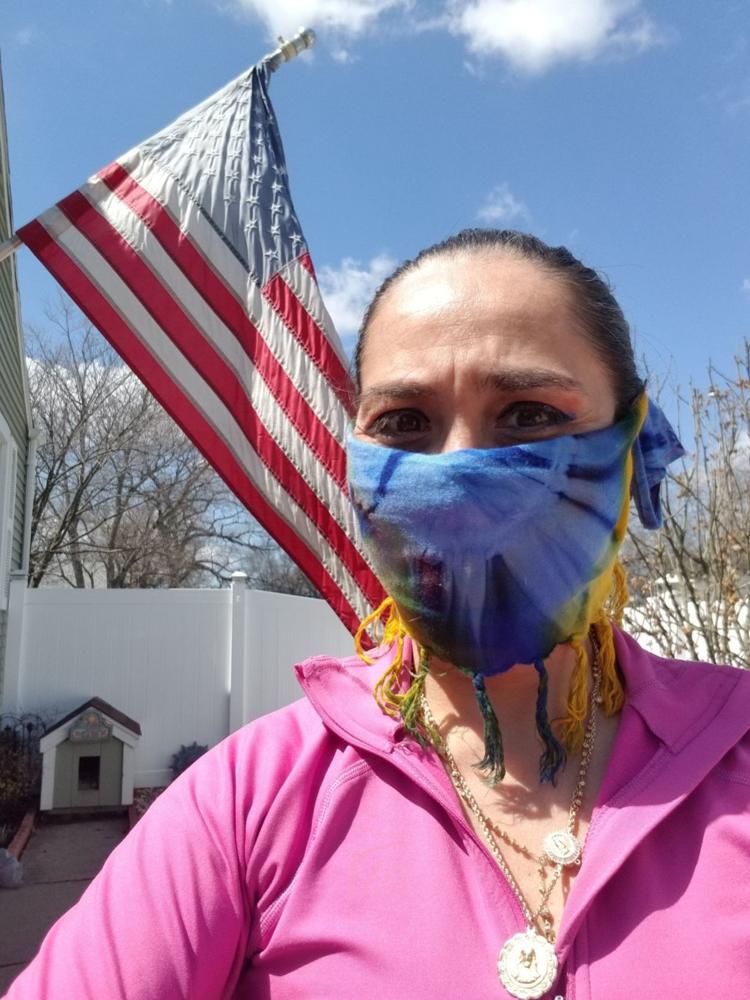 Antwoine Johnson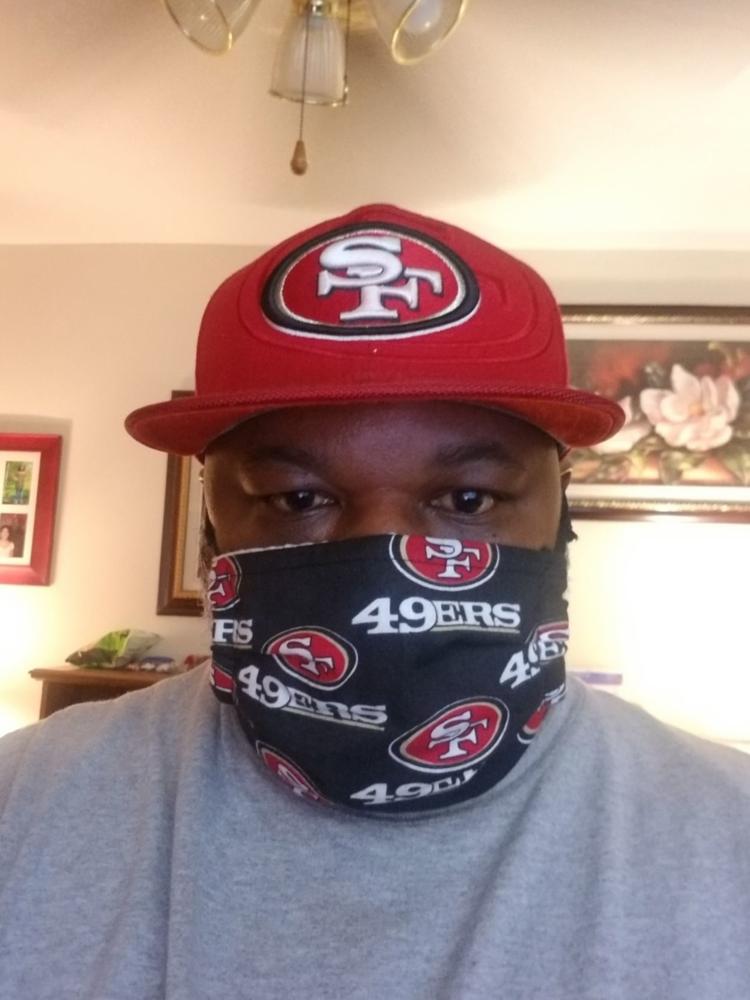 Richard Dvorscak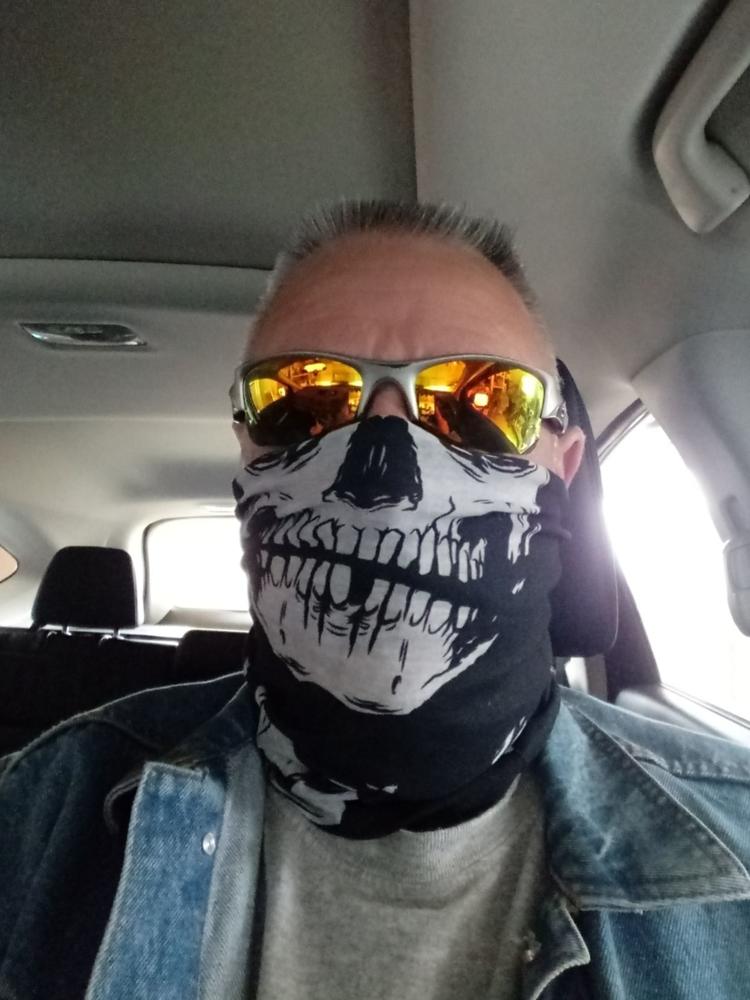 Mary Kerley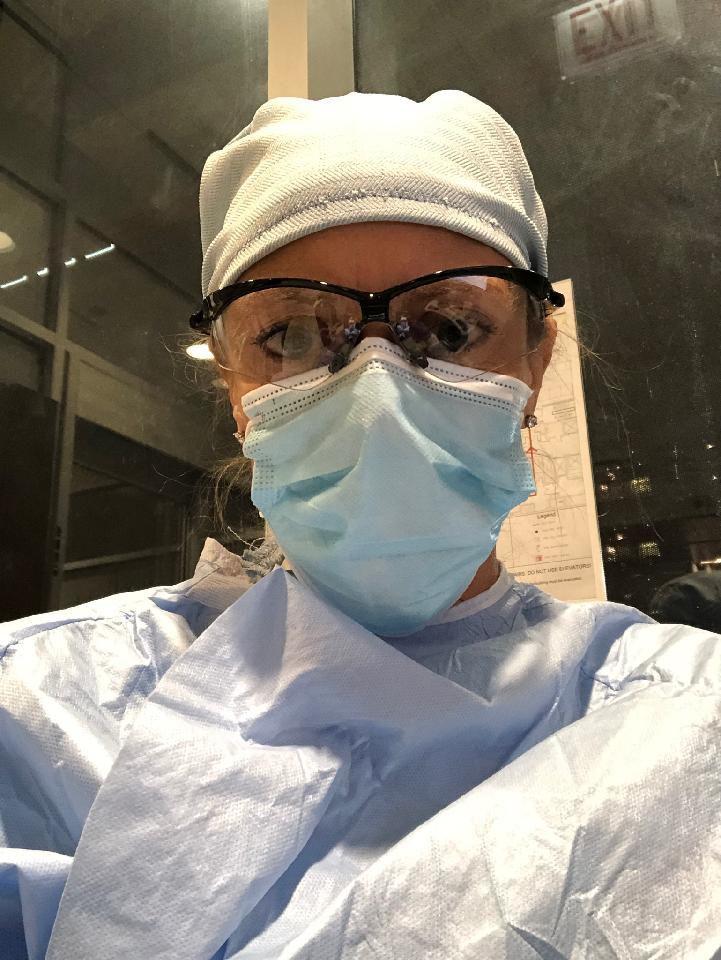 Joseph McCullough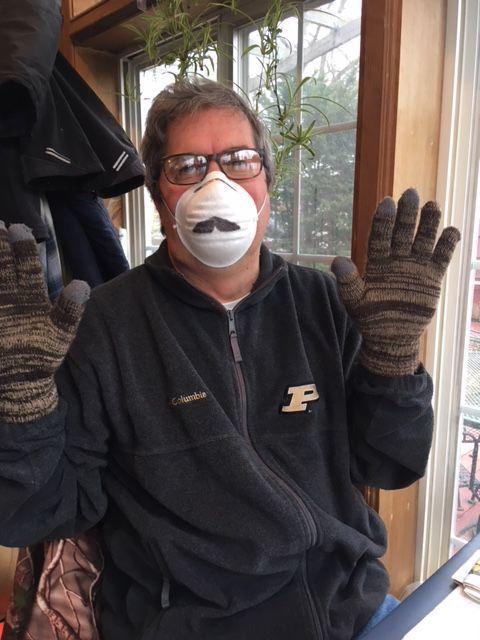 Tiffany Collins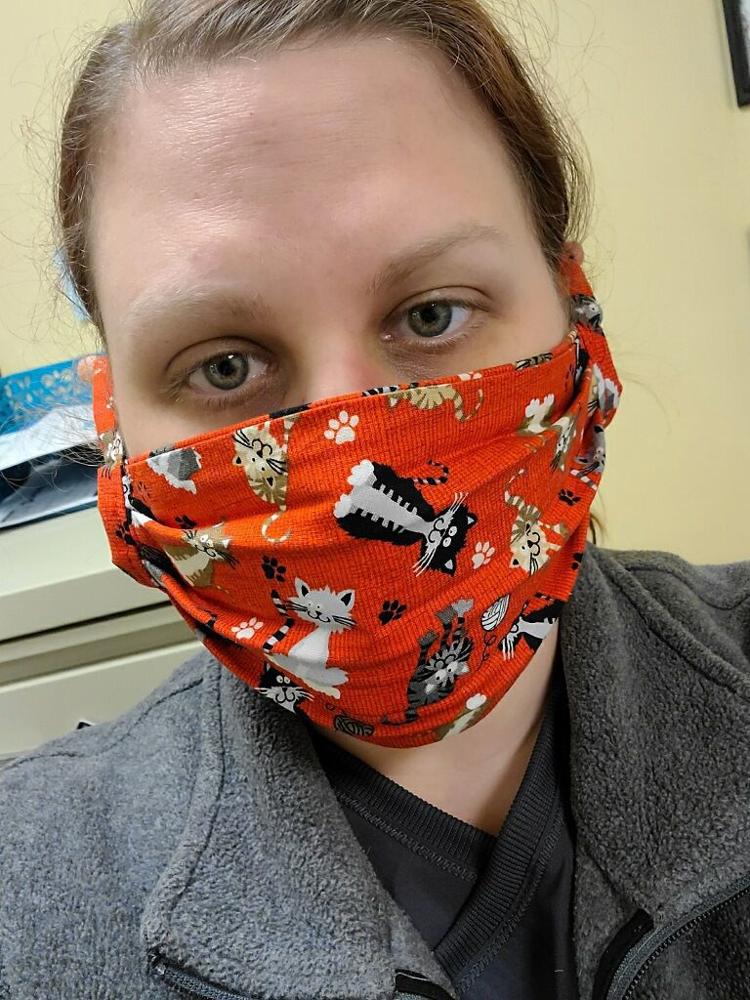 Susan El-Naggar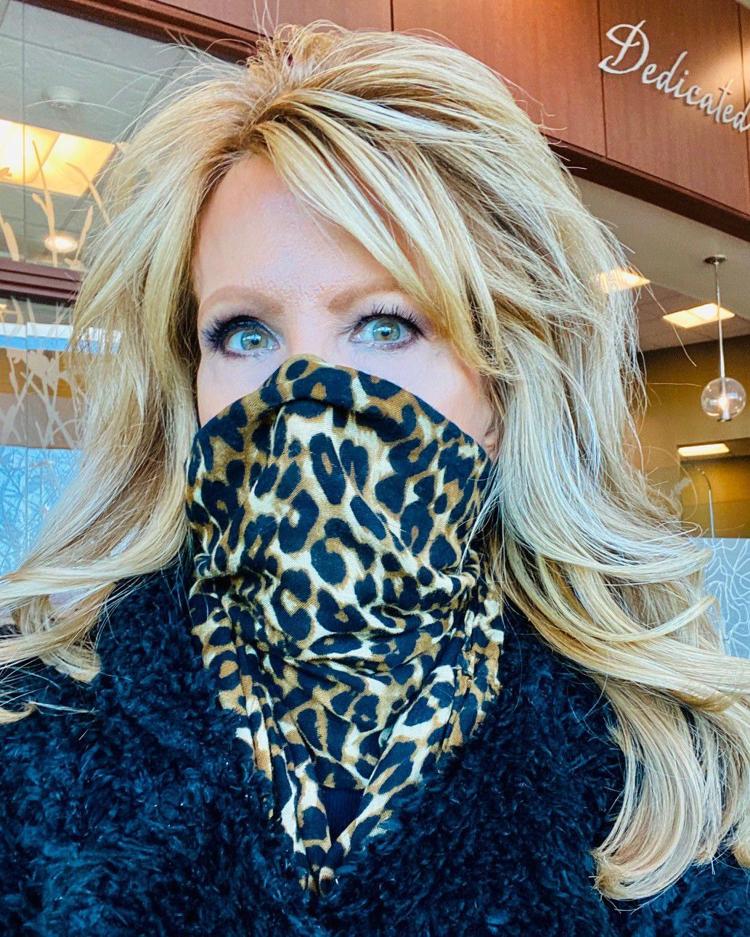 Debbie Walton Sexton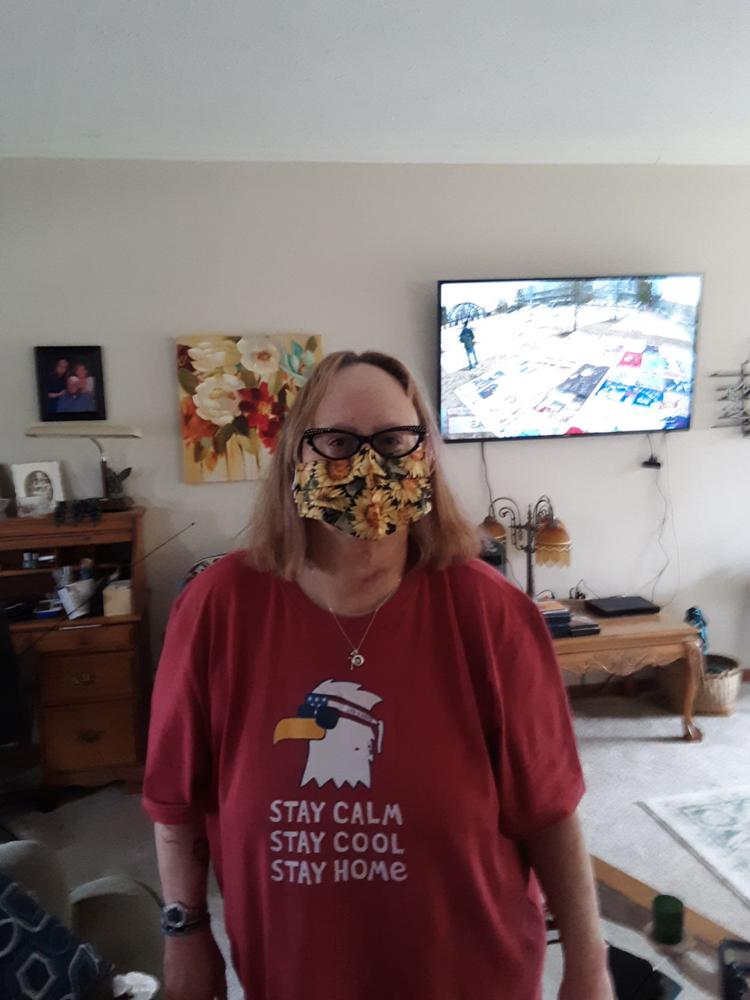 Danie Collins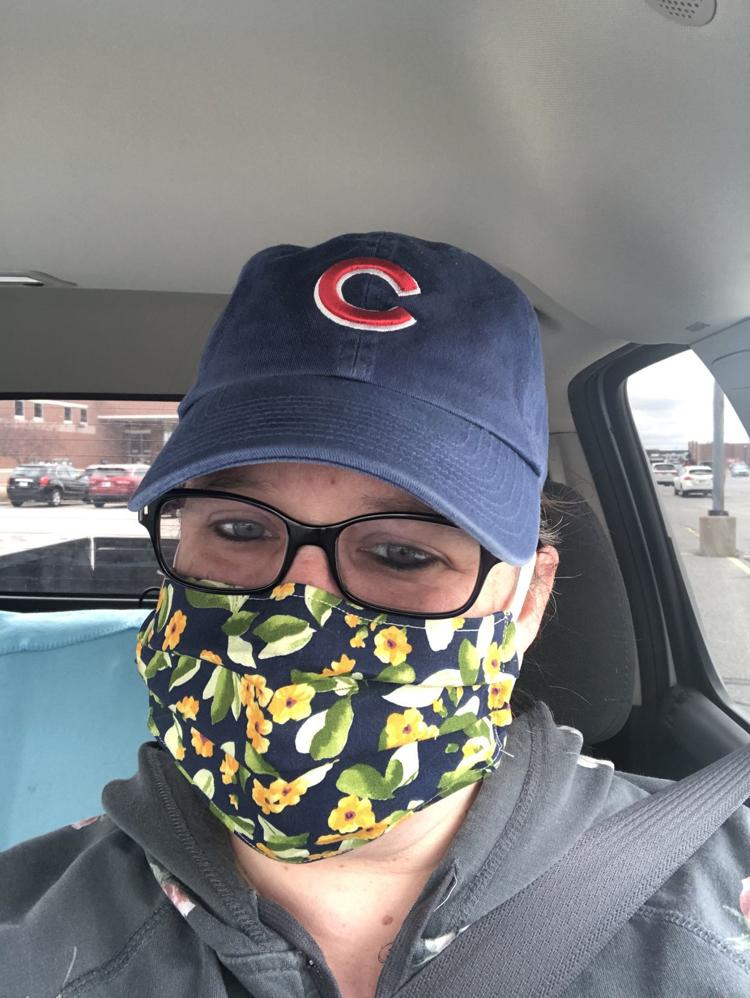 Beth Hobbs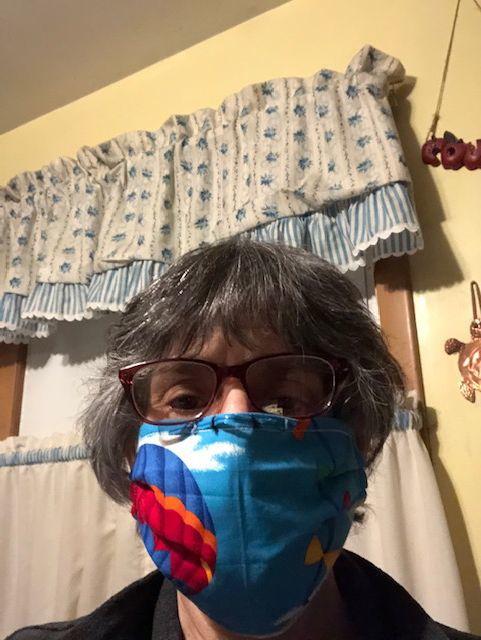 Natalie Ladd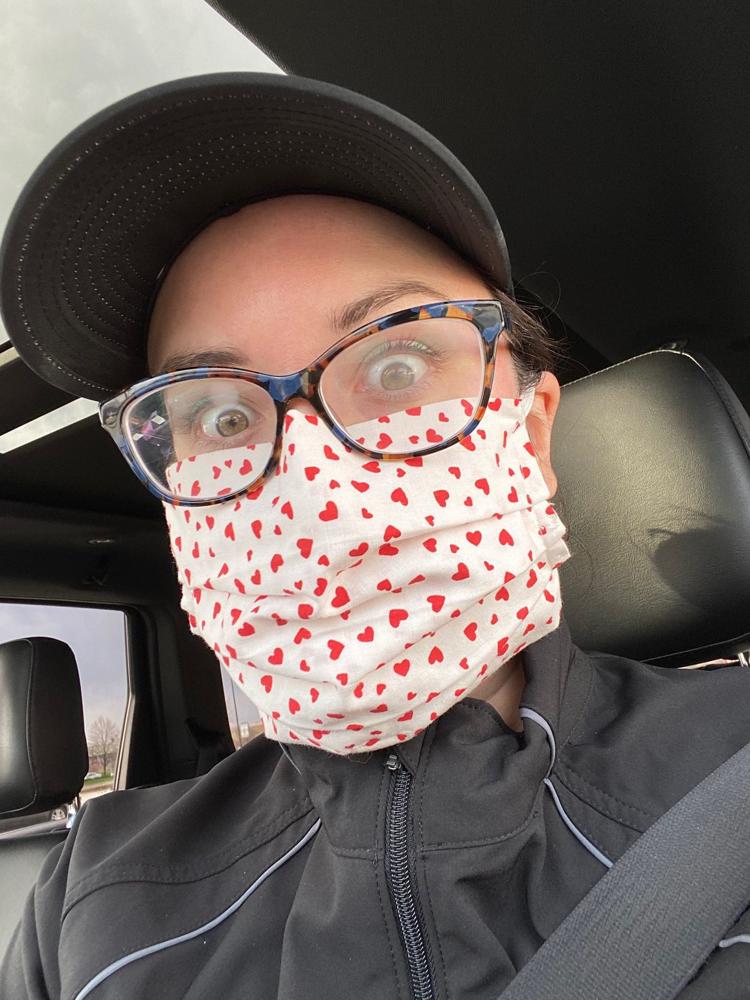 Troy and Jennifer McQuen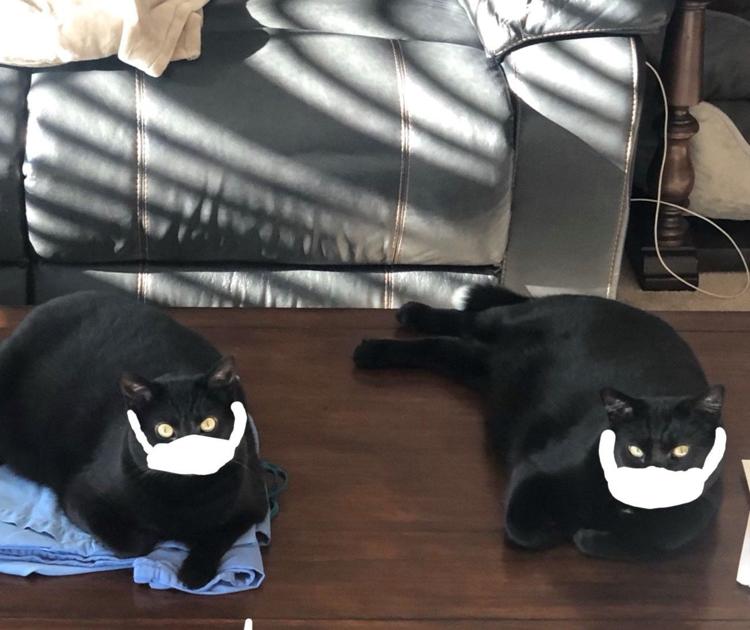 John Gescheidler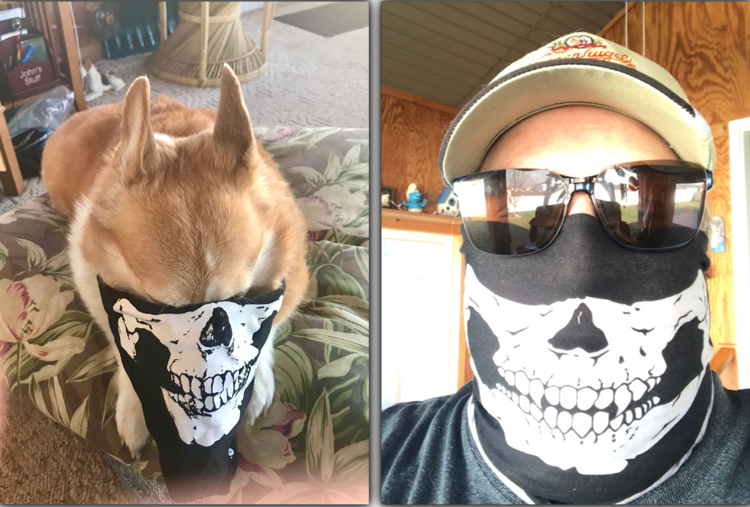 Jessica Trunk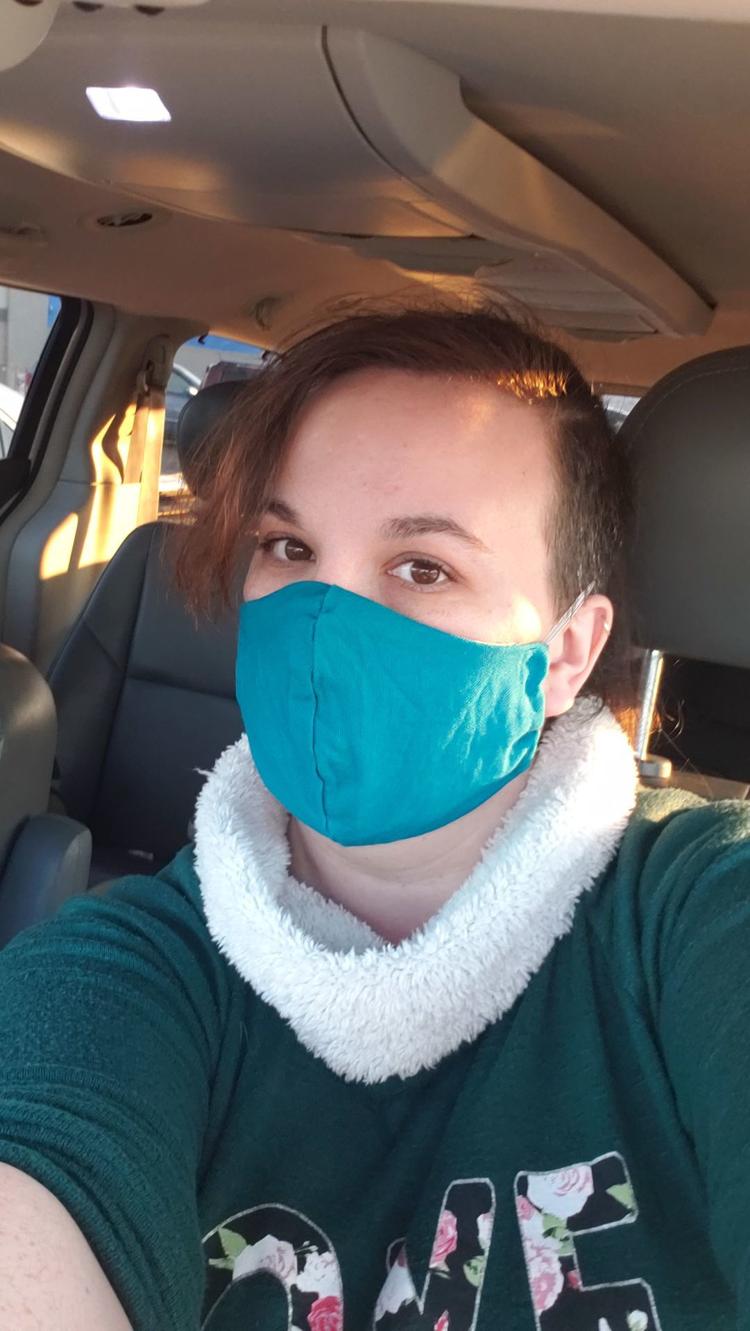 Speros Batistatos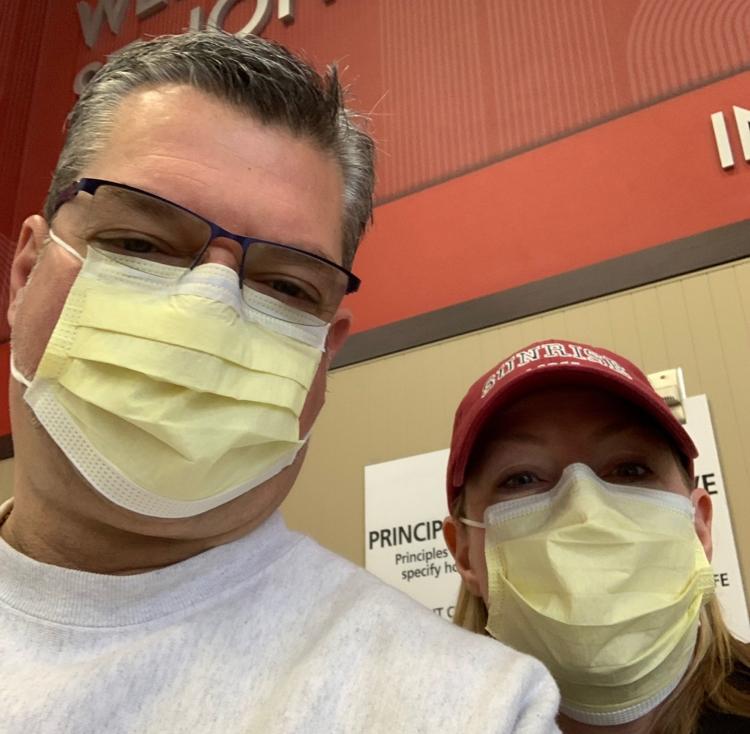 Chris and Teri Grotte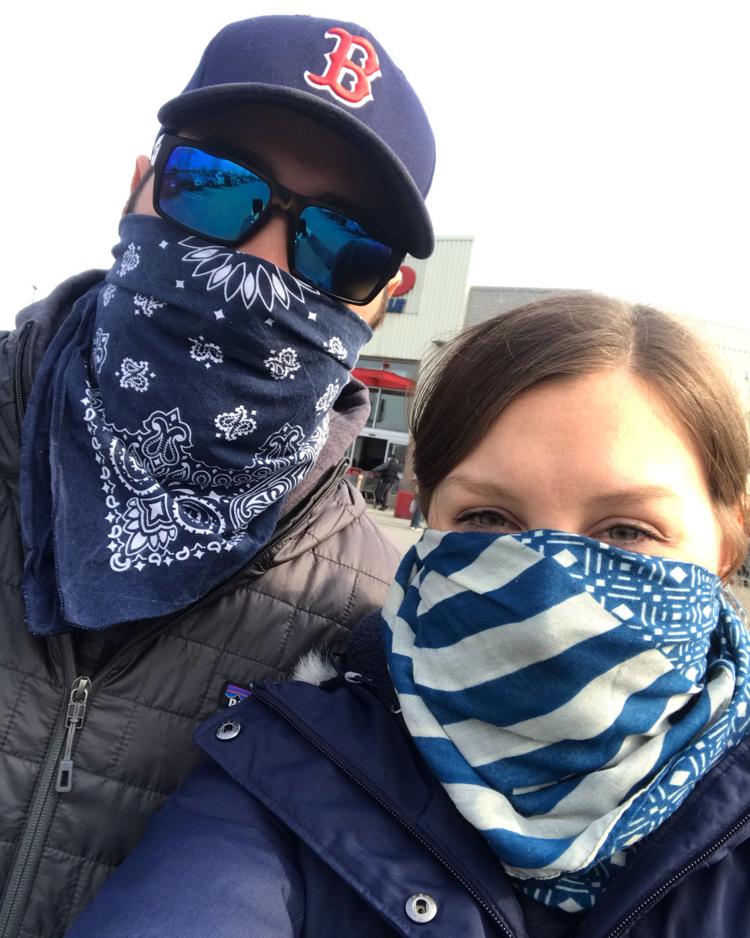 Sean and Kieran Harris
Archie Gallup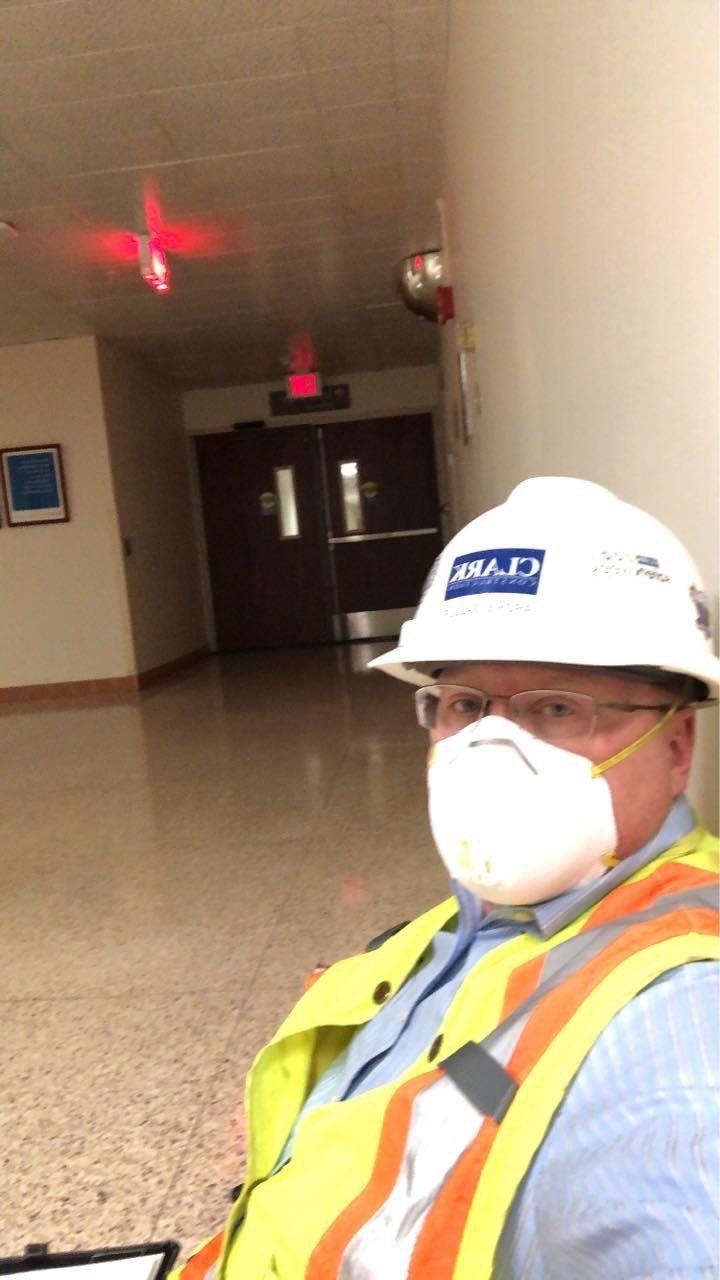 Tee Bettelyoun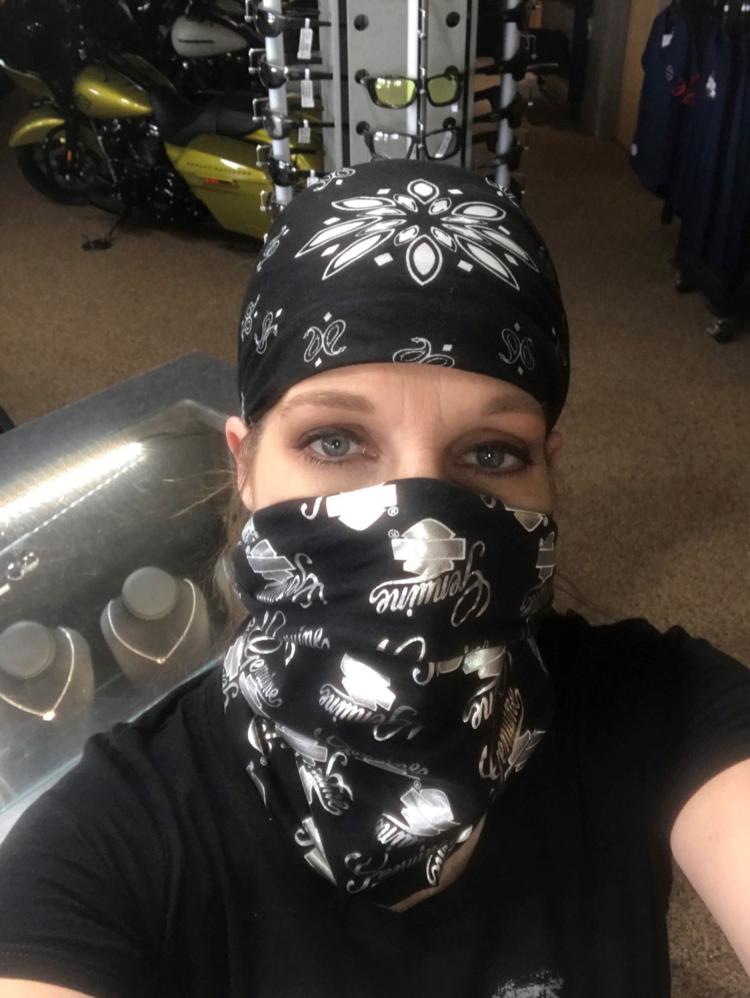 Christiana Howton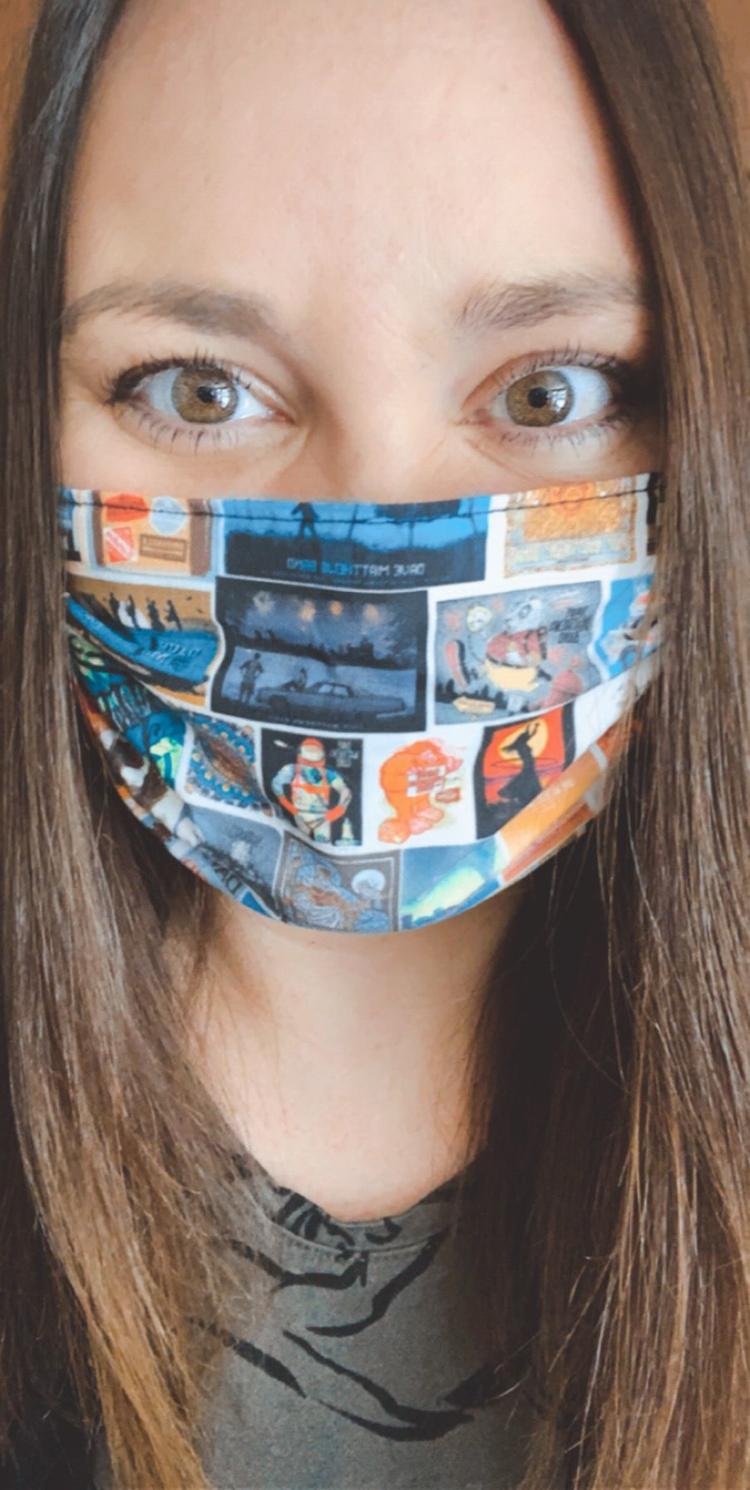 Orville Redenbacher statue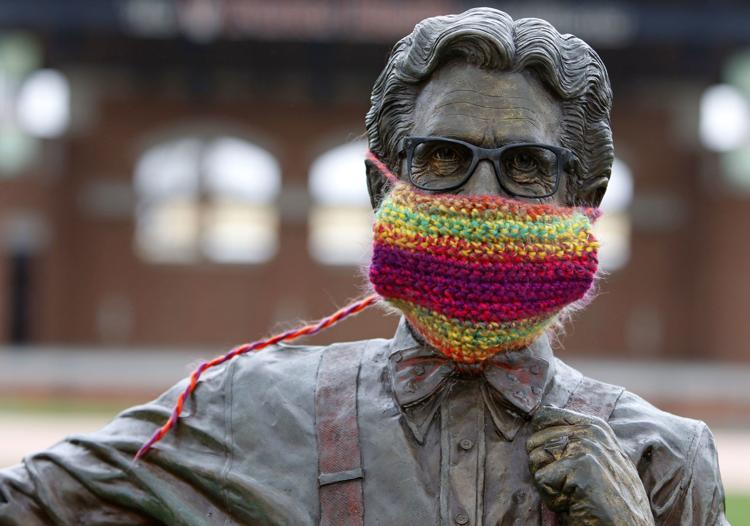 Masked benefactor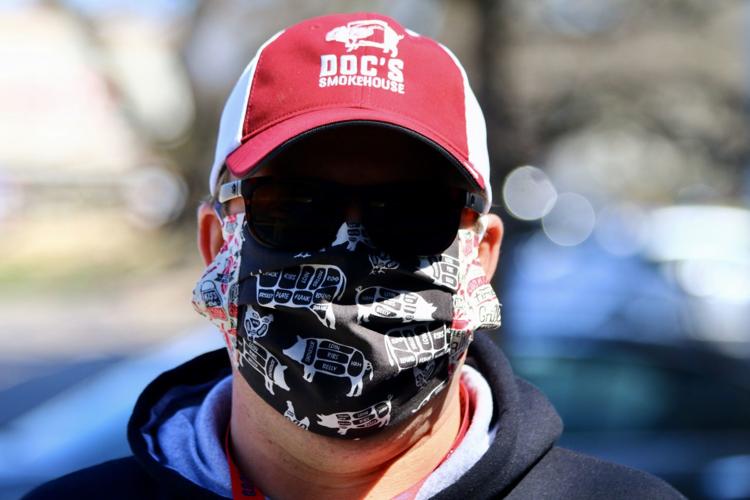 Gallery
Concerned about COVID-19?
Sign up now to get the most recent coronavirus headlines and other important local and national news sent to your email inbox daily.