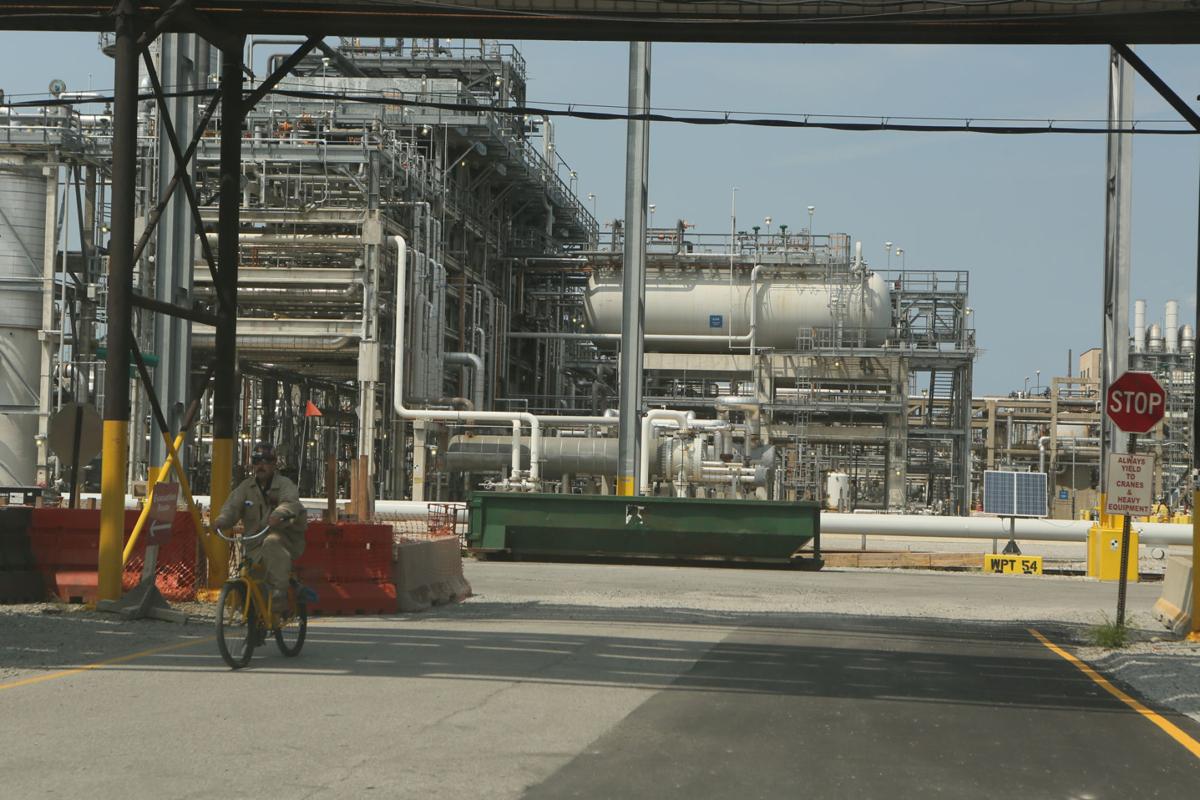 BP is looking at an unspecified number of job cuts at its BP Whiting Refinery.
The London-based energy giant lost a staggering $16.8 billion in in the second quarter after the global coronavirus pandemic caused crude oil prices to fall off a cliff and greatly weakened demand for gasoline, with people staying home more often. It's also looking to reduce its carbon emissions, even buying the remaining stake in the Fowler Ridge Wind Farm off of Interstate 65 in downstate Indiana.
"Earlier this year, BP established a new ambition of reaching net zero carbon emissions by 2050. Doing so requires reinventing the company, including a global organization redesign," BP spokeswoman Sarah Howell said. "The Whiting refinery is reviewing our organizational structure and remains committed to our core value of maintaining safe operations."
Howell declined to answer questions about specifics, such as how many jobs would be affected and if the headcount reduction would be achieved by layoffs or buyouts.
BP CEO Bernard Looney announced the company would cut about 10,000 jobs worldwide, most by the end of the year.
"The majority of people affected will be in office-based jobs," Looney said. "We are protecting the frontline of the company and, as always, prioritizing safe and reliable operations."
The company said it would try to help displaced workers, such as by providing them with a laptop, giving them professional coaching on job-seeking and helping them launch new careers, such as by referring them to government agencies and offering webinars on how to start a business of their own. He promised "substantial severance packages."
"Everyone on the BP leadership team realizes these decisions will mean significant, life-changing consequences for thousands of colleagues and friends," Looney said. "And I am really sorry that this will hurt a lot of people who I know love this company as much as I do. And so we have spent a lot of time working on how we can do more than we normally do in these circumstances."
The jobs cuts are aimed at making BP "a leaner, faster-moving and lower carbon company," Howell said.
BP Whiting currently employs around 1,700 people, about half of which are represented by the United Steelworkers union.
USW Local 7-1 was notified that BP wanted to cut union jobs.
"The union will be meeting with the company to better understand and negotiate any proposed impacts to USW-represented employees," USW Local 7-1 said in an update to members. "We will be continually updating the membership throughout this process as additional information becomes available."
How much do Northwest Indiana CEOs make?
NiSource CEO Joseph Hamrock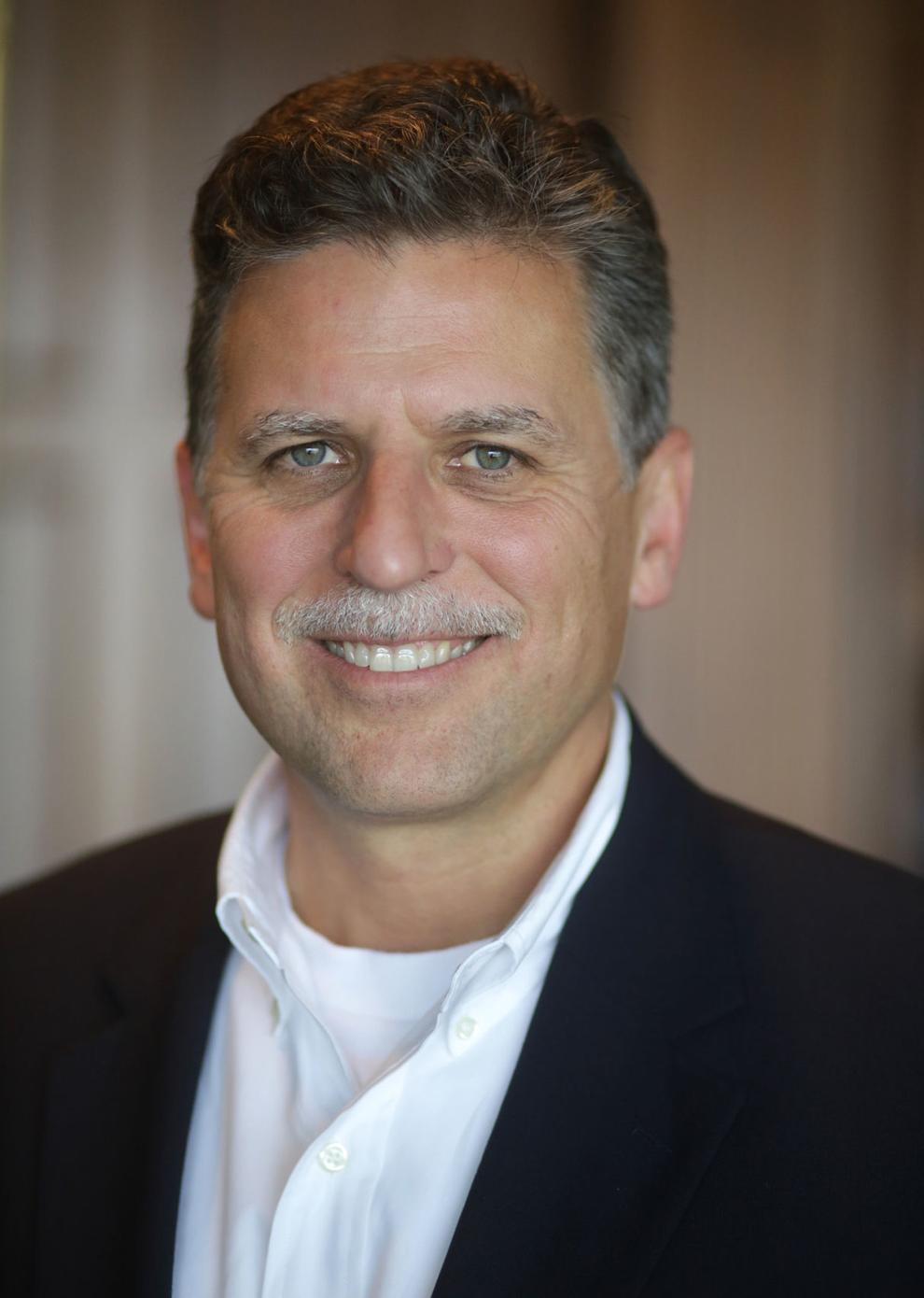 ArcelorMittal CEO Lakshmi Mittal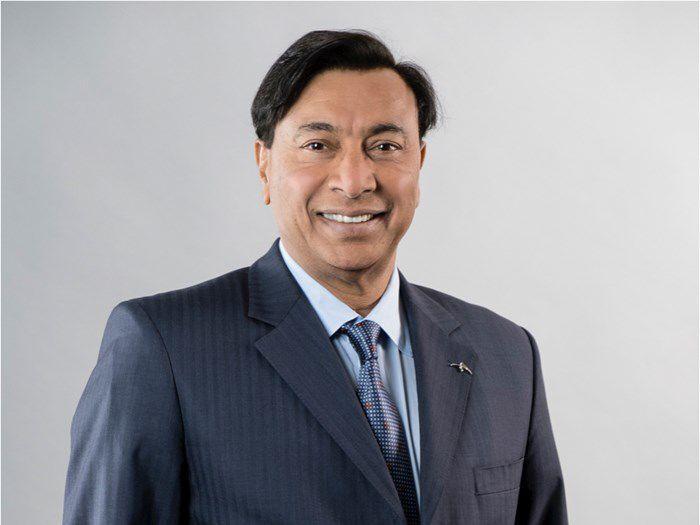 Lear Corp. CEO Ray Scott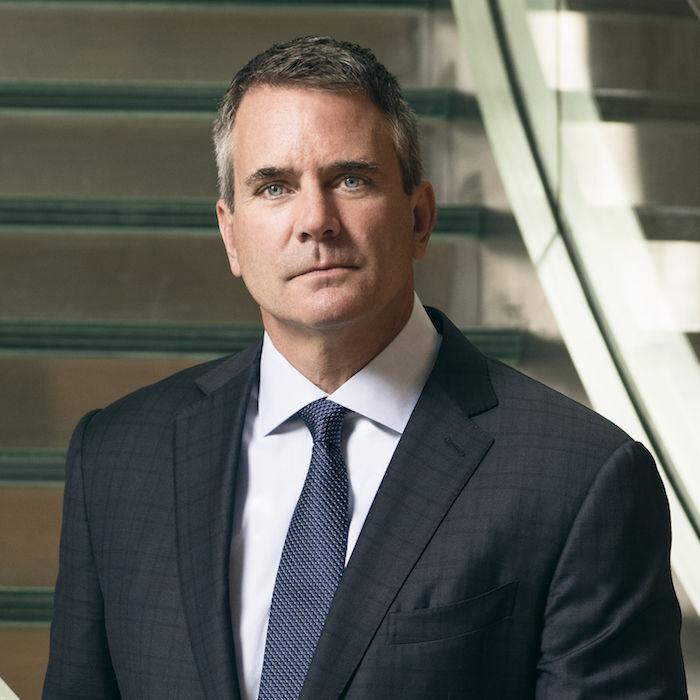 U.S. Steel CEO David Burritt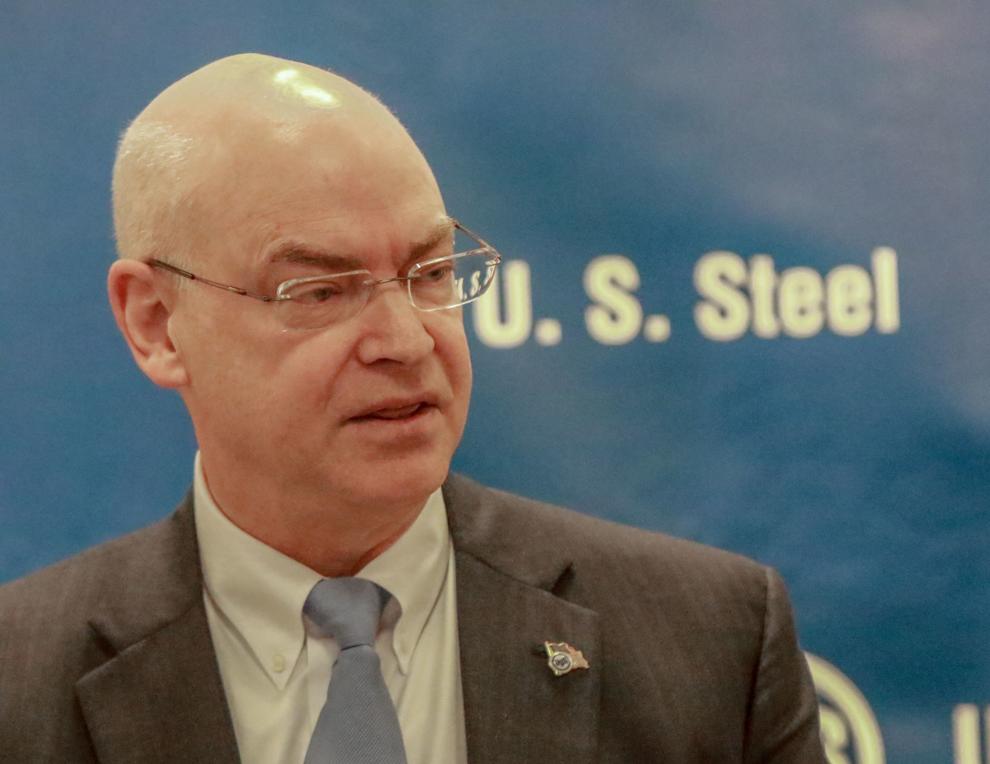 Horizon Bank CEO Craig Dwight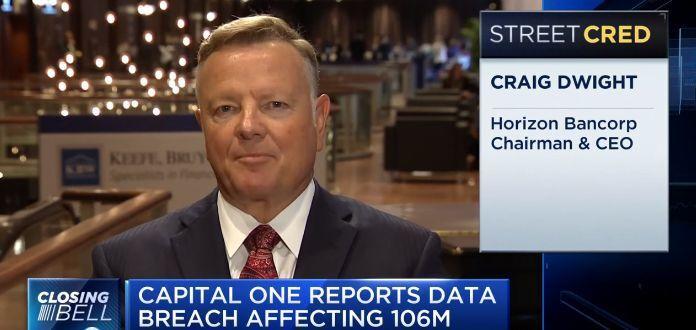 1st Source CEO Christopher Murphy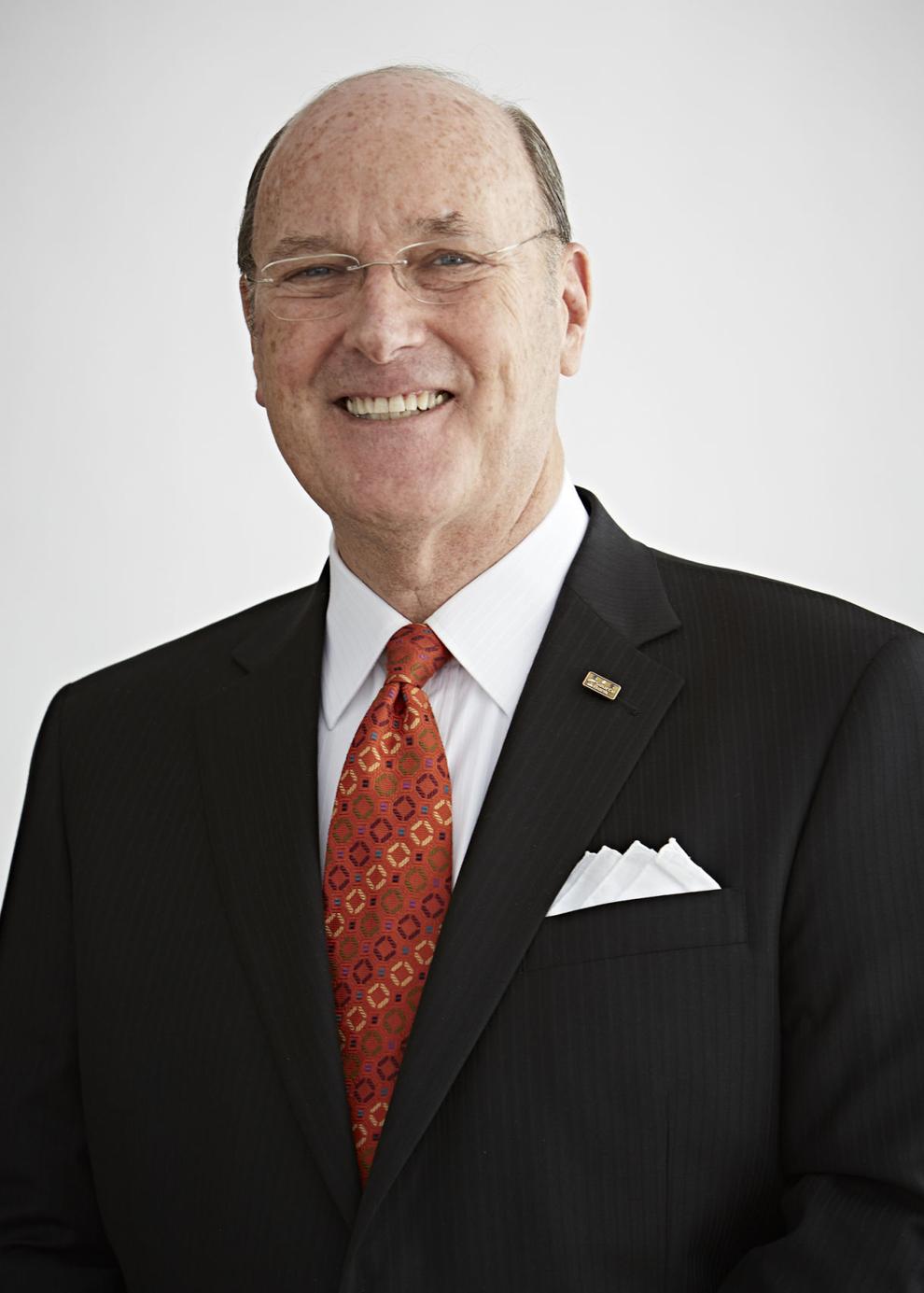 First Merchants CEO Michael Rechin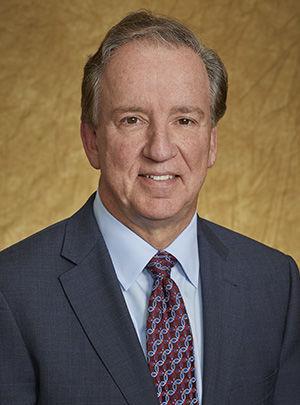 Peoples Bank CEO Ben Bochnowski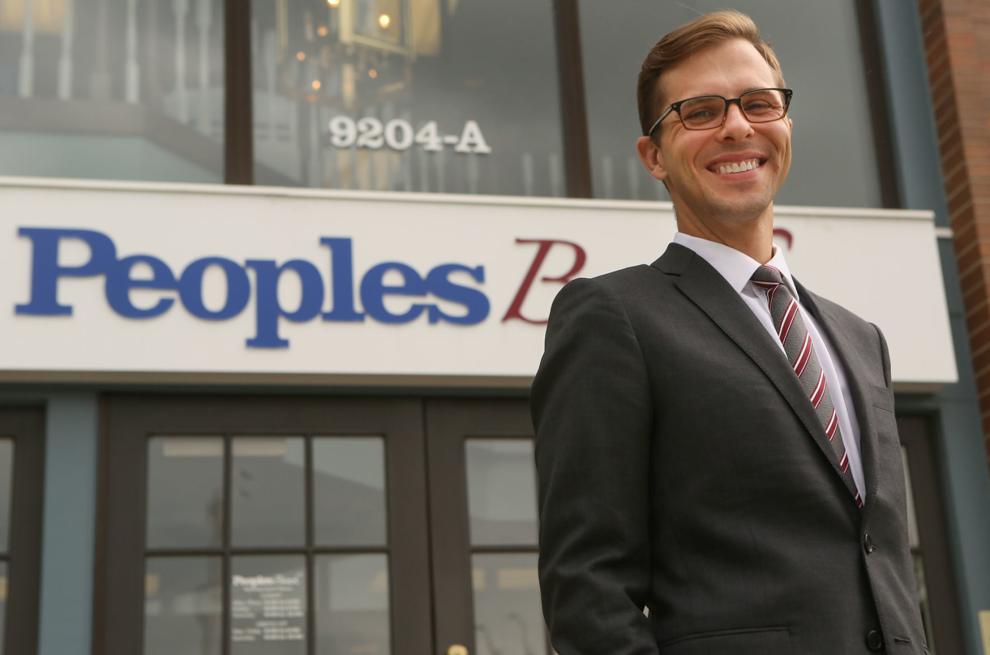 Ford CEO James Hackett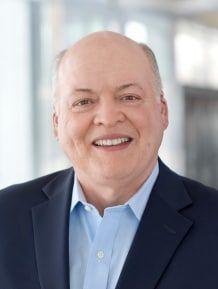 BP CEO Bernard Looney