BP plans to slash 10,000 jobs worldwide by the end of the year after the coronavirus pandemic caused oil and gas prices to crater, with crude oil at one point falling below $0 a barrel.
The company does not know if the cuts will include the BP Whiting Refinery, where about 1,800 United Steelworkers union steelworkers work on the lakeshore.
"This is the start of a process and so we don't have specifics about regions or business areas," BP spokeswoman Sarah Howell said.
BP said it is looking to preserve frontline jobs like the downstream production jobs at the BP Whiting Refinery, the London-based energy giant's largest refinery in the world.
"We introduced a three-month redundancy freeze back in March to ease some of the immediate worry for people. That moratorium ends today," BP CEO Bernard Looney said in a letter to employees. "We will now begin a process that will see close to 10,000 people leaving BP – most by the end of this year. The majority of people affected will be in office-based jobs. We are protecting the frontline of the company and, as always, prioritizing safe and reliable operations."
The company plans to cut payroll and costs after crude oil prices plunged to just under $40 a barrel this week, down from more than $63 a barrel in February.
"As much as I would love to, I can't make your worries disappear. But what I can do is remove uncertainty as much as possible by sharing our plans with you," Looney said in the letter to employees. "It was always part of the plan to make BP a leaner, faster-moving and lower carbon company. That is how we will deliver on our net zero ambition. And that is how we will seize opportunities throughout the energy transition. Then the COVID-19 pandemic took hold. You are already aware that, beyond the clear human tragedy, there has been widespread economic fallout, along with consequences for our industry and our company."
The crude oil giant has been bleeding cash after market conditions collapsed.
"The oil price has plunged well below the level we need to turn a profit. We are spending much, much more than we make – I am talking millions of dollars, every day," he said. "And as a result, our net debt rose by $6 billion in the first quarter. We have to spend less money."
BP plans to cut capital expenditure by 25% this year, or about $3 billion. It also will find savings in payroll, including by eliminating cash bonuses and freezing pay raises until October and until March 2021 for senior level or group leaders.
"It currently costs around $22 billion a year to run the company — of which around $8 billion is people costs," Looney said. "So we are driving down those operating costs by $2.5 billion in 2021 — and we will likely have to go even further."
Looney said the company will offer "substantial" severance packages and try to help displaced employees find new careers or launch businesses of their own. It will help with professional coaching on job seeking, educational webinars and references to training agencies and government programs.
"Everyone on the BP leadership team realizes these decisions will mean significant, life-changing consequences for thousands of colleagues and friends," Looney said. "And I am really sorry that this will hurt a lot of people who I know love this company as much as I do."
Gallery: The Pav at Wolf Lake has some coronavirus PSAs
If you could go ahead and stay 6 feet apart, that'd be great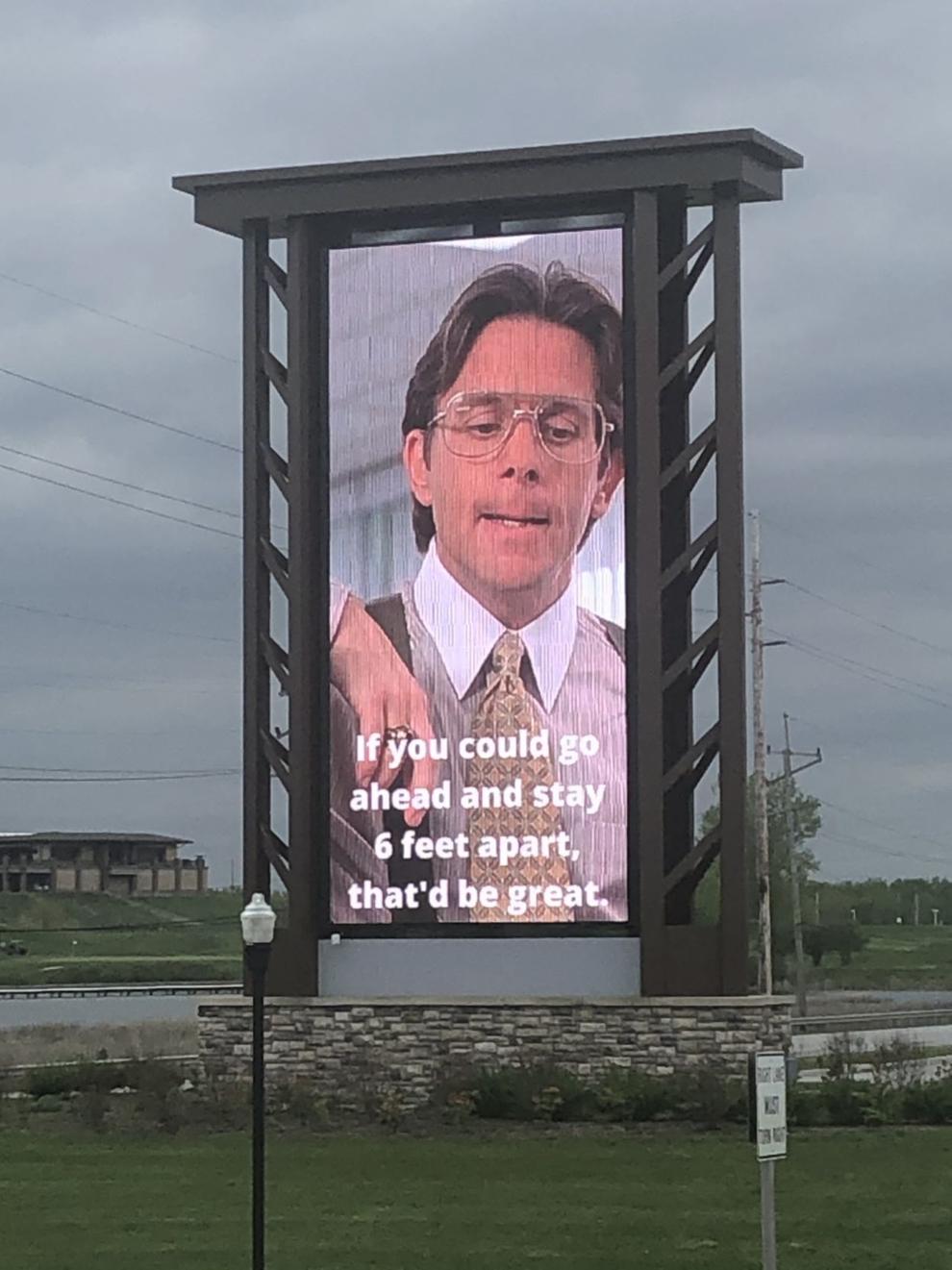 Don't stand so close to me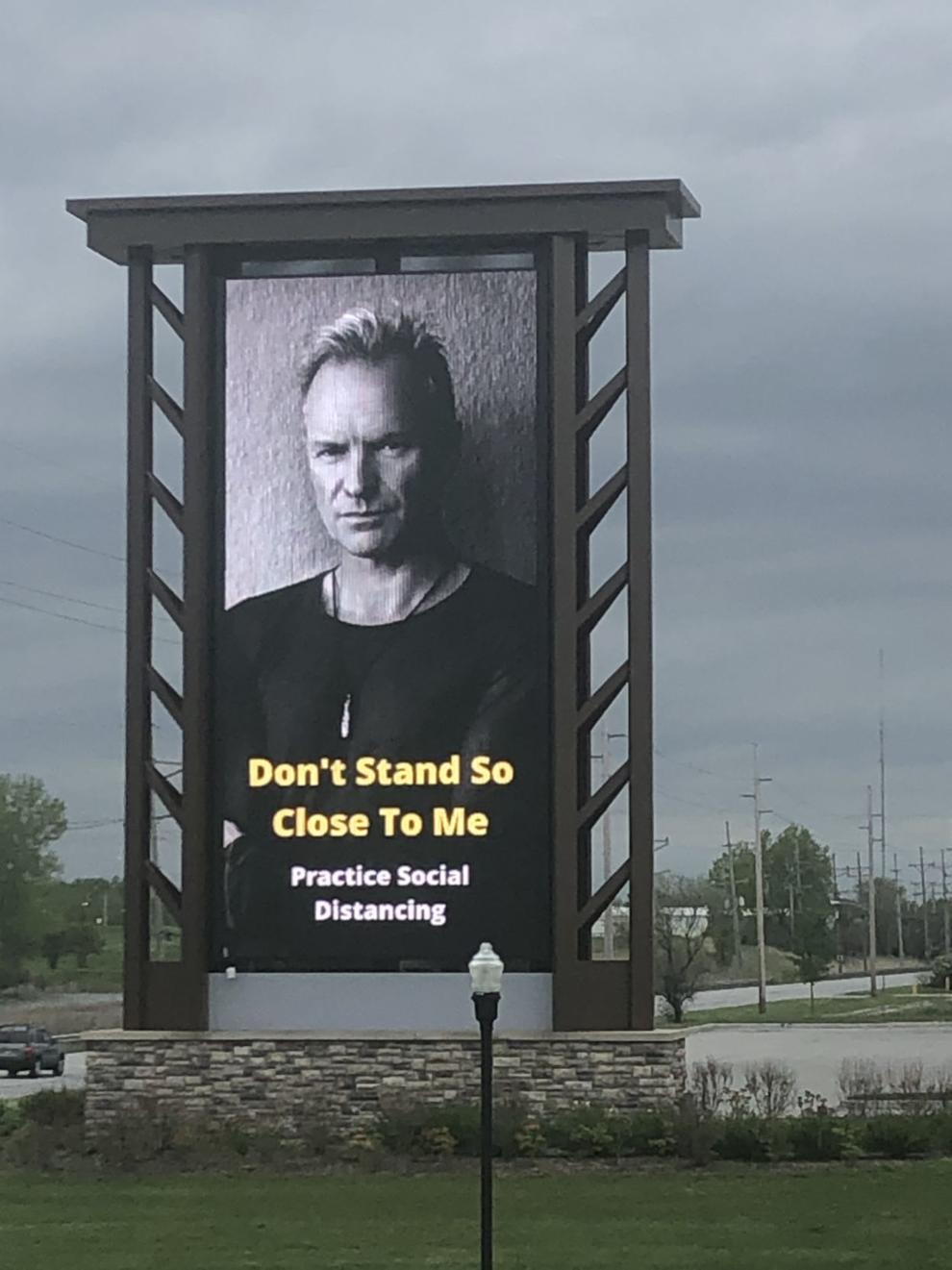 Feeling sick? Stay home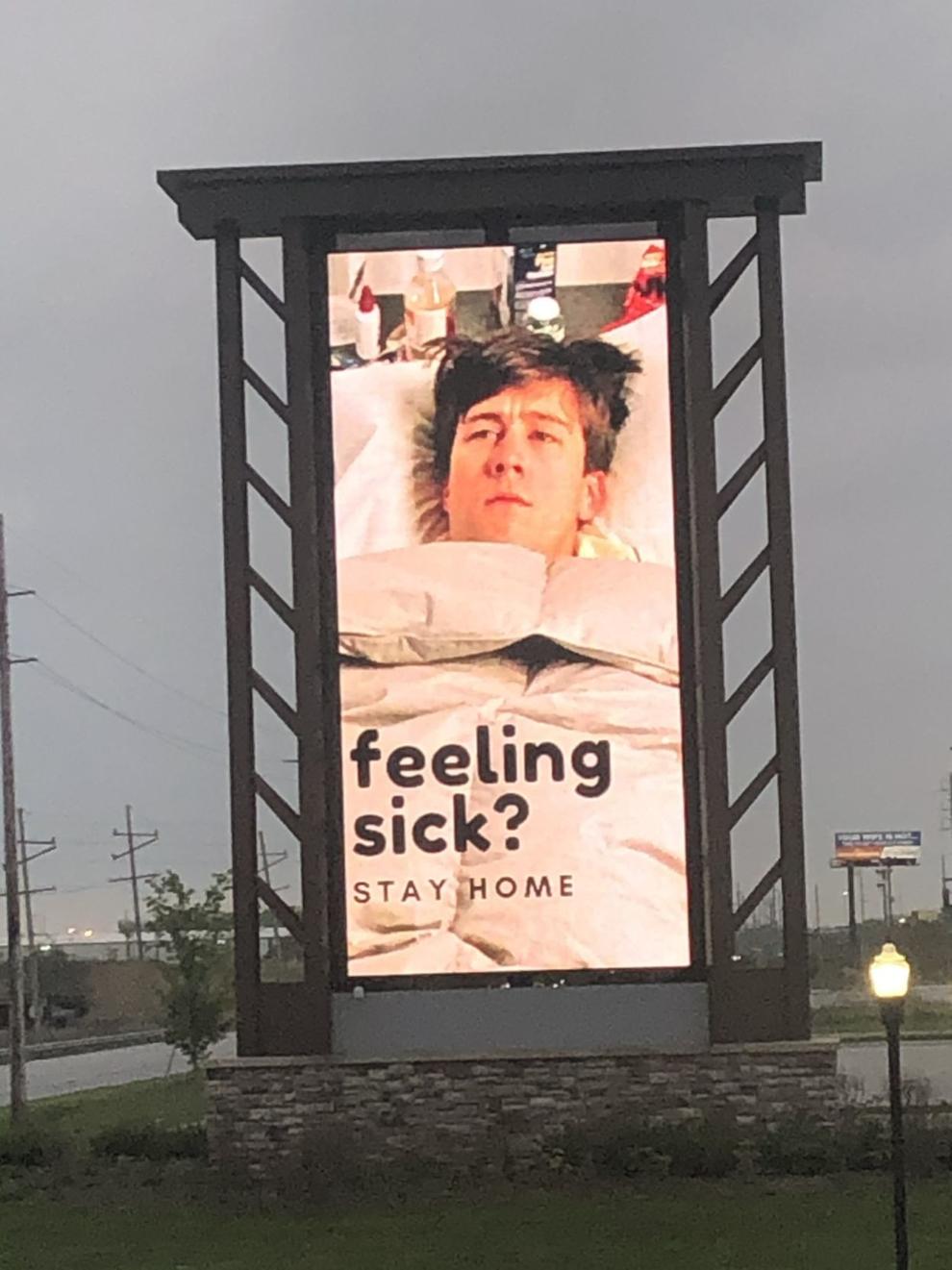 Wash your hands! Gosh!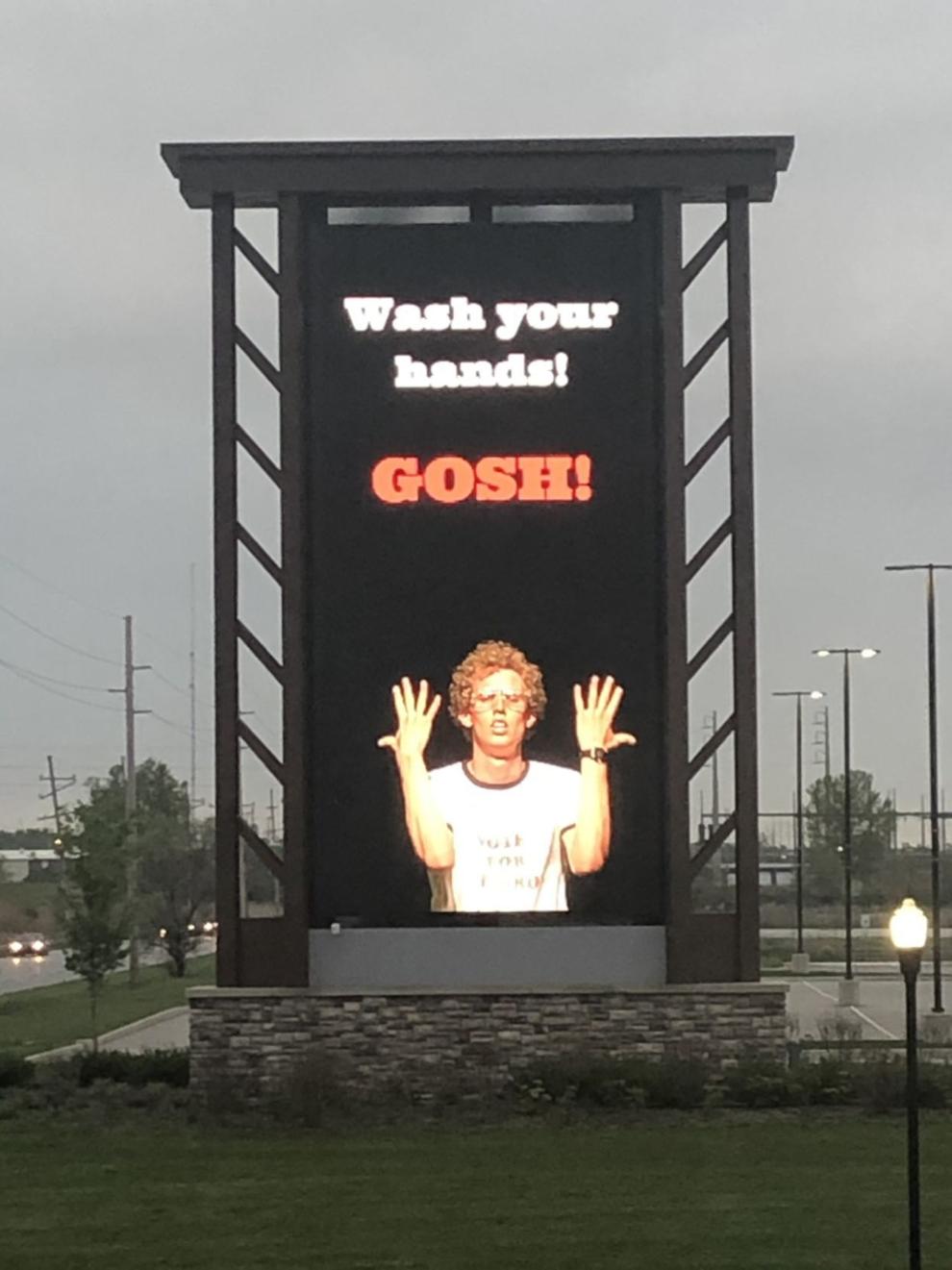 Be excellent to each other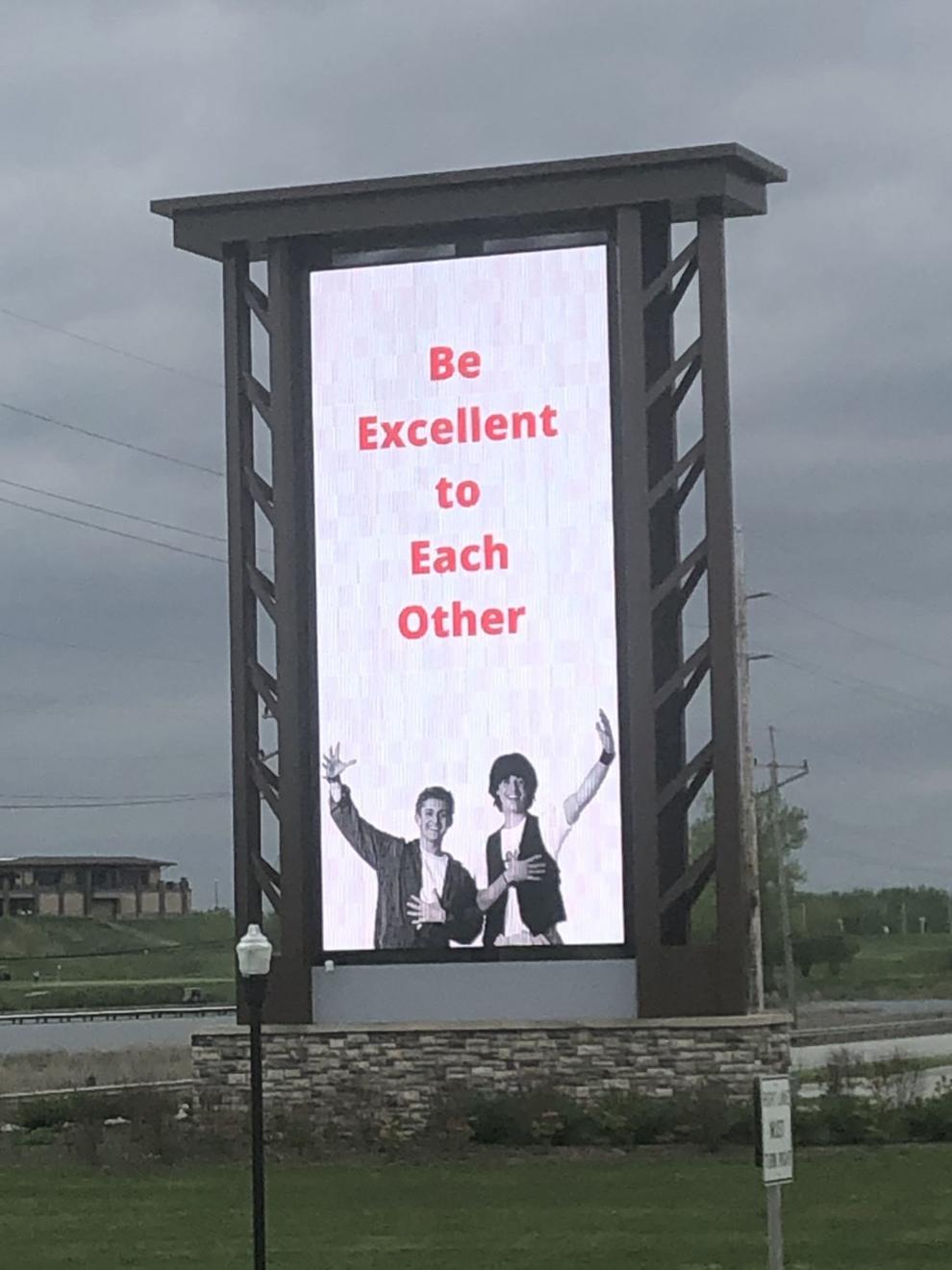 Crowds, nah. Social distancing, yeah.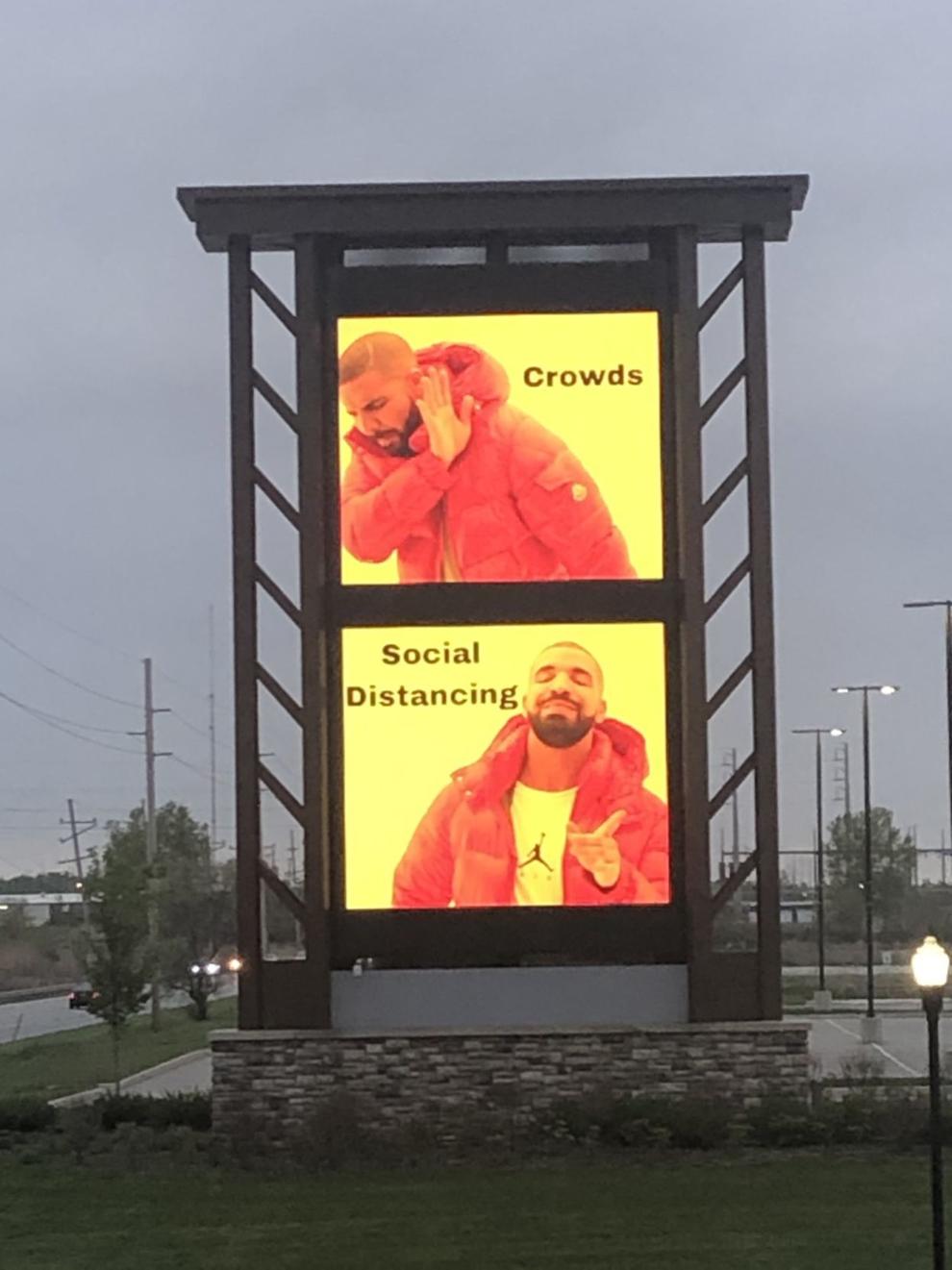 Keep calm and don't touch your face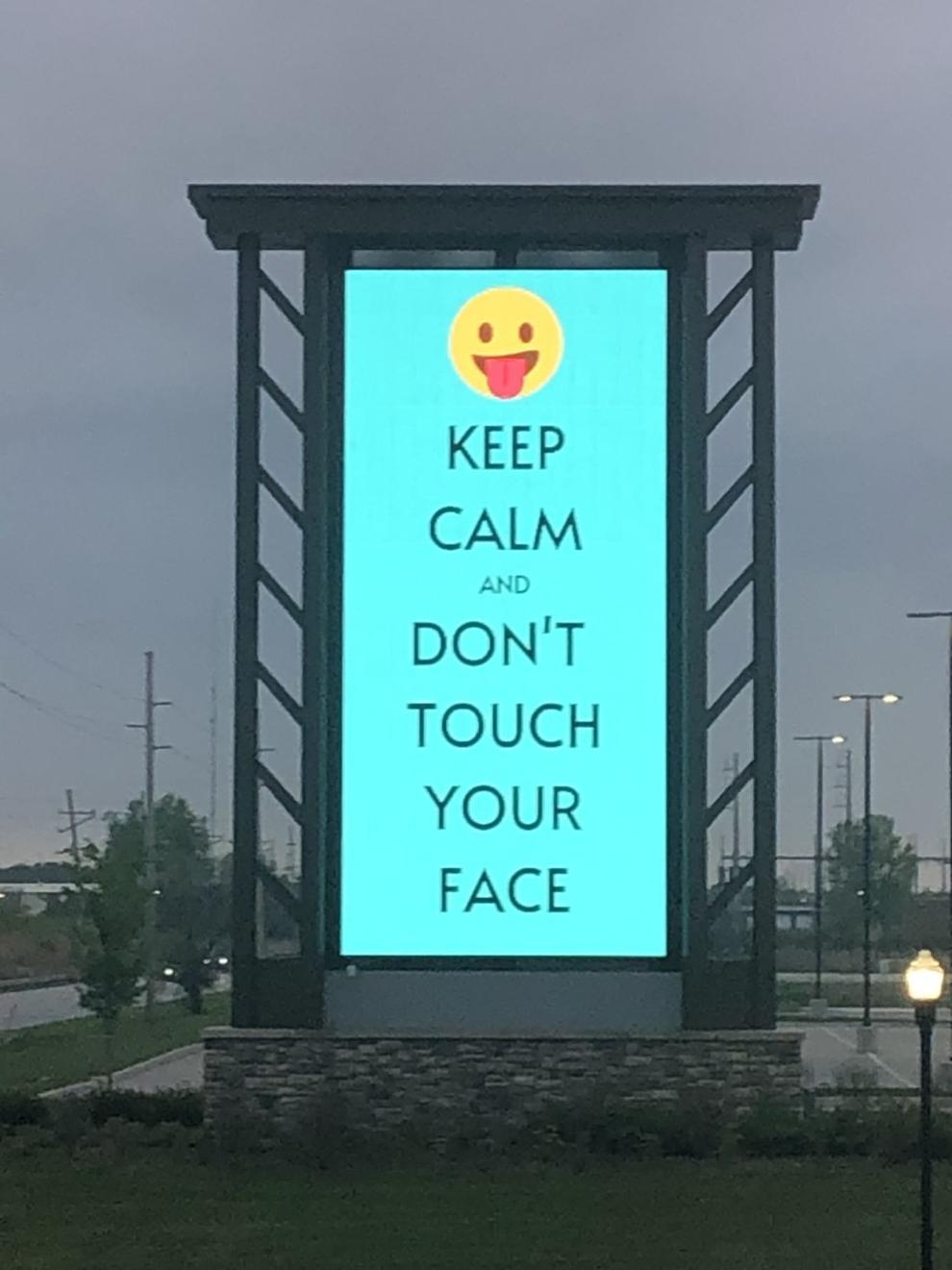 We've leveled up to Stage 2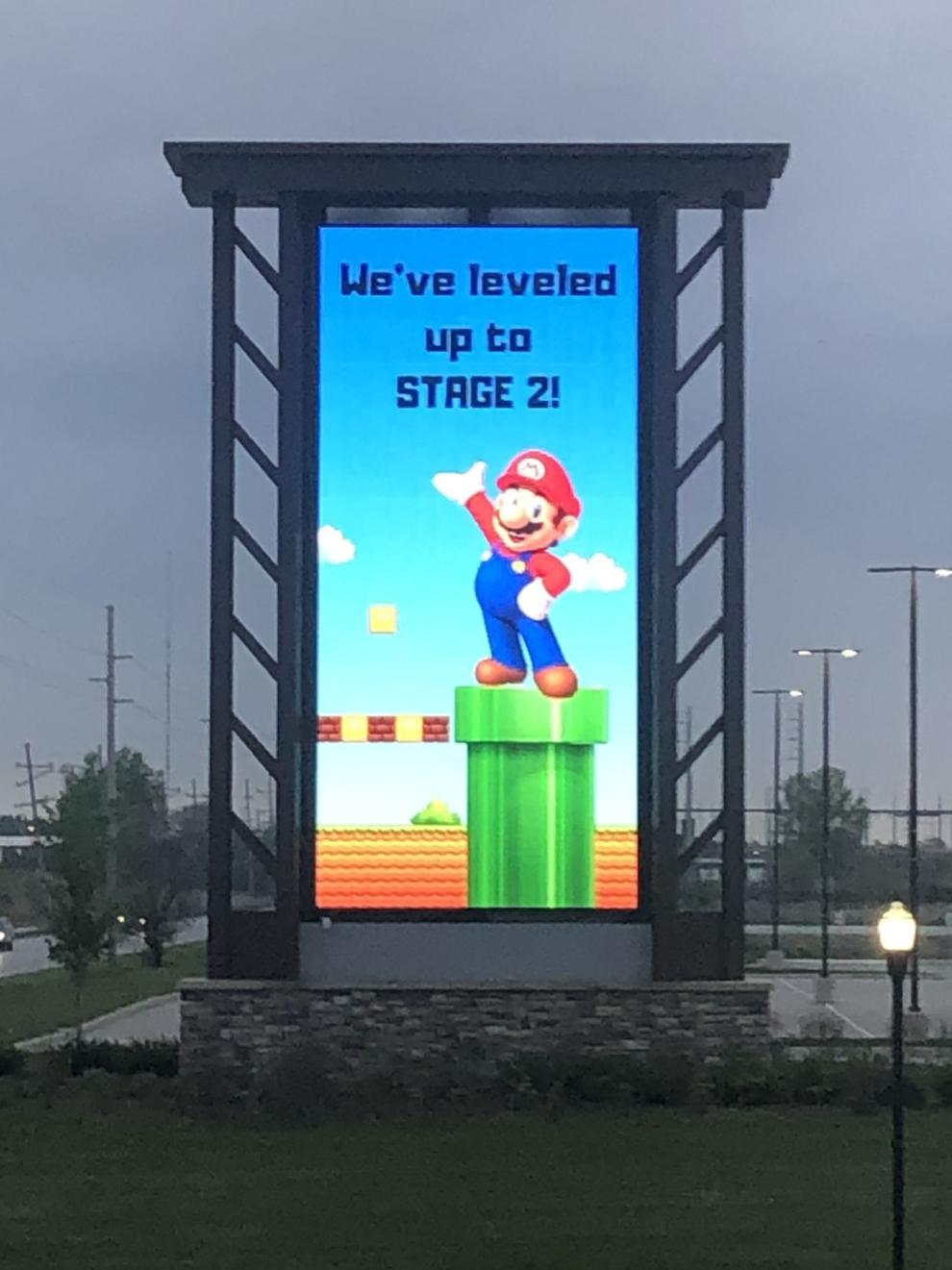 Stage 2: Manufacturing and construction fully open with social distancing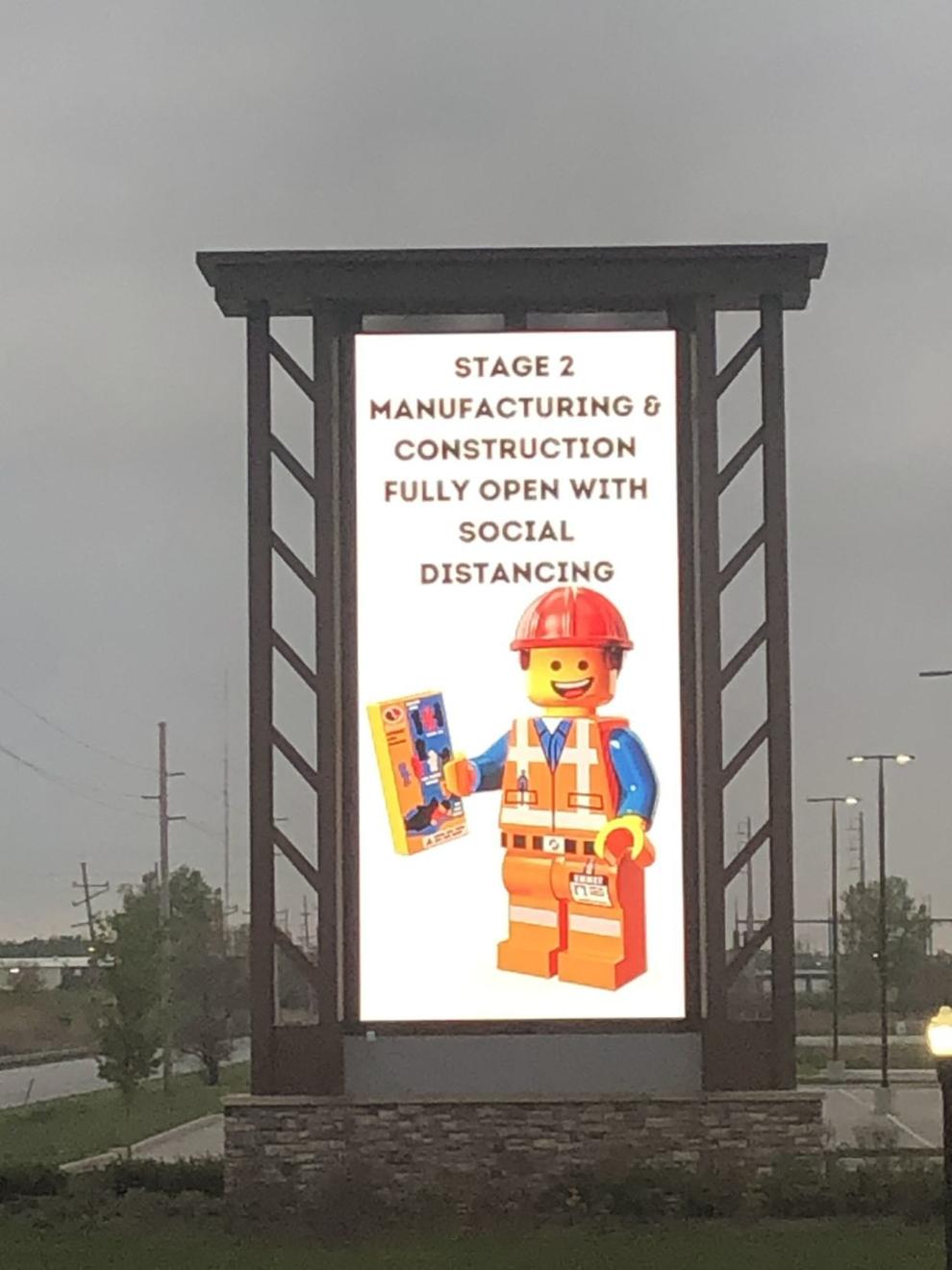 Stage 2: Retail stores open at 50% capacity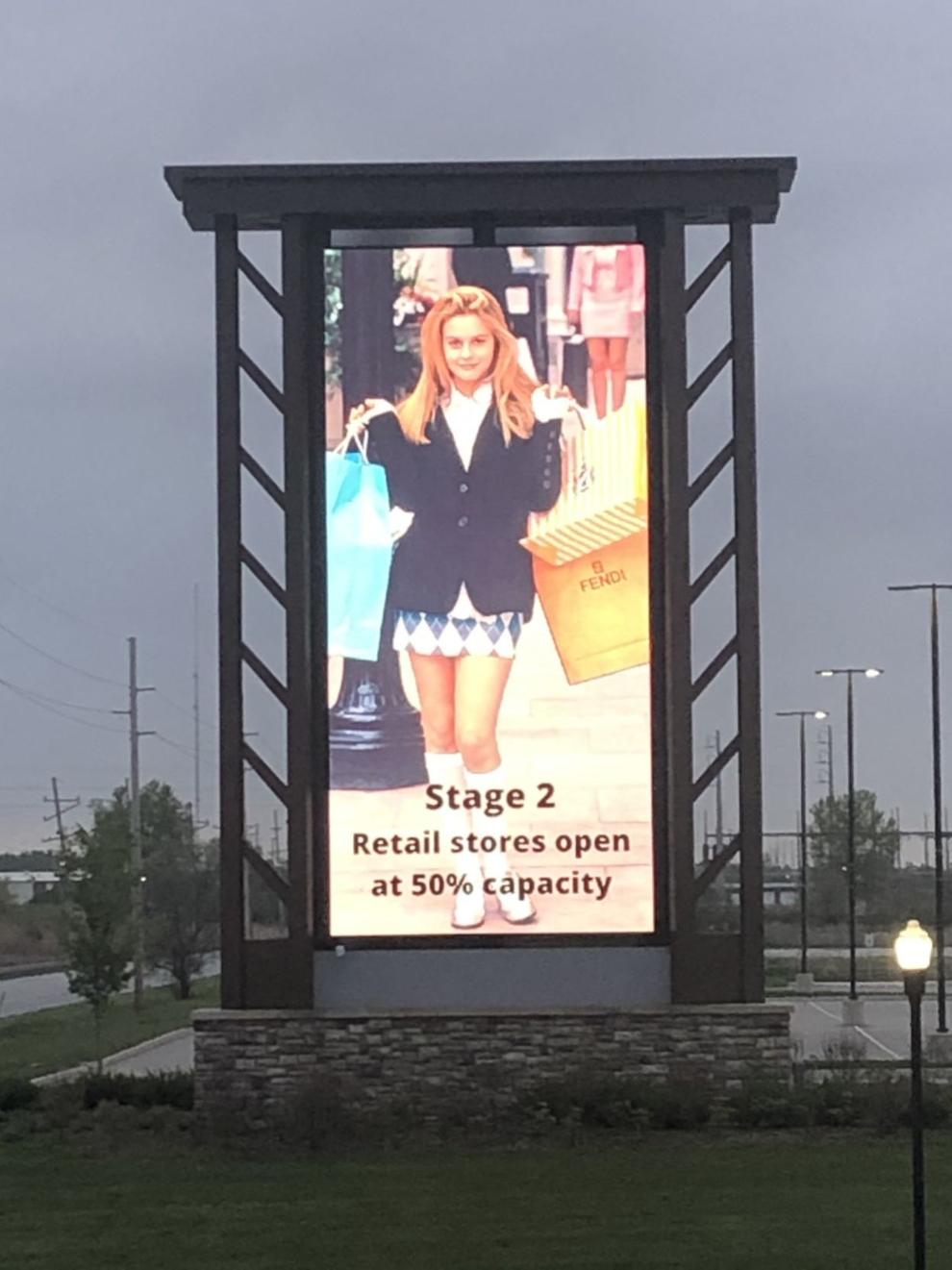 Stage 2: Salons, tattoo shops, etc. open by appointment only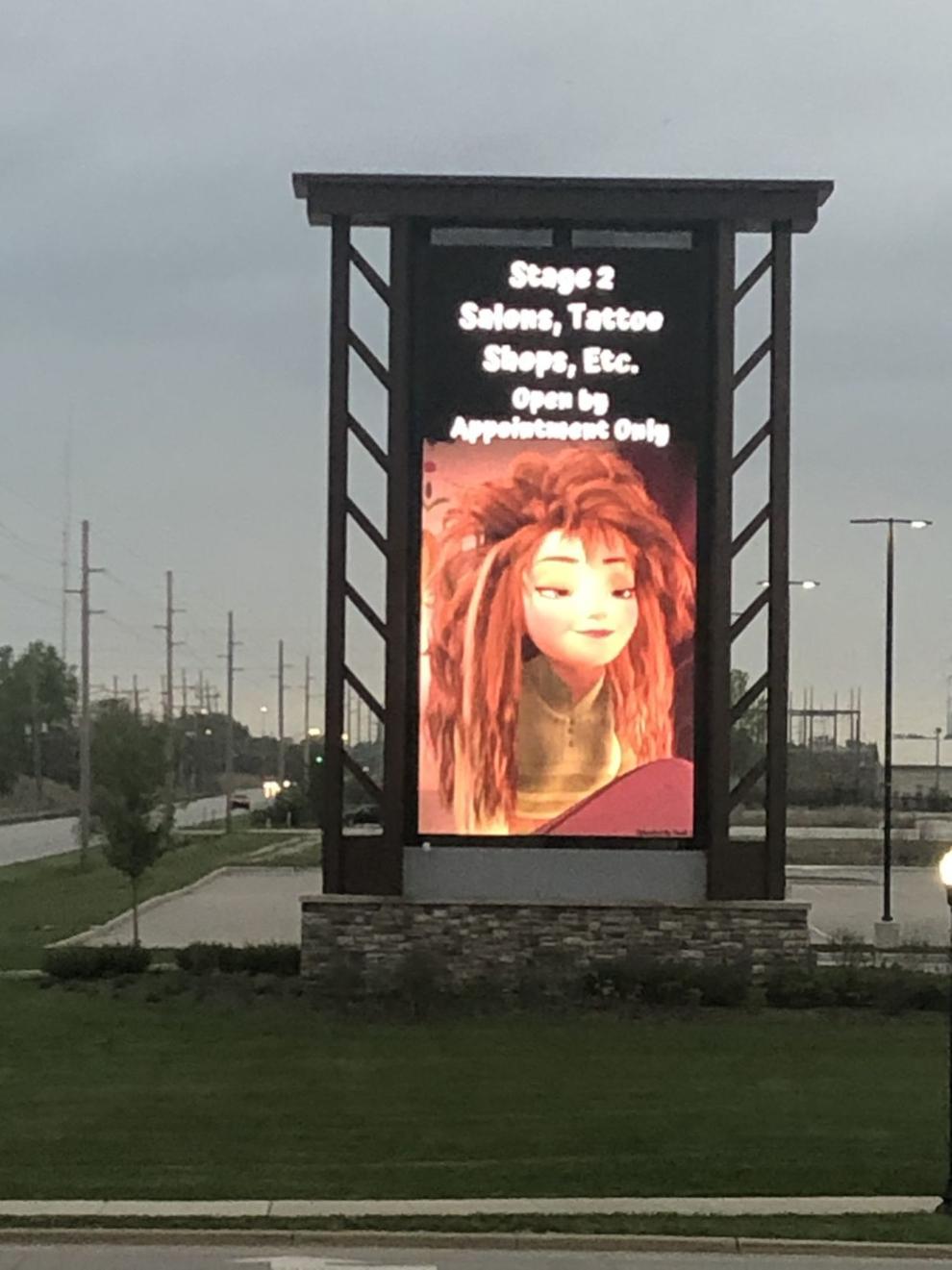 Gallery