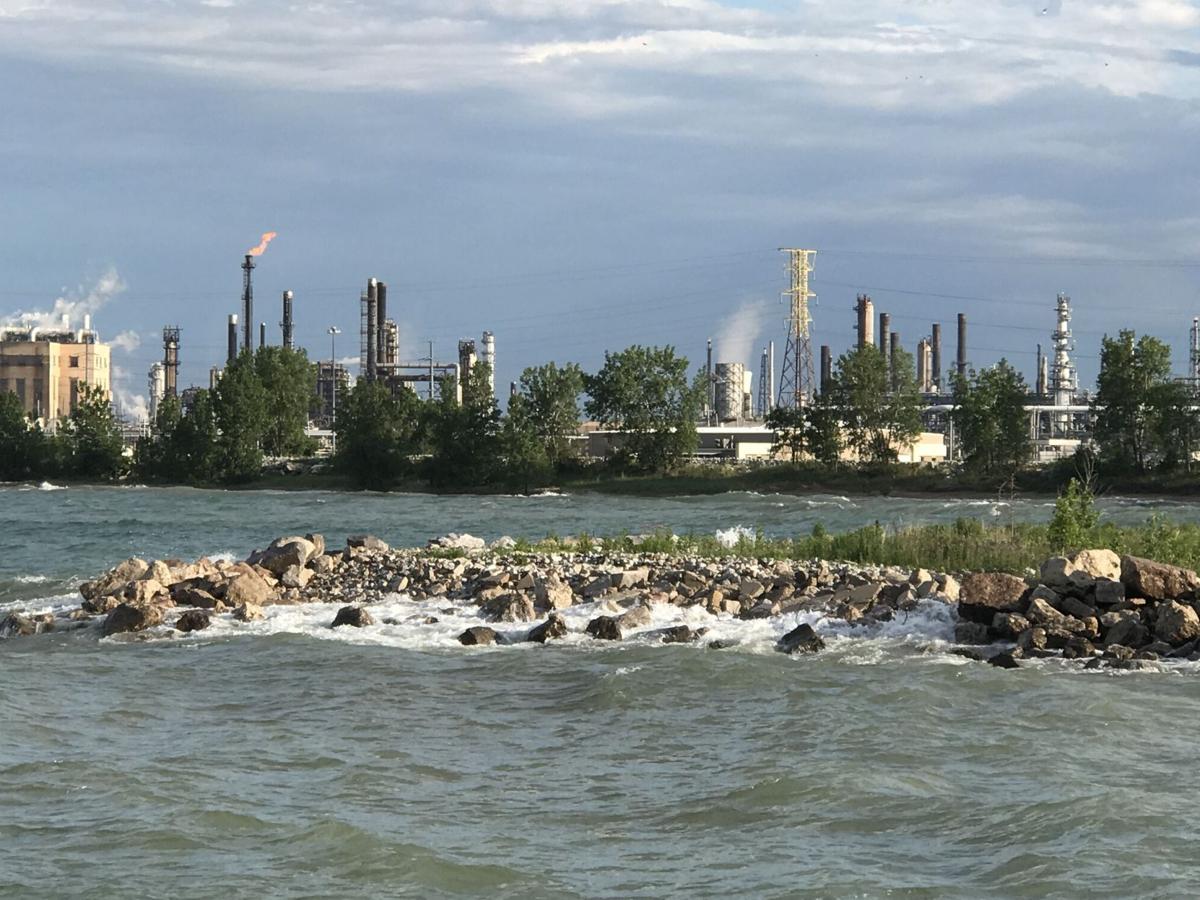 BP is warning the state of Illinois it may lay off more than 250 employees in Chicago as part of massive job cuts worldwide.
The London-based energy giant also is eyeing potential cuts at its BP Whiting Refinery on the shore of Lake Michigan in Northwest Indiana, but will not yet say how many jobs will be impacted.
"As previously announced, BP is reducing its global workforce as part of our Reinvent BP process," BP spokeswoman Megan Baldino said. "As part of these reductions, BP has filed WARN notifications and notified government officials in Chicago and Illinois of planned reductions because of the possibility that the reduction will affect more than 250 employees at those sites."
The Illinois Department of Commerce & Economic Opportunity could not immediately provide copies of the Workers Adjustment Retraining Notification Act filing warning of the mass layoff.
BP CEO Bernard Looney announced earlier this year the global energy company would cut about 10,000 jobs through buyouts and layoffs worldwide as it looks to reduce its carbon emissions and diversify beyond fossil fuels to renewable energy and other forms of power generation. Most of the job cuts will take place by the end of the year.
The BP Whiting Refinery currently employs about 1,700 workers, down from 1,850 workers just a few years ago. The company warned it may see further staffing reductions.
"The Whiting refinery is reviewing its organizational structure," Baldino said. "BP remains committed to our core value of maintaining safe operations."
The company has been in talks with United Steelworkers Union Local 7-1 about job cuts. USW Local 7-1 President Dave Danko did not immediately return messages.
BP has posted quarterly losses for five straight quarters as the result of depressed prices. The multinational company has lost more than $17.2 billion over the last six months alone.
The business said it will try to take care of departing employees as it transitions to "a leaner, faster-moving and lower-carbon company." 
"As we move through this process, we will treat impacted employees with respect and care," Baldino said. "We will also support them with career training and other resources as they transition out of the company."
How much do Northwest Indiana CEOs make?
How much do Northwest Indiana CEOs make?
NiSource CEO Joseph Hamrock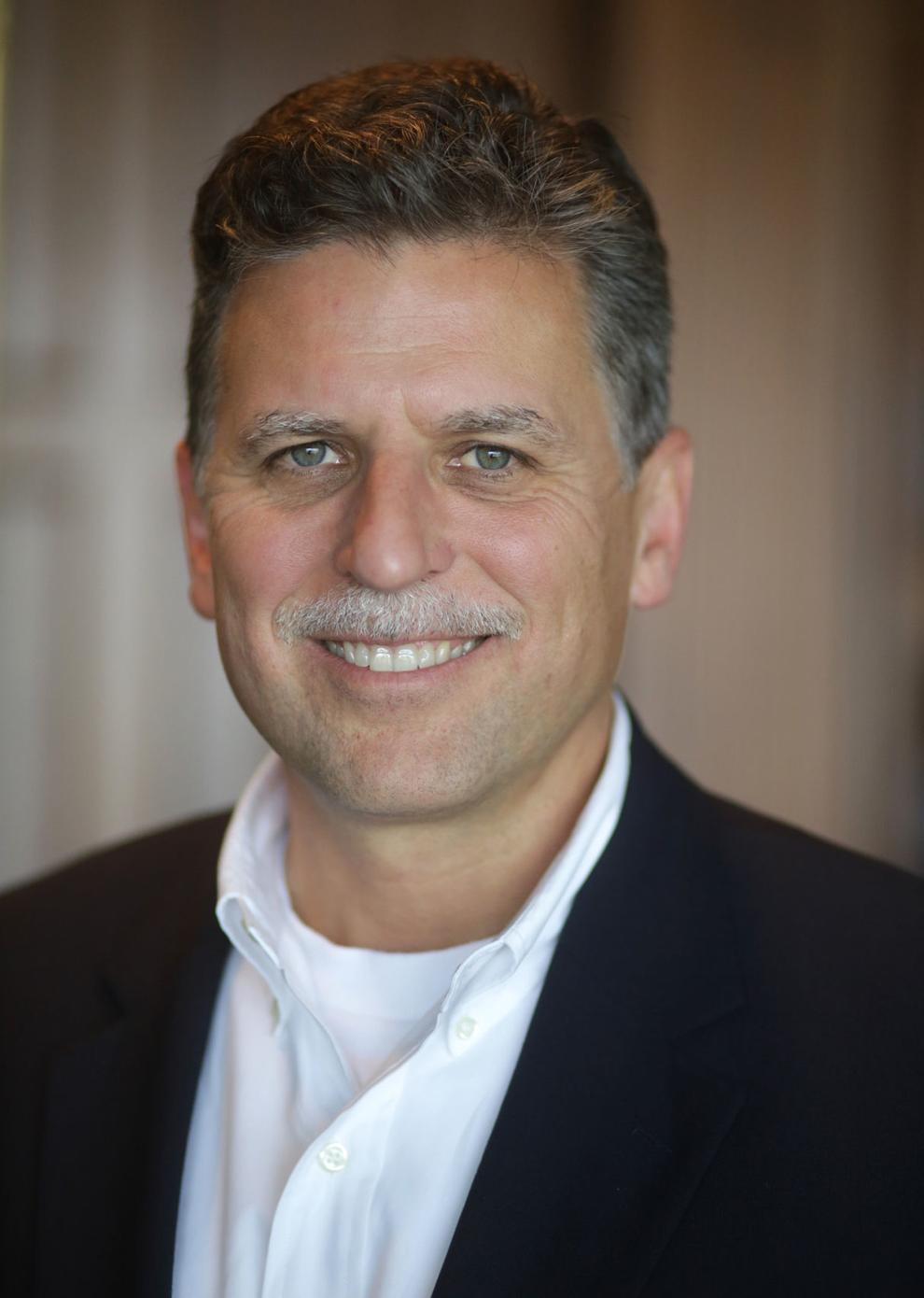 ArcelorMittal CEO Lakshmi Mittal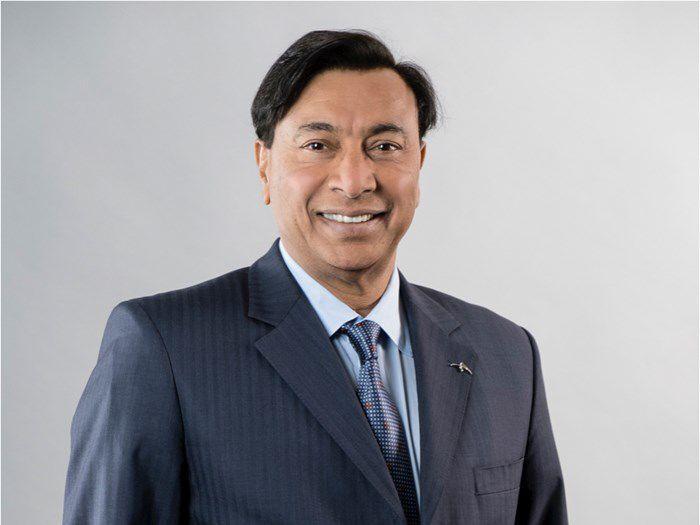 Lear Corp. CEO Ray Scott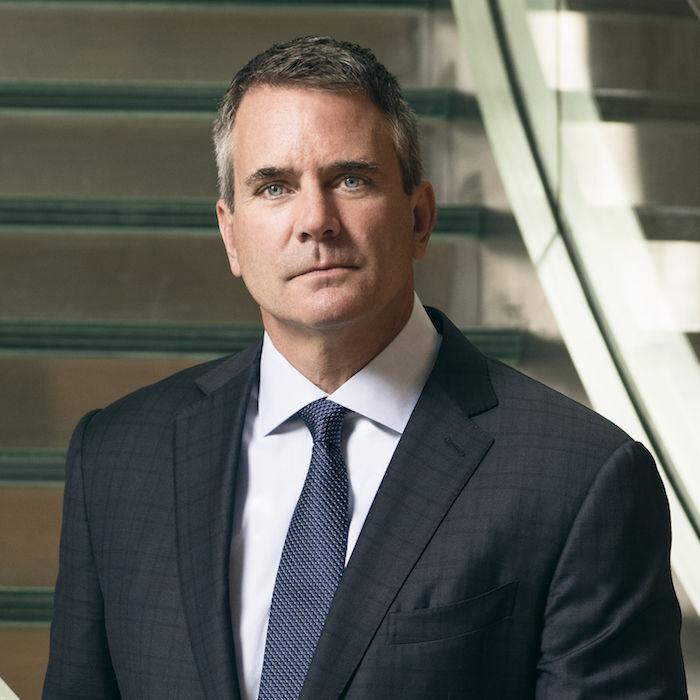 U.S. Steel CEO David Burritt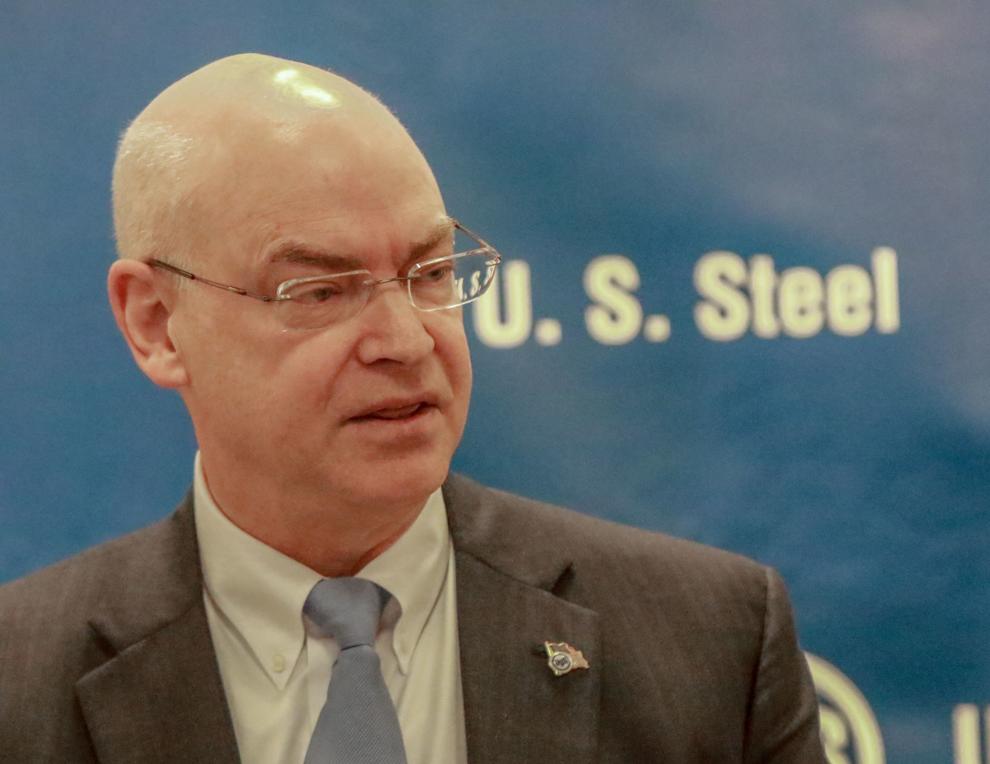 Horizon Bank CEO Craig Dwight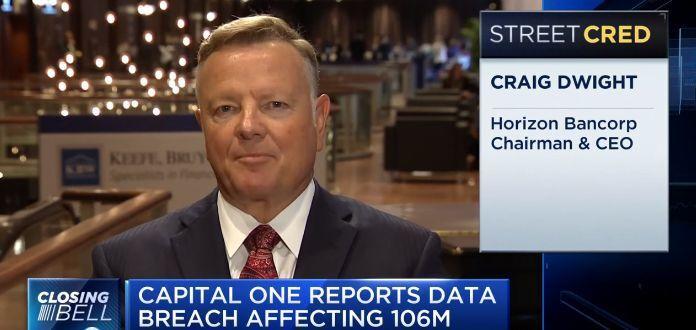 1st Source CEO Christopher Murphy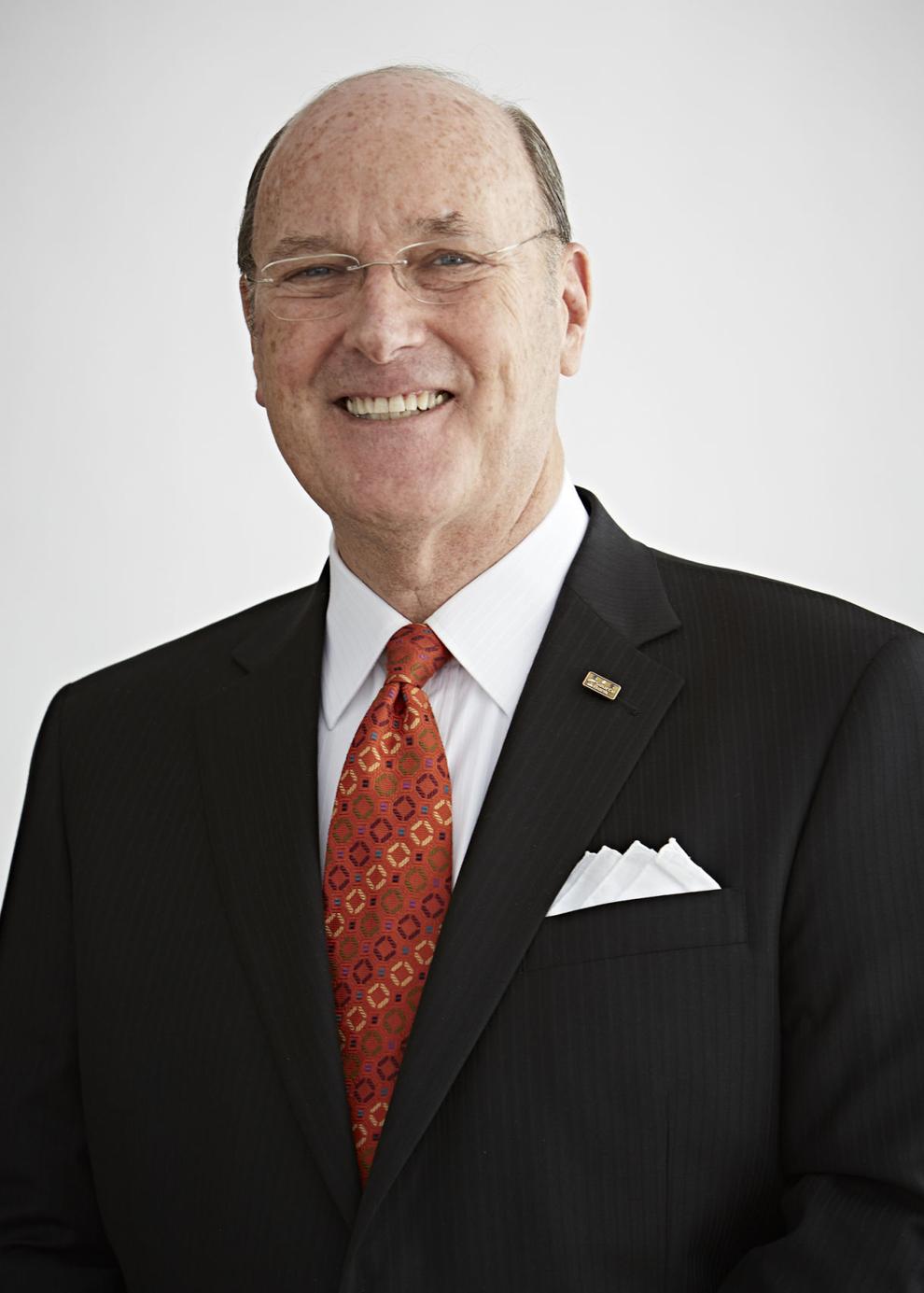 First Merchants CEO Michael Rechin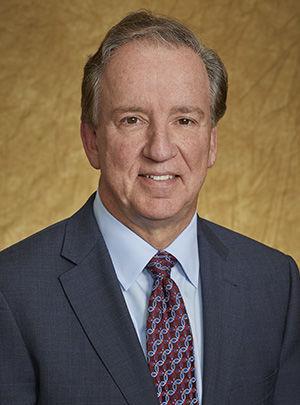 Peoples Bank CEO Ben Bochnowski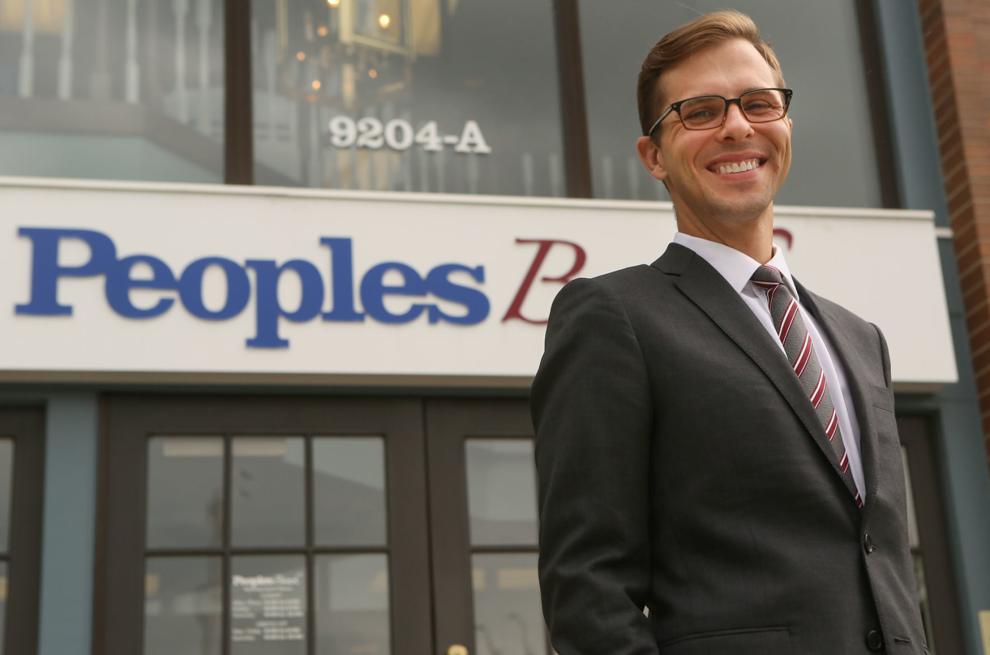 Ford CEO James Hackett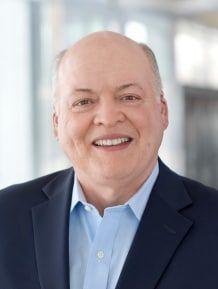 BP CEO Bernard Looney